The Best High School Uniforms In Korea
Are high school uniforms in Korea as cute as we've seen in K-dramas?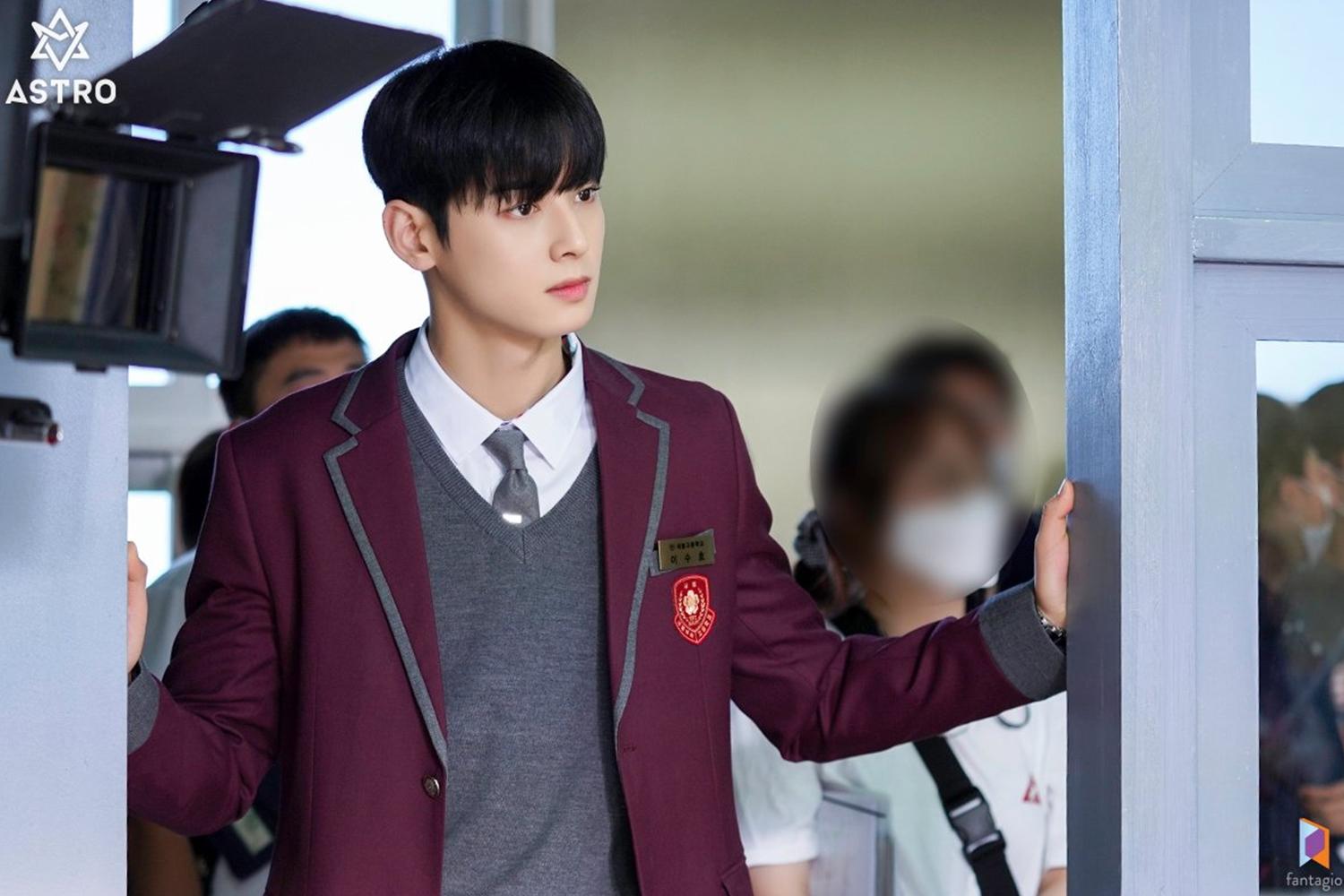 Many of us know that it's a thing in Korea to wear school uniforms to amusement parks to add to the fun. Instead of bringing our own uniform, we rent a set at uniform rental shops.
What do actual middle school and high school uniforms look like then?
Let's take a look at the cutest high school uniforms in Korea.
---
Where To Rent Uniforms

SEOUL
Ewha School Uniform - Jamsil
Nuguna School Uniforms - Hongdae
BUSAN
Chulsoo & Younghee Rental - Gamcheon-dong
Hanbok It House - Gamcheon-dong
---
About Korean School Uniforms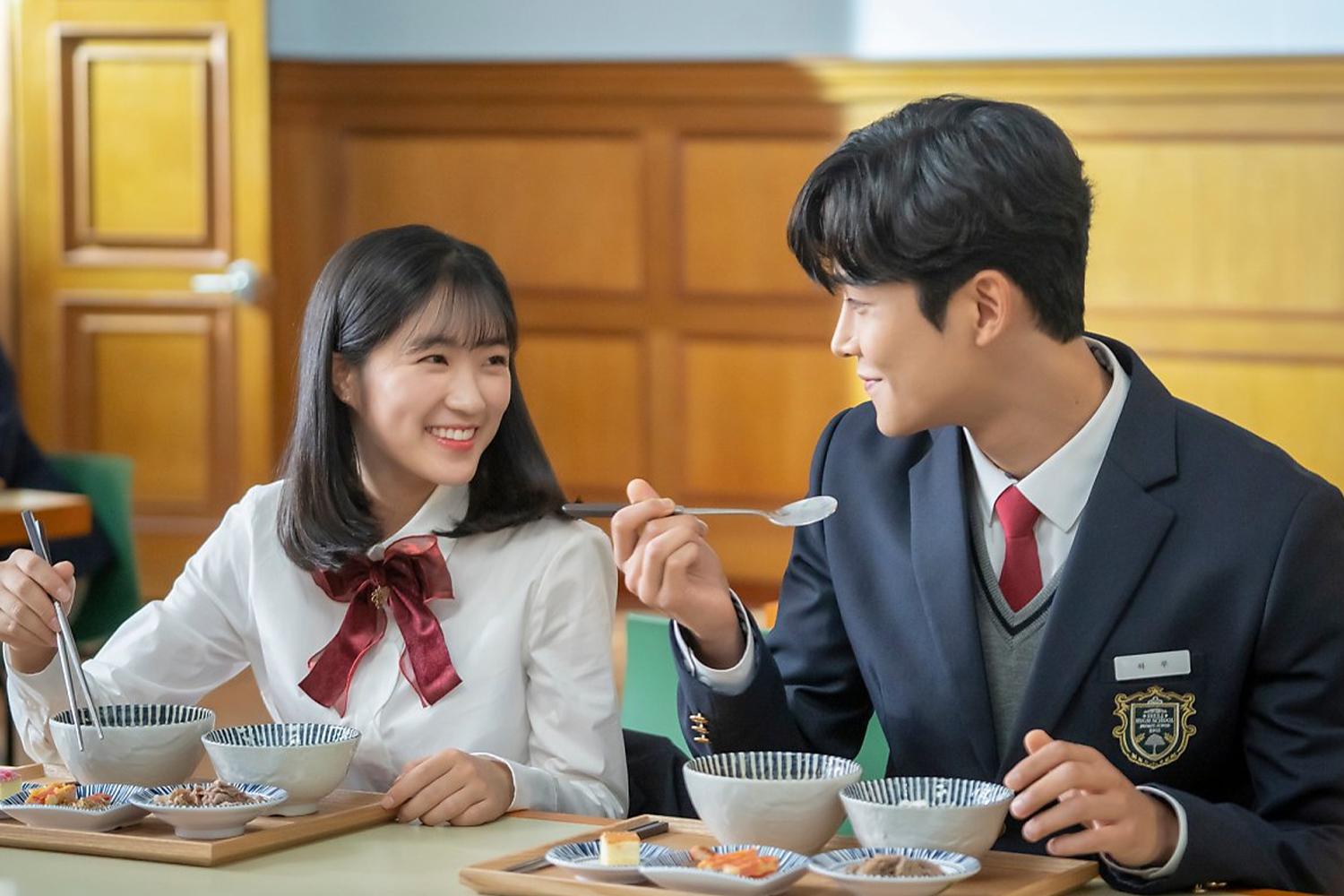 Korean uniforms are divided into winter and summer versions.
Summer uniforms are short-sleeved, while skirts are made of thin fabric. They cannot be worn in other seasons.
In most cases, high schools in Korea will announce timelines of summer and winter uniforms.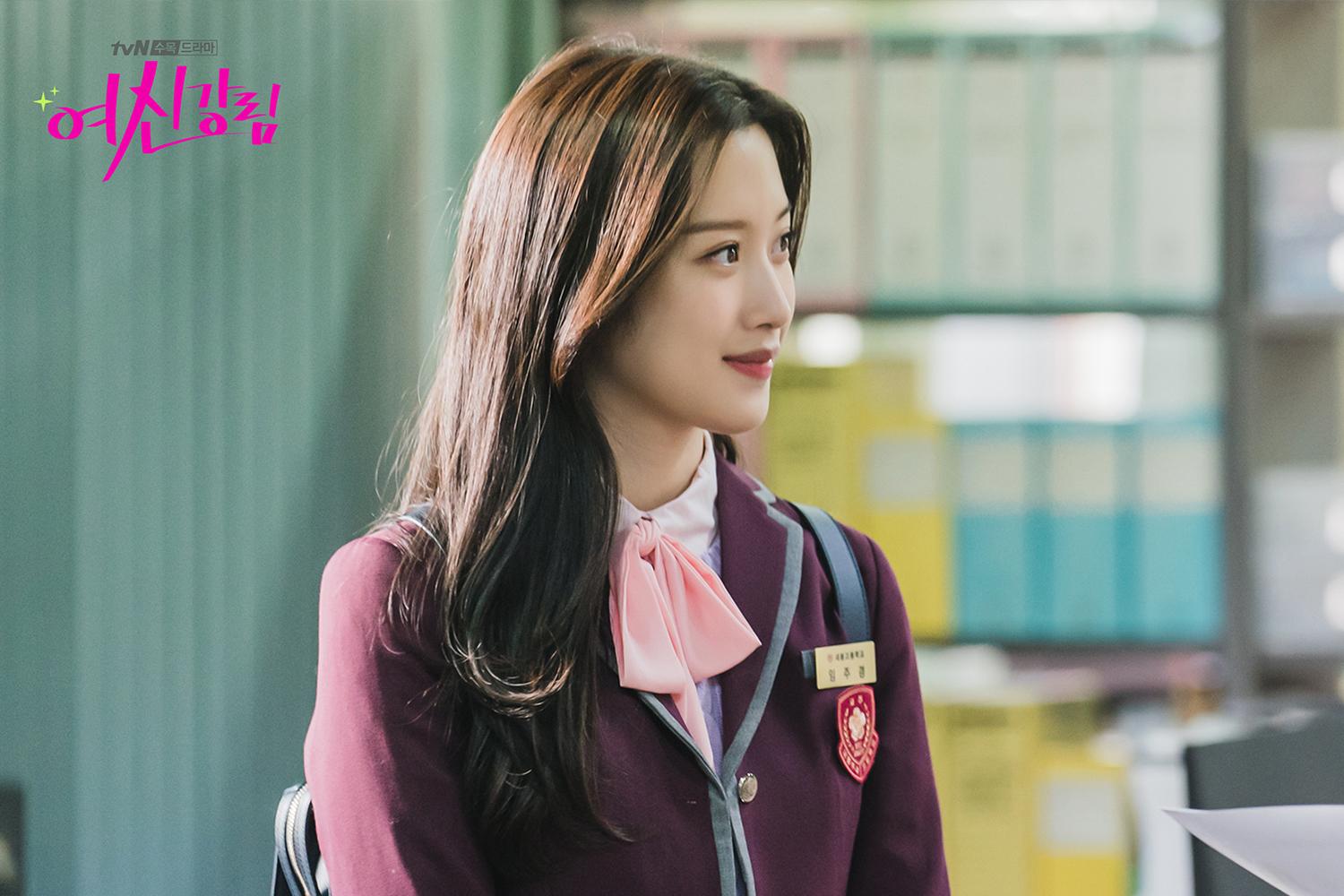 Winter uniforms are long-sleeved and made of thick fabric. During fall and spring, students will wear the vest without the jacket.
Most female students wear skirts and male students pans. Female students can choose to wear pants instead of skirs.
---
1. National School Of Traditional Arts
국립전통예술중고등학교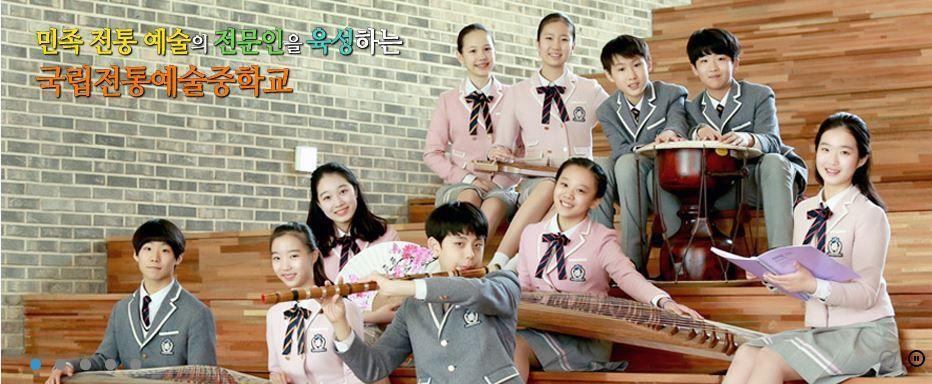 Source: National Middle School Of Traditional Arts Website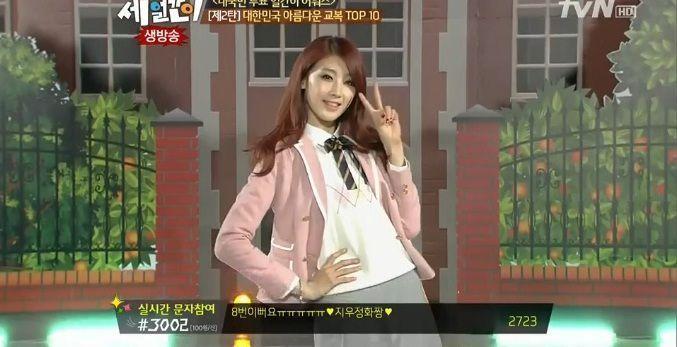 Source: tvN <세얼간이>
National Middle School Of Traditional Arts is located in Seoul and focuses on nurturing traditional art talents.
Famous individuals who attended the school include G-Dragon, SS501 Hyung-jun and actress Jang Seo-hee.
The pink and grey colour scheme is so cute!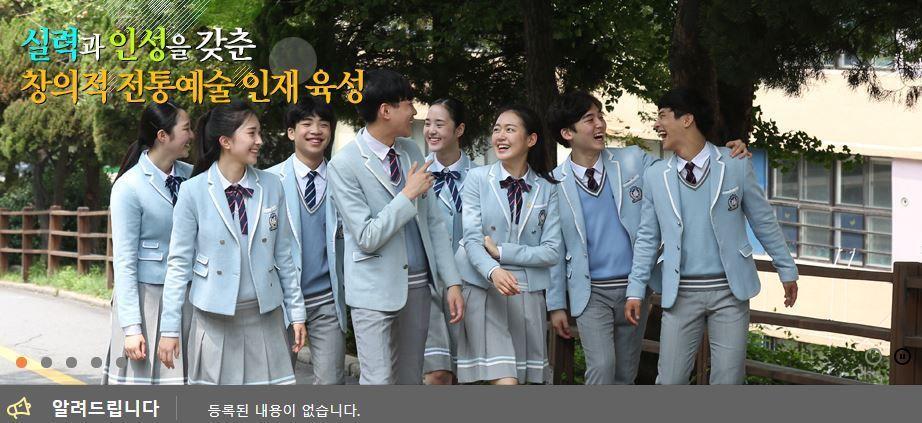 Source: National High School Of Traditional Arts Website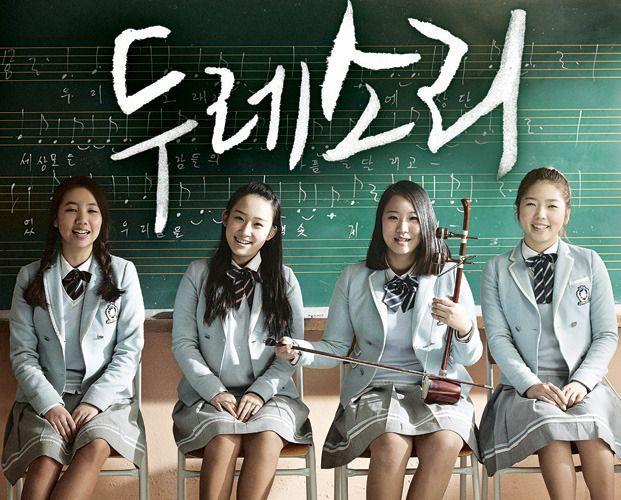 Poster Of <두레소리>
The high school uniform has a light blue tone! This colour on a uniform is not common in Korea.
When I was attending school in Korea, our school uniform was a dull colour like most schools.
Perhaps I would've in a better mood to study if I got to wear a colour like this!
---
2. Seoul Performing Arts High School
서울공연예술고등학교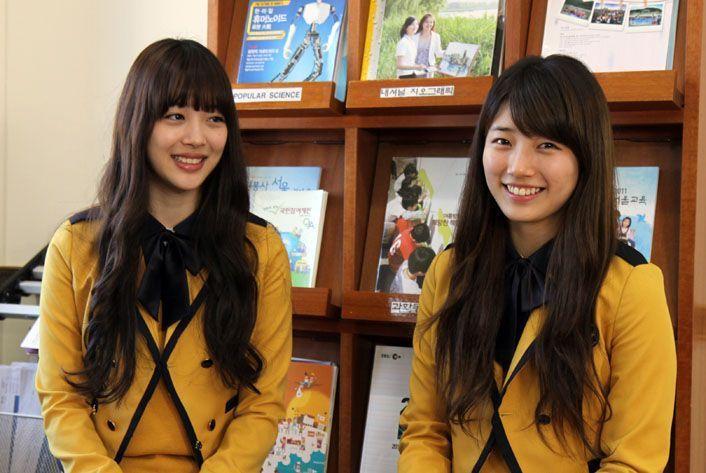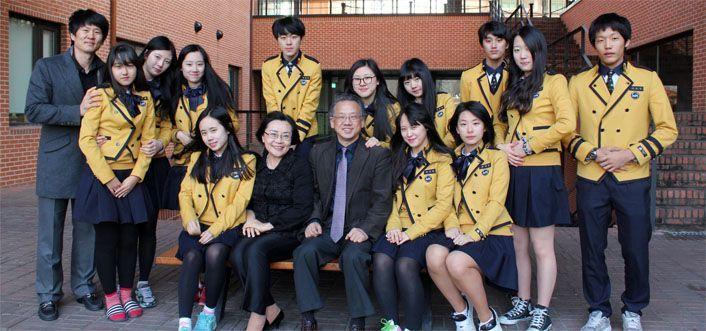 Source: Seoul Performing Arts High School Website
This is a really popular high school where Suzy, Sulli, EXO Kai and Sehun, GIRL'S DAY Hyeri, Apink and many other K-pop stars attended!
We've probably seen the bright yellow uniforms in K-pop artists' school photos.
The yellow uniforms are for winter.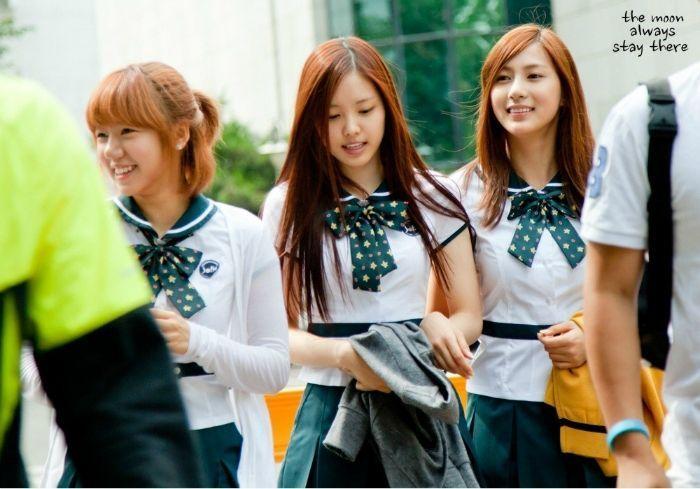 The white top with the green tie is for summer! Winter and summer uniforms are both cute at this school.
Plus, our K-pop stars rocking them make the uniforms look even better!
It was actually selected as the best-looking Korean school uniform on tvN's tv show Three Idiots.
---
3. Lila Art High School


리라아트고등학교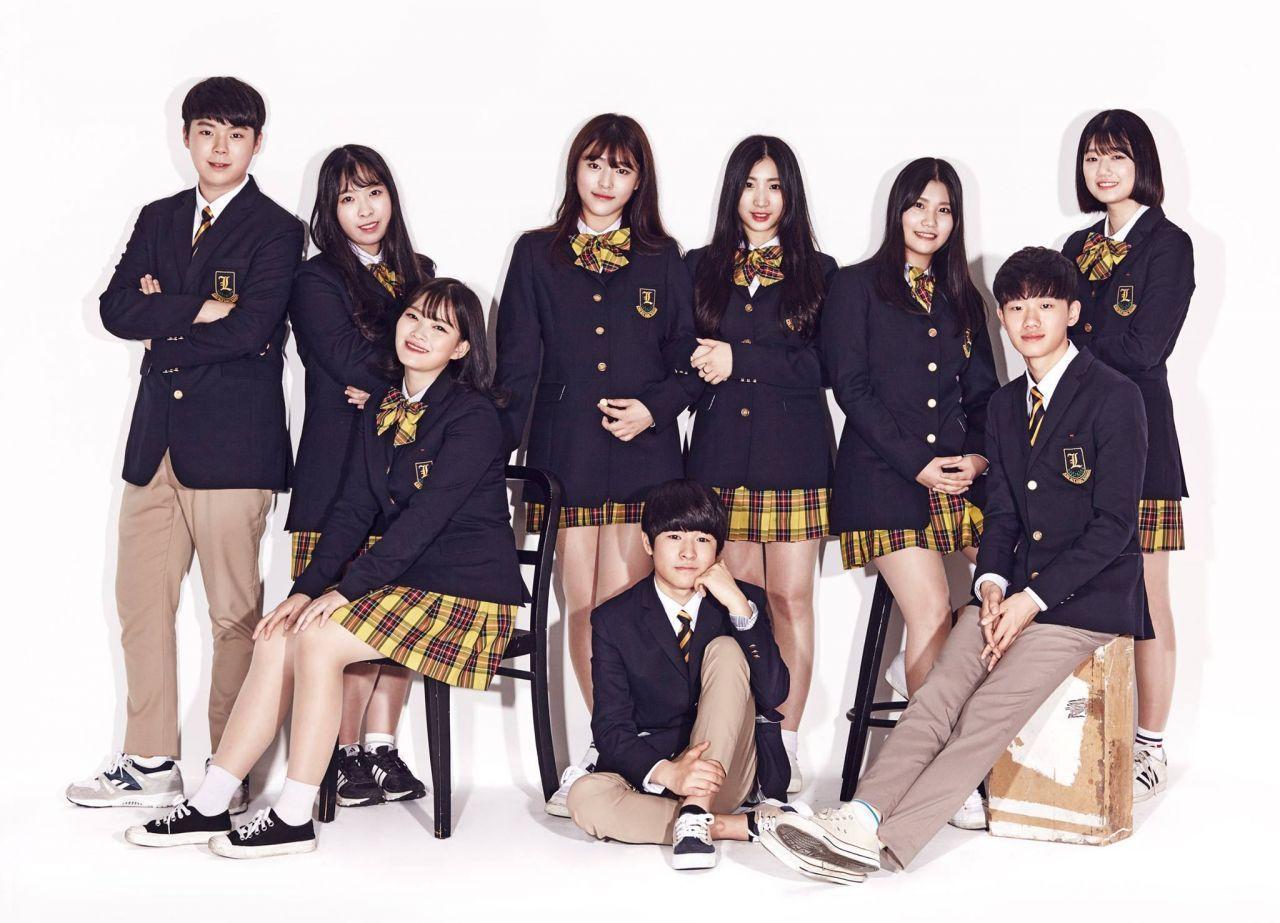 Source: Lila Applied Music
This art high school was also attended by many K-pop stars including f(x) Luna, T-ara Jiyeon, Wonder Girls Hyerim and many more!
The calm navy colour with a hint of yellow plaid is so cute!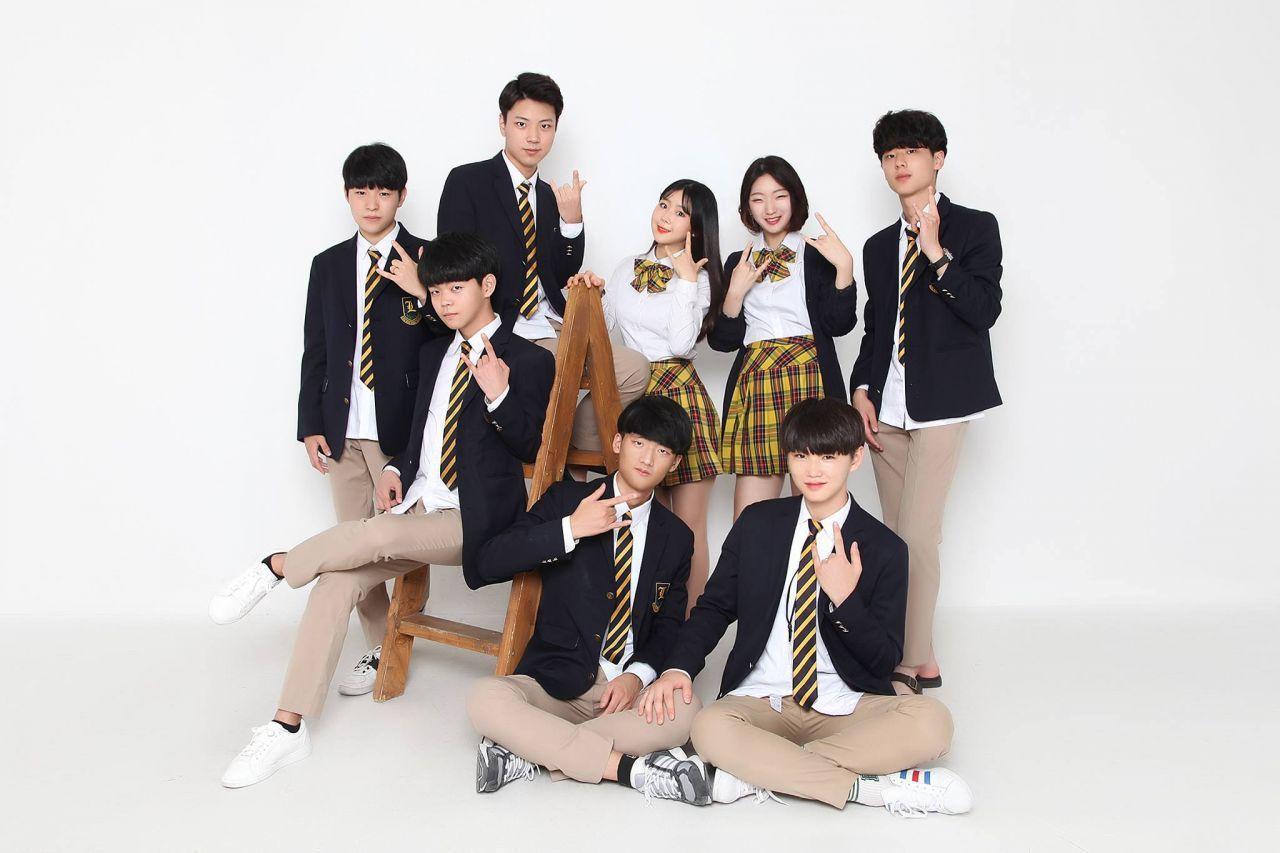 Source: Lila Applied Music Facebook
The ties and the skirts look harmonious together.
---
4. Hanlim Arts High School
한림연예예술고등학교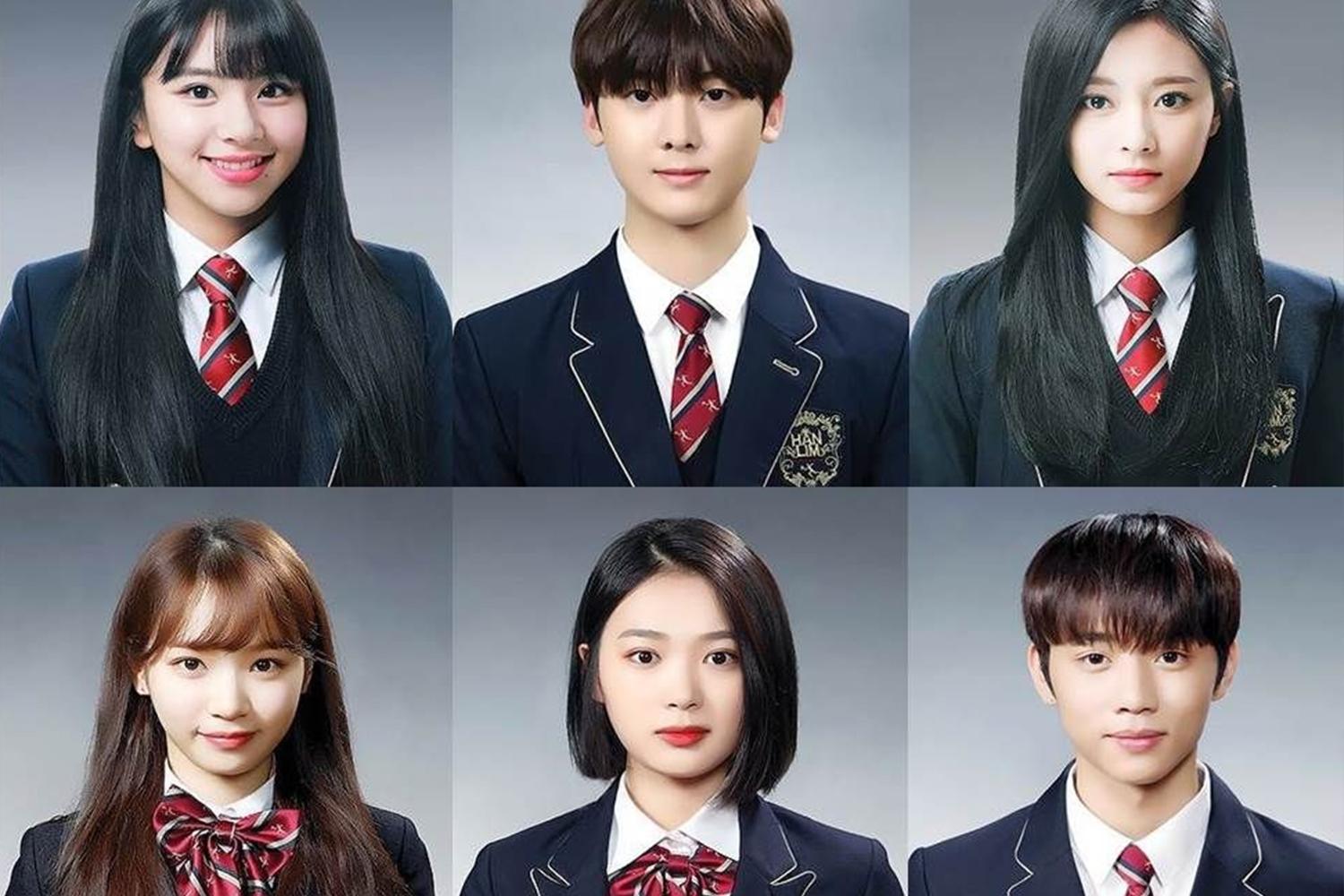 This is another famous arts high school where f(x) Krystal, Shinee Taemin, BTOB Sungjae, TWICE Dahyun, Ziyu and Chaeyoung attended.
As an arts high school that educates a lot of current and future entertainers, the school offers programs including entertainment, musical, practical dance, practical music, fashion model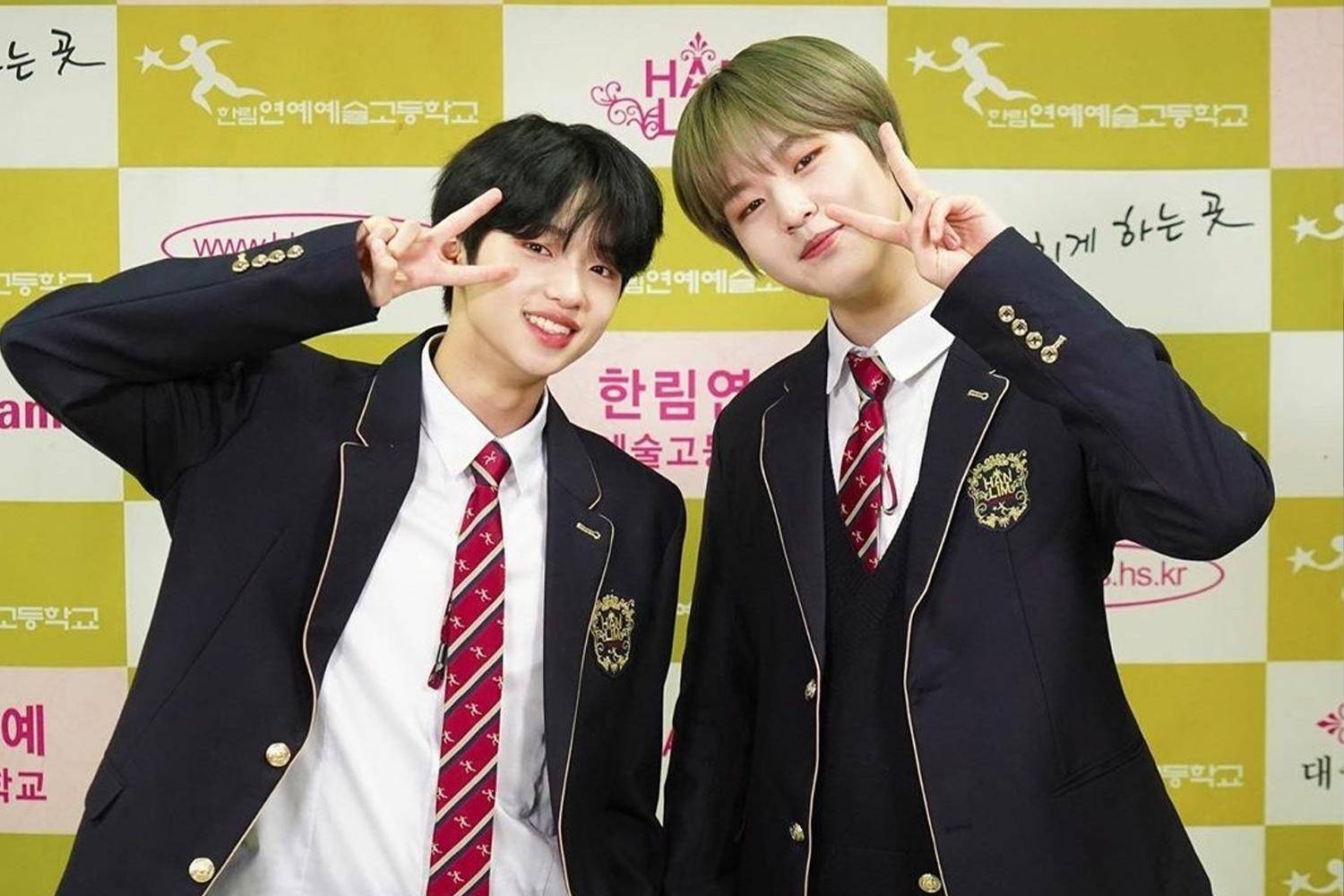 Personally, I think Hanlim's uniforms are the cutest!
They're not too flashy but remain stylish at the same time. Plus, they seem comfortable.
---
5. Korean Minjok Leadership Academy
민족사관고등학교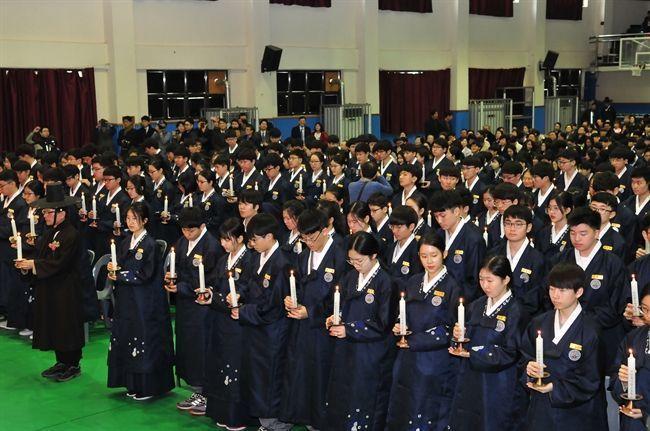 Source: Joongdo Ilbo
This boarding high school is known to be attended by future elites of Korea where many graduates attend top universities abroad.
Strict rules and manner lessons make this high school different from others.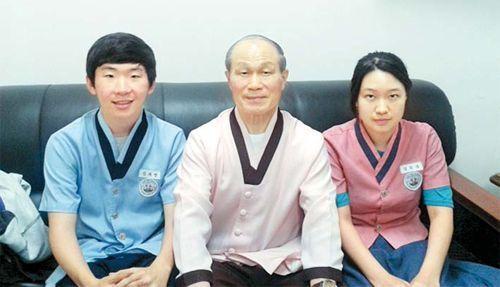 Source: Maeil Business Newspaper
The uniforms at Korean Minjok Leadership Academy is hanok!
The first one is a durumagi (overcoat) seen in the first photo. The second one is modernized hanbok that students comfortably wear on a daily basis.
---
6. Kyunggi Girls' High School
서울경기여자고등학교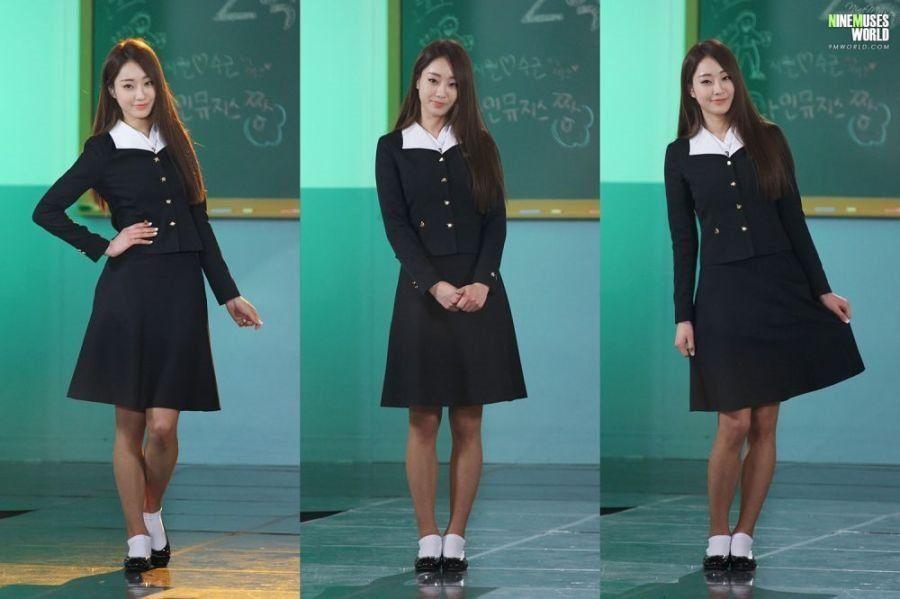 Source: tvN <세얼간이>
The uniform at Kyunggi Girls' High School has a classic look! It's kept the 70s to 80s school uniform vibes.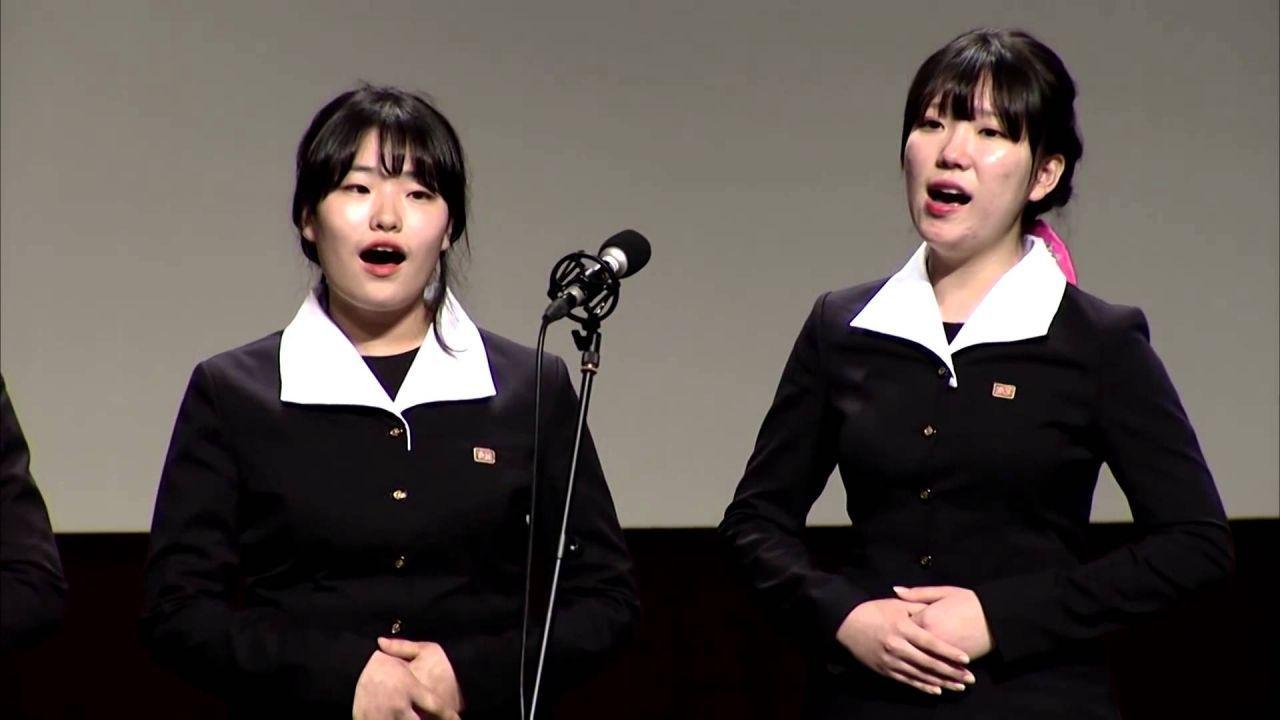 Source: YouTube
It looks like the uniforms we'd see on Korean dramas and movies!
On tvN's show Three Idiots, it was selected as the third best uniform in Korea
---
7. Chungnam Foreign Language High School
충남외국어고등학교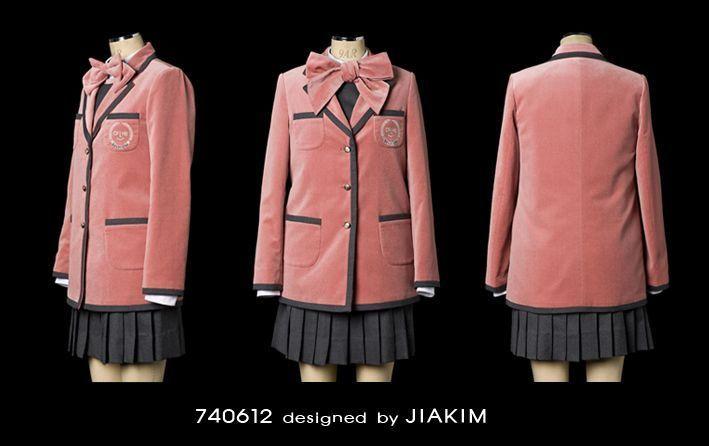 Source: jiakim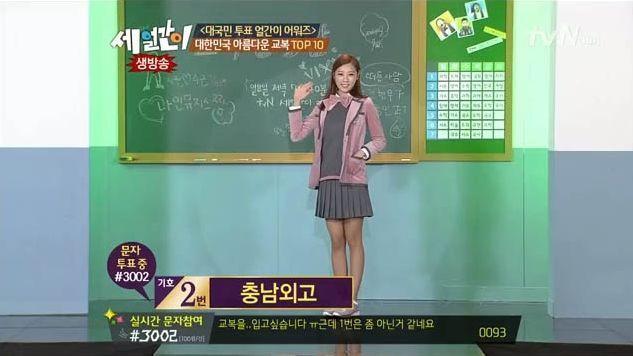 Source: tvN <세얼간이>
This uniform was selected as the second best uniform in Korea on Three Idiots!
The pink set is for winter and the light blue for summer. The velvety pink jacket looks warm and classy.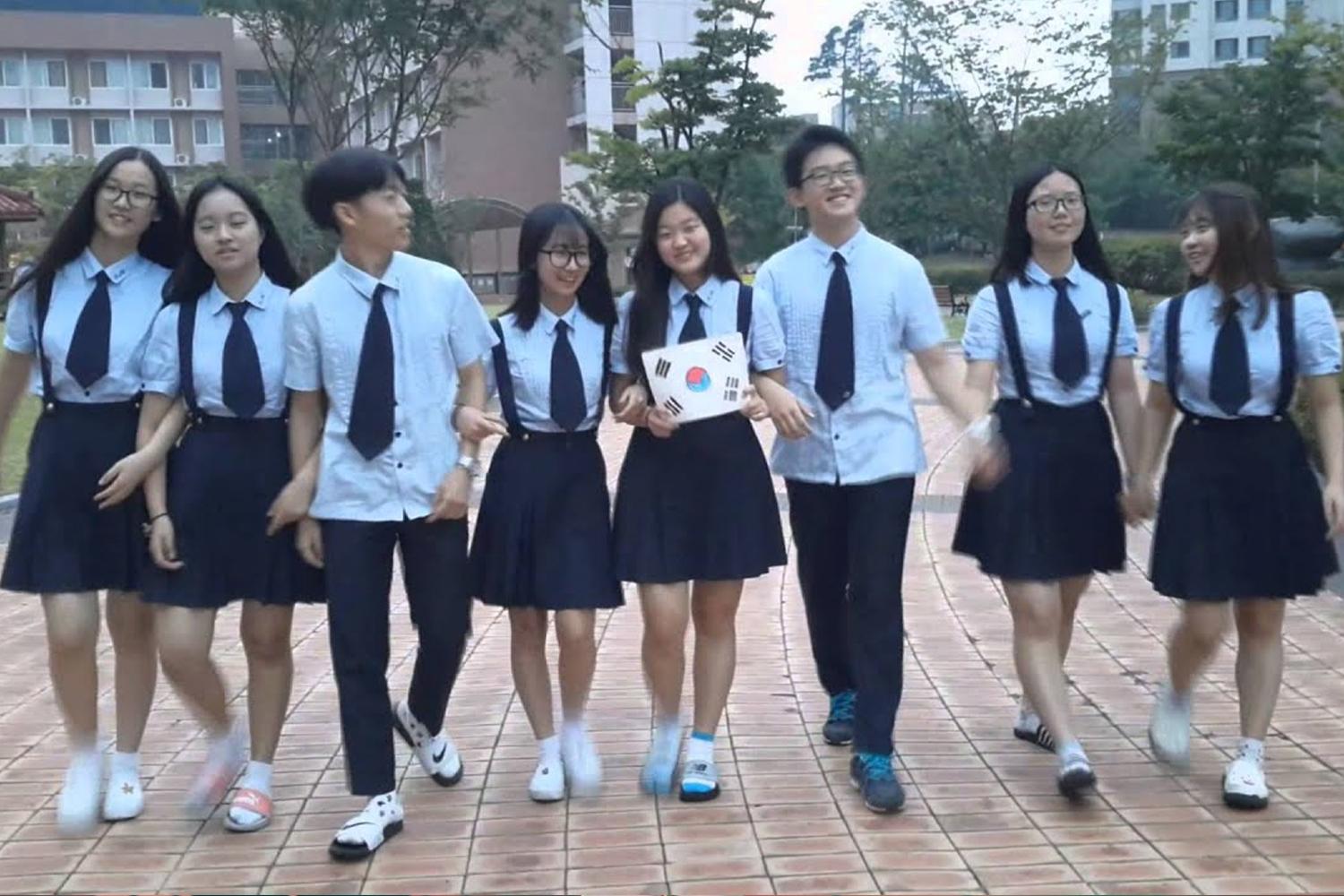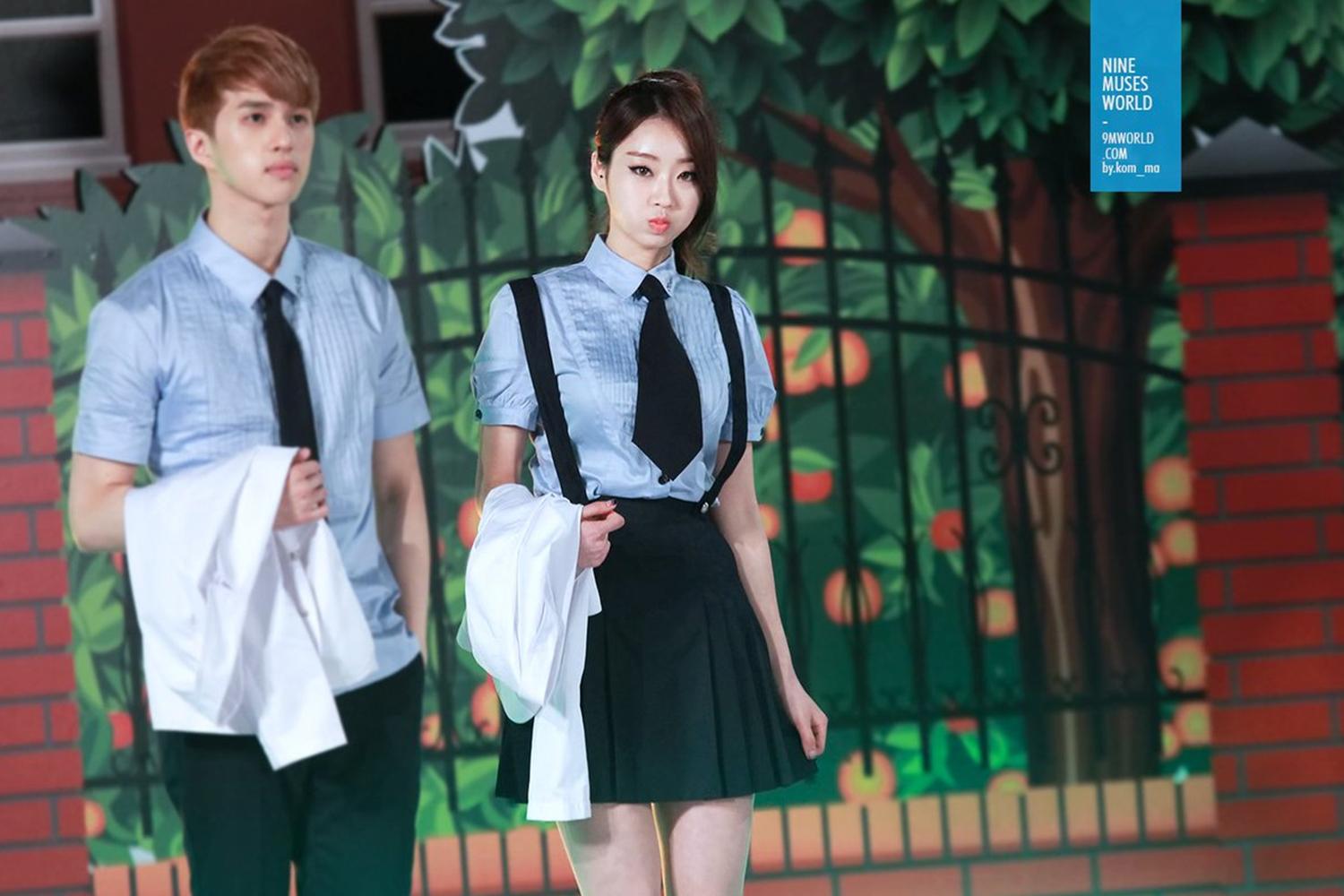 Source: tvN <세얼간이>
I'm really loving their summer uniform. The light blue shirt with a black tie, plus the overall skirt!
---
8. Sehwa Girls High School
세화여자고등학교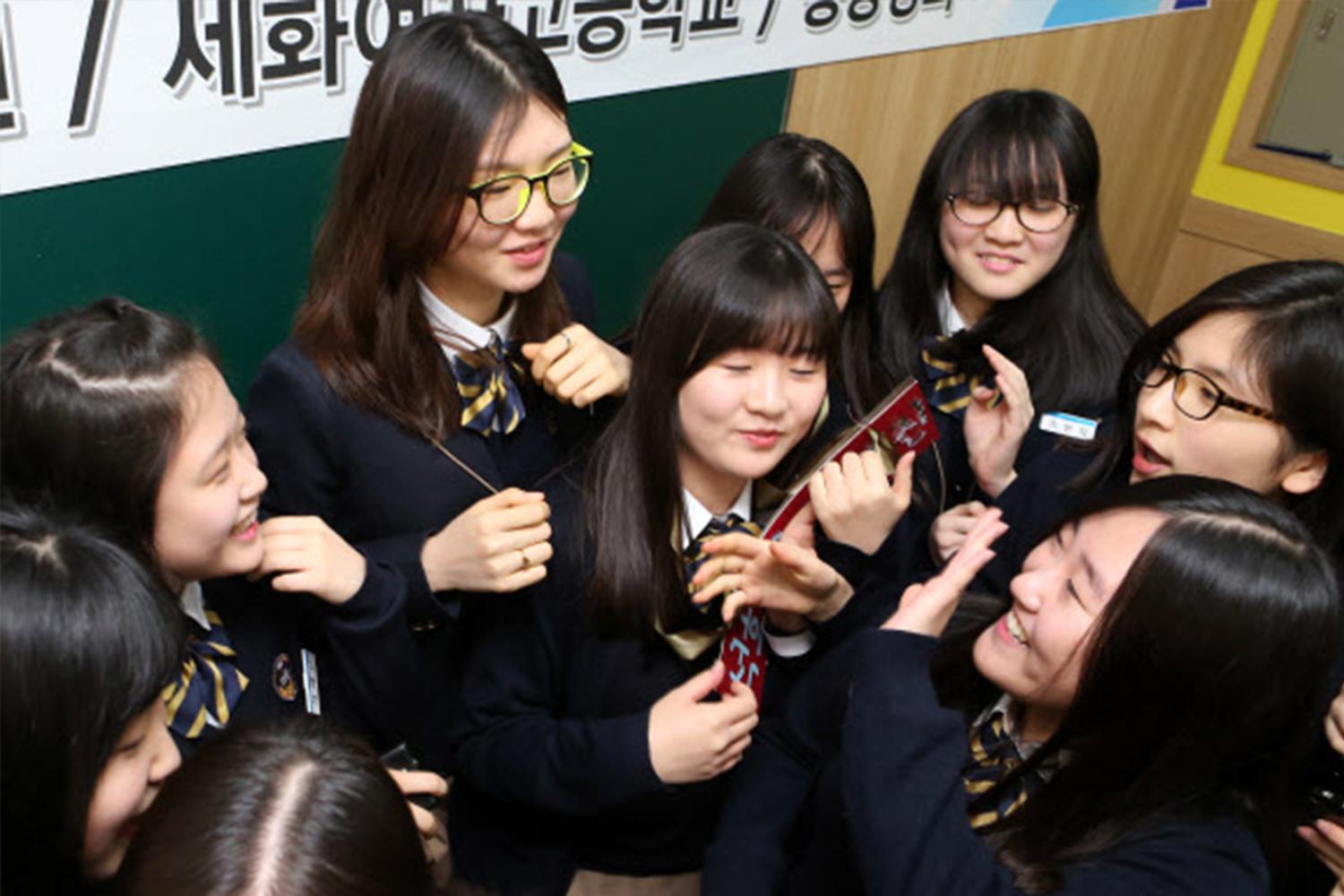 This girls' high school located in Seoul was attended by Shim Suk-hee, an Olympics speed skater. One of the girls in the photo above is actually Shim Suk-hee, too!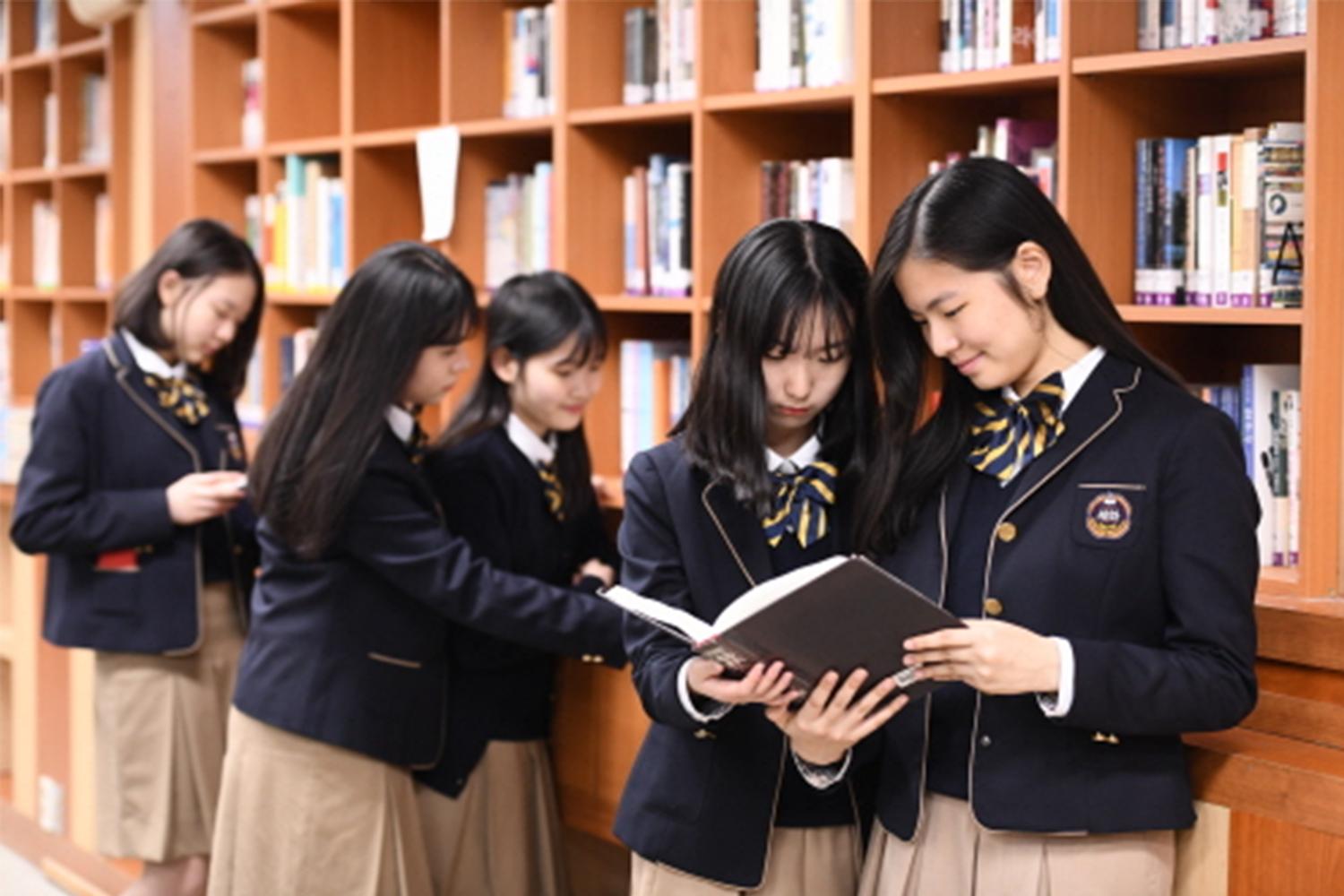 It's a uniform that's not too out there, but the calm and classic colours of navy and beige gives it a classy vibe.
---
9. Suwon Academy Of World Languages


수원외국어고등학교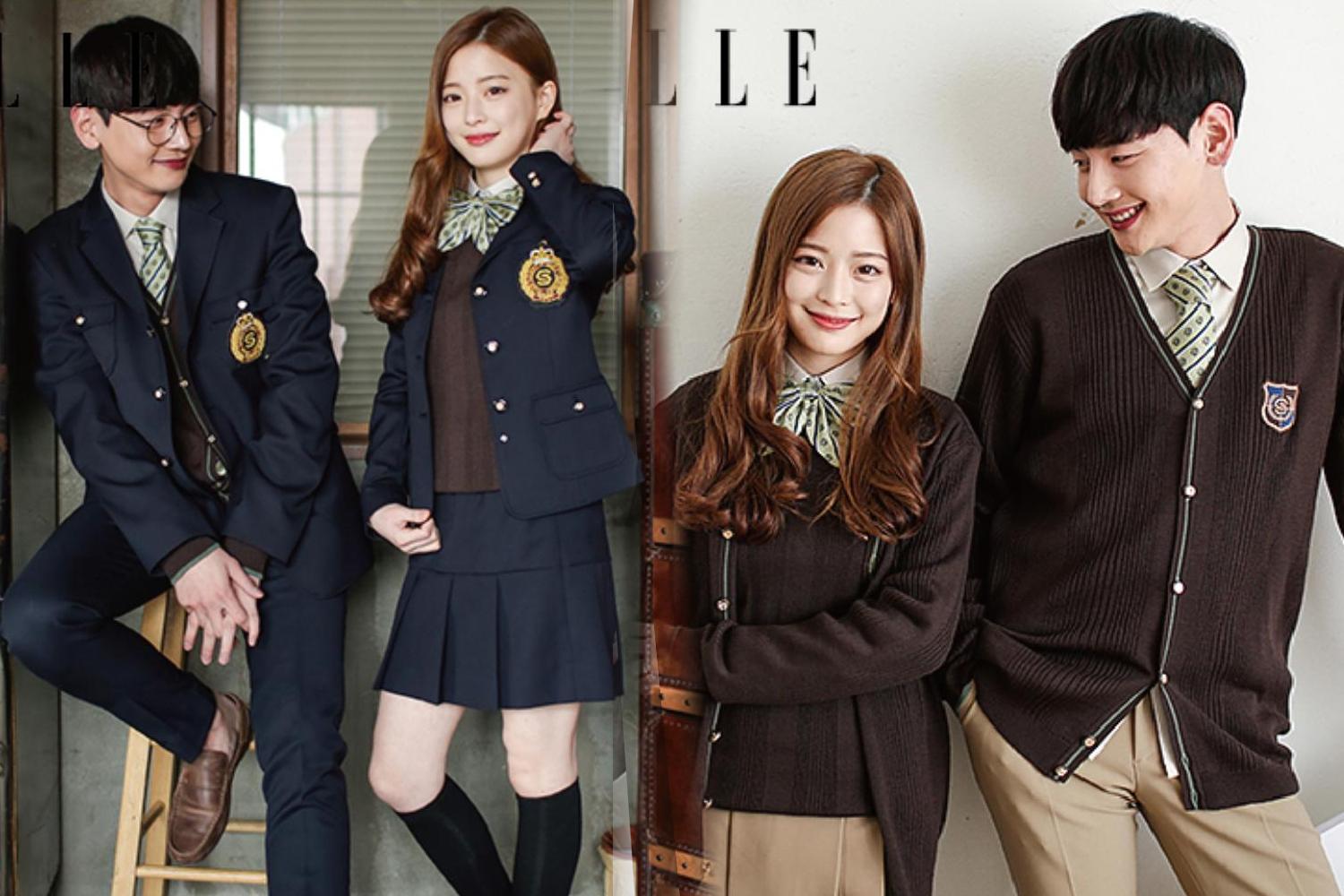 The brown, beige and navy colours are another classy mix.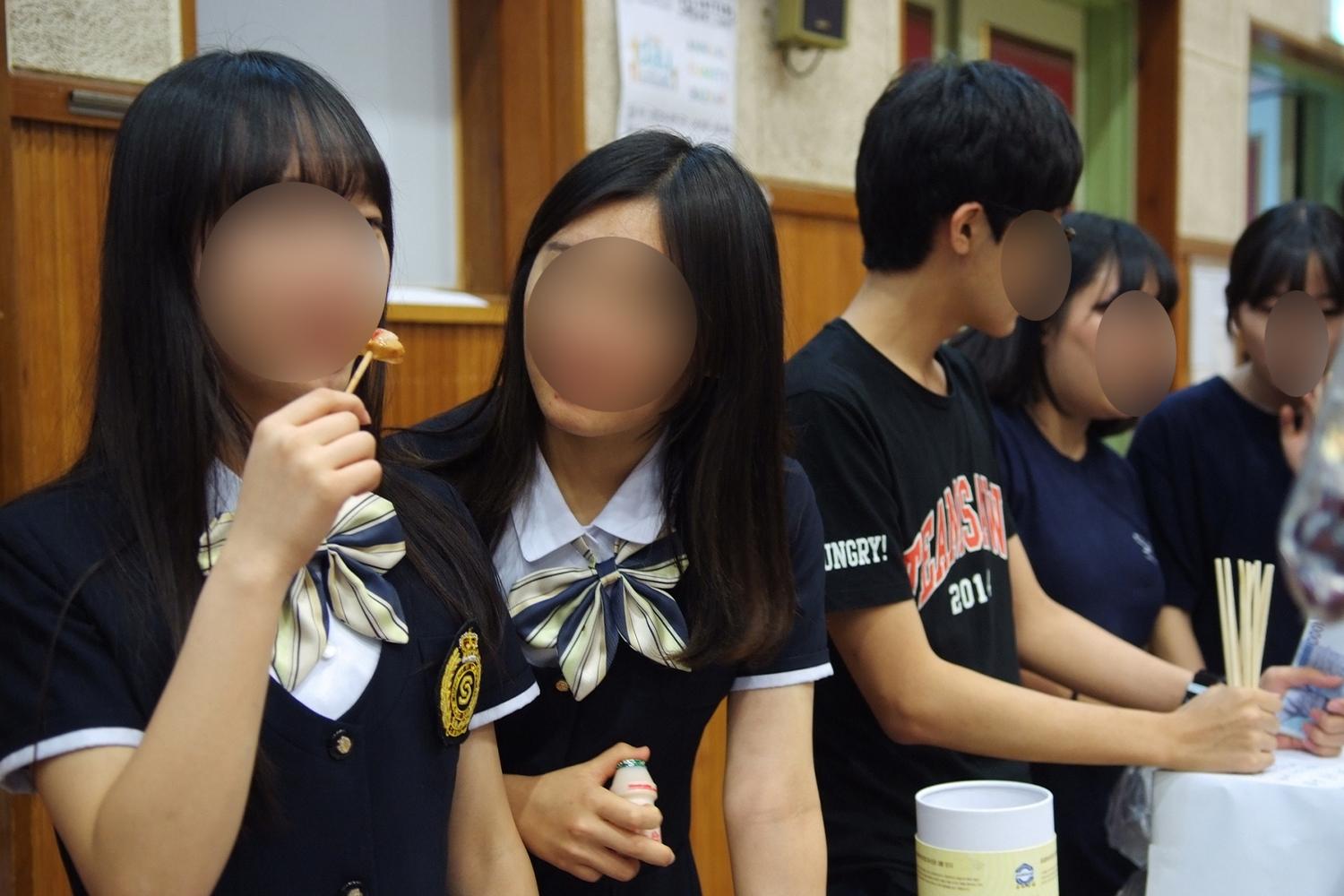 The green ribbons add a hint of colour to the neutral colour scheme!
---
10. Jeonju Fine Arts High School




전주예술고등학교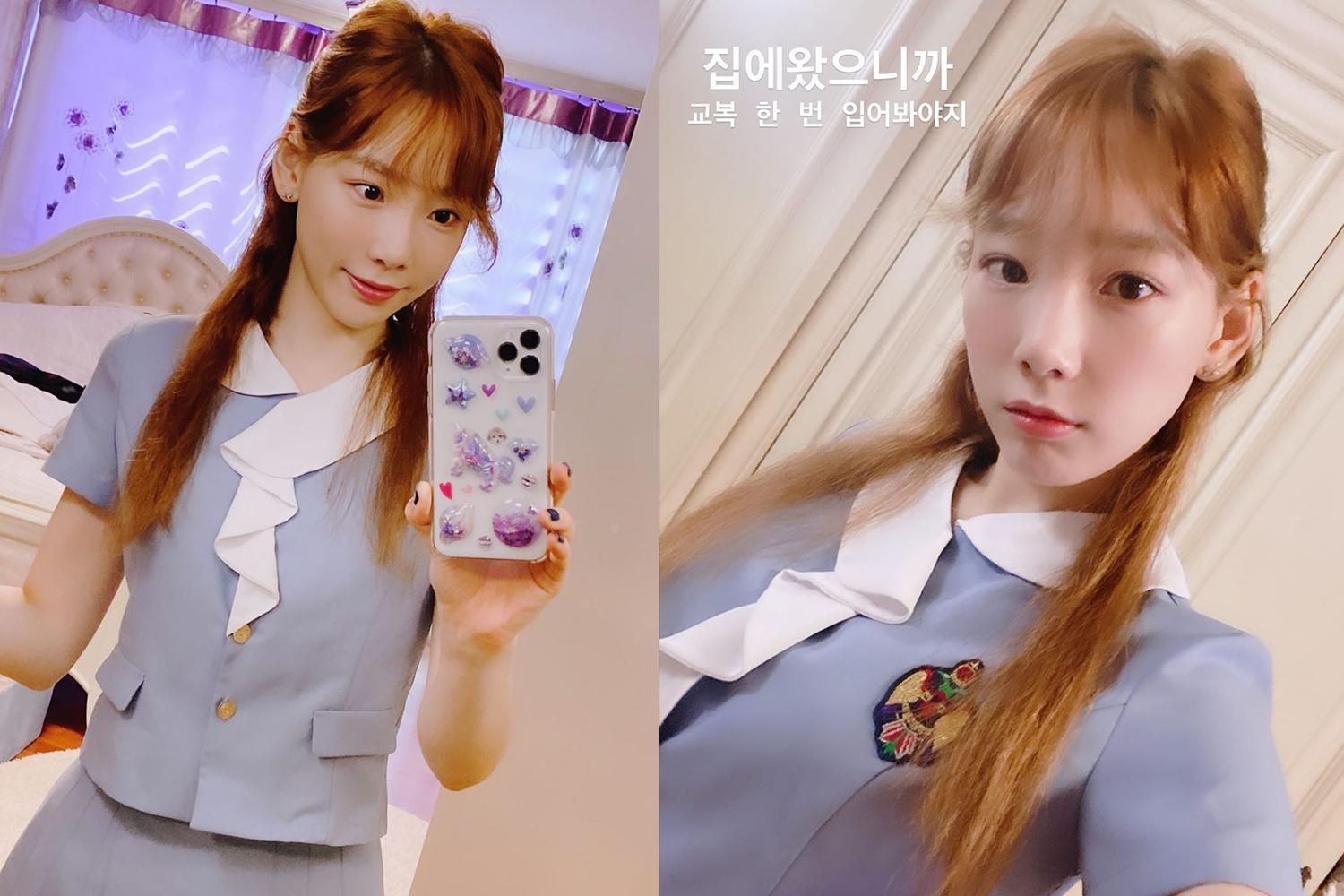 When we hear Jeonju, we think of Taeyeon, right?
Taeyeon posted photos of uniforms she wore as a student over 10 years ago on her Instagram. Everyone was talking about how cute she looked, but also how cute the uniforms are!
Their summer uniform, light pastel blue, is one of the best colours we've seen on a Korean uniform.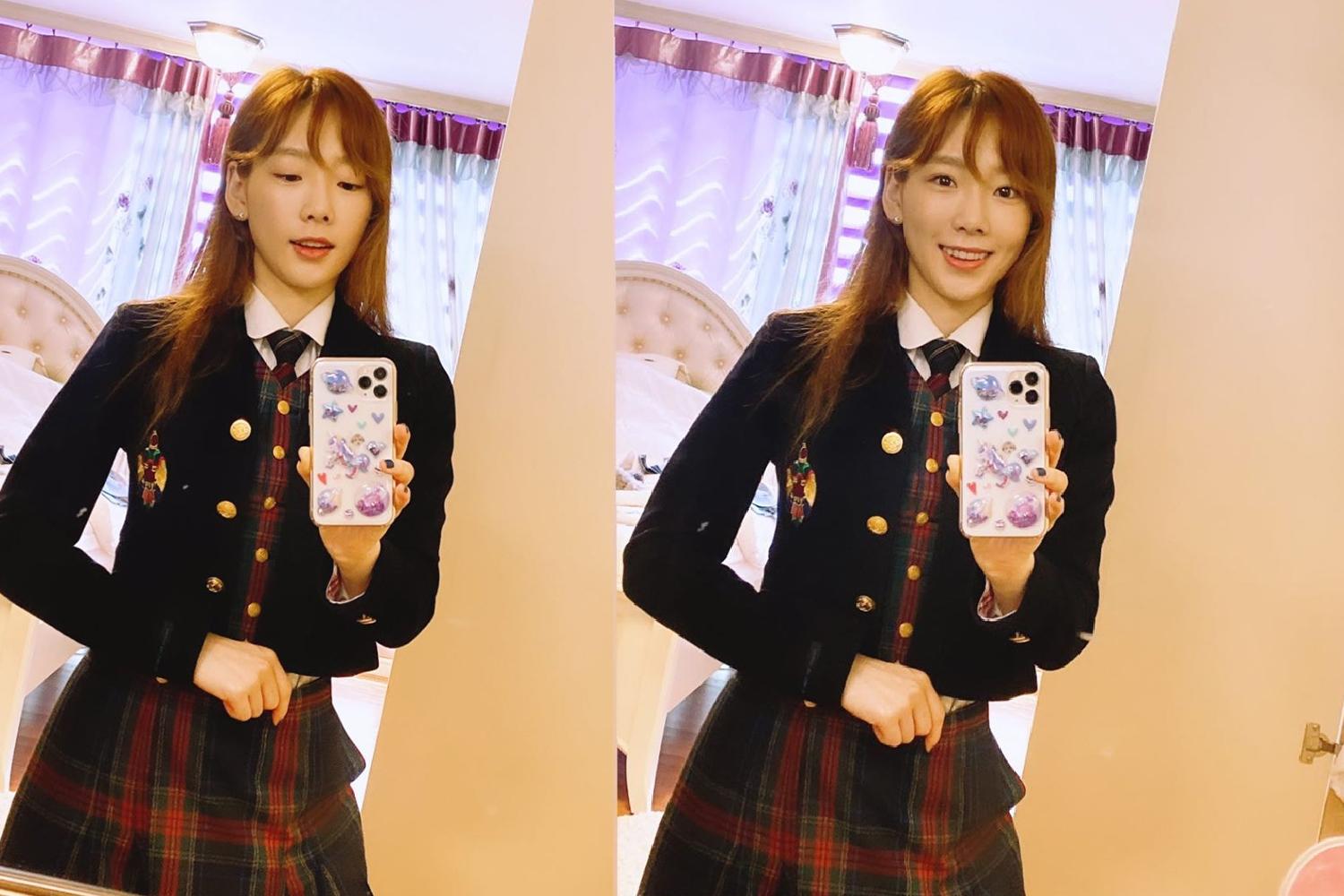 How about the winter uniform?
The dark gree and red plaid with a dark navy jacket is the colour combination we can all appreciate.
With cute uniforms like these, Taeyeon wouldn't even have to rent uniforms at rental shops!
---
Bonus: Not-So-Good-Looking Korean Uniform

Seoul High School
서울고등학교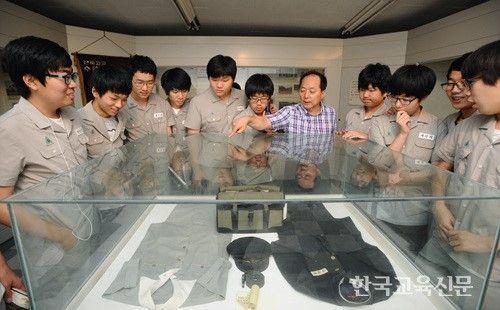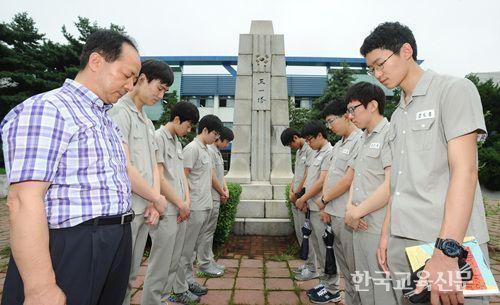 Source: Hangyo
Seoul High School is known for their ugly uniforms.
The awkward khaki colour from top to bottom often reminds of a prison uniform.
Students even cast a vote in 2018 to change their uniforms, but unfortunately, it wasn't successful.
---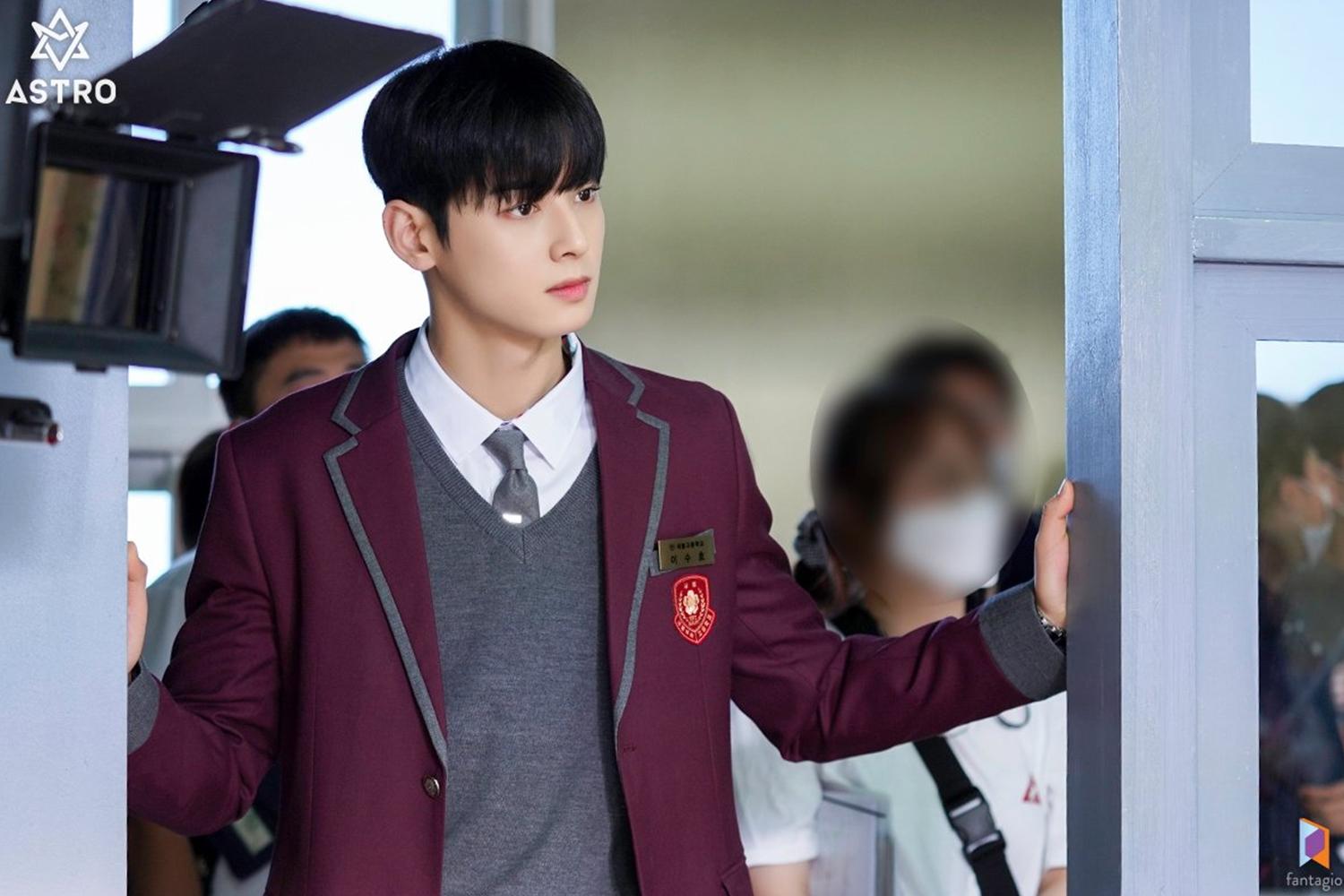 What did you think of our selection of the best-looking (and the ugliest) uniforms? Which one would you want to wear yourself?
Let us know in the comments below!
---