Taeyang VIBES with Jimin of BTS!
The collaboration we never thought we needed...!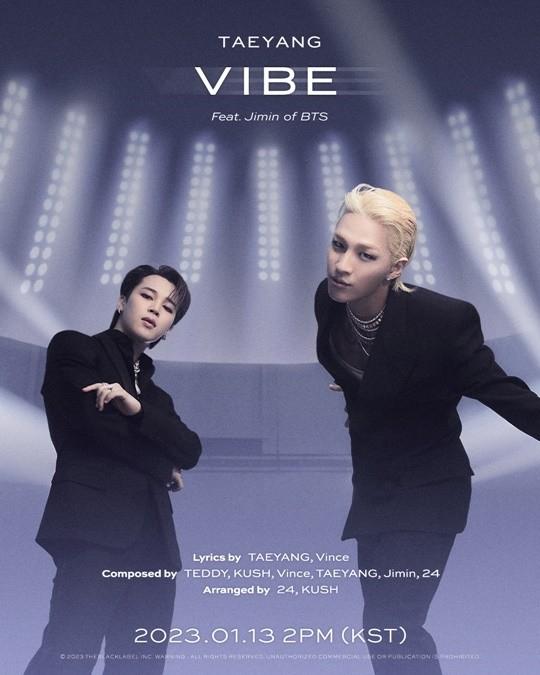 After a long hiatus, Taeyang is back with a long-awaited comeback with his new single 'VIBE' on Friday. His long hiatus had fans from all over the world thirsty for more of his music and the wait has finally ended after 6 years since his third solo album, White Night. The release came shortly after announcing that he joined Black Label, one of YG Entertainment's sub-labels. His new single 'VIBE' features Jimin of BTS, a collaboration we never thought we needed.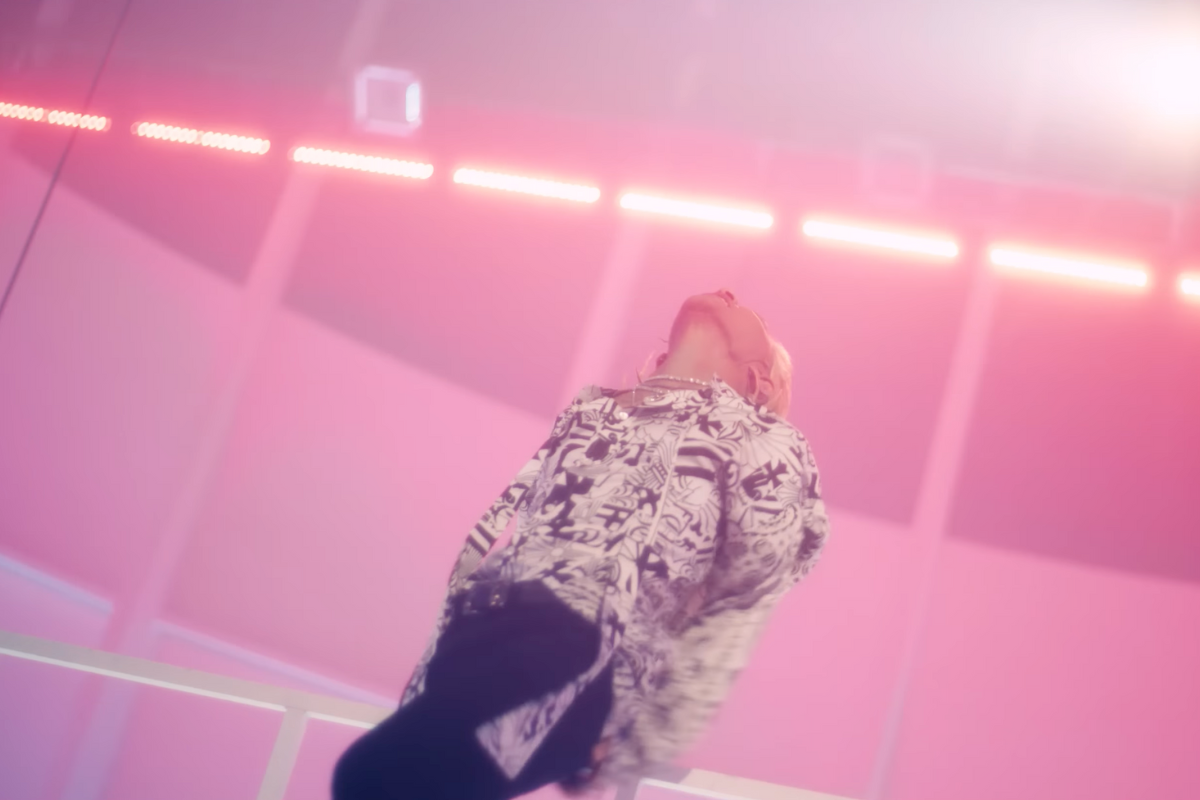 Fans of both K-pop sensations have anticipated this collaboration since Taeyang's first Instagram post about the new single. Taeyang starts off the song by singing the intro with a melodic electric piano playing in the background. A strong, rhythmic beat is then added and the song becomes more upbeat. Jimin joins in on the second verse and they both end the song together from the bridge onward.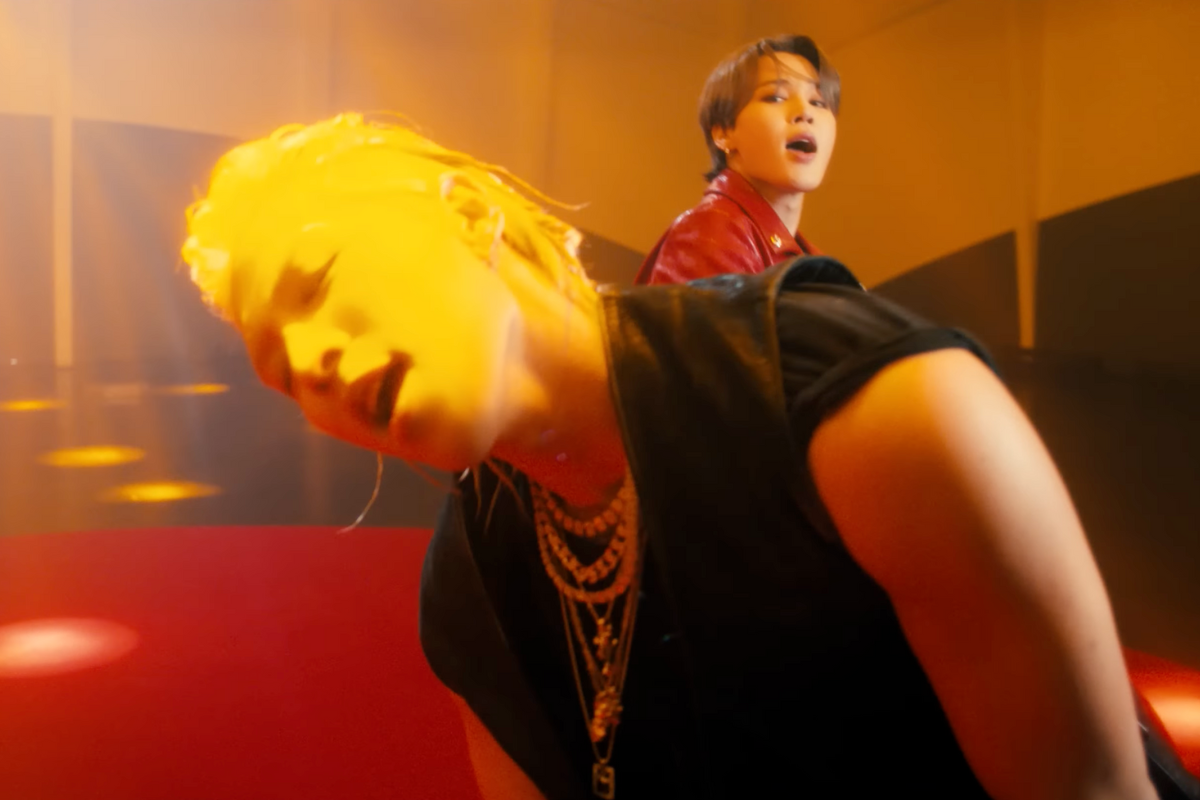 Taeyang and Jimin are both known for their amazing moves and can be seen dancing in unison in the music video that was also released on Friday. Go watch the music video on Youtube here!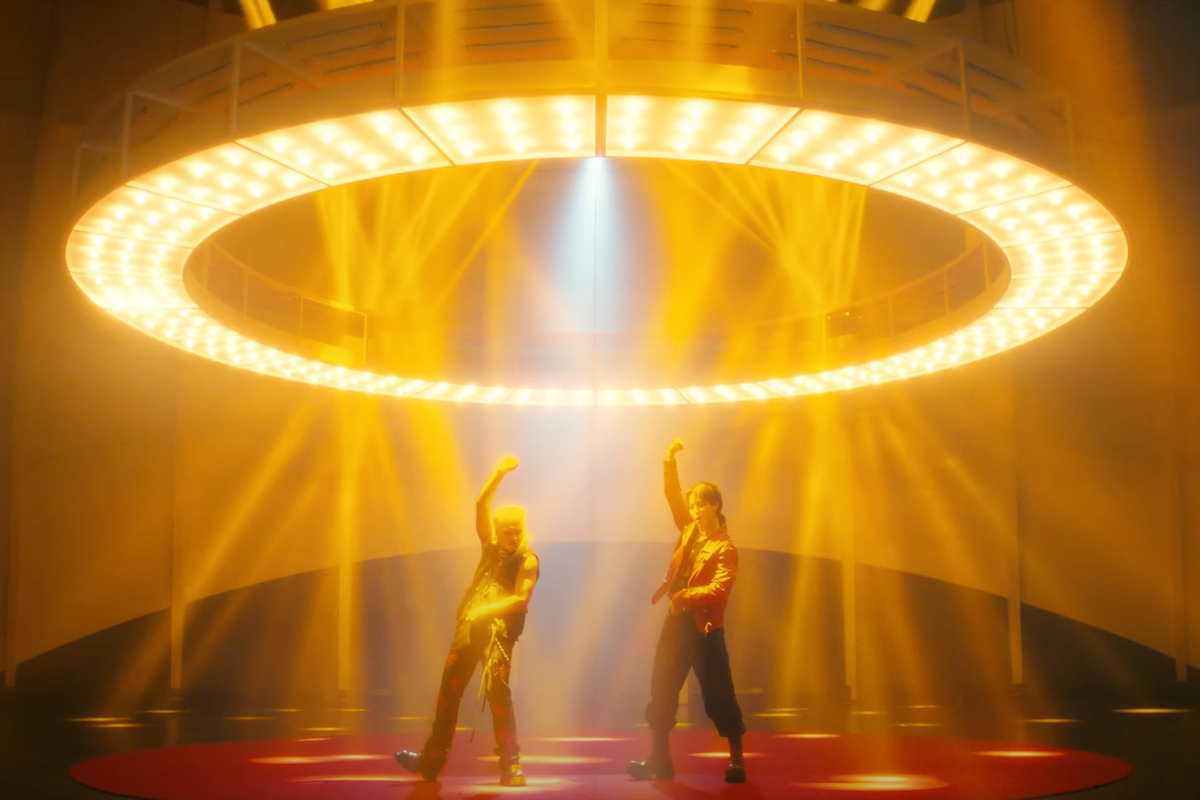 Both K-pop singers are known for their unique voices so it is obvious that their voices would vibe together so well. The song is a hit and is definitely the one and only anthem.
---
Click here to see more information about the tour of BTS Jimin's hometown! If you have any questions or concerns, please leave a comment below or send us an email at help@creatrip.com! You can follow us on Instagram, TikTok, Twitter, and Facebook to stay updated on all things Korea!
---