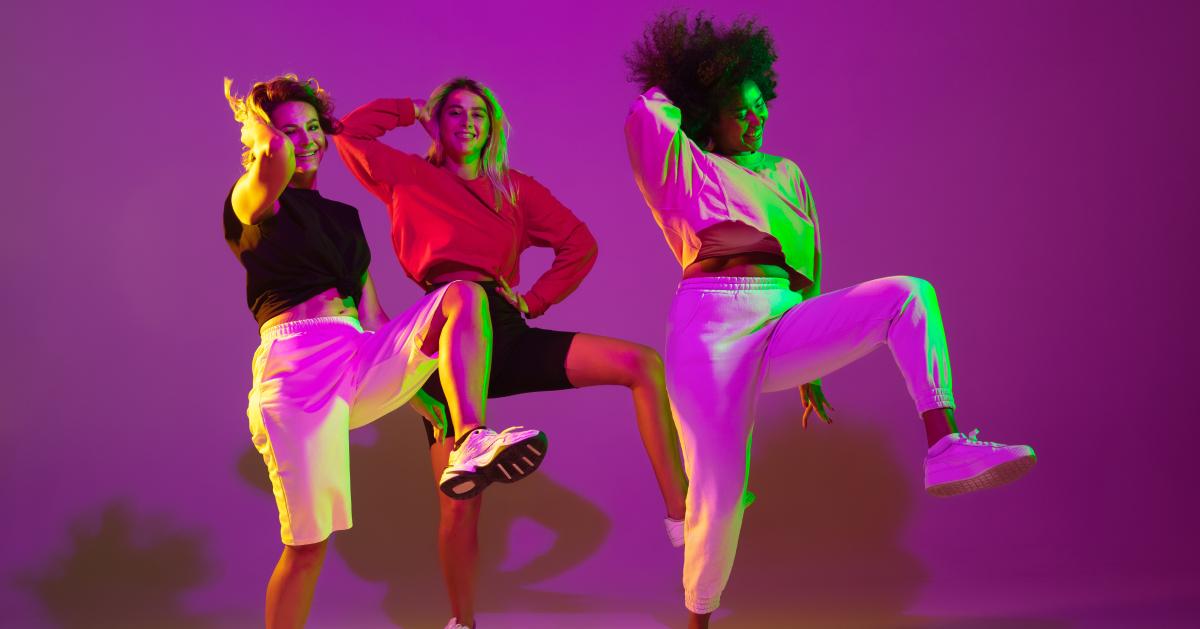 Who wants to take a K-pop dance class?! We definitely do! It doesn't matter if you don't know how to dance! You can learn from professional dancers who have experience performing on stage with actual K-pop stars! Get active and learn a few moves in this K-pop dance class!
---
K-POP Dance Class Experience
---
Information
Hours: Weekdays 10:00, 13:00, 19:00 / Weekends 13:00, 16:00, 19:00 (Closed on public holidays, Seollal, & Chuseok)
Class Duration: 1 hour 30 minutes
Address: B1, Donggyoro 103, Mapo-gu, Seoul (서울특별시 마포구 동교로 103 B1)
Why We Recommend It
Learn from professional dancers who have experience sharing the stage with K-pop stars!
Don't worry if you can't dance! This class will go through the fundamentals to ensure everyone has a good time!
This is a group class so you will be dancing with other people in a lively atmosphere!
---
Things to Keep In Mind
Arrive 10 minutes earlier to the class on your booked date. Refunds for no-shows will not be granted.
You must make a reservation for a minimum of 2 people; 14 participants is the maximum.
If there are less than 3 participants in the class, it could be canceled. In this case, you will receive notice beforehand and be refunded.
When making your reservation, please include the name of all participants.
This class will be taught in English. However, as this is a dance class, communication will not be a problem even if you don't speak English.
Please wear comfortable clothing and shoes. (Heels, slippers, etc. not allowed)
Included in the price are 1 hour and 30 minutes of dance class, photos and videos of the class, and a K-pop class certificate.
Before the class, two songs will be played and the class will choose which song to dance to.
Please make a reservation at least 2 days before your desired date.
Changes can be made up to 4 days before the booked date.
Cancellations and refunds will be granted following the refund policy below.
---
Price
K-POP Dance Group Class (For 1)

60,000 KRW
50,000 KRW
Refund Policy
| | |
| --- | --- |
| | |
| | |
| 2 days ~ day-of (including no-shows) | |
---
How to Reserve
Step 1



Make a reservation on the Creatrip reservation page.
Reserve Here

Step 2


Enter the required information in detail and make the full payment. Your reservation will be confirmed in 1-2 business days and you will receive a voucher via email. You can also check My Page for the reservation status.



Step 3


Please arrive at least 10 minutes earlier to the class.



Step 4



Enjoy your K-pop dance class!




---
Preview
The Real K-pop Dance Academy has teachers that are actual K-pop backup dancers. All you need to bring is your love for K-pop and you'll be ready for the class no matter your level of dance skills.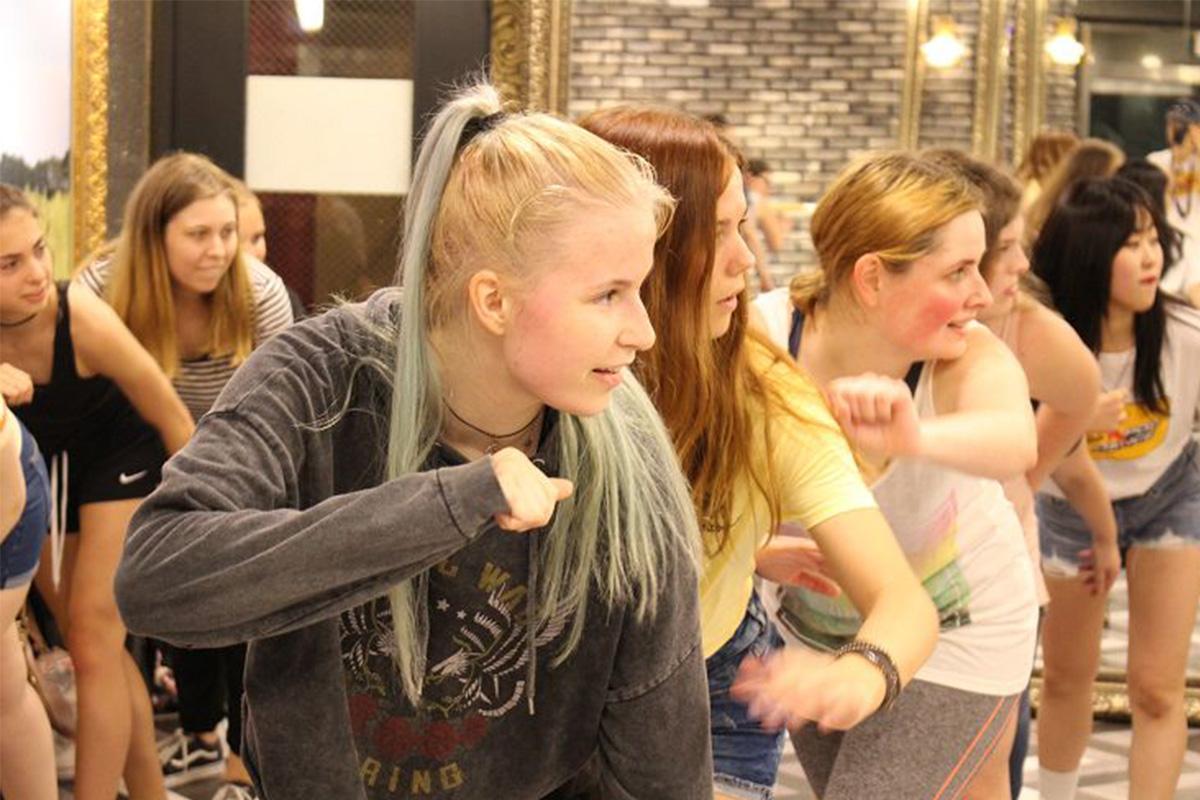 You can learn dances from IU, Twice, BTS, EXO, Seventeen, and other K-pop dances from professionals in the industry. The studio is near Hongdae which is a hip neighborhood.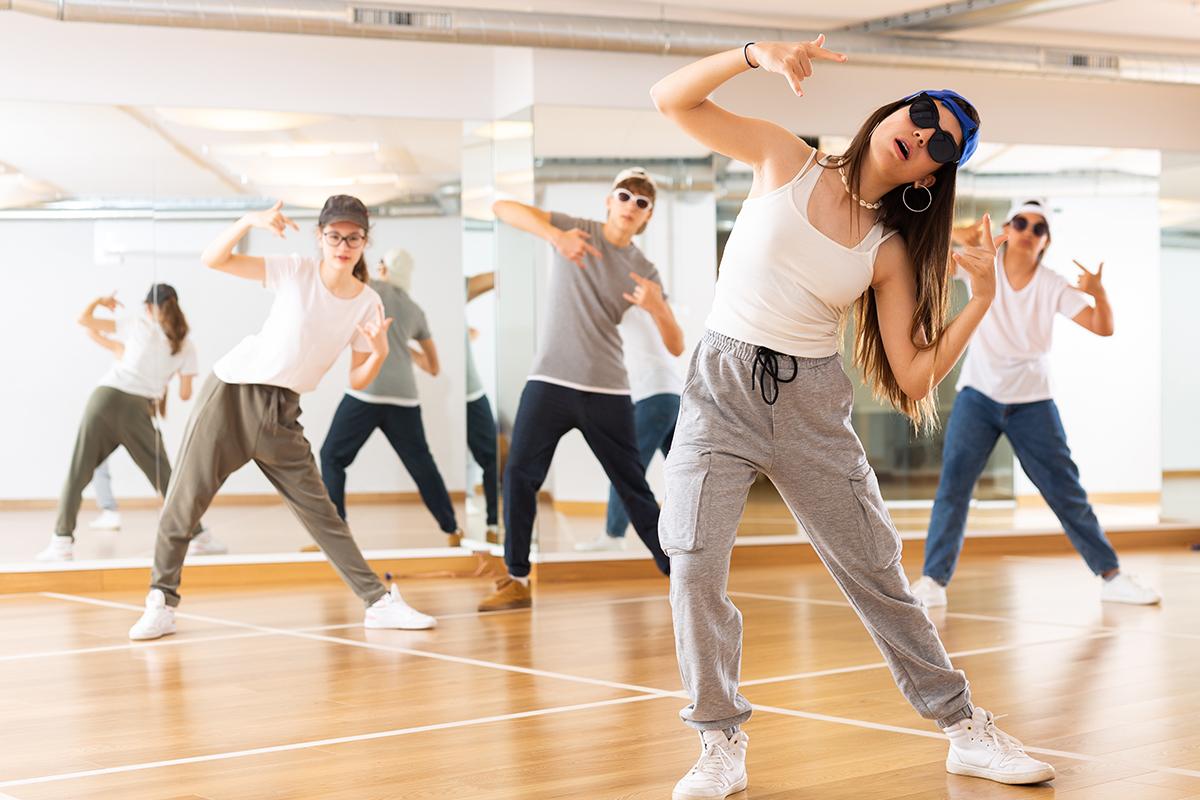 There is a minimum of 3 participants in the class and you'll be able to dance along with other K-pop fans. Even if you cannot dance, the class will go through easy steps to complex moves with the help of an experienced teacher!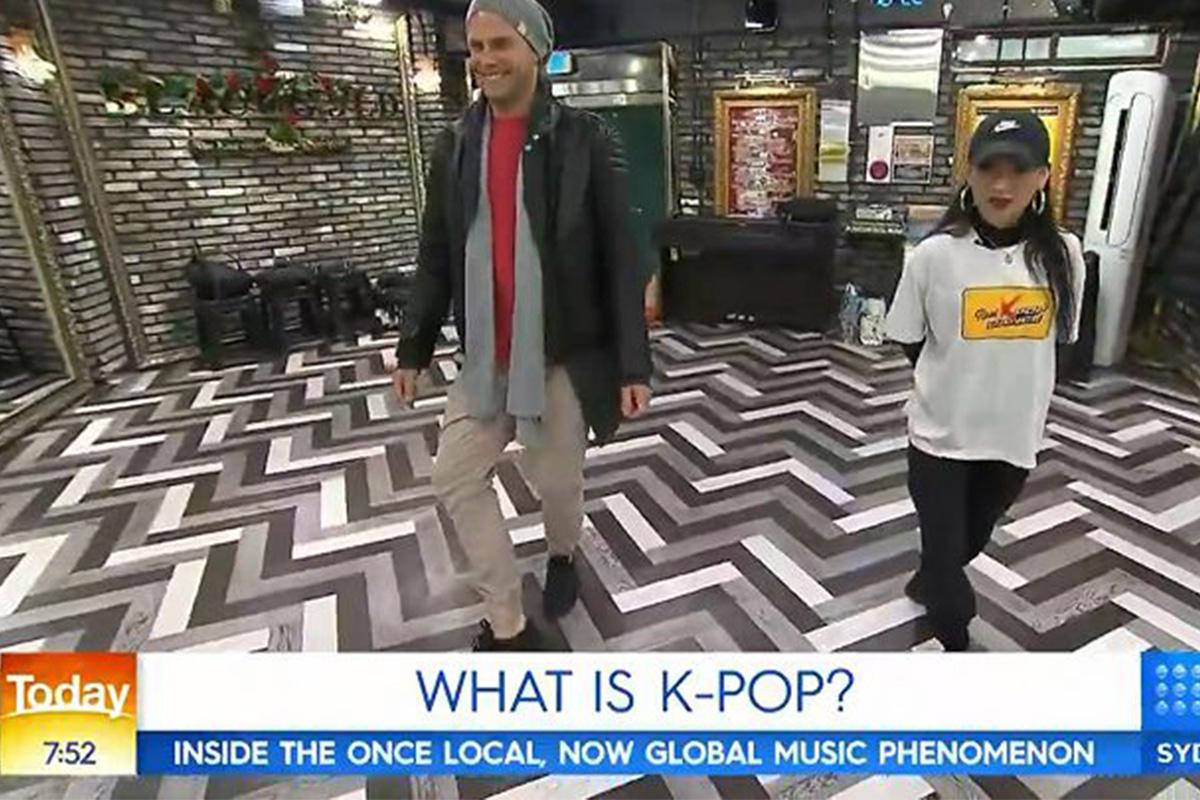 K-pop dances have taken over the world and caught the attention of many across the globe! Experience the K-pop phenomenon with your body!
This class is exclusive to foreigners and will be taught in English.
You will also be gifted a certificate of competence after the class and a video and photos to commemorate your experience! This will definitely be a memory you will not forget!
---
How to Get There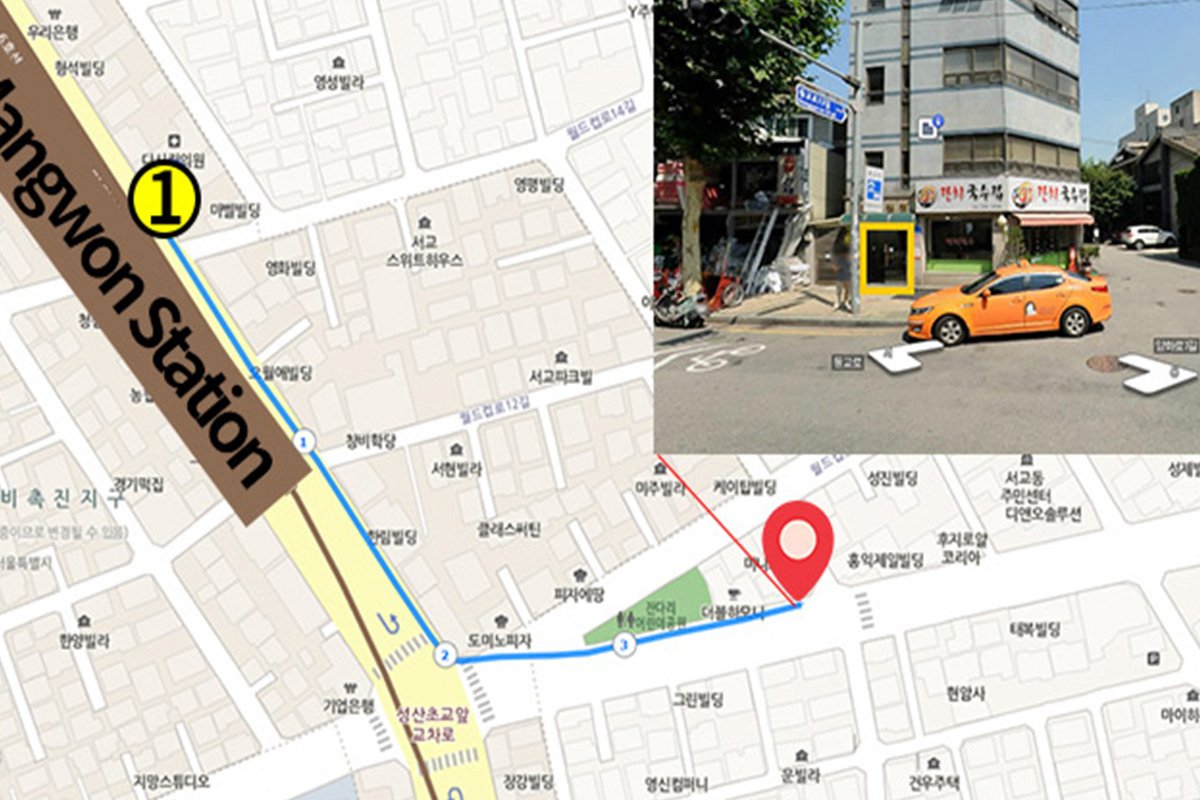 1) Get off at Mangwon Station Line 5 and exit through Exit 1
2)Walk for approximately 200m.
3) At the first intersection, turn left and walk for another 150m.
4) When you see the noodle store in the picture above, go to the basement floor.
---
K-POP Dance Class Experience
---
We hope that you can enjoy this K-pop dance class! If you have any questions or concerns, please leave a comment below or send us an email at help@creatrip.com! You can follow us on Instagram, TikTok, and Facebook to stay updated on all things Korea!
---