Most Popular Songs In Korea 2021
What songs were on everyone's playlists this year in Korea?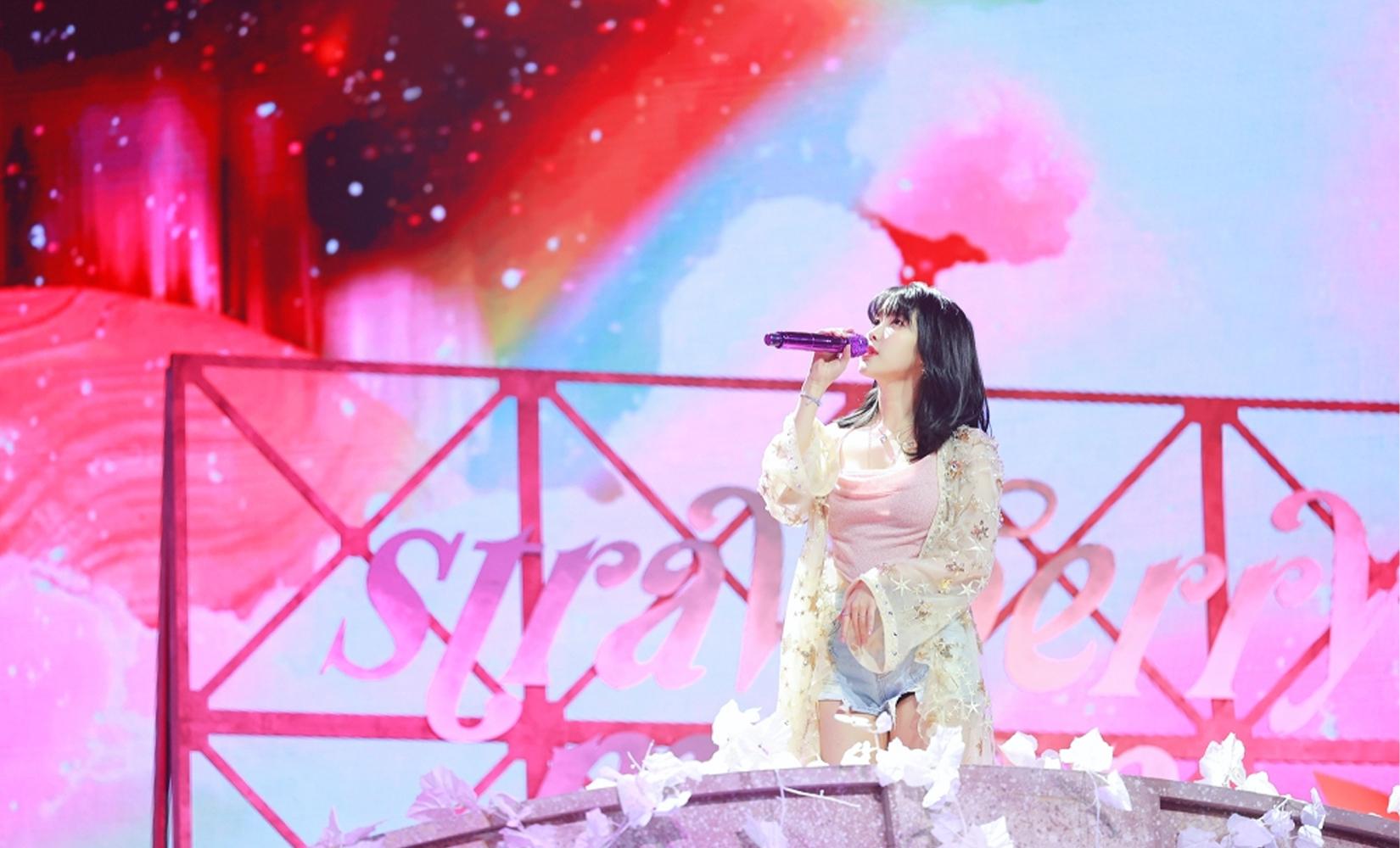 Source: 헤럴드경제
Can you believe 2021 is already coming to an end?
So much happened this year, there were many ups and downs for all of us, but one thing that is always there for us through it all is music.
Today we're going look at the most popular songs in Korea for 2021 based on the MelOn charts.
---
Top 30 Songs In Korea 2021
1. Celebrity - IU
Likes: 309,339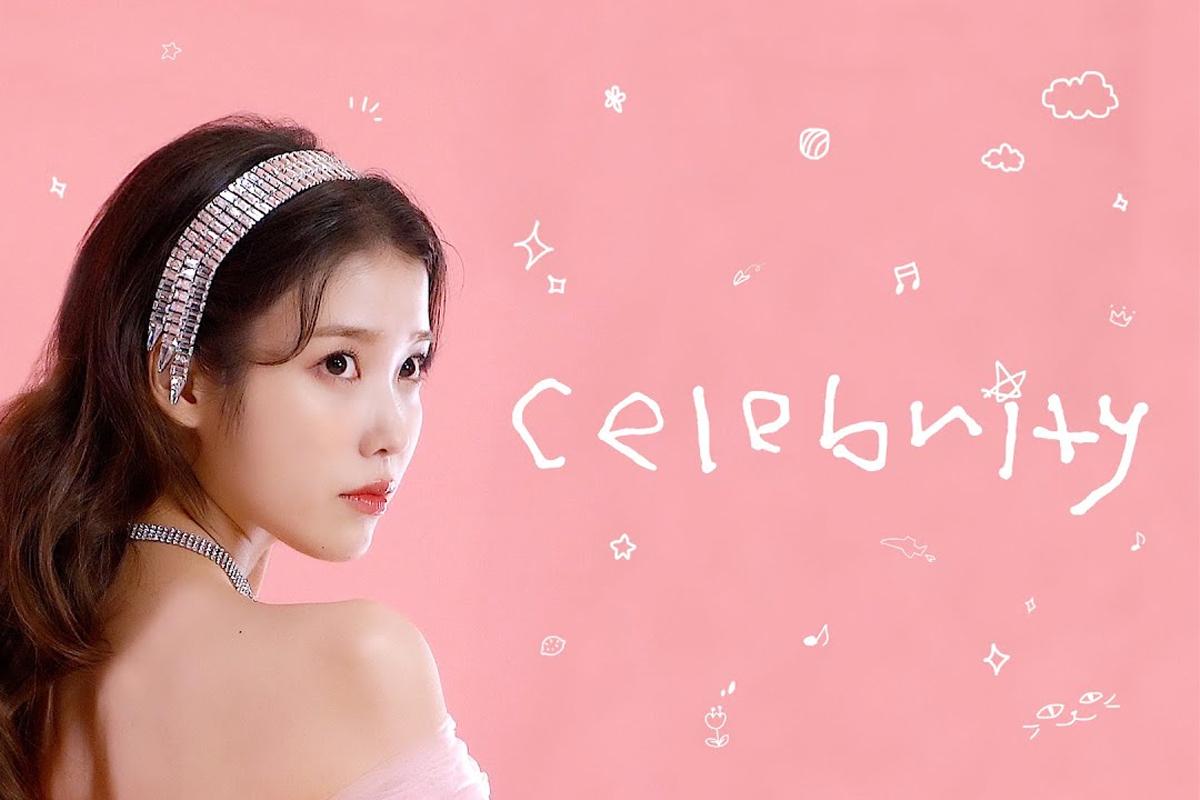 The number one spot this year goes to IU's "Celebrity", off her 5th album Lilac. The song was written by IU and the production team included seasoned veteran producers.
It's a song that conveys positive energy, that even if you don't receive a lot of recognition or attention, you're still beautiful just for being yourself.
"Celebrity" ranked in MelOn's top 10 for 21 consecutive weeks and won 11 awards in major music programs. It also won other titles such as best song of the first half of 2021 by Billboard K-pop.
2. Rollin' - Brave Girls
Likes: 290,053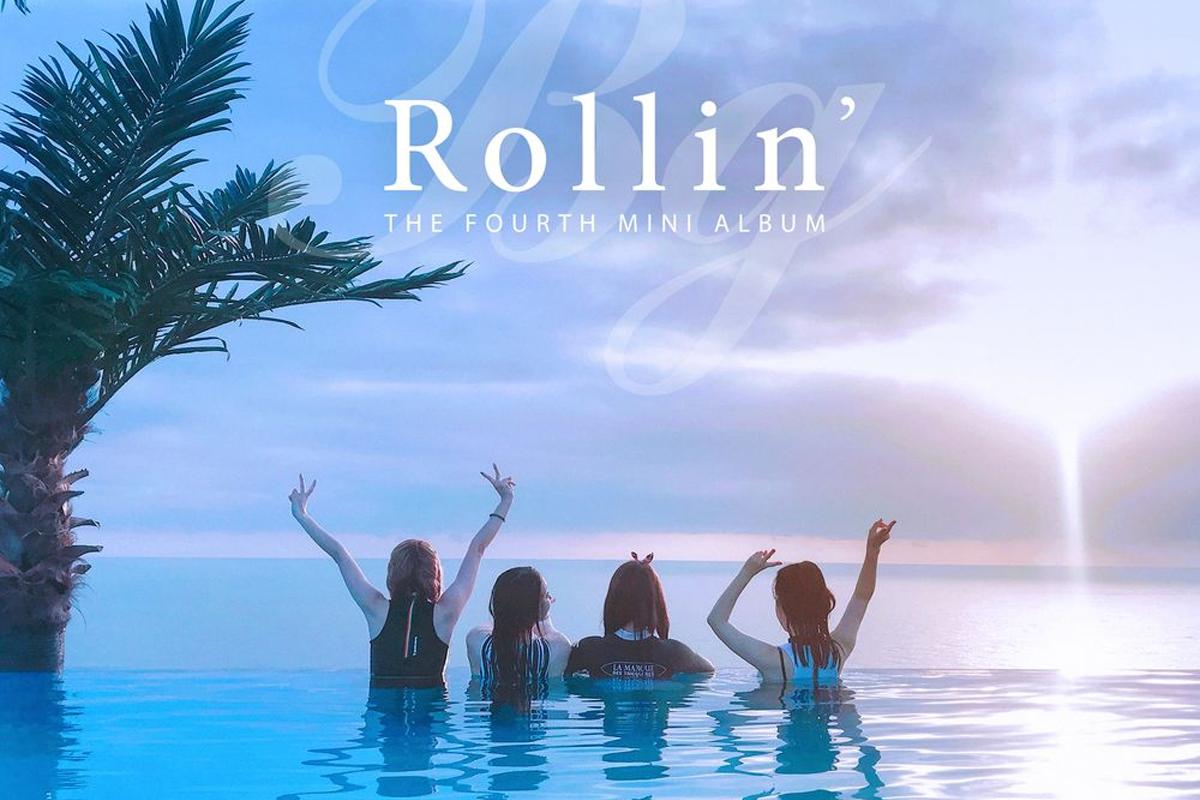 In second place is Brave Girls' "Rollin", which was initially released in 2017, but blew up in 2021, topping domestic charts and winning music shows.
People all over social media could be seen doing the dance challenge for this hit.
3. Butter - BTS
Likes: 261,133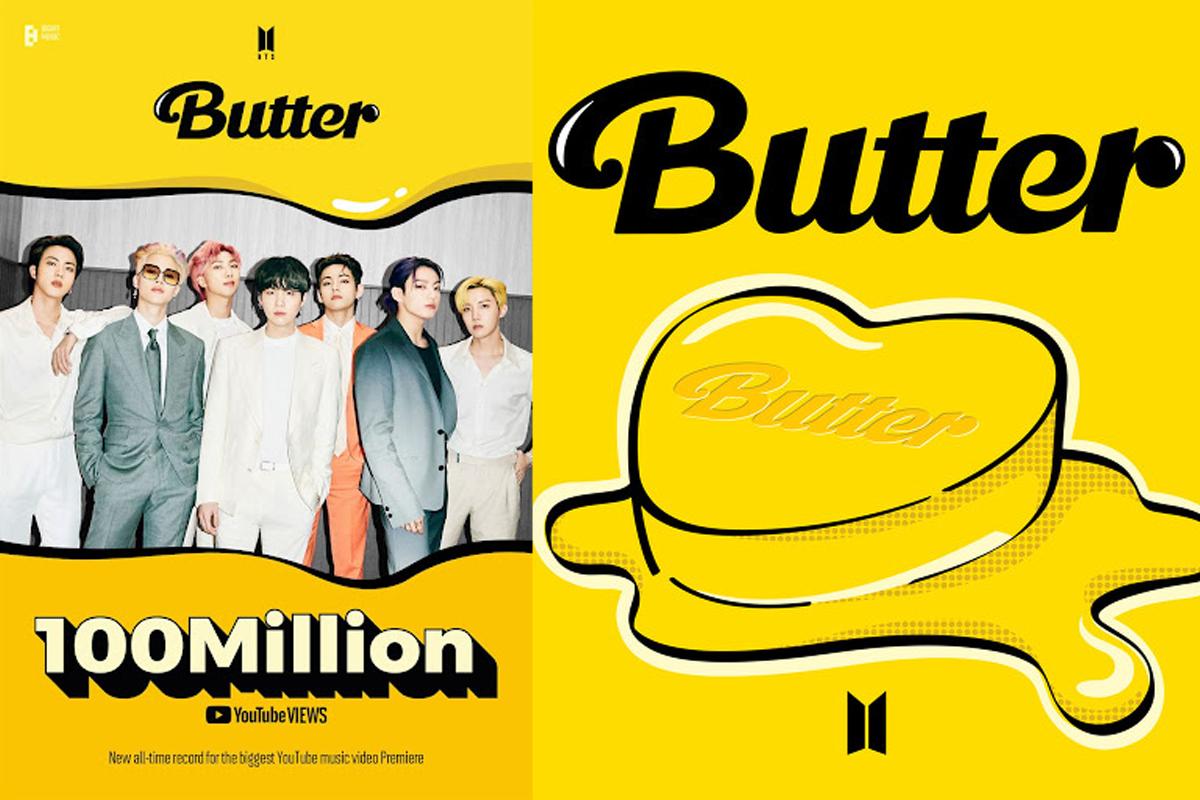 BTS's English single "Butter", released on May 21, 2021 takes the third place spot.
The song became a hot topic when it reached 100 million views on YouTube in less than 21 hours, setting a new record.
It now has over 650 million views!
4. Traffic Light (신호등) - Lee Mujin
Likes: 249,963
"Traffic Light" is a representative song of singer-songwriter Lee Mujin.
It is considered to be the most popular song of the second half of 2021, along with "Next Level" and "STAY".
The song lyrics are all in Korean, so it is especially popular among elementary school students.
5. Next Level - aespa
Likes: 229,965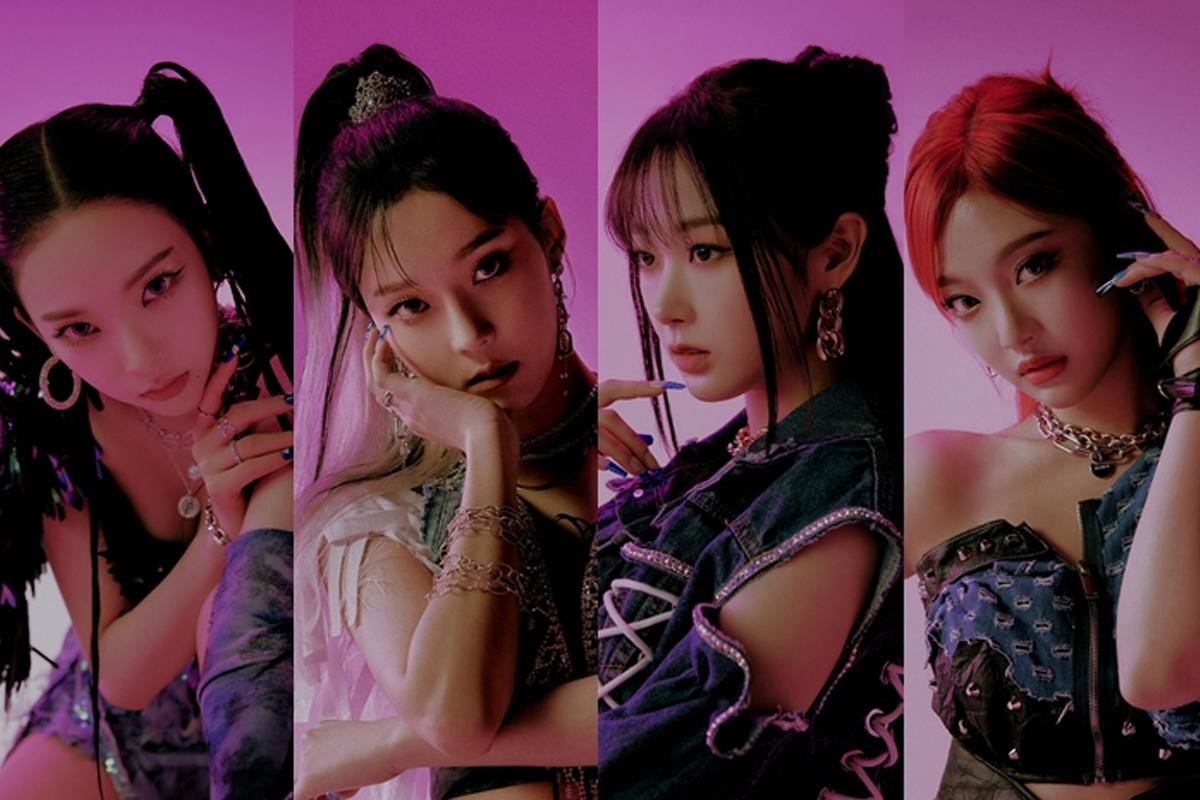 Source: 노컷뉴스
In May of this year, SM's rookie girl group, aespa, released the single "Next Level".
It was very well received, setting the new record for weeks spent on MelOn's Weekly Chart TOP10 in the history of girl groups.
The signature "ㄷ" dance move could be seen all over social media.
6. LILAC - IU
Likes: 227,074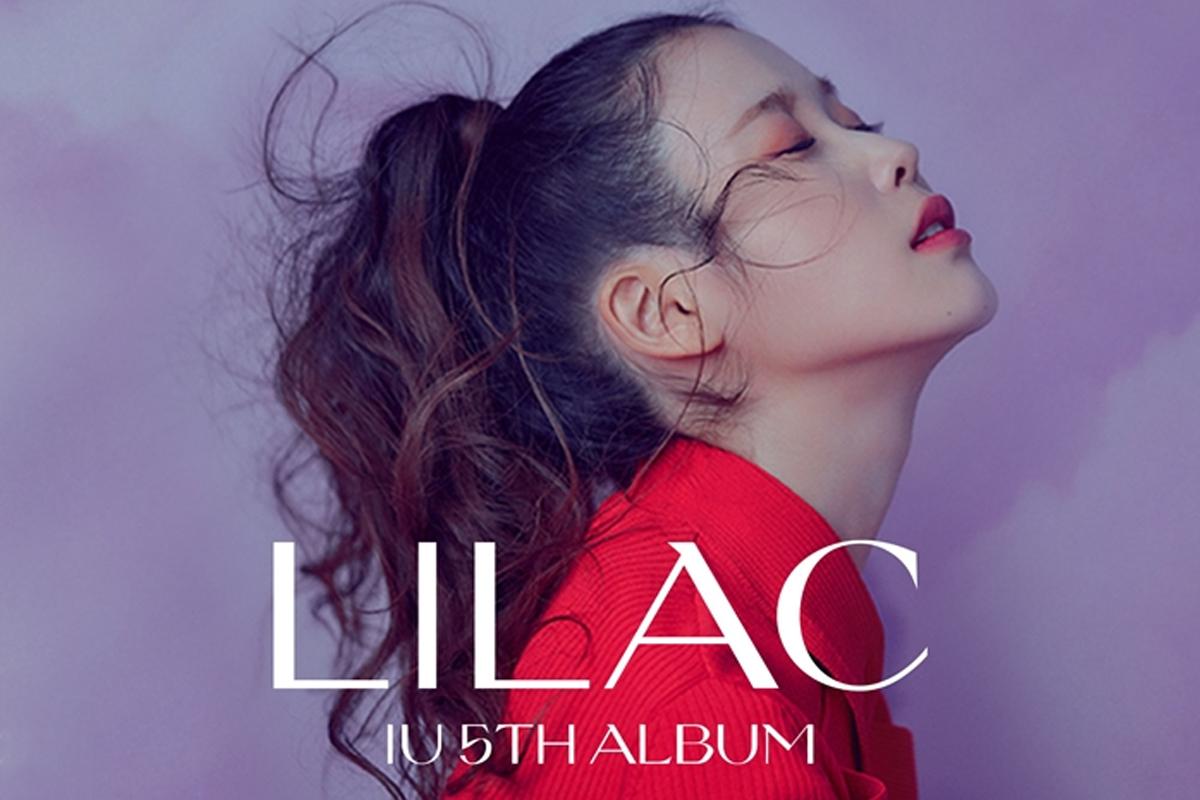 Source: 아이유 공식 트위터
The title track from IU's 5th studio album comes in 6th.
The bright and cheerful sound brings the excitement of spring. The lilac flower symbolizes memories of youth, so the song can be interpreted as a farewell to her 20s, since in Korean age she will be 30 in 2022.
The song recieved the 100 million streaming certification on the Gaon Chart in the 49th week of 2021.
7. Peaches - Justin Bieber (feat. Daniel Caesar & Giveon)
Likes: 210,007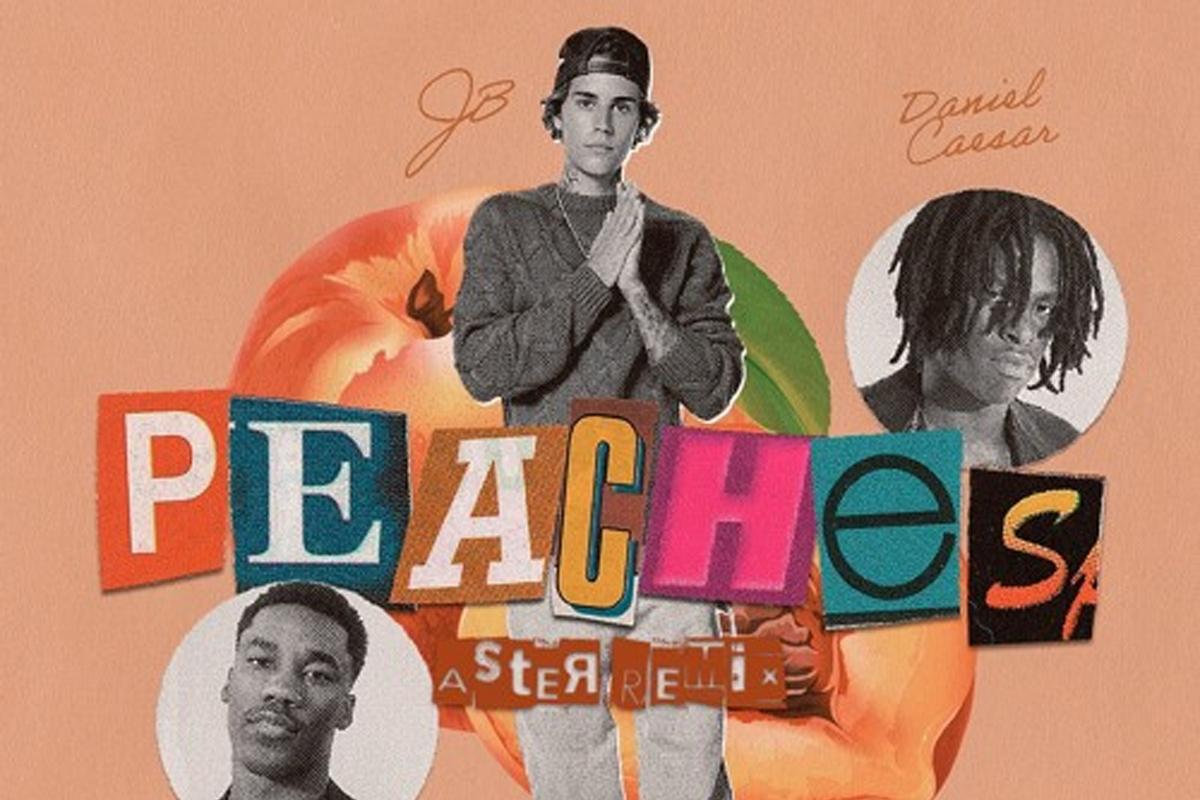 Source: soundcloud
The fifth single from Justin Bieber's 6th studio album Justice is the 50th song to debut at #1 in Billboard history.
Immediately after its release, it shot to the top spot and the album also reached #1 on the Billboard 200.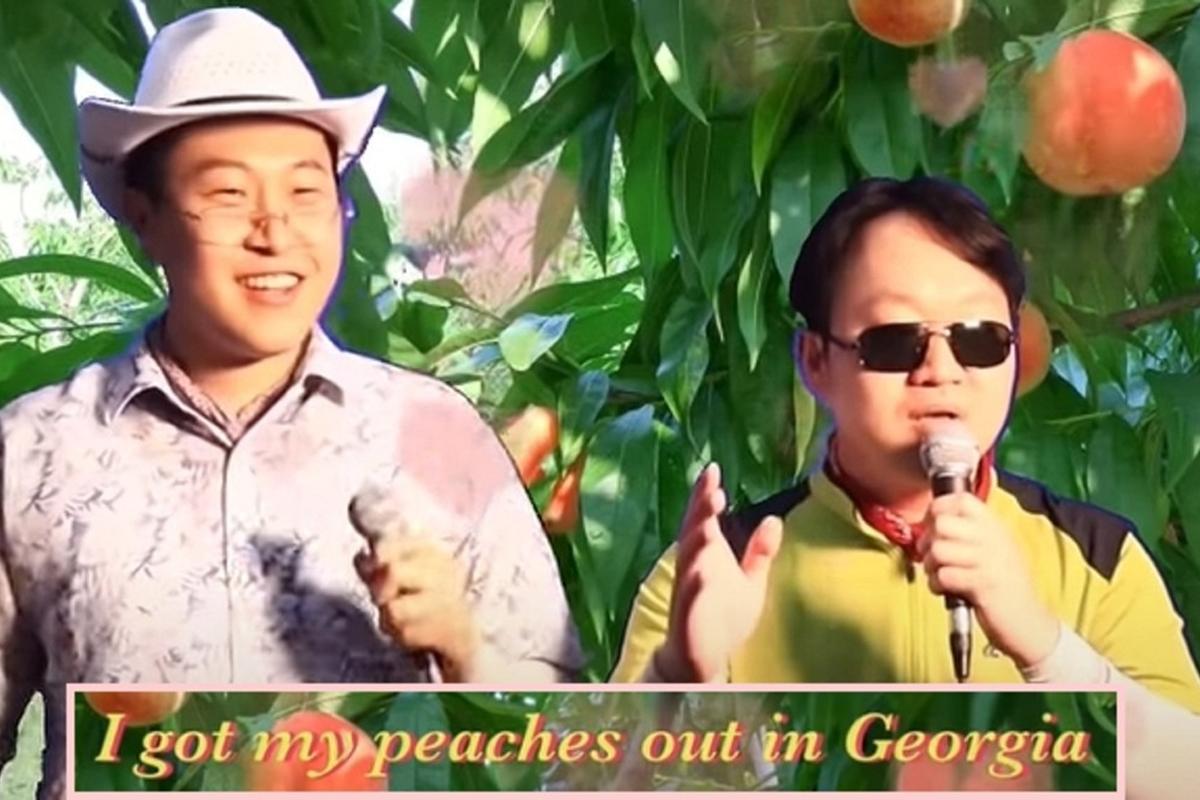 Source: 인사이트
In Korea, members of the Hansarang Mountain Club (한사랑산악회) made waves with their funny and endearing cover video of "Peaches".
The video amassed 2 million views in less than a week after it was released.
8. STAY - The Kid LAROI & Justin Bieber
Likes: 195,623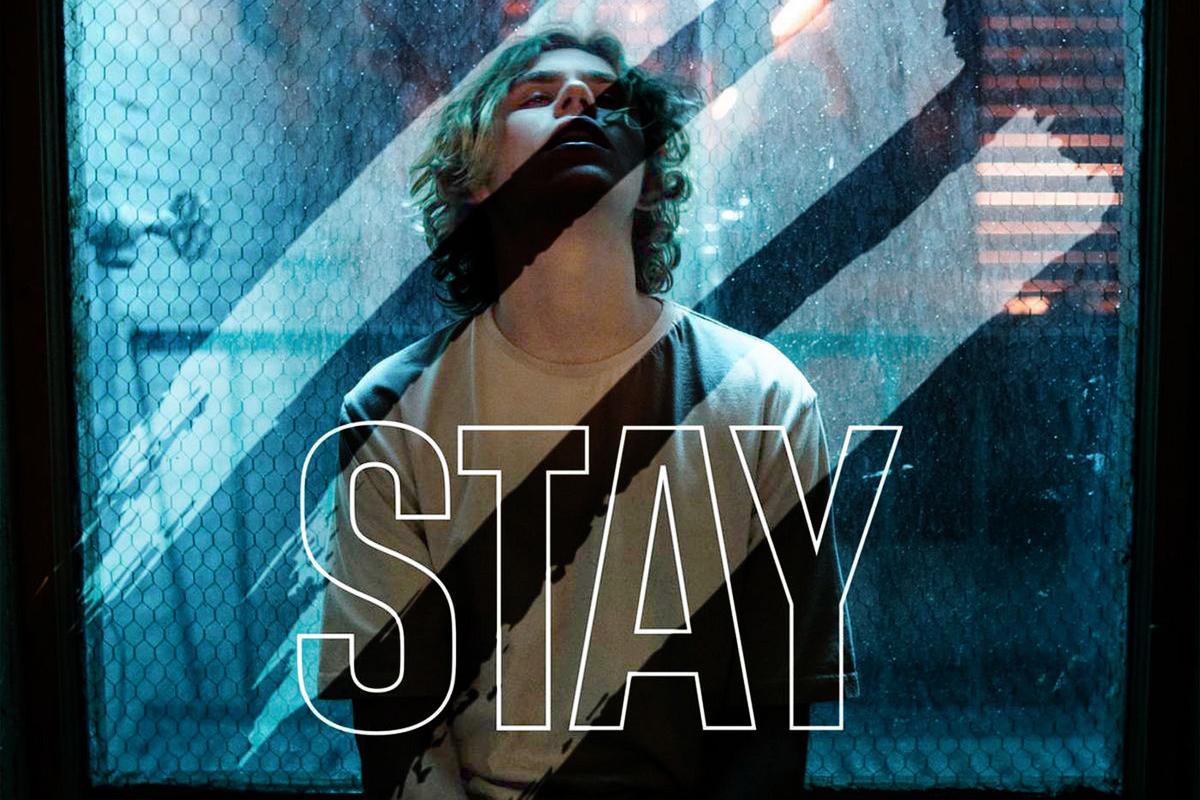 Source: dollarbear
"STAY" is the first Billboard Hot 100 #1 hit for The Kid LAROI and Justin's eighth.
The song is considered the hit song of 2021, making The Kid LAROI one of the defining artists of Gen Z along with Olivia Rodrigo.
9. Permission to Dance - BTS
Likes: 192,361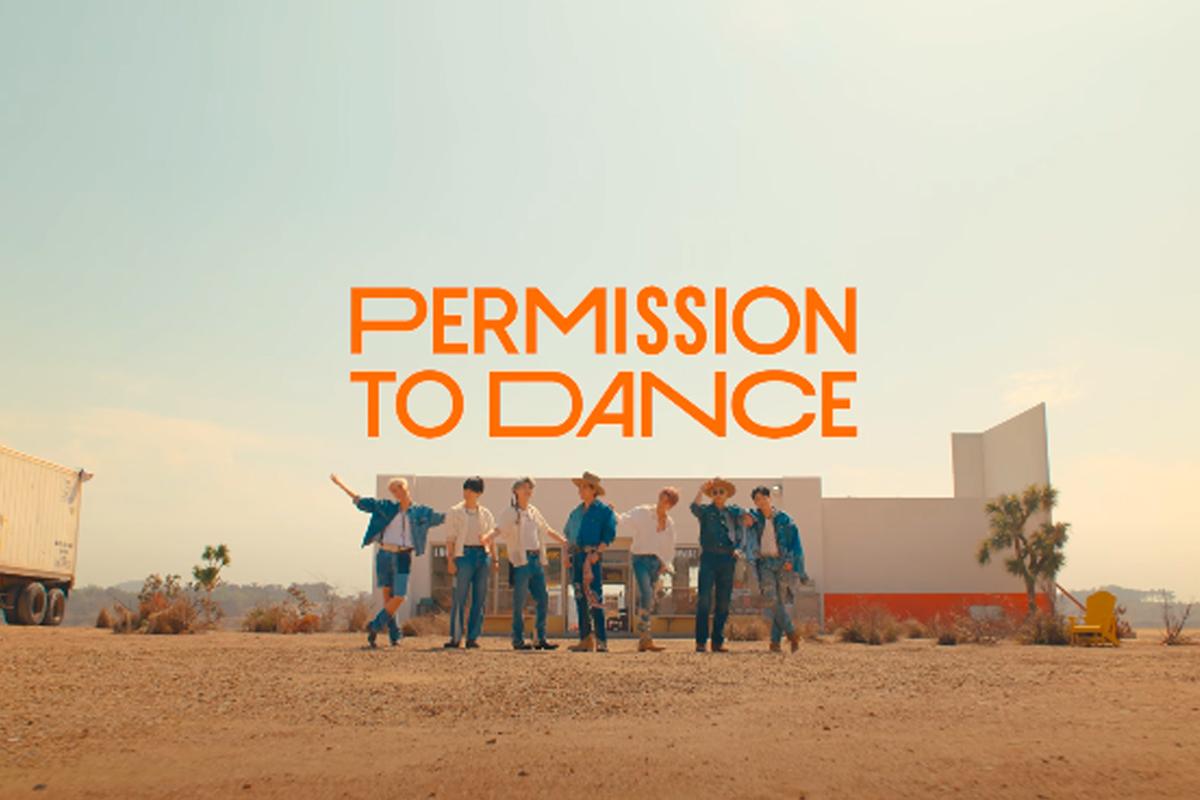 Source: allkpop
Also called "PTD" for short, this English single is their fifth Billboard Hot Shot #1 debut song after "Dynamite", "Savage Love", "Life Goes On", and "Butter".
10. Foolish Love (바라만 본다) - MSG Wannabe
Likes: 166,834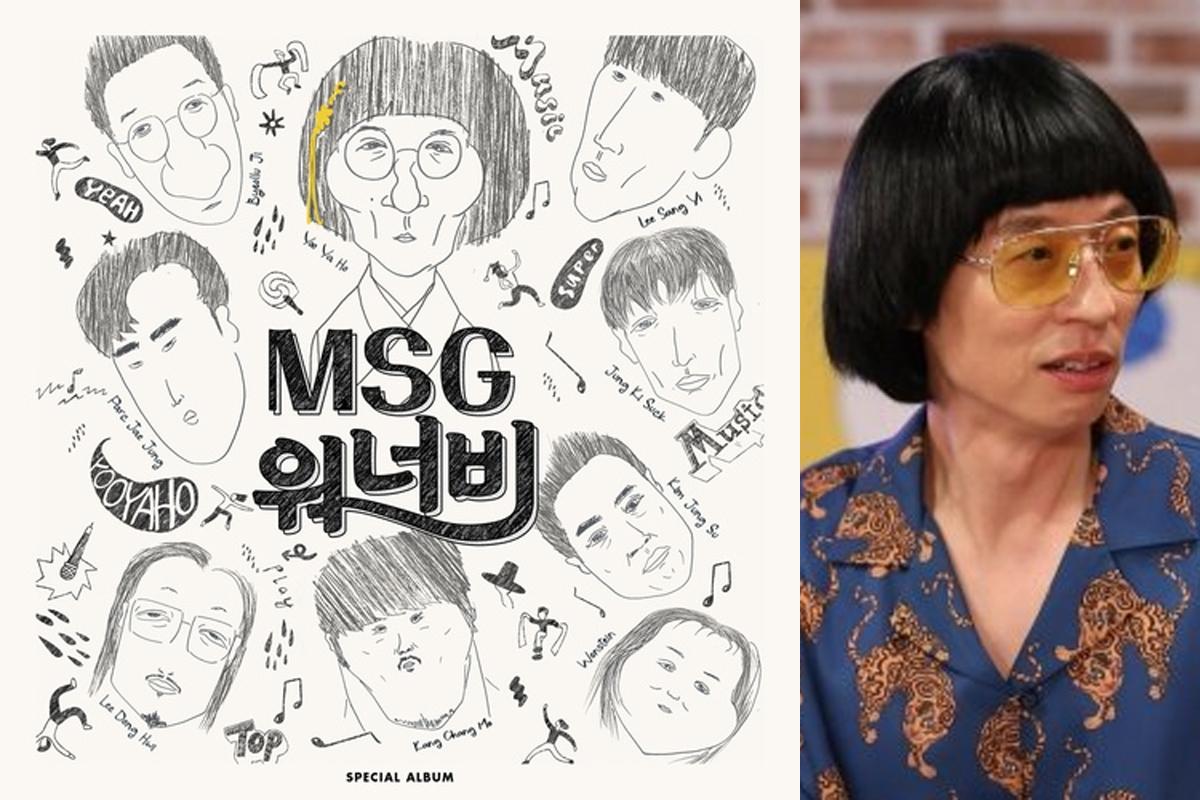 Source: 놀면 뭐하니
MSG Wannabe debuted through the MBC entertainment program Hangout With Yoo, presented by Korean comedian Yoo Jae-suk.
"Foolish Love" is a ballad sung by M.O.M, one of the MSG Wannabe units, and won the Project Music Award at the MelOn Music Awards in 2021.
11. HAPPEN (헤픈 우연) - Heize
Likes: 165,584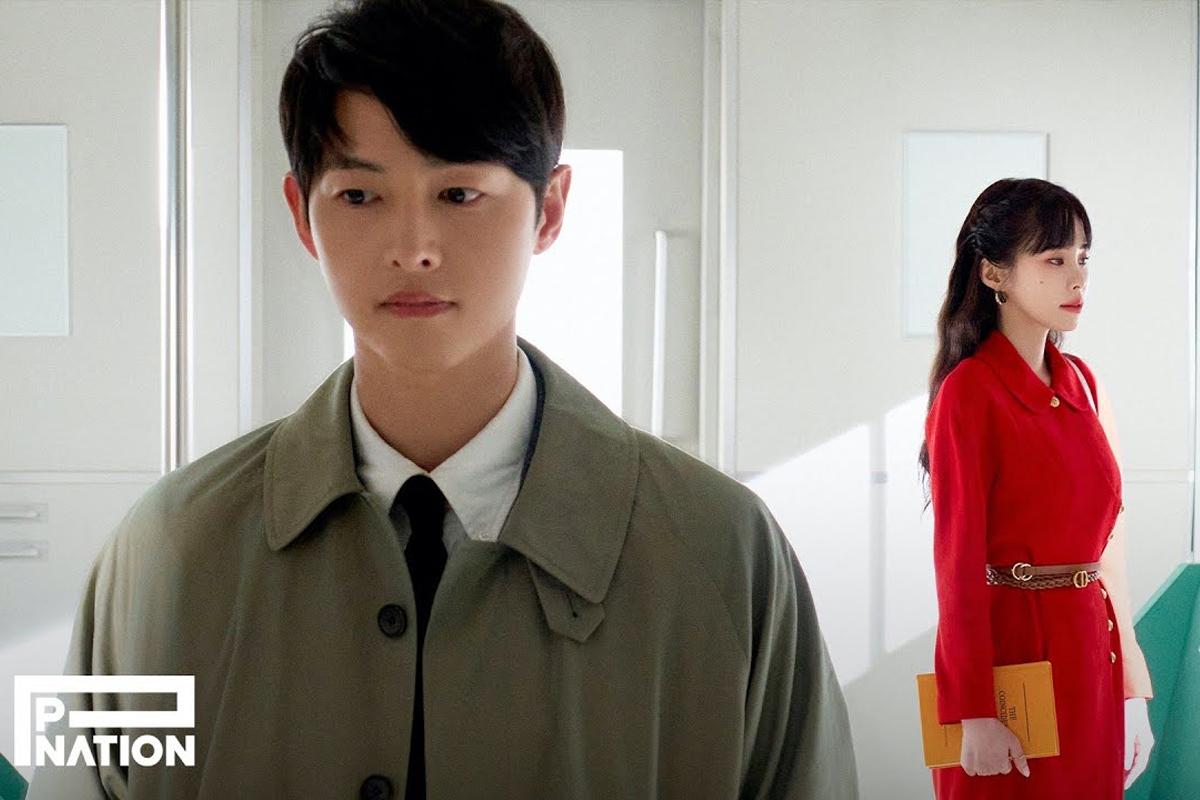 Source: 유튜브
Heize released her 7th mini album on May 20,2021.

The music video for "HAPPEN" featured actor Song Joong-ki, which garnered a lot for attention.
12. strawberry moon - IU
Likes: 171,907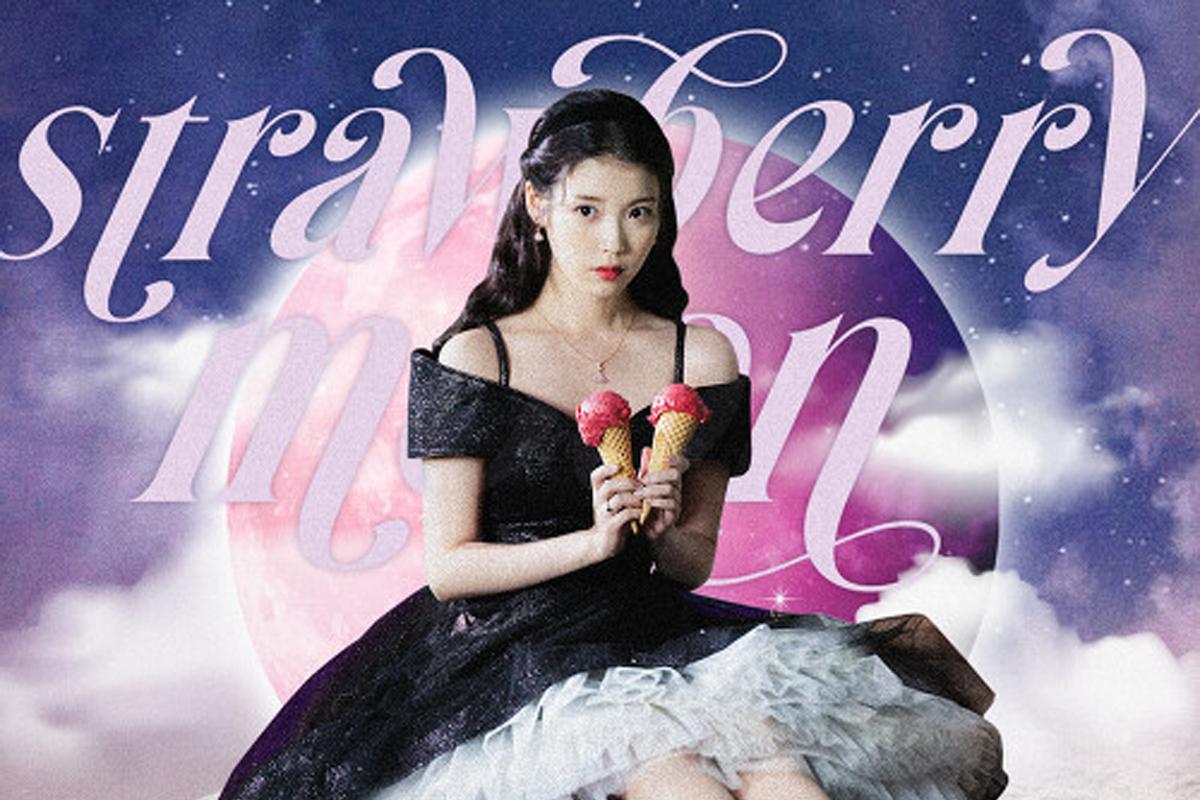 Released on October 19, 2021, it made its way onto not just the MelOn Music Chart, but also the top of Genie, FLO, Bugs, VIBE, and more.
The theme of the song is to remind people of the mysterious moment everyone experiences at least once in life.
13. OHAYO MY NIGHT - D-Hack, PATEKO
Likes: 167,661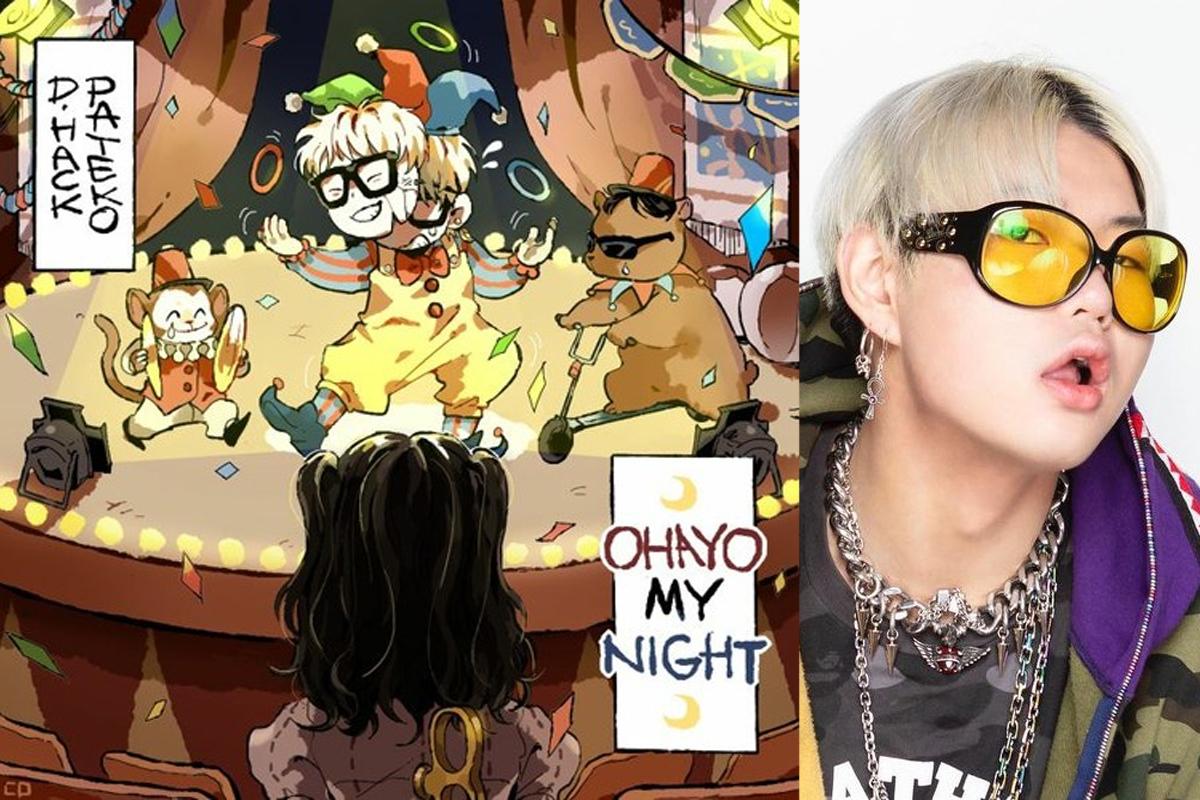 Source: dkhhrnb
"OHAYO MY NIGHT" is a 2020 collaboration between rappers D-Hack and PATEKO that became popular on social media in June of 2021.
As of October 2021, the song had entered the top 10 on the MelOn Chart, becoming the most popular hip-hop song in 2021 after Show Me The Money 9.
14. NAKKA (낙하) - AKMU, IU
Likes: 160,791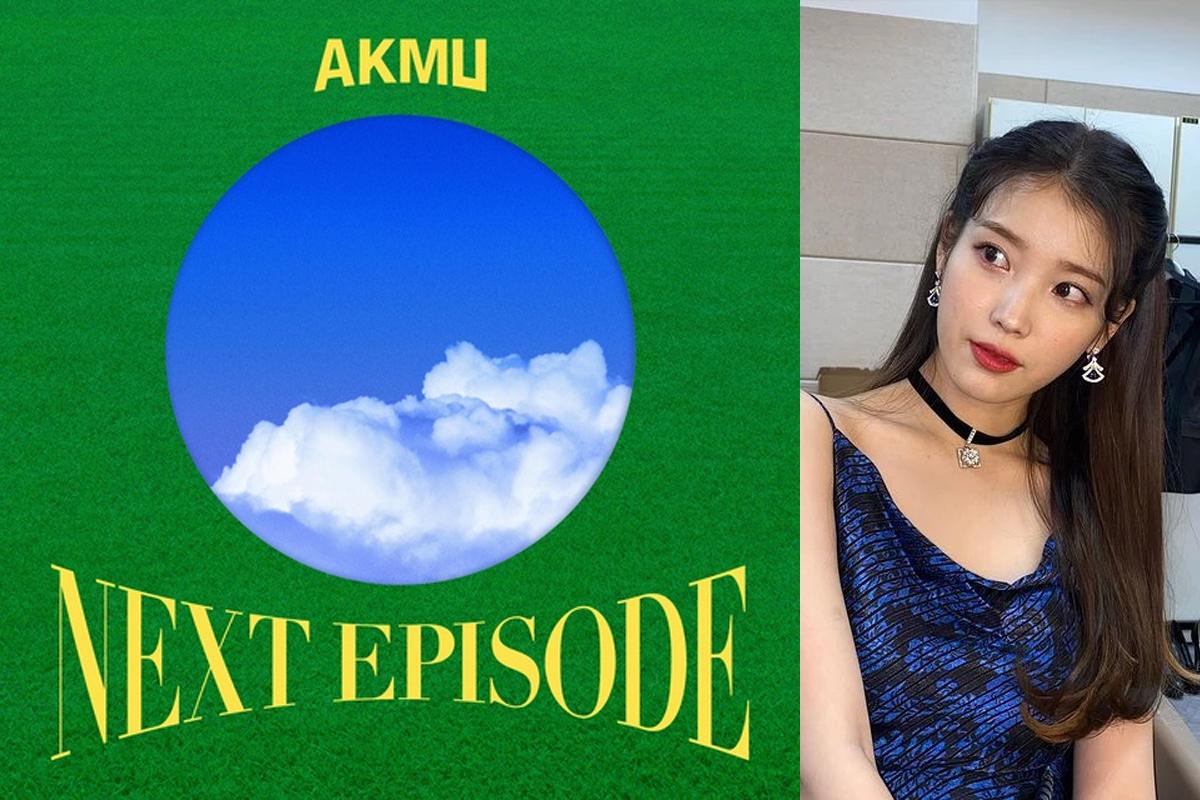 Source: 위키트리
"NAKKA" is the third collaboration song between AKMU and IU.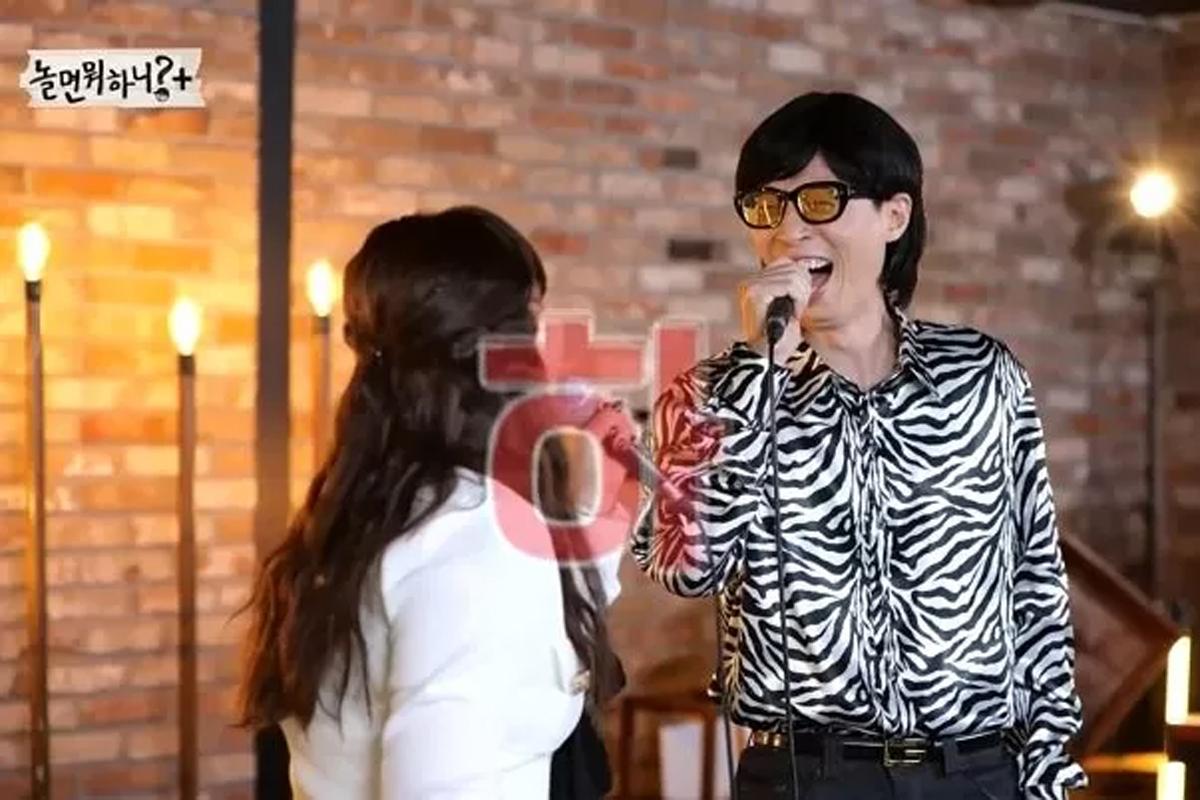 Source: 놀면 뭐하니
Meanwhile, Yoo Jae-suk and Shin Bong-sun made people laugh with their parody performance on Hanging With Yoo.
15. Merry-Go-Round (회전목마) - sokodomo (feat. Zion. T, Wonstein)
Likes: 167,636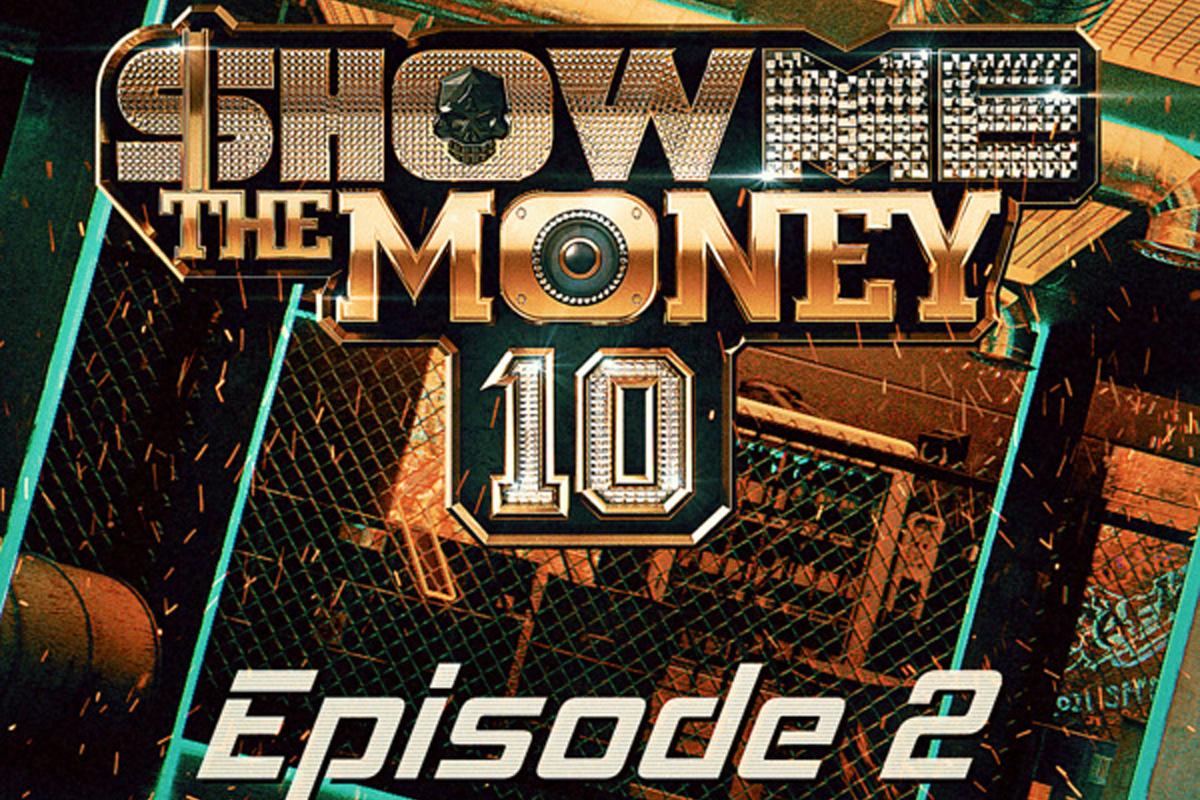 Performed in the finals for Show Me The Money 10 with the theme of "life is a merry-go-round", the song topped the Genie and Bugs real-time charts on November 13th, and MelOn and FLO real-time charts on November 14th.
16. Weekend - Taeyeon
Likes: 155,161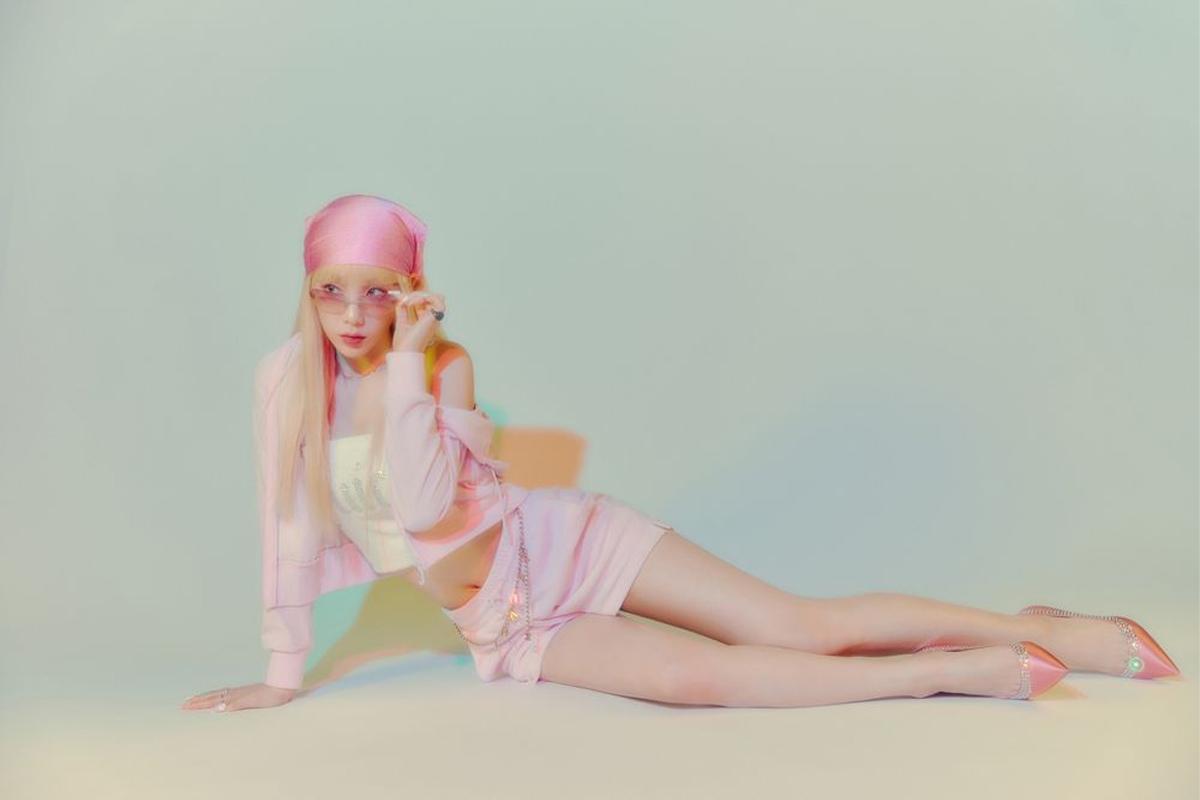 Vocal queen Taeyeon's catchy song "Weekend" captures the desire to escape the monotony of daily work life and get out on the weekend.
She broke her own record, spending 13 consecutive weeks on MelOn's Top 10.
17. Dun Dun Dance - OH MY GIRL
Likes: 149,519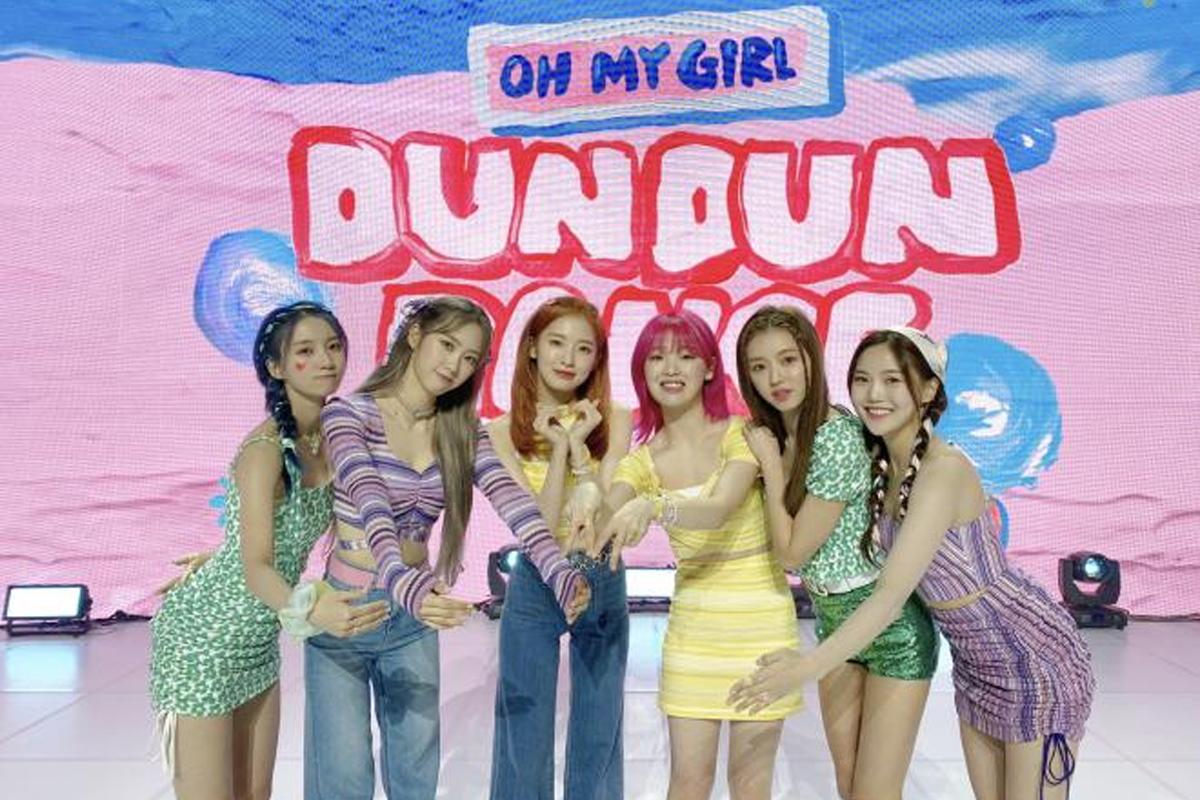 Source: allkpop
Dynamic melody and youthful spirit made this song a summer hit.
It even fell into the "banned song" category as students who should have been focusing on studying for exams could not get enough this charming dance pop anthem.
18. On The Ground - Rosé
Likes: 146,348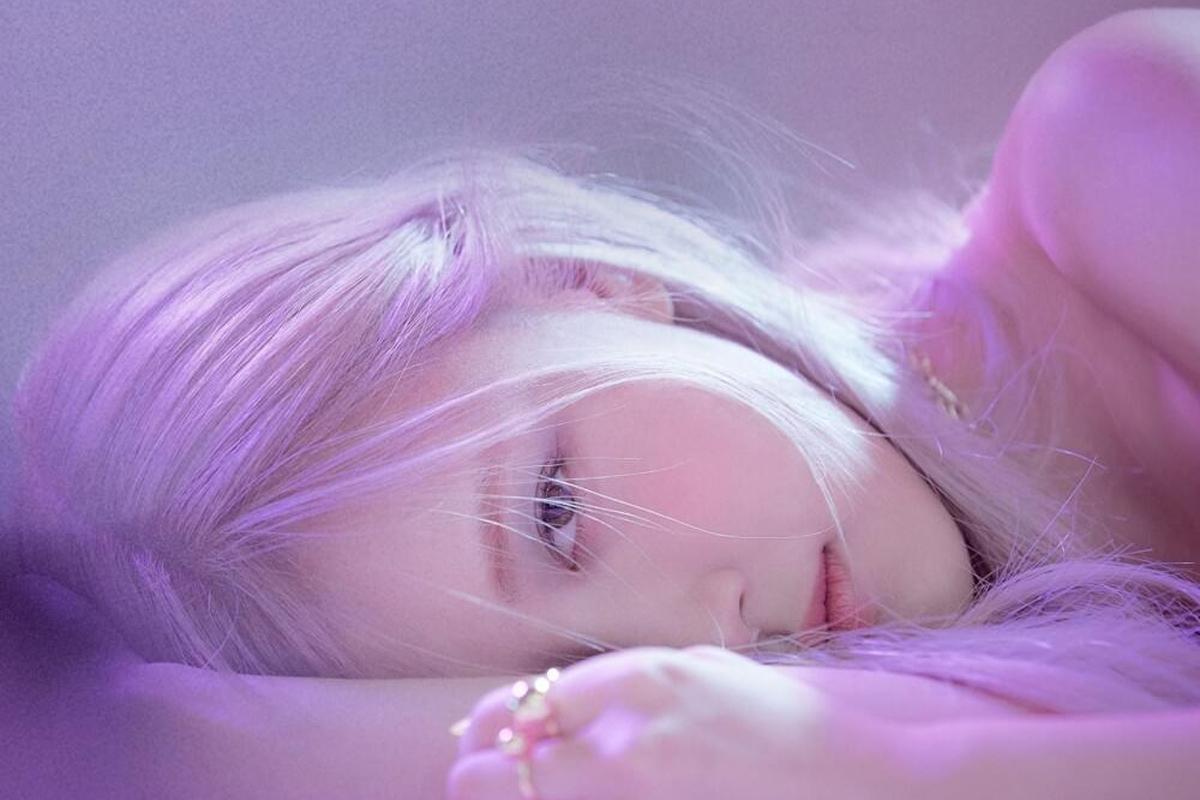 Rosé's solo debut "On The Ground" was created in collaboration with talented foreign producers such as Jorgen Odegard and Ojivolta, and The Black Label's representative producers TEDDY and 24.
The lyrics talk of always running and looking higher, but realizing the most important things are already within you.
When the music video was released, it broke the record for number of views in 24 hours for a K-pop solo video, and Rosé became the first artist to top the Billboard Global Chart with a group and as a soloist.
Afterwards, Lisa's "LALISA" broke that record and is now listed in the Guinness World Records as "Most viewed YouTube music video in 24 hours by a solo K-pop artist".
19. My Universe - Coldplay, BTS
Likes: 143,211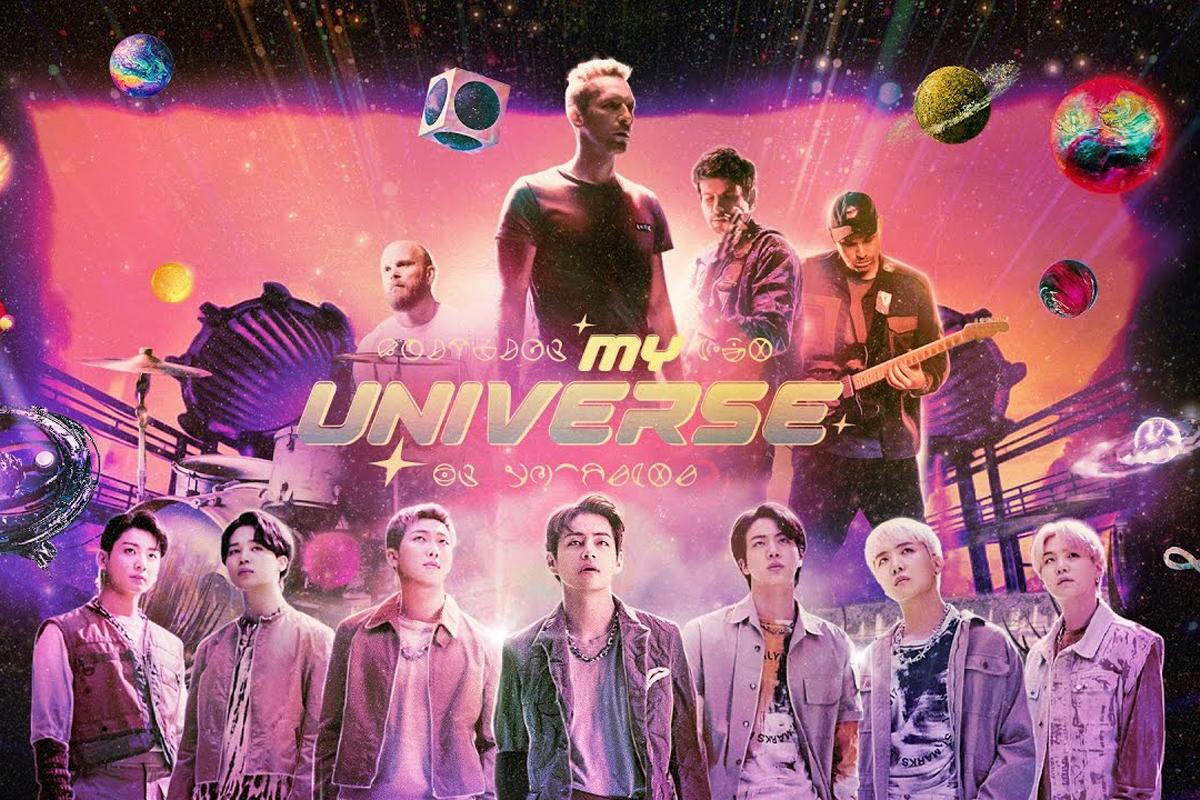 Source: 유튜브
"My Universe" is a collaboration between British rock band Coldplay and BTS that earned the Hot Shot Debut title on the Billboard Chart.
Coldpay topped the Billboard Hot 100 for the first time in 13 years, and the song was also the first #1 for a two group collaboration.
20. Limosine (리무진) - BE'O (feat. MINO)
Likes: 147,467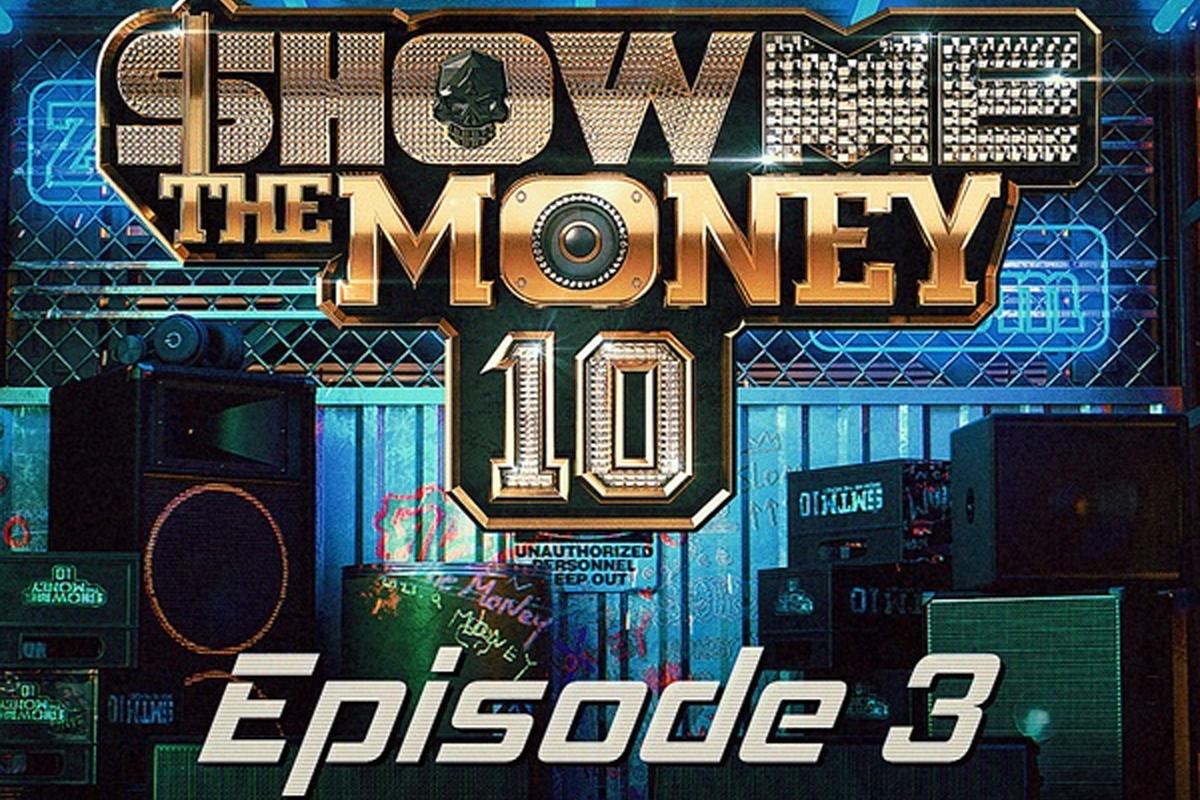 "Limosine" was performed by BE'O in the first round of Show Me The Money 10 finals and was produced by GRAY.
It achieved the top spot on MelOn's TOP 100 within 30 hours of release, 3 hours faster than sokodomo's "Merry-Go-Round".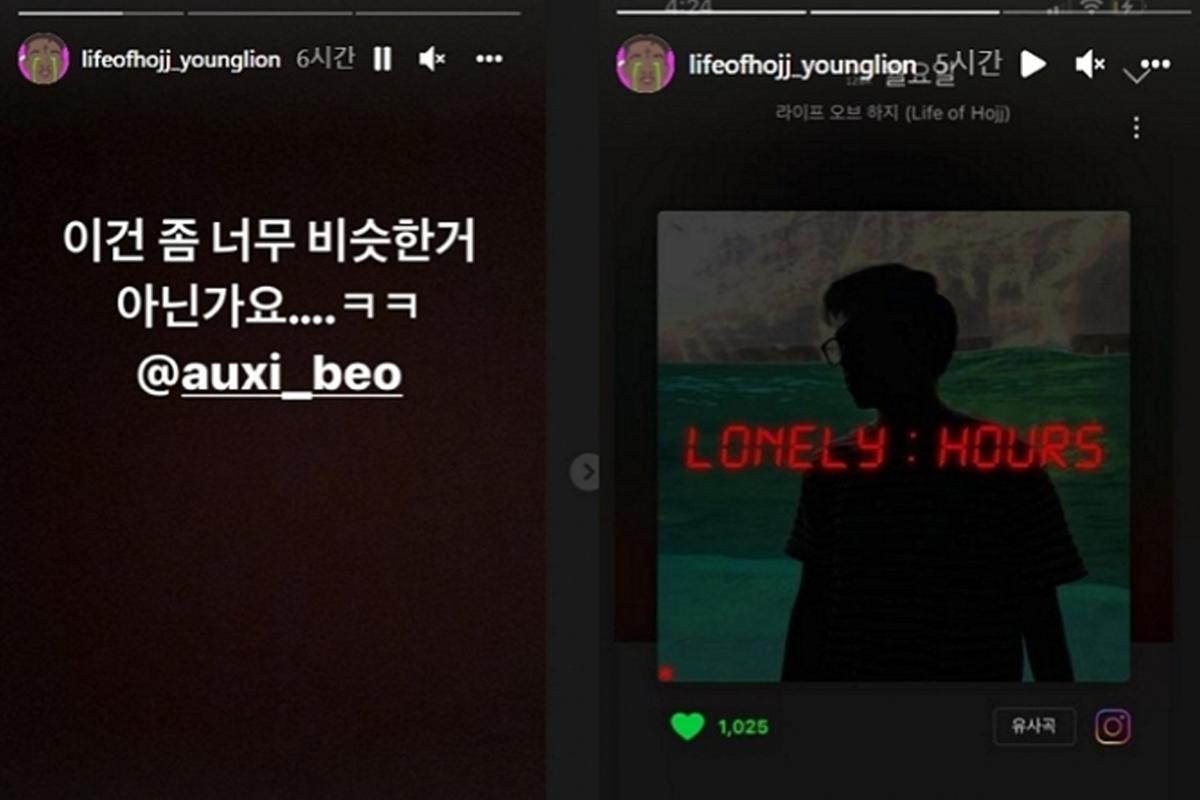 Source: 머니투데이
However, there were also plagiarism allegations stating that the chorus seemed too similar to Life Of Hojj's song "Monday".
21. ASAP - STAYC
Likes: 135,363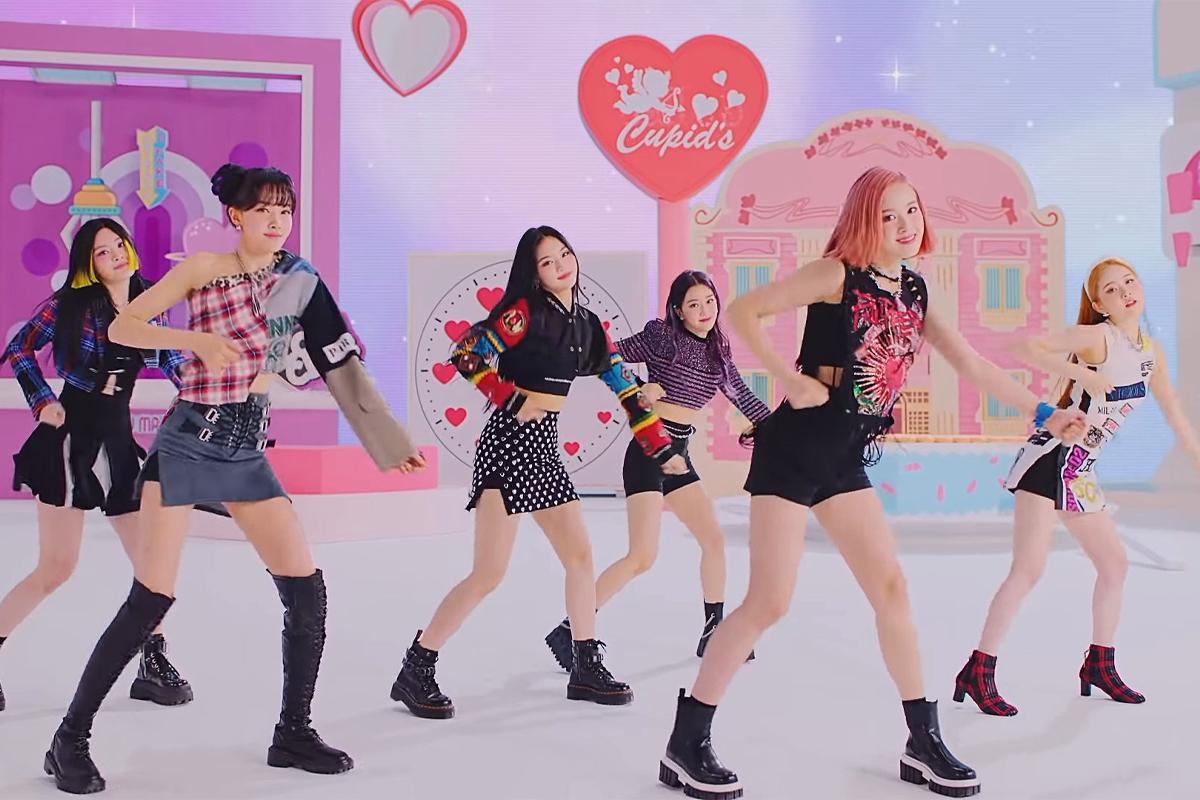 Source: dbkpop
This super catchy song got a lot of attention for its fun dance.
It wittily expresses the desire for the perfect ideal type to appear ASAP (as soon as possible).
22. We Ride (운전만해) - Brave Girls
Likes: 131,531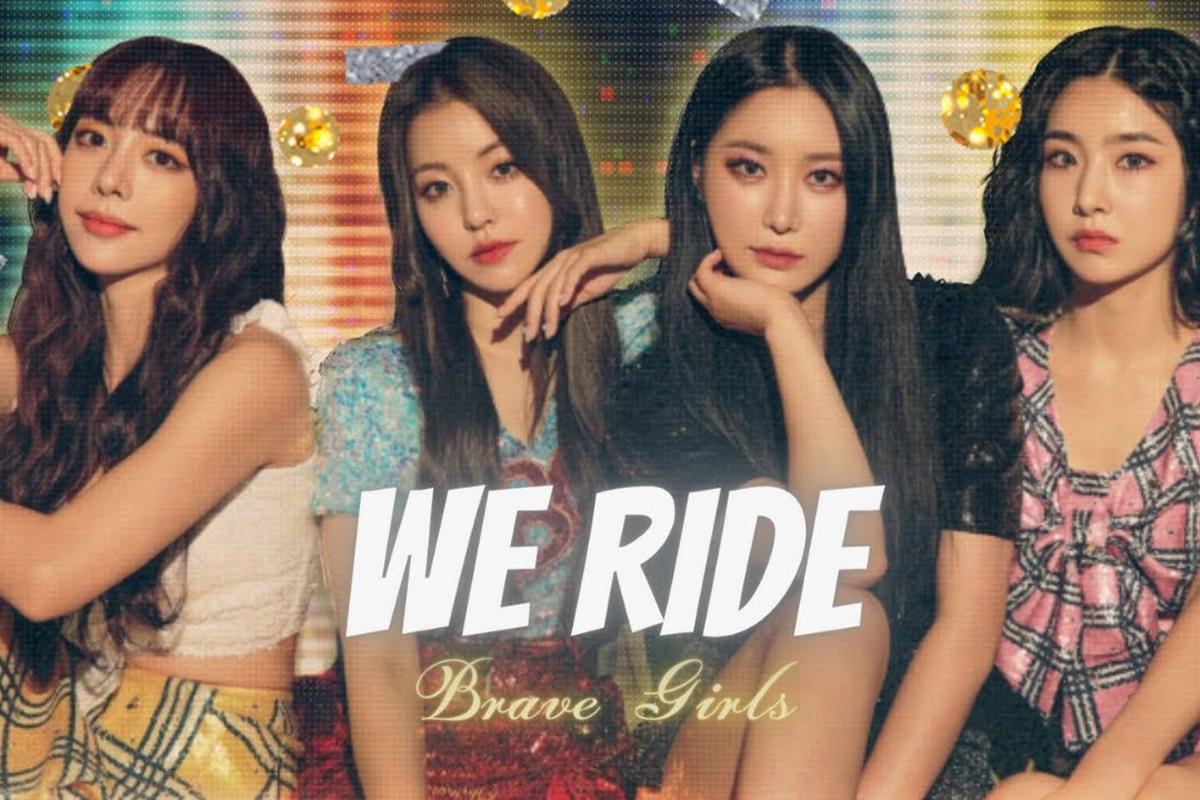 Source: 유튜브
"We Ride", a retro-style city pop song, did not receive much attention at time of promotion, but after the success of "Rollin", its popularity went up.
23. Savage - aespa
Likes: 132,102
Source: 스타뉴스
"Savage is a trap song centered on drums and base, with a strong rhythm.
The unique raps and powerful ad-libs, as well as an addictive hook and choreography made this song stand out.
24. My sea - IU
Likes: 131,915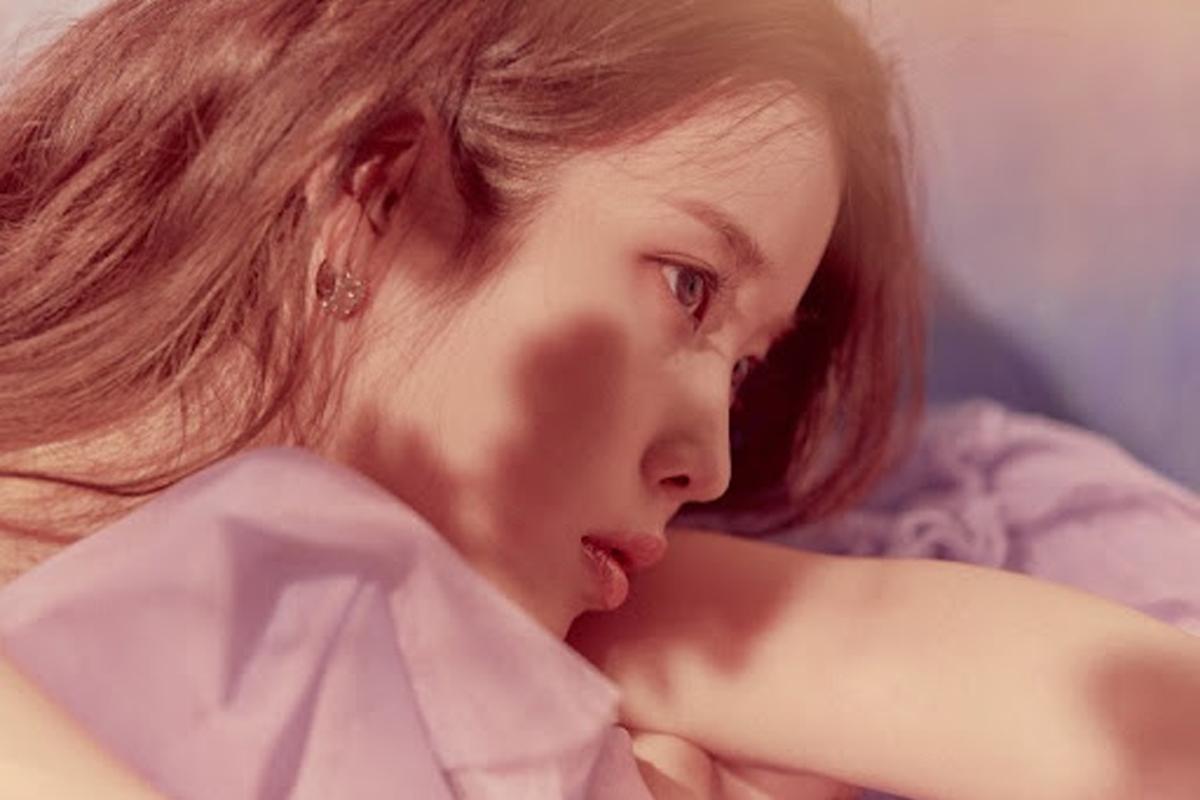 Source: 족구뉴스
IU wrote this song with composers Jehwi and Kim Hee Won.
The song is 5 minutes and 16 seconds, a reference to her birthday May 16th, and summarizes her 20s.
25. Siren Remix - Homies (feat. UNEDUCATED KID & Paul Blanco)
Likes: 125,945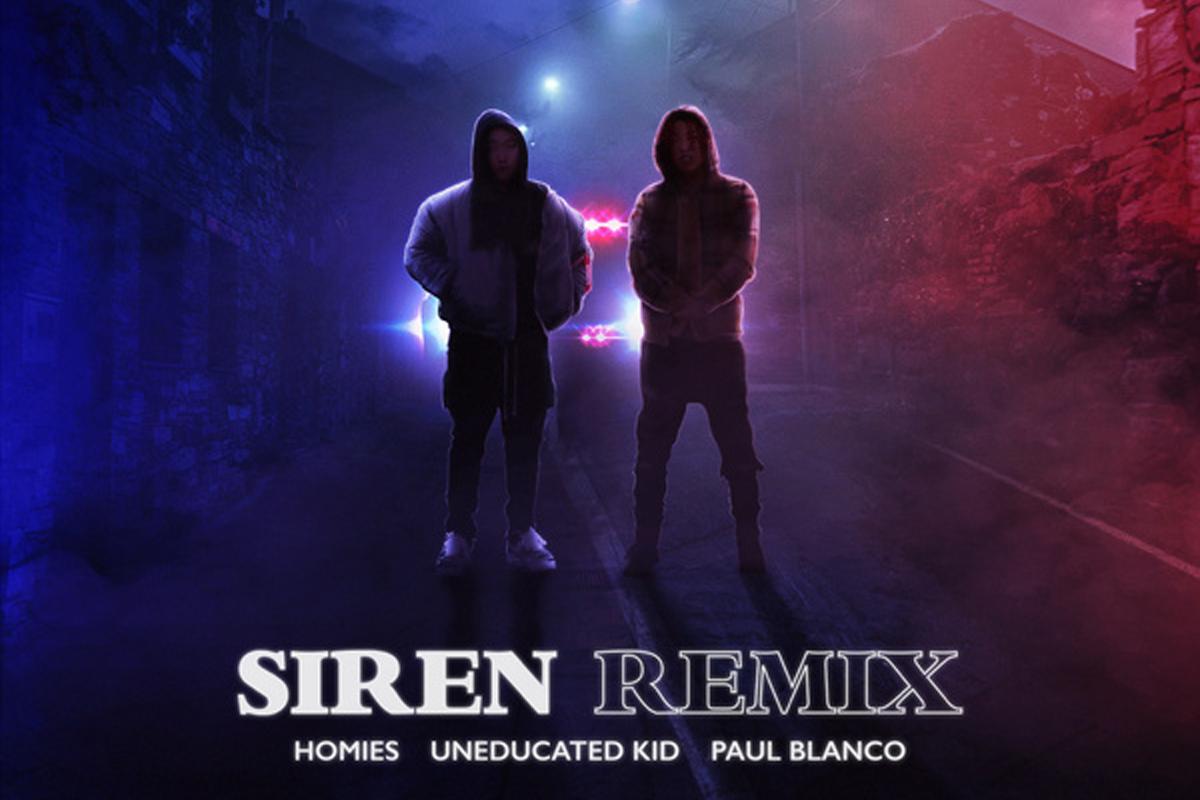 Homies' song "Siren" was remixed in 2021 by UNEDUCATED KID and Paul Blanco.
Their heart-breaking stories told through the lyrics and candid appeal won over the hearts of many.
26. Melody - ASH ISLAND
Likes: 121,252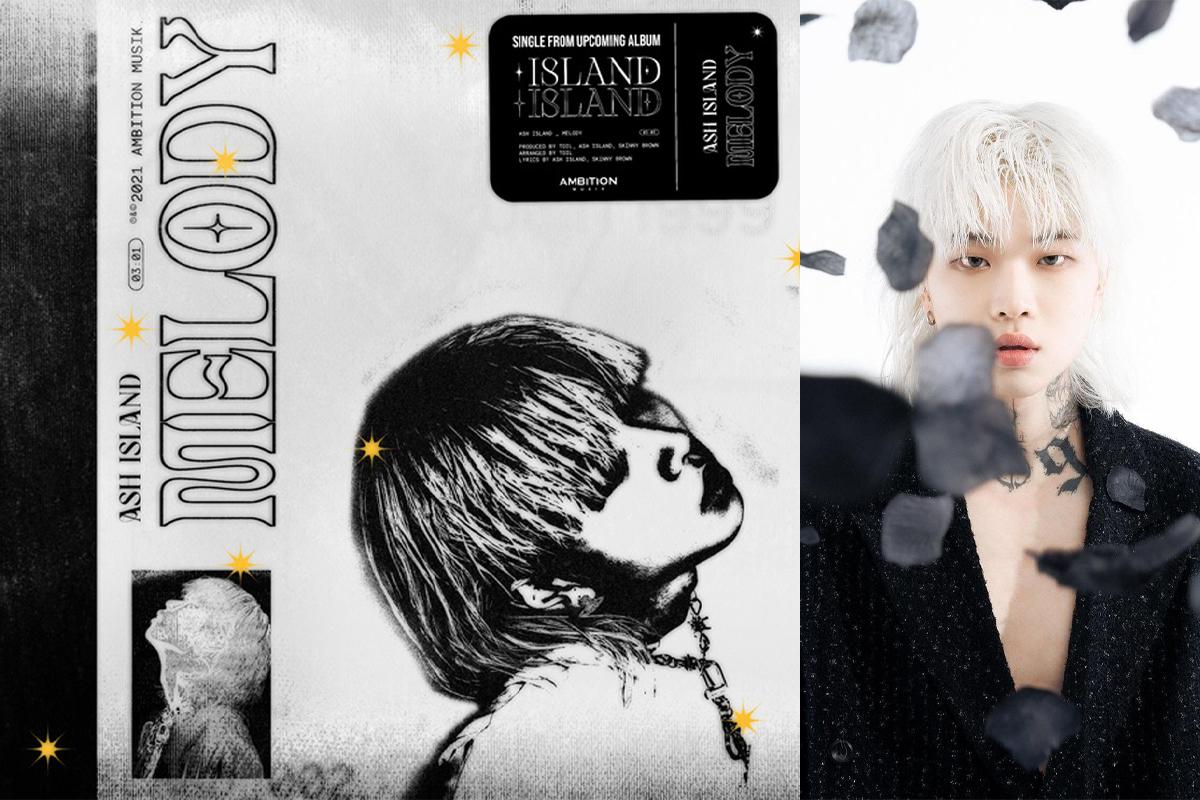 "Melody" is the lead single from ASH ISLAND's second regular album ISLAND.
A rapper who made a name for himself Mnet's High School Rapper 2, his music has been well-received for its unique melancholic and dreamy atmosphere.
27. Hot Sauce (맛) - NCT DREAM
Likes: 116,945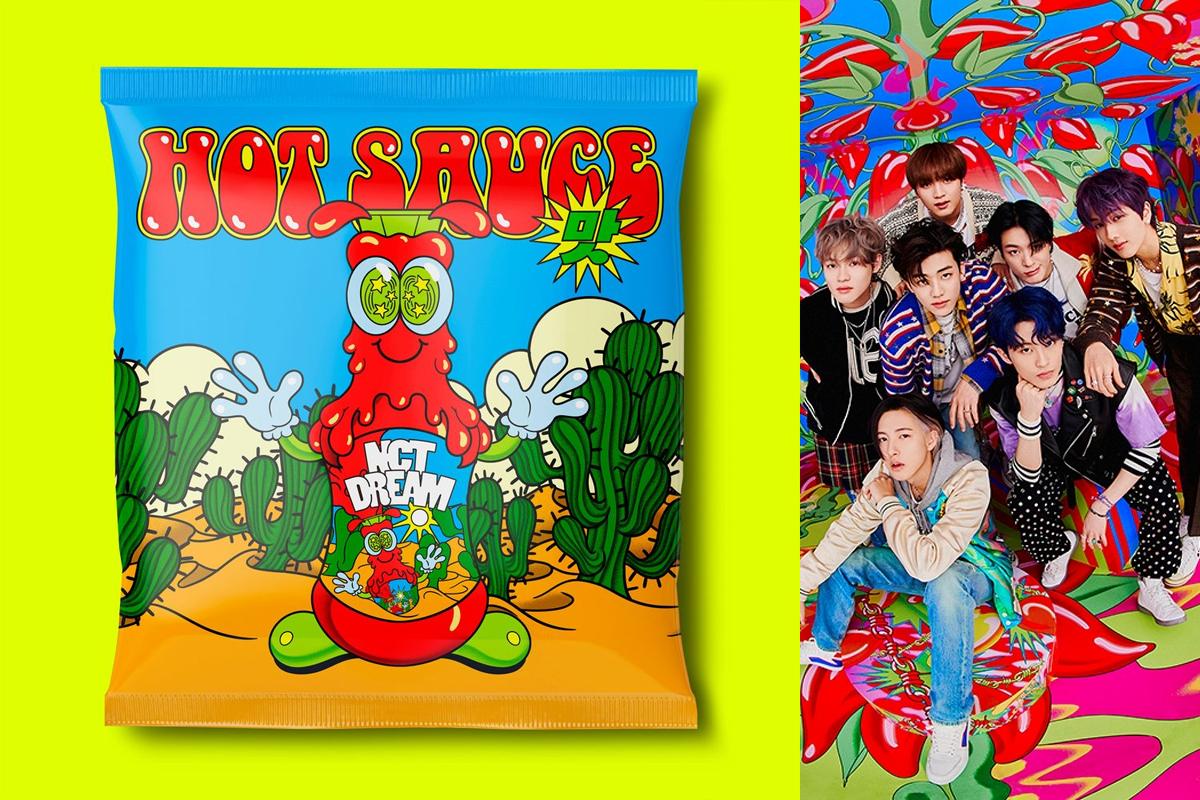 Source: 한국경제tv
"Hot Sauce" is NCT DREAM's title track off their first full-length album, released on May 10, 2021.
The insanely addictive song that seems to chant a spell over the listener aims to show their irresistible charm that is stimulating like a hot sauce that once you taste, you can't forget.
28. Hello (안녕) - Joy
Likes: 116,145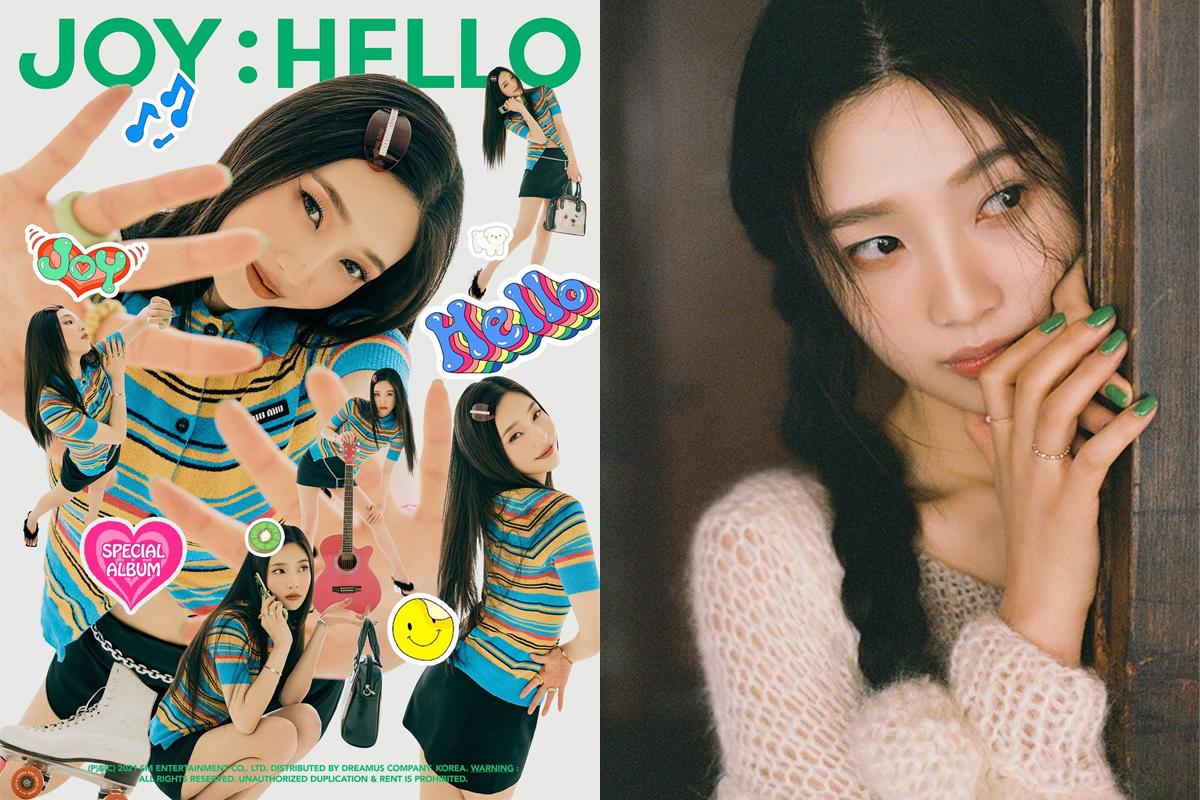 Source: 오마이뉴스
"Hello" is Red Velvet's Joy's first solo album, released on May 31, 2021.
The song is a reinterpretation of the song "Good Bye" released in 2003 by Park Hye-kyung.
It's an upbeat song with hopeful lyrics about letting go of past struggles and welcoming a new day.
29. Hold my hand (내 손을 잡아) - IU
Likes: 177,790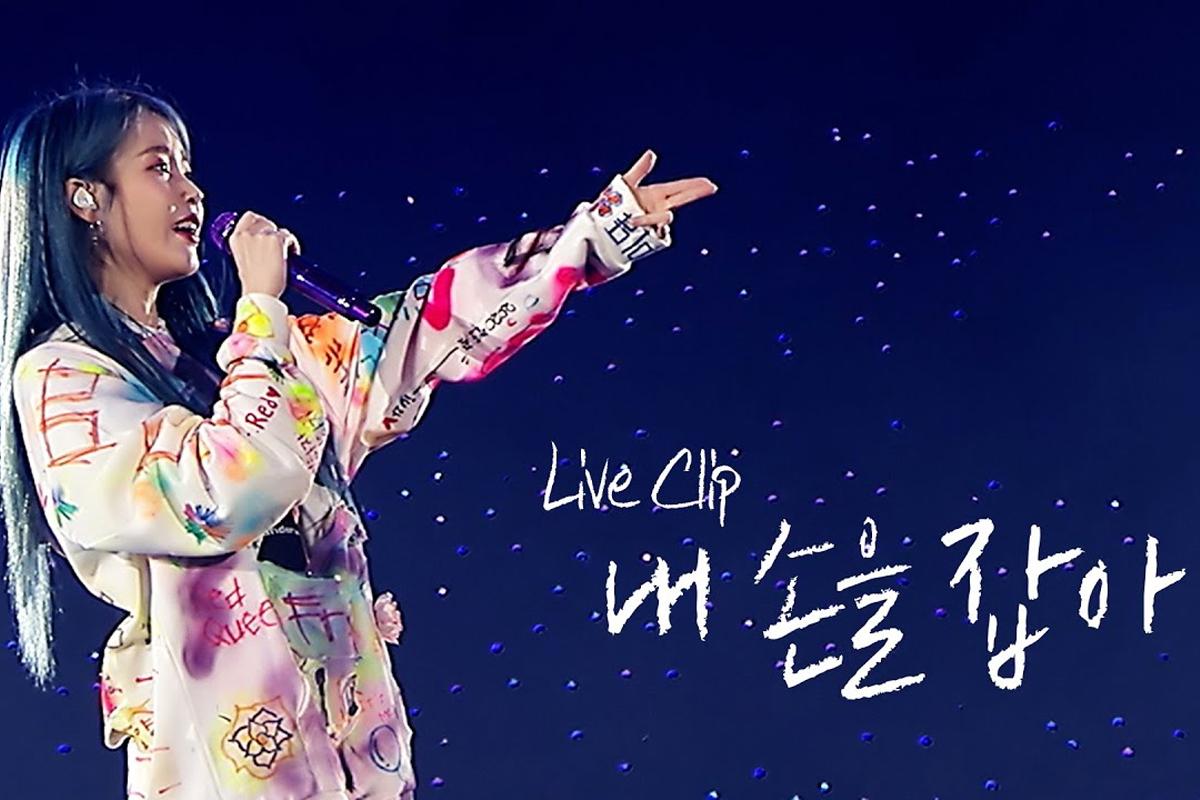 Source: 유튜브
"Hold my hand", from the OST of the 2011 MBC drama The Greatest Love, was IU's first self-composed release.
In November of 2019, IU performed this song after a long time and the concert fancams gained a lot of attention.
In 2021, it again was popular as it made the rounds on social media.
30. Counting Stars - BE'O (feat. Beenzino)
Likes: 129,084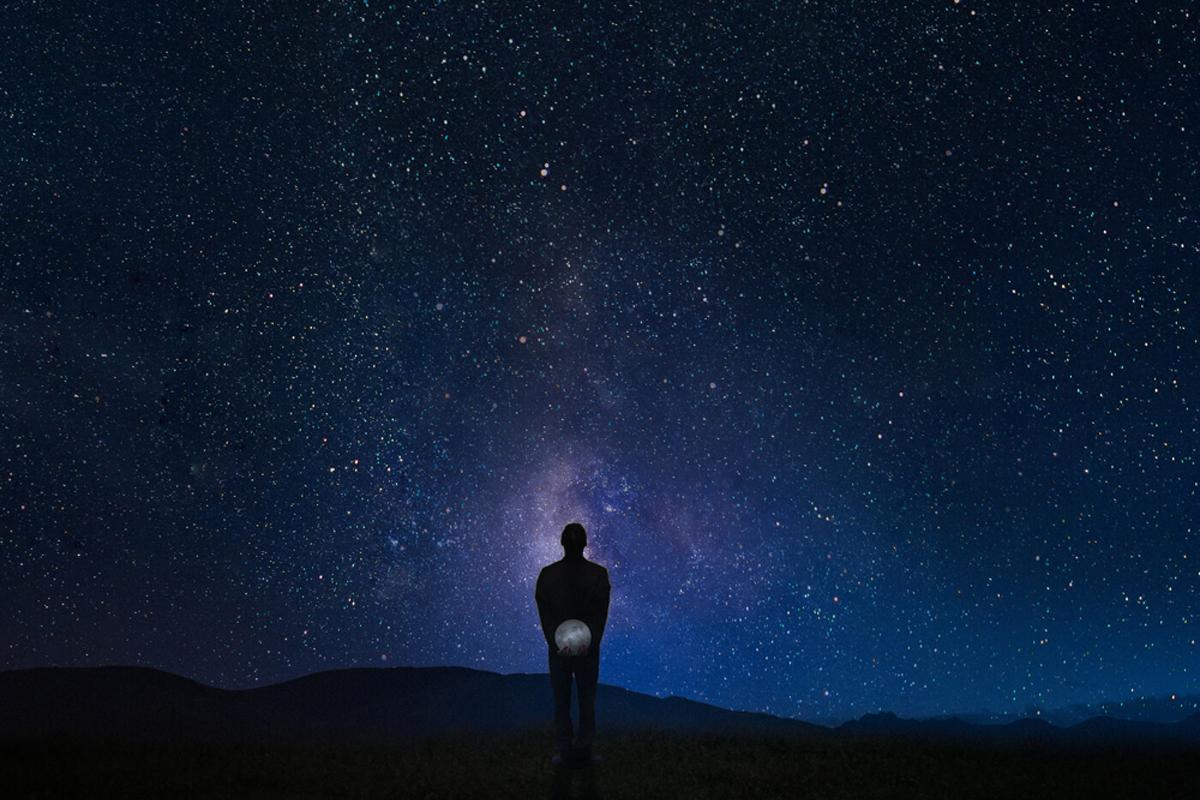 Source: genius
Recently released on December 12th, this BE'O song was first heard on Show Me The Money 10 in the 2nd qualifying round and generated quite a buzz online for its addictive hook.
Not long after the release, it surpassed "Limosine" and reached #1 on the MelOn TOP100.
---
These are the top 30 songs in Korea on the MelOn chart for 2021. Were you surprised by any songs?
Let us know what your favorite songs in 2021 were in the comments!
---