Six Celebrities That Scored High On The Suneung Exam
These Celebrities Have Both Beauty And Brains And Scored High On The College Entrance Exam!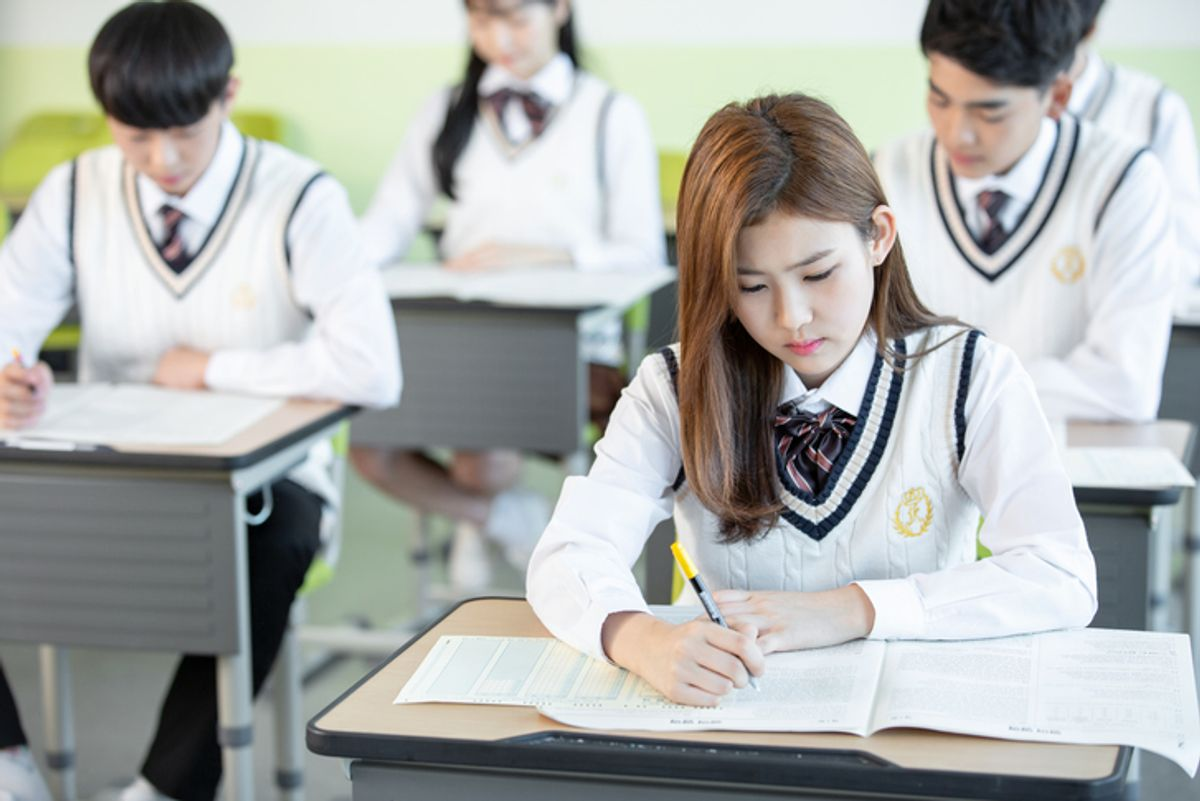 The Suneung, or Korean College Scholastic Ability Test, takes place every November and is a crucial exam for high school seniors as it determines if and where the student will go to university.
Today, let's take a look at six beautiful celebrities that have both good looks and smarts and received excellent scores on the Suneung. You'll wish you could trade places with them just for one day!
---
Song Joong-ki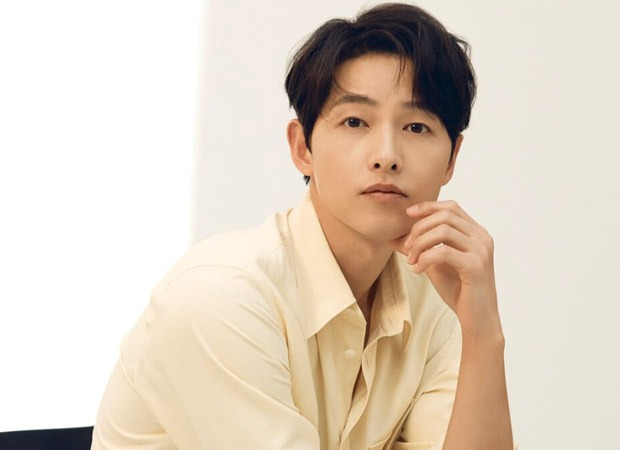 Source: History D&C
Score: 380 out of 400
Song Joong-ki impressed everyone when his school records revealed that he had a nearly perfect report card and that he was never tardy during all three years of high school.
He repeated the Suneung exam and scored a 380 out of 400 and enrolled in the business management major at Sungkyunkwan University in 2005. Song Joong-ki revealed that he was able to get a high score because of his competitiveness since he is the type to try hard when he feels competitive and he stressed it's important to study without getting too tired.
---
Park Jung-min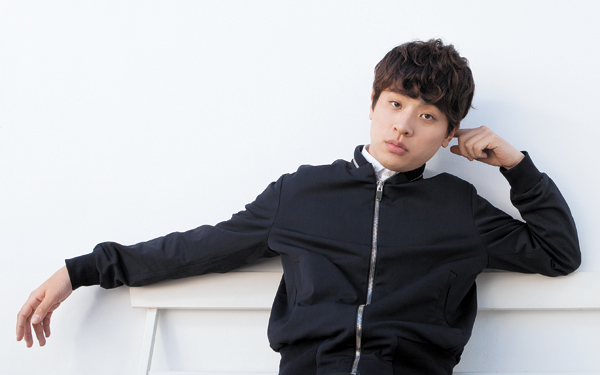 Source: Korea JoongAng Daily
Score: 468 out of 500
Actor Park Jung-min received a high score of 468 out of 500 and was able to enroll in Korea University to study humanities. He revealed that he repeatedly solved similar questions and made it a habit of keeping a notebook where he wrote down his wrong answers. He also memorized questions for the exam's literature, English, and math sections.
---
Lee Sang-yoon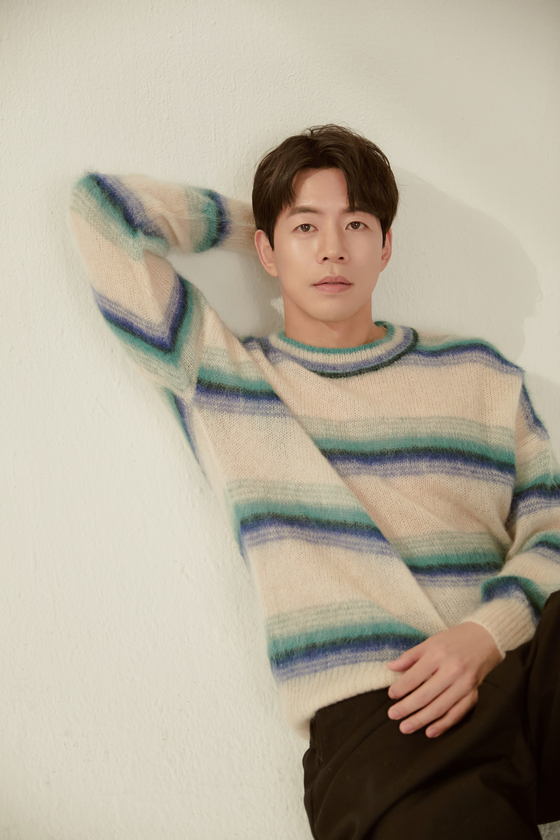 Source: J.Wide Company
Score: 370 out of 400
Lee Sang-yoon revealed that once he got to school, he never left his seat once until school was over. He also said he stayed in his seat even during break time to memorize English vocabulary. He consistently was in the top 1% of his class and scored 370 out of 400 on the Suneung. Lee Sang-yoon enrolled at Seoul National University in the physics department in 2000.
However, in order to pursue acting, he continued to take time off from school and finally graduated in 2013.
---
Im Si-wan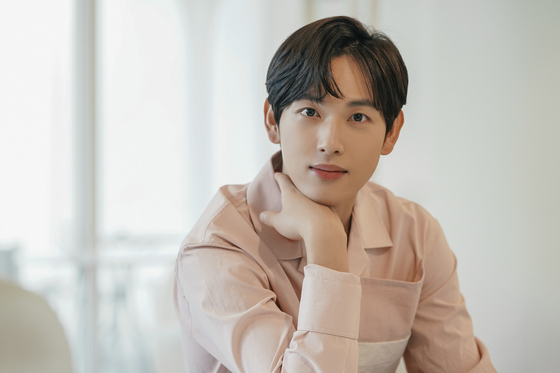 Source: Plum A&C
Score: 450 out of 500
Idol-turned-actor Im Si Wan impressed everyone by scoring in the top 10% of Suneung scores with a 450 out of 500. Therefore, Im Si-wan was able to enroll at Pusan National University to study mechanical engineering. Pusan National University is well0known for its mechanical engineering department, so on average, students that place within the top 2 scores nationwide can enter.
---
Kim Tae-hee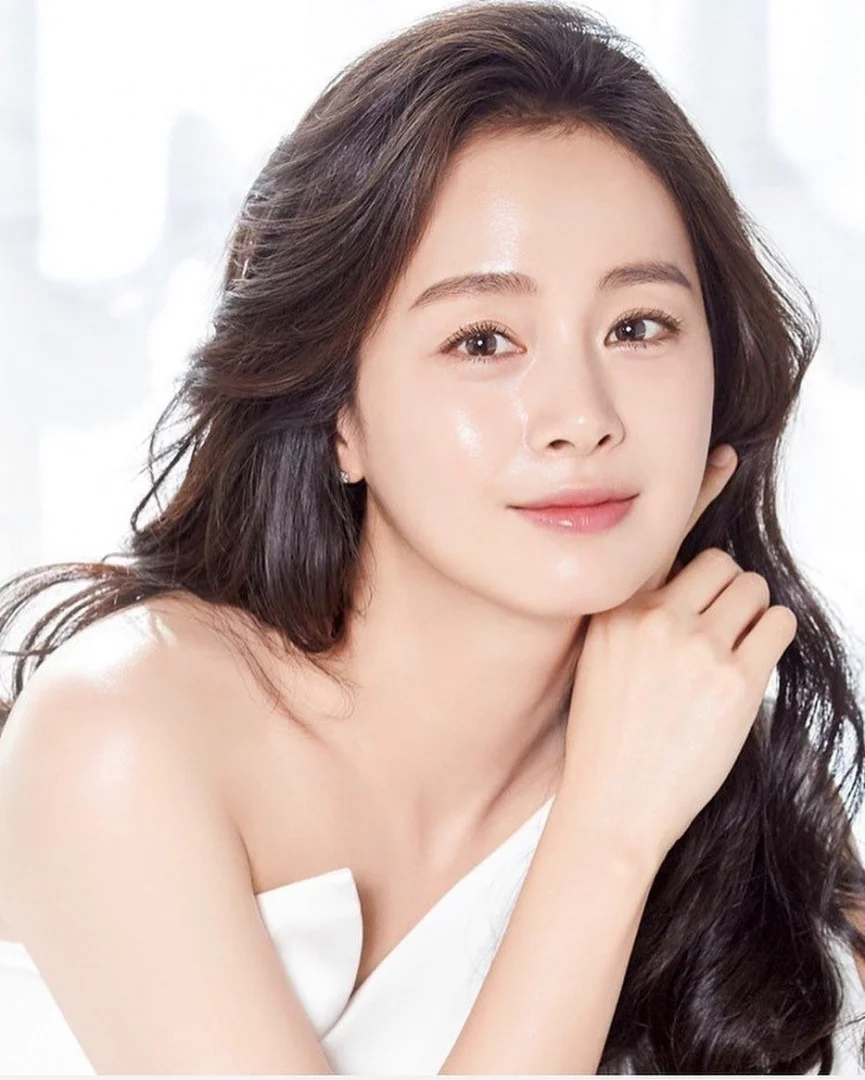 Source: Instagram @taeheekim80
Score: 390 out of 400
Kim Tae-hee was a student at Seoul National University in the fashion department. She enrolled through special admissions, but her exact Suneung score was not revealed, but it's speculated that she scored a 390 out of 400. At the time of her admission, only students with the top 3% Suneung scores could apply for special admissions at Seoul National University, so it is assumed her score was in the top 1-1.5%.
Kim Tae-hee revealed that she was able to concentrate most from 10 p.m. to 2 a.m. and focused on her studies during that time.
---
Han Ga-in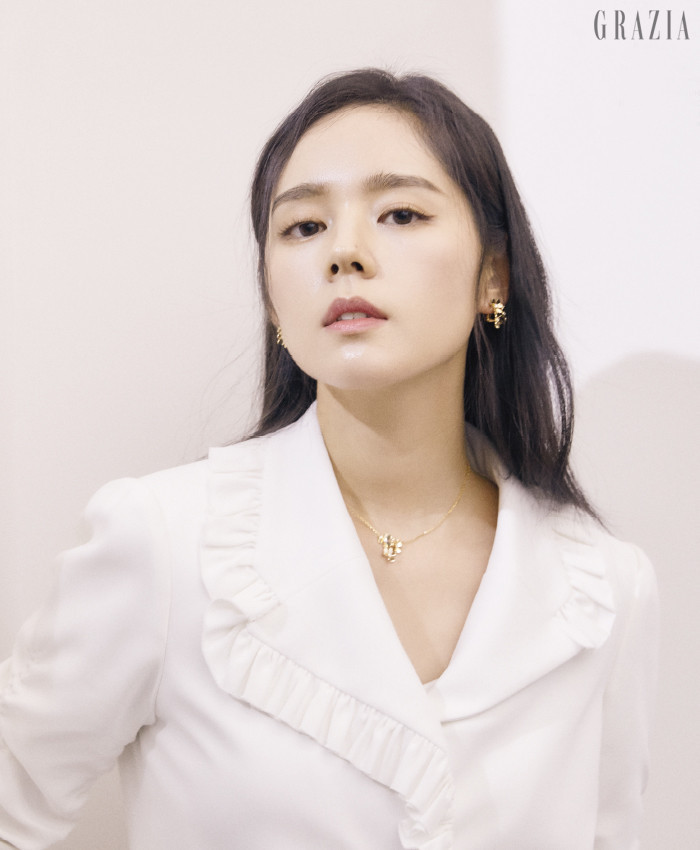 Source: Grazia
Score: 384 out of 400
Han Ga-in stated that she was very passionate about studying and even lived at a goshiwon, a tiny room for students studying for exams, to save time commuting to school. She took the Suneung in 2001 and received a high score of 384 out of 400. Thanks to her score, she enrolled at Kyung Hee University to study tourism management.
However, she said she originally wanted to enroll in the medical department, but scored more poorly than she did on her mock exam, so wasn't able to enroll in the medical department at the university she wanted.
---
These celebrities have it all, with both good lucks and exceptional smarts! Were any of these surprising to you?
This article was paraphrased from: Insight
---