Squid Game Season 2 Confirmed To Be In The Works
Director Hwang Dong-hyuk Hints At Season 2 Of The Hit Korean Drama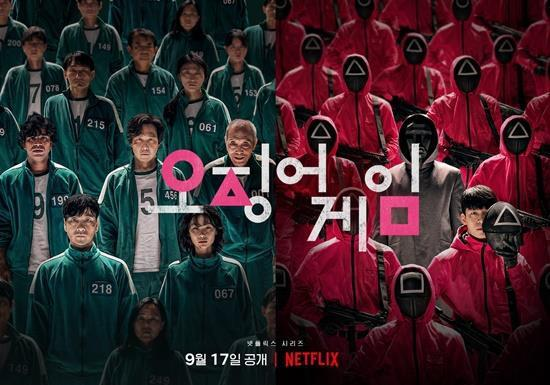 Netflix's hit Korean drama Squid Game will return to our screens soon with a 2nd season.
In an interview with AP News at an event in Los Angeles on the evening of November 8th (local time), Squid Game director Hwang Dong-hyuk hinted at season 2 saying, "We don't feel like we have a choice."
This is due to global interest and requests for season 2. Based on the ending scene of Squid Game, the possibility of a second season has been predicted, but this is the first time that Hwang has mentioned such an idea in public.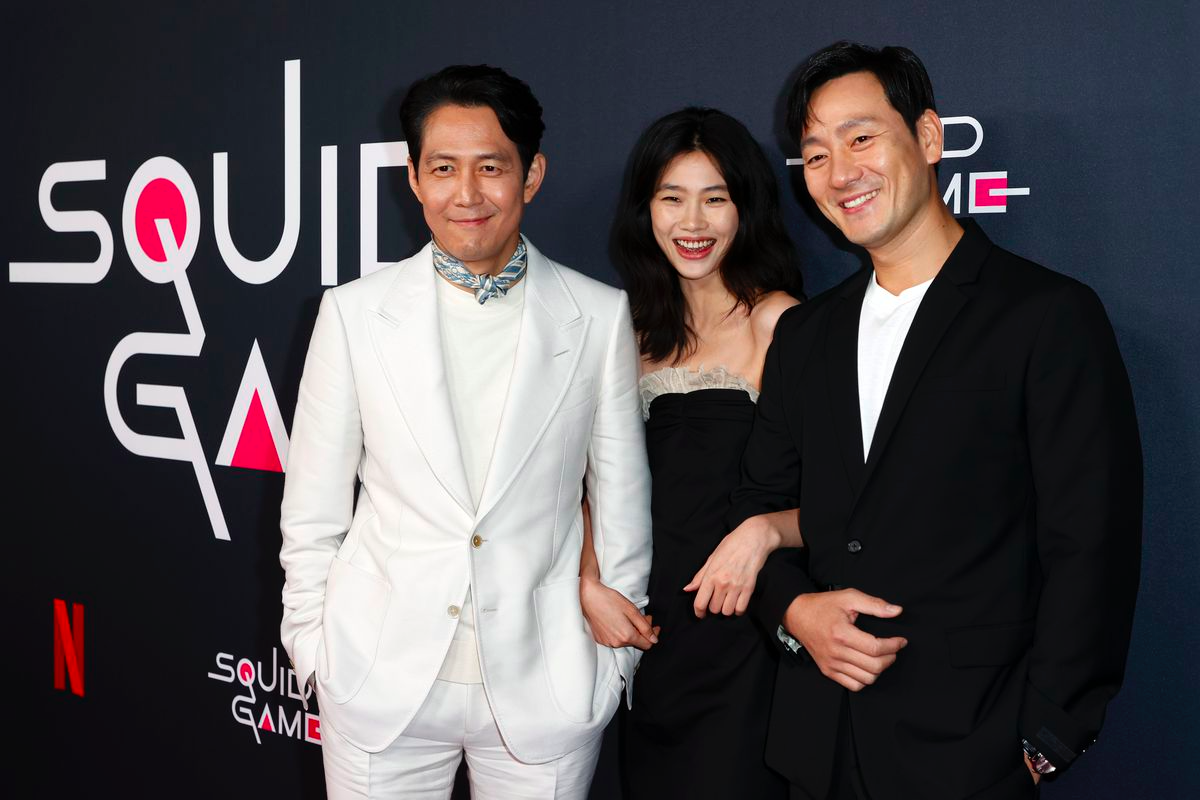 Squid Game cast at LA screening event (Source: Getty Images)
Director Hwang said, "It is in my head now. We are currently in the planning stage. I think it's too early to say when and how the follow-up will come out."
He continued, "I will promise this. Gi-hun (the main character) will return and do something for the world."
Squid Game is a Korean drama that became a global hit and recorded the largest number of viewers among Netflix's original works ever produced, with more than 140 million households watching it around the world within four weeks after its release in September.
The AP also included an interview with director Hwang and said that the success of Squid Game has led to worldwide recognition for the cast. The main actors like Jung Ho-yeon, Park Hae-soo, and Lee Jung-jae have become global stars that are recognized on the streets of the United States.
Source: Instagram @from_jjlee
In particular, Lee Jung-jae, who played the main character Sung Gi-hun, said, "It's amazing. People just walk by and say, "Hi," adding, "I don't know how to respond to all this love. It's very cool to be able to meet fans who love and watch this drama so much."
---
This article was paraphrased from: Star Today
---