More Than Friends | Complete List Of Filming Locations From The Drama
Ong Seong-Wu and Shin Ye-Eun's drama wasn't a ratings smash hit, but it did make use of some of Jeju's most beautiful places for filming.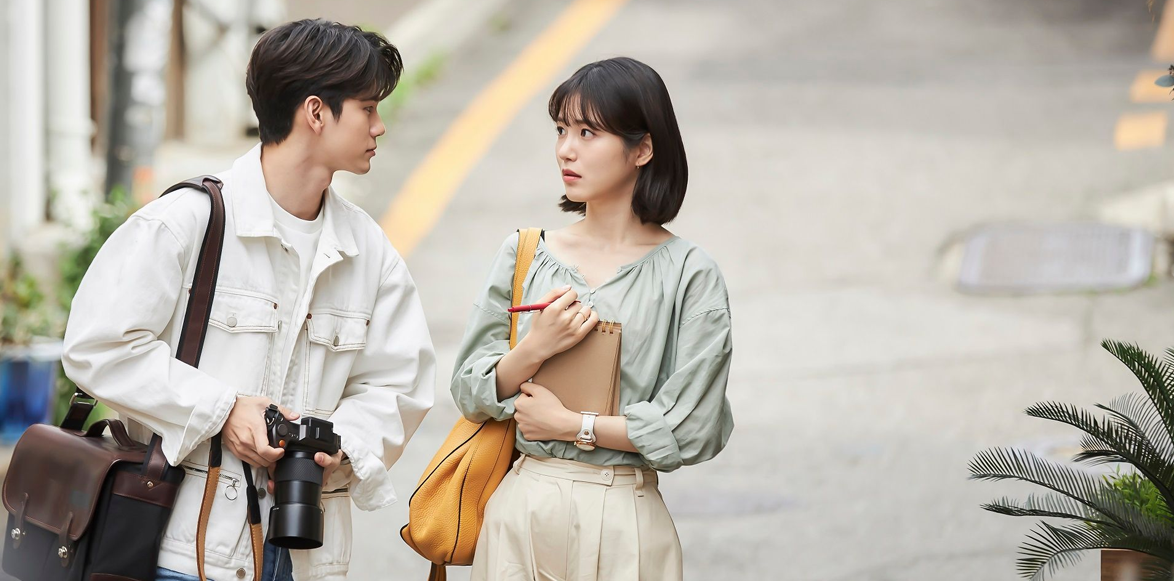 After finishing its television run at the end of November, More Than Friends set records for having the lowest ratings of recent years for a syndicated television drama.
This could be due in part to the fact that it was on a cable channel rather than a public broadcasting channel, but we're not here to make excuses for them.
We're here to go over some of the interesting cinematography and commend them for some really beautiful set pieces.
---
MOON BOOK BREAD




달책빵

Address: 제주 제주시 구좌읍 대수길 10-12
Hours: 10:30-19:00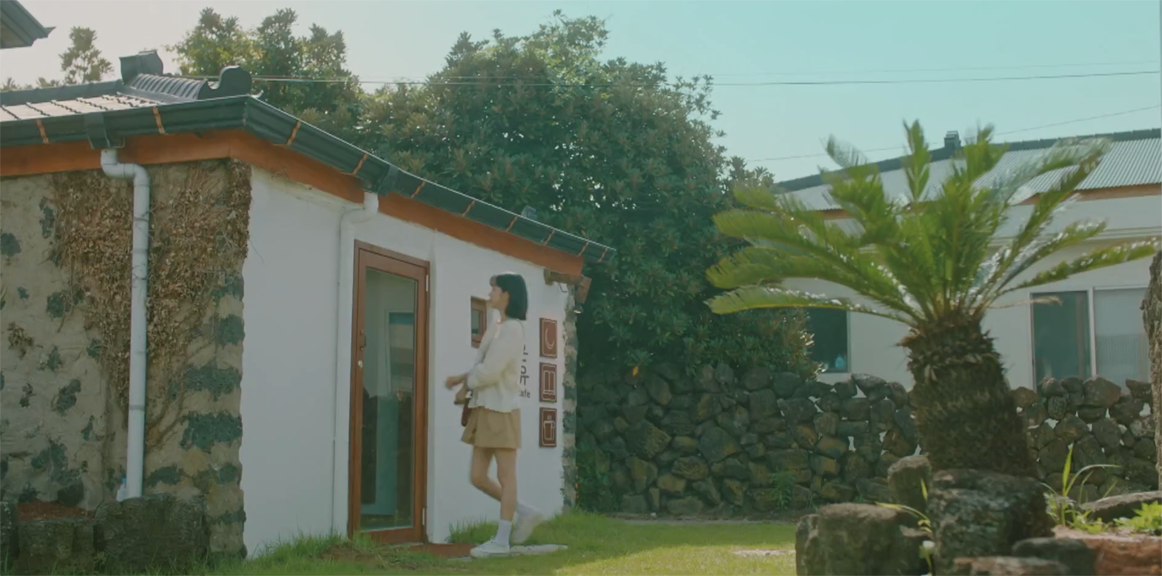 In More Than Friends, we can see this library-cafe combination cafe called Moon Book Bread.
It is a single-floor building with all the characteristics of Jeju Island, including black stones and simple wooden interiors.
This shop has become more and more popular after being used as a filming location. As a result, you can see many blog and instagram posts about it.
---
SULSIK HOME


술의 식물원

Address: 제주 제주시 구좌읍 중산간동로 2253
Hours: 12:00-21:00
Wed-Thu: Closed
What do you think this building is?
In More Than Friends, Woo-Yeon accidentally sprained her foot. Lee Soo takes her to what looks like a hospital in the drama.
But it is actually a cafe. They redecorated the interior to make it look like a clinic.
If you're in Jeju, you can get all kinds of beverages and food here. Check out their Instagram to see some of their options!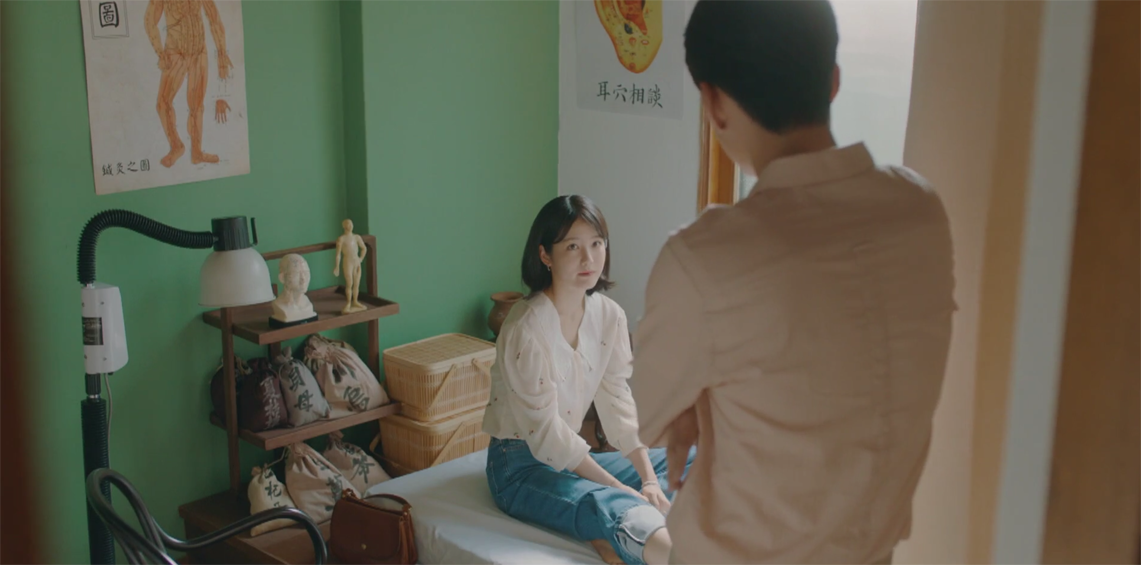 ---
DAESUGUL
대수굴식당

Address: 제주 제주시 구좌읍 대수길 10-4
Hours: 10:00-22:00
Closed on the second Tuesday and Wednesday of every month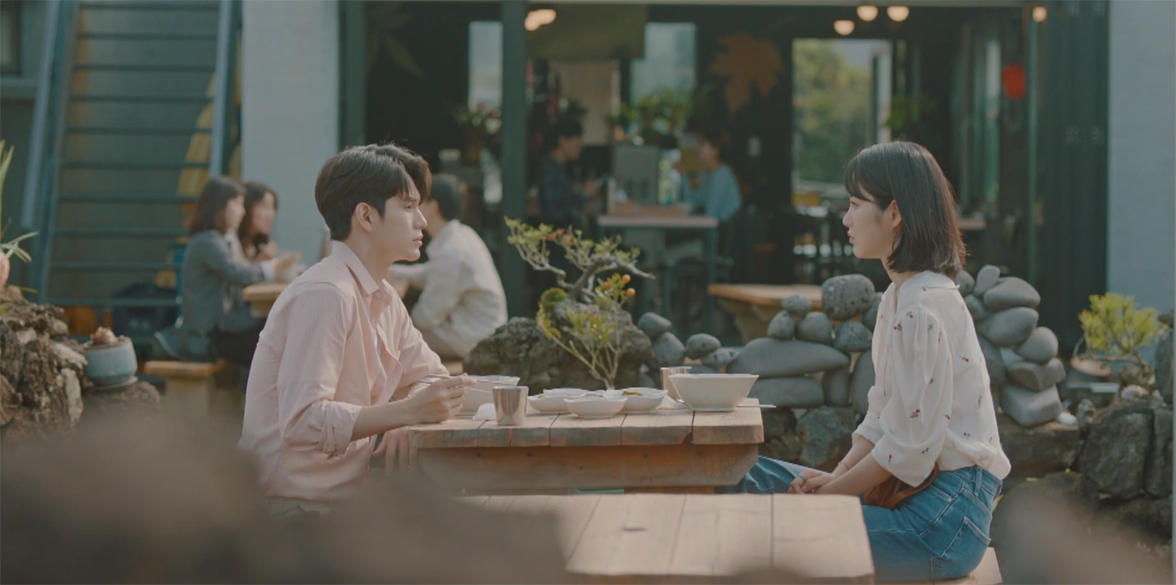 This is a real restaurant in Jeju. Lee Soo and Woo-Yeon come here to eat noodles, which is a really popular menu item here.
Actually, this restaurant is well-known in the area for it's simple but delicious traditional Korean meals. Some consider it to be a little on the expensive side, but the prices are well worth it.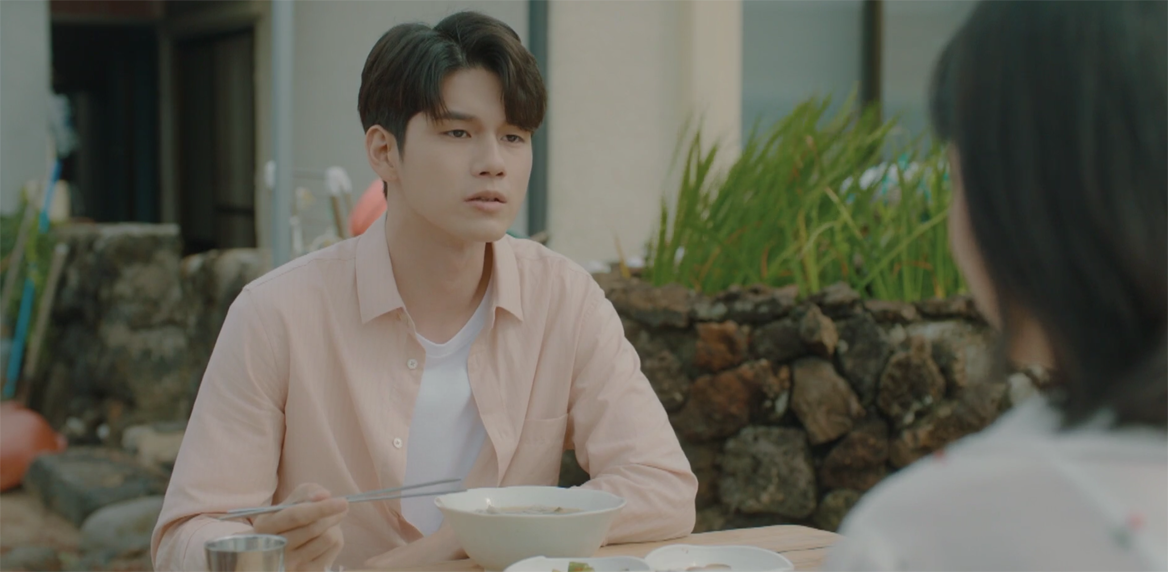 ---
SORISOMOON BOOKS
책방 소리소문

Address: 제주 제주시 한림읍 중산간서로 4062
Hours: Closed for the entire month of December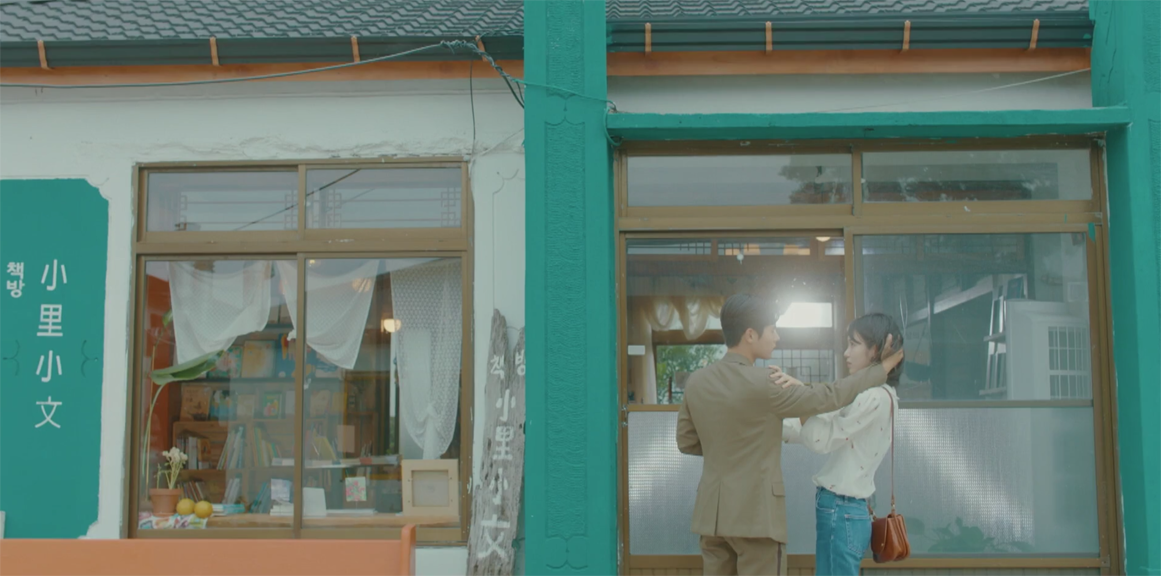 In the drama, this is where Joon-Soo and Woo-Yeon meet. I didn't really like this plot line, but at least the bookstore is beautiful.
I would strongly suggest checking out their Instagram page!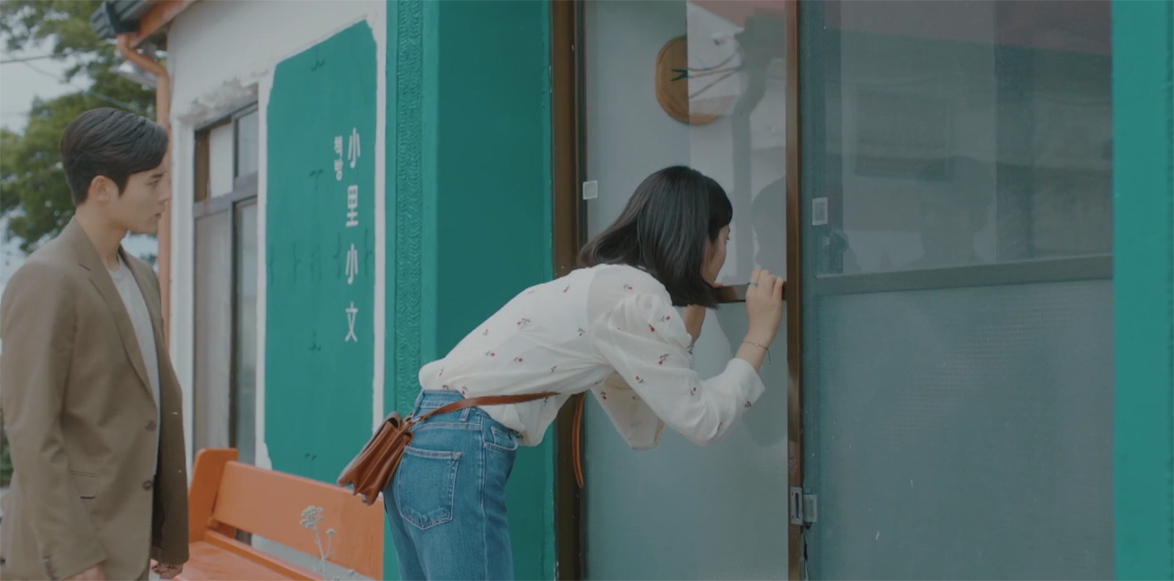 It is a complex bookstore tucked away in the countryside that sells many souvenirs from around Jeju Island. It is also a place to promote the arts and culture of Jeju Island.
If you usually pass by this kind of shop, you may not pay much attention. But the drama made it look interesting and worth a look!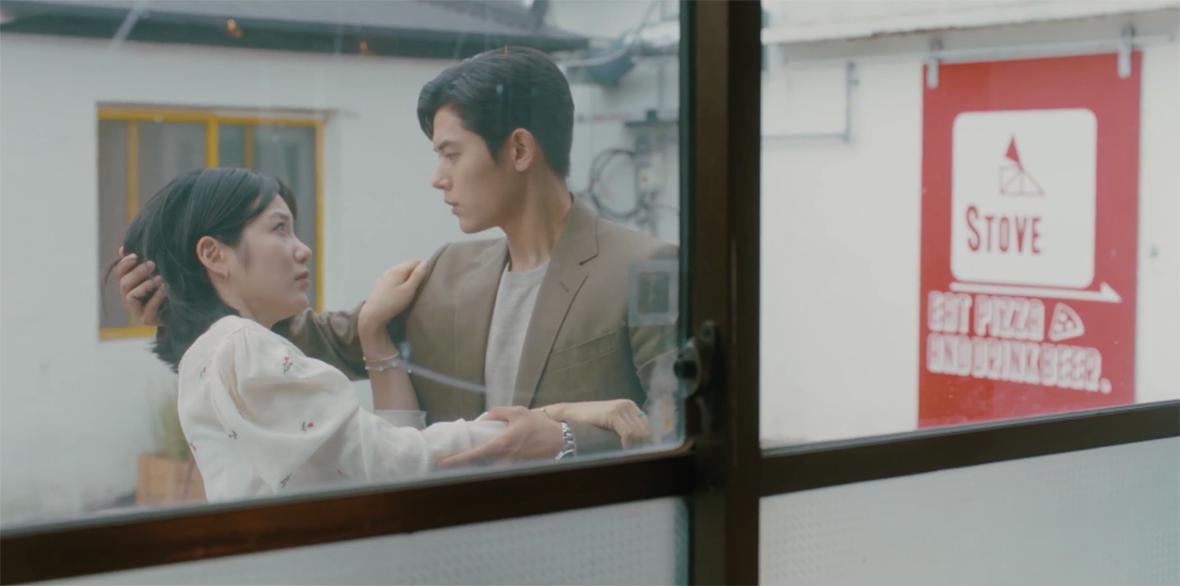 ---
YONGNUNI OREUM
용눈이오름

Address: 제주 제주시 구좌읍 종달리 산28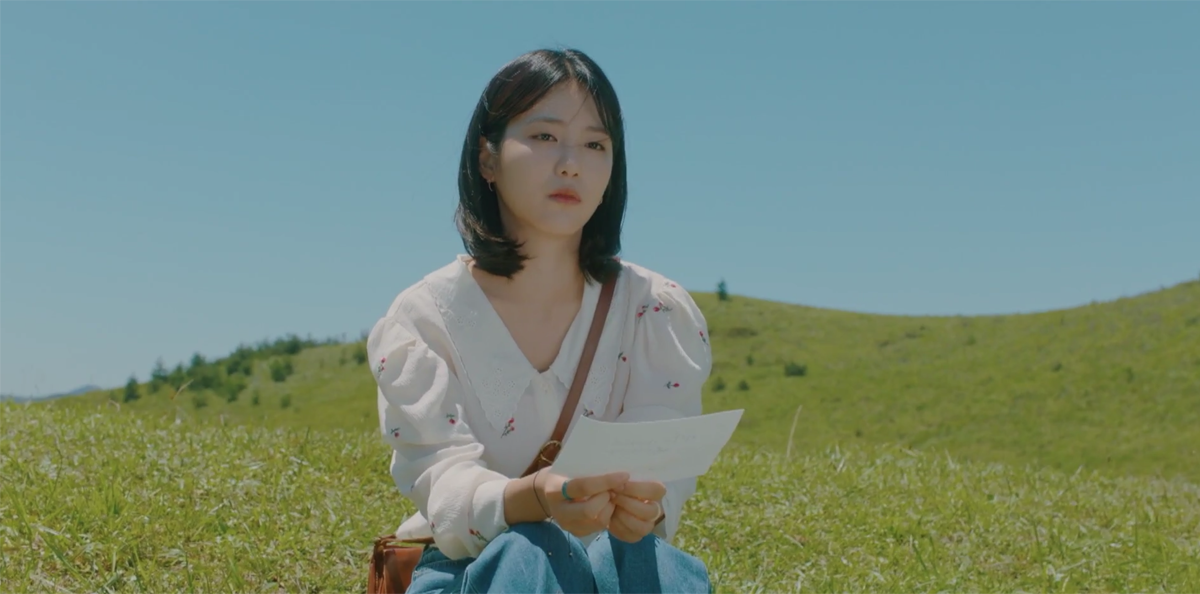 This is the most famous scene of More than Friends. It is also one of the must-visit attractions in Jeju Island. This is where Lee Soo and Woo-Yeon meet again.
Many people are impressed with the scenery around this location. Walking on the high mountain line, you can overlook the beautiful landscape.
It is a natural landscape that has become more popular because of Korean dramas.
Getting here is not that easy. Buses in Jeju are infrequent and come once every 30 minutes or so. However, they do have a drop off right outside this location.
There is a winding path that takes you up to the peak of the small mountain.
There is also a path along the entire ridge over 200 meters long that allows you to see for miles in every direction. You can see all the way to the sea.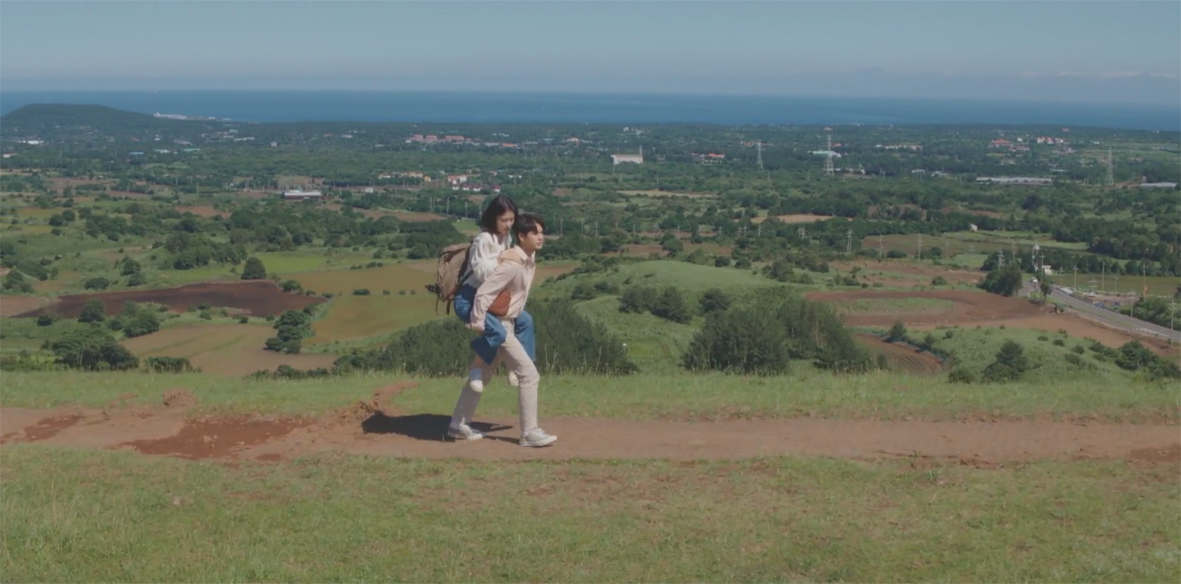 ---
BUKCHON HANOK VILLAGE
북촌한옥마을

Address: 서울 종로구 계동길 37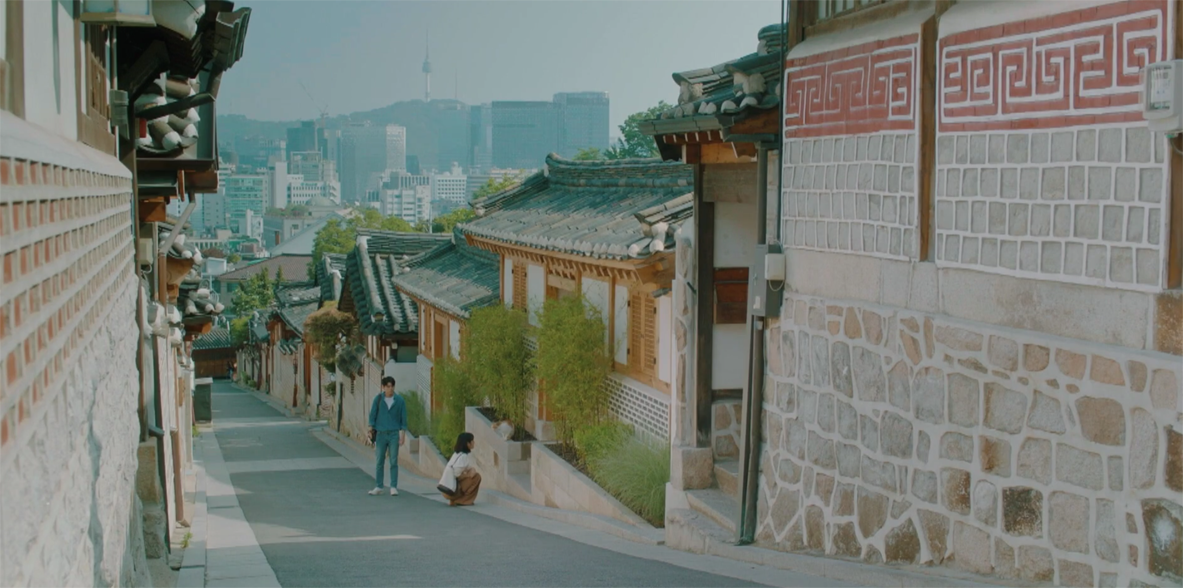 Everyone is probably familiar with this area. It's Bukchon Hanok Village in Seoul. Typically, you would never be able to find the street as totally empty as was shown in the drama.
However, due to the pandemic, the streets are now always this empty.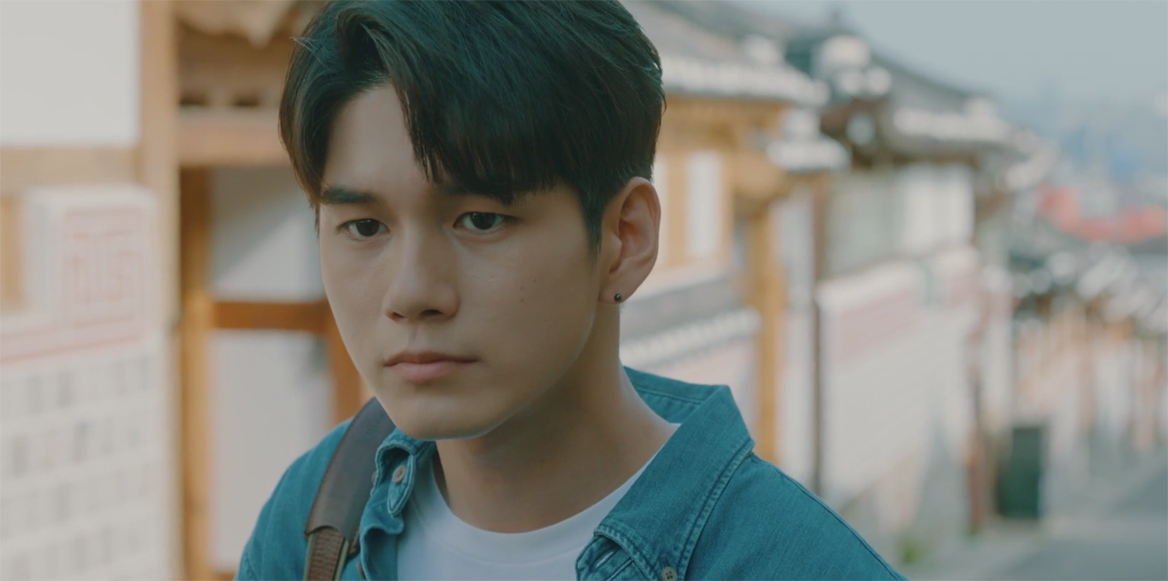 Although traveling to Korea has become increasingly more difficult, dramas like More Than Friends are keeping our hopes alive to see these tourist locations bustling once again.
We can live vicariously and imagine ourselves there.
---
JUMUNJIN PORT
주문진항

Address: 강원도 강릉시 주문진읍 해안로 1597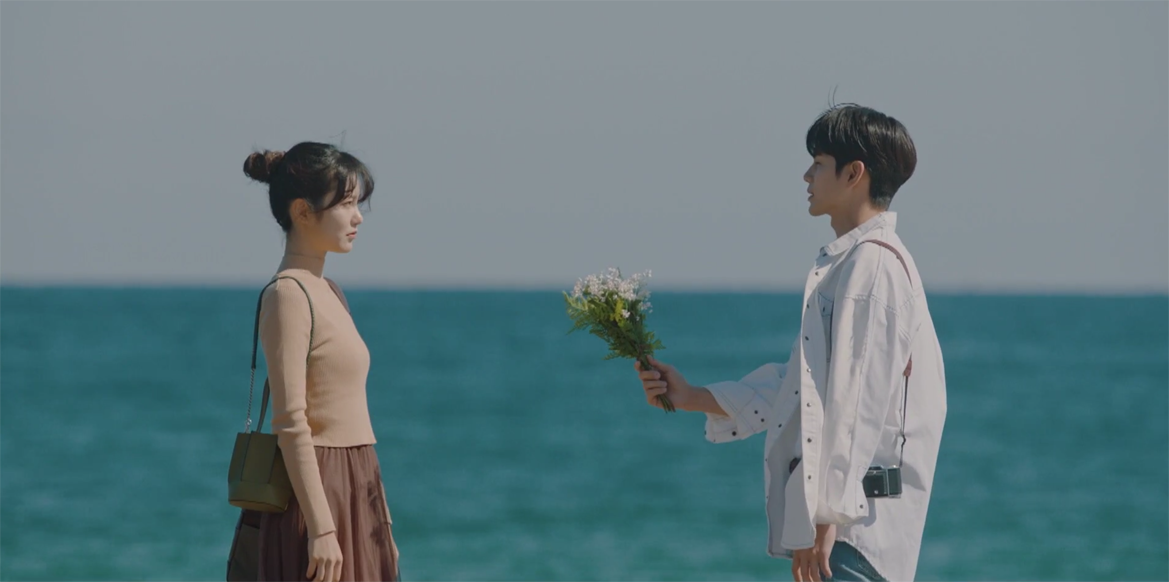 In this scene, Lee Soo paid tribute to other popular dramas and delivered a cliche romantic line.
But people might not have been paying attention because they were too distracted by the beautiful scenery of Jumunjin Port and the East Sea in the background.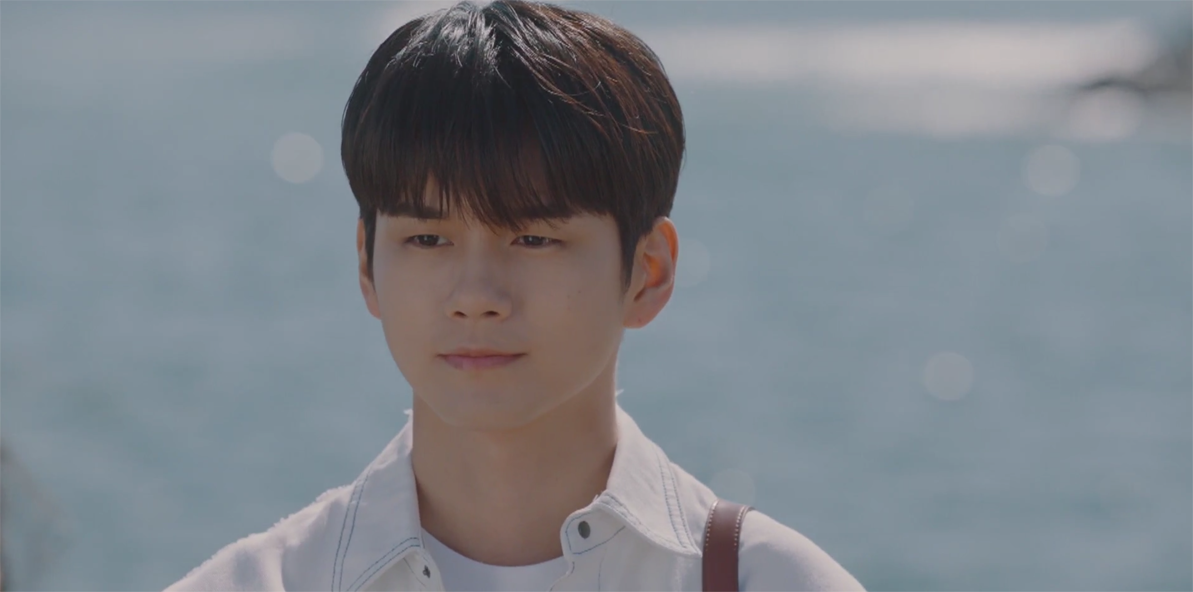 I've taken photos here in the past. And I can assure you that it is even more beautiful in real life than in the show.
The road runs along the coast and you can see far off into the horizon on the sea. There is a popular beach nearby and you can see fishing boats off the coast at night.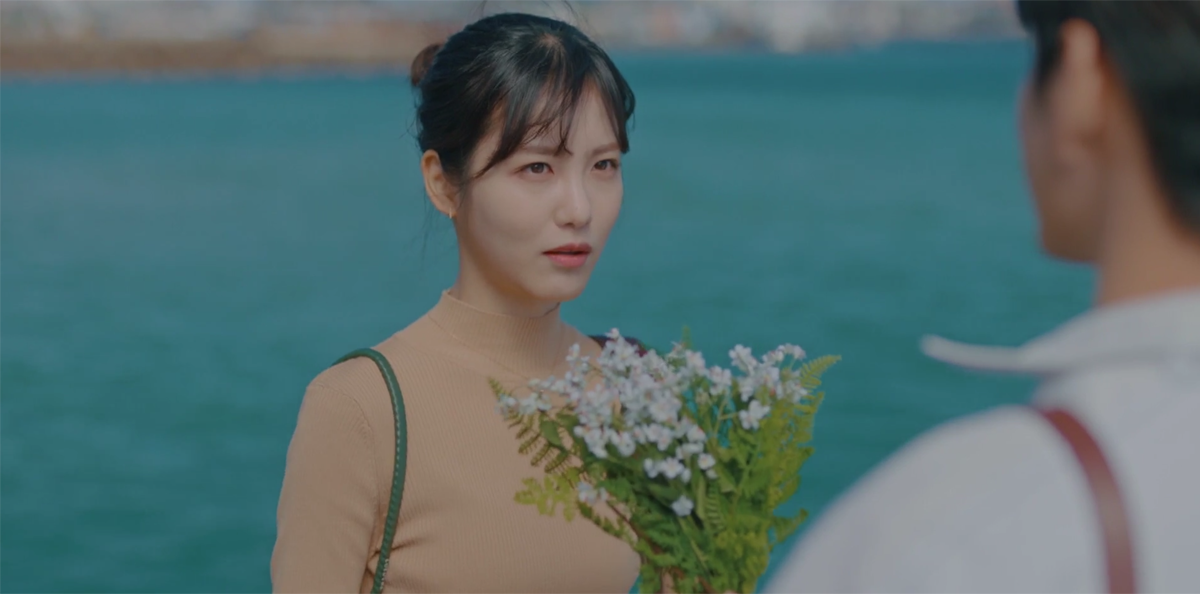 ---
YEONNAMDONG
연남동

Address: 서울 마포구 연남동 257-4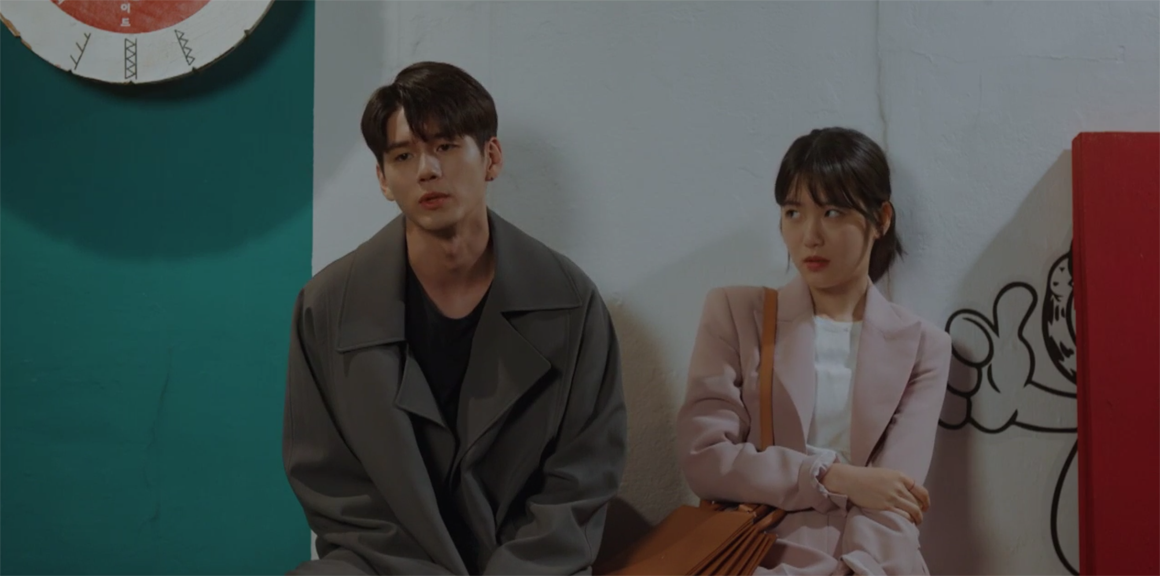 Woo-Yeon loves to drink. So when she went out for a few drinks and Lee Soo has to carry her home piggyback style, we can see the artsy alleys of Yeonnamdong.
Record of Youth, a popular drama in Korea, also filmed scenes here.
Does seeing the streets of Hongdae and Yeonnam-dong make you miss traveling to Seoul?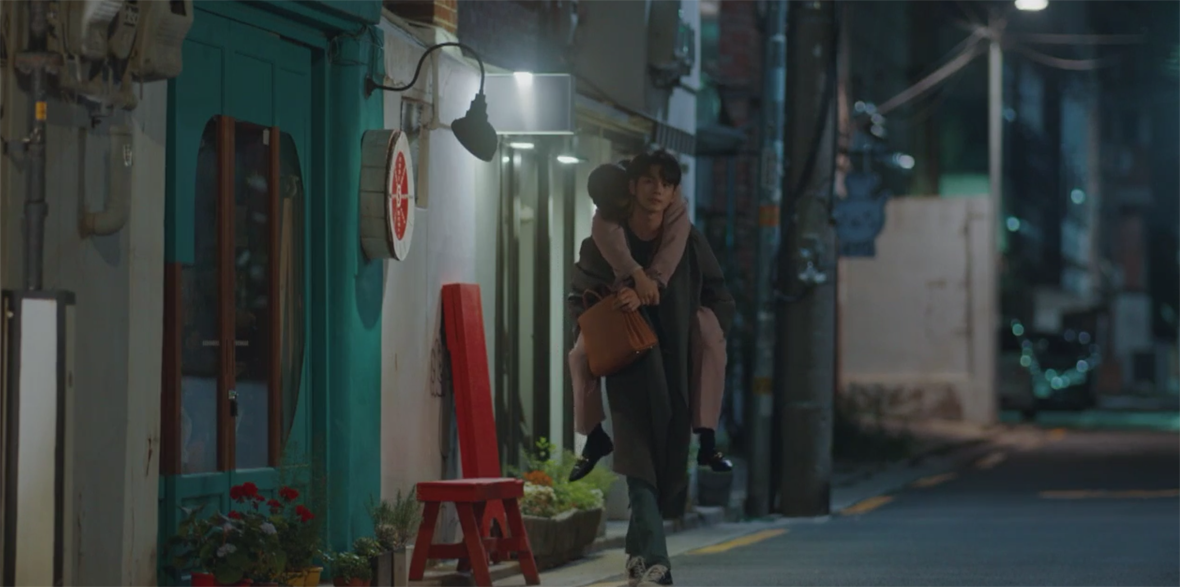 Nowadays, the streets of Hongdae feel as far away as ever. All we can do now is relive our favorite memories of traveling by watching dramas.
---
EULJIRO
을지로

Address: 서울 중구 을지로3가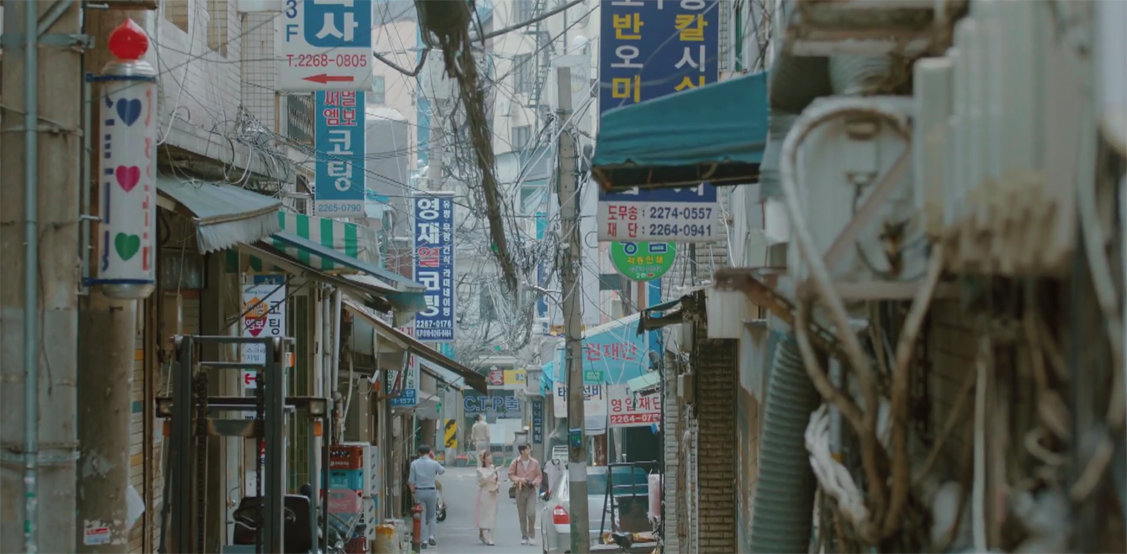 Euljiro was an important place in both the historical and the early development periods of Seoul. But now, it can't keep up with the speed of development seen in other areas.
As a result, The alleys and lanes by the streets have also become the epitome of the old Seoul.
There is an unexpected beauty in this part of town that seems stuck in time. Have you ever visited Euljiro and experienced the true local Seoul?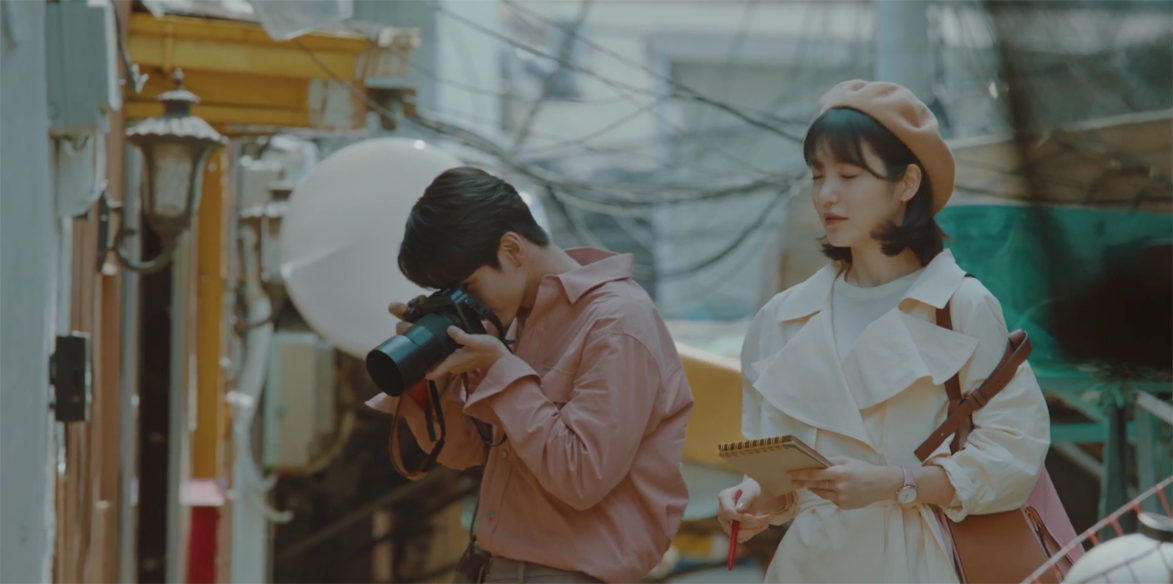 This used to be an industrial part of town. So there are still a lot of manufacturing paraphernalia laying around that juxtapose with the technological wonder of the rest of the city.
So if you're ever hanging out here, be like Lee Soo, take out your camera and capture the moment.
---
TONIGHT
오늘밤

Address: 서울 영등포구 도림로 433-6
(old address)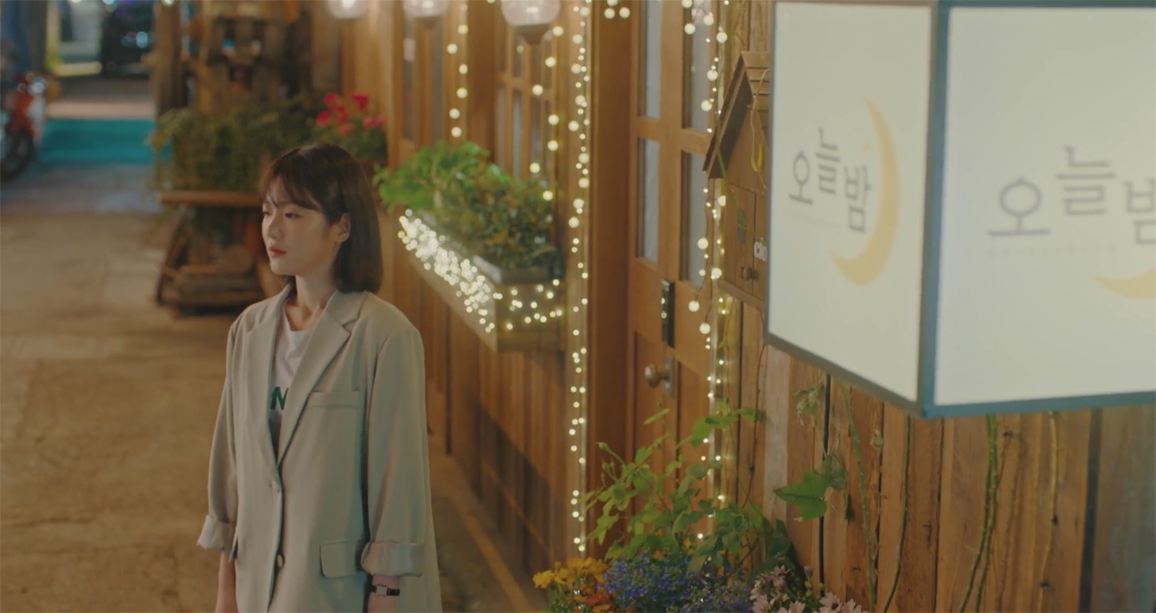 It serves as a very important location in More Than Friends. It is also part of a restaurant opened by P.O, a rapper and actor from the group Block B.
It is located very close to another really popular restaurant in Seoul known as Old Mullae.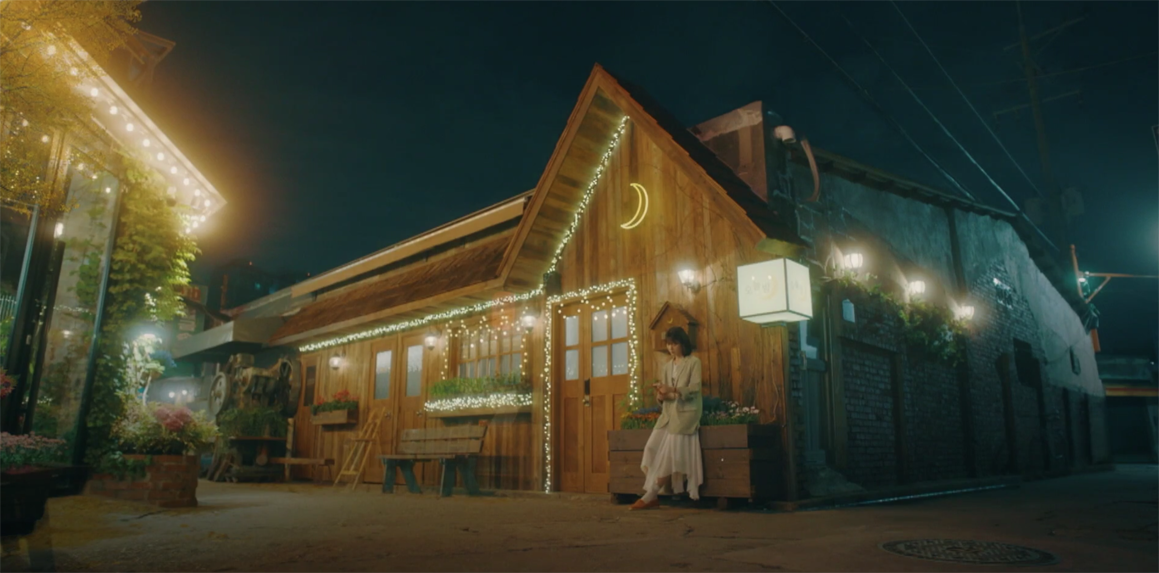 Koreans say that this is mainly a check-in point, not any actual functional place. People who come to the area are mostly there to visit Old Mullae and can see this on the way.
The beautiful atmosphere created by the small light bulbs at night is really unforgettable.
---
OKIN ARCADE
옥인오락실

Address: 서울 종로구 옥인길 28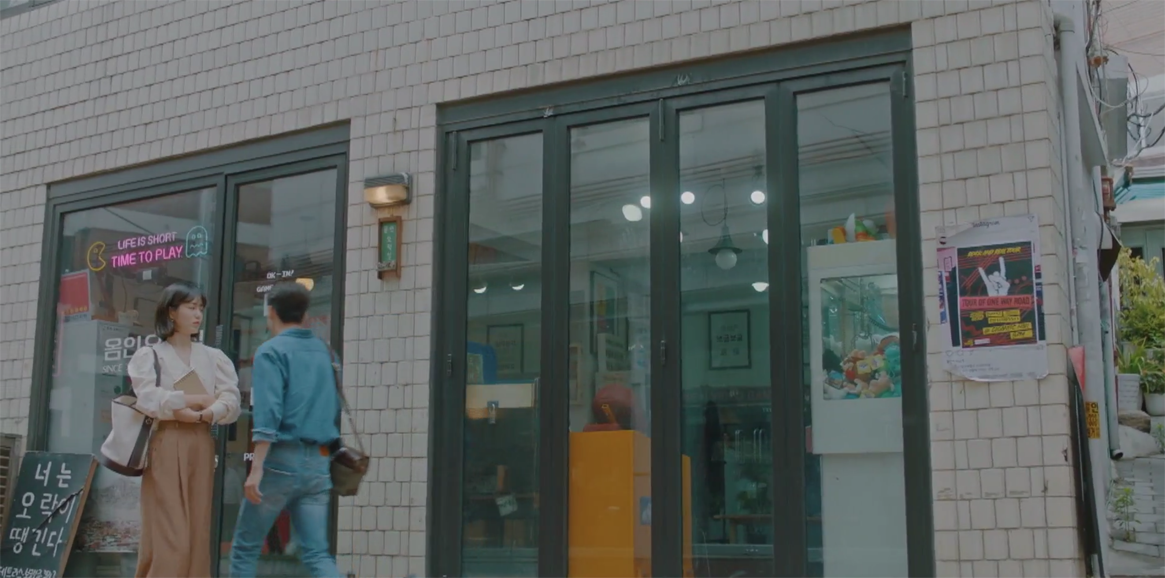 Many people can recognize this place from the moment they see it. In the drama, Lee Soo played a game with Woo-Yeon here.
It is a retro-style arcade located in the alleys of the neighborhood to the West of Gyeongbokgung Palace. In addition to the novel claw machine, there are also many retro games to play.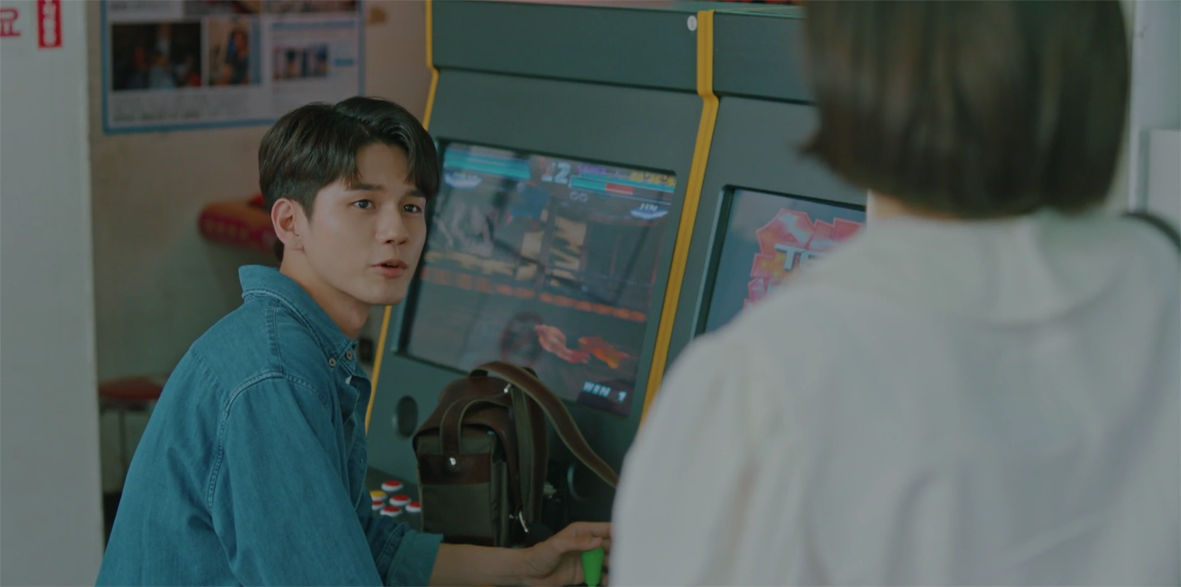 Take a look at Lee Soo's tragic face...
Many tourists have come to Gyeongbokgung Palace and then looked for the location of the game room.
Not only can you play games and have a good time here, but you can also take some killer instagram photos with the neon lights.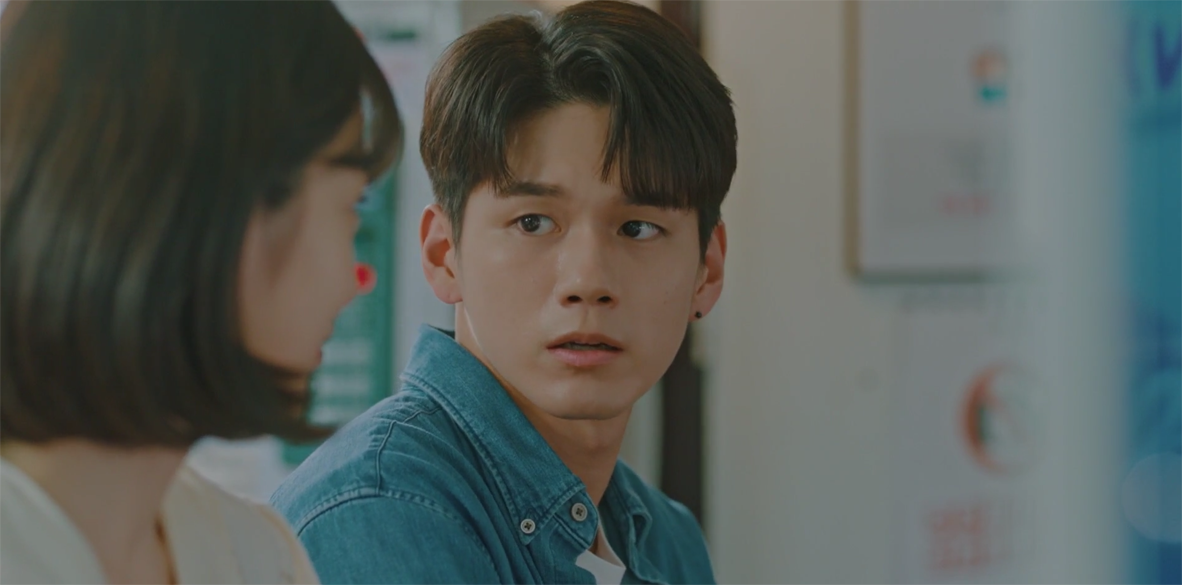 ---
This completes our list of some of the best-looking filming locations in More Than Friends.
Even if the ratings didn't reflect well on the series, hopefully the beautiful set pieces inspire people to visit some of these locations.
---