Life Story of BTS SUGA
Heartbreaking story of SUGA and his tough times before his rise to fame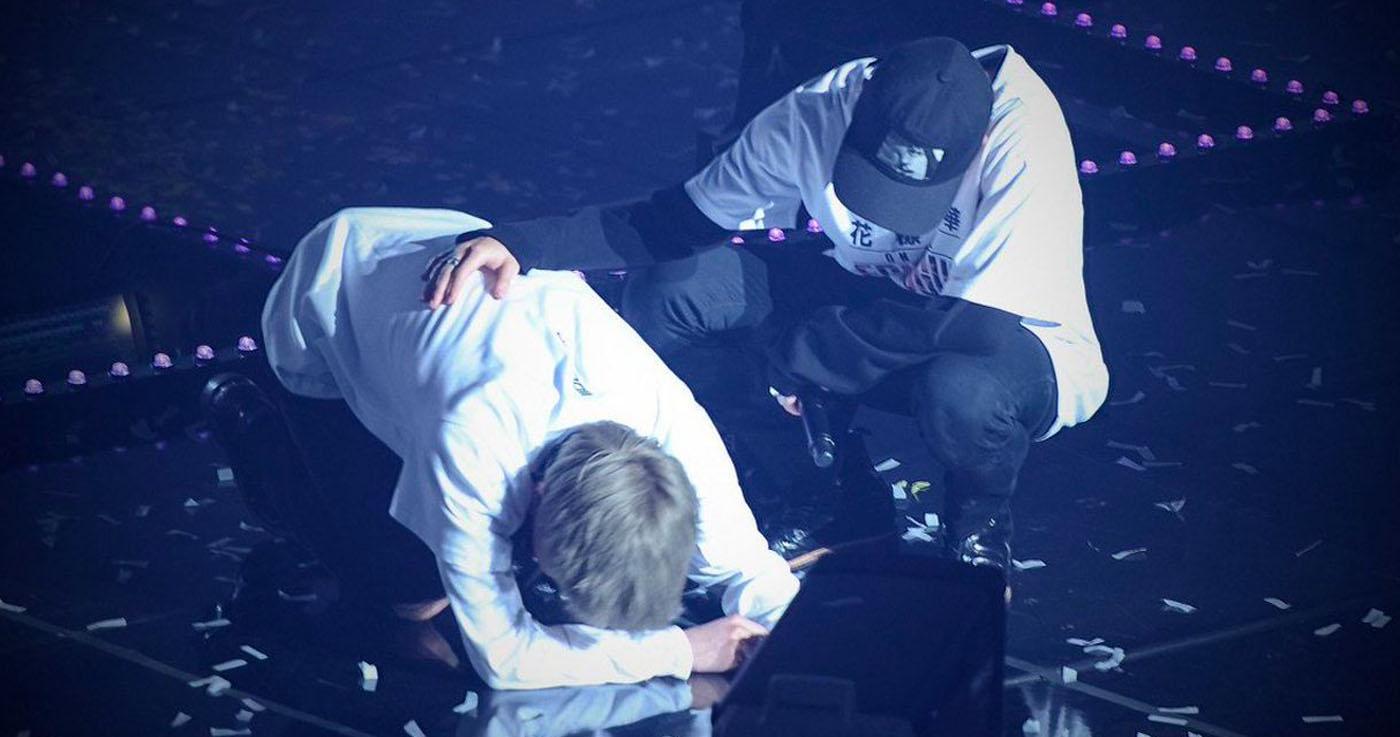 BTS's SUGA is one of the idols who have an exceptional ability to produce and compose music. But did you know that SUGA has faced many difficulties in his life before he became a superstar? Read all about SUGA's inspiring life story below.
---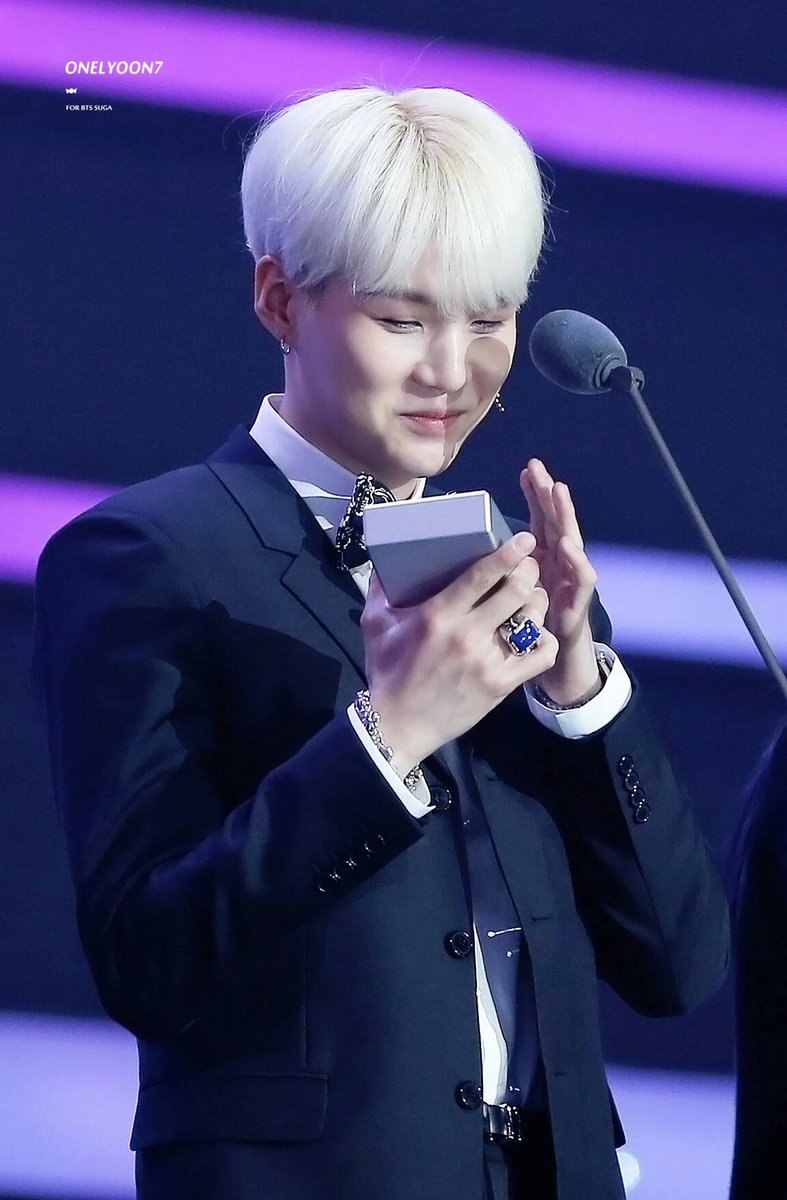 SUGA's real name is Min Yoon-Gi. He is known as a good rapper of the K-pop group BTS, but he is actually a talented producer and a songwriter as well. In 2017, he won the best producer award from MMA. Before he became famous, he faced many difficulties and pain. His life story is considered as an inspiration; he never gave up on his pursuit of happiness and in the end, succeeded in fulfilling his dream. Get your tissues ready for his heartbreaking story!
Although he now has a net worth of 8 million US dollars, there was a time when he had to live off of 2 dollars a day.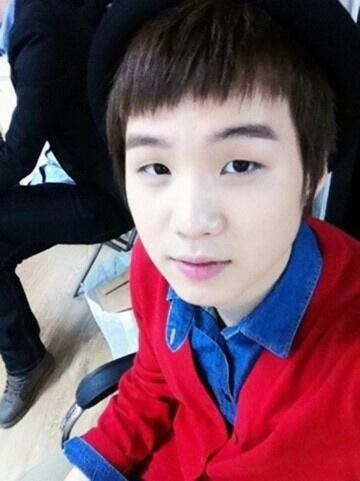 He worked an unpaid part-time gig at a recording studio so he had to choose between eating ₩1,000 noodles and taking the bus back home or eating ₩2,000 noodles and walking home which took him 2 hours. Plus, he was a rapper and an underground producer before he auditioned for Big Hit Entertainment which was not an influential record label then.
When Big Hit Entertainment conducted a rap competition, he won 2nd place (You can find this clip can be seen on YouTube today). In the beginning, Yoon-Gi signs a contract with the agency as a producer and trainee. However, he still worked part-time as a delivery boy since he had to earn more money. Then one day, an unexpected incident happened, incurring a severe injury on him.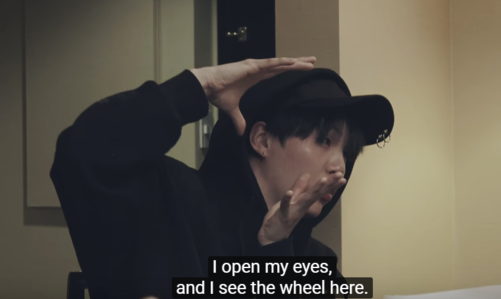 He got into an accident while delivering on a motorcycle and lost his conscience for a moment. When he got his conscience back, he saw the motorcycle wheel right in front of his face, and he was unable to move his shoulder. And of course, this accident prevented him from practicing, but he lied to everyone because he thought he would get fired from this. However, the company noticed his abnormality and asked him for the truth. When they heard the story, they decided to pay him, so he wouldn't have to work anymore.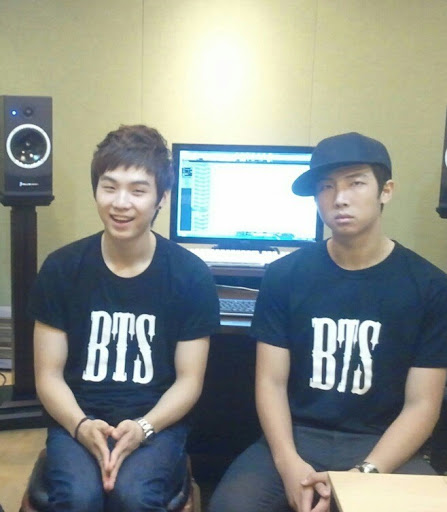 After being a trainee for three years, he re-signed with Big Hit as a songwriter. One of the trainees that trained with him at the time was J-Hope who motivated him with his positive energy during the uncertain time, forming a strong bond of friendship between them.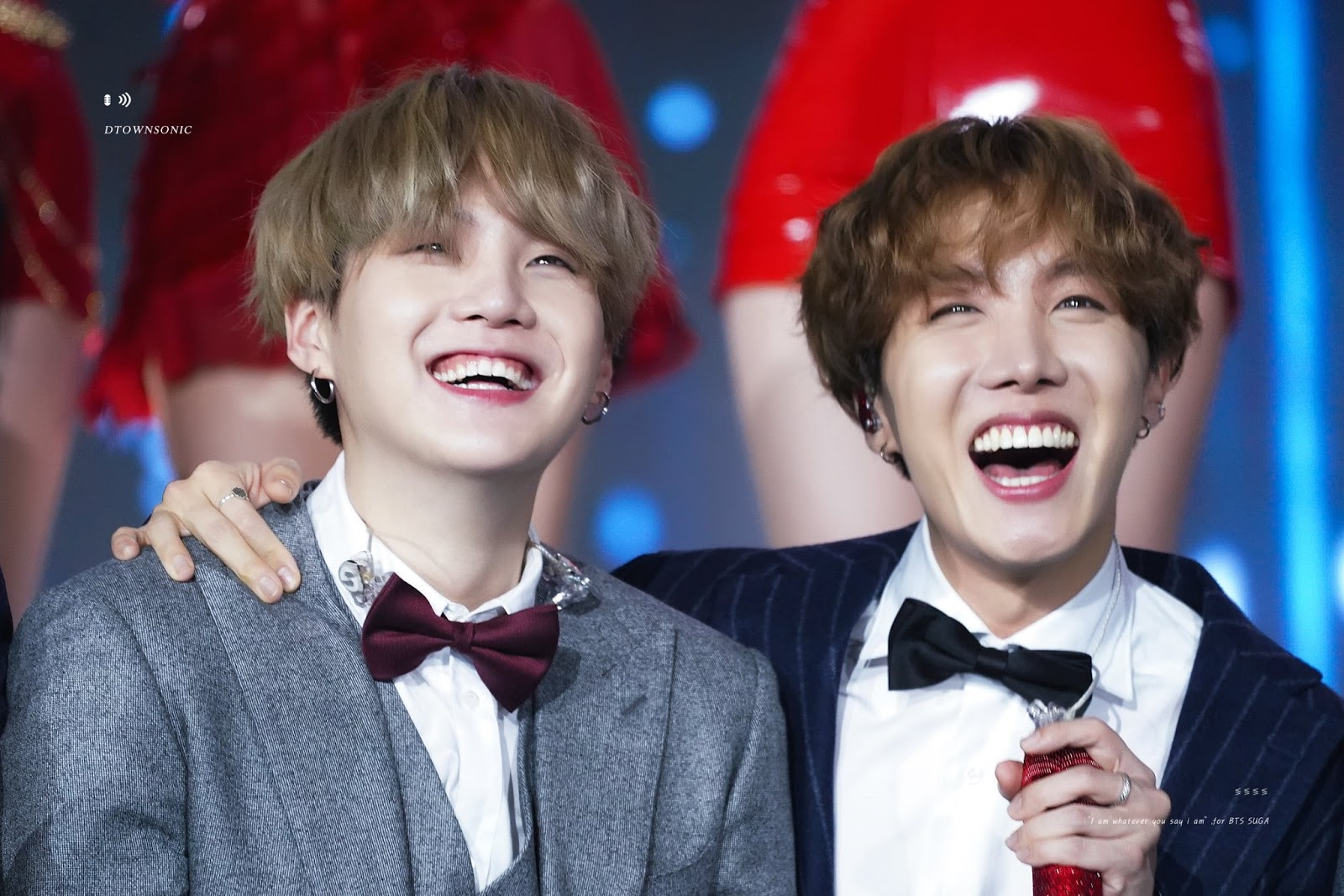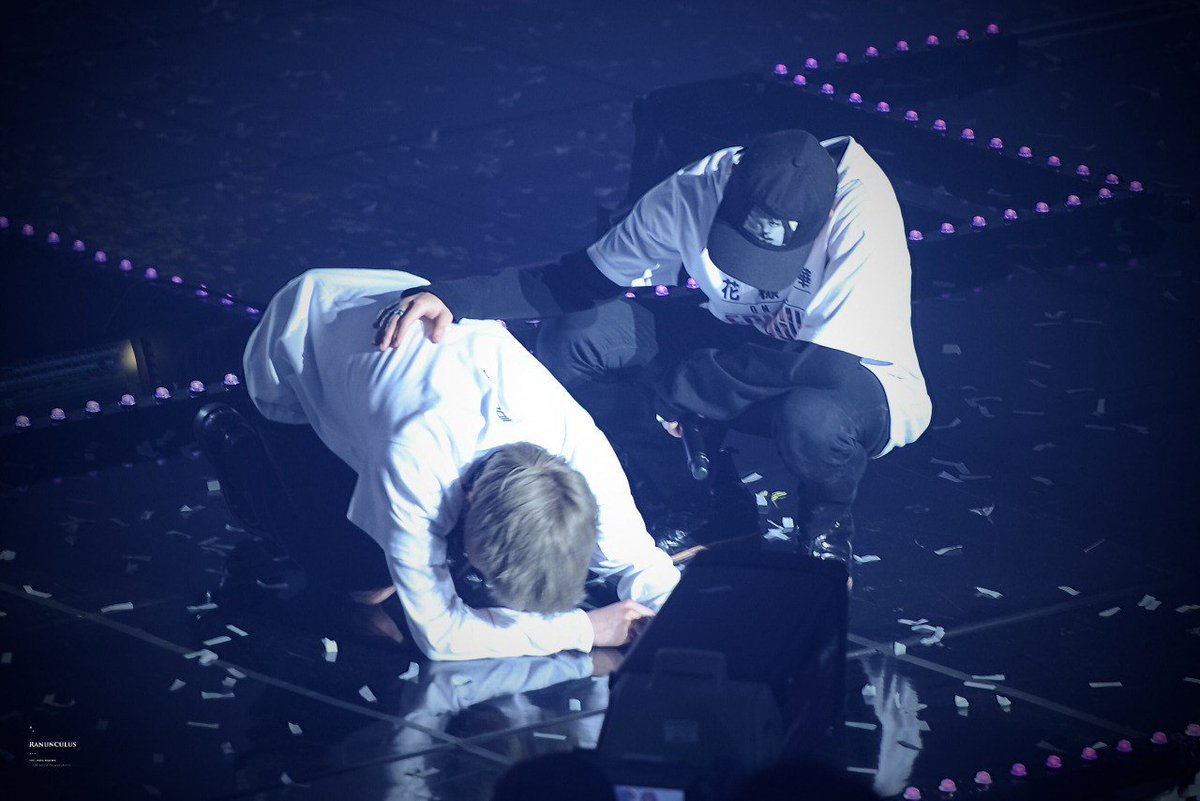 SUGA suffered from his financial problems, but his biggest concern was his family; they were not fully supportive of SUGA and his training. Due to this kind of environment and stress, he suffered from mental disorders such as depression, OCD, and social anxiety.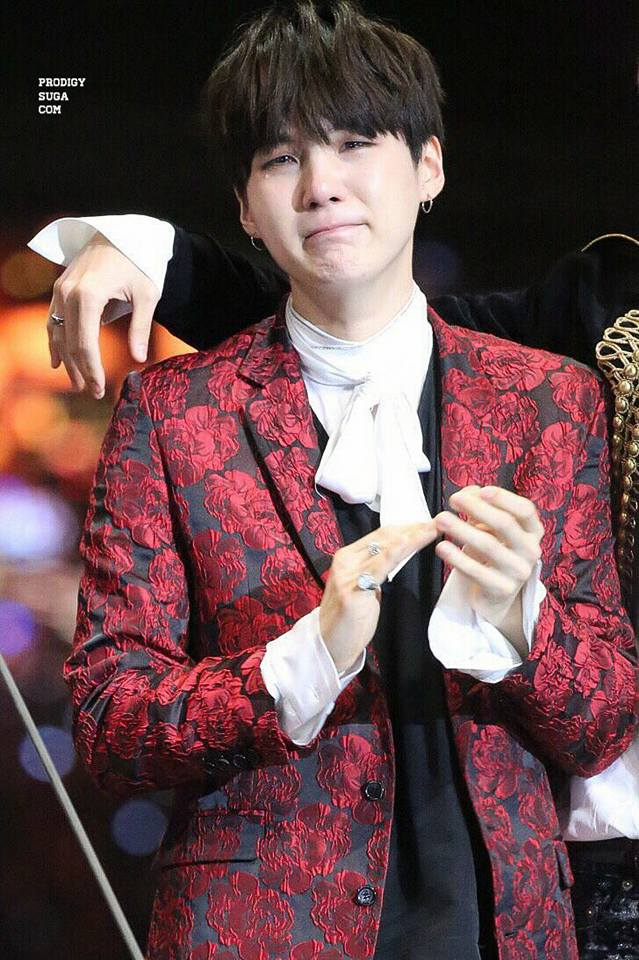 All of these problems which he faced in the past made him solid, teaching him how to overcome any difficulties that he might be facing. After these tough times, he became a superstar and proved himself as well as his whole family.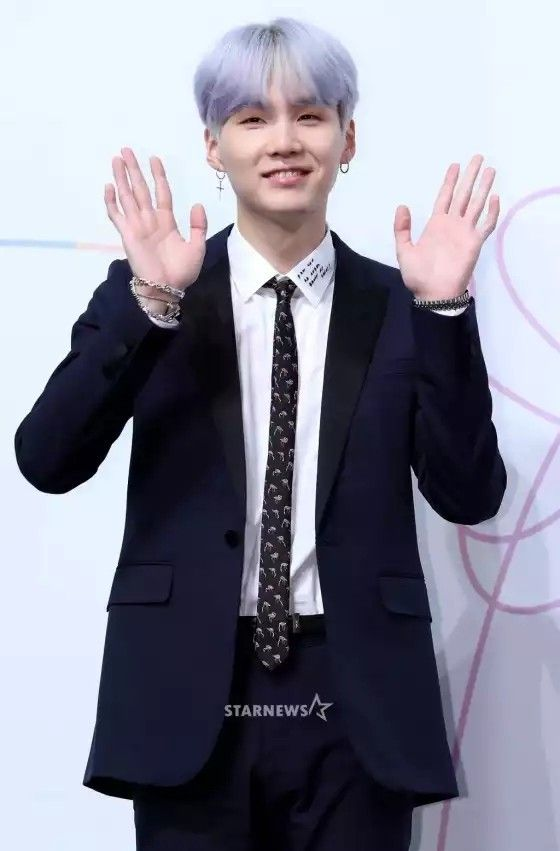 He is a philanthropic celebrity who often donates to society. He has donated over 100 million won to the Korea Pediatric Cancer Foundation to help children with cancer and donated the same amount to help out with COVID-19 in Daegu, which is his home town. Not only that, in 2014, he promised his fans that he would treat them if he became successful, and in the next 4 years, he fulfilled that promise by gifting the best hanwoo (Korean beef) meat to his fans.
Collaborating with IU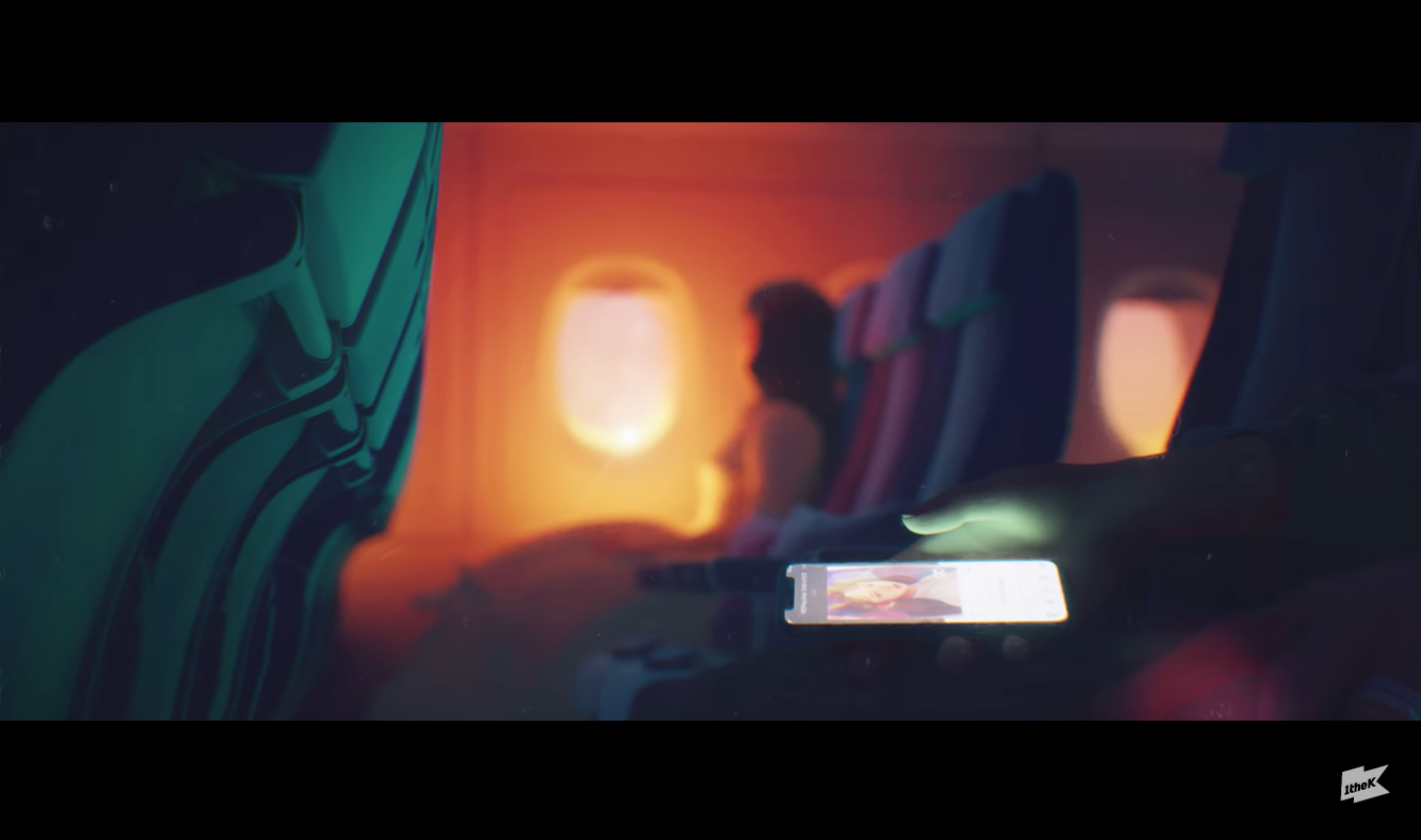 IU is considered to be the most successful female artist in Korea, and Yoon-Gi had the opportunity to work with her. The song Eight was released on May 6. Not long after that, it quickly climbed to No. 1 in all music charts.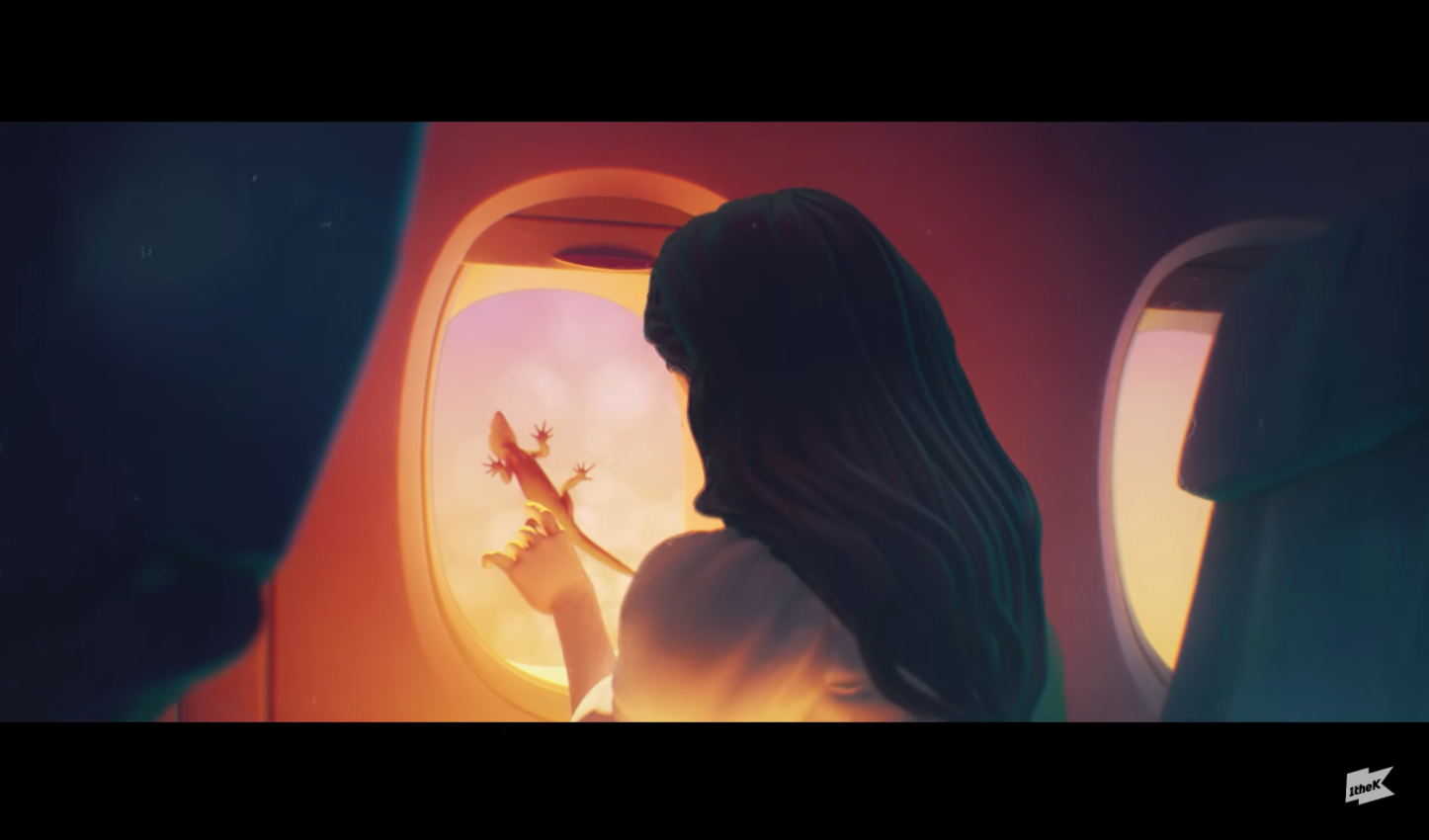 Although you won't be able to find Yoon-Gi from the music video, BTS's ARMY fans have analyzed how he may have appeared in this music video. Someone said the lizard on the plane represent SUGA.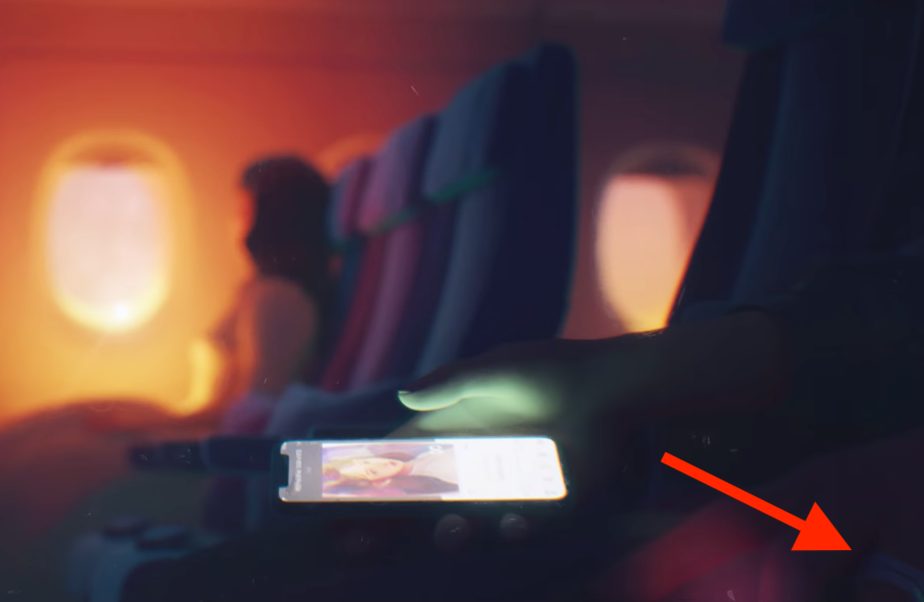 And some say that he is the young man on a plane that appears when Suga's rap part starts because there is a ring on his left hand which is similar to the ring that SUGA wears. What do you think, Army? Is SUGA the man on the plane with IU?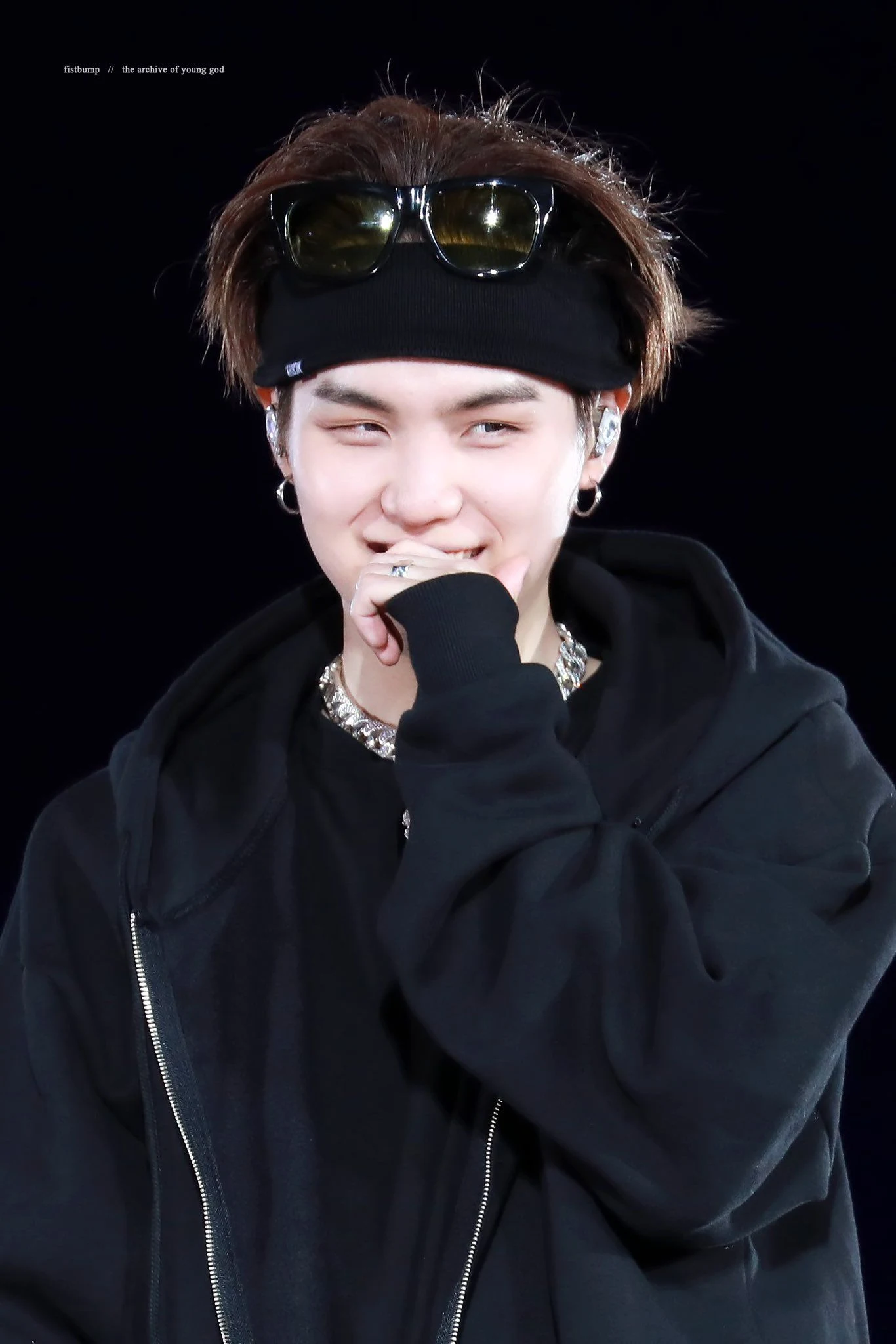 Min Yoon-Gi is a brave young man who did not give up and persevered until he became recognized by the world. He is a successful rapper, producer, and songwriter.
For those who have dreams, don't be discouraged by tough challenges life brings as one day your ray of light will come.
---
If you have questions or comments about the blog post, please leave it in the comment section below or email us at help@creatrip.com.
---