Olive Young Recommendations | 2023 Winter & Spring Edition
Check out the latest & most popular skincare, makeup, and hair products from Olive Young by season!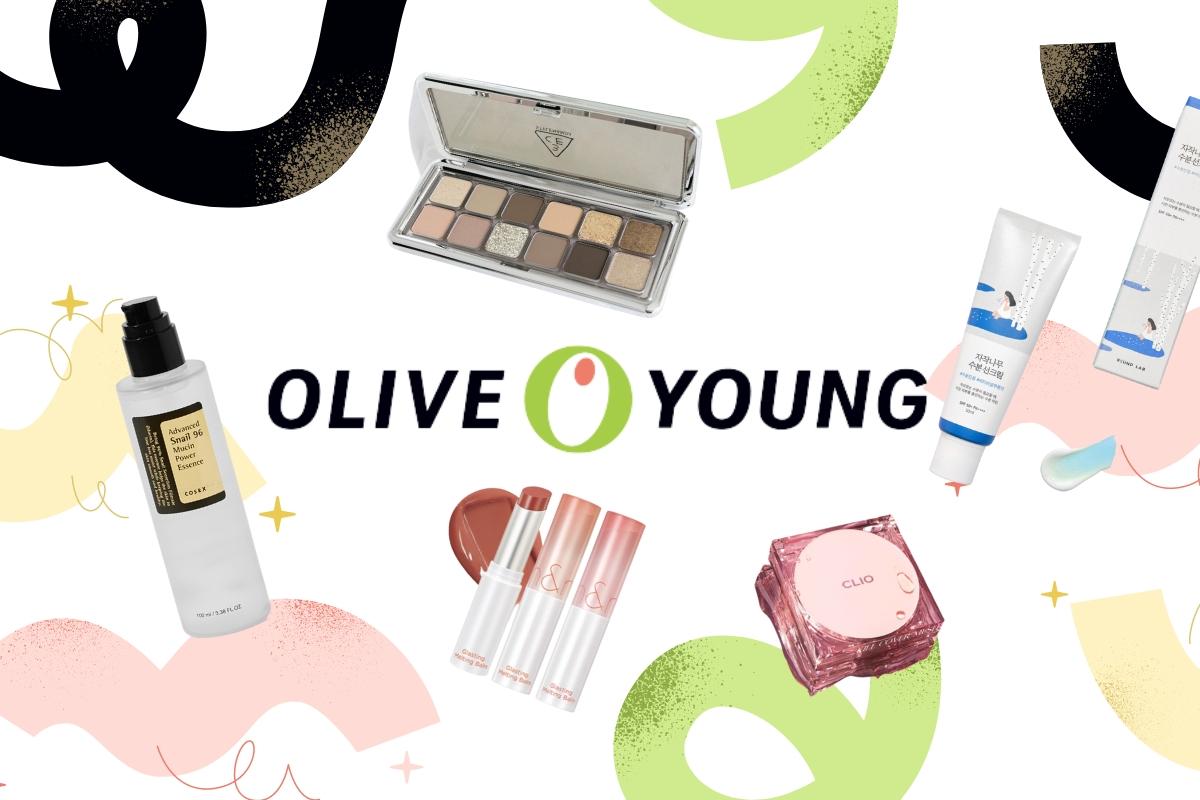 Olive Young is one of the best places to stock up on Korean skincare, makeup, and hair products! But sometimes it can get overwhelming because there are so many different products to choose from! To help you narrow down your options, we've compiled a list of the most popular skincare, makeup, and hair products to use during each season of 2023. Be sure to keep checking back to this blog as we will continuously update it as each season comes! Let's go check it out!
*Note: Keep in mind that most of these products are always on sale at Olive Young, as they are extremely popular! We will do our best to keep the prices updated!
---
Spring 2023
Skincare
1. Skinfood Carrot Carotene Calming Water Pad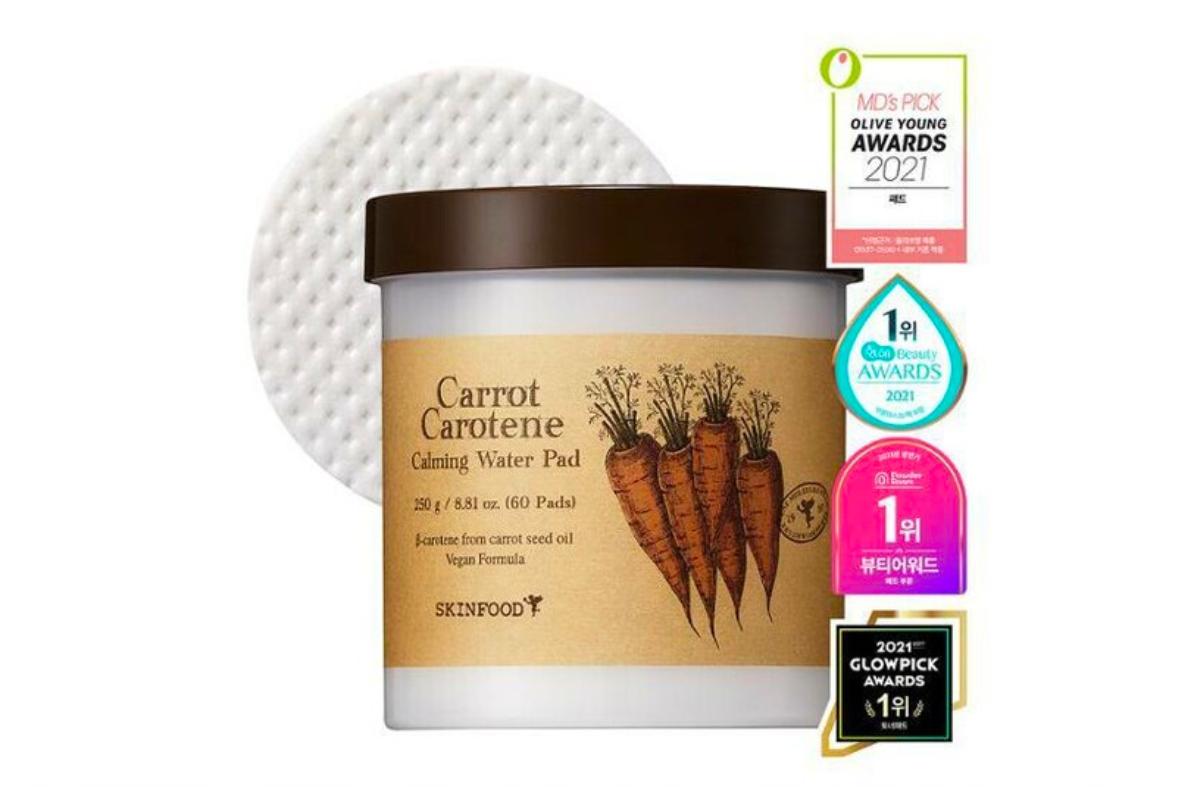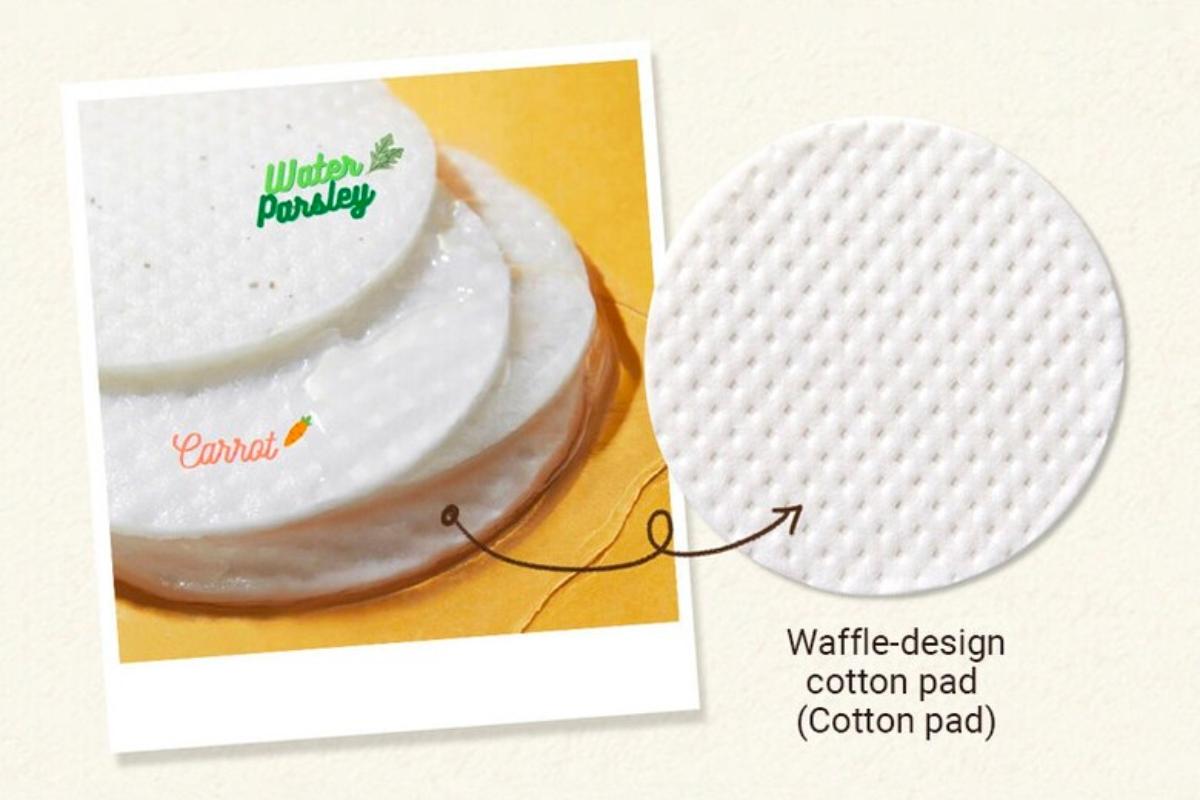 You may have seen this Skinfood toner pad on social media! It's extremely popular both in Korea and globally for its moisturizing and soothing effects. These pads are infused with beta-carotene, an antioxidant found in carrots, which helps to protect the skin and promotes a healthy, glowing complexion. Plus, it's super convenient to use and made with natural ingredients!
If you are looking to step up your skincare game but don't want it to be too complicated, this is perfect for you!
Olive Young Price: 26,000 KRW 18,200 KRW (60 sheets; until 7/31/2023)
2. Laneige Cream Skin Toner (Second Gen Version)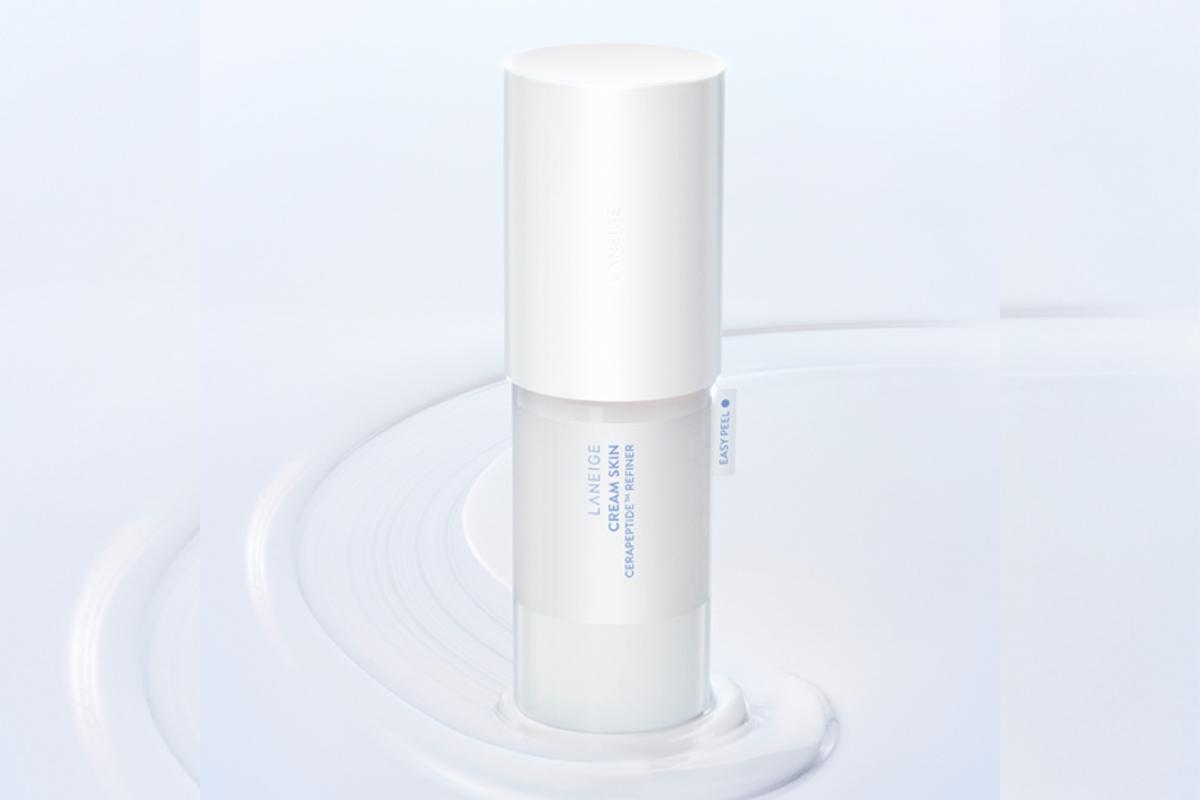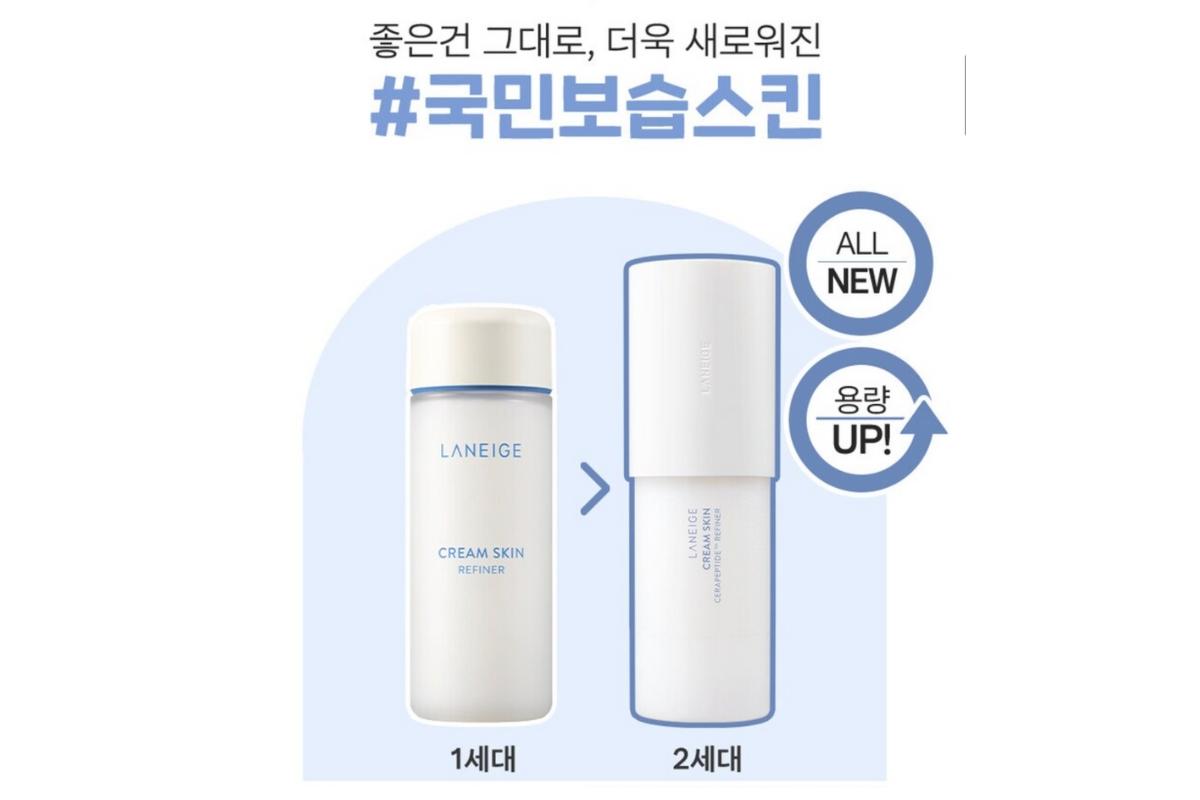 If you're a K-beauty fan, you definitely know about the one-and-only Cream Skin Toner! It is a 2-in-1 toner and moisturizer, so it's guaranteed to keep your skin clear of impurities without stripping your skin of moisture!
Laneige recently came out with a new second-generation packaging that is more sleek and simple. It's loved by many across the globe!
Olive Young Price: 33,000 KRW 26,400 KRW (170ml + 50ml; Until 5/31/2023)
3. Torriden DIVE IN Low Molecular Hyaluronic Acid Serum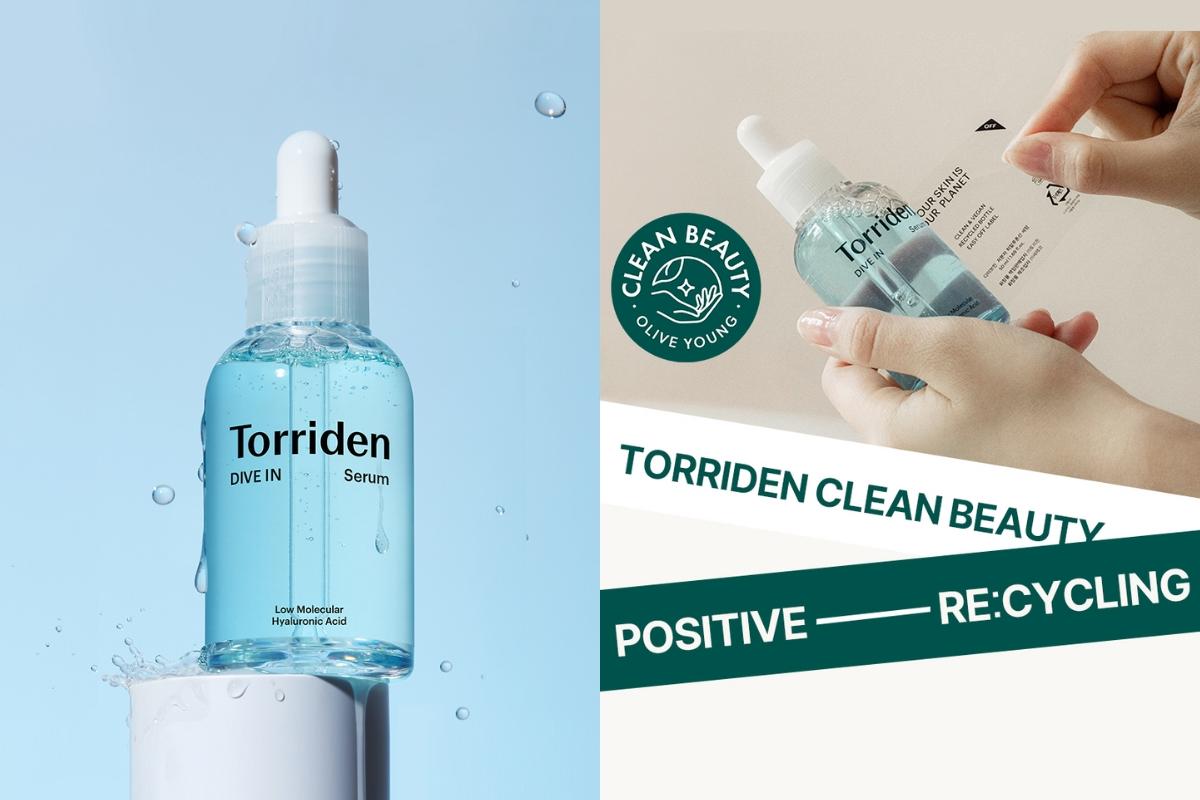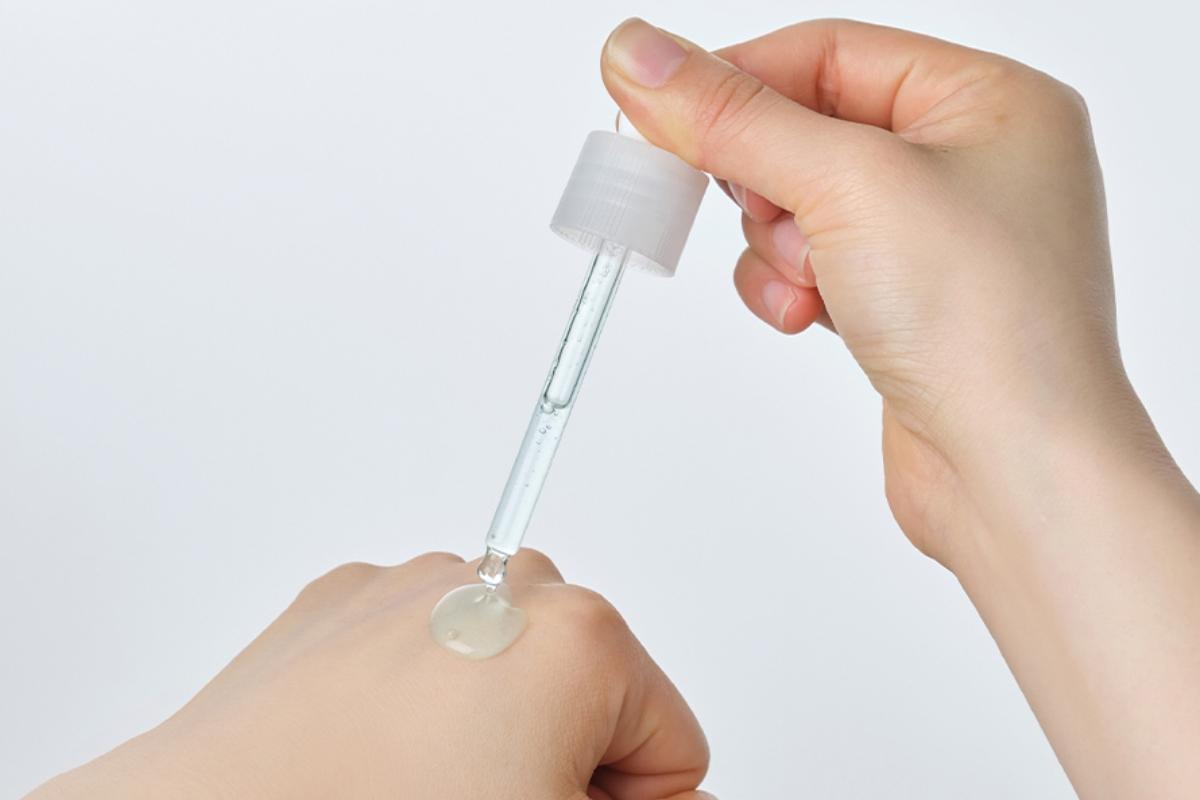 This Torriden serum has extremely high ratings on Olive Young and has been very popular recently in Korea! It's super moisturizing and since it has gentle ingredients, is great for sensitive skin.
The formula is moisturizing but not sticky, and people with both dry and oily skin have been loving it. If you're looking for a good serum, this is a great pick!
Olive Young Price: 22,000 KRW (50ml + 10ml)
4. MEDIHEAL Tea Tree Essential Mask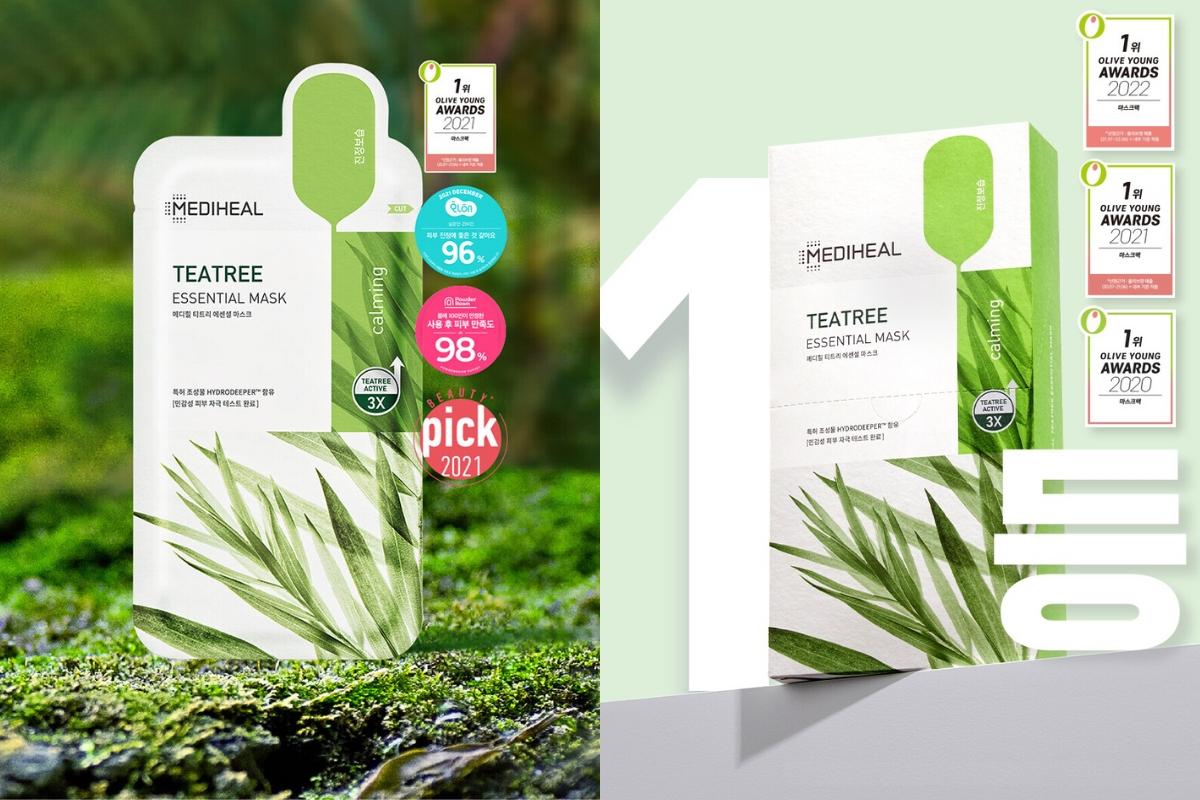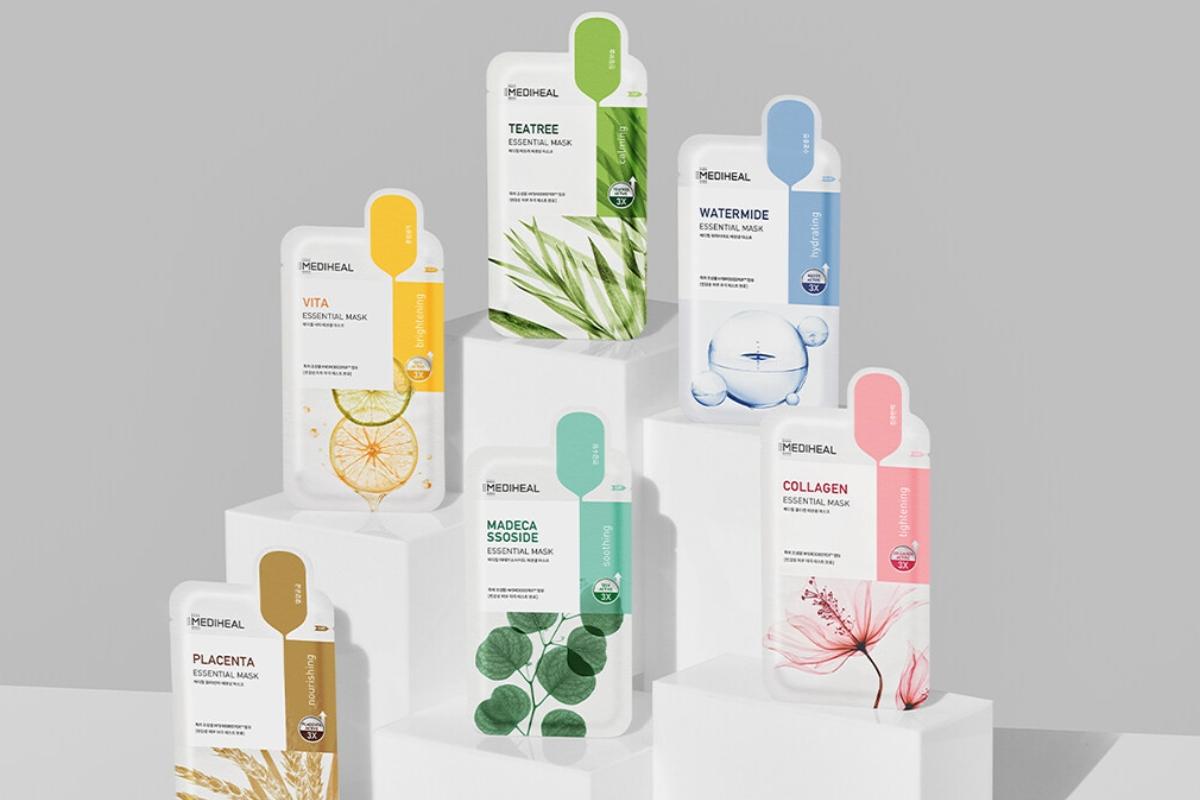 This is one of the most popular sheet masks in Korea and has been sitting at #1 since 2020! MEDIHEAL is known for their amazing skincare products and has a variety of sheet masks available.
Currently there are 6 different types, each targeting different skincare concerns. Out of all of them, the Tea Tree Sheet Mask is the most popular and is known for its soothing effects on the skin. Also, it's almost always on sale, so you can get it at a great price! Be sure to stack up on these before you leave Korea!
Olive Young Price: 40,000 KRW 20,000 KRW (20 Sheets; Until 5/31/2023)
Makeup
5. [LIMITED EDITION] CLIO Kill Cover The New Founwear Cushion - Koshort in Seoul Collection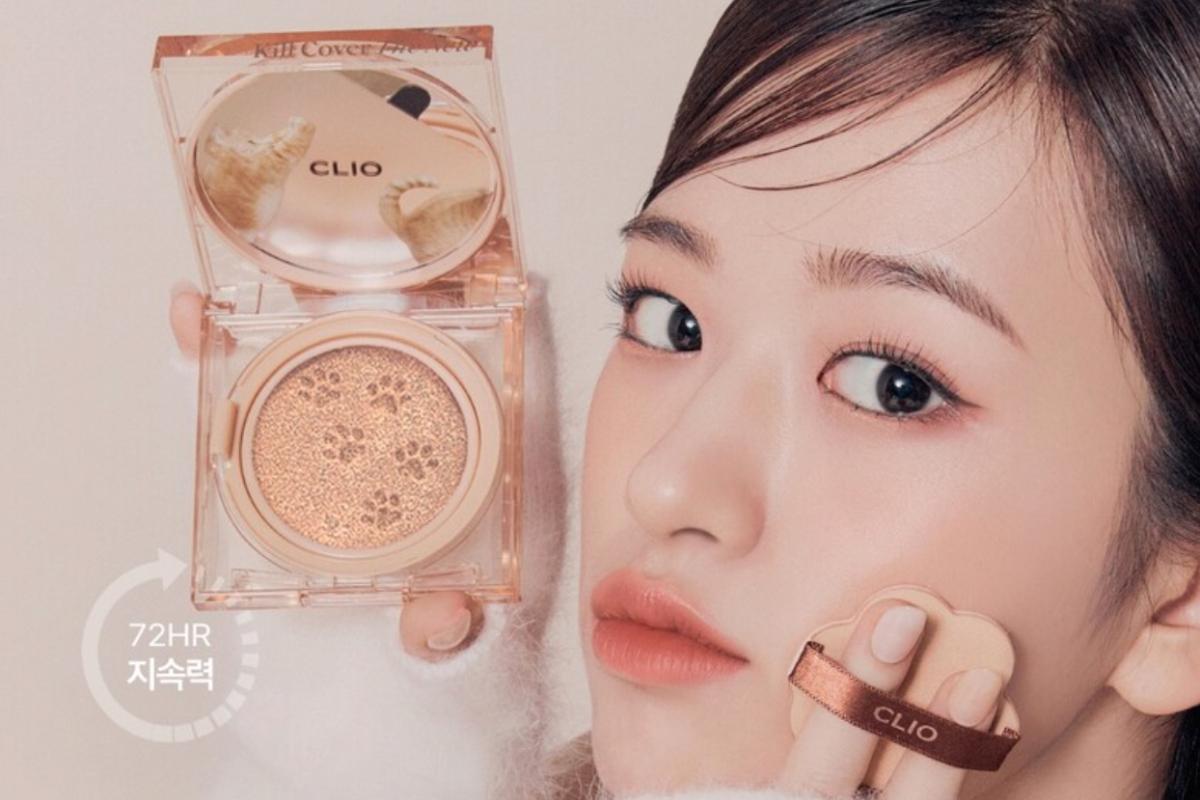 CLIO is back with the CUTEST collaboration product! This cushion foundation is the latest addition and has been blowing up for how cute the packaging is! It comes with 4 adorable cat-themed epoxy stickers that you can decorate the case with, and the cushion puff is in the shape of a little kitten's paw! Not to mention the little cat pawprints on the cushion sponge itself.
This cushion foundation has a semi-matte finish and claims to last up to 72 hours! It has a good amount of coverage yet applies thinly and is recommended for those that like a natural look. Don't miss out on this limited-edition collection!
Olive Young Price: 36,000 KRW
6. [LIMITED EDITION] CLIO Pro Eye Palette - Koshort in Seoul Collection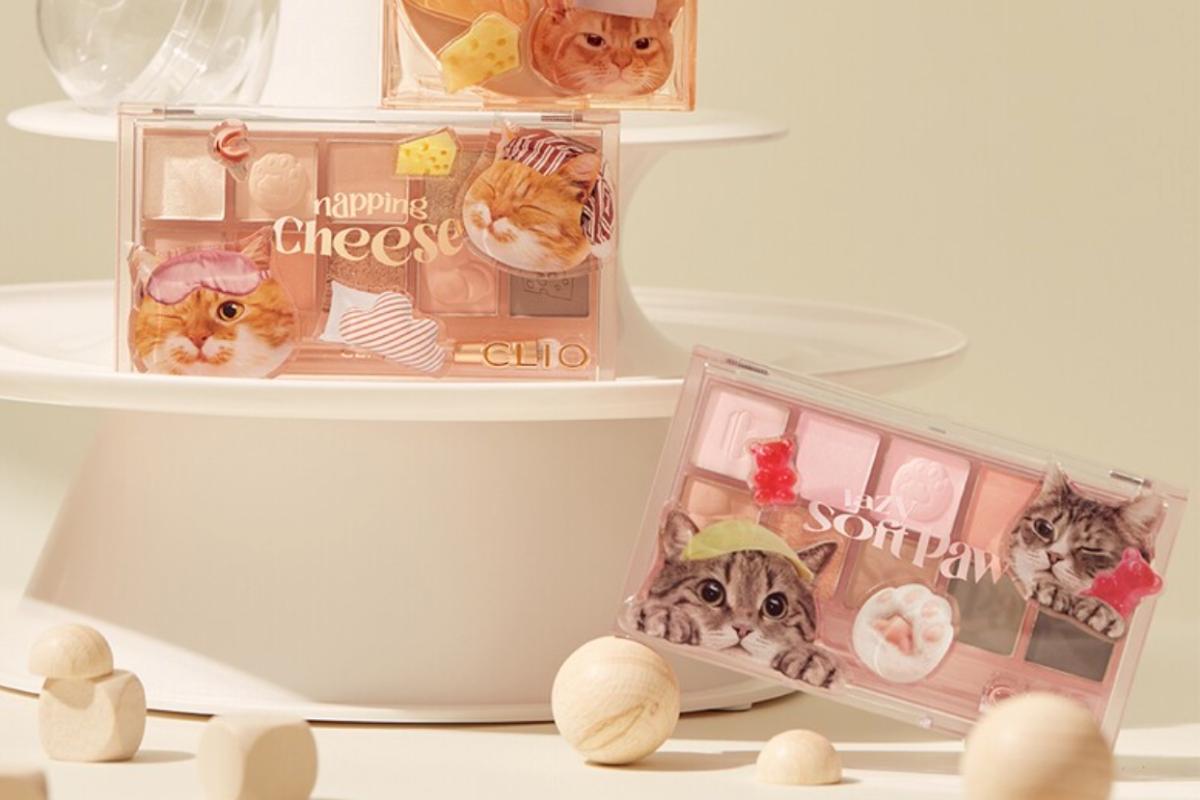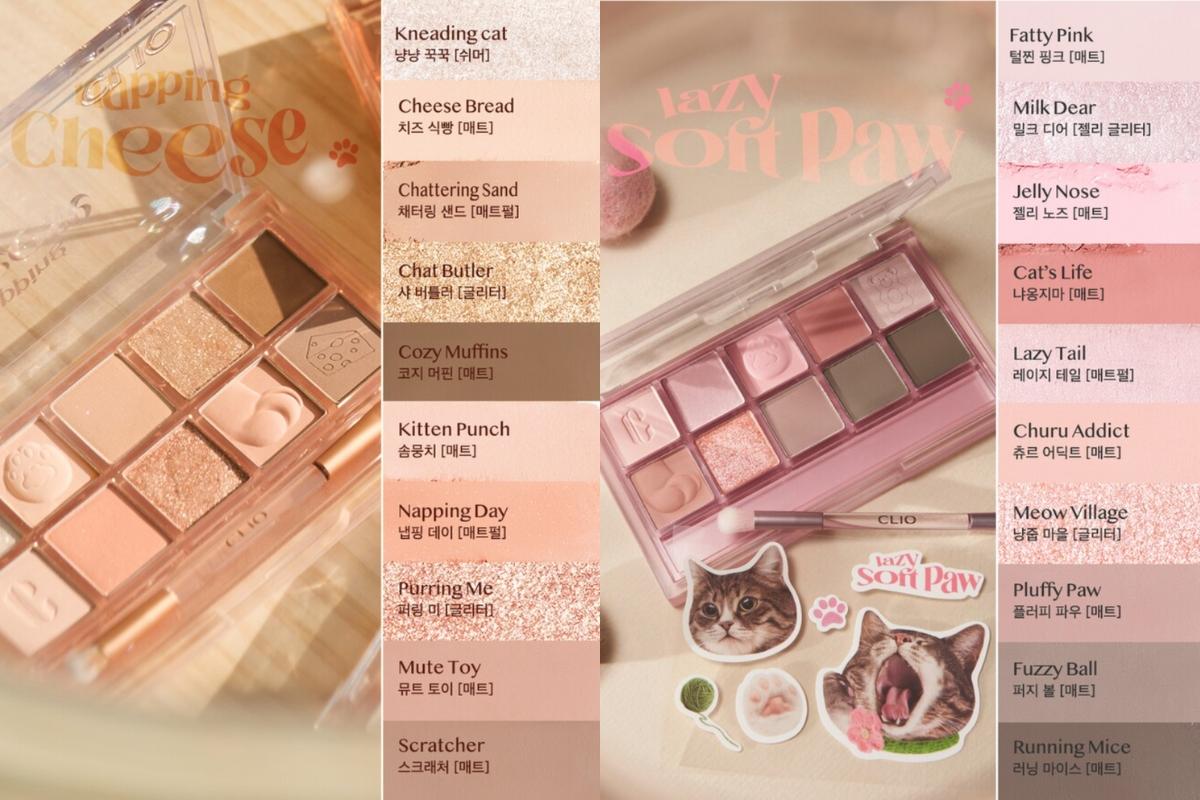 The Koshort in Seoul Collection also includes 2 eye palettes that also come with cute cat-themed stickers and have adorable little designs on the eyeshadow blocks themselves!
'Napping Cheese' comes in 10 peach- and brown-toned shades and is great for those that are warm-toned. For those that are cool-toned, you can find lilacs, pastel pinks, and ash-toned colors in the 'Lazy Soft Paw' palette! These shades are perfect for spring, which is coming up soon! Treat yourself to this adorable palette!
Olive Young Price: 34,000 KRW
7. Rom&nd Juicy Lasting Tint - New Bare Series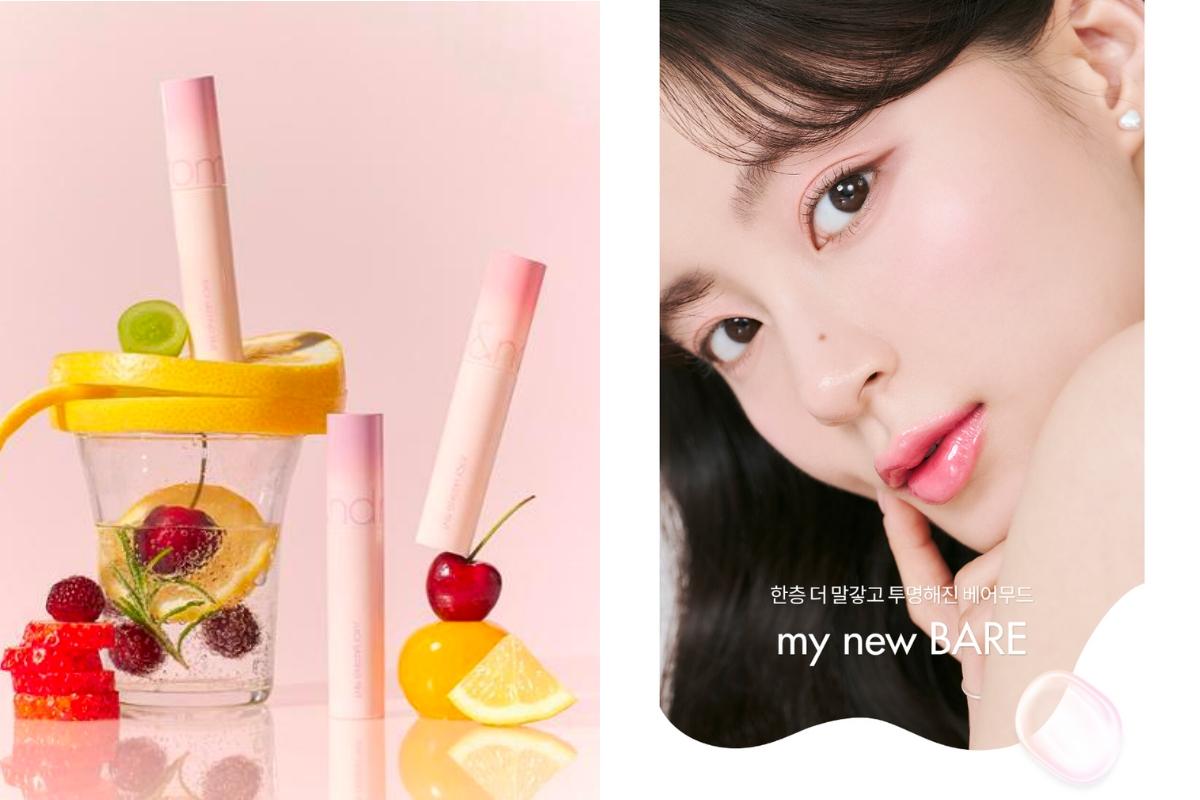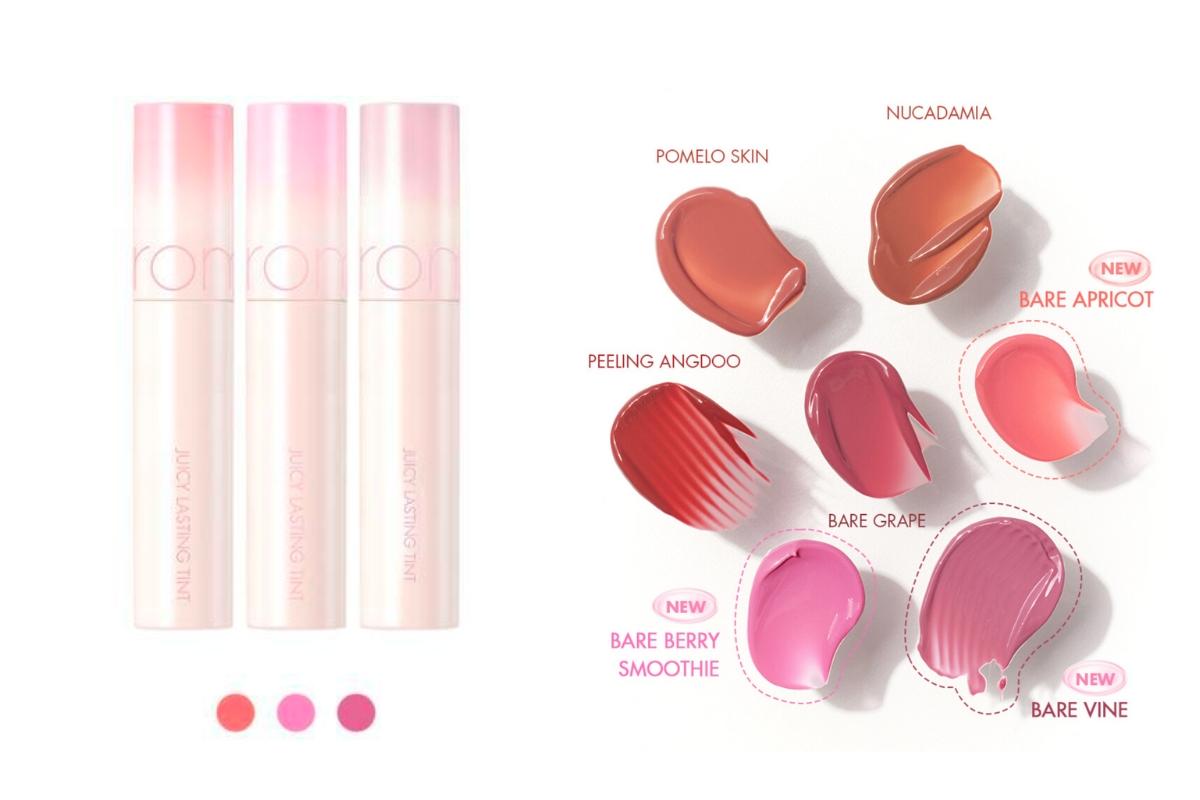 If you're into Korean lip tints, you definitely know Rom&nd! They have such a huge selection of lip tints that come in different finishes as well. The latest addition to their most famous Juicy Lasting Tint line are three colors that are perfect for spring; Bare Apricot, Bare Berry Smoothie, and Bare Vine!
Bare Apricot and Bare Berry Smoothie are bright and lively colors, while Bare Vine is a bit more of a muted cool tone. These shades are the perfect ones to add to your spring lip collection!
Olive Young Price: 9,900 KRW 8,400 KRW (Until 5/31/2023)
8. WAKEMAKE Soft Blurring Eye Palette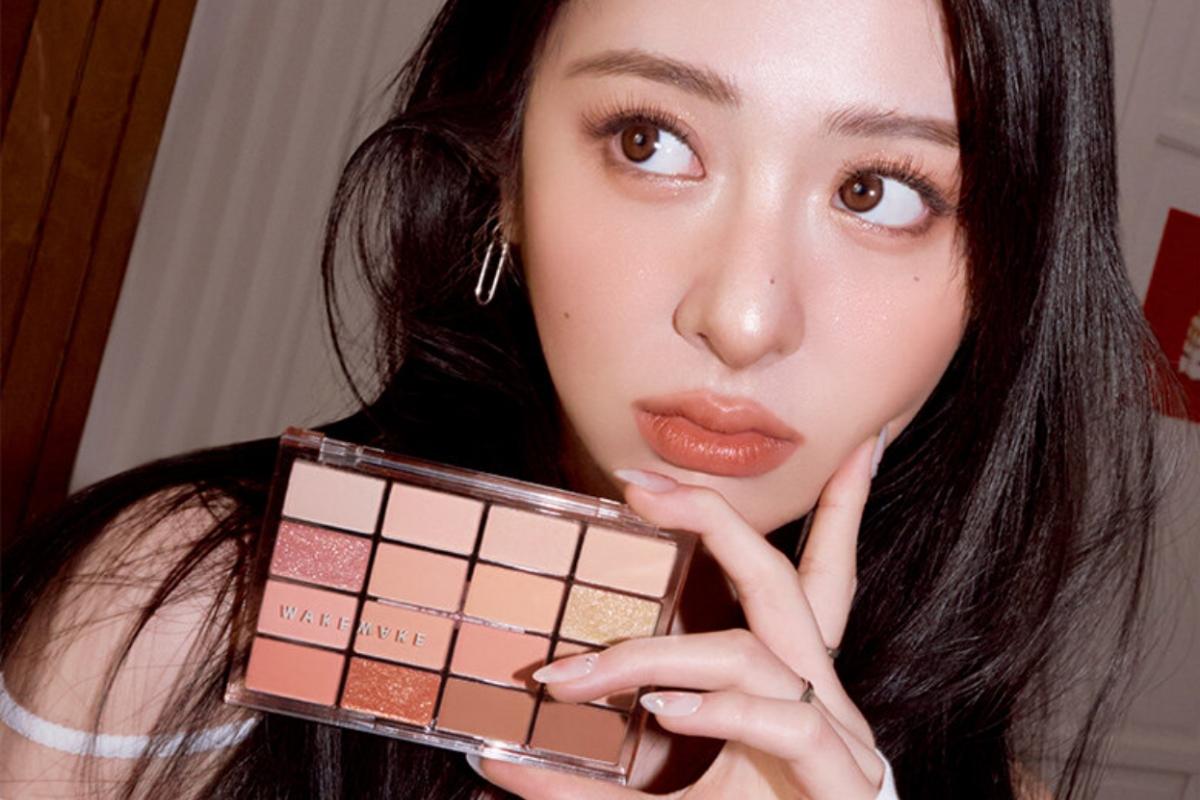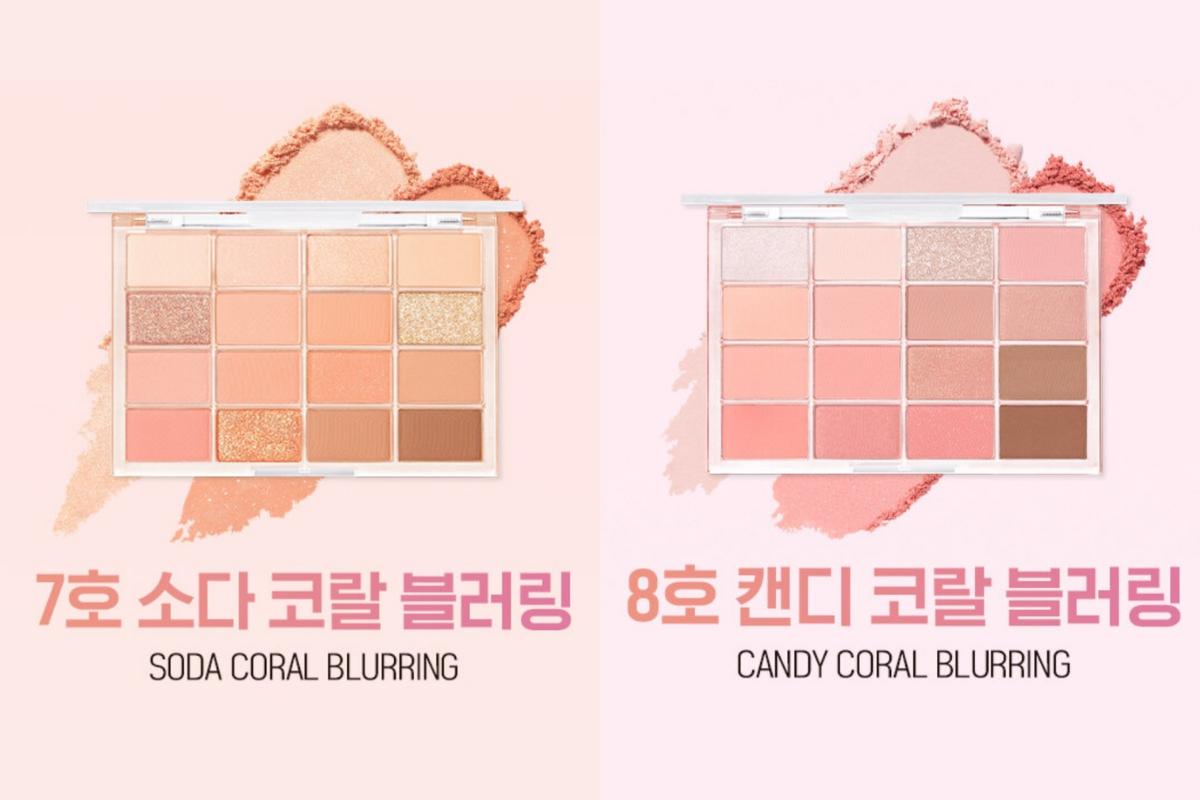 WAKEMAKE has been growing immensely as a brand in K-beauty and is especially known for their eyeshadow palettes! The Soft Blurring Eye Palettes come with a whopping 16 shades! There are so many eyeshadow combinations you could put together with all the different colors.
There are a total of 8 palettes available, with the 2 newest editions being Soda Coral Blurring and Candy Coral Blurring. The latest palette editions fall right into the spring color palette of corals, pinks, and soft browns. You gotta get your hands on these!
Olive Young Price: 34,000 KRW
Haircare
9. UNOVE Deep Damage Treatment EX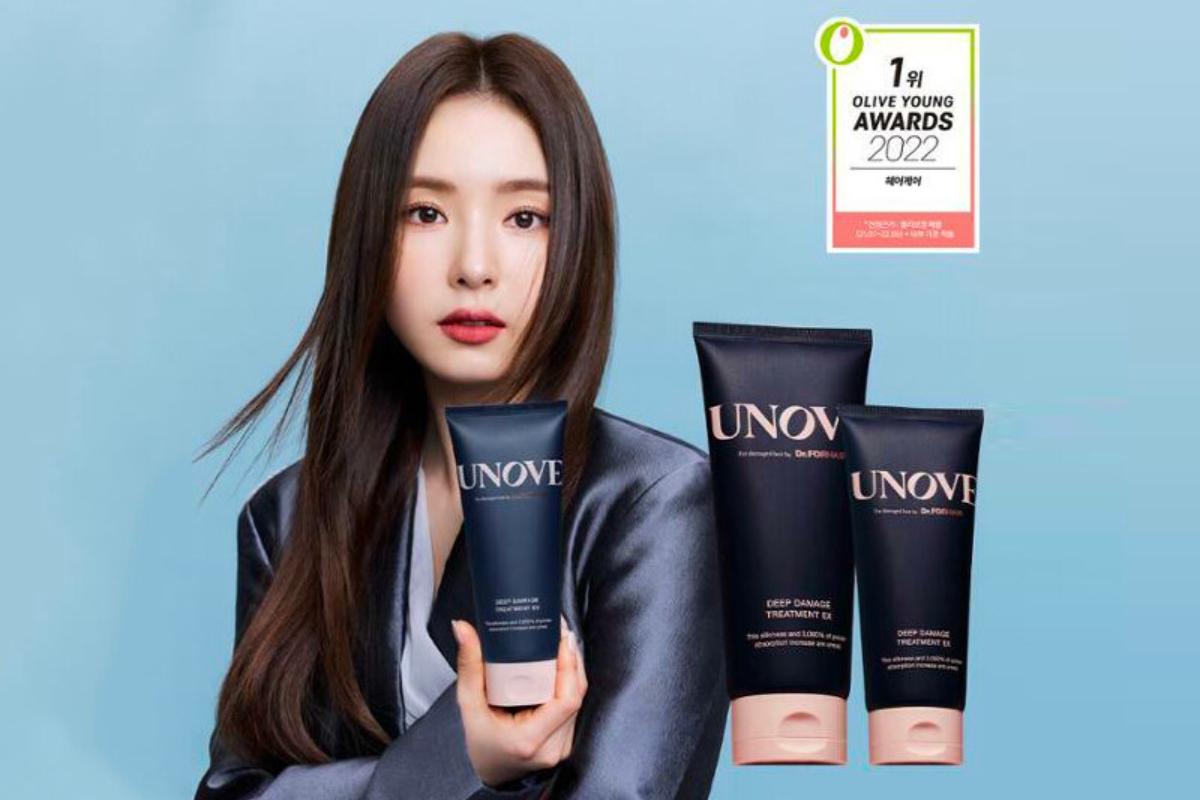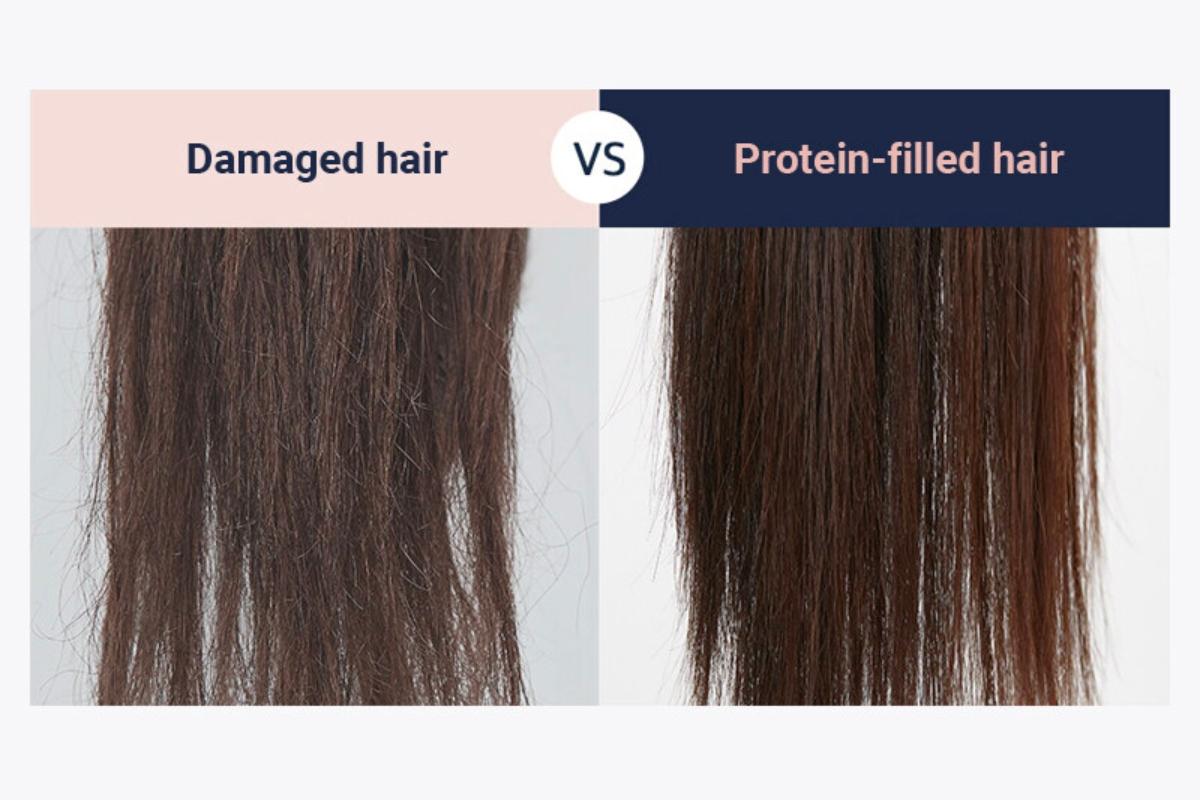 UNOVE is a haircare brand that has grown increasingly popular in Korea over the past couple of years! Beautiful actress Shin Sekyung is the brand model, and her elegant yet chic image matches perfectly with UNOVE!
This particular product, the Deep Damage Treatment EX, is designed to restore and repair damaged hair. It is packed with natural ingredients, including argan oil and keratin, which leave your hair moisturized, nourished, and shiny. It can be applied on both wet and dry hair, making it convenient to use as well! If your hair needs some nourishing, definitely try out this treatment by UNOVE!
Olive Young Price: 42,000 KRW 28,500 KRW (320ml 1+1; until 5/31/2023)
10. GROWUS Damage Therapy Hair Cream Treatment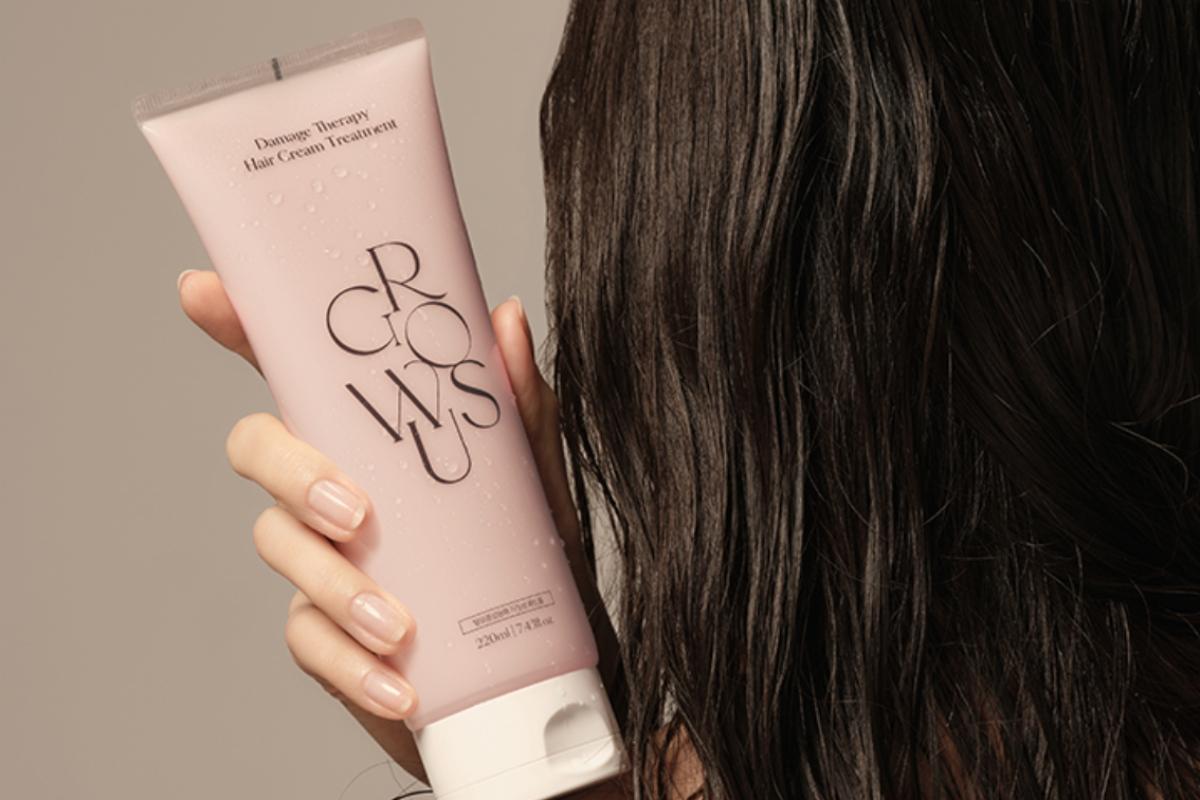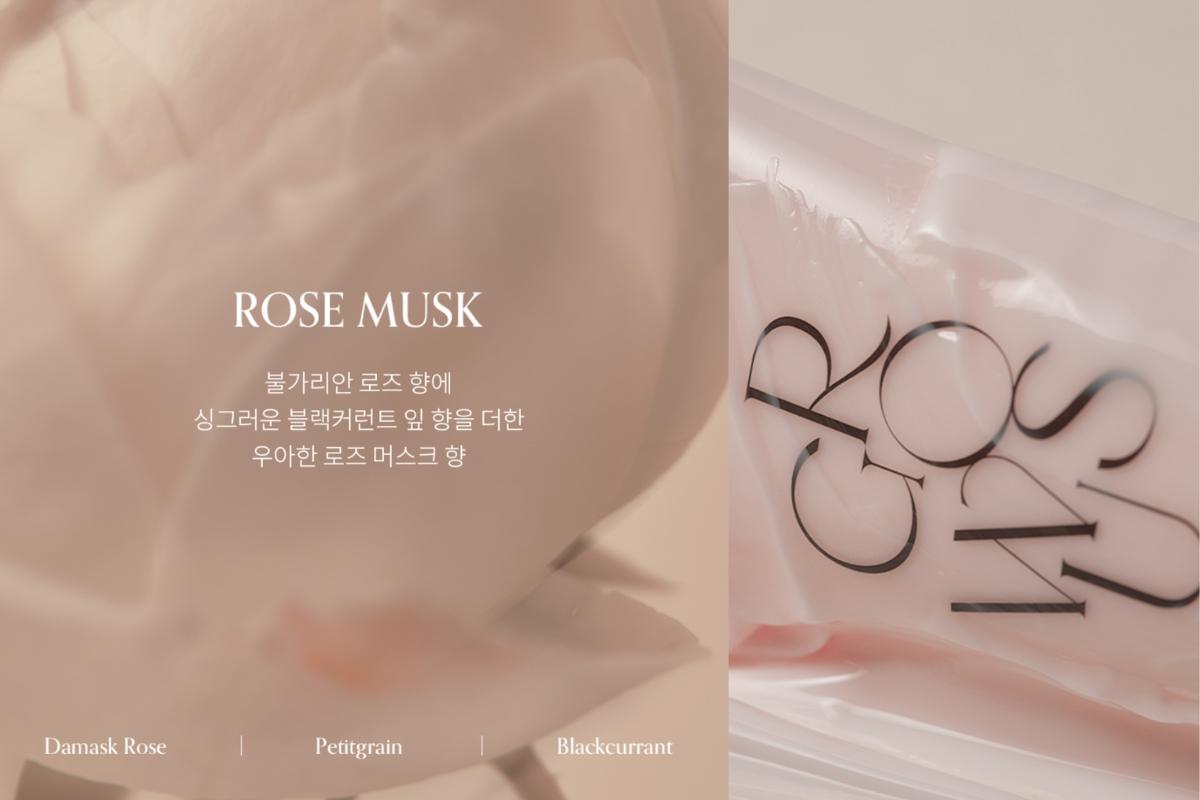 GROWUS is a haircare brand that has been gaining popularity recently. The damage therapy line is great for dry hair that needs moisturizing and recovering, and this cream treatment is the latest addition to the line.
Many users have been leaving positive reviews as the formula is silicone free and has high contents of protein to help rebuild damaged hair strands. It is also very light and has a nice rose scent! The spring air can still be quite dry, so you'll want to keep your hair sleek and moisturized with this treatment!
Olive Young Price: 22,000 KRW 20,900 KRW (220ml; until 5/31/2023)
---
Winter 2023
Skincare
1. COSRX Advanced Snail 96 Mucin Power Essence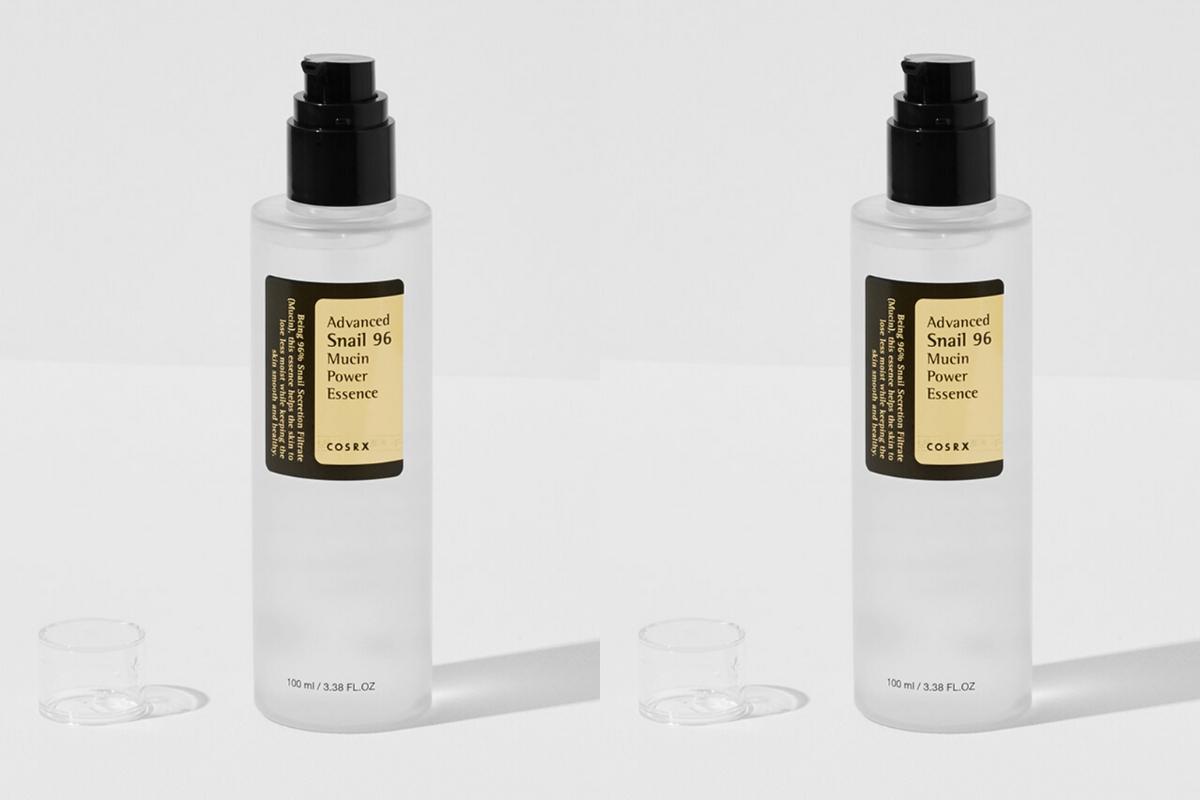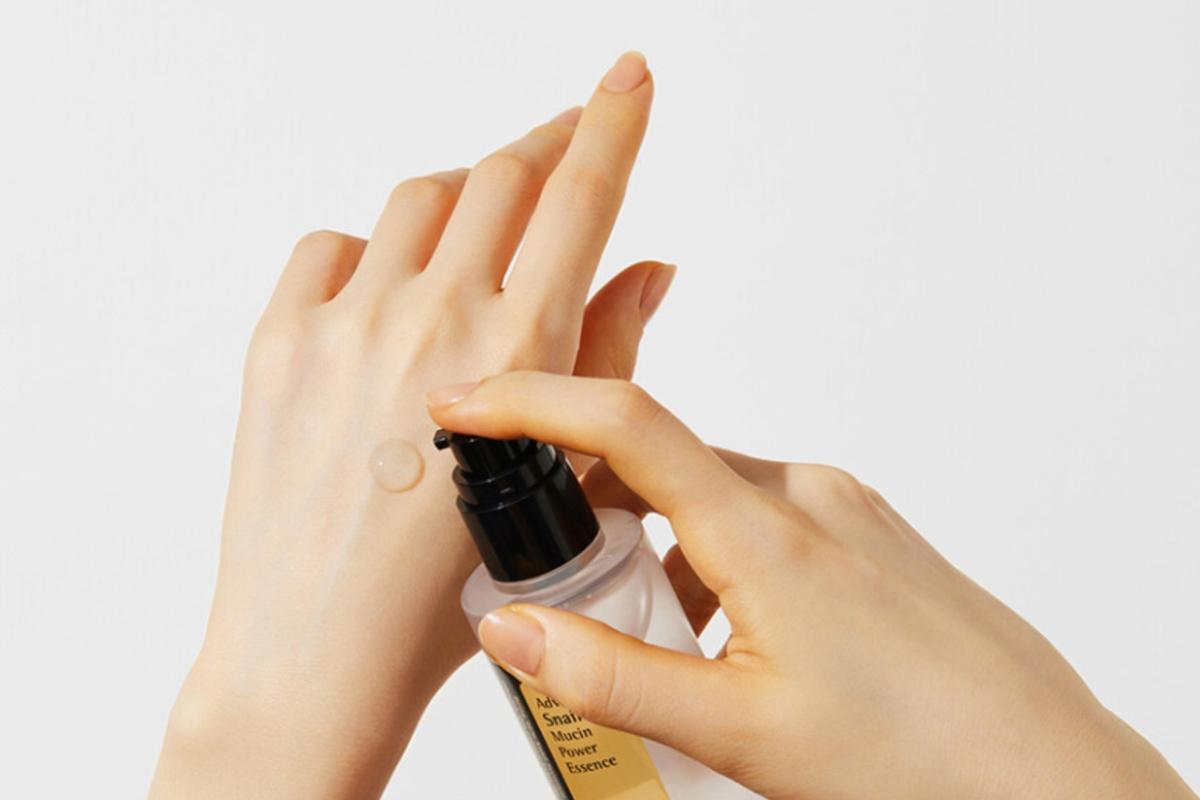 This COSRX essence is going viral right now for how effective it is! It's great for those who want to reduce acne scars and improve their skin texture. Yes, this product really does include snail mucin, but don't be afraid! Snail mucin is known to contain lots of benefits for the skin, including hydration, anti-aging, and strengthening of the skin barrier.
Many people have been enjoying this product and have seen visible results on their skin!
Olive Young Price: 16,800 KRW (100ml)
2. ma:nyo Pure Cleansing Oil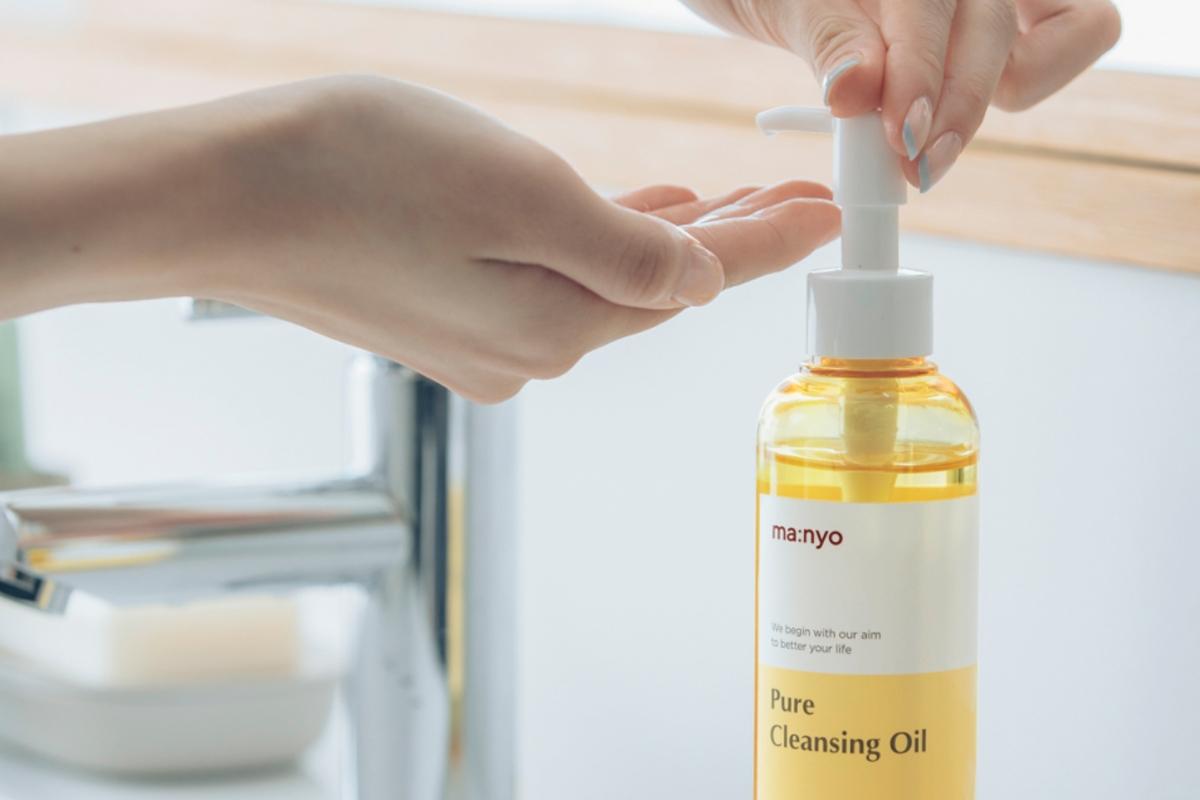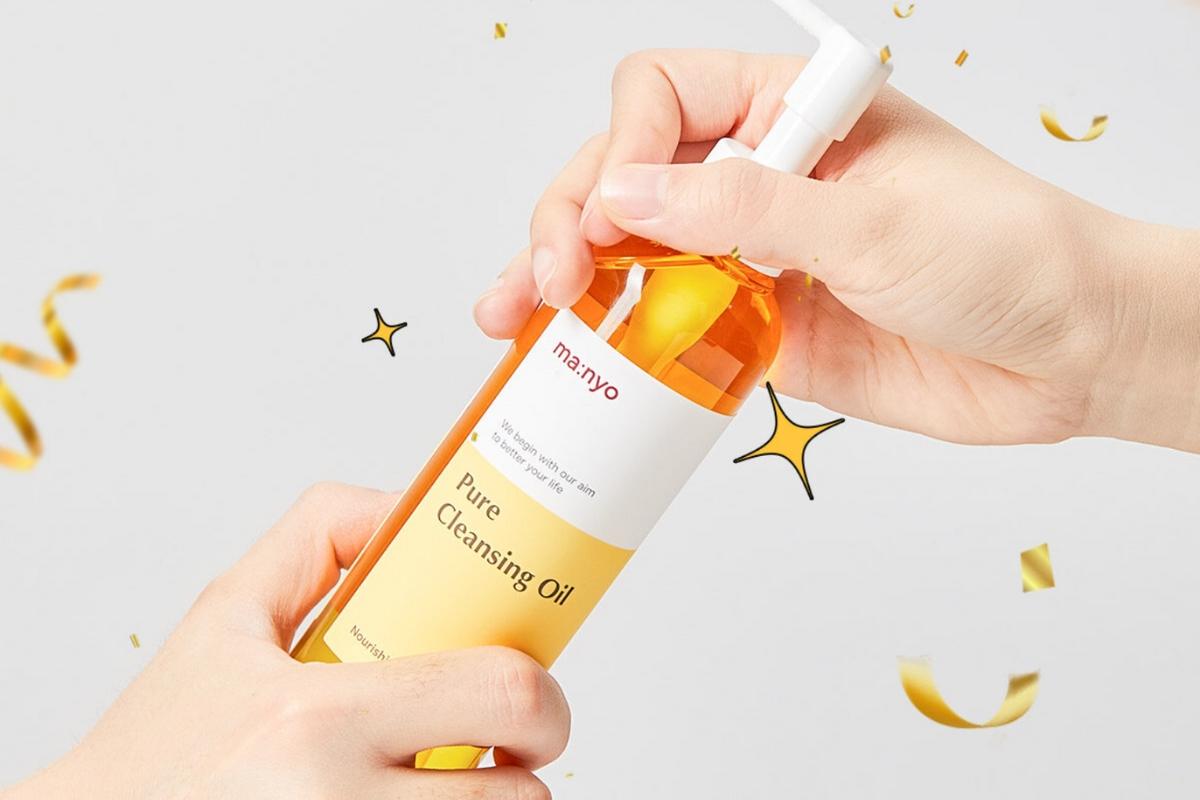 If you're a K-beauty fan, you've most likely seen this cleansing oil by ma:nyo. It's super popular both globally and within Korea! Not only does it completely remove makeup and dirt, but it also cleanses the pores and removes blackheads!
On top of that, it uses mild ingredients, so it's very gentle on the skin and keeps your skin moisturized and nourished! We recommend this if you want an easy, effective, and safe way to remove your makeup!
Olive Young Price: 19,900 KRW 15,500 KRW (200ml + 20ml Cleansing Foam; until 5/31/2023)
3. Anua Heartleaf 77 Soothing Toner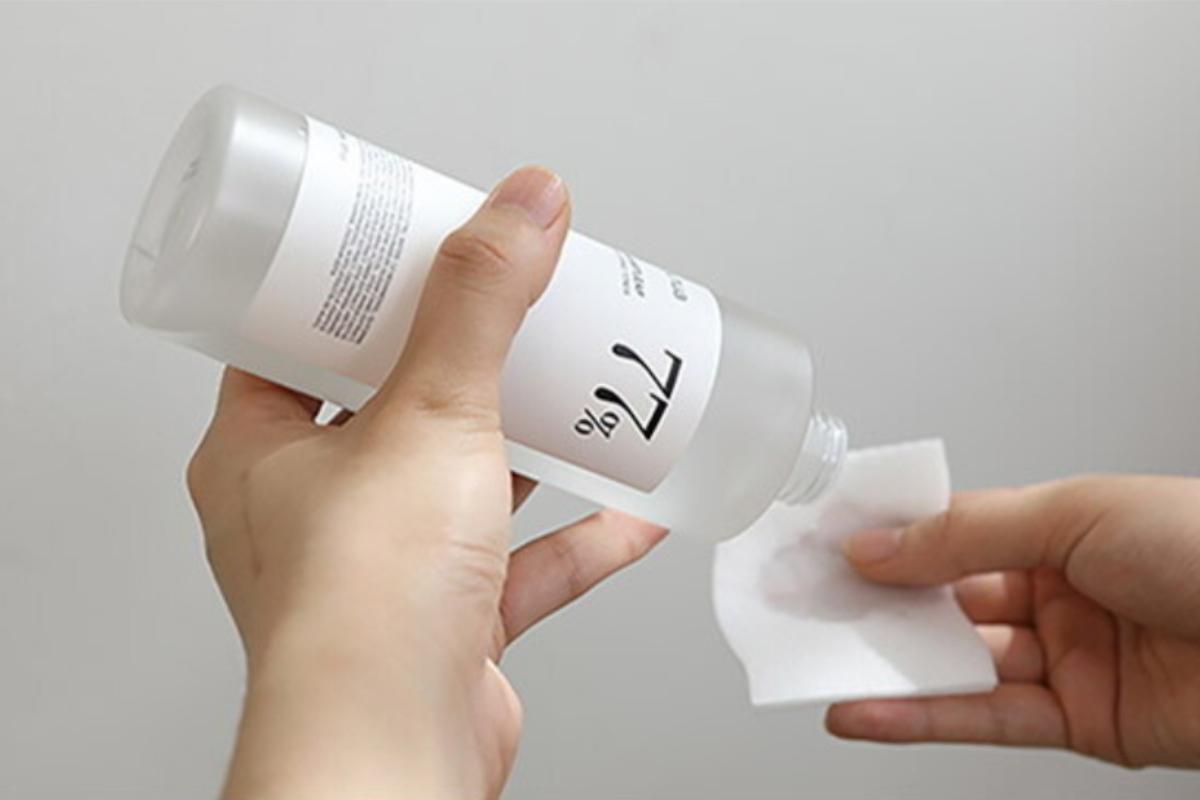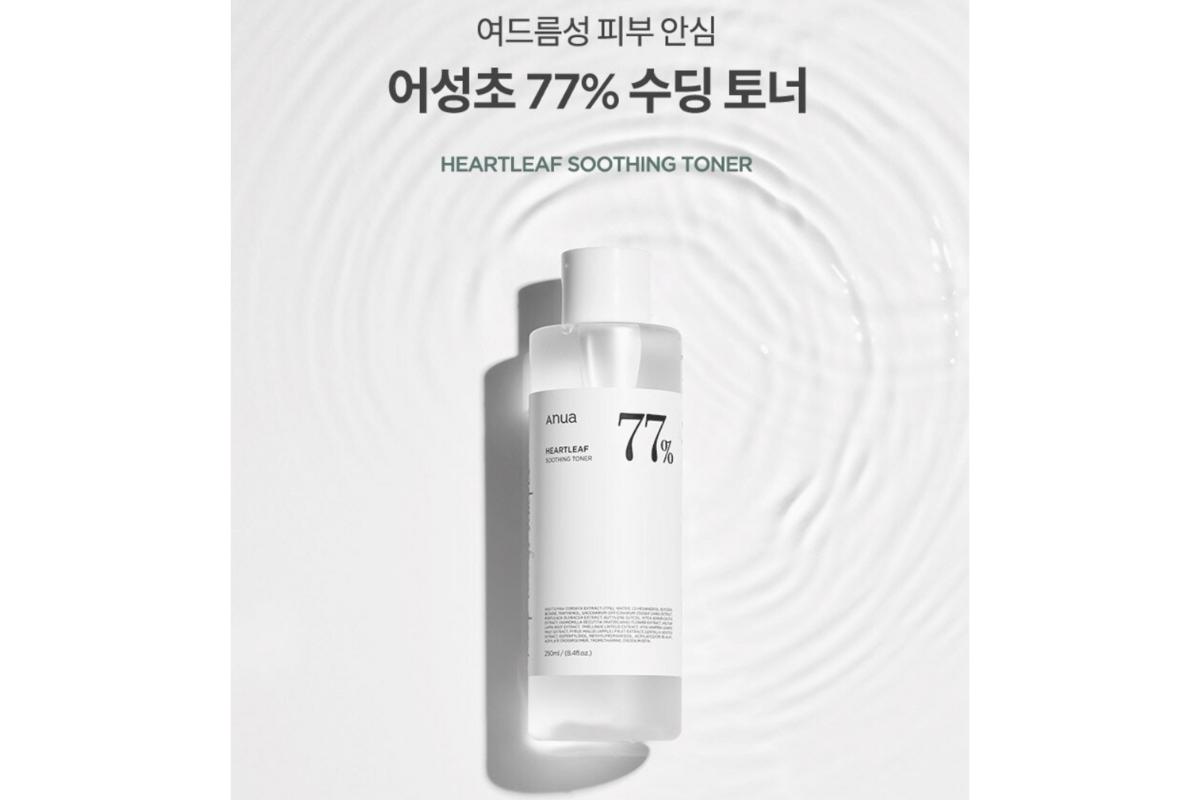 This toner went viral in Korea a few years ago when Suho from EXO revealed that it was one of his favorite toners. Given the fact that he has amazing skin, people were quick to pick up this toner, and sure enough, its effects were proven to be amazing! Heartleaf, the main ingredient of this toner, has antioxidant and anti-inflammatory properties and helps reduce redness and acne while refining pores. As a Korean skincare lover, I can personally say that I love this toner and have used nearly 3 bottles of it!
Olive Young Price: 30,500 KRW 22,800 KRW (350ml + 40ml + 2 Toner Pads + 10ml Sunscreen; until 5/31/2023)
4. AESTURA Atobarrier 365 Cream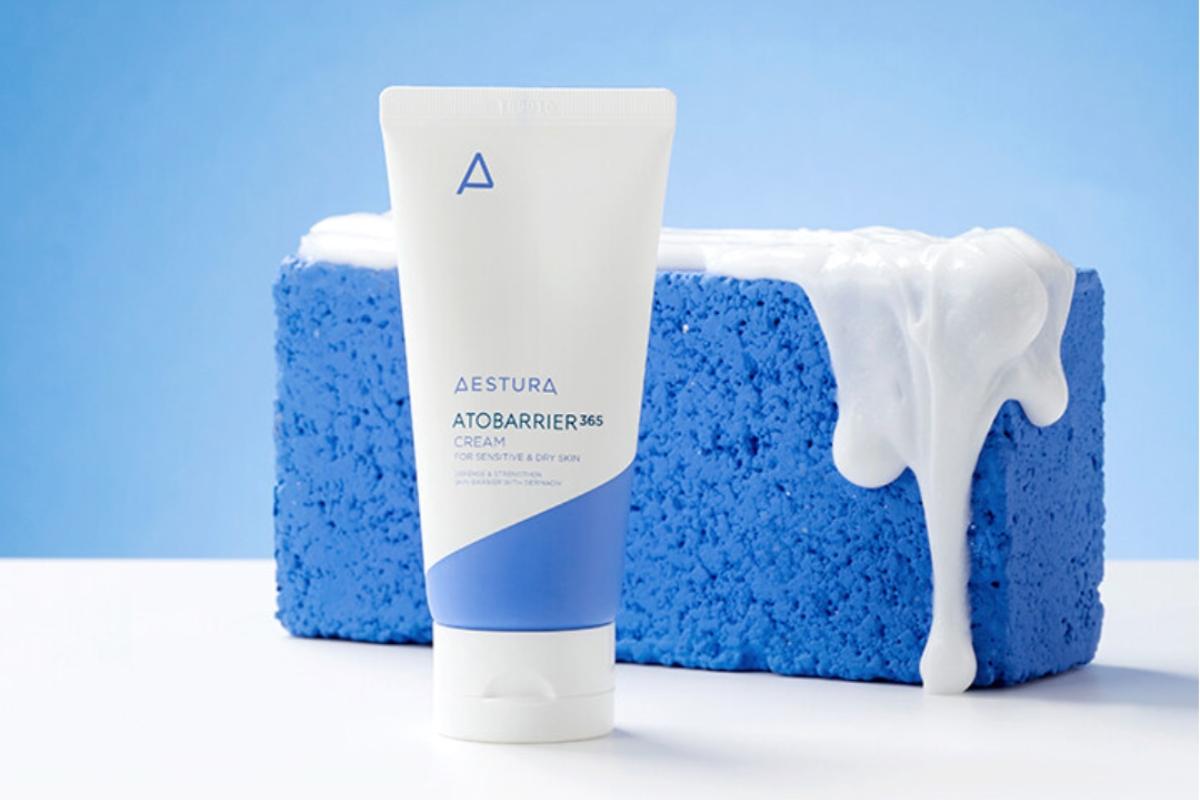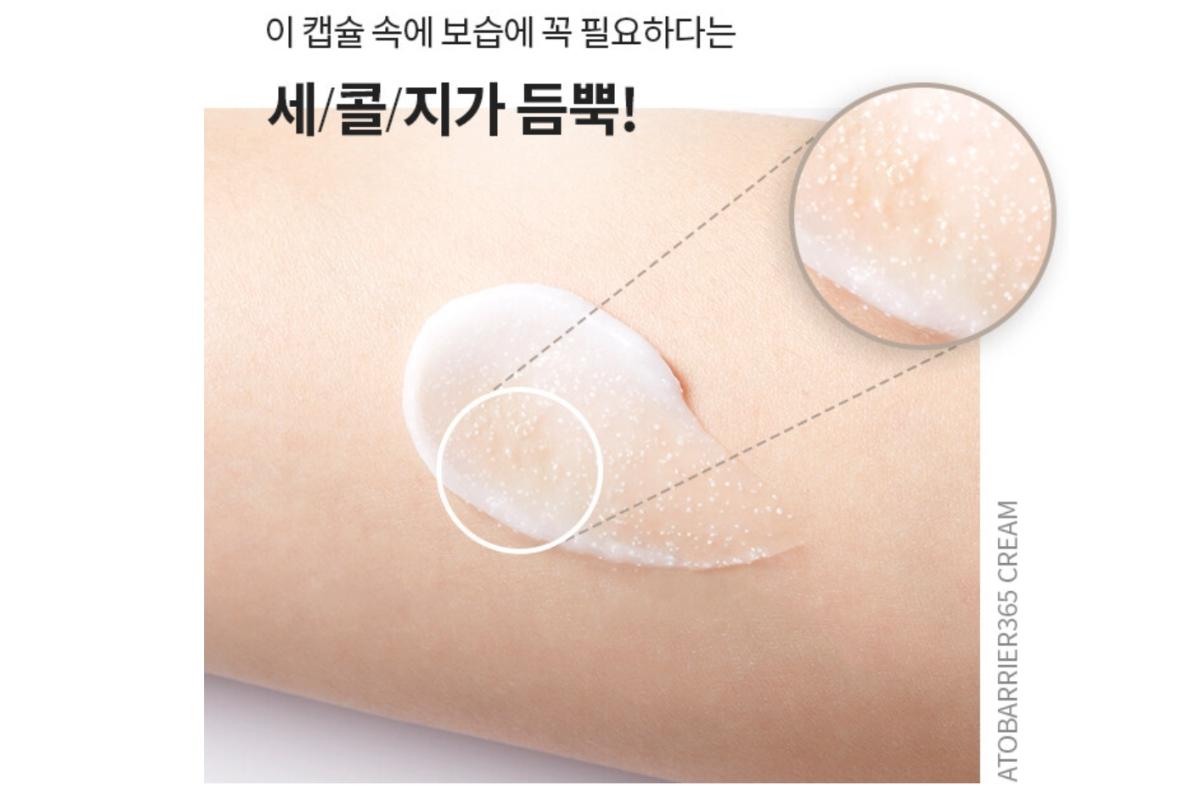 If you have dry or sensitive skin, this moisturizer is for you! It contains ingredients that boost hydration and has tiny little capsules that melt as you apply the product. It strengthens the skin barrier and is best applied at night, leaving your skin soft and smooth in the morning!
Olive Young Price: 31,000 KRW 23,560 KRW (80ml; until 5/14/2023)
5. ROUND LAB Birch Juice Moisturizing Sun Cream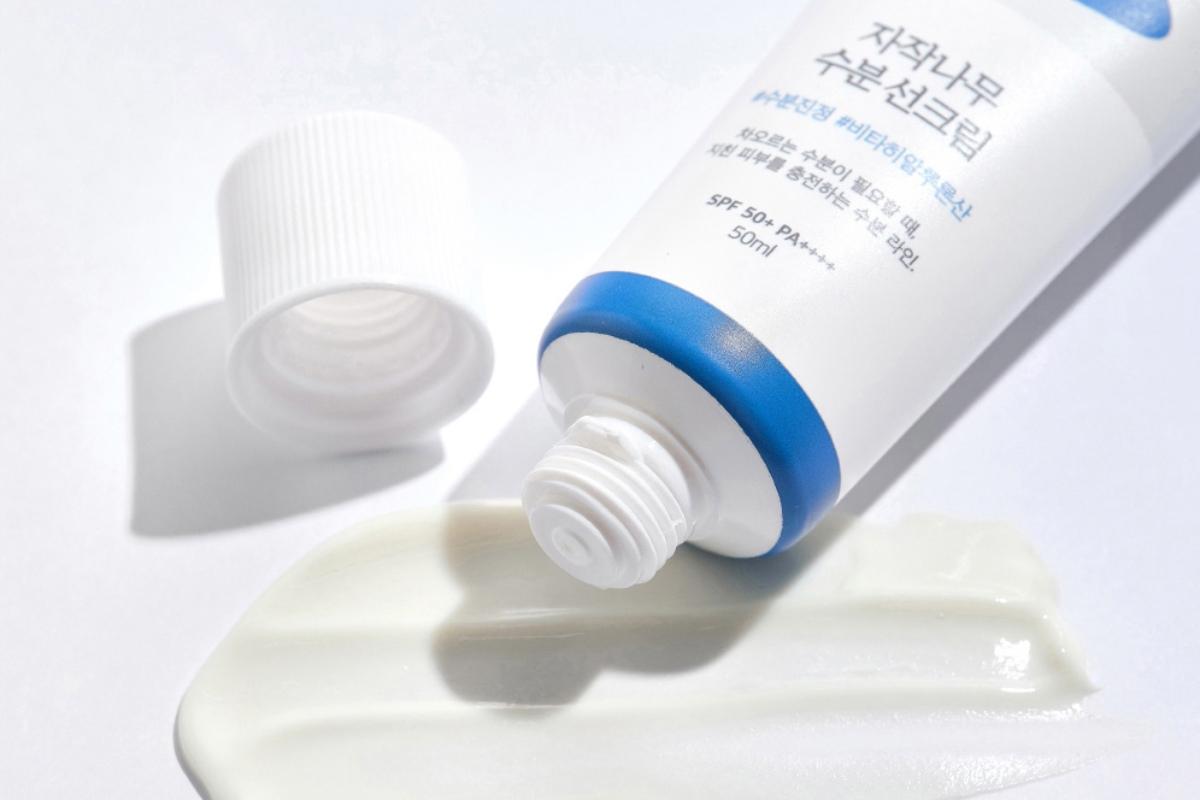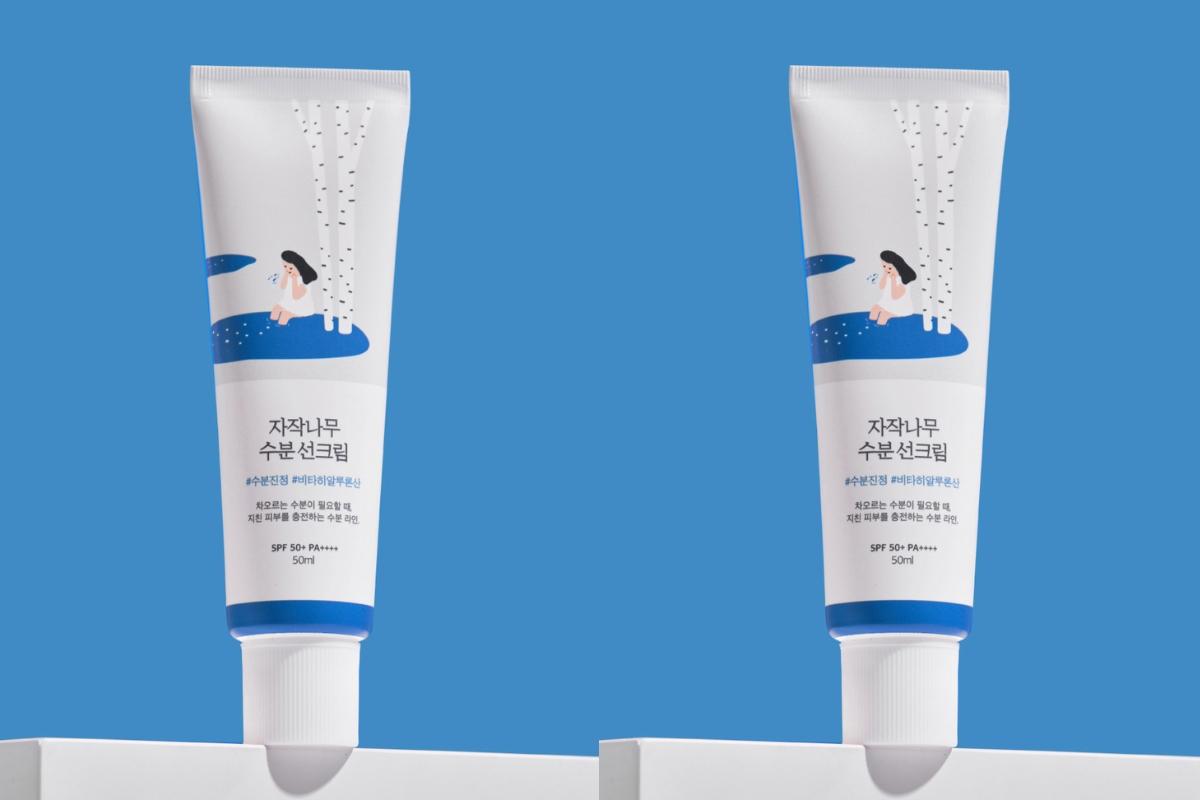 Yet another product that has been blowing up on social media is this sunscreen from ROUND LAB! Sunscreen is very important when it comes to maintaining healthy, glowing skin, but it can be hard to find the right one, as many find facial sunscreens to be too heavy or leave a white cast. This sunscreen is loved by many because it is lightweight, moisturizing, and has little to no white cast! It's perfect to use in the winter when the weather is drier and doesn't affect makeup application. Definitely try this one out!
Olive Young Price: 25,000 KRW 17,500 KRW (50ml + 20ml; Until 5/31/2023)
Makeup
6. Rom&nd Glasting Melting Balm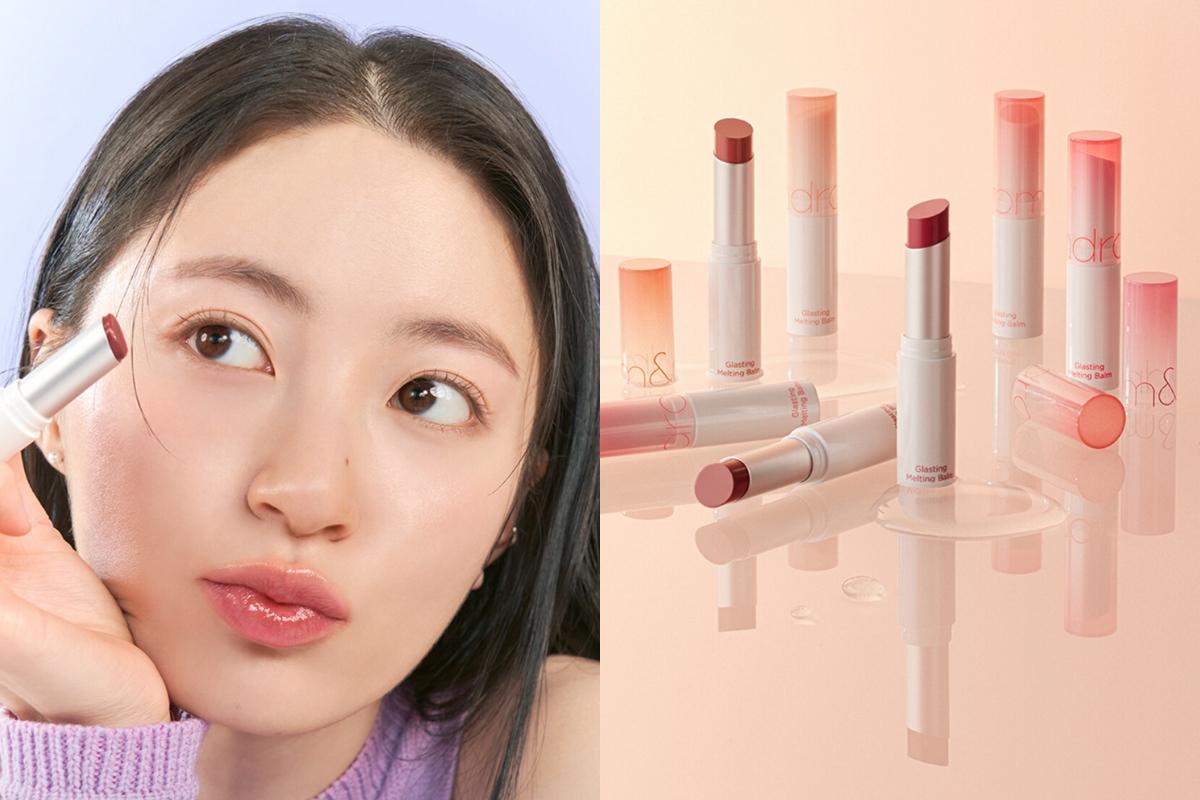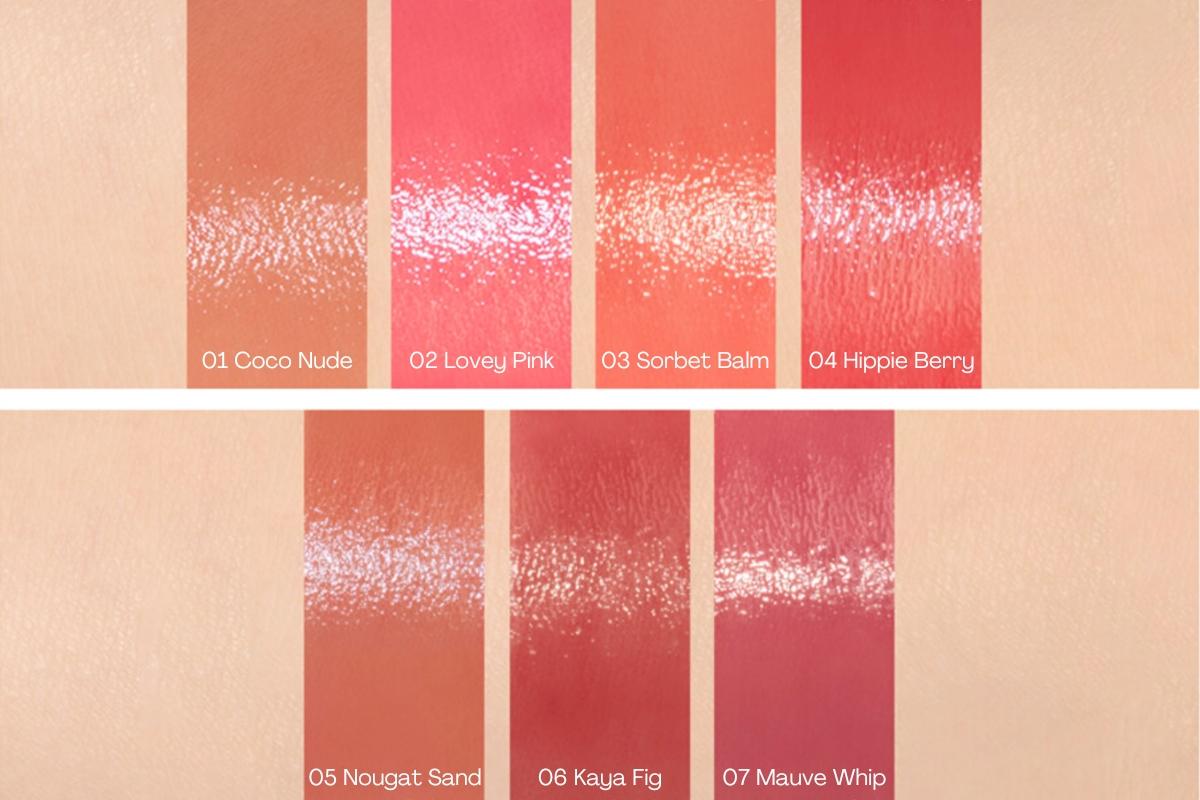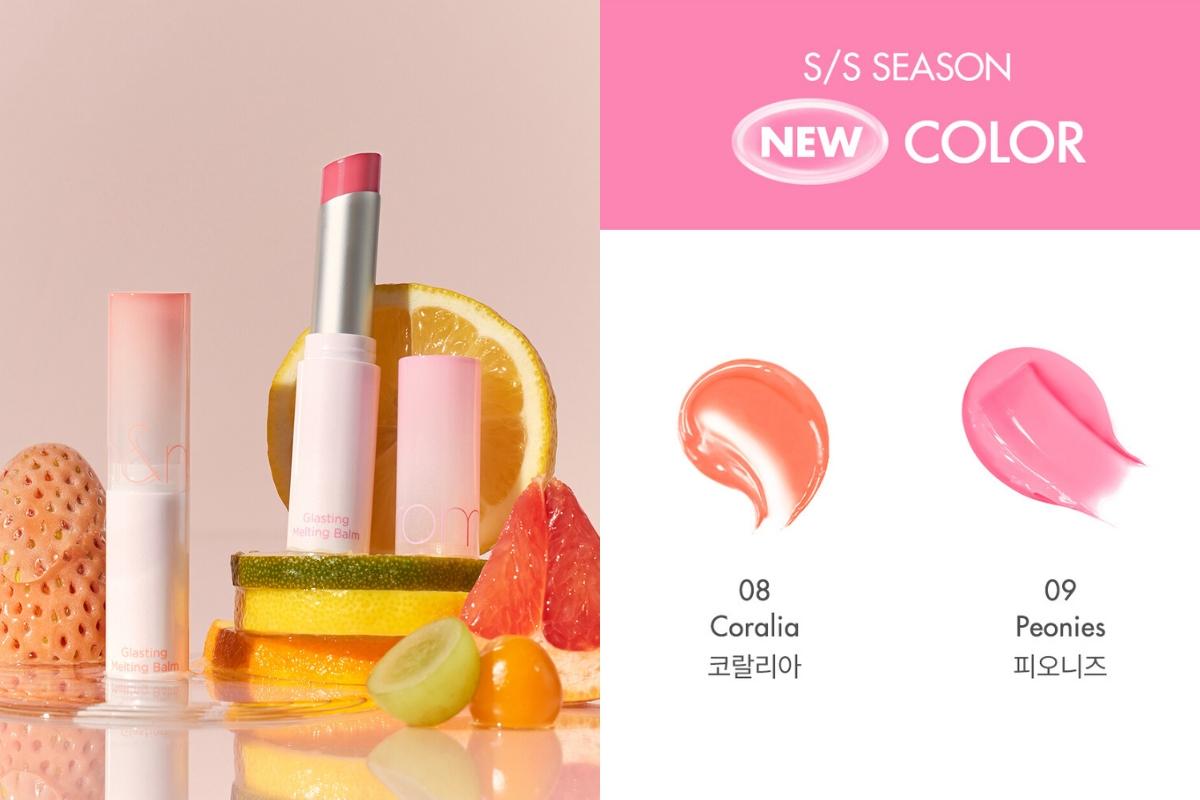 New 2023 Spring Additions
Rom&nd is one of the best and most popular brands when it comes to lip products. They have multiple lines of lip products and a huge variety of colors. The latest addition to their lip product is the Glasting Melting Balm! It's a super hydrating, glossy balm that is quite pigmented. You can see in the picture above that the colors are so gorgeous that it's hard to pick which one to get! It's perfect to use in the winter to keep your lips moisturized and give them a pop of color. Keep in mind that this is not a tint but a balm, so the color can transfer quite easily.
Olive Young Price: 13,000 KRW 9,900 KRW (Until 5/31/2023)
7. 3CE New Take Eyeshadow Palette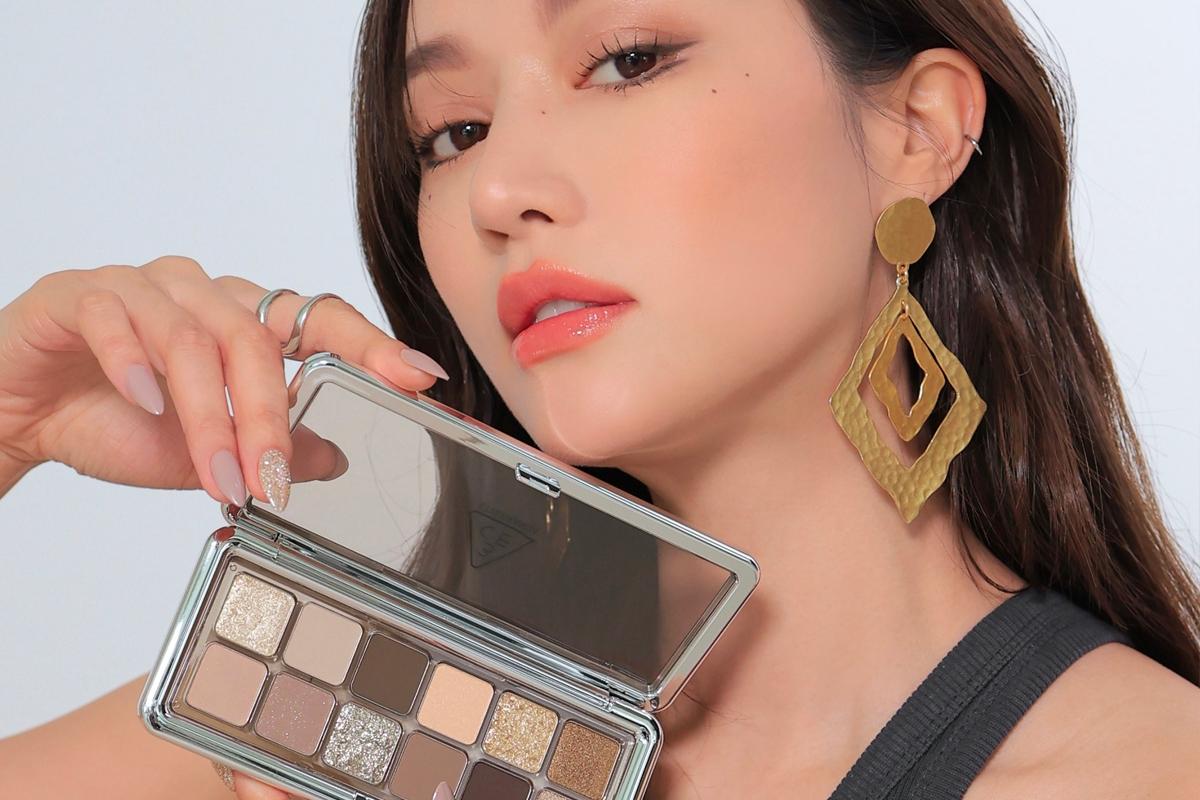 3CE, Stylenanda's makeup line, is known to have some of the best eyeshadow palettes out there. This New Take Eyeshadow Palette was released in 2022 and comes in three versions, Motion Frame, Creative Filter, and Raw Neutral (in order in the photo above). This palette is super velvety, has great pigmentation, and has the perfect color combination. Motion Frame is great for warm-toned people as it has warm browns and pinks, while Creative Filter has a more dynamic range of colors that are on the brighter side, suitable for cool-toned people. Raw Neutral, true to its name, contains neutral tones that are great for everyone! If you're looking to invest in a high-quality, everyday eyeshadow palette, this is the one!
Olive Young Price: 49,000 KRW 39,200 KRW (Mirror + Brush; Until 5/31/2023)
8. CLIO Kill Cover Mesh Glow Cushion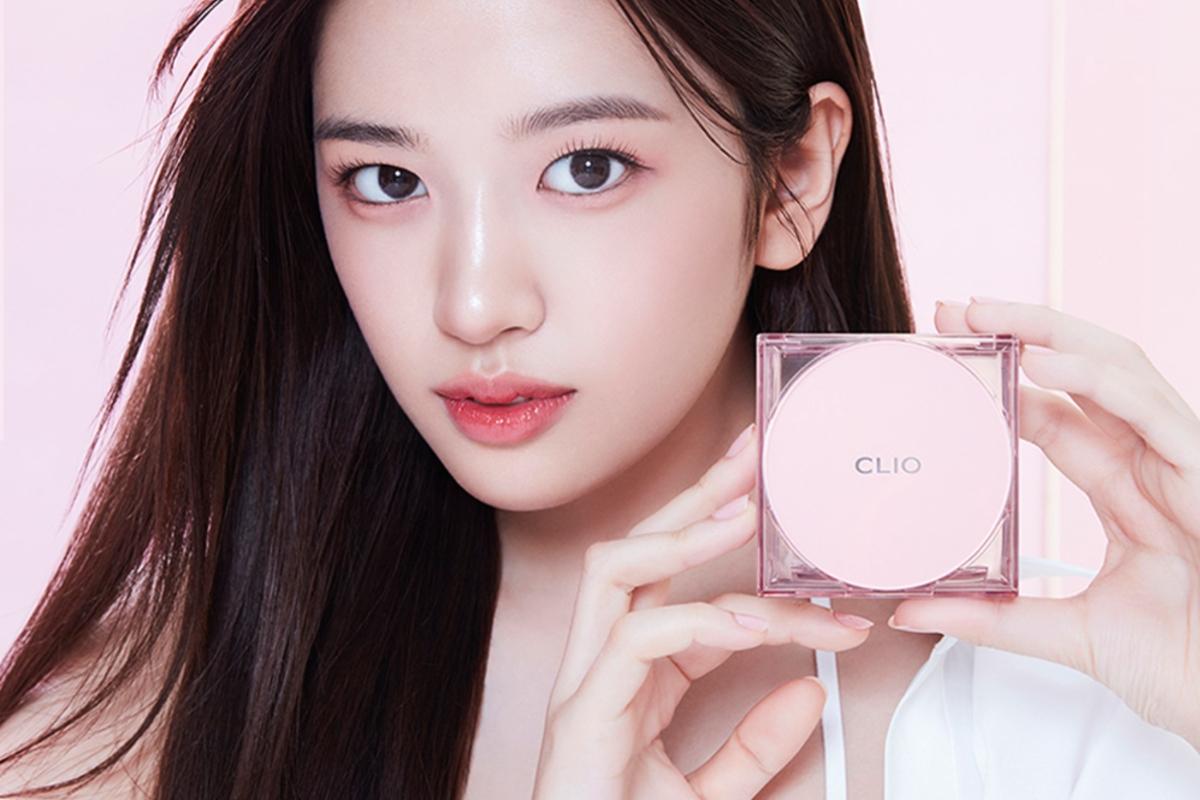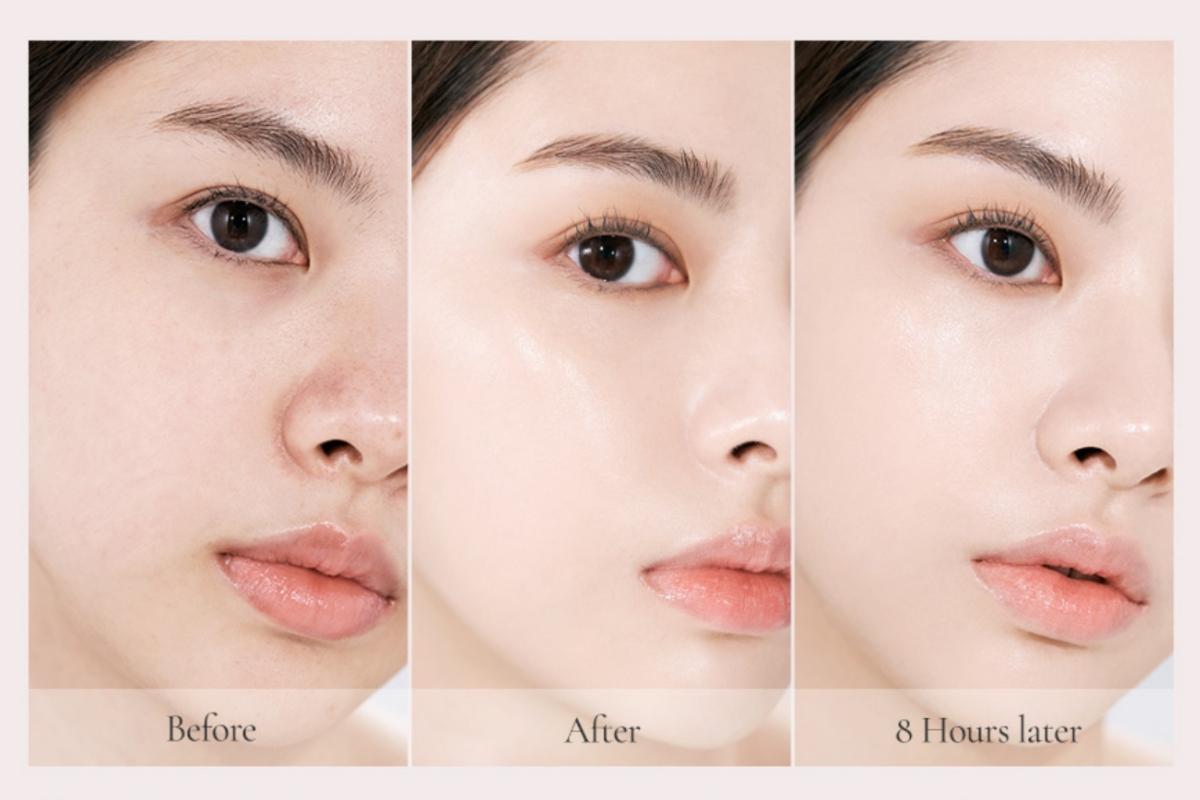 CLIO has always been on top of their cushion foundation game! This cushion foundation is a new addition and has been immensely popular here in Korea. It's great for winter because it has a glowy finish and doesn't dry out the skin. It has a good amount of coverage yet maintains a very natural look. The cushion itself is very unique as it has a thin mesh sheet on top of the foundation, making it easy to get the perfect amount on the cushion puff with just a gentle swipe! Unfortunately, there are only 3 shades available. If you prefer more coverage and a matte finish, there's also a matte version called The New Founwear Cushion.
Olive Young Price: 36,000 KRW (Including refill)
Haircare
9. moremo Water Treatment Miracle 10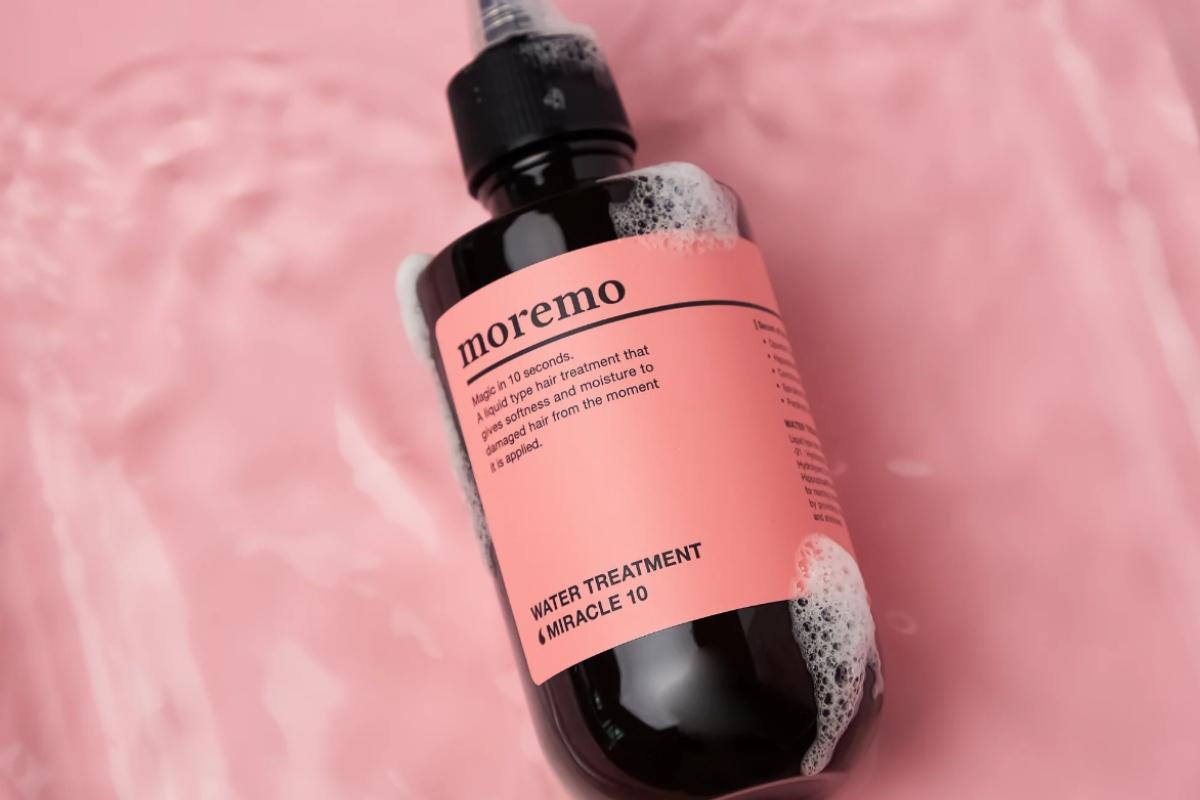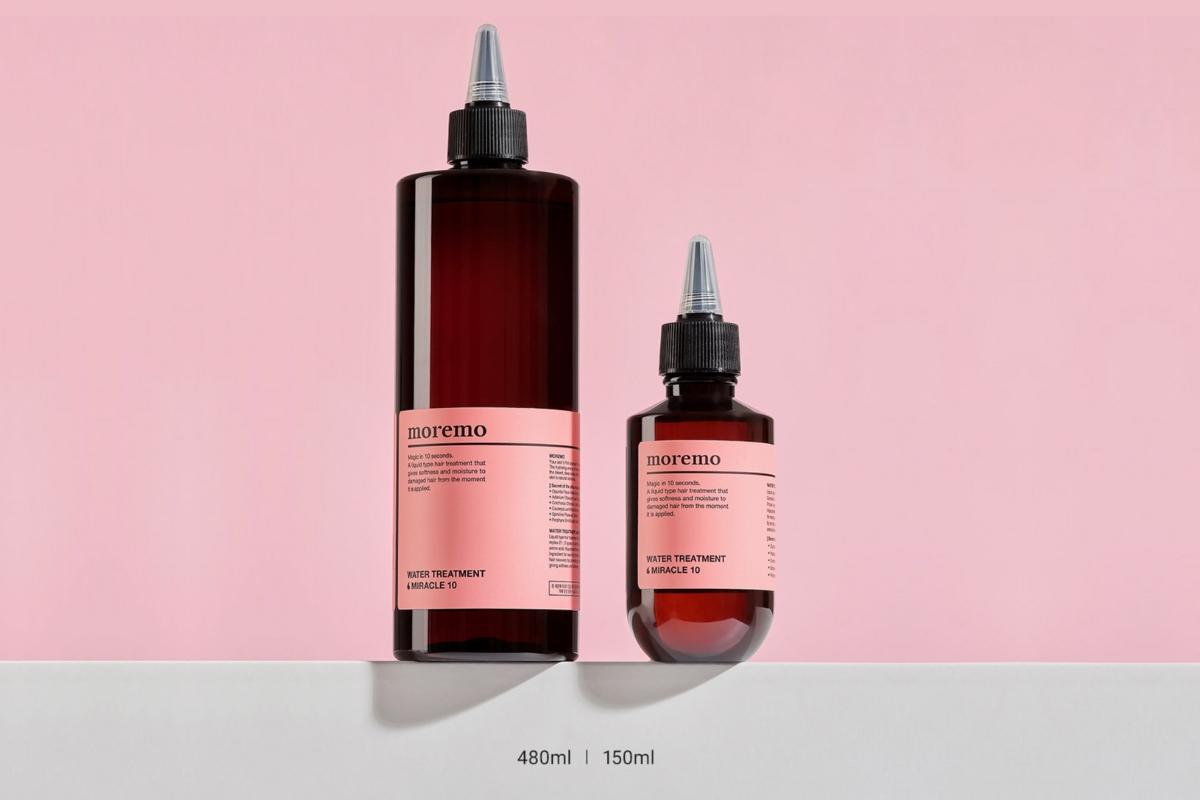 This water-type hair treatment is loved all over the world! Not only is it super easy to apply as it has a lightweight watery consistency, but it also has amazing, almost immediate effects. It's silicone-free and contains keratin proteins that protect the hair and leave it silky and shiny. All you have to do is apply it to any damaged parts of your hair after shampooing, massage it in for 10 seconds, and then rinse it out! It's a great way to easily maintain dry hair during the harsh winter months. Currently, you can get an extra 80 ml refill bag with it for free!
Olive Young Price: 49,000 KRW 23,900 KRW (480ml; until 5/31/2023)
10. Daleaf Glam Styling Fixer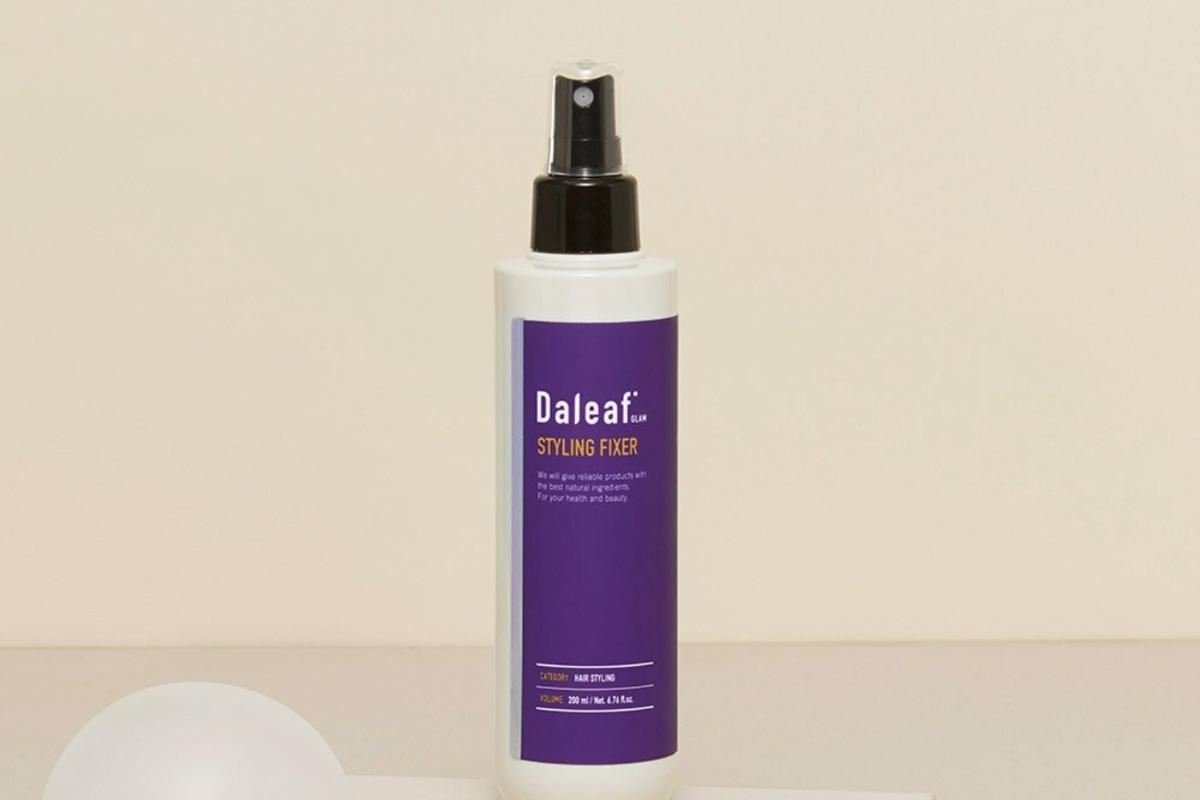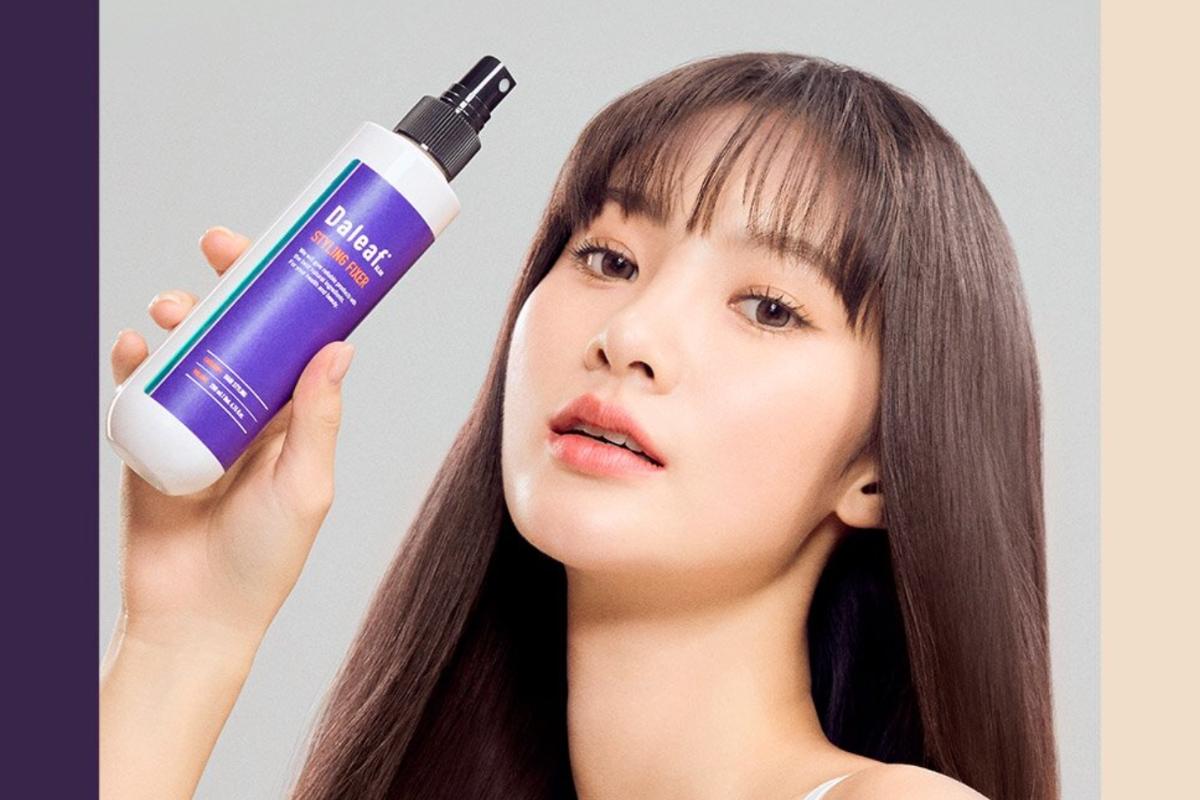 This brand isn't as well-known in the global scene, but in Korea, it is very popular! This fixing hairspray has amazing holding power yet is lightweight and doesn't leave the hair looking crunchy or hardened. It's great for keeping curls or bangs in place! I've gone through about 4 or 5 bottles of this hairspray and it really holds all day long without having too harsh of a smell or being too heavy. Highly recommended!
Olive Young Price: 16,000 KRW 10,400 KRW (200ml; until 5/31/2023)
---
If you would like to purchase some of these products but don't have access to an Olive Young, you can find some of them on our online shop in the link below!
---
We hope this list was helpful for you and can narrow things down for you when you go for a shopping spree at Olive Young! Are there any other products from Olive Young that you love? Let us know in the comments below! If you have any questions or concerns, please leave a comment below or send us an email at help@creatrip.com. You can follow us on Instagram, TikTok, Twitter, and Facebook to stay updated on all things Korea!
Photo Credits: Olive Young Official Site
---