Stairway to Heaven Cafes in Korea
Check out these Instagram-able 'Stairway to Heaven' Cafes in Korea with amazing scenic views!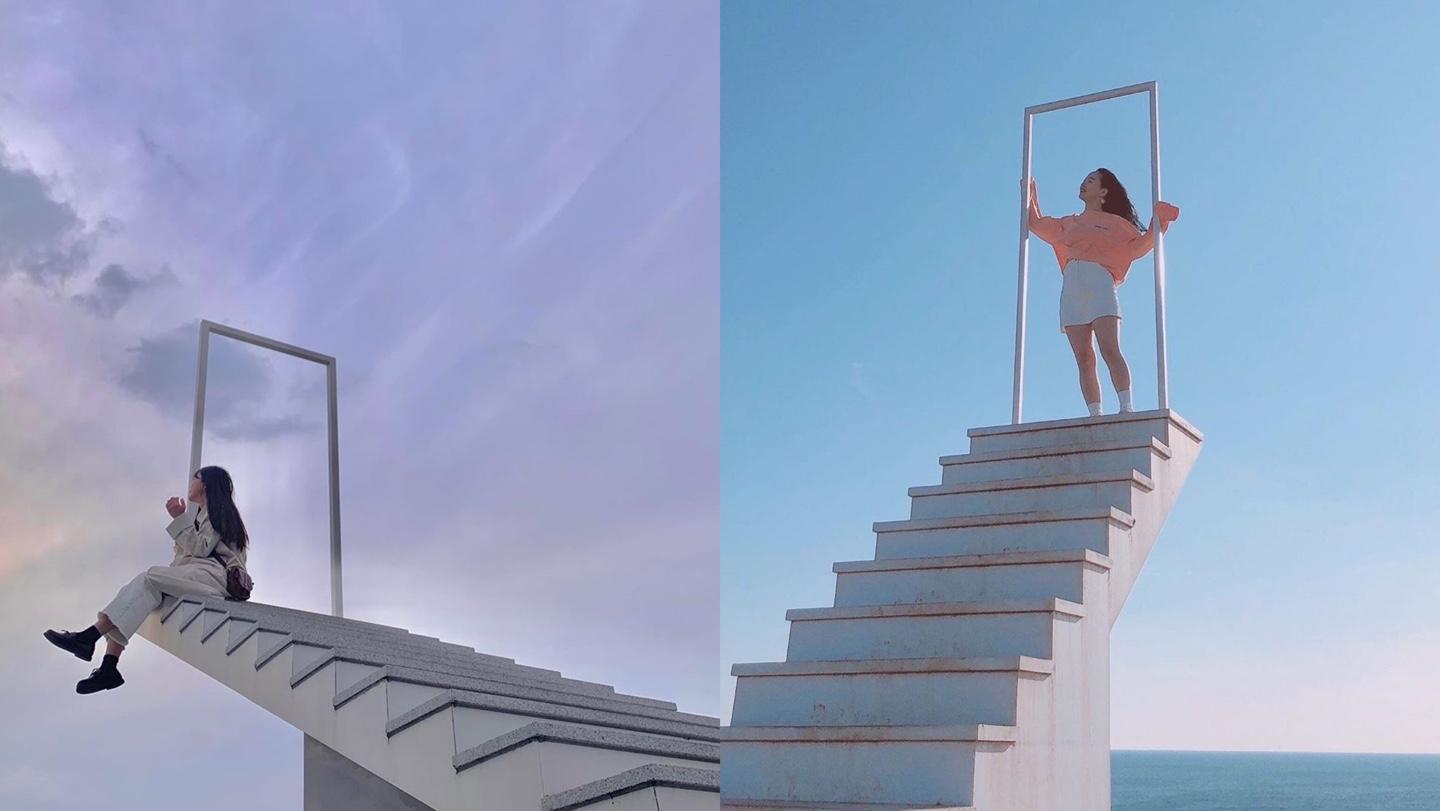 Have you ever heard of or seen cafes that have a 'Stairway to Heaven'? You may have come across photos of a long staircase that extends up into the sky on social media before. They are quite popular in Korea and definitely worth a visit! You can get really nice photos with the staircase. Let's check out some popular cafes that have this 'Stairway to Heaven'!
---
1. May Your Happiness Continue Hereafter. 곳; (카페 곳) | Gangneung (강릉)
Location: 143 Jillihaebyeon-gil, Sacheon-myeon, Gangneung-si, Gangwon-do (강원 강릉시 사천면 진리해변길 143)
Hours: Everyday 9:00 - 21:00
Official Instagram: @place_coffee_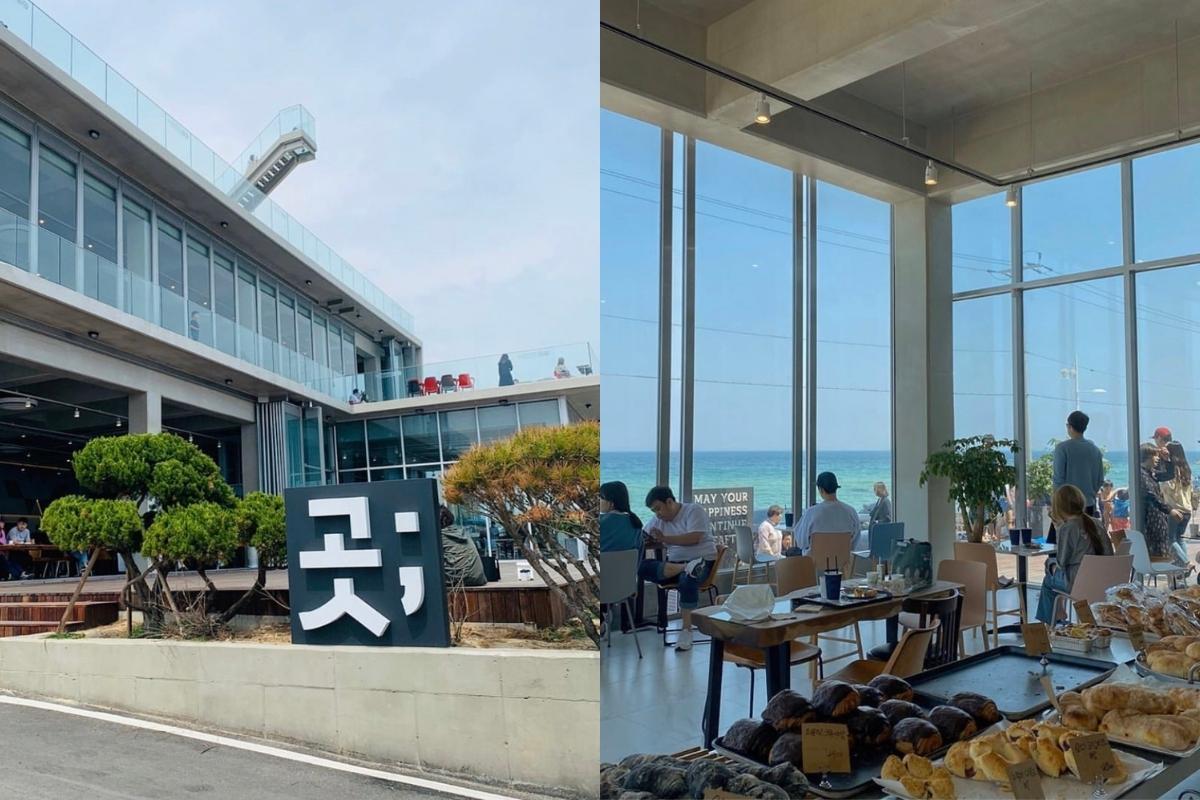 Credit: IG @holydia_
Gangneung, located on the east coast, is one of the most popular travel destinations for Koreans. You can enjoy both the ocean and the mountains here, which makes it the perfect place for friends, couples, and families to visit. Gangneung is also famous for having amazing cafes lined up along the coast, and this is one of them. This cafe is called 'got' in Korean, which means 'place' in Korean. It's very spacious and has beautiful large windows, so you will be able to enjoy a great view of the ocean while snacking on desserts and coffee.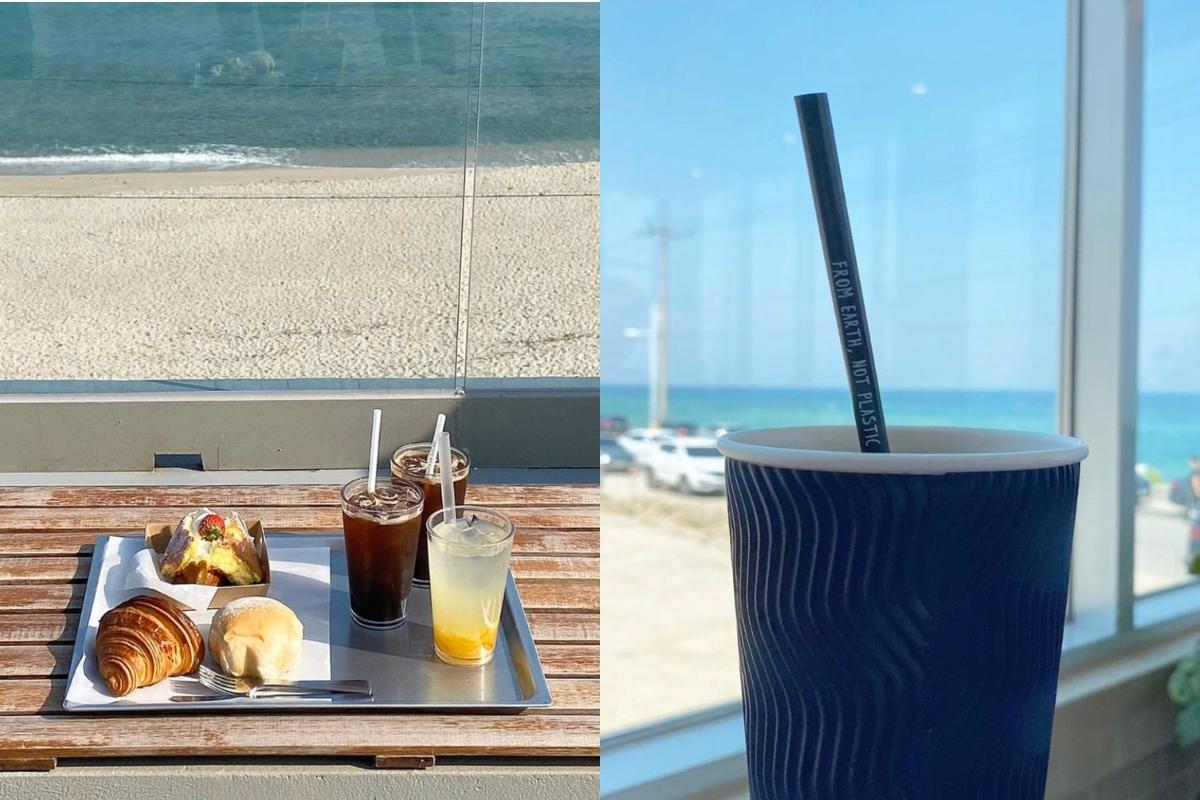 Credit: IG @wonth_ing / @holydia_
Grab your favorite coffee and baked goods, find a seat with an ocean view, and enjoy the moment!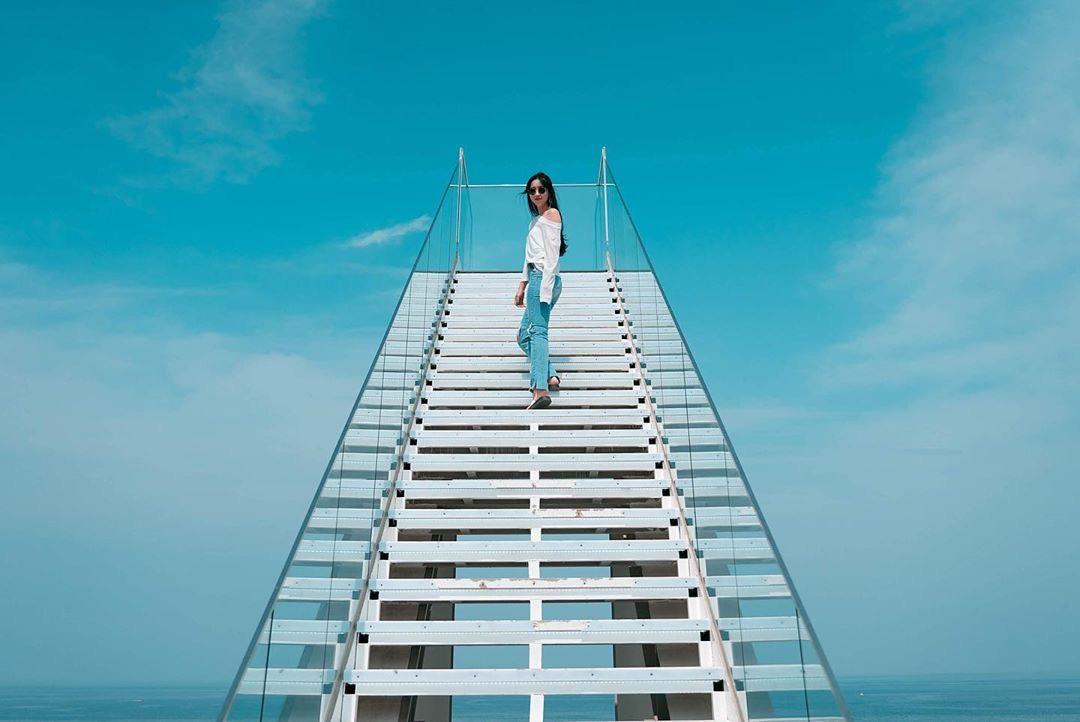 Credit: IG @jis_shu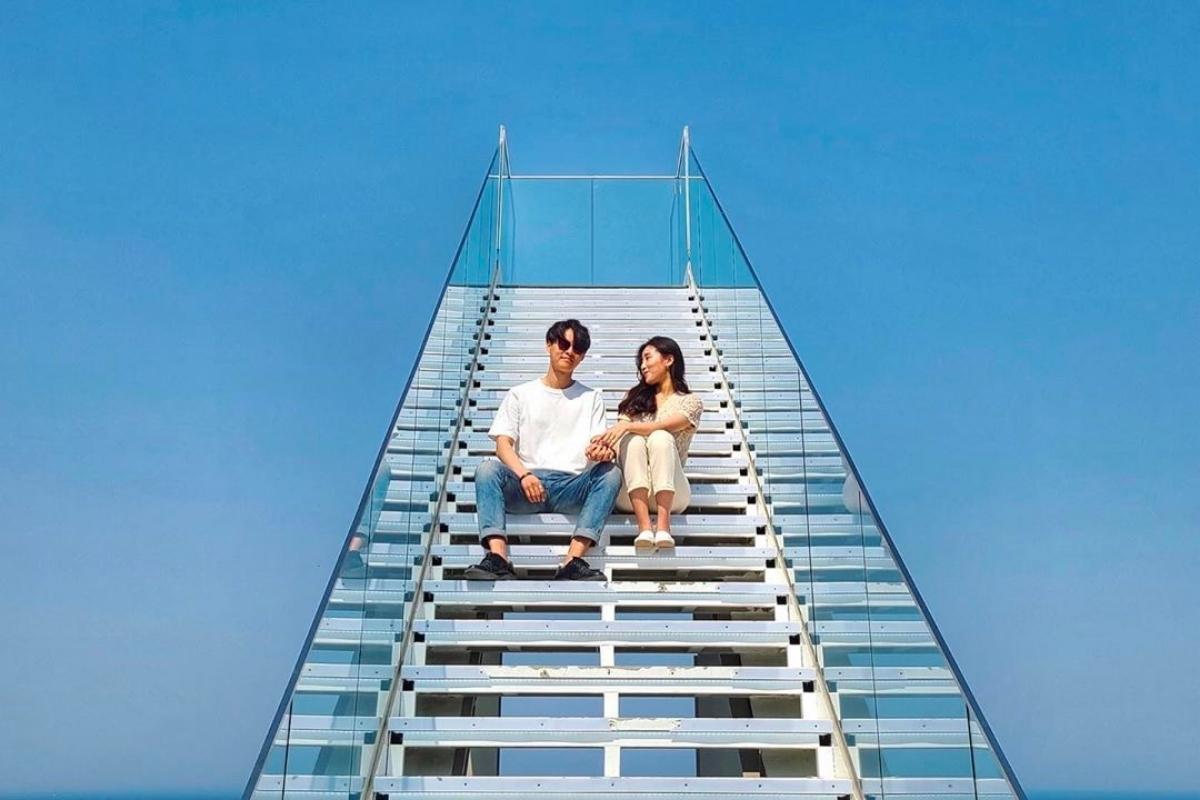 Credit: IG @sj.her
While the interior of the cafe is amazing, you have to check out the stairway outside the cafe! It's set up right in front of the ocean, so you will definitely be able to get Insta-worthy photos here. There might be a bit of a line for photos, but it's very much worth the wait!
---
2. ORDA (제주 오르다) | Jeju (제주)
Location: 269-37 Hando-ro, Seongsan-eup, Seogwipo-si, Jeju (제주 서귀포시 성산읍 한도로 269-37)
Hours: Everyday 09:00 - 21:30
Official Instagram: @orda_jeju
Credit: IG @hahahayeon.y
This cafe is a must-visit when going to Jeju. Cafe ORDA offers not only the beautiful stairway, but also other internal and external facilities that everyone can enjoy.

Credit: IG Aksound1024
The cafe is decorated with basalt stones, which are a significant characteristic of Jeju Island. At ORDA, you can take pictures with basalt stones and the ocean! It's a must at Jeju Island!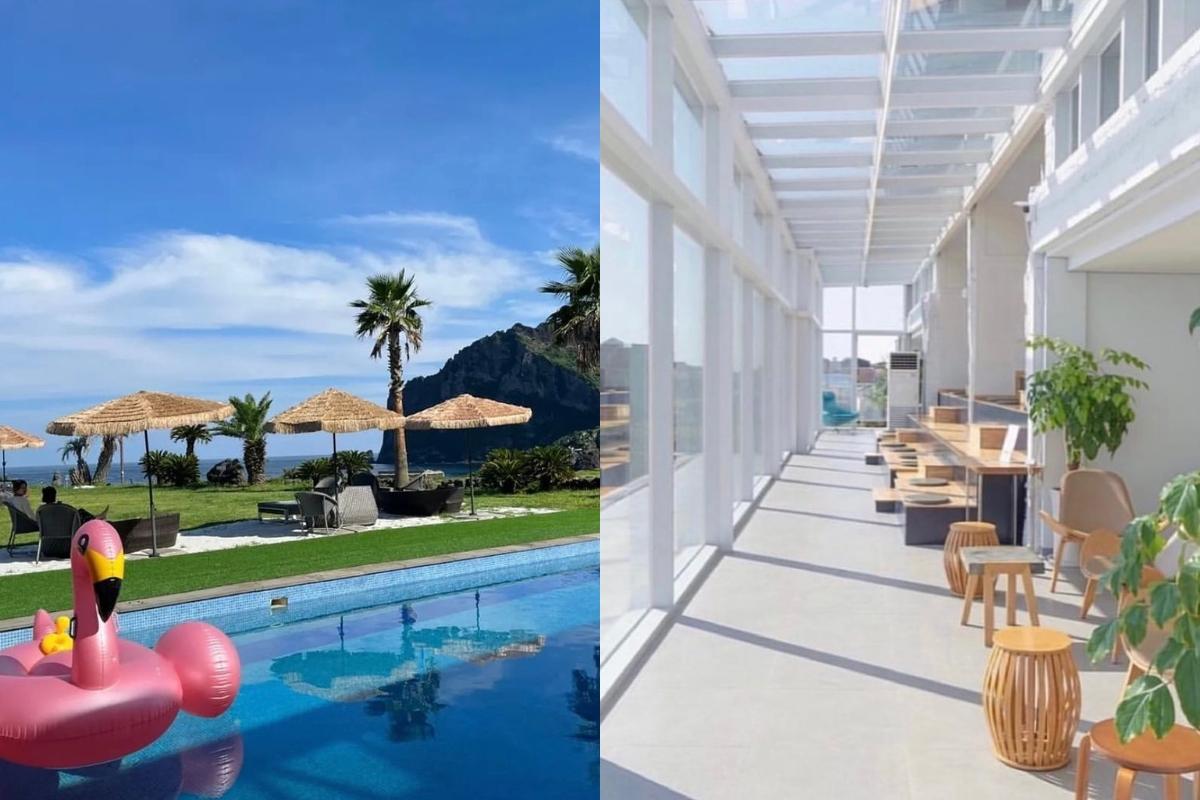 Credit: IG @orda_jeju
Another big part of this cafe is the large swimming pool! Most people don't usually swim here, but you can soak your feet in the pool and chill!
---
3. SALON DE PALDANG (살롱드팔당) | Namyangju (남양주)
Location: 8-1 Gyeonggang-ro 926beon-gil, Wabu-eup, Namyangju-si, Gyeonggi-do (경기 남양주시 와부읍 경강로926번길 8-1)
Hours: Everyday 11:00 - 02:00
Official Instagram: @salon_de_paldang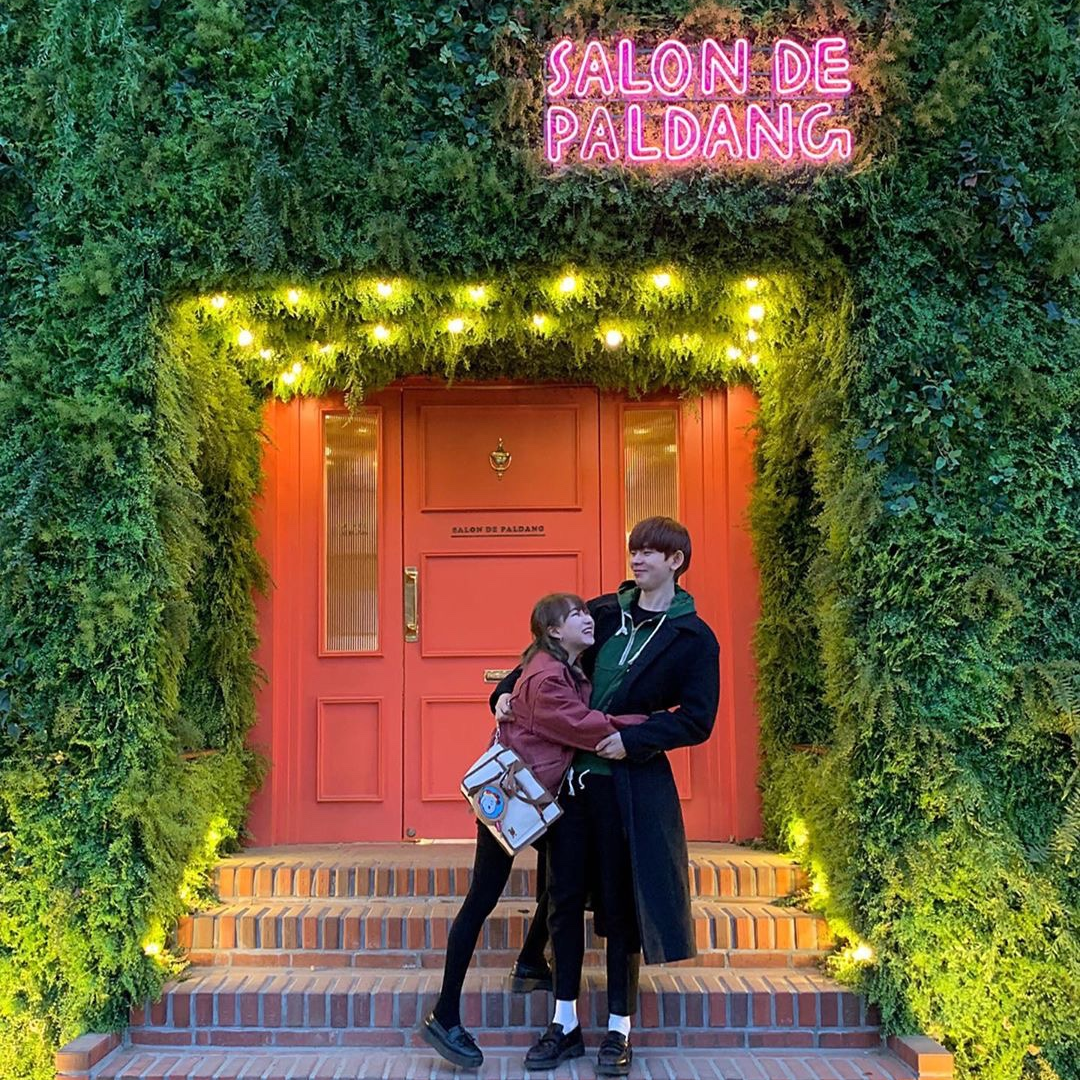 Credit: IG @yuki_okubo
SALON DE PALDANG welcomes you with a big red door and plants in the background.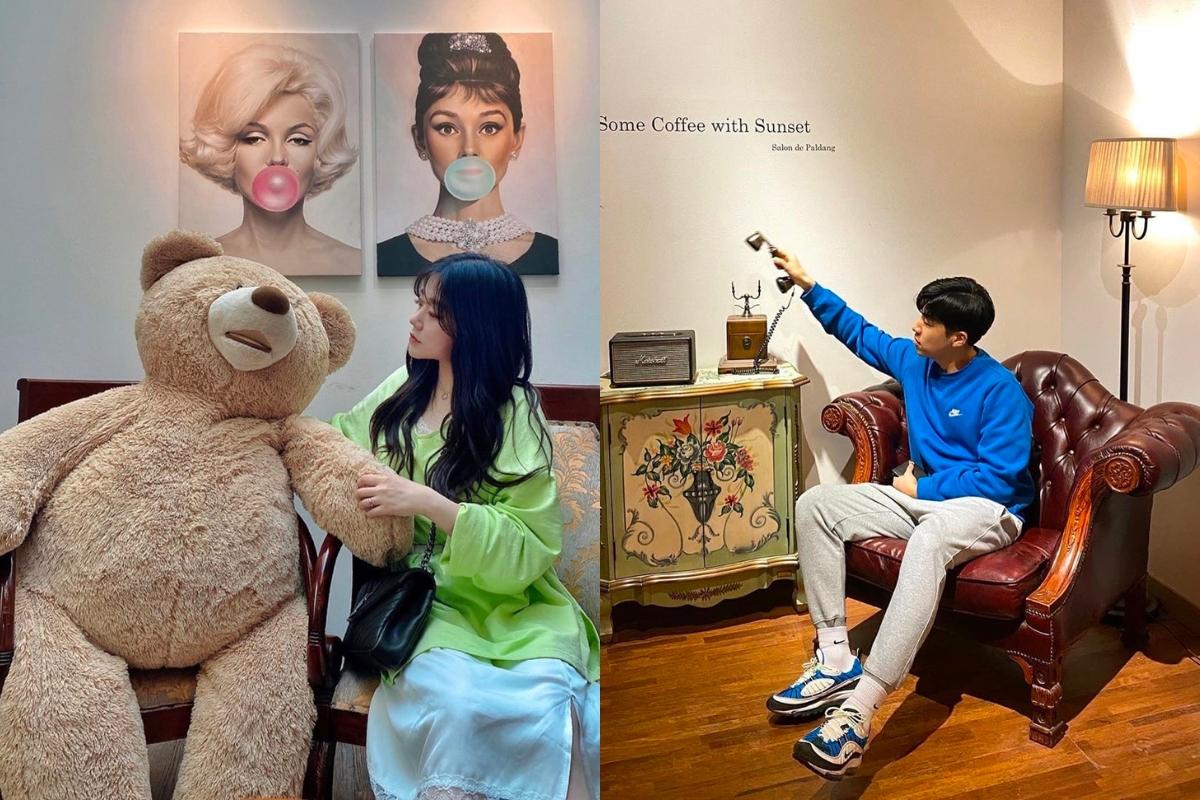 Credit: IG @ssihyeong / @na._.gona
There are several photo spots where you can take pictures; on an antique chair, with a teddy bear, or with pink chairs on the rooftop... you name it!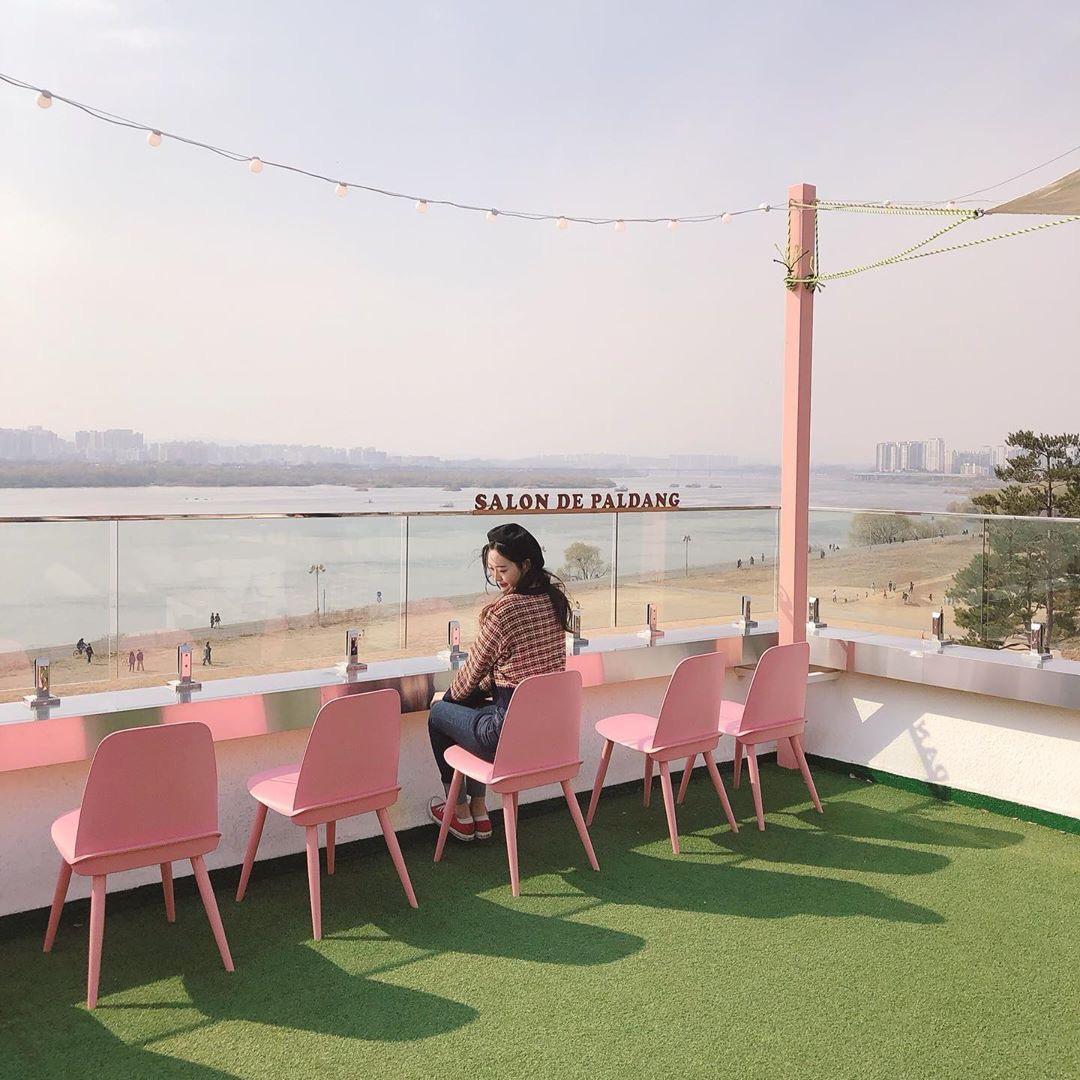 Credit: IG @yolo__lemon
This is the perfect place for a weekend getaway from Seoul! While you are sipping on your beverage, you can feel the breeze of the wind and chat with friends or a significant other.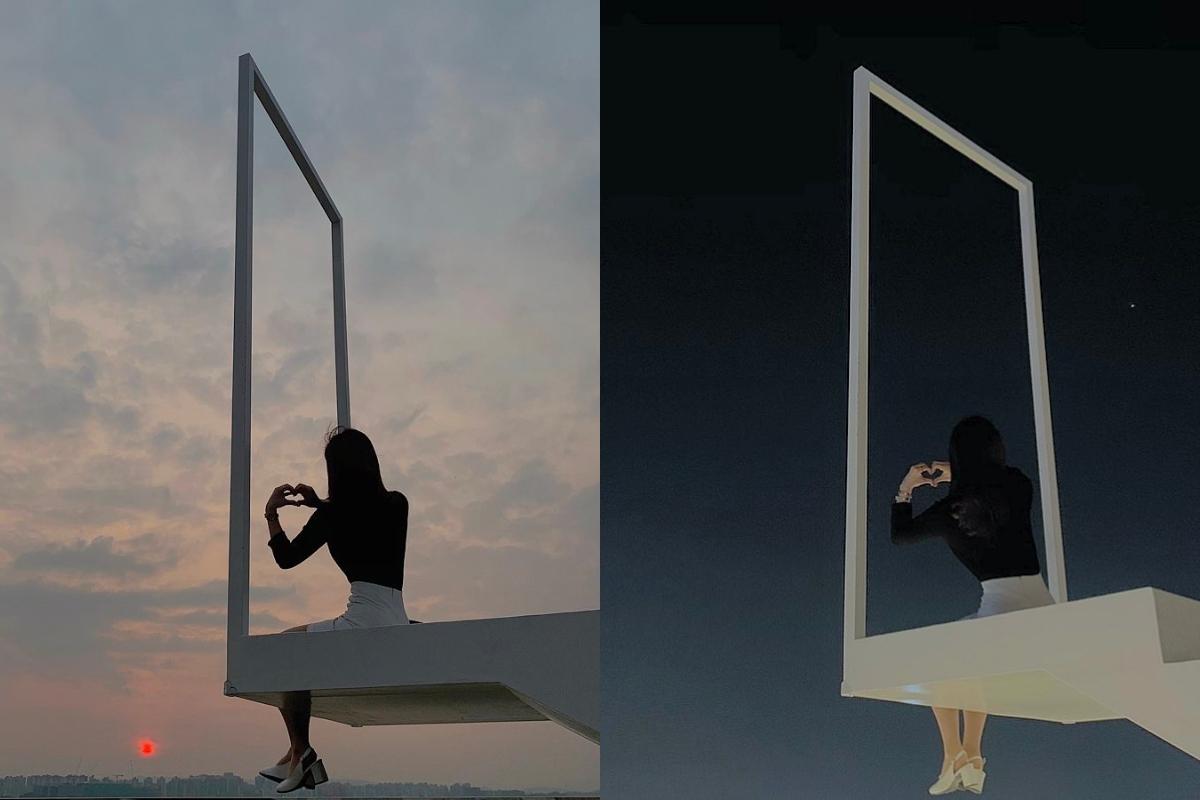 Of course, they have the 'Stairway to Heaven' that you can take pictures on. Just look at how beautiful these photos turned out!
---
4. Labyrinth (라비린스) | Cheongju (청주)
Location: 10 Suam-ro 20beon-gil, Sangdang-gu, Cheongju-si, Chungcheongbuk-do (충북 청주시 상당구 수암로20번길 10)
Hours: Everyday 10:00 - 02:00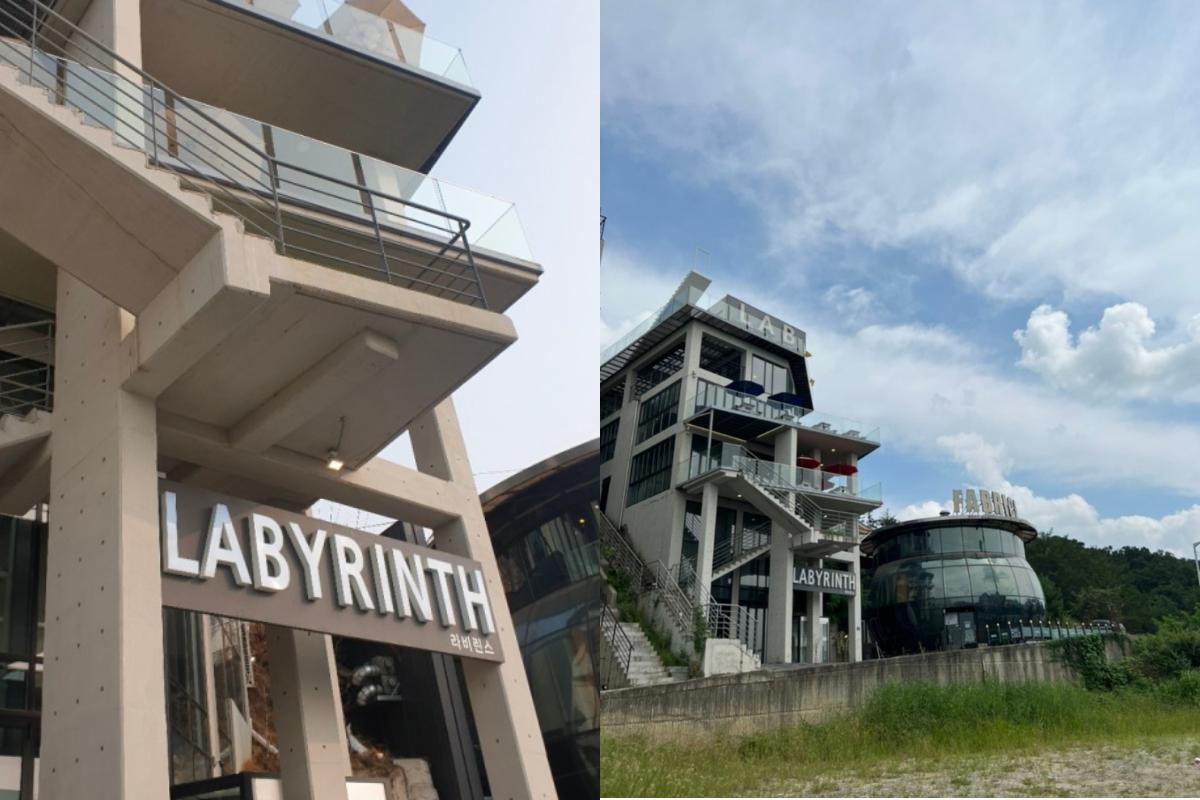 Credit: Naver 라비린스 / Kakao Map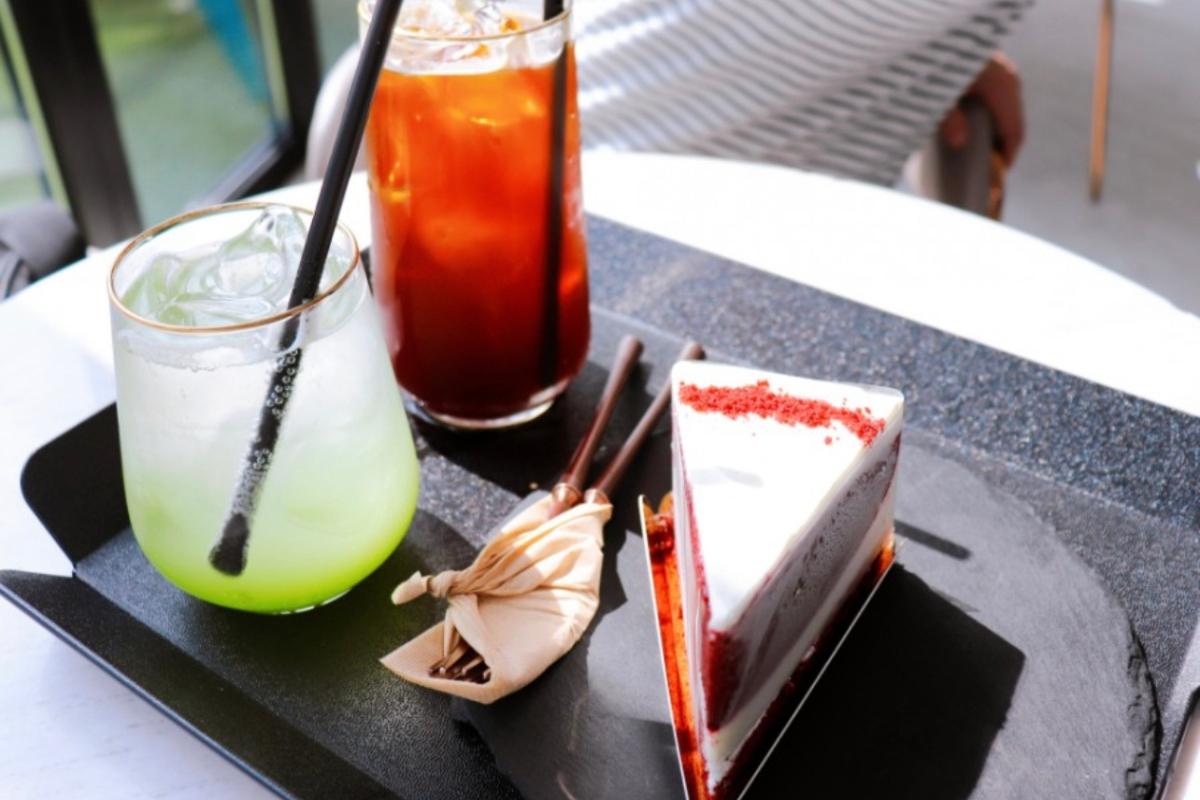 Credit: Kakao Map
Labyrinth is a five-story cafe, offering many different facilities to enjoy in addition to coffee and desserts.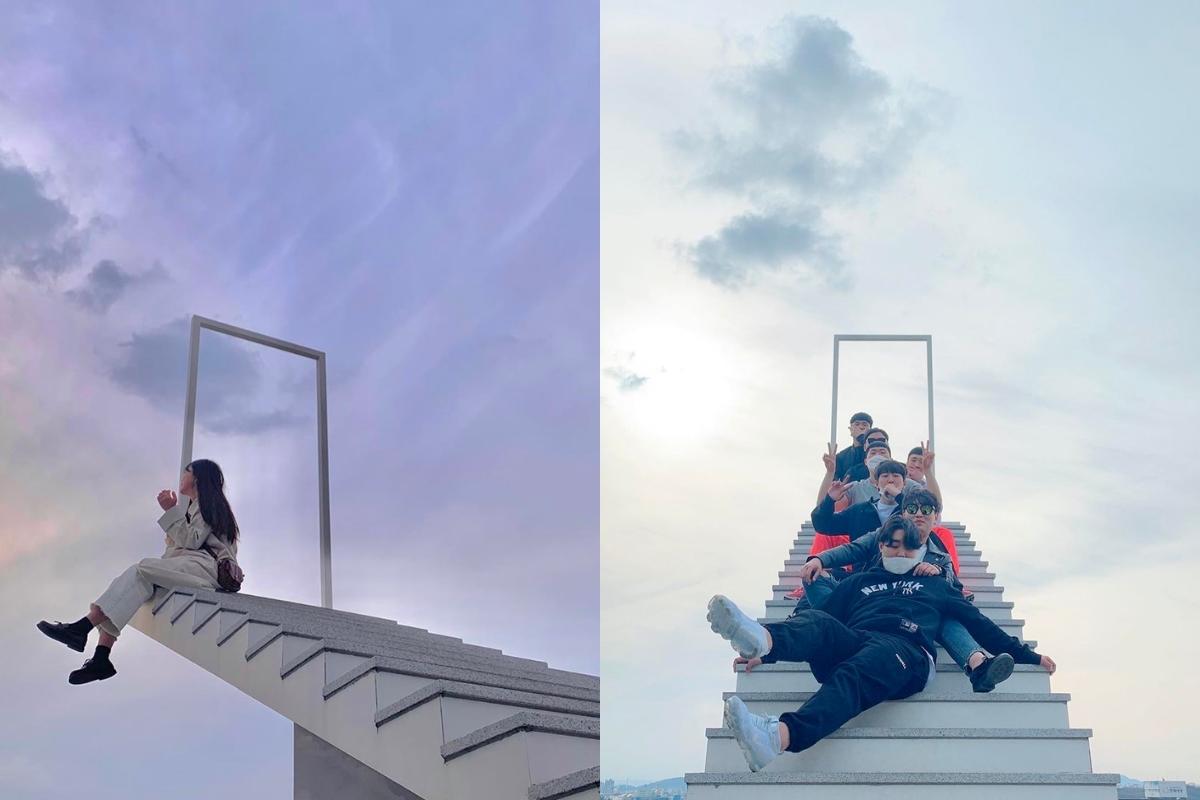 Credit: IG @trueheart_alwayswork / @y0______0n
Interestingly, there are other facilities to enjoy at this cafe! You can play games, and there's even an indoor playground for children to hang out in and play with slime! This cafe is very fun and great for the whole family.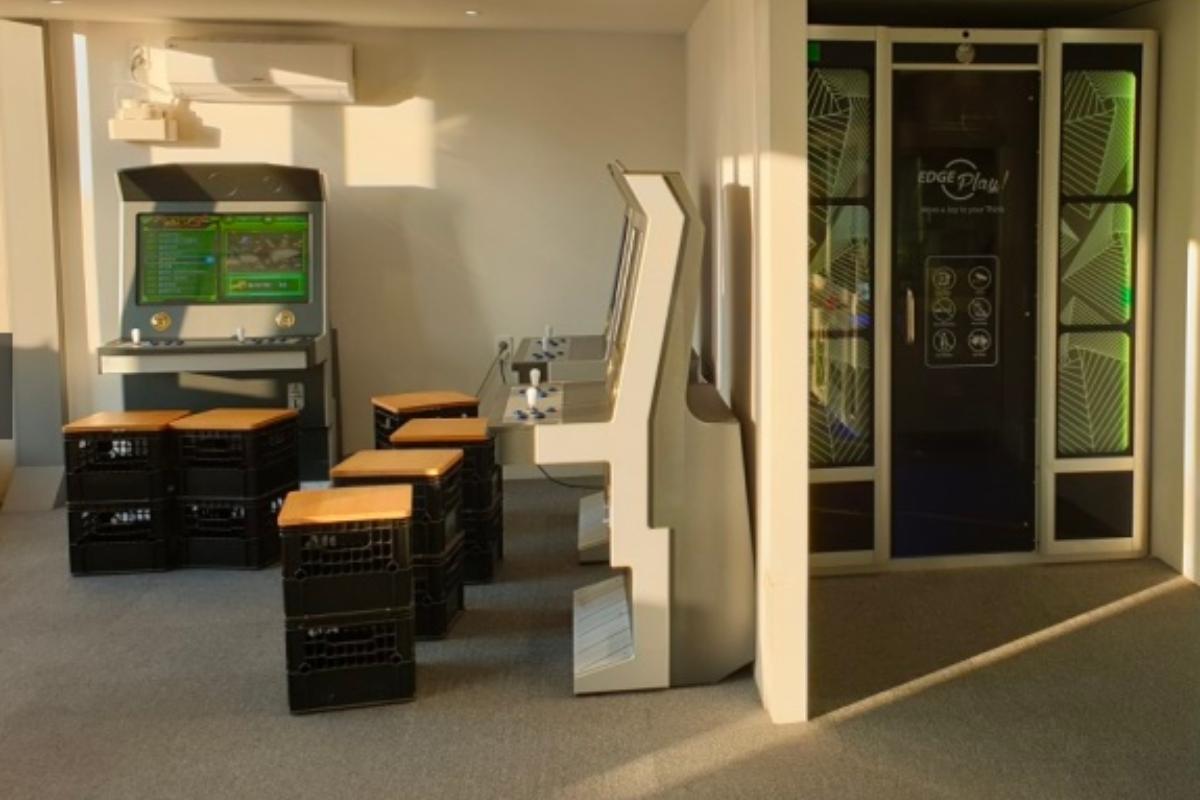 Credit: Naver 라브린스
---
What do you think of these 'Stairway to Heaven' cafes? It's a nice way to get out of the city and get a change of scenery. If you have any questions or concerns, please leave a comment below or send us an email at support@creatrip.com. You can follow us on Instagram, TikTok, Twitter, and Facebook to stay updated on all things Korea!
---