Fully-Vaccinated Travelers are Exempt from 7 Day Quarantine (Updated 3/11/2022)
Is that the sound of you booking your ticket?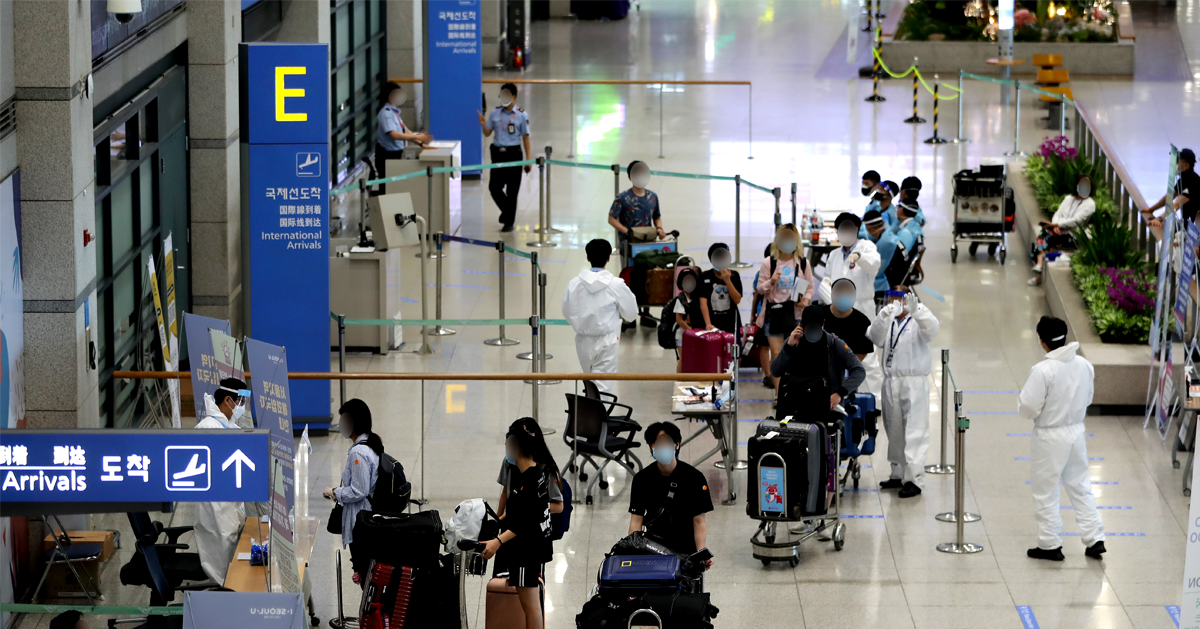 ---
The South Korean government held a press conference regarding updates on the current Covid-19 quarantine and travel regulations on March 11, 2022.
Starting on the March 21, 2022 (3/21) those who are fully vaccinated will be exempt from the 7 day quarantine.
The "fully vaccinated" status will refer to those whose date of the 2 dose of vaccination has passed 14 days and within 180 days and to those who have received their third dose.
However, those that do not fall under this category will still need to undergo quarantine for 7 days. Koreans and long-term visa holders can quarantine at their homes and foreigners will be quarantined at the government quarantine facility.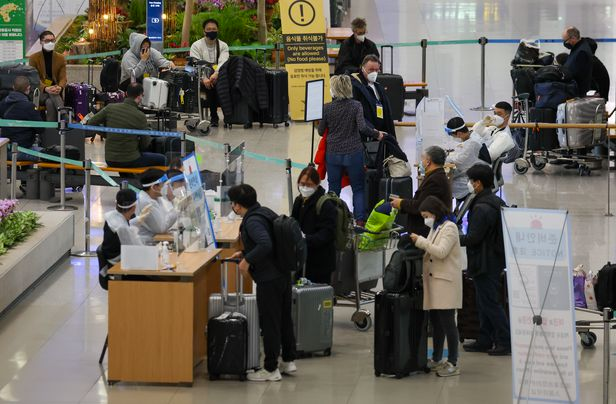 Source: Yonhap News
This new measure is for all individuals entering South Korea regardless of their nationally or the country the vaccine was administered in.
Those vaccinated in Korea will have their vaccination status automatically registered. Those that have been vaccinated abroad should submit an overseas vaccination certificate to the health center to register their vaccination status. They can then use the system when entering the country to confirm whether the vaccinations have been completed.
However, from April 1, those that have been vaccinated abroad can directly submit their vaccination history into entry system and submit a health certificate with it to enter their vaccination status. If this is done before they enter the country they can be exempt from quarantine. This system will be open for use starting April 1.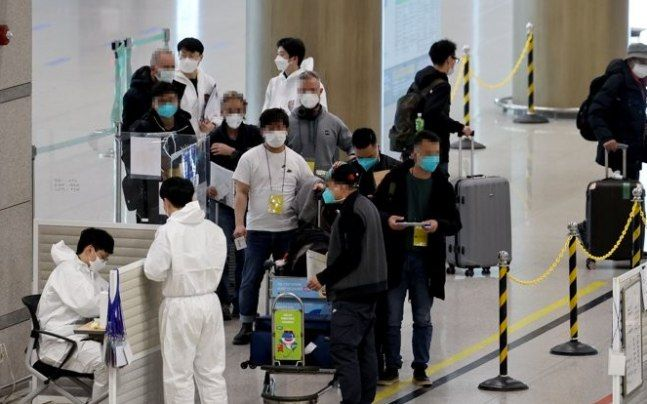 Source: Yonhap News
However, those arriving from Pakistan, Uzbekistan, Ukraine and Myanmar are not included in this new change and will not be exempt from quarantine and will have to undergo the 7 day quarantine.
---
We will try to update with more news regarding entry to South Korea as the government continues to update and give additional detailed information. Please keep checking our website for more information as it will be updated accordingly.
Please email us at help@creatrip.com if you have any additional questions or concerns.
---