Quiz | Can You Name These K-Dramas?
See how well you know recent popular Korean Dramas with this quiz!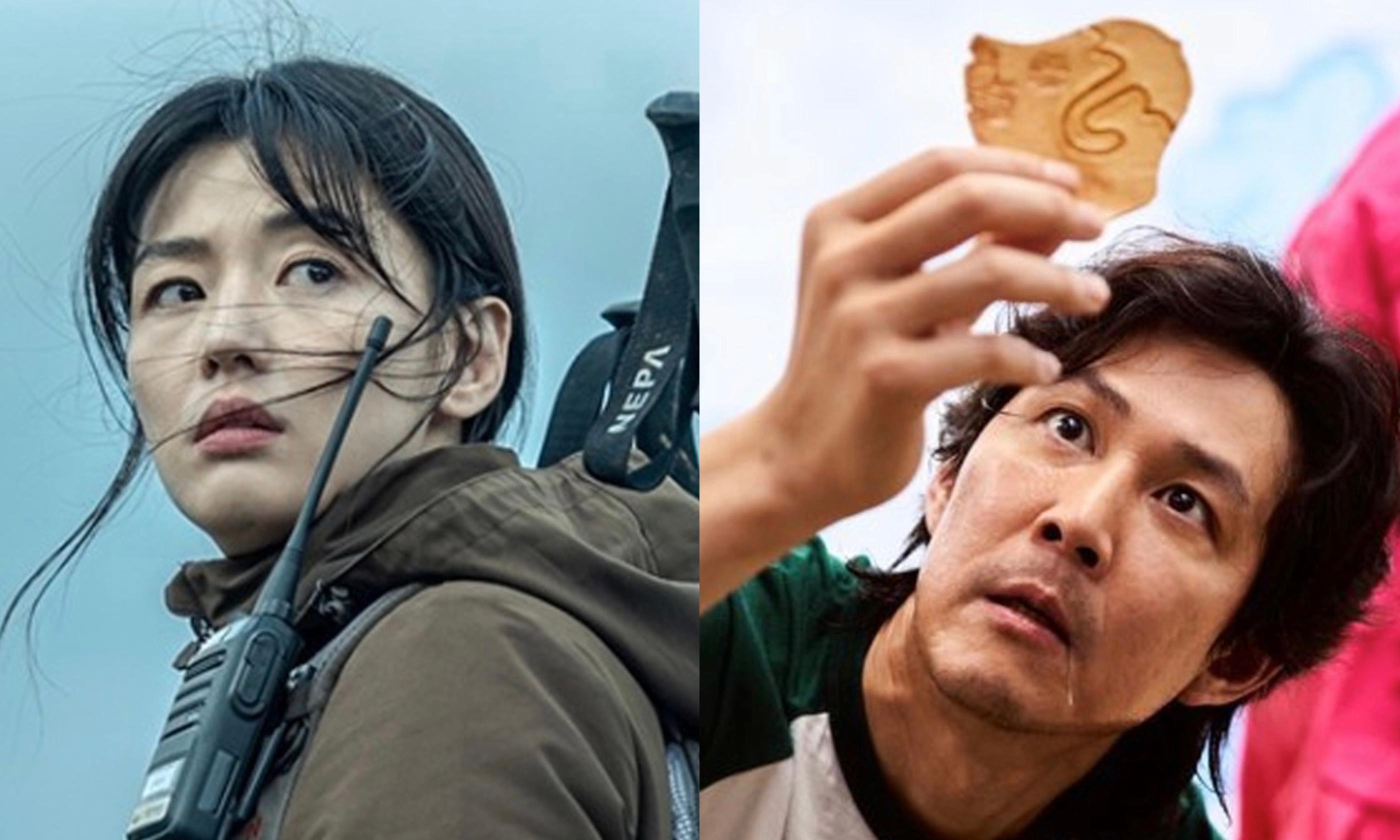 How well do you know K-dramas?
Today let's see if you can name the drama from photos of scenes.
Ready to test your knowledge? Let's get started!
---
Name The K-Drama In The Scene
1.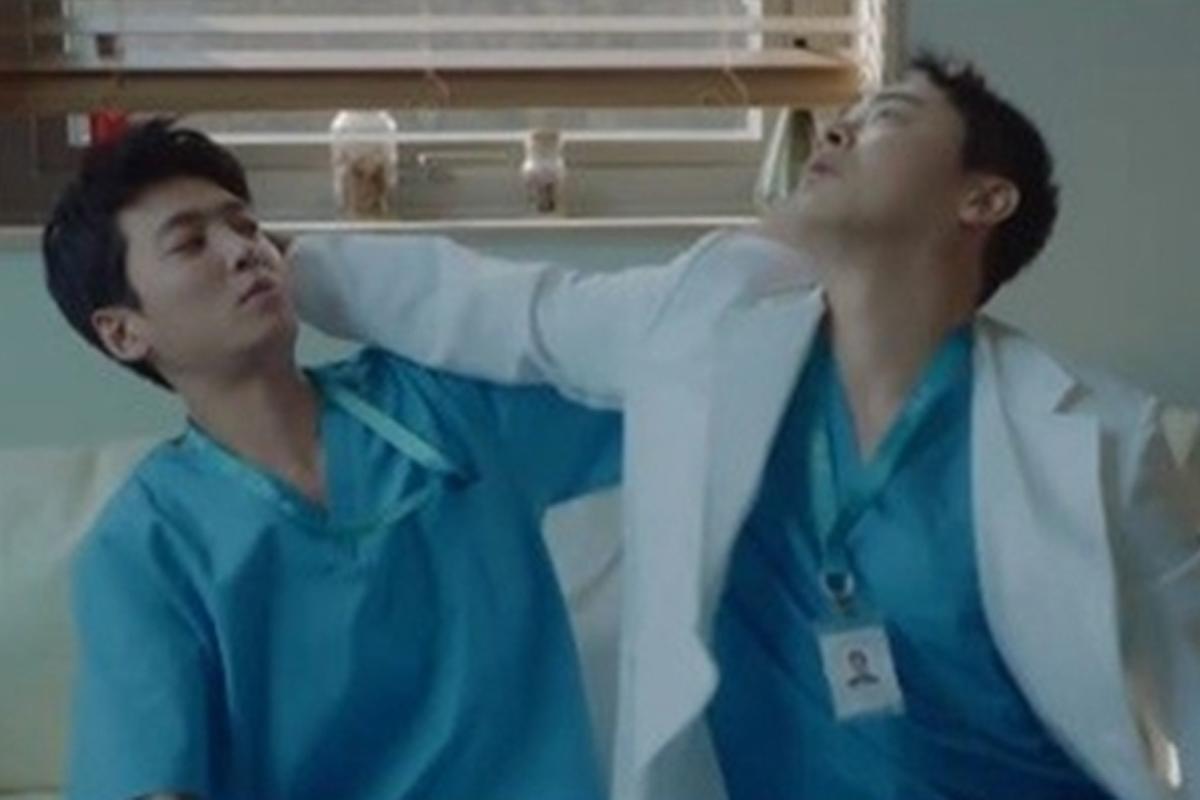 2.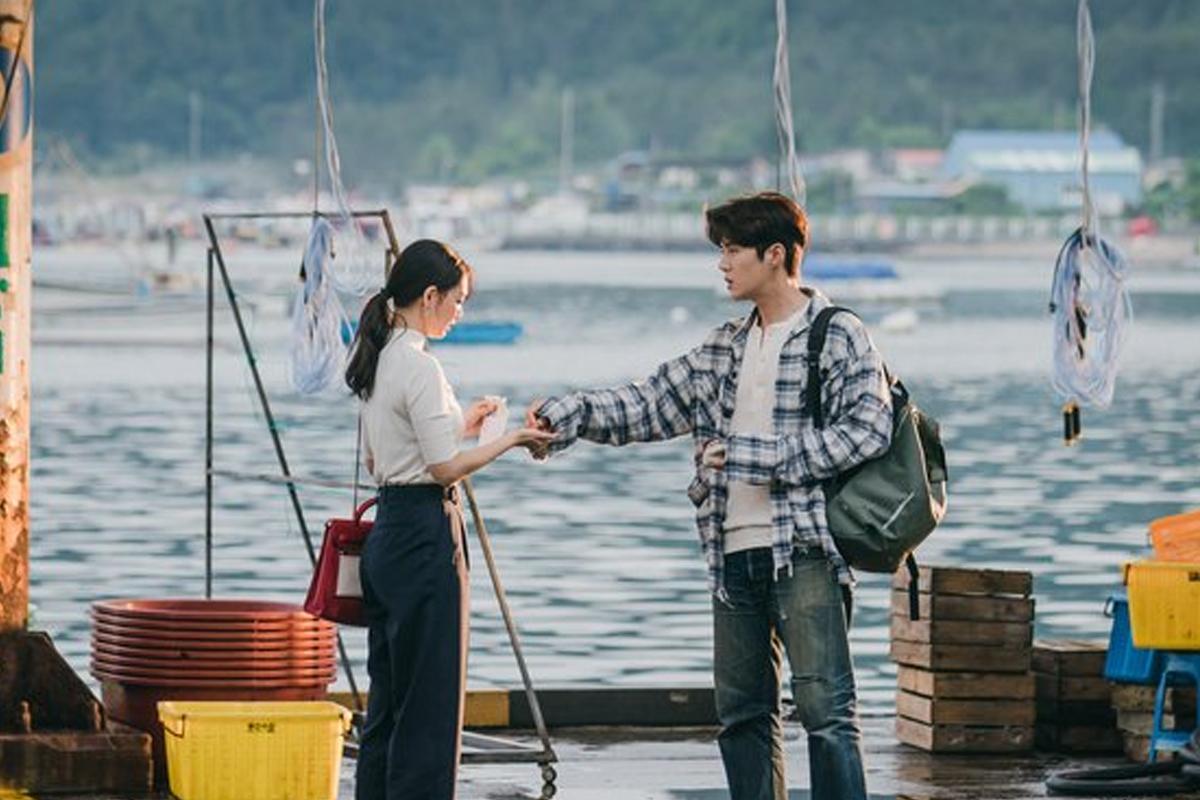 3.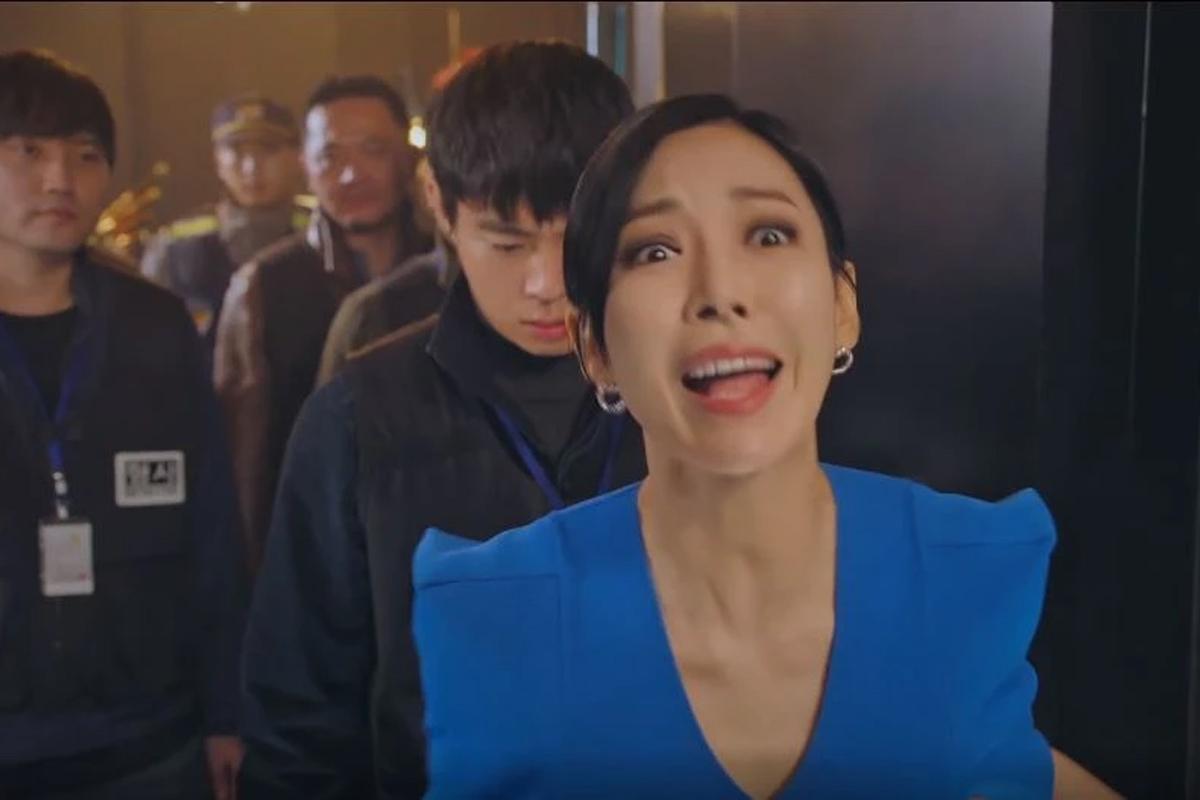 4.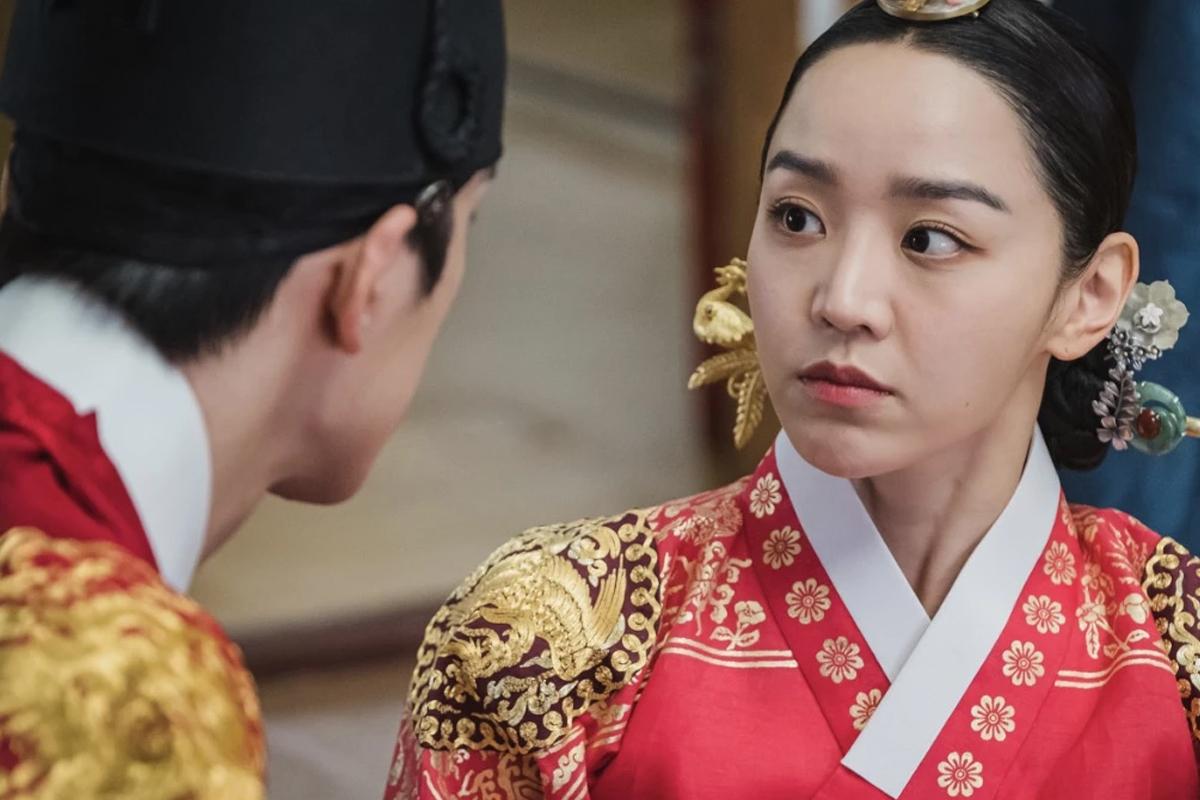 5.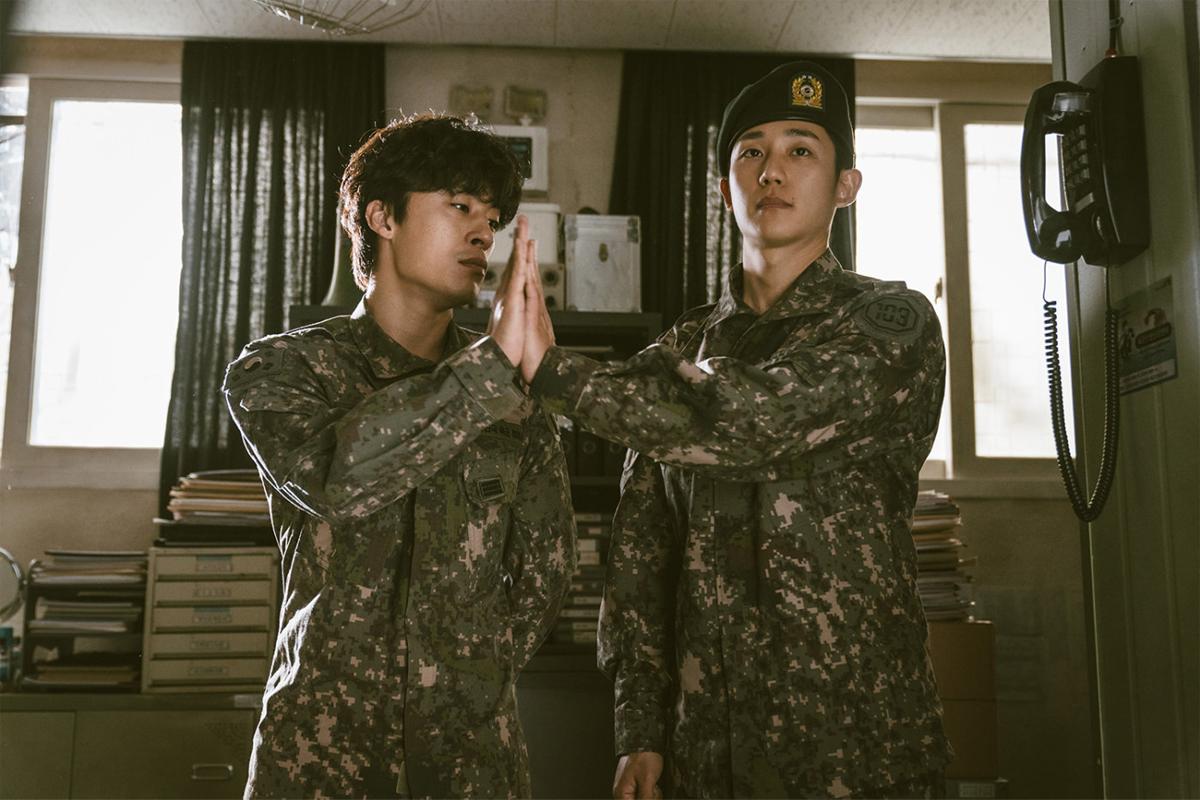 6.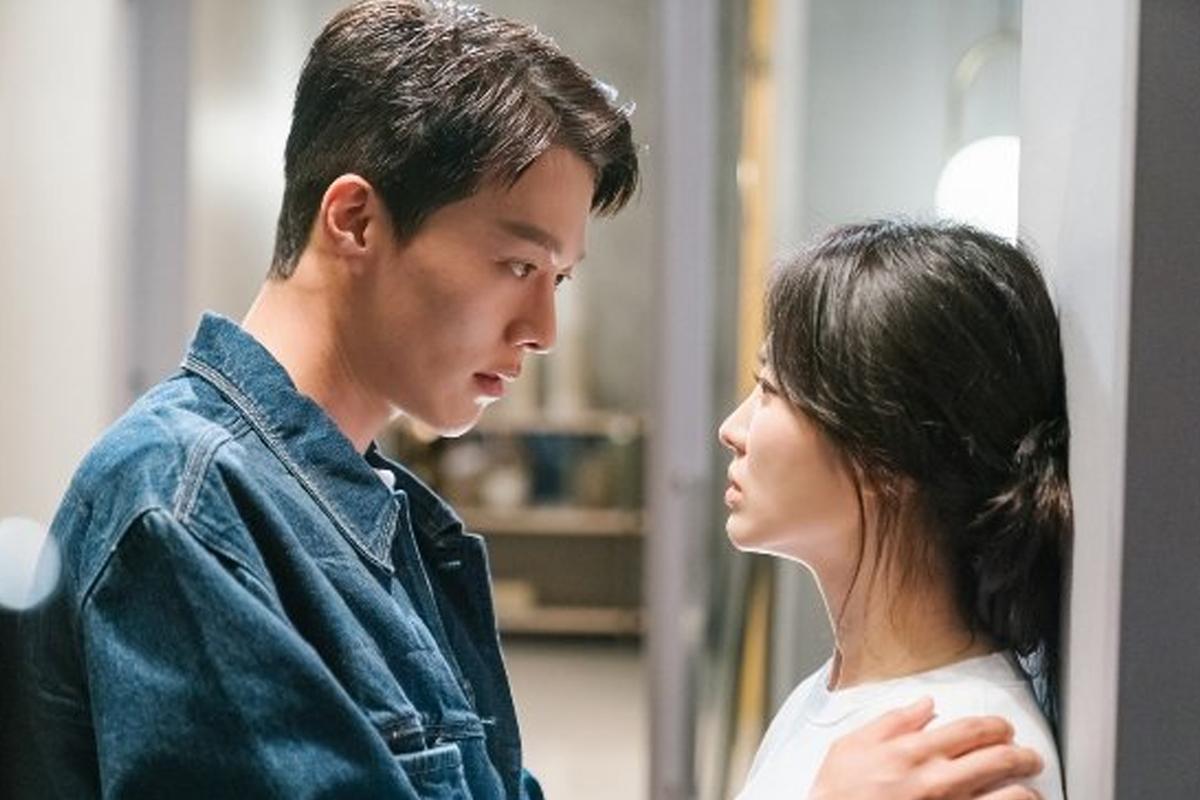 7.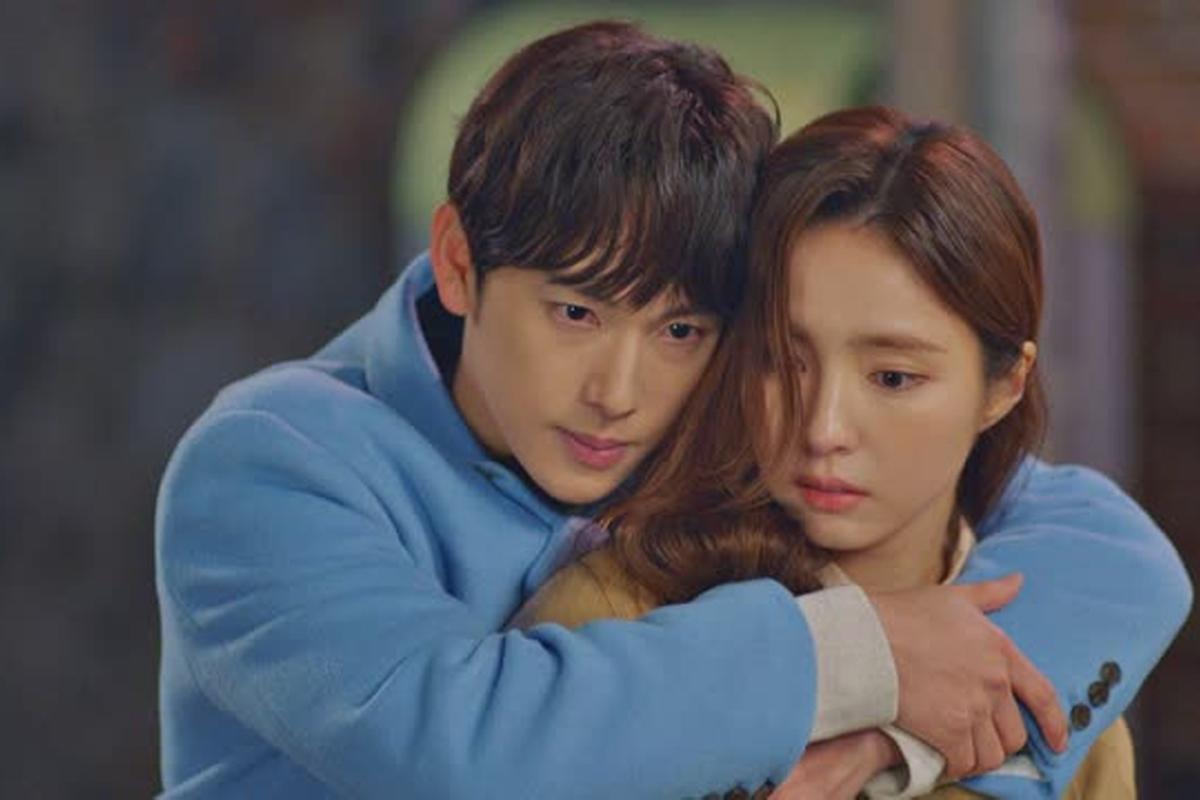 8.
9.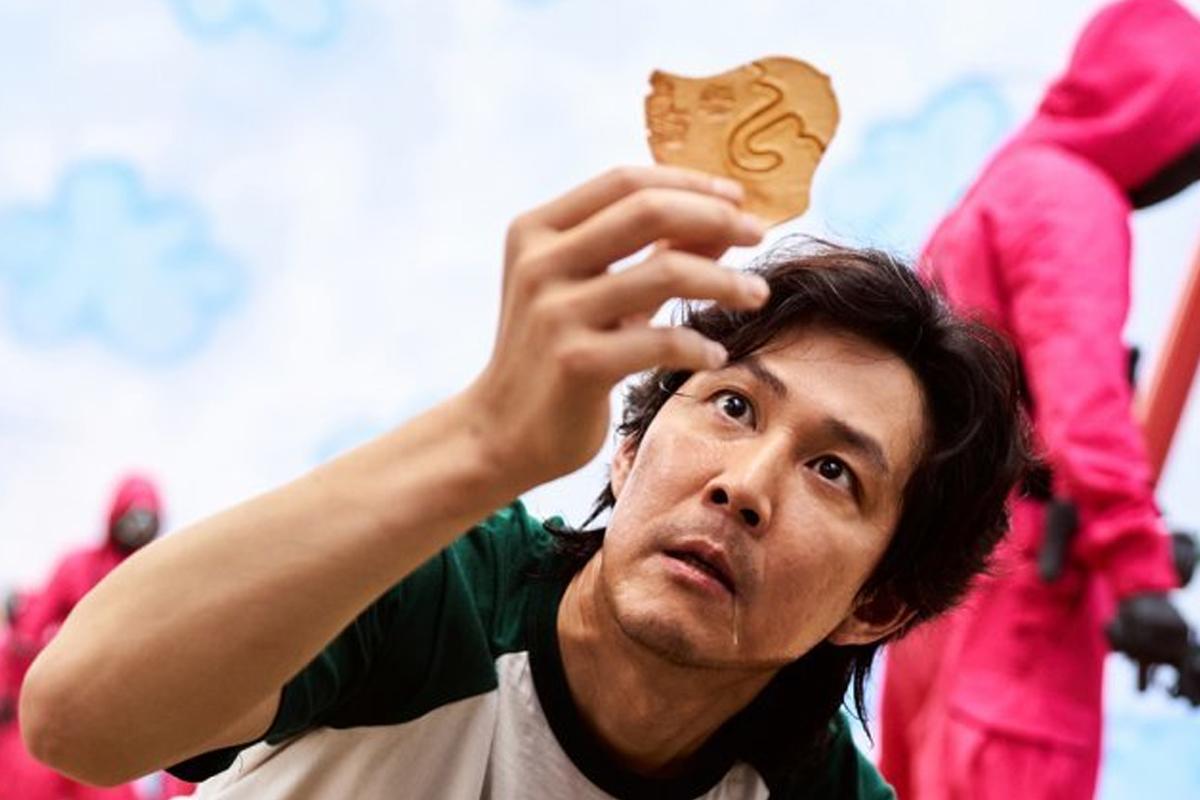 10.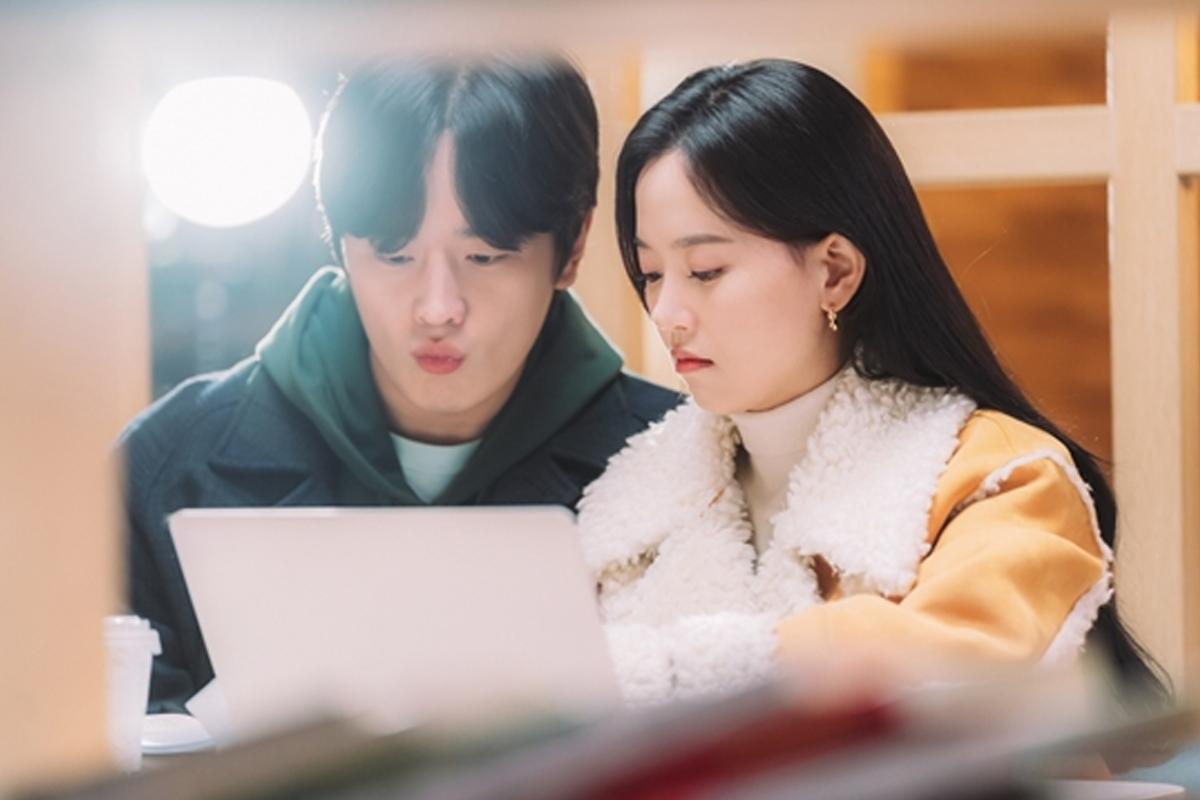 11.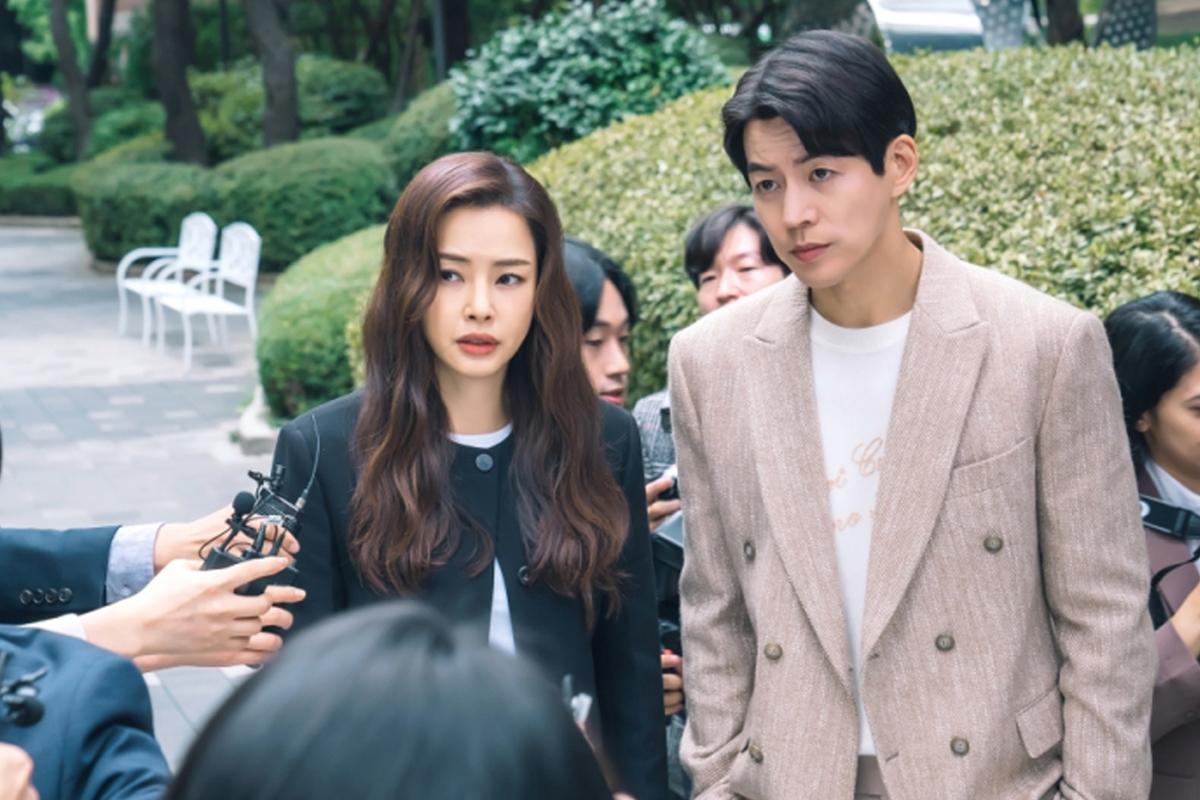 12.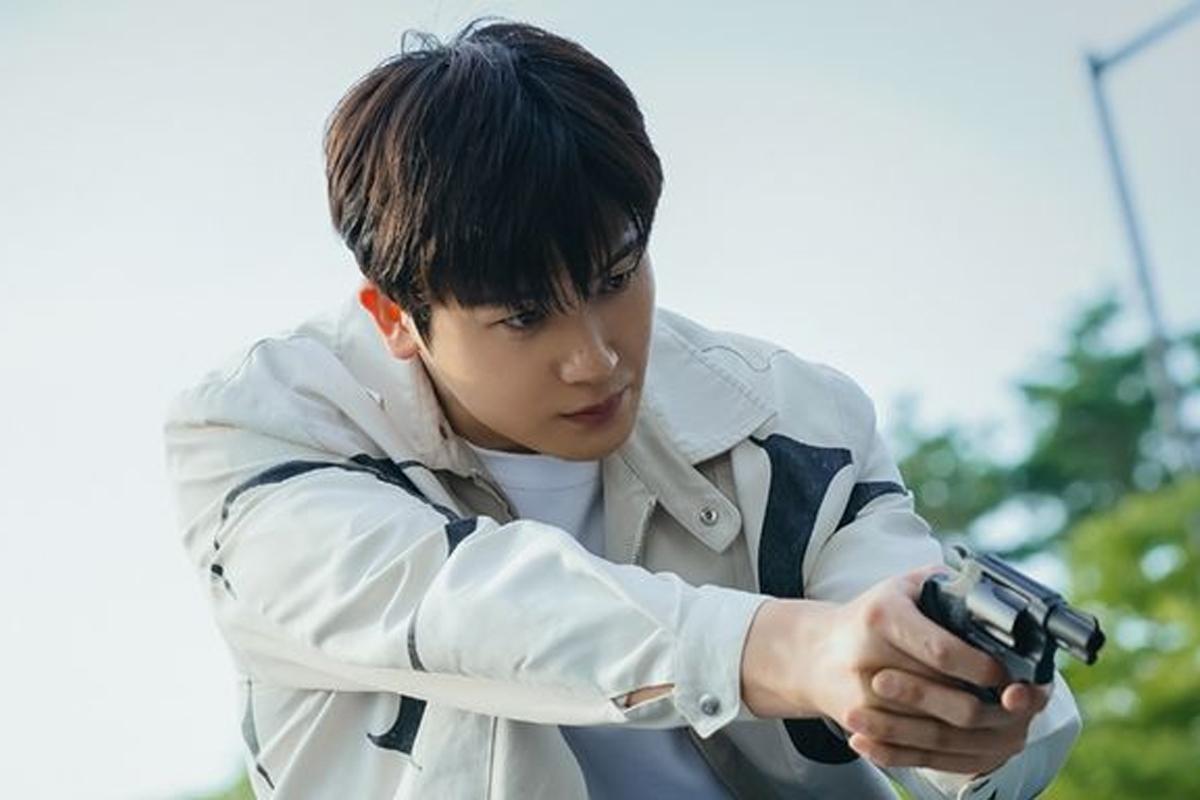 13.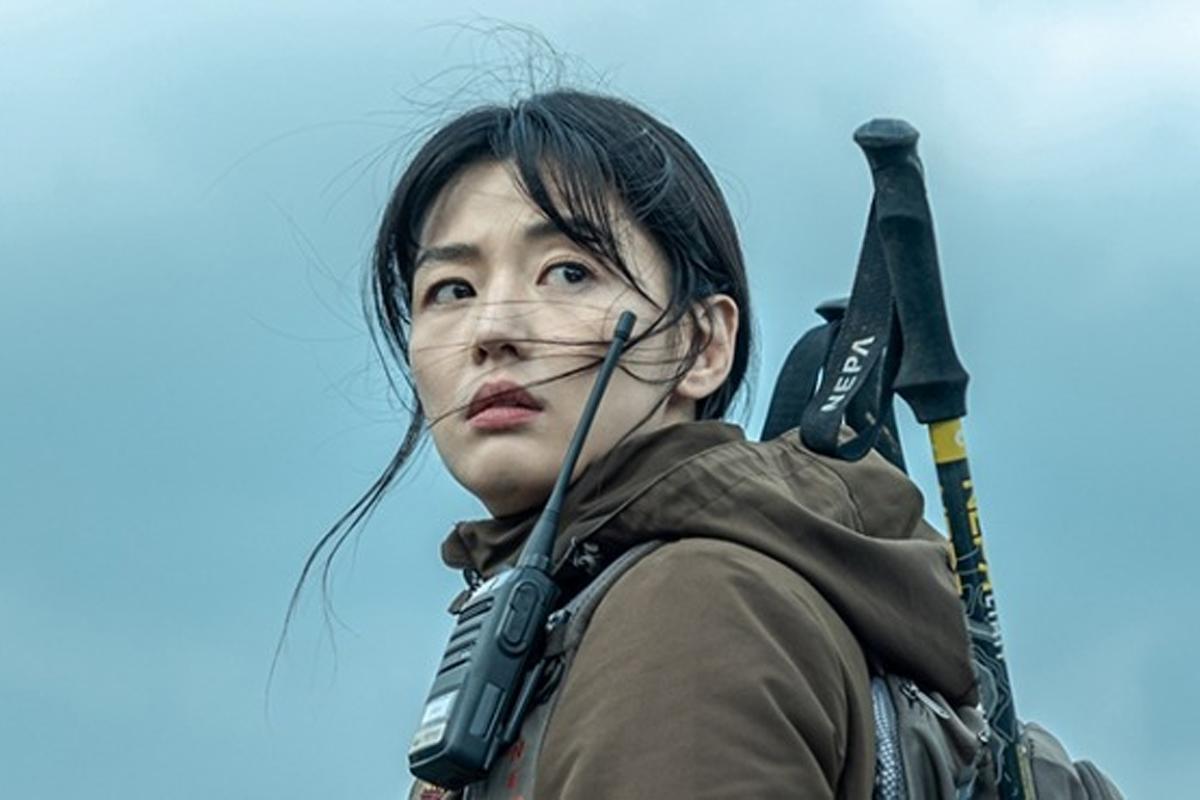 14.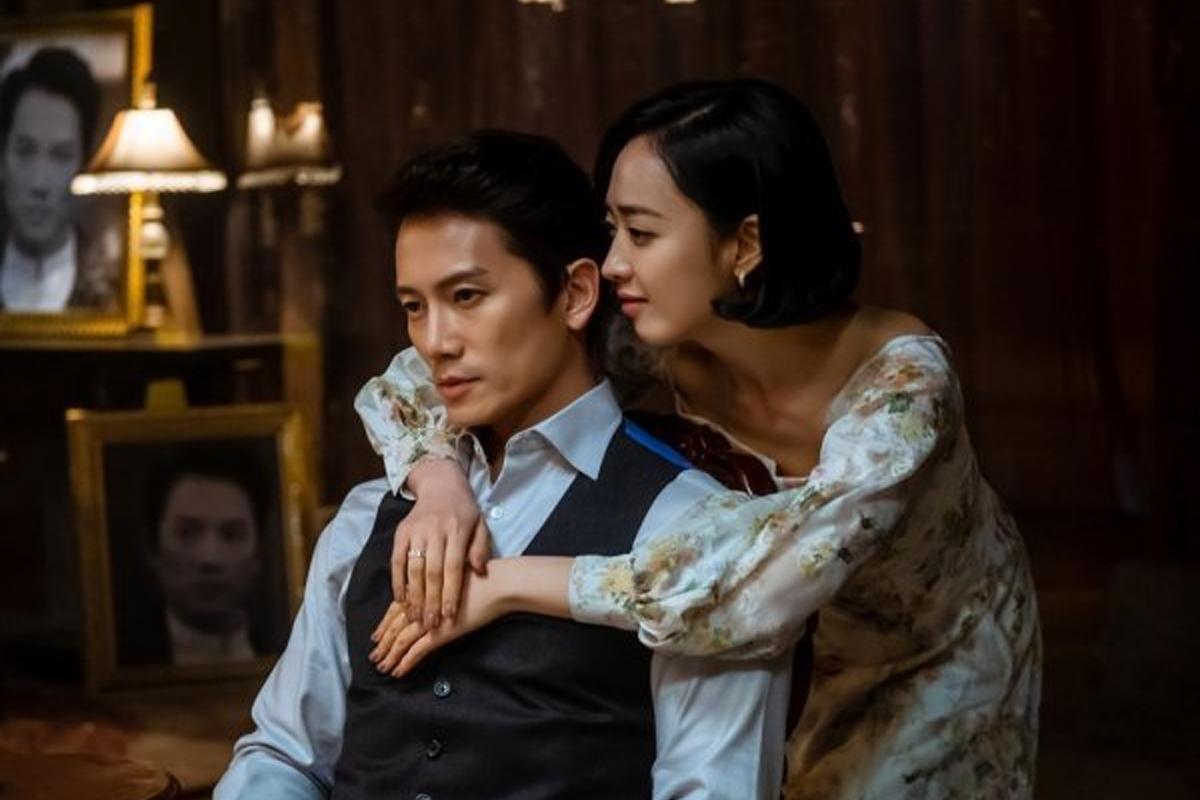 15.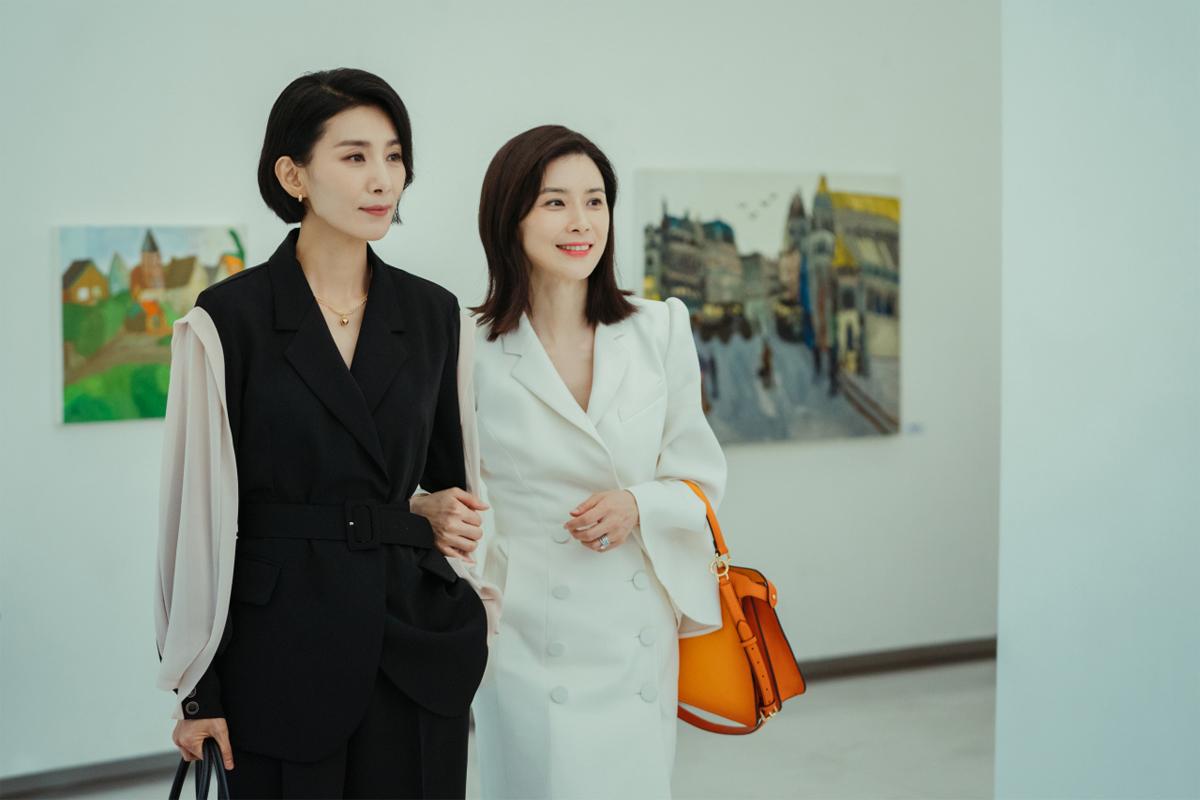 16.
17.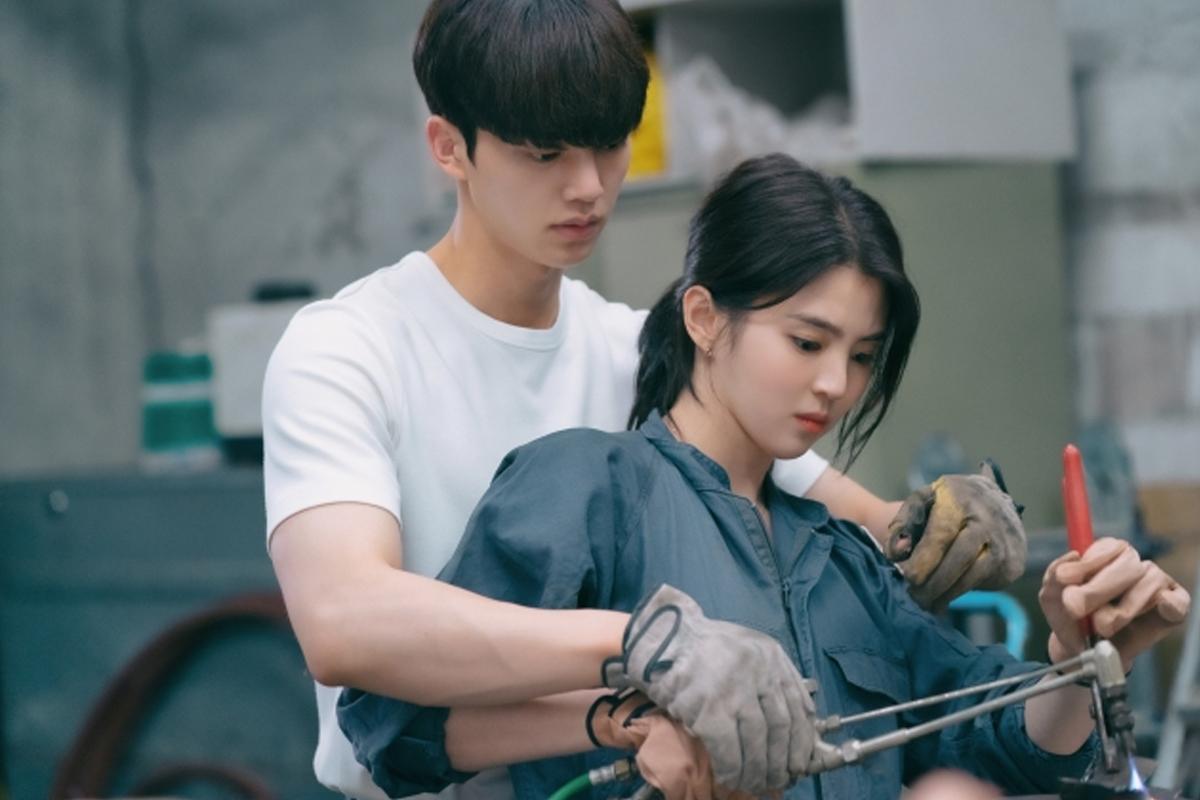 18.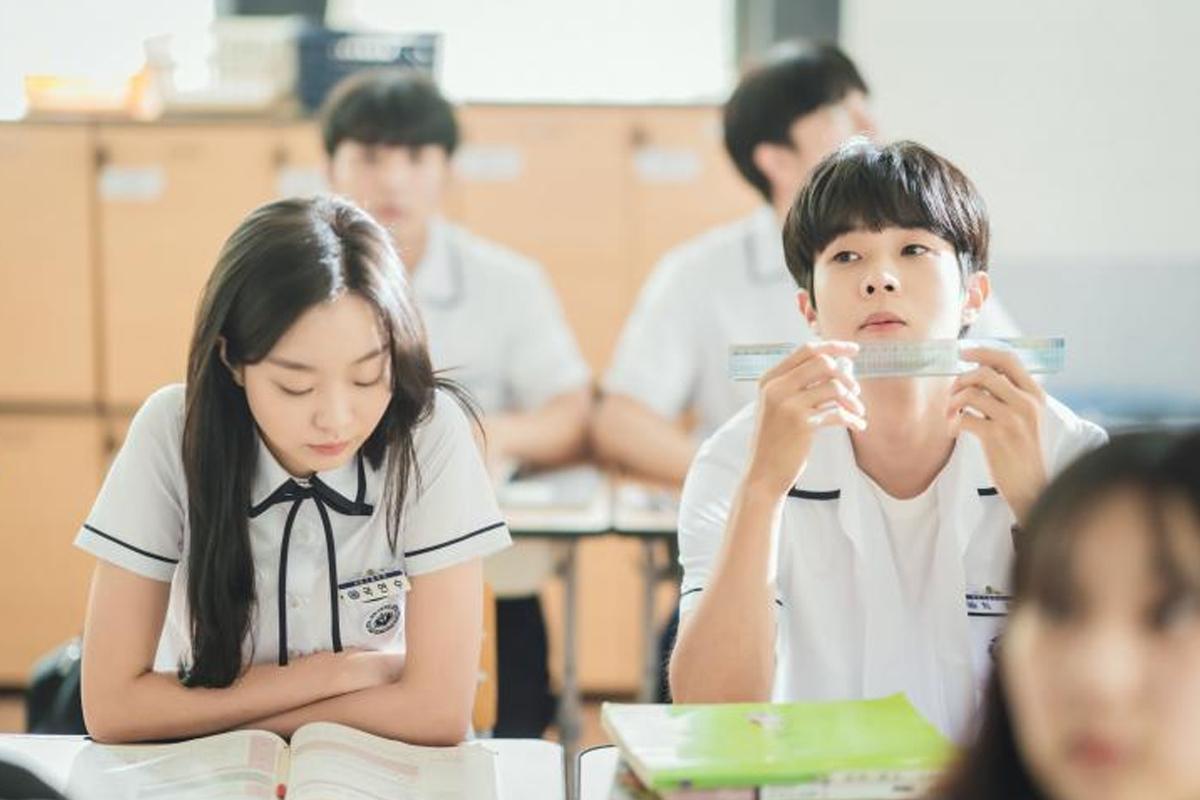 19.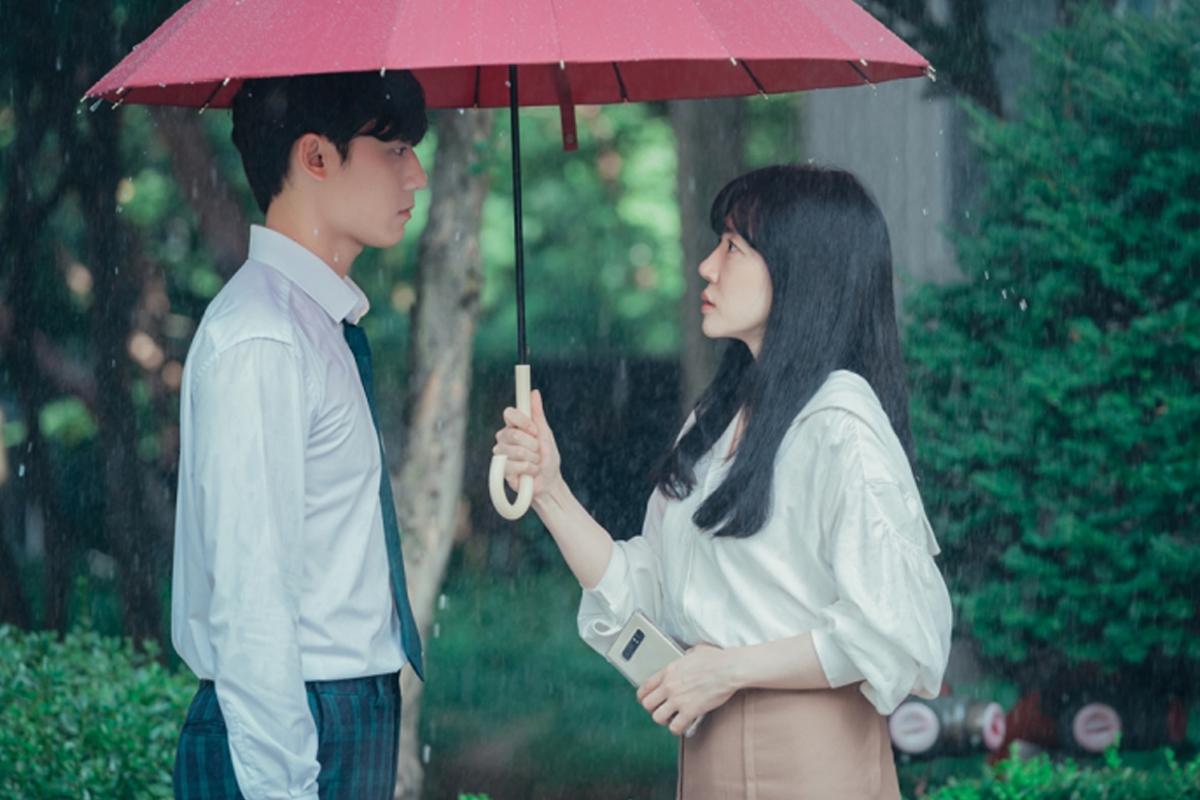 20.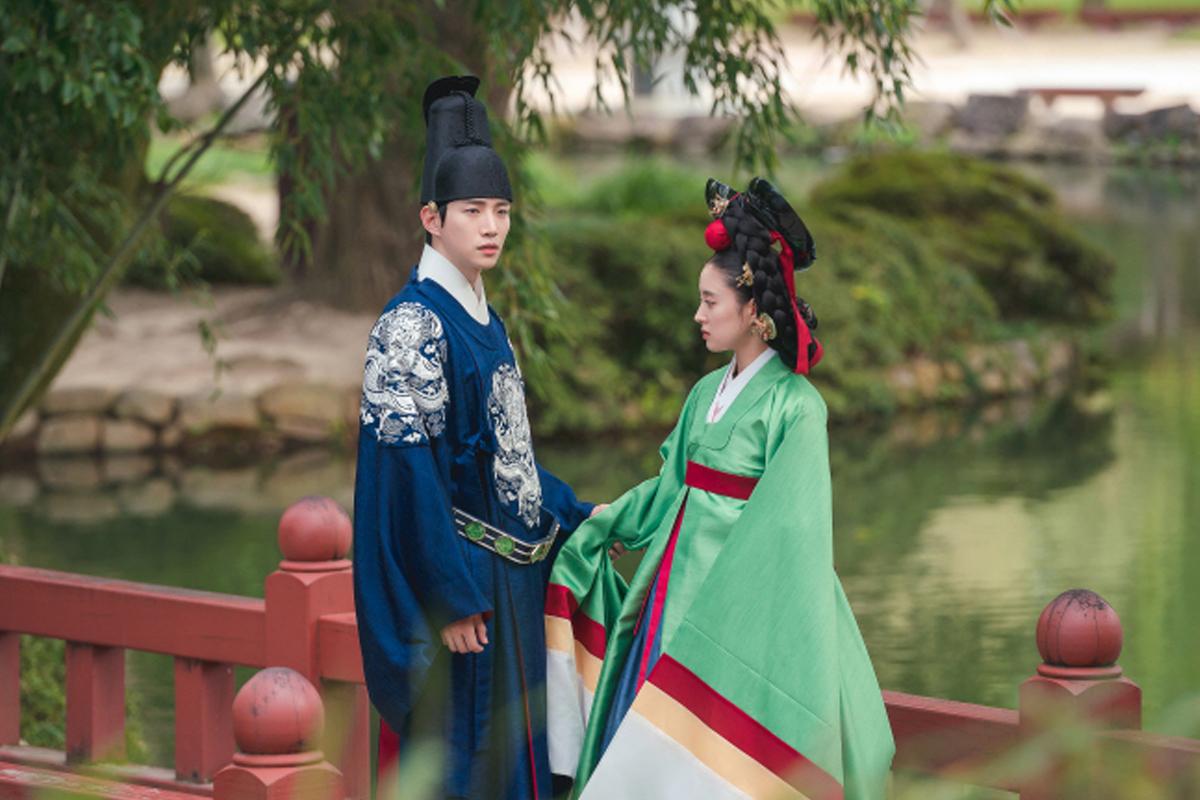 ---
Answers
So how do you think you did? Go back and double check if you need to now!
If you're ready, let's look at the answers!
1. Hospital Playlist (슬기로운 의사생활)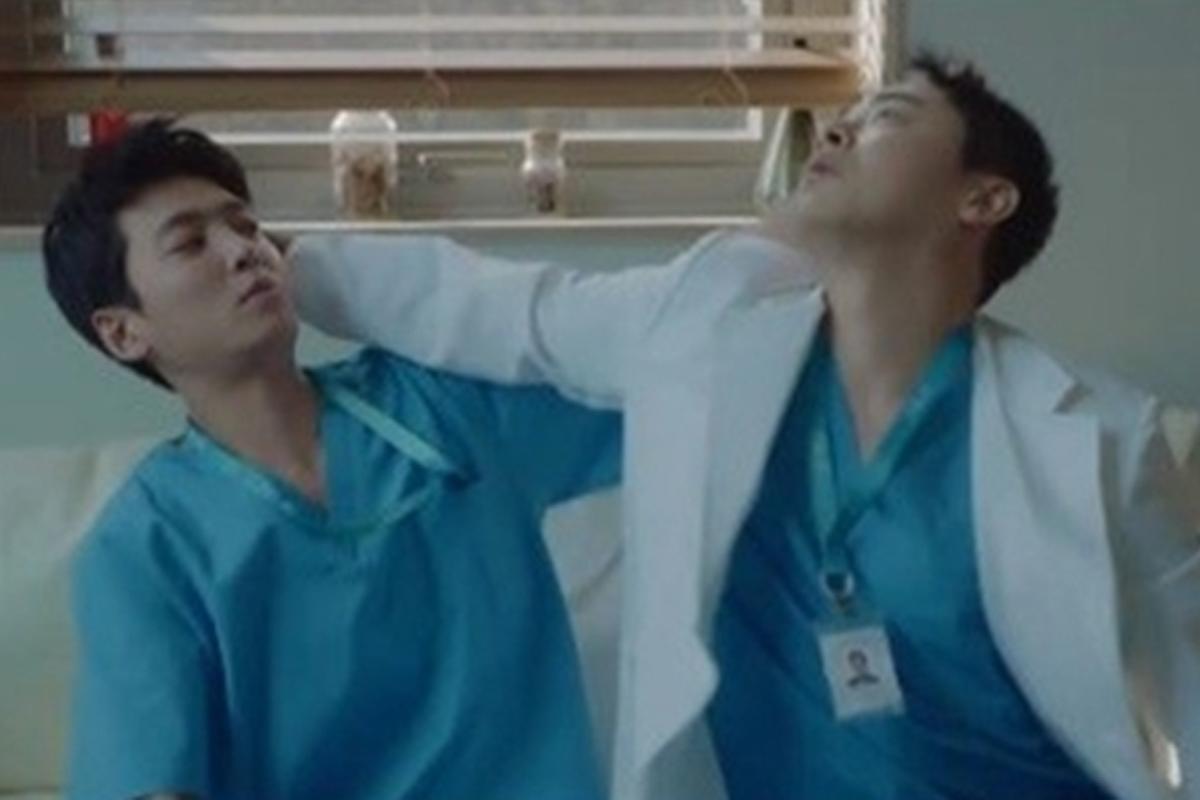 This scene that shows the friendship dynamic between Kim Jun-wan and Lee Ik-jun is from Hospital Playlist.
This show explores the lives of doctors at a hospital who have been close friends for around 20 years.
2. Hometown Cha-cha-cha (갯마을 차차차)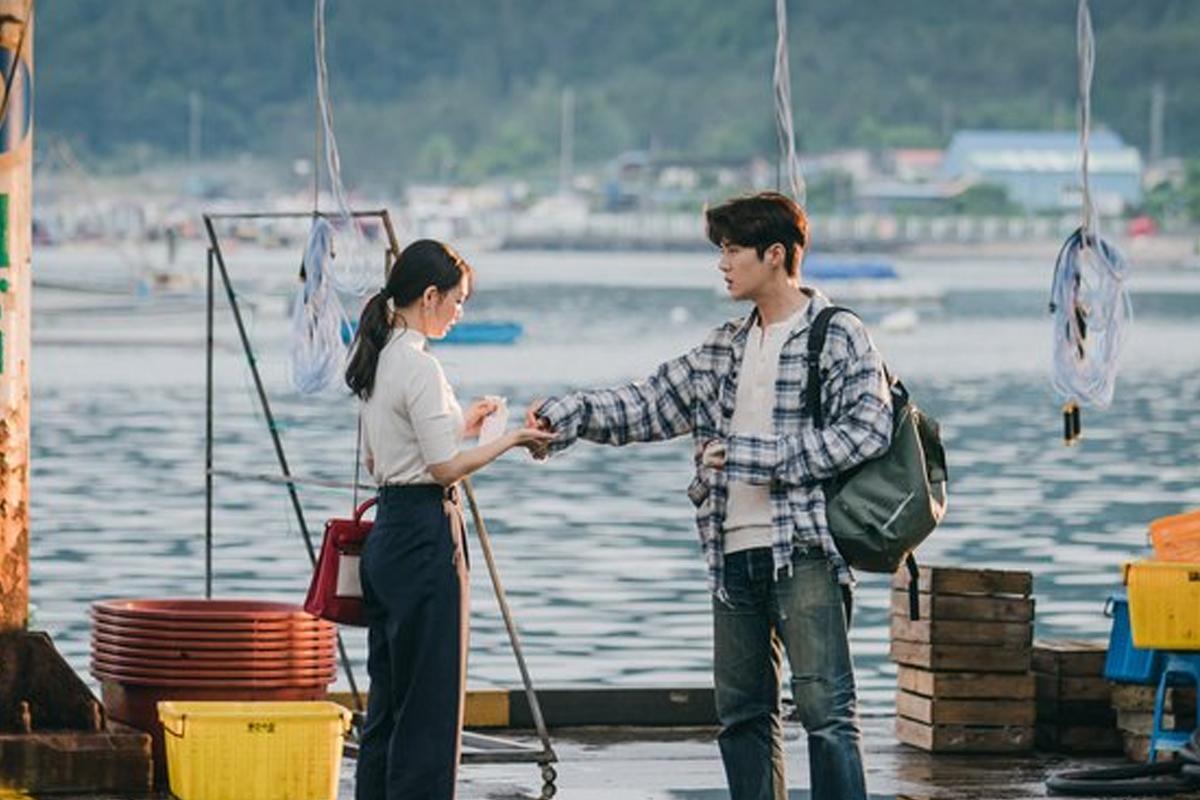 This scene of the first meeting between the protagonists, Yoon Hye-jin and Hong Du-sik, is from Hometown Cha-cha-cha.
This heart-warming romance series about a pragmatic dentist and an unemployed jack-of-all-trades takes place in a seaside village called Gongjin.
3. Penthouse (펜트하우스)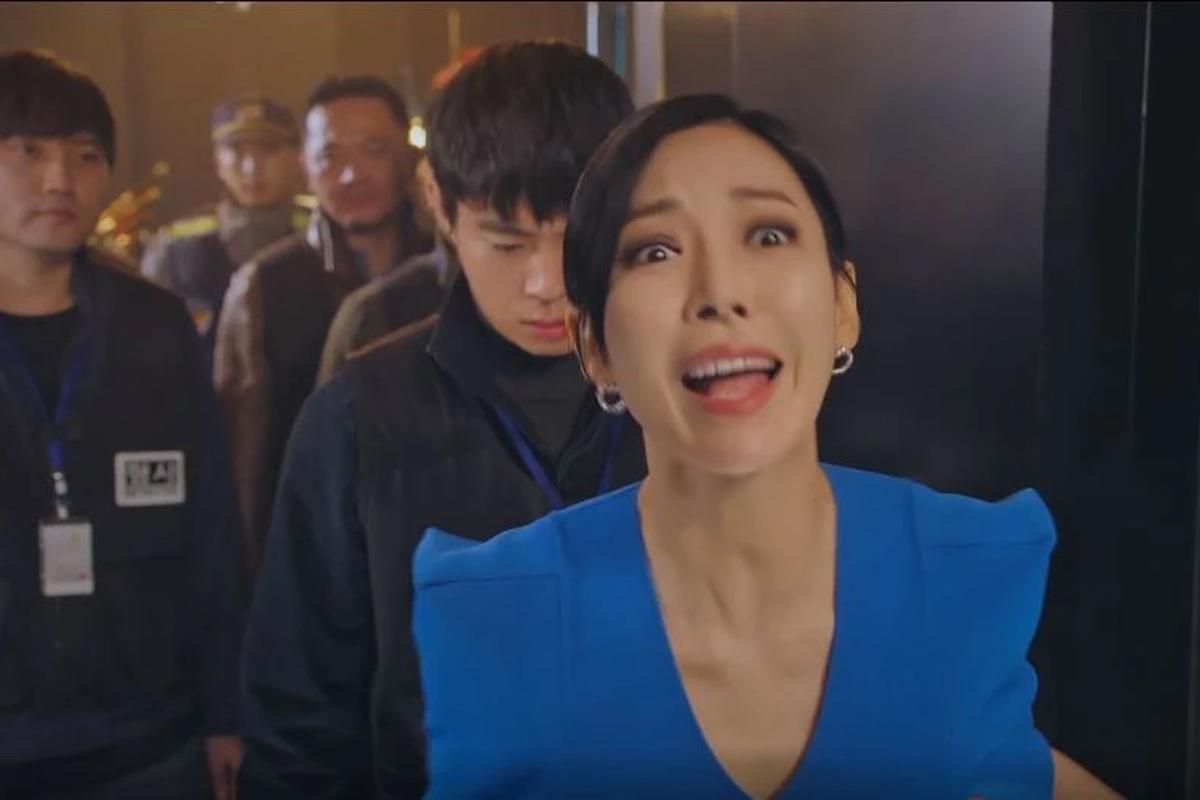 In Penthouse, the main characters and the police seem almost inseparable. This scene shows Cheon Seo-jin with them.
This suspenseful revenge drama, full of twisted desires that cannot be satisfied, is a story about the solidarity between women who felt they had no choice but to become villains to protect their children.
4. Mr. Queen (철인왕후)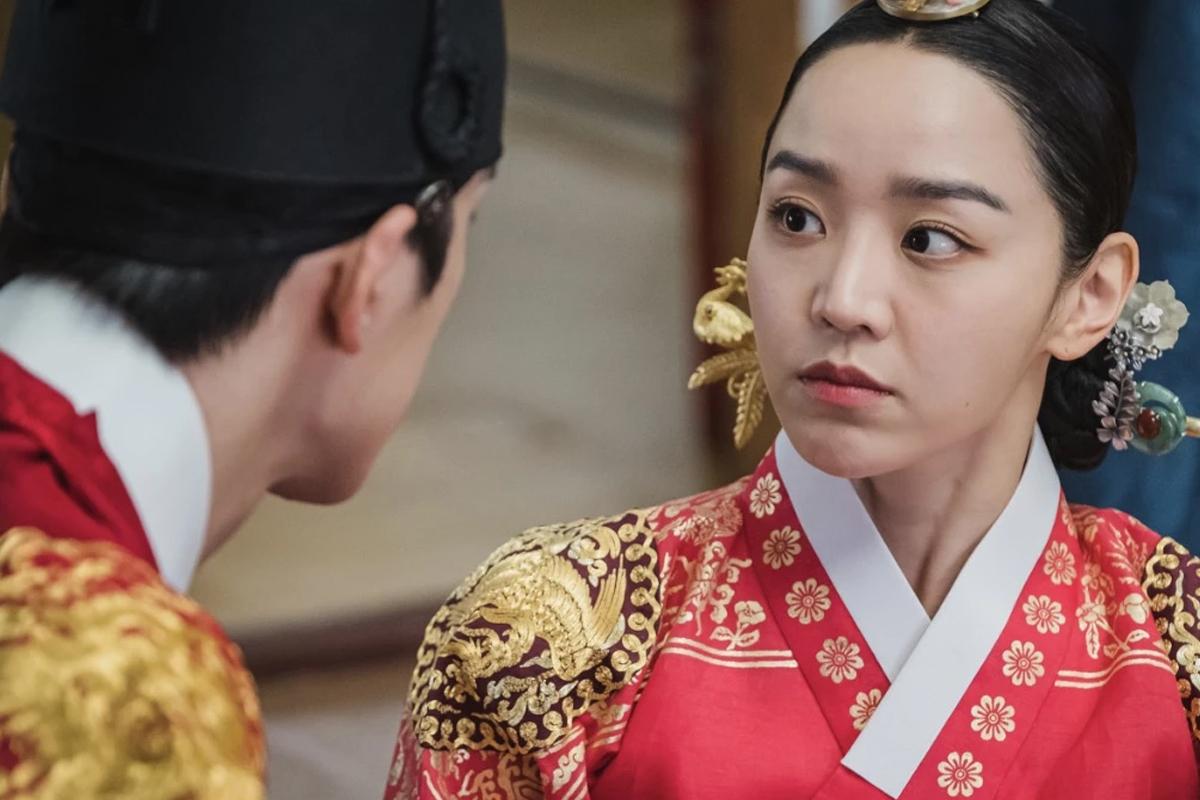 Did you notice the Joseon Era royal attire? The title of this drama is Mr. Queen.
Mr. Queen deals with the relationship between the two-faced King Cheoljong and Queen Kim So-yong. But as a twist, the queen is actually a modern day man who finds himself inhabiting her body unexpectedly.
5. D.P.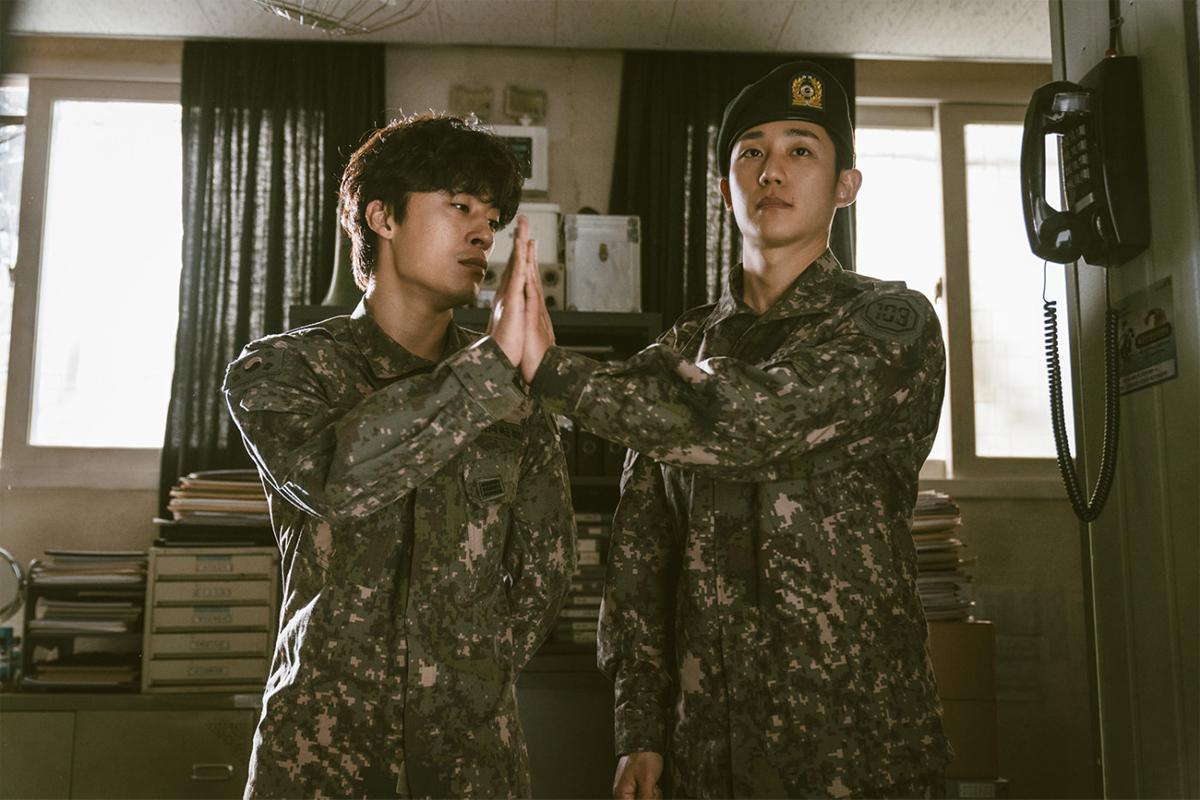 D.P., a popular Netflix drama, was a series that won the sympathy of many soldiers and veterans as it deals with some of the dark realities and hardships of serving in the military, which is mandatory in Korea for men.
The story revolves around Jun-ho and Ho-yeol, soldiers who are tasked with bringing back deserters.
6. Now, We Are Breaking Up ( 지금, 헤어지는 중입니다)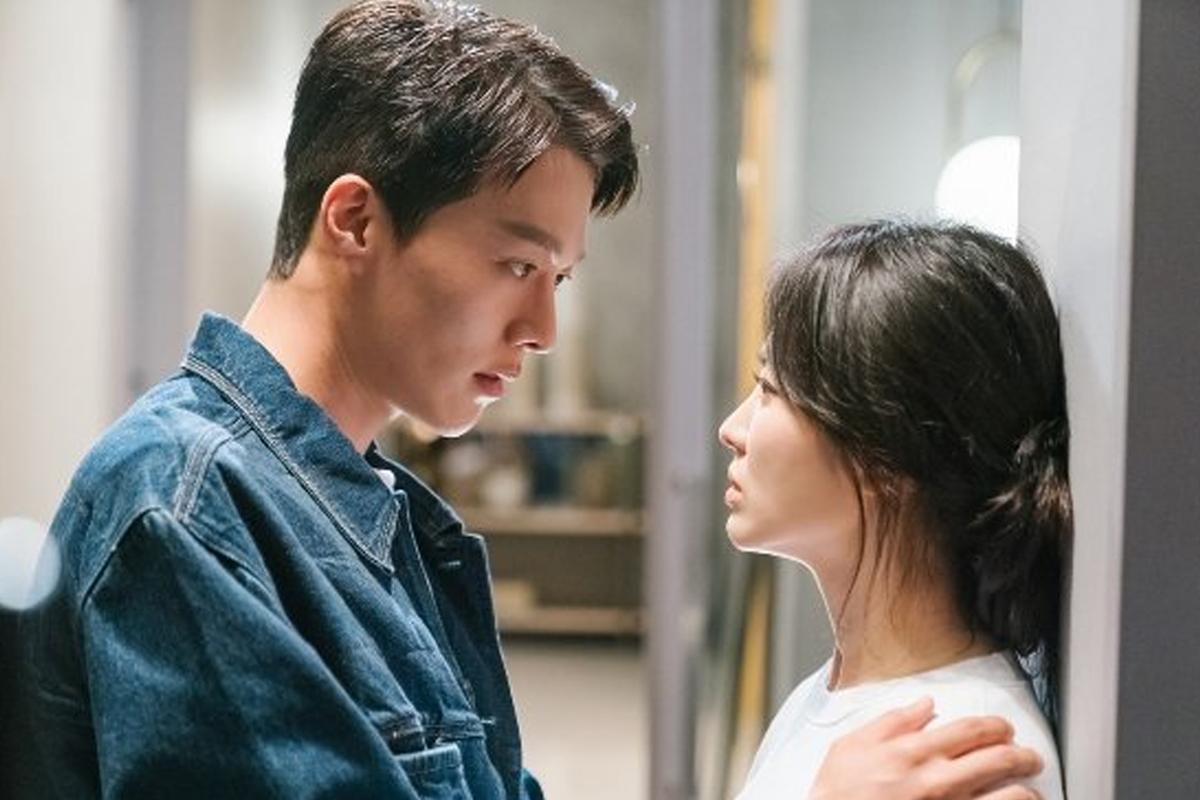 Now, We Are Breaking Up is a sweet, salty, sour, and bitter drama about falling in love and breaking up, starring Song Hye-kyo and Jang Ki-yong.
7. Run On (런온)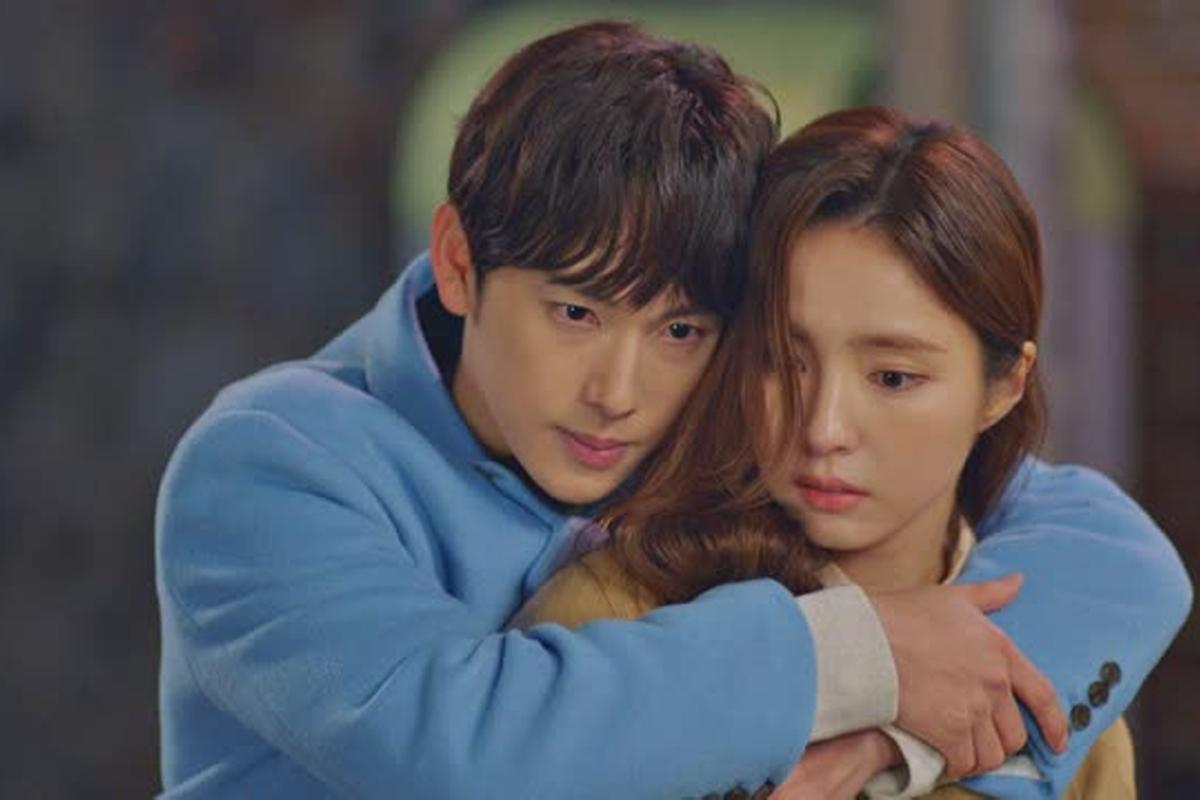 This emotional scene is from Run On, a romance drama in which people who grew up in different socioeconomic worlds form a relationship and "run on" towards love.
The female protagonist's straightforwardness was something many people loved and appreciated.
8. Work Later, Drink Now (술꾼도시여자들)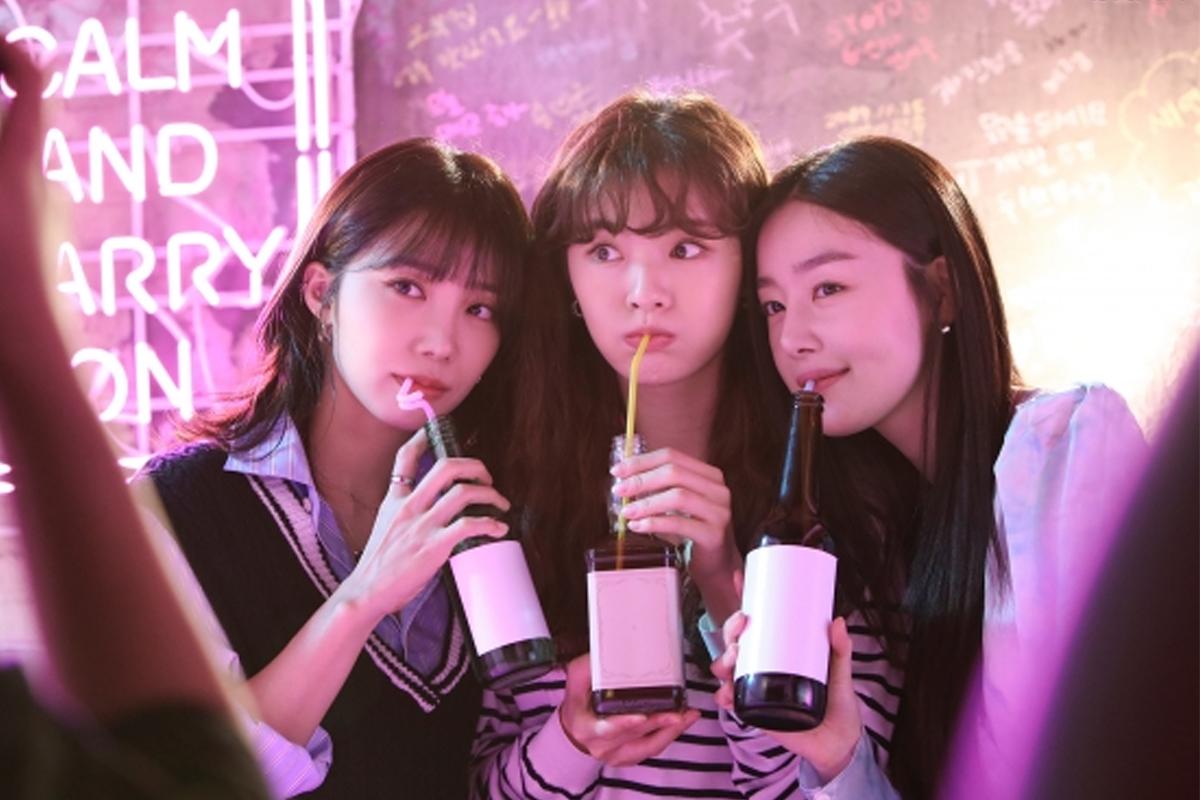 Work Later, Drink Now, based the webtoon Drinker City Women, tells the stories of three women whose belief in life is one drink at the end of the day.
9. Squid Game (오징어게임)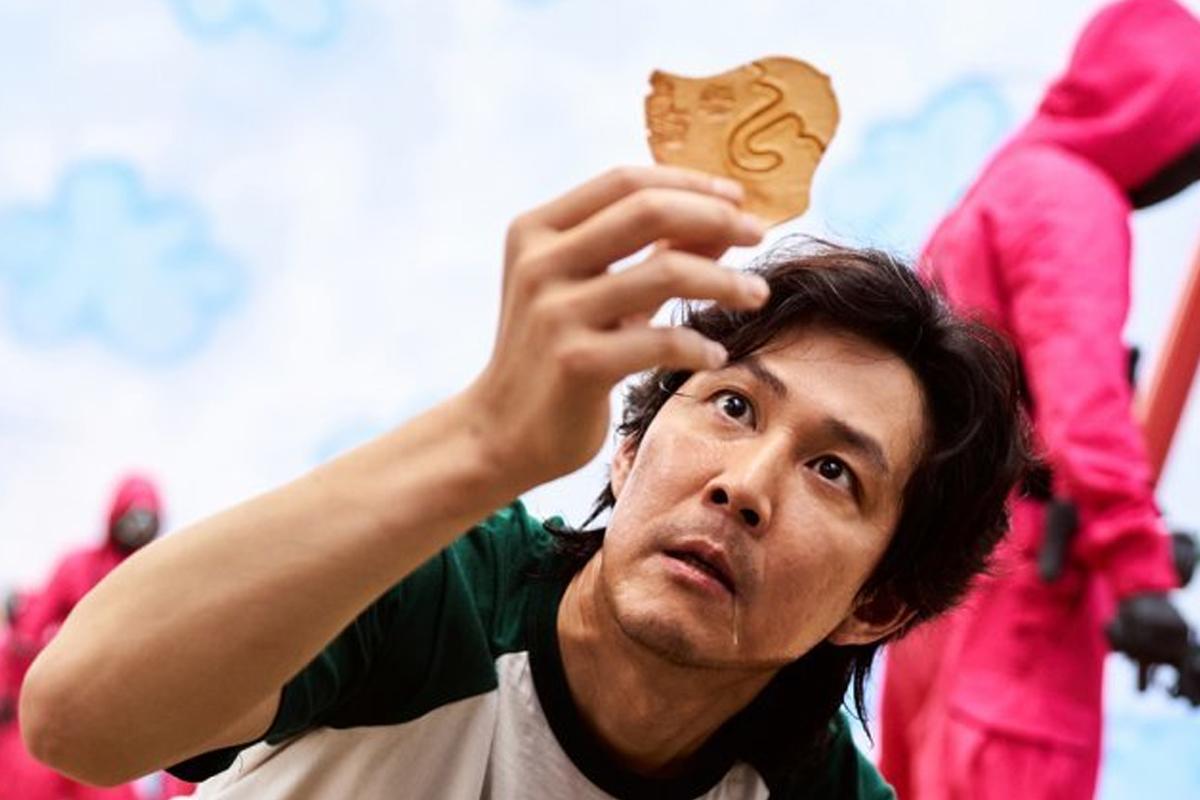 As this drama is responsible for the latest surge in popularity of the traditional Korean snack known as dalgona, we're guessing you probably got this one right.
Squid Game tells the story of people participating in a mysterious survival game with a prize of 45.6 billion won, risking their lives to become the ultimate winner.
10. My Roommate Is a Gumiho (간 떨어지는 동거)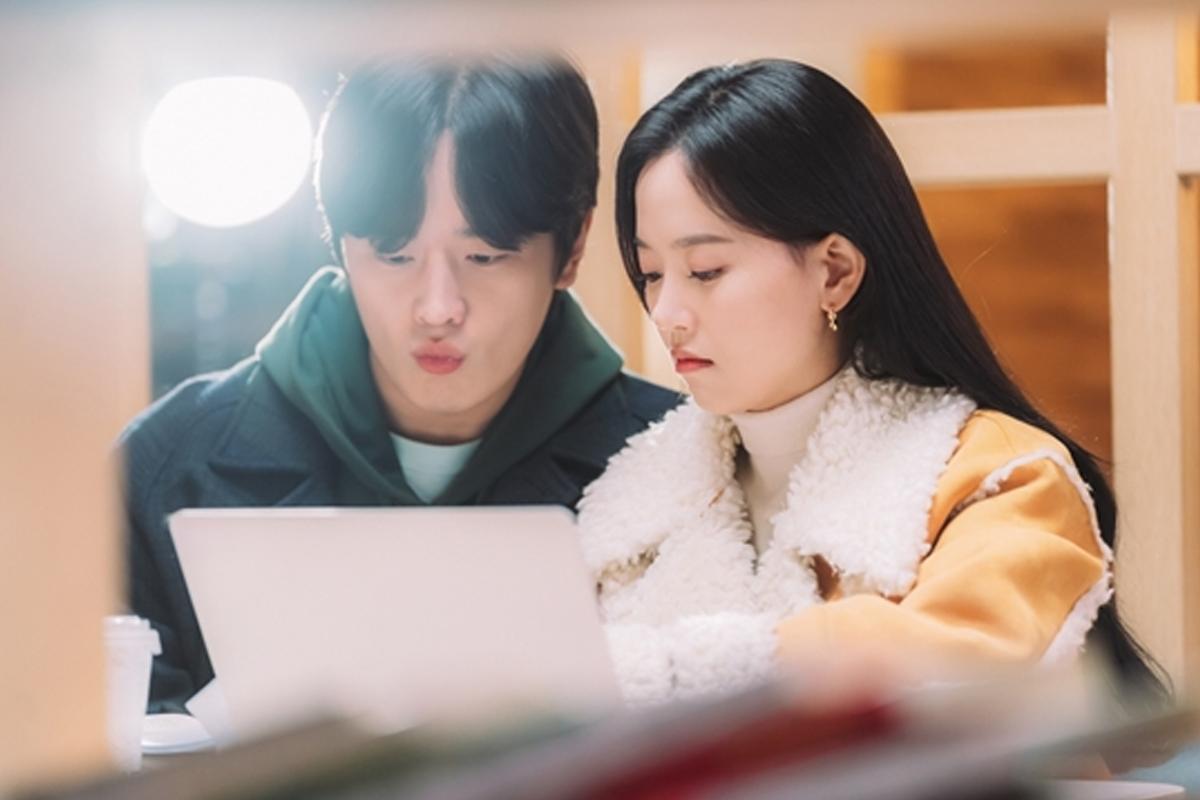 This one might have been a bit trickier since this photo is actually not of the leads, but the secondary characters, so if you got this one right, give yourself a pat on the back.
My Roommate Is A Gumiho, originally a webtoon, is a fantasy drama about a 999-year-old nine-tailed fox and a college student who end up cohabitating because of an accident.
11. One The Woman (원더우먼)
One The Woman is a drama that brought us excitement and satisfaction with Honey Lee's unique character.
The protagonist's life changes from rogue prosecutor to Chaebol heiress overnight after a car accident causes amnesia and she is mis-identified. It's a double-life comic drama about a badass female prosecutor who enters a vicious conglomerate family.
12. Happiness (해피니스)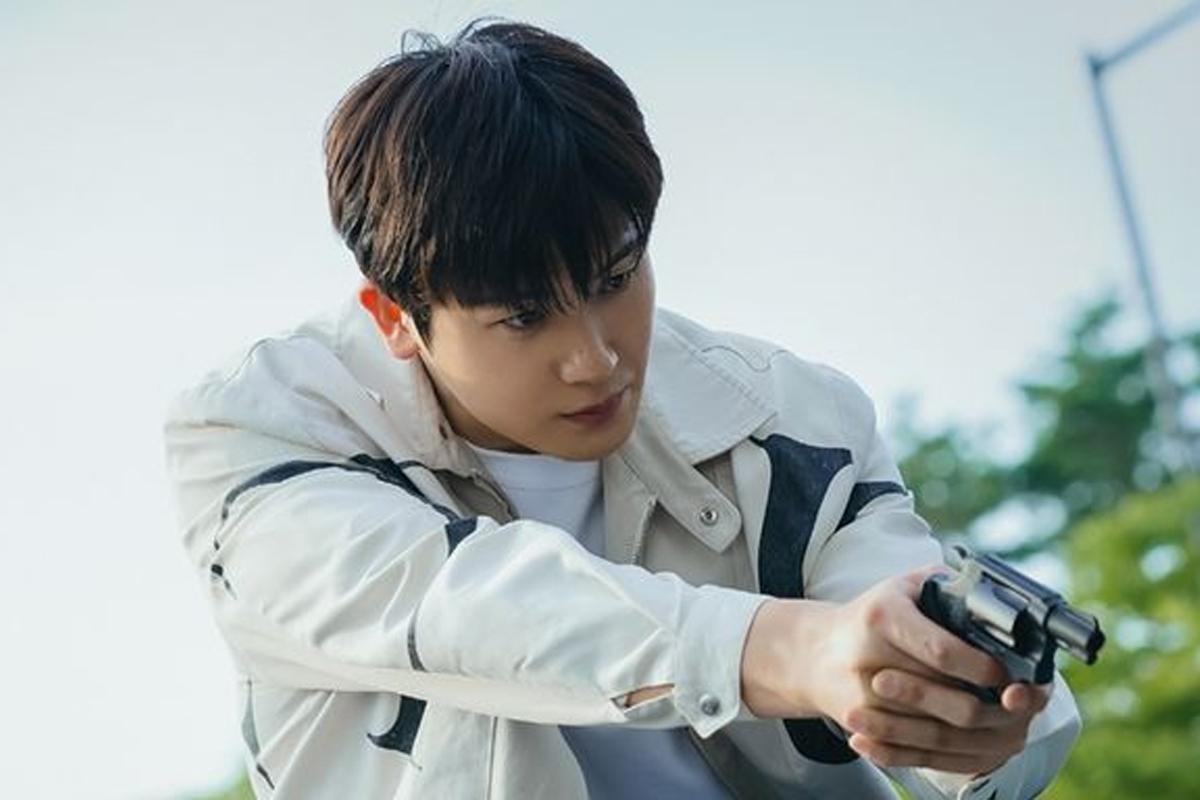 This year's representative zombie drama was Happiness.
This drama depicts class discrimination and subtle war of nerves against a backdrop of apartments stratified by social status in the new normal era, when infectious disease is commonplace.
13. Jirisan (지리산)
Jirisan is a drama that boasts many famous actors, including Jun Ji-hyun, Ju Ji-hoon, Sung Dong-il, Oh Jung-se, and more!
This drama revolves around park rangers at Jirisan National Park, a place of mystery, where many have died.
14. The Devil Judge (악마판사)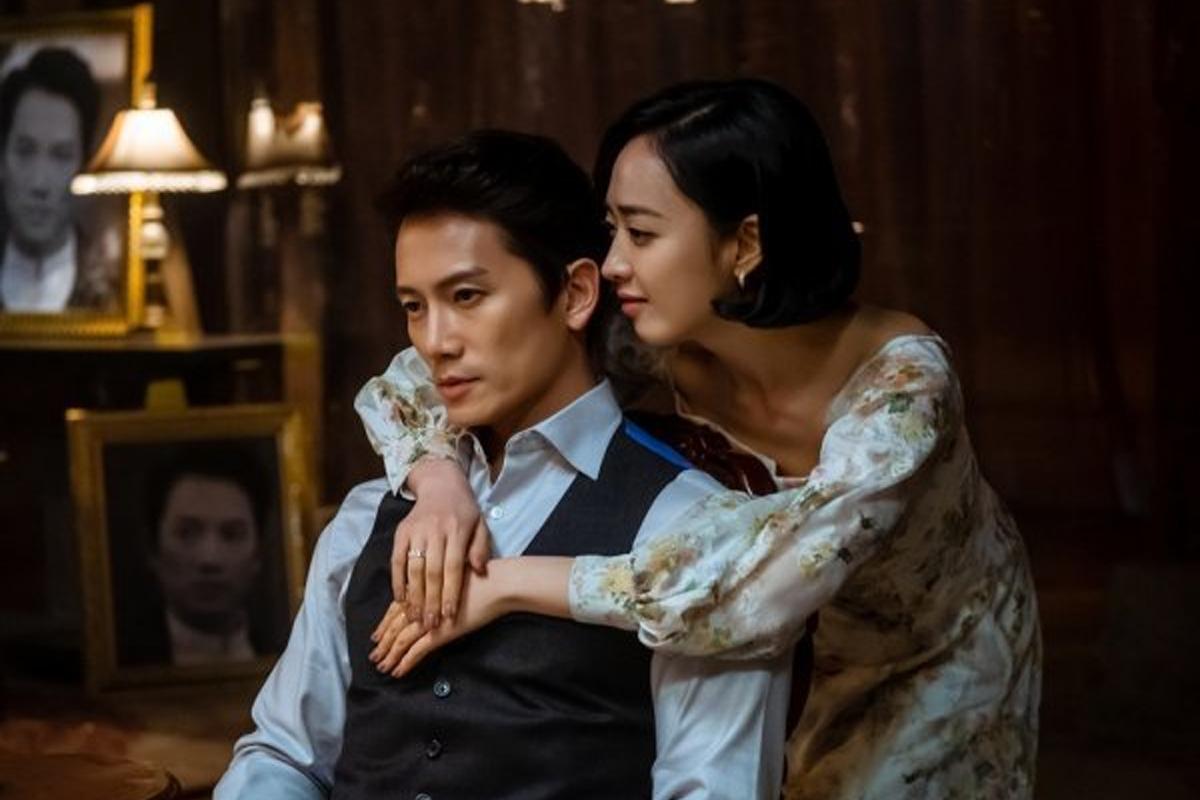 The Devil Judge, a drama that instilled in is the question of whether there is an easy way to justice.
This series, set in a fictional dystopian Republic of Korea, tells the story of Kang Yo-han, the judge presiding over a live courtroom show in which the entire nation participates.
Is he the hero everyone wants, or the devil in disguise?
15. Mine (마인)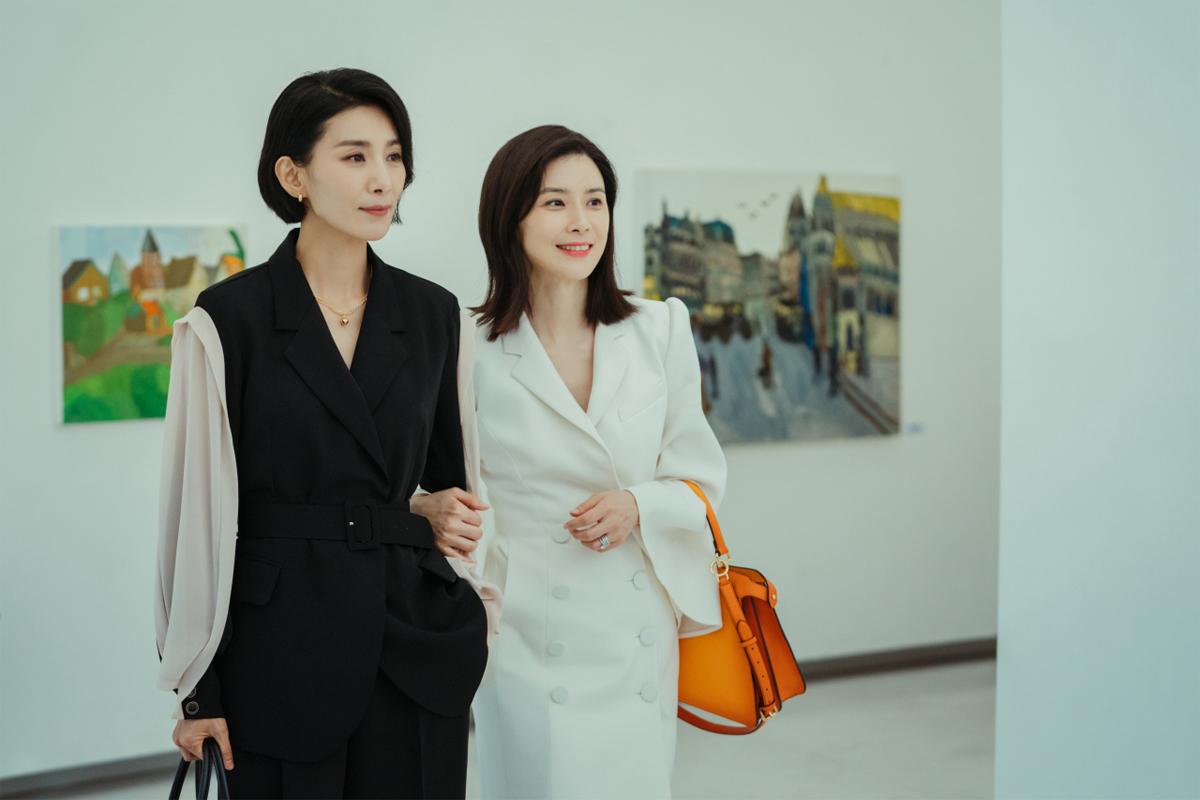 The drama title of this scene where you can see both Hi-soo and Seo-hyun, the main protagonists, is Mine.
Mine tells the story of women who break free from the prejudices of the world and find who they really are.
16. Mouse (마우스)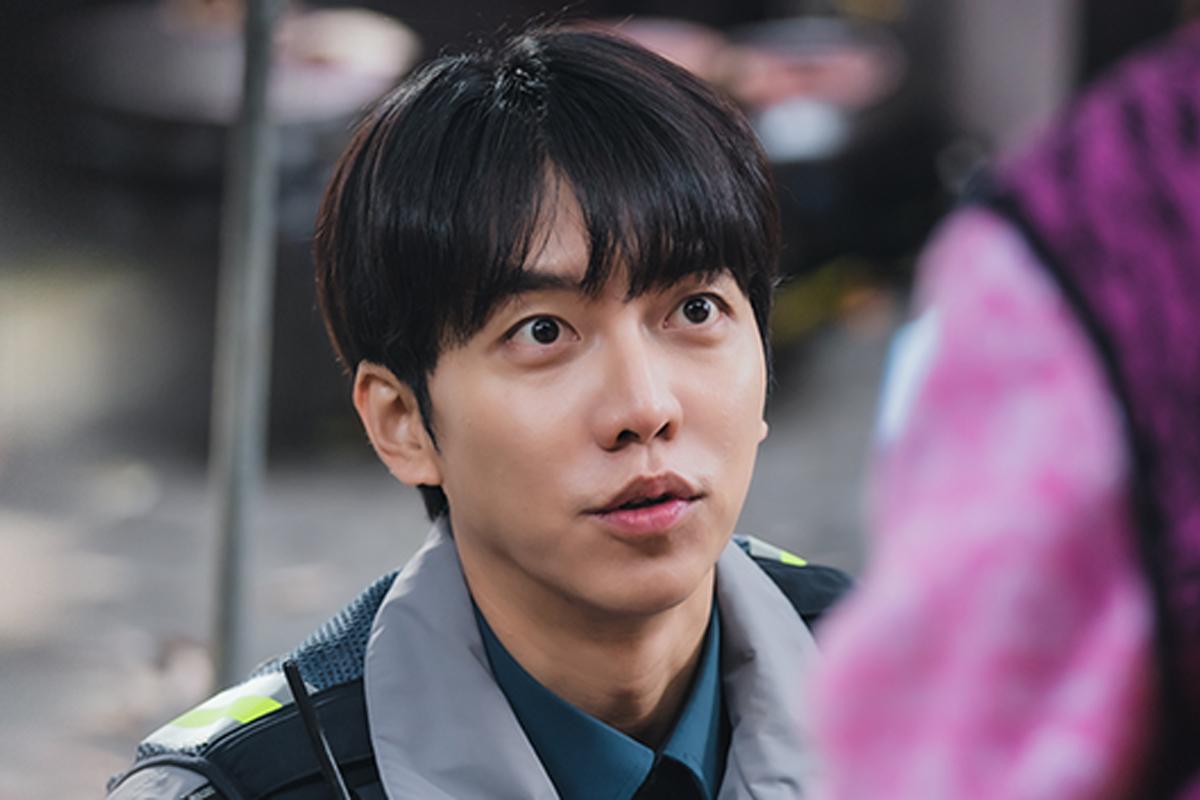 A drama where you can see Lee Seung-gi wearing a police uniform, the answer is Mouse!
Mouse is a crime drama about Jeong Ba-reum, a decent neighborhood cop, and Go Moo-chi, a lawless detective, who team up to chase down a dangerous psychopathic criminal.
This drama had us all on the edges of our seats!
17. Nevertheless (알고있지만)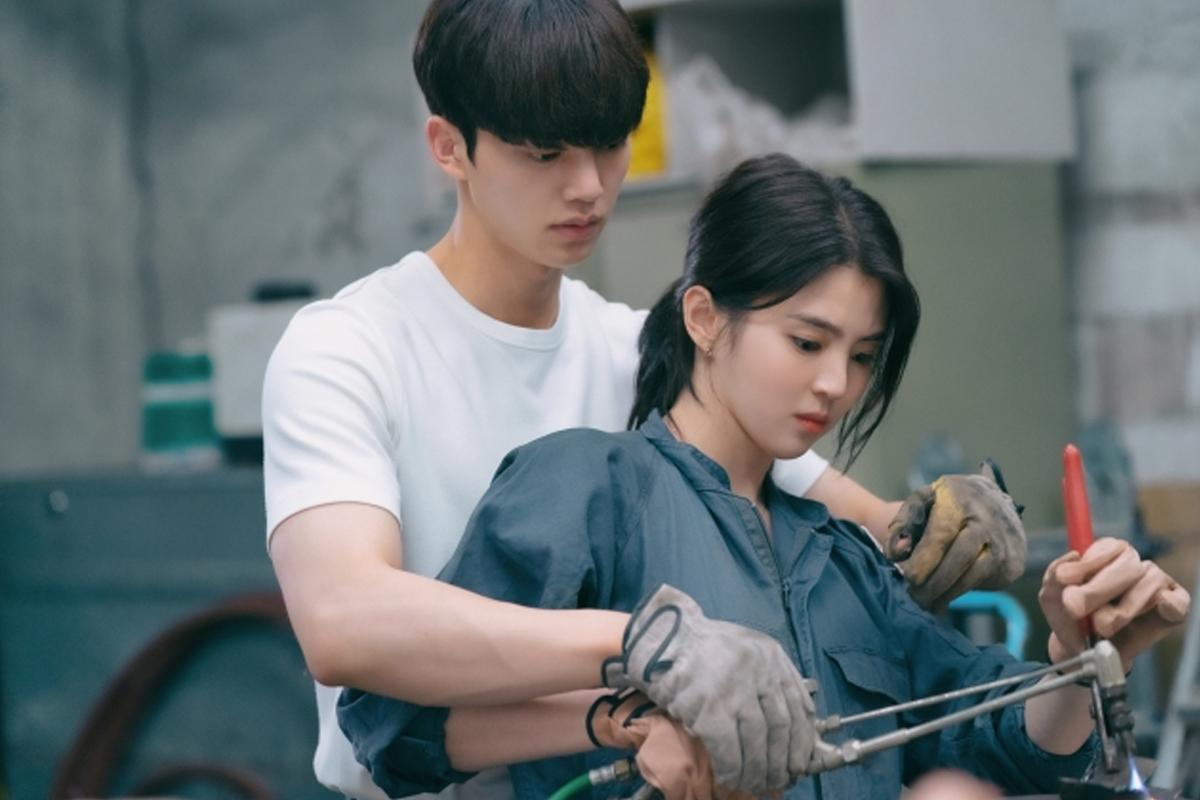 Did you know this was from Nevertheless?
Perhaps because it was a drama full of romantic thrills, this drama was especially popular with women.
The drama is about a woman who doesn't believe in love, but wants to date, and a man who is a flirt, but does not want to be in a relationship.
18. Our Beloved Summer (그해 우리는)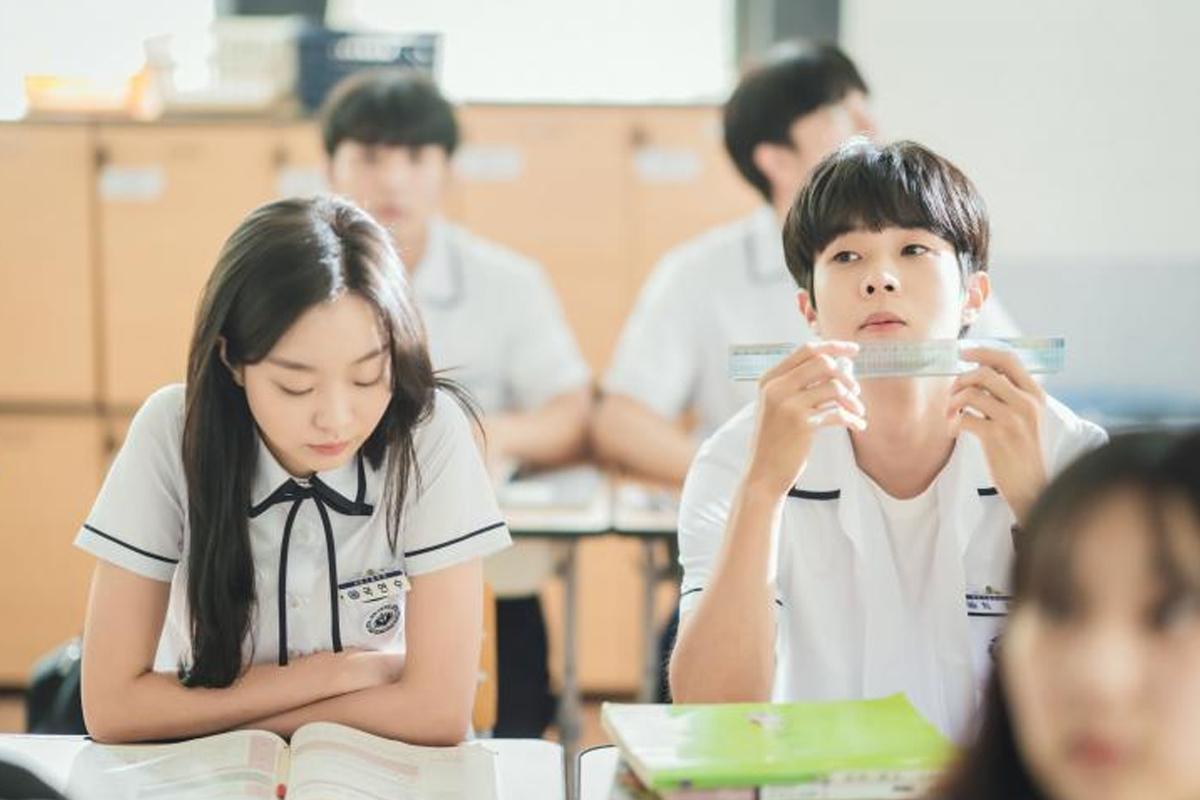 The title of this drama that many have recently become obsessed with is Our Beloved Summer.
Thanks to the good depiction of real relationships, this drama is becoming a hot topic on social media these days.
The series, which just premiered in December 2021, is a dizzying romance in which a relationship that should have been over long ago is suddenly brought back into focus, quite literally, as the leads are thrust into the spotlight when a video they made ten years prior goes viral.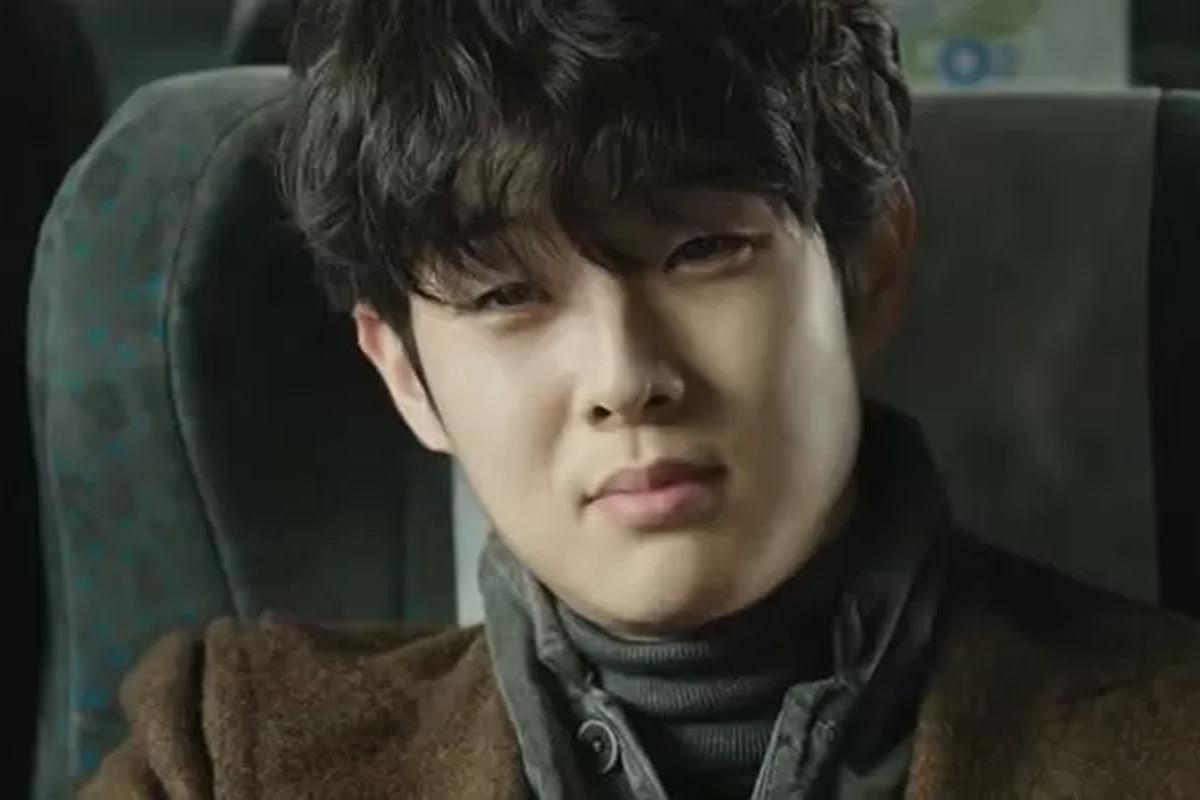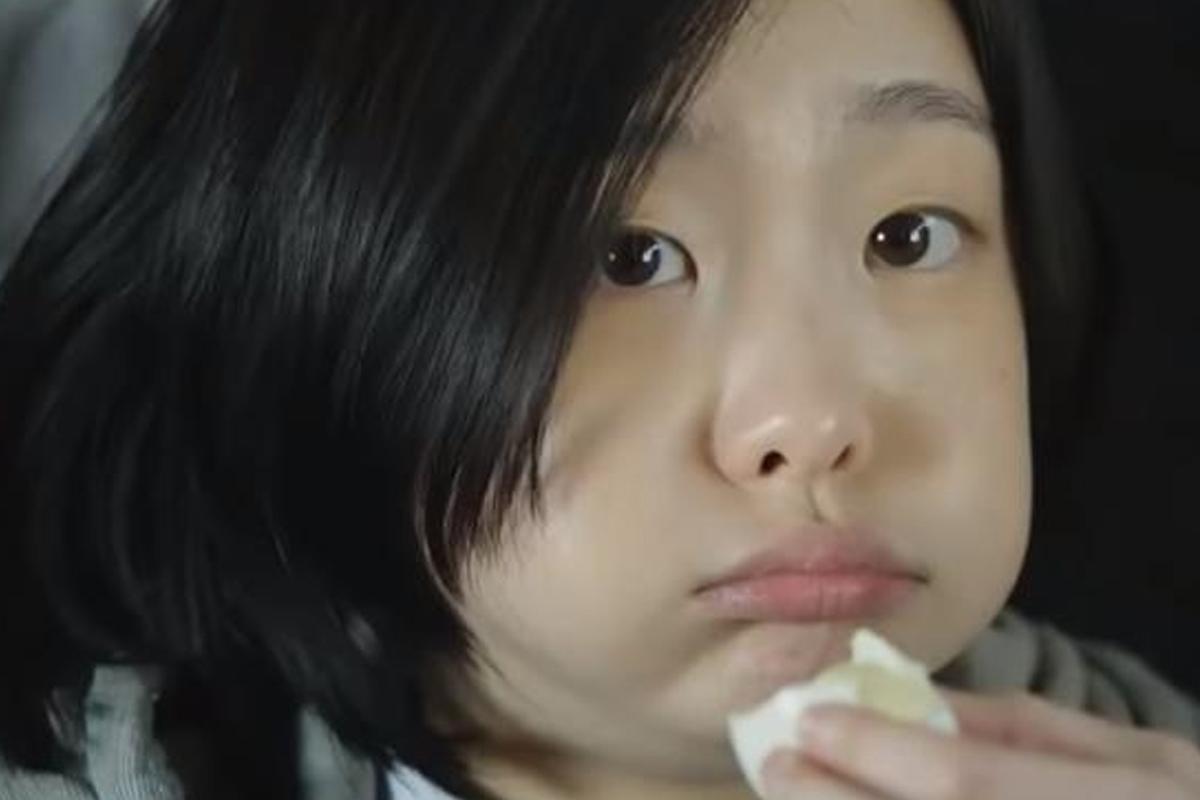 Source: Movie The Witch
The series reunited Choi Woo-shik and Kim Da-mi, who acted together in the movie The Witch, which has been a point of interest for many.

19. Melancholia (멜랑꼴리아)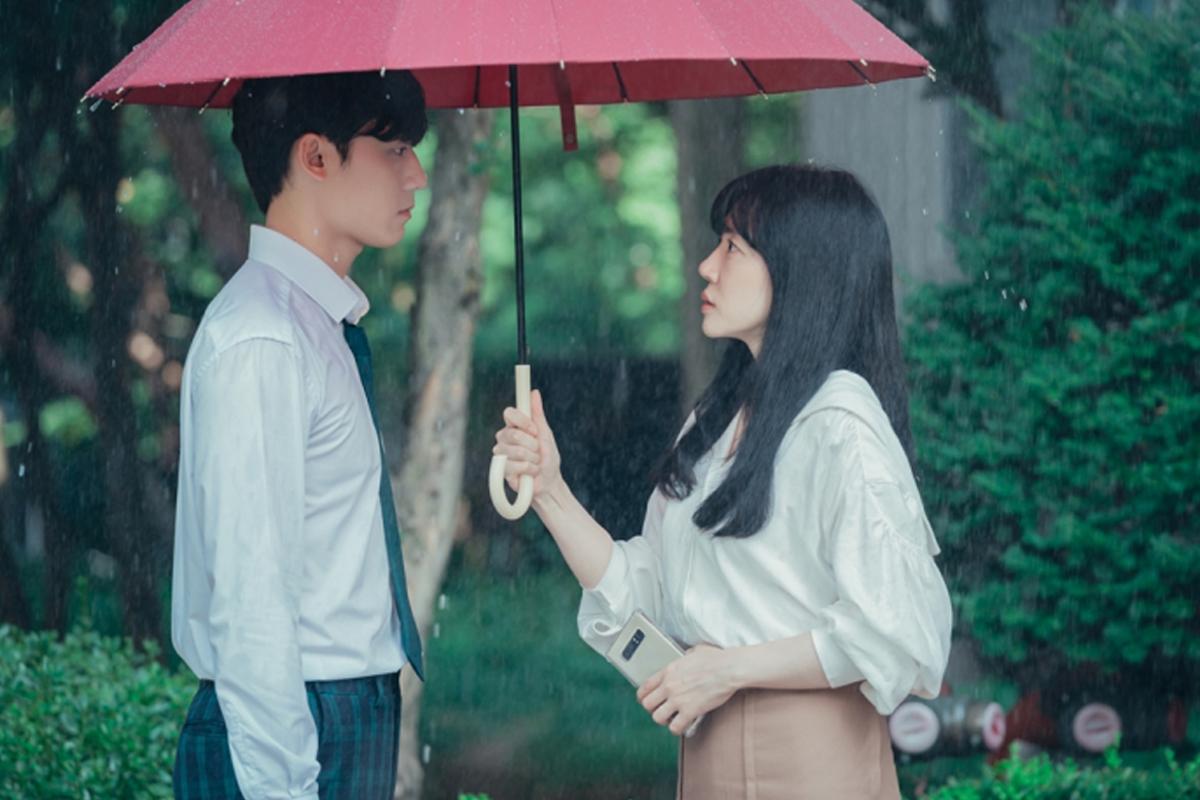 This scene where actors Im Soo-jung and Lee Do-hyun can be see at a glance is taken from Melancholia.
The story surrounds a troubled high school student and a math teacher at a prestigious private academy who sees his potential and helps him get back on track academically. The series takes us on a rollercoaster as the characters must face the corruption amongst the privileged.
20. The Red Sleeve (옷소매 붉은 끝동)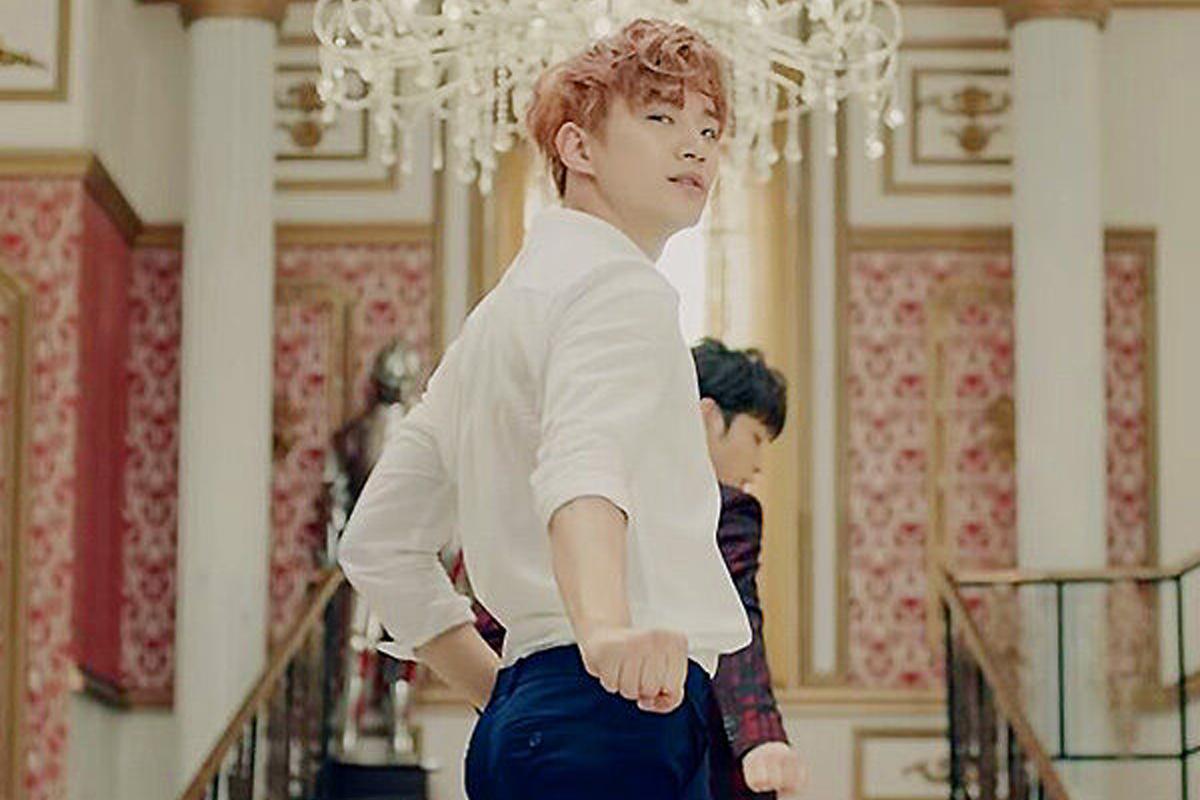 Source: YouTube
Lee Jun-ho, who invited many women to "My House" (2PM song) but didn't give the address, came back this time with a romance drama.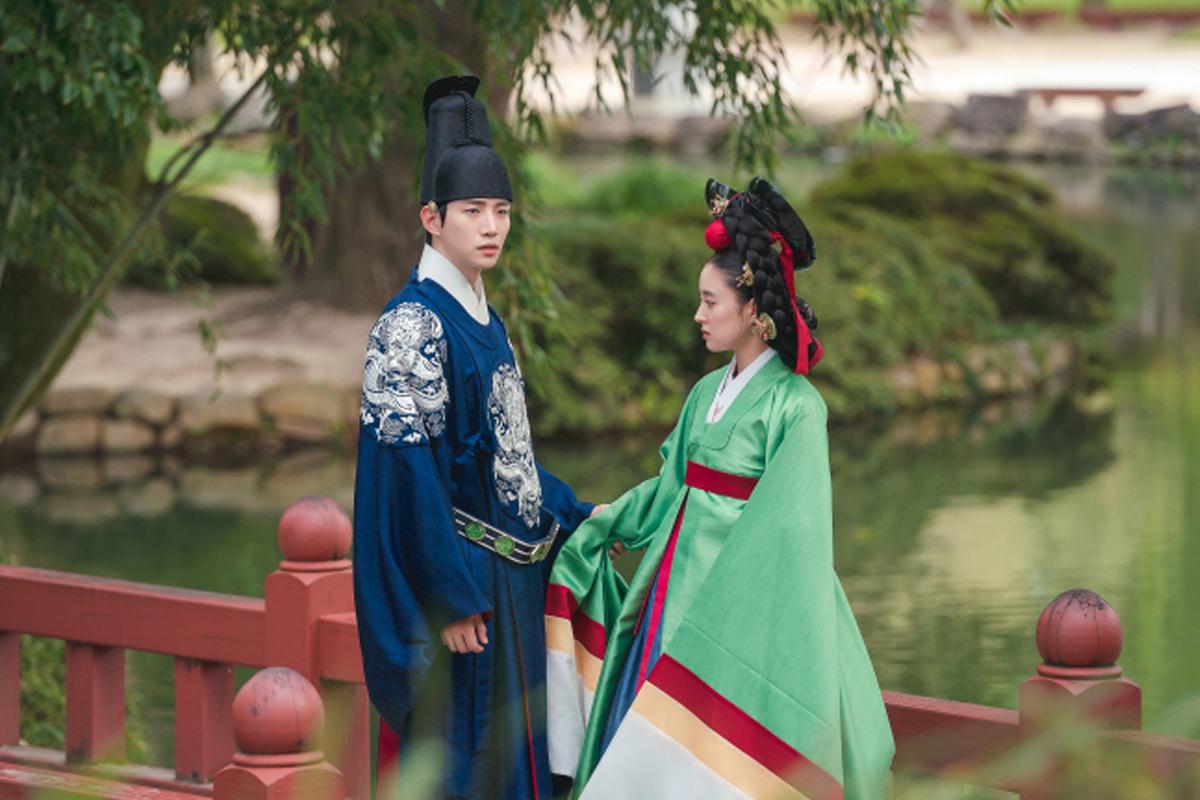 The Red Sleeve is a mournful period romance drama about a court lady who wants to protect the life she has chosen and a king who puts the country and his duties above all else, even love.
---
So how many did you get right?
There certainly were a lot of great dramas that came out recently! Which ones were your favorites?
Or if there is a drama from your country you loved, tell us about it in the comments!
---