Netflix Korean Drama Hellbound Becomes No. 1 On Netflix
The Show Edged Out Squid Game To Take The Top Spot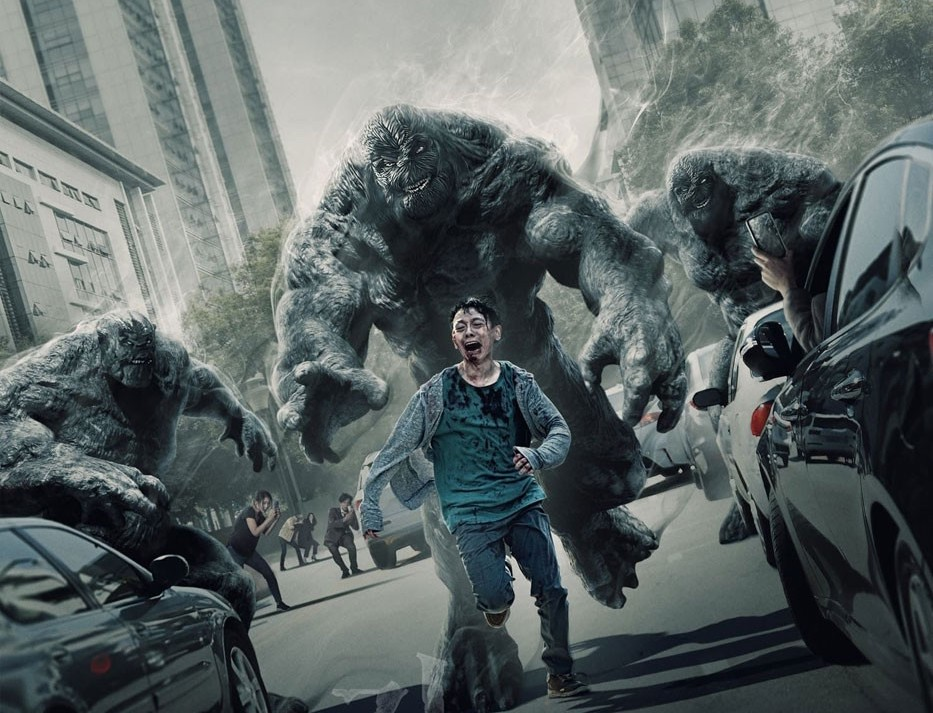 Source: Netflix
The Netflix Korean drama series Hellbound, directed by Yeon Sang-ho and starring actor Yoo Ah-in, topped the global Netflix rankings on the first day of its release. It is the first time since the release of Squid Game that a Korean Netflix drama has topped the world charts this year.
According to FlixPatrol, Hellbound topped the Netflix TV show category worldwide on the 20th (local time). Until the previous day, the first place show was the Squid Game.
Hellbound currently is ranked first in Korea, as well as in the Bahamas, Bahrain, Belgium, Hong Kong, Indonesia, Jamaica, Kuwait, Malaysia, Mexico, Morocco, Nigeria, Philippines, Poland, Qatar, Romania, Saudi Arabia, Singapore, South Africa, Thailand, and Vietnam. It is ranked 3rd in the United States.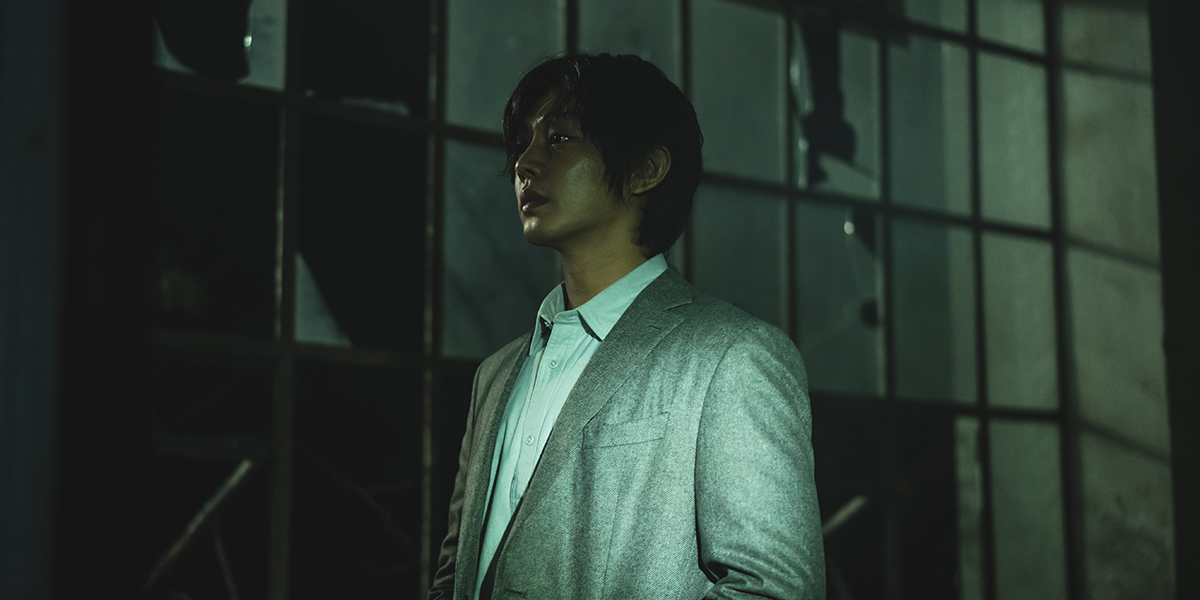 Source: Netflix
Hellbound is a six episode drama based on the 2019 webtoon of the same name by director Yeon Sang-ho and cartoonist Choi Gyu-seok. Yeon Sang-ho is famous for directing Train to Busan. In the show, mysterious creatures suddenly appear prophesying the people's deaths and it tells the story of what happens as this starts to come true.
Hellbound stars Yoo Ah-in, Kim Hyun-joo, Park Jung-min, Won Jin-ah, Yang Ik-joon, Kim Do-yoon, and Kim Shin-rok.
It took over the top spot on the most-watched Netflix TV show list from Squid Game, which reached number 1 on September 23.
---
This article was paraphrased from: dongA
---