All About Korean Webtoons | Platforms, History, Artists & More
The Platforms Where You Can Find Korean Webtoons & Facts about Korean Webtoons.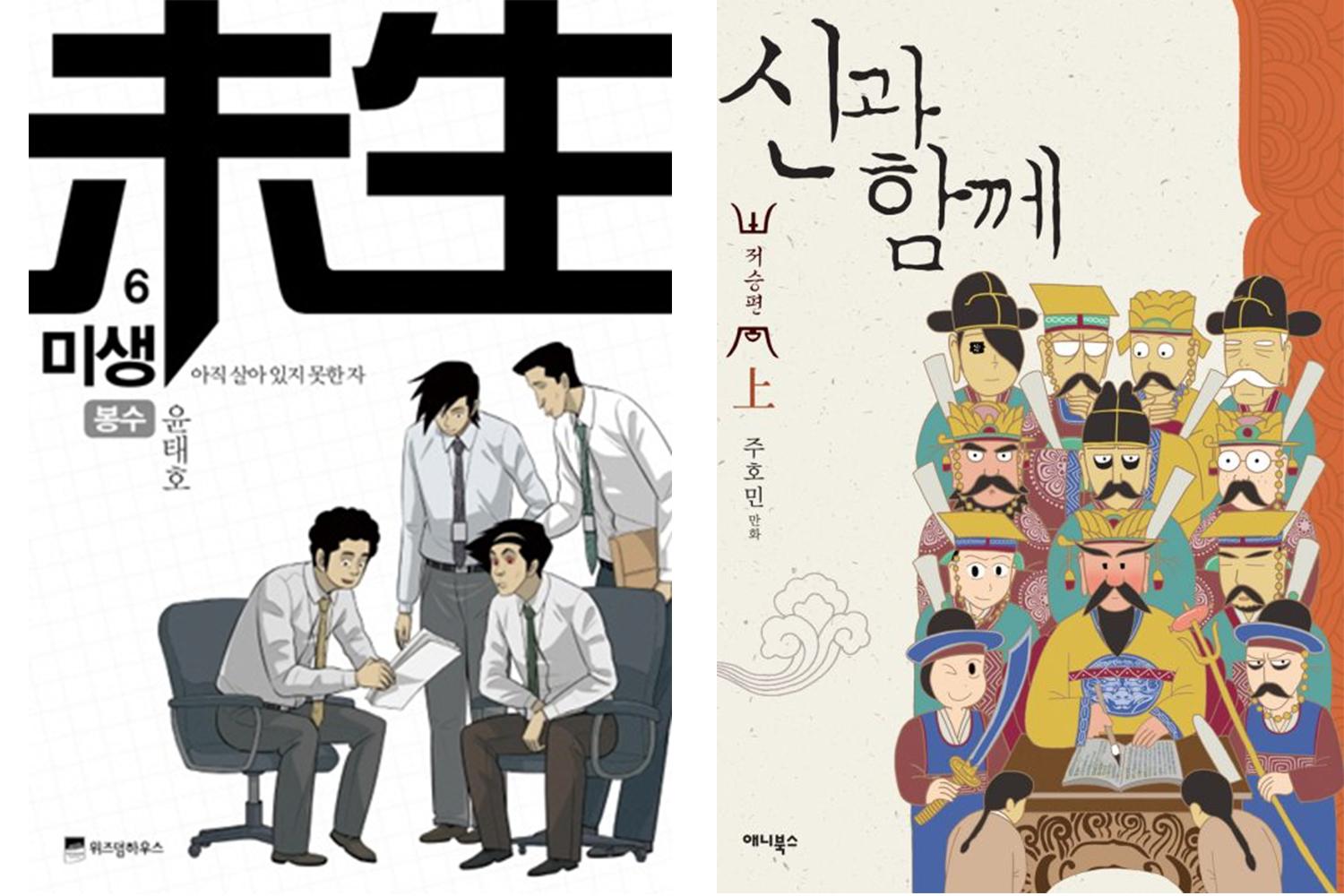 The beloved Korean drama Misaeng released in 2014 is still popular today.
Korean movie Along with the Gods, with Ju Jihoon, Ha Jungwoo, and many other big name actors, had a fresh storyline. This movie was a hit in Australia, Taiwan, and Hong Kong.
Many people were healed and entertained by these romantic comedy dramas!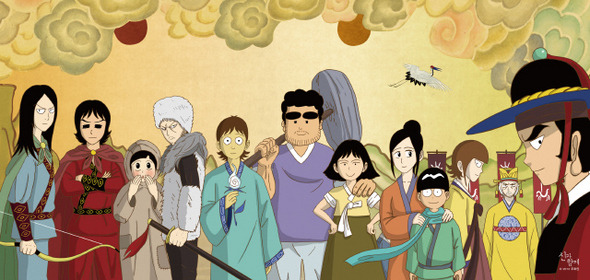 Do you know what both the Kdrama Misaeng and movie Along with the Gods have in common? They both originally started as webtoons!
Webtoons are becoming more popular with Koreans lately because of the quality of the work.
Today we will introduce some behind facts on webtoons, and platforms you can find and read webtoons in foreign languages.
---
KOREA WEBTOON CHARACTERISTICS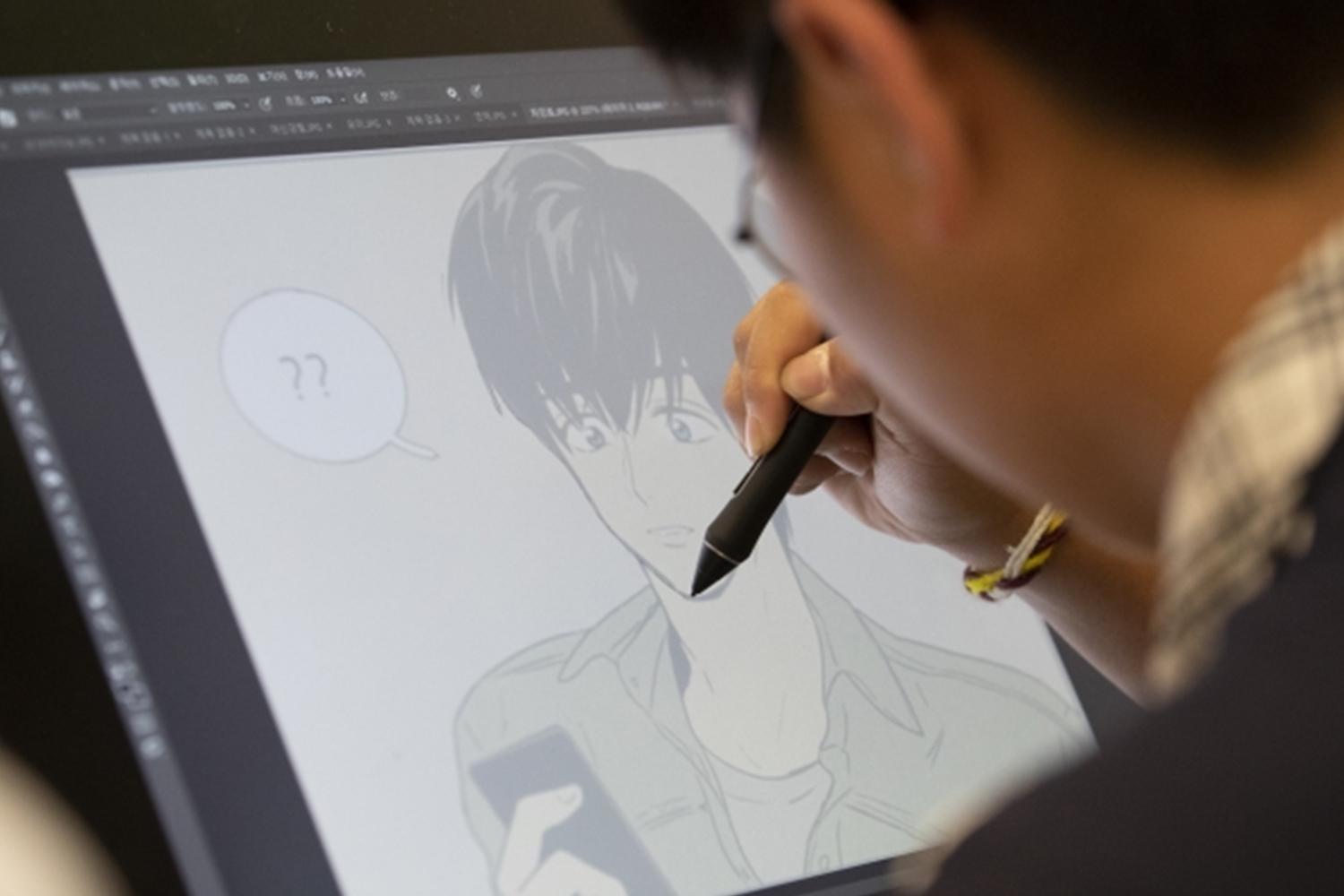 Most webtoons are published on a week by week basis.
It is hard work to be a webtoon writer, you are responsible for creating 80 cuts in one week! This is a difficult task for even the most seasoned writers.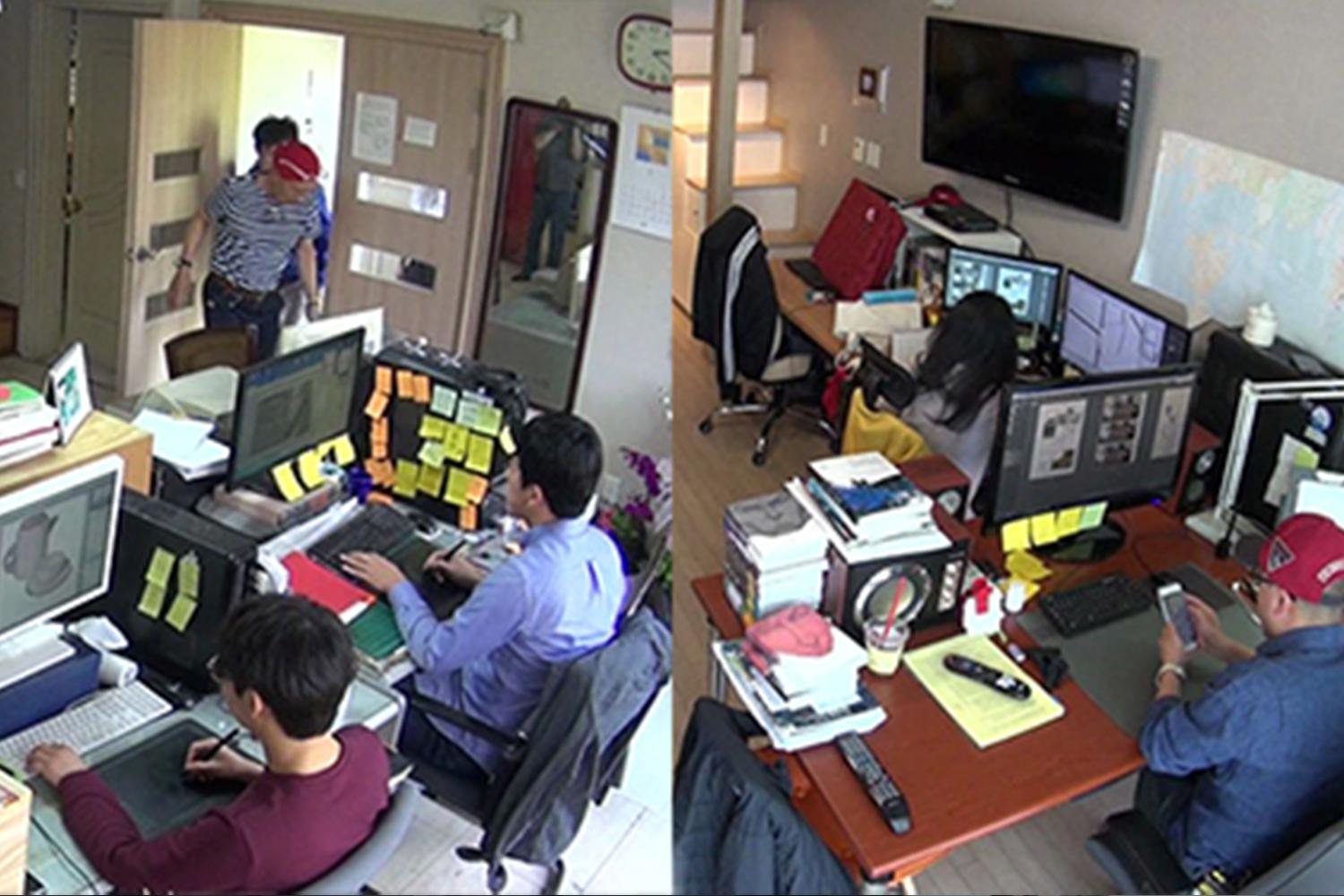 Heo Youngman author of Sikgaek and Yoon Taeho author of Misaeng
For example, in the Misaeng Making Story, writer Yoon Taeho shared his perspective on making Misaeng.
Writer Yoon Taeho first created the scenarios, and a rough outline of the drawings with circles and lines.
Then a staff of six fill in the remaining design and details.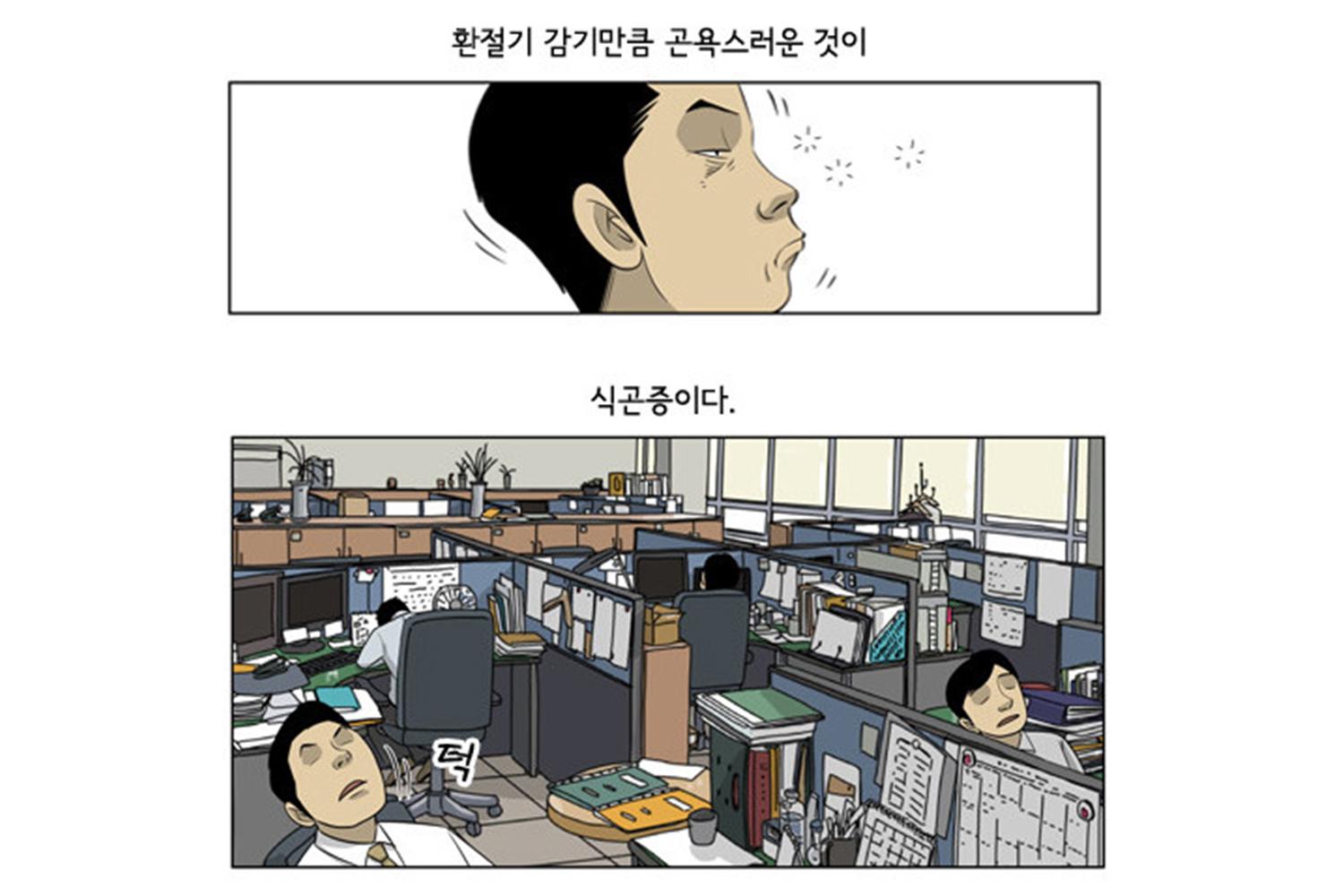 Scene from Korean webtoon Misaeng
Although Yoon Taeho is capable of creating these webtoons on his own. He says it'll would take him more than 1 month.
If he were to produce these cuts on his own, within the week time frame, there would be a significant reduction in the quality in the story, and artwork. By splitting up the work with a staff, the quality of the story and artwork are better
This established method is a systemic way to produce a lot of webtoons.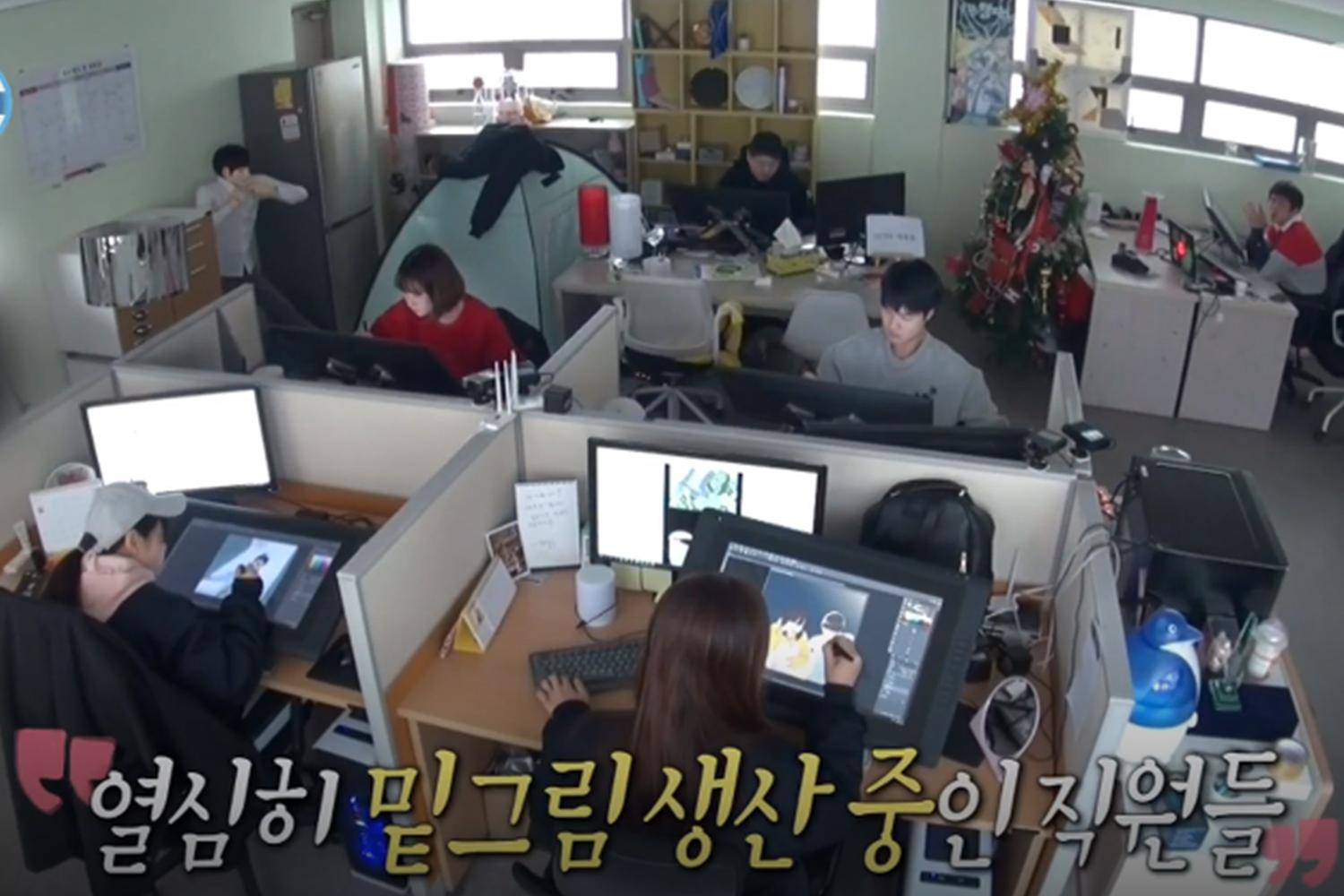 Webtoon writer Kian84 and his staff working
Many fan are are aware of this system, so if webtoons are late fans believe that there is a lack of professionalism.
This is a misunderstanding created due to the lack of understanding about the creative process.
Having to produce 80 cuts a week is a huge criticism of writers, who believe this is overkill. This aspect needs to be improved in the webtoon industry.
LACK OF EDITORS & MANPOWER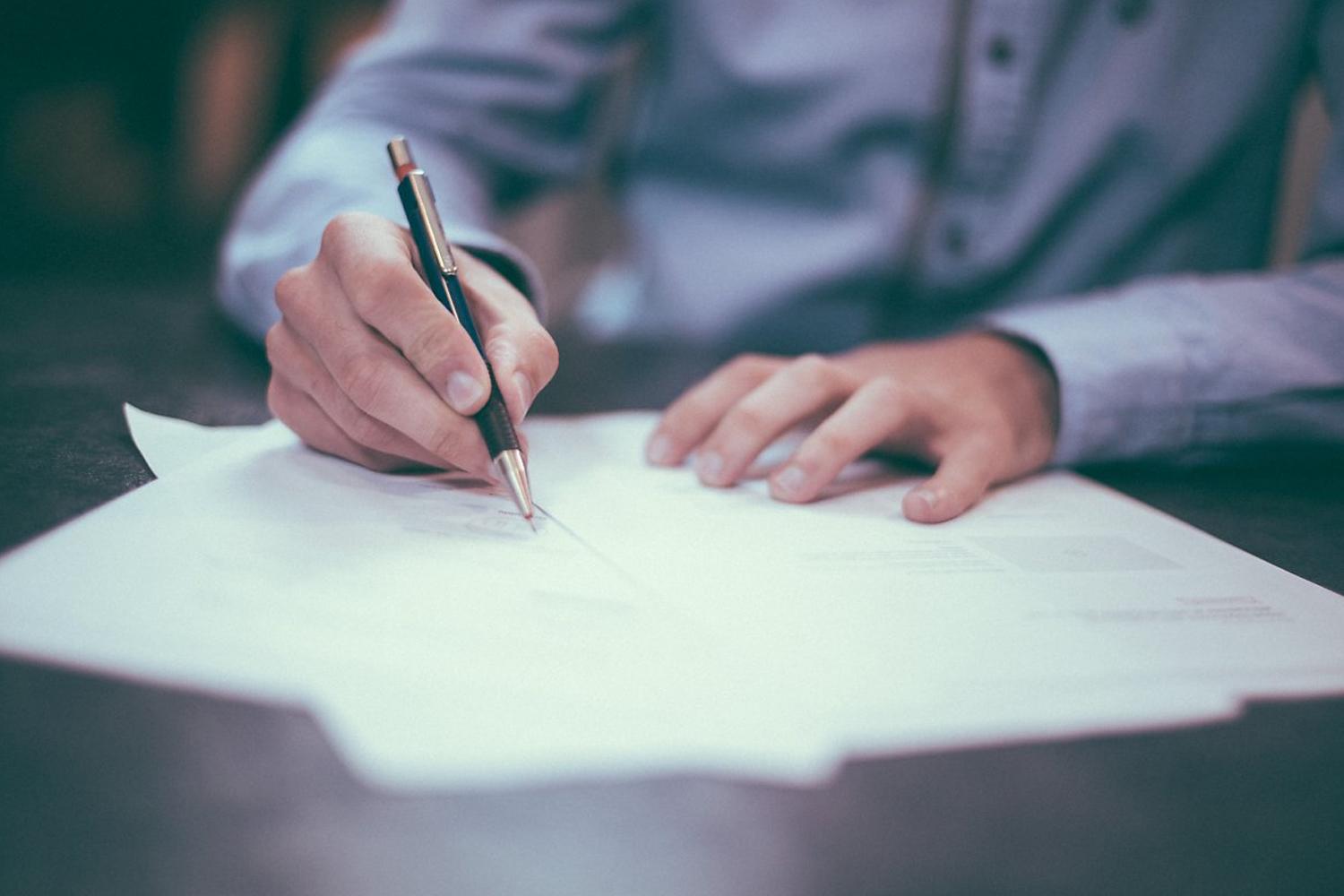 Typically in the cartoon industry, writers have editors. But there are very few editors that can adapt to this format of rapid distribution.
The current lack of editors bring three major problems.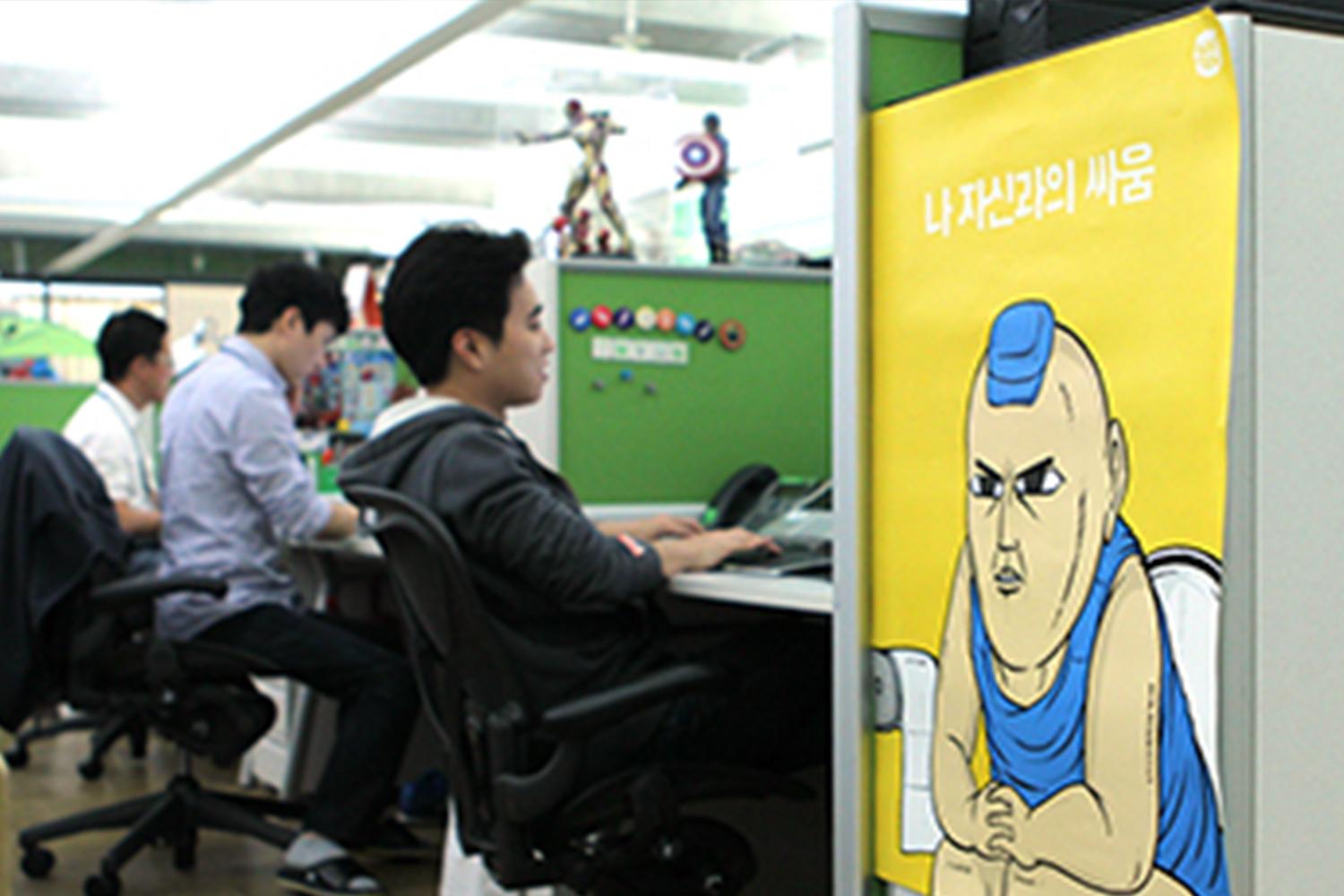 First, political and social issues are not well reviewed which can lead to many controversies.
Second, writers are responsible for two roles, writing, and editing.
Third, basic editor responsibilities, like proofreading, falls onto the writer.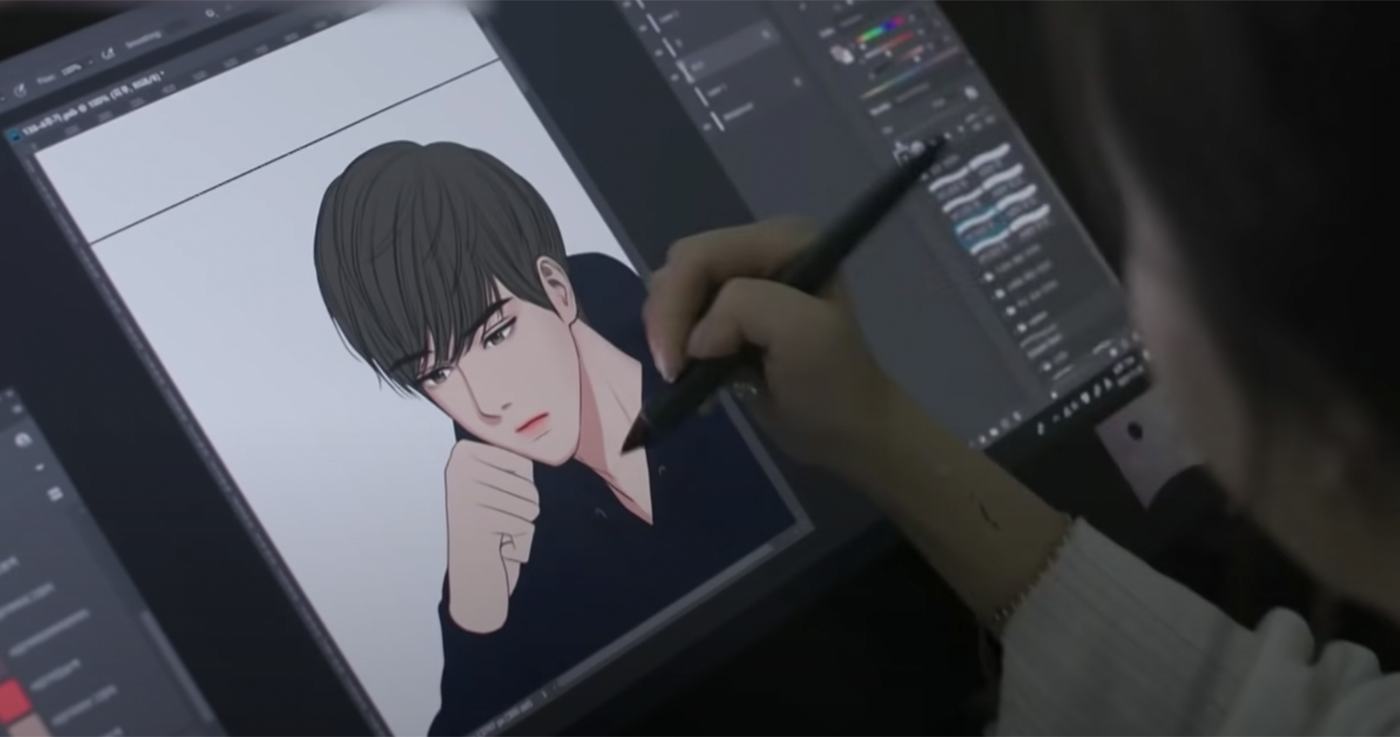 Webtoons should be edited by professionals to make for a higher quality product.
Therefore, it is unrealistic to expect the writers can do all this work (create and edit) under pressing deadlines.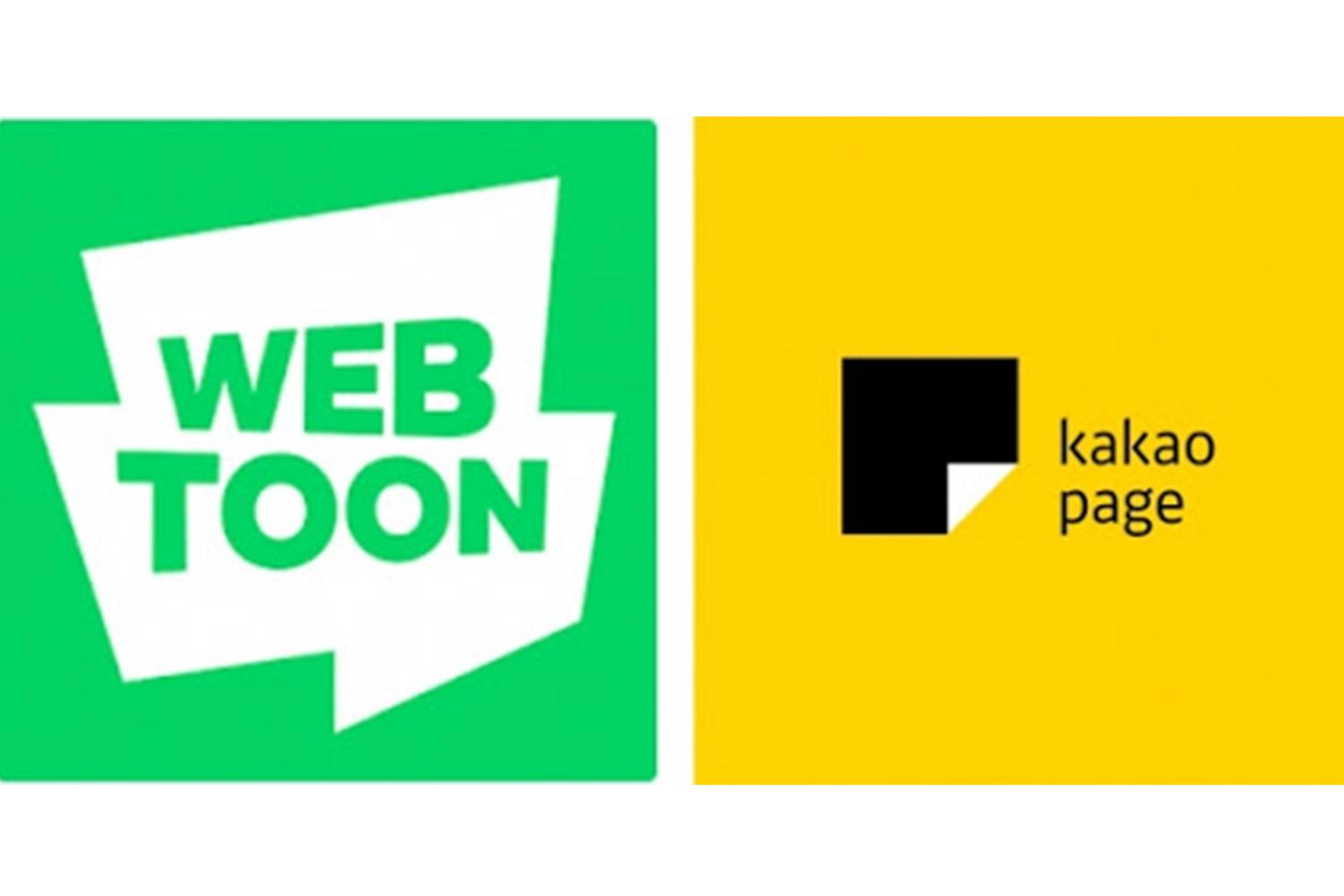 Currently, it is difficult to have an editor in charge of all the works.
Also, the industry does not have enough fund to employ editors for each individual piece.
This process makes it difficult for webtoons to become mega hits.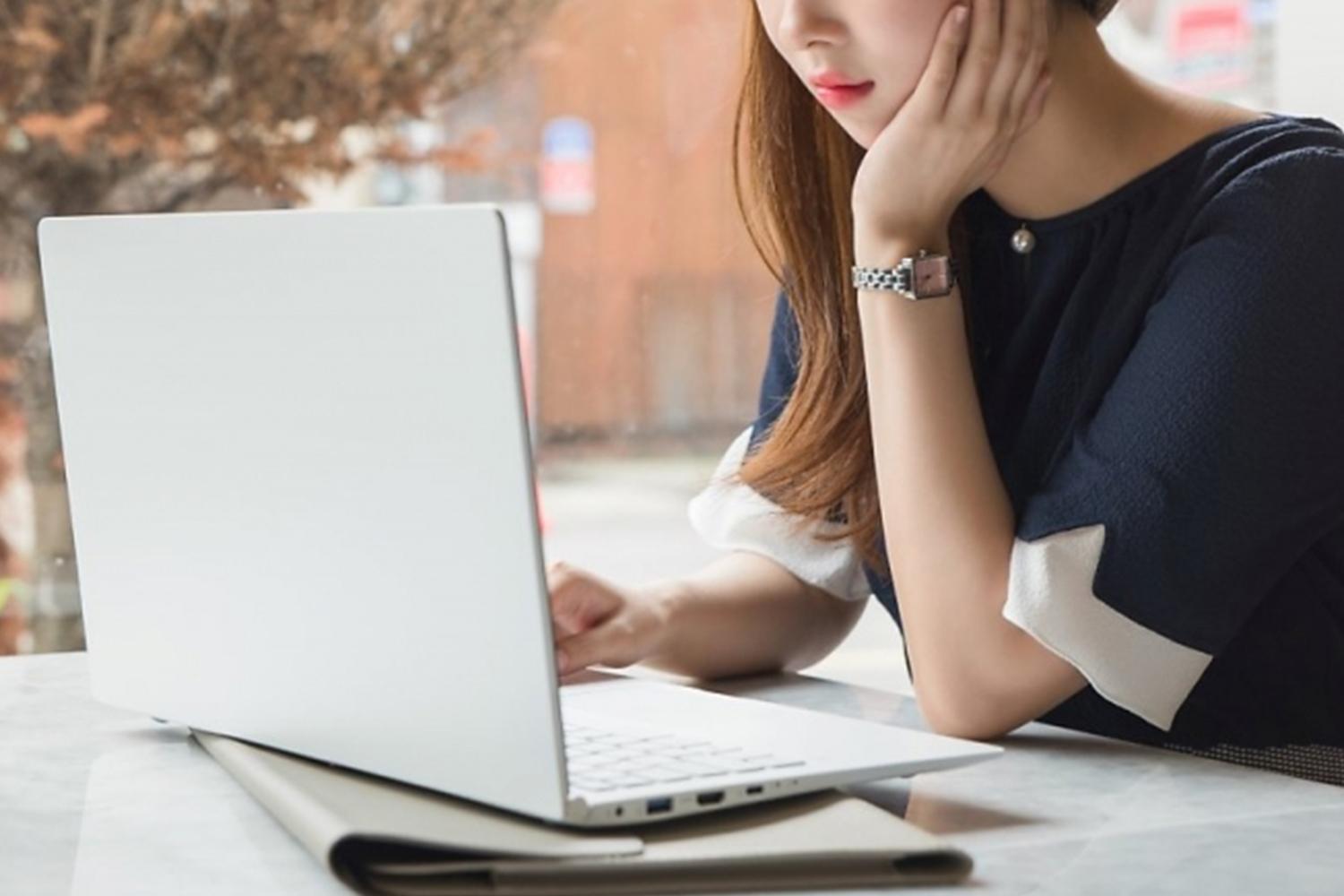 If you look at webtoons that have been published for a long time, you start to notice a decrease in the power of the writing and art work.
Most of the long-term webtoons in Korea tend to have this drop-off due to work fatigue of the editorial department.
ONE SOURCE MULTI-USE (OSMU)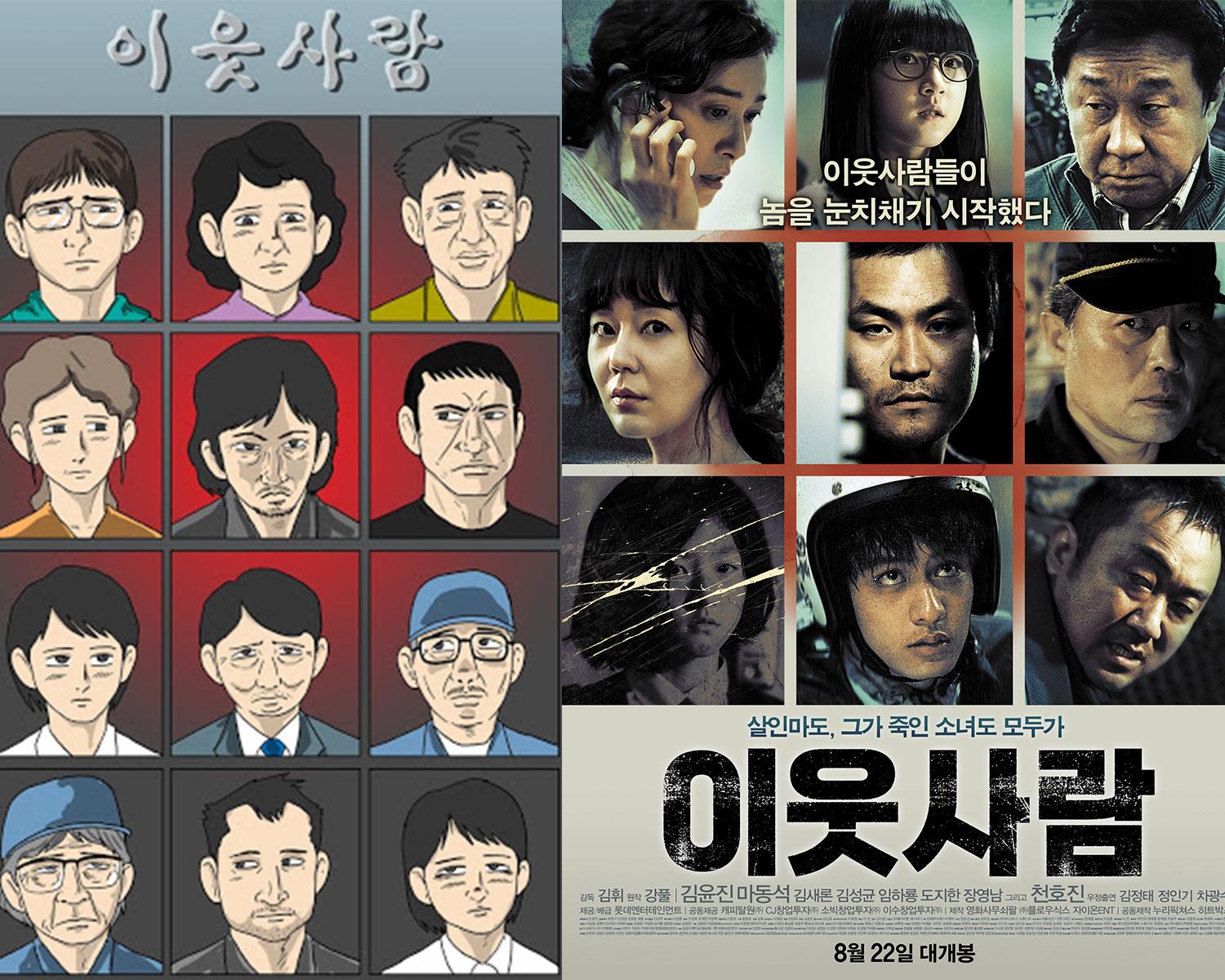 Kang Full's webtoon The Neighbor, and movie adaptation of The Neighbor
Korean webtoons are now being adapted for dramas and movies due to their recent rise in quality and popularity.
It mainly began in 2000 with Korean webtoon writer Kang Full. He has written webtoons for 26 years, and many have been adapted to movies such as The Neighbor.
Since then, there has been a boom in popularity of Korean webtoons since 2012, so more and more webtoons have been adapted to dramas and movies.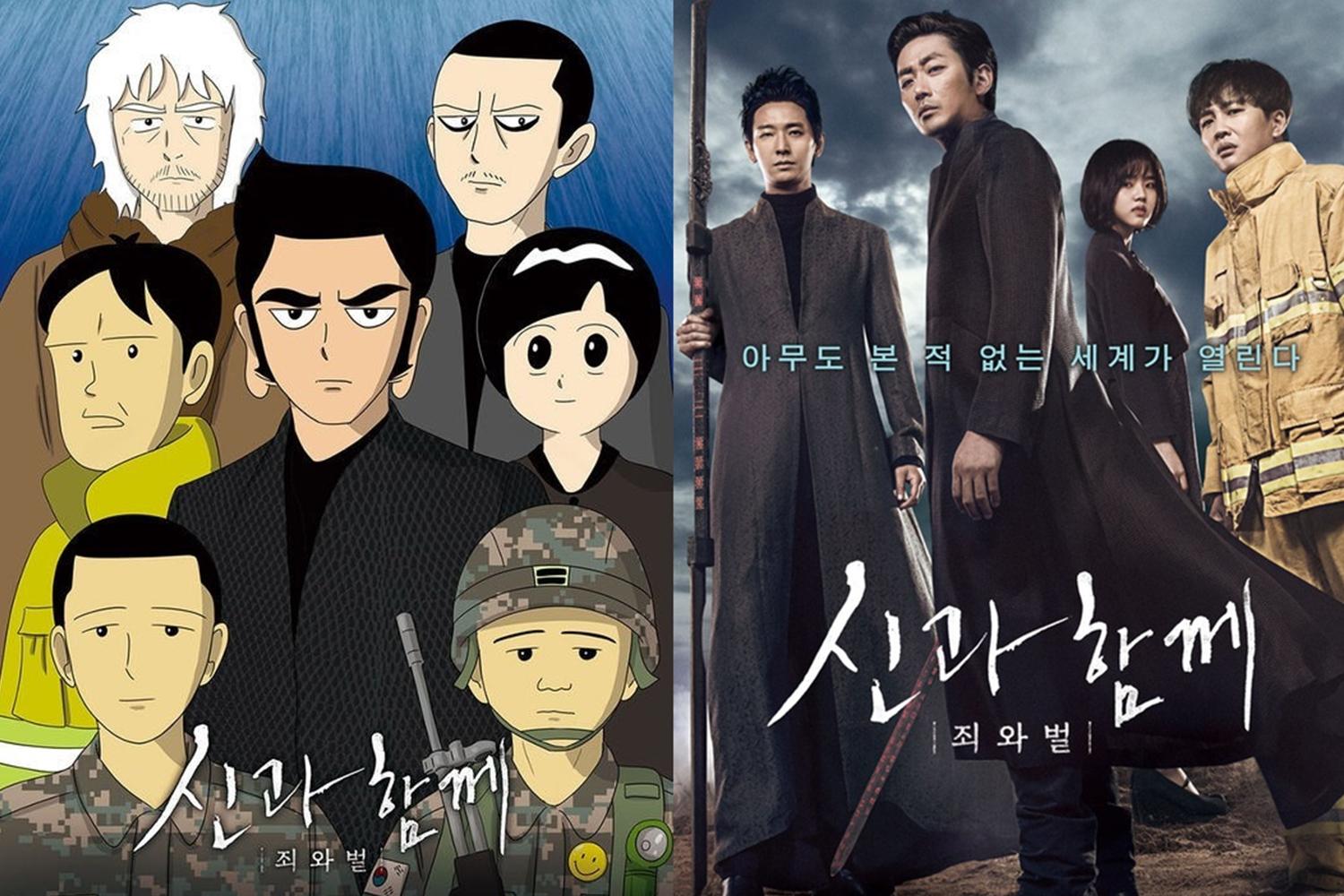 Along with the Gods webtoon and movie adaptation
One of the more popular webtoons is Along with the Gods, written by Joo Homin.
The first episode titled "Sin and Punishment" reached over 14 million viewers. Subsequent episodes maintained about 10 million viewers.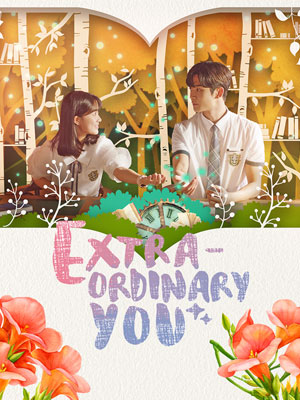 Extraordinary You, webtoon turned drama in 2019.
Many dramatizations of Korean webtoons began in 2010. Webtoons like Misaeng, True Beauty, Extraordinary You, Itaewon Class, and Cheese in the Trap are now also popular Korean dramas.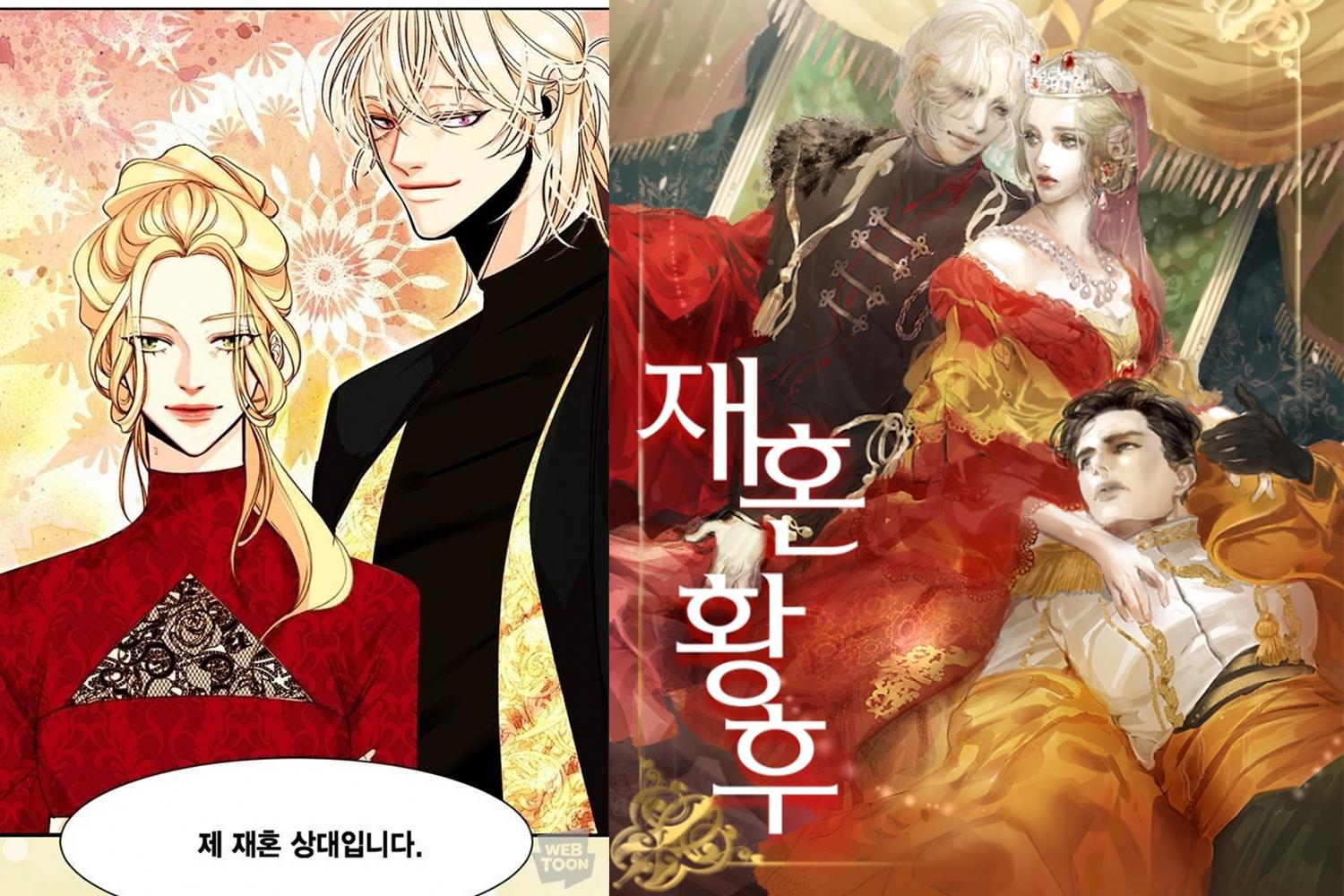 The Remarried Empress Korean webtoon based on a web novel
Also, since 2010, more webtoons have been based off web novels so they would be easier to adapt to dramas.
Webtoons currently being released on Naver (WEBTOON, Line Manga) such as Tower of God, The God of High School, and Noblesse are going to be animated for Japanese TV.
Naver Webtoon expresses hope that the one source multi use format will continue to gain momentum in the future.
---
KOREAN WEBTOON MARKET ISSUES

Below we will outline some issues surrounding the webtoon industry.
UNFAIR CONTRACTS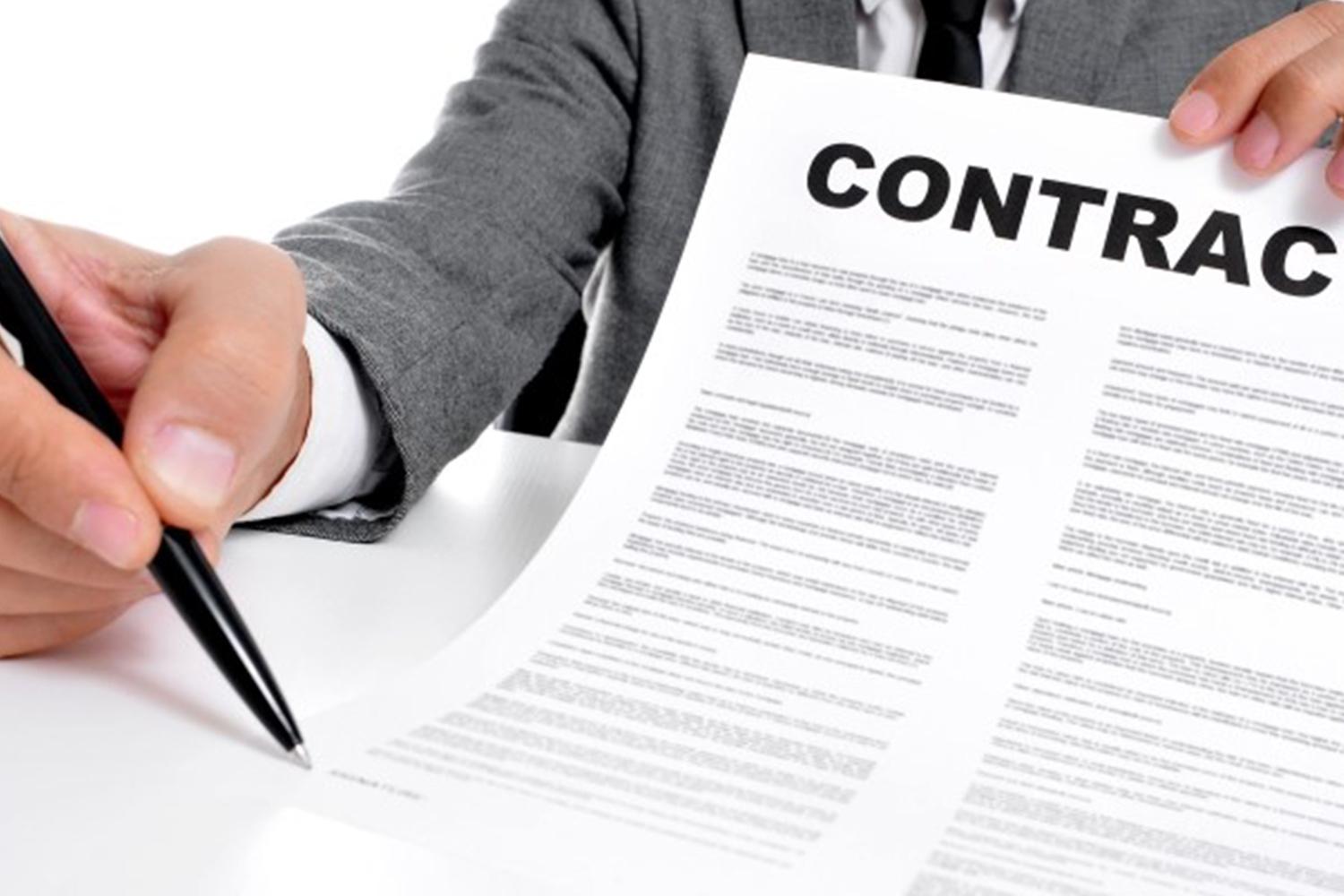 There are various webtoon platforms in Korea, each with different genres, and classes, but it seems that this system is out of date.
Agencies (webtoon distributors) charge fees, then keep the additional profits.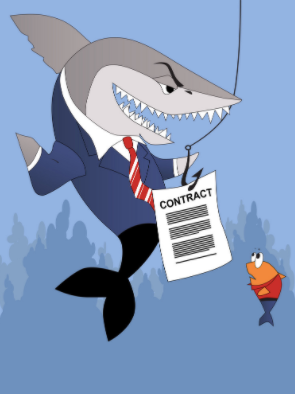 For example, agency contracts will include a term that writers are to release 90% of their profits to the agency.
It has been three years since this controversy arose, but it still remains as a huge problem that writers are often exploited through unfair contracts.
PIRACY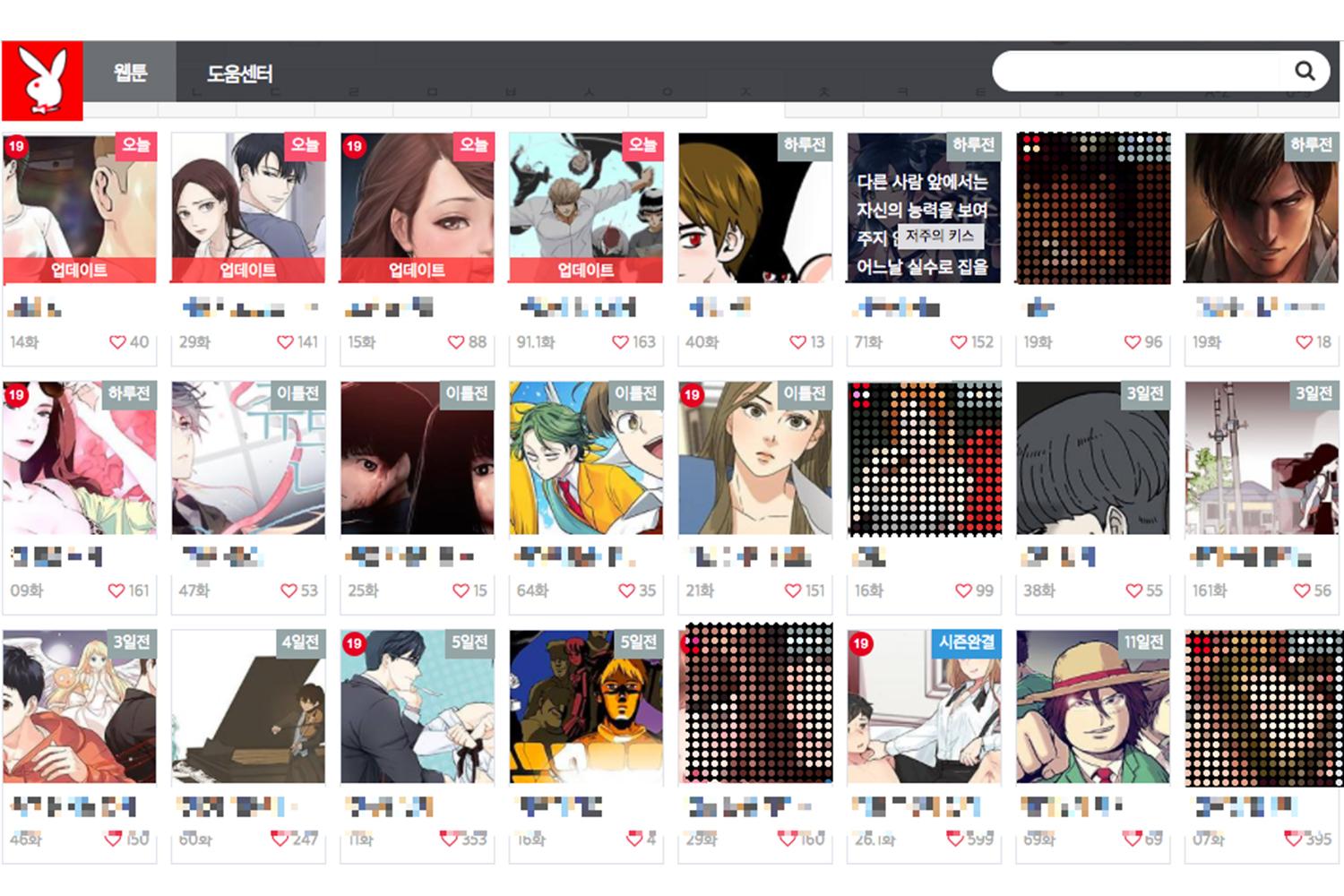 Piracy has been a huge rising issue.
If left unchecked, this issue could completely decimate the Korean webtoon industry.
With the rise of Korean webtoons in other countries, there have been many sites that illegally distribute translated Korean webtoons.
The profits from these translated works do not return to the original author.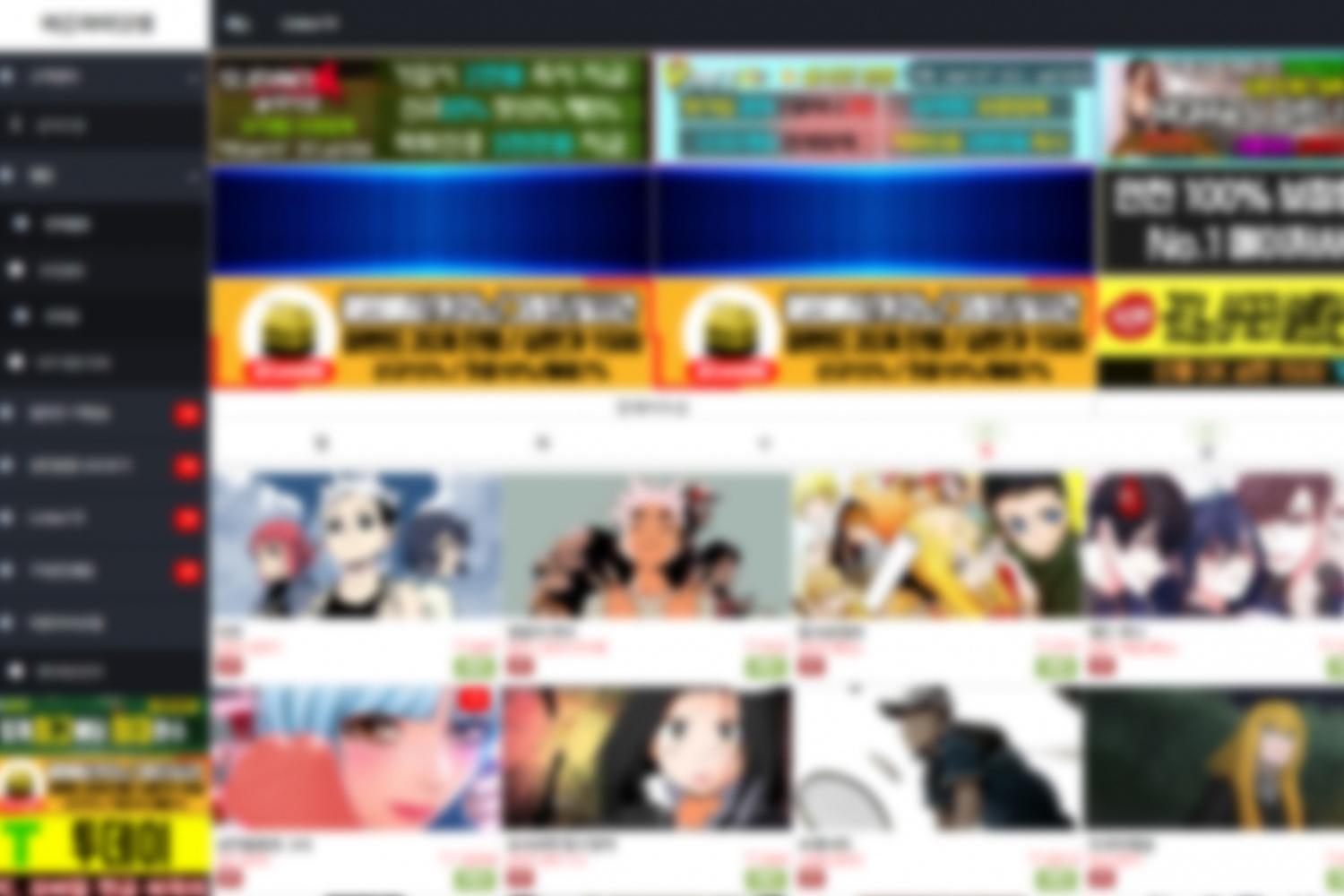 It is almost impossible to block sites that share Korean webtoons illegally. Since these sites are connected to the original webtoon site, it is difficult to remove the illegal webtoon without effecting the original webtoon.
Since 2018 there were about 90 sites that distribute Korean webtoons illegally. This number has continued to rise.
Recently there are sites that offer Korean webtoons in English, Taiwanese, and Japanese. We recommend using the sites below!
---
KOREAN WEBTOONS IN FOREIGN LANGUAGES

Below we will introduce some platforms available globally to read Korean webtoons in a different language!
WEBTOON & LINE MANGA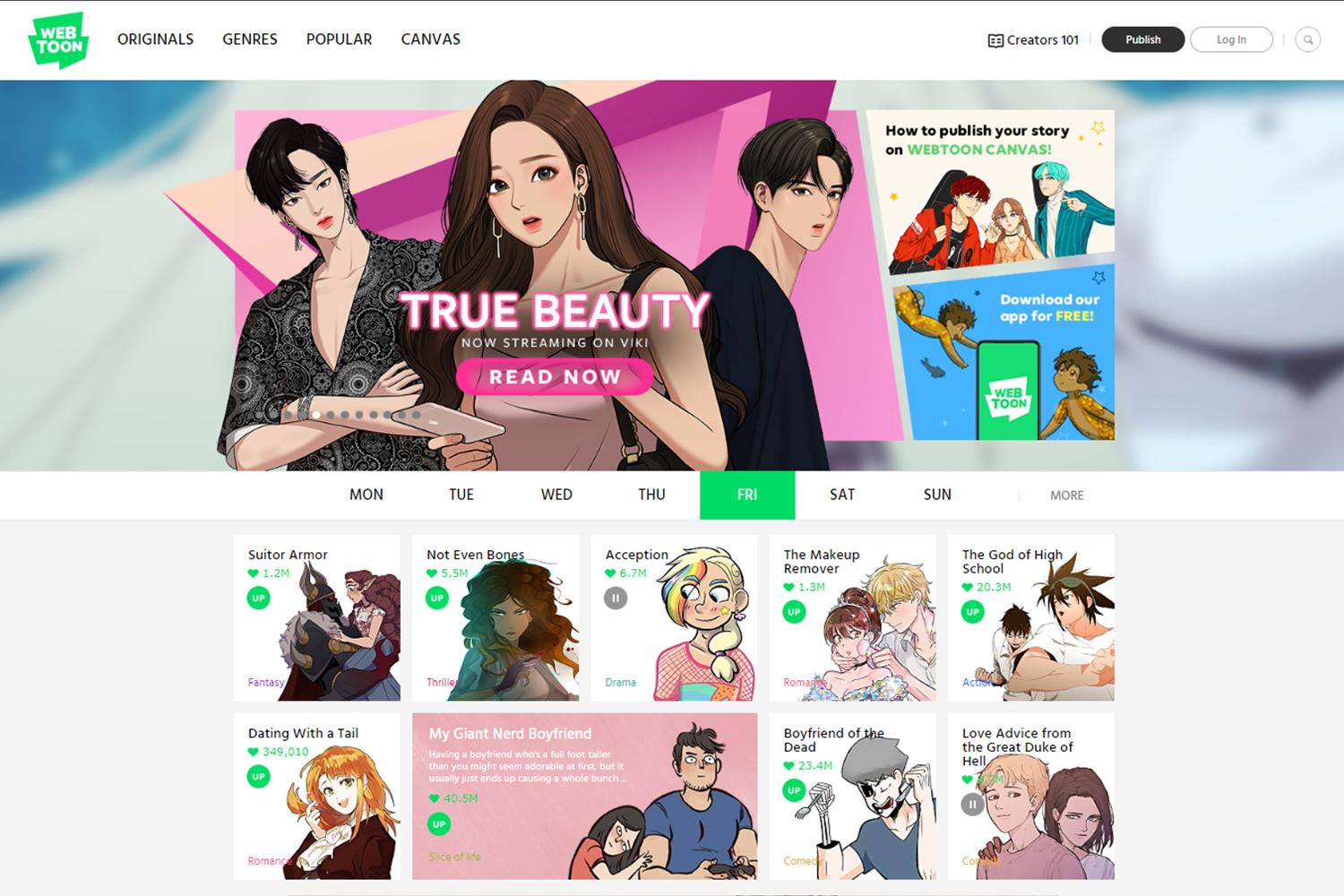 WEBTOON (Line Manga) is operated through Korea's primary search engine, Naver (Korean version of Google).
This platform supports six languages; English, Taiwanese, Indonesian, Spanish, French, and Thai. There is a separate Japanese platform where you can read in Japanese.
1. True Beauty (Ongoing)
(여신강림)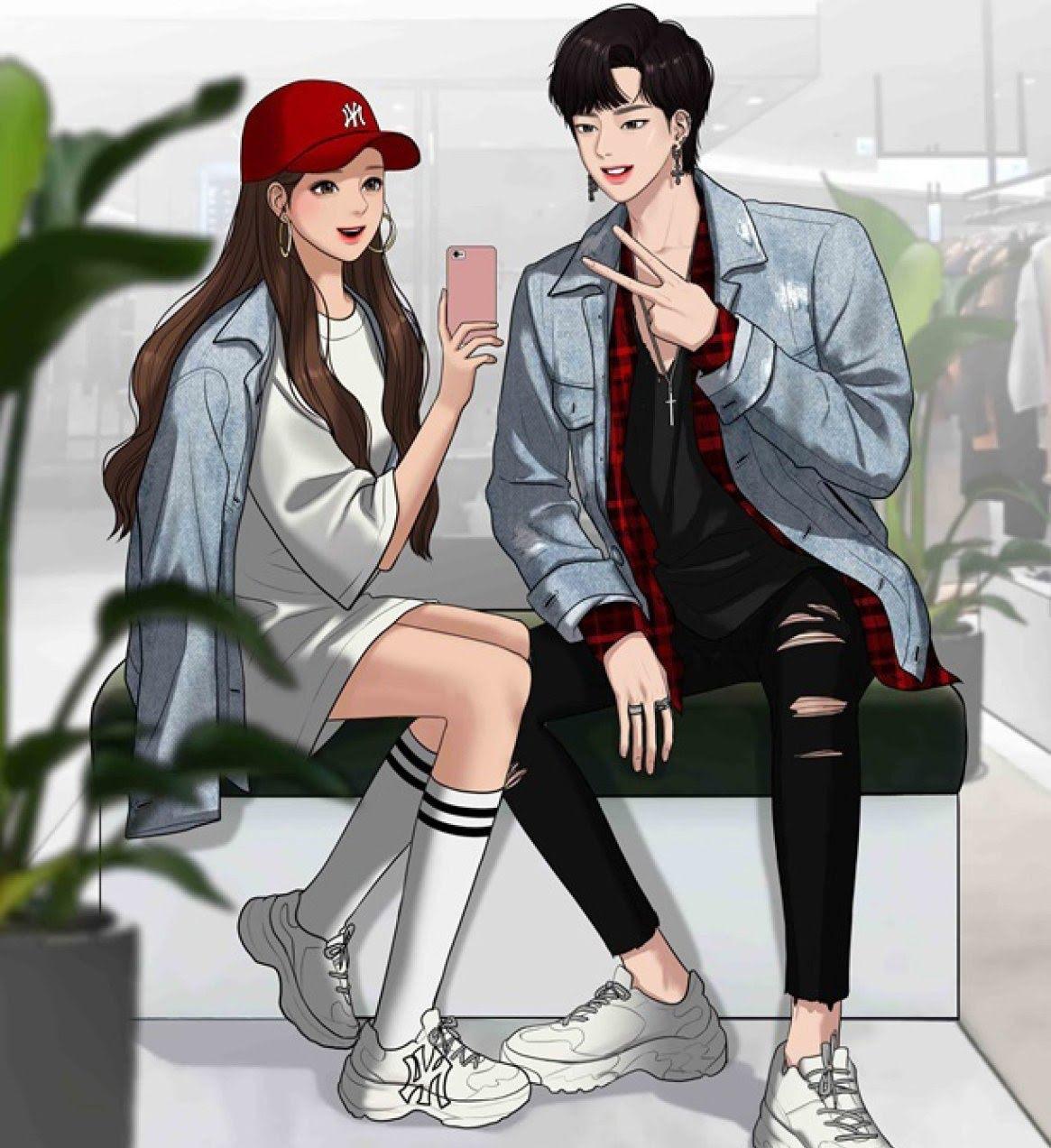 Genre: Romance
Writer: Yaongyi
Synopsis: A healing romance between female protagonist Jugyeong and Suho. Jugyeong becomes a goddess through makeup, and Suho has his own secrets, and scars. Both confide in each other and help each other grow.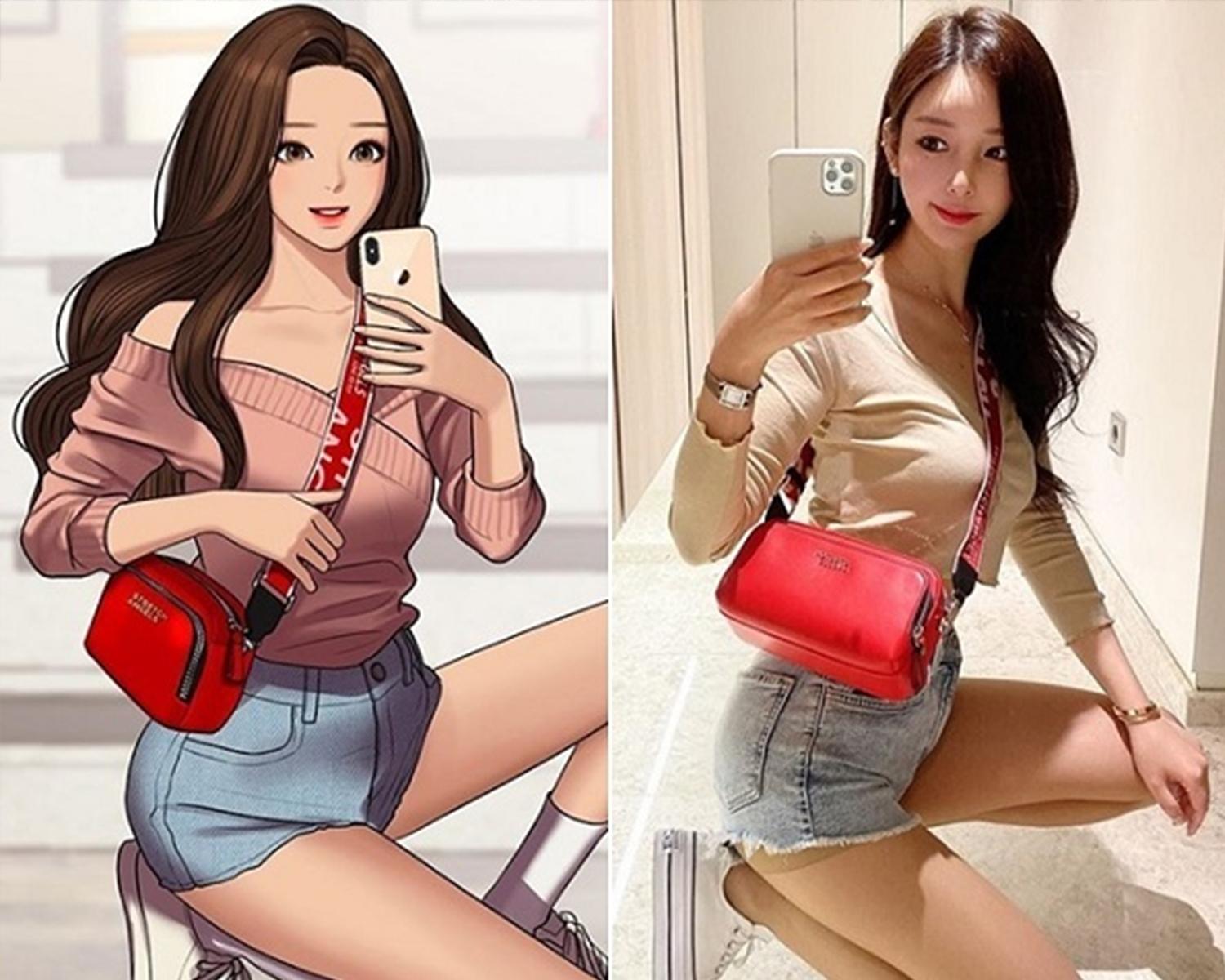 True Beauty is famous for the wonderful drawings that make each character extremely good looking.
But recently, the secret of the artist's drawings was revealed!
Yaongyi revealed on a show that her past as a model inspired the look of Jugyeong.
Many fans see the resemblance of the main character Jugyeong and the beautiful author Yaongyi.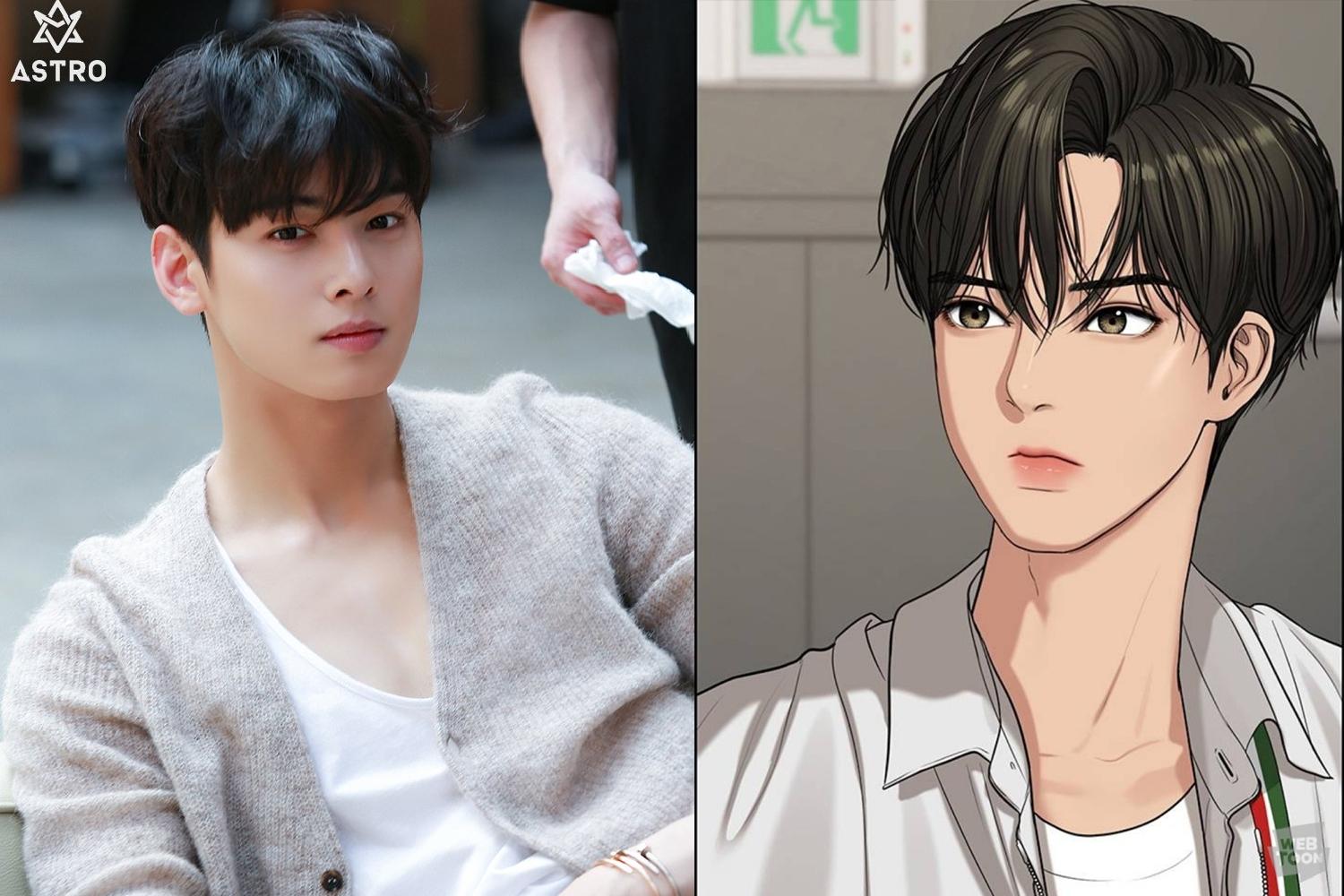 True Beauty is now being adapted as a drama on tvN.
Cha Eunwoo and Moon Gayoung have been cast to play the leads.
2. Sweet Home
(스위트홈)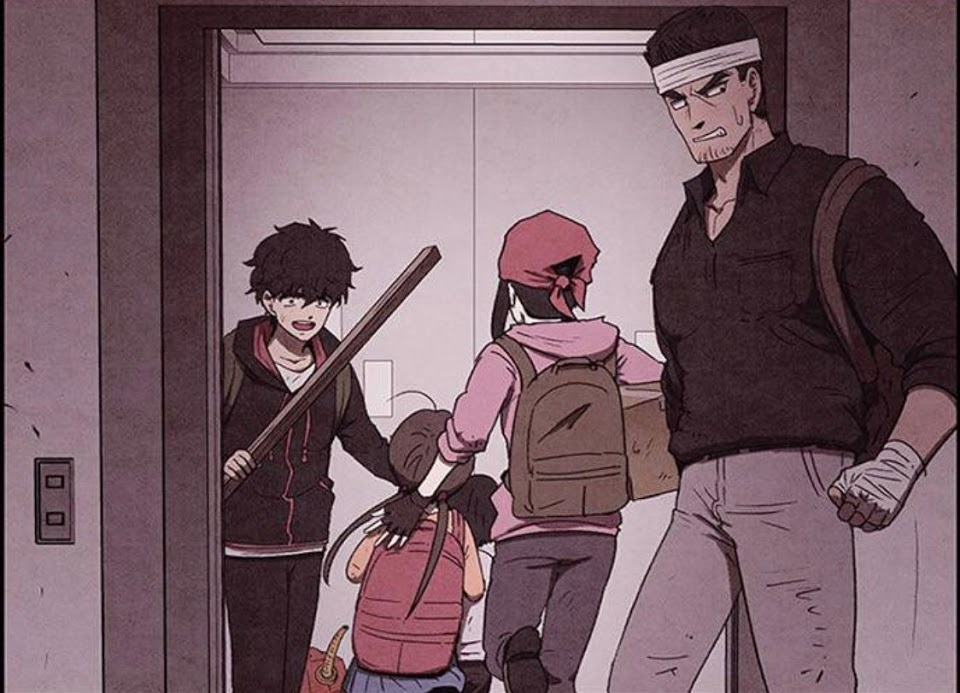 Genre: Thriller
Writer: Kim Kanbi, Hwang Youngchan
Synopsis: After his family's death Hyunsoo is a loner in a new apartment. But as a virus emerges and start turning people into monsters, Hyunsoo just tries to survive.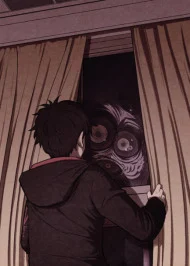 Sweet Home portrays an apocalyptic world after a virus that turn people into monsters.
You can really see Hyunsoo's character development from a loner to connecting with other people.
If you like thrillers, I recommend Sweet Home.
Like True Beauty, Sweet Home is being adapted to a drama.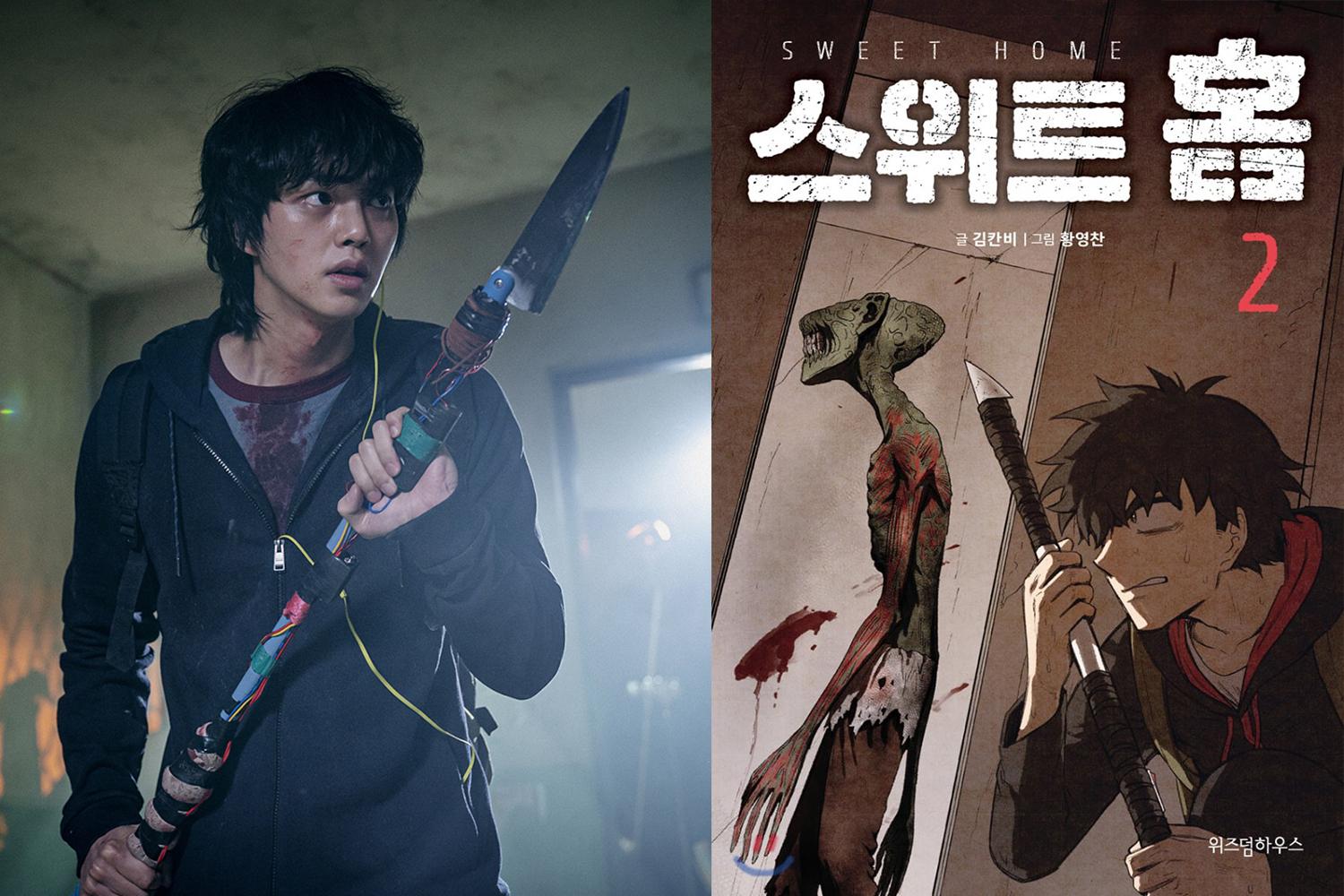 Sweet Home released on Netflix on December 18th, 2020 with subtitles in 31 languages. So only only can you read Sweet Home, but watch it as well!
Check out other recommended webtoons on Naver's WEBTOON (Line Manga).
TAPAS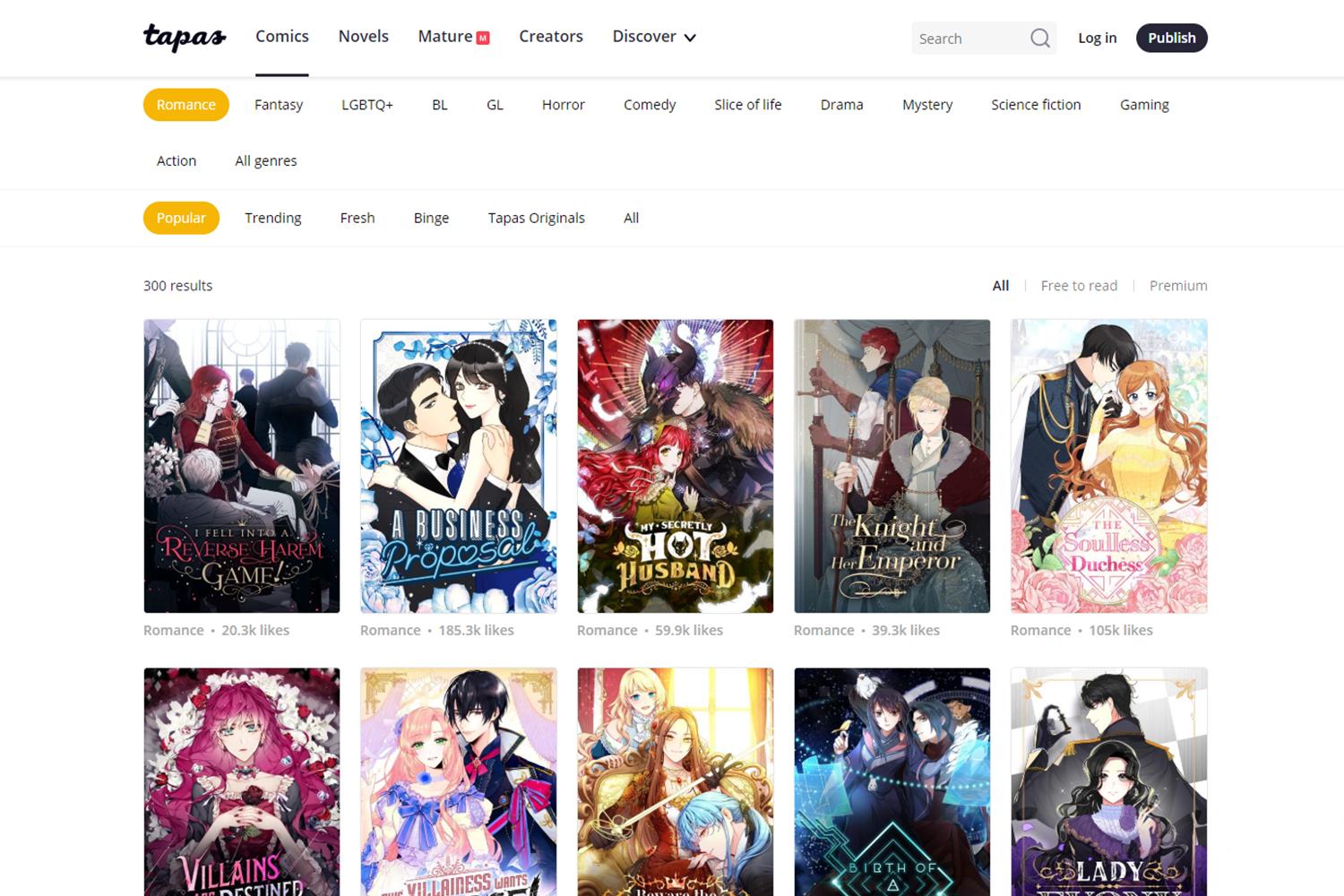 TAPAS is a popular webtoon platform in North America.
Currently, the site has more than 30,000 artists, including some Korean artists.
This page partners with Kakao Page and Daum Webtoon, so you can see Korean webtoons translated to English on this site.
1. A Business Proposal
(사내맞선)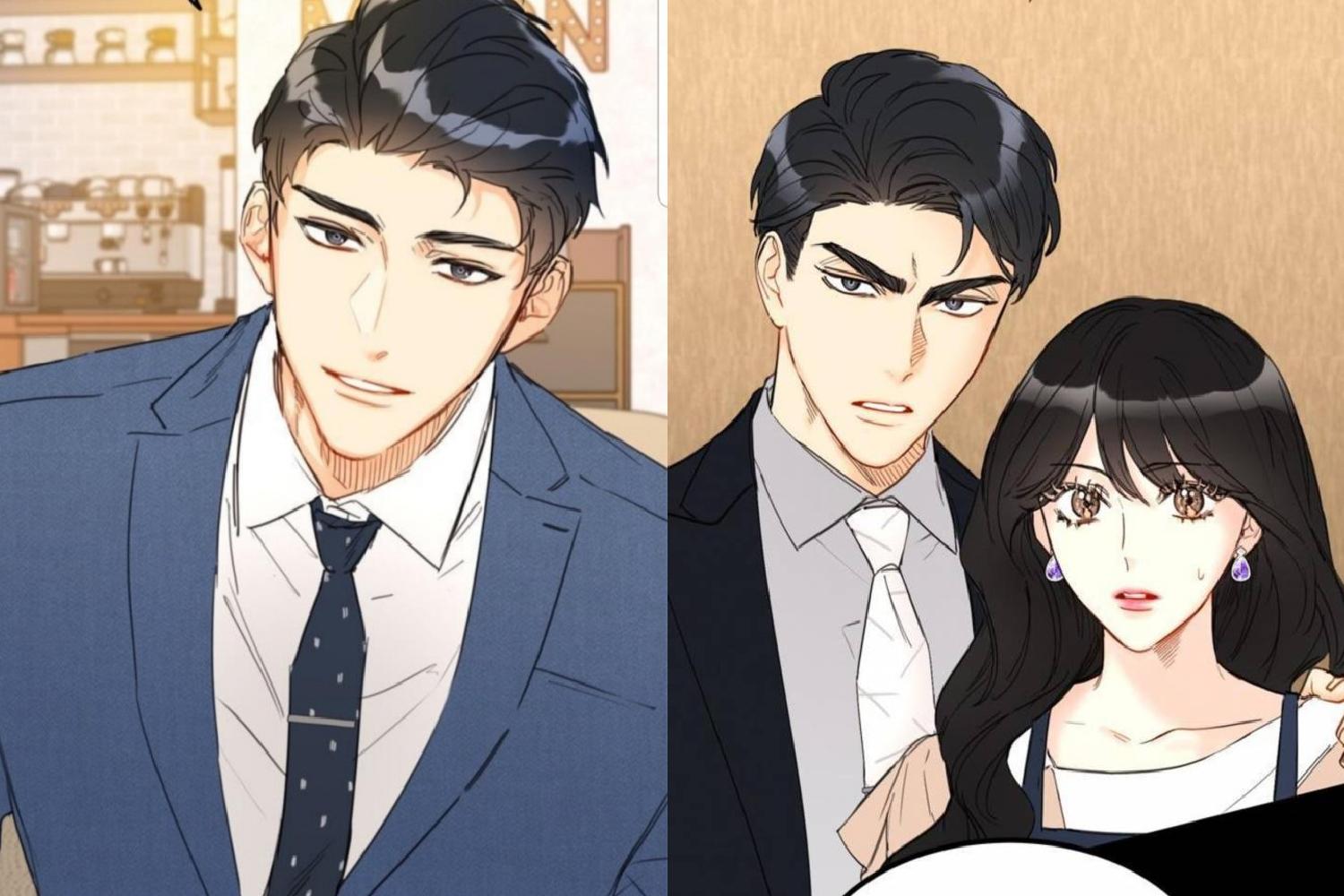 Genre: Romance, Comedy
Writer: Narak
Synopsis: This story follows Hari, who goes on blind date on behalf of her friend. Turns out the person she meets on the blind date is the president of the company she works for.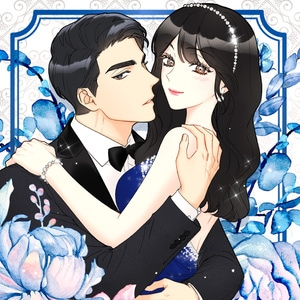 A Business Proposal was first released on Kakao Page in 2017. It became a webtoon in 2018, and published as a comic in December of that same year.
Also Kakao Page confirmed that A Business Proposal will be adapted to a drama.
Since it is fun and popular work, why not enjoy the story of this office romance?
LEZHIN COMICS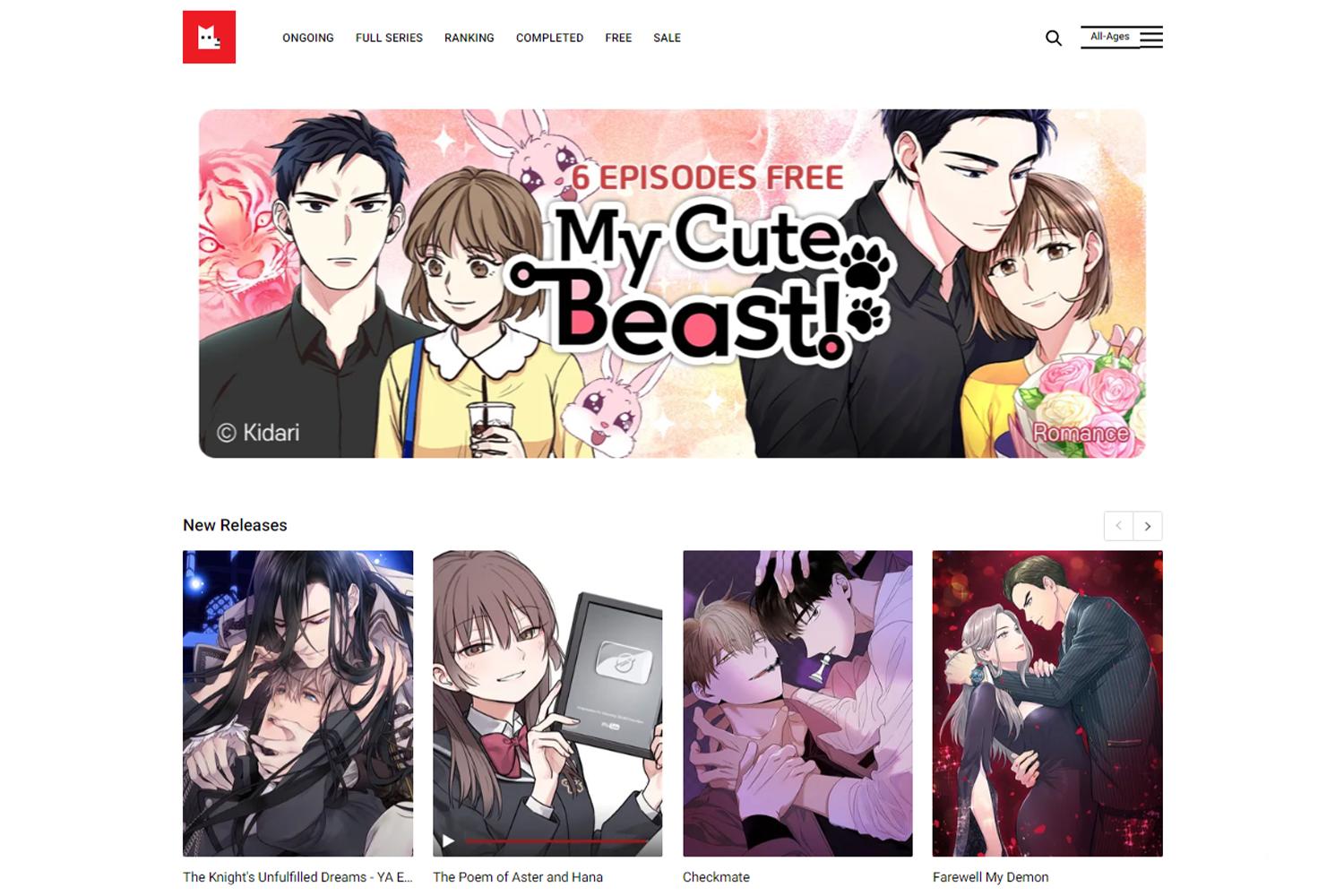 Lezhin Comics is a webtoon platform for mature readers.
Currently this site has English and Japanese translations.
1. Something About Us
(우리사이느은)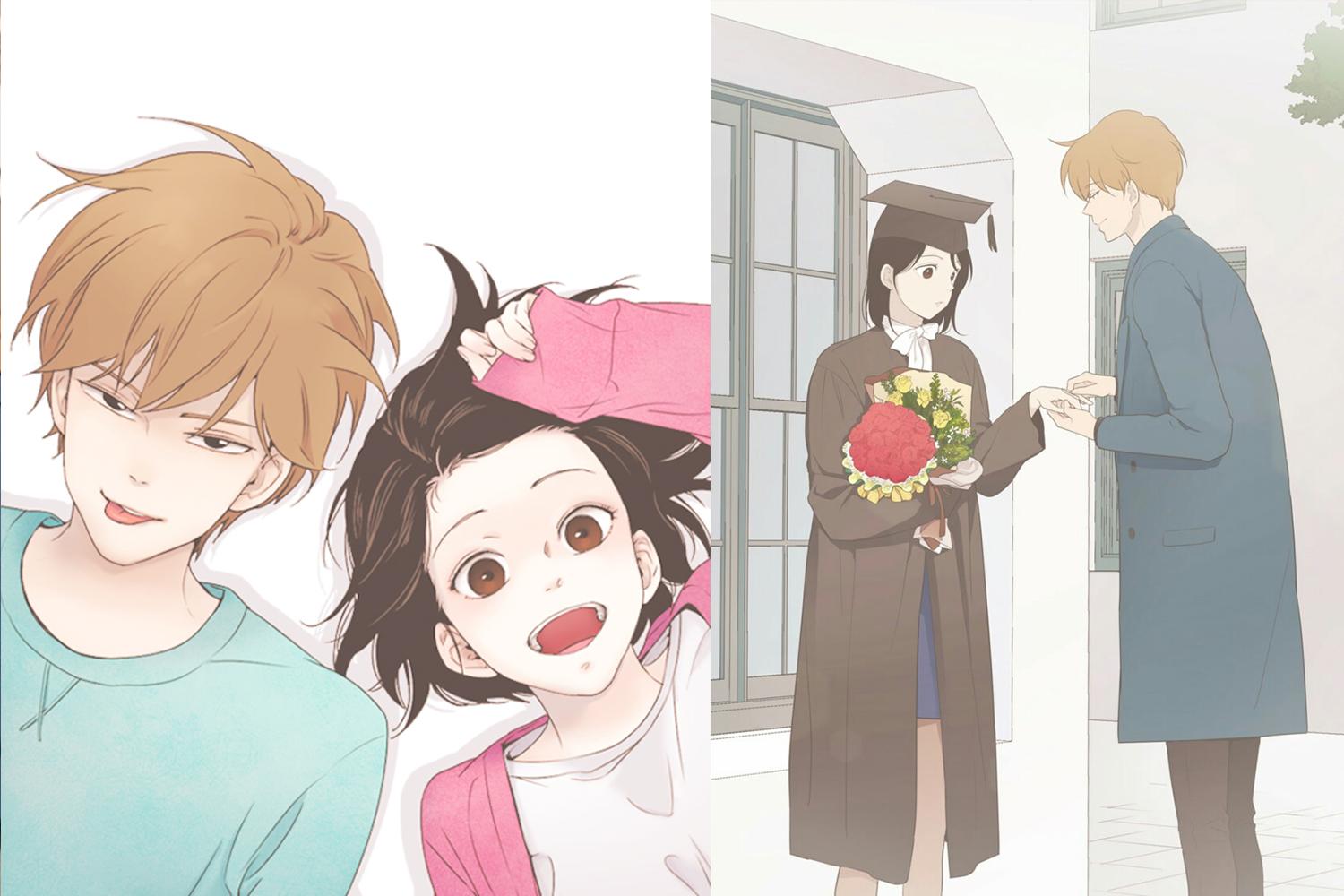 Genre: Romance
Writer: Lee Yunji
Synopsis: A romance that follow a pair of friends. What will unfold from this relationship?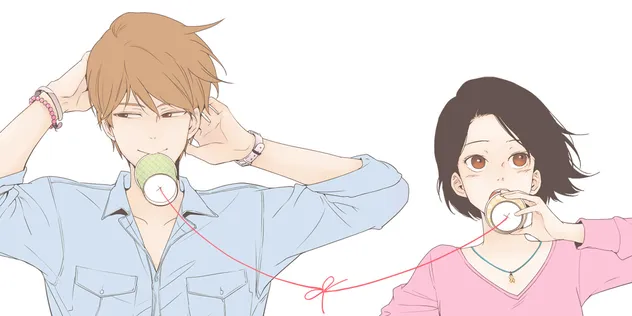 Something About Us is a popular webtoon on Lezhin Comics. Ranking 3rd overall on the site, and 1st in the romance genre.
Many love Something About Us because of the cute artwork!
Like the other mentioned works, there was talk about adapting this into a drama since 2018.
At the time, there were rumors that Seo Kangjoon would be cast in a main role, but now it seems uncertain.
2. A Compendium of Ghosts
(신기록)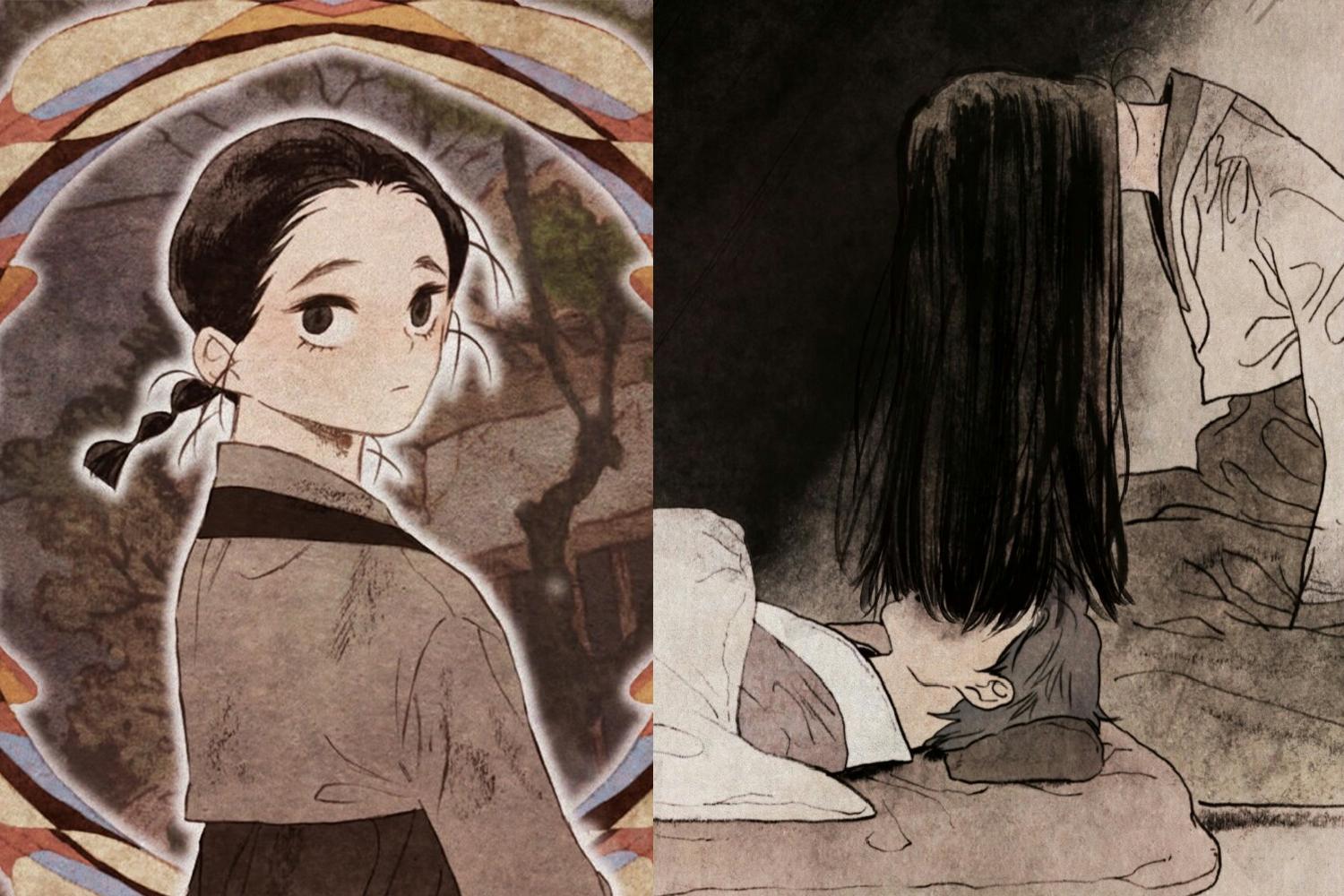 Genre: Drama
Writer: Lee Yul
Synopsis: This story follows Sejin, the shaman's daughter, and her journey with spirits hidden from human eyes.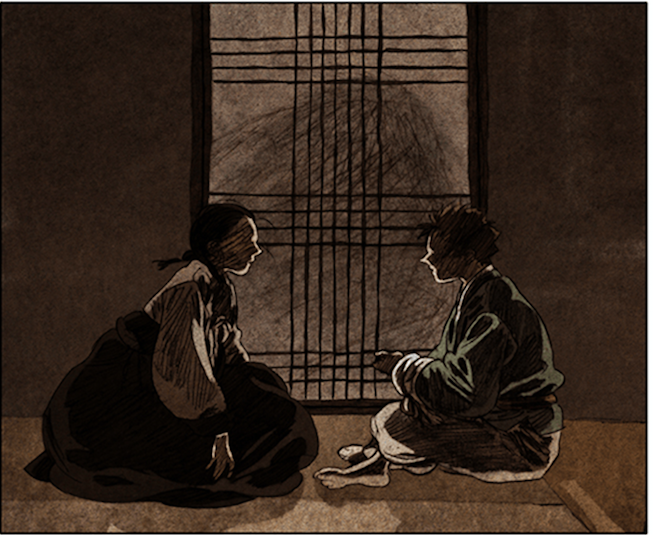 A Compendium of Ghosts follows Sejin and the mysterious of the ghosts around her.
Along with the unraveling tale, you get a glimpse of traditional Korean culture and lifestyle.
Also the theme and the artwork pair extremely well!
TOPTOON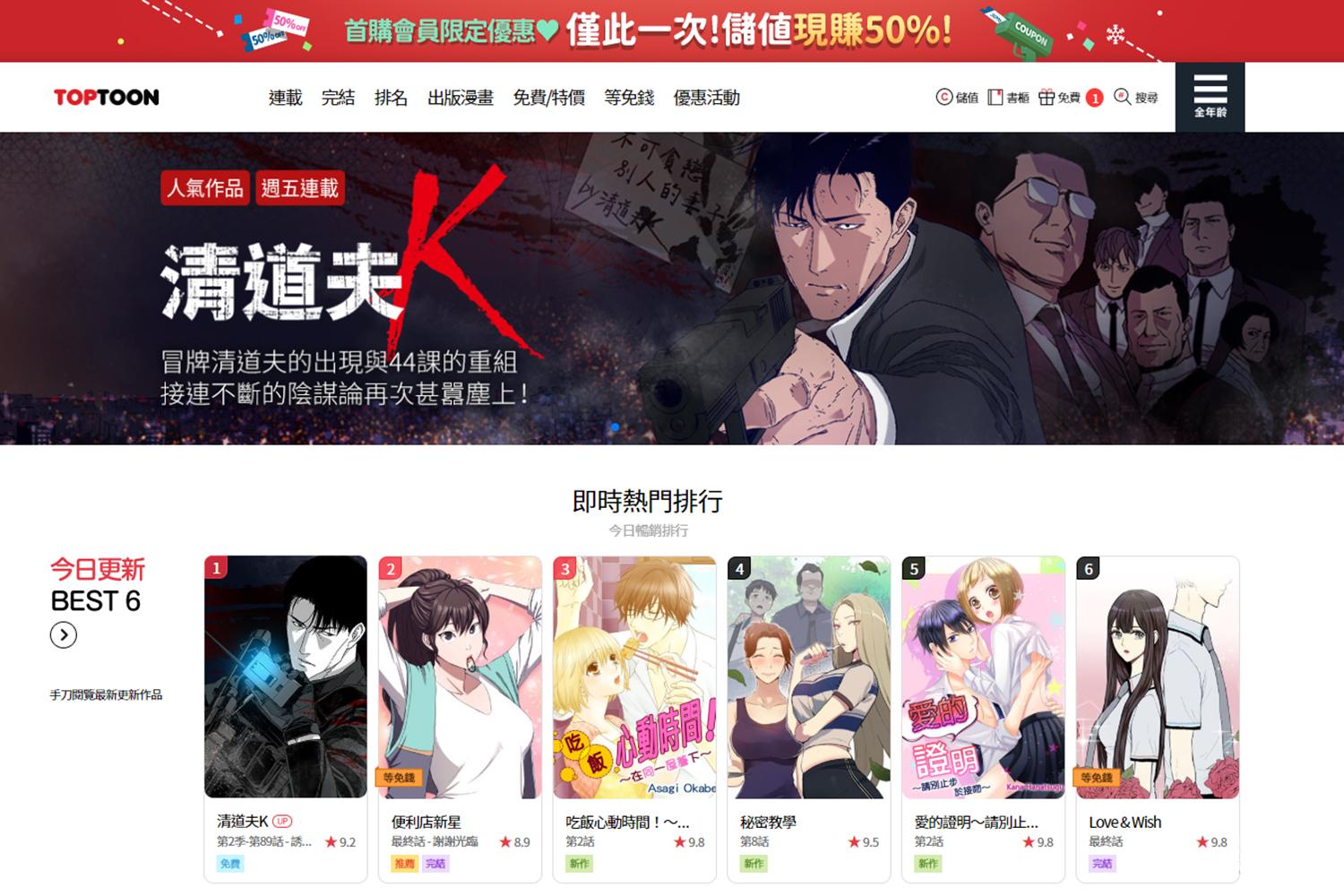 Toptoon is similar to Lezhin comics, where they offer webtoons for mature audiences. There are Japanese and Taiwanese translations on this site.
They began with mainly webtoons for children, but expanded to include other beloved titles.
1. Janitor K (Ongoing)
(청소부 K)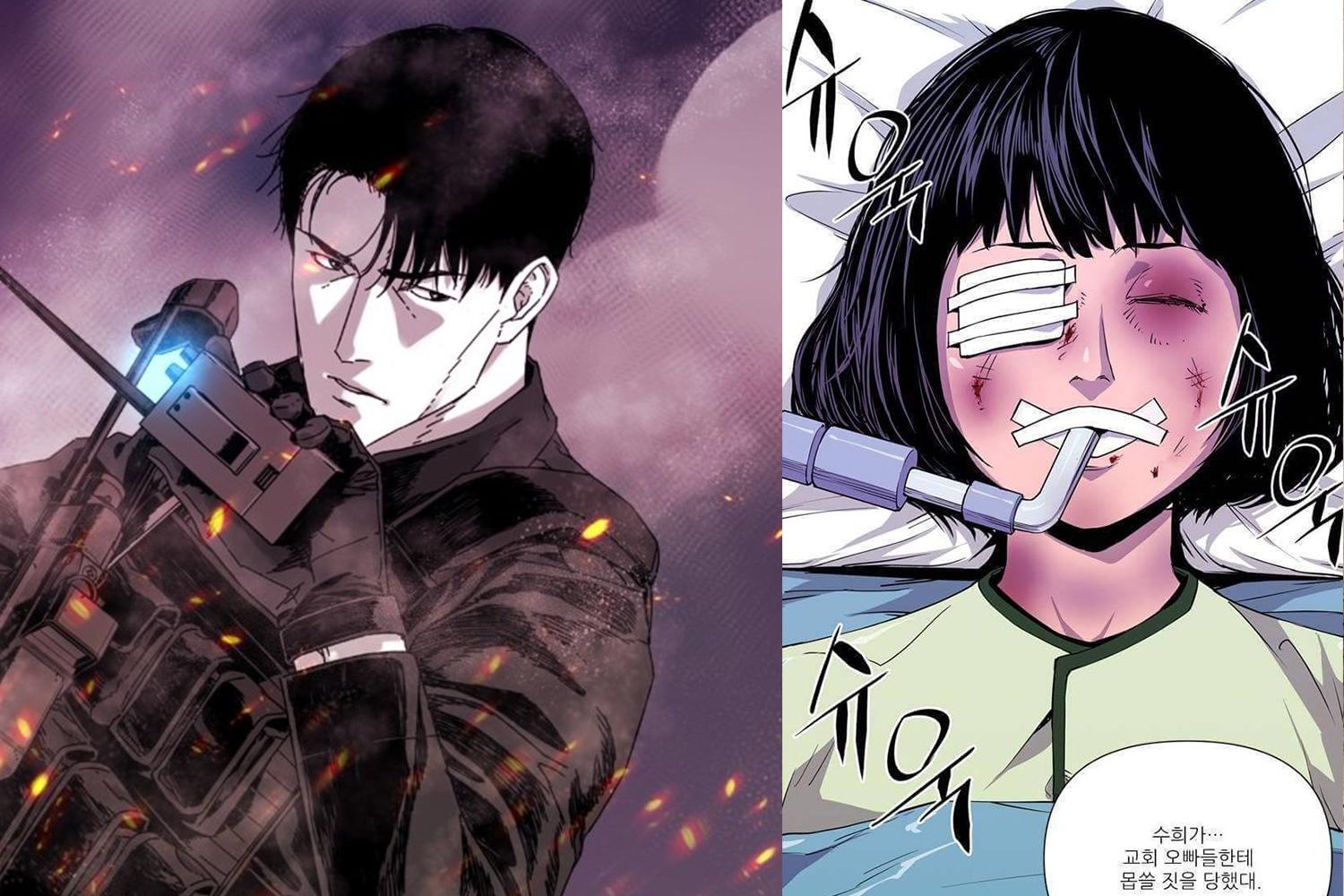 Genre: Action, Thriller
Writer(s): Shin Jinwoo, Hong Soonsik
Synopsis: Kim Jin has a family of a wife and a daughter. He is also a NIS agent. After hearing that daughter was raped and assaulted, he wants punishment for the assaulters but turns out they are high ranking officials so it is more difficult than expected.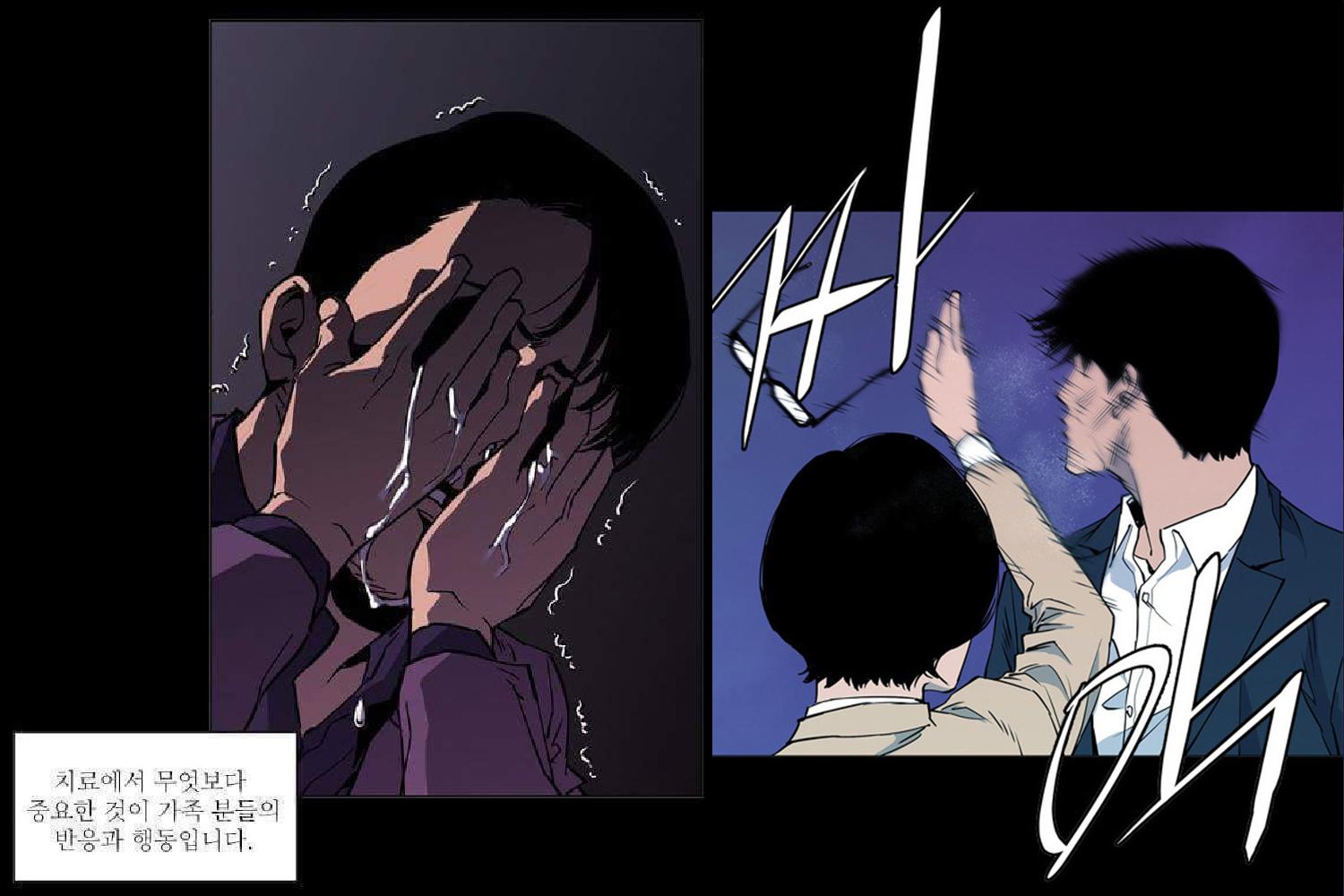 Janitor K is a popular webtoon that has been going since 2015.
This webtoon is based on an actual group sexual assault case in Miryang in the early to mid 2000s.
Readers love that the criminals are getting the rightful punishment they deserve after committing such foul crimes.
In fact, Janitor K is the top rated webtoon on the Toptoon site throughout all five years it has been running.
2. Backstreet Rookie
(편의점 샛별이)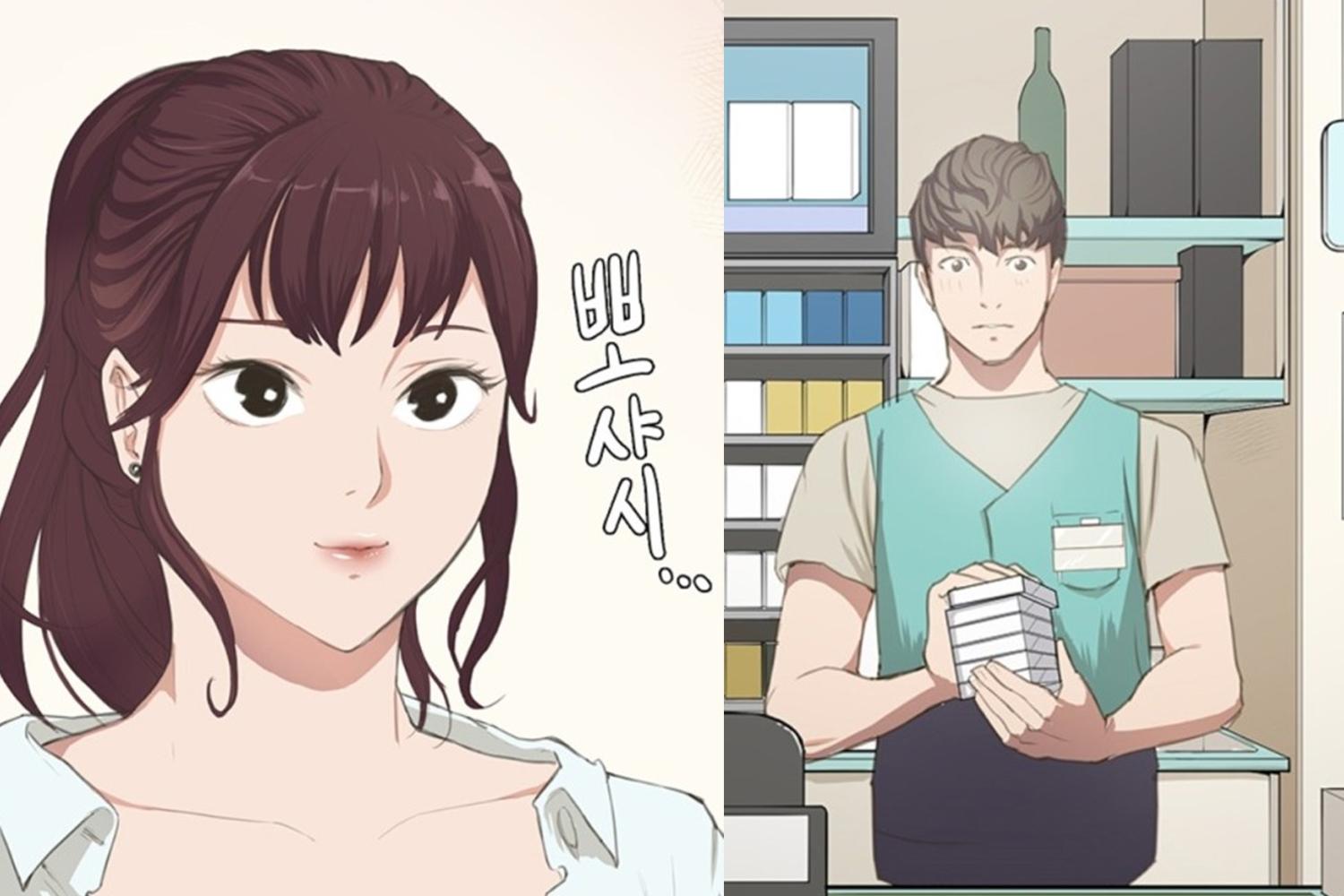 Genre: Comedy, Drama
Writer(s): Hwal Hwasan, Geum Sagong, Sugiki Harumi
Synopsis: A story about a convenience store manager in his 30s, hires a part-time worker who's is a college student in her 20s. Turns out they've met each other 4 years prior when she asked him for a favor.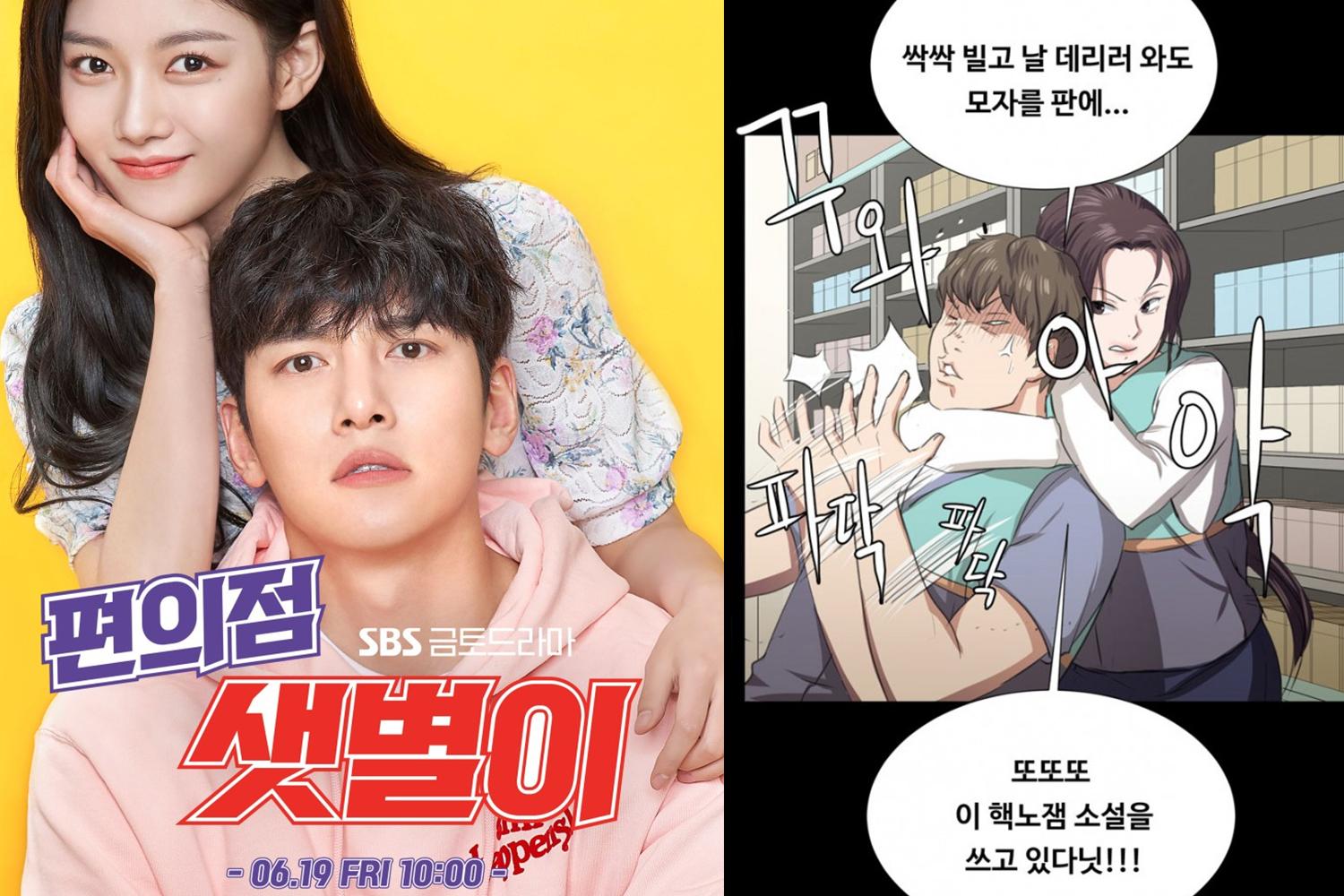 Backstreet Rookie aired as a drama starring Ji Chang-wook and Kim Yoo-jung on SBS.
When Toptoon was starting, Backstreet Rookie was one of the site's first webtoon.
As the drama adaptation of Backstreet Rookie gained popularity, the webtoon on Toptoon also gained popularity.
But remember Toptoon has content for ages 15 and up so viewer discretion is strongly advised.
---
Today we introduced some facts about the webtoon industry, as well as platforms you can use to read Korean webtoons in a preferred language.
If you have any comments or questions regarding webtoons, please feel free to leave a comment below!
---