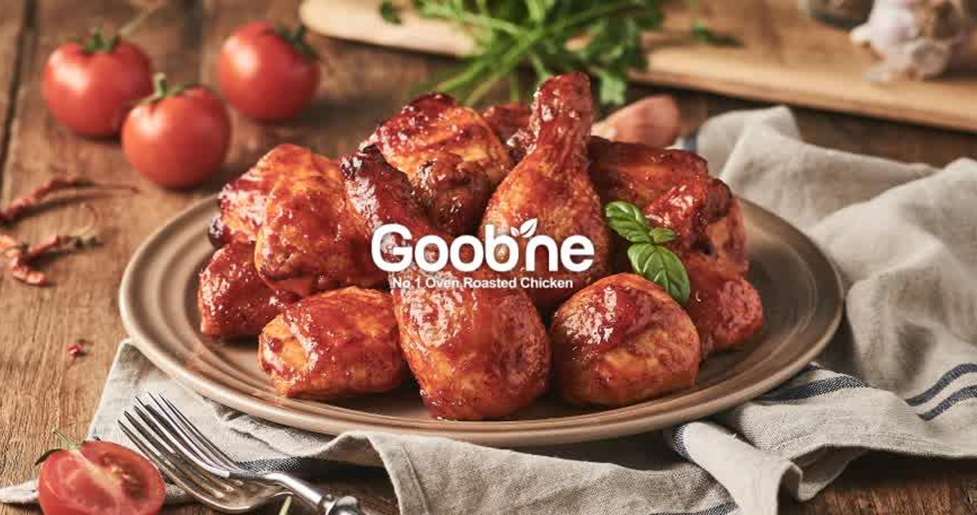 Chicken is an all-time favourite snack for Korean locals. You have likely had fried chickens when enjoying Chimac in nearby chicken restaurants. If you want to enjoy crisp, oven-roasted chicken, try the menus from Goobne Chicken!
We have prepared the Goobne original along with the popular, Goobne Galbi Chicken, and Goobne Pepper Crispy. Enjoy delicious chickens delivered to your home!
---
🍗 Goobne Chicken Menu

1. Goobne Original ₩15,000
Crispy outside with a tender inside!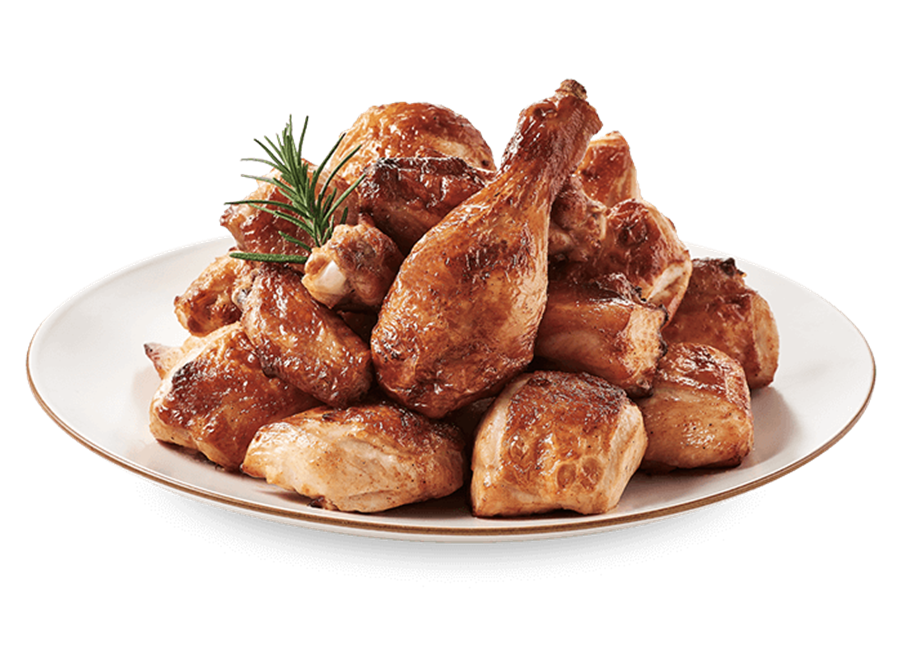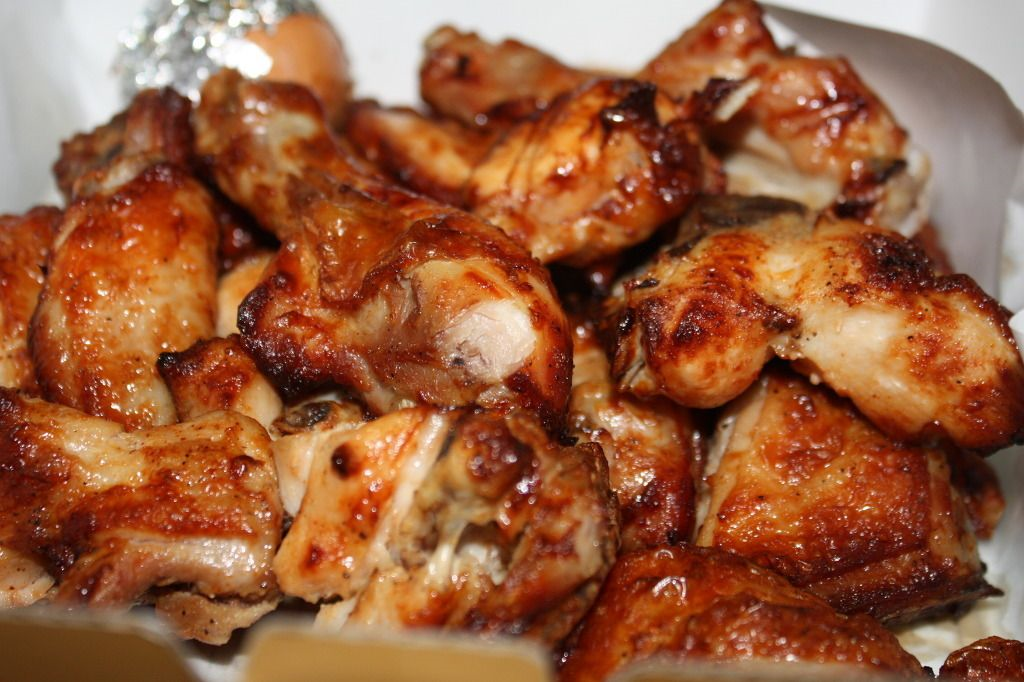 2. Goobne Galbi Chicken ₩17,000
Enjoy authentic Korean galbi sauce's sweet and salty flavour!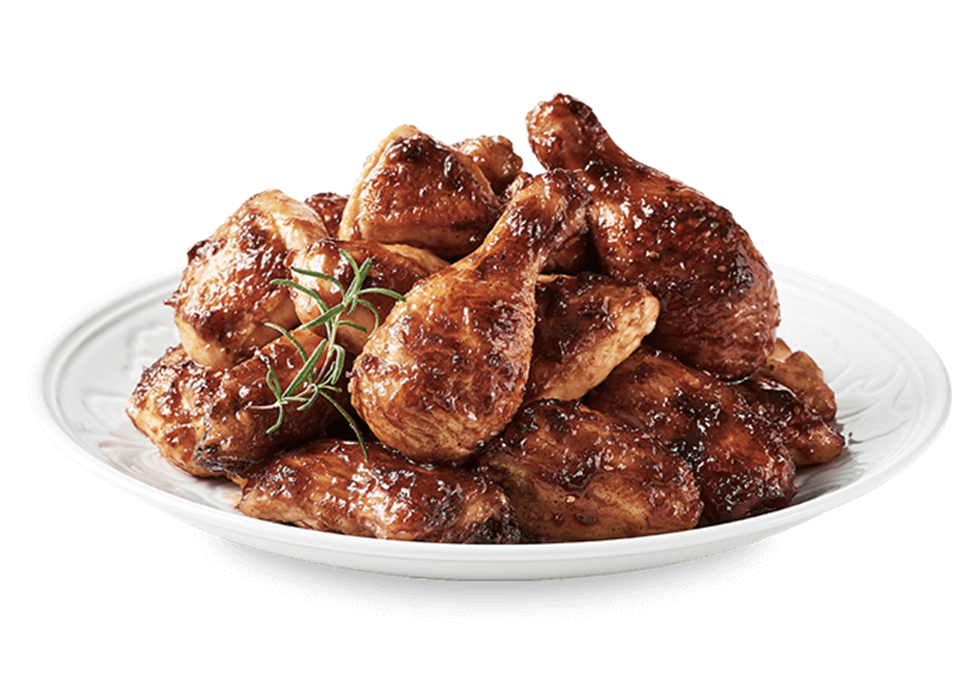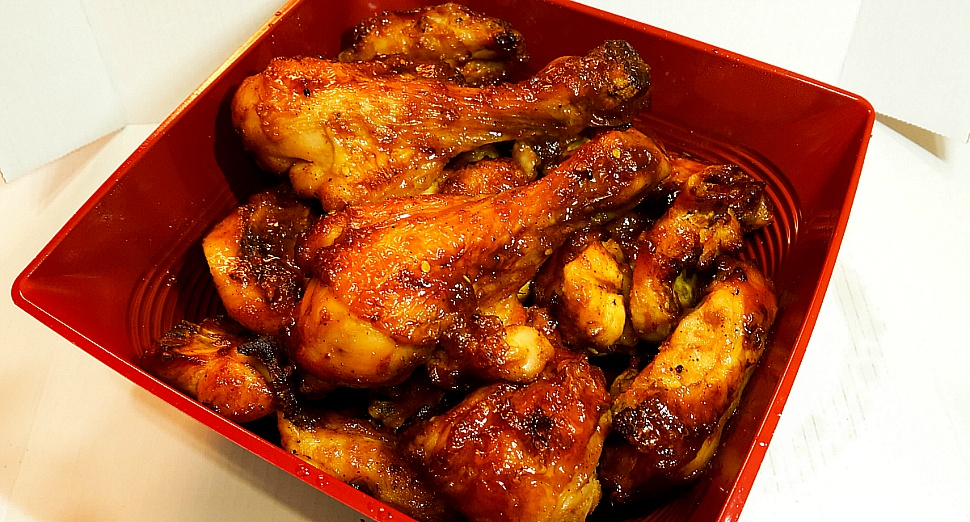 3. Goobne Pepper Crispy ₩16,000
Deliciously spicy taste of the pepper chicken!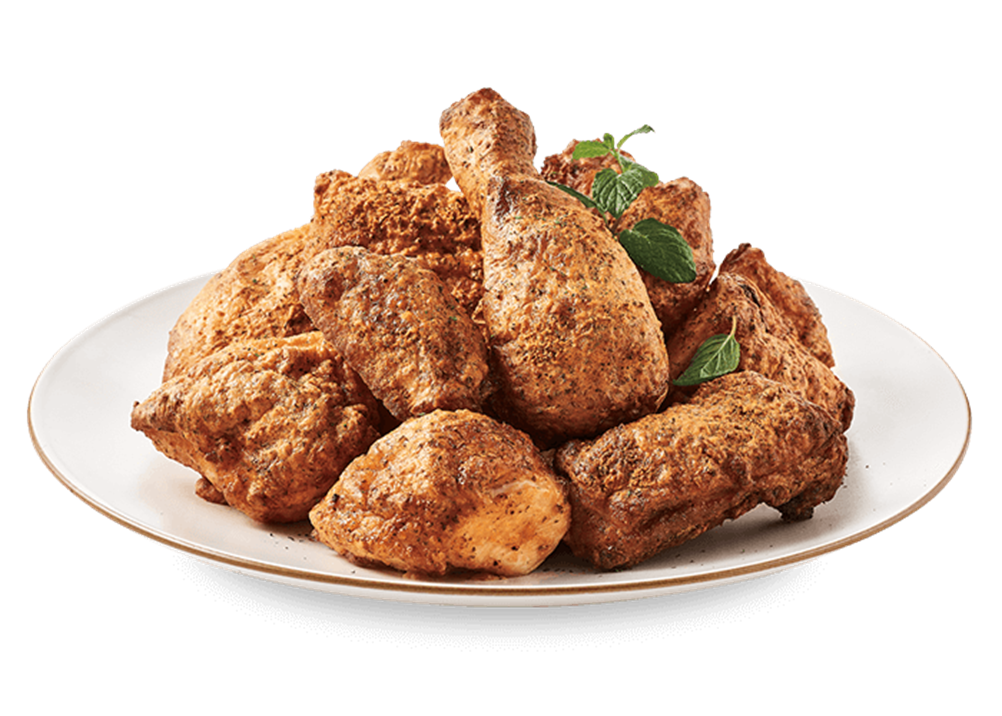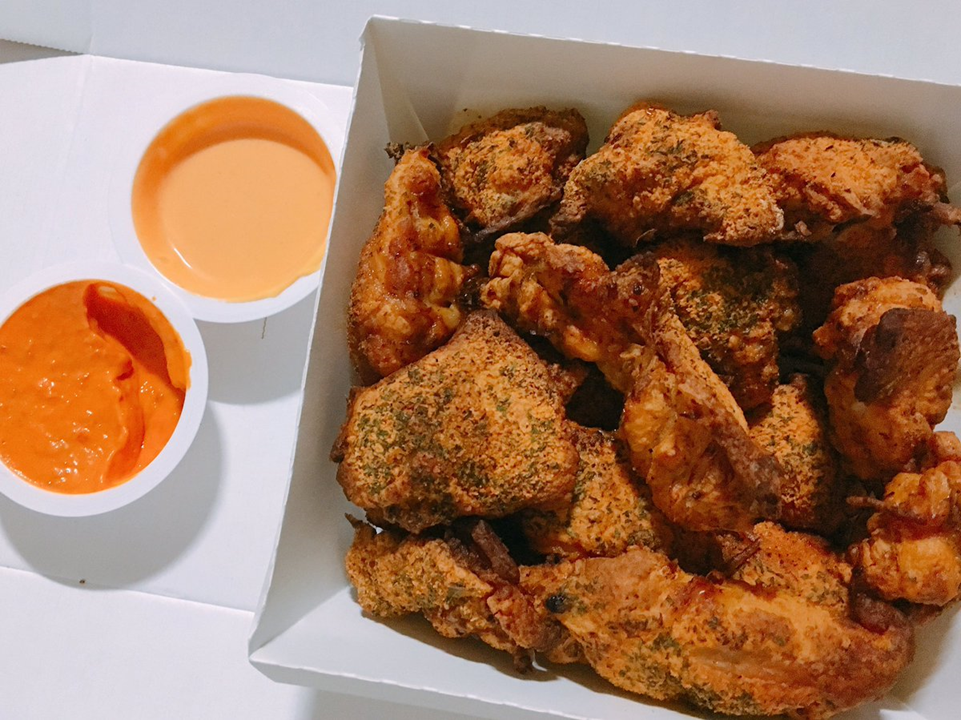 4. Goobne Honey Mellow ₩18,000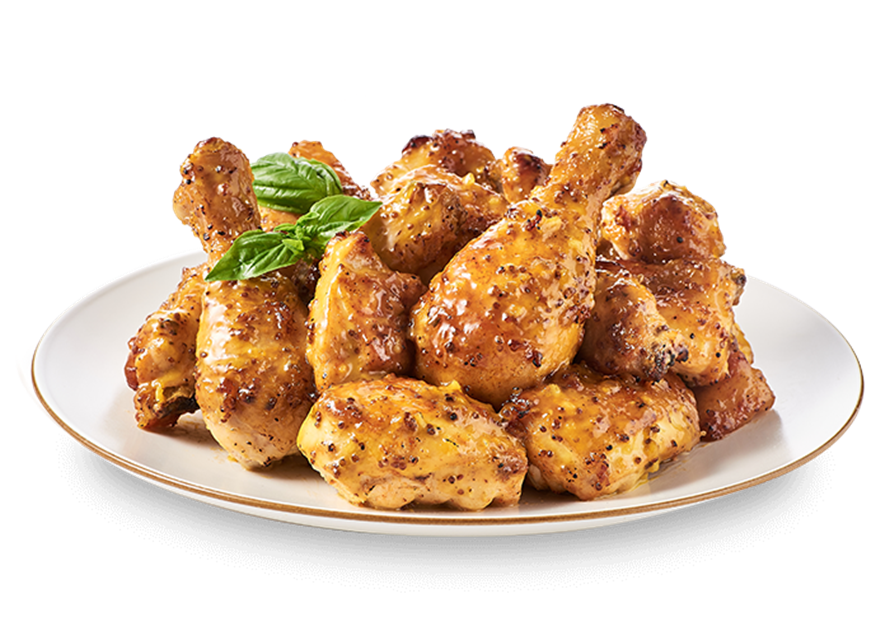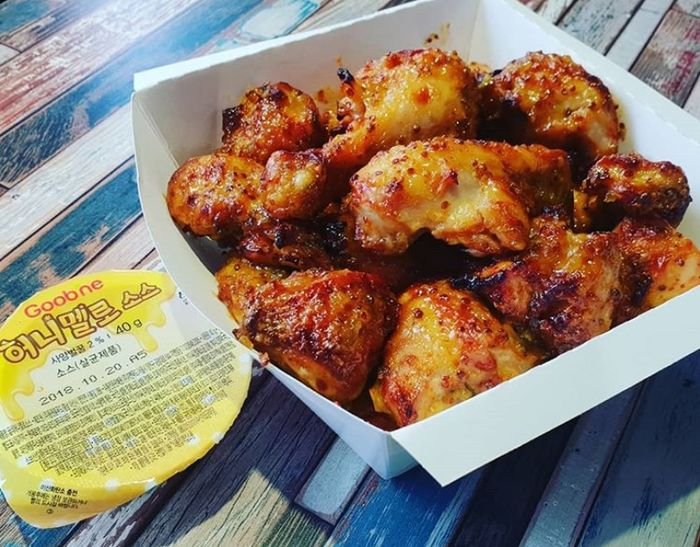 ---
Enjoy tender and crispy oven-roasted chicken from Goobne. It has different charms from the regular fried chickens!
---
About Our Delivery Service
Credit Card Advance Payment
VISA, Mastercard, UnionPay
DELIVERY RANGE
Seoul, Metropolitan Cities & Cities ending with 'si'
Ex. Pohang-si
If the delivery cannot reach the address you've provided, we'll contact you and provide a full refund.
MINIMUM ORDER AMOUNT
Minimum order amount has to be fulfilled and is subject to change seasonally.
To check the current minimum order amount, click the 'RESERVE' button below.
DELIVERY FEE
4,000 won
Subject to change seasonally.
To check the current rate, click the 'RESERVE' button below.
---
Things To Keep In Mind

No Refund
No refund will be available after placing the order unless the delivery service cannot reach the address.
We Cannot Deliver To:
Celebrity dorms, hotel rooms and school classrooms.
If the package gets rejected entry and returned, no refund will be given.
Please Make Sure:
The recipient is able to receive the package on the date of delivery.
If not, ensure there is a spot for storing the package before placing your order.
The recipient's name and phone number are accurate.
Delivery failure due to wrongly input name and/or phone number will not be eligible for a refund.
To indicate the accurate unit number (ex. Apt #103). Many customers write down the address to the apartment building only.
Any failure to deliver due to this reason will not be eligible for a refund.
To set the delivery time from 14:00 to 21:00 KST.
Delivery Range
Delivery available in Seoul, metropolitaan cities, and cities ending with 'si' (ex. Pohang-si).
If you'd like to deliver outside of the regions, please contact us via LINE '@creatrip'.
Depending on various conditions, delivery to some places may not be available.
For instance, Kyochon delivers to most areas of Busan, but they can't deliver to extremely remote areas of the city or places with difficult road conditions.
Please contact us via LINE '@creatrip' if you'd like to confirm delivery to your address.
If you've already paid for our delivery service but delivery is not possible due to delivery conditions, you'll receive 100% refund.
After Ordering
*For a smooth delivery, please message us via LINE '@creatrip' and show us a screenshot of your payment.
The delivery will not be made without you contacting us on LINE.
Your delivery will reach its destination 30 minutes before or after the reserved time.
We ask for your understanding that it cannot be delivered at the exact time.
If you want to modify the delivery time, you can do so up to 3 hours before the scheduled delivery time.
Others
There may be a minimum order amount and delivery fee. These change seasonally, so please check them before finalizing your order.
Please set your delivery time zone to Korea Standard Time (KST).
If the delivery is to a hotel, the deliverer will not be able to deliver right to the door.
You'll have to wait in the lobby to retrieve your delivery.
---
Contact Us

Email: support@creatrip.com
LINE: @creatrip or click here
Customer Service Hours:
Weekdays 13:30-21:00
English, Korean, Japanese, Chinese & Thai