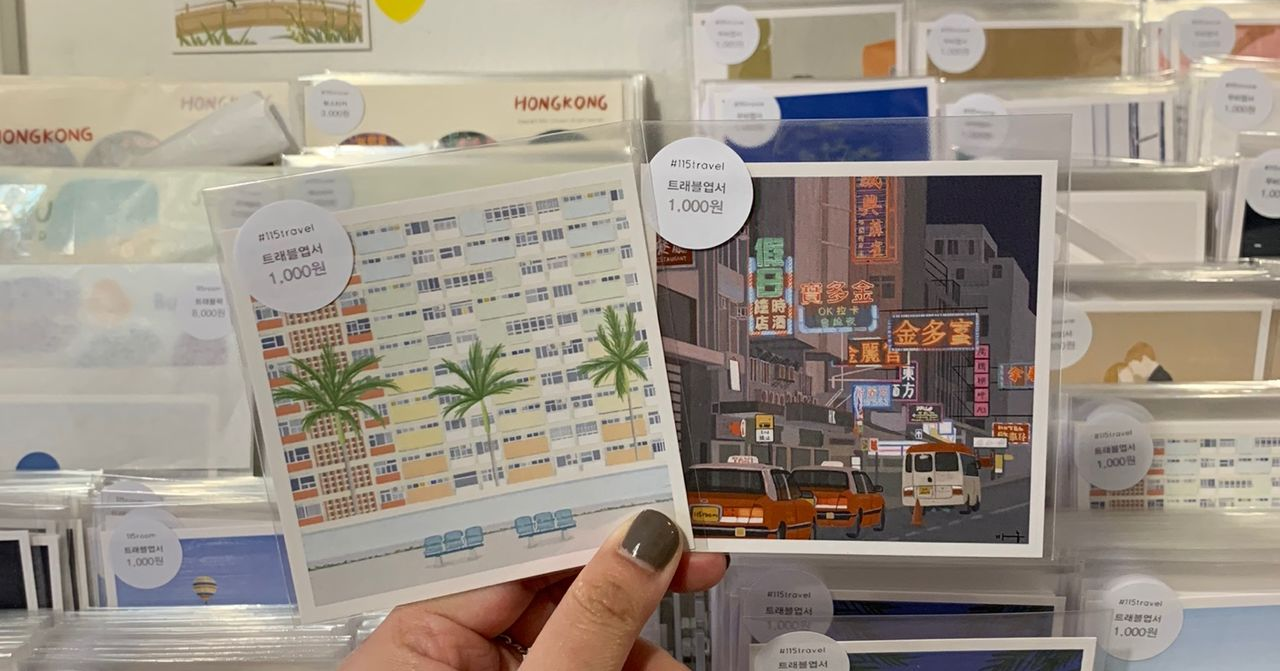 Are you a stationery person? There is not just one but three stationery heavens in Hongdae. I bet you could spend all day just picking what things you should get and end up with a bag full of stationery. For those of you who are not keen on stationery, don't worry as these shops sell other cool and cute things too like items that can be used in your kitchen or on your pet.
---
Review
Address: 서울 마포구 연희로 35
Hours: 14:00-20:00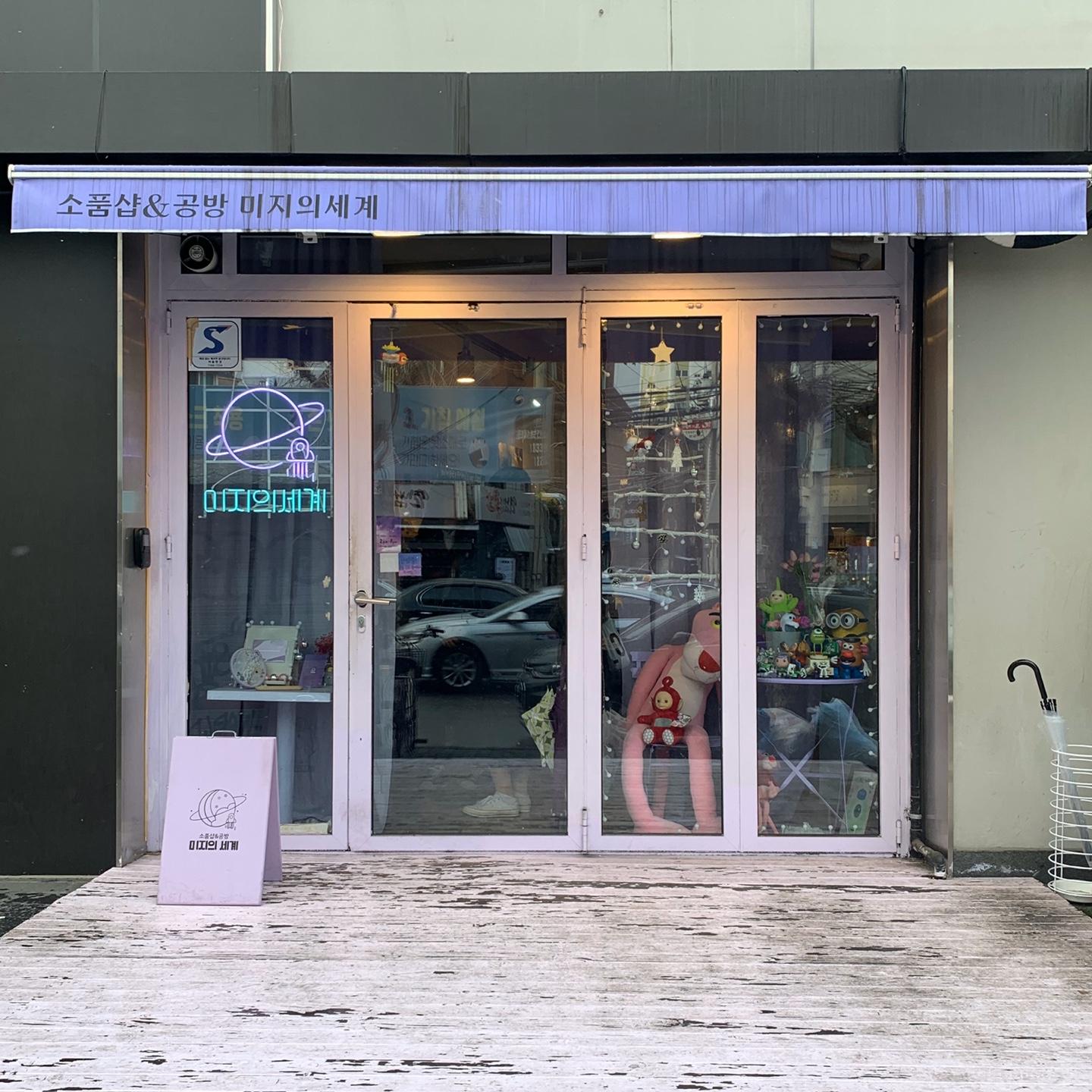 This stationery store has a theme of the colour purple and the space. Their logo is a rocket flying to the Saturn. The shop sends a strong dreamlike vibe. Inside, like their theme colour, the place is painted in light purple. They sell adorable stickers, cards, toys, dolls, Airpod cases and many stationery. They also have a key ring workshop so if you're interested, give it a try.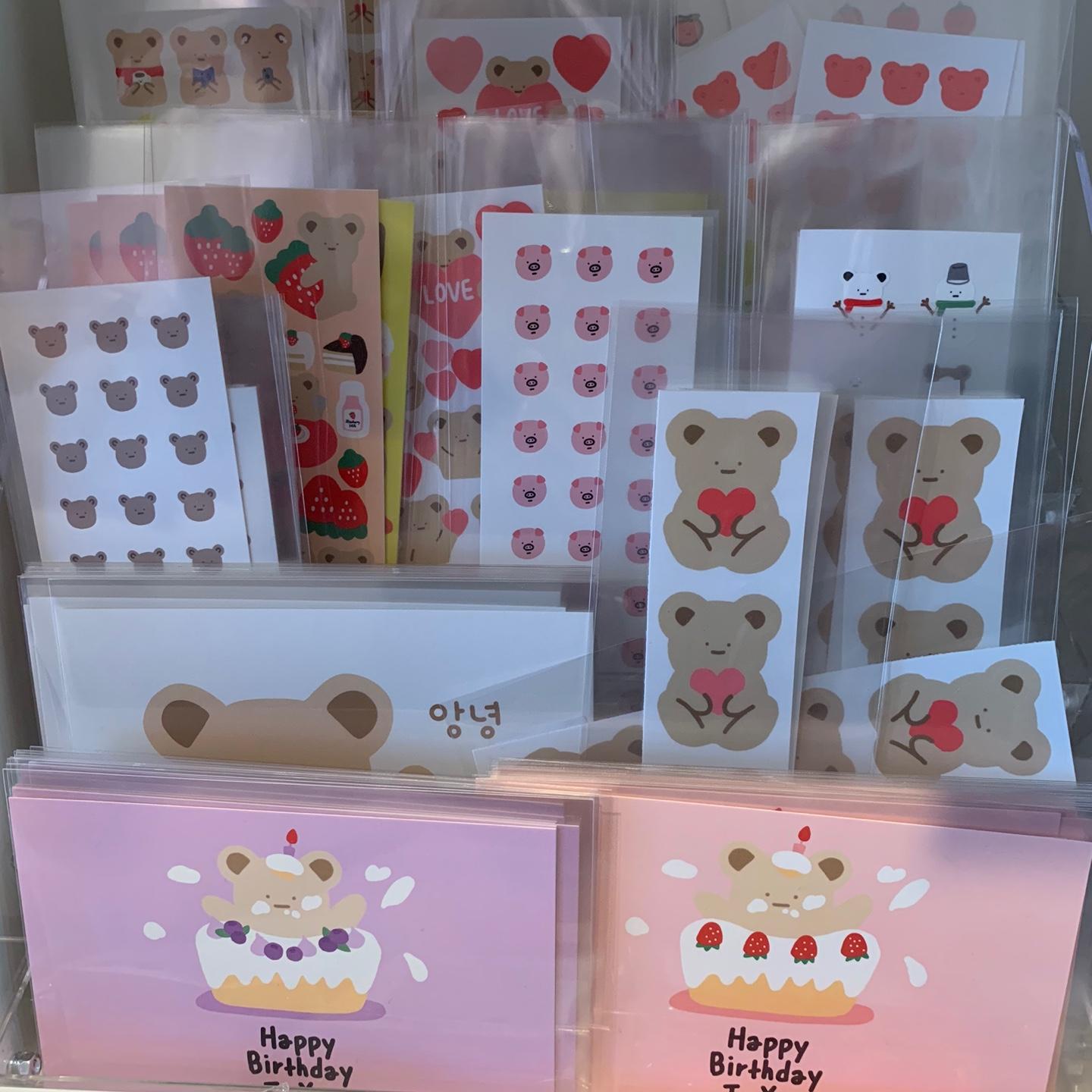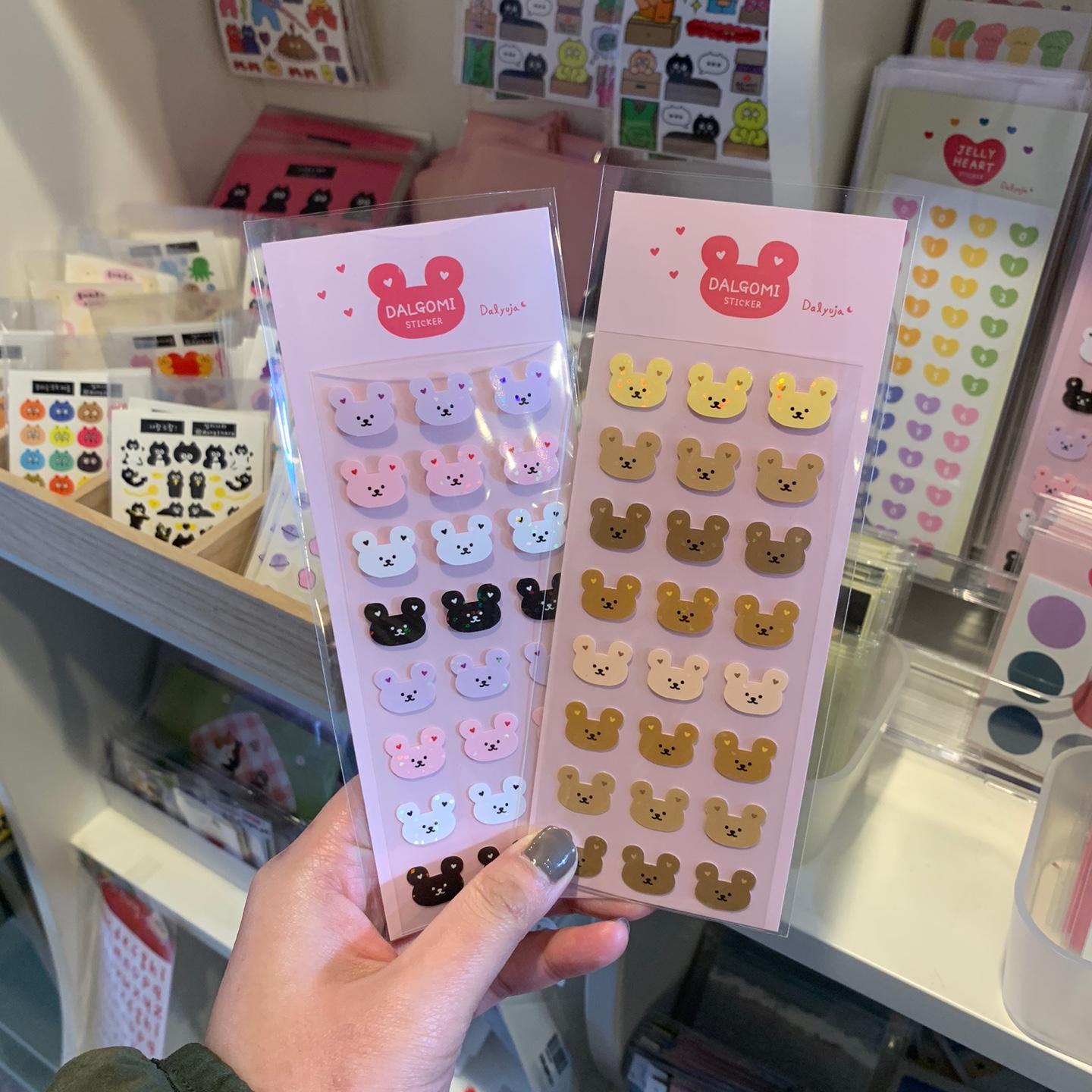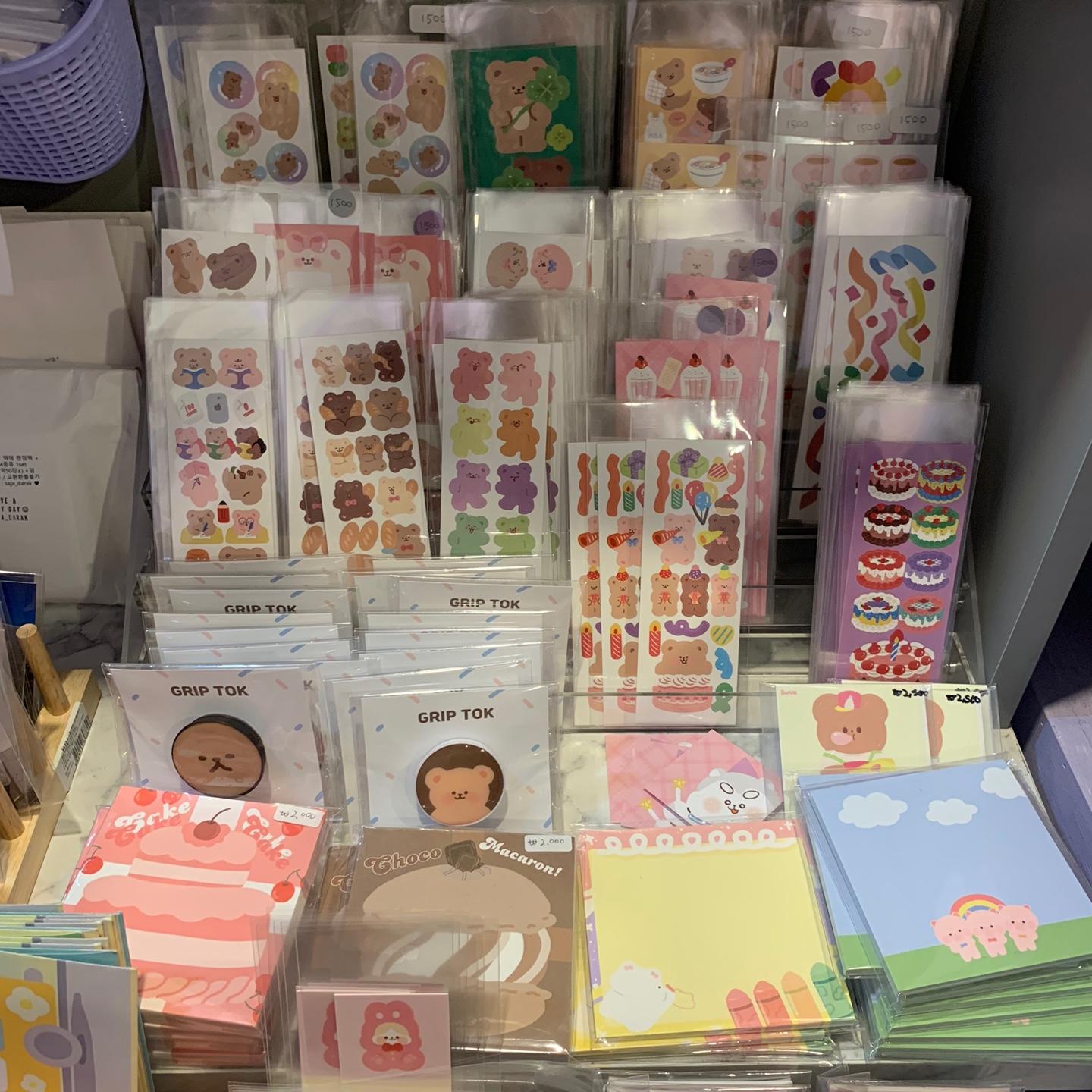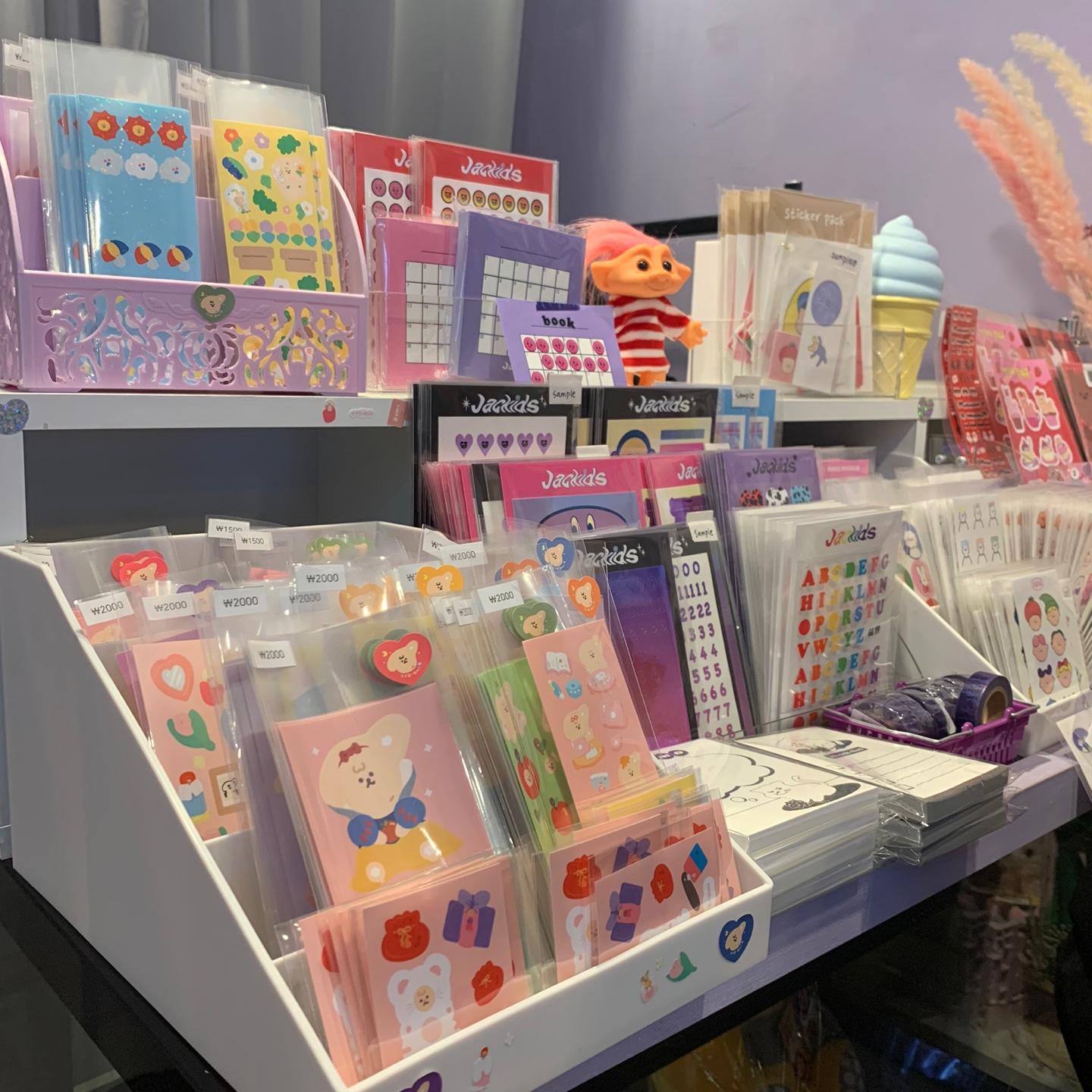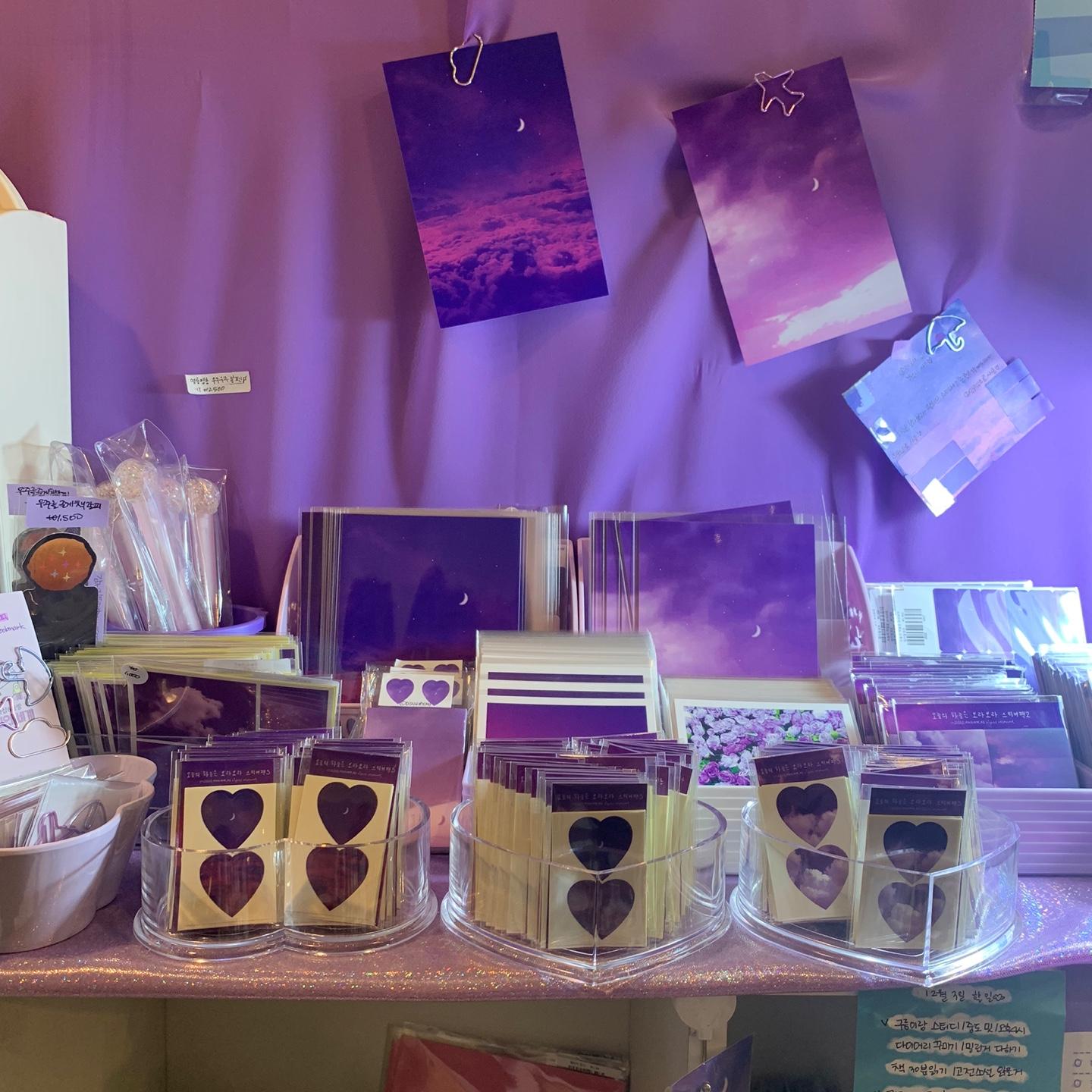 As you can tell from the colour purple, these are designed by Mijiiis. They used images like the moon, cloud and stars to create a mysterious and dreamy feel to it which was very intriguing. If you like cute, adorable and purple things, this place will be your paradise.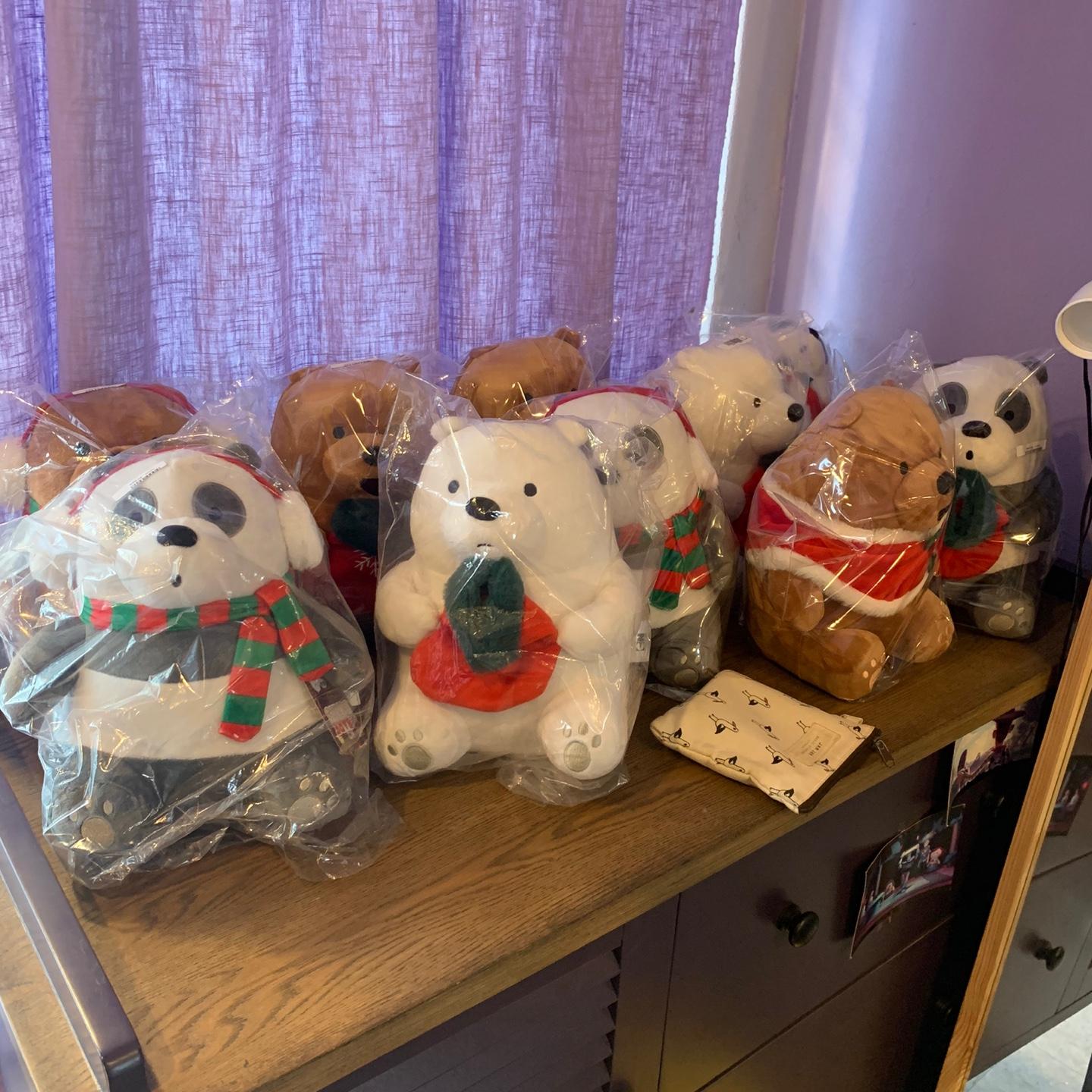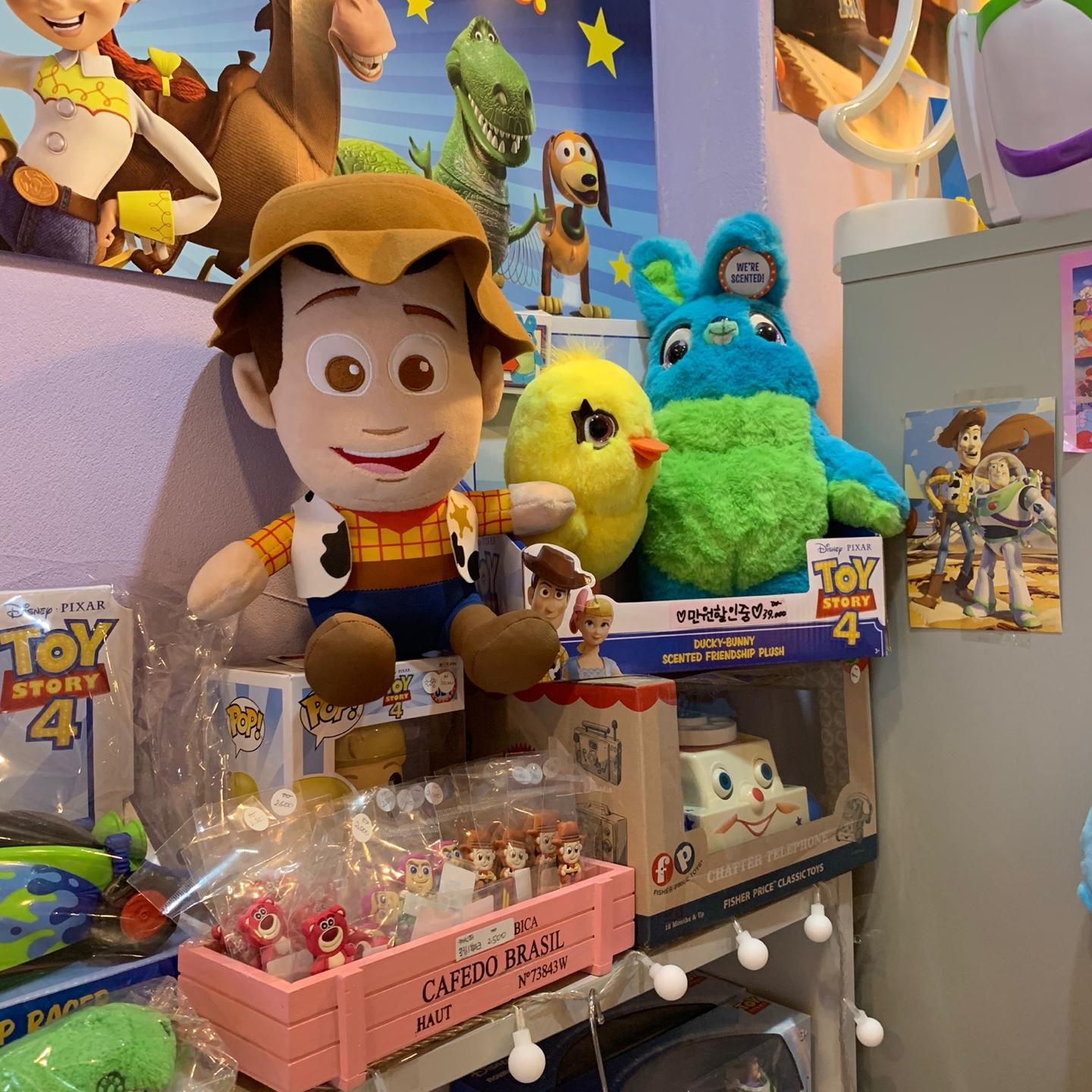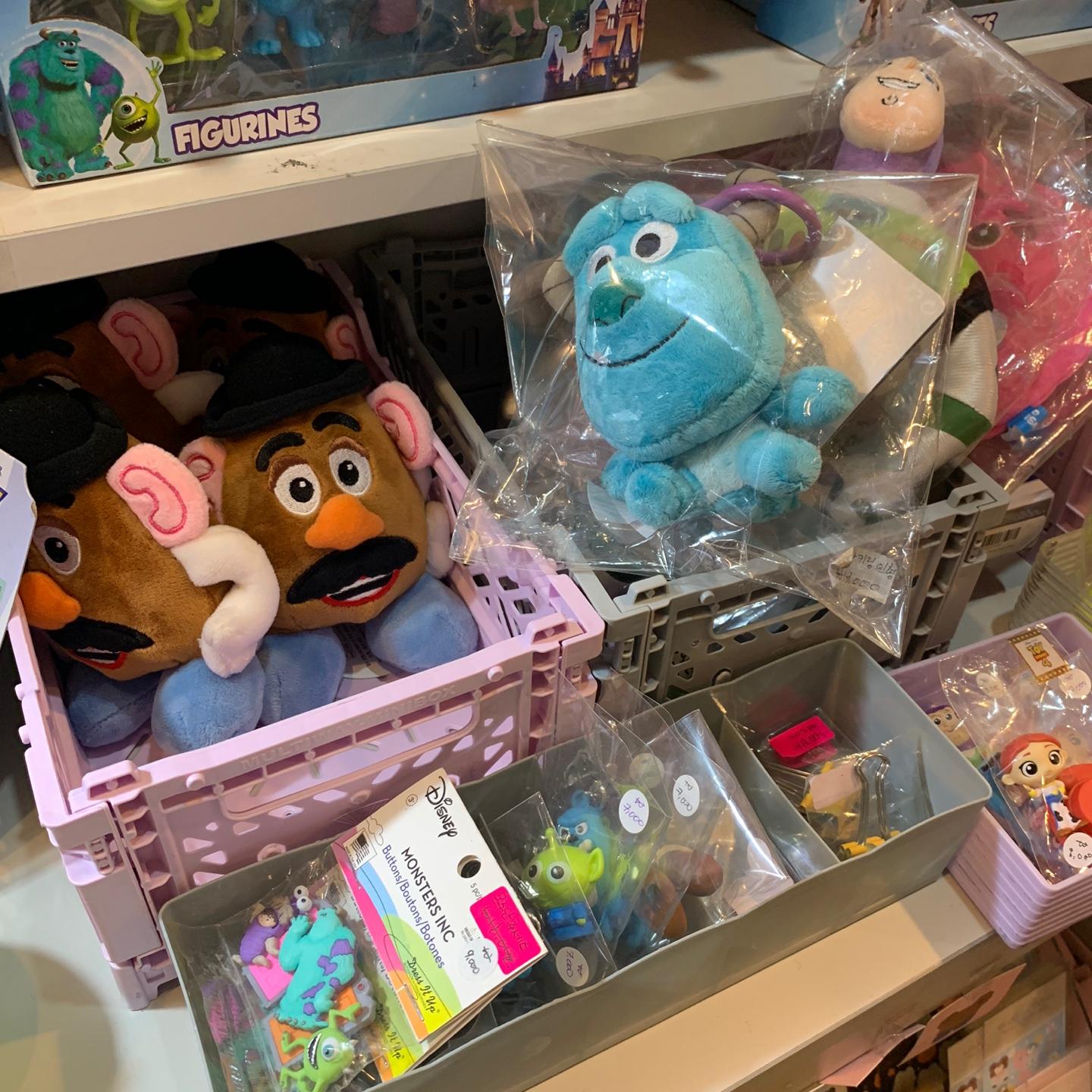 Address: 서울 마포구 동교로46길 33
Hours: 13:00-21:00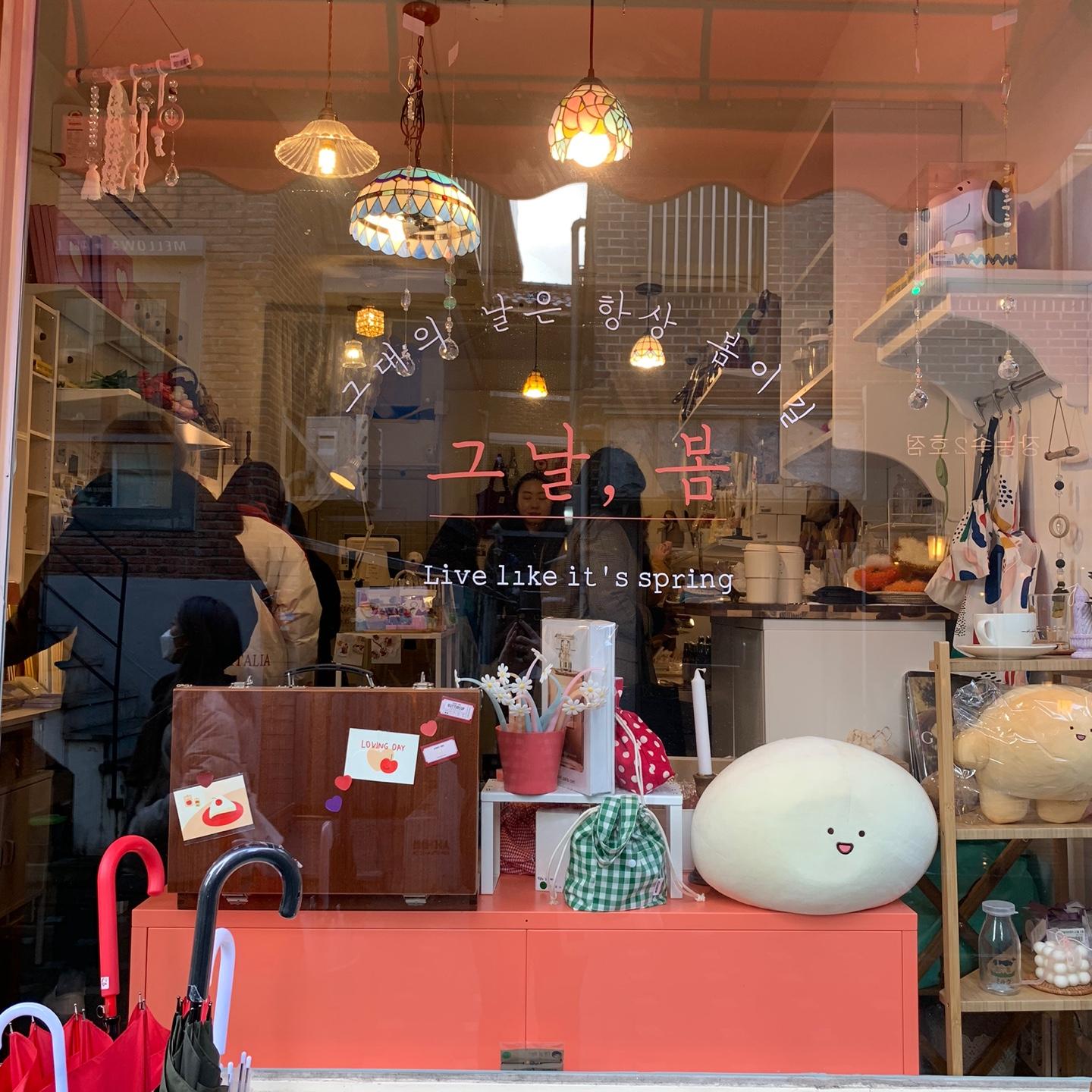 Like their slogan 'Live like it's spring', things sold here remind you of flowers blooming in spring; simple and colourful. When you step inside, it does have a spring-like atmosphere.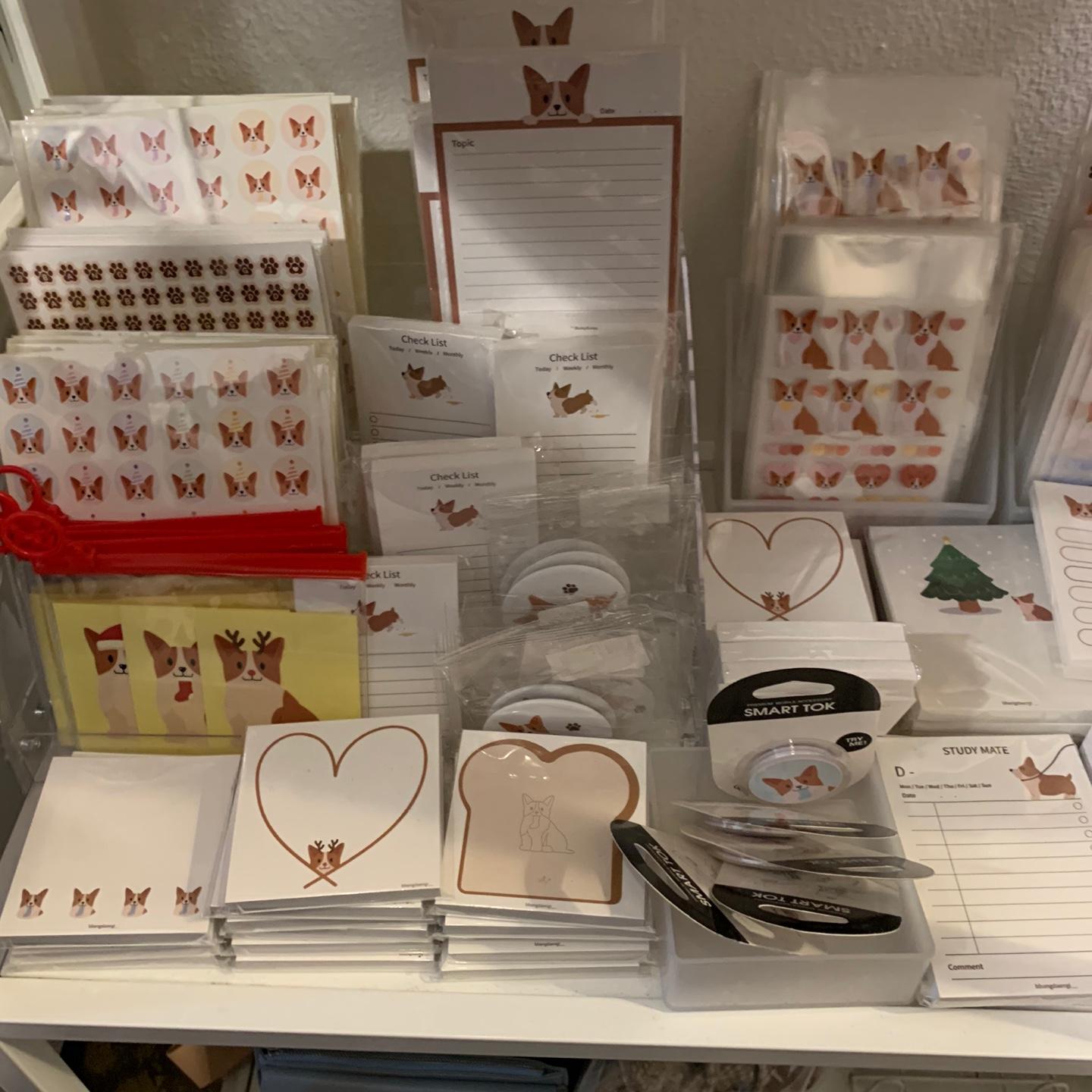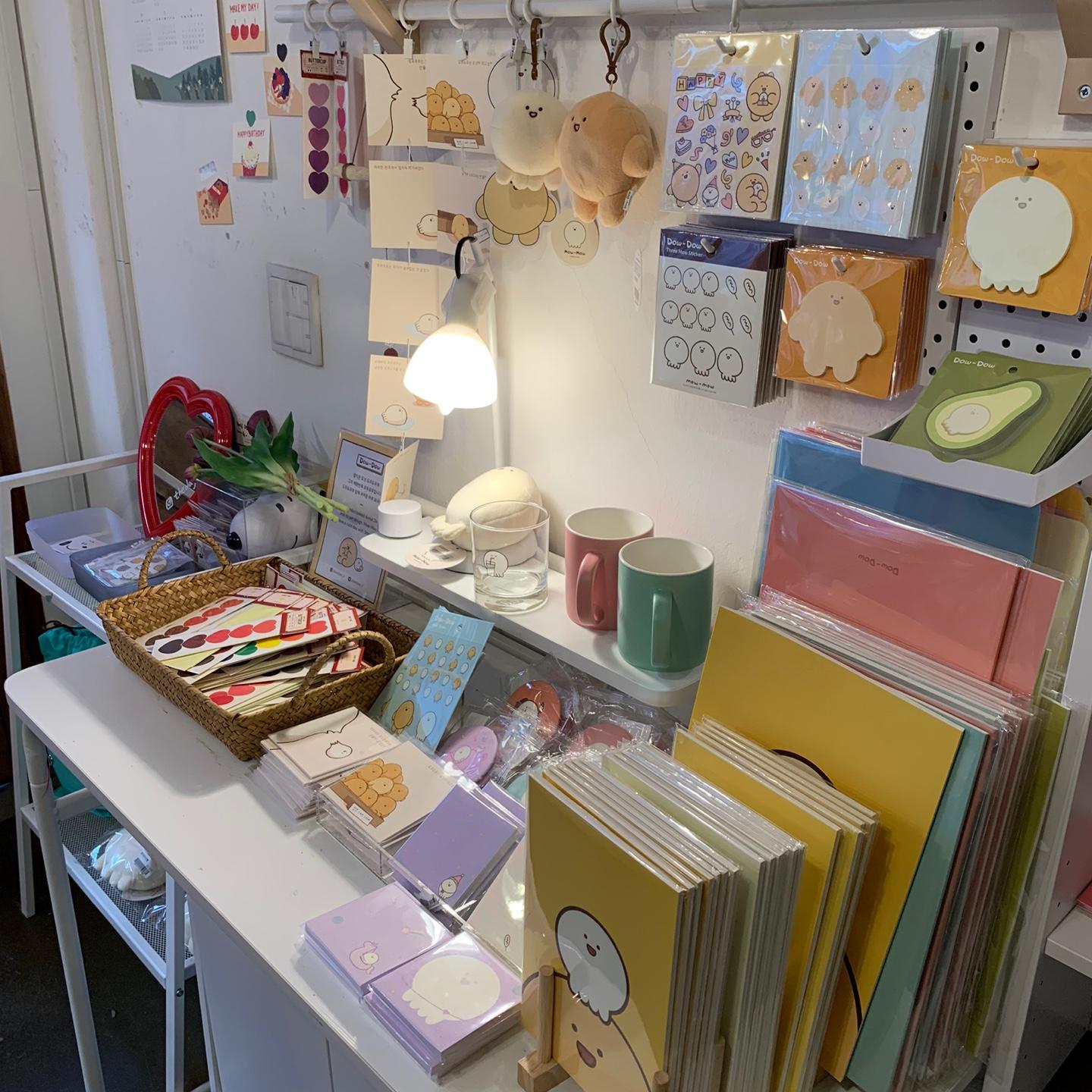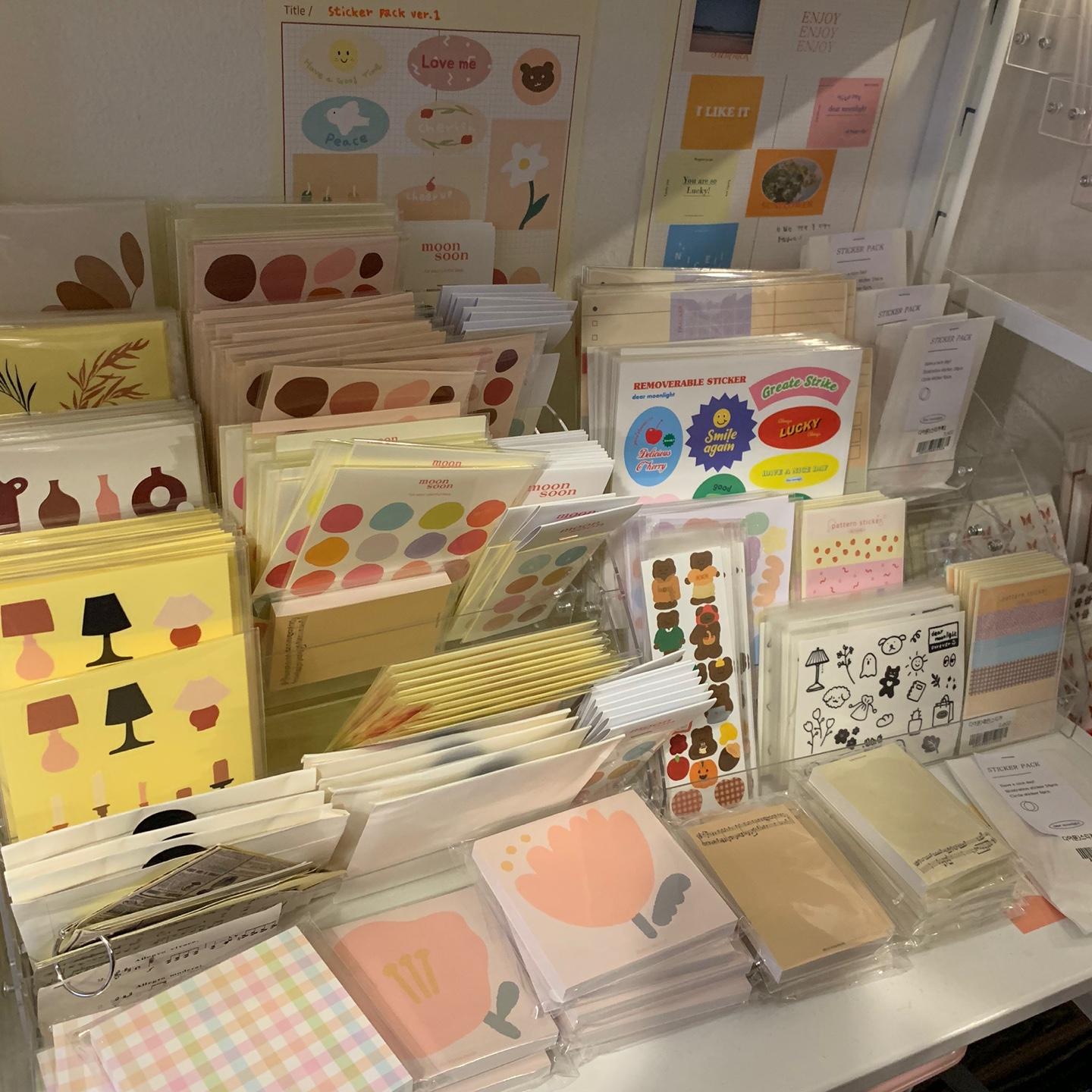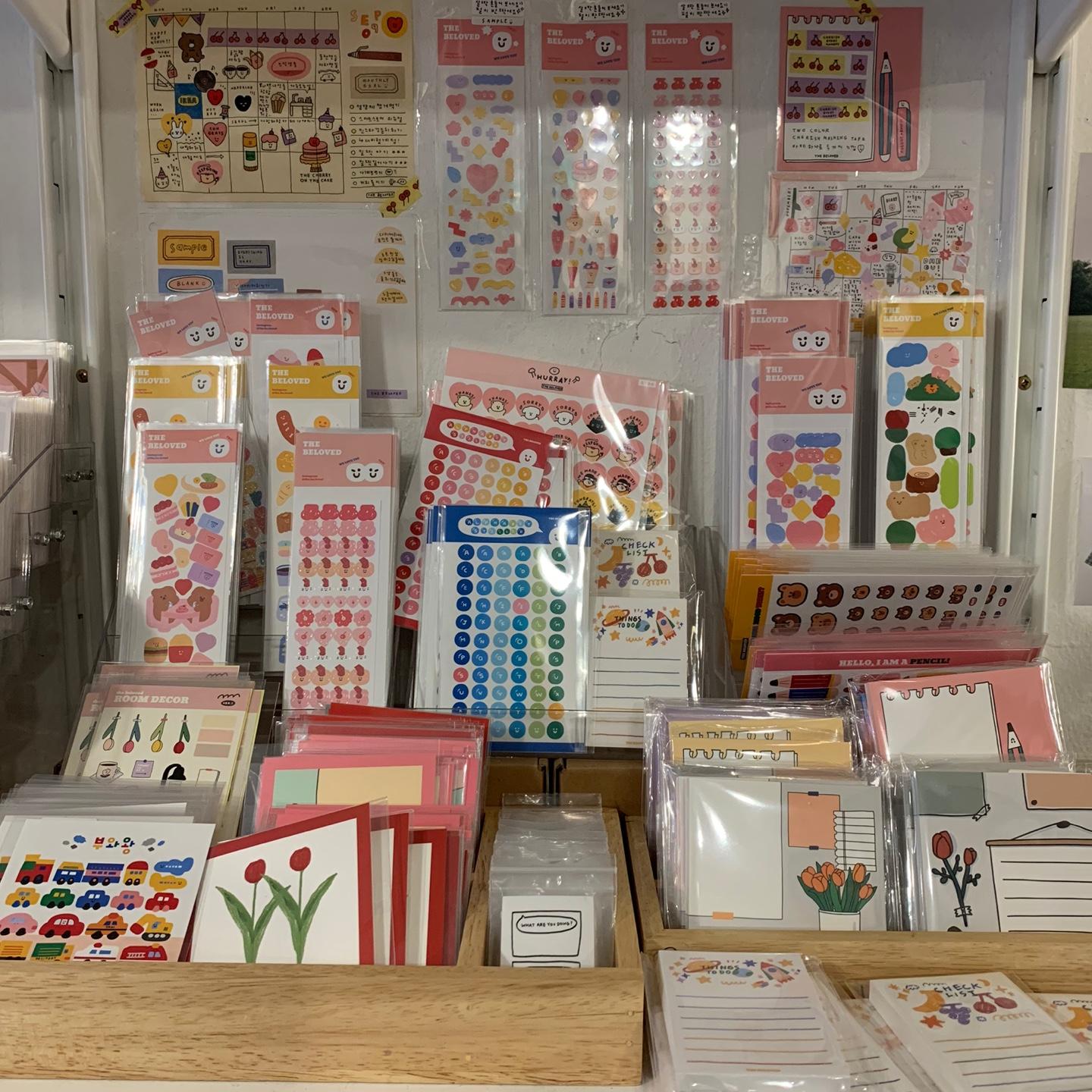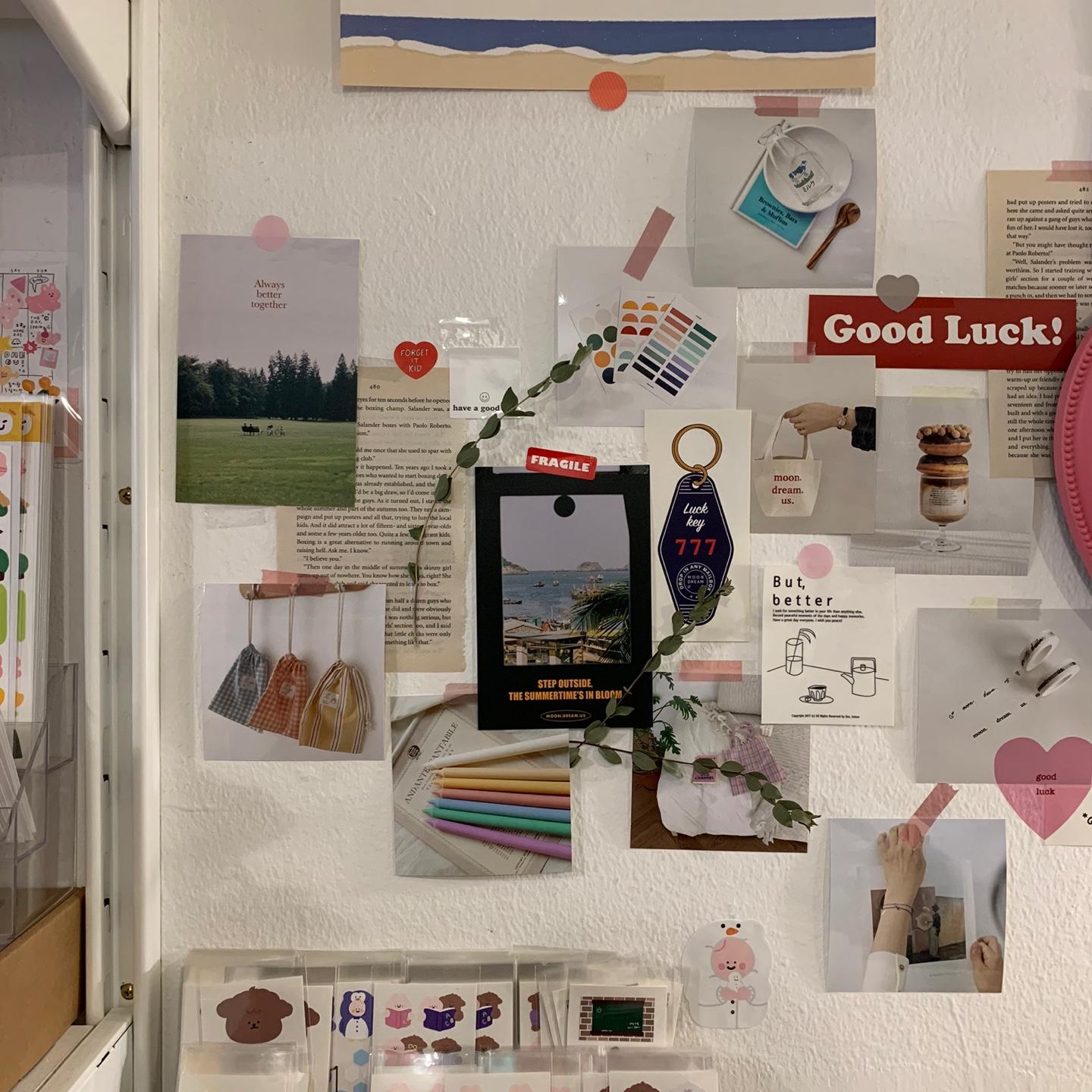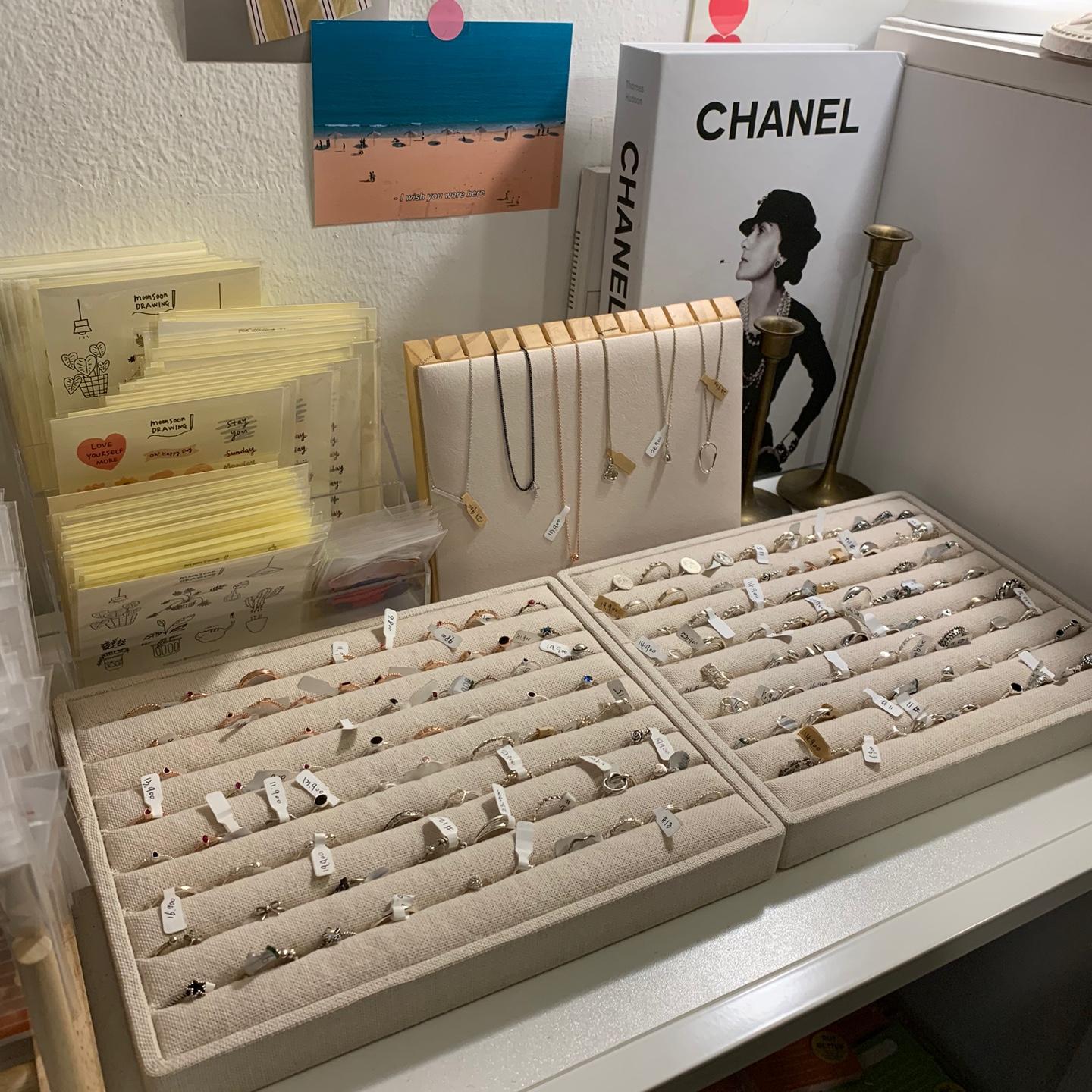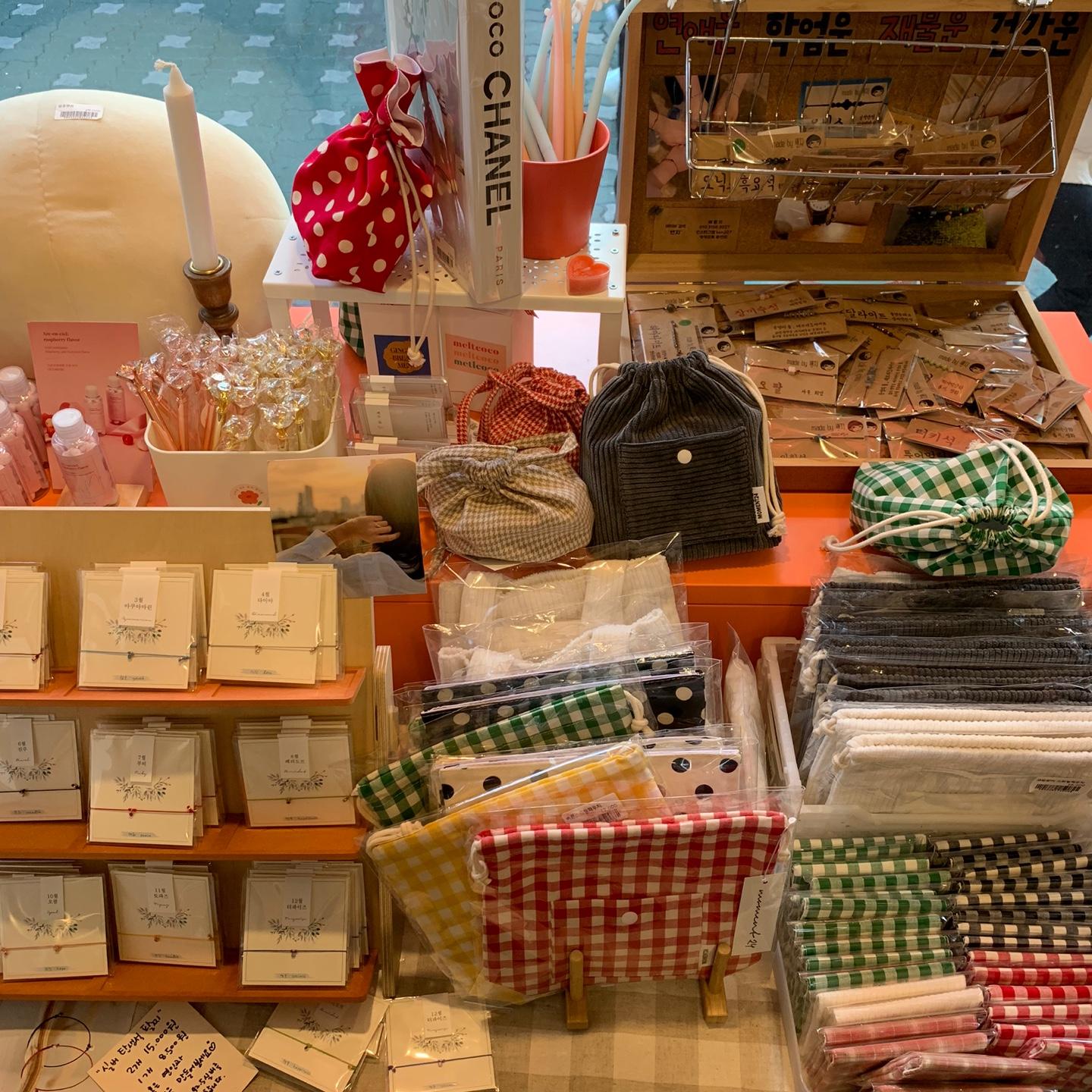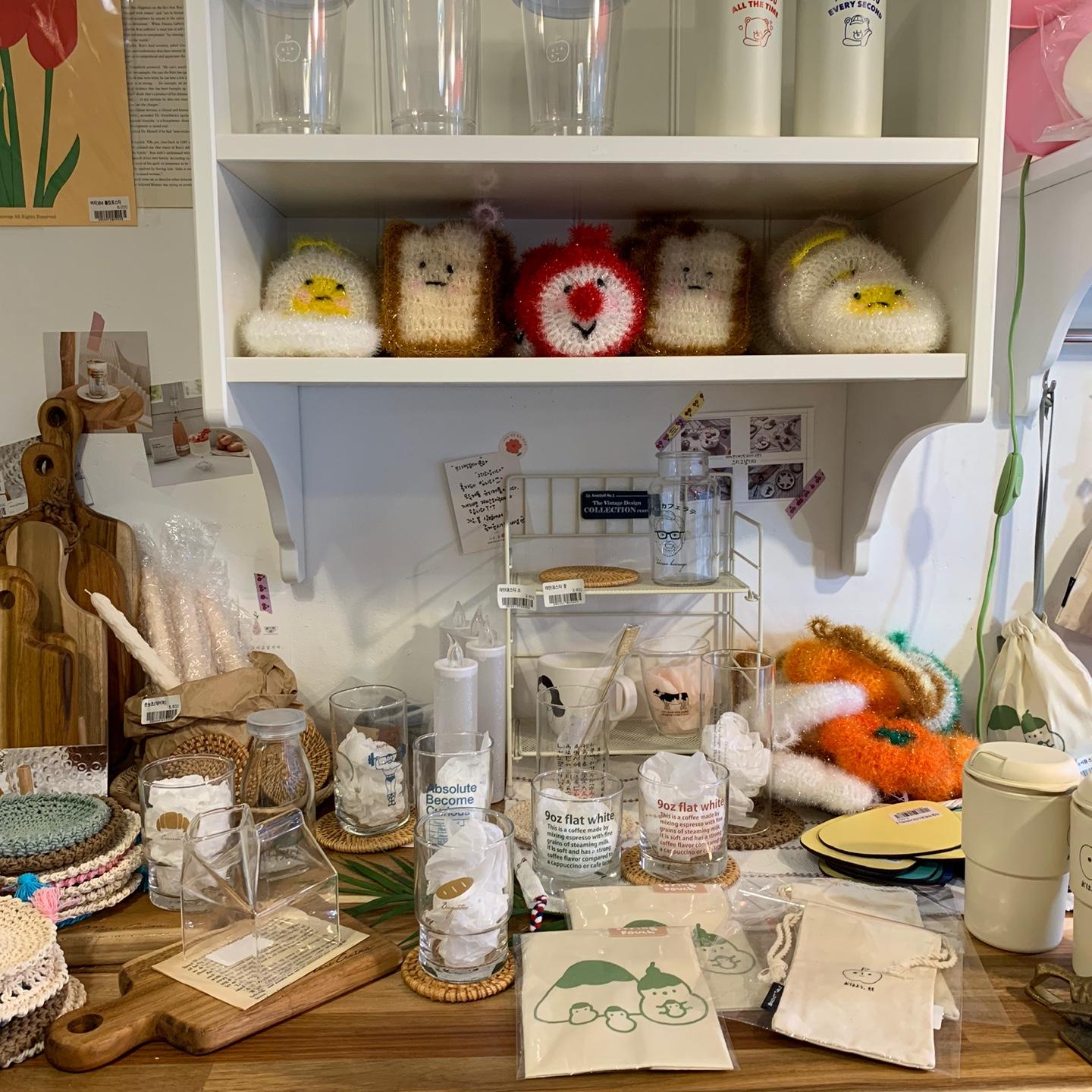 In this shop, they sell more different kinds of things than Mijiiis. Items like cups, small bags, jewellery, coasters, dish scrubbers that are designed like characters, wooden chopping boards and many more. Almost everything we use at home but much cuter. Why don't you visit this place in autumn or winter to see if it really feels like spring when it's not.
Address: 서울 마포구 성미산로 190-4 102호
Hours: Tues-Thur, Sun 12:00-22:00; Fri-Sat 12:00-21:00; Closed on Mondays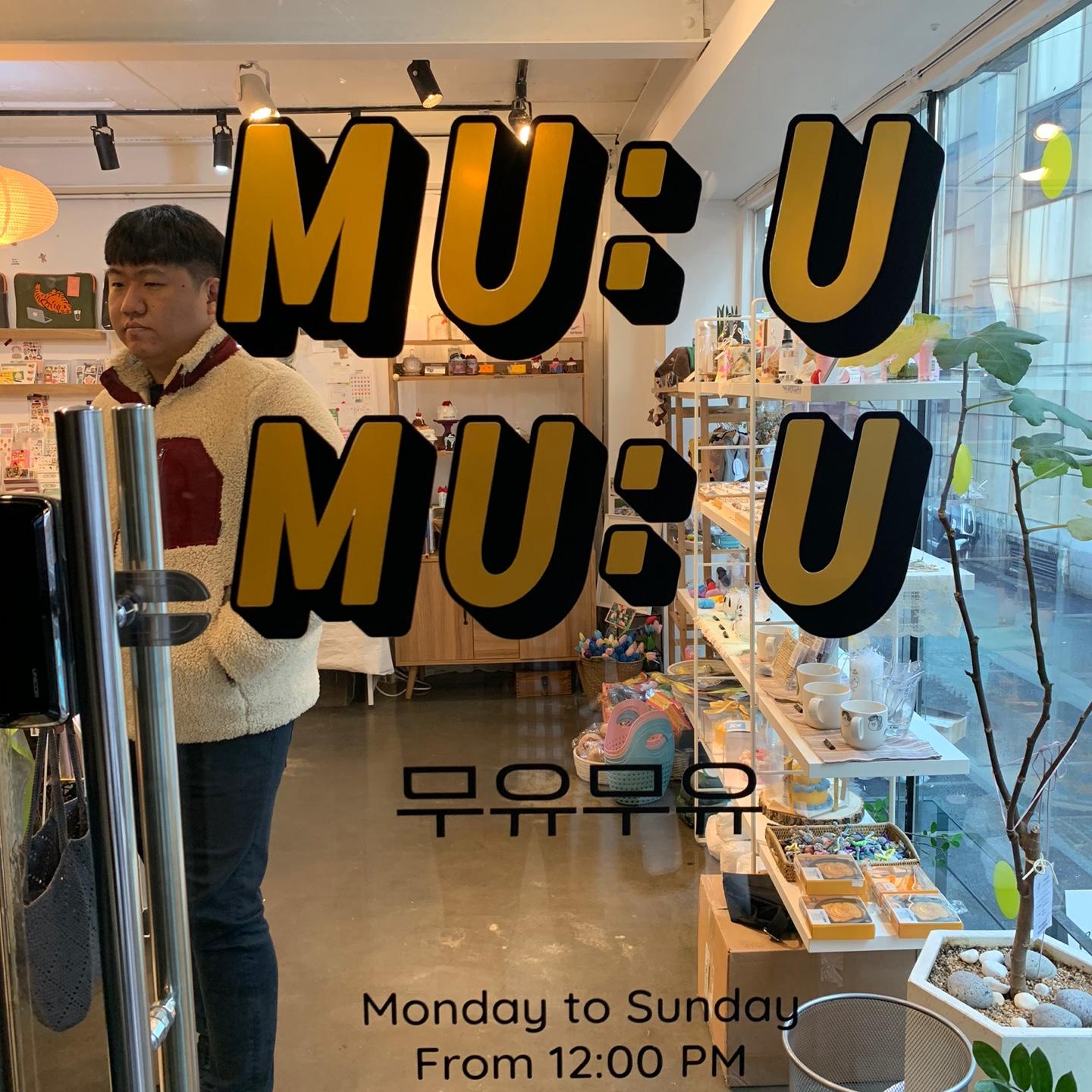 This last stationery shop I'll be reviewing sells the most diverse things. It's quite unfair to say this is a stationery shop as it could be a small supermarket. The stickers, cards and notes are just the tip of an iceberg.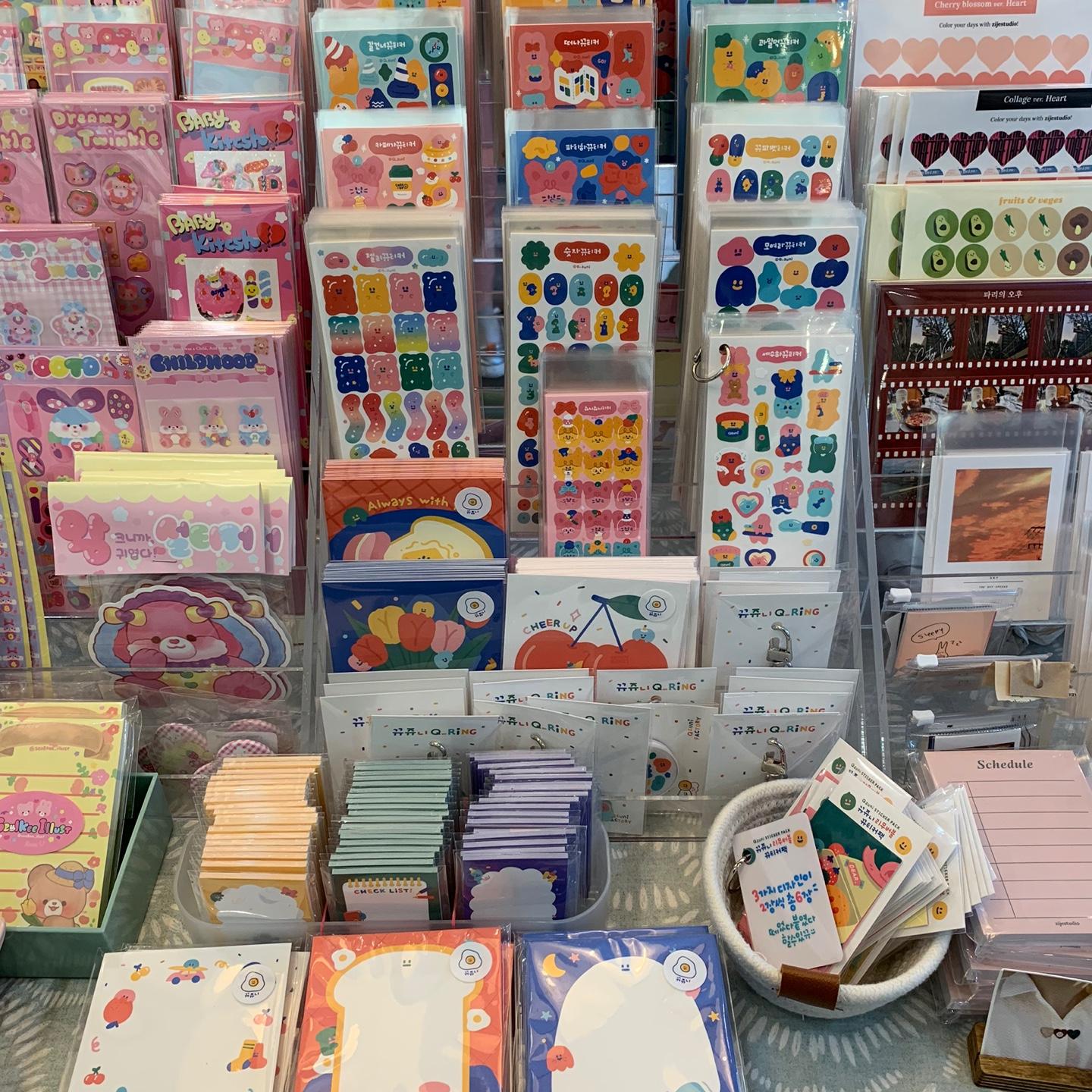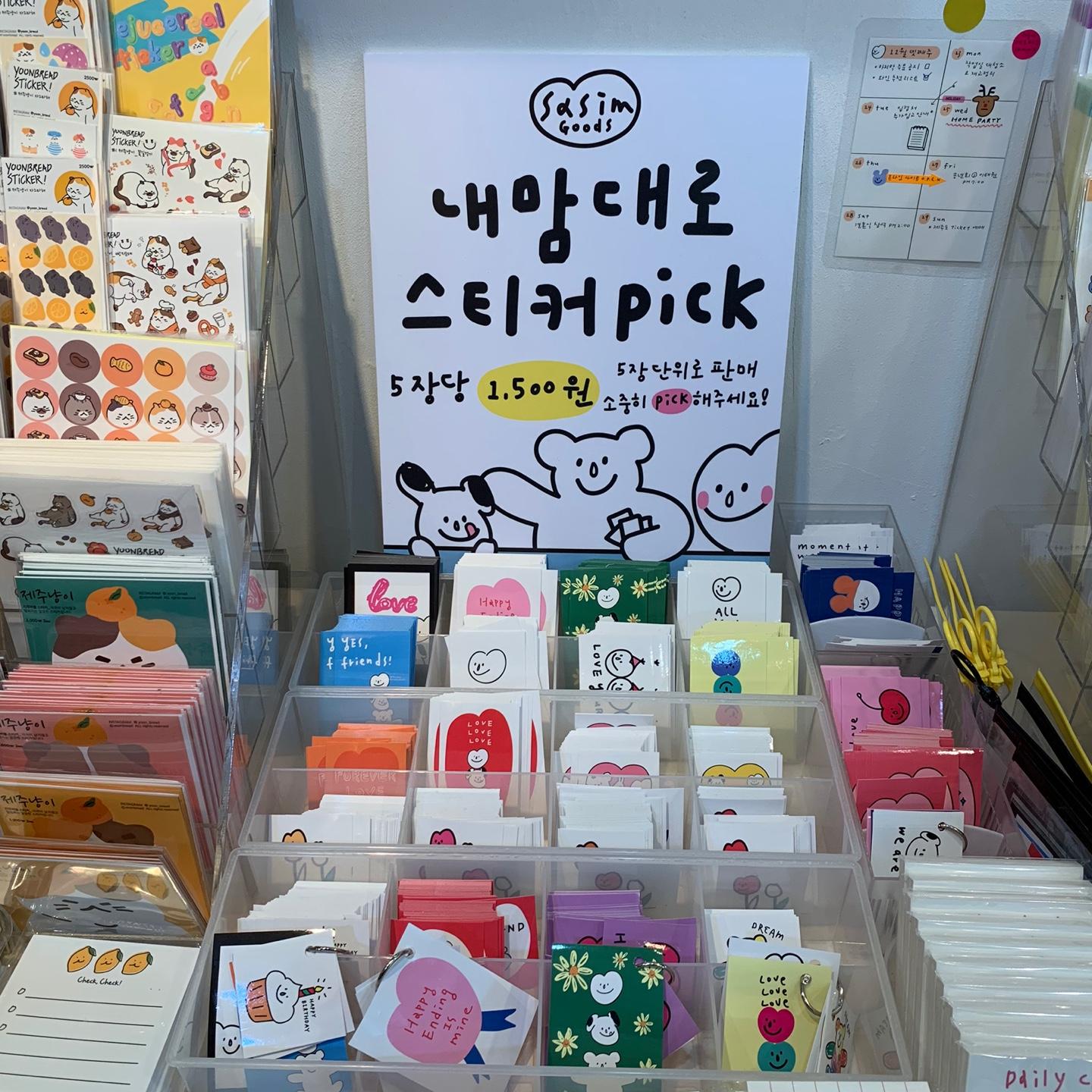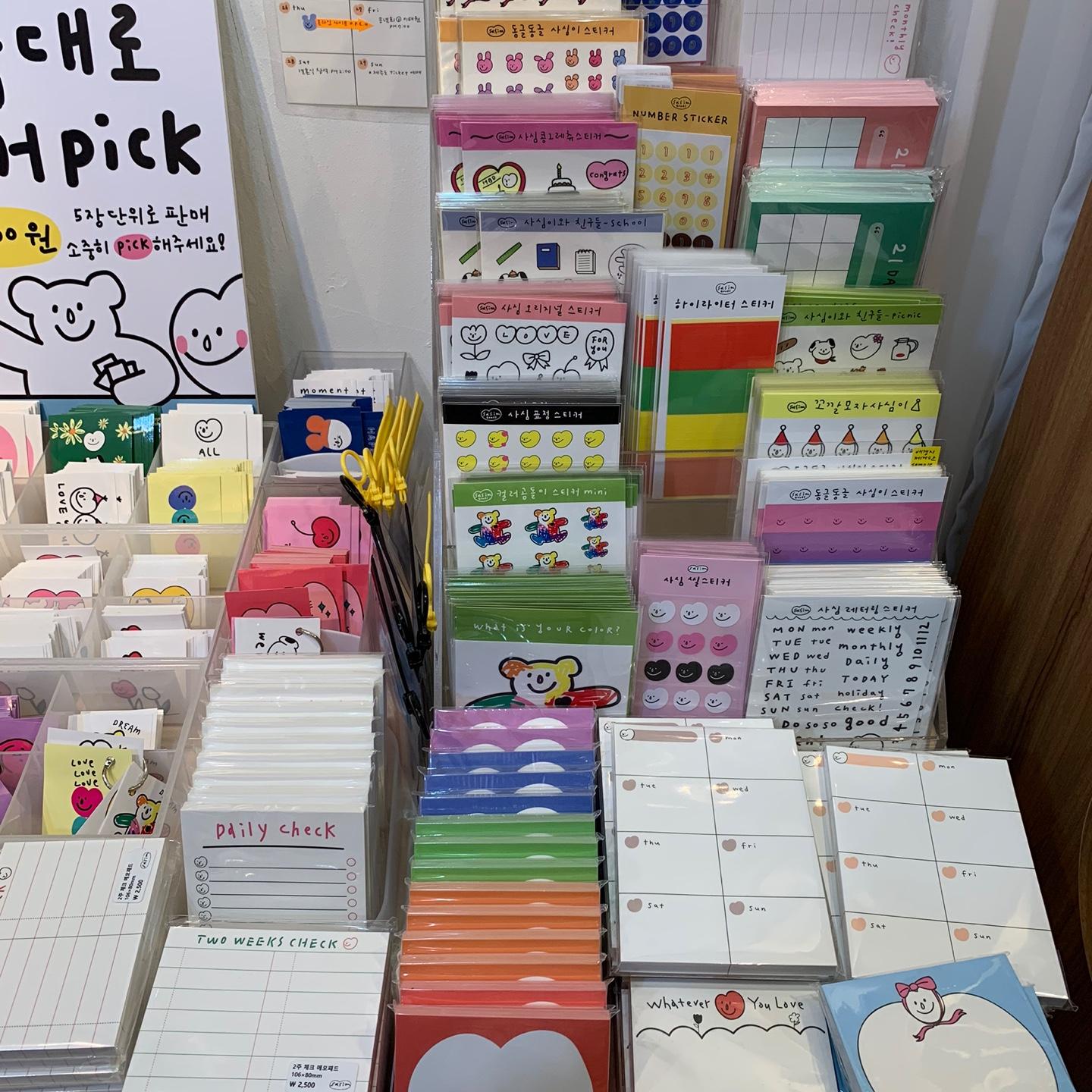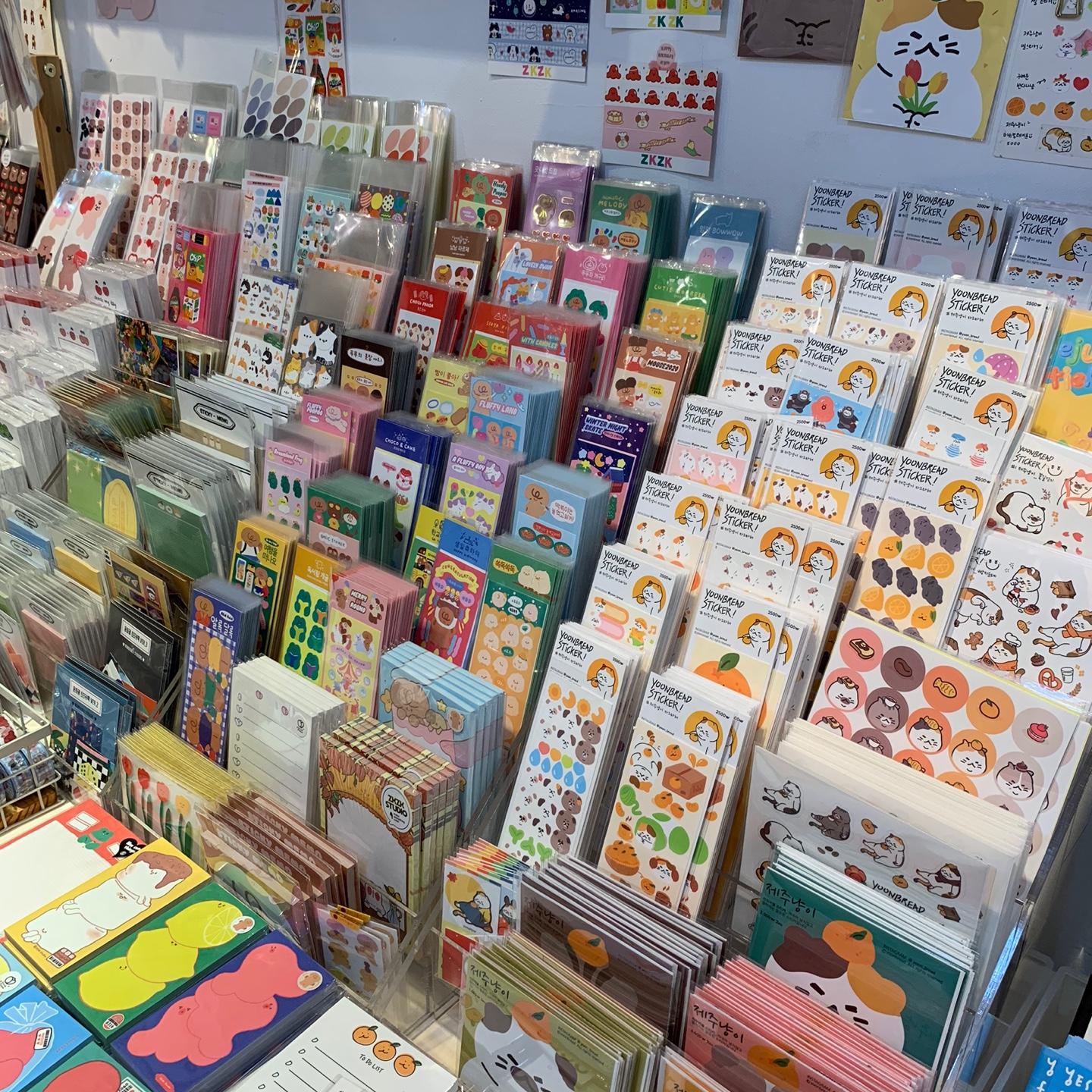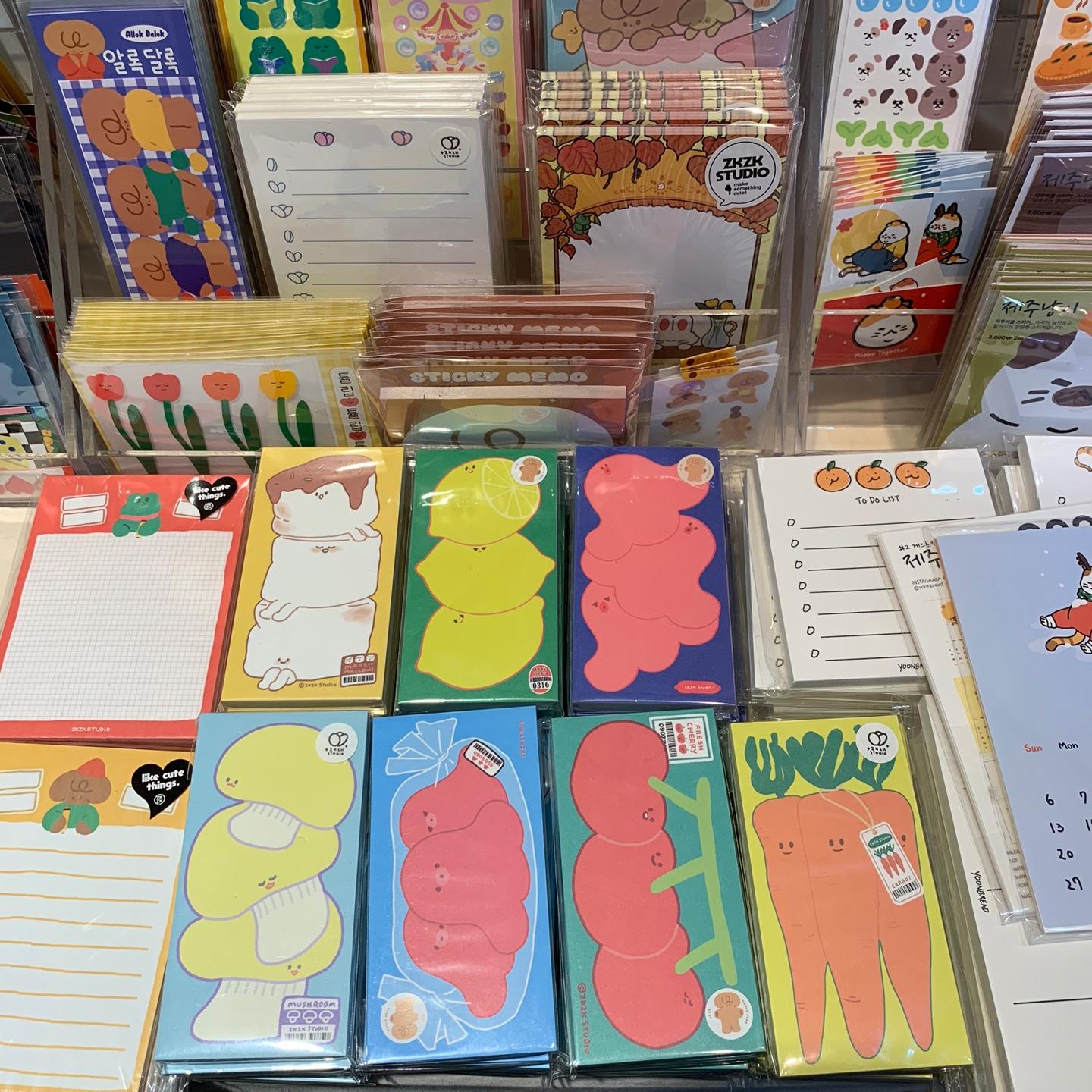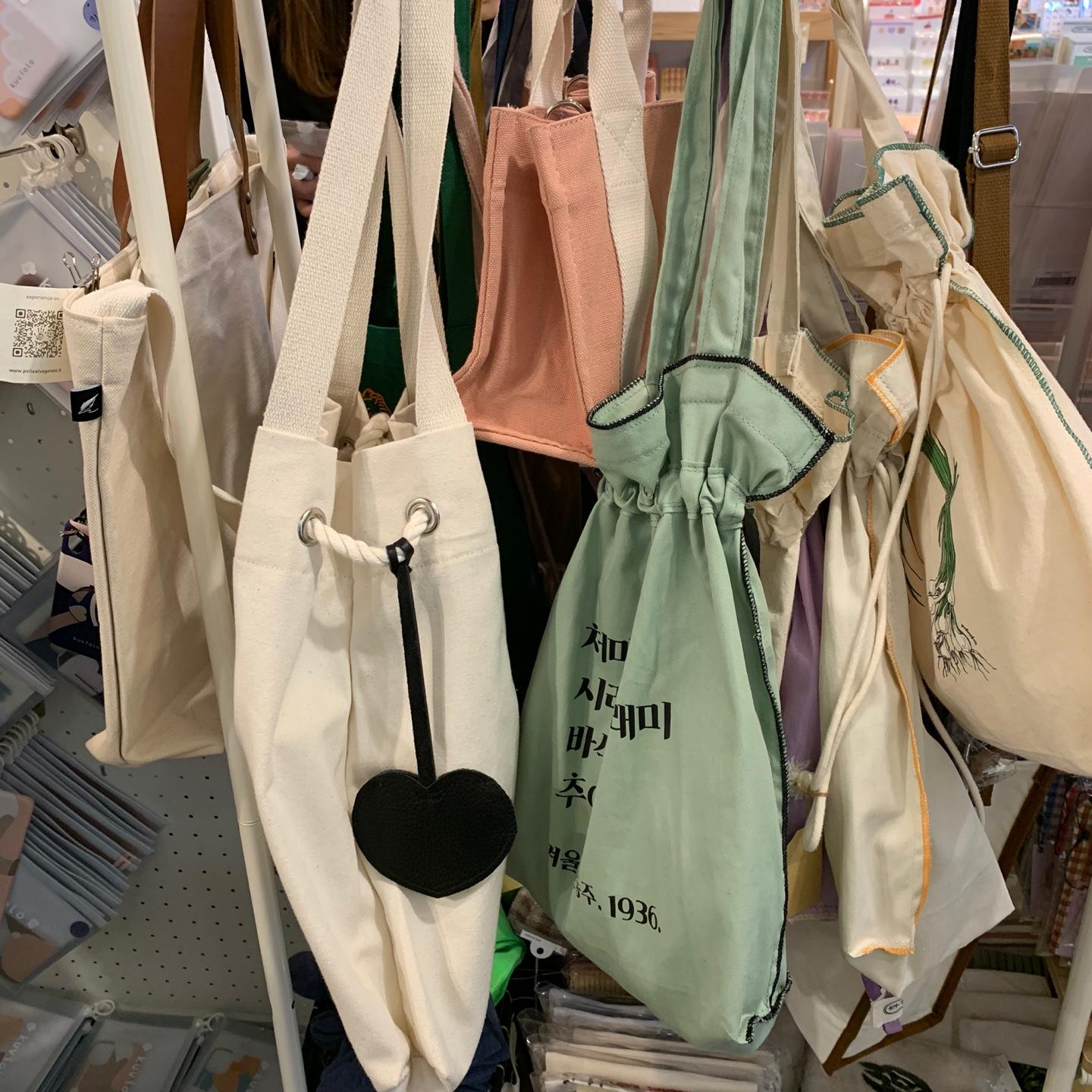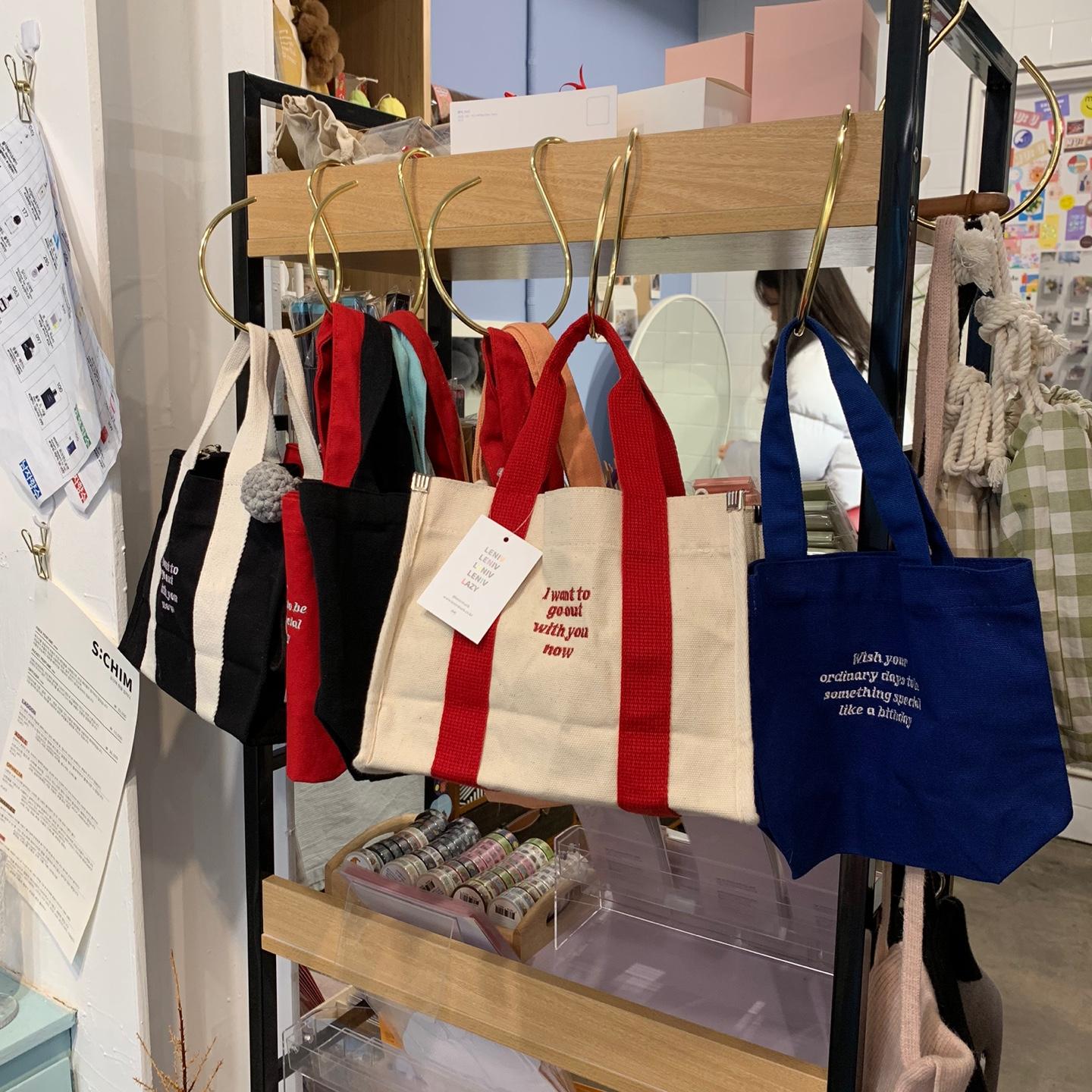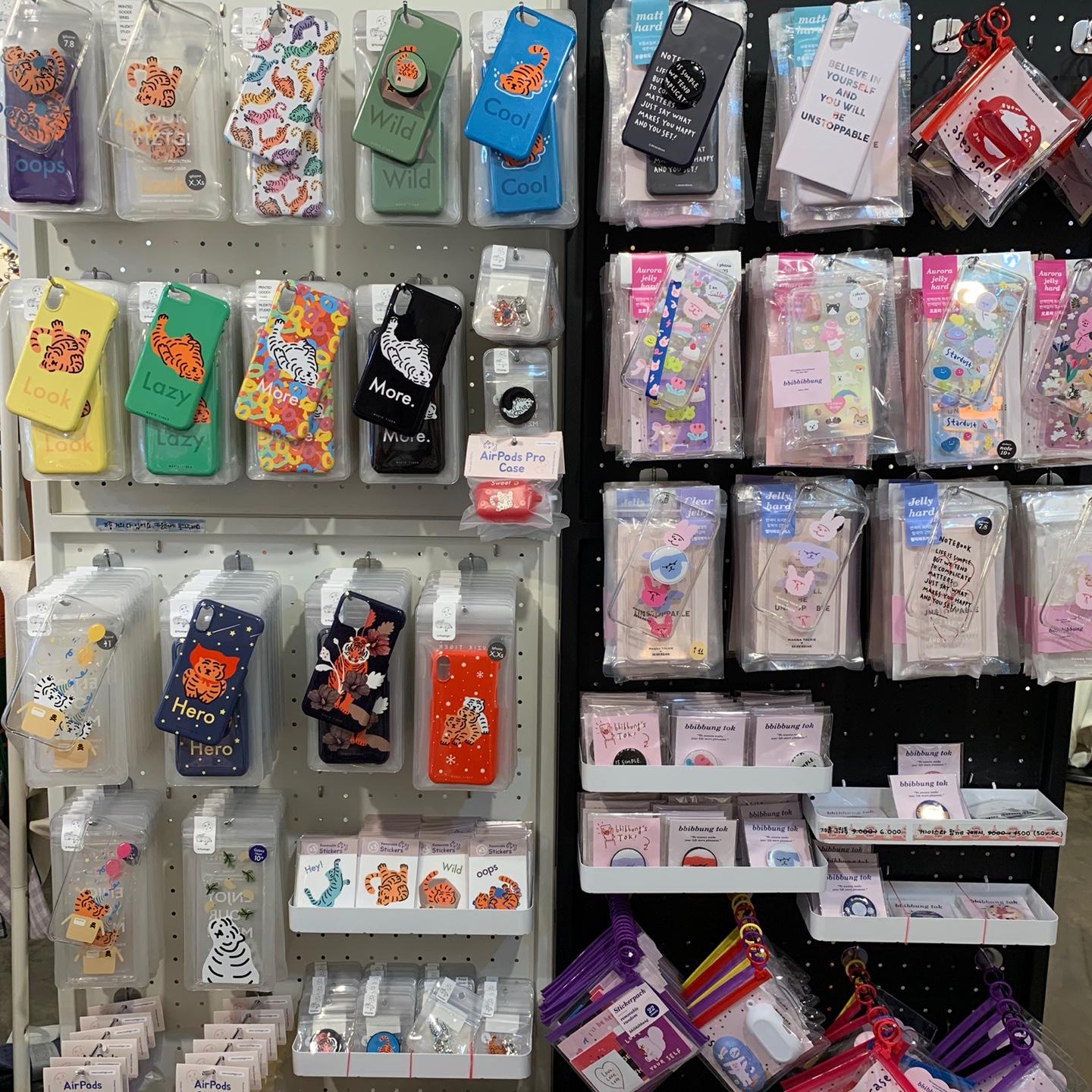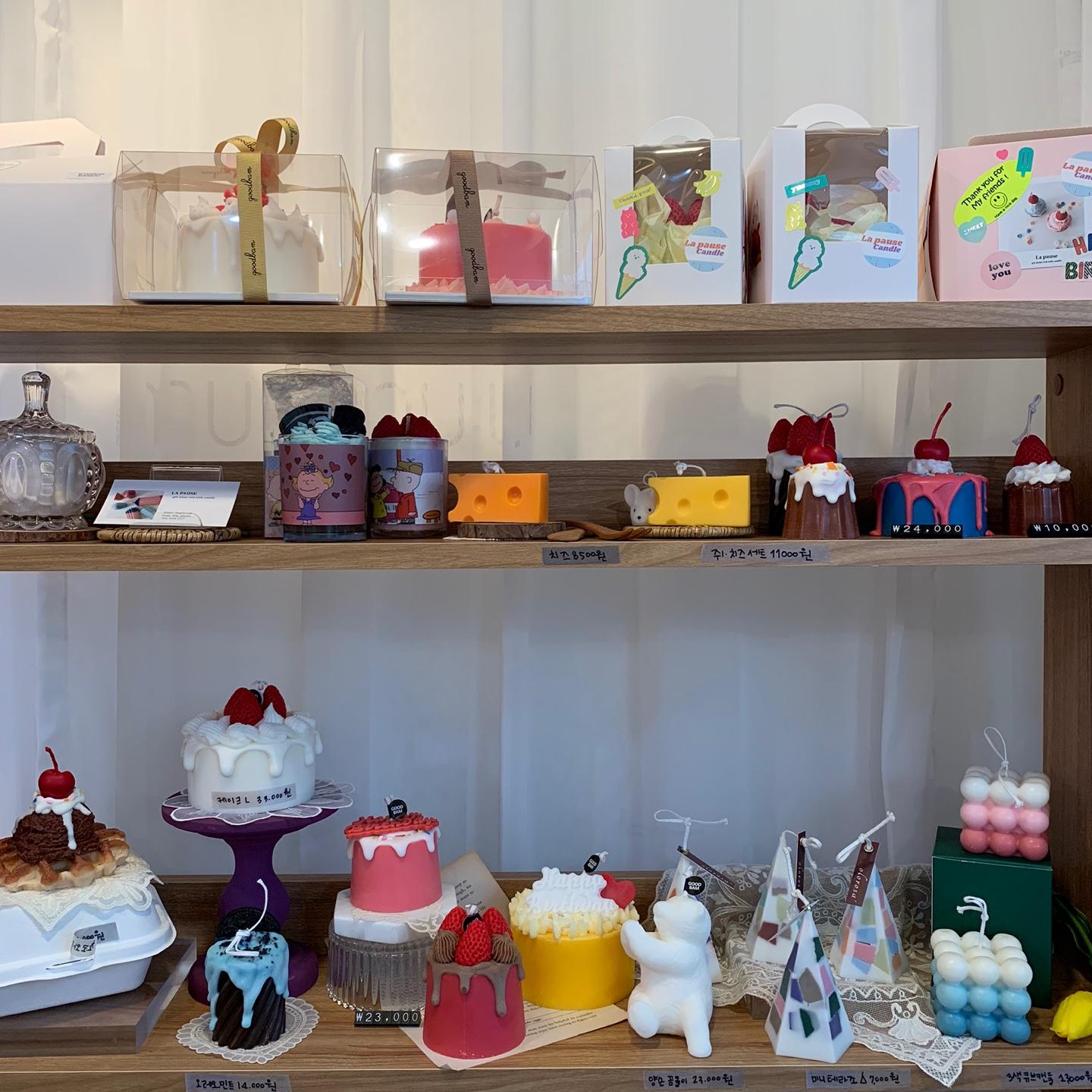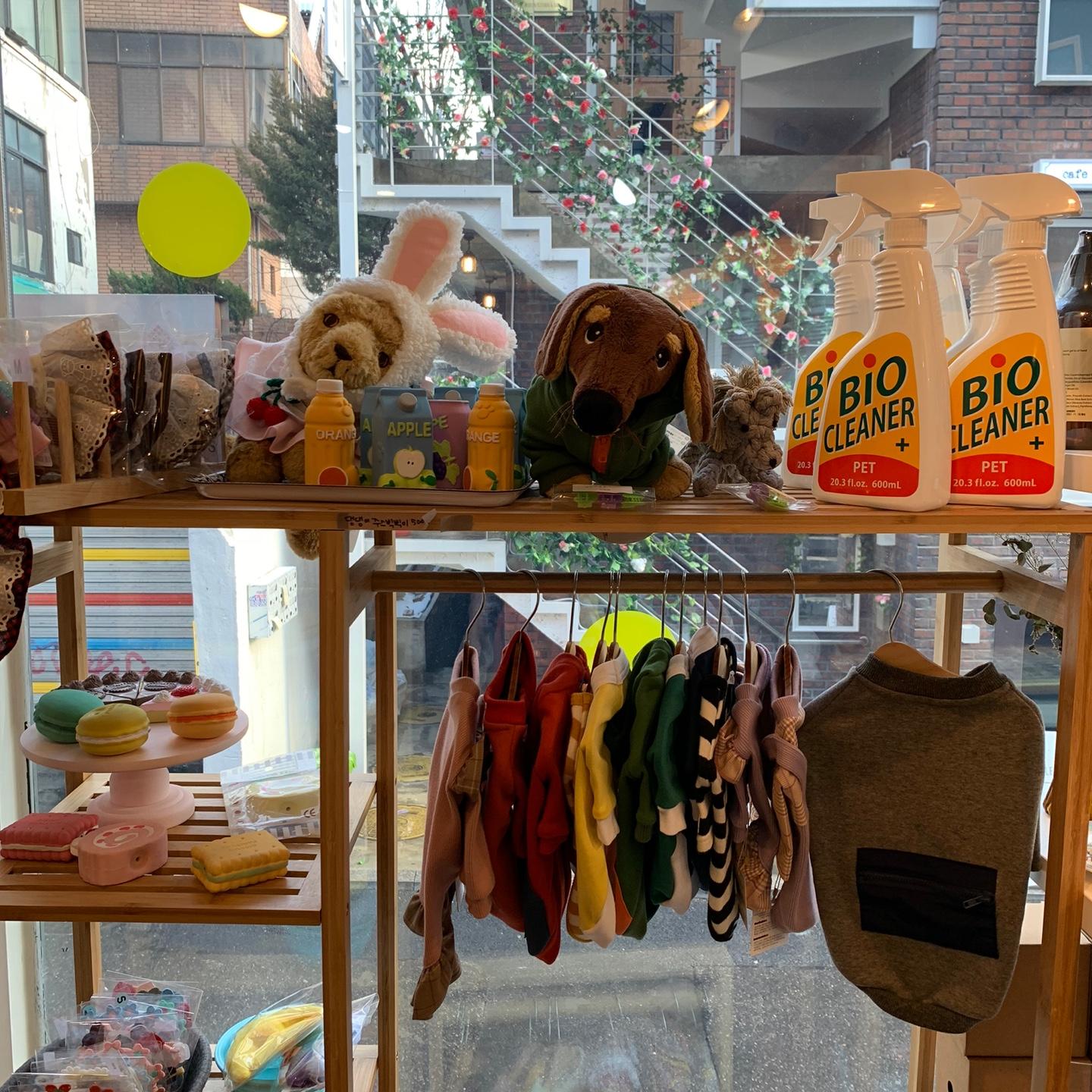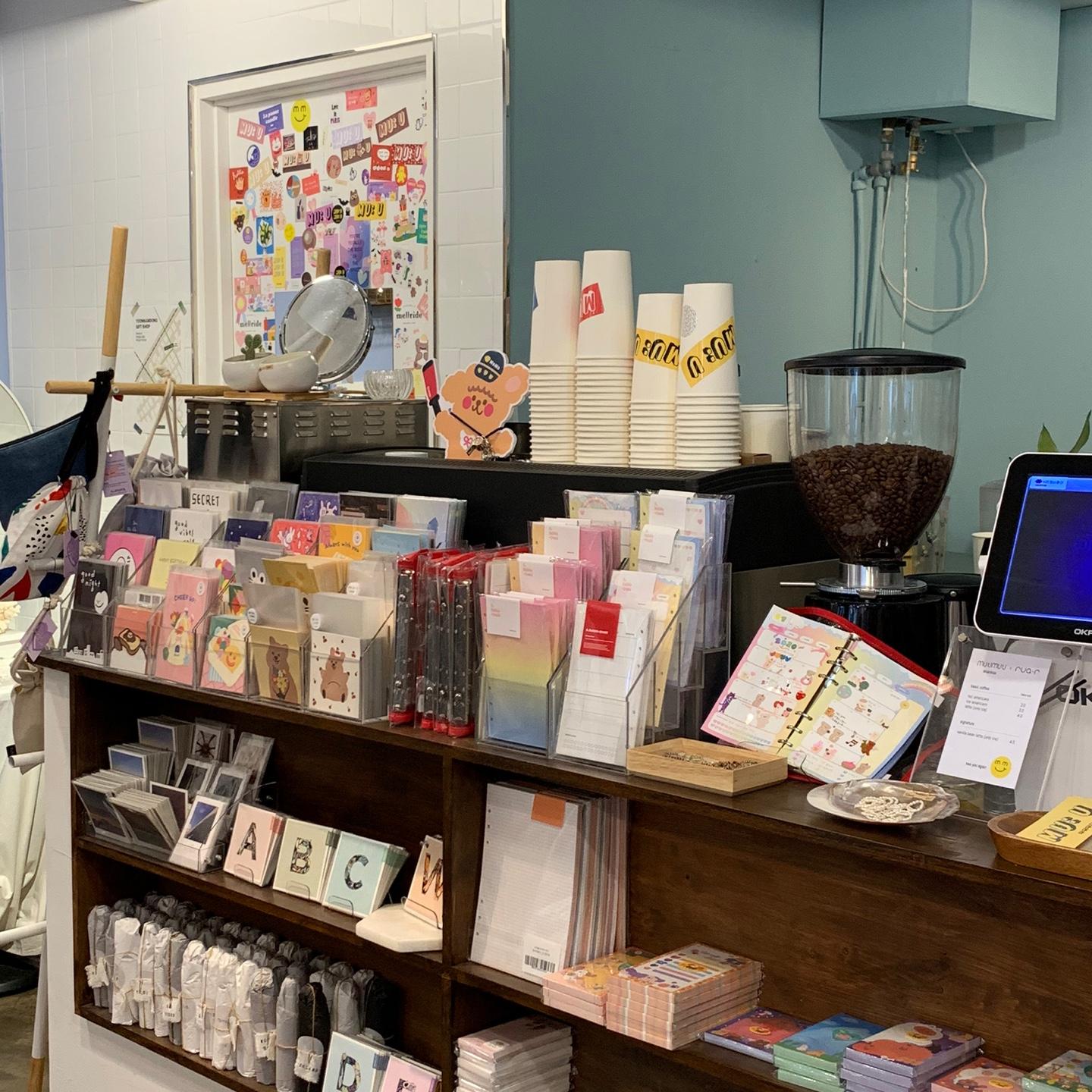 As you've seen from the photos, there are bags, candles looking like cheese and cake, pet clothes, pet toys and the list could go on. They even sell coffee. You can stay here all day and not finish looking around.
If you like bits and bobs like these, I guarantee anything that you desire will be in one of these 3 stationery shops in Hongdae.
---
If you have questions or comments about the blog post, please leave a comment below or email us at support@creatrip.com.