Korean Voltage/Plug/Adapters Info
Tips for traveling Korea: Where to purchase power adapters for Korean outlets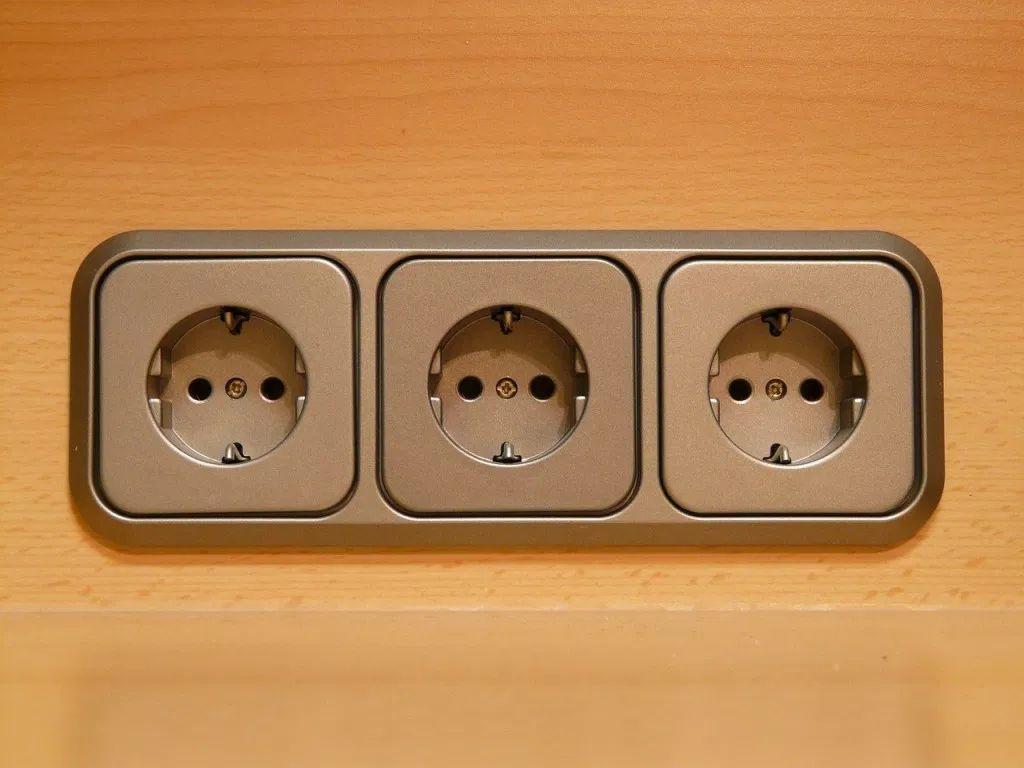 Hey guys! We're Creatrip. We bring you info on Korea so you can travel like a local.
Wherever you might travel to in the world, it's essential that you know the voltage, plug, and socket types of your destination country if you don't want to be caught with a dead phone/camera/laptop. So today, we're going to talk about Korea's voltage and outlets as well as where you can purchase power adapters.
---
Korea Travel Tips | Korean Outlets
220V, 60Hz Voltages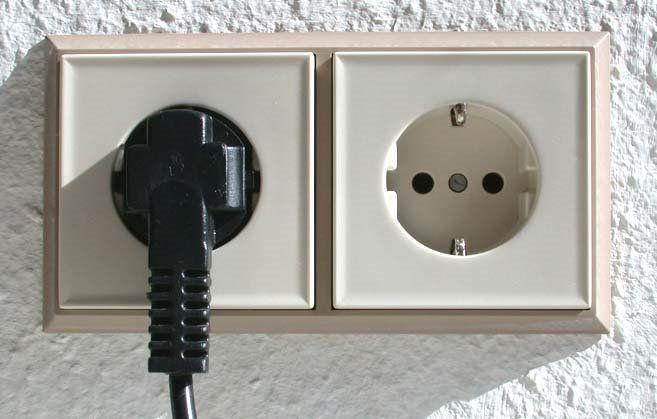 Korea's outlets are the round types, which we like to call "pig nose." There are largely two types of plugs that are okay to use with this type of outlet: Type C and Type F.
If your plugs are not either of these types, we recommend getting a multi-outlet beforehand.
| | |
| --- | --- |
| Type C | Type F |
| | |
Note that if your electronics use any other voltages other than 220V, 60Hz, then they may break or even explode if you attempt to use them with Korean outlets.
Electronics Useable in Korea

Electronics Not Useable in Korea

Phone, camera, electric razor, laptop, power bank, etc.

Electronics that have motors in them:
electric heater, curling iron, hair dryer
---
Where to get multi-adapters in Korea | 1. Hotel Front
Price: Free Rentals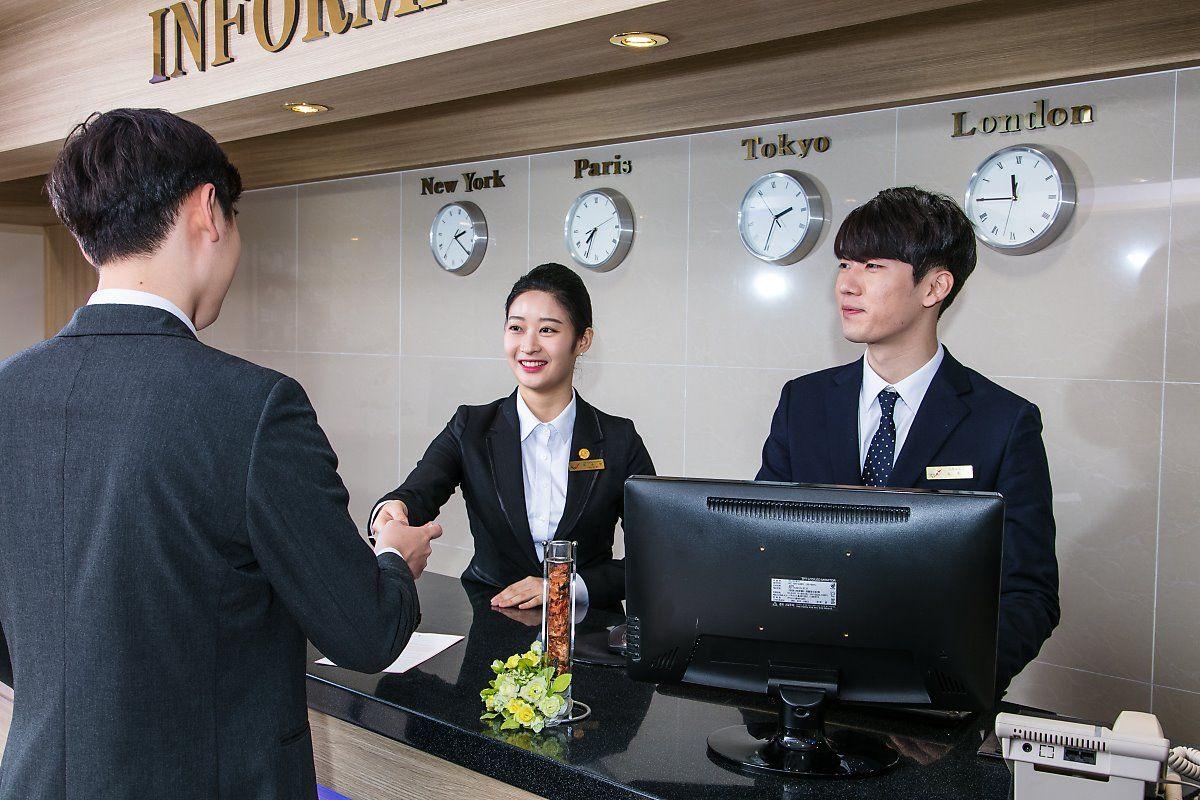 Wherever you go in the world, most hotels will rent out free adapters to guests. So before you purchase your own, ask the front desk whether they have adapters available.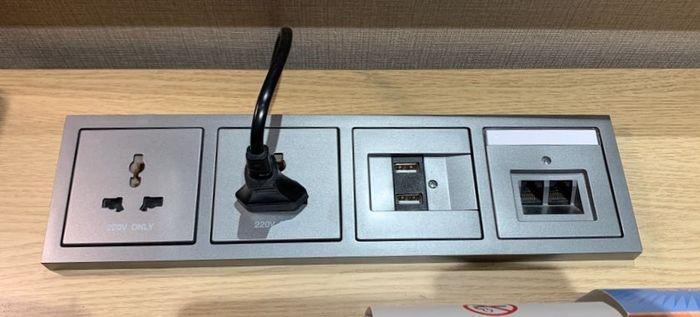 Some hotels have outlets that accommodate all plugs. In this case, you'll get to save money on getting a separate adapter, so check beforehand at your accommodation!
Where to get multi-adapters in Korea |2. Daiso
Price: 5,000 KRW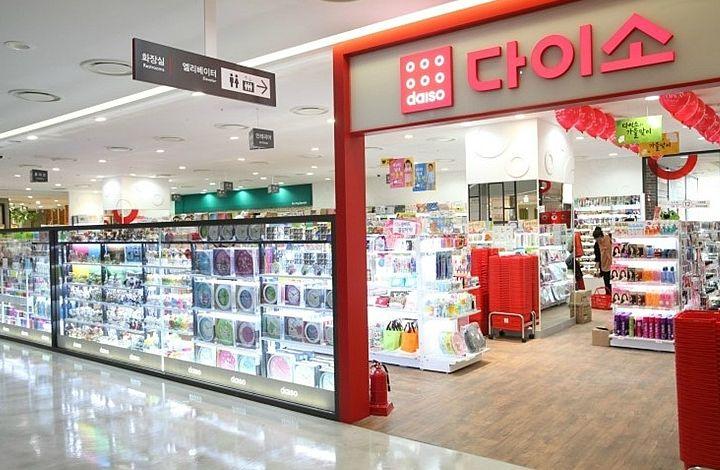 Wherever you go in Korea, you'll see a Daiso. This is the dollar store where all sorts of household items are sold.
Travel adapters can be found at some Daiso stores.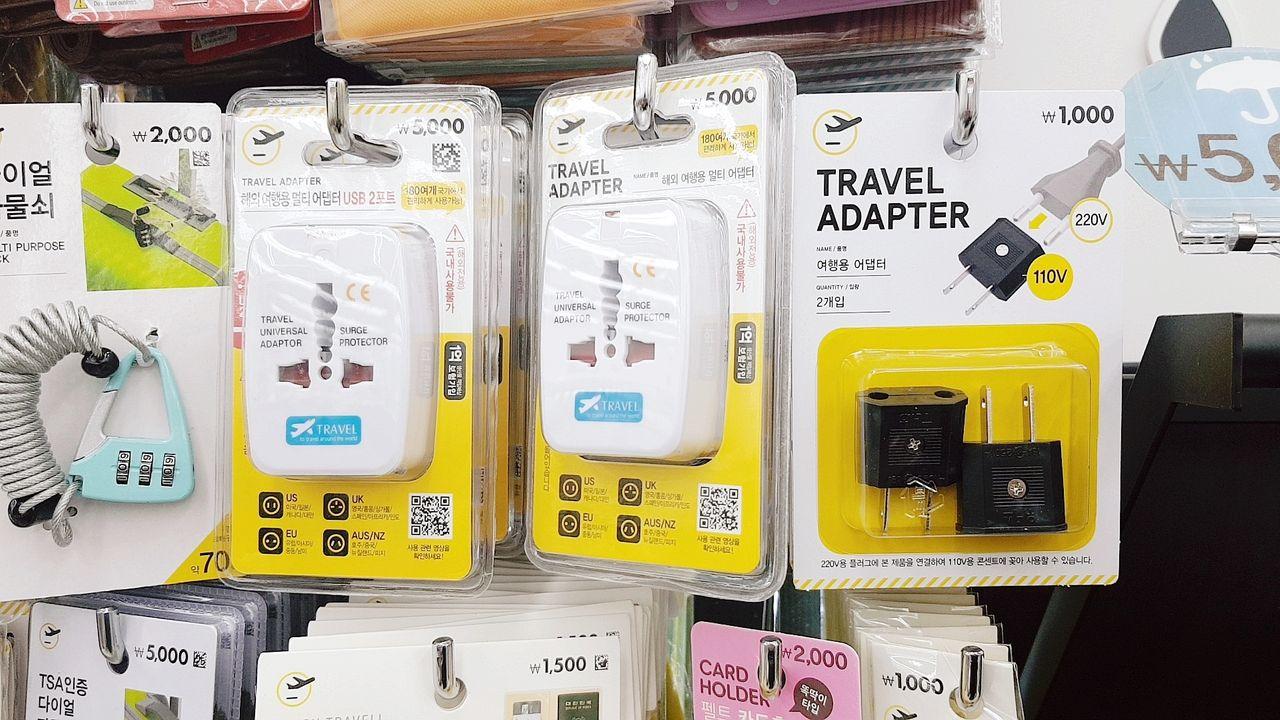 The prices are pretty cheap, adapters normally costing around 5000 KRW.
Some adapters will say "No domestic use," which indicates that the adapter is for Korean products traveling abroad. However, these adapters CAN be used to convert your foreign plugs to Korean outlets.
The warning label this is just to warn that if anything goes wrong while using the product domestically, insurance will not cover the damages because the product is meant for use overseas.
Where to get multi-adapters in Korea | 3. Supermarkets (Homeplus, Emart, etc.)
Prices: 8,900KRW~19,900KRW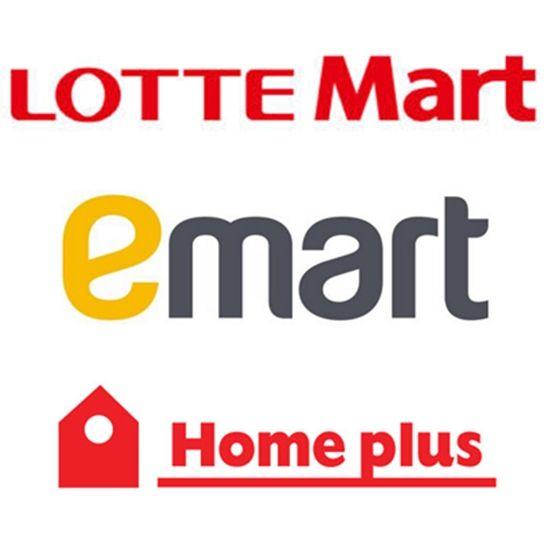 Adapters are also sold at larger supermarkets such as Homeplus, Lotte Mart, or Emart. The adapters sold at these stores are more diverse and usually higher quality; they even carry adapters with USB ports in them.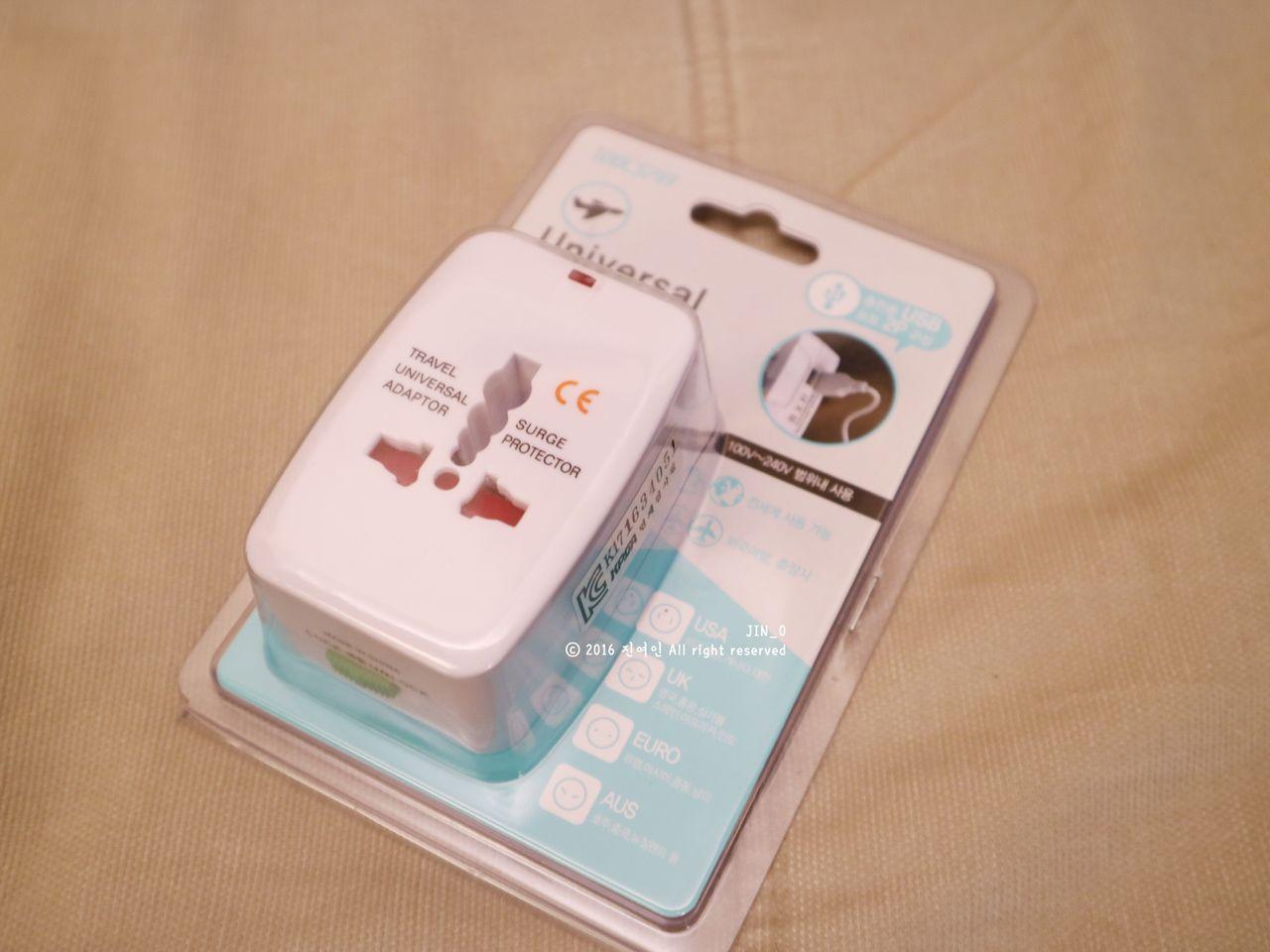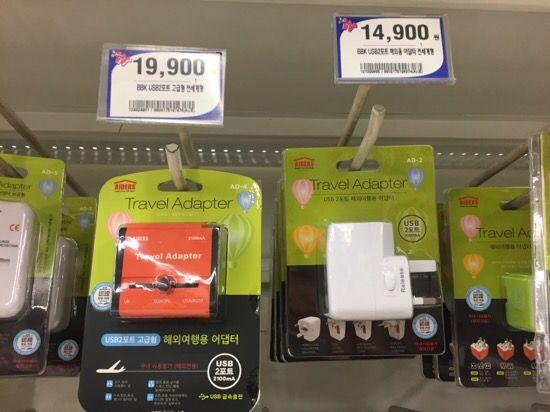 The prices vary by type. They can range from 8,900KRW~19,900KRW, so pick what suits you best.
Where to get multi-adapters in Korea |4. Incheon Airport Convenience Store
Price: 15,000KRW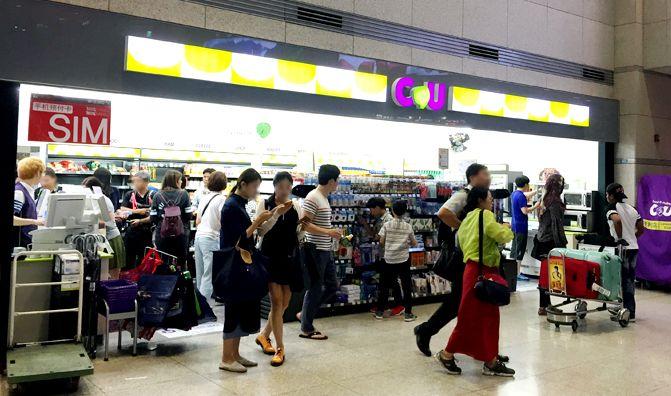 If you forgot a multi-adapter, don't know if your hotel has one, and don't have time to stop by a Daiso or supermarket, then you can get one at the airport convenience stores.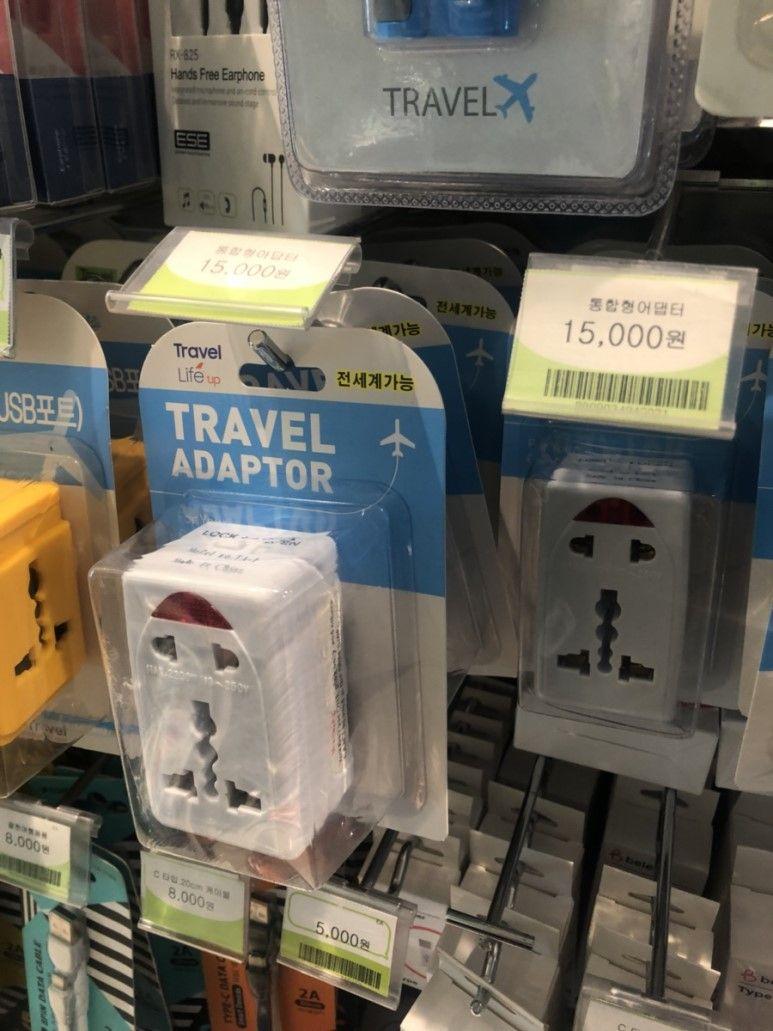 But they're a little pricey, at about 15,000KRW. The better thing to do is to remember to bring one or get one for cheap at Daiso.
---
This has been a post on Korean Outlets and Adapters. If you have any further inquiries, please feel free to comment below or shoot us an email at support@creatrip.com
---