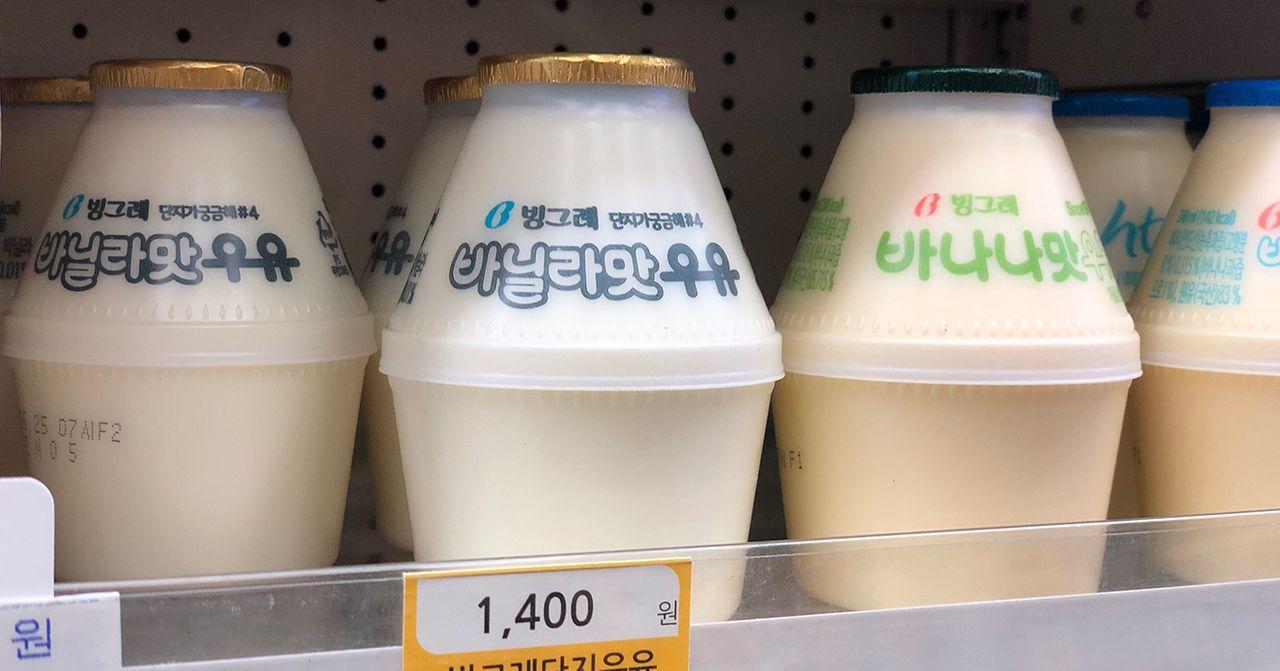 Hello, everyone! We are Creatrip, a group of Korean travel experts.
Binggrae is one of the most well-known dairy product company in Korea.
However, many people visiting Korea don't know about this that they often don't drink this brand's milk.
Do you remember the litch peach falvor milk from 'Milk that was not in the world' series? They had many unique flavor milks like tangerine, mulberry, and litch. However, this time it is "vanilla flavor"! So what about the taste?
---
New Flavor Vanilla Milk I Review

Binggrae had basic flavored milks from original banana flavor to the light-weight version, strawberry, and coffee.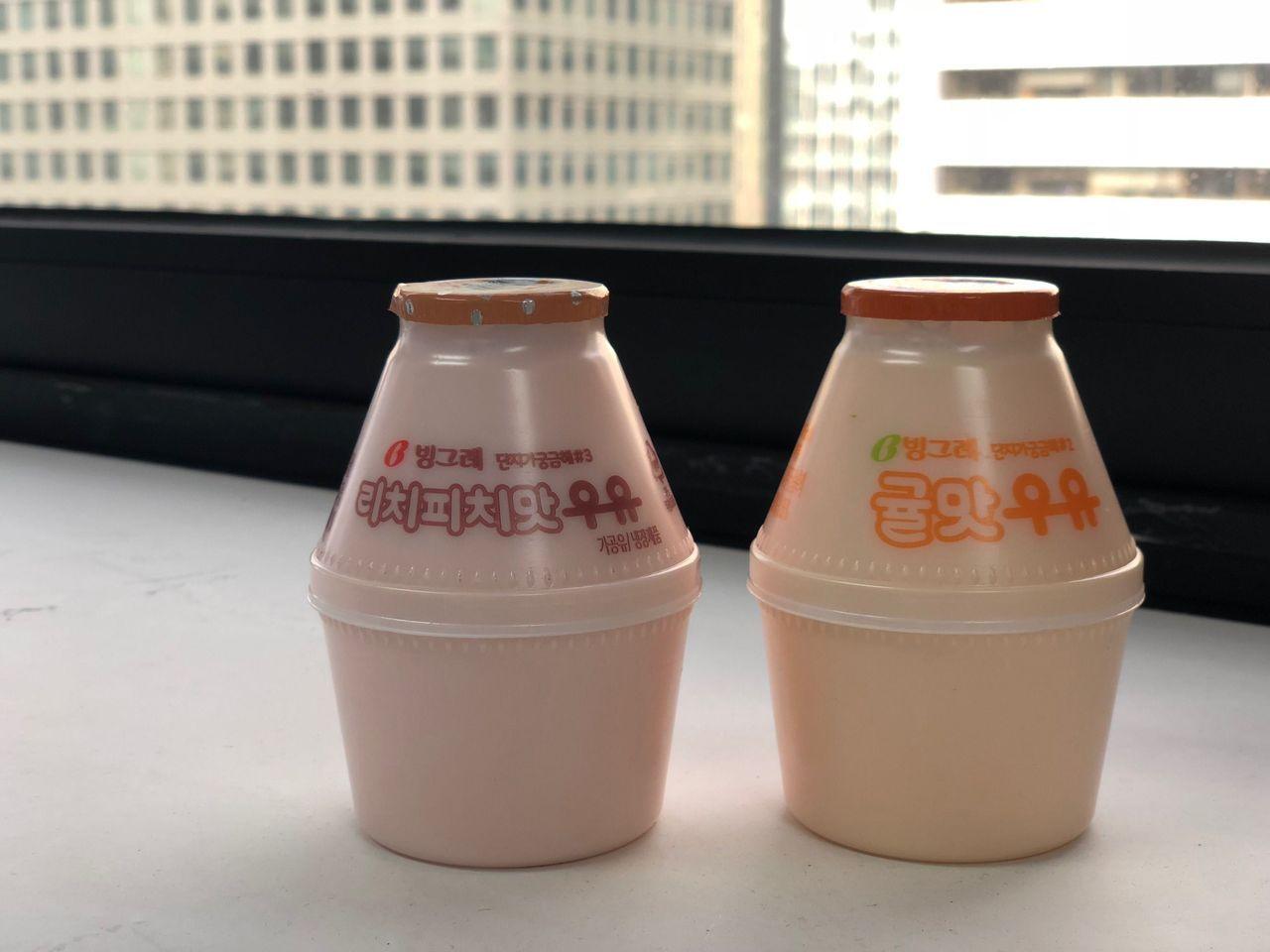 Recently they are working on new unique flavors, and the latest flavors were litch peach and tangerine. They were very impressive, but wasn't so delicious. However, this time, they launched 'vanilla flavor' milk!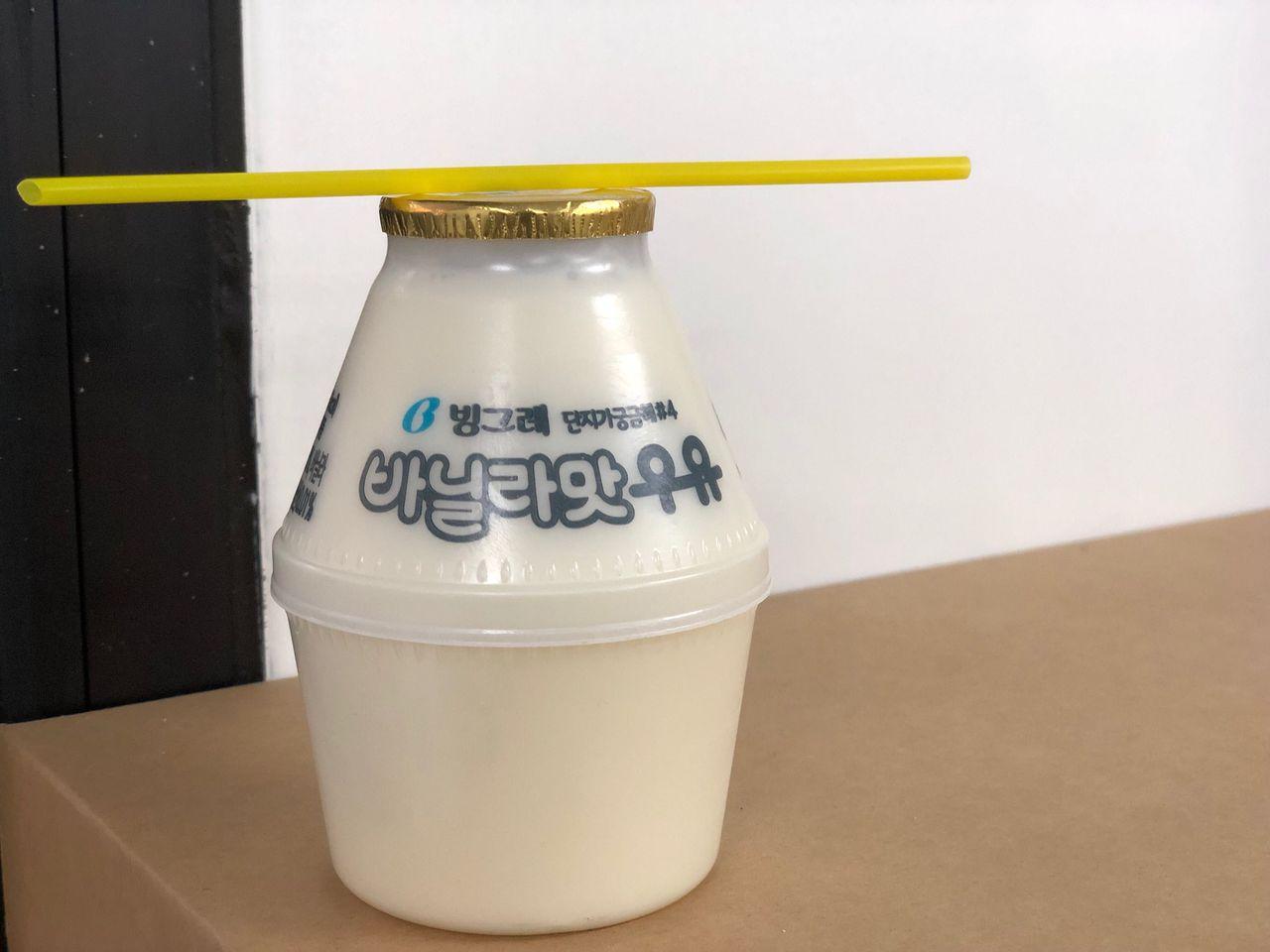 Vanilla-flavored milk is already on every markets and convenience stores. The price is the same as other Binggrae's milk, 1,400 won.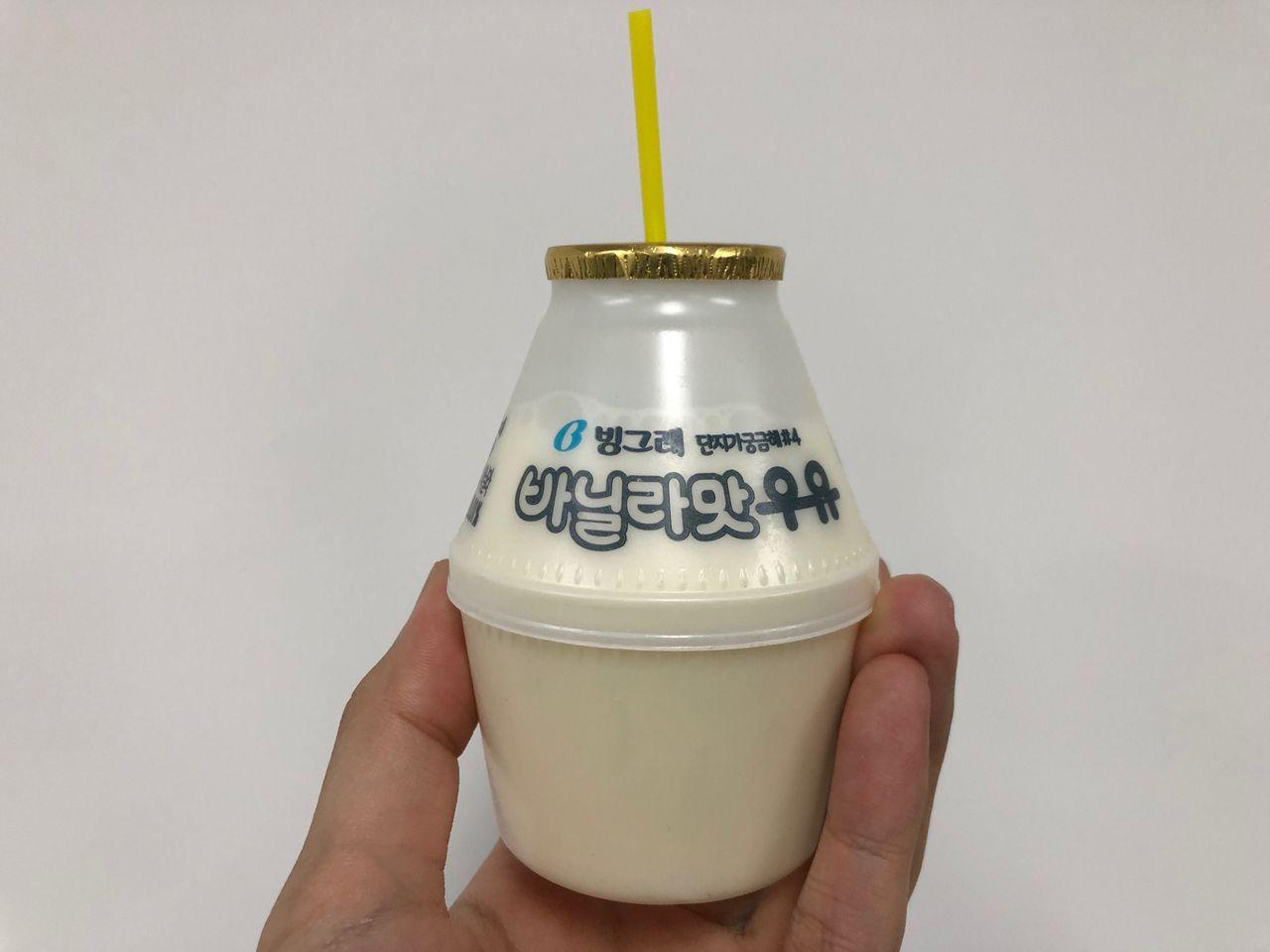 The vanilla flavor is not very strong, nor too sweet, but the taste was very familiar.... It was the taste of the melted ice cream!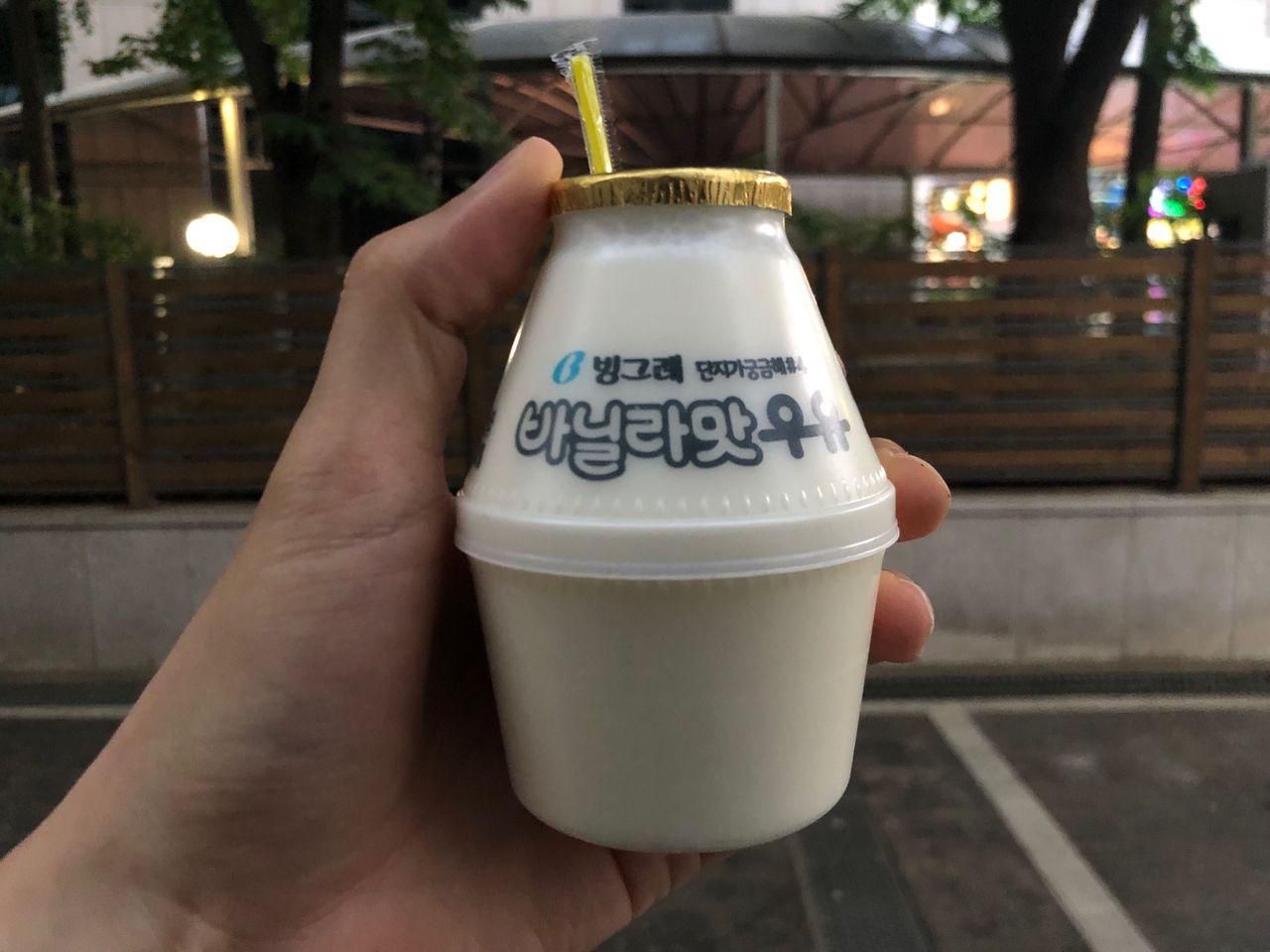 As a result, I think it was a safe bet to launch vanilla flavor milk.
It quite did not match their series title 'Milk that was not in the world,' but the taste was among the best!
Personal Evaluation
Tangerine Milk:Drink it once. That is enough.
Litch Peach Milk:Drink it twice.
Vanilla Milk:Kind of similar to the original banana milk flavor. Taste good.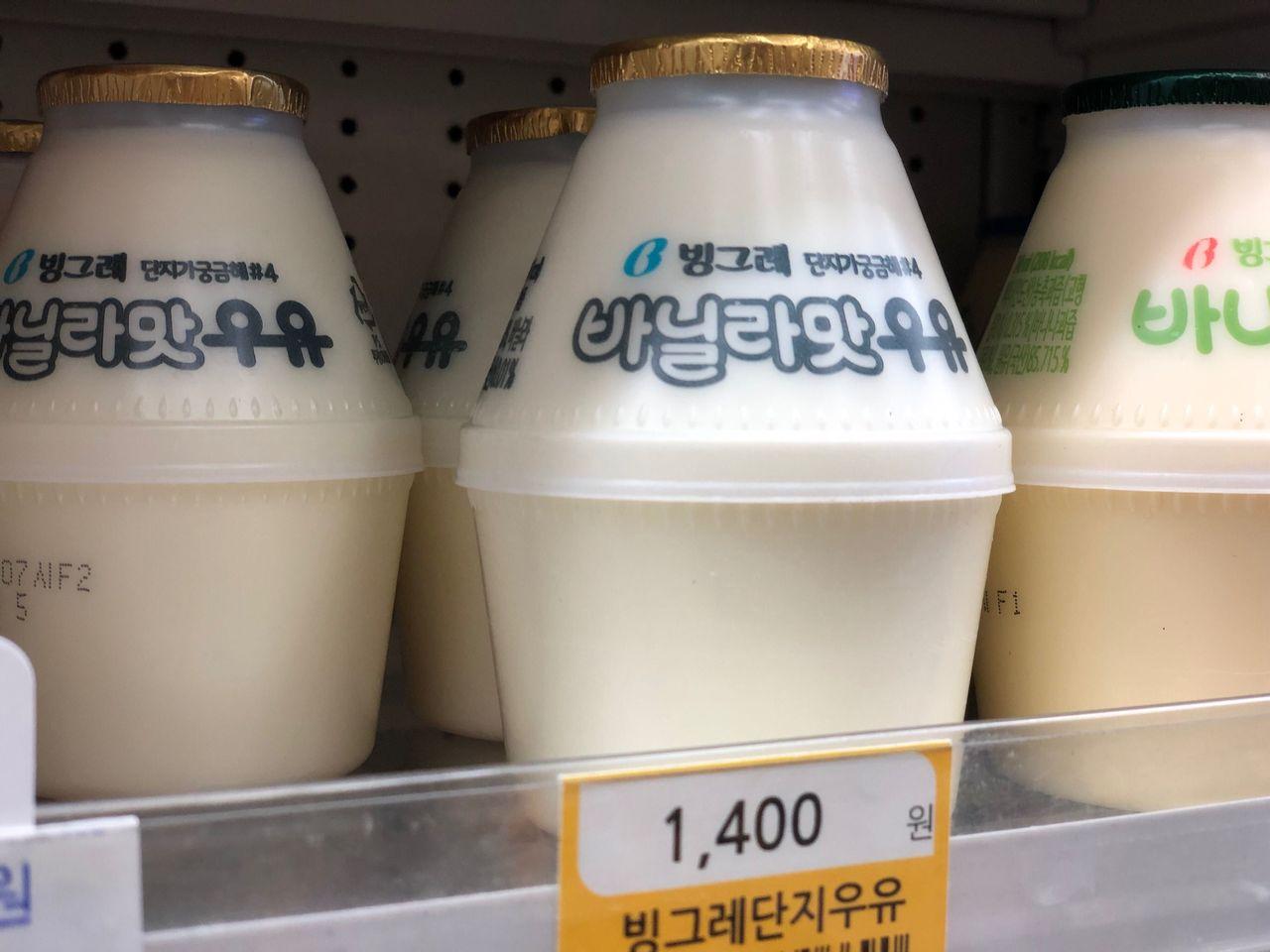 If you are visiting Korea in the near future, try this limited edition vanilla flavor milk!
---
This blog post is about New Flavor Vanilla Milk! If you have questions about information not covered in the blog post, please email us at support@creatrip.com