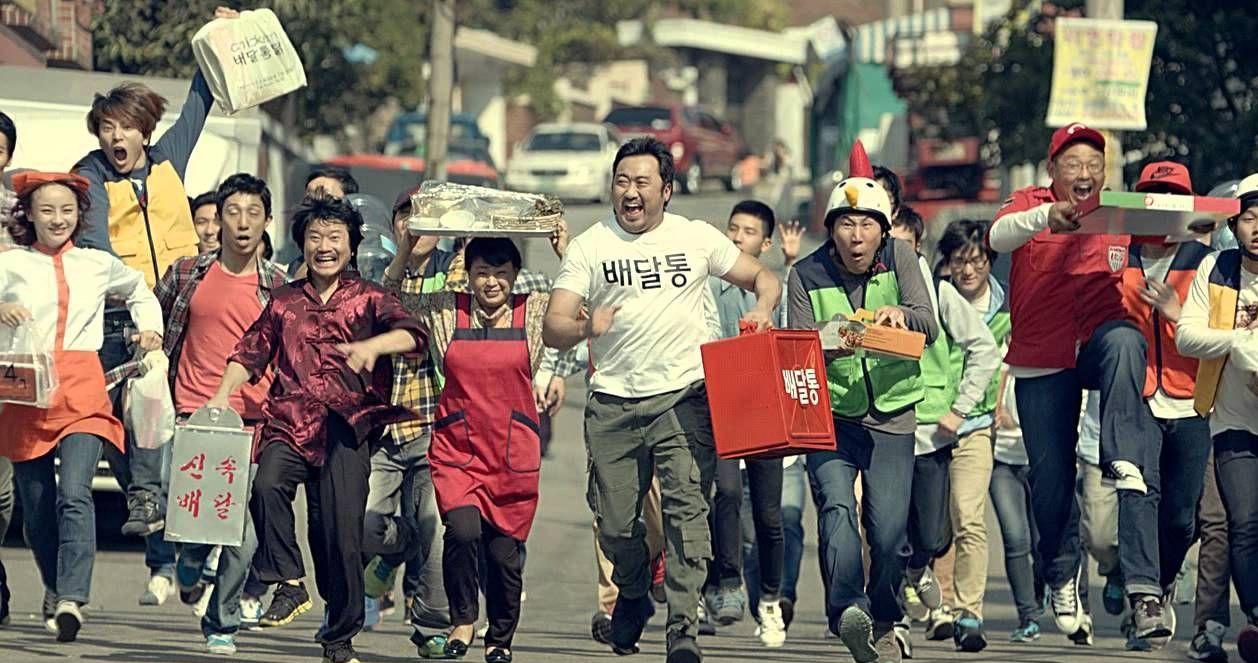 Some things can only be found in Korea. Today I will share with six things that are available in Korea but hard to find in other countries. You will probably have a different perspective on Korea after reading this article.
---
Substitute Drivers (대리운전)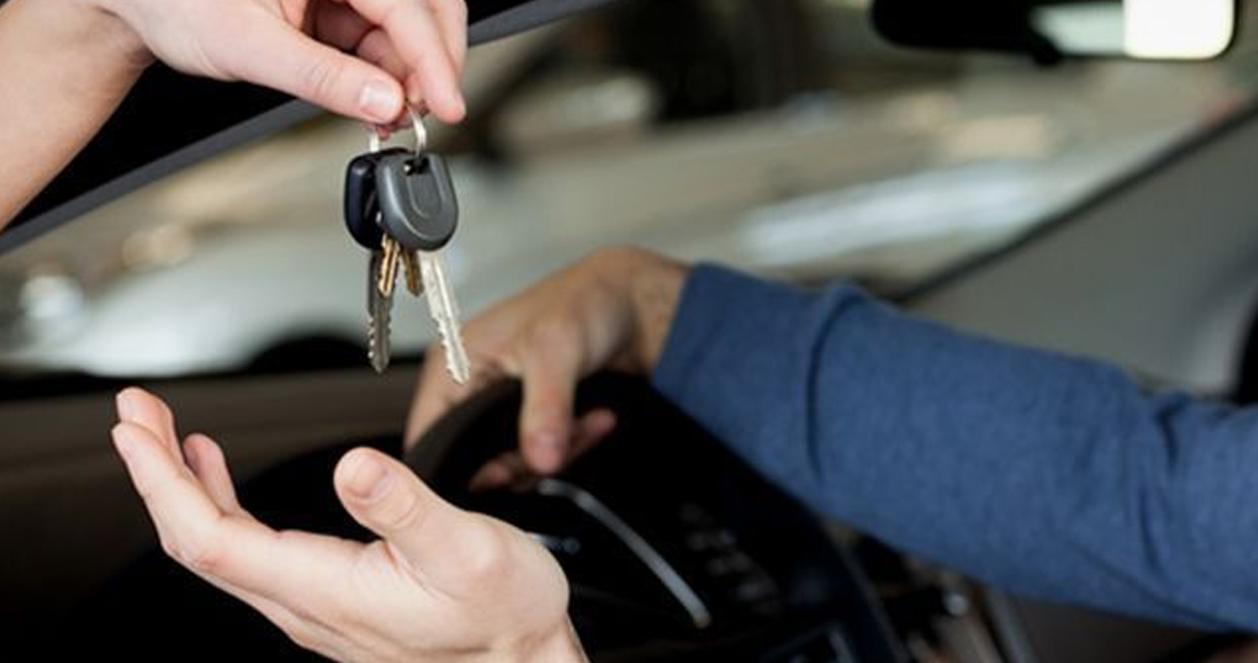 Korea is one of the rare countries that substitute driver service. So what is proxy driving, you ask? It's someone who will come to where you are and drive your car and gets you to your destination. Customers can use this service 24/7, but most of them use this service at night as most of them are drunk to drive. Koreans call proxy driving daeri unjeon.
Driving while drinking alcohol is illegal in Korea, and you will be fined and even get your licence cancelled. So even after one small glass of beer, one would call the daeri-dungeon. Therefore, the daeri unjeon service is very good in Korea. If you go to the pubs or restaurants near office buildings, there always will daeri unjeon business cards.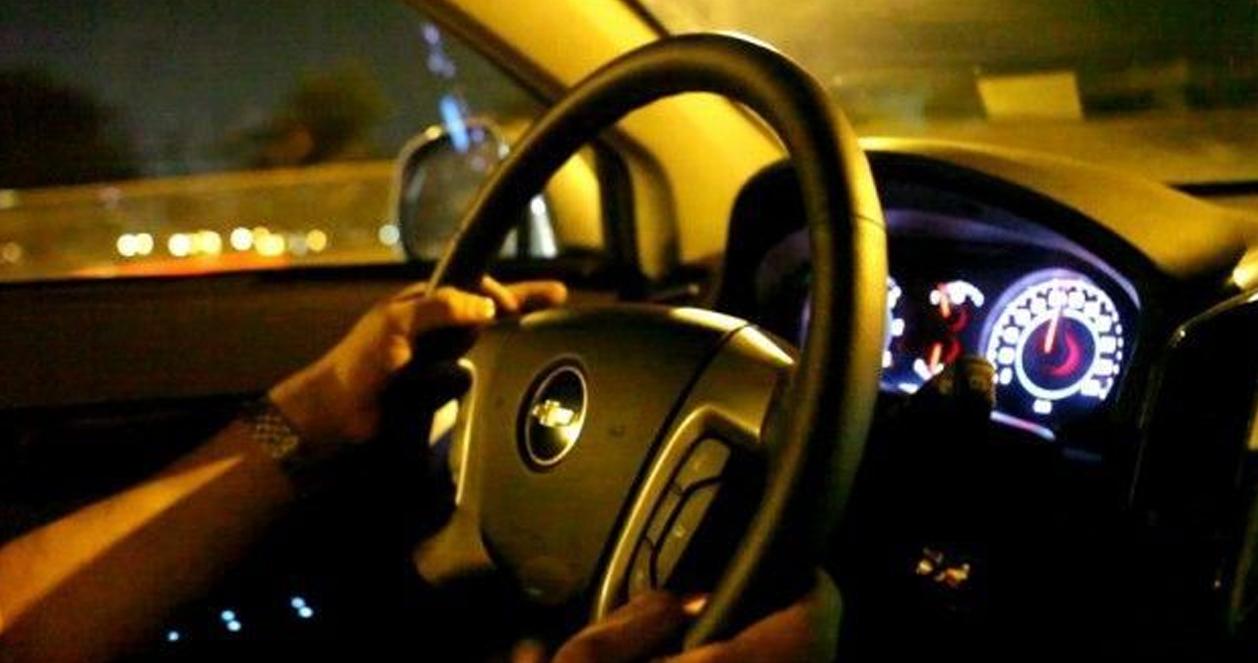 If you want to use daeri unjeon, just make a call, and the driver will confirm your location and pick you up. In Seoul, it is about ₩30,000. Although it is not cheap, it is a very safe way when you are in a state of not being able to drive.
Some proxy driver does this as a side job after finishing work to eat extra cash.
Hwa-byung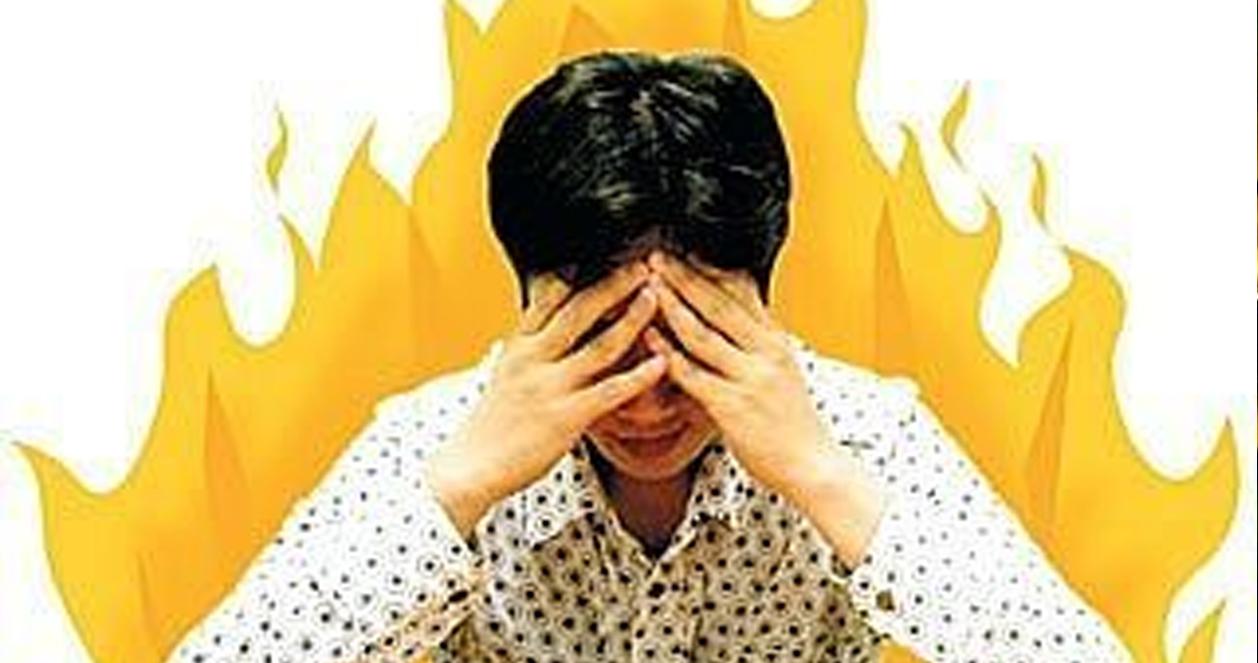 Hwa-byung is a somatization disorder in Korean - a disorder that many Koreans suffer from, with symptoms like headaches, dry mouth, insomnia, anorexia and more. Rather than an emotional disorder, it's more like a type of depression.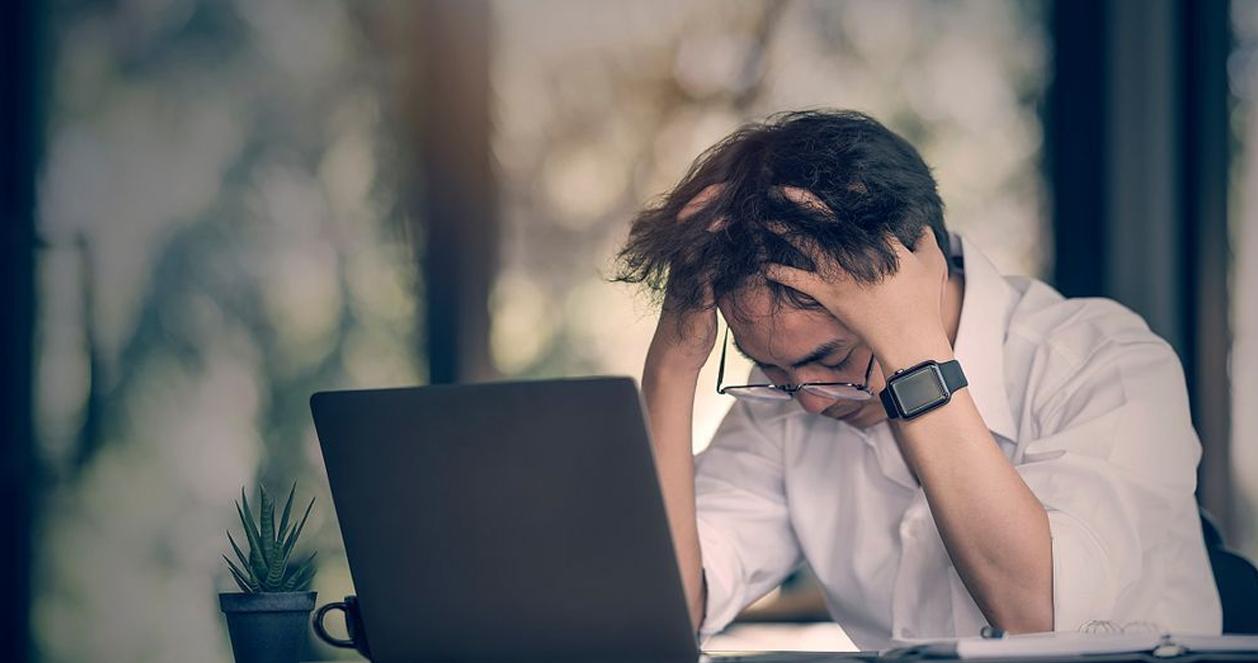 So why are Koreans so susceptive to Hwa-byung? The number one reason would be because they have to respect their elder even though they are wrong. Opposing to your elders is something to be frowned upon. Therefore, Koreans store up their frustration or anger inside them.
As the frustration or anger piles up, it leads to mental illness and internal disease. If this is not relieved, it will get worse by turning to depression and even to heart disease.
Delivery Service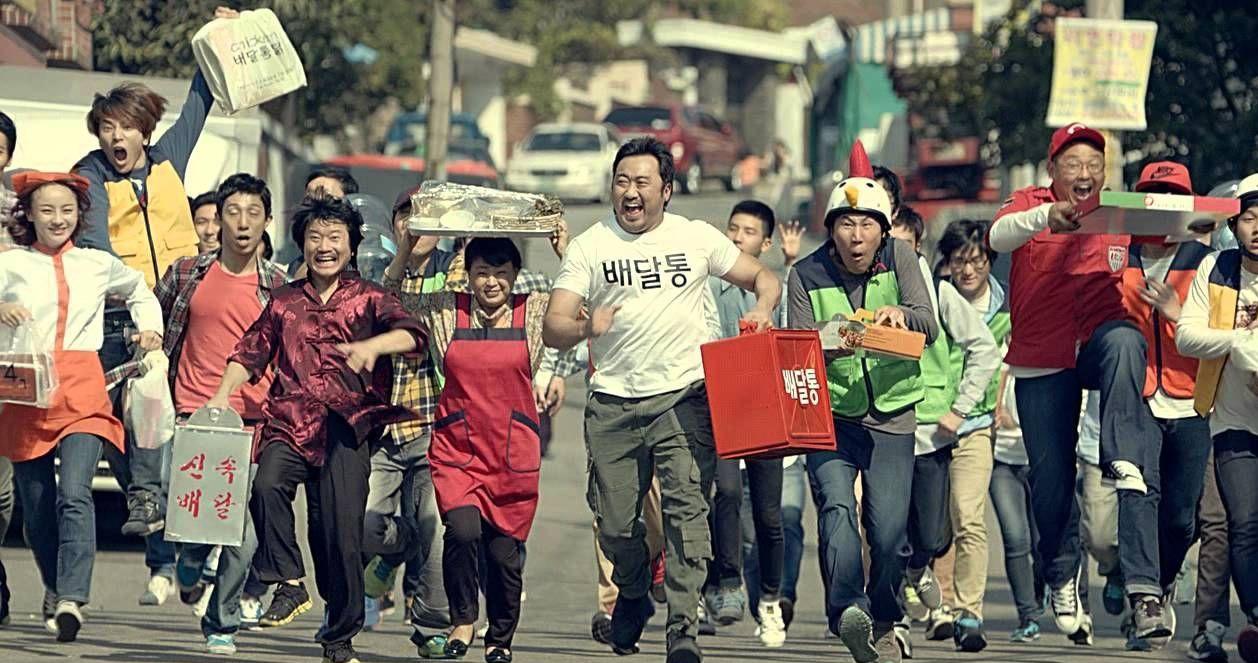 You can enjoy delivery-food anytime, anywhere, with a single phone call. Korea is known as 'the nation of deliveries'. Breakfast, fruit, snacks, gifts, flowers, sports equipment, and almost anything will be delivered! Because Korea's delivery system is so advanced it is being exported overseas.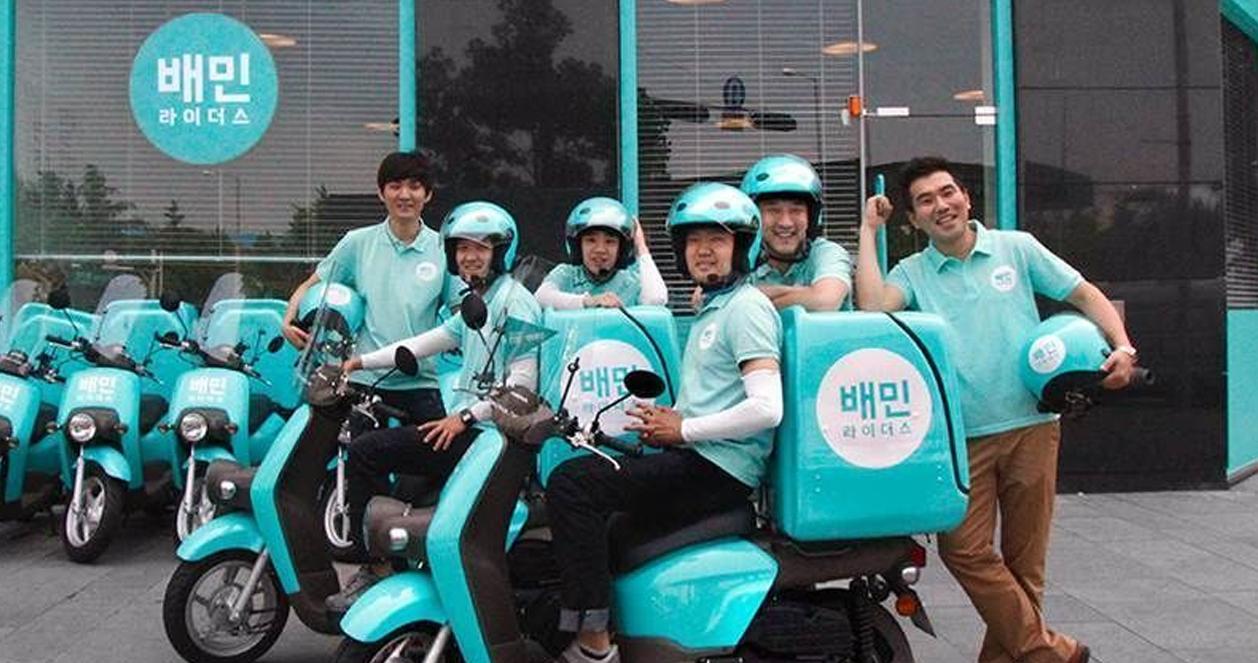 In Korea, motorcycles are usually used for delivery because they can travel through small alleys. Traffic is heavy in Korea, and bikes can go between cars to deliver in a short time. Because time is key, delivery drivers can be reckless, so be careful when you cross your street as they could pop out at any time.
More and more businesses are entering the delivery service, and the most popular deliver app in Korea are Baemin (배달의 민족) and Yogiyo (요기요).
Ondol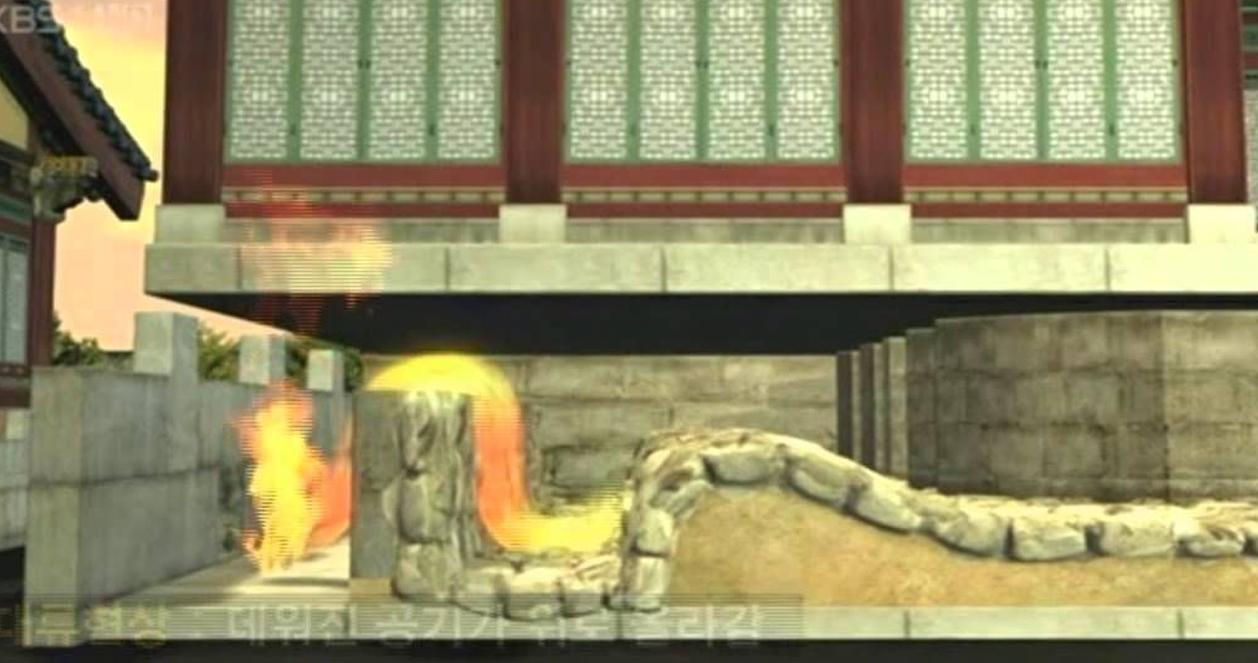 Koreans walk around the house in T-shirts and shorts even in the middle of winter. It's all thanks to a special heating system called Ondol, the Korean floor heating system.
Ondol in Korea is a traditional Korean heating method. A fire is lit in the stove, and the heat created by the fire passes under the vent under the floor. It warms the room up, and the smoke would be discharged through the vent.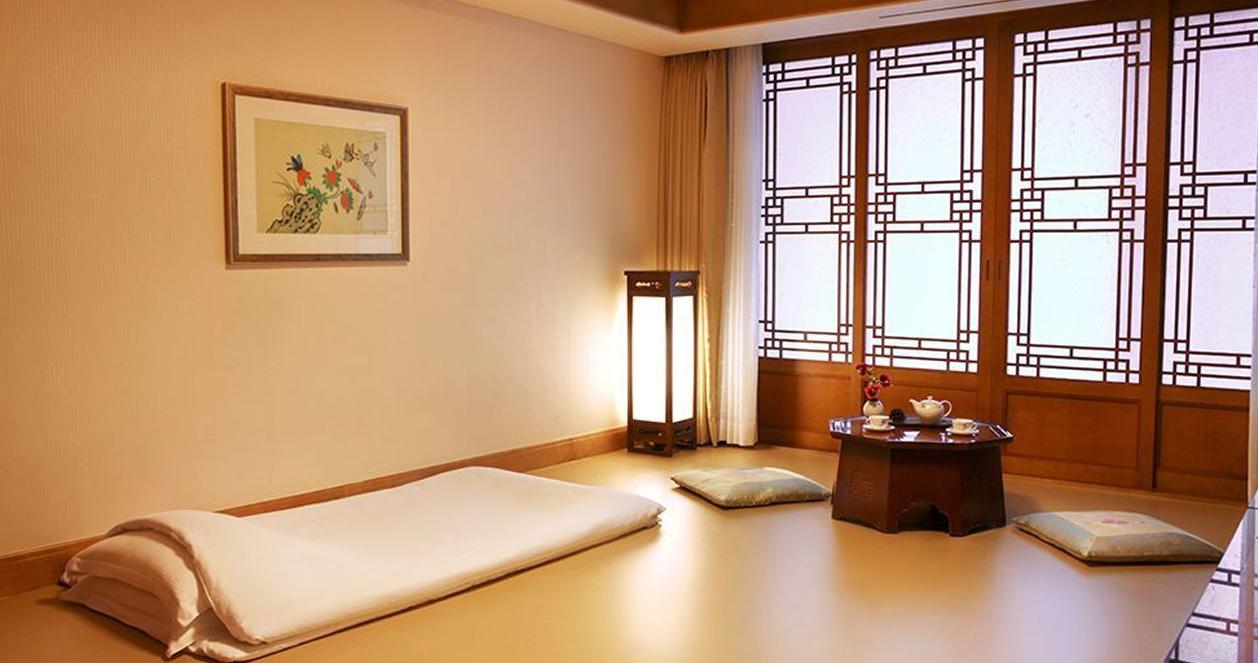 Unlike radiators, the ondol boiler machine is not installed indoors. It has the advantage of being efficient in terms of interior and space utilization. The biggest advantage of ondol is that you can save energy by up to 39% over an air conditioning system that heats the air. The Korean-style ondol boilers are spreading not only to neighbouring countries in Korea but also to Europe!
Ttaemiri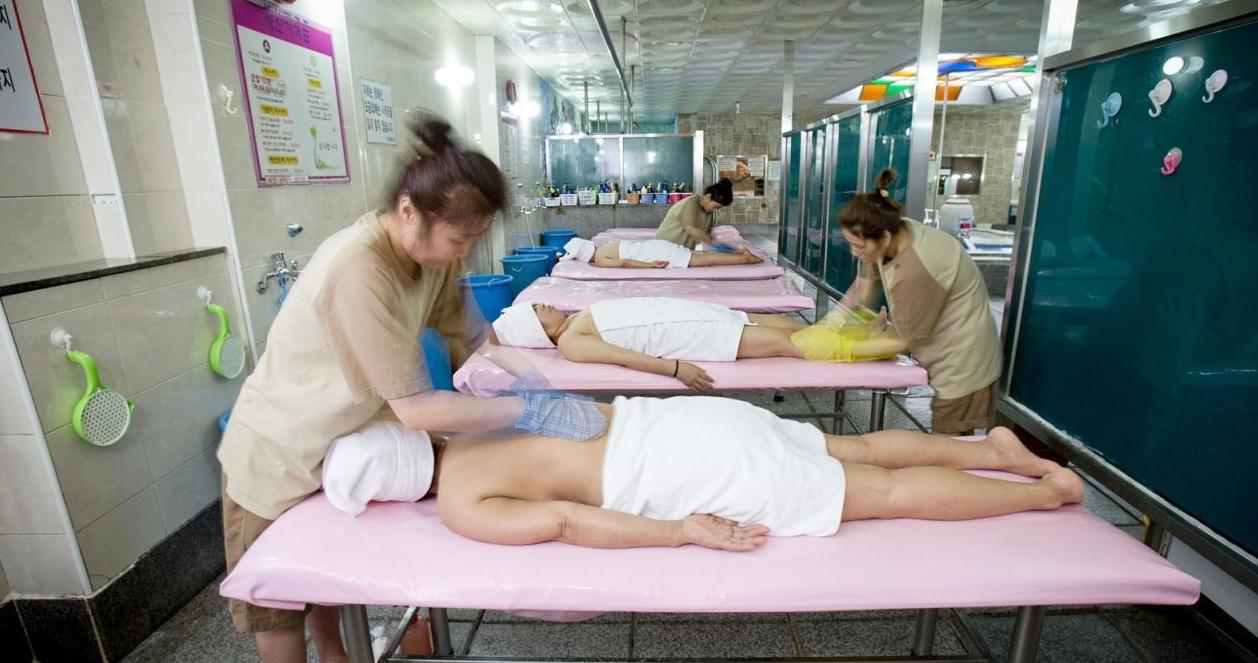 So you must be wondering what ttaemiri is. You may have seen this kind of scene in Korean drama. It's a service, where the ttaemiri (staff) will use scrub pads and towels to rub the customer's whole body. If required, they also provide massage and hair wash.
The price of this service is about ₩12,000 to ₩20,000, which is not cheap. But if you are visiting Korea, you should try it once. Because these ttaemiri are professionally trained and certified, you can be assured about the quality of the service. There are 150 ways of scrubbing and massaging, and ttaemiri's would have to learn all of them. This service will remove your dead skin cells, and it is best to get one every two weeks. If used too many times, it may affect skin health.
Korean melons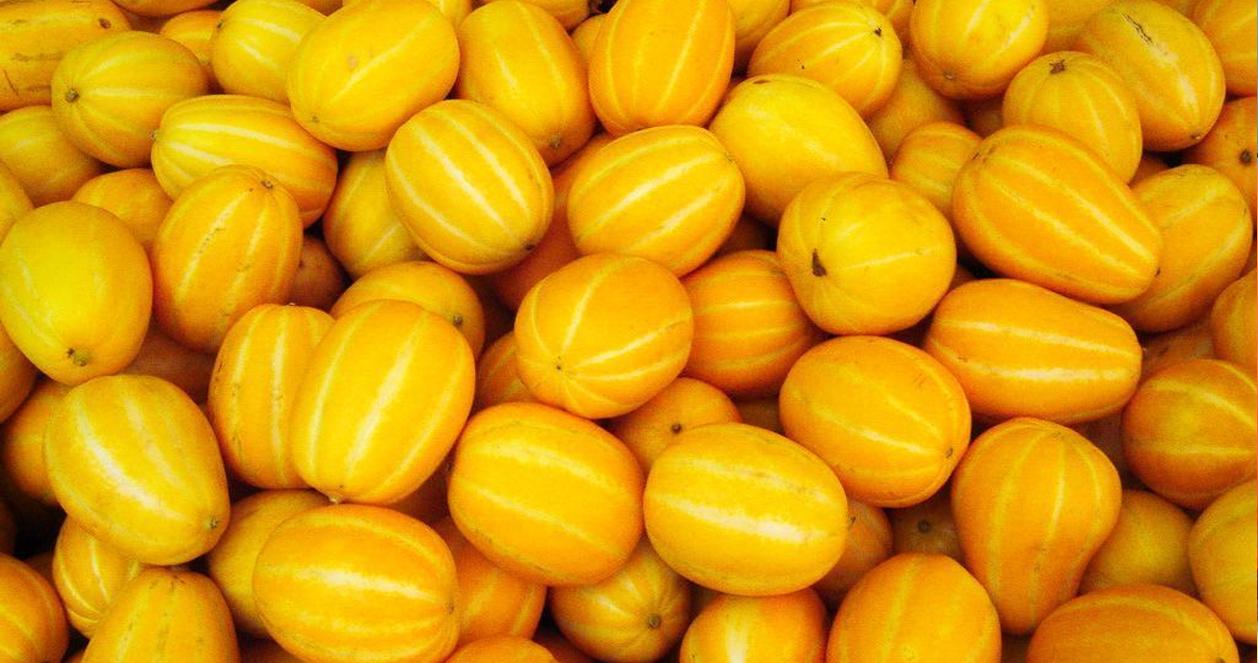 Korean melon is one of the most common fruits to have in summer. Not only is it sweet and low in calories, but it also helps the body lose heat. Korean melon has yellow rind and white linear stripes, and inside is white. It is called chamwae in Korean. If you come to Korea in the summer, you must try it. During summer chamwae is quite cheap.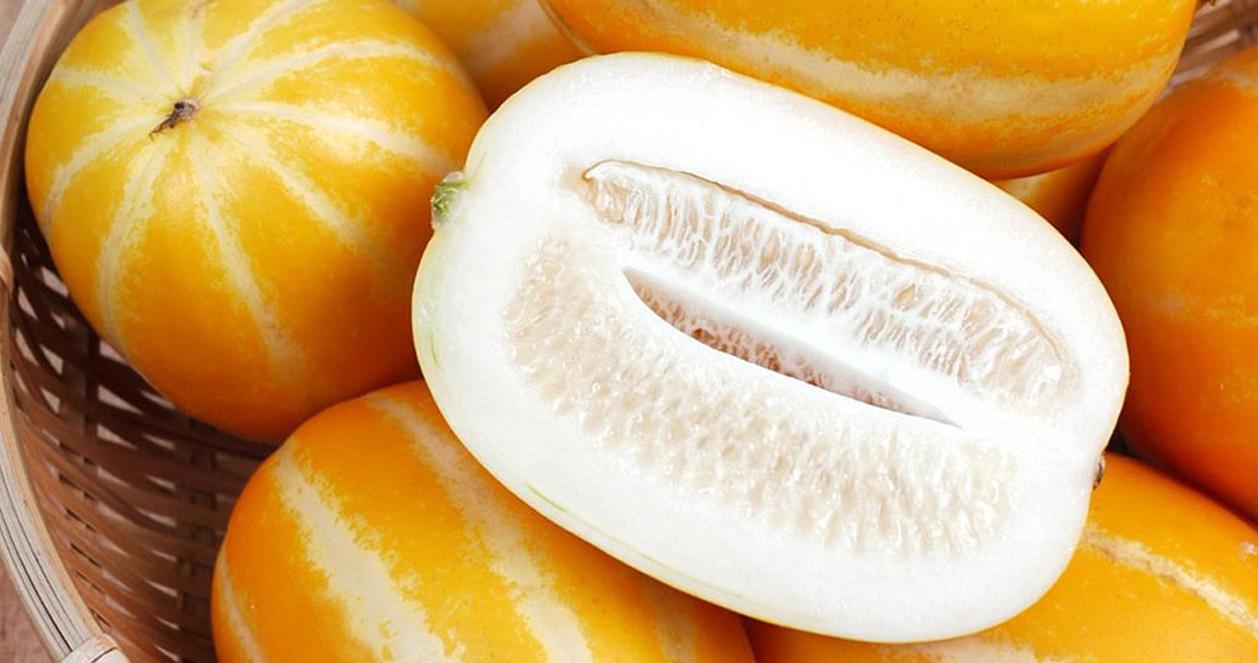 Although China, Japan and Southeast Asian countries, which are near Korea have similar melons, Japanese melons do not have white stripes like Korean melons and are not as sweet as Korean melons.
---
What did you think about the 6 things that can be only found in Korea? Did I miss something out? Why not write them in the comment section below?
If you have questions or comments about the blog post, please leave it in the comment section below or email us at support@creatrip.com.