Immune Gongbang in Myeongdong
Spend a session removing the toxins out of your system with a special energu emitting stone!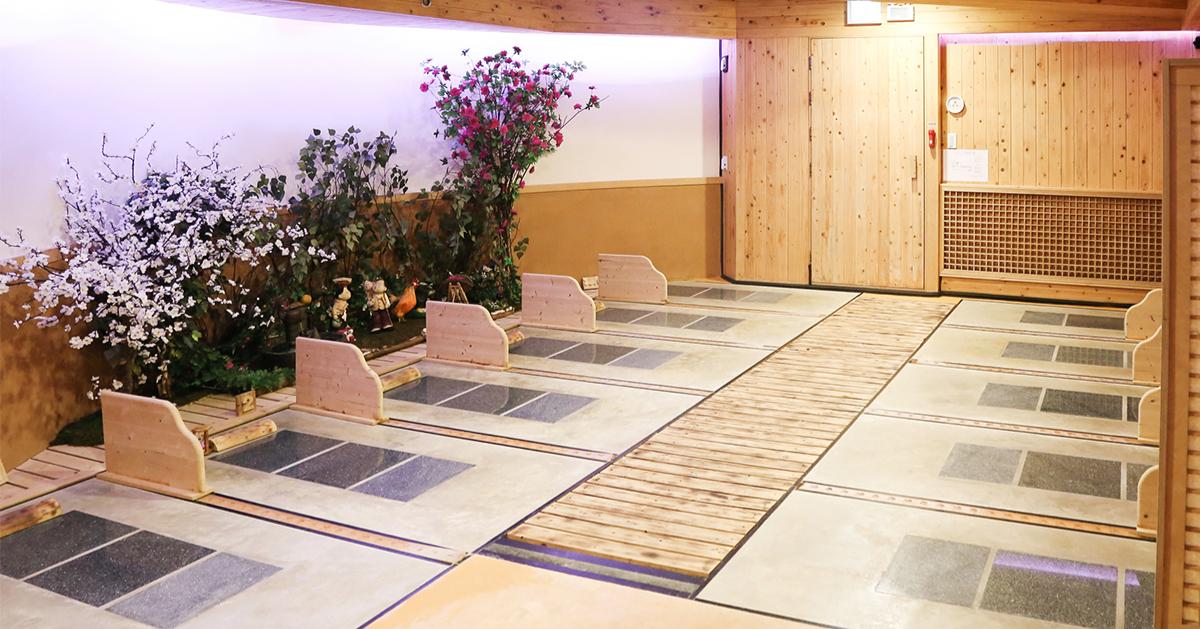 Jjimjilbang is a uniquely Korean experience that tourists love to try out when they're here. This particular Jjimjilbang uses a stone from Japan called padongseok(sericite in English) that emits special energy that removes the toxins in your body. Come to Immune Gongbang and spend a day in detox!
---
Immune Gongbang in Myeongdong
---
Information
Address: 서울특별시 중구 퇴계로20길 2
2, Toegyero20gil, Jung-gu, Seoul
Hours: Monday - Sunday 07:00 - 21:00 (Closed on Seollal and Chuseok holidays)
---
Why We Recommend It
Use the special stone to remove the toxins from your body.
Padongseok stimulates the body and is helpful for those who are on a diet and strengthens immunity.
Warm up your body and mind and spend a day at this traditional spa.
---
Things to Keep In Mind
Immune Gongbang operates on designated seats.
To keep the public space hygienic, you must shower before you enter the space. Showers are required twice, one before and one after the session.
The duration of the Padong session usually takes approximately 1 to 2 hours.
Food is prohibited in the jjimjilbang area. There is a table in a designated area where you can eat food and drinks.
Children under 5 years of age cannot enter Immune Gongbang. People with high blood pressure or heart conditions are recommended not to use the facilities as well.
Please keep quiet as this is a place of rest. Do not talk loudly on the phone or play games. Please converse in quiet voices.
Please make a reservation at least 2 days prior to usage.
Cancellations and refunds can be made up to 3 days before the reserved date.
If you have any inquiries about this location, please contact help@creatrip.com.
---
Price

15,000 KRW
13,000 KRW





Immune Gongbang Set
(Admission + Immunity Juice + Padongseok Egg 2ea + Supplemental Drink)



25,000 KRW
21,000 KRW
Immune Gongbang Set - Admission + Immunity Juice + Padongseok Egg 2ea + Supplemental Drink
Everything to help you boost the beneficial power of the Padongseok session.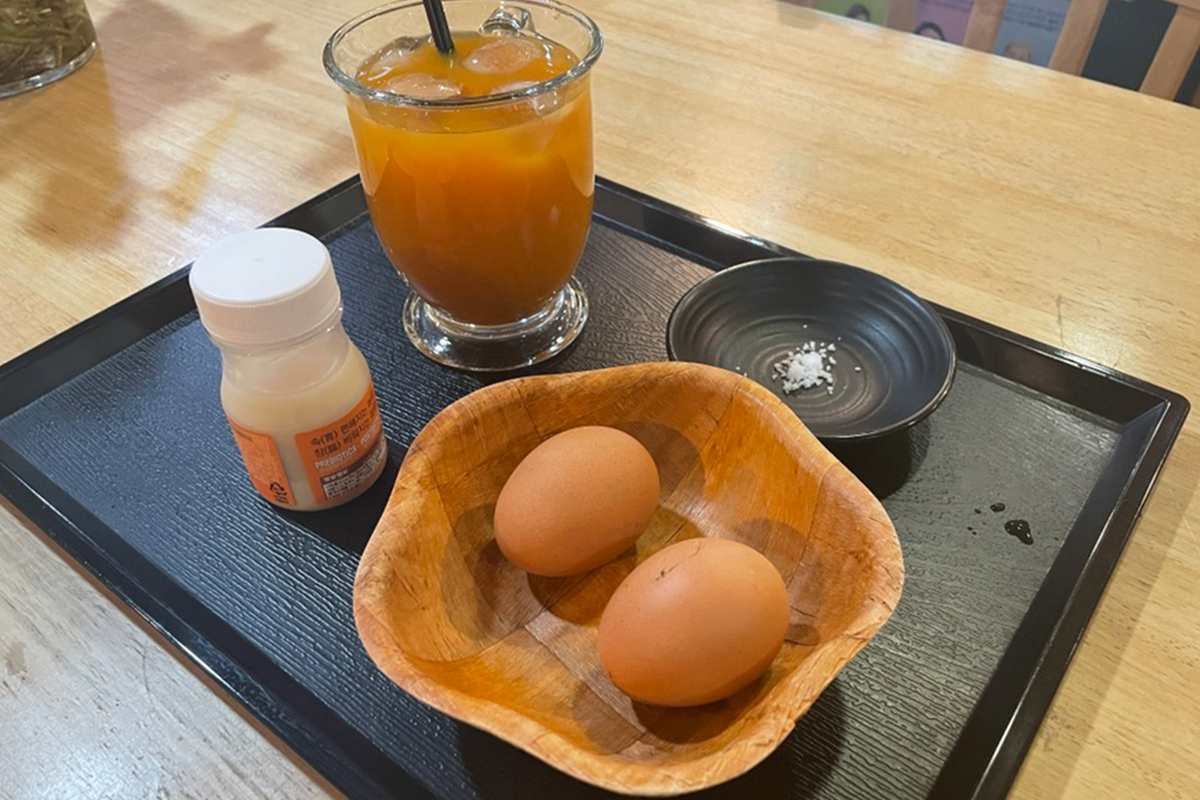 ---
How to Get There

Make a reservation on the Creatrip reservation page.

Enter the required information in detail.




Your reservation will be confirmed within 1-2 business days.
Cancels and refunds can be made up to 3 days prior to the reserved date.


Present your reservation information to the employee and receive a change of Jjimjilbang clothes and towels. Take a shower in the communal bath and enter the jjimjil area!


---
Preview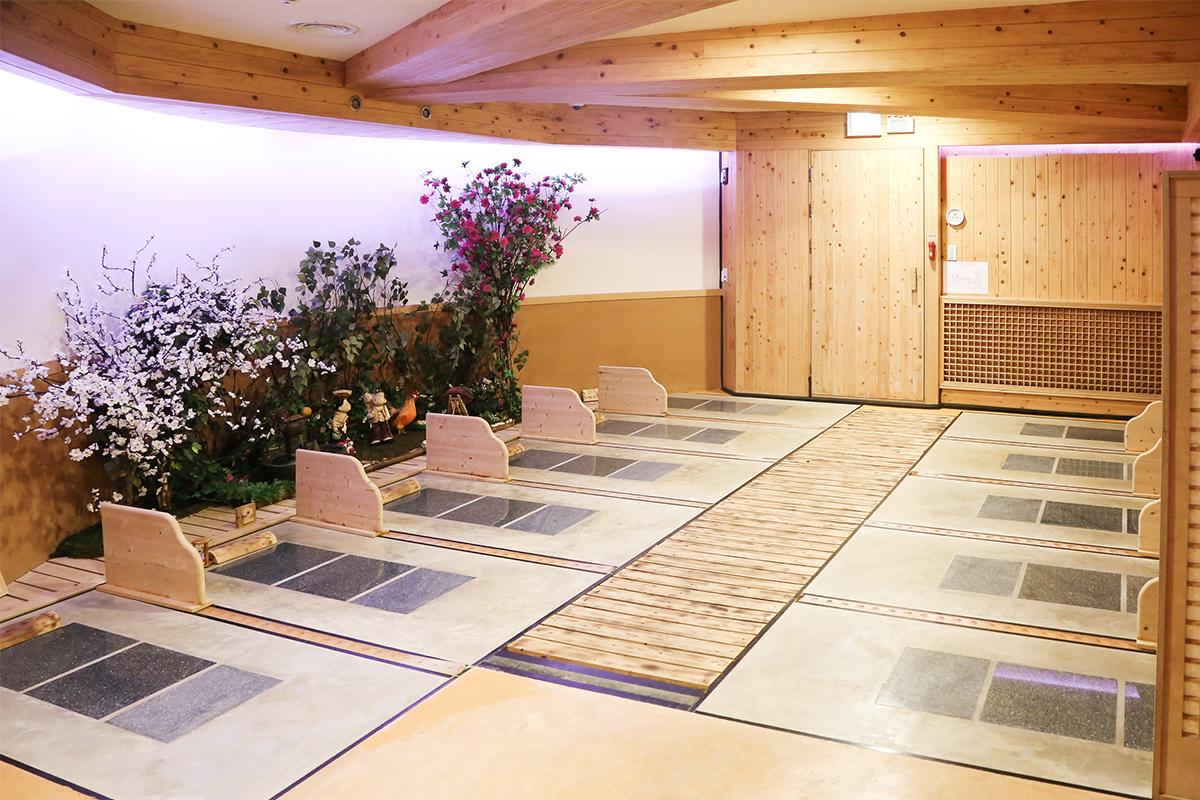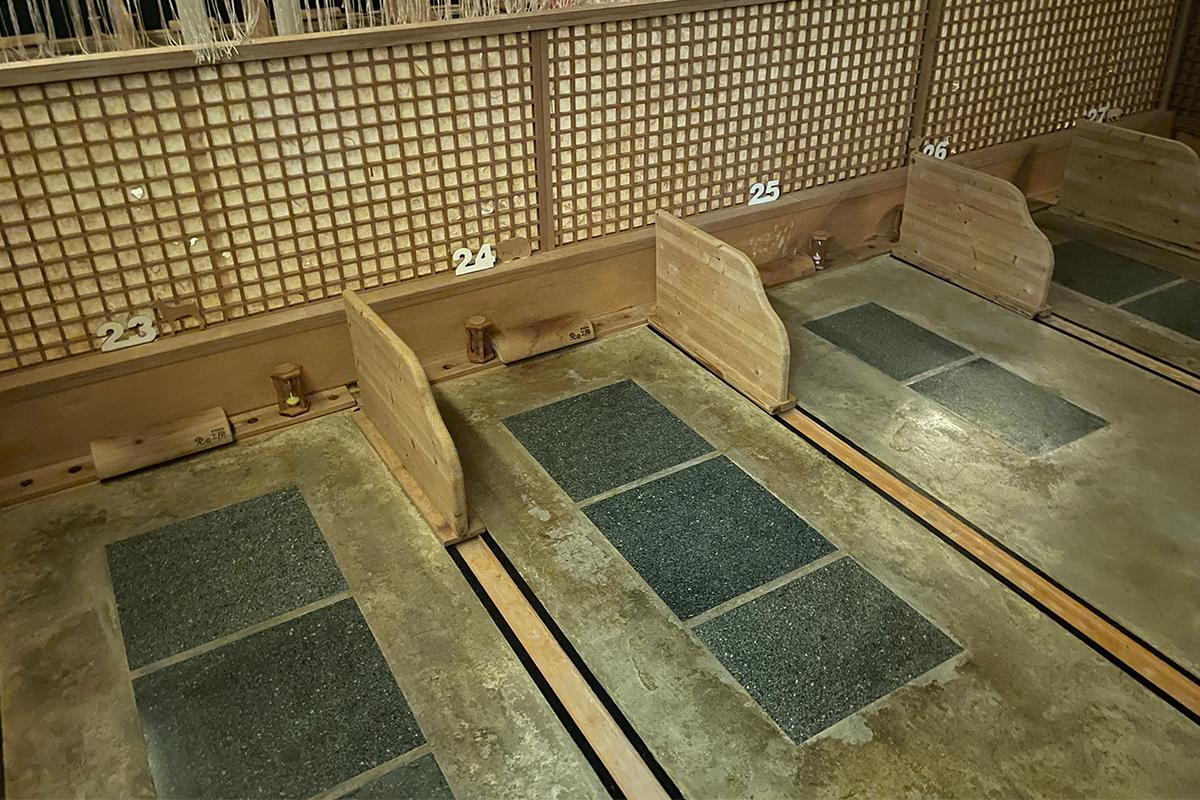 At Immune Gongbang, there are separate areas with separate uses. There is a resting area where you can enjoy a padongseok session and a communal shower where you have to shower before and after your session.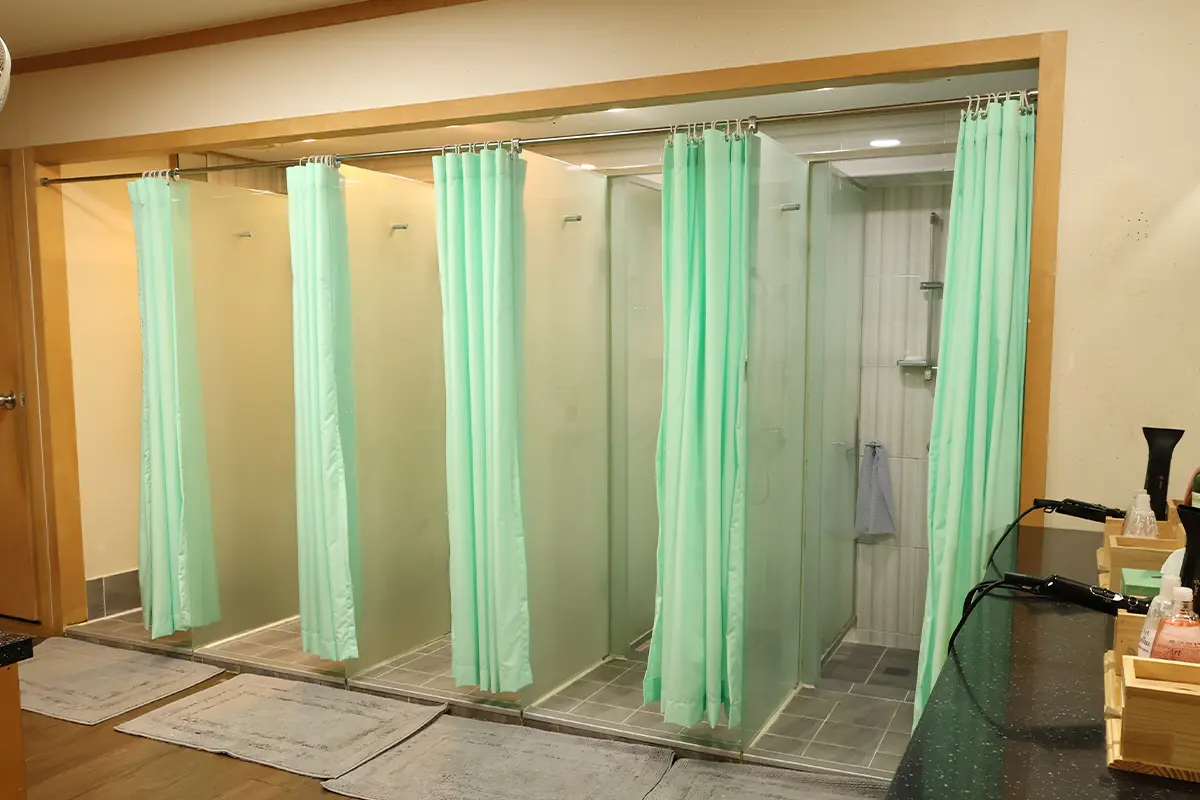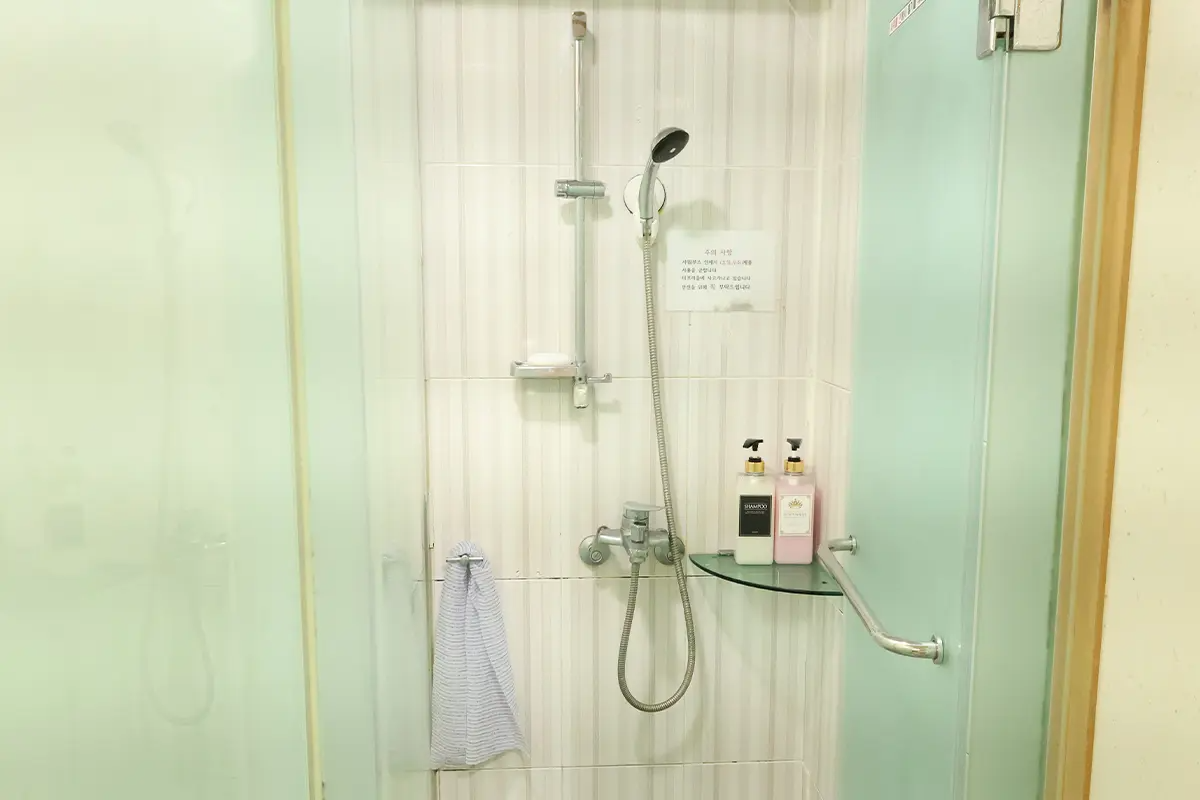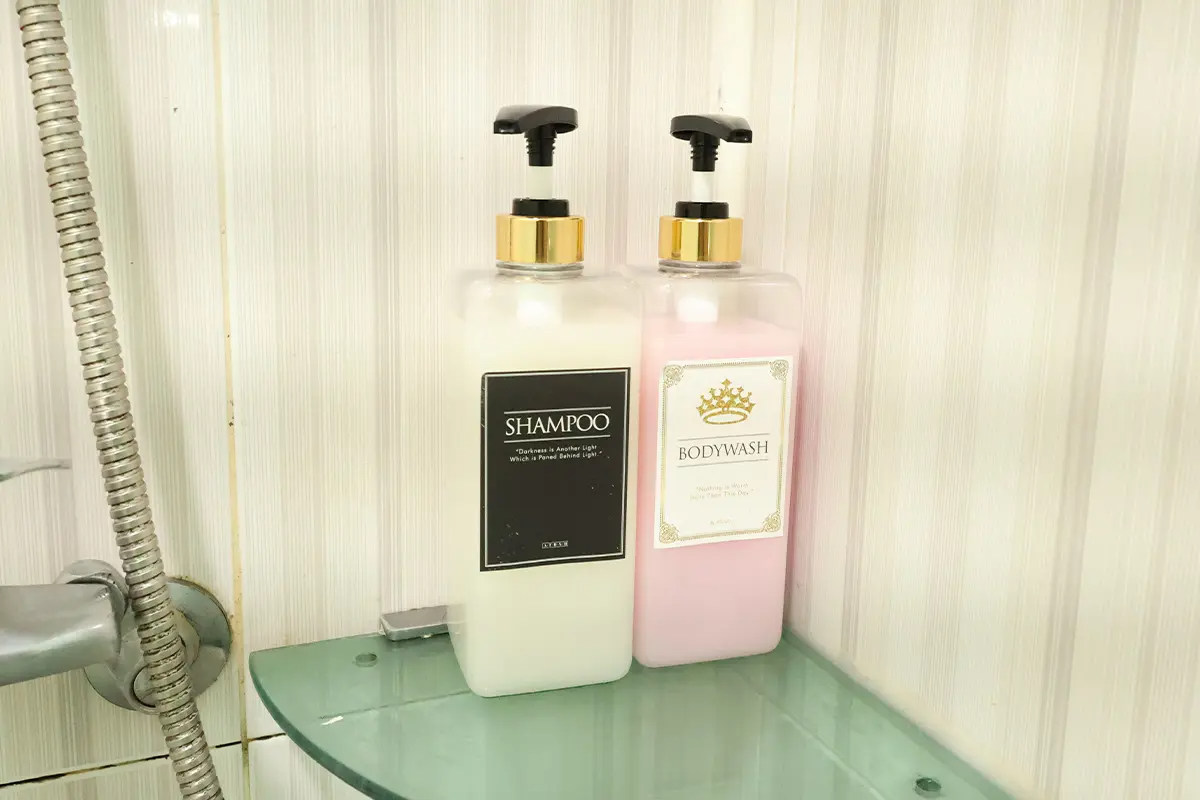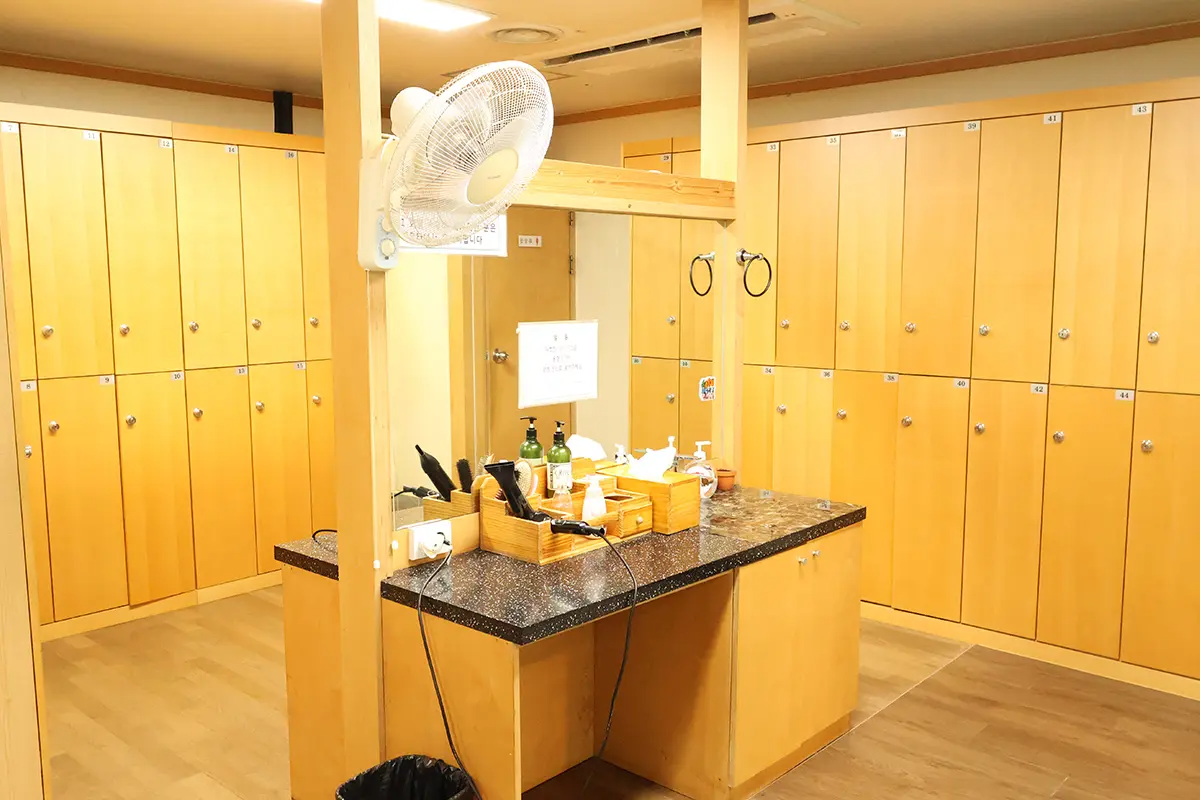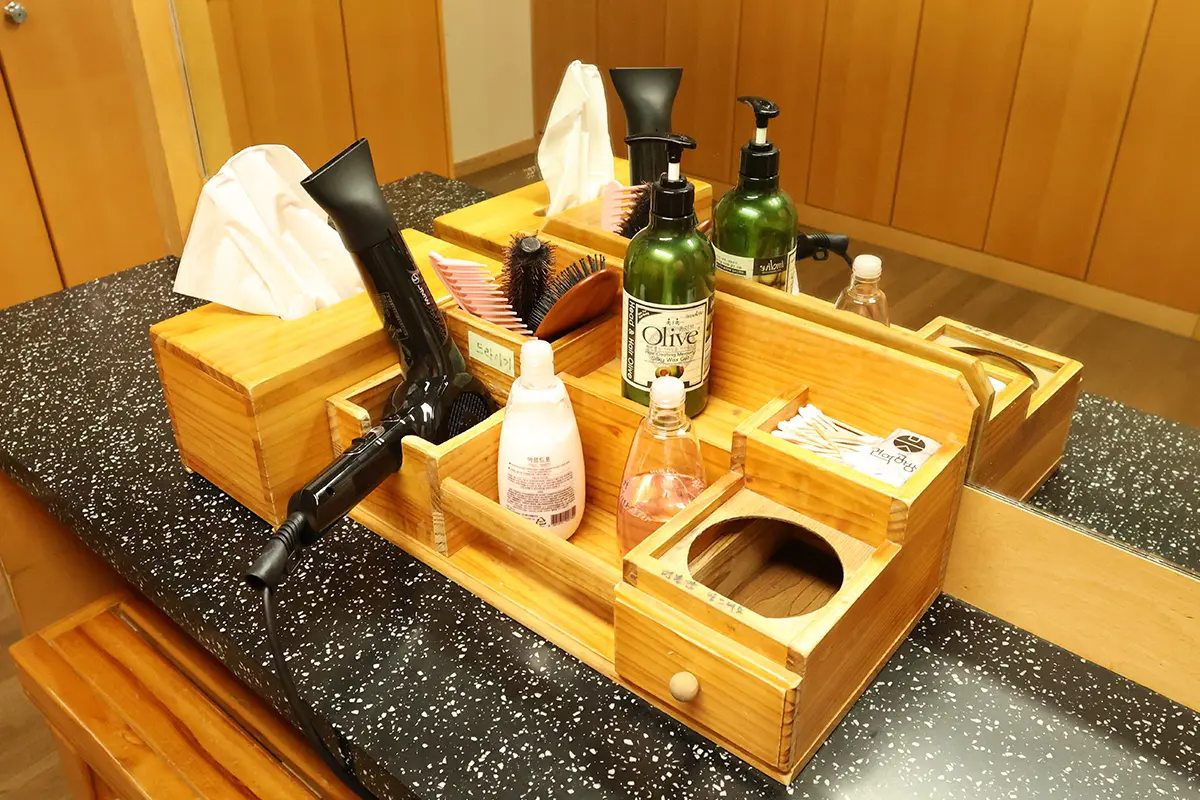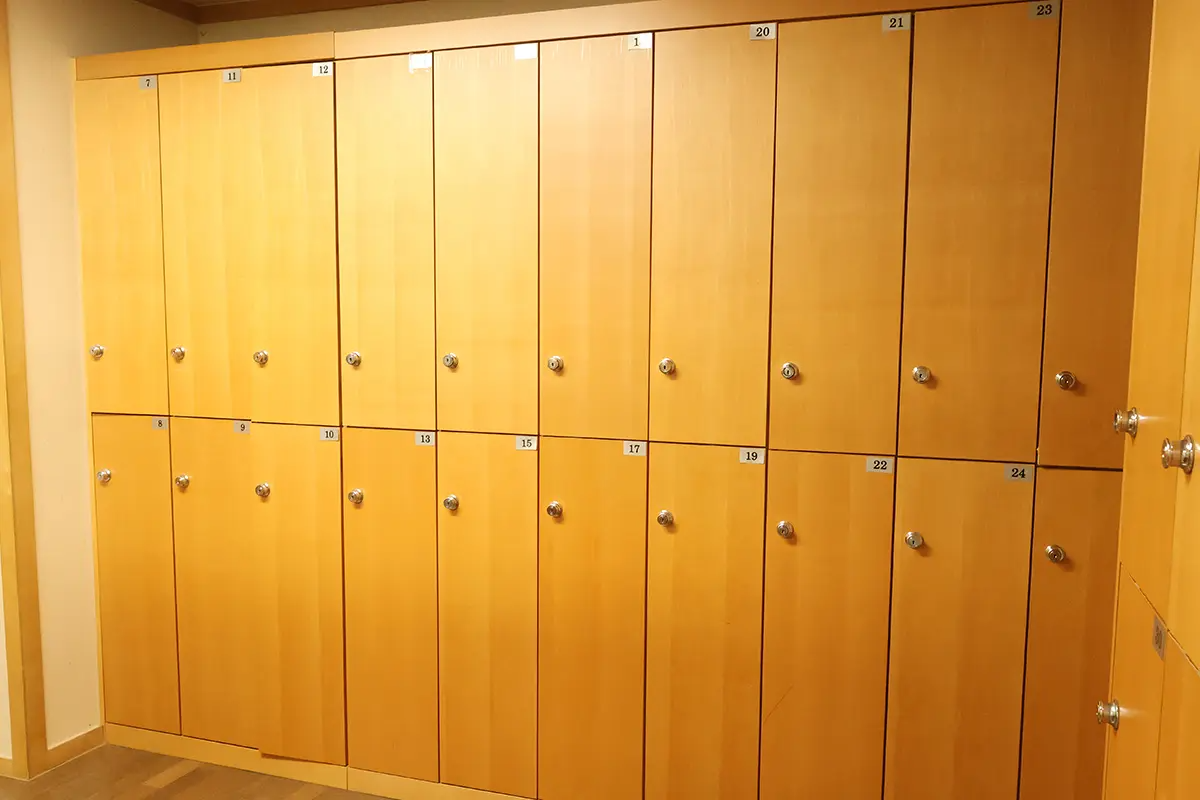 The shower booths are all separate and there are amenities you can use such as hair dryers, body lotion, etc.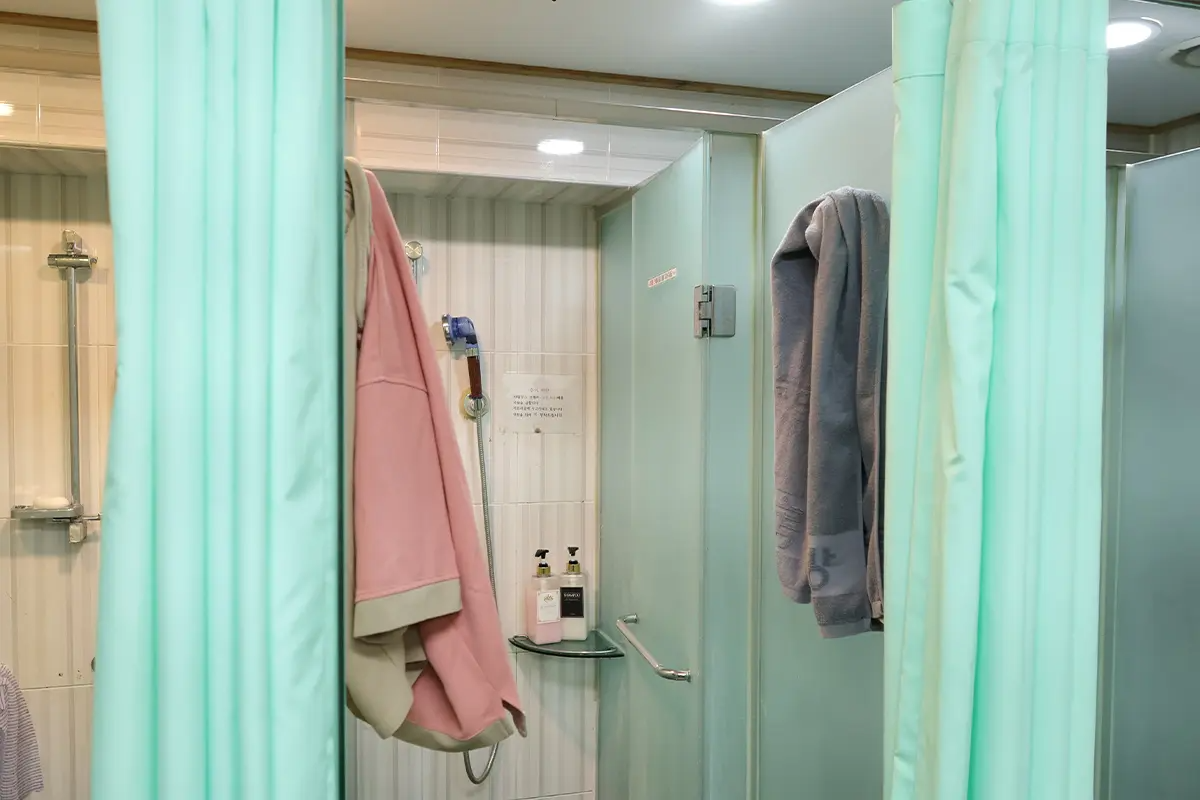 When you wash, you can put a bathrobe or underwear on the left side of the shower booth and a towel on the right side and wash it.
The changing room for men and women are separated.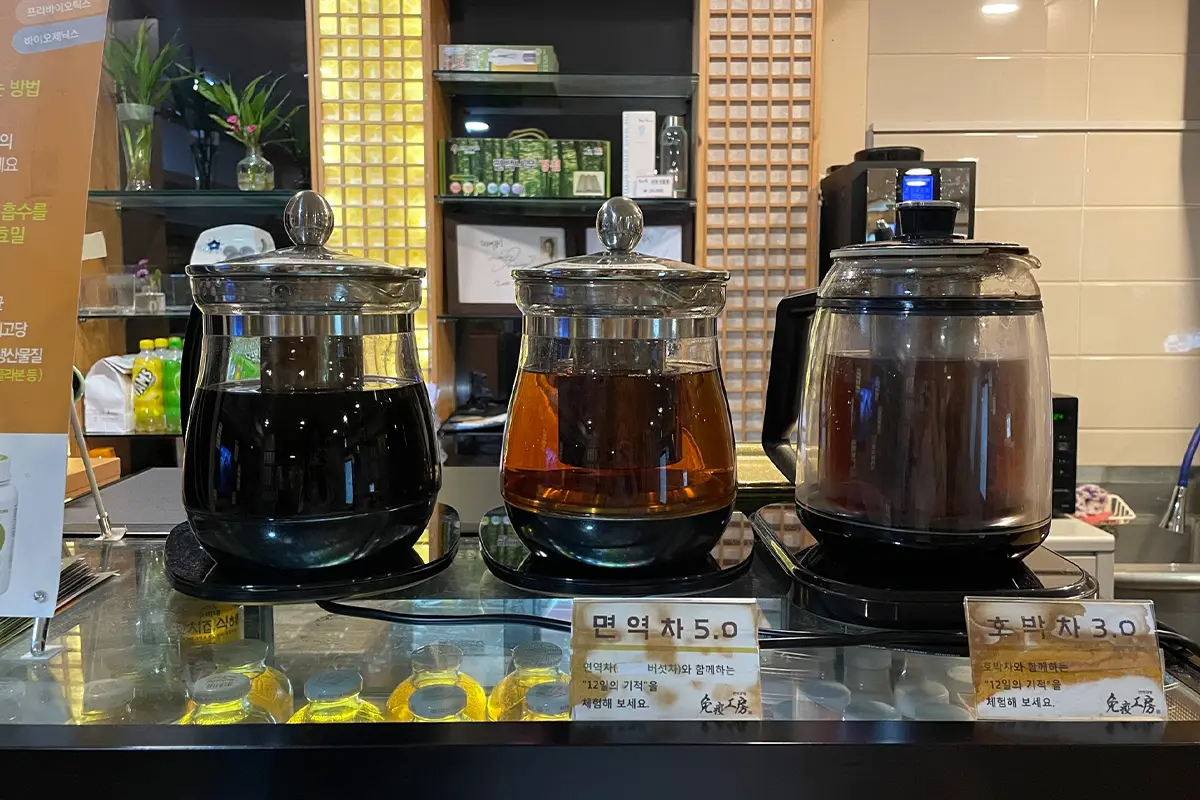 You can buy food and drinks in this area. They have immunity-boosting juices, traditional teas, and steamed eggs, a Jjimjilbang essential. Get a healthy snack or drink here when you get hungry!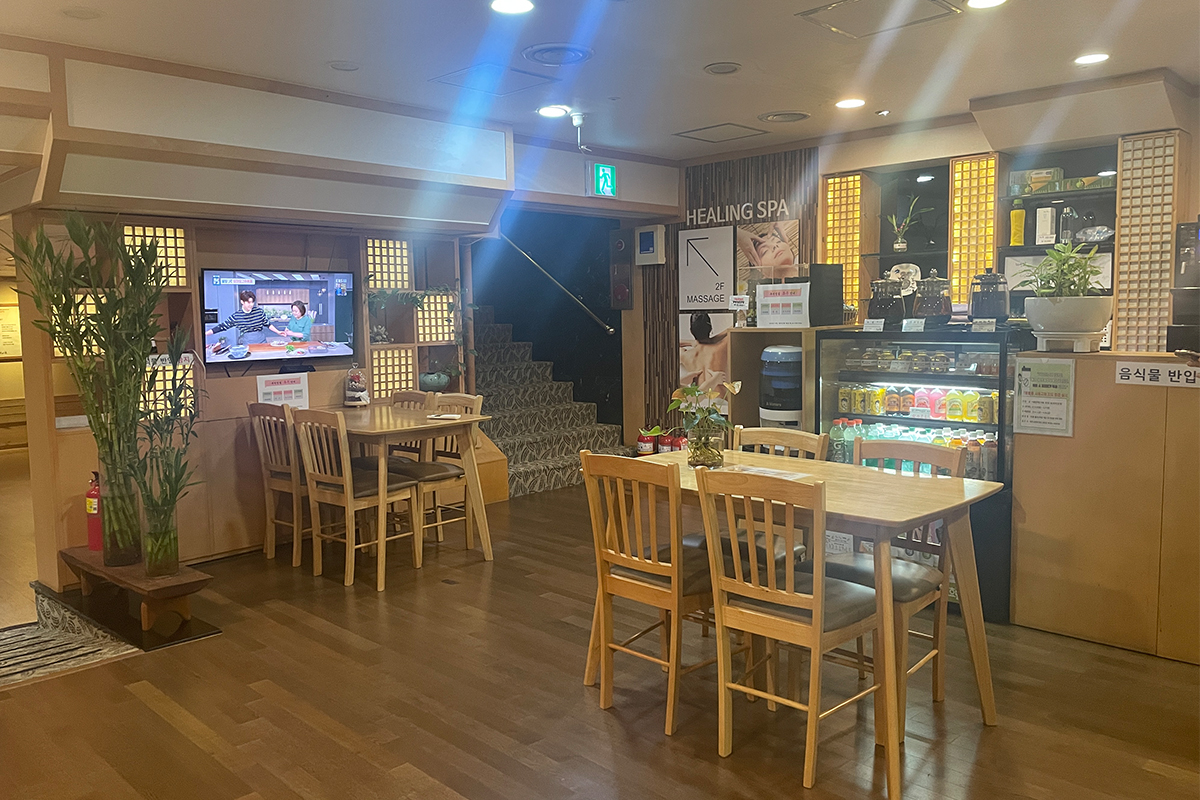 All food and drinks must be consumed in this area.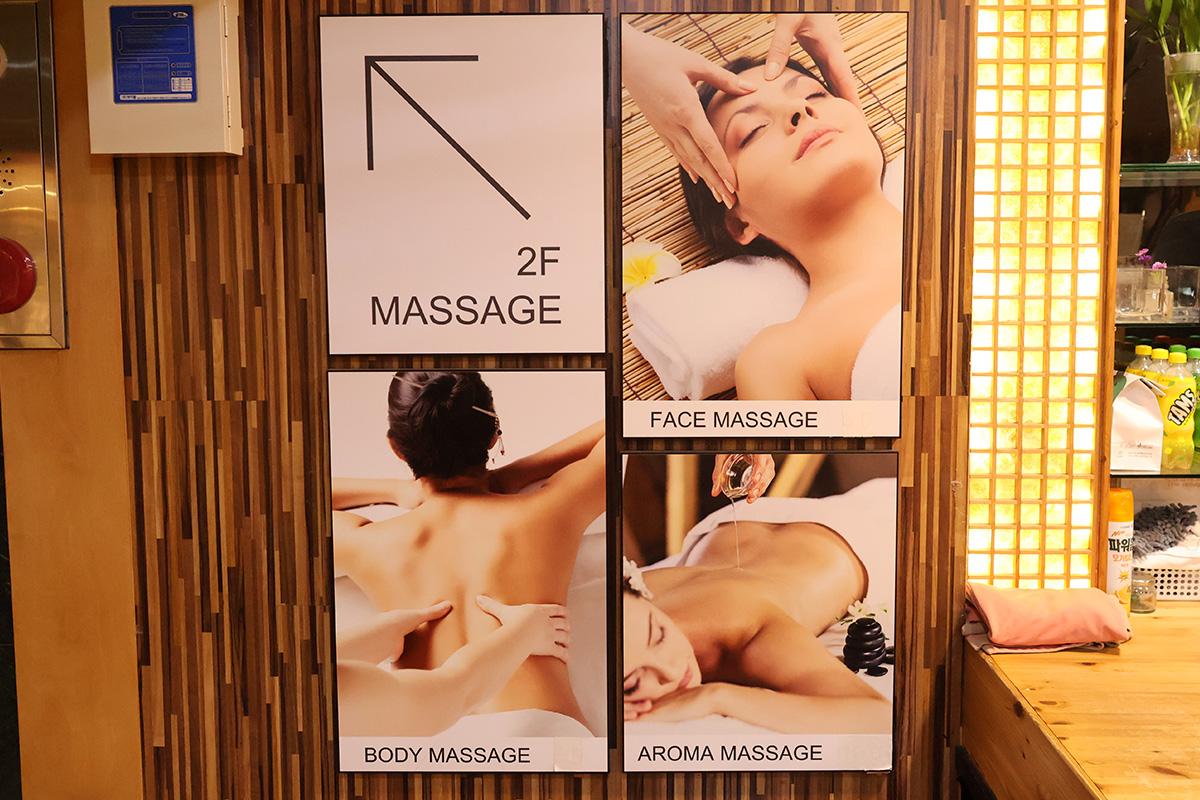 If you go up the stairs inside the hall, you can get a massage, and if you want to get a massage, you can pay at the front desk and go up!
---
How to Use Immune Gongbang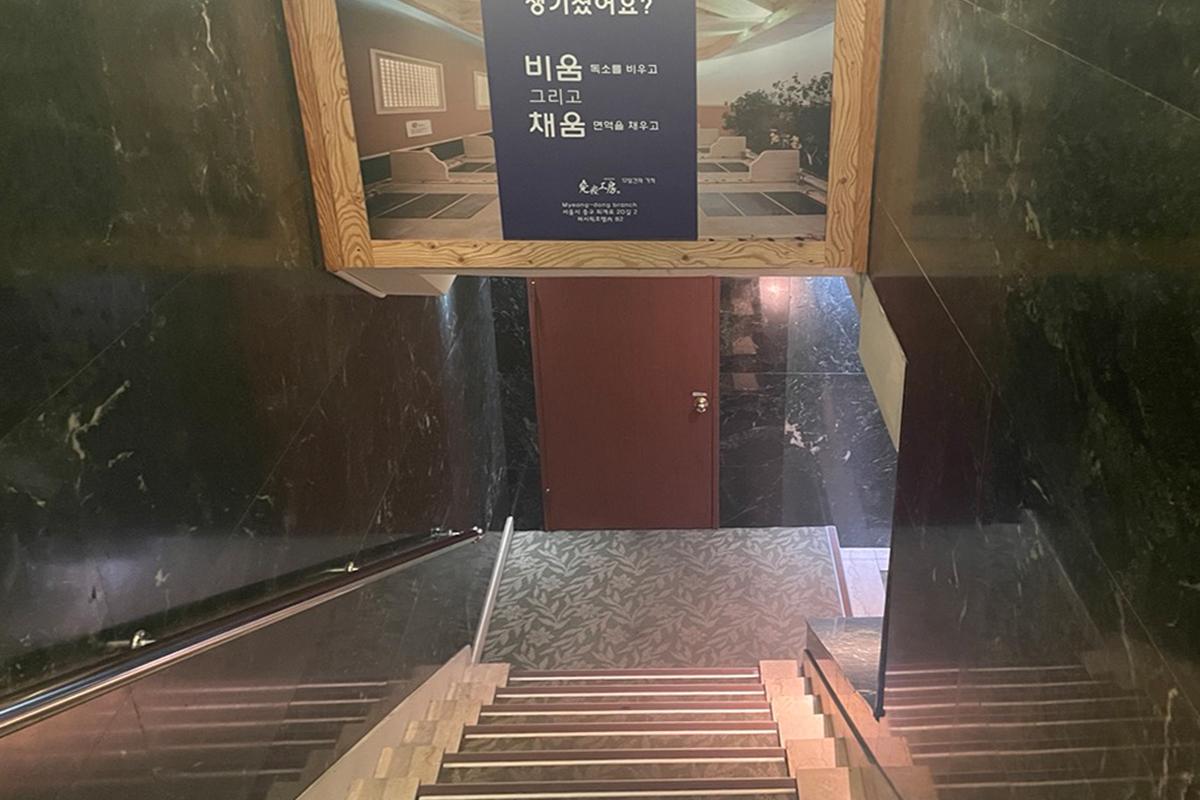 Come down the stairs.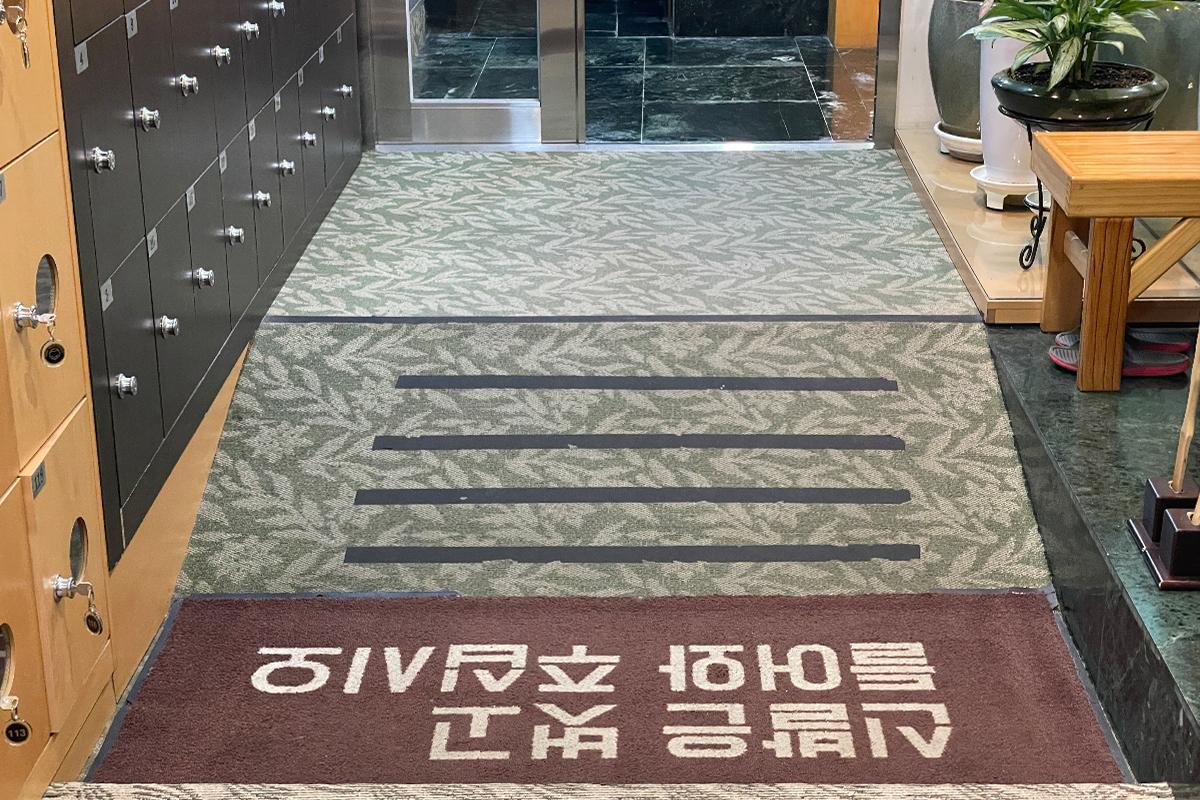 Take off your shoes.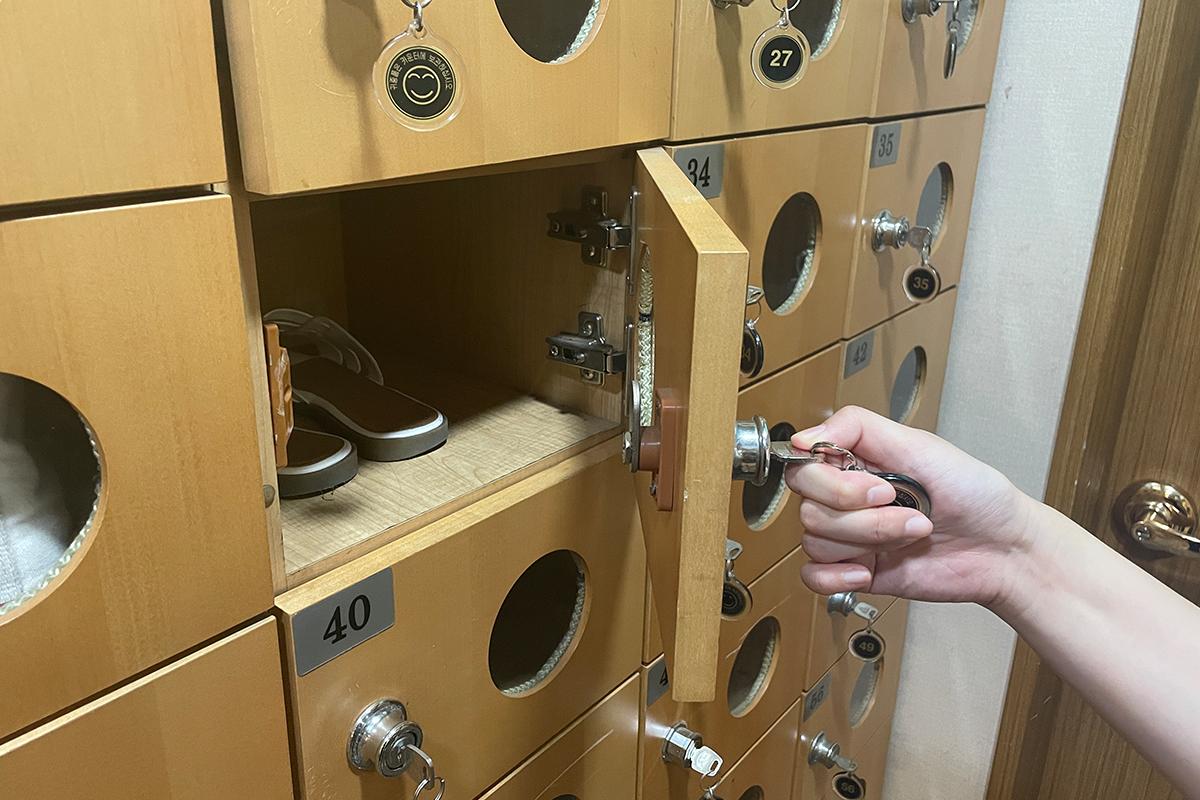 Put your shows in the lockers. Give your keys to the clerk at the counter.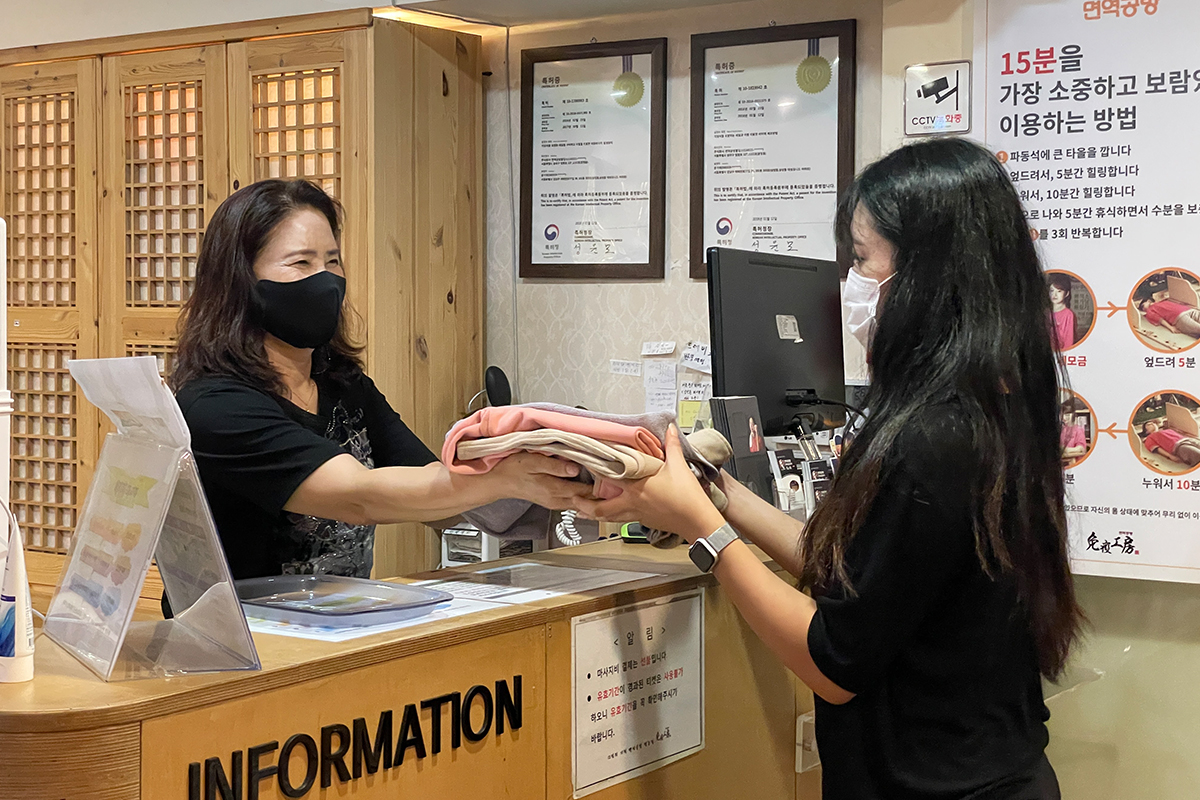 Receive a change of clothes, towels, and keys to your locker inside.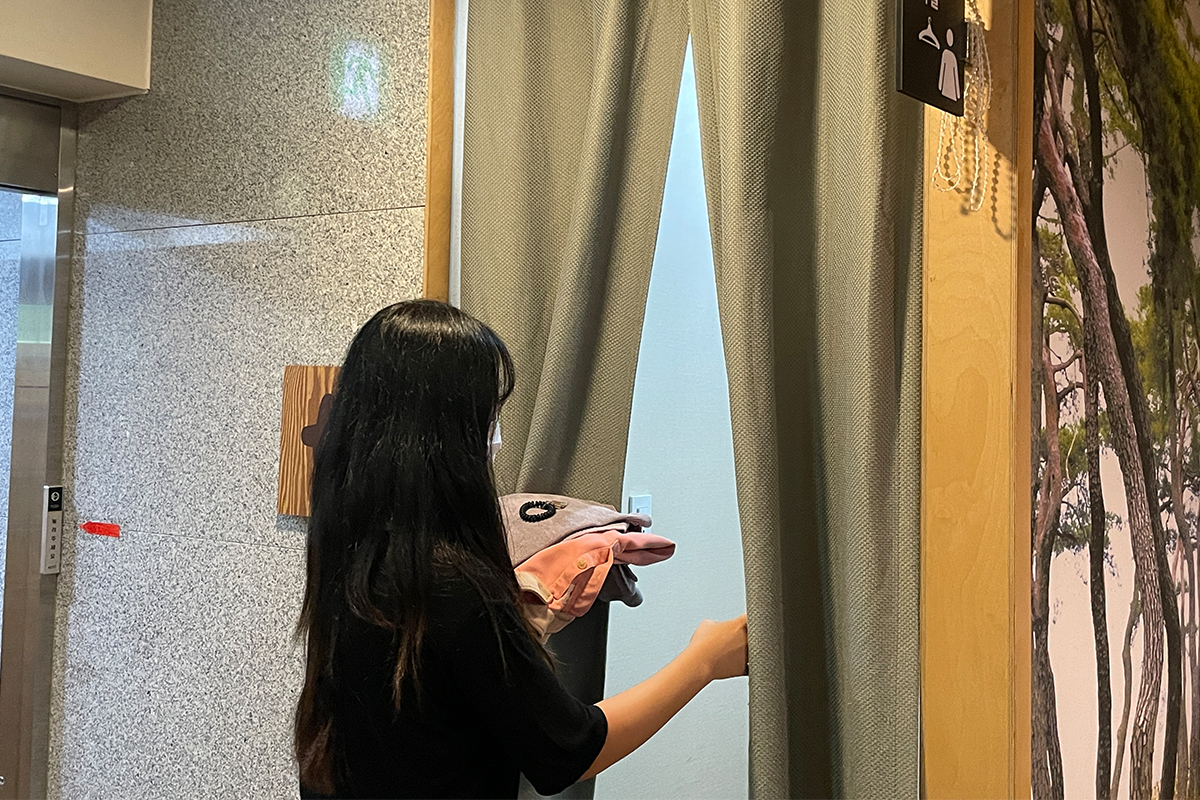 Go into the changing area.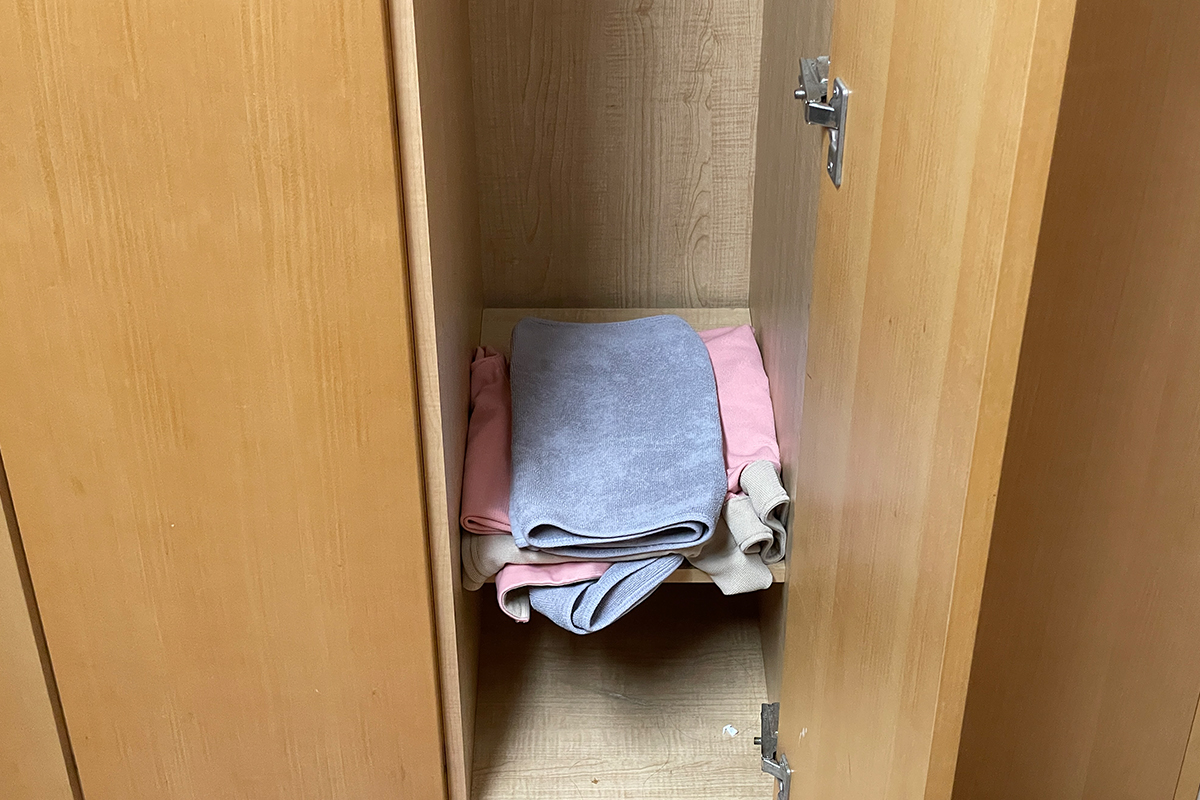 Find your locker and store your belongings. Take a shower and change into the clothes given at the counter.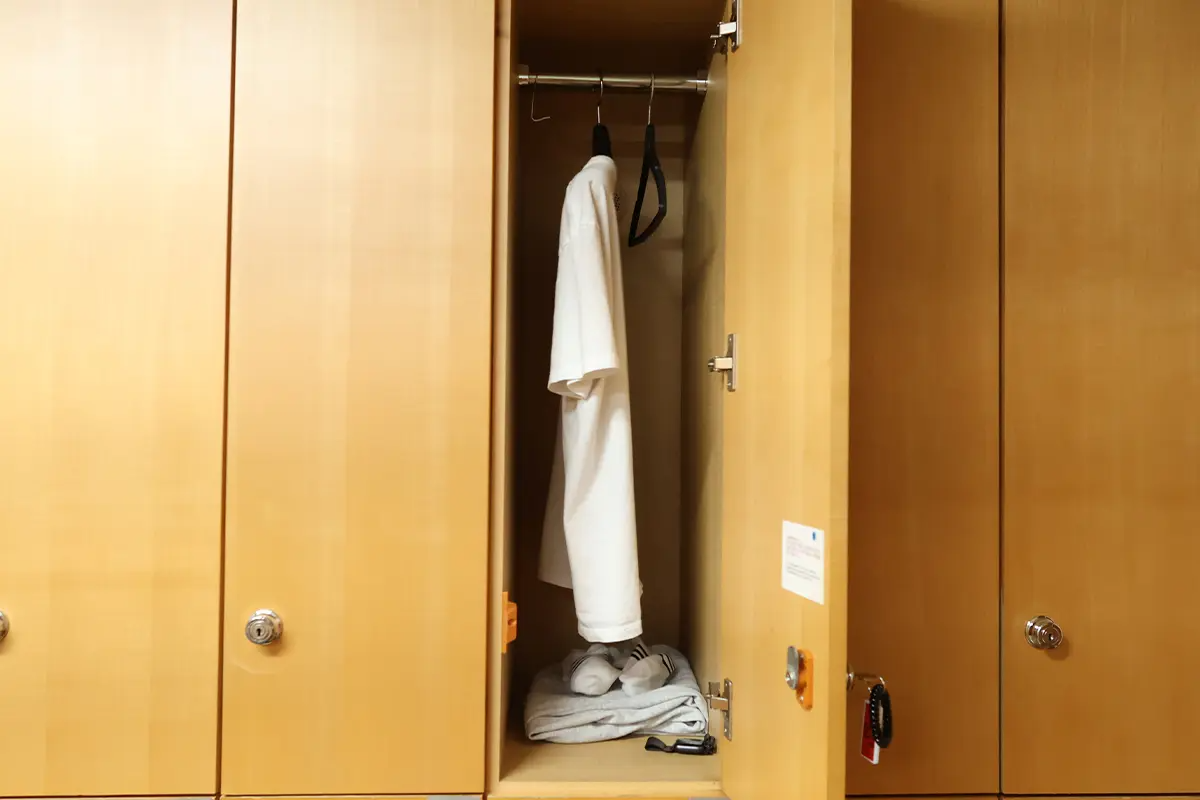 You will be sweating so you will have to wear the clothes provided.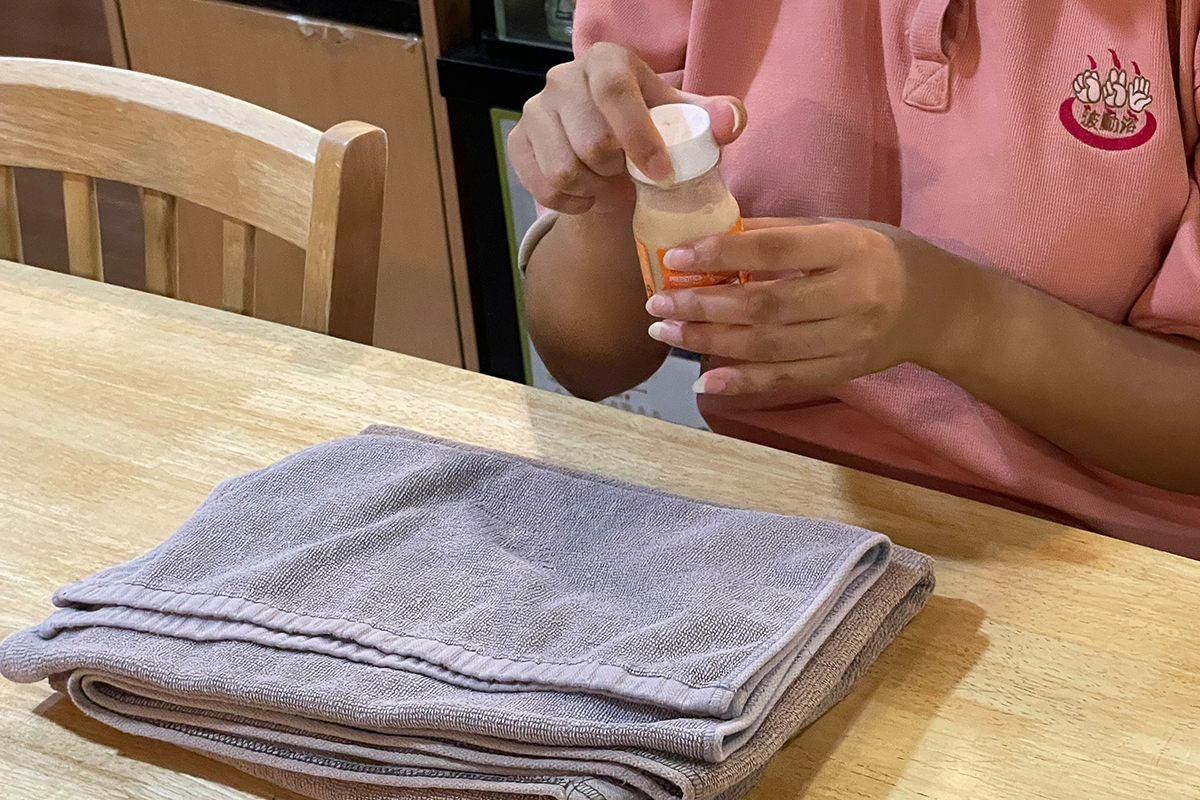 Now that you've changed into your Jjimjil clothes, bring your towels to the Jjimjil area! At the food stand, get an immunity juice to boost the benefits of the stone bath. Get the Immune Gongbang Set fo the full experience.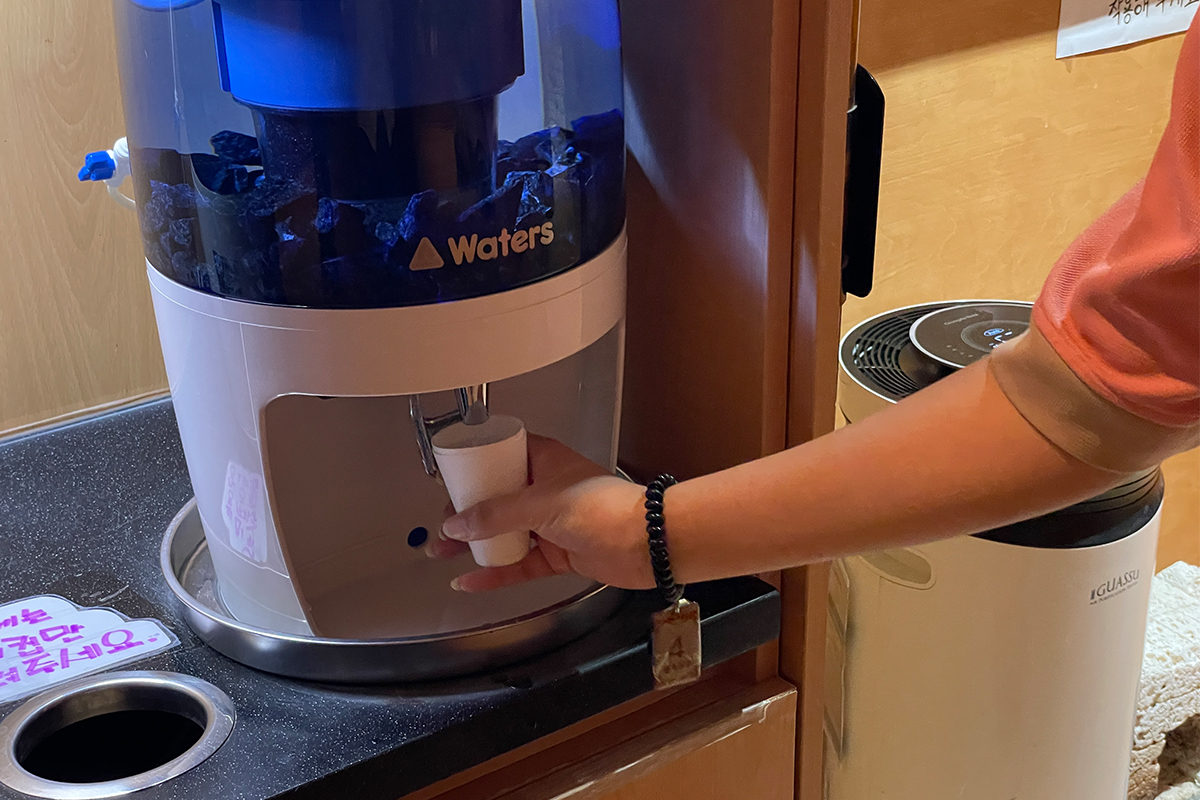 Drink 3 cups of Padongseok water before your Padong session. It tastes like normal drinking water so don't worry.
Now it's time for the Padongseok bath.
How to Use the Padongseok Mat: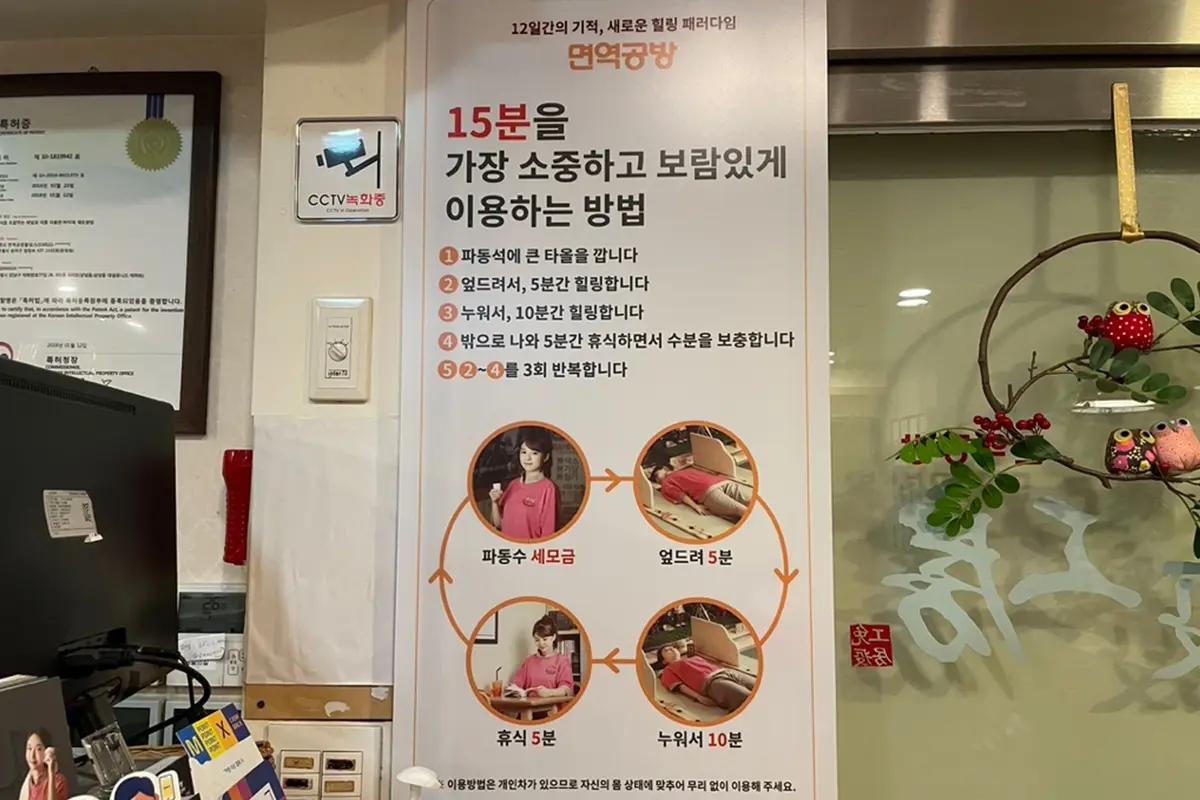 First, lay the big towel on the floor.
Next, lay down on your stomach and rest for 5 minutes.
Then, lay on your back and rest for 10 minutes.
Come out and rest for 5 minutes and drink plenty of water.
Repeat the steps above 3 times.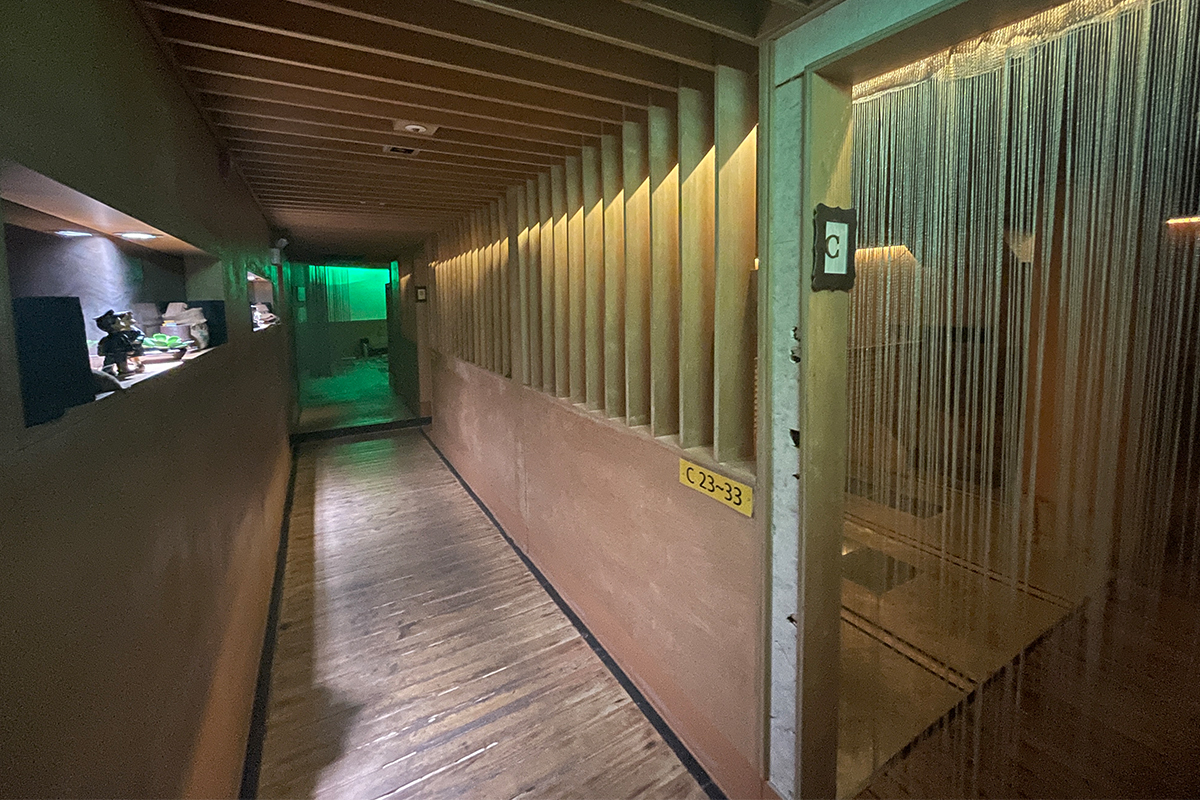 With your two towels, go towards the Padongseok area. The moment you step in, you will be greeted with hot air.
There are a few things you need to be aware of during your Padongseok session:
You cannot use your phone during the Padongseok session. Food and drinks + phones are prohibited from the area.
Please be mindful of the other users and talk quietly.
Converse in the resting area outside.
Keep the doors closed to all public areas.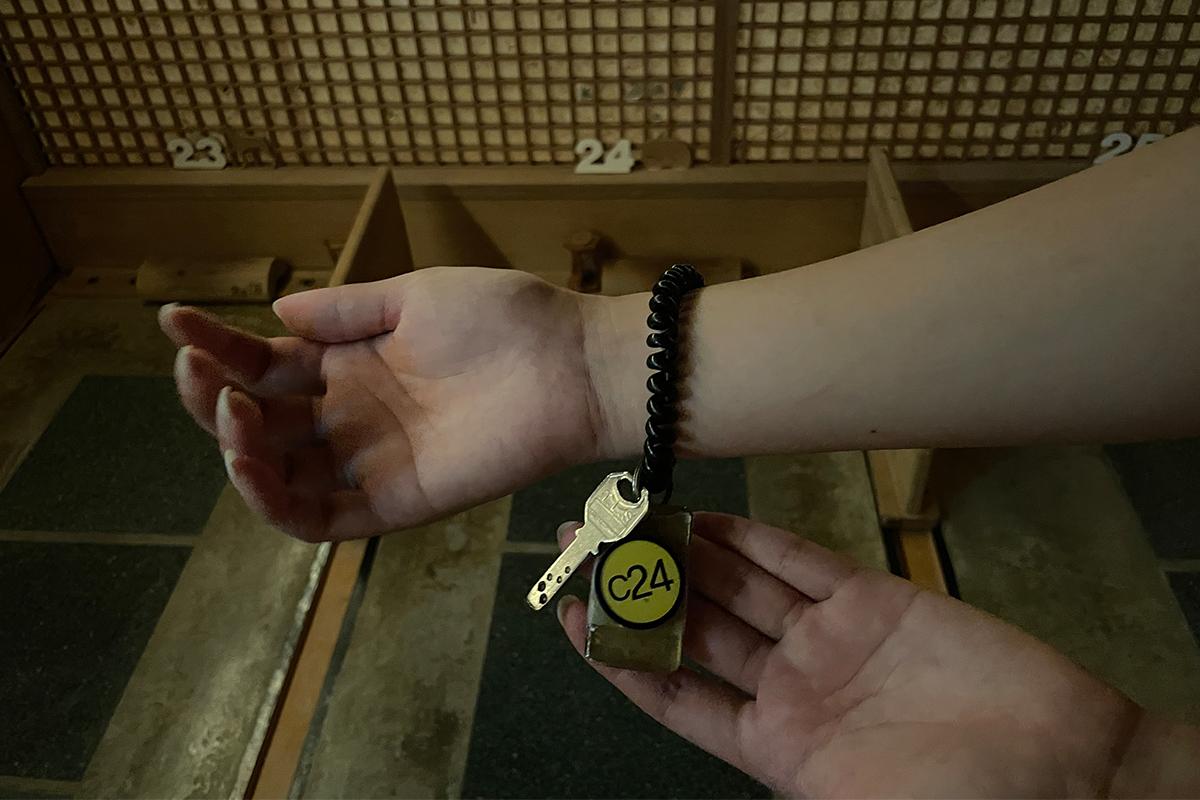 Go to your spot assigned to you. The number will be on the locker key. You have to use your assigned seat.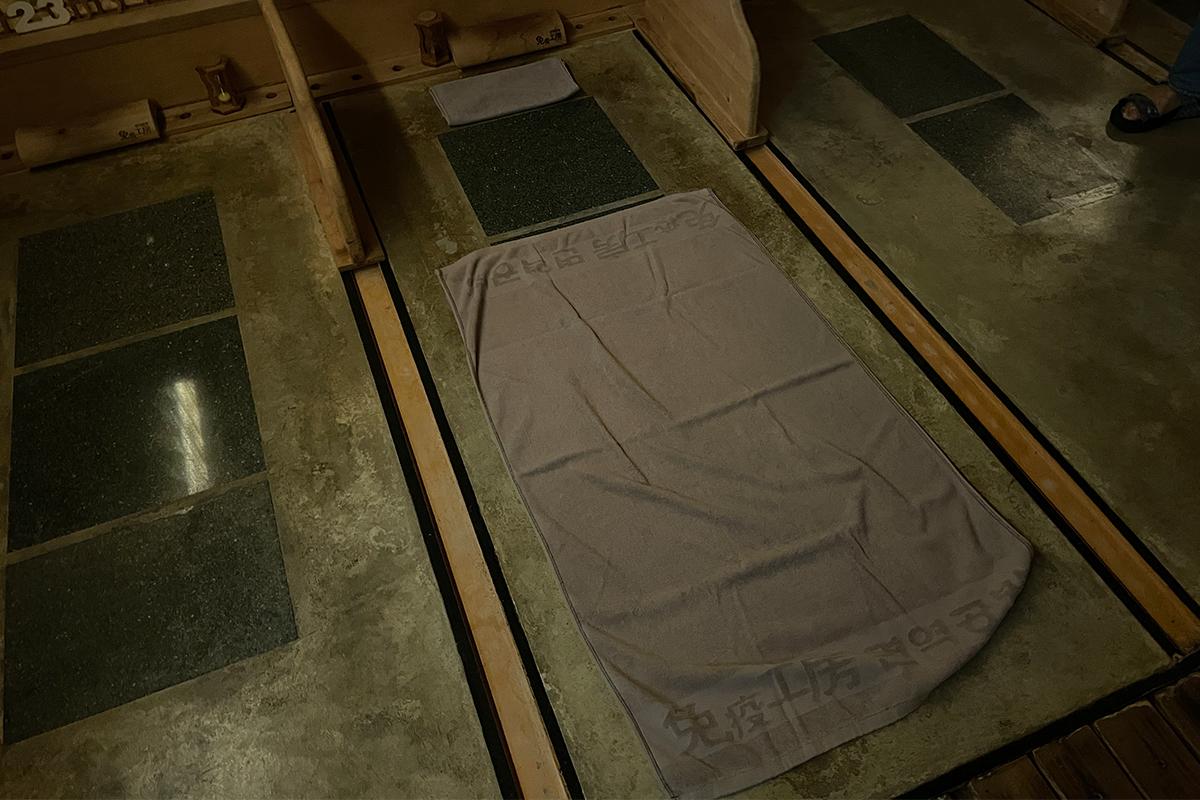 Place your towels on the floor like in the picture above.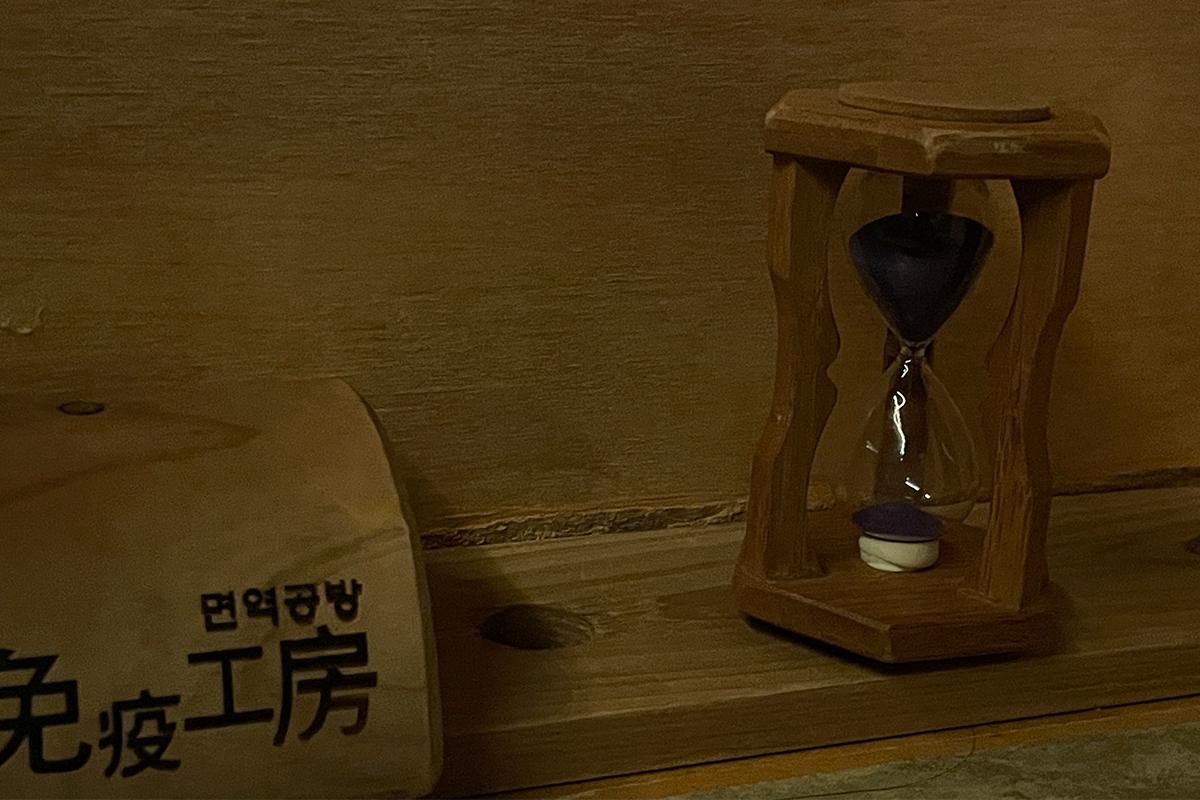 Turn the hourglass over (It will last for 5 minutes)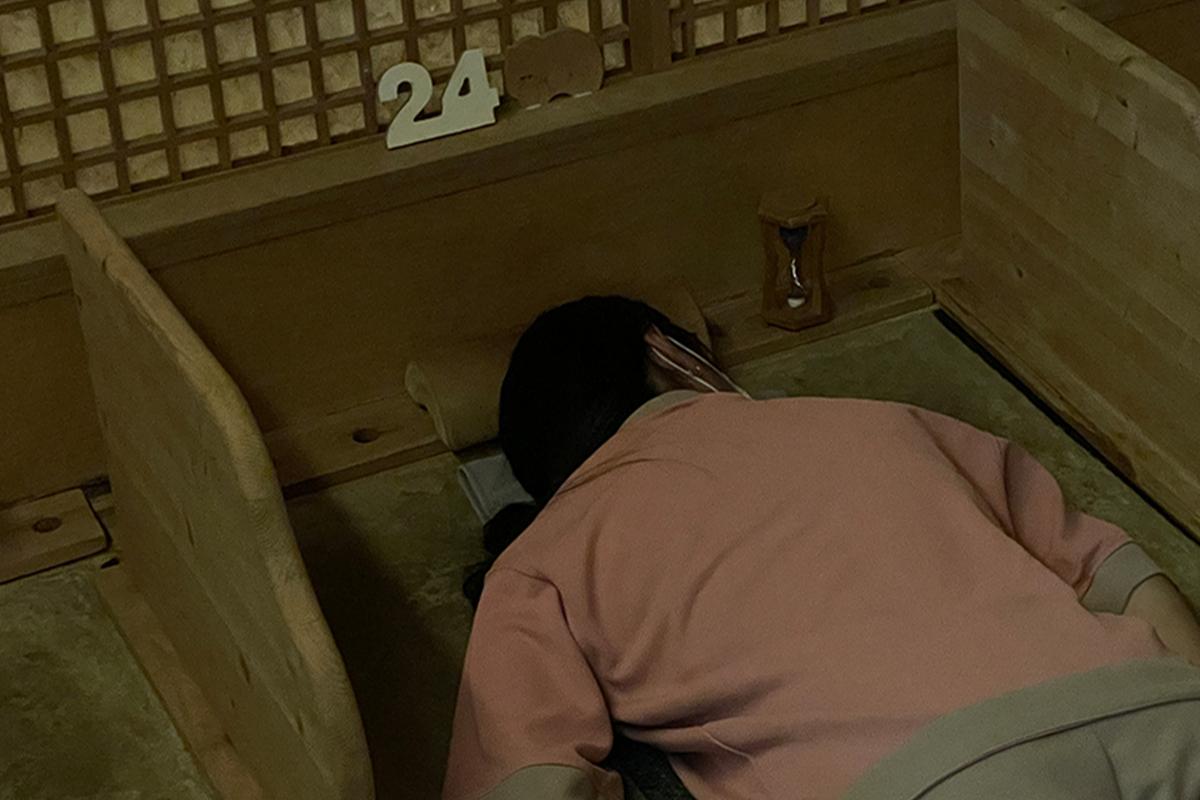 Lay on your stomach and rest for 5 minutes.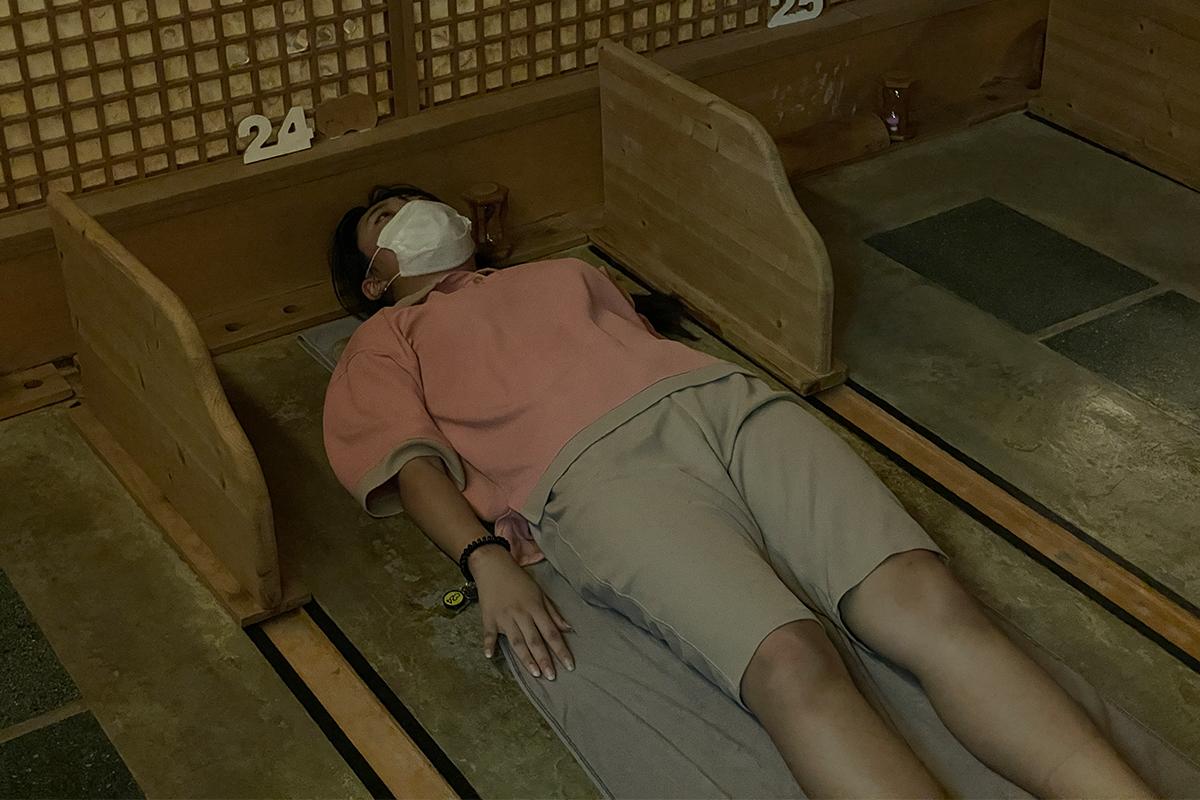 When the five minutes is up, lay on your back and rest for 10 minutes. (turn the hourglass over twice)
Use the pine wood block as a pillow and you will be able to rest comfortably. Repeat these steps 2~3 times. You will sweat profusely during this session. Please bring a change of under garments for your comfort.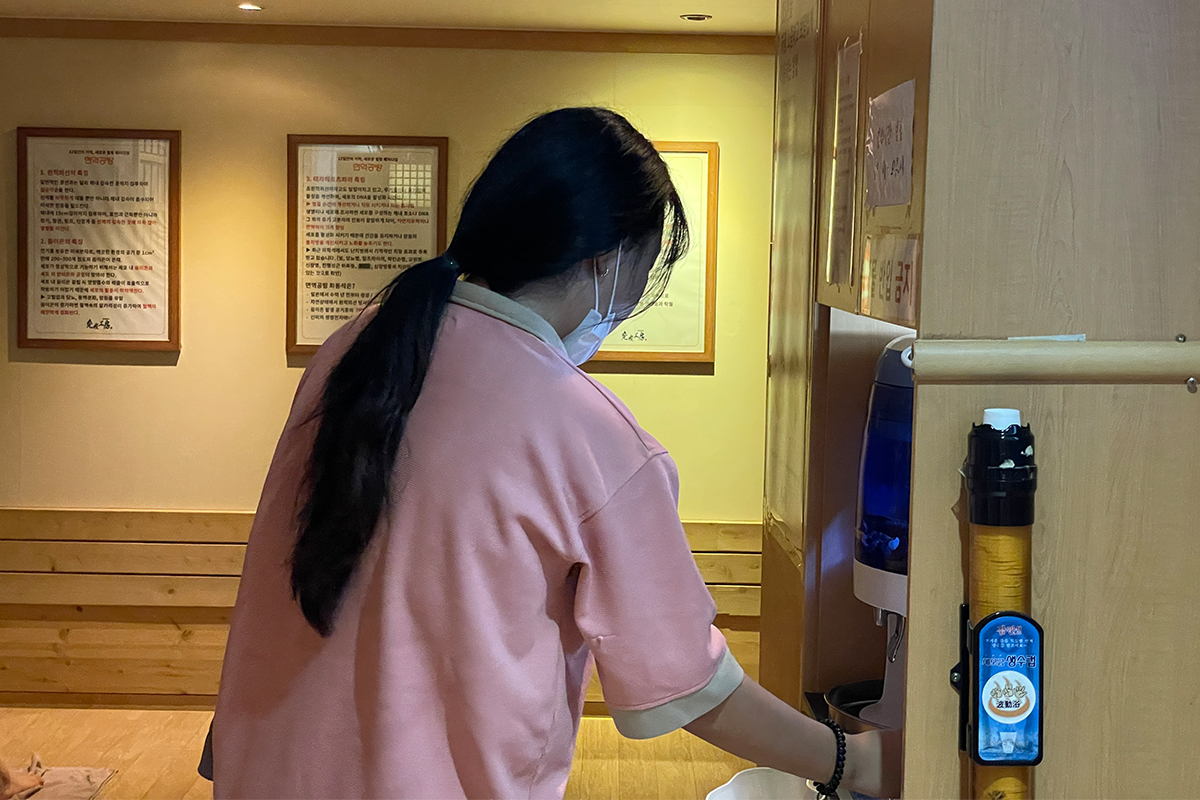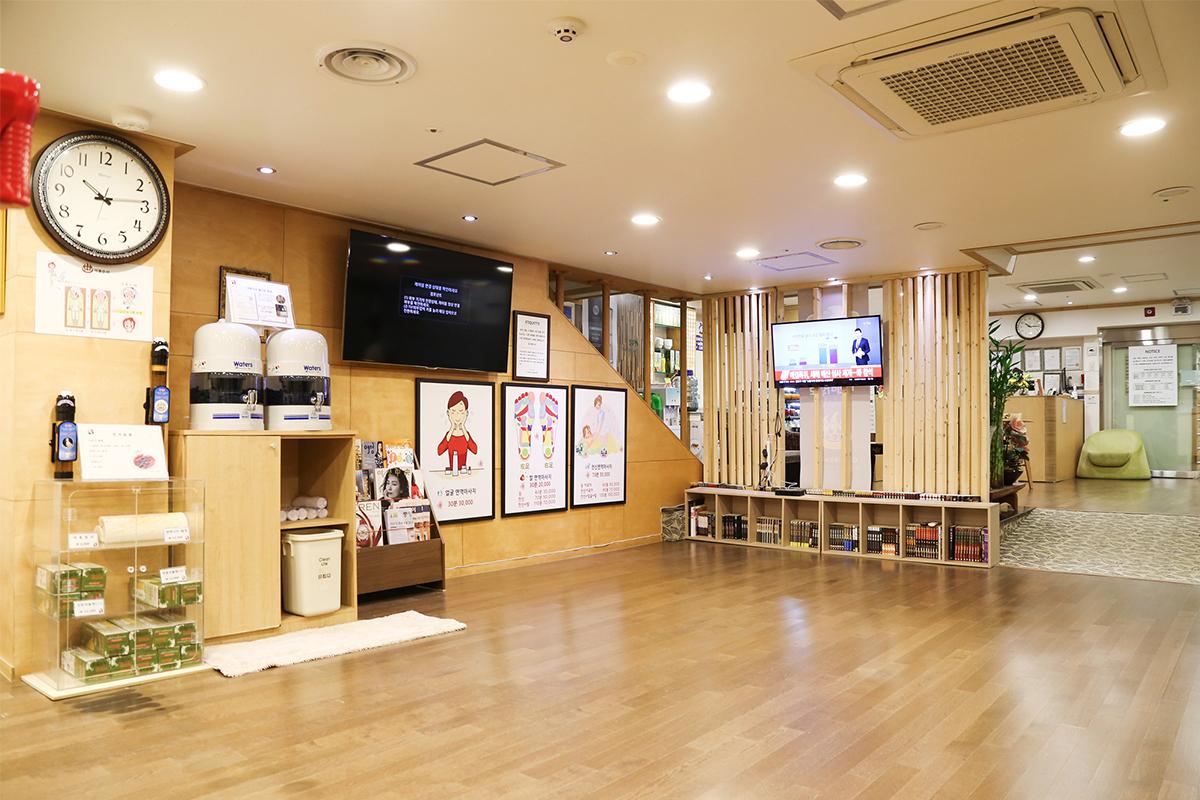 After the Pasdongseok session, you will feel a lot lighter. Drink plenty of water after the session.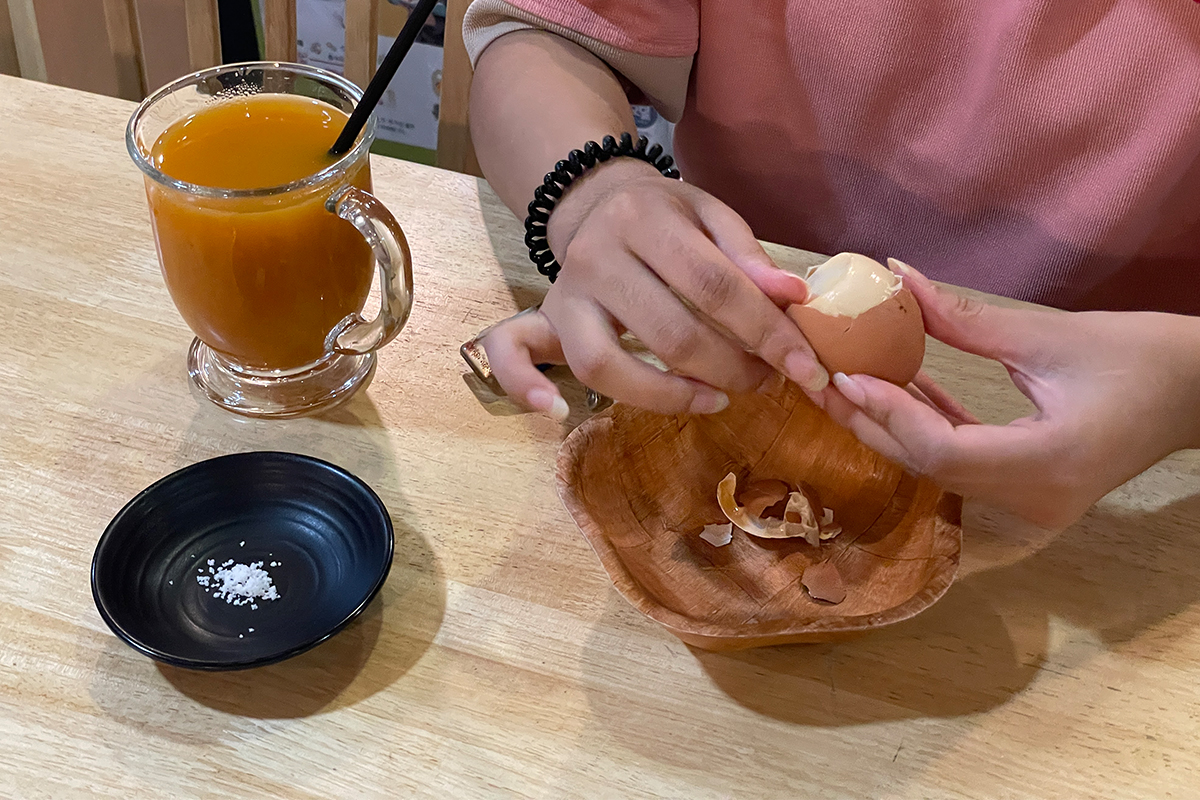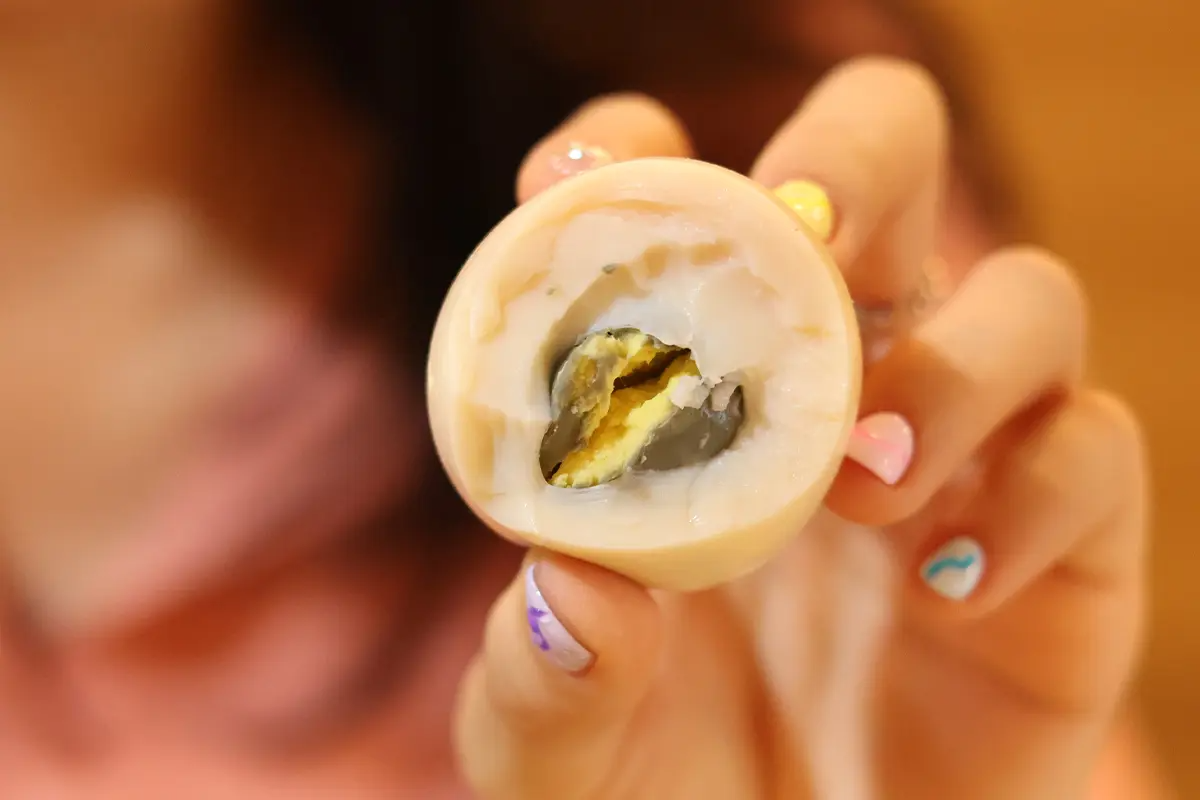 Eat the rest of your Immune set and chill. The whole session will take approximately 1 ~ 2 hours.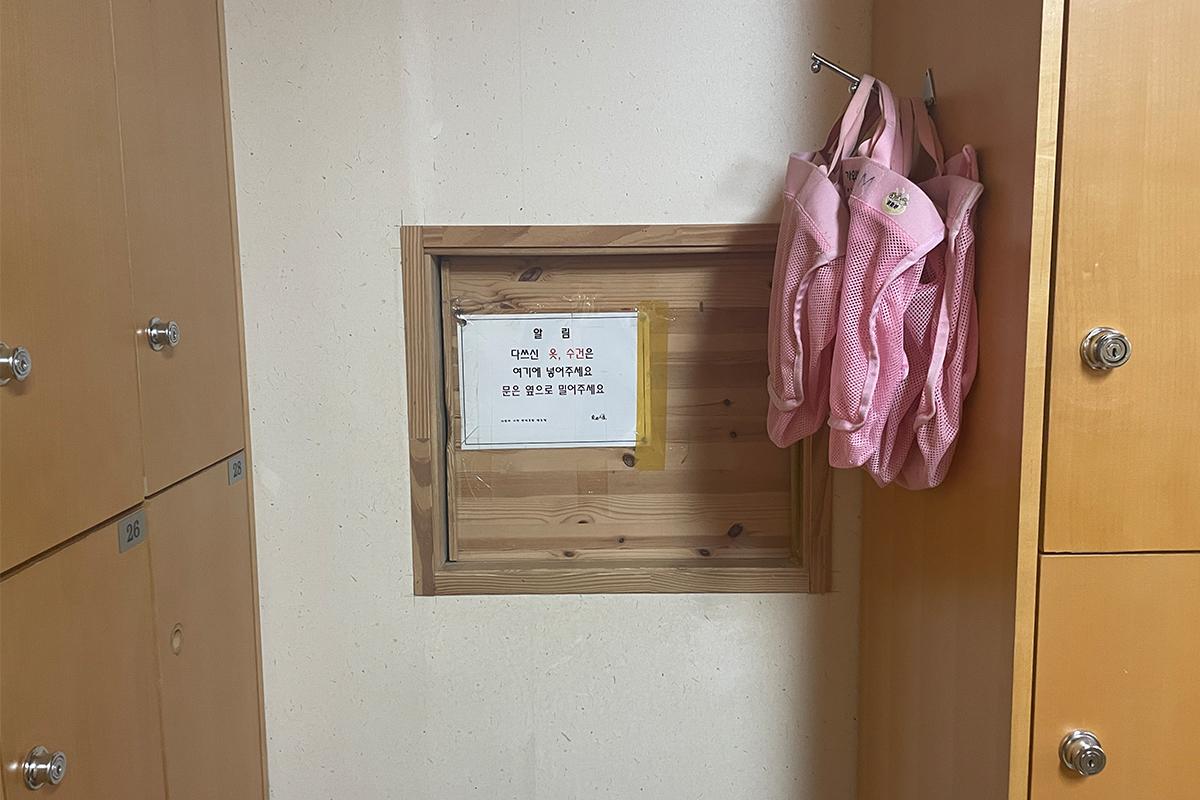 Take a shower and change back into your clothes. Put the sweaty Jjimjil clothes into this compartment. Now that you're done with the session, you will feel a lot lighter and fresh! Try out this traditional method of detox in Korea!
---
How to Get There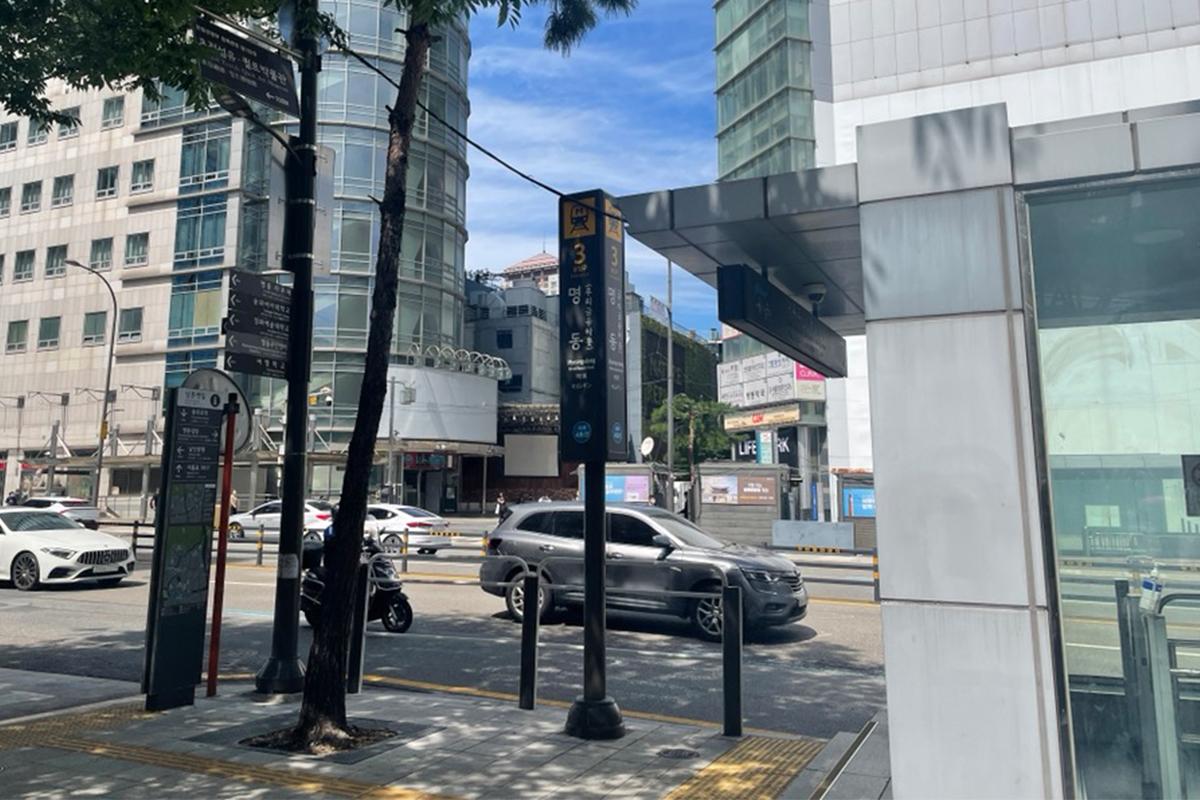 Exit Myeongdong Station Exit 3.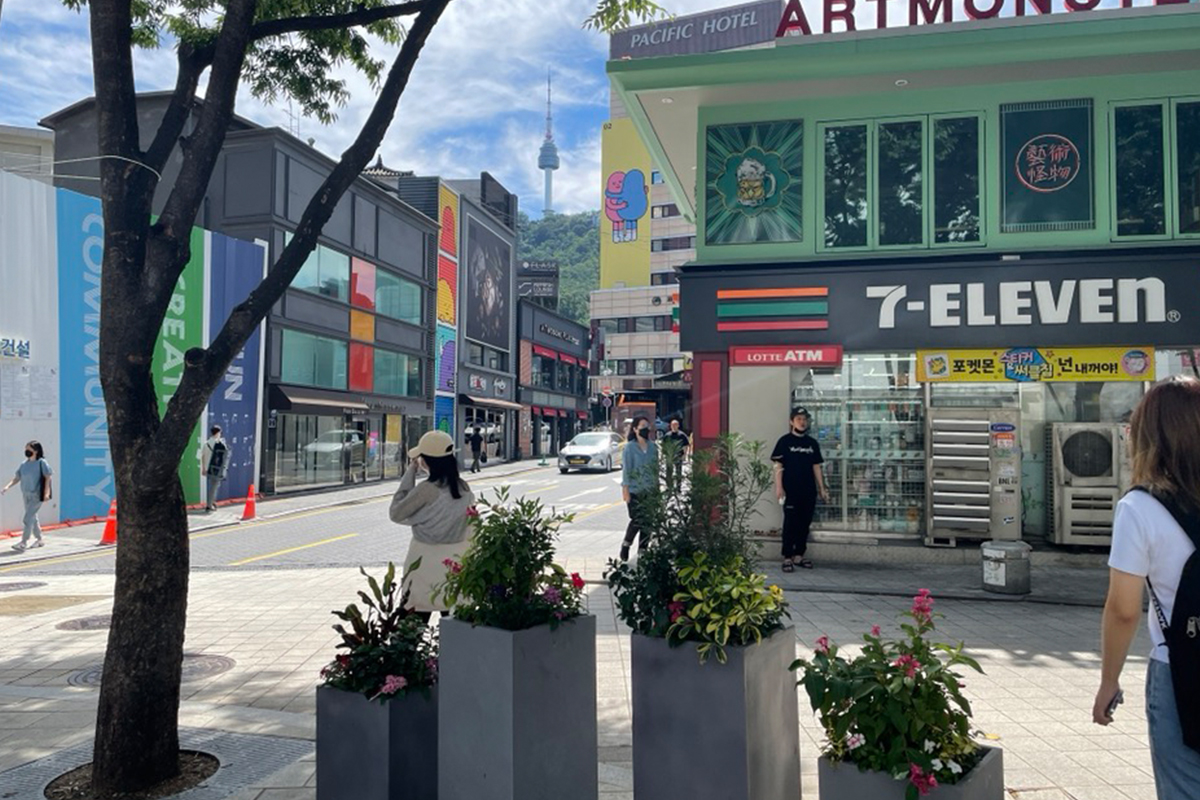 Go into the alley next to Seven Eleven.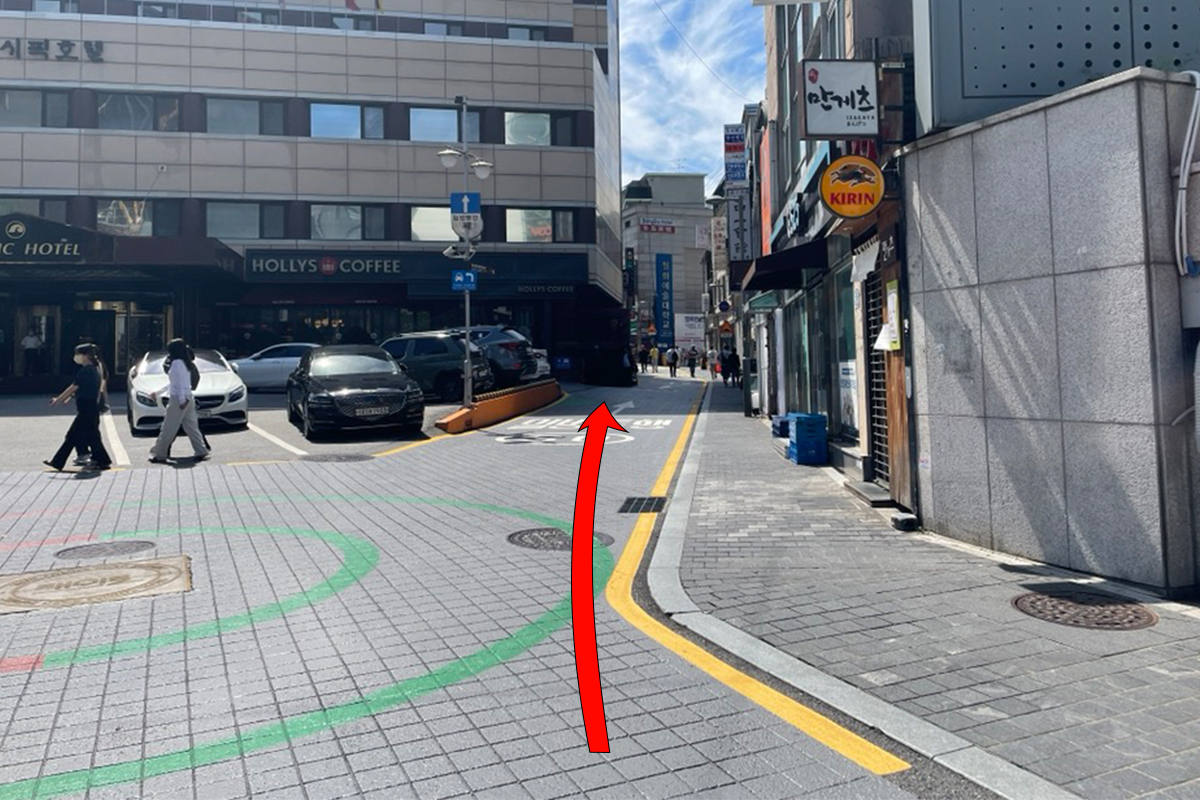 Go into the alley in the picture above.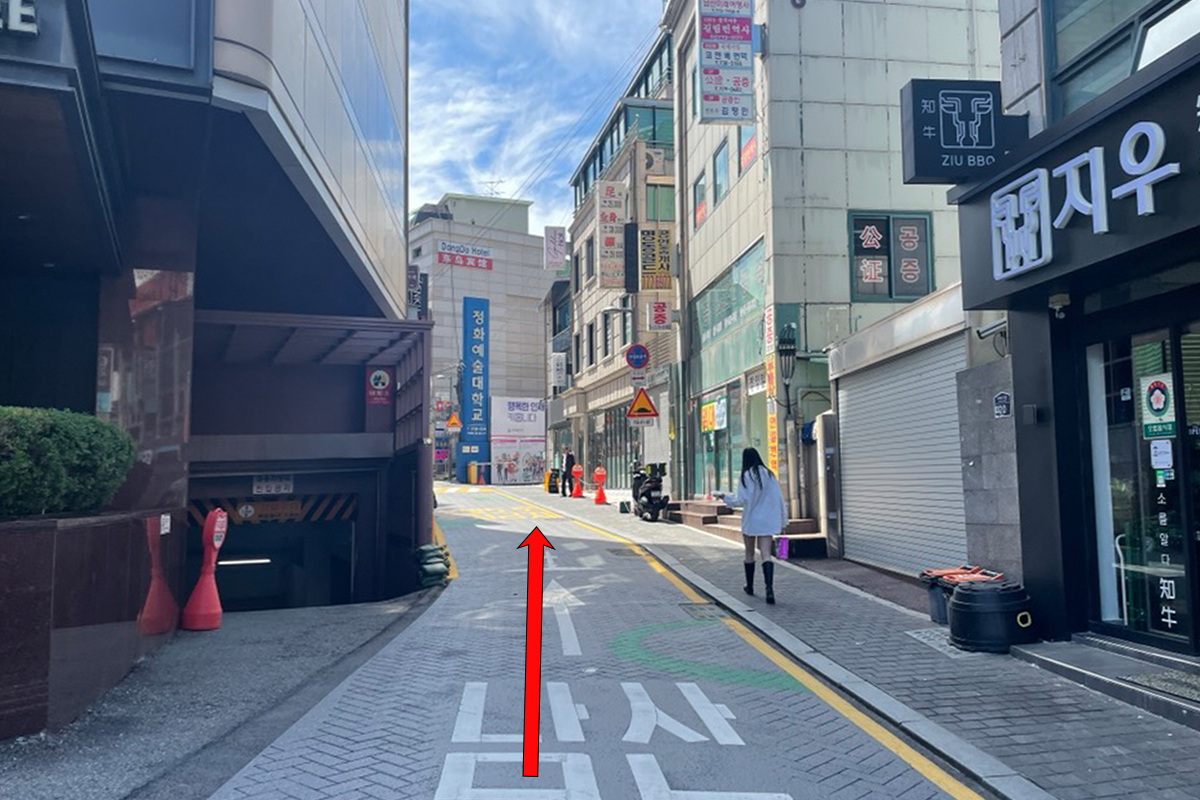 Walk straight.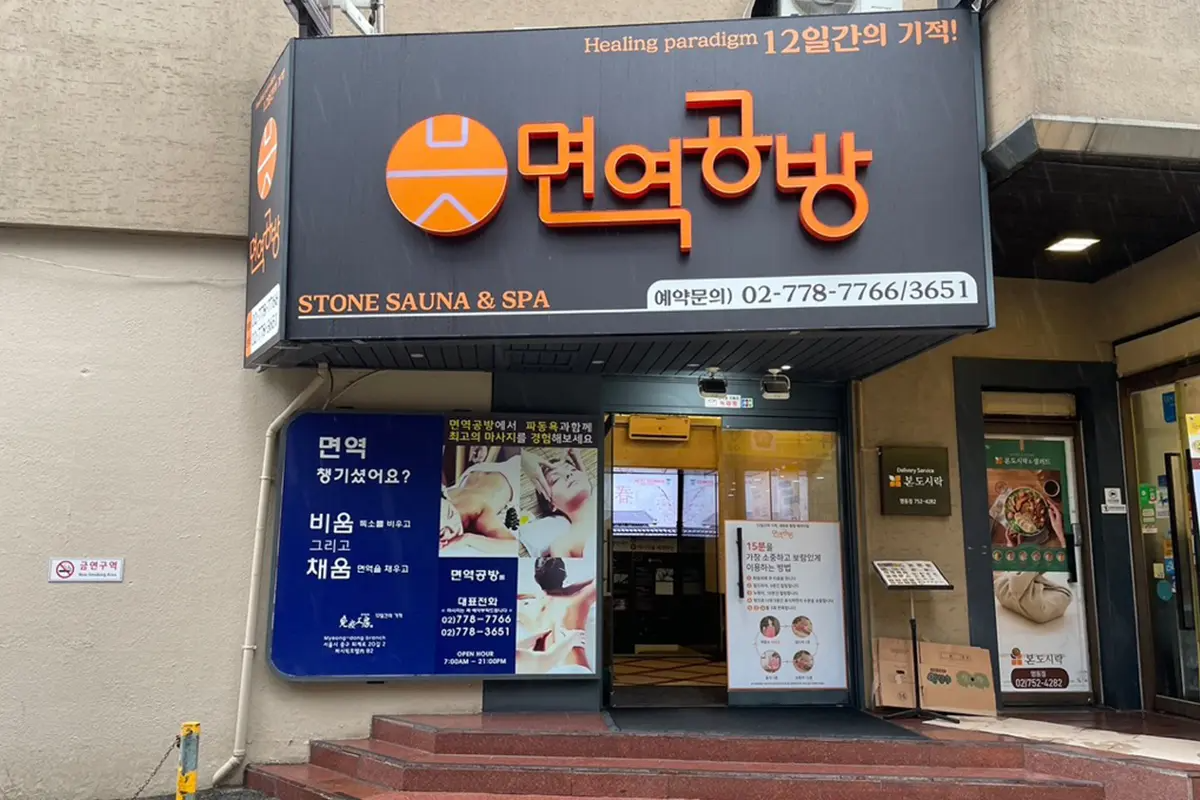 Look for this sign and you've arrived at Immune Gongbang!
---
Immune Gongbang in Myeongdong
---
We hope that you can enjoy a day of detox in Immune Gongbang! If you have any questions or concerns, please leave a comment below or send us an email at help@creatrip.com! You can follow us on Instagram, TikTok, and Facebook to stay updated on all things Korea!
---