TOP 10 Shopping Destinations in Seoul
TOP 10 Shopping Districts in Seoul! Learn everything about the major Shopping Areas in Seoul.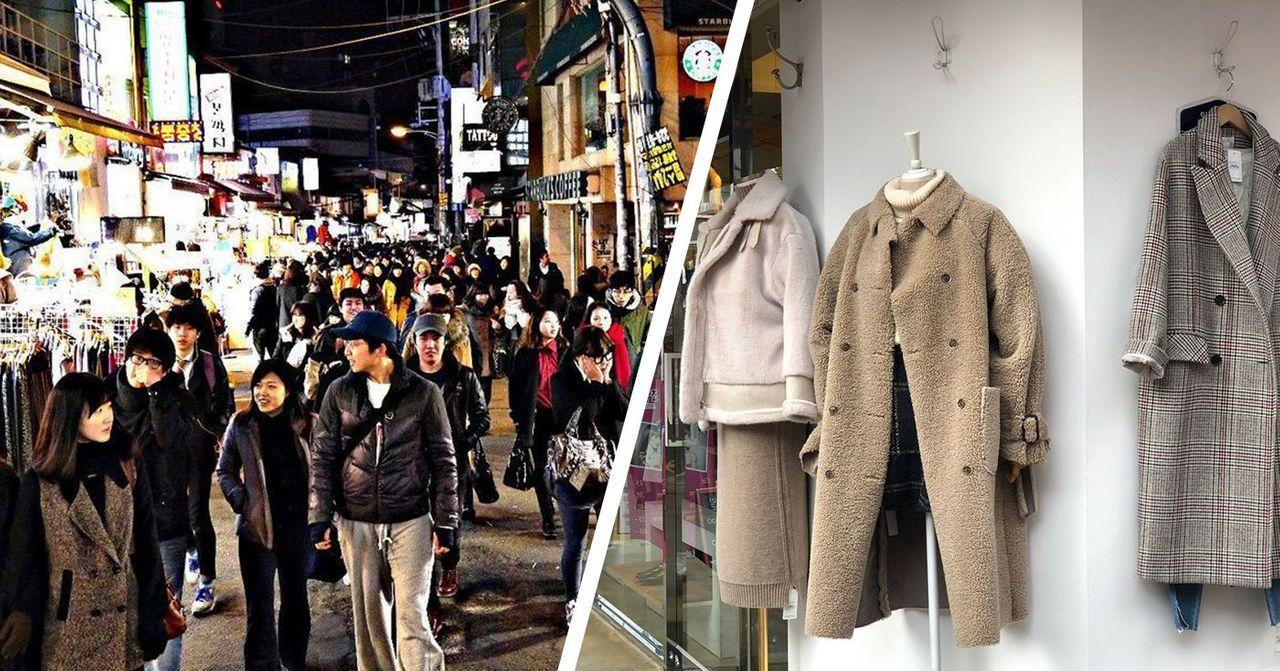 Hello,everyone! We are Creatrip, a group of Korean travel experts.
We proudly present you the latest, useful Korean travel information and tips every day.
You should not leave out the word "shopping" when you talk about traveling Korea.
Where do you usually go shopping in Korea?
There are plenty of places to shop in Korea.
For our shopping lovers, I would like to give you the list of TOP 10 places known for shopping in Seoul.
Go ahead and find out which place made the list!
---
Shopping in Korea:1. Hongdae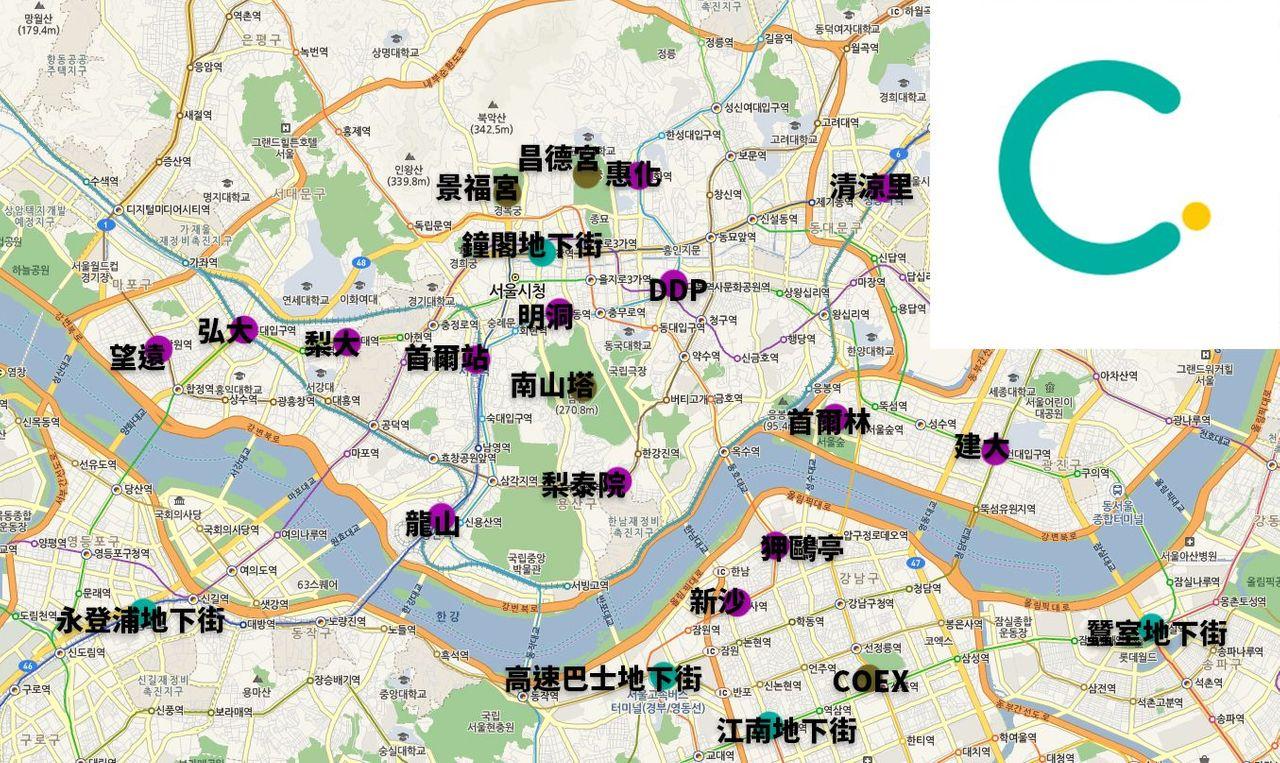 Hongdae is a famous tourist attraction.
Thus, this area is full of interesting stores. Hongdae is also known as the 'street of youth', and you can find many boutiques, SPA brands, accessory shops, and cosmetics stores.
This area is also crowded with young college students.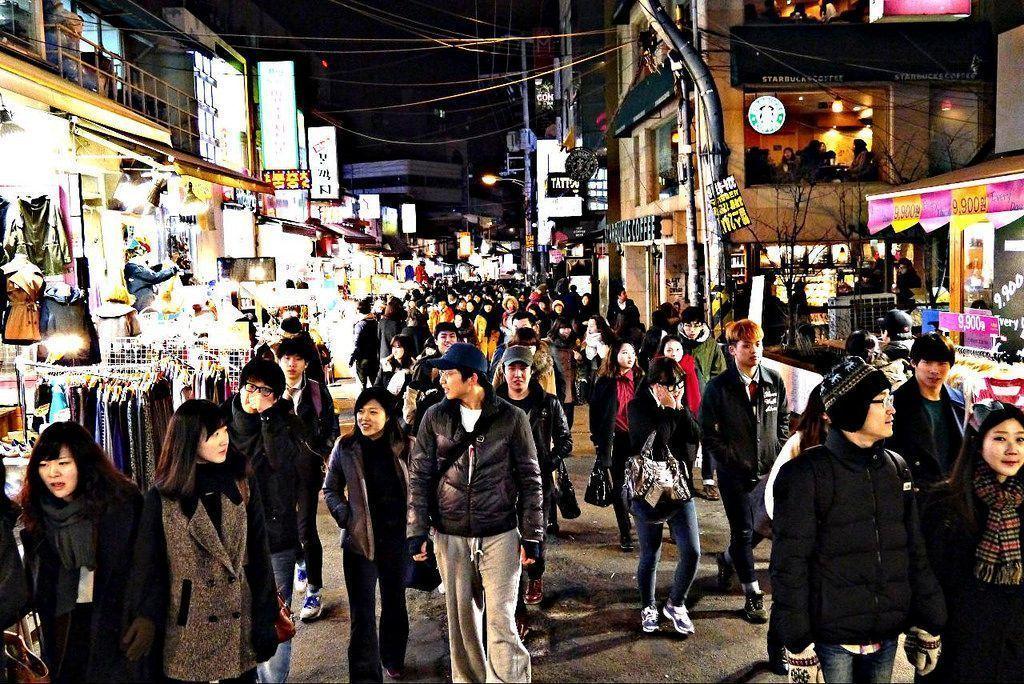 Hongdae is shopper's haven in Korea.
Most of the franchise clothing stores, including the Korean brands, can be found in Hongdae.
There are a variety of cosmetic stores, clothing boutiques, and shoes retail stores.
Also, you can find many vintage shops!
In Hongdae, you can also see a lot of eyewear brands that young people like.
If you are crazy about jewelry, there are some stores that sell silver jewelry at a cheap price!
When I usually go shopping in Korea, I can find more girls' clothing than guys' clothing.
In Hongdae, you can find many clothing stores for guys.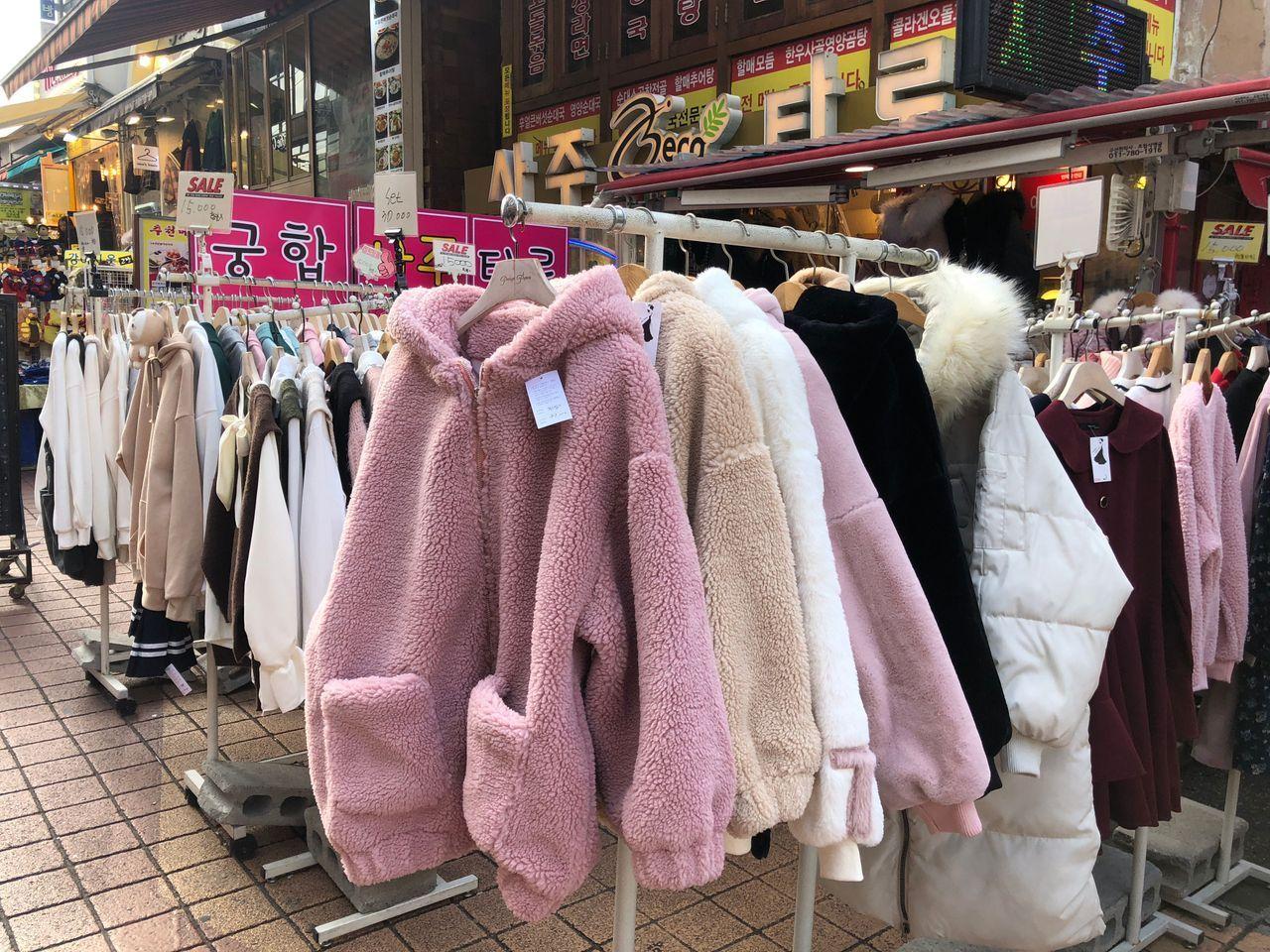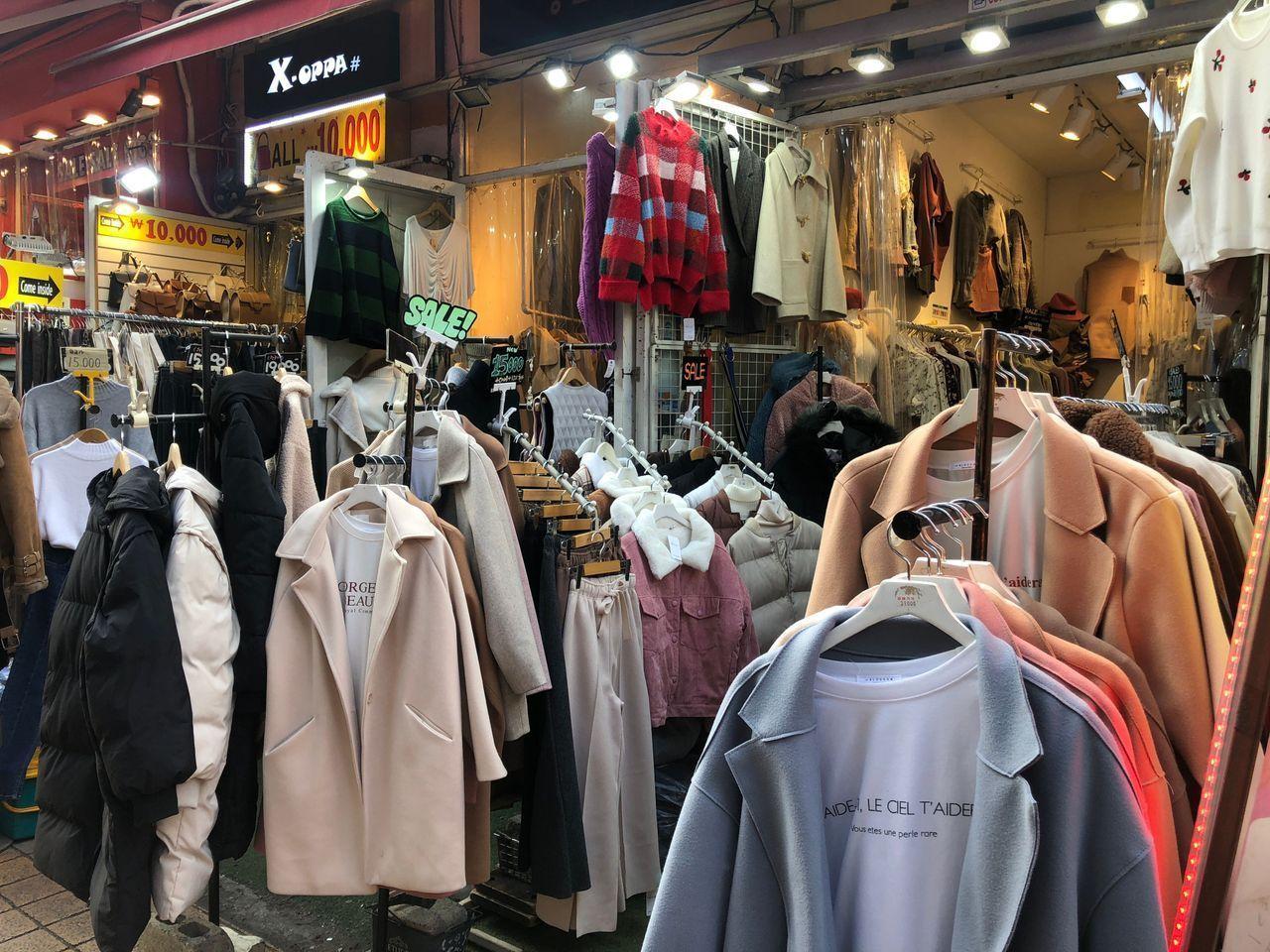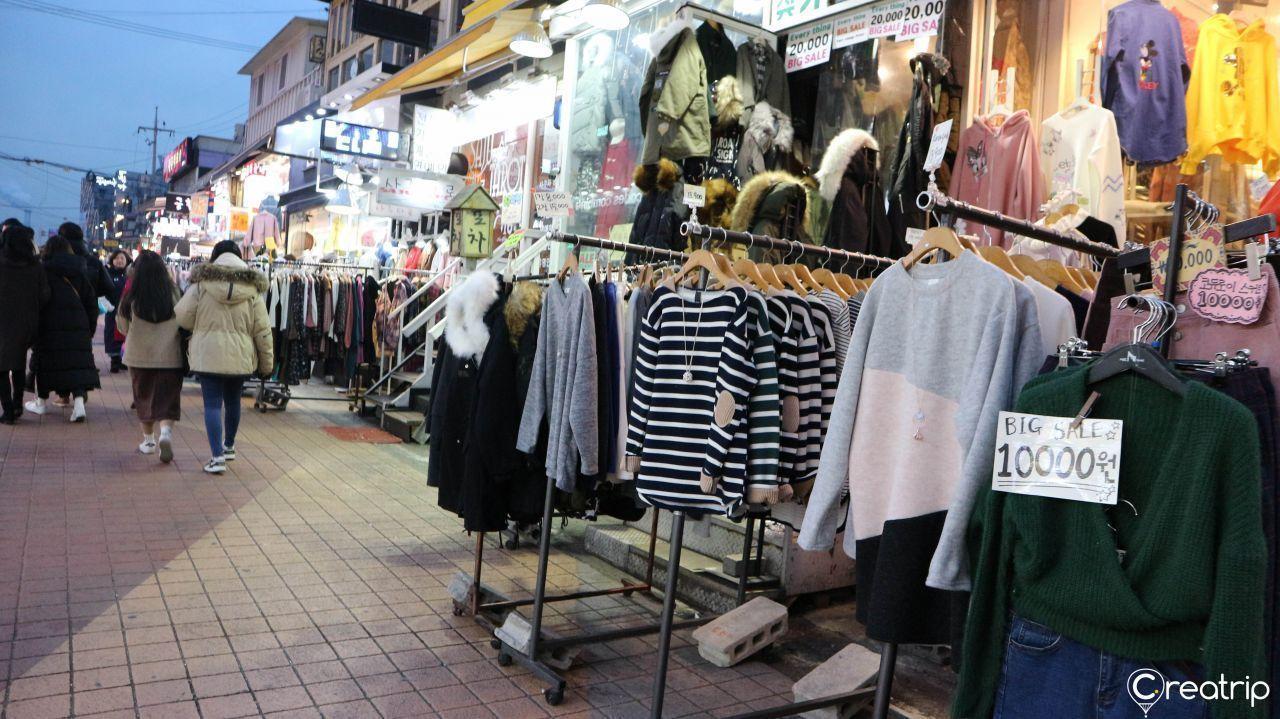 If you are a big fan of handcraft jewelry, check out the creative market on the weekends. This market is like a flea market where young local artists sell their accessories and artworks.
Almost every day, you can find awesome street performances and busking sessions in Hongdae.
If you want to have some cultural experience in addition to shopping, Hongdae will be the right place to be.
Shopping in Korea

:2. Edae
Edae is another famous shopping area near Hongdae.
The Ewha Women's University Business district is one of the most popular shopping districts in Seoul for women's accessories and clothing.
"Edae Street" has many pretty boutique and vintage shops.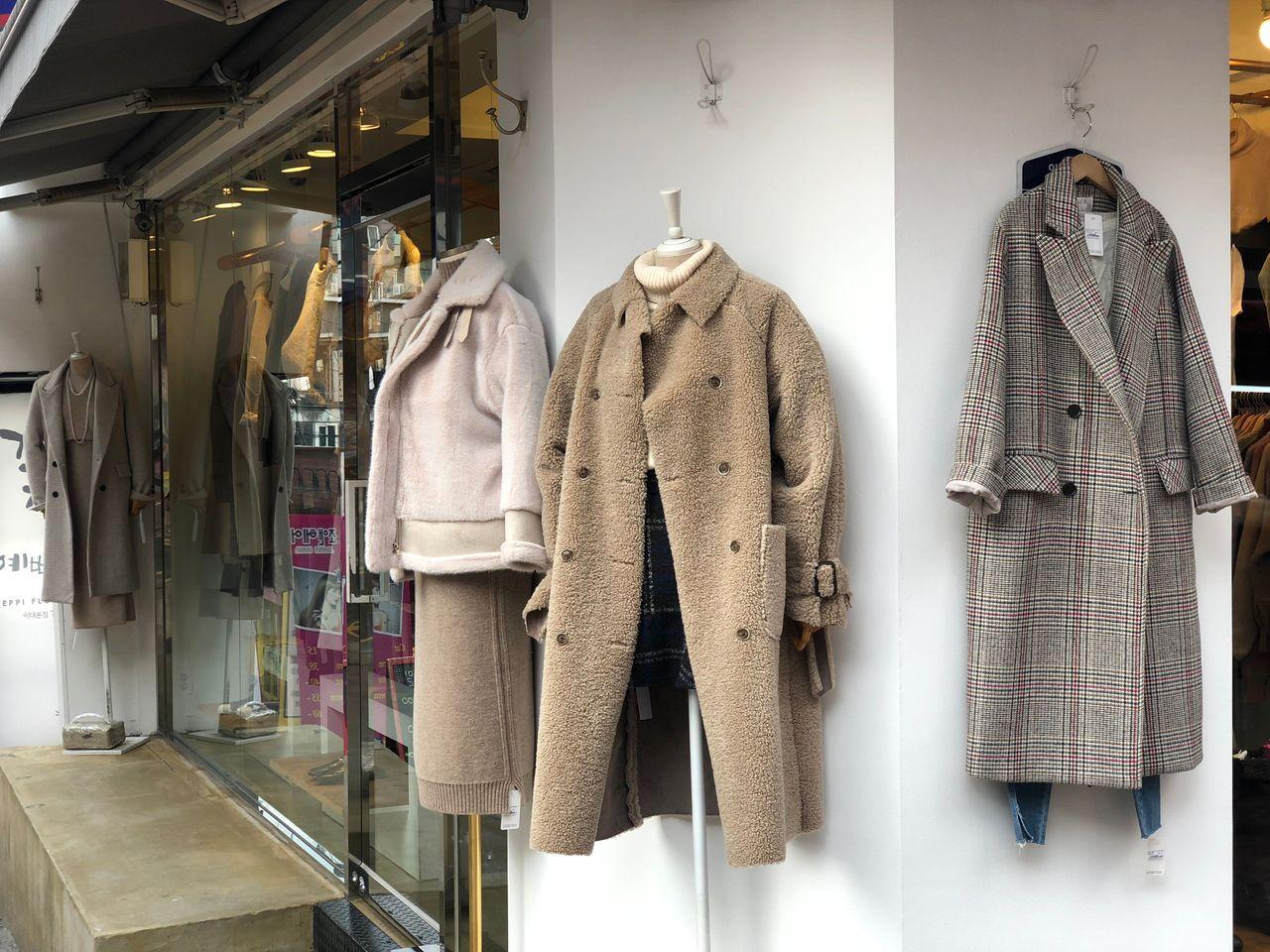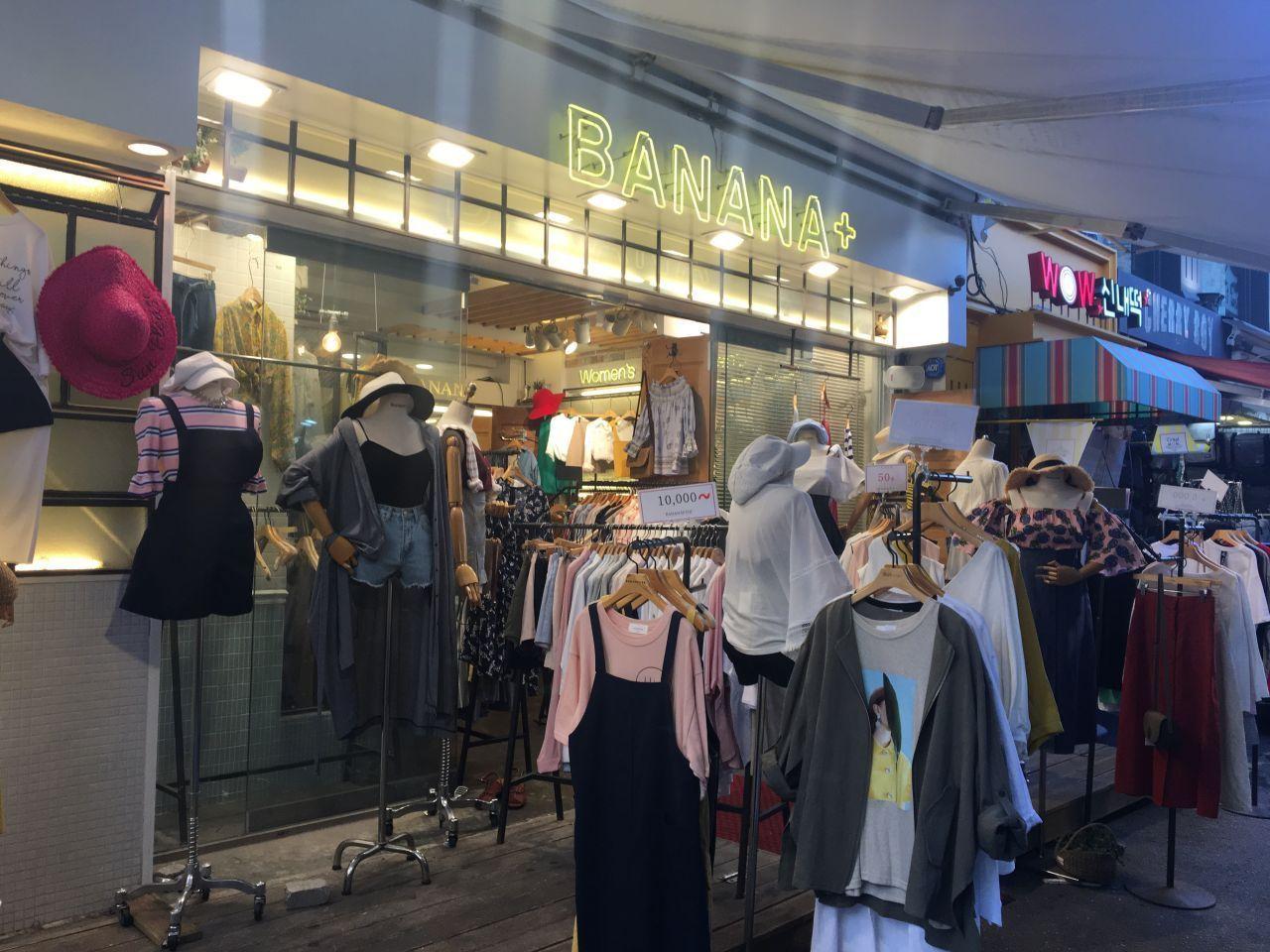 Take the Seoul Metro Line 2 and get off at Ewha Women's University Station. Get out of Exit 2, and walk down toward Ewha Women's University. The main street of the Edae Business district is full of cute boutique shops.
When you walk toward the school gate, you will see various fashion brand stores and cosmetics stores. Edae is great for catching women's fashion trends.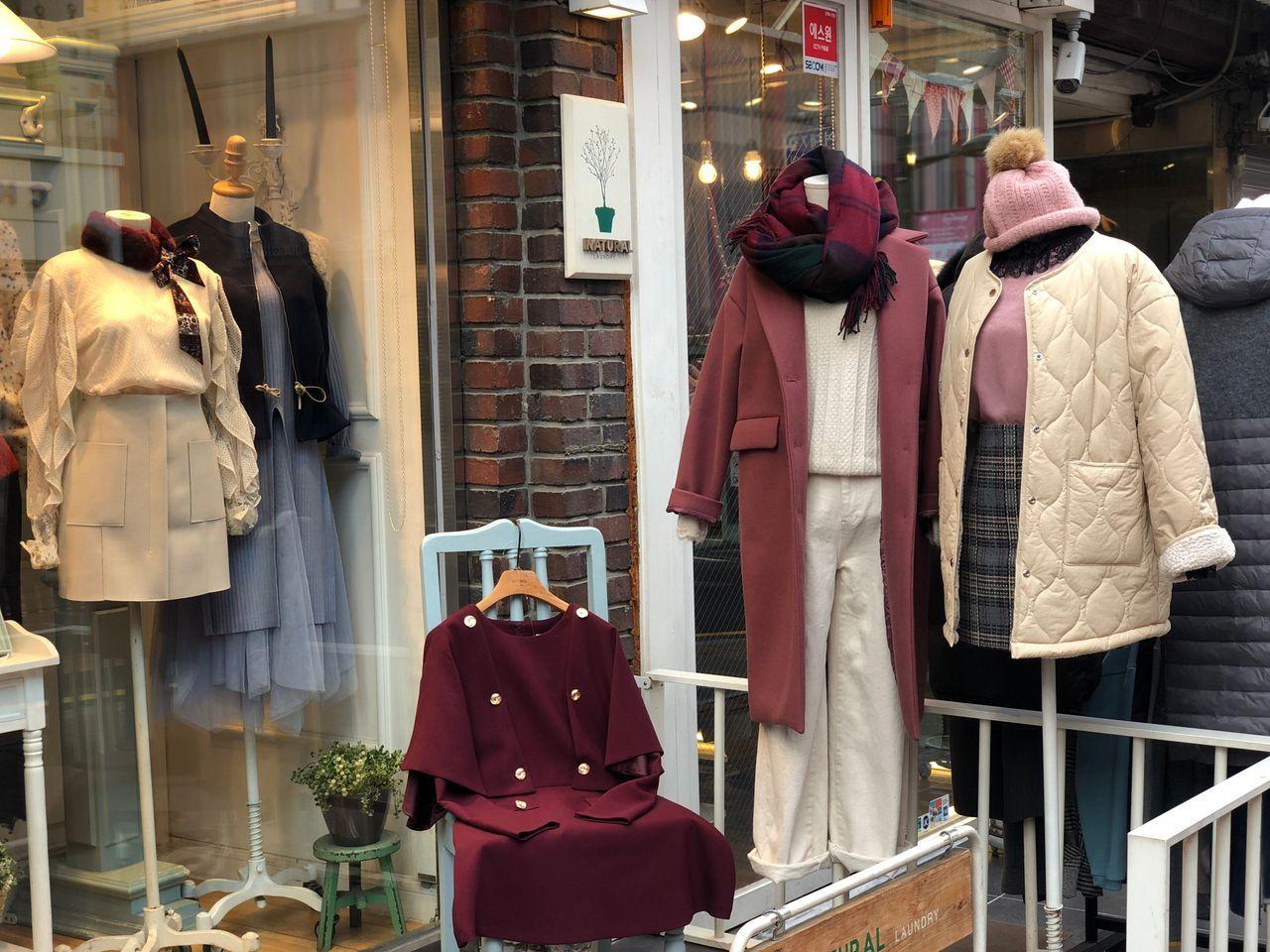 Seoul Ewha University area is heavily dominated by Women's fashion than Hongdae.
There are beautiful women's clothing everywhere, and I fell in love with some of the autumn/winter coats here!
I personally think the winter clothing sold at Edae area is prettier than the summer clothing.
And you can pretty much find pretty summer clothes almost everywhere, so you don't have to come all the way to Edae to shop.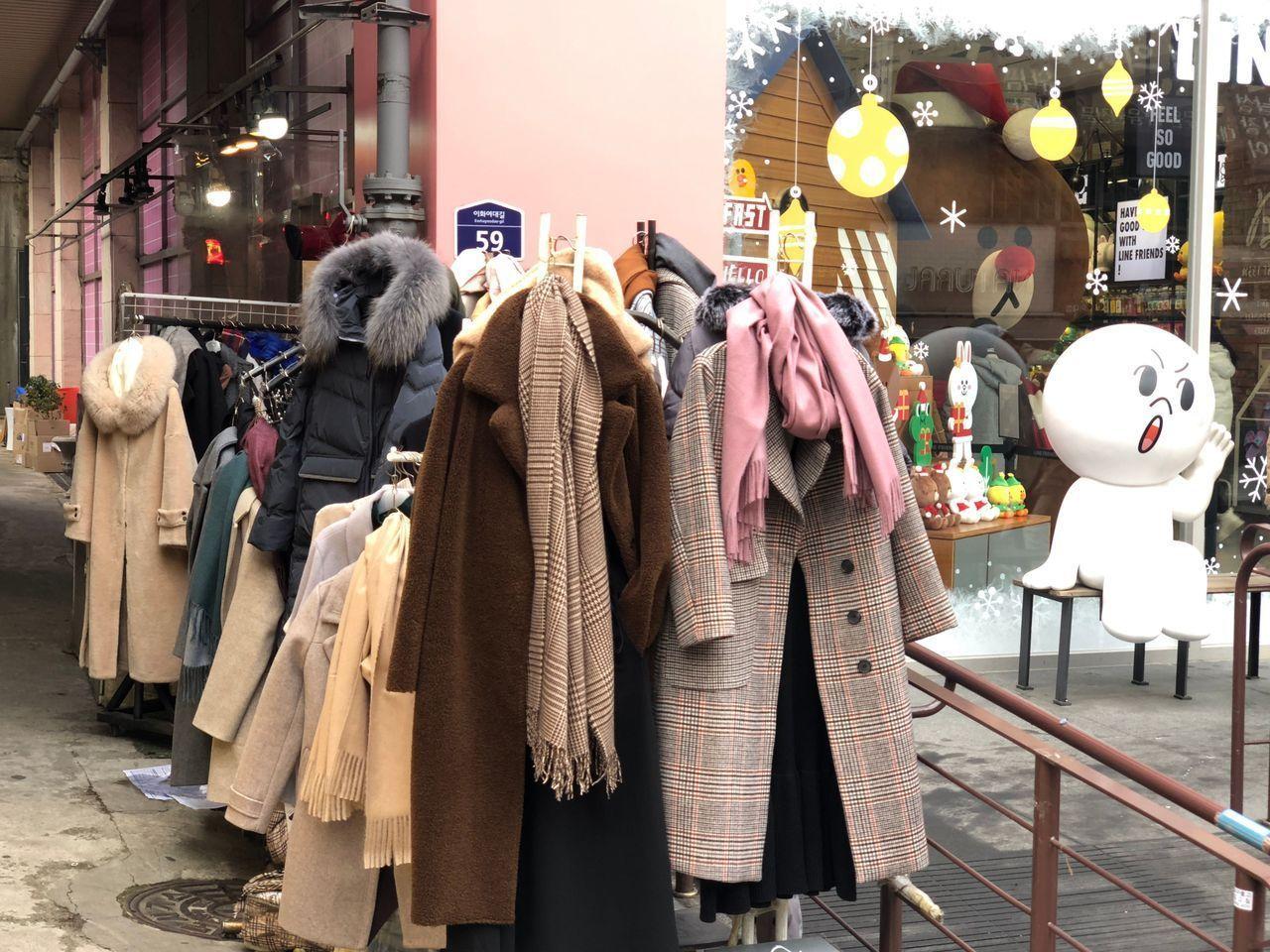 Moreover, the advantage of shopping in Edae the area's proximity to the Hongdae and Shinchon district.
This area is only a walking distance away from these two major shopping districts.
When you come to Seoul for shopping, I would recommend you to add Edae to your list.
Shopping in Korea

:3. Shinchon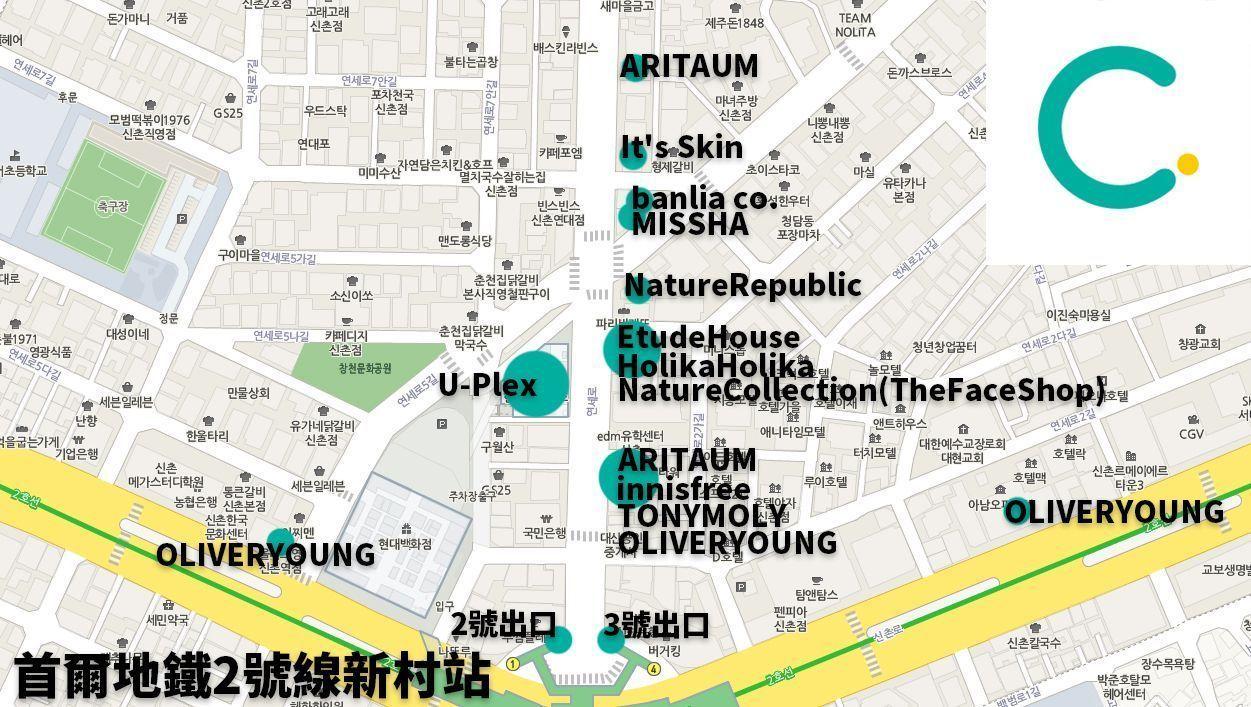 Hongdae and Edae, and Shinchon are neighboring in Seodaemun.
These areas all are famous college towns in Korea.
Hongik University, Ewha Women's University, and Yonsei University form one of the busiest shopping districts in Seoul. You can follow up with Koreans' latest fashion trends in these shopping districts and get your dream clothes at a low price. Get ready for a shopping haul for beauty products!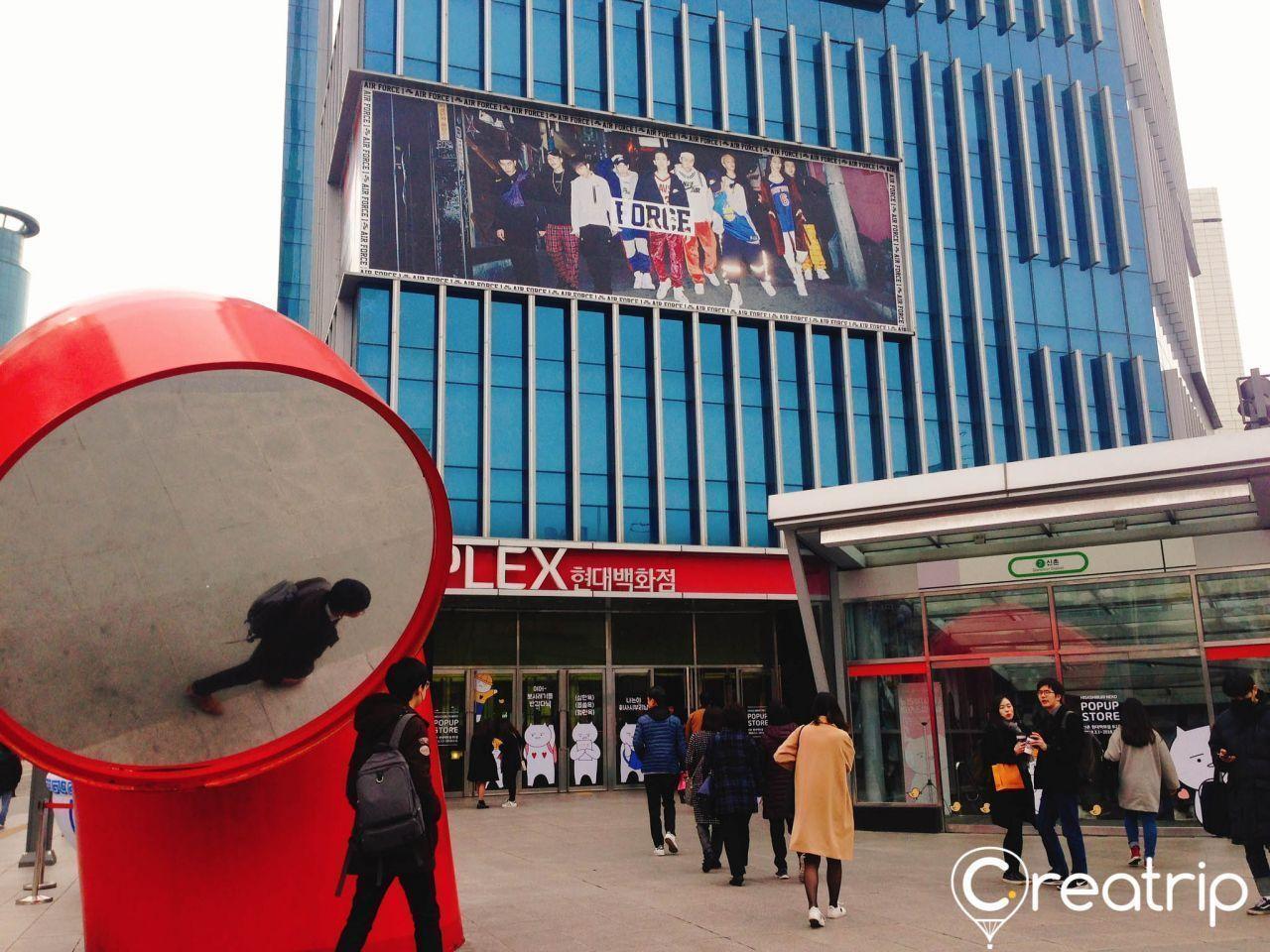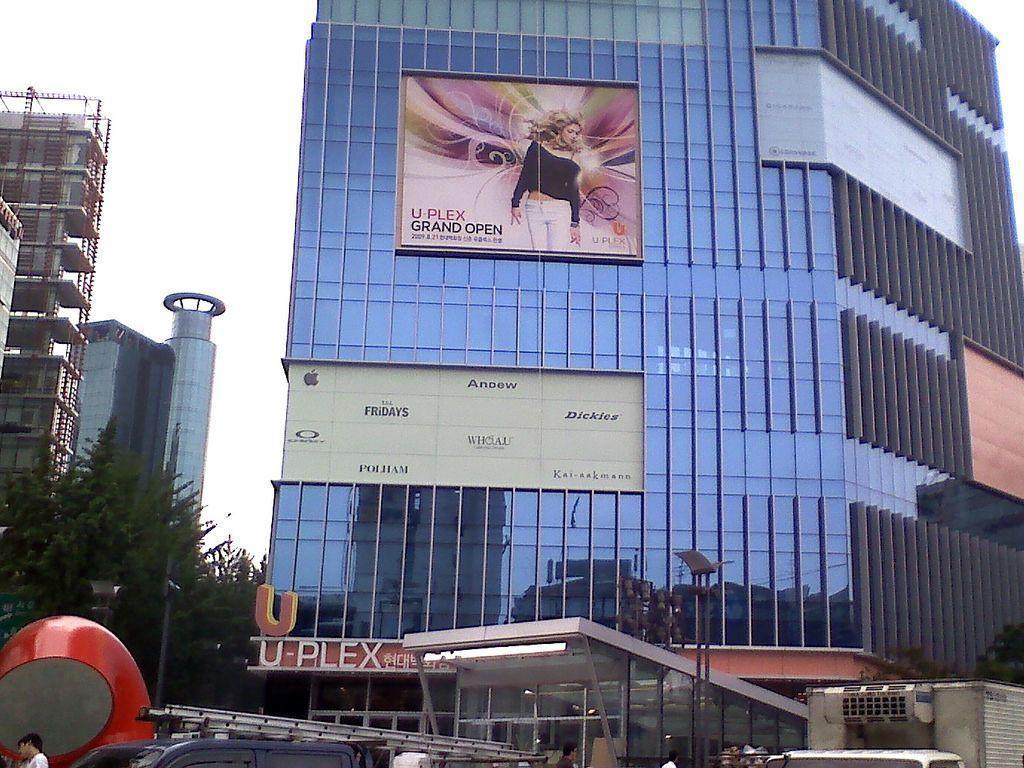 To buy cosmetics in Shinchon, you must go from the main street near Exit No. 2 and No. 3 of Shinchon Station (see map).
The U-PLEX shopping mall in Shinchon is where you can browse a number of popular young people's clothing brands in one place.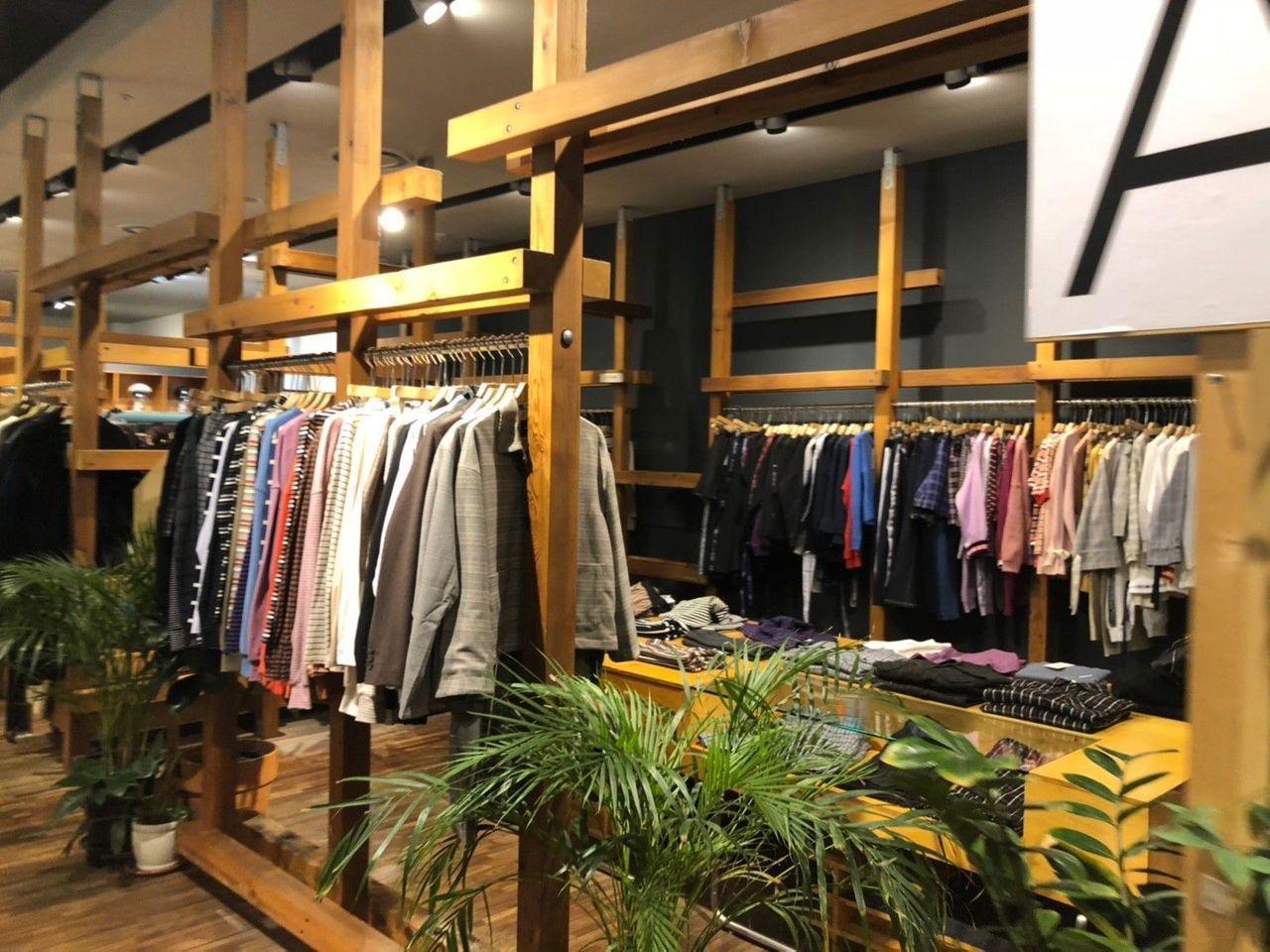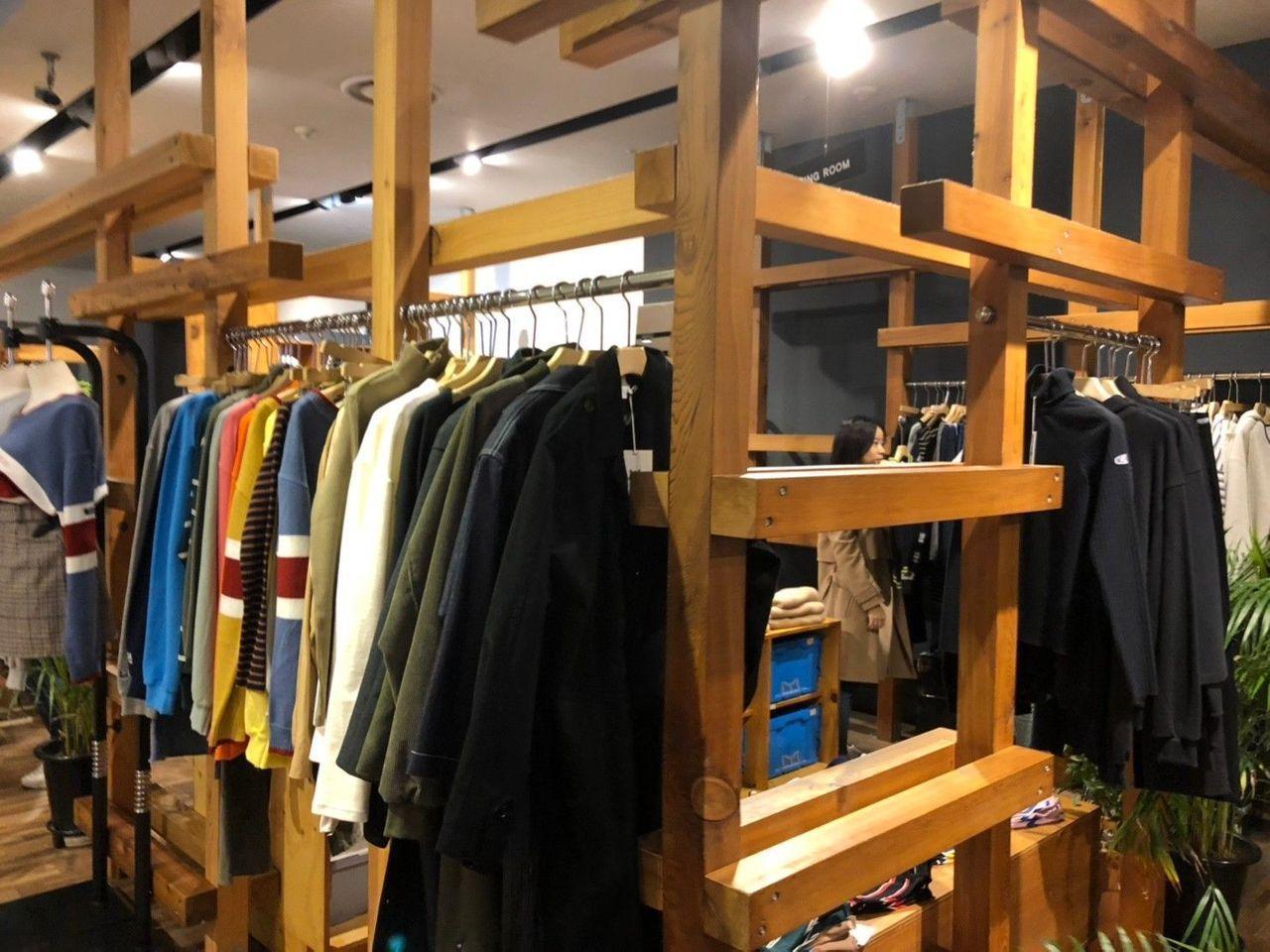 Because the main customer groups are young college students, even the price of clothing, even in the department store, is set not be too expensive.
Don't go to the department store elsewhere.
Come to U-PLEX in Seoul Shinchon first!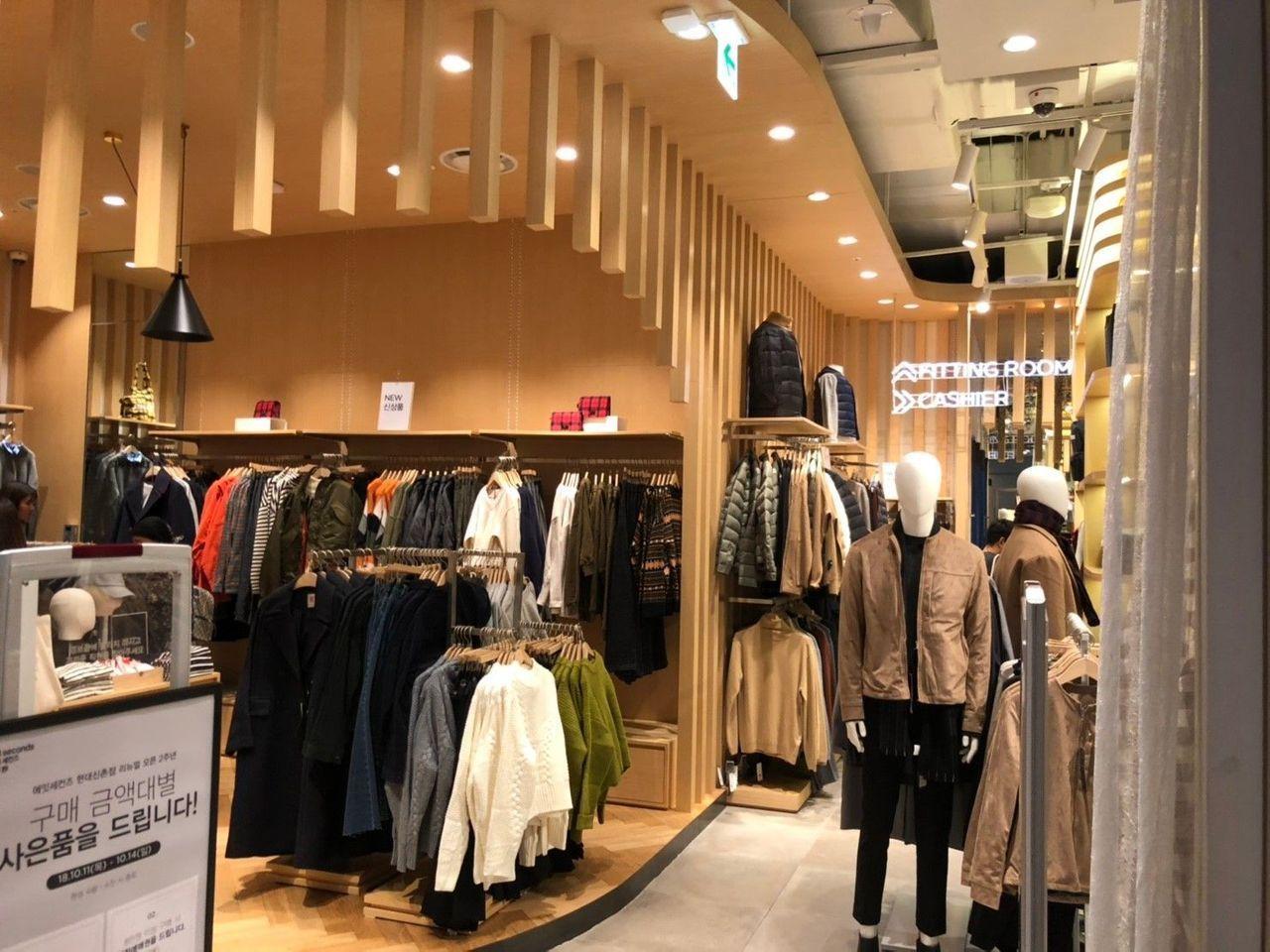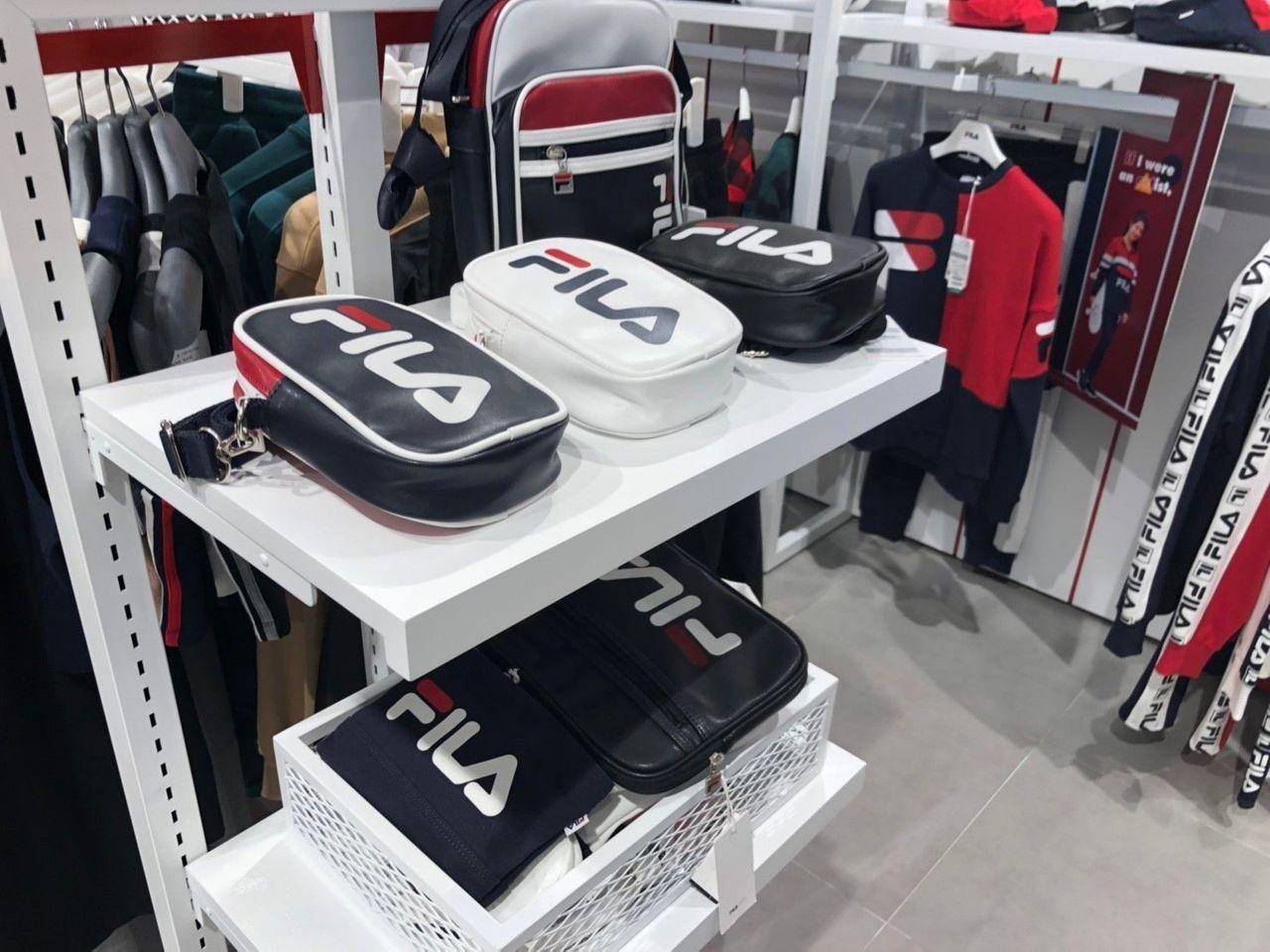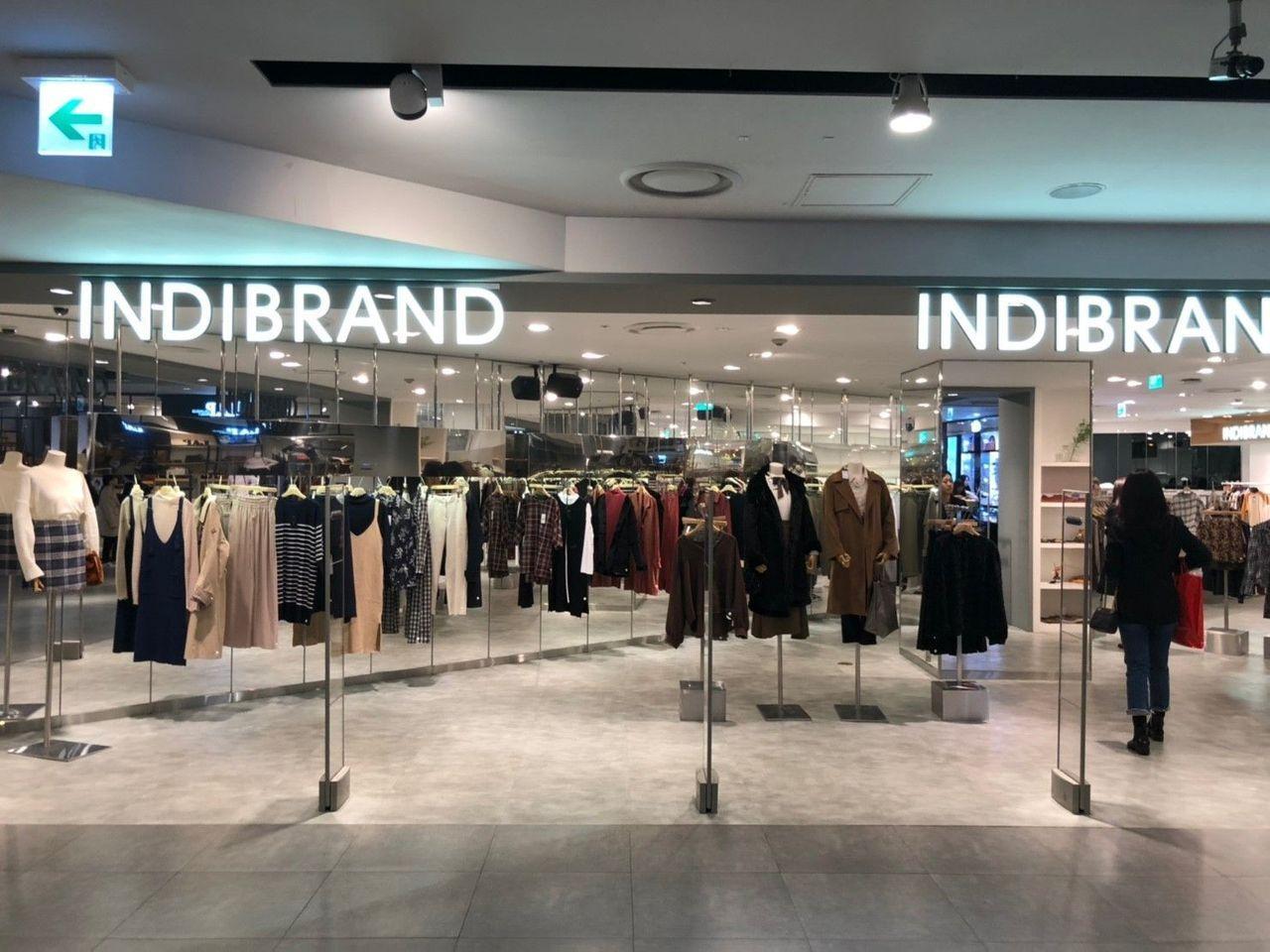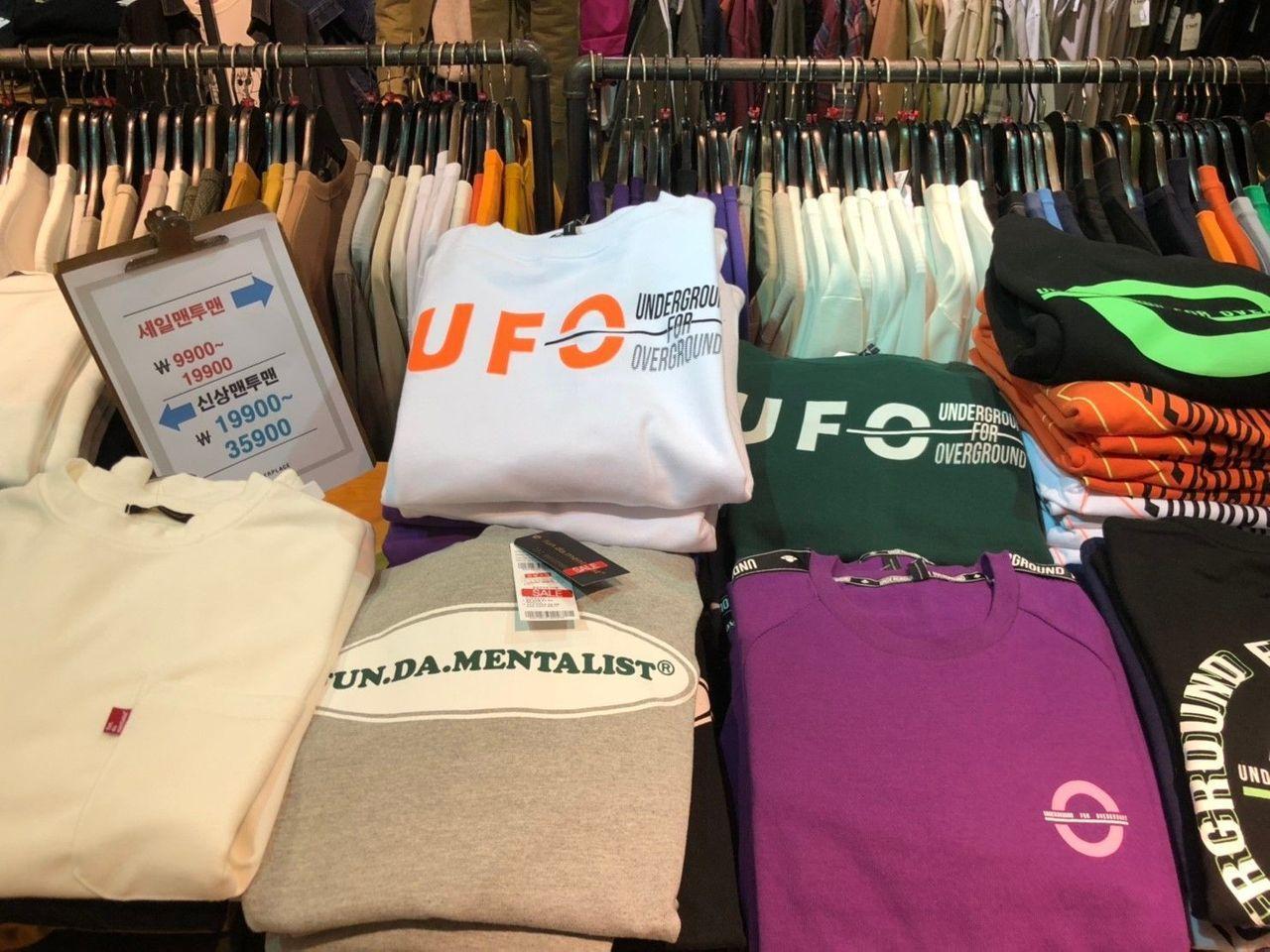 Shinchon is one of the best Seoul shopping destinations.
Although it is sandwiched between Hongdae and Ewha Women's University, Shinchon has its own vibe and style.
Out of the many university business districts, my definite favorite would be Shinchon.
Shopping in Korea: 4. Myeondong (명동)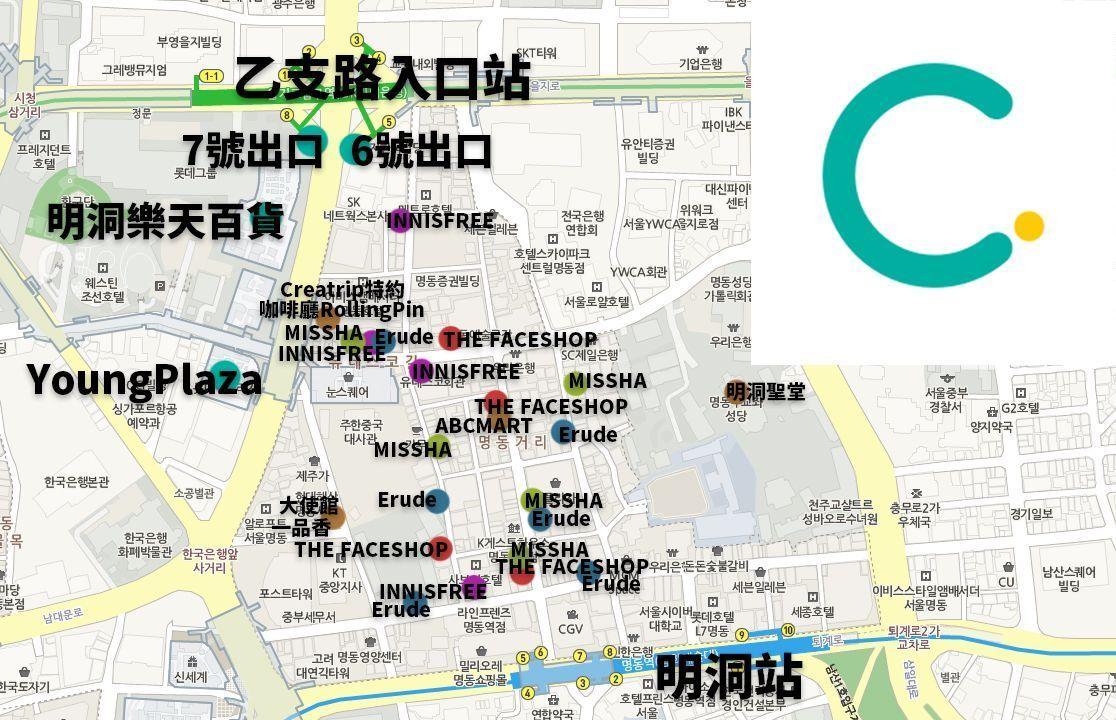 Myeongdong is a must-visit place in Seoul.
Recently, Koreans stopped visiting this place after the rush of foreign tourists.
Myeongdong was once 'the place' for shopping among Korean fashion people.
Due to the increasing number of foreign visitors, some stores are providing an exclusive discount to foreign customers.
If you are a foreigner, Myeondong is a great place to shop.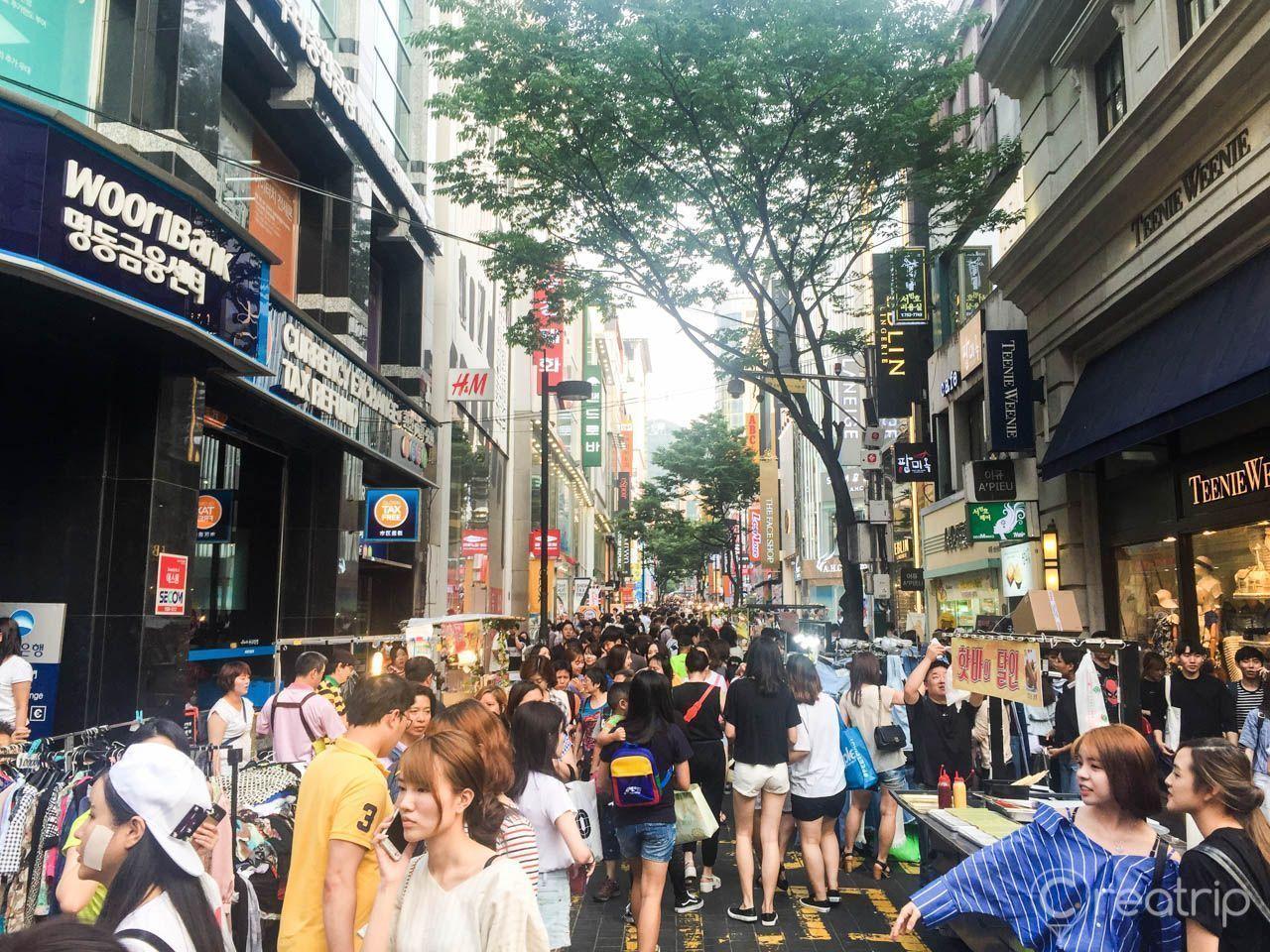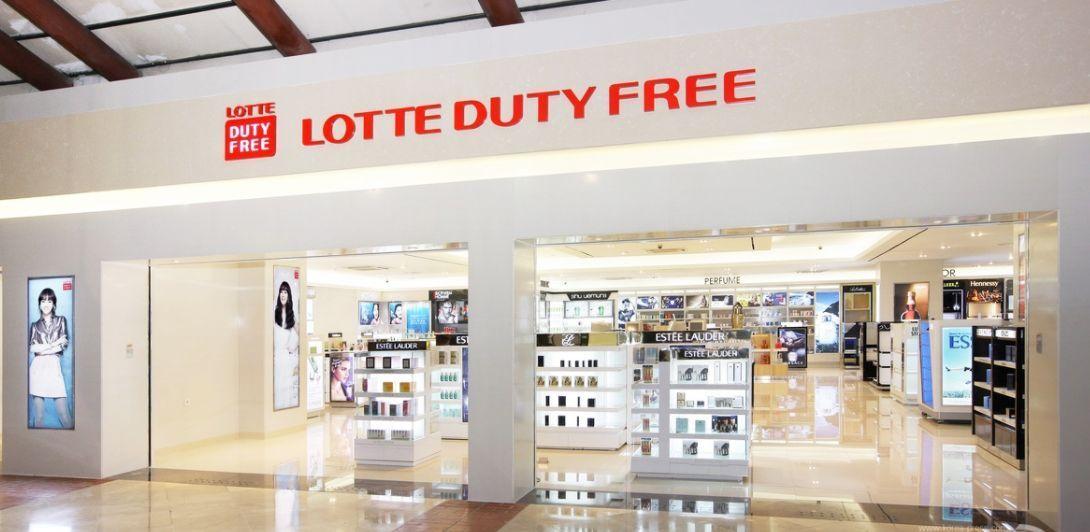 Myeondong is not only great for shopping street brand cosmetics and SPA fashion brands.
It is also great to see Koreans' favorite street fashion from the hip stores like A-Land, indibrand.
You can also shop at duty-free in Myeongdong Lotte Department Store and Sinsegae Department Store.
The cosmetics sold at Korean duty-free shops are usually cheaper than other countries, and the stores usually have abundant stock for popular items.
If you want to shop at Duty-free stores, consider visiting Myeongdong.
Shopping in Korea 5. Sinsadong Garosugil (신사동 가로수길)
If you walk about 8-10 minutes from Metro Line 3 Sinsa Station, you will reach one of the hottest shopping districts in Korea - Sinsadong Garosugil.
This street has a nickname of "the Artists' street," and has become Seoul locals' favorite place for hanging out.
Especially in the autumn, the entire street full of deciduous trees turns its colors into yellow and red.
This area was occasionally featured on many Korean films.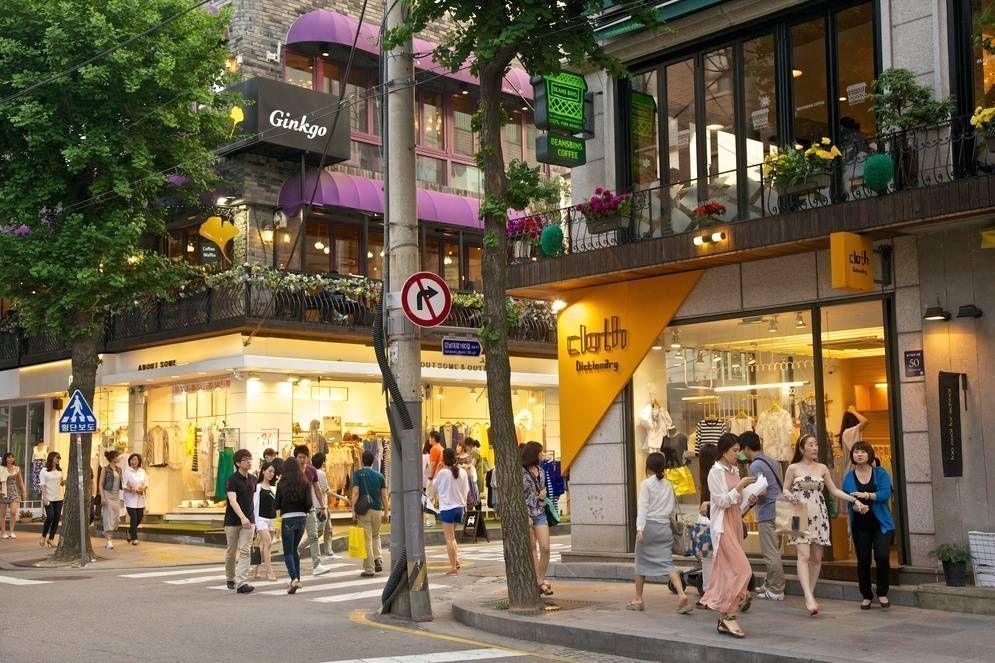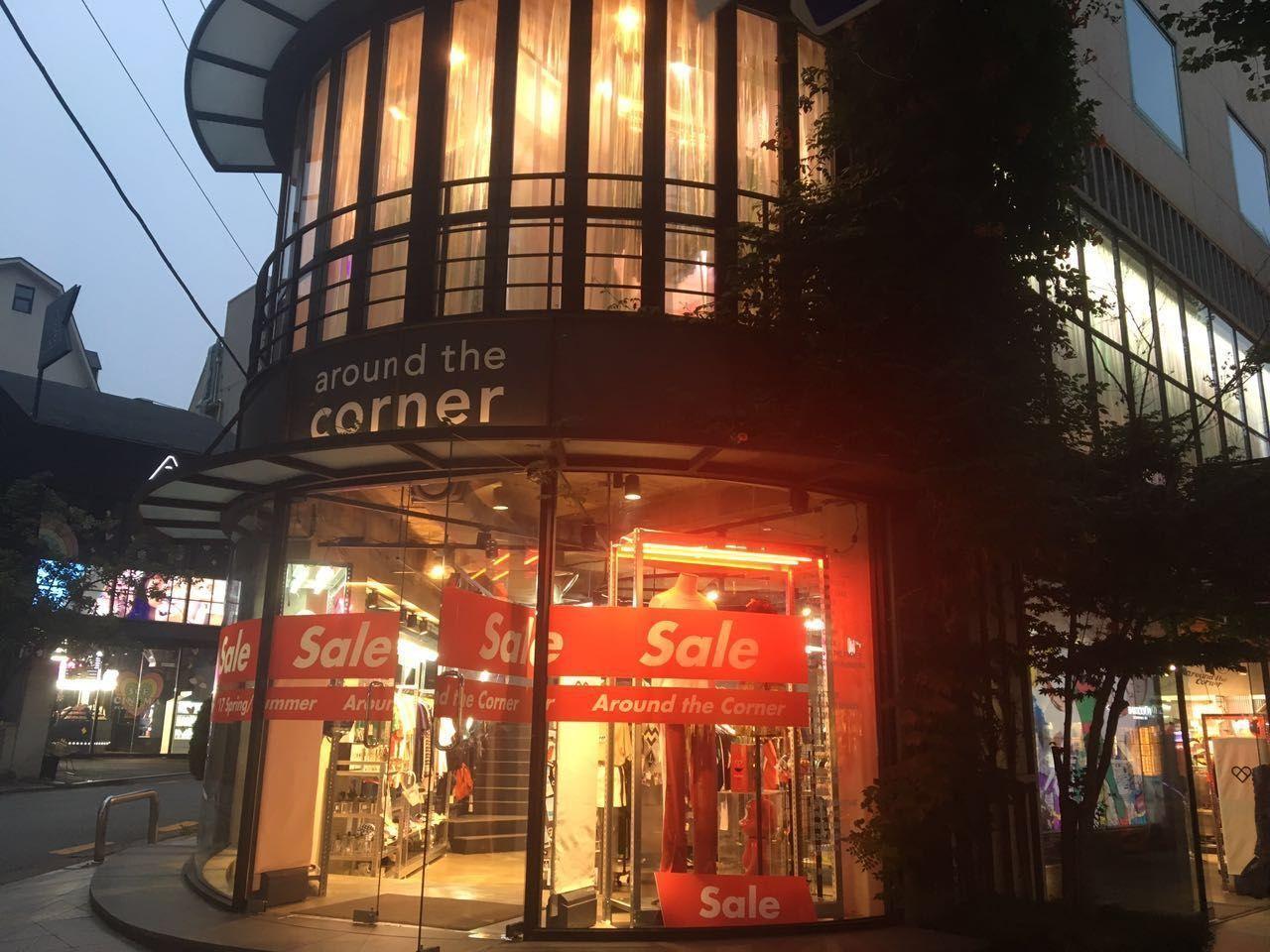 Sinsadong Garosugil has many high-profile designers' boutiques, coffee shops, restaurants, cosmetics stores, and vintage shops.
At night during summer, you can enjoy a flea market. This area is always full of fun things to shop.
I love shopping at Sinsadong Garosugil flea market or pop-up stores.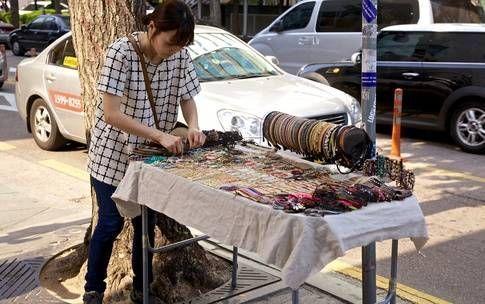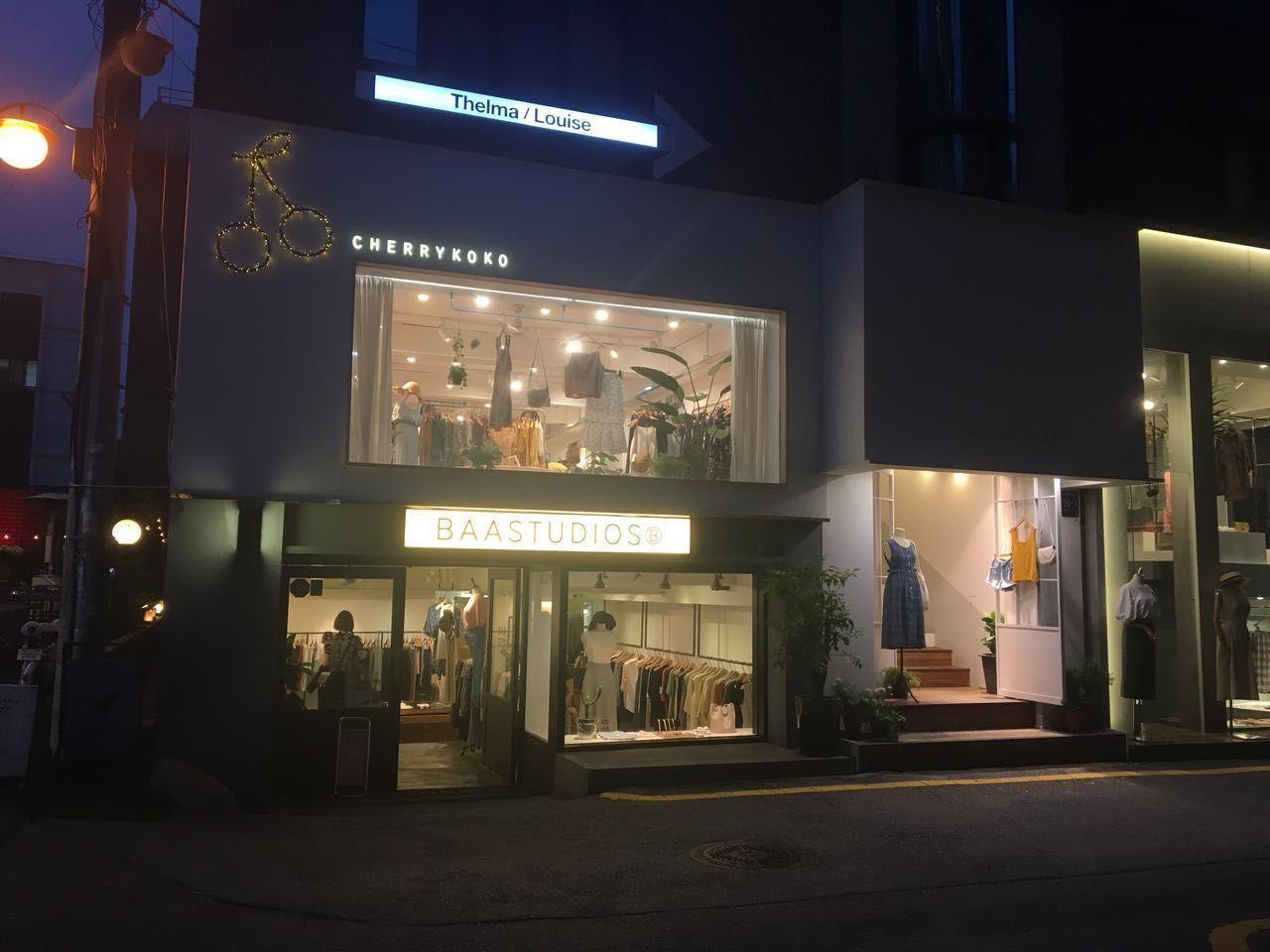 This area is a bit pricey to enjoy, but you can find many exclusive, luxury accessories.
Sinsadong Garosugil is perfect for shopping and browsing.
Shopping in Korea 6. Dongdaemun (동대문)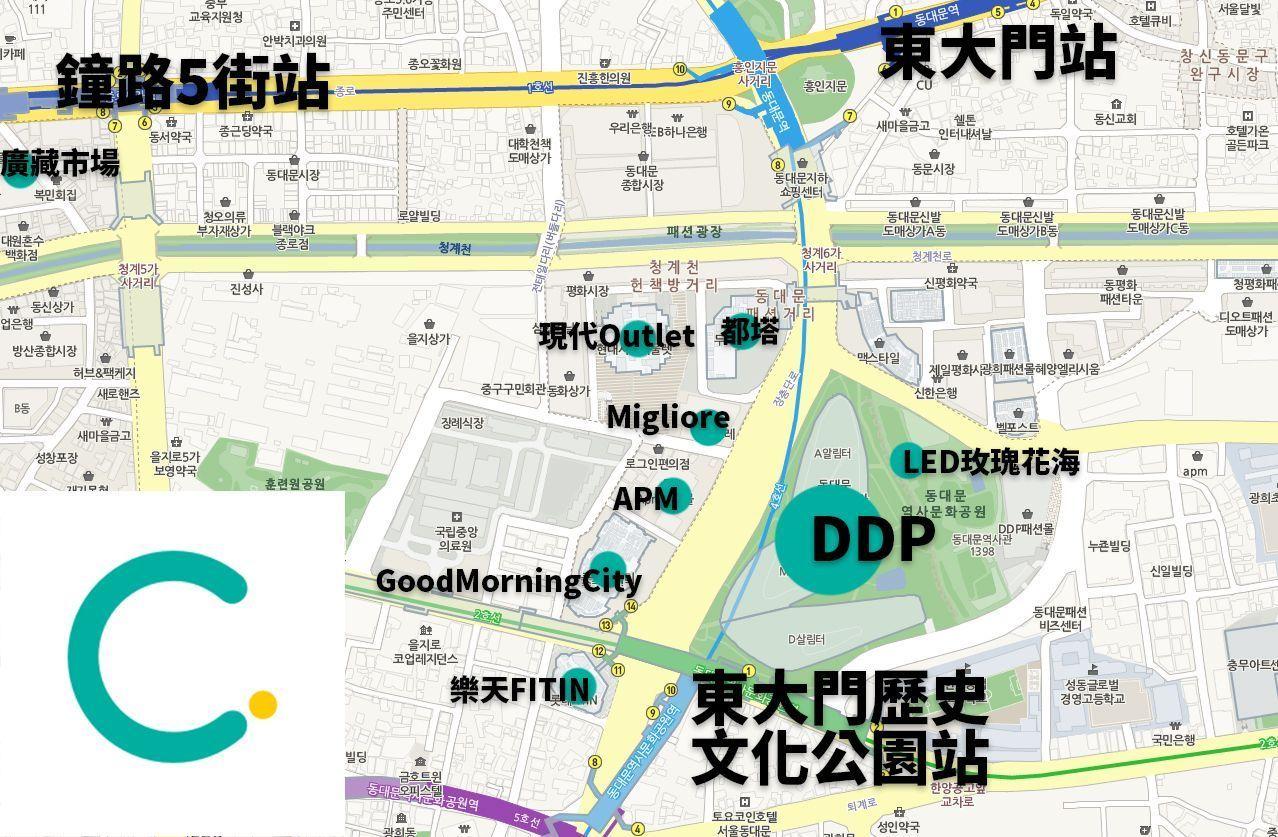 DDP is Seoul's signature landmark.
DDP is located in Dongdaemun, where is known as the major shopping center for clothing and accessories.
Many Koreans and foreign tourists shop at Dongdaemun shopping centers and briefly visit DDP.
On the opposite side of DDP, there are several shopping centers.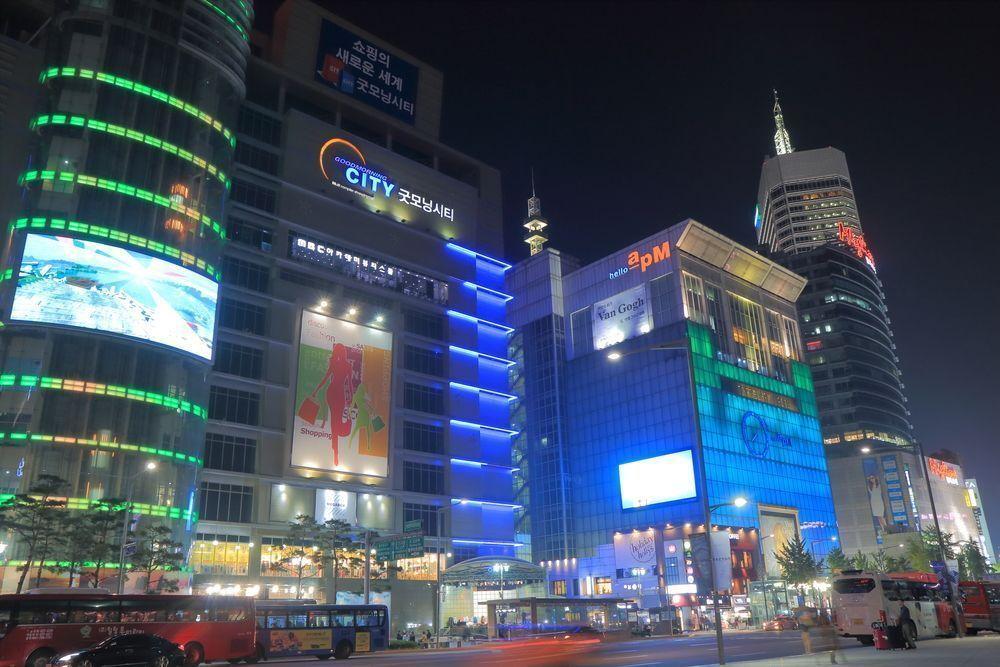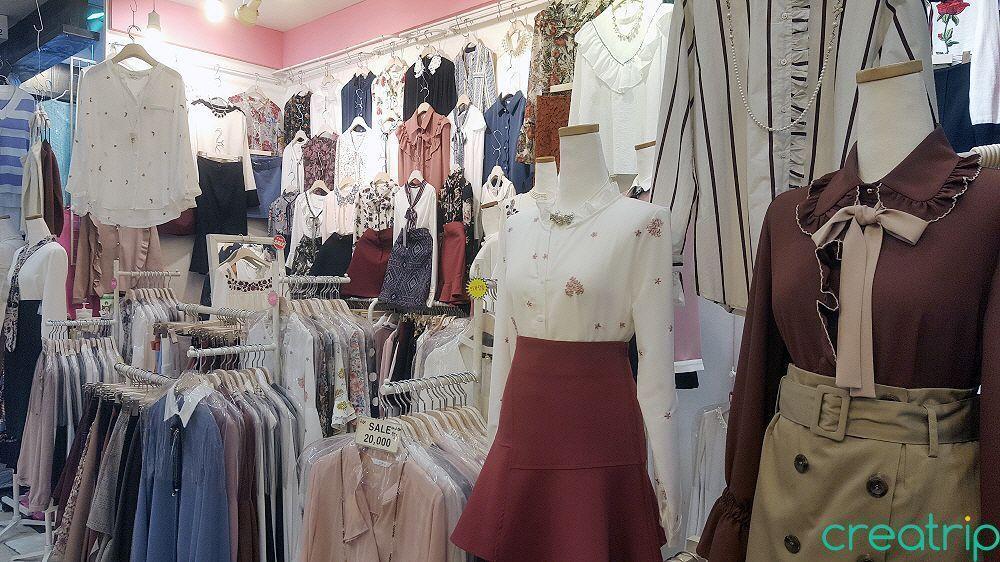 There are hello apm, Milleore, Good Morning City, Doota Mall, Lotte Fit-in, and Hyundai City Outlet.
Dongdaemun shopping centers were started out as a wholesale market.
You can pretty much find the same clothes you watched on the Korean online shopping websites in Dongdaemun. You can also purchase men's clothing, accessories, bags. Some shopping centers have designated floors for special items, like a pet or baby clothing.
At hello APM, you can usually find more casual and feminine style clothing.
Milleore has very casual style clothing.
Good Morning City usually sells elegant, down-to-earth style clothing.
Make sure you understand which style you want to pursue.
According to your fashion preference, you can choose the best shopping center.
Shopping in Korea 7

. COEX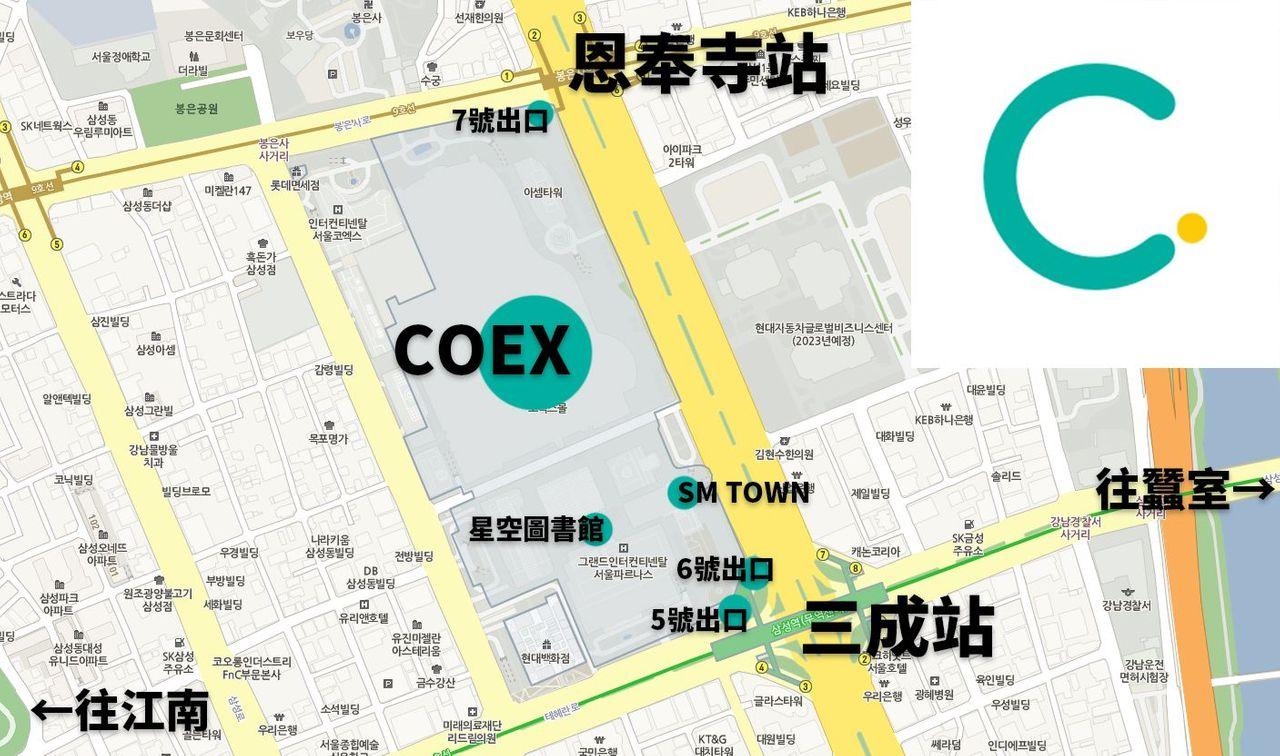 Exit No.5 and No.6 of Sancheng Station (삼성역) of Seoul Metro Line 2 is the famous COEX shopping mall.
COEX mall is located in the world trade center building.
When you come to Seoul, you have to visit this shopping mall at least once.
Why?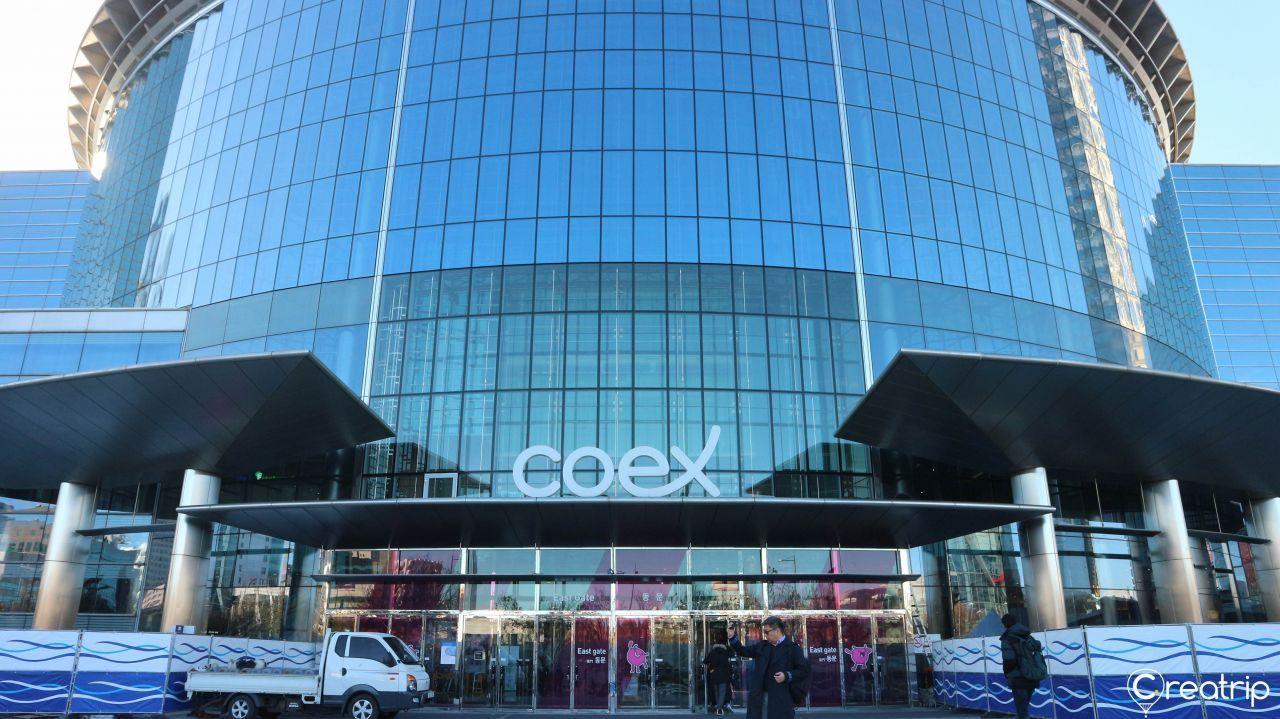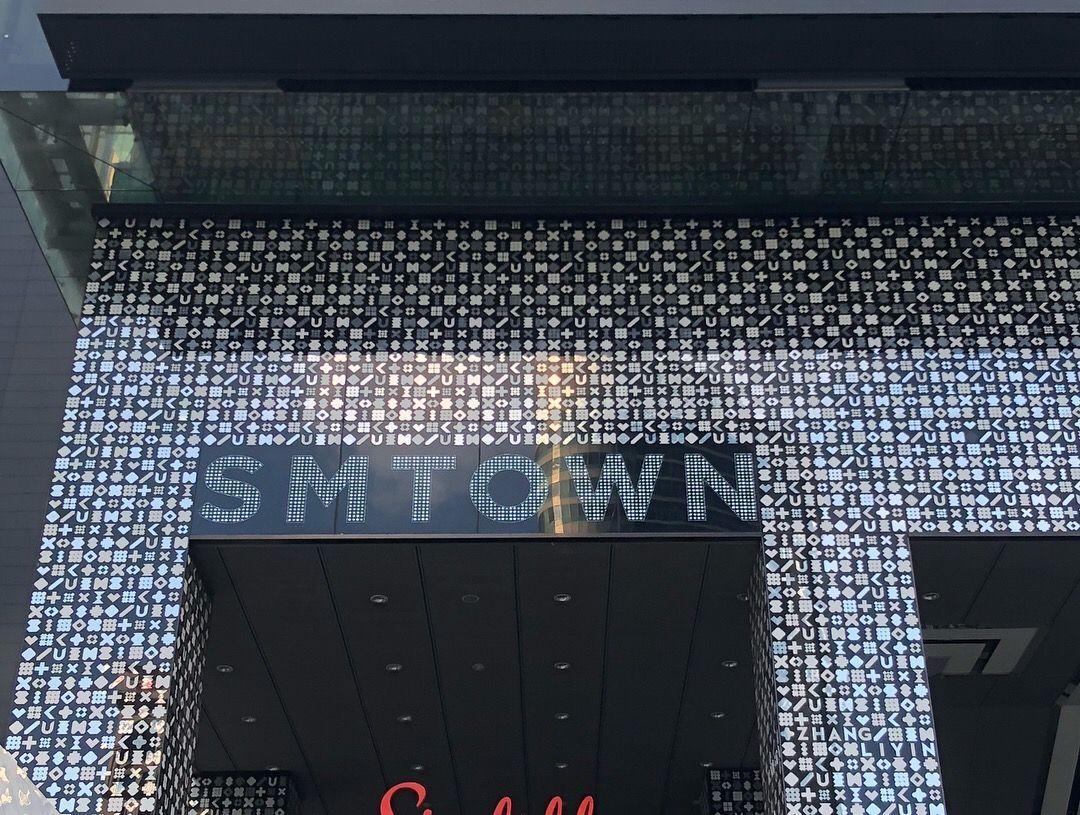 COEX is a lifestyle curation mall.
You can find almost everything in this shopping mall - from a bookstore to Daiso, Coex has it all.
You can spend a whole afternoon here.
The famous SM TOWN and Star Library is also located in this mall.
If you do not plan ahead your trip to COEX, it's so easy to get lost in here.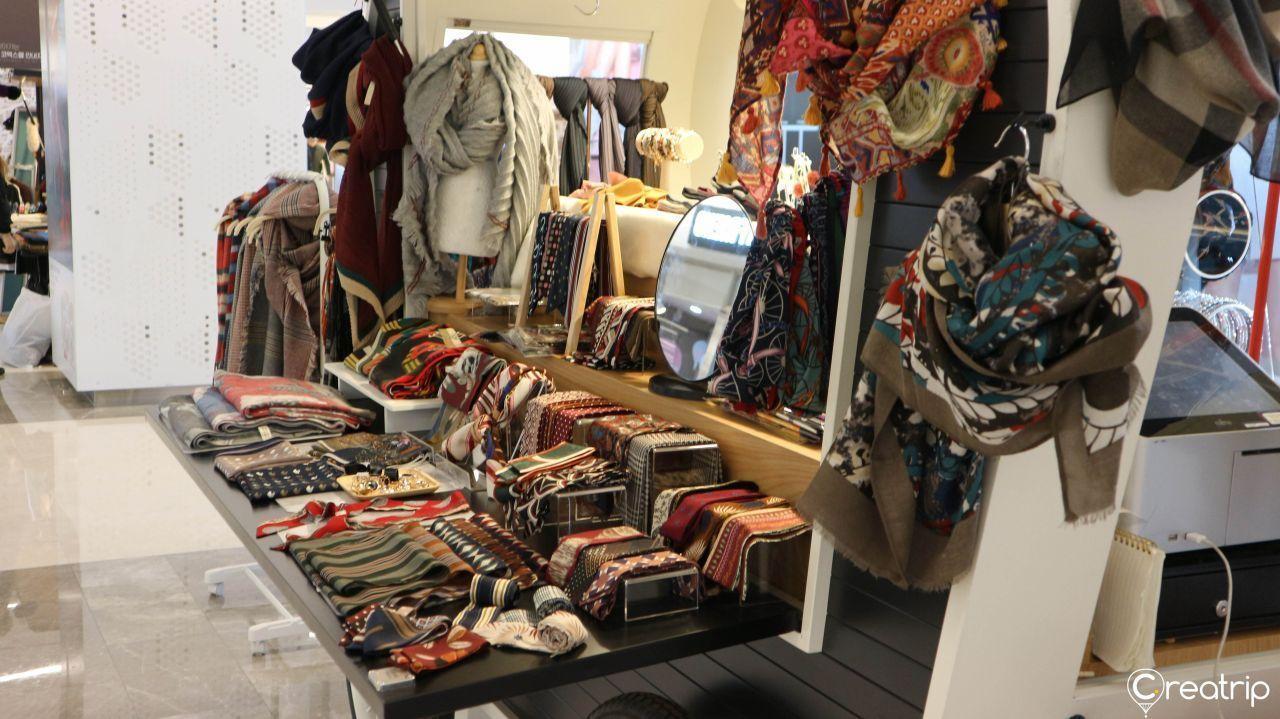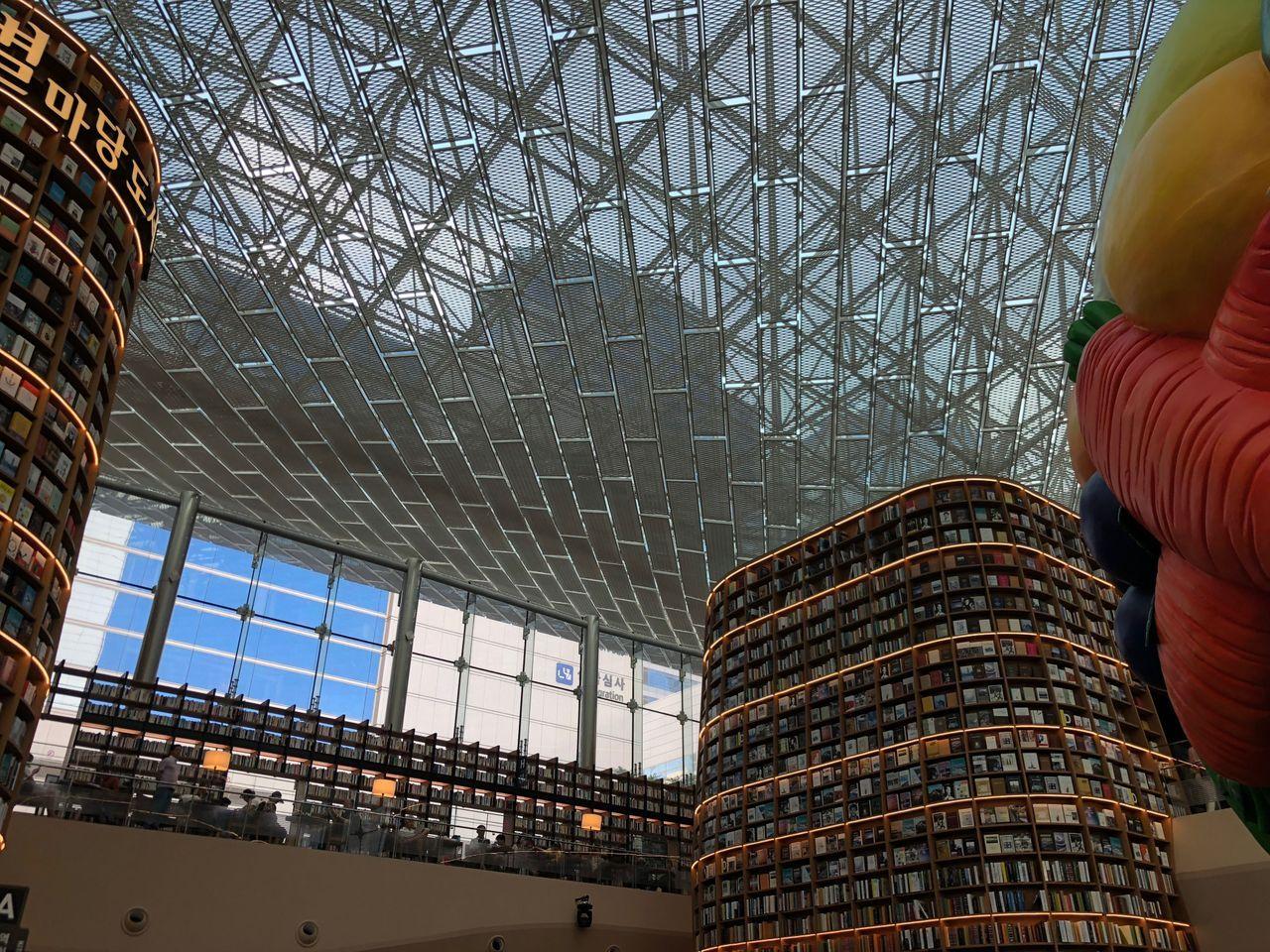 And at COEX, you can find almost every international and domestic brands in Korea.
You can shop for accessories, shoes, cosmetics, and even dine in at the famous gourmet restaurants.
You can study or plan the rest of your trip at beautiful cafes in the mall.
Everything you want to do (especially for shopping-wise) can be done in one place. Samsungdong COEX Mall is in between Gangnam and Jamsil. The location is very convenient.
Shopping in Korea

:8. Subway Underground Shopping Malls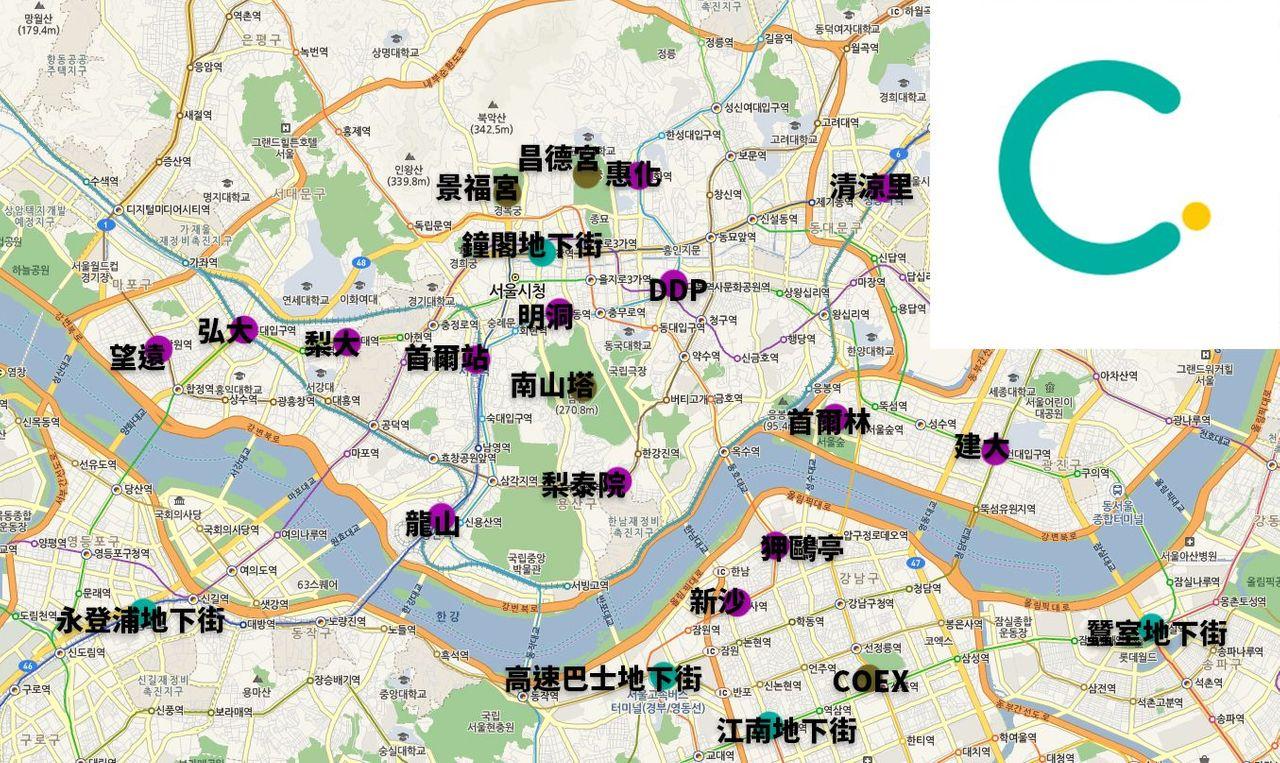 The highlight of shopping in Seoul would be underground shopping malls.
Seoul has five major underground shopping malls: Seoul express bus terminal underground shopping mall, Gangnam underground shopping mall, Yeongdeungpo underground shopping mall, Jamsil underground shopping mall, and Jonggak underground shopping mall.
The approximate locates are marked on the map.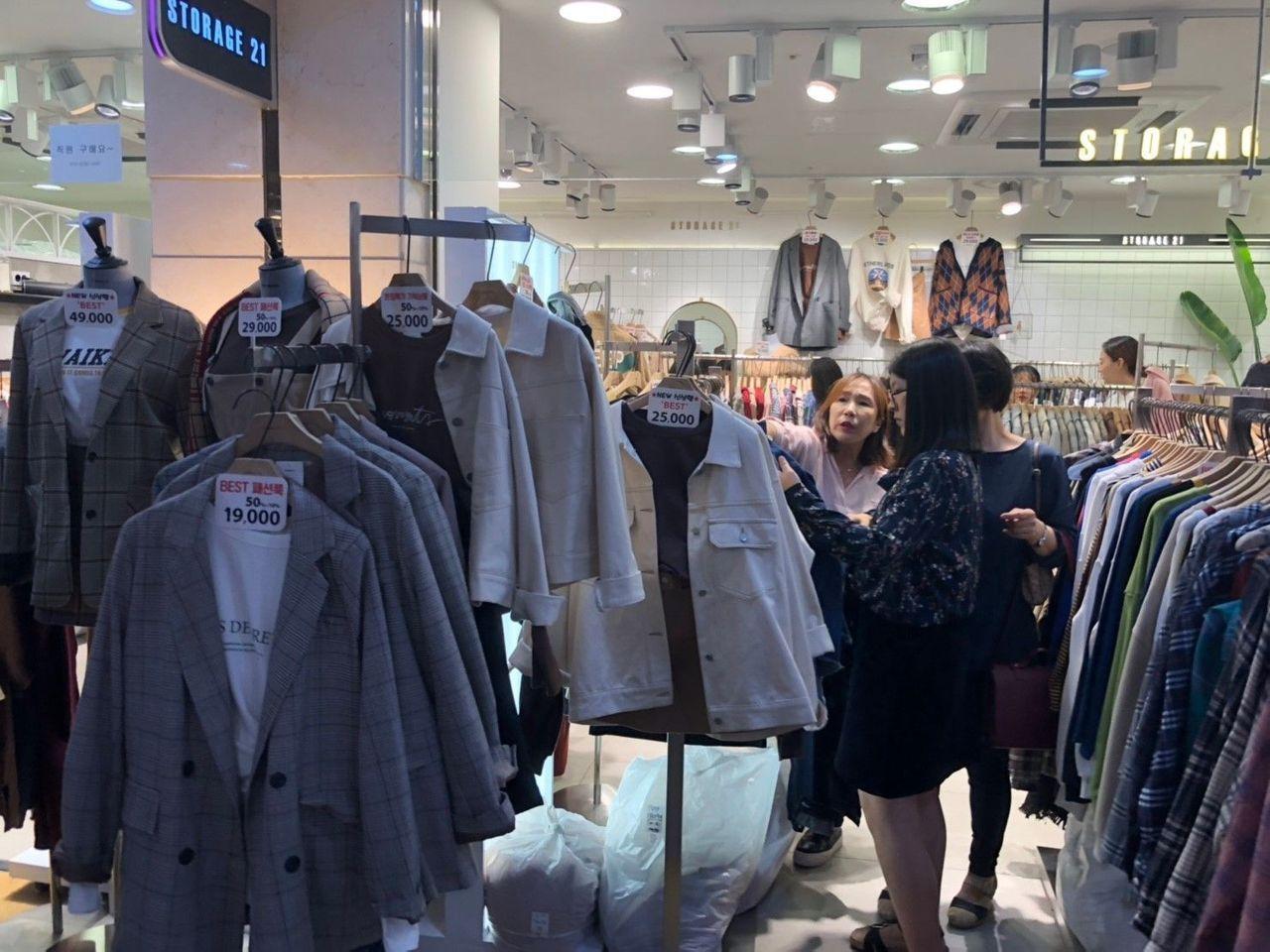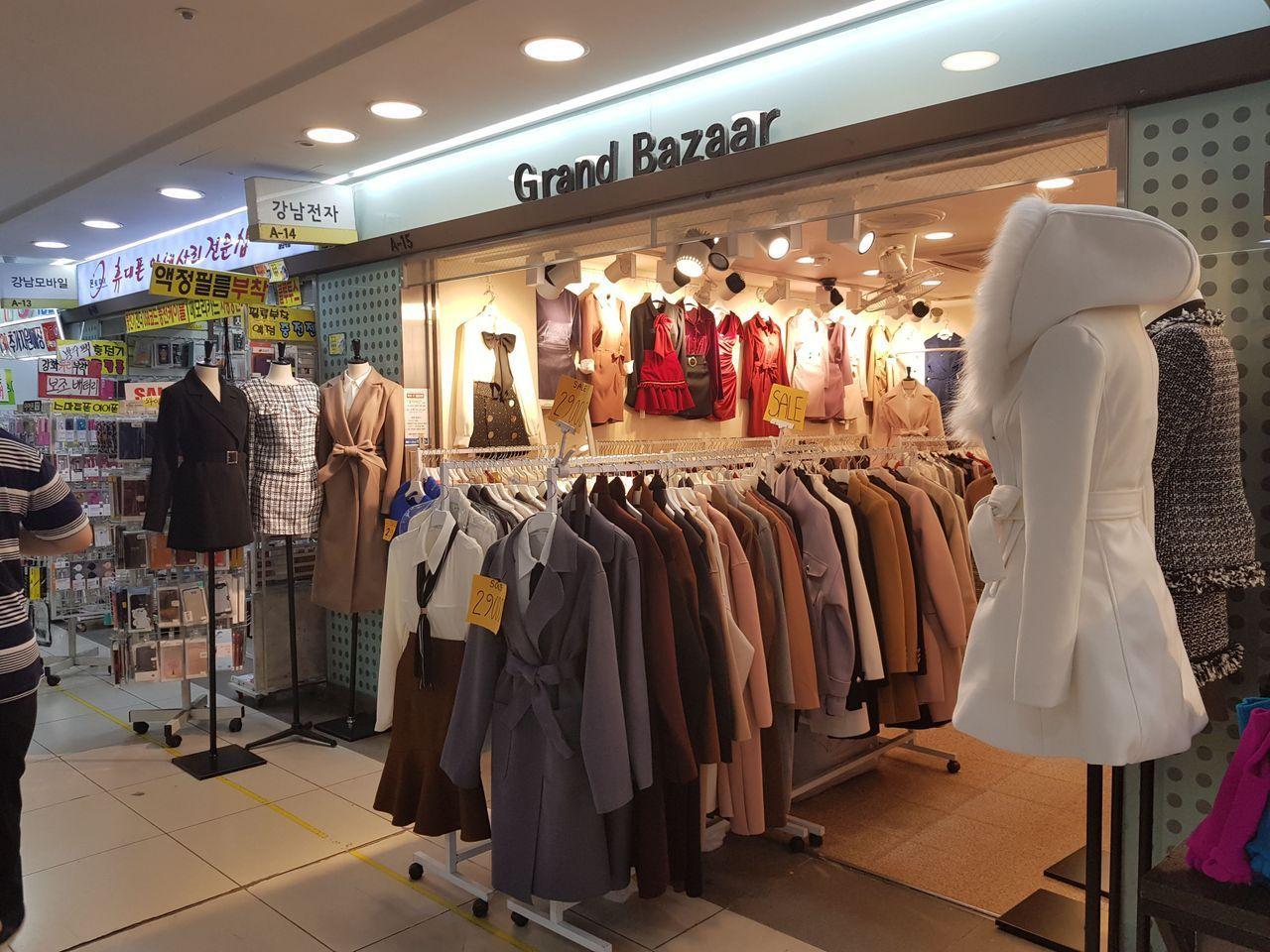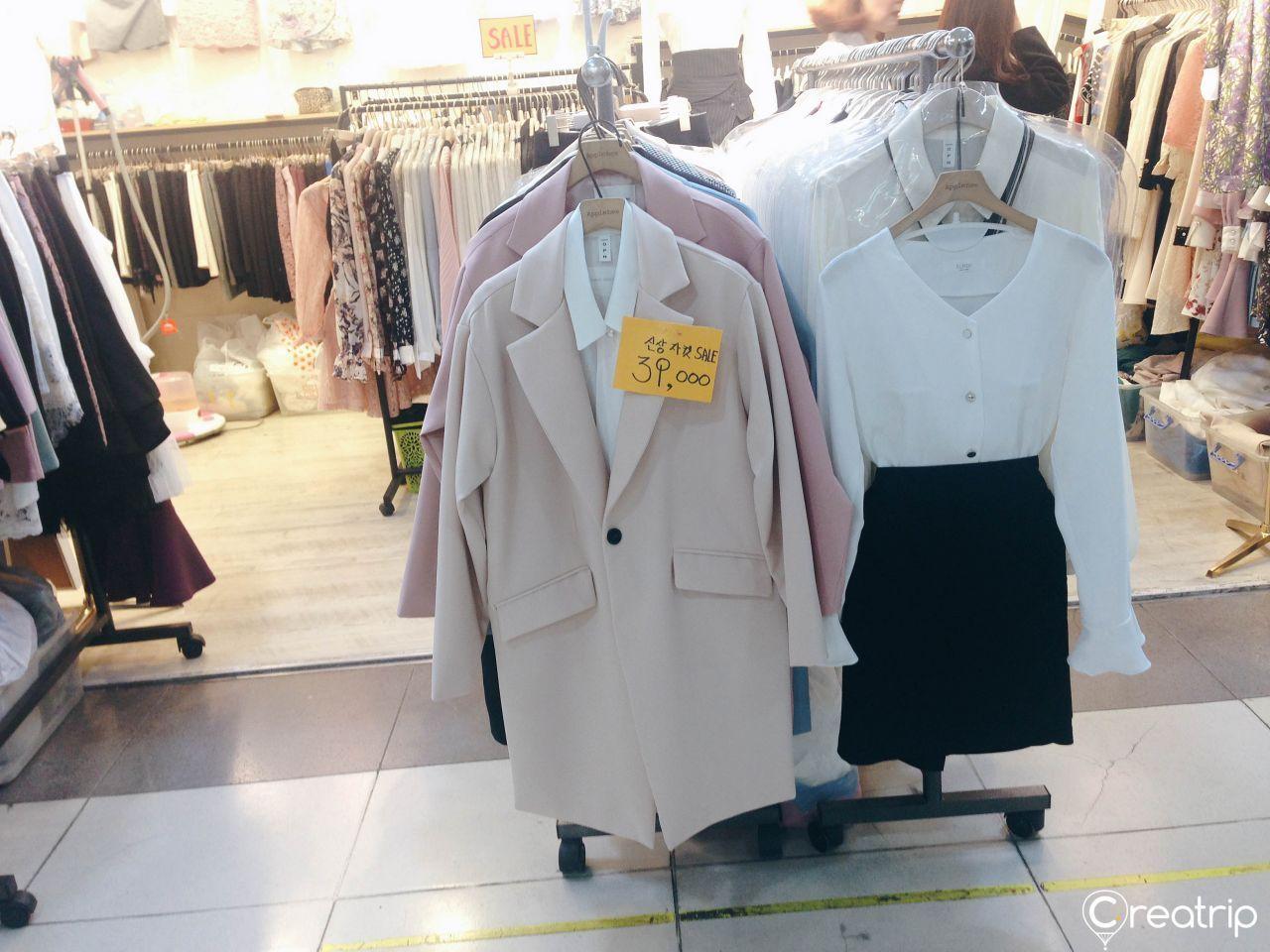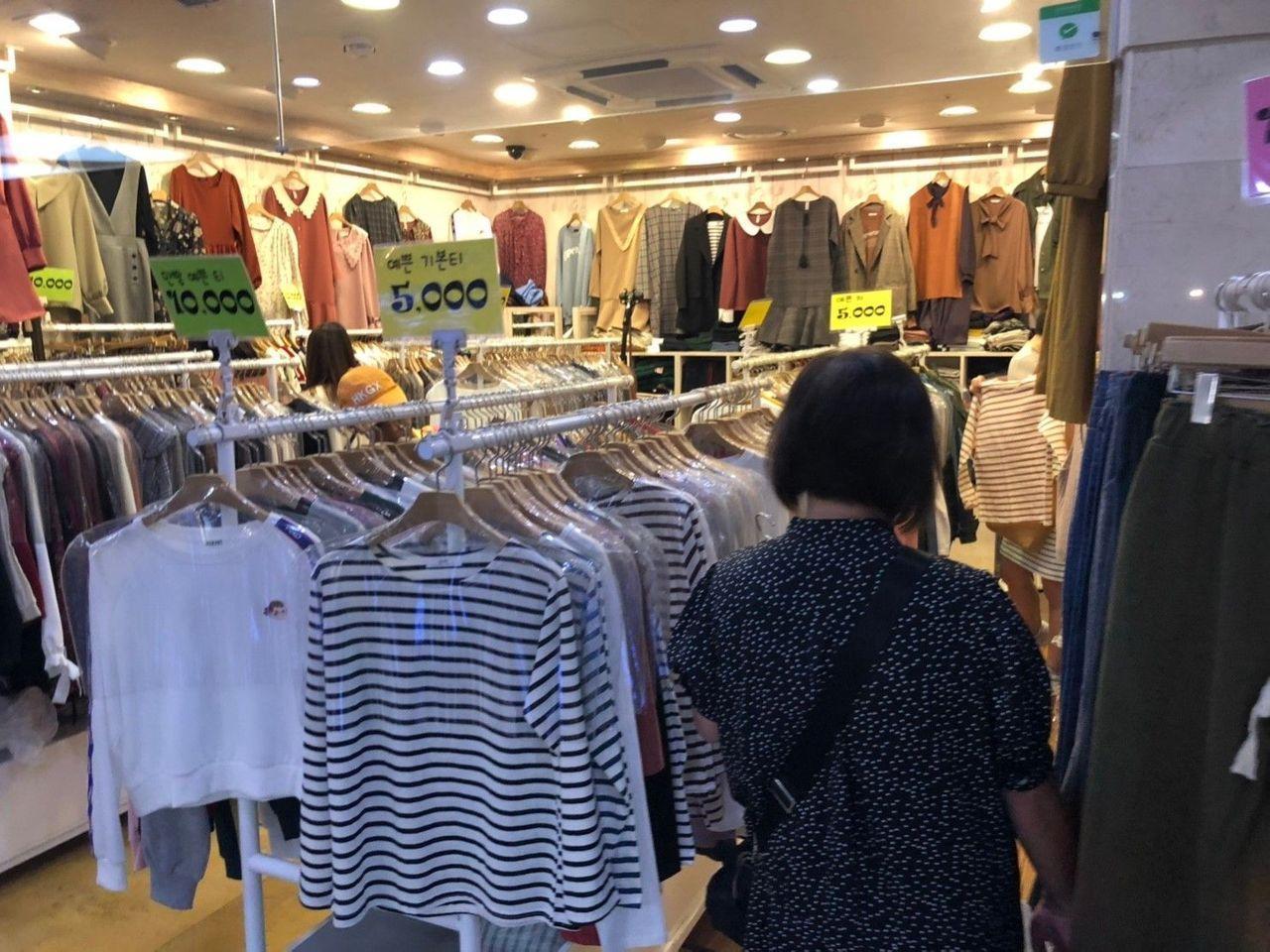 I would personally recommend the Express bus terminal Underground Shopping Mall (Goto Mall), Gangnam Underground Shopping Mall and Yeongdeungpo Undergrand Shopping Mall.
These three places are the most popular shopping destinations in Seoul.
As for the Jonggak and Jamsil underground shopping malls, there aren't many stores to visit.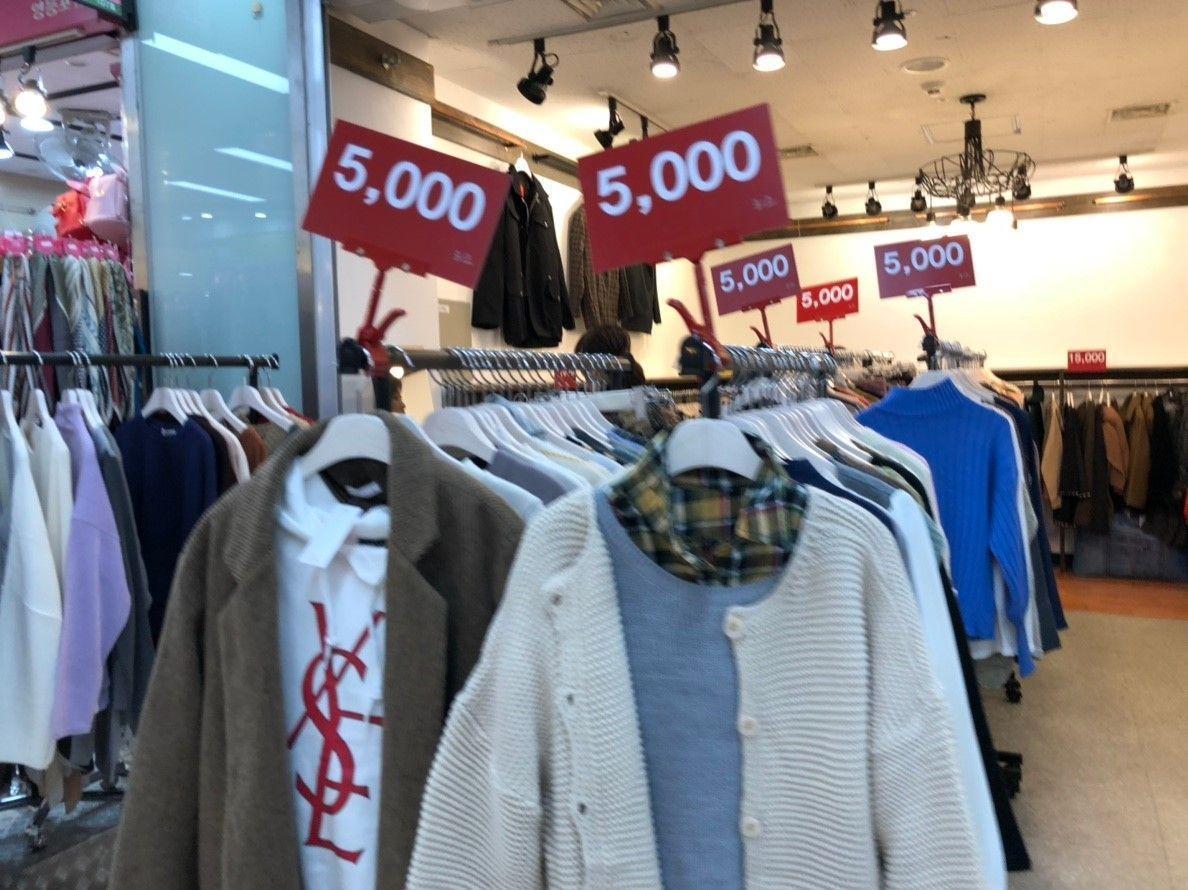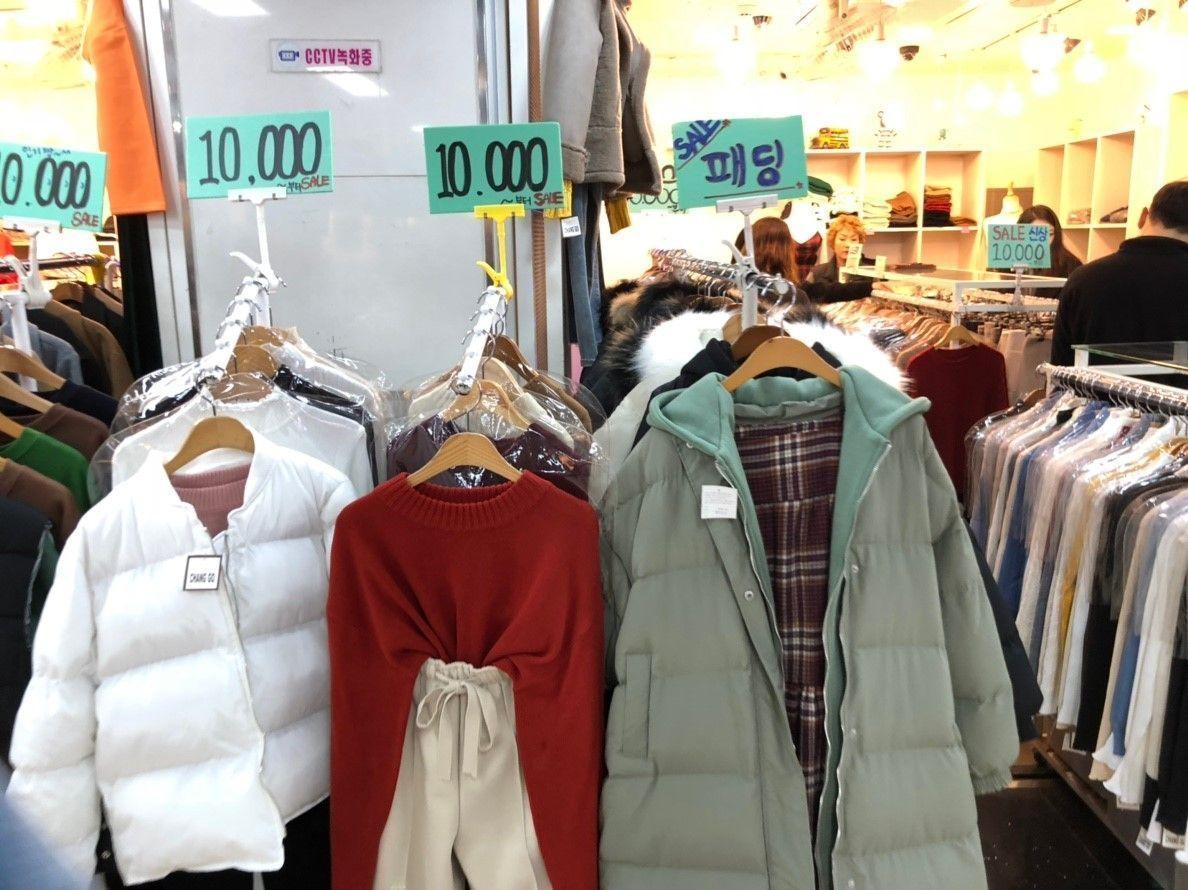 The biggest advantage of shopping at the underground shopping malls would be a highly competitive price. The items are sold at extremely affordable prices, and you can find various styles all-year-round.
When you visit during the off-season time, the stores usually give heavy discounts on the stocks.
Shopping in Korea

:9. Konkuk University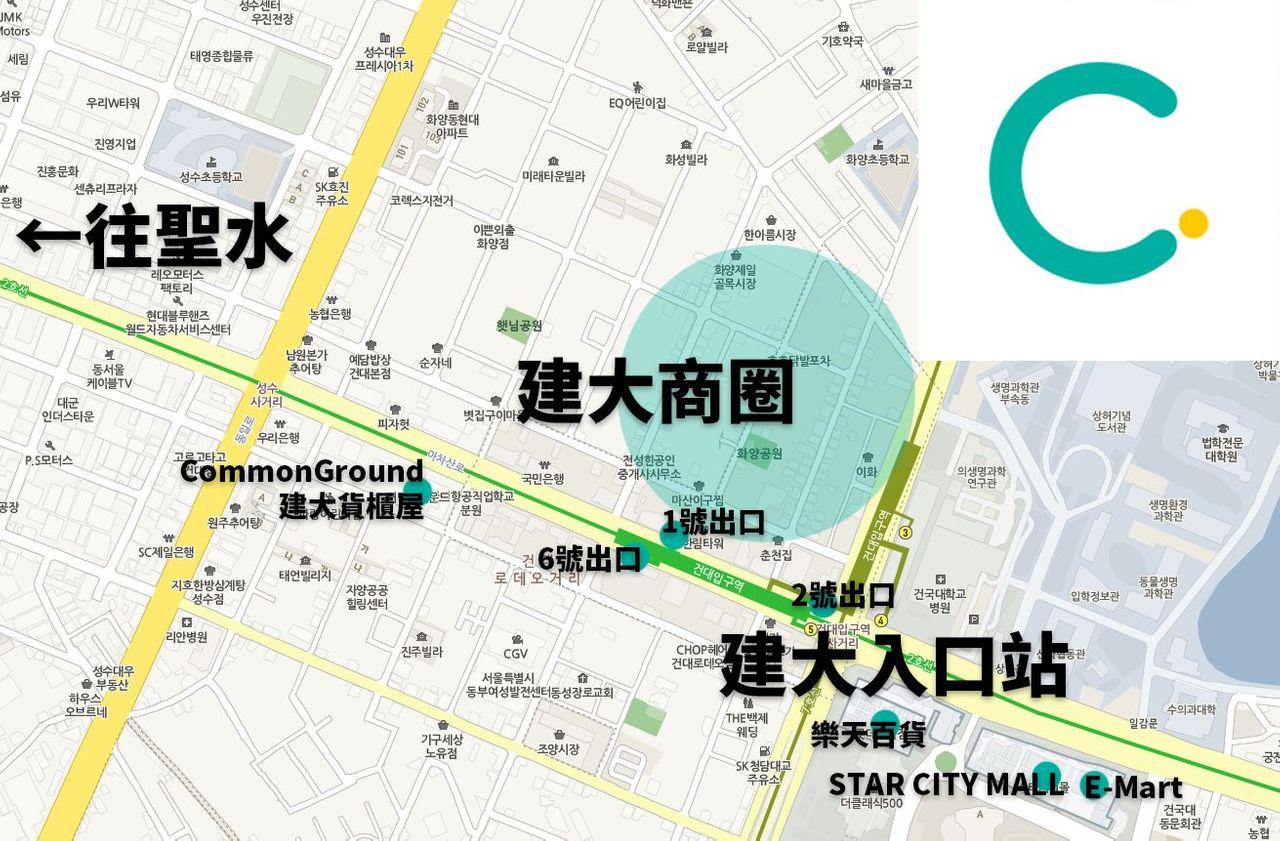 Konkuk University's famous shopping center is the Common Ground Container Shopping Center. This shopping mall looks like a warehouse from the outside. In every container, unique designer boutiques and restaurants can be found.
You can find the most popular brands among Korean college students at this shopping center.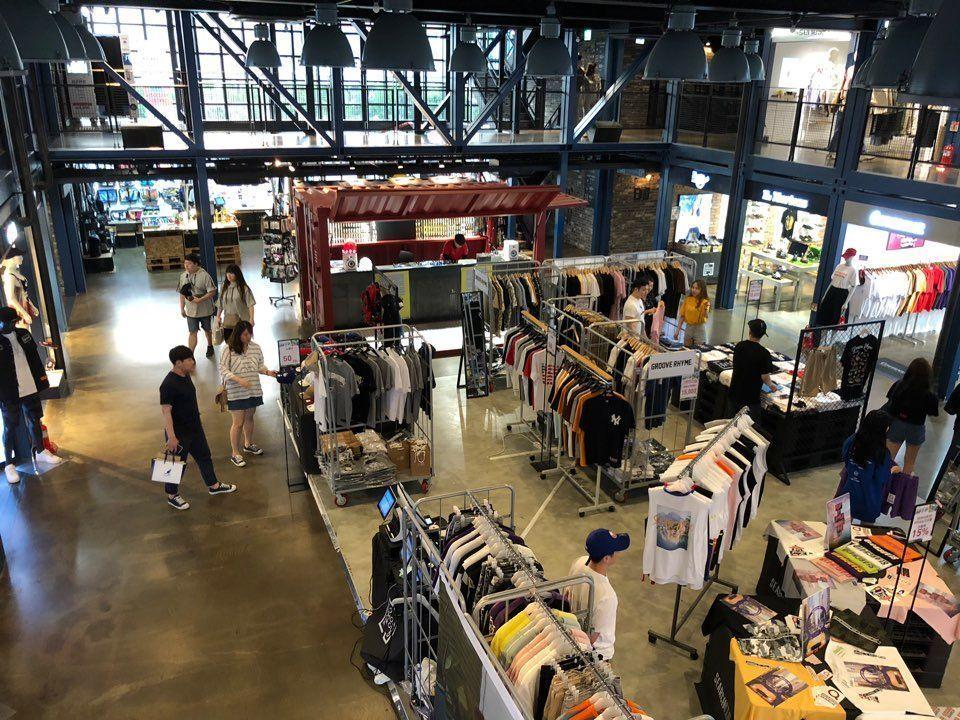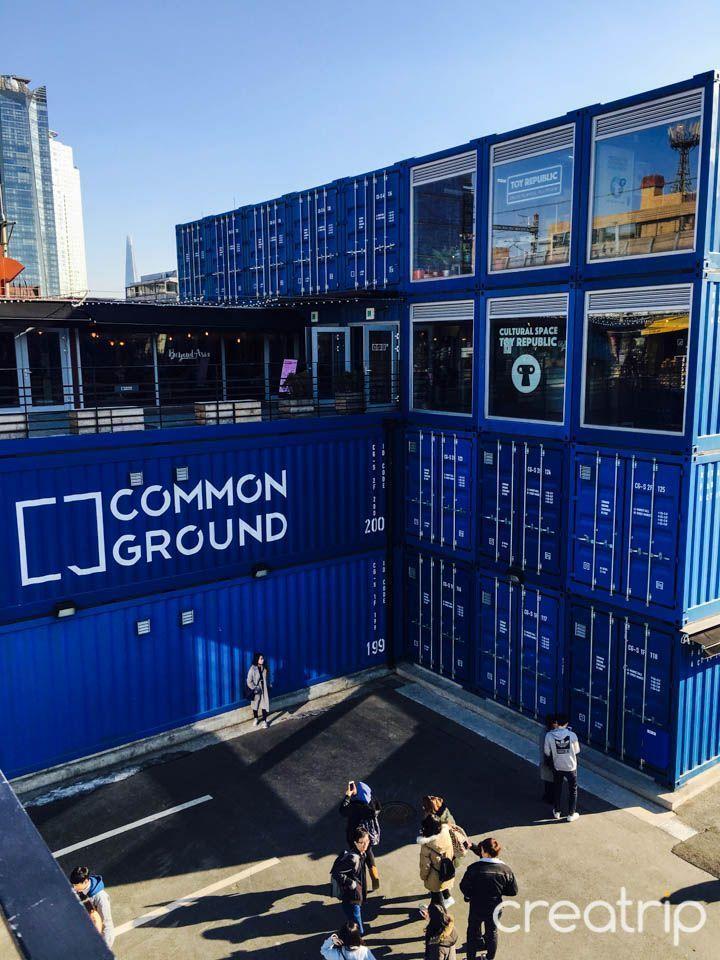 From time to time, there is a special promotion on the first floor of Common Ground. If you want to buy an exclusive item but do not want to go shopping in department stores, I would suggest you check out Common Ground.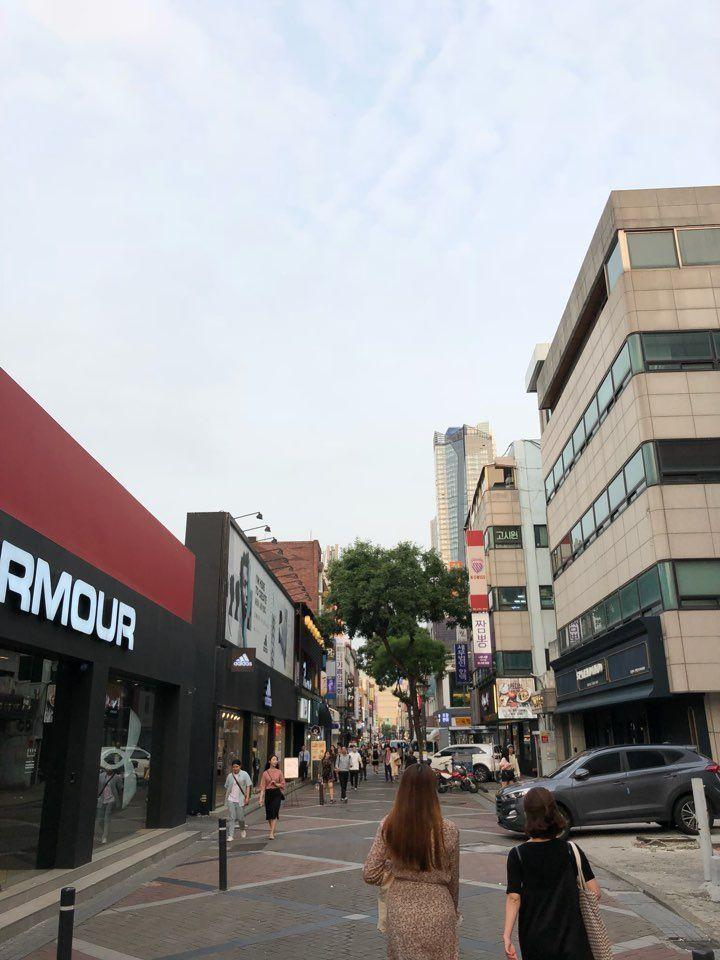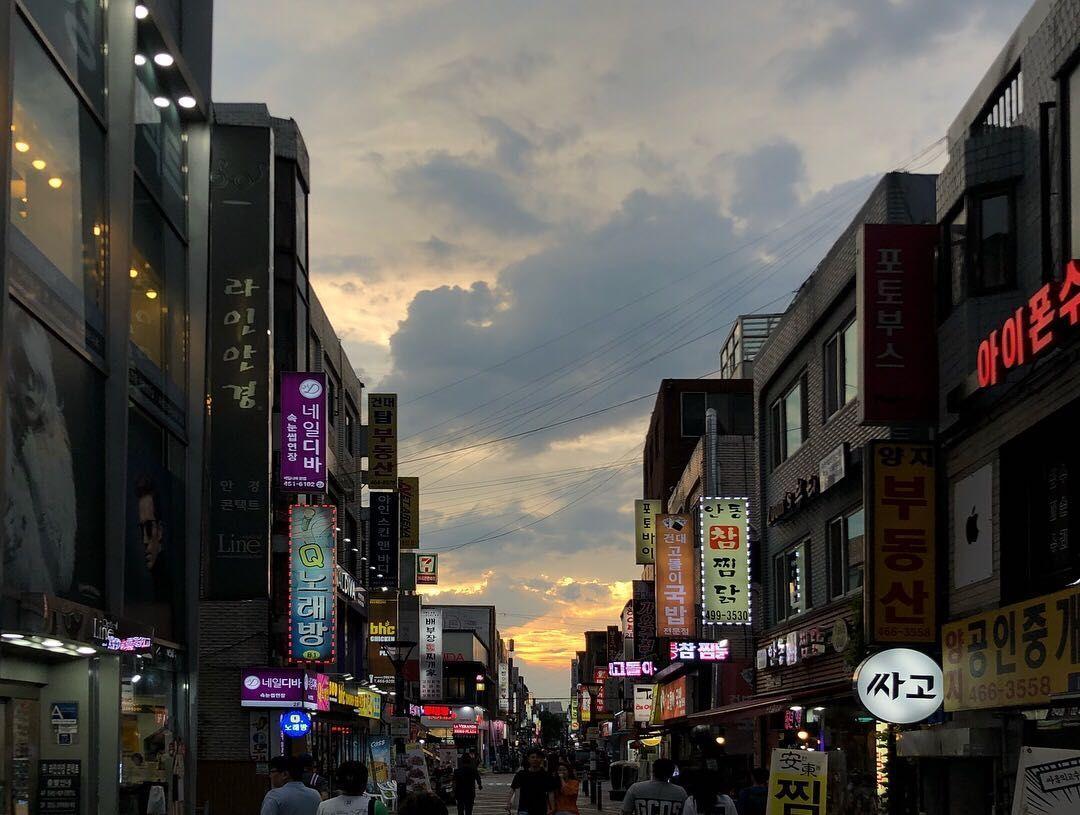 Konkuk University Shopping district (Konkuk University Station No. 1 and No. 2 Exit) has many hip restaurants and stores. You can find many cosmetics, clothing and accessory shops on the main street.
Many Korean college students usually go to this area for shopping and drinking.
Shopping in Korea

:10. Lotte Mart, E-Mart, Home plus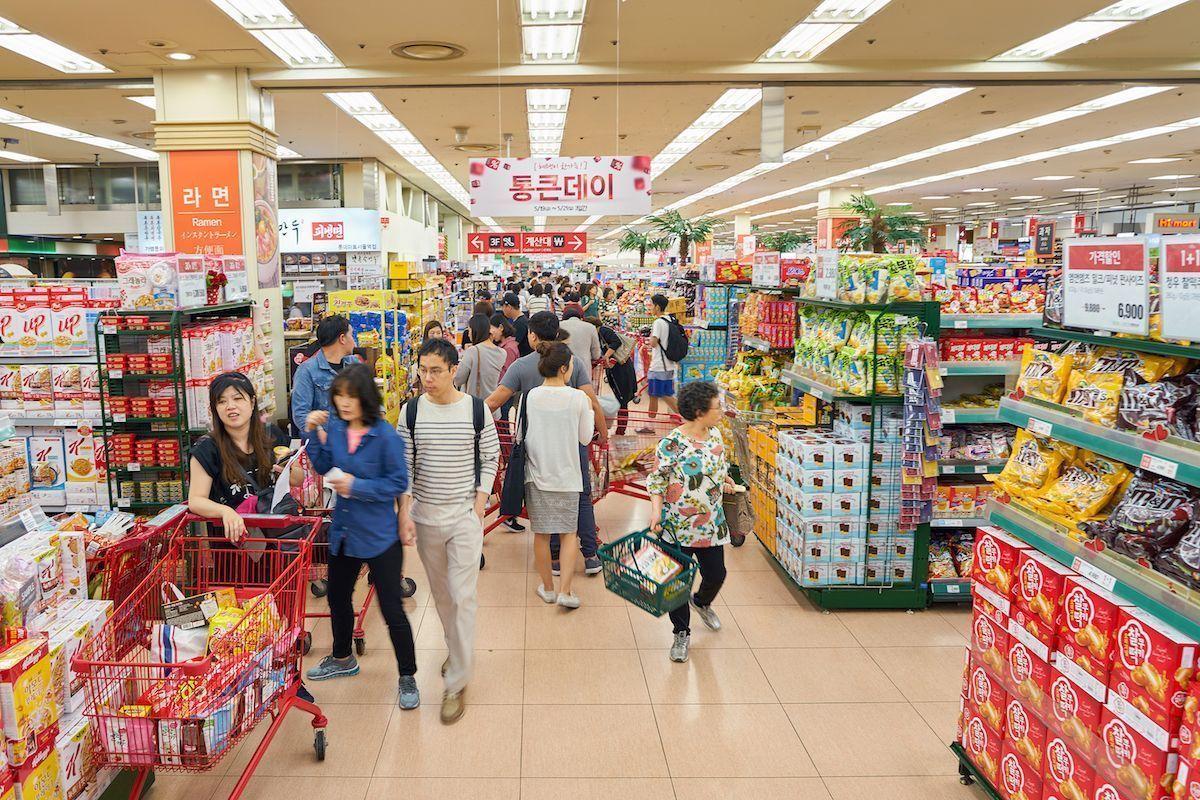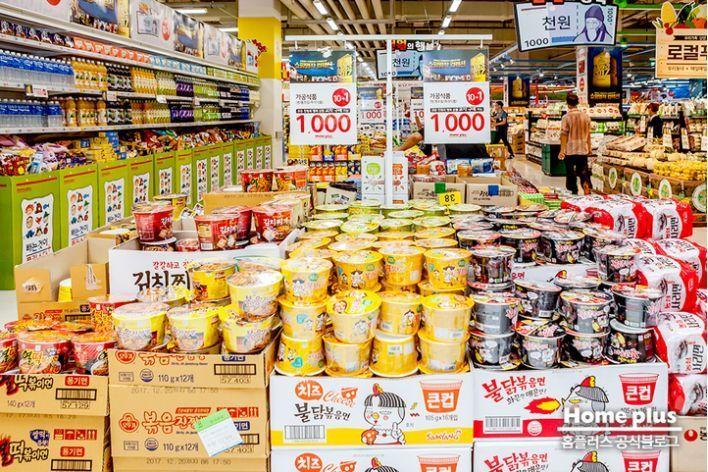 The top three supermarket brands in Korea would be E-mart, Lotte Mart, and Home Plus.
You are going to use at least one of these three when you are in Korea.
Each market has unique features.
E-mart is probably the most loved supermarket brand in Korea.
'No Brand' is E-mart's private label and this brand is recently becoming very popular among Koreans.
In addition, E-mart collaborates with SM entertainment. You can find many items with Korean Pop idols' faces on them.
Lotte Mart is more famous among foreigners than Koreans.
Homeplus meat and poultry section is cheaper than other brands.
When you are in Korea, you must shop at one of these supermarkets at least for once.
Today I went over the TOP 10 shopping destinations in Korea.
All the tourists spend a limited time in Korea.
Therefore, don't go to every place I introduced you today.
Rather, plan your itinerary strategically and pick the ones you definitely want to try out.
Good luck with your shopping, guys and gals!
See you again, Pals!
---