Must-have Apps For Visiting South Korea
Having trouble finding useful information in Korea? Try out these Creatrip recommended apps!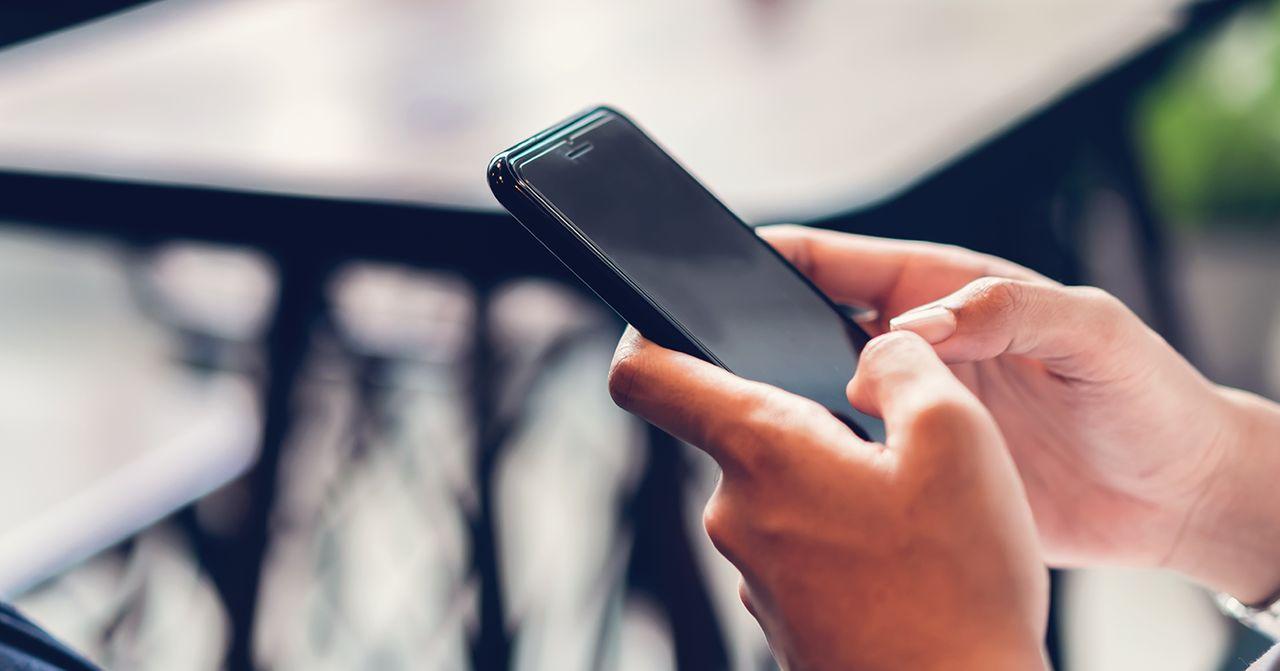 It can be tough if you travel around Korea without making the right preparations. That's why Creatrip is here to introduce some useful apps that will definitely help you travel more conveniently in Korea! Here is a list of all the best apps you'll want to download for your trip to Korea!
---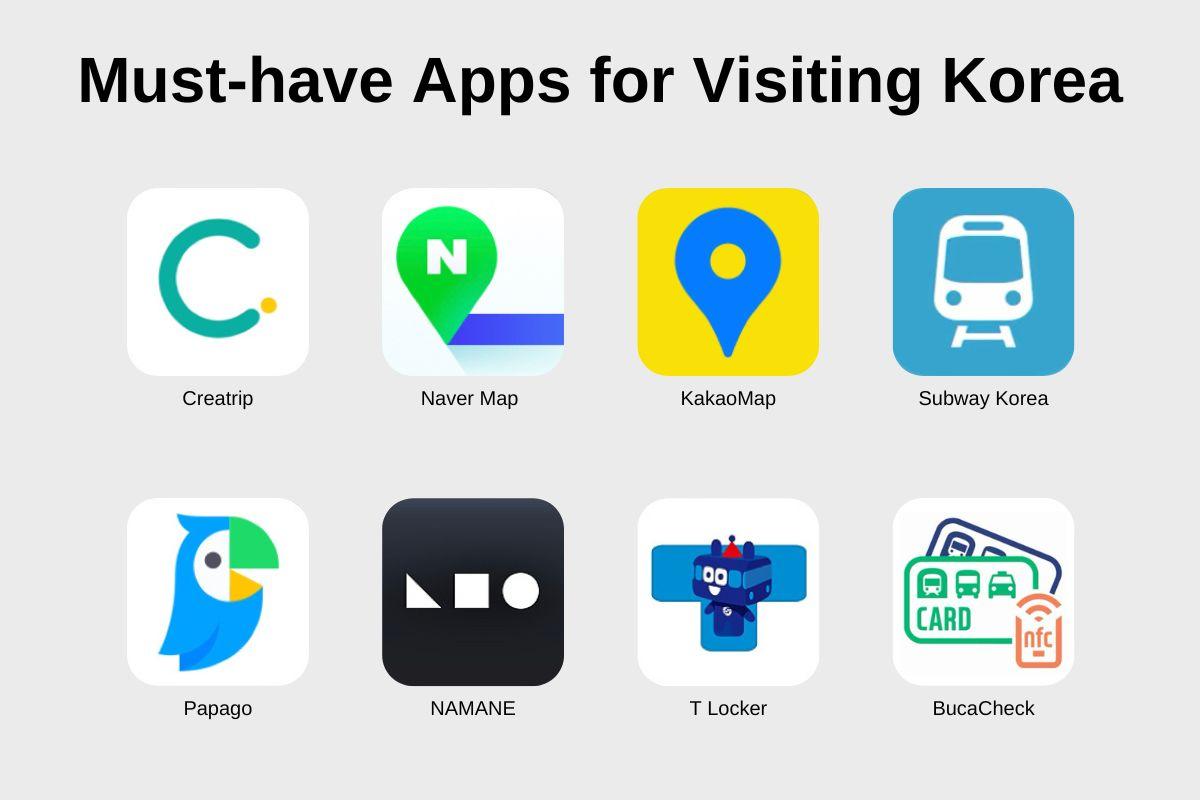 ---
1. Creatrip App
On the Creatrip app, you can access travel information, book appointments, check the exchange rate, order delivery, apply for you K-ETA, and much more! Anything and everything you want to do in Korea can be done through this one app! You're going to want to have this app on hand to enjoy the full experience of Korea!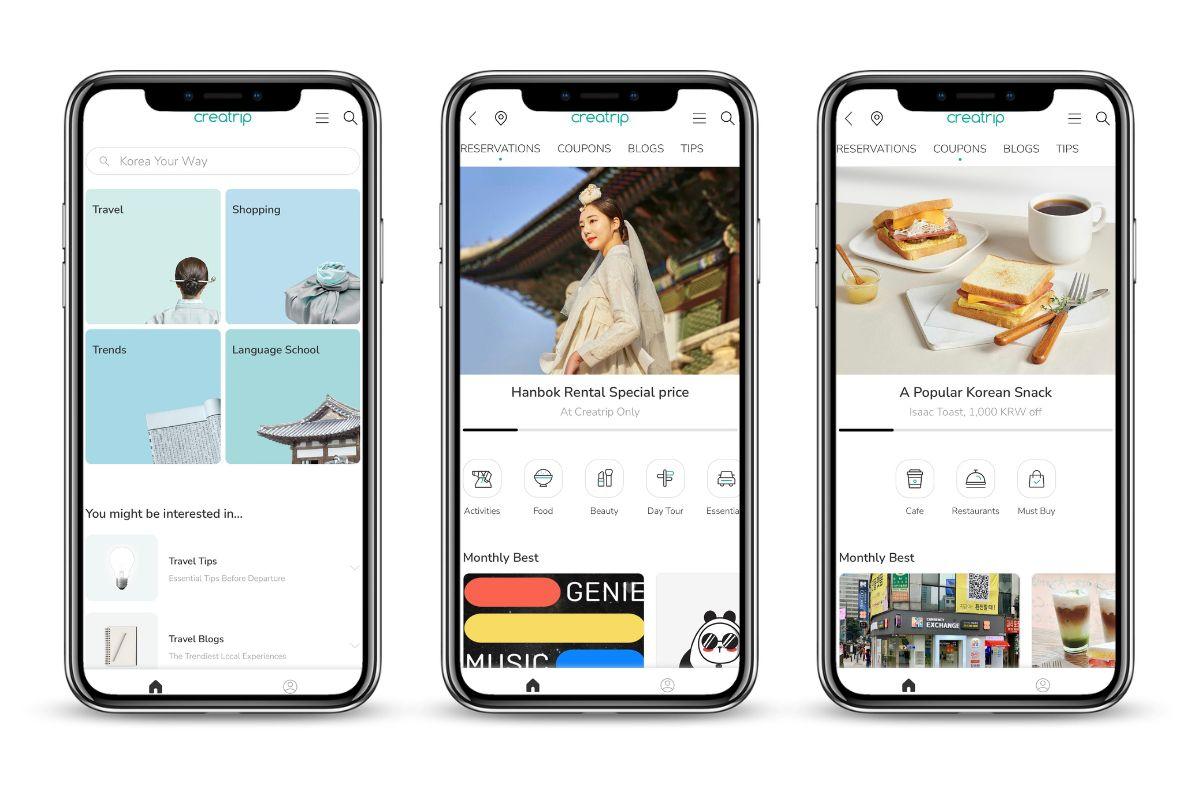 You can also view the latest exchange rate of KRW, or make reservations for all the latest, most popular activities here in Korea, such as renting a Hanbok, going up N Seoul Tower, or visiting Lotte World. In addition to that, a number of membership benefits, such as price discounts, are given, so don't miss this chance to get all the benefits!
You're definitely going to want to visit all the best restaurants and pretty cafes here in Korea, right? Check our app for a list of coupons and discounts to all the best restaurants and cafes! We've even visited these places for you so you can read a full review before heading over. Don't pay full price at these places – get a discount with Creatrip!
Here is a list of services provided by Creatrip (links included):
Download the Creatrip App here!
If you want to stay fully updated and get more useful information about Korea, you can follow us on Instagram, TikTok, and Facebook! We are constantly updating our page with Korean news, cafes, and other useful info for traveling. Click on the links below to follow us and keep track of all the latest issues in Korea!
---
2. Naver Map App
This app is a necessity if you want to get around Korea easily. It not only helps you find your destination and navigate roads, but also keeps track of the arrival time of all the public transportation in Korea. You can easily see when the bus or subway is arriving, and it even tells you how busy that specific vehicle is. It even gives recommendations for nearby restaurants and cafes, and has tons of reviews and photos for reference! Trust me, this is the most accurate one that you can find in Korea, and it is super helpful.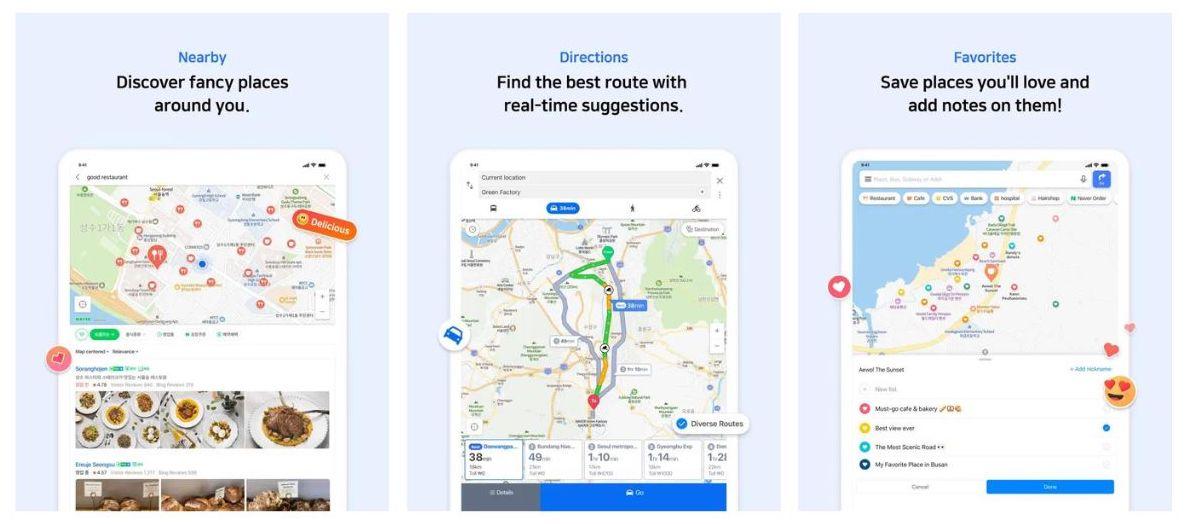 One more good thing about this app is that it is available in multiple languages: English, Chinese, and Japanese. You can change the language in the settings. Your time in Korea will be so much easier with this helpful buddy!
| | | | |
| --- | --- | --- | --- |
| 1. Go to Settings | 2. Select Language | 3. Select English | 4. Re-open the app |
| | | | |
Keep in mind that some of the translated addresses might be outdated, so if you can, we highly recommend you to type the address in Korean. On the Creatrip app, we provide the business address of the shops in Korean, so you can just copy and paste it into Naver Map. This way, you'll have the most accurate address and won't be a lost child in a foreign country.
One more great feature is that you can access the most recent street view of Korea using the Naver Map app. You can see what the actual place you're heading to looks like beforehand so it'll be easier to spot once you arrive!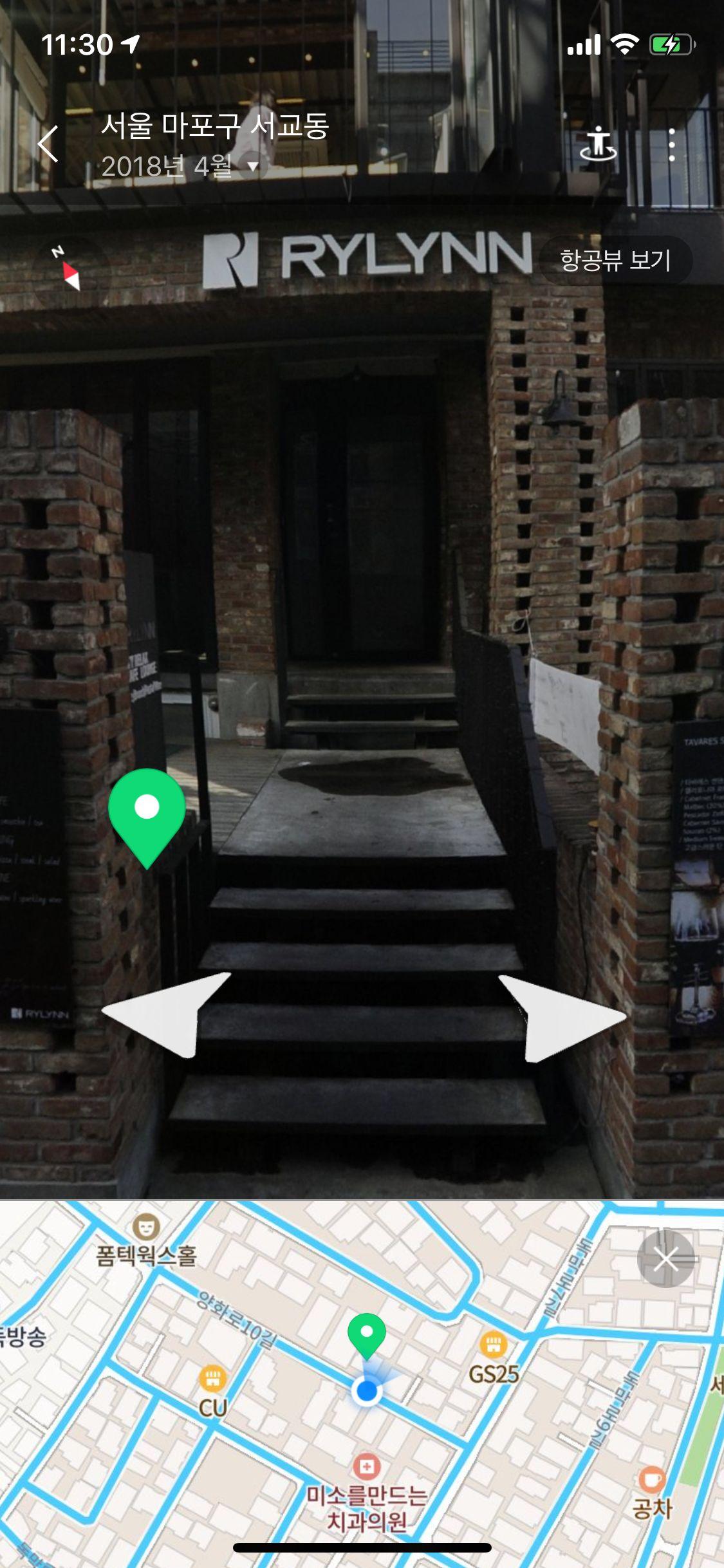 You can see which way you're facing in the smaller map below. This way, it's less confusing to try and find your way through the streets in Korea. There's also the Kakao Map app, which has basically all the same features and functions listed above. You can try both and see which one you prefer!
Download Naver Map or Kakao Map here!
---
3. Subway Korea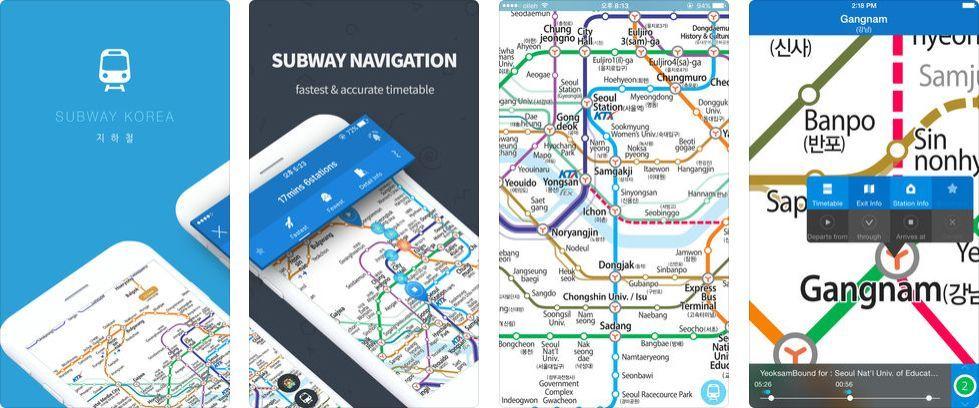 Subway Korea is the best Korean subway app that provides the subway system map in five major cities, and also includes timetables, road maps, and pit stops. All you have to do is select the departure station and station you wish to arrive at, and the app will calculate the best route by the fastest route or the route with the least amount of transfers. It is super helpful when getting around in Korea by subway!
Here is an example using the Seoul metro system. As you can see, you can see all the subway lines and easily find your route just by selecting the starting and ending point. Subway Korea is not only super easy to use, but it also provides transfer info, fares, and the estimated time of travel. It completely simplifies the complicated-looking subway system!
The best part about this app is that it shows your ETA, as well as the times for the last bus/subway. If you are planning on staying out late in Korea, this is going to be really useful. It also shows the times for every stop, and which door to exit out of! Subway Korea will help you travel around any big city easily and quickly. We highly recommend you download it!
Download Subway Korea here!
---
4. Naver Papago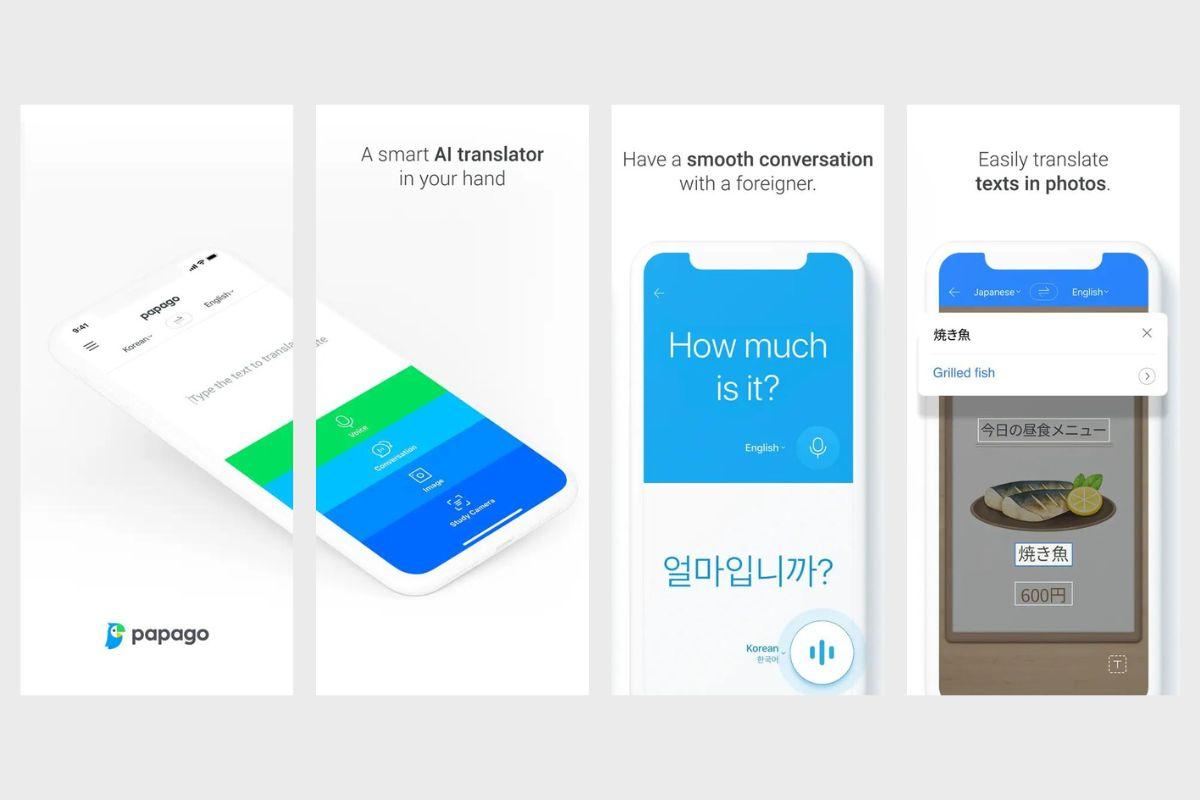 Papago, which is operated by Naver, is the most commonly used translation system in Korea, along with Google Translate.
It supports many languages, and the translation is quite accurate. The Korean-English translations are the most accurate, so I recommend using Papago over Google Translate.
The app even has a camera function, which is very useful if you want to read road signs or menus.
Download Naver Papago here!
---
5. NAMANE Card App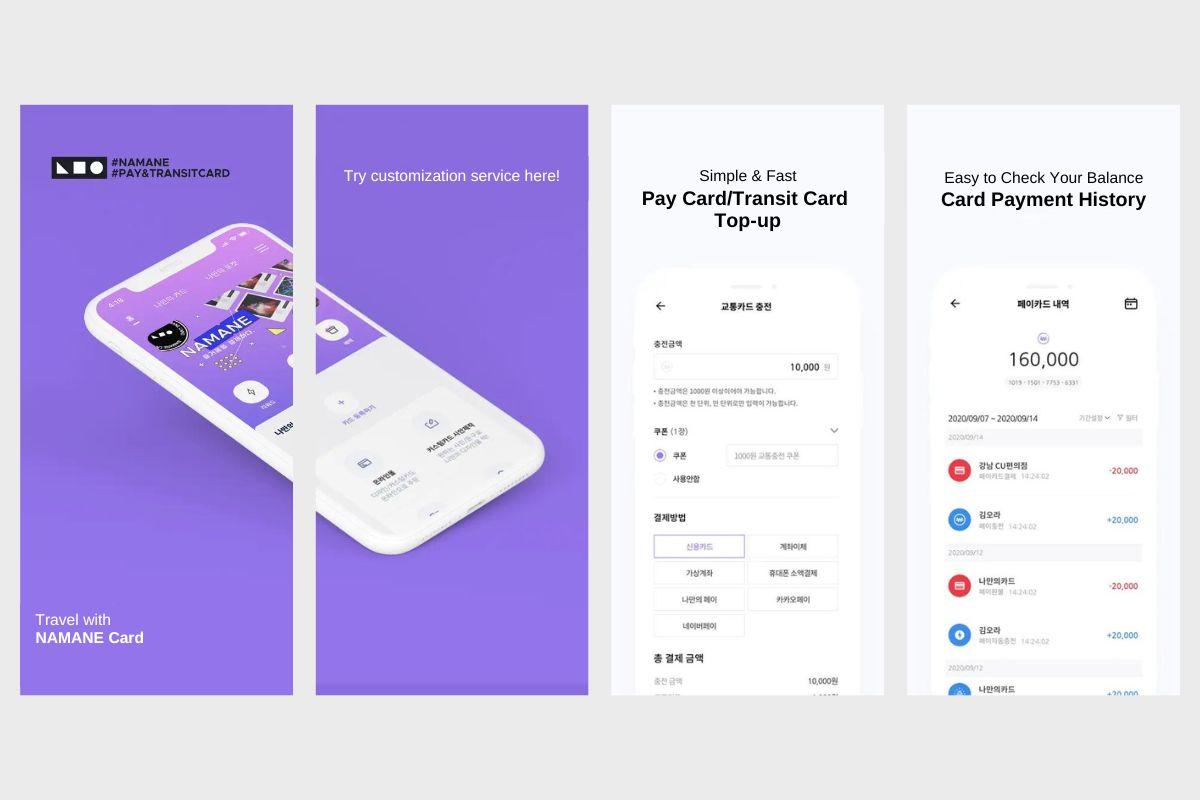 Tired of carrying all your cash around and losing track of how much you've been spending? With the NAMANE Card, you can now have your very own debit card in Korea! Not only does it function as a transportation card like T-money (subway, bus, etc.), but you can also use it at restaurants, stores, cafes, etc.! NAMANE is a pre-paid, customizable card that can be recharged easily through the app. NAMANE is only available online through Creatrip!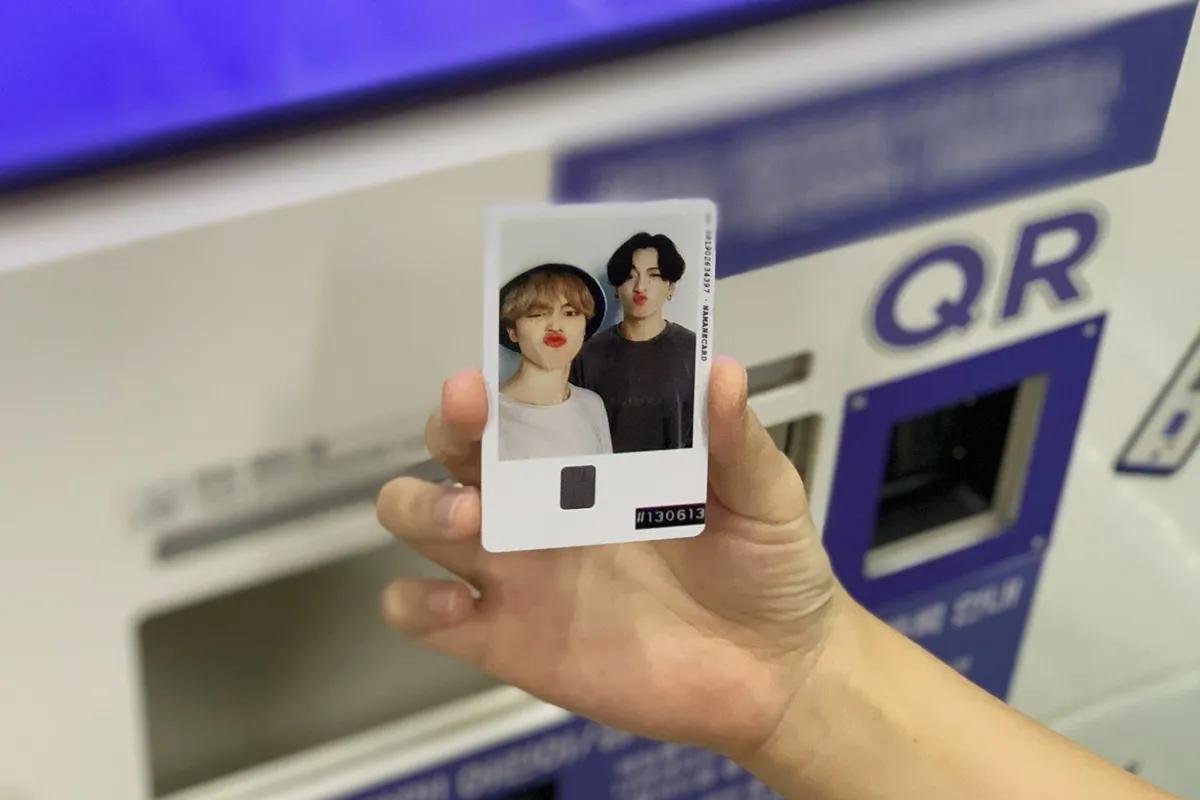 You can customize the card with any photo/design you choose, and check your balance and purchase history on the app! It is a must-have if you're visiting Korea, as the amount of stores switching to a no-cash policy has been increasing. For a more detailed overview of the NAMANE Card and how to use it, read our blog here. To purchase a NAMANE Card online, click here.
Download the NAMANE App here!
---
6. T Locker App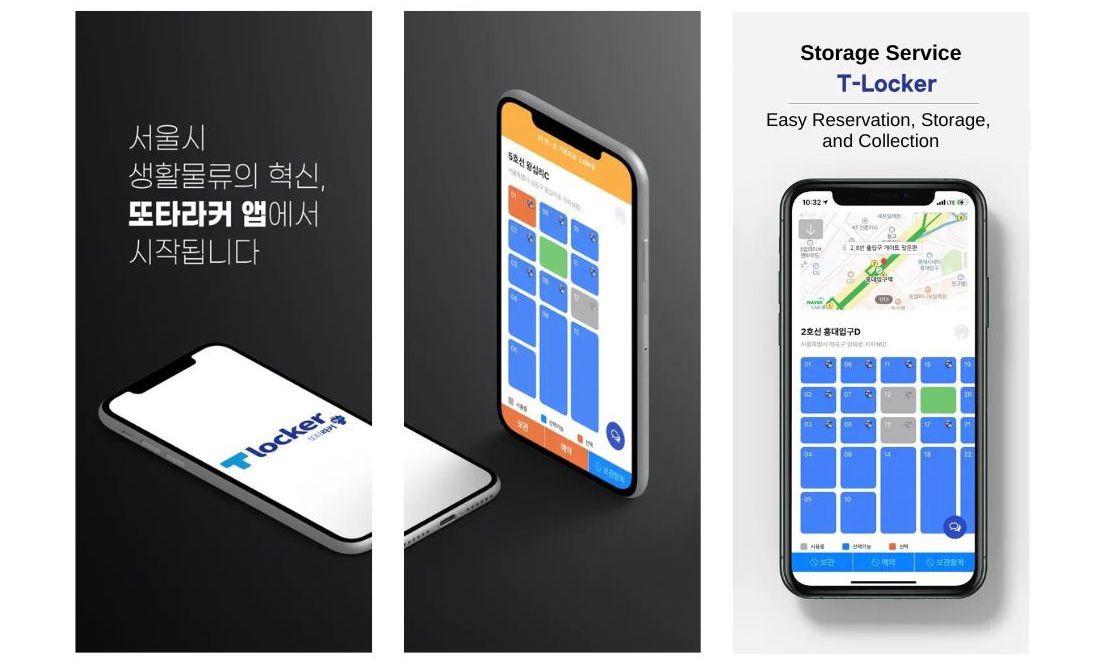 A big part of traveling to Korea is all the shopping you can do! The issue that most travelers seem to face with this is carrying around all those heavy shopping bags or dragging around luggage that you don't want to carry. The good news is, Korea has a locker system operated by T Locker where you can store your things for a quite reasonable price.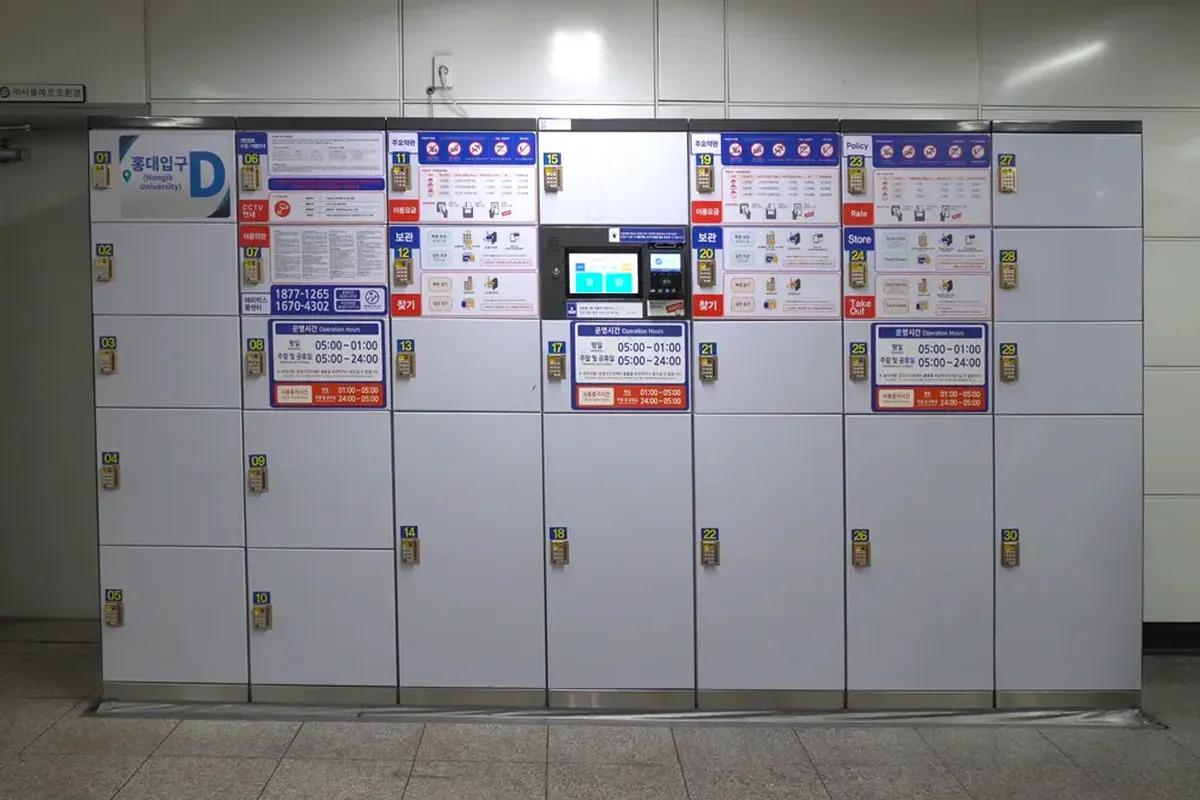 There are lockers located all around Seoul, mostly in the subway stations. If you use the app, you can see every T Locker location and even see how many lockers are left and how much it will cost. You can even reserve a locker space beforehand if you pay on the app! For more details on T Locker, read our blog post here.
Download the T Locker app here!
---
7. BucaCheck App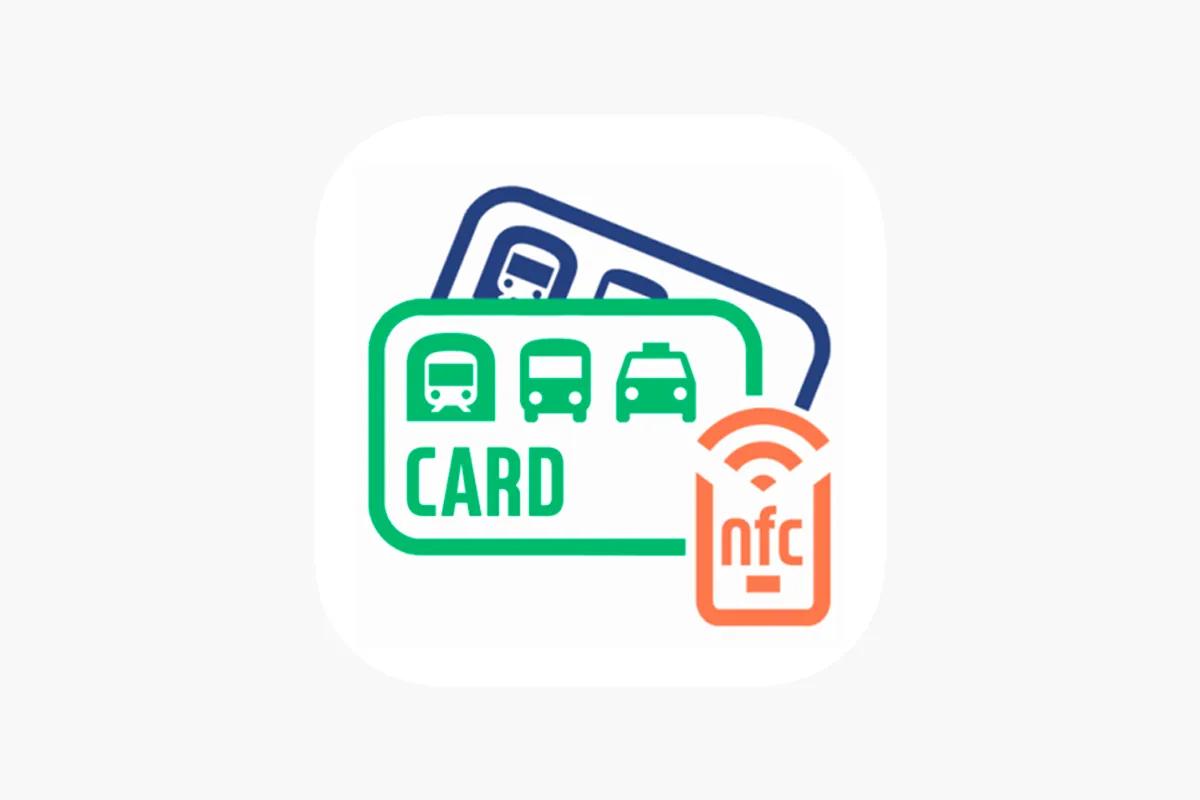 Do you have a transit card from before that you're not sure has any balance left? With the BucaCheck app, you don't have to make a trek to a top-up machine or take the risk of not having enough on your card; you can simply find out with this app! You can constantly check your balance by scanning your transit card through the app. Just make sure that your phone meets with specifications and has the NFC function (sharing of data) in order to use it.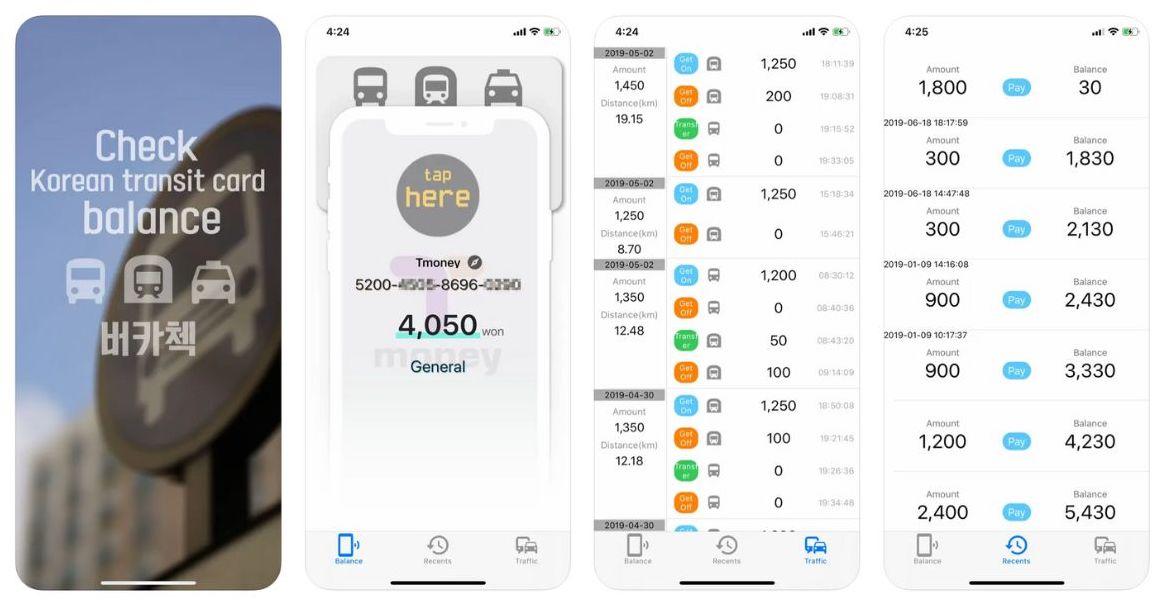 Download the BucaCheck App here!
---
We hope this guide to all the best apps was helpful to you! With these apps, you'll have no trouble making your way around Korea. If you have any questions or concerns, please leave a comment below or send us an email at help@creatrip.com! You can follow us on Instagram, TikTok, and Facebook to stay updated on all things Korea!
---