How to find Pop-ups in Korea | All you need to know to find the hottest pop-ups!
Use this information to find the hottest pop-ups happening in Korea right now!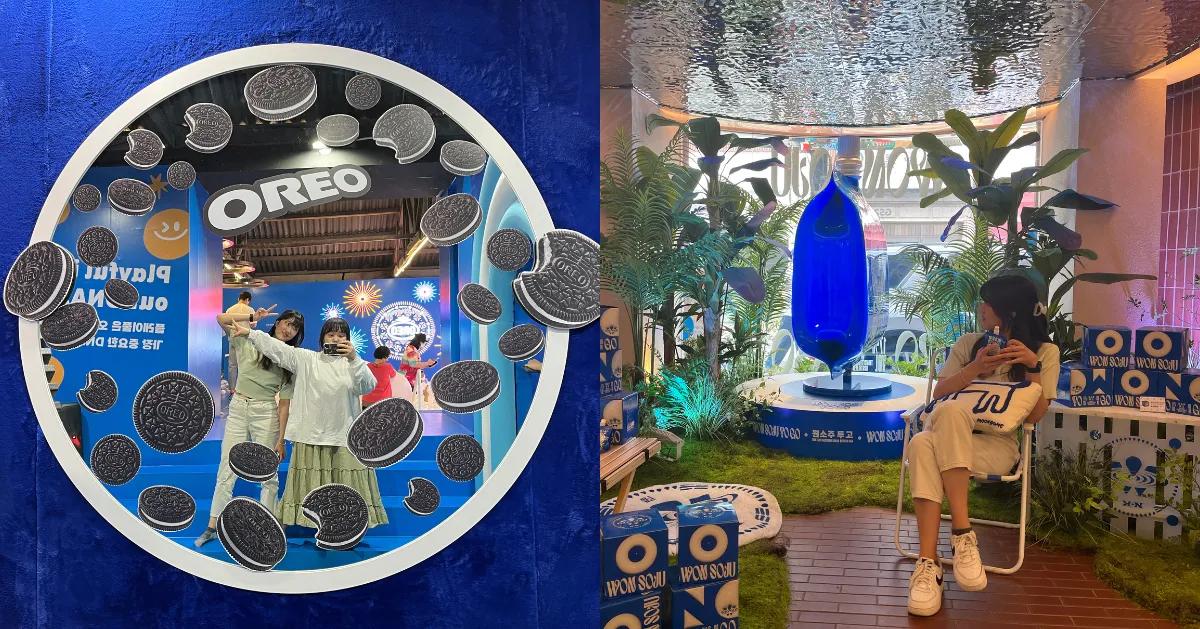 Pop-up stores are increasingly gaining traction in South Korea as hotspots for creativity, consumer engagement, and unique shopping experiences. Typically situated in hip neighborhoods like Seongsu or in high-end department stores such as The Hyundai Seoul, these short-term retail spaces offer both established and up-and-coming brands an exciting platform to showcase their products or services. For us consumers, it's a fun and often free activity that sometimes even includes complimentary products. If you're looking to tap into Korea's trendiest scenes, exploring pop-up stores is a must. However, it can be challenging for visitors to find information about these fleeting retail phenomena. To help you navigate this, here are some tips for discovering the latest and greatest pop-ups currently happening in Korea.
---
Tip 1. Watch out for them on your FYP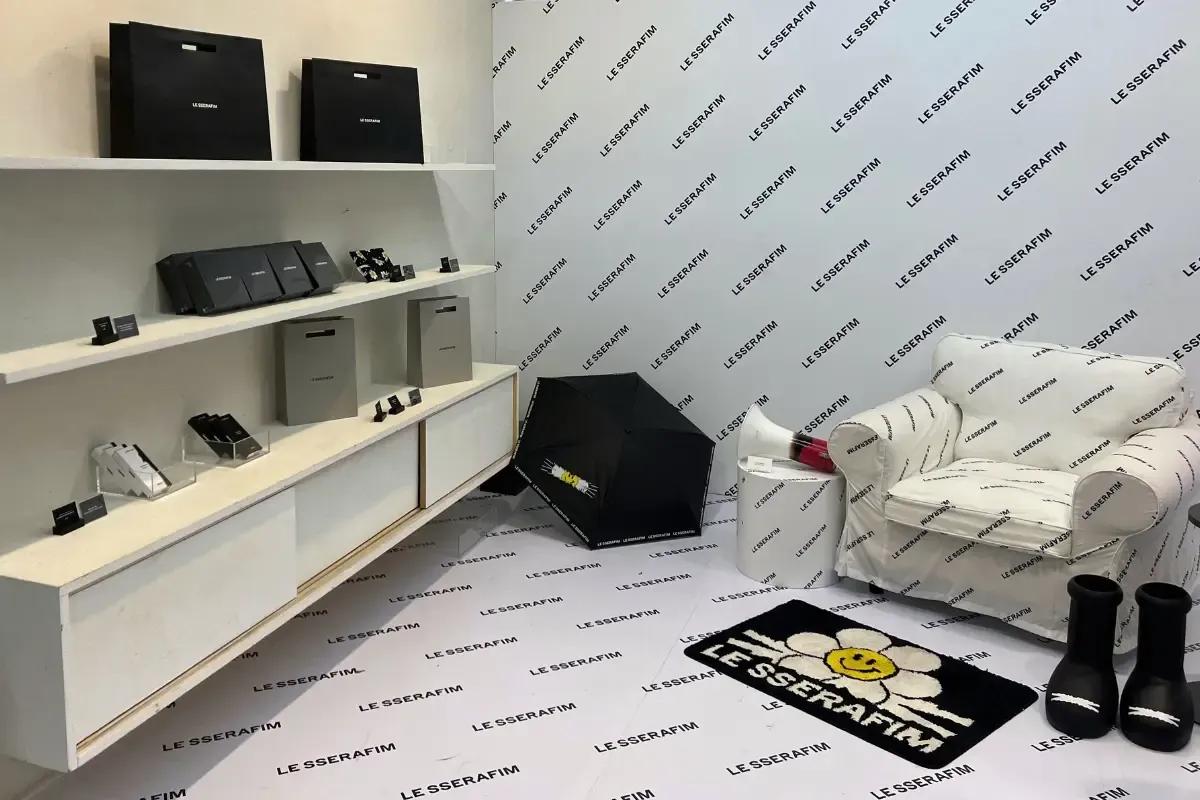 Social media platforms like TikTok and Instagram Reels are excellent resources for discovering the trendiest pop-up stores in Korea. People are quick to visit these spaces and share their experiences to boost engagement and attract followers. However, it's important to note that content showing up on your TikTok 'For You Page' or Instagram 'Explore Page' may have been posted weeks earlier—often outlasting the short lifespan of these pop-up stores. In Korea, pop-ups typically last for just a week or two, making real-time information crucial. This leads us to our next tip, where you can be informed before the pop-ups open.
---
Tip 2. Follow social media accounts dedicated to pop-ups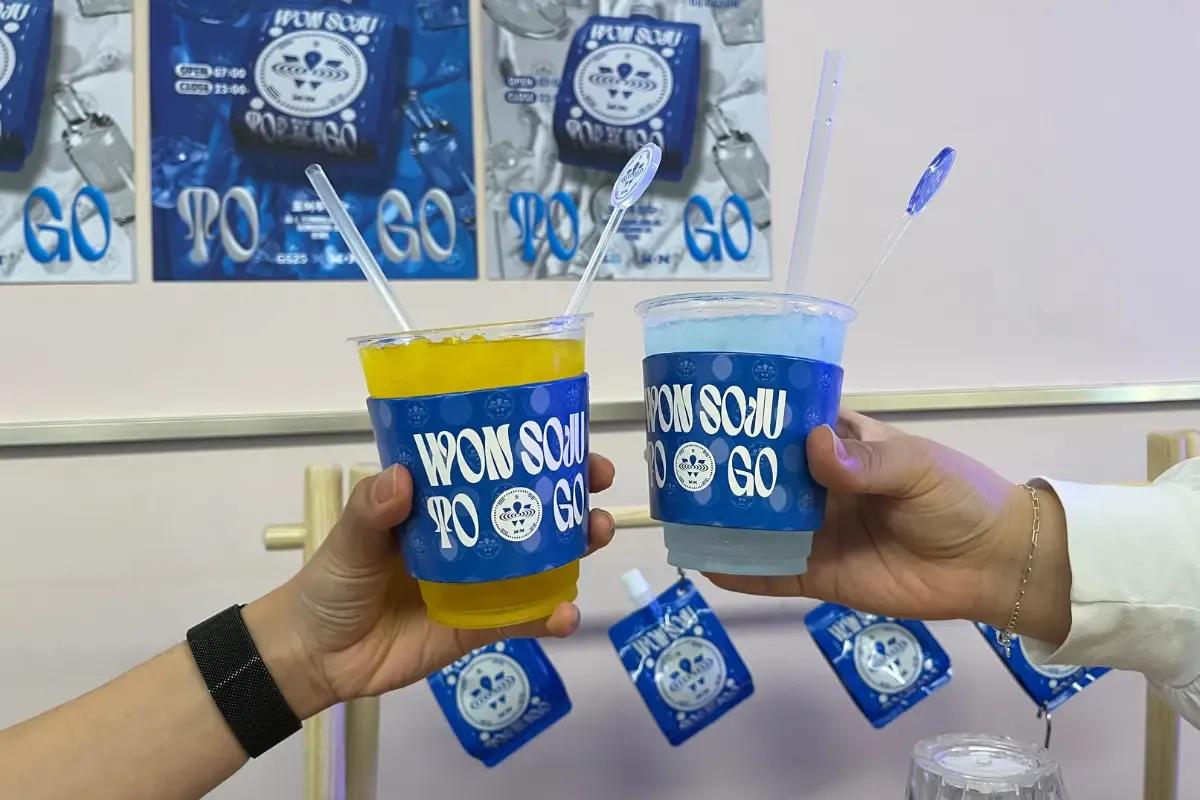 On Instagram, there are specialized accounts dedicated to keeping the public in the loop about the latest pop-ups in Korea. However, most of these are primarily in Korean. If you're not fluent, don't worry—you can use Instagram's built-in translation feature, found just below the caption and comments, to get the gist of the post. While this won't help you read Korean text in the image carousels, it will give you a good starting point for figuring out where and when these pop-up events are happening.
*Some of the Instagram accounts we follow are @popupstorego and@popupmate.
---
Tip 3. Follow your favorite brand's social media account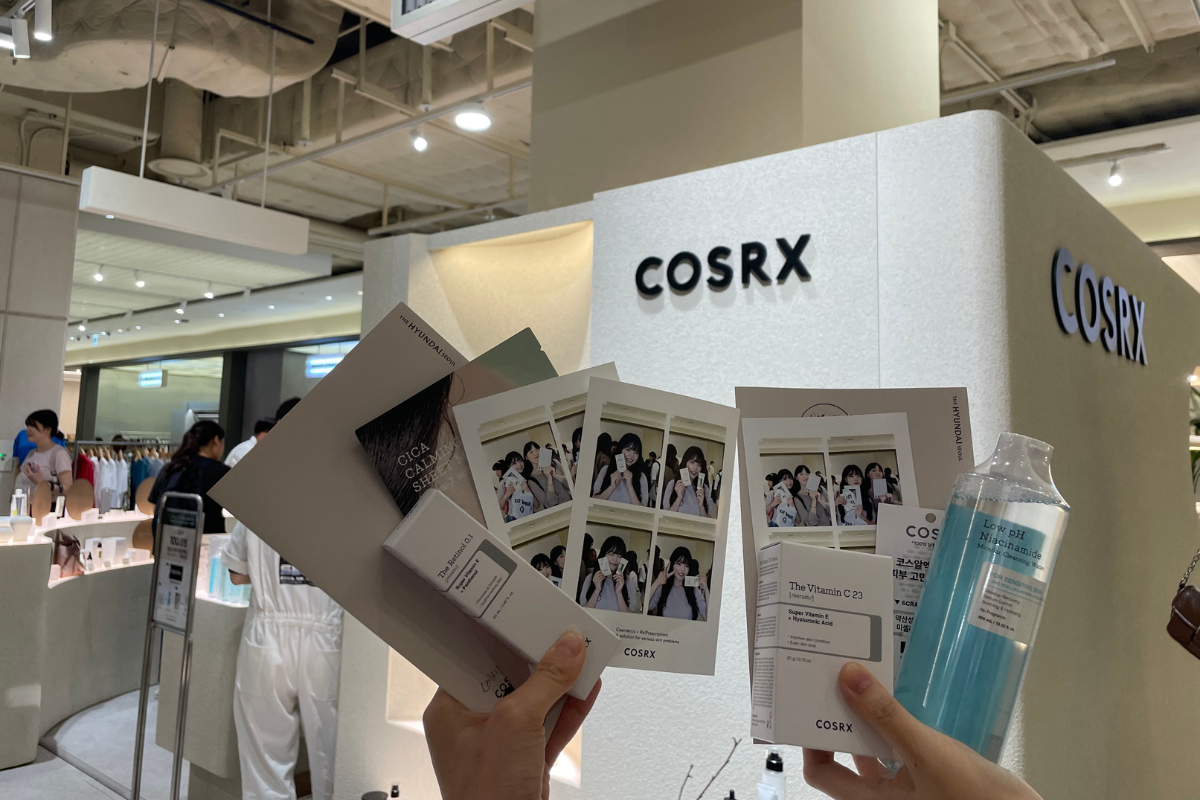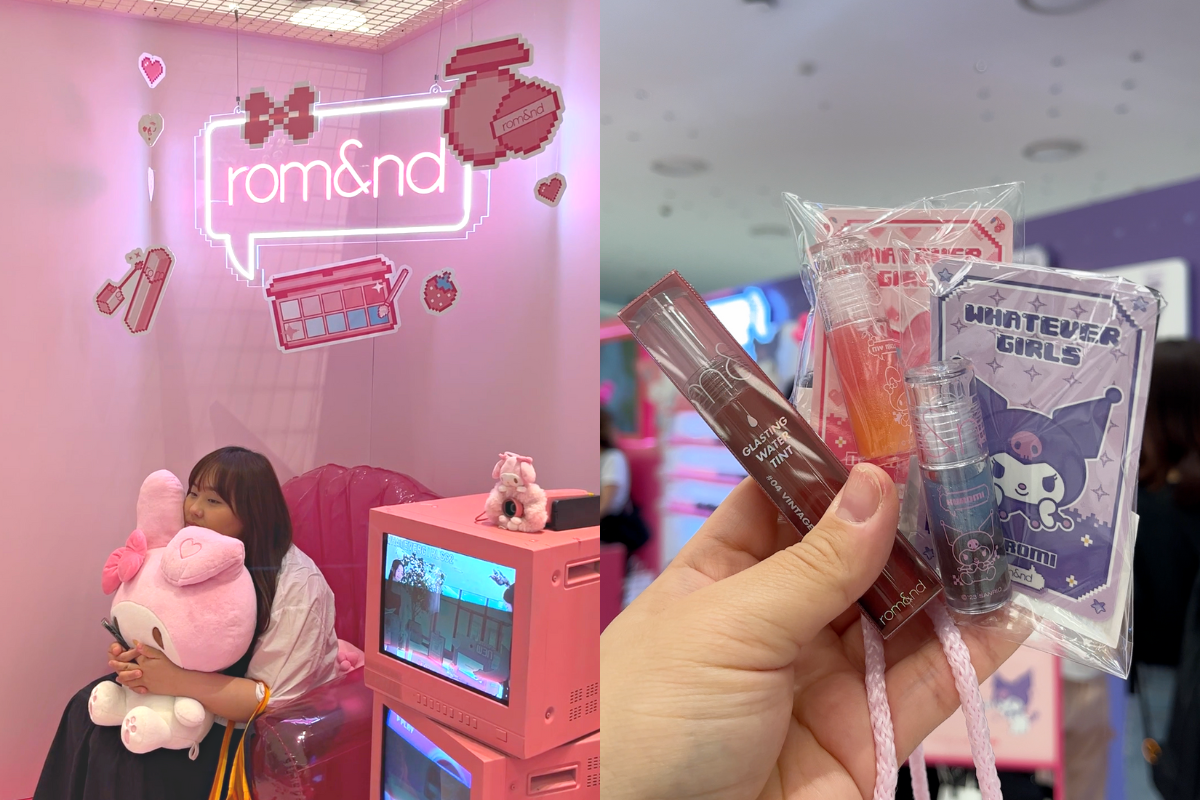 Brands will often tease and announce their upcoming pop-ups on their social media pages or homepage. If there is a specific brand you like, make sure to check out their social media channels incase they have a pop-up coming up!
---
Additional Tips!
Check out @thehyundai_seoul's Instagram page. The hottest, trendiest pop-ups are held at The Hyundai Seoul, Seoul trendiest department store. They post about all the pop-ups currently happening on their page as well as information about them.
Stroll through Seongsu, one of Korea's trendiest neighborhoods, and you're bound to stumble upon at least three pop-ups! The area is always buzzing with excitement, and many of the most notable pop-up events choose Seongsu as their backdrop.
---
We hope that this blog was helpful in your quest to discover the hottest pop-ups! If you have any questions or concerns, please leave a comment below or send us an email at help@creatrip.com! You can follow us on Instagram, TikTok, Twitter, and Facebook to stay updated on all things Korea!
---