K-POP Dance Class | Gangnam
Learn your favorite K-Pop dance at a dance studio!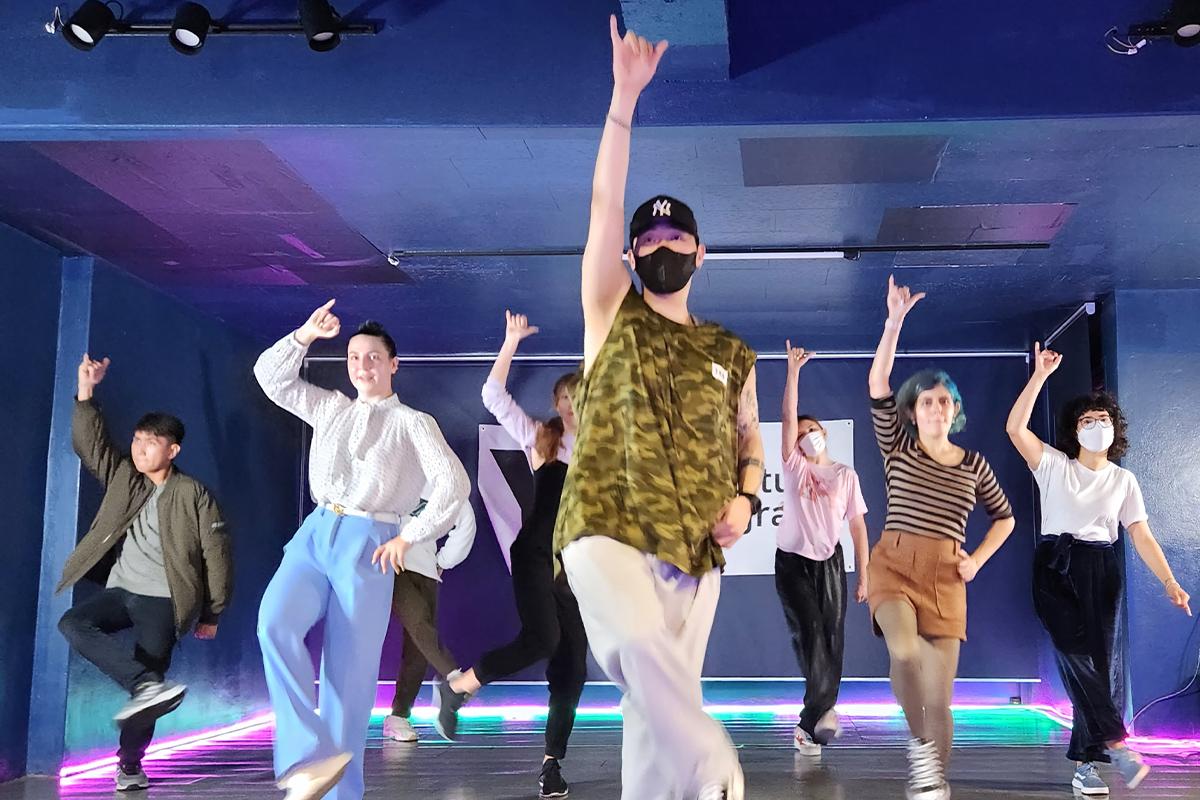 If you are a fan of K-Pop, you probably would have tried dancing along the music. But dancing is not easy, and it can be difficult to do it alone. In Korea, there are many private dance studios that teach various K-pop choreographies. Today, we will introduce YN Company, a dance studio that offers various programs for foreigners.
---
K-Pop Dance Class
---
Information
Class Time: Every Friday and Saturday at 13:00 / 15:00 / 17:00
Available languages: English
Address: B1, 47, Dogok-ro 27-gil, Gangnam-gu, Seoul
서울특별시 강남구 역삼동 775 5 B1
---
Why We Recommend It
There are many programs where foreigners can easily learn popular K-Pop dance moves.
You can exercise and learn the dance of your favorite idol through one-day classes, and they also provide videos through video editing.
All classes are conducted in English, so it's okay if you can't speak Korean.
Since the class is conducted in a group, you can have fun learning together with other people.
---
Things to Keep in Mind
Included: Course fee (120 minutes), video recorded during class
Songs are selected every week. You can check weekly updates on YN Company's Instagram (yn_company_official).
Please arrive at the meeting place 10 minutes before the class. No refunds will be given for no-shows.
If the reservation is for less than 5 people, we will request to adjust the schedule as the class cannot be held.
Please refrain from making reservations if you are under 15 years old.
Please enter the names of all accompanying members when making a reservation.
Please wear comfortable clothes and shoes when participating in the class. (No heels or slippers allowed)
The filmed video will be uploaded to YN Company's official Instagram and YouTube accounts 3 to 4 days after the end of the class.
Inquiries: help@creatrip.com
---
Price
Please make a reservation at least 2 days before your visit.
※Admission is not allowed for those under 15 years old.
One Day Dance Class
88,000 KRW


53,000 KRW
※Maximum reservation capacity at one time: 20 people
| | |
| --- | --- |
| 1:1 K POP Private Dance | 250,000 KRW |
1:1 dance lesson service that offers 90-minute sessions for individuals to learn their desired choreography easily and systematically.
The lessons come with the advantage of facilitating smooth communication in English, ensuring seamless interactions.
Moreover, there is an optional service to record the sessions, enabling video editing in an advertisement format if preferred.
This product is specifically designed for those seeking professional 1:1 dance instruction.
Refund Policy
| | |
| --- | --- |
| Canceled 3 days before reserved date | 100% refund |
| Canceled 2 days before reserved date | No refund |
---
Class Schedule
Total 120 minutes

5 minutes - Warm-up

5 minutes - Rhythm training

60 minutes - K-Pop highlights

50 minutes - Individual practice, socializing, and video shooting
---
How to Reserve
Step 1




Make a reservation on Creatrip reservation page


Reserve Here


Step 2

Please enter all required information and proceed with payment.
After your reservation is confirmed, you will receive a confirmation email within 1-2 business days.


Step 3

We recommend arriving 10 minutes early to avoid being late.

Step 4



Enjoy the class!




---
What to Expect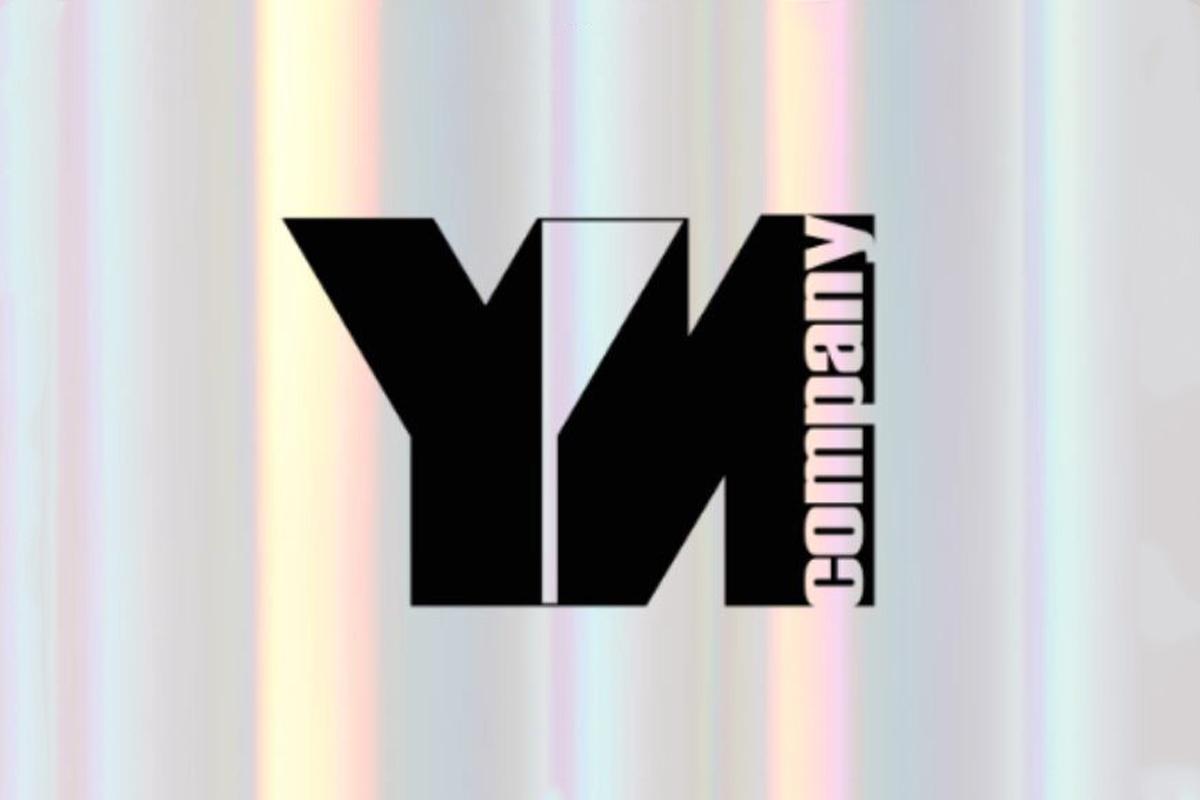 YN Company is a a company in cultural industry where people with diverse experiences come together to promote Korean culture. They offer various programs such as a dance trial, one-day program, professional training program, and customized program.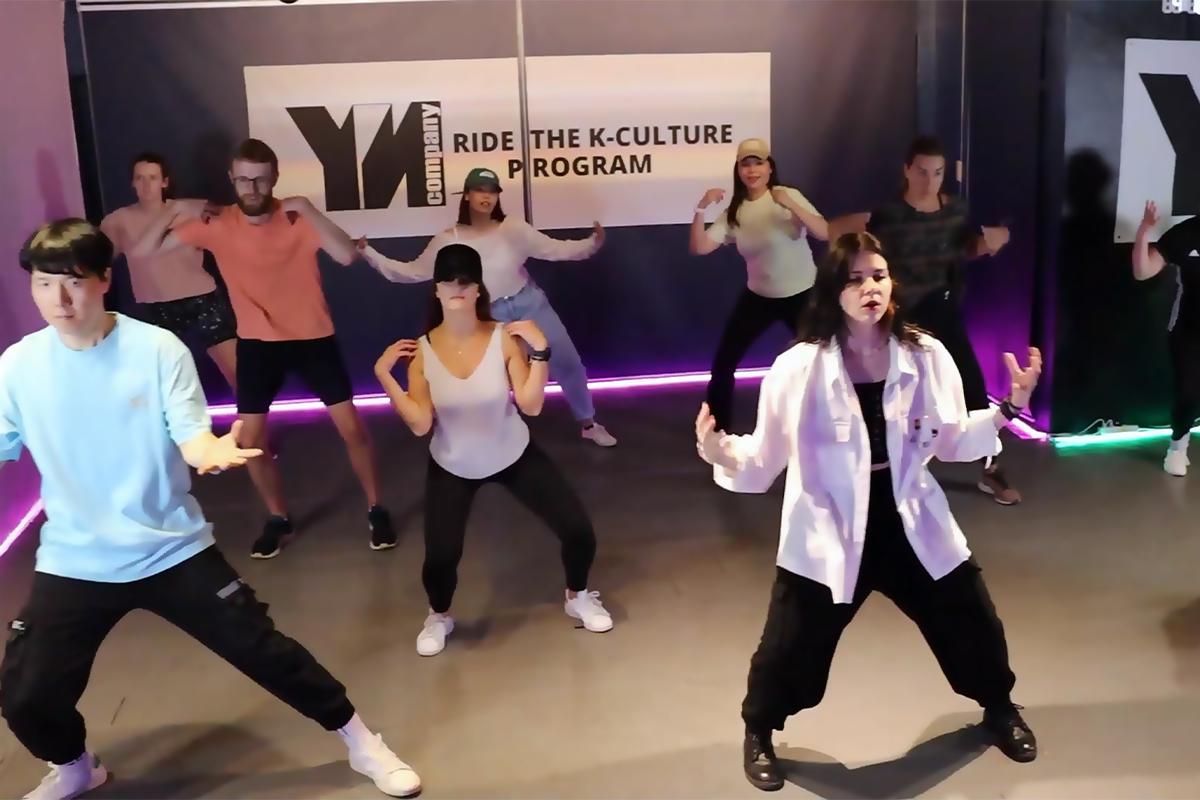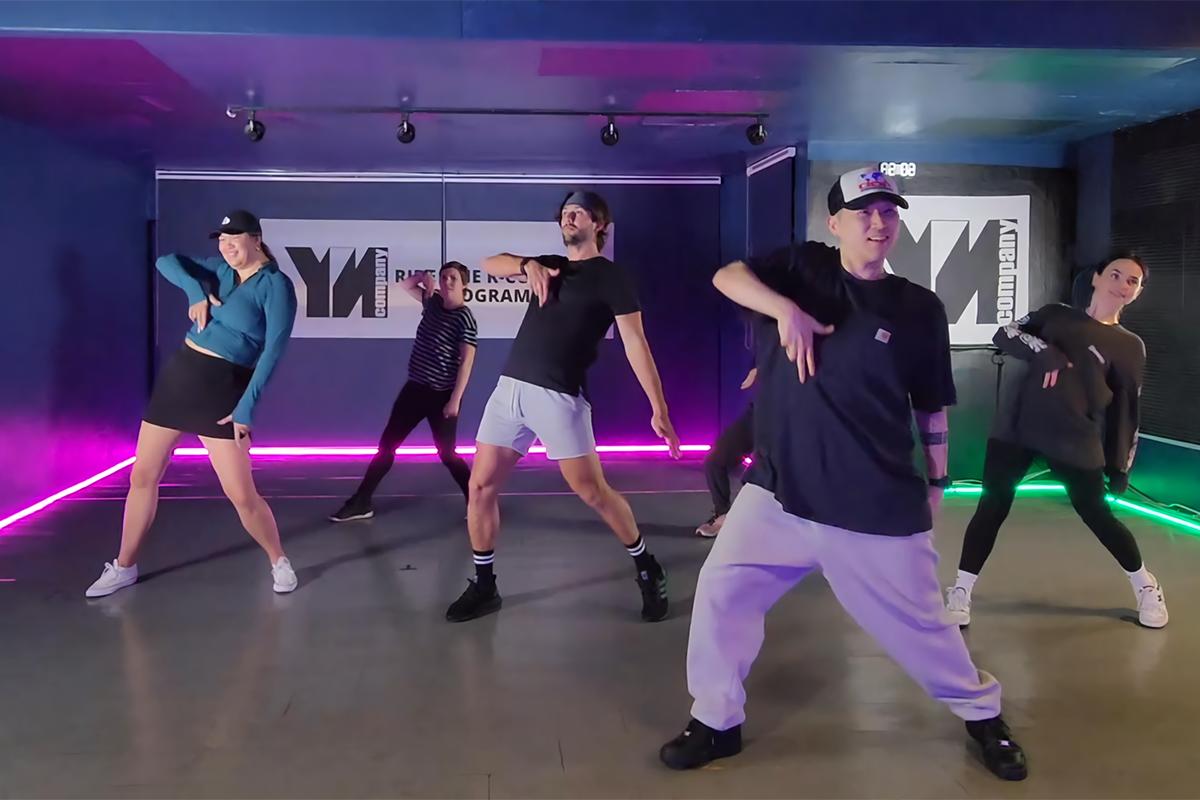 If you're here for traveling, you can learn K-Pop dance in just two hours. Plus, after learning the dance, they will take a video and send it to you so you can keep your own video. It's okay if you're not good at English. If you're from Taiwan or Hong Kong, they also offer an interpreter program!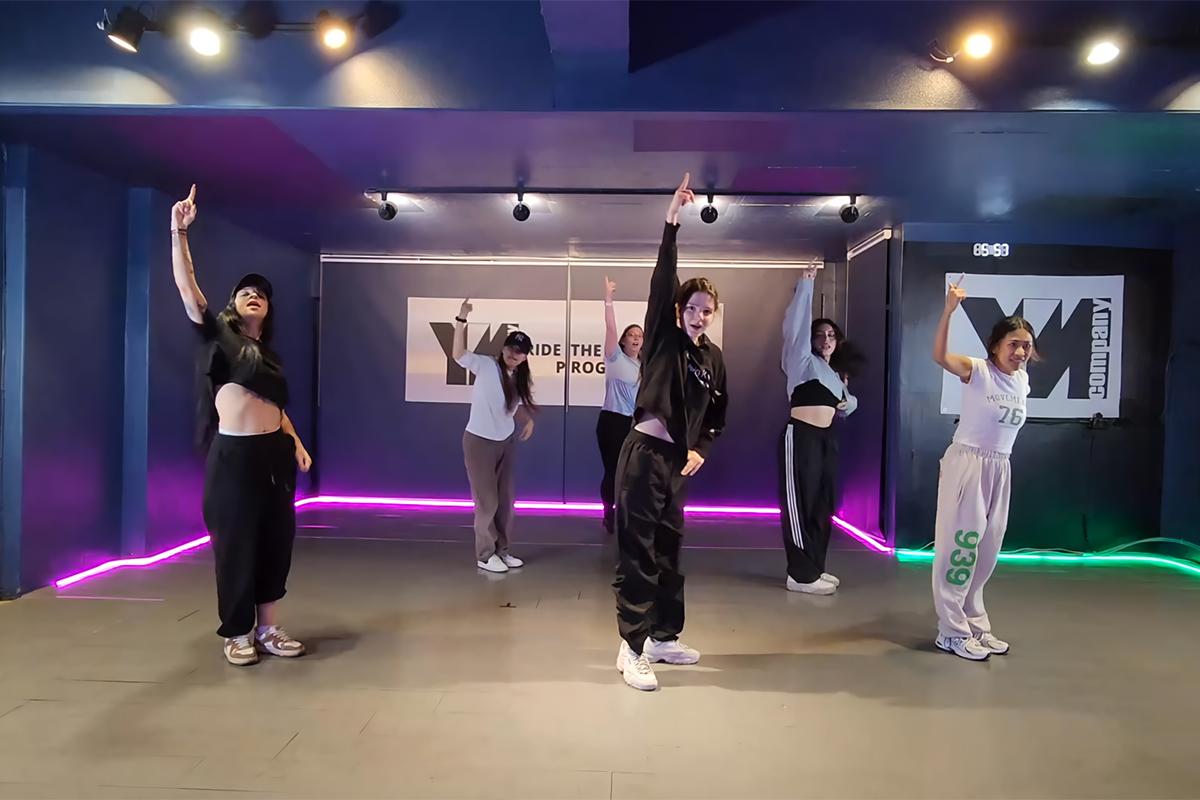 It's okay if you're dancing for the first time! The instructor will go into detail and give specific instructions. For two hours, you would be able to learn a lot and also have so much fun.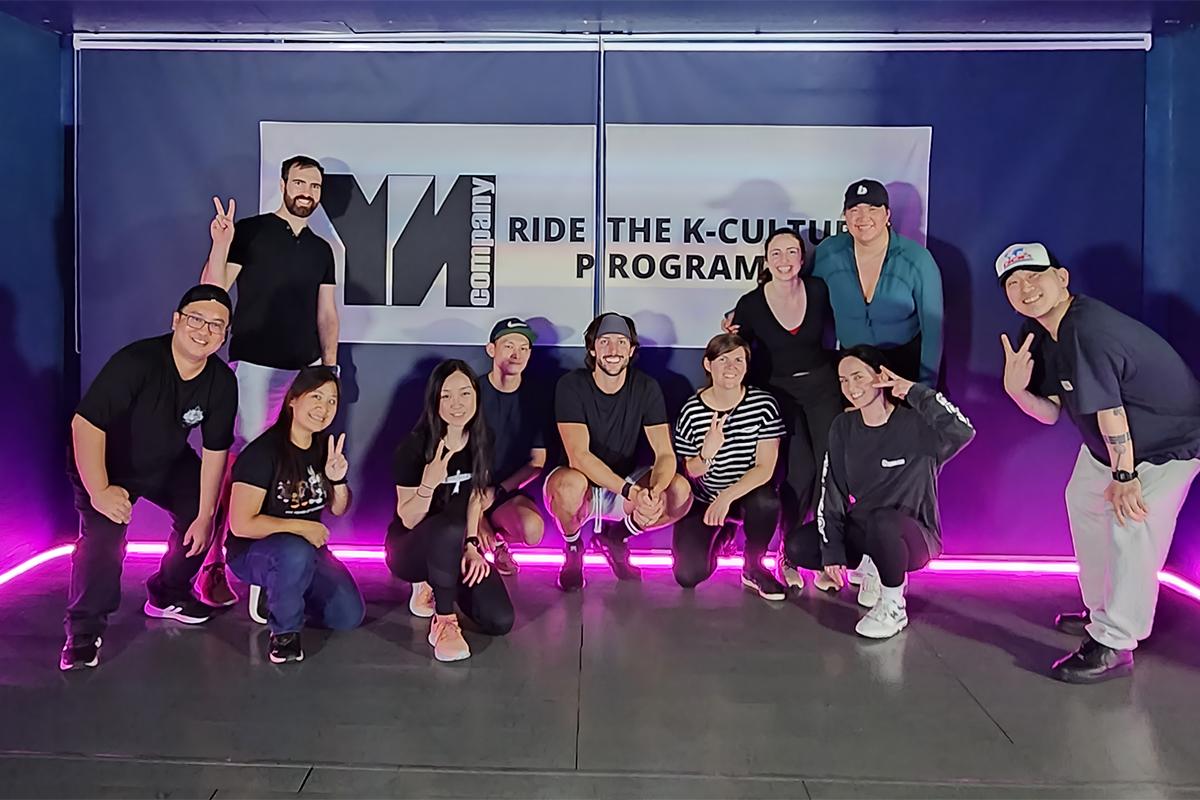 There are also opportunities to make friends with people learning to dance together. When you sweat together for two hours doing the same exercise, you tend to become closer, and the same goes for dancing. During personal practice time, you can quickly become friends with people you've just met by teaching each other unfamiliar movements. Finally, there is also a time to take a group photo. If you are interested in K-Pop, don't miss this opportunity! If you want to know more about YN Company's classes, please refer to YN Company's official YouTube channel!
---
How to Get There
---
K-Pop Dance Class
---
We hope that you can enjoy this exciting dance lesson! If you have any questions or concerns, please leave a comment below or send us an email at help@creatrip.com! You can follow us on Instagram, TikTok, Twitter, and Facebook to stay updated on all things Korea!
---