Korean Hair Salon Terms You Should Know
With this guide on Korean hair salon terminology, you'll be fully prepared to make a visit!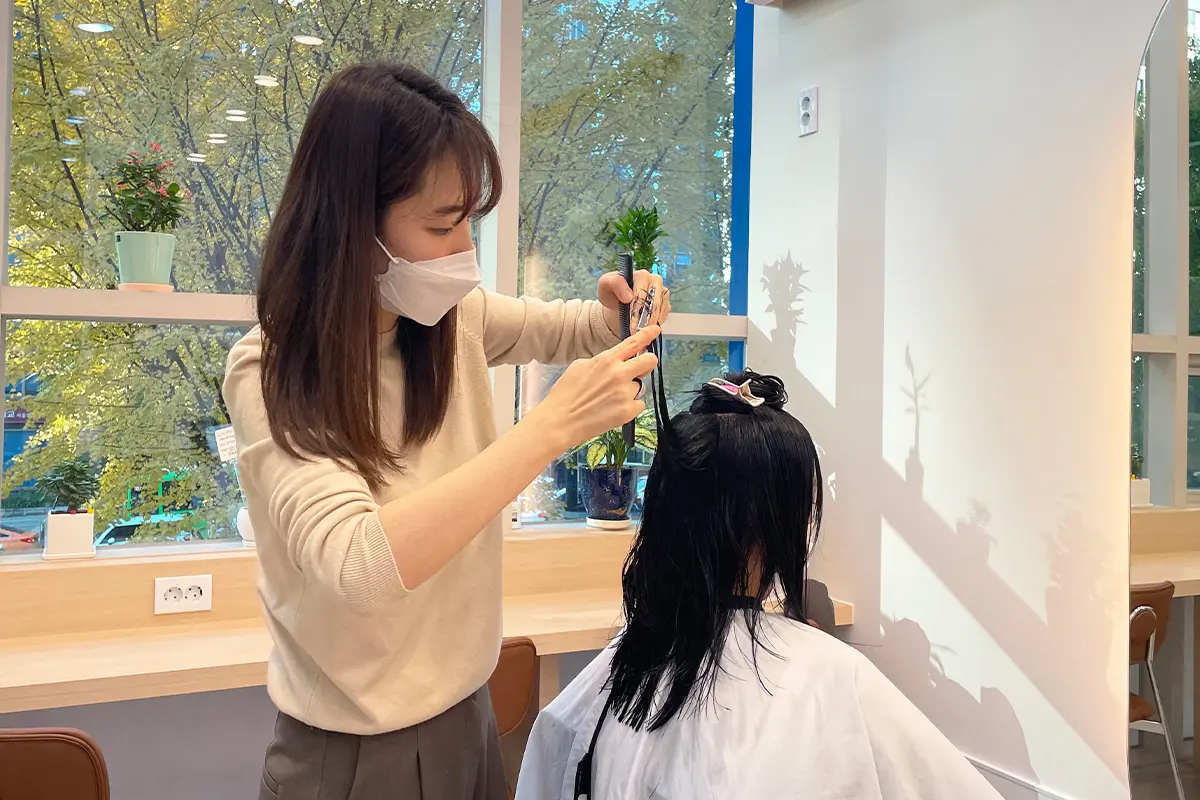 Getting your hair done at a hair salon in Korea is a must-do! The thing is, many people find themselves worried about not getting the exact style or hair color they want due to the language barrier or communication issues. While there are many hair salons that have stylists that speak English, it's still good to know some basic terminology to ensure you can communicate your needs.
Also, you might end up at a salon that doesn't provide English services. Luckily, we've compiled a series of words and sentences that you can use when getting your hair done in Korea! You can save this blog and use it when you come get your hair done in Korea! Click the link below for discounts at some of the most popular hair salons in Korea.
---
Korean Hair Salon Recommendations
SOONSIKI Hair
(Hongdae)

Park Jun Beauty Lab
(Myeongdong)

Juno Hair
(Multiple Locations)

Park Seung Chol Hair Studio
(Hongdae)


Reserve Here


---
Korean Hair Salon Terminology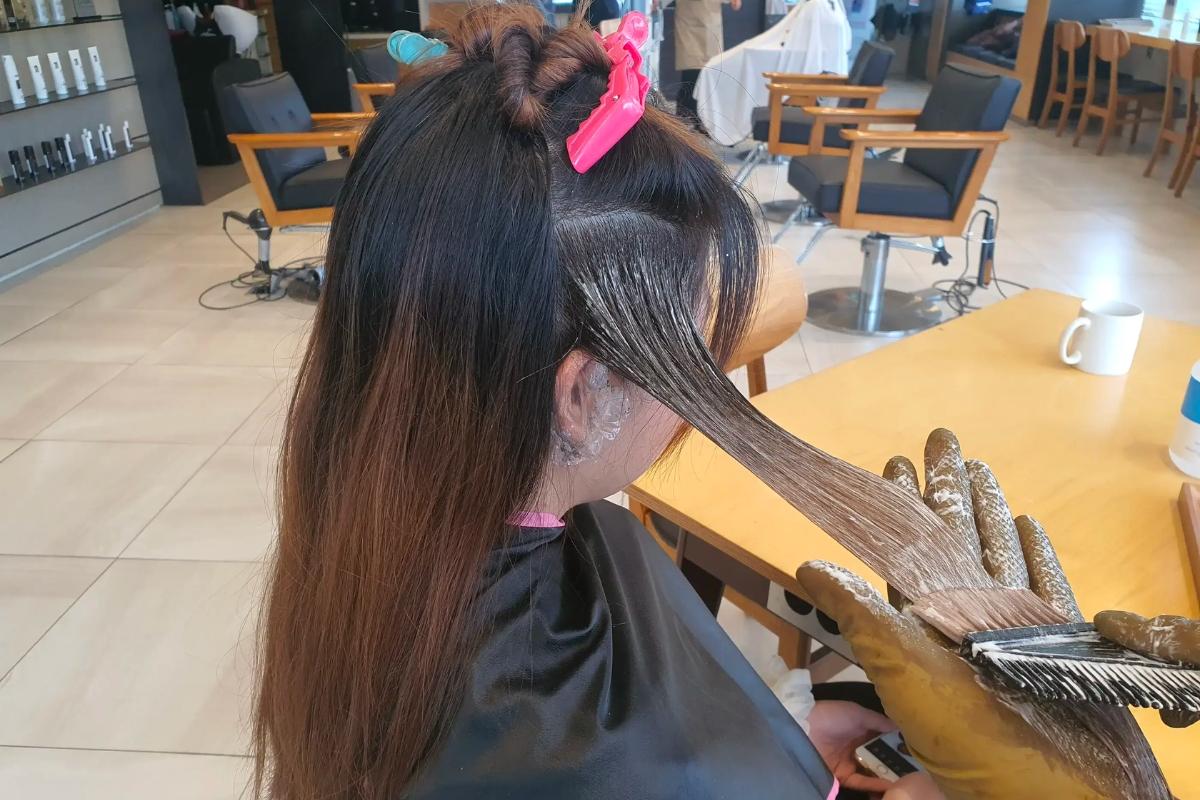 Basic Hair Procedure Terms
| | |
| --- | --- |
| Korean | English |
| 컷트 (cutteu) | Haircut |
| 염색 (yum-saek) | Hair Dye |
| 탈색 (tal-saek) | Bleach |
| 펌 (puhm) | Perm |
| 매직 (mae-jik) | Straight Perm (Magic) |
| 뿌리염색 (ppuri-yum-saek) | Root Hair Dye |
| 클리닉 (clinic) | Treatment |
| 샴푸 (shampoo) | Shampoo |
| 린스 (rinse) | Conditioner |
These terms are all very commonly used at Korean hair salons and should be helpful! As you can see, some of them are actually the same in both English and Korean. Now, let's try using it in a simple sentence! To express that you want to do something, you can say "~hago shipeoyo" or "~하고 싶어요". All you have to do is insert the terms above to tell the stylist what you want! Check out the example below!
English: "I want to dye my hair."
Korean: "염색 하고 싶어요."
Romanization: "Yum-saek hago shipeoyo."
Try it out! Easy, right? Don't be afraid to speak Korean; many Koreans love when foreigners speak Korean!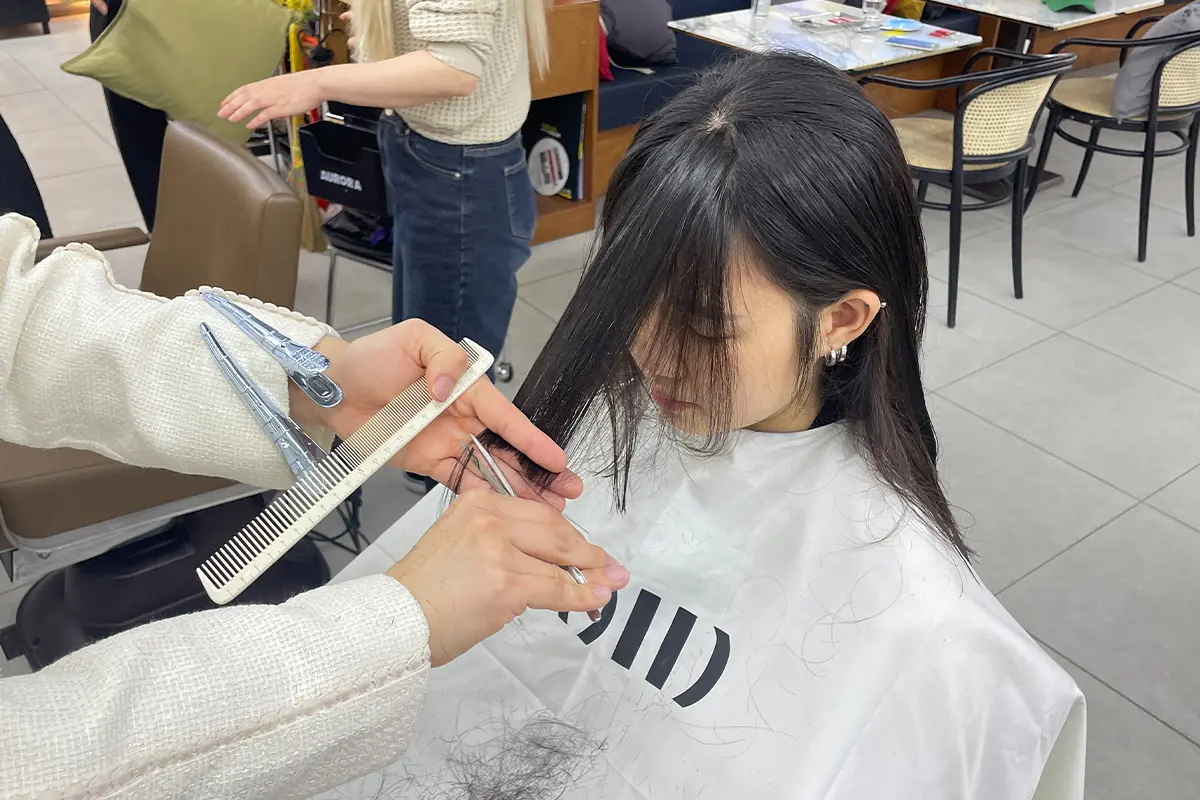 Basic Hair Terms
| | |
| --- | --- |
| Korean | English |
| | |
| | |
| | |
| | |
| 긴머리 (gin meori) | |
| 곱슬머리 (gop-seul meori) | |
| 생머리 (saeng meori) | Straight Hair |
Basic Hairstyling Sentences
Korean

English

숱 쳐주세요

(Soot cheo jusaeyo)

층 내주세요

(Cheung nae jusaeyo)

앞머리 잘라주세요

(Ahp-meori jalla jusaeyo)

여기까지 잘라주세요

(Yeogi kkaji jalla jusaeyo)

이 스타일 해주세요

(Ee style hae jusaeyo)

Please do this hairstyle.
---
Women's Hairstyles
1. Layered Cut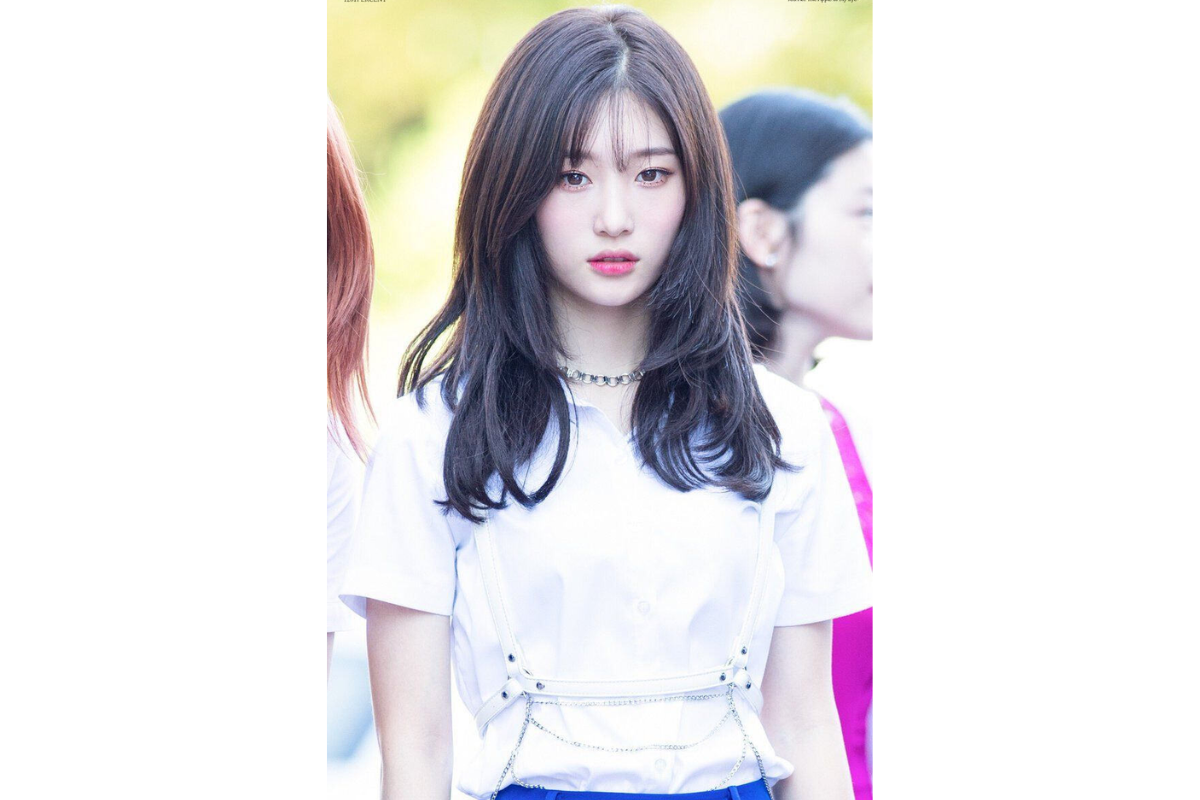 2. Hush Cut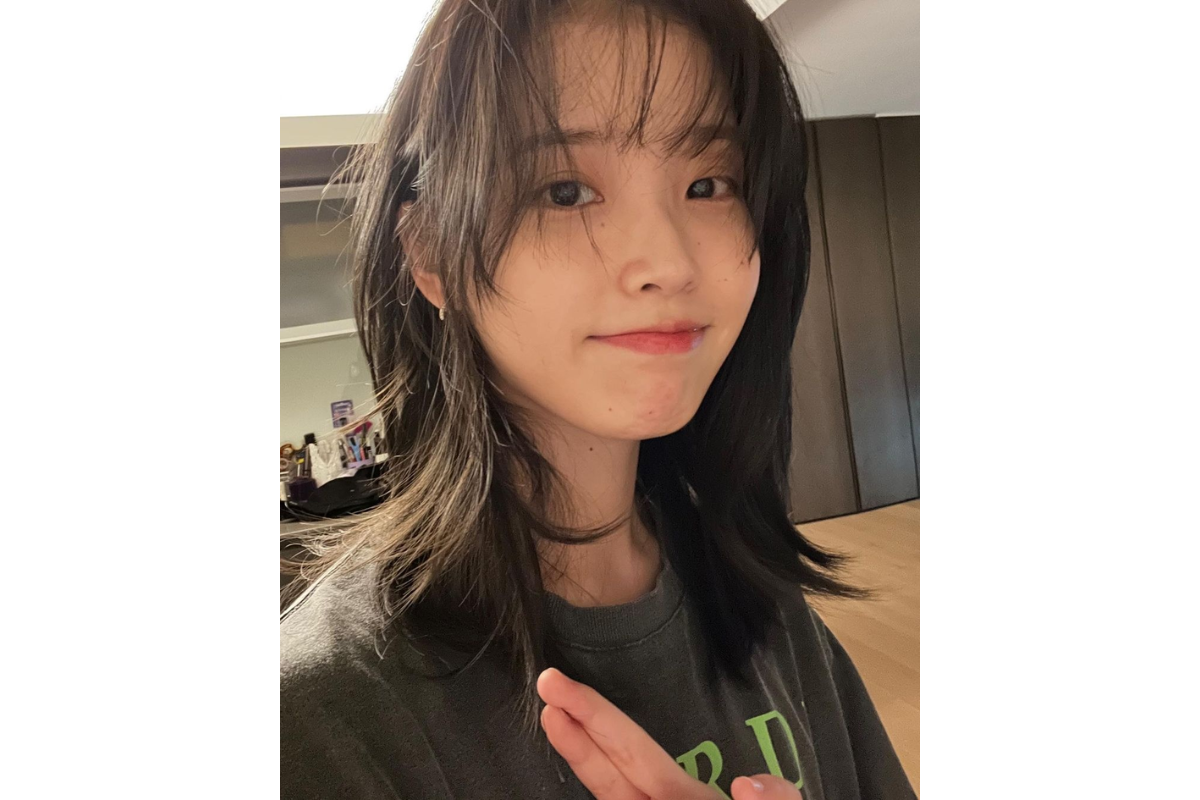 3. Hime Cut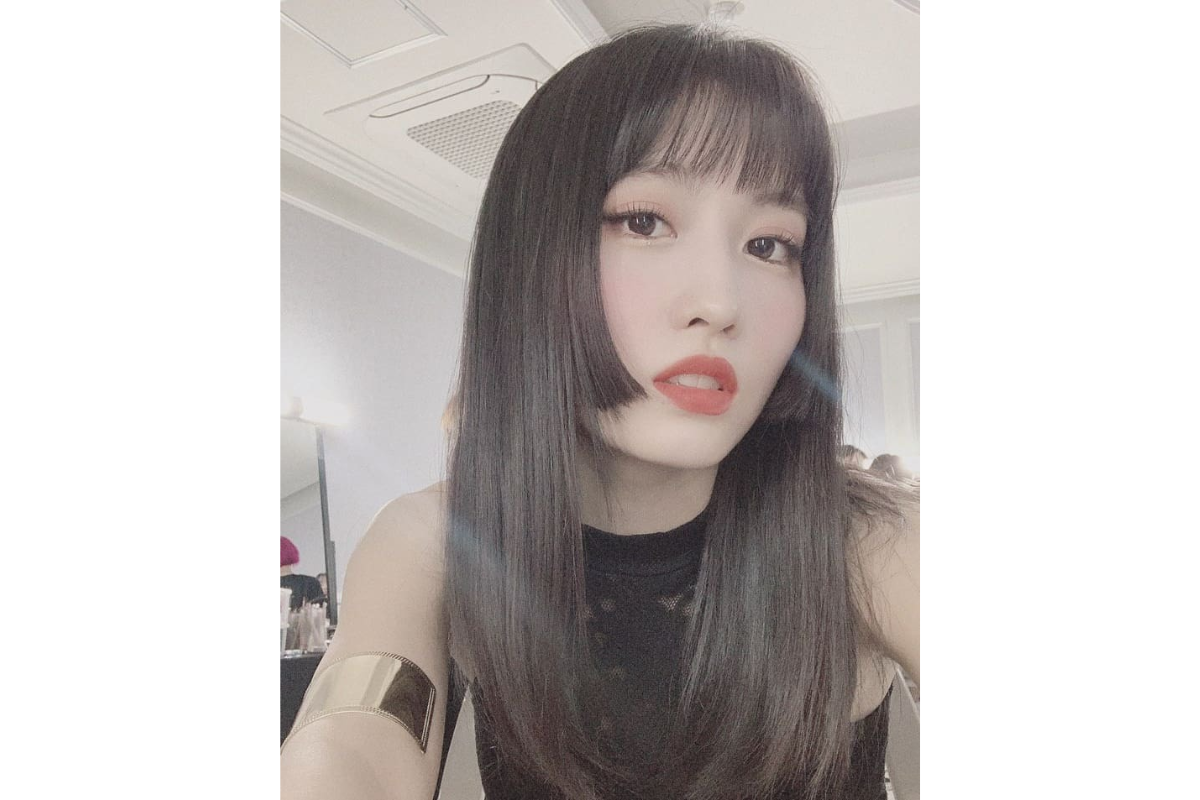 4. Tassel Cut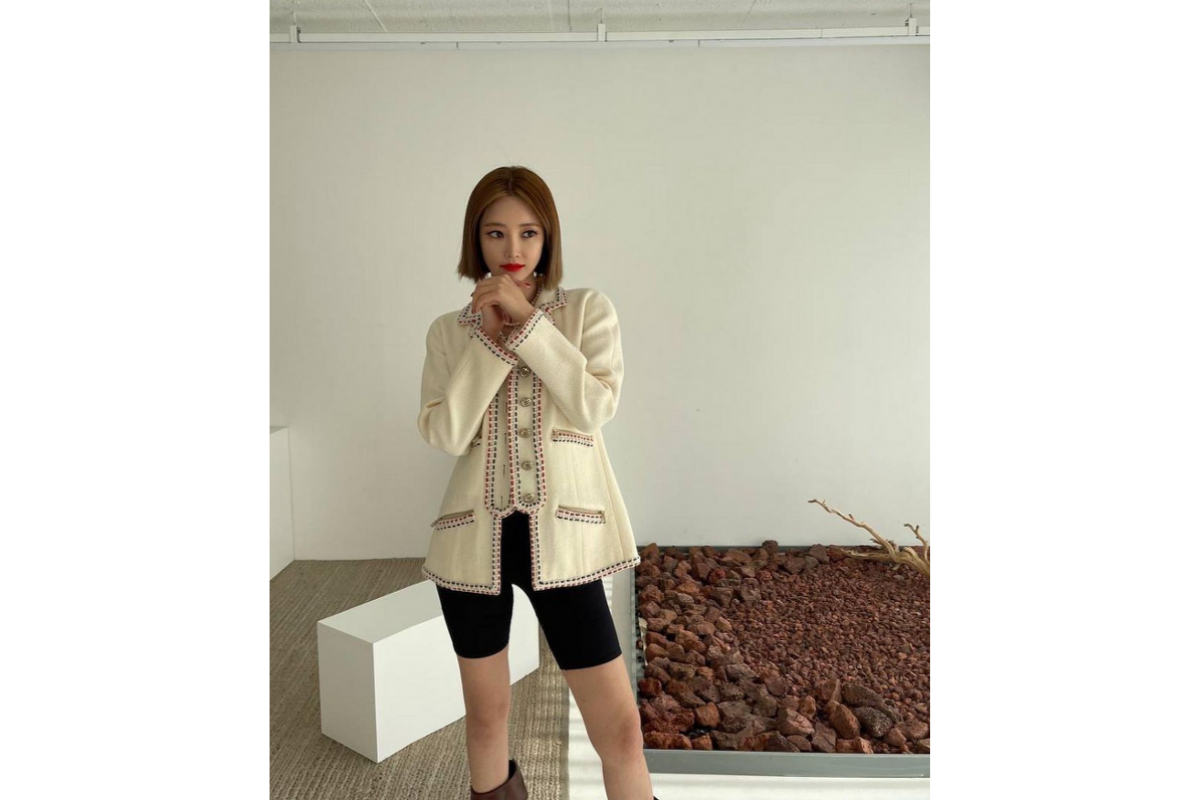 5. Leaf Cut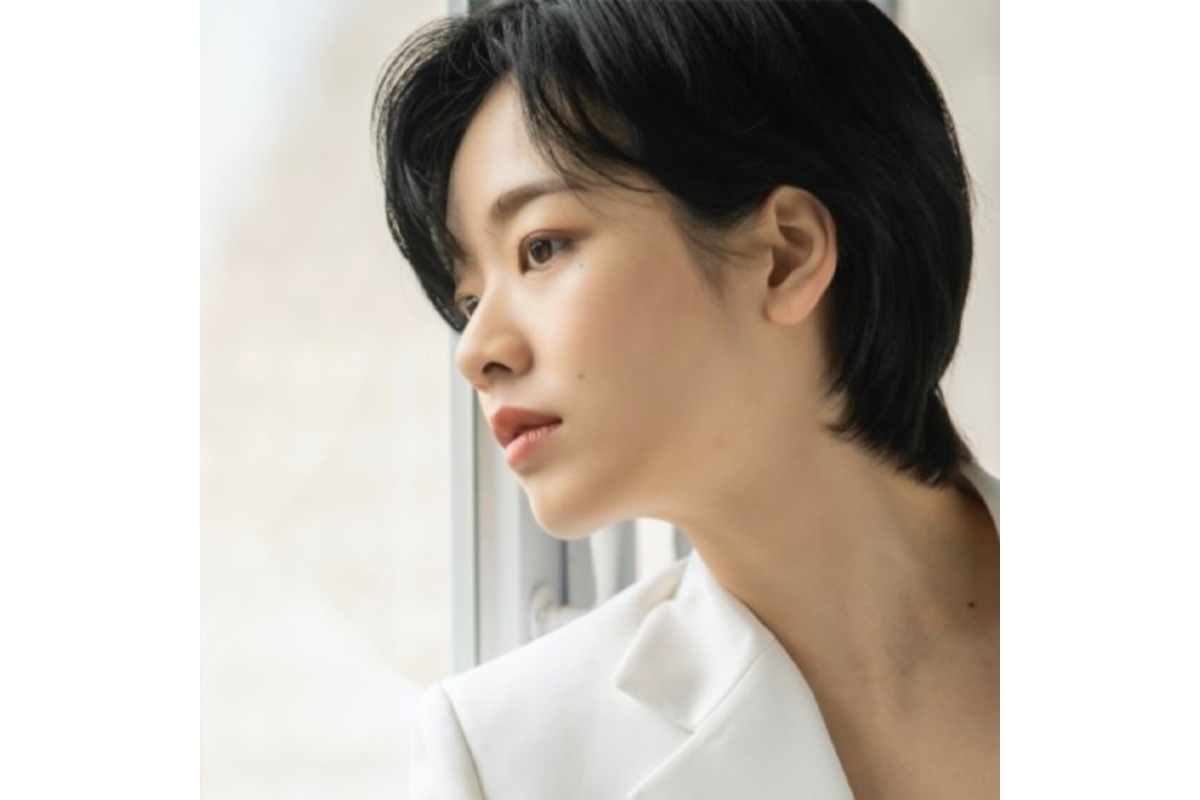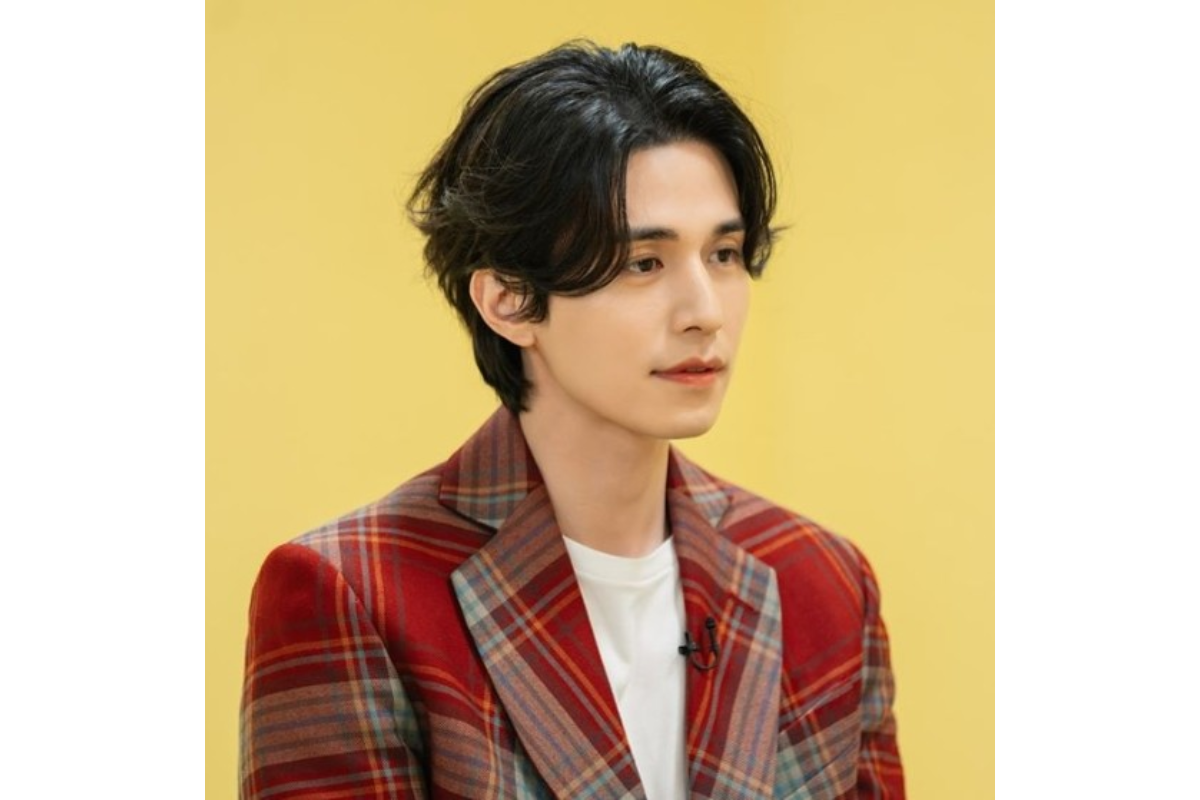 *This hairstyle is popular among both women and men!
6. C-Curl Perm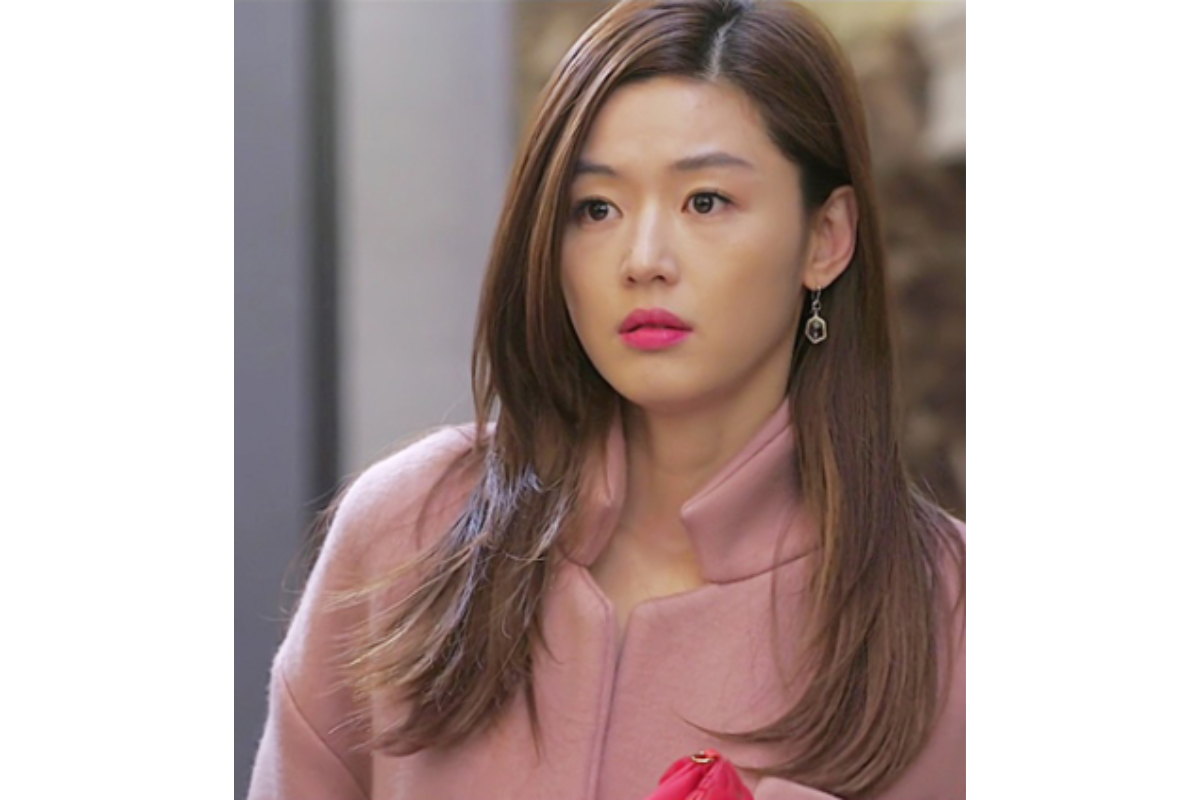 7. S-Curl Perm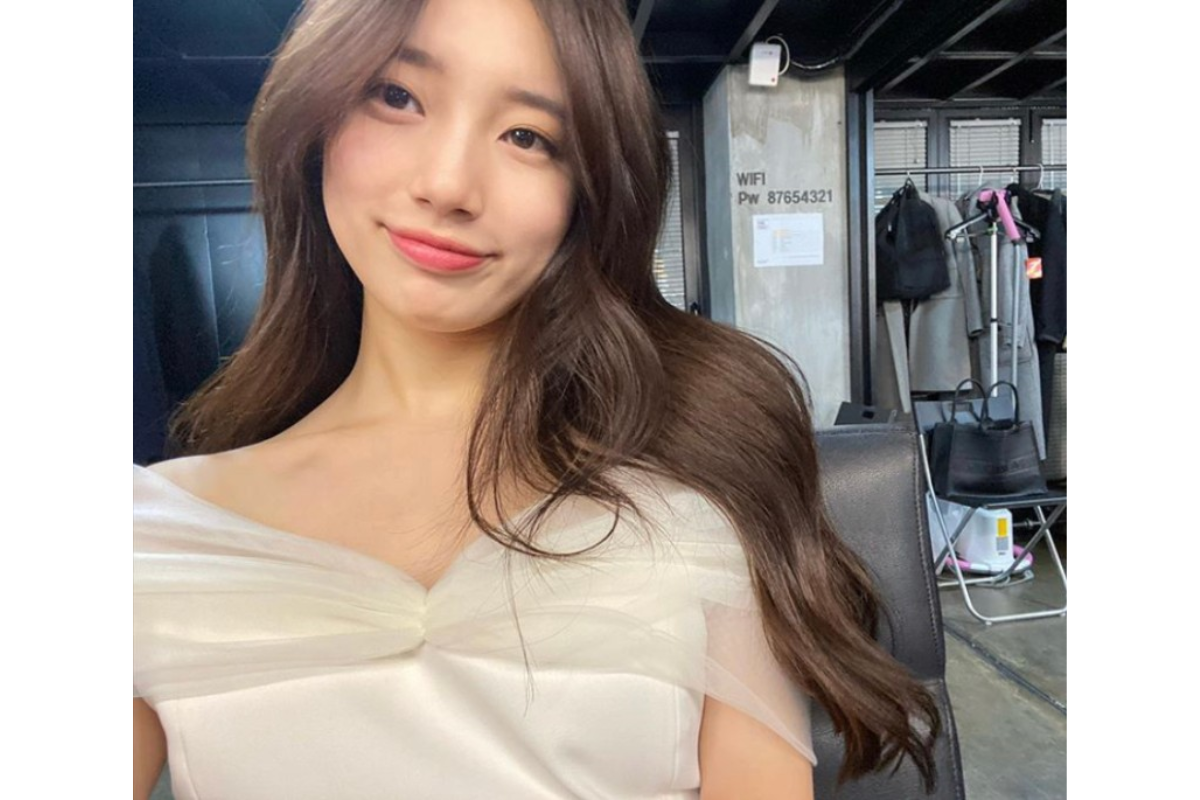 8. Water Wave Perm (Moolgyul / 물결)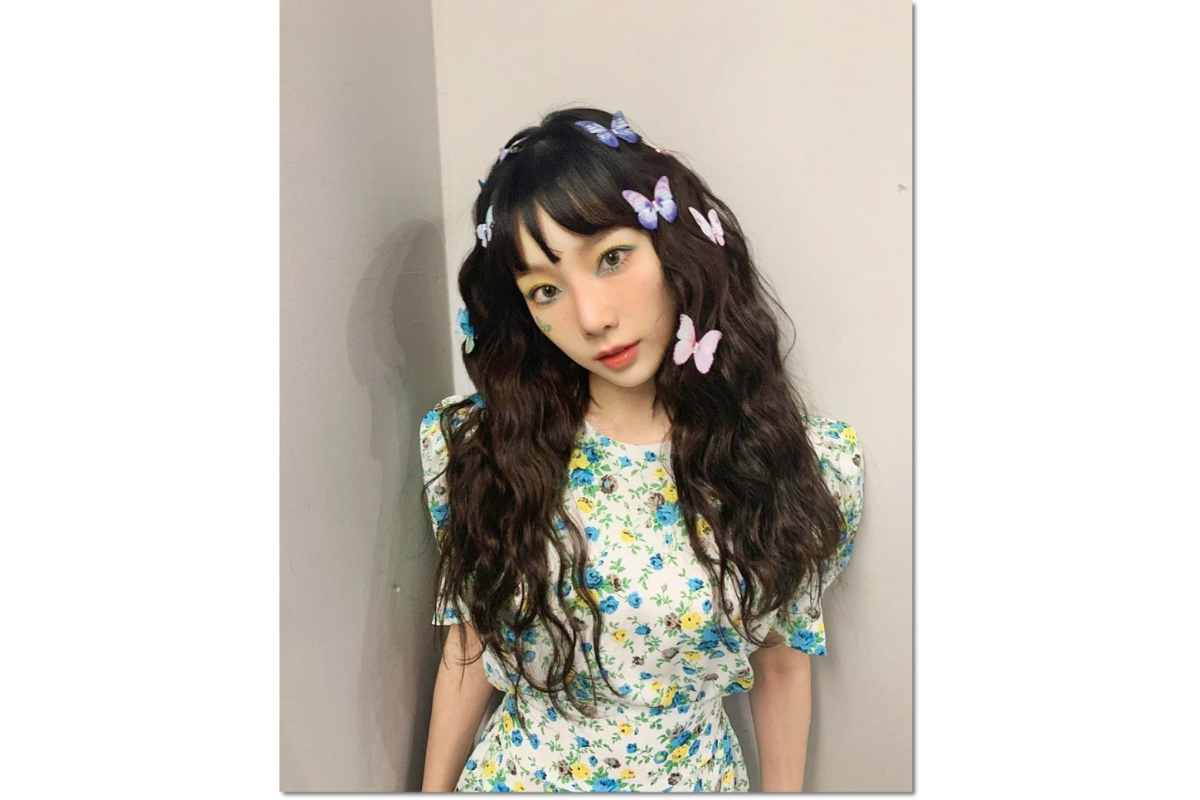 9. Hippie Perm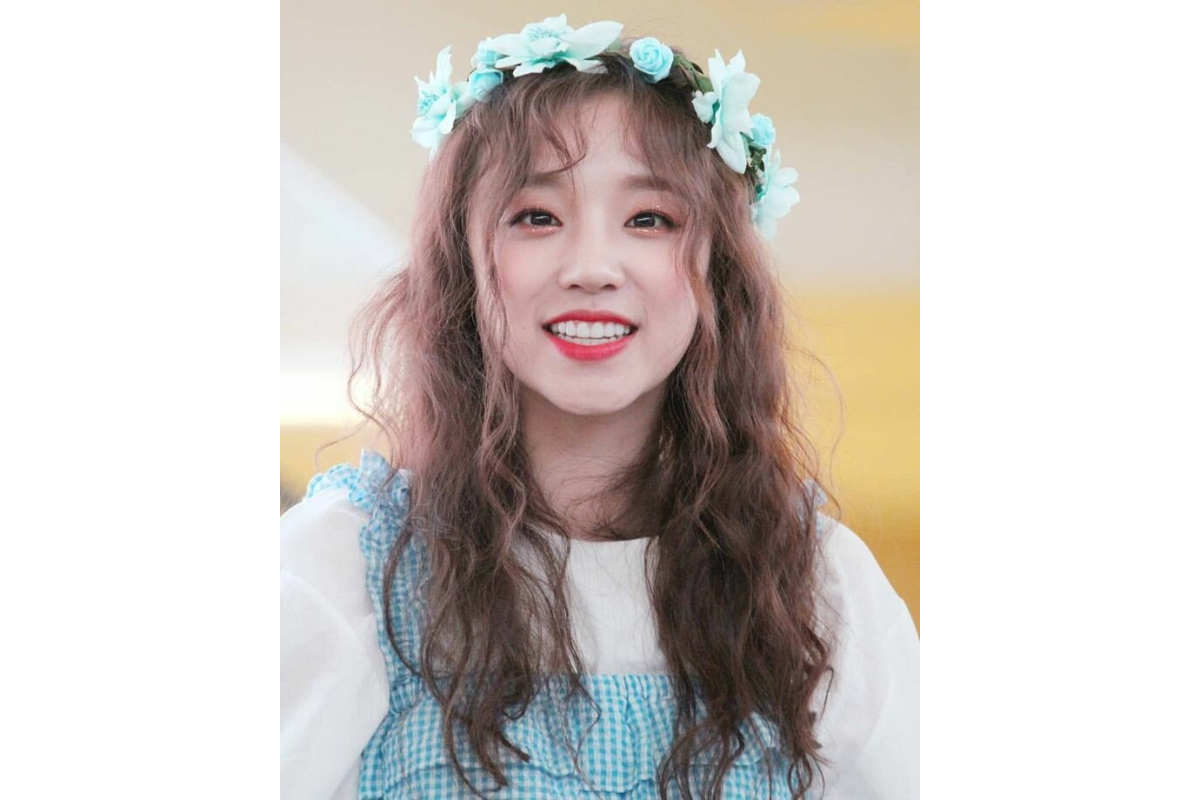 Popular Korean Hairstyles for Women
---
Men's Hairstyles
1. Dandy Cut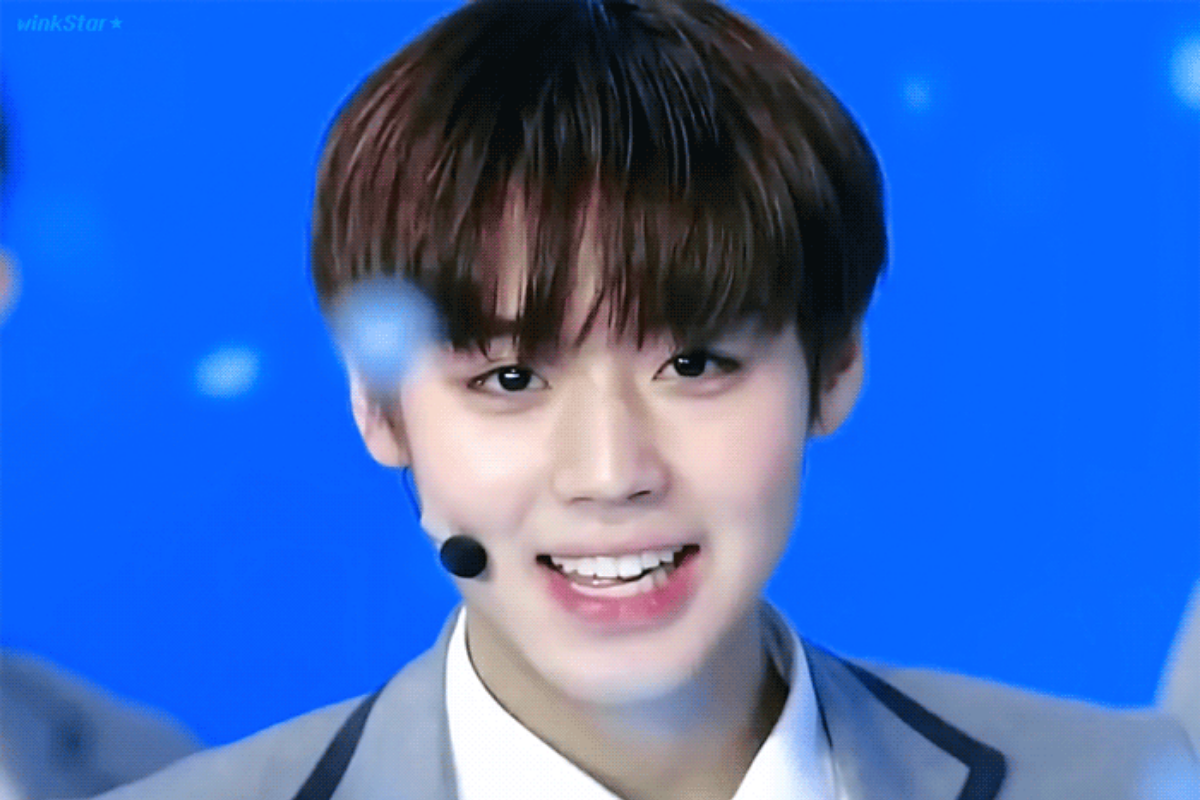 2. See-Through Dandy Cut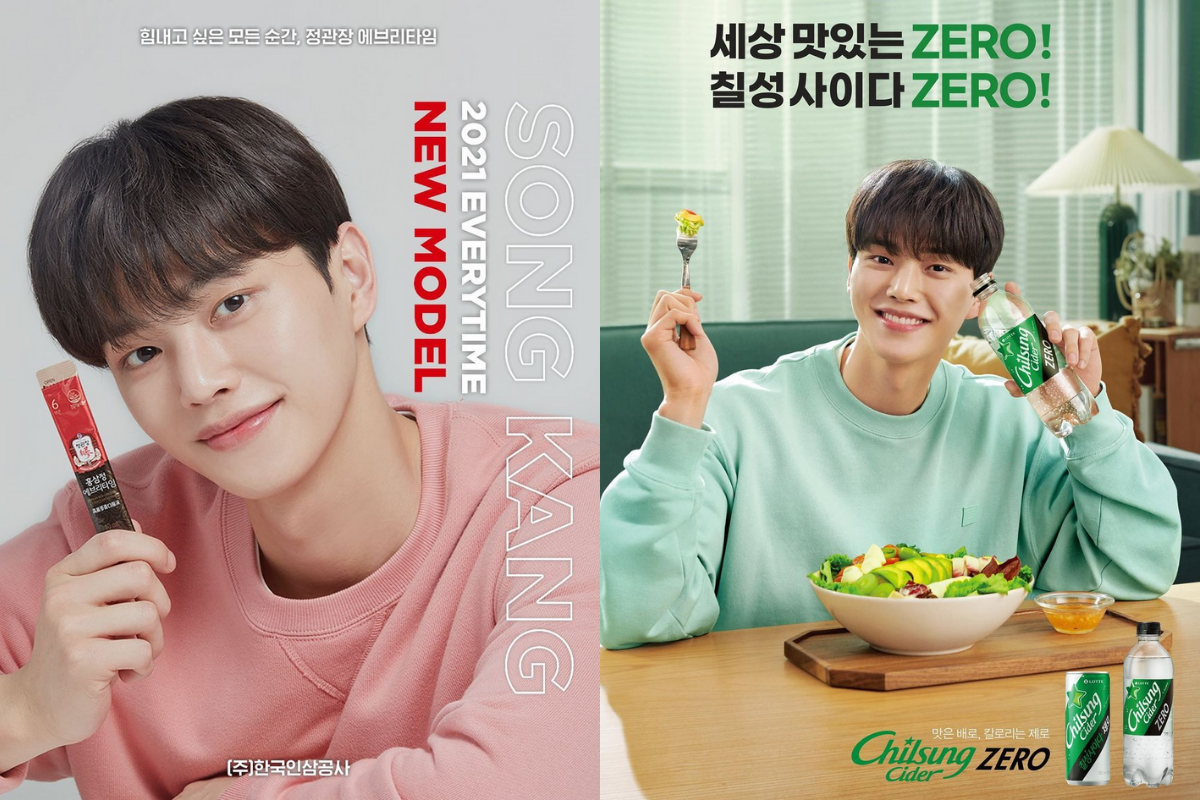 3. Regent Cut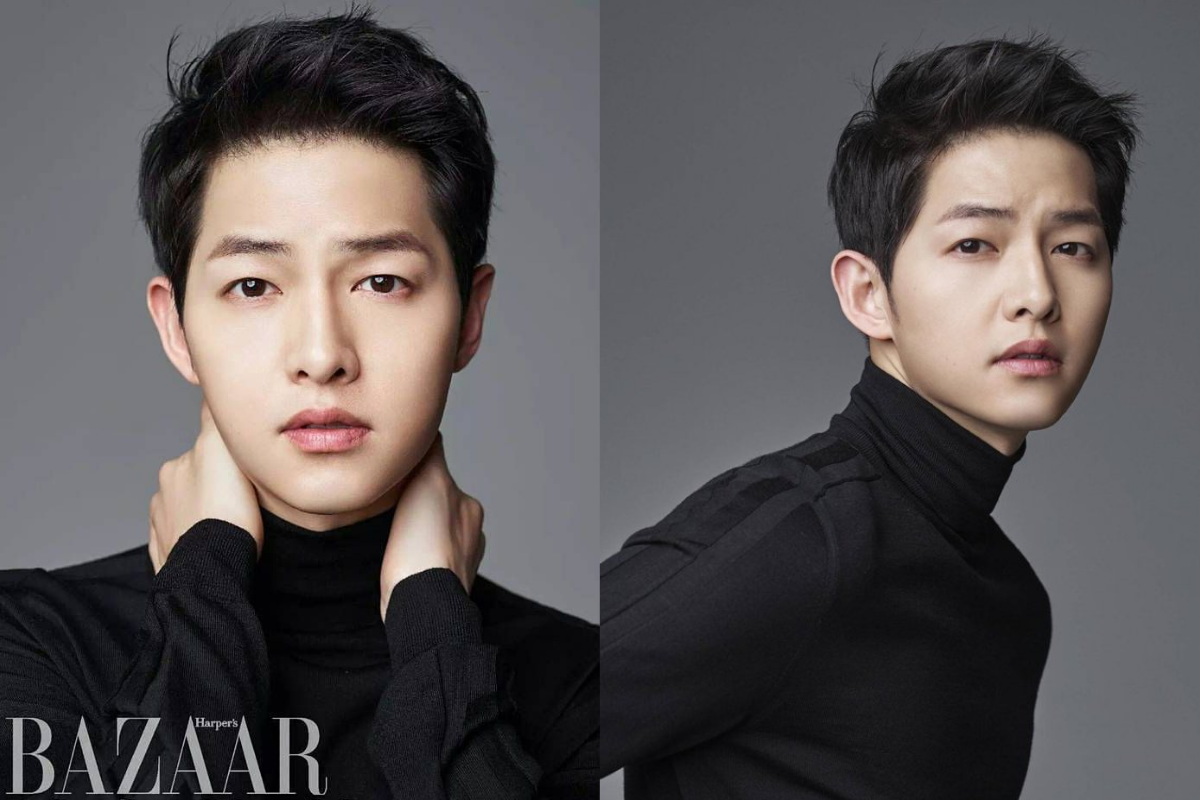 4. As Perm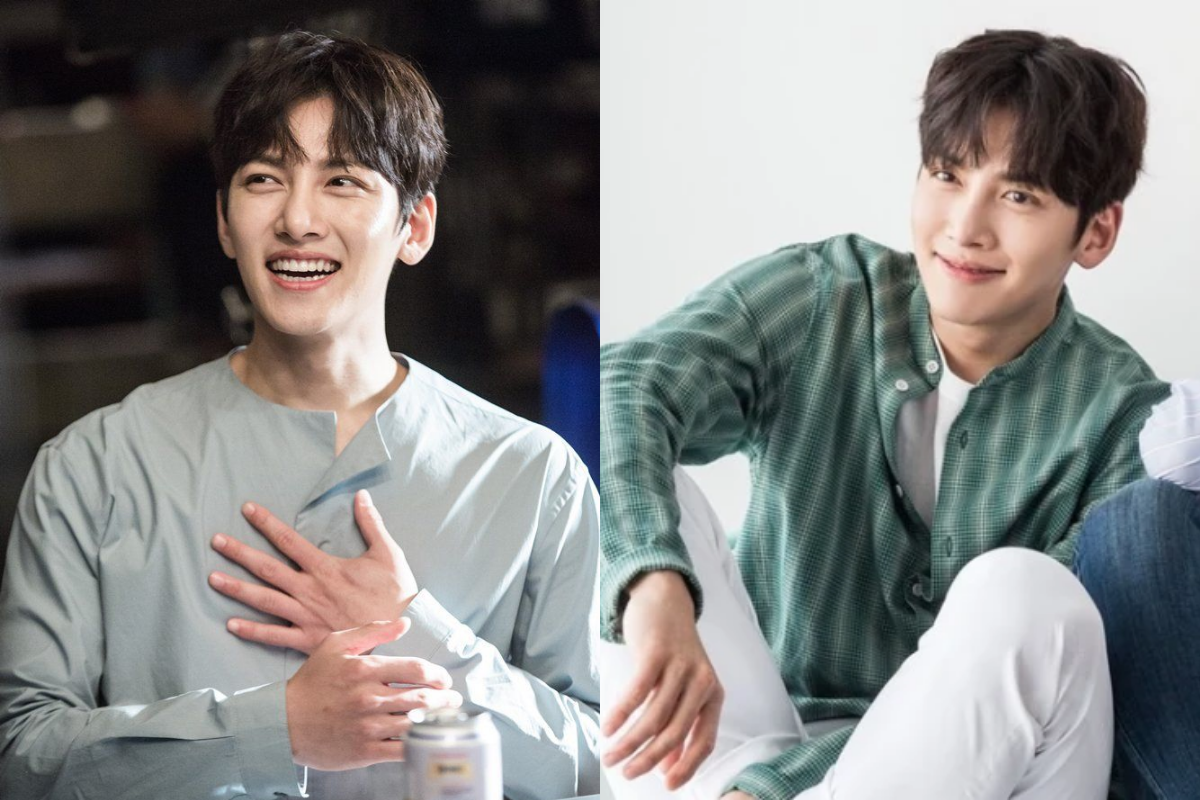 5. Shadow Perm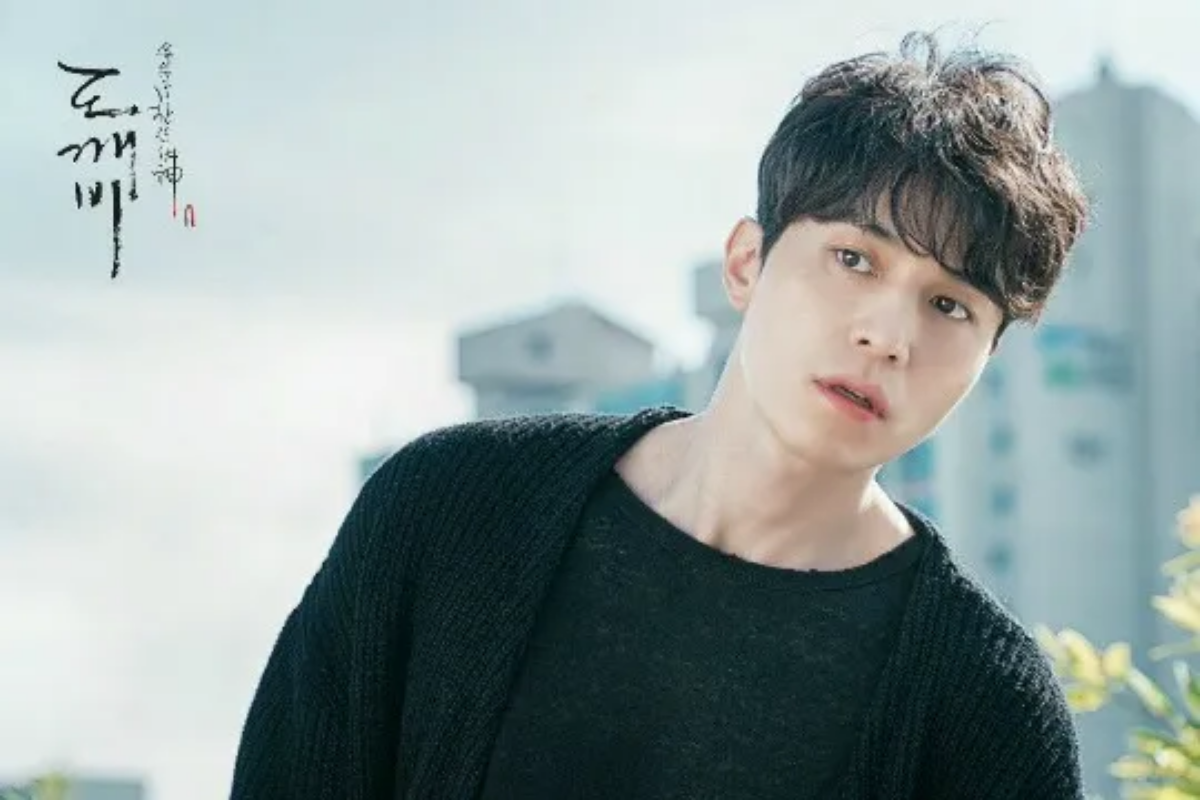 6. Garma Perm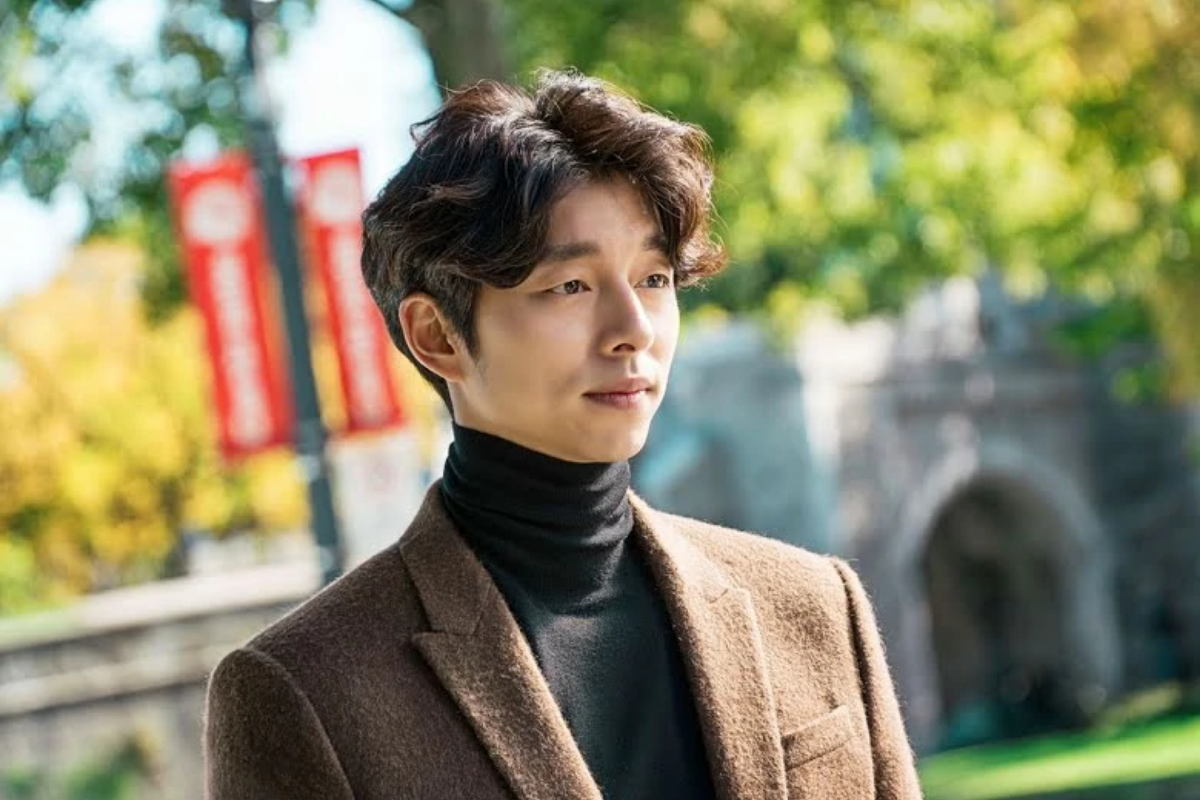 7. Comma Hair (쉼표머리)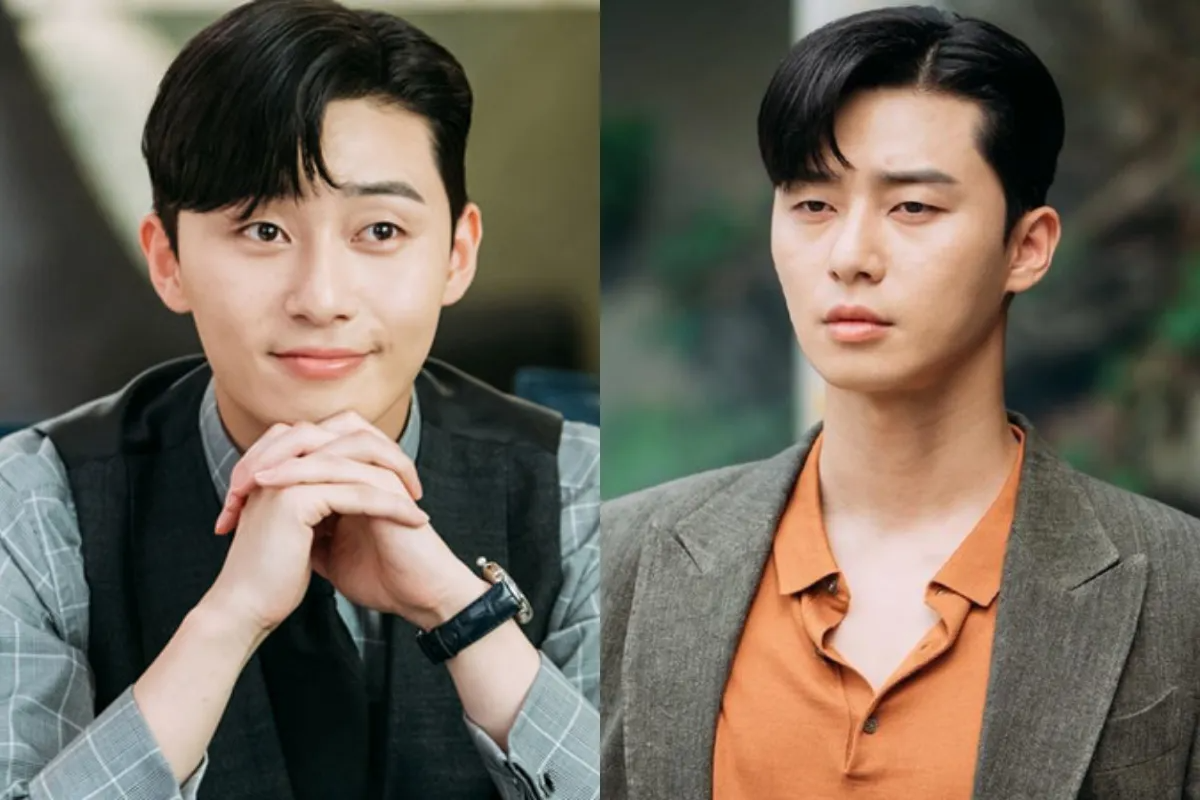 Popular Korean Hairstyles for Men
---
Korean Hair Salon Reservations
---
We hope this is helpful for you when you get your hair done here in Korea! If you have any questions or concerns, please leave a comment below or send us an email at help@creatrip.com. You can follow us on Instagram, TikTok, Twitter, and Facebook to stay updated on all things Korea!
---