Seoul Subway Transfer Music to Change for the First Time in 14 Years
Check out the new transfer station jingle! What do you think?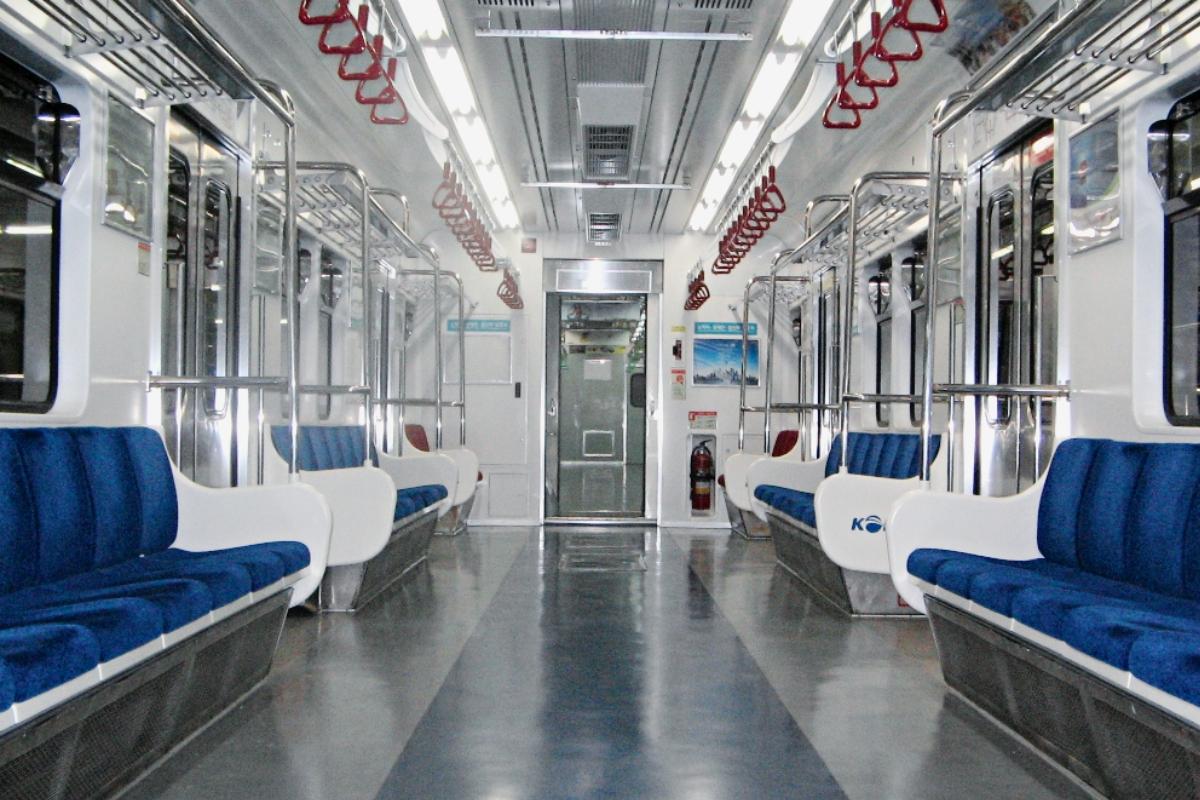 On January 13th, 2023, Seoul Metro announced that the Seoul subway system will be phasing out the transfer station music that has been used for the past 14 years and implementing a new song starting January 16th, 2023! This music is played when the train is approaching a transfer station, letting passengers know that an important stop is coming up. The original song, 'Eolssiguya (얼씨구야)', will be replaced with 'Pungnyeon (풍년)'.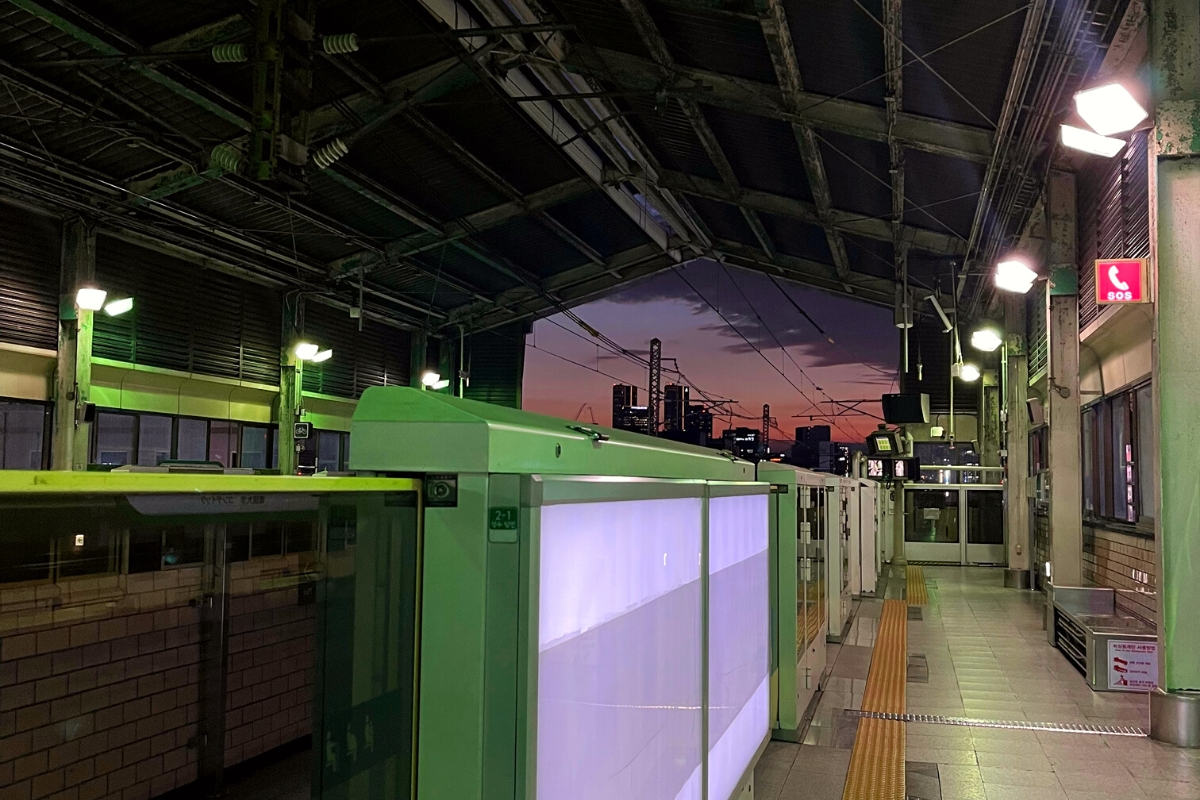 This song was chosen after a 2-week voting period was opened up to citizens on the Seoul Metro homepage on October 12th, 2022. Out of 5 songs, Park Kyunghoon's 'Pungnyeon' was selected, with 26.53% of the votes. 'Pungnyeon' has been playing as the new official transfer station music of a few lines on the Seoul Metro since Monday, the 16th, and will completely replace 'Eolssiguya' on Lines 1~8 by February.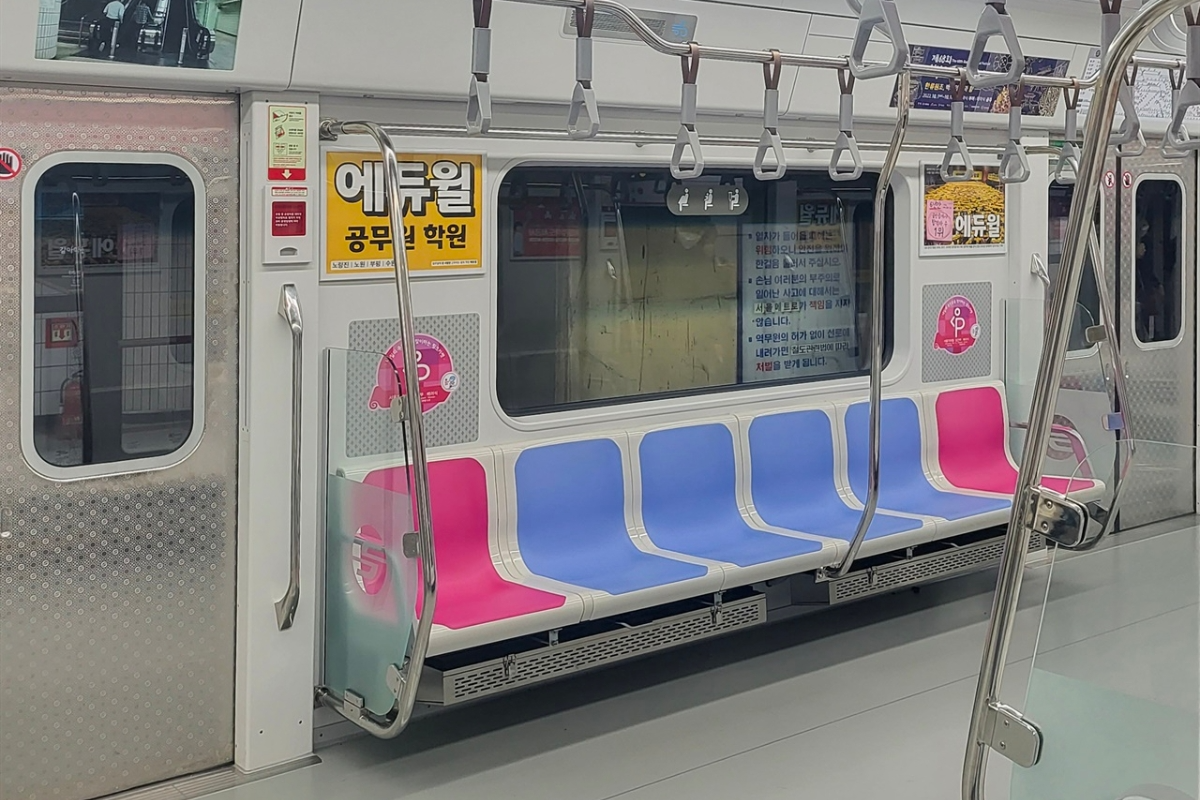 'Eolssiguya' was originally introduced to the Seoul Metro in 2009 in cooperation with the National Gugak Center to promote traditional Korean music to both Koreans and foreigners, and has been a very familiar jingle to many for the past 14 years. You can listen to 'Eolssiguya' in the video below!
'Pungnyeon', meaning a 'year of good harvest', is based on a traditional song originating in the Gyeonggi-do area, and has a light-hearted and exciting tune that is a bit more modernized. Seoul Metro decided to change the transfer music as a symbol of change and comfort to the public, who have been fighting the struggles that come with COVID-19 for the past few years. You can listen to the new Seoul Metro transfer song 'Pungnyeon' in the video below!
The Seoul Metro system is very well-organized for how large and complex it is, with new stations being added every year. Transfer stations are important because they help you get from one line to another, significantly shortening the travel time. When you're on the subway, you don't want to miss your transfer station! That's why the Seoul Metro plays a signature song every time the train is approaching a transfer station; people that aren't paying attention can be reminded to get off the train. Below is a map of the entire Seoul Metro system. Isn't it huge?!
Transfer stations are always busy and bustling, especially ones that have more than 2 lines connected to them. You may experience large volumes of people getting off and on the train at certain transfer stations that are highly frequented. This is another reason why the changing of the Seoul Metro transfer station background music is such a big deal - it has become a part of daily life for Koreans and is a nostalgic tune for tourists that traveled all around Seoul using the subway. Below is a list of some of the major transfer stations in the Seoul Metro.
| | |
| --- | --- |
| Transfer Station | Connecting Lines |
| | Line 1, Line 4, Airport Railroad Line |
| Dongdaemun History & Culture Park Station | |
| | Line 1, GyeongChun Line, Gyeongui-Joungang Line, Suin-Bundang Line |
| | |
| | Line 5, Line 6, Gyeongui-Joungang Line, Airport Railroad Line |
| | |
| | |
| Express Bus Terminal Station | |
| | |
| | Line 2, Line 5, Gyeongui-Joungang Line, Sinbundang Line |
| | |
| | Line 2, Gyeongui-Joungang Line, Airport Railroad Line |
Seoul has one of the best subway systems in the world and is used widely by both Koreans and foreigners to get to their destinations quickly and conveniently. While the new transfer song 'Pungnyeon' is also a great tune, many are expressing their sadness over no longer being able to hear 'Eolssiguya', which many consider a classic tune that brings memories of their time on the subway in Korea! What do you think of the change? Let us know in the comments below! If you are curious about the Seoul Metro system, check out our transportation guide here!
---
We hope this blog was helpful and informative to you! If you have any questions or concerns, please leave a comment below or send us an email at help@creatrip.com. You can follow us on Instagram, TikTok, Twitter, and Facebook to stay updated on all things Korea!
News Source: Newsis
---