Filming Locations of K-drama "Little Women"
Have you watched the K-drama "Little Women"? It's super bloody but a great show with a beautiful meaning. Check out all the scenic filming locations in Seoul!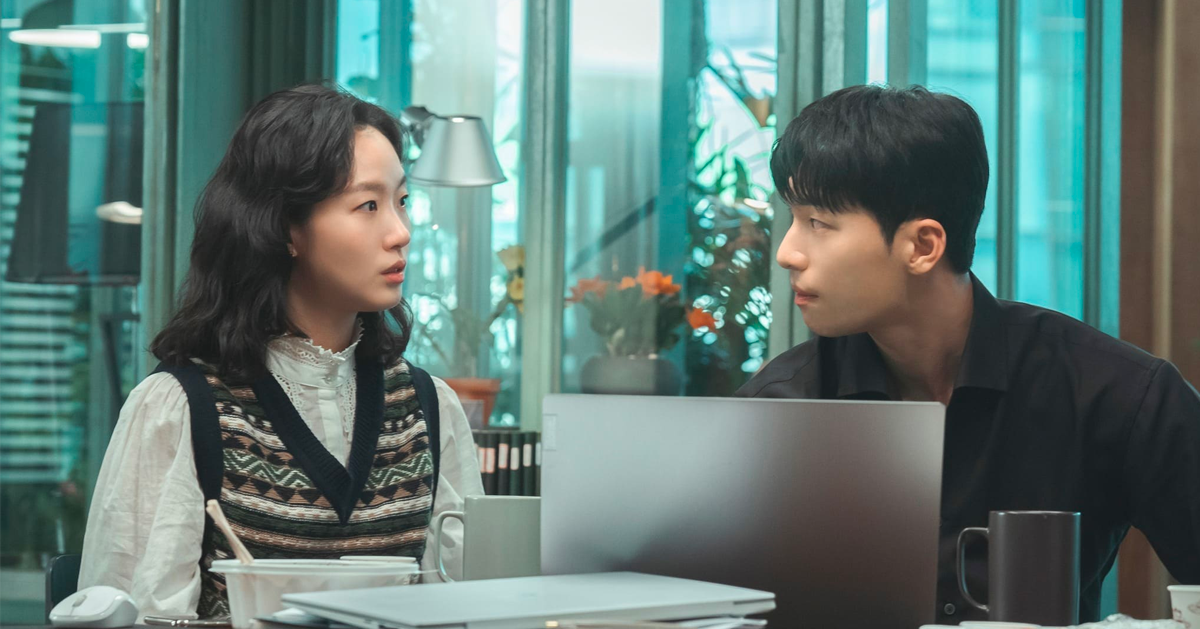 The K-drama "Little Women" has finished airing, with the final episode's viewer ratings exceeding 11%, which is considered a good result! Netizens highly criticized the drama when it first aired, but it received a lot of attention from the public. As someone that watched this drama from beginning to end, I really loved and hated this drama at the same time. What I loved about it was the superb acting from all the cast members, but I didn't necessarily enjoy how absurd the plot was. What did you all think? Anyways, I've sorted out all the filming locations of "Little Women" here in Korea (spoiler alert) – if you're interested, you should definitely save this and check these places out later!
---
Filming Locations of K-drama "Little Women"

Popular Korean Drama Filming Locations
---
Boccalino at Four Seasons Hotel Seoul (포시즌스 호텔 서울 보칼리노)
Address: 2F 97 Saemunan-ro, Jongno-gu, Seoul (서울 종로구 새문안로 97 2F)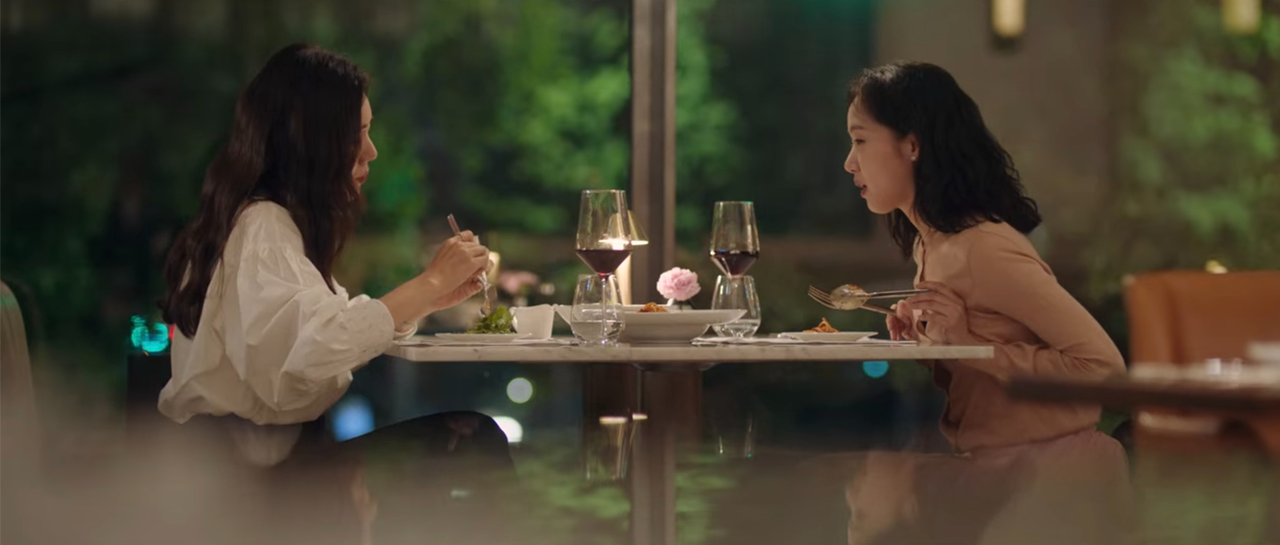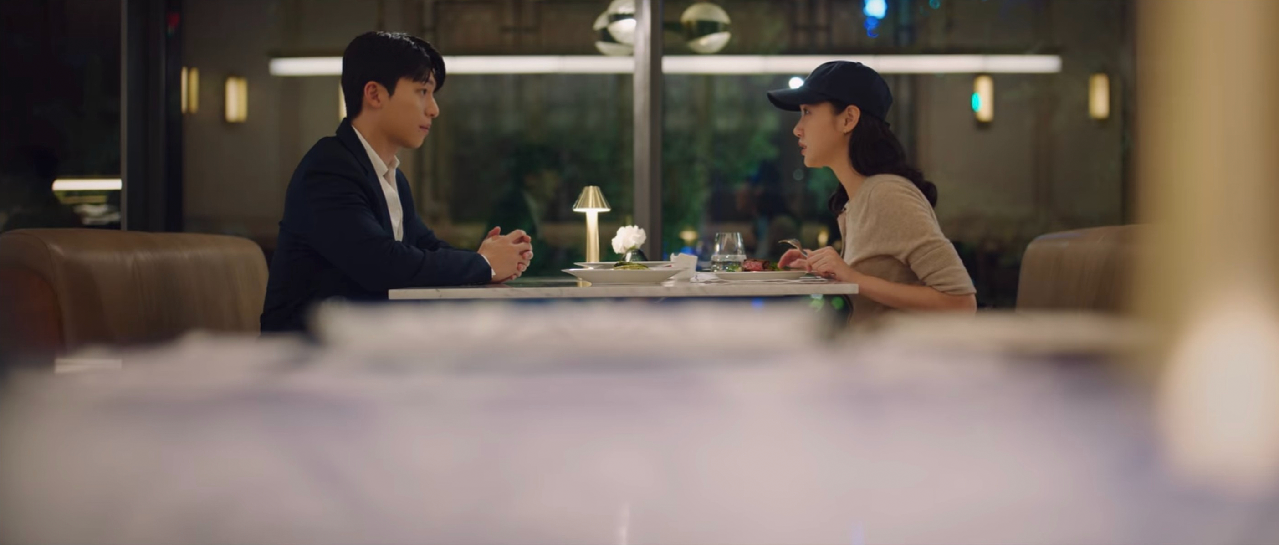 In the drama, Hwayoung (played by Choo Jahyun) brough Injoo (played by Kim Goeun) to a high-end Italian restaurant. This restaurant is located near Gwanghamun Station Exit 7, and has a very fancy, luxurious atmosphere. Would you also want to come and experience life in the upper-class world?
---
Banyan Tree Club & Spa Seoul (반얀트리 클럽 앤 스파 서울 오아시스)
Address: 60 Jangchungdan-ro, Jung-gu, Seoul (서울 중구 장충단로 60)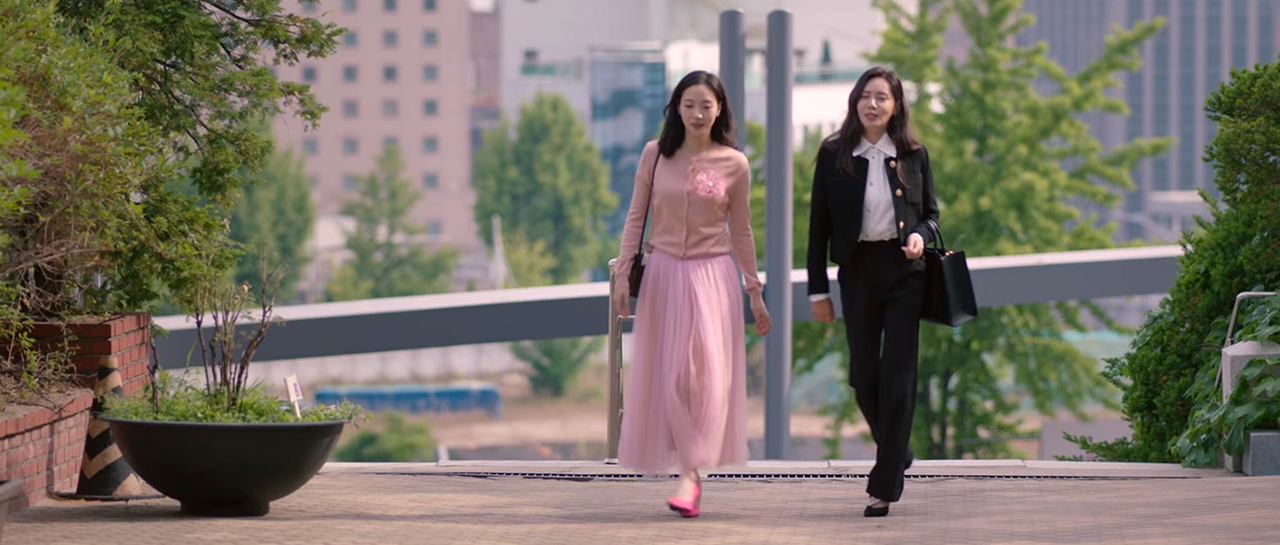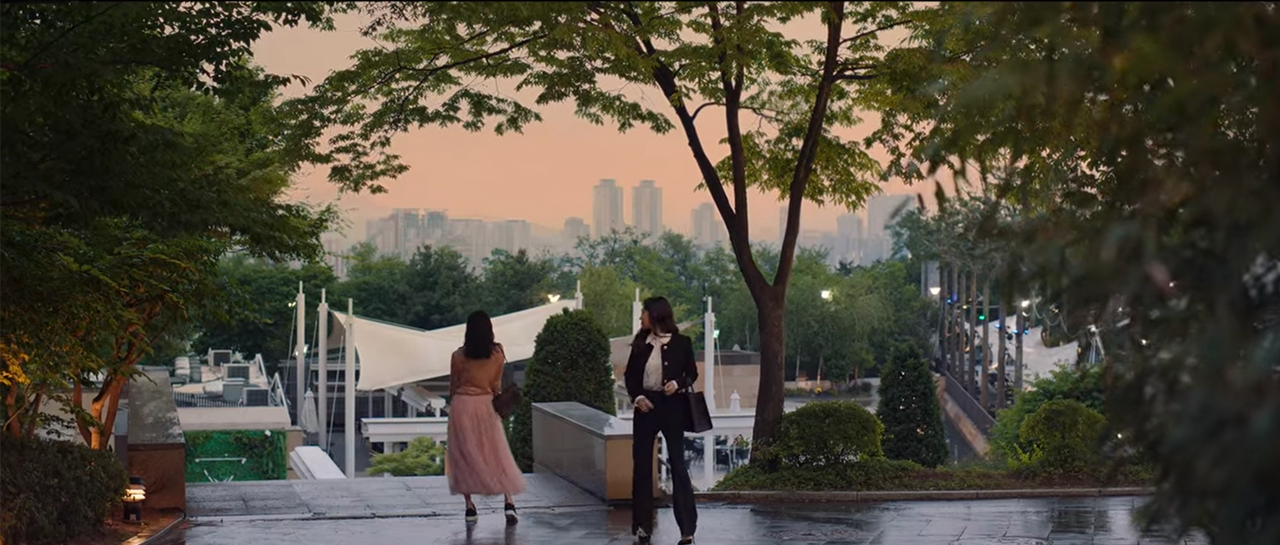 In the drama, the characters pass through here before arriving at the restaurant mentioned previously, but this is actually a spa located at the foot of Namsan Mountain (near Beotigogae Station). The huge swimming pool on the side and the beautiful view of Seoul really leaves a deep impression.
---
Yeoju Premium Outlets (여주 프리미엄 아울렛)
Location: 360 Myeongpum-ro, Yeoju-si, Gyeonggi-do (경기 여주시 명품로 360)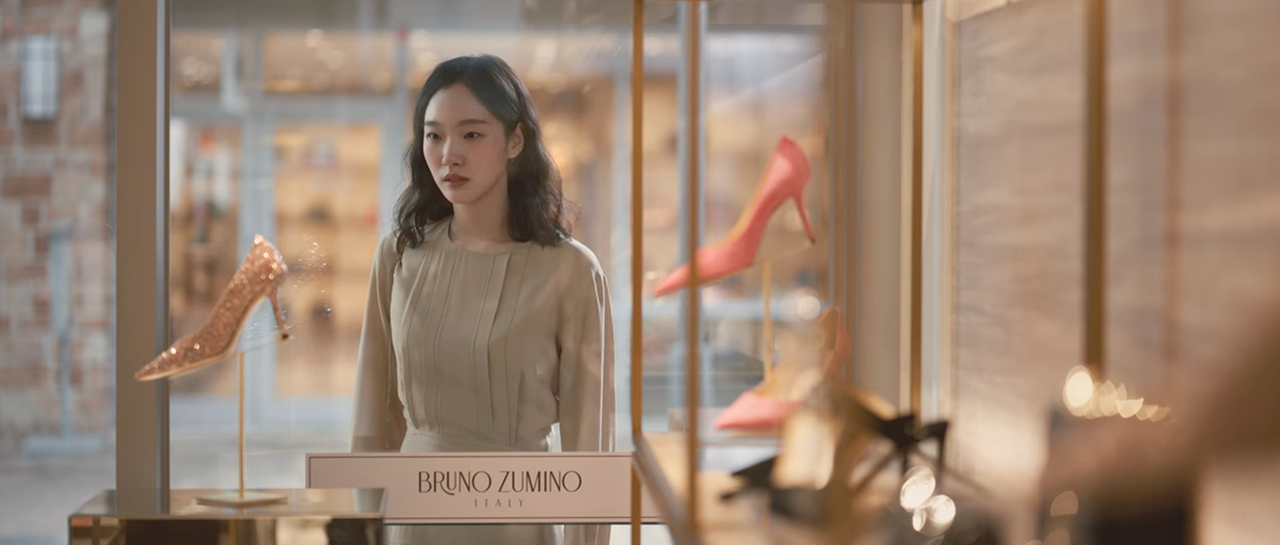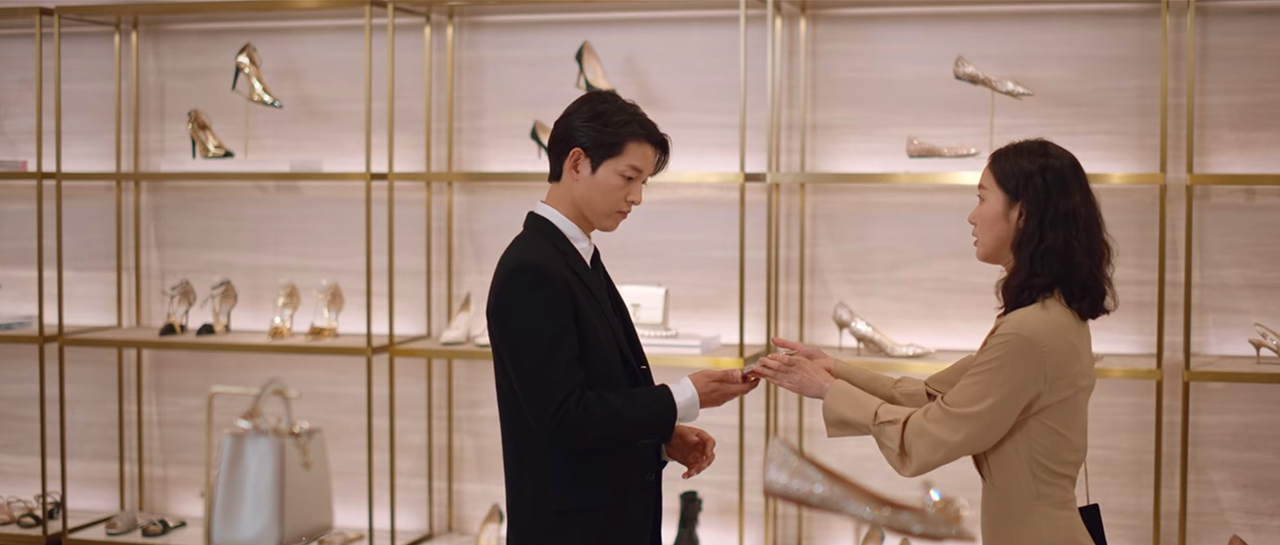 In one of the episodes, Song Joongki makes an unexpected cameo as the clerk of a high-end store. Everyone was surprised to see him in the drama! The actual location of this scene is at the Premium Outlets in Yeoju, Gyeonggi-do, where there are a variety of high-end brand stores. You can come here and do some shopping!
---
vacances coffee (바캉스커피)
Address: 9F 12 Namdaemun-ro 9-gil, Jung-gu, Seoul (서울 중구 남대문로9길 12 9F)
Hours: Tue-Sat 12:00-21:30; Sun 12:00-21:00 (Closed Mondays)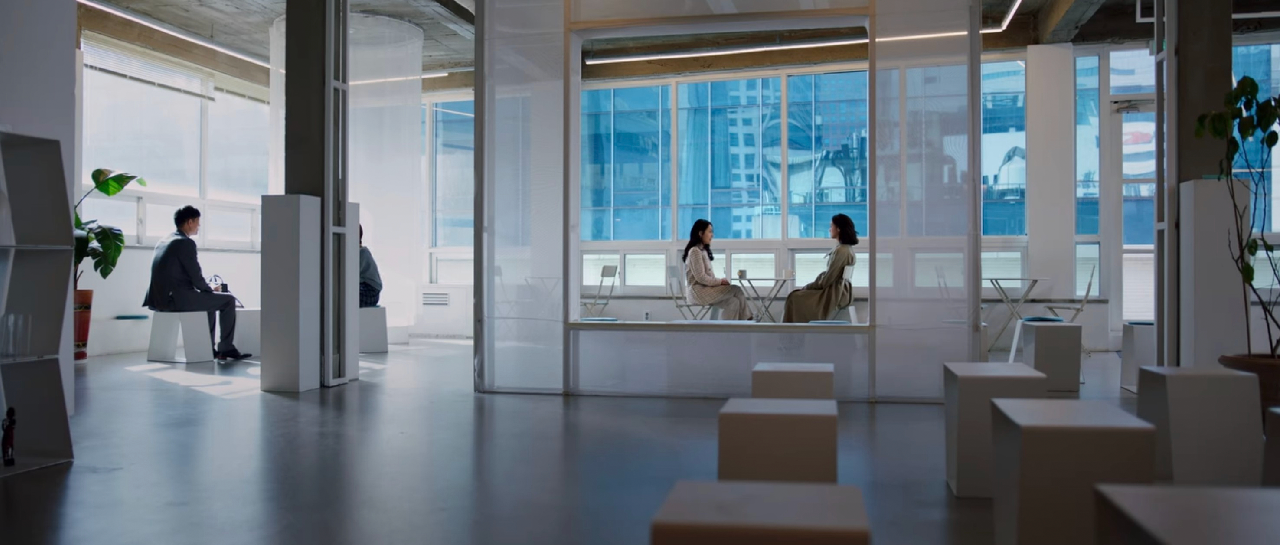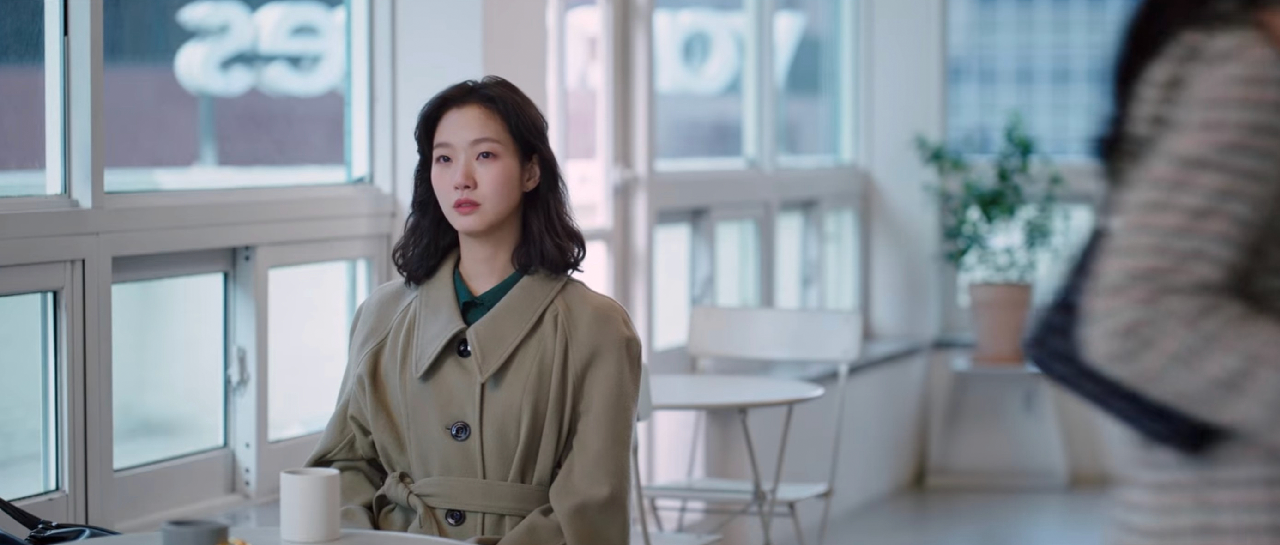 In the second episode of "Little Women", Injoo, who is trying to find out the cause of Hwayoung's death, confronts her colleague at a cafe. When I saw the photos, I realized that I had visited this cafe before! It was slightly hidden away in a commercial building, and it was difficult to get there without asking for directions. When I finally got there though, I was able to enjoy the beautiful interior that's full of sunlight.
---
Seoullo 7017 (서울로7017)
Address: 432, Cheongpa-ro, Jung-gu, Seoul (서울 중구 청파로 432)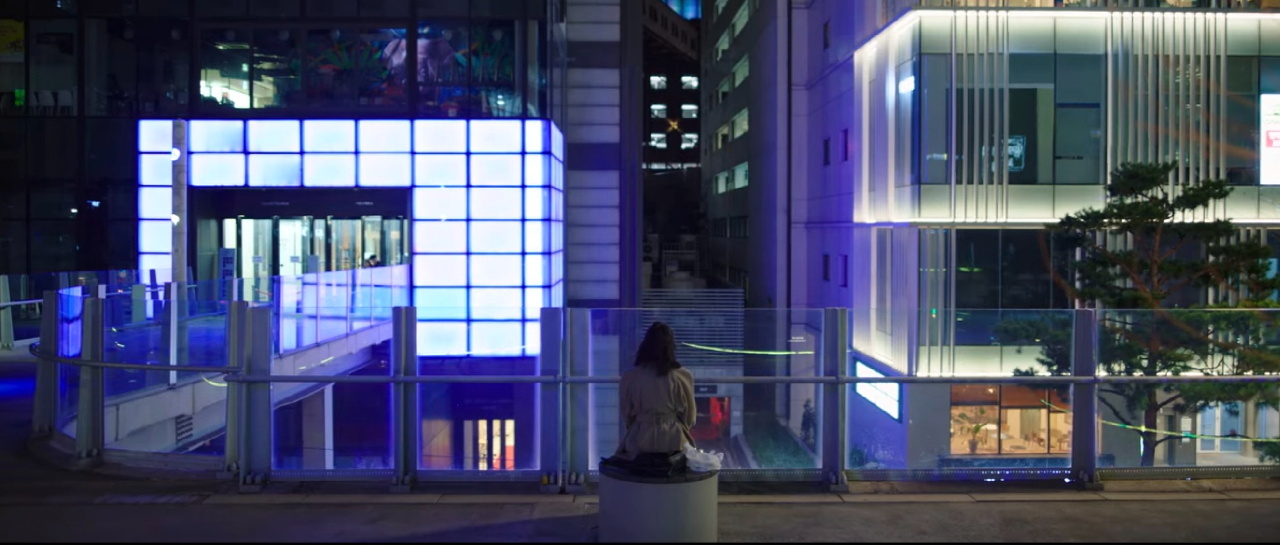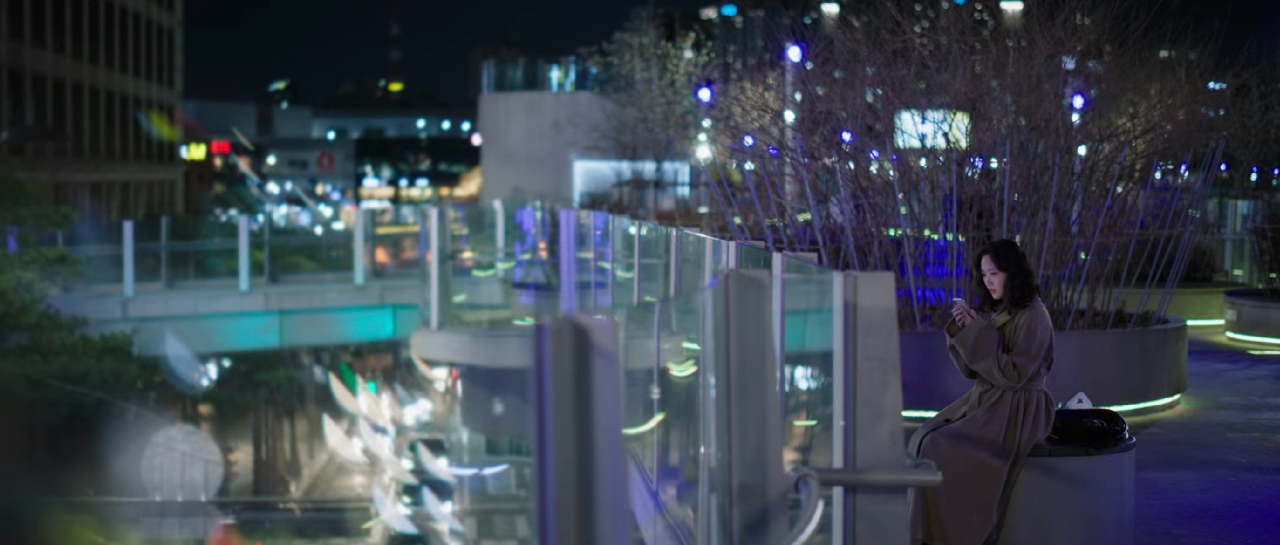 If you've been to Seoul, you must've heard of Seoullo 7017 in front of Seoul Station, right? This beautiful walkway was converted from an overpass and is lit up at night, blending in wonderfully with the modern urban landscape. It really is beautiful at night! No wonder they chose to film "Little Women" here!
---
Andong Remembrance Museum (안동추억박물관)
Address: 17 Jangsugol-gil, Waryong-myeon, Andong-si, Gyeongsangbuk-do (경상북도 안동시 와룡면 장수골길 17)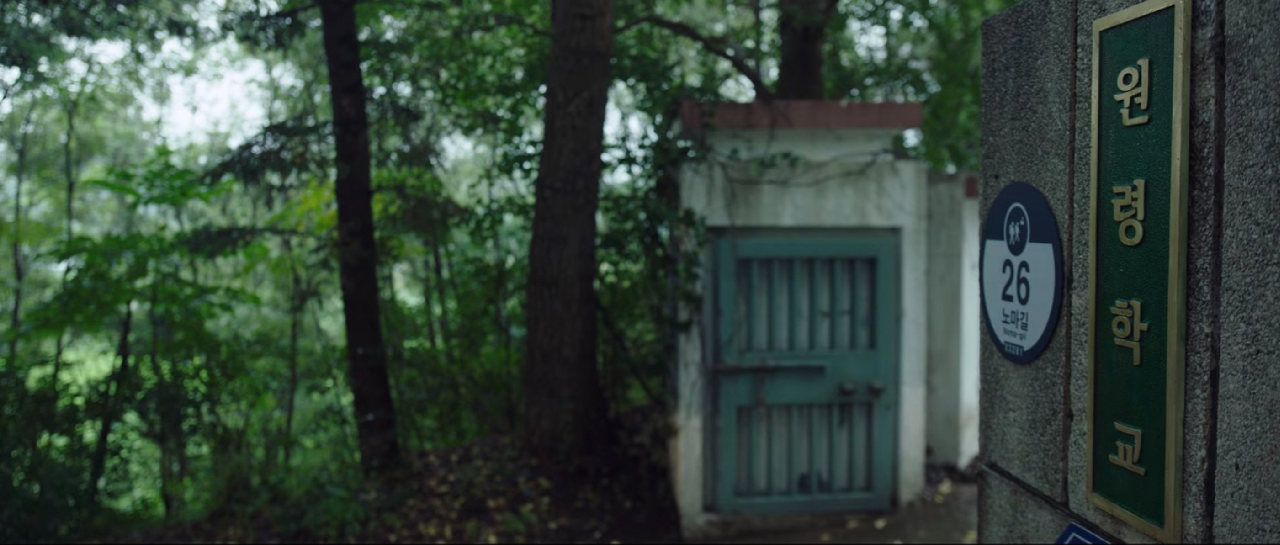 The filming location of Wonryeong School is the Andong Remembrance Museum in Andong City, Gyeongbuk. It was originally a middle school, but due to the decline in students, it has been transformed into a park that records the history and memories of the Andong area. If you have the opportunity, you should visit here!
---
Dongja Apartments (동자아파트)
Address: 30 Hangangdae-ro, 104ma-gil, Yongsan-gu, Seoul (서울 용산구 한강대로104마길 30)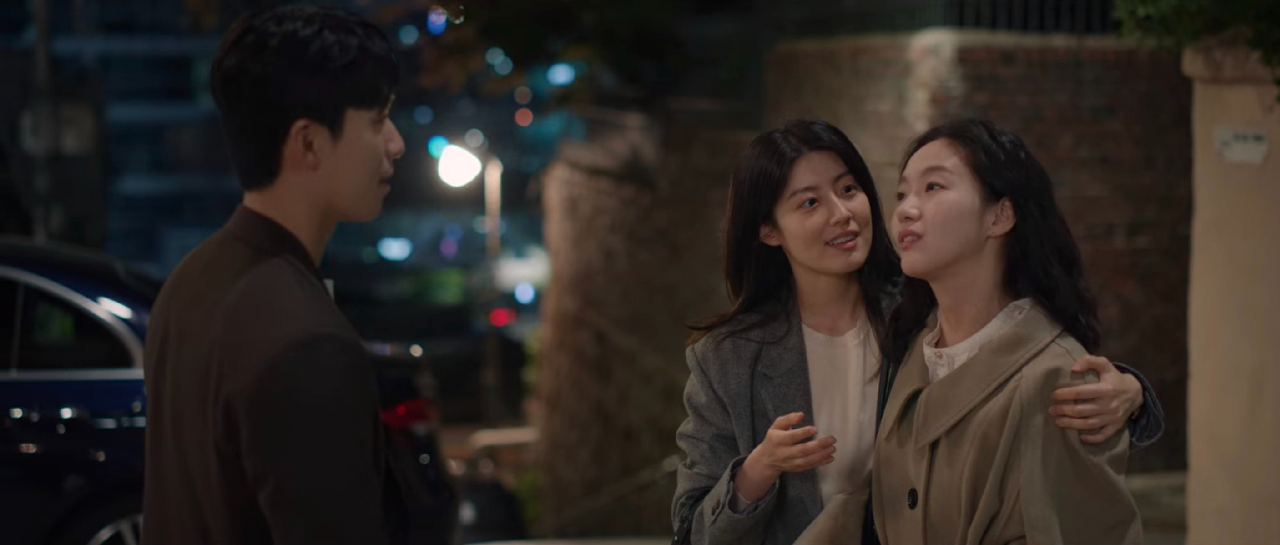 The three sisters in the drama live in a small apartment on the top floor. Although the family is not well-off in the drama, this area is actually quite pricey. These are the Dongja Apartments, located behind Seoul Station, near Namsan. The classic scene of Inkyung interrupting the conversation between her sister and Doil and calling him 'brother-in-law' takes place in front of Dongja Apartments.
---
Great Aunt's House
Address: 91 Pyeongchang 6-gil, Jongno-gu, Seoul (서울 종로구 평창6길 91)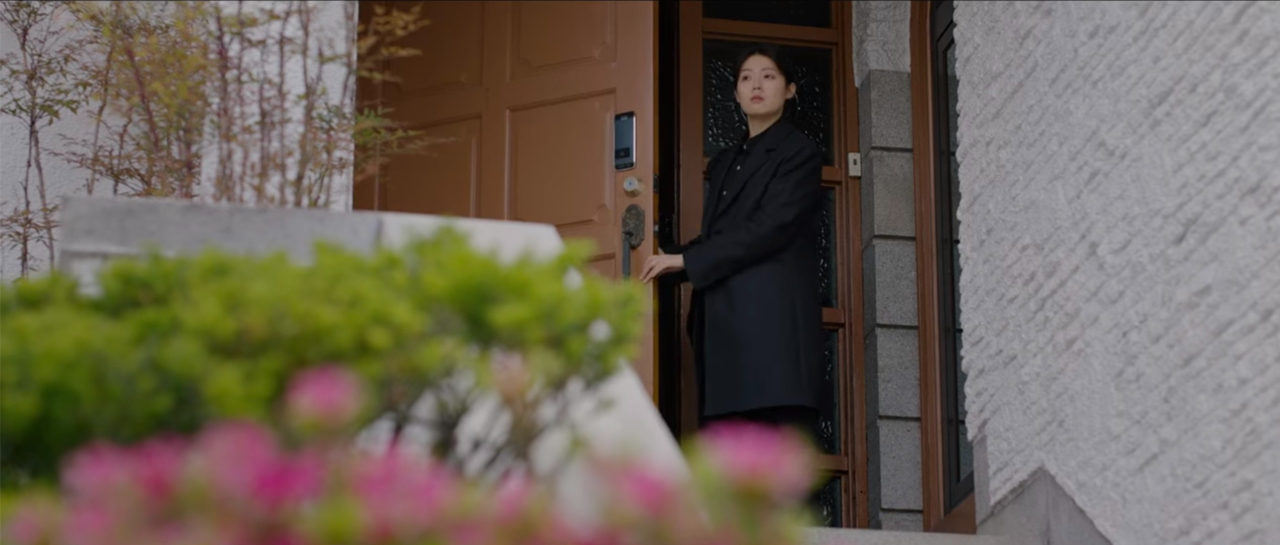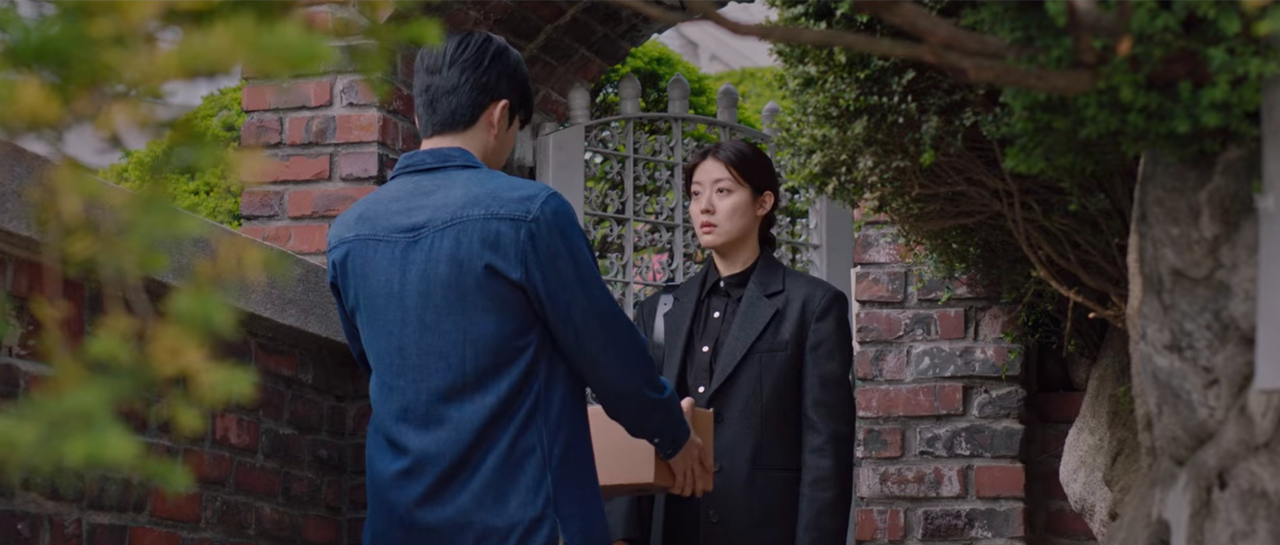 The sisters' aunt is indeed very rich. The filming location of her luxurious home is located at the foot of Bukhansan Mountain. It's in a very nice area and is surrounded by other large villas. If possible, I would like to live here one day!
---
Oak Valley Resort (오크밸리리조트)
Address: 66 Oak Valley 1-gil, Jijeong-myeon, Wonju-si, Gangwon-do (강원 원주시 지정면 오크밸리1길 66)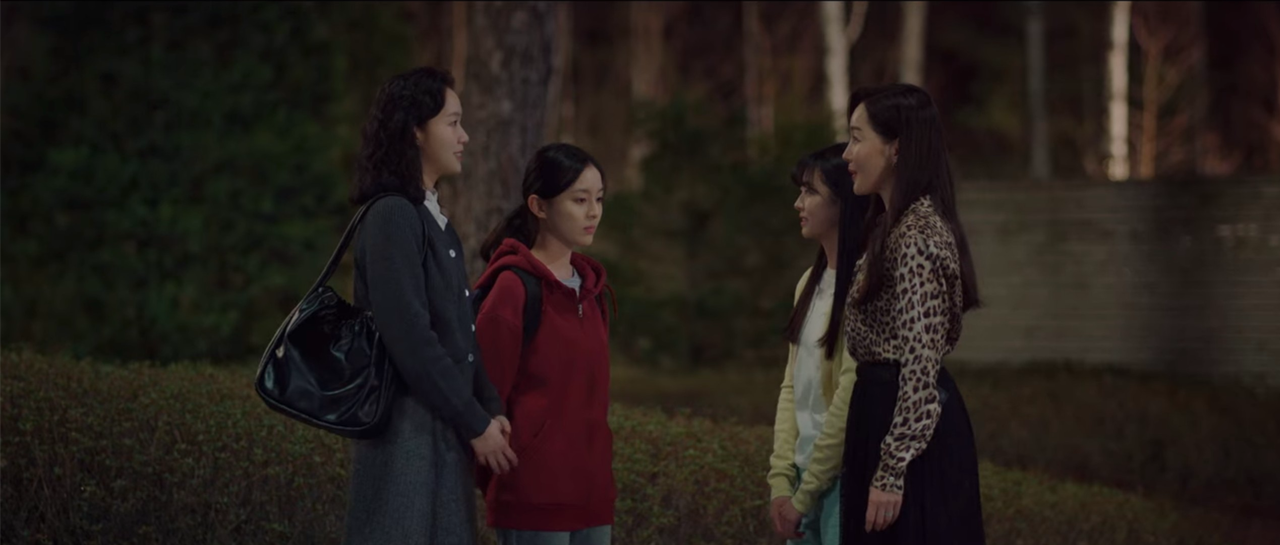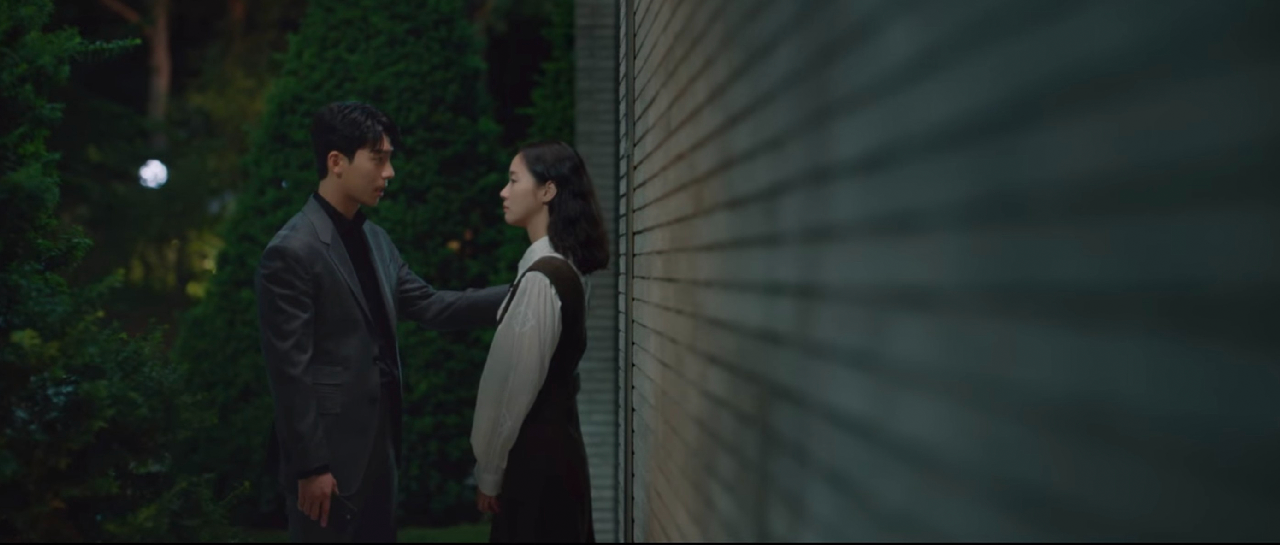 Hyorin's extravagant home is not actually located in Seoul, but in Wonju, at a place called Museum SAN. It has also been used as a filming location for rich families' homes in other K-dramas, as it really has a sense of luxury! Museum SAN is a popular art museum and gallery, and is definitely worth a visit if you're in Wonju!
---
Avecque Cheongdam (아베크 청담)
Address: 823 Seonleung-ro, Gangnam-gu, Seoul (서울 강남구 선릉로 823)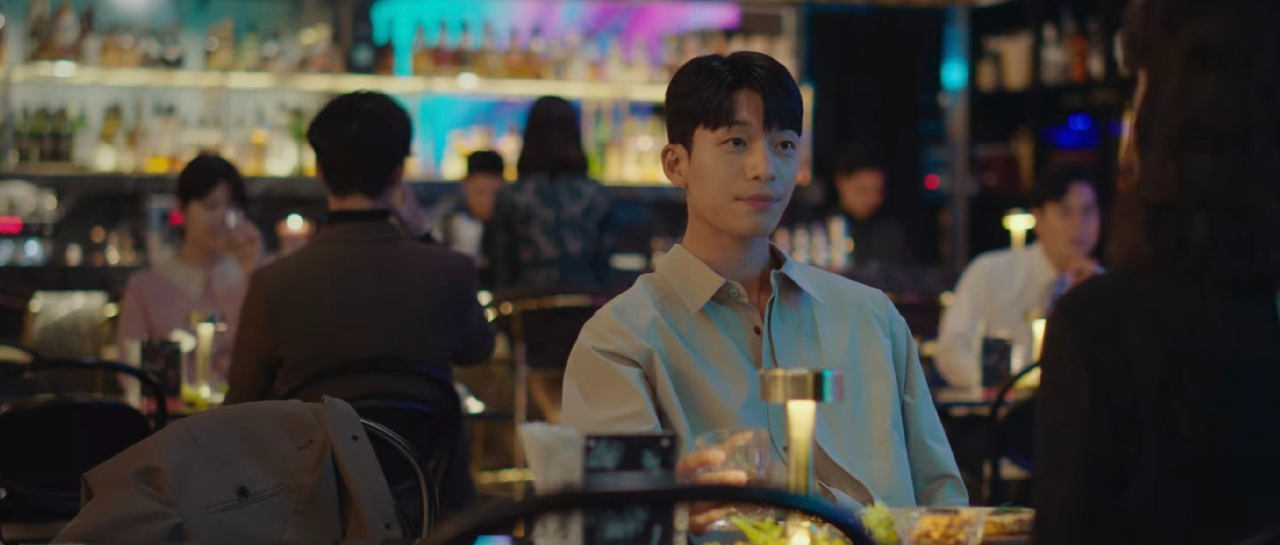 This bar is a spot where Choi Doil (played by Wi Hajun) often meets with Injoo, located in Cheongdam-dong. It is a high-quality place that sells a variety of food and wine dishes, accompanied with a nice interior. Definitely grab a drink here at Avecque!
---
Filming Locations of K-drama "Little Women"

Popular Korean Drama Filming Locations
---
We hope you enjoyed this collection of "Little Women" filming locations. When you come to Seoul, you can refer to this and check out all the spots this popular drama was filmed! Let us know if you visit any of these places! You can follow us on Instagram, TikTok, and Facebook to stay updated on all things Korea!
---