The Ultimate List of Olive Young Recommendations: Makeup And Skincare Edition
Introducing the best-selling products with high reviews sold at Korea's representative beauty brand, Olive Young!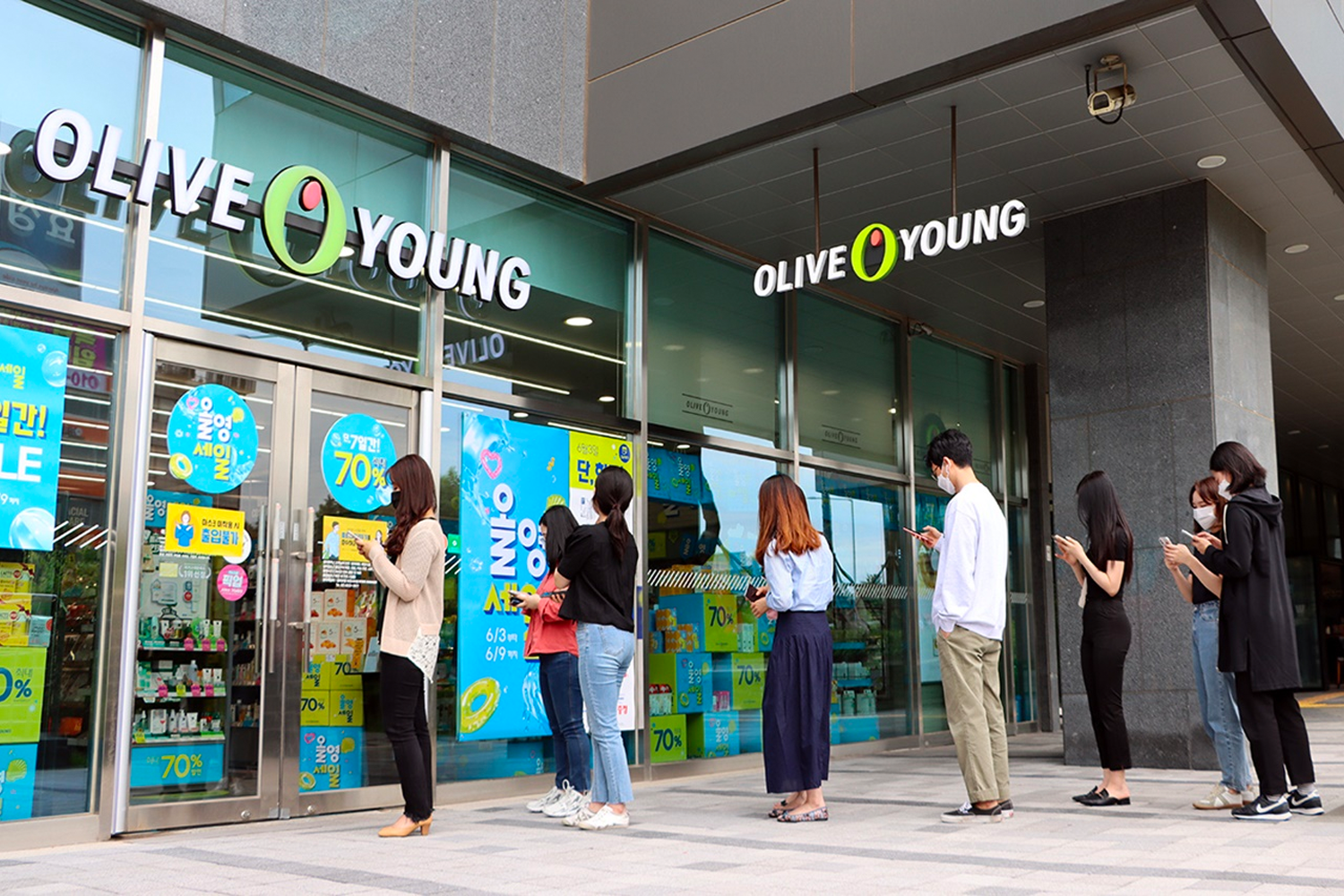 Olive Young is a drugstore that has become the #1 beauty store in Korea for a very long time. They sell a wide variety of products, from makeup and skincare to snacks and supplements! A lot of Korean brands are eager to sell their products at Olive Young, and Korean consumers are eager to buy products that are sold at Olive Young as they have earned the consumer's trust.
There are so many products at Olive Young that you may not be sure on what to buy, so we have compiled the ultimate list of popular products sold at Olive Young by category. This will definitely help you out during your shopping spree at Olive Young!
Check out episode 2 of our YouTube series BORAGO for Olive Young recommendations from foreigners living in Korea in the link below!
---
BORAGO Episode 2: Olive Young Recommendations
---
Skincare
1. Torriden Dive-In Low Molecule Hyaluronic Acid Serum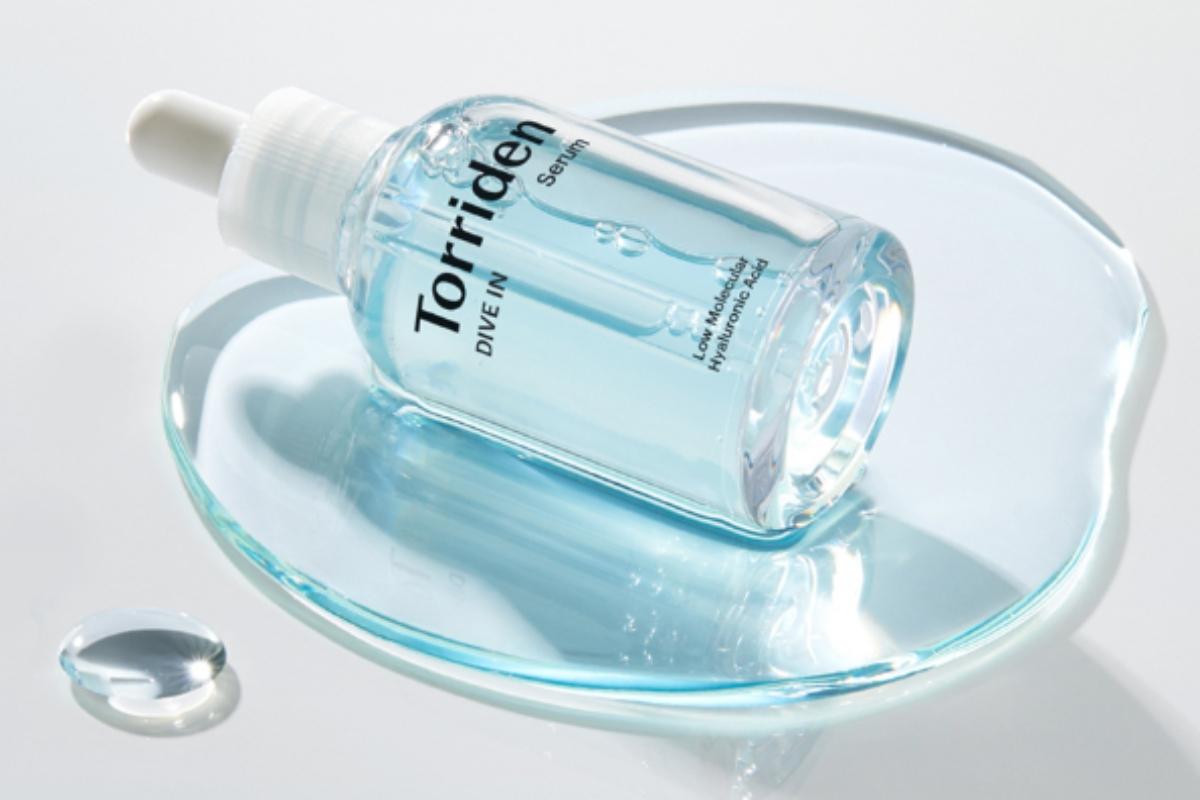 This Torriden serum is extremely popular amongst Koreans. It contains hyaluronic acid, so it moisturizes the skin from deep within and improves skin elasticity. This product is perfect for those who are looking for a refreshing serum that's light and non-sticky!
| | |
| --- | --- |
| | Low Molecule Hyaluronic Acid Serum |
2. Anua Heartleaf 77% Soothing Toner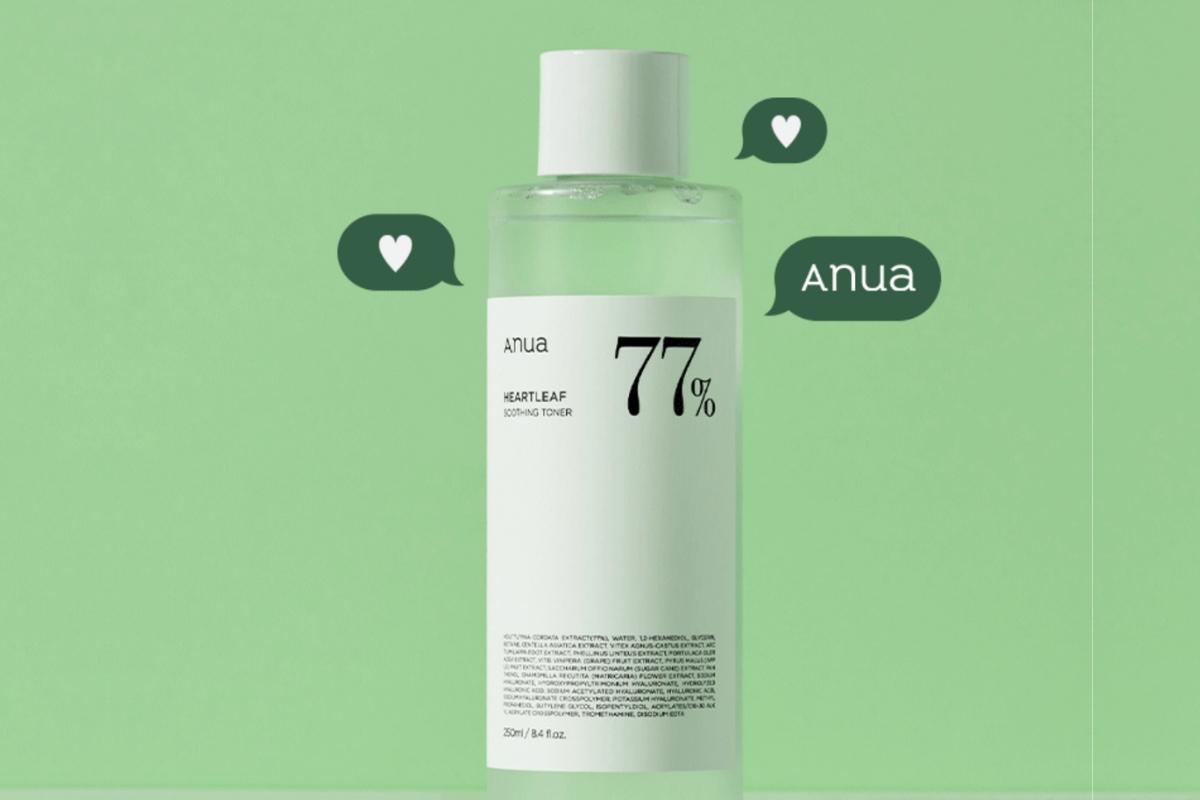 This toner contains 77% of Heartleaf extract. It's very good to use before and after your makeup routine because it moisturizes and soothes your skin while also gently cleansing your skin of any access dirt or makeup. It is recommended for those with oily, combination, or sensitive acne-prone skin. This product initially went viral in Korea after EXO's Suho revealed it as his favorite toner!
3. Laneige Perfect Renew 3X Signature Serum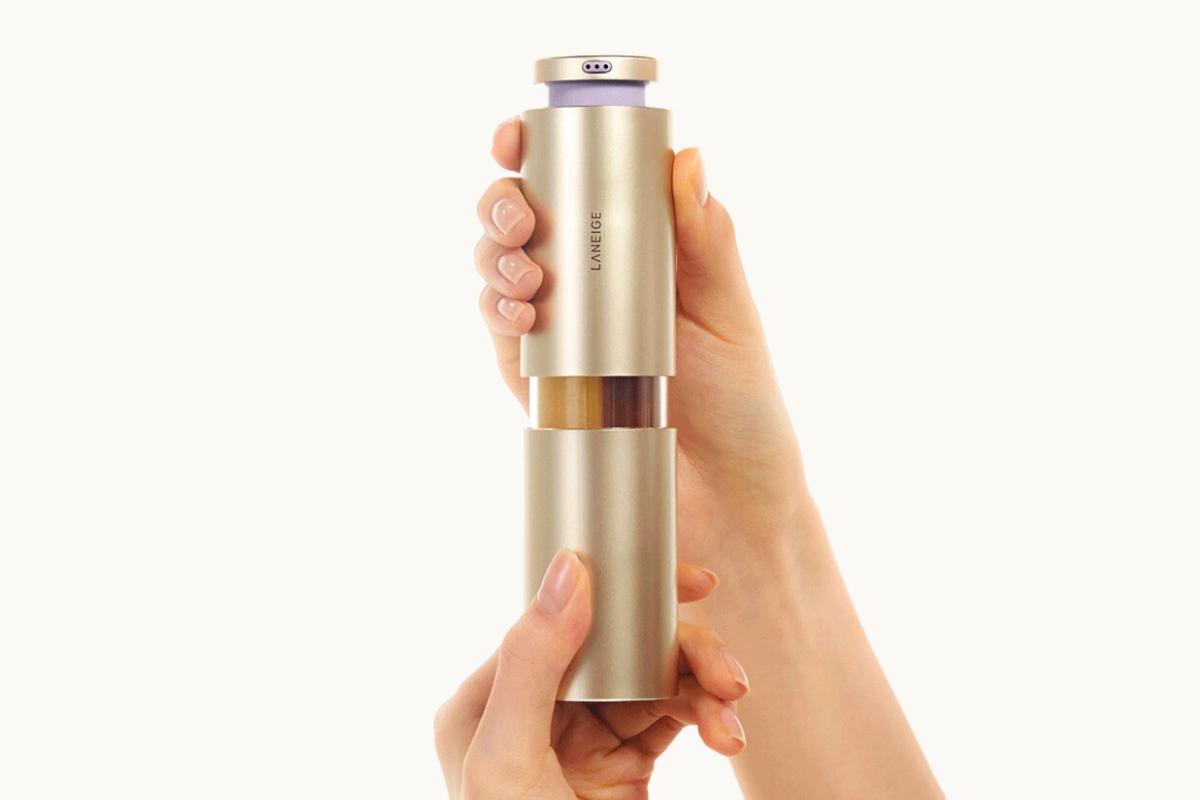 This product is on the pricier side, but it has 3 different serums in one! When you press the pump, a wrinkle serum, glow serum, and tightening serum come out at once! It combines 3 key ingredients, retinol, peptide, and RE.D flavonoid, which all help with anti-aging. This serum is amazing and loved by many!
Laneige Perfect Renew 3X Signature Serum


Click Here
---
Sheet Masks/Toner Pads
1. Abib Heartleaf Spot Pad Calming Touch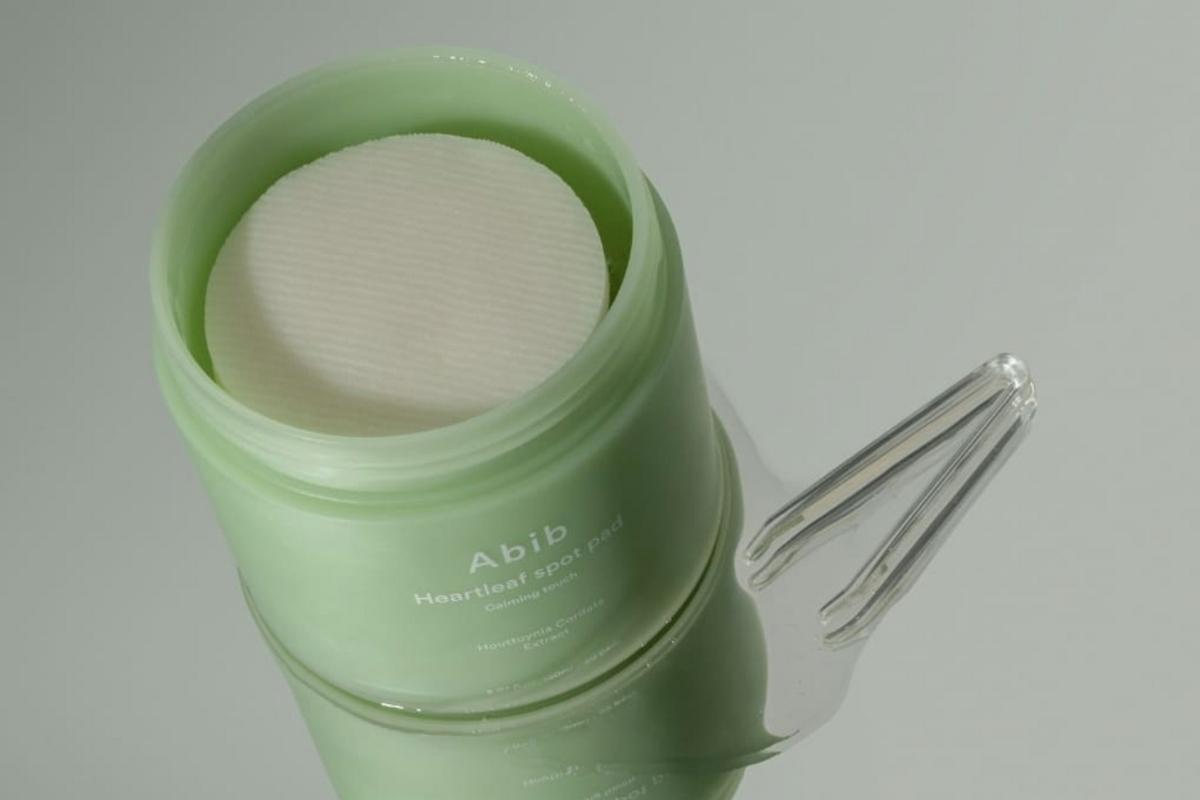 Toner pads are super popular right now as they are effective and easy to use! This Abib toner pad product is one of the most popular ones and uses Heartleaf as an ingredient, which is good for redness and calming the skin down. You can also leave it on your face for a bit afterwards as a little sheet mask!
Abib

Heartleaf Spot Pad Calming Touch
2. Mediheal Tea Tree Care Solution Essential Mask EX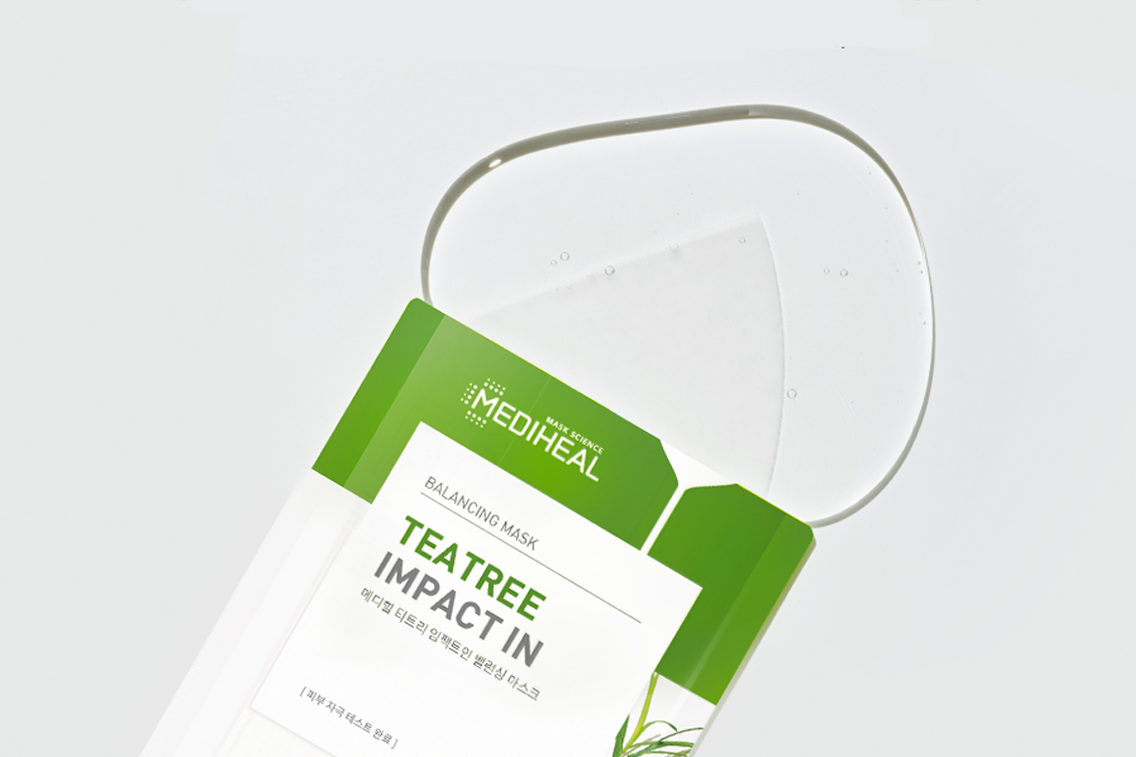 Mediheal is a brand that's known for its amazing sheet masks! It is not only popular at Olive Young, but is also one of the top products sold on our Creatrip online website. This product contains tea tree ingredients that are effective in calming the skin and can be used before going to bed or before applying makeup. It's our go-to sheet mask!
Mediheal

Tea Tree Care Solution
Essential Mask EX


Click Here
3. Abib Gummy Sheet Mask Heartleaf Sticker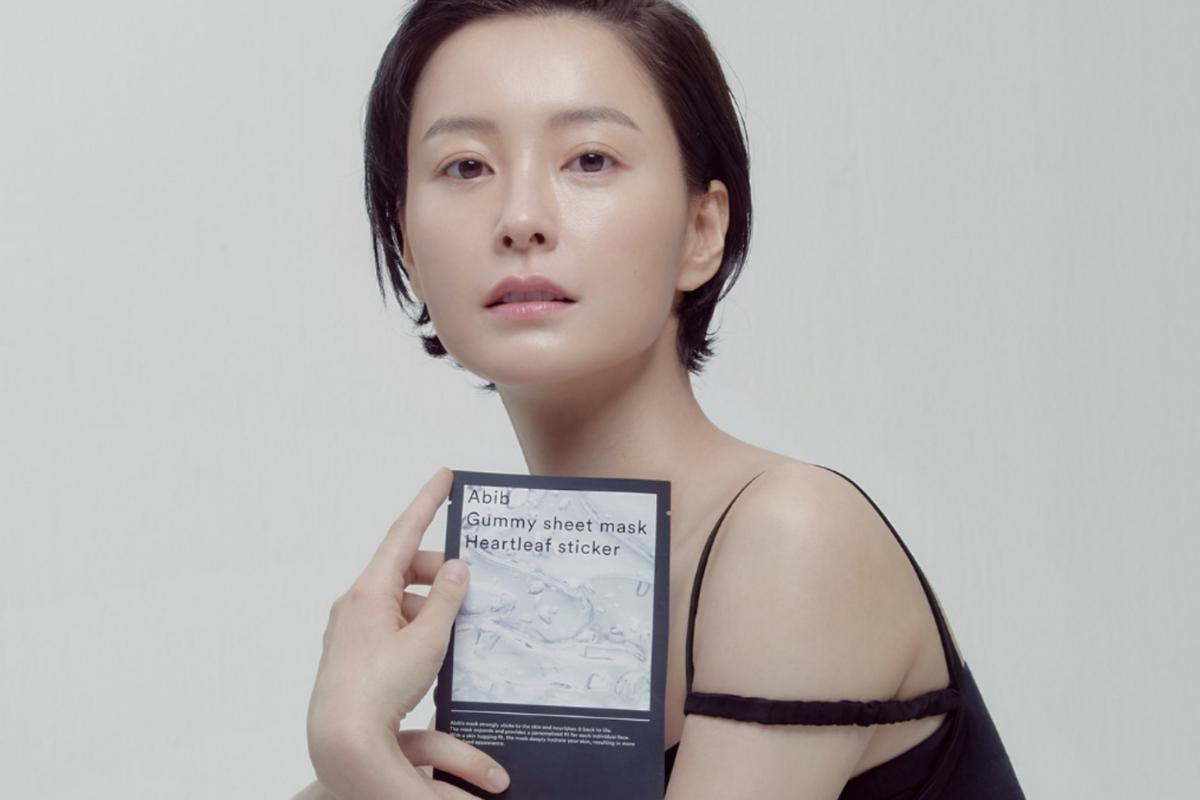 This Abib sheet mask has been one of the most popular ones at Olive Young for the past few years. The sheet itself is super thin so it really sticks to your face like gum! It's completely drenched in Heartleaf essence as well, so it has a great effect on the skin and leaves it clear and smooth. Highly recommended!
| | |
| --- | --- |
| | Abib Gummy Sheet Mask Heartleaf Sticker |
---
Sunscreen
1. Round Lab Birch Moisture Suncream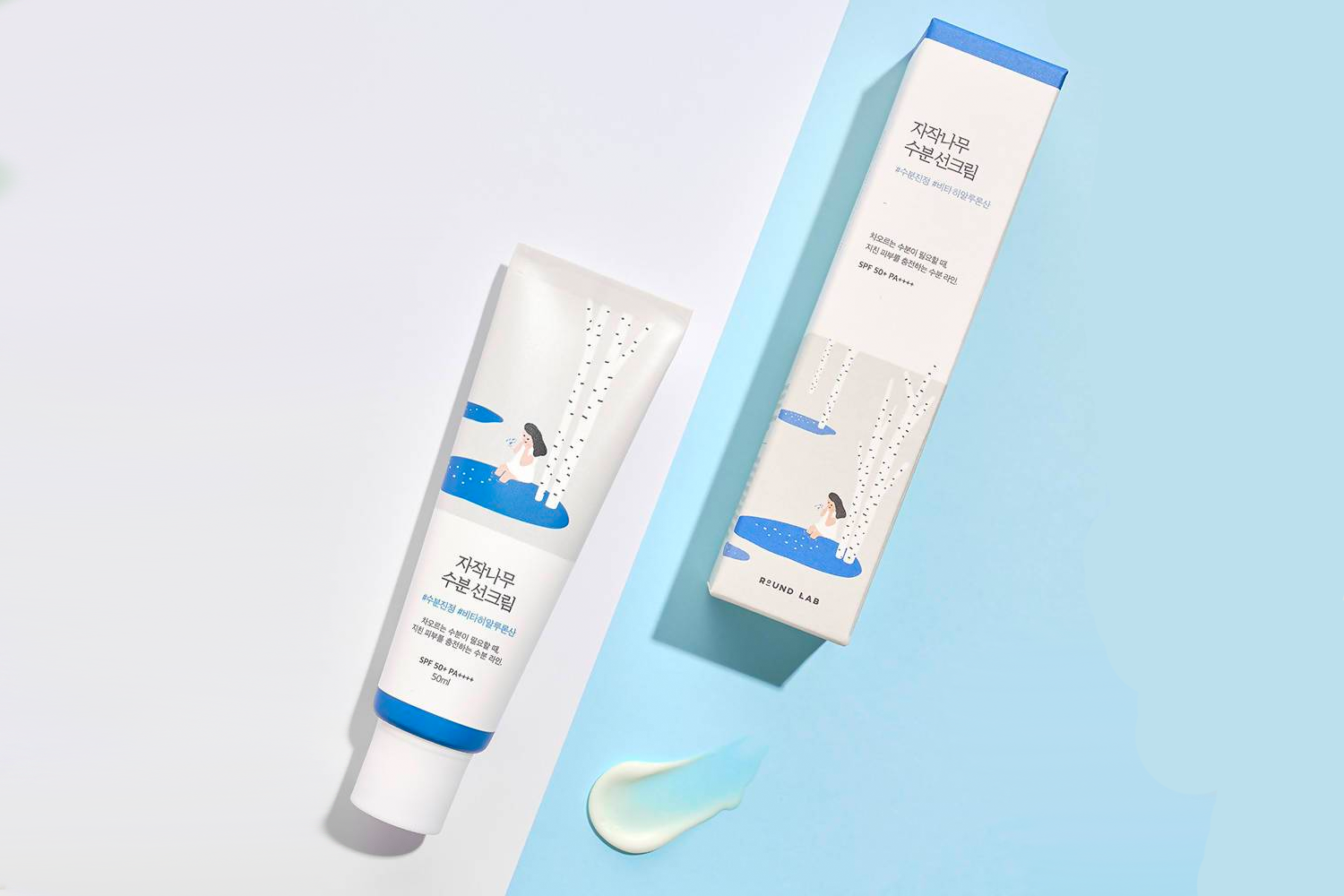 The hottest product in the sunscreen category is this Round Lab sunscreen. Round Lab's entire birch line is highly loved, but among all its products, the suncream boasts the highest number of sales. As its name suggests. this moisturizing sunscreen not only blocks UV rays from damaging your skin but also moisturizes your skin from deep within.
2. Etude Soonjung Director's Mineral Filter Sunscreen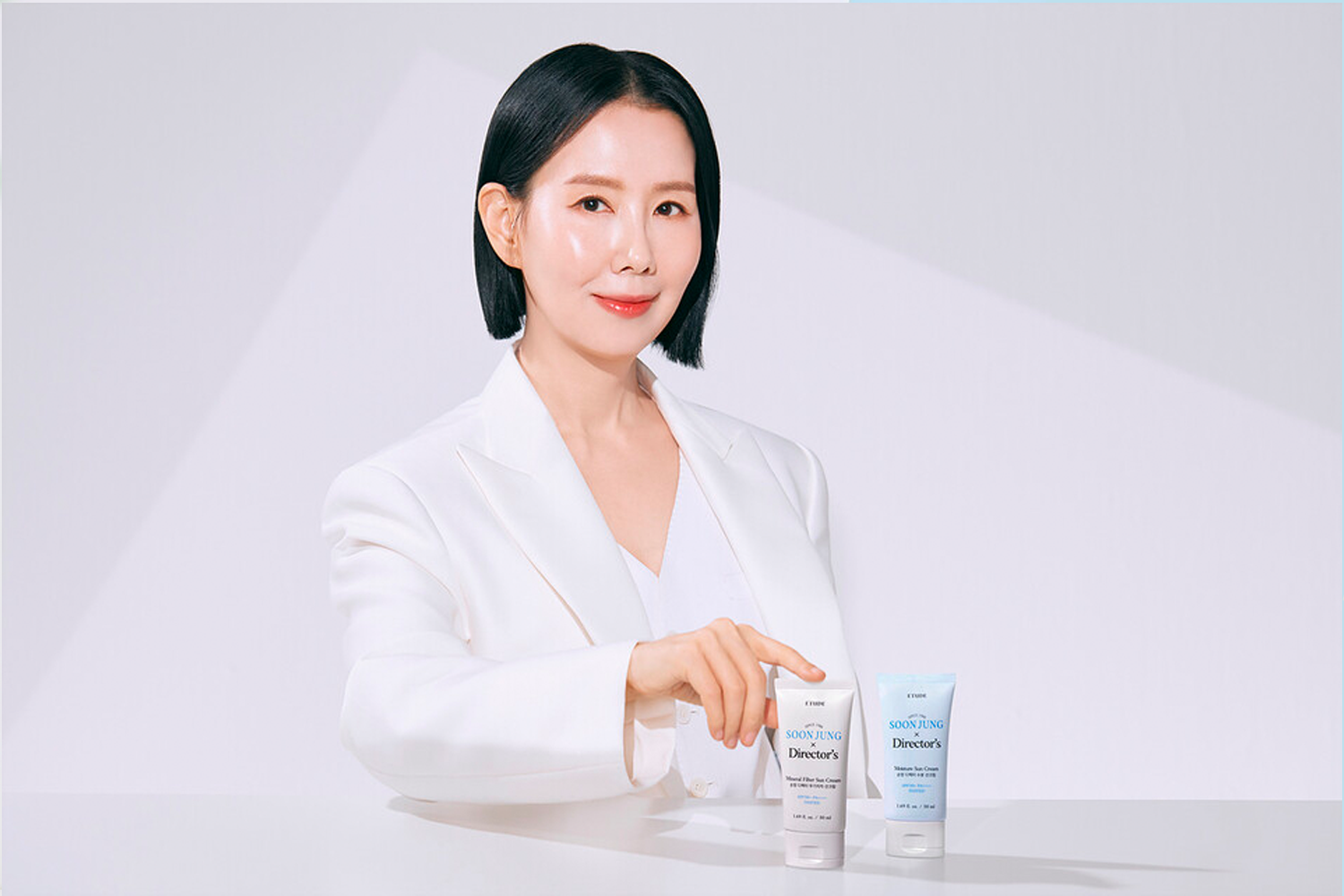 Have you heard of the Korean YouTuber Director Pi? This YouTube is a former cosmetics researcher who recommends safe products by analyzing their ingredients. Many consumers watch her content before making purchases on different skincare products.
She recently collaborated with the popular Korean beauty brand Etude House and released a sunscreen that's super safe for the skin! It is made of mild, non-harmful ingredients, and contains SPF 50 PA++++. It's suitable for sensitive skin and can be used with peace of mind!
Etude House

Soonjung Director's
3. d'Alba Waterfull Essence Sun Cream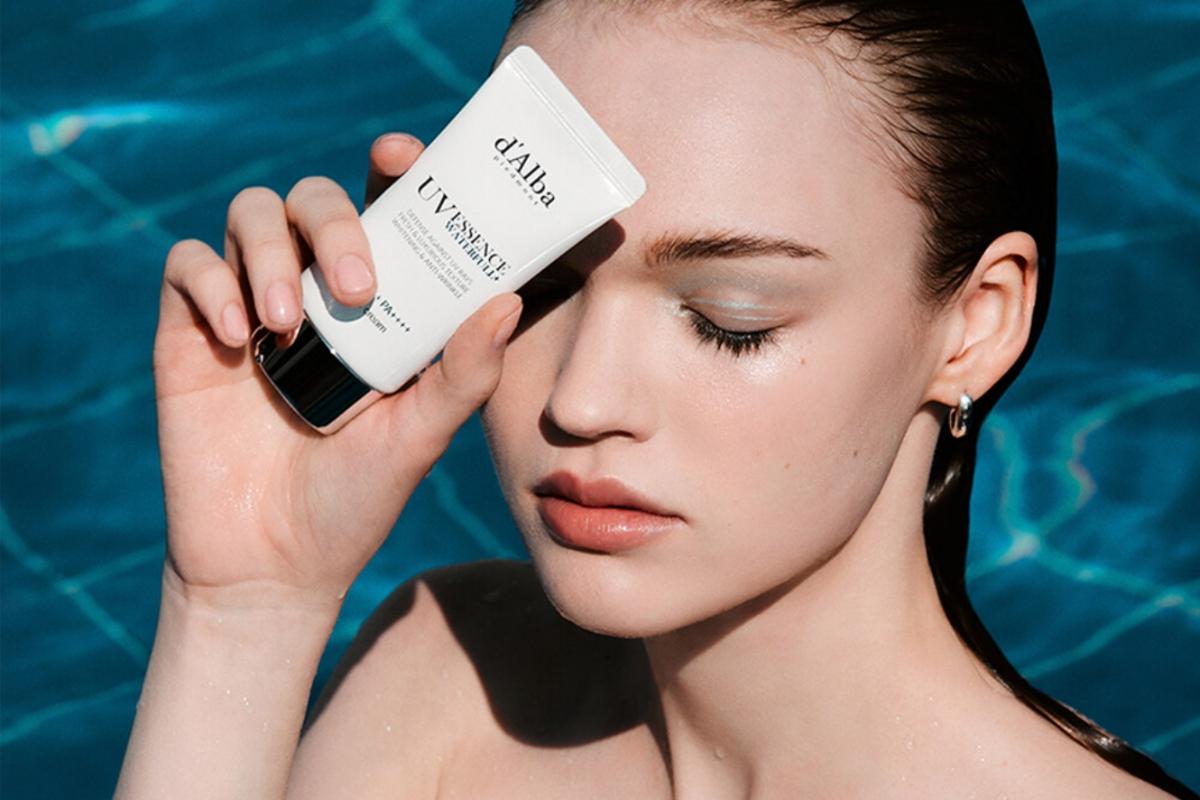 This sunscreen is on the pricier side but is definitely worth the money. It has a moisturizing formula and absorbs quickly on the skin, leaving no white cast after application. It also contains niacinamide, which is an ingredient that minimizes pores and evens the skin tone. It has won many awards in the beauty category and is loved by Koreans and foreigners! They often have it available as a buy one get one free deal, so be sure to check it out at Olive Young!
d'Alba

Waterfull Essence Sun Cream




---
Makeup
1. Club Clio Dewy Syrup Tint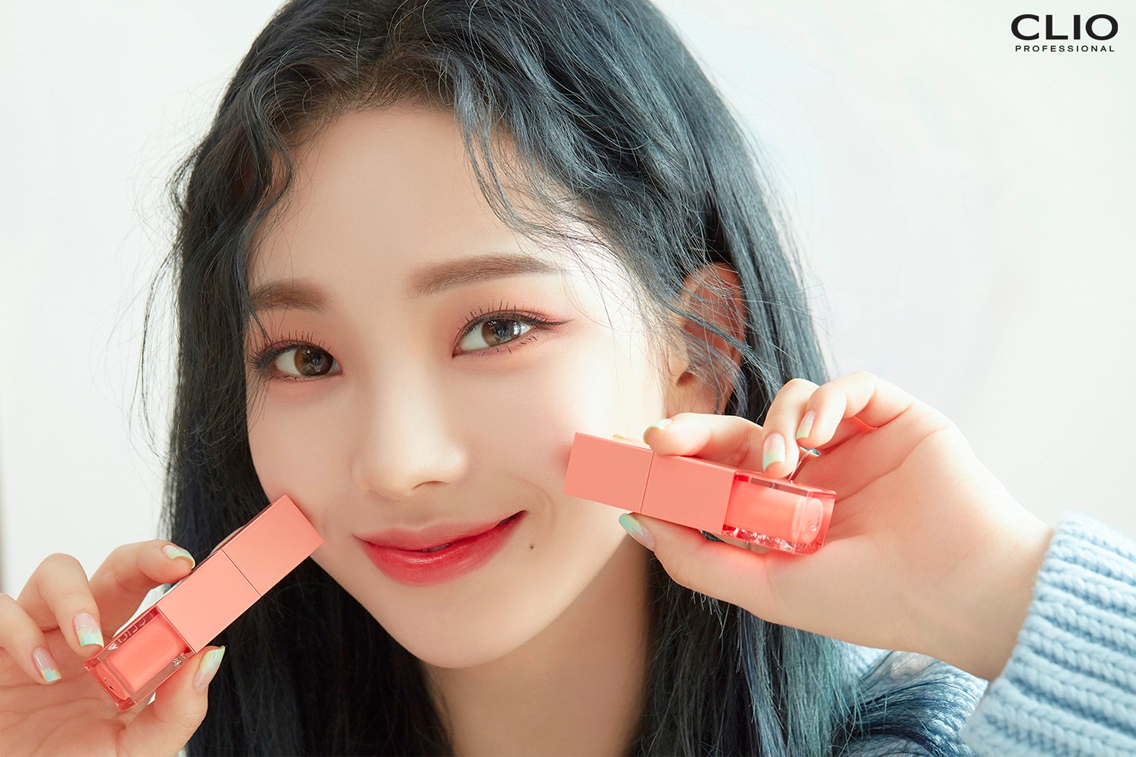 This Clio tint is famous for its high pigmentation and beautiful colors! Get soft and pretty lips with this tint while also protecting your lips with an oil film to increase durability. The more you apply, the more glossy it will get, so you can get dewy and glossy lips without it flaking off. It's a product that's loved even more since it is modeled by girl group Aespa!
Club Clio

Dewy Syrup Tint
2. Hince Mood Enhancer Water Liquid Glow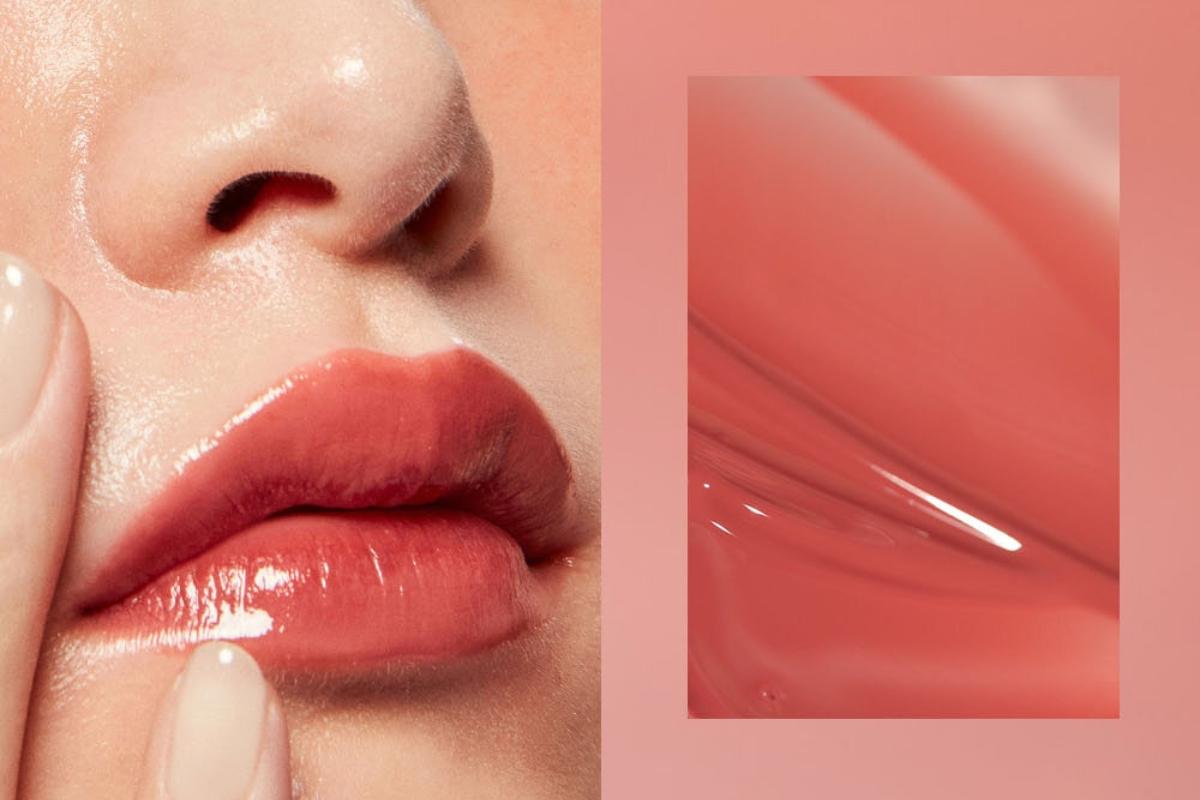 This glowy Hince tint has been all the rage! There are many pretty colors and the formula is glossy while maintaining the color. It'll leave your lips feeling moisturized and glowy without being sticky!
Hince

Mood Enhancer Water Liquid Glow
3. Picasso Makeup Spatula
If you are a K-beauty fan, you've definitely seen this makeup spatula on your Instagram feed or TikTok For You Page. Korean makeup artists have been using this as a way to apply an incredibly thin layer of foundation then tap it in with a sponge, leaving your base flawless and preventing it from getting cakey. You can get one of these spatulas for yourself at Olive Young! If you wear foundation regularly, this is a must!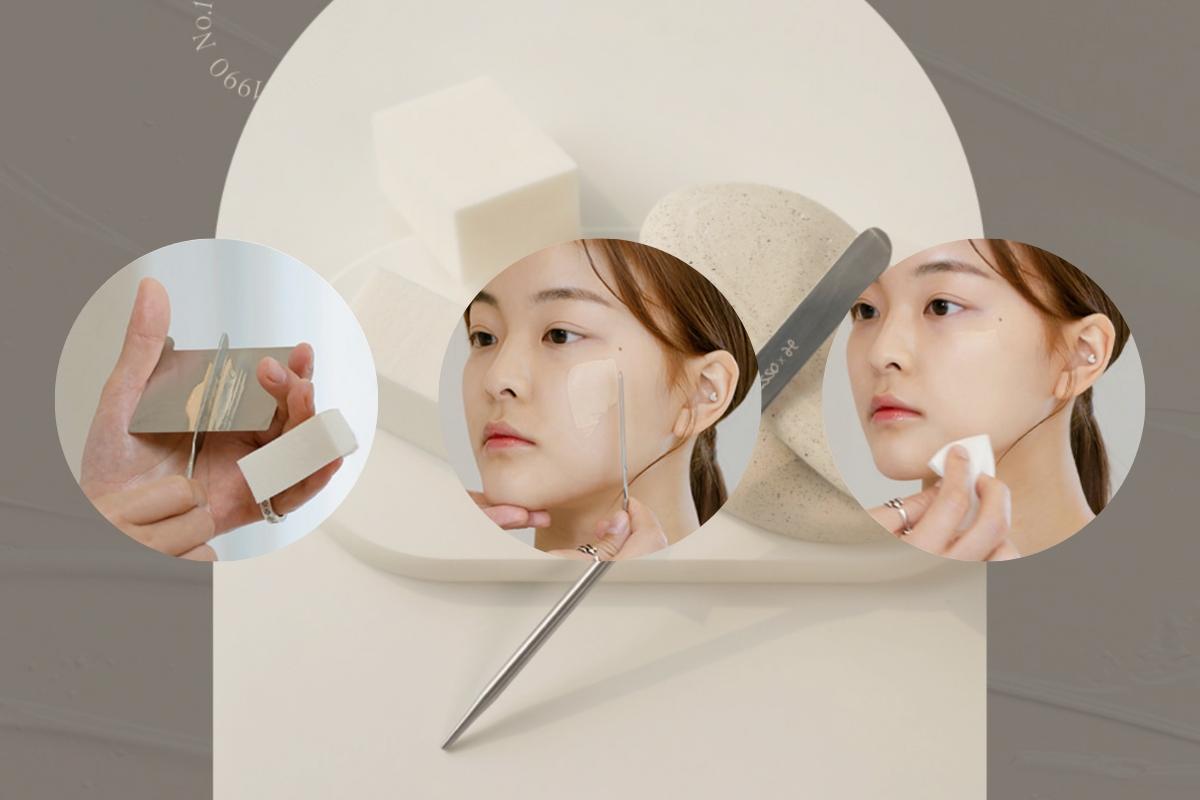 | | |
| --- | --- |
| | |
---
BORAGO Episode 2: Olive Young Recommendations
---
We hope this helps you narrow down what you need to buy at Olive Young! Be sure to check out our YouTube video on Olive Young recommendations as well in the link above. If you have any questions or concerns, please leave a comment below or send us an email at help@creatrip.com. You can follow us on Instagram, TikTok, Twitter, and Facebook to stay updated on all things Korea!
---