Must-Try Trendy Cafe Brands In Korea For Coffee Lovers
Open up your own cafe at home! Scroll for special tips on how to enjoy trendy coffees at home.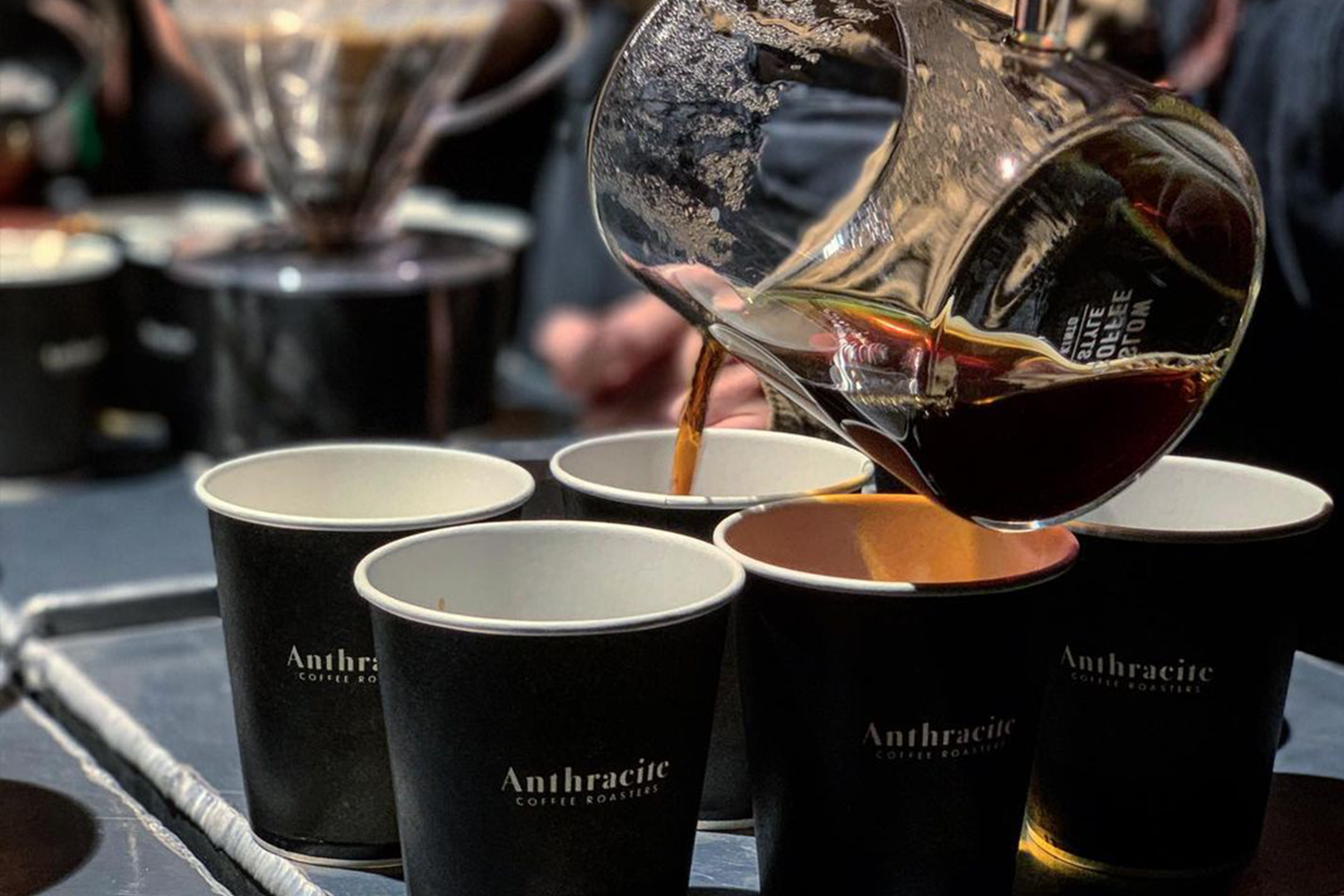 When traveling in Korea, one thing you MUST do is a cafe tour!
In Korea, regardless of where you may be in Seoul, Busan, or Jeju, you'll find various cute cafes to visit.
Today, we will introduce a few popular cafe brands in Korea that you can't miss out on during your visit.
These cafes not only serve good coffee and other drinks, but they also have great value and strong identities.
In addition, we will also recommend some products that are made by the brand for you to enjoy at home so don't miss out!
---
1. Fritz
A drop of retro vibes and coffee carefully brewed by baristas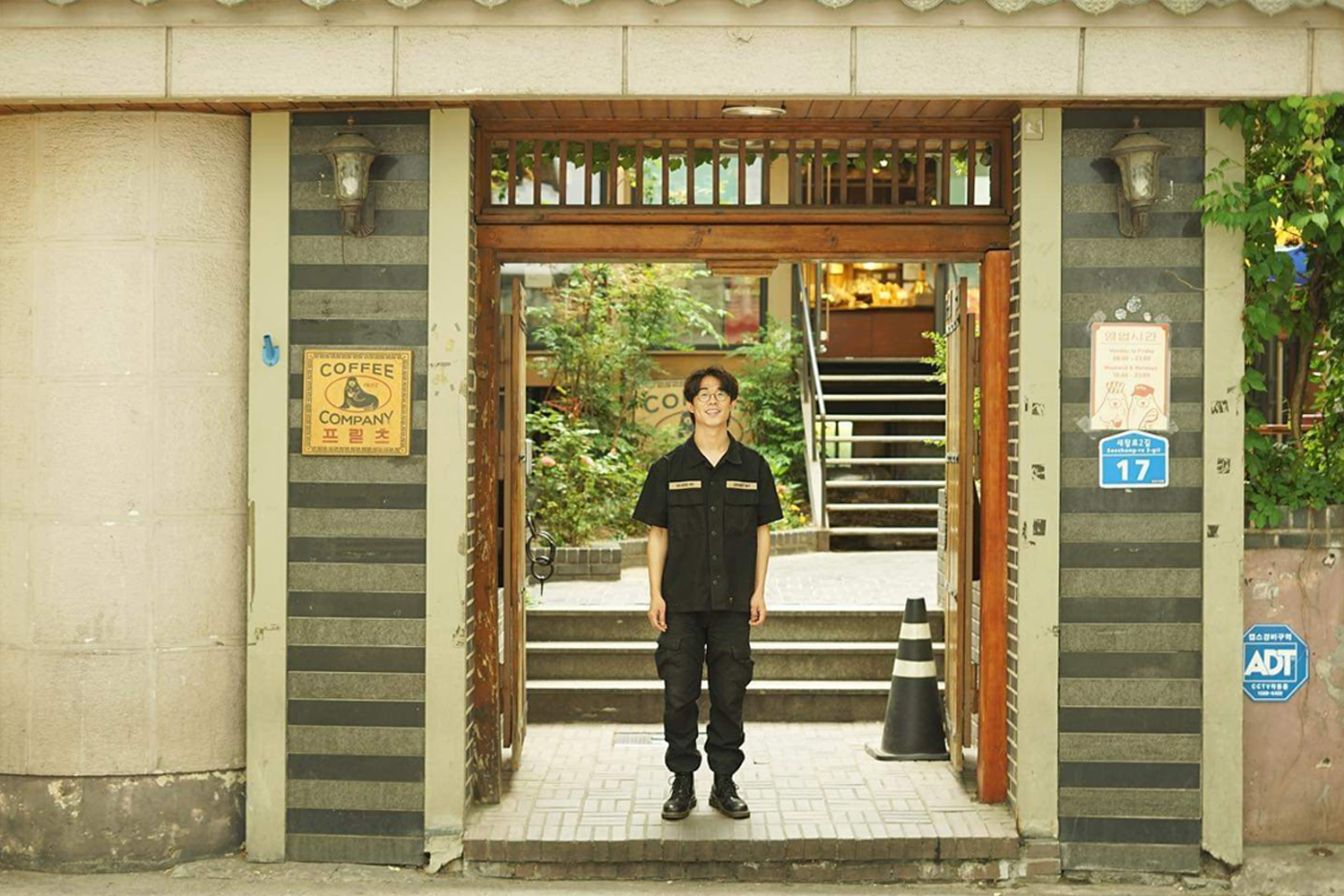 Source: Fritz
The first trendy cafe in Korea to introduce is Fritz!
Fritz is a brand created by six coffee-loving young entrepreneurs.
It is one of the first places where fair trade coffee beans were first introduced in Korea when the concept was unfamiliar at the time.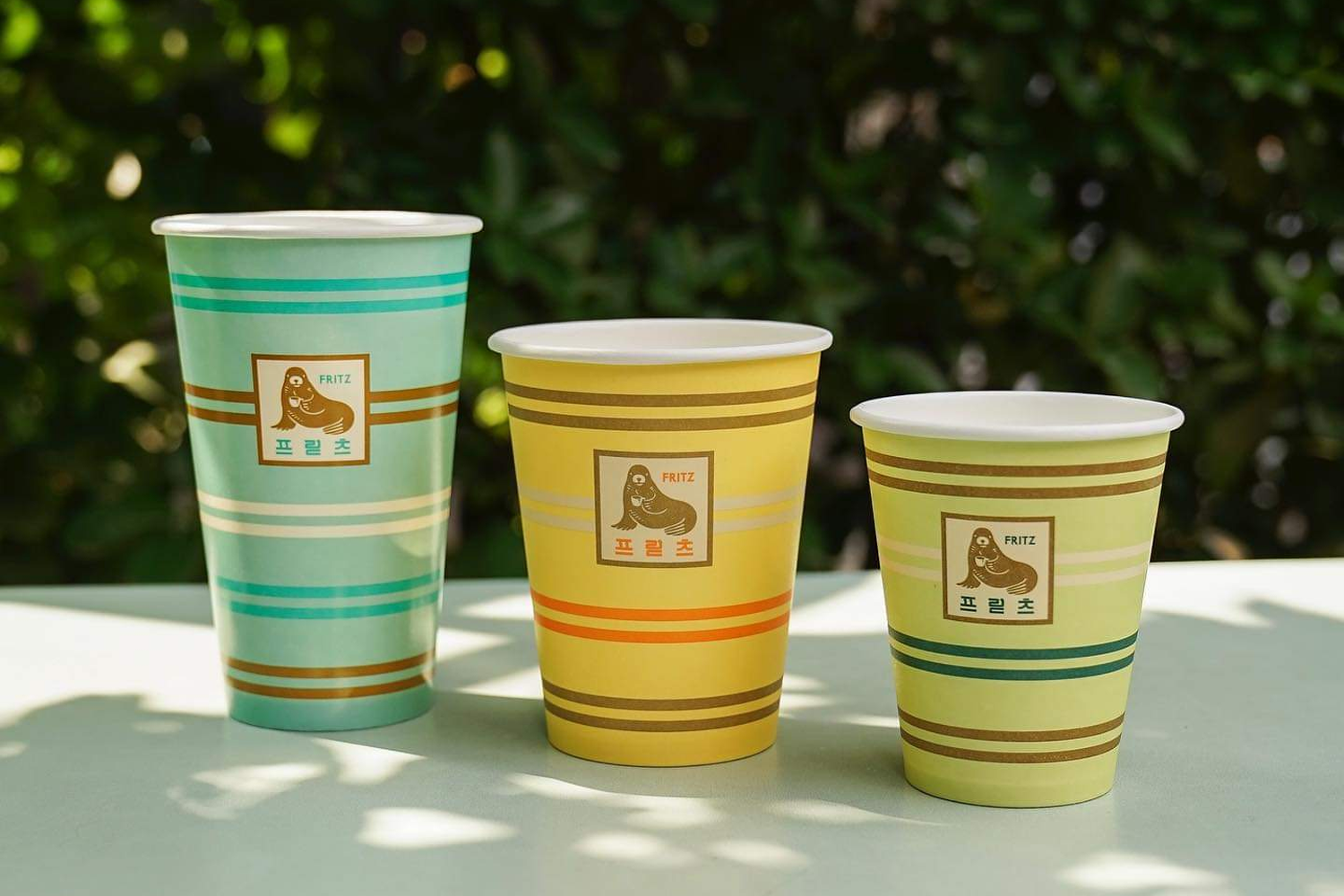 Source: Fritz
The name Fritz and the signature seal character don't have much meaning, but it's a very unique signature of the brand.
These two things have now become the main elements of Fritz's strong retro identity.
Source: Fritz
Fritz currently operates three branches in Seoul.
All three places have something in common. The brand tries to keep a traditional and sophisticated atmosphere of Korea.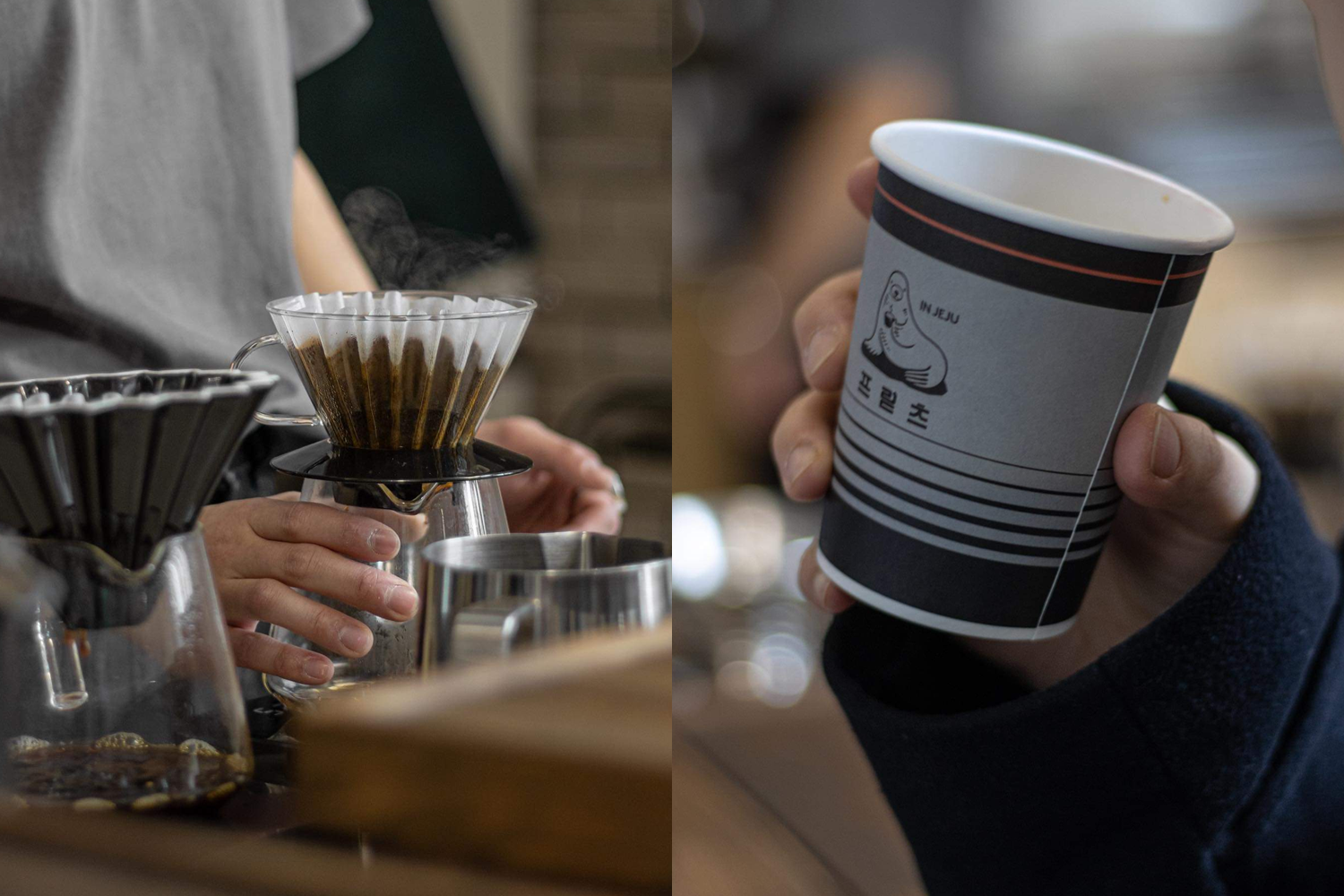 Source: Fritz
Also, drip bags that are sold at Fritz's online store is highly loved.
With these products, you can create your own coffee from the trendy cafe Fritz at home.
If you follow the product link below, you can feel free to take a look at the product yourself.
---
2. Super Matcha
Matcha drink specialty store made of 100% organic green tea without sugar but still maintains its sweetness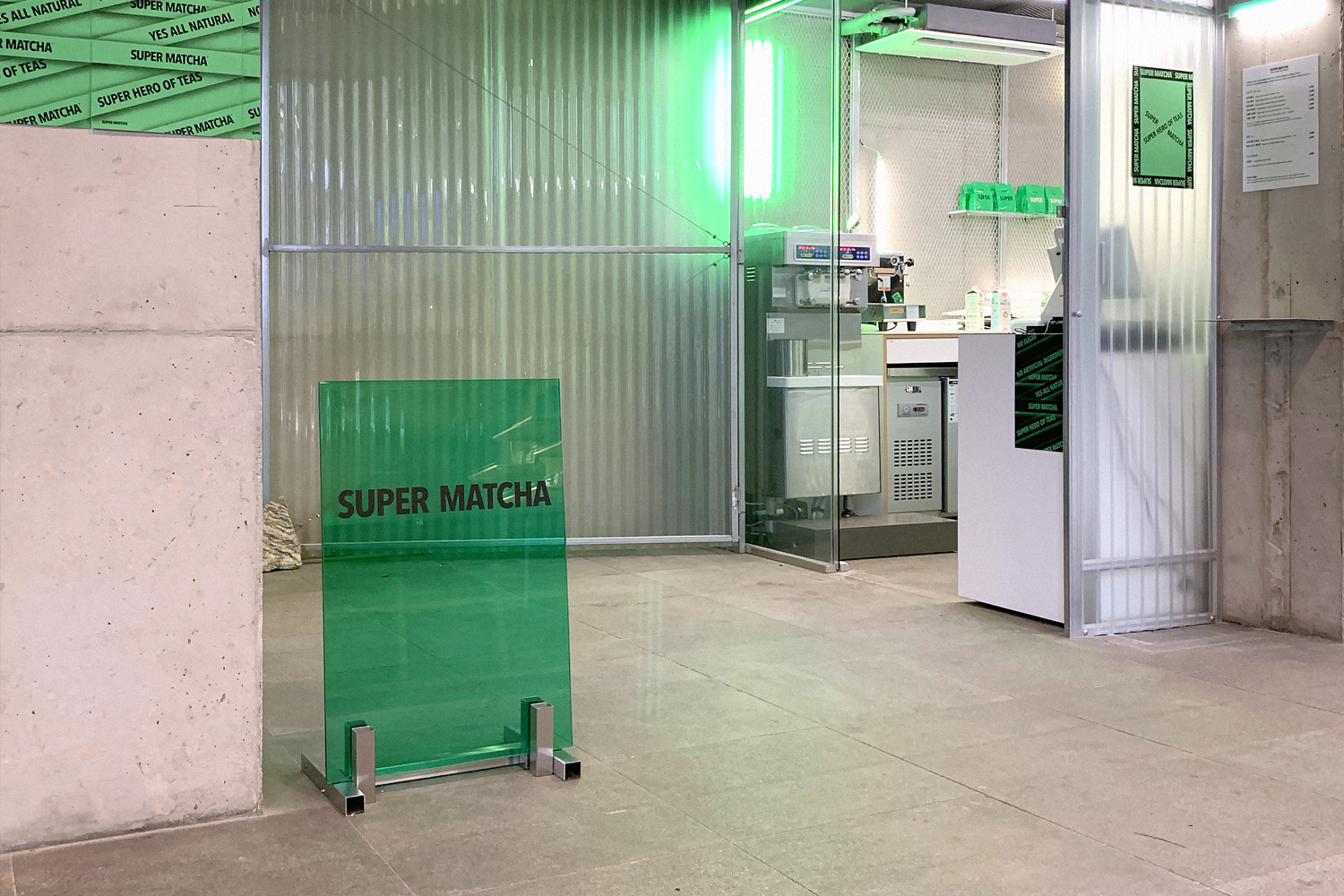 Source: Super Matcha
Super Matcha is a cafe that specializes in matcha drinks that you can spot in places such as Garosu-gil, Seongsu, and Jamsil.
As the name suggests, the store has a variety of drinks made of matcha.
The brand is known for making drinks with 100% natural ingredients without any artificial sweeteners or sugar.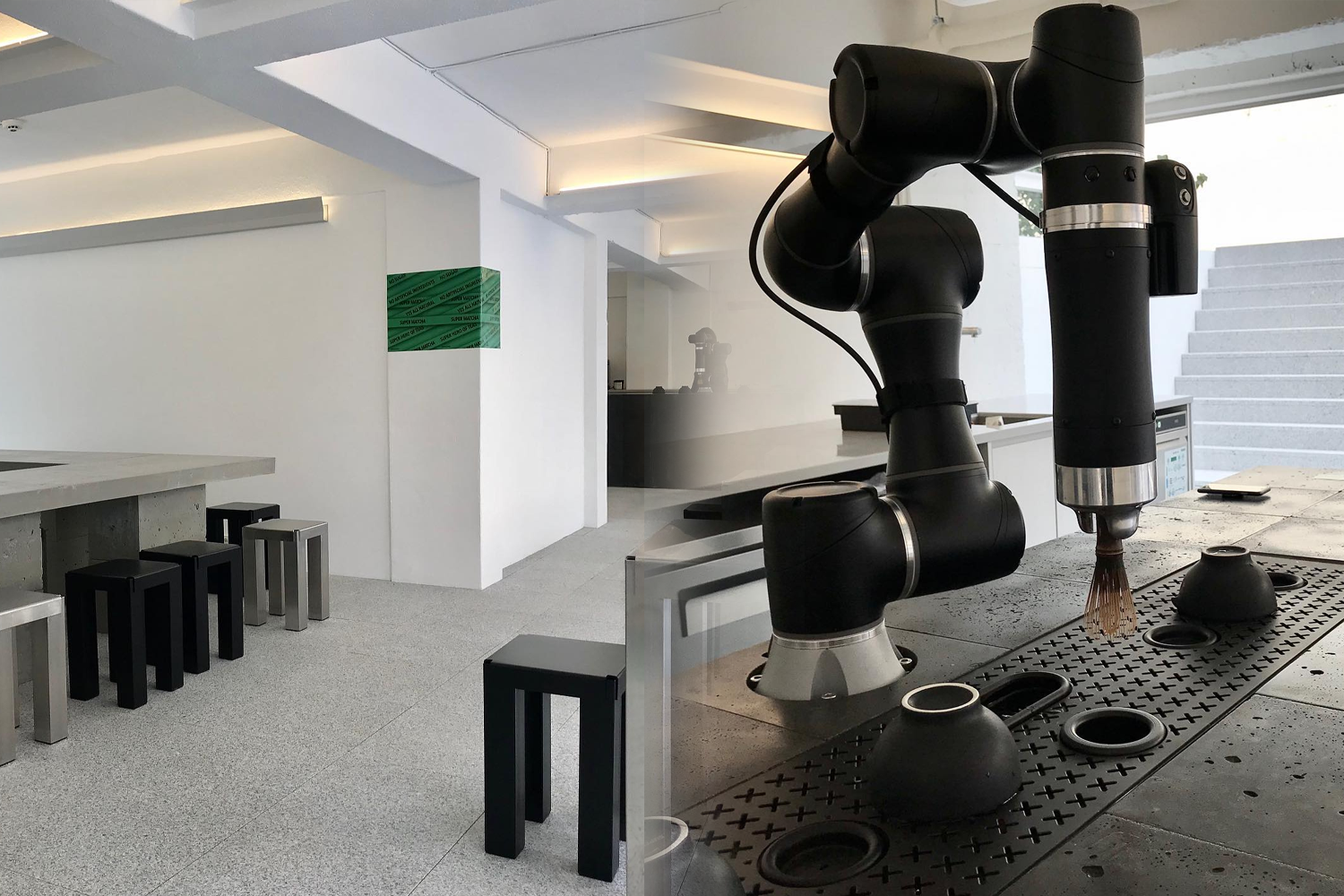 Source: Super Matcha
In addition, Super Matcha located in Seongsu-dong is operated by robots!
When mixing matcha powder, you must do it in a delicate and meticulous way so it relies on specially trained robots to do the trick.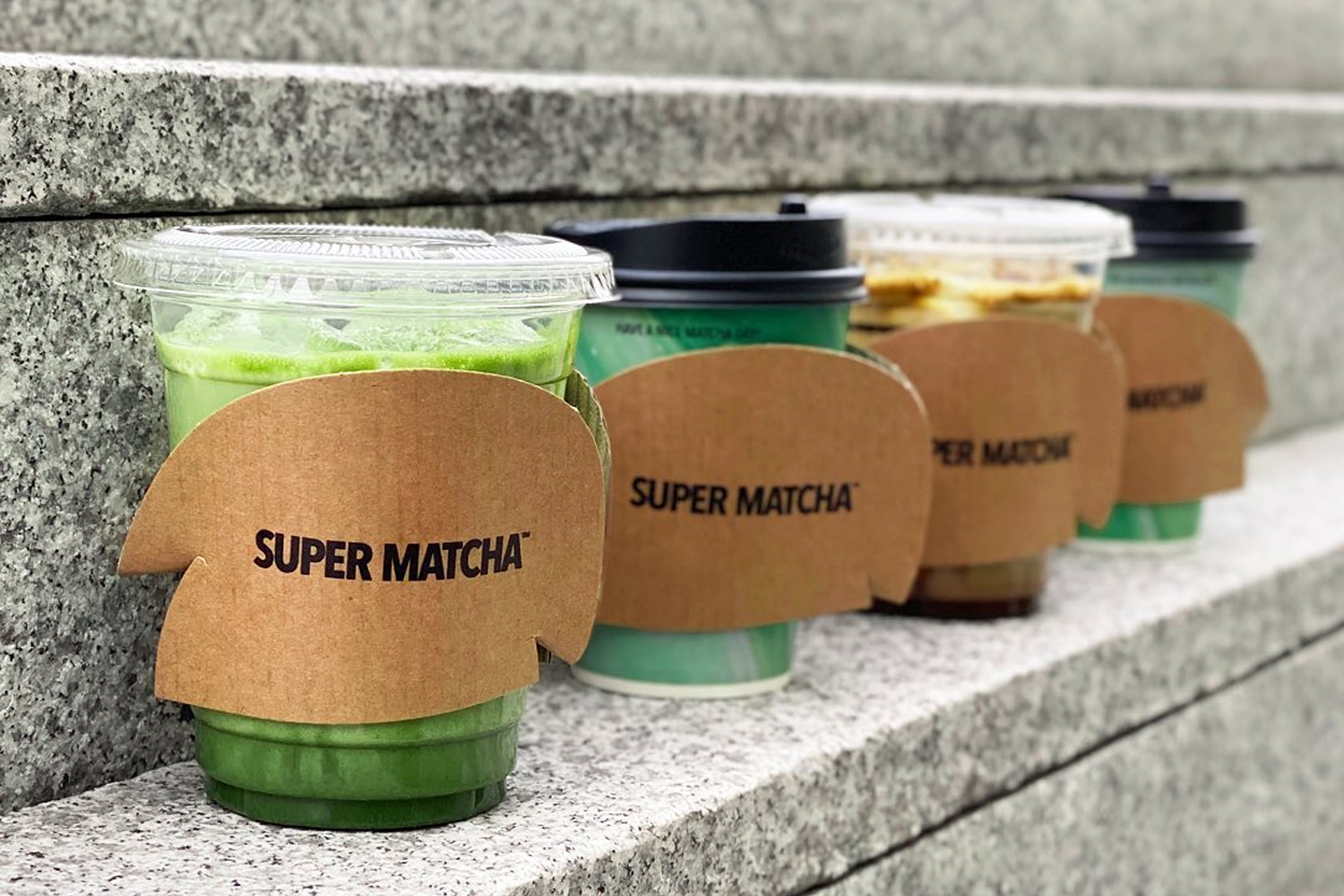 Source: Super Matcha
For those who want to enjoy the organic premium matcha drinks at Super Matcha at home, you can find some products below!
You can now enjoy its premium matcha latte at home by simply adding milk.
---
3. Terarosa
High-quality roasted coffee beans! Head to Terrarosaro if you want authentic Korean coffee.
Source: Terarosa
Terarosa is a specialty cafe with branches in various regions such as Gangneung, Jeju, Seoul, and Busan.
It is famous for its world-famous roasted quality beans from a roasting factory in Gangneung.
Source: Terarosa
Terarosa has a total of 19 stores (as of 2022) in Korea. This is not a large number compared to the popular demand in Korea.
We wanted to try it out ourselves, but whenever we visited there was always a long line.
What is the reason behind its massive popularity? The brand is known for its value of quality over quantity. So they won't recklessly increase the number of cafe branches due to their popularity.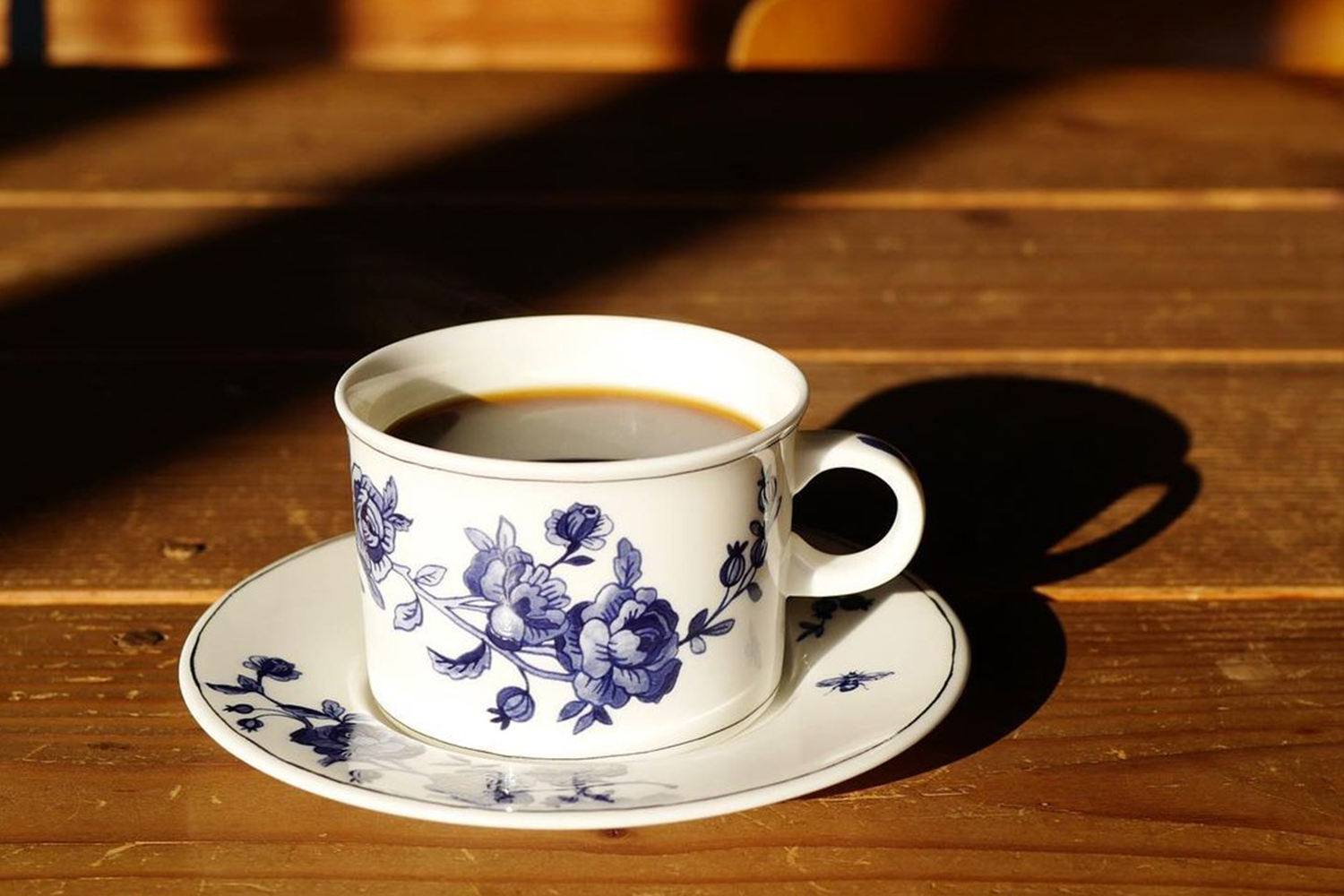 Source: Terarosa
If you're curious about the brand's coffee, we recommend their drip bags.
It has a variety of flavors, so you can enjoy the aroma and taste of Terarosa coffee at home.
---
4. Anthracite
A special philosophy created by the imagination of coffee and space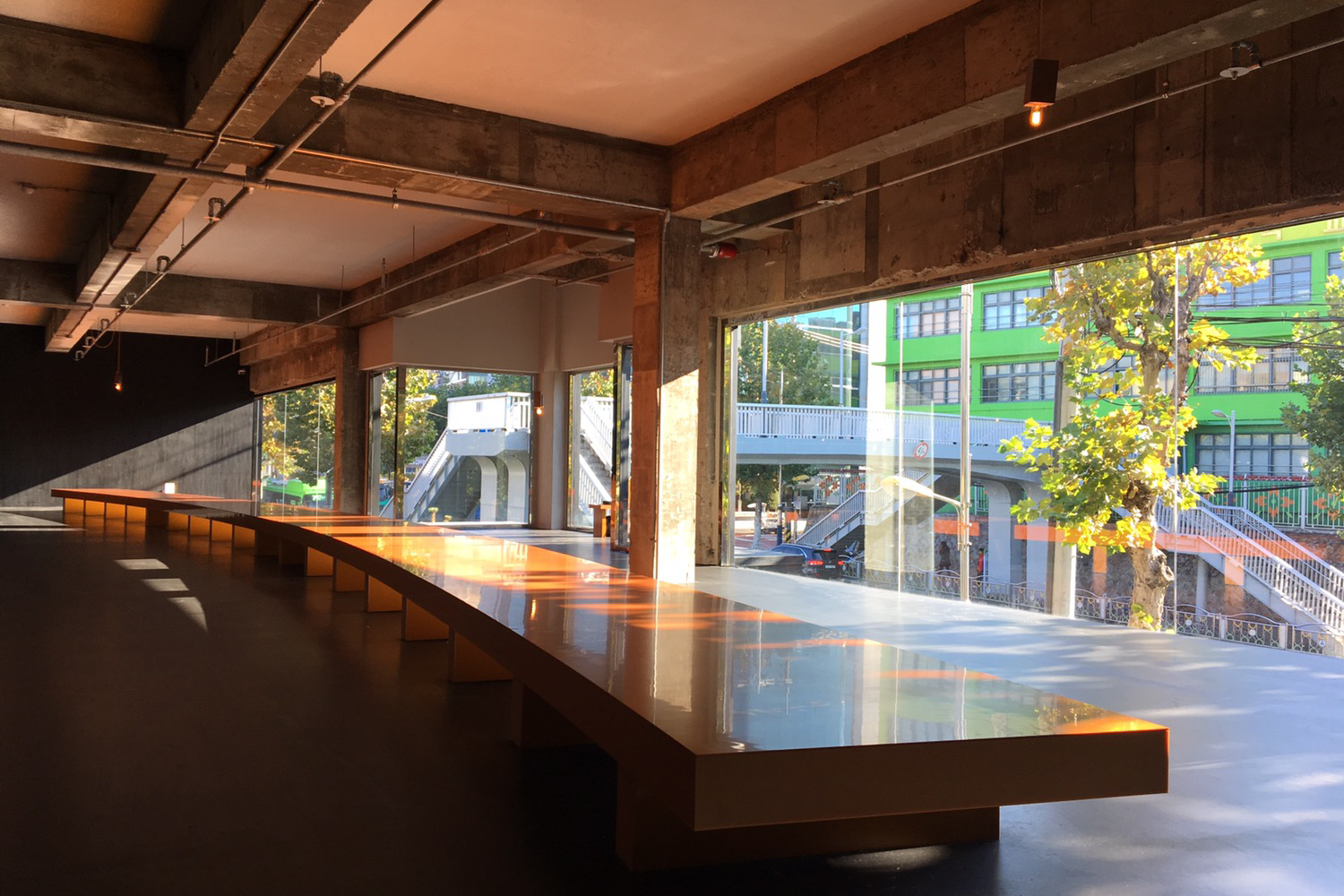 Source: Anthracite
Anthracite is a cafe that started in Hapjeong, where there are many beautiful cafes in the alleys of Seoul.
It is said that an old shoe factory in Hapjeong was renovated to fill the place with the scent of coffee, dreaming of a space where the old and the modern can co-exist.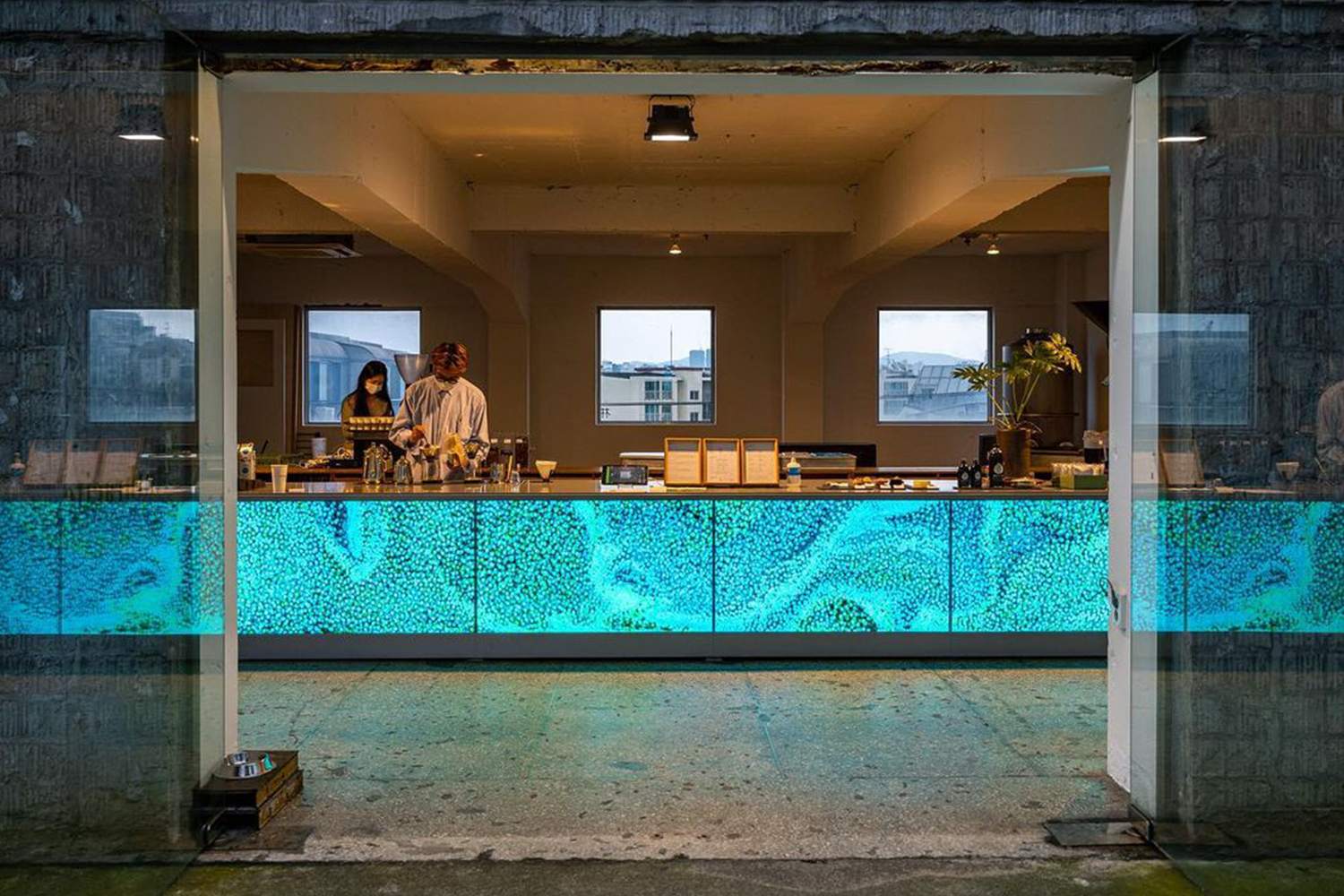 Source: Anthracite
And just like that, the number of cafes increased to a total of five throughout Seoul and Jeju.
It is said that Anthracite focused on the quality of coffee without compromising its cost or complexity of the process.
It seems that the philosophy of the cafe and its unique space have helped the brand grow as big as it is now.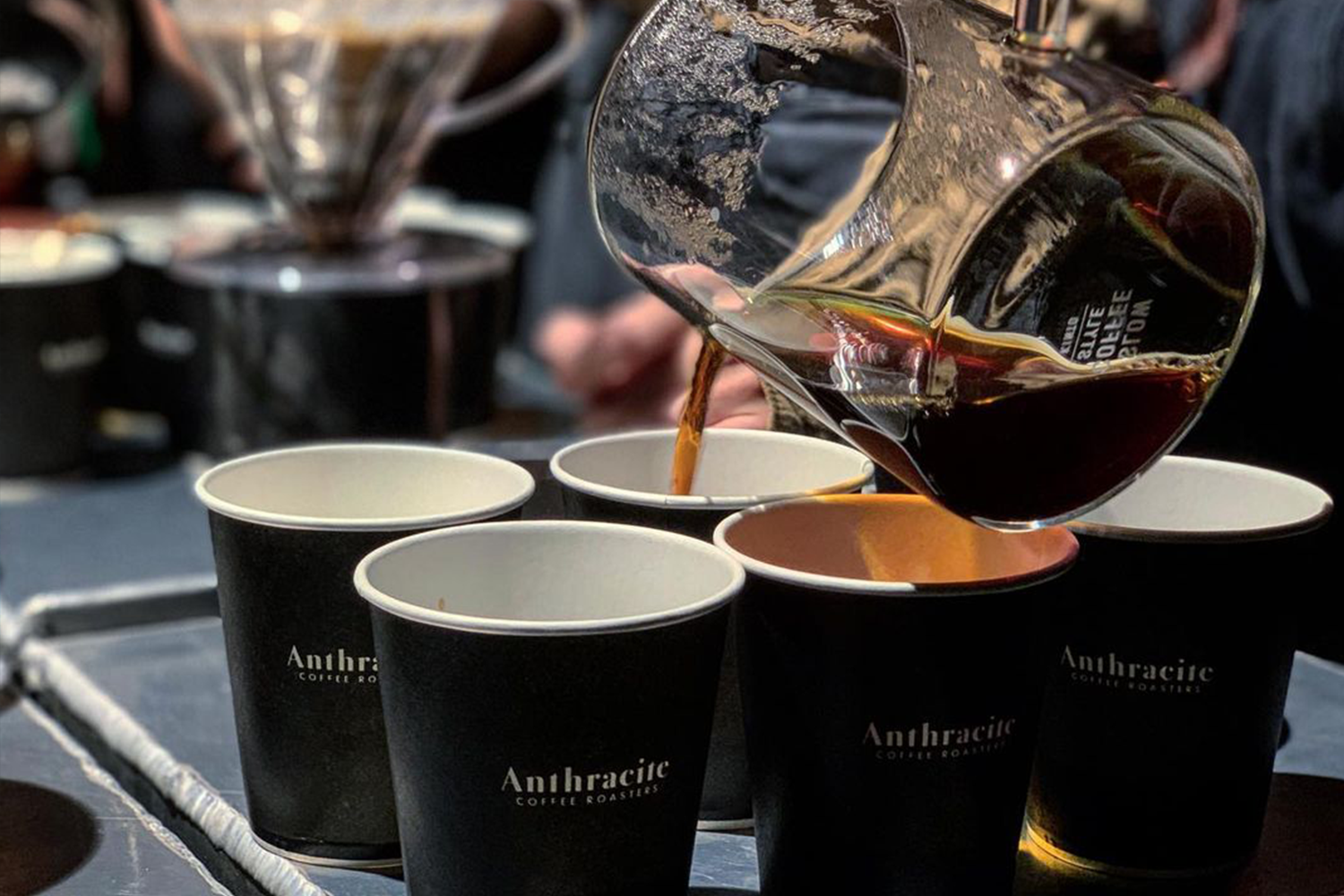 Source: Anthracite
In particular, coffee lovers often purchase drip bag products from the brand.
You can tell that once you get a taste, you won't be able to get enough!
We recommend their total of 6 different flavors of Anthracite drip bags.
---
5. Osulloc
The beauty of Korea you can feel through Jeju tea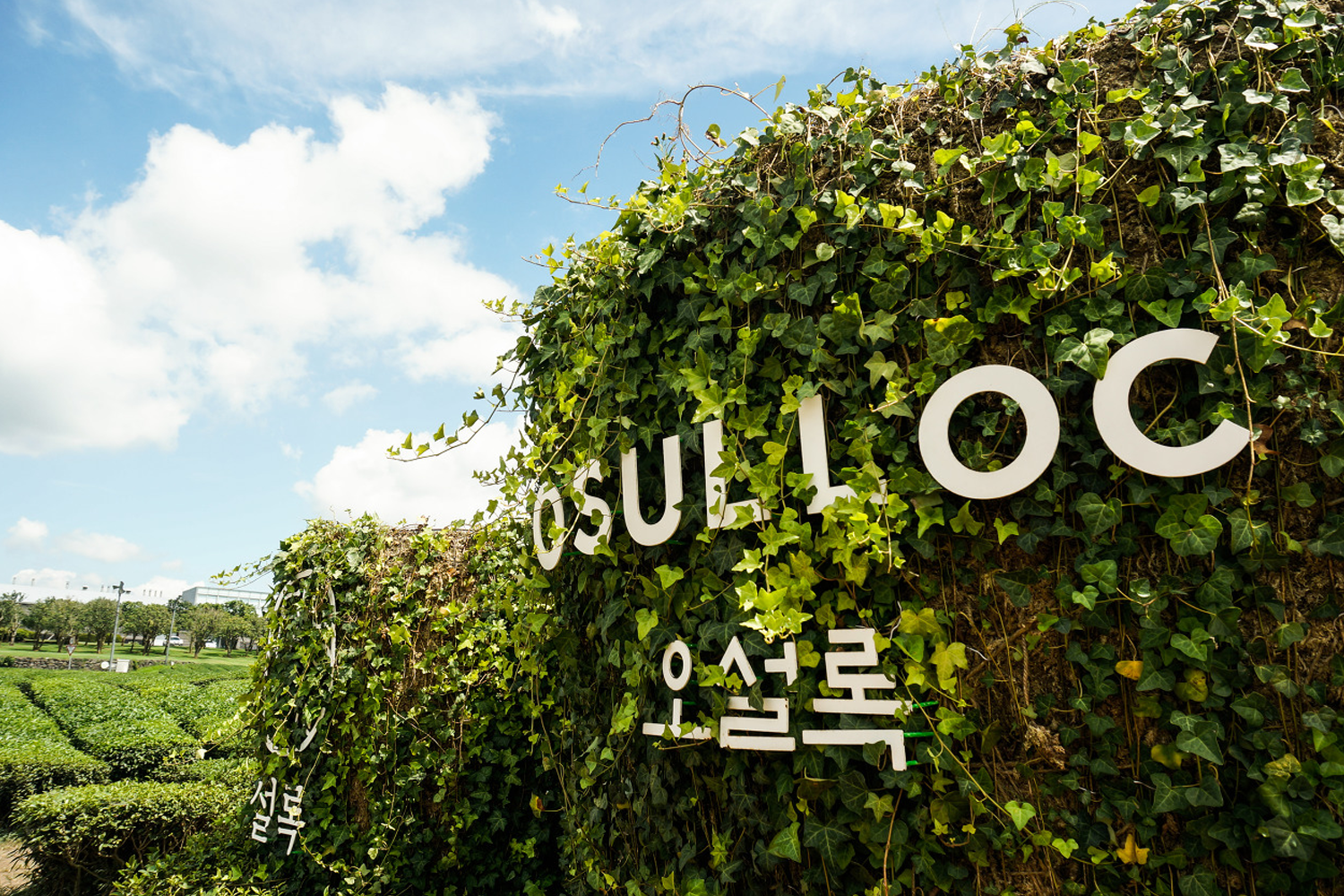 Source: Osulloc
The next trendy Korean cafe on our list is Osulloc.
Osulloc is a brand that consistently recreates Korea's traditional tea culture.
There are many products where you can take in the scent of Jeju's beautiful nature.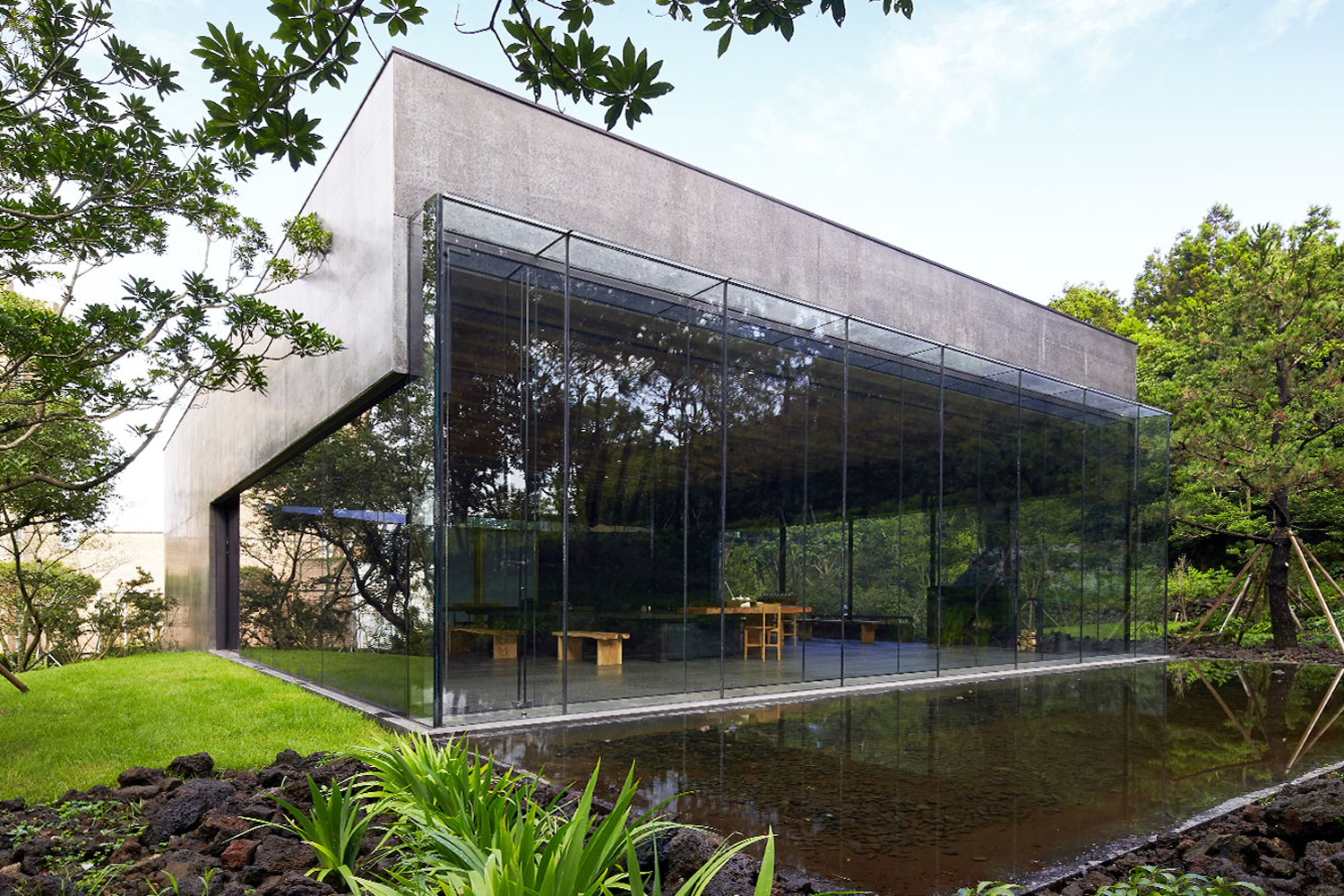 Source: Osulloc
In addition, Jeju Island has Osulloc's Tea Museum, which is considered an essential spot to visit for tourists.
When we went on a trip to Jeju, we stopped by to try their delicious green tea latte and tea.
It was an incredibly healing experience as we were drinking tea surrounded by a beautiful green scenery.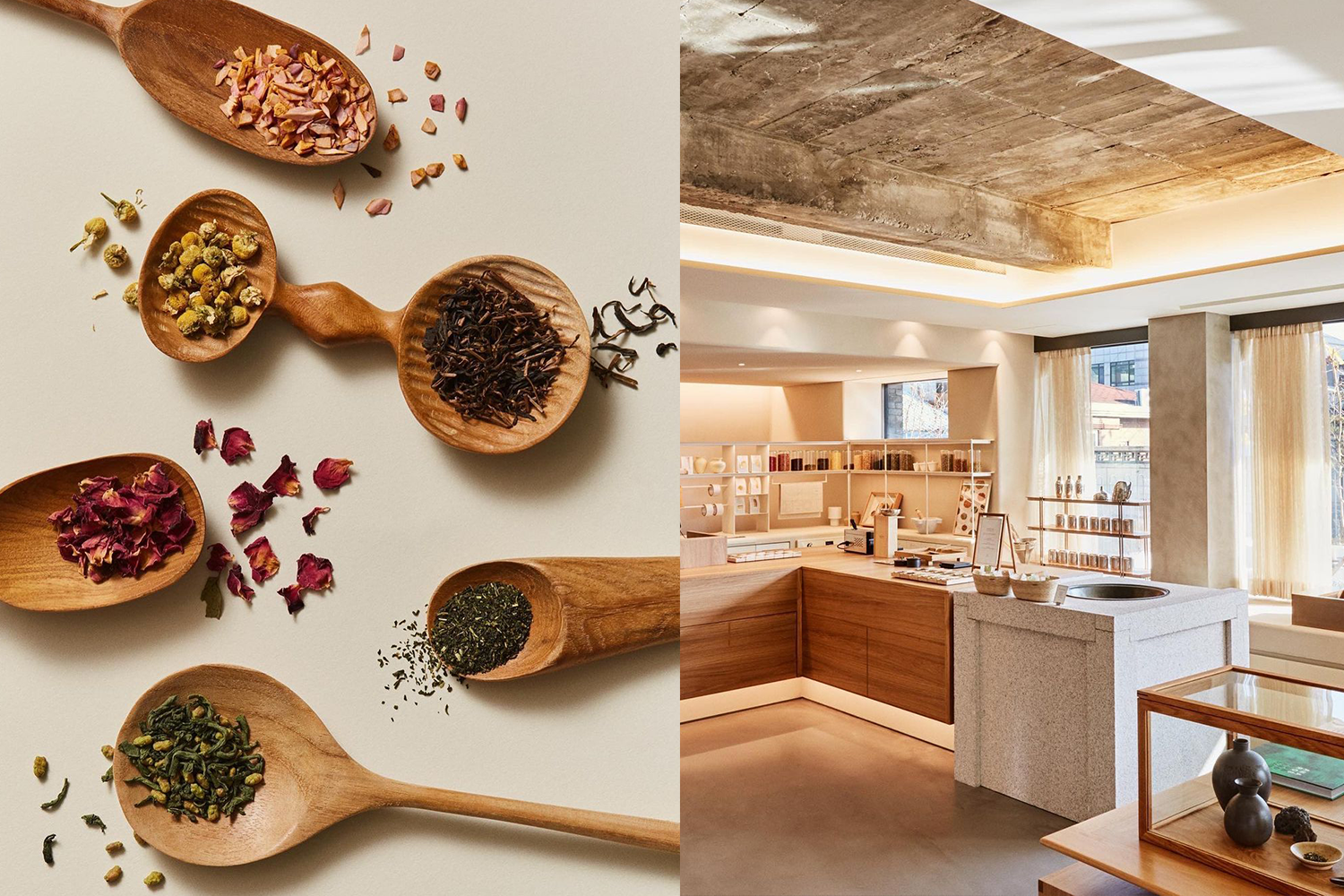 Source: Osulloc
Osulloc's products are a great and thoughtful gift option to give to your loved ones.
It's very convenient to enjoy at home. The products below are some of its main representative products for you to try.
You can enjoy a variety of flavors with this collection of tea bags such as tangerine tea, camellia tea, pure green tea, and more.
---
6. Lowkey
A cup of coffee with quality, you'll want more even though it's not fancy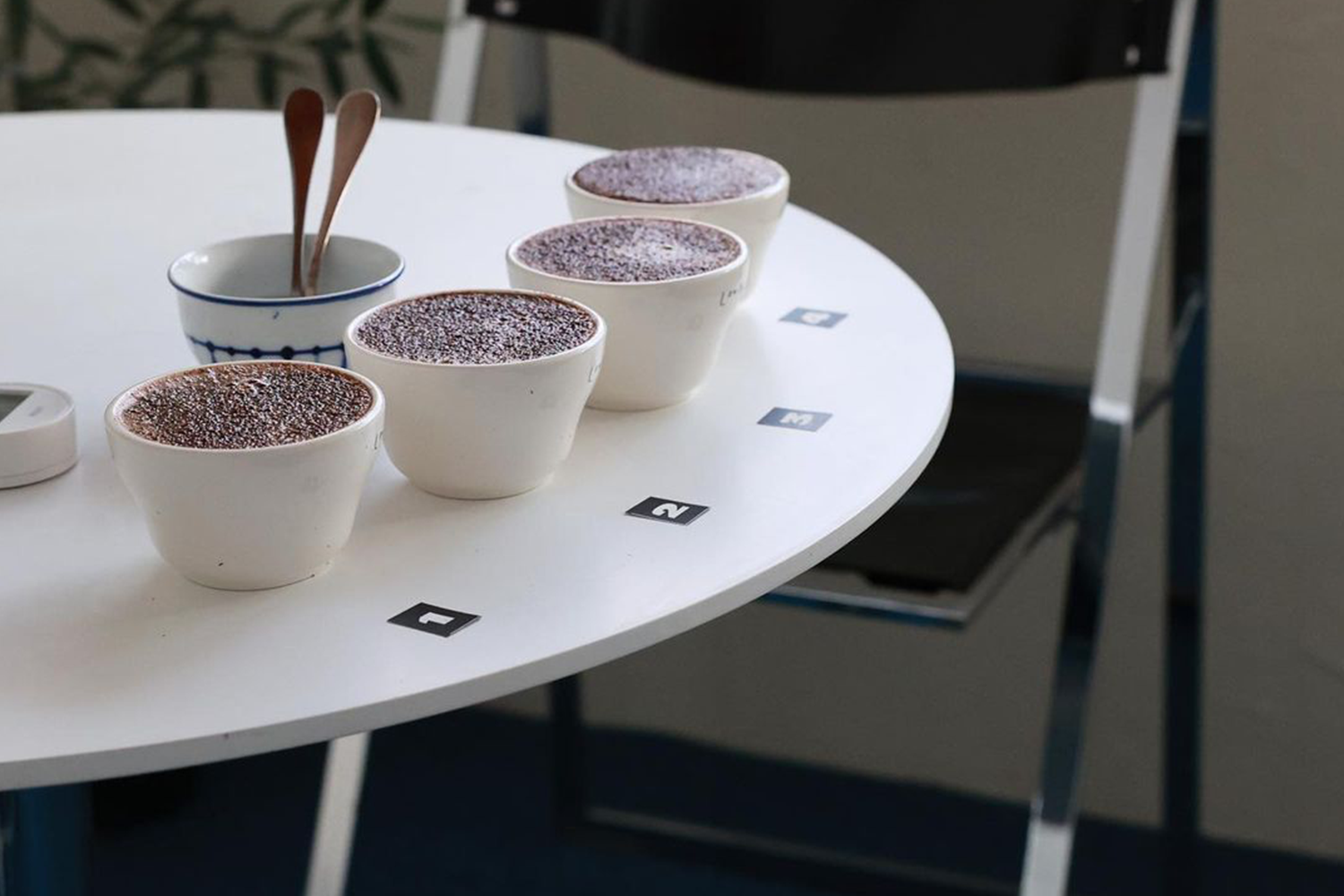 Source: Lowkey
Lowkey is a coffee brand that roasts specialties based in Seoul.
Since 2010, it has specialized in roasting and has operated a total of four cafes starting in Seongsu.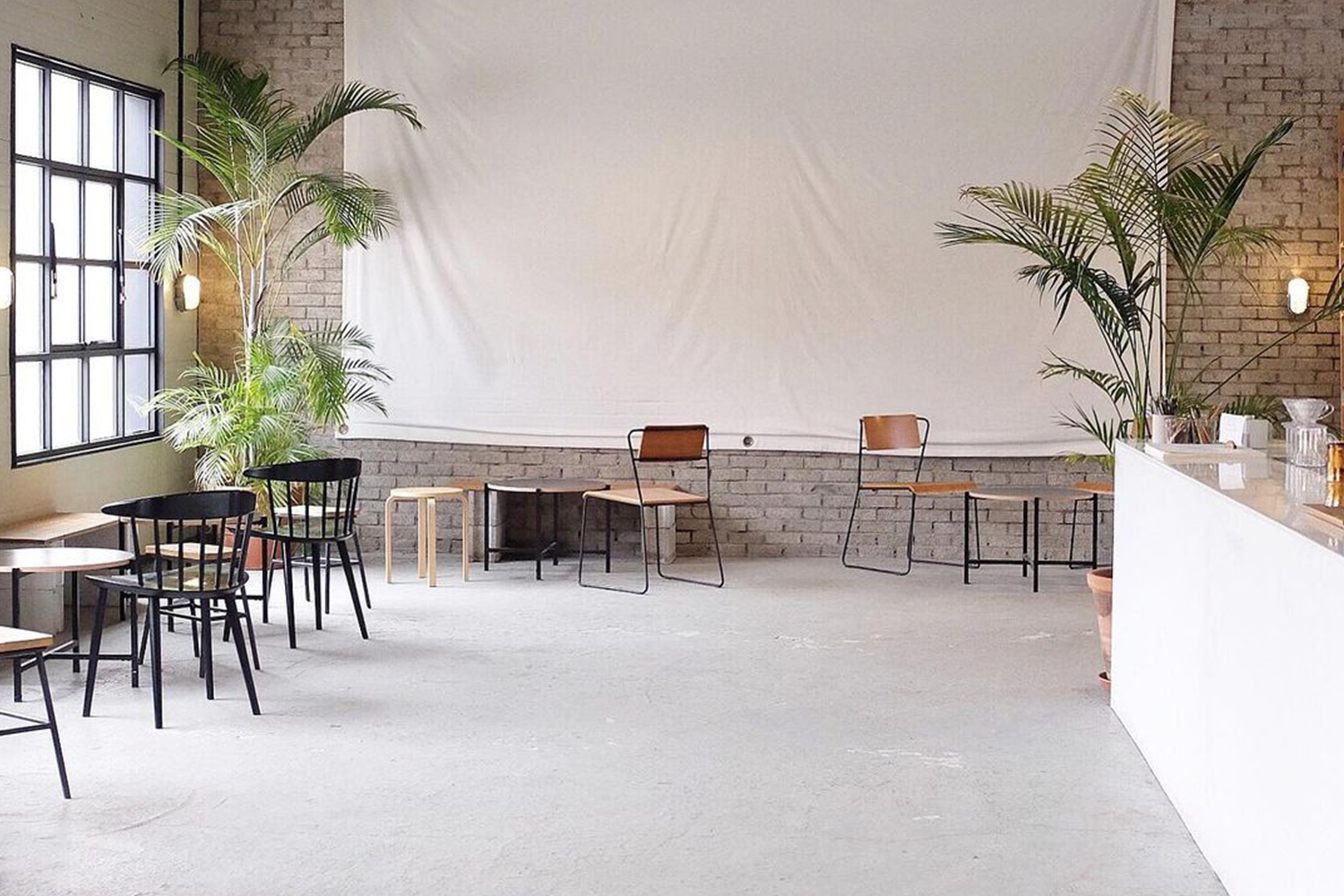 Source: Lowkey
The cafe has an attractive subtle lighting and a calm wood tone which gives off a warm and simple atmosphere.
From delivery service of freshly roasted coffee beans every week to coffee classes, they always strive to make coffee that consumers love.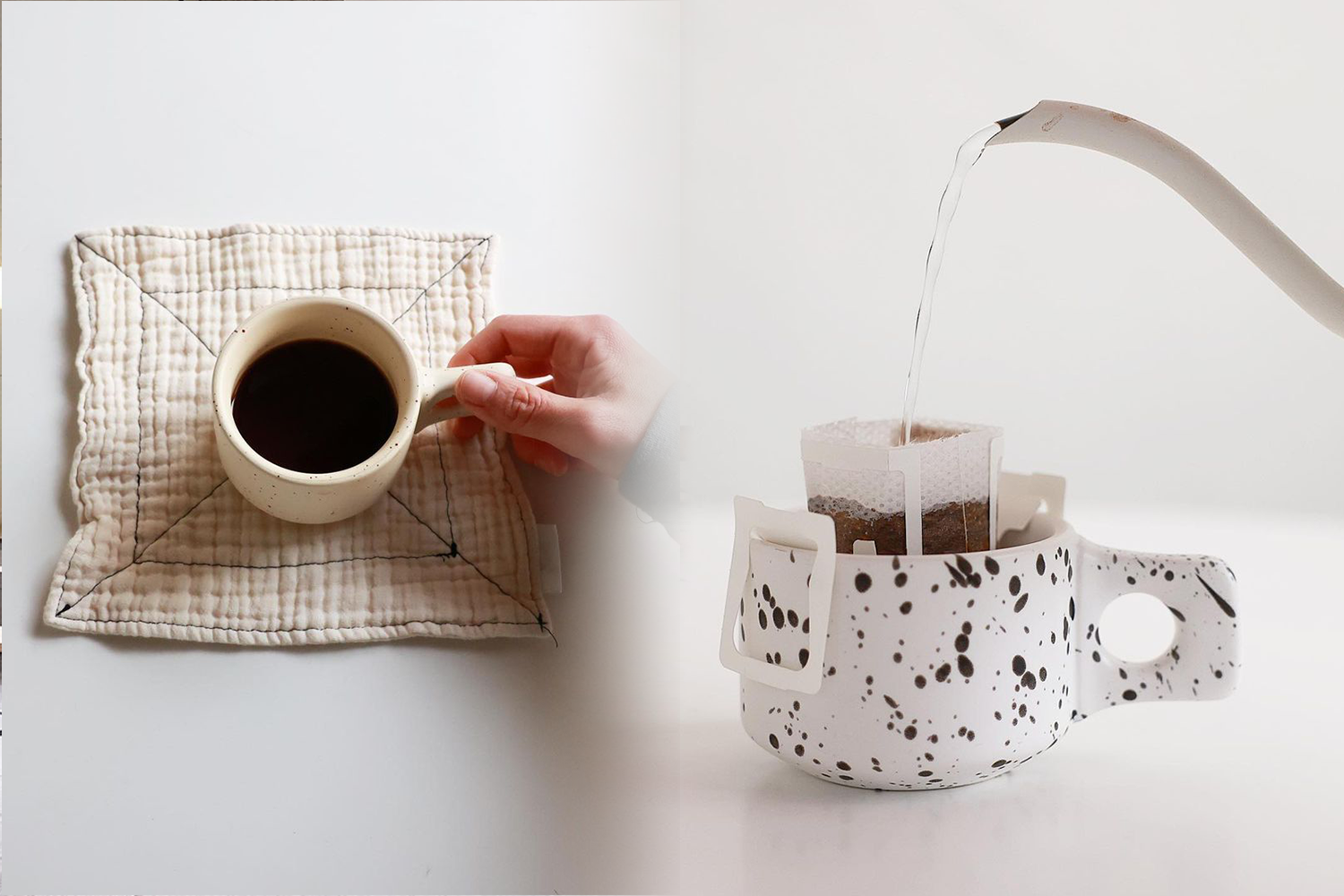 Source: Lowkey
It is a brand that makes a cup of coffee with sincerity even if it may not look fancy.
For those who are interested in Lowkey coffee, we recommend the product below with four different kinds of drip bags.
---
That concludes the six cafe brands you need to try from Korea.
We also introduced a couple products sold by the brands for you to try out at home.
We hope you get to try some of these products and have fun at your home cafe!
---