---
---
Free shipping on orders over

USD 0
---
Maximum

0.91

Points
Maximum amount of points you can get per 1 option.
---
All products sold by Creatrip are 100% genuine
---
---
Product Info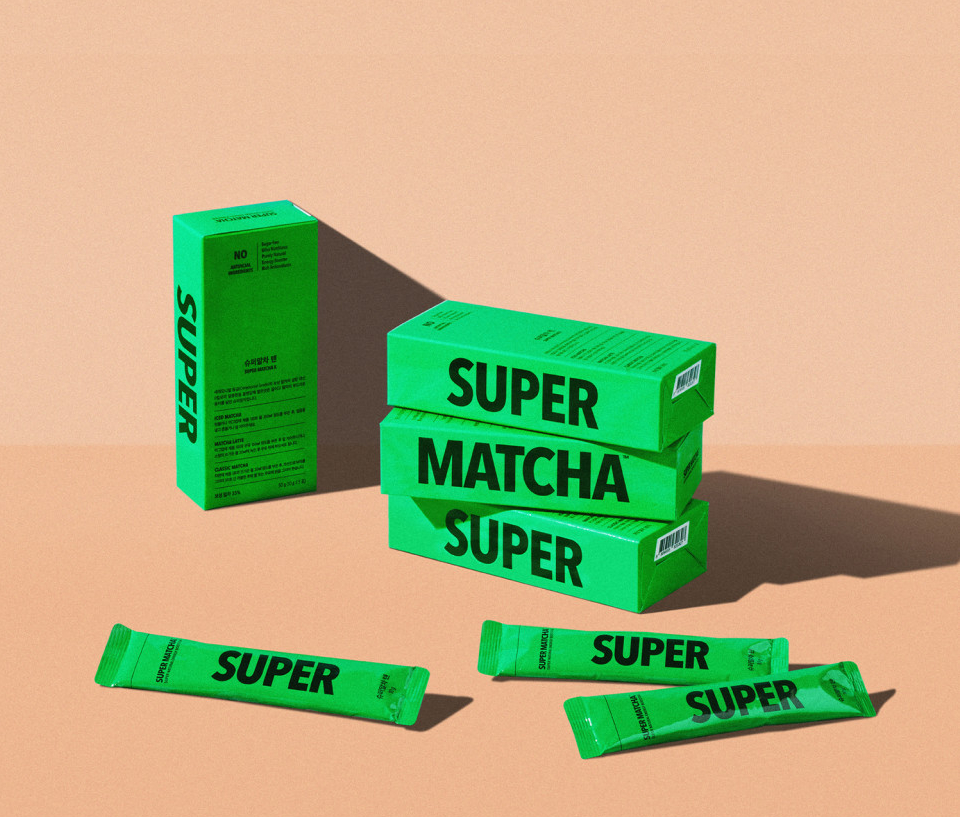 Product Highlights
Korean brand Super Matcha has launched its popular hot-selling unsweetened matcha powder to make at home.

Instant brewing powder sticks that have a rich matcha aroma.

Make various matcha drinks easily and conveniently at home.

Contains steviol glycosides and xylitol instead of sugar, which minimizes the sugar intake but still tastes sweet.

---
Product Details
One box has 5 packs.

Unsweetened matcha powder with a simple brewing method, you can easily enjoy delicious matcha drinks at home.

Comes individually packaged in 5 sticks, you can carry it around and make a matcha drink wherever you go!

A popular drink at home and for the office.

No sugar added, instead contains steviol glycosides and xylitol.

Pour one powder stick into a cup and add an appropriate amount of hot water according to your personal preference. Stir well and drink.

You can make iced matcha, matcha latte, or a warm cup of matcha drink!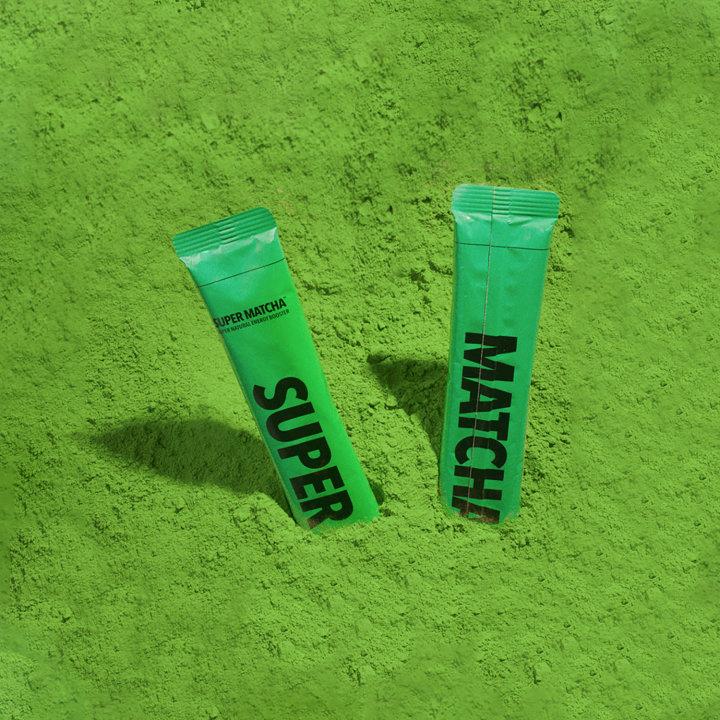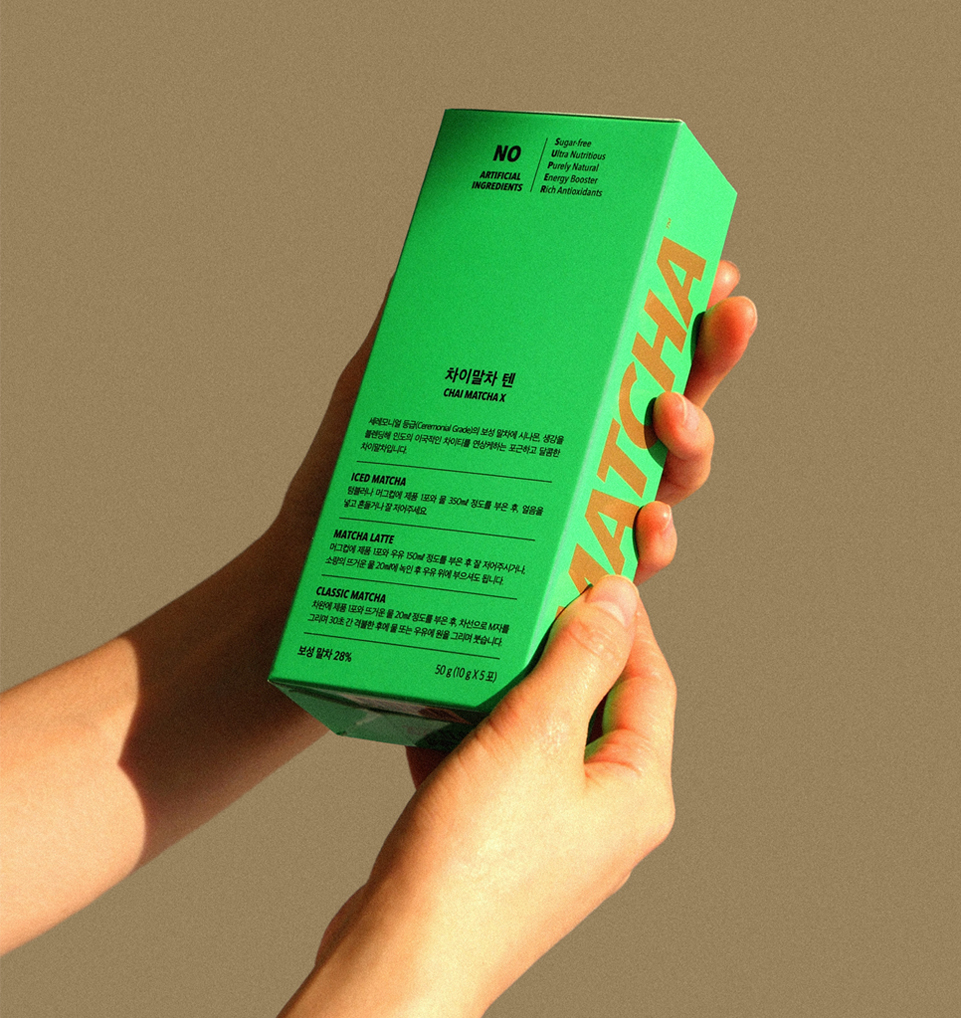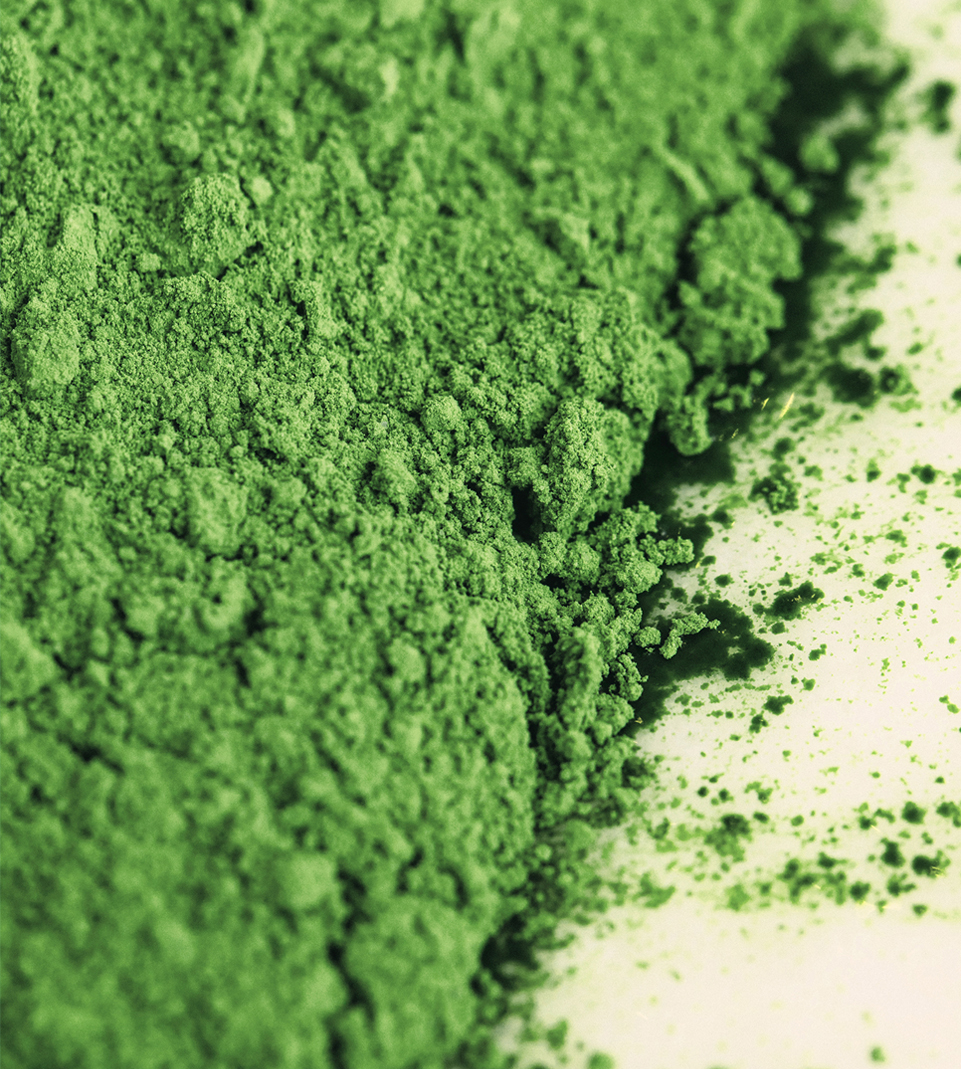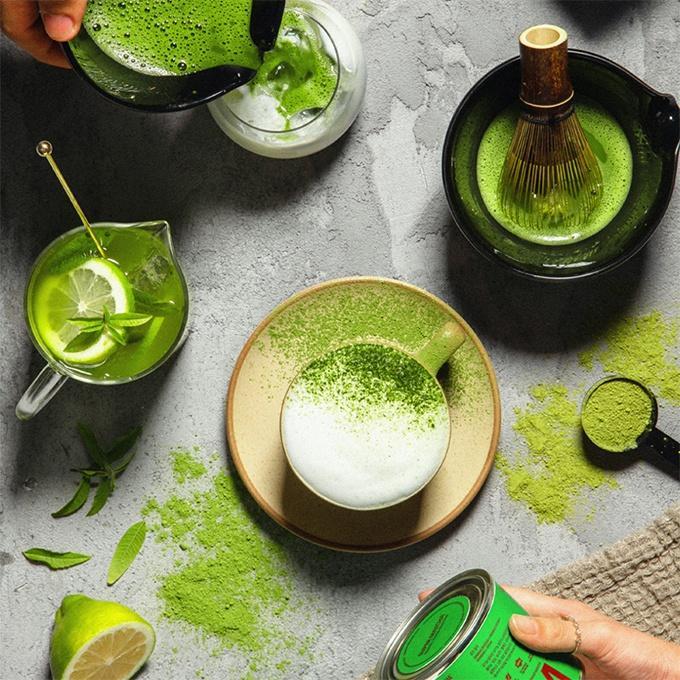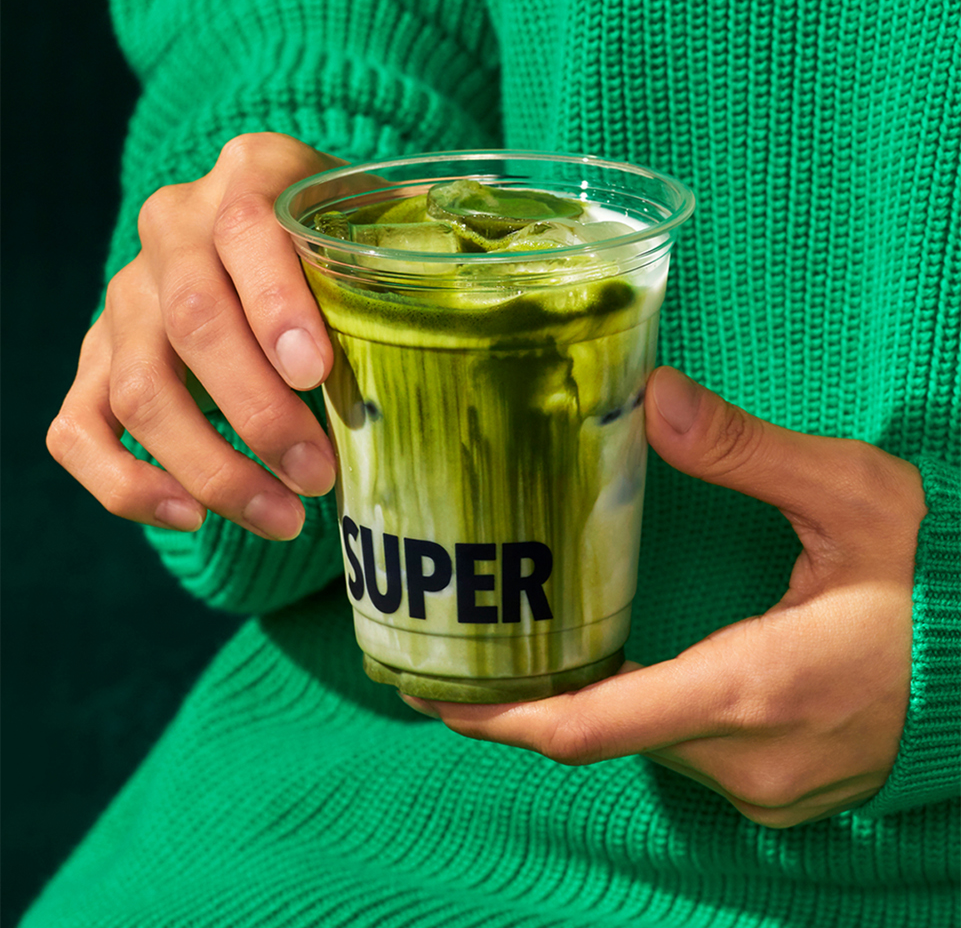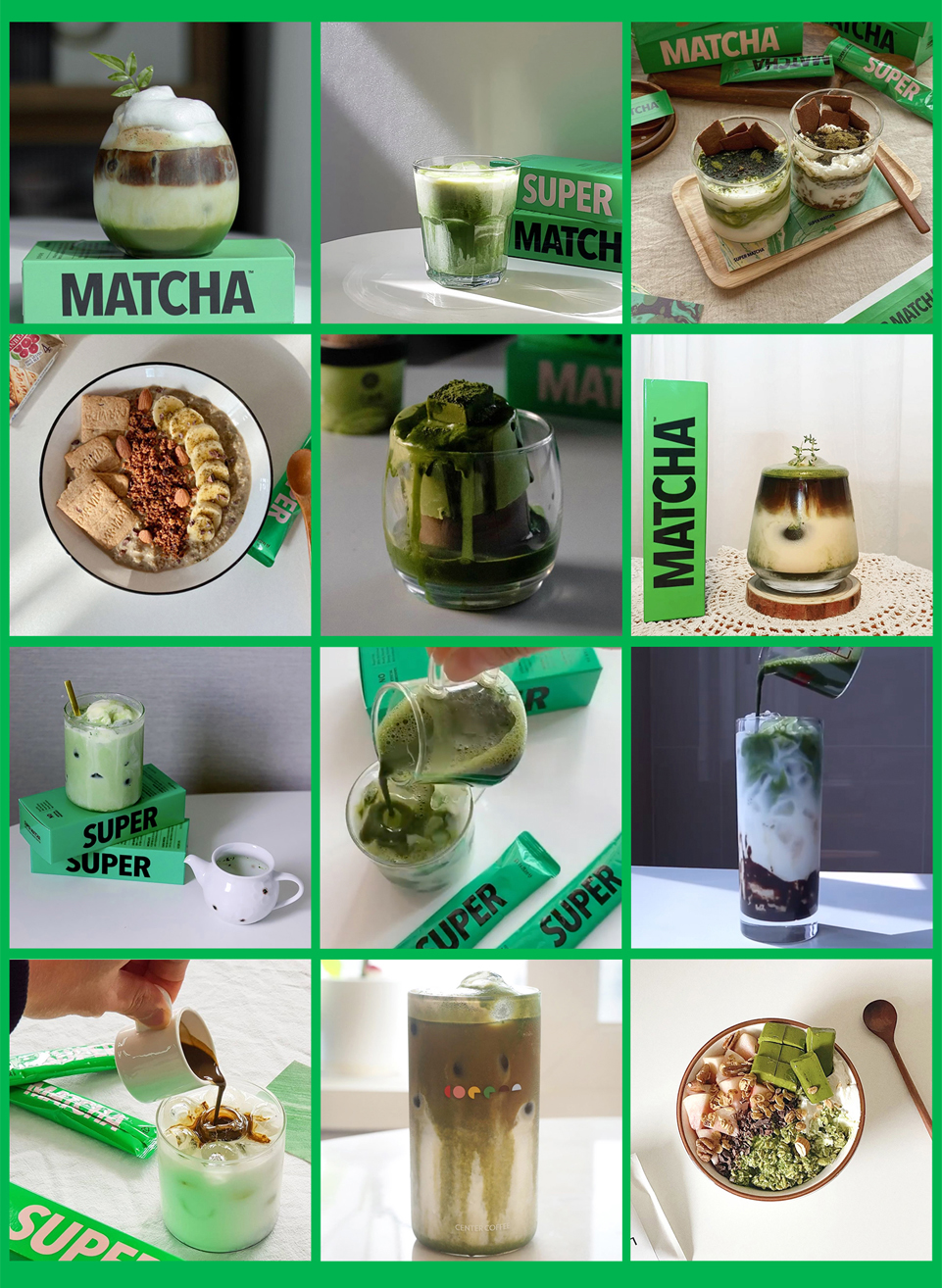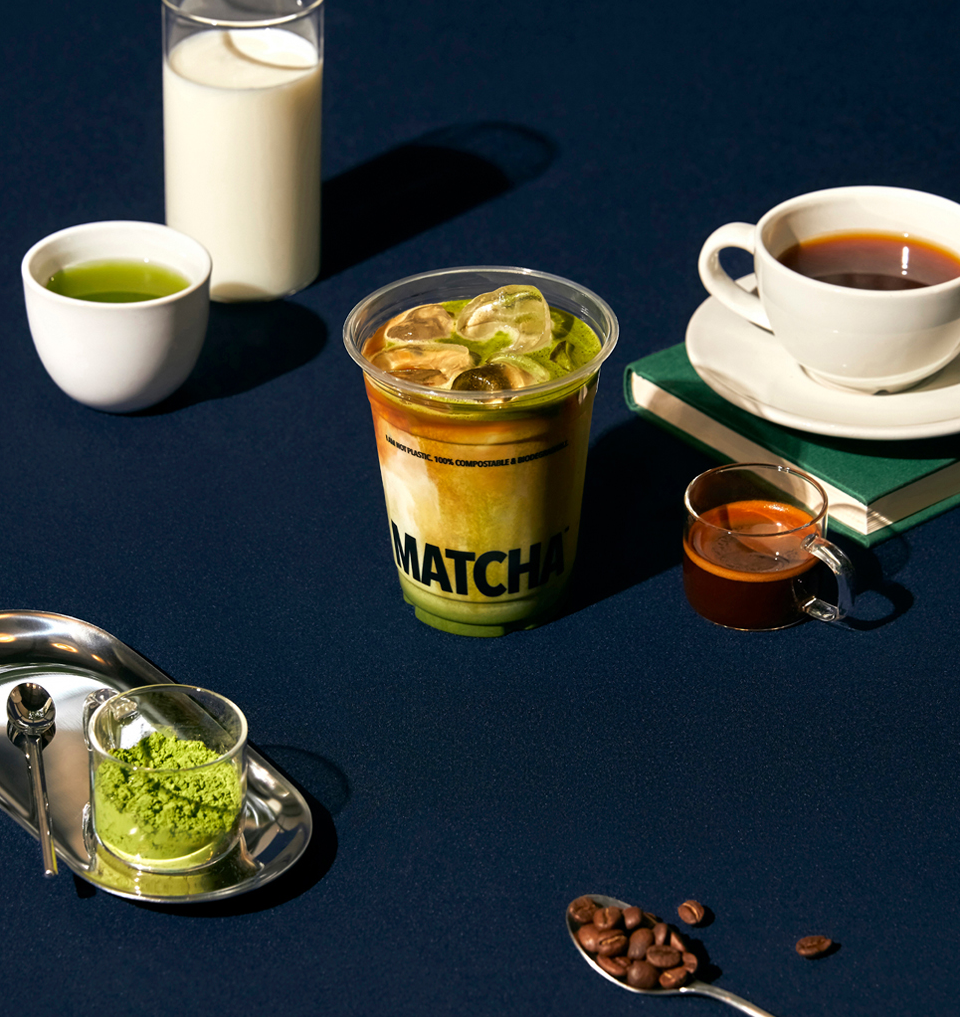 | | |
| --- | --- |
| Quantity | 10g*5 packs |
| Ingredients | Organic matcha, steviol glycoside, xylitol, etc |
| Origin | Korea |
| Expiration Date | We guarantee this product is good for at least two months from the date you receive this product. |
If you have any questions, please contact us via help@creatrip.com.
---
---
---