The Most Popular Men's Hairstyles In Korea In 2021
Swoon-worthy looks inspired by the hottest K-Dramas!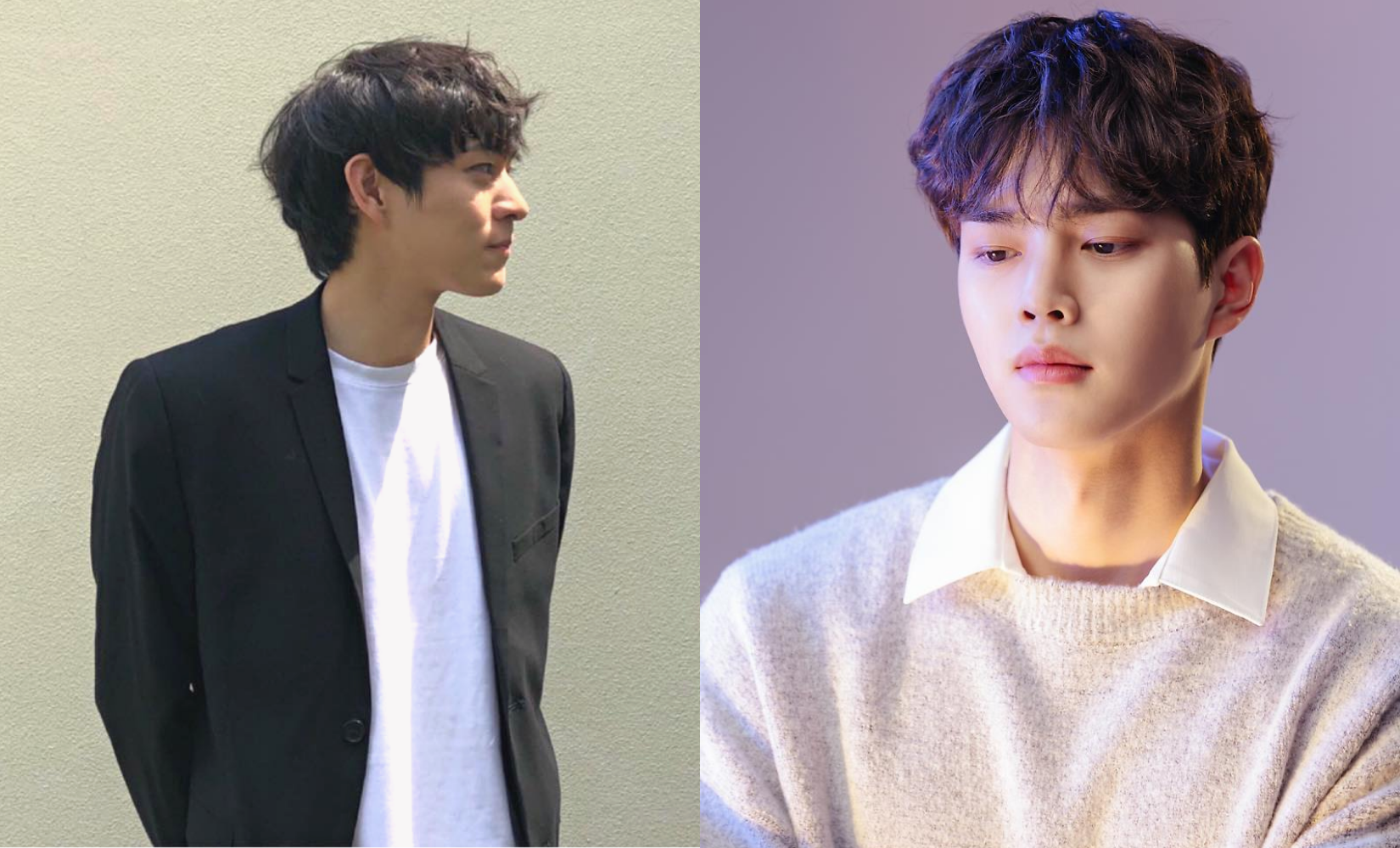 Today we're looking at the most popular hairstyles for men in Korea in 2021!
Check out these trendy cuts for some hair inspo!
---
Dandy Cut
댄디 컷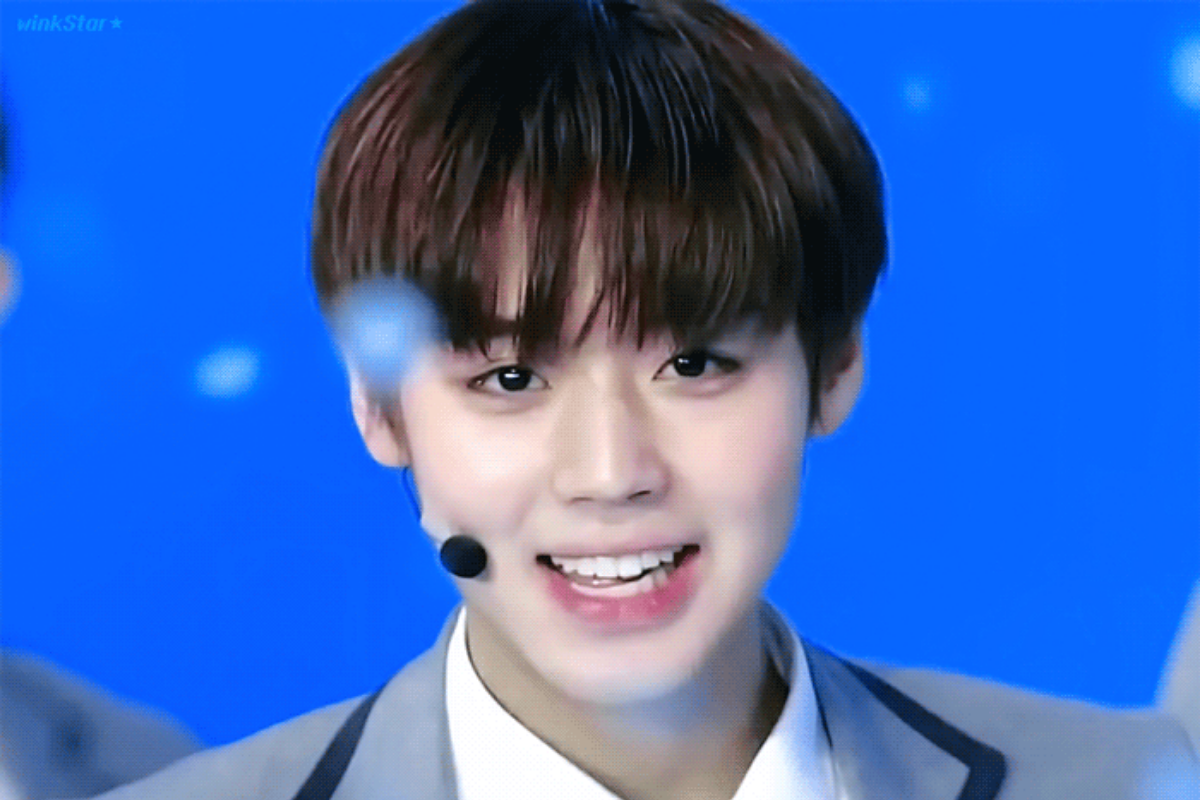 Source: Produce 101
The Dandy Cut is a very popular haircut for Korean men.
It is cut short in the back with longer bangs that come down past the eyebrows.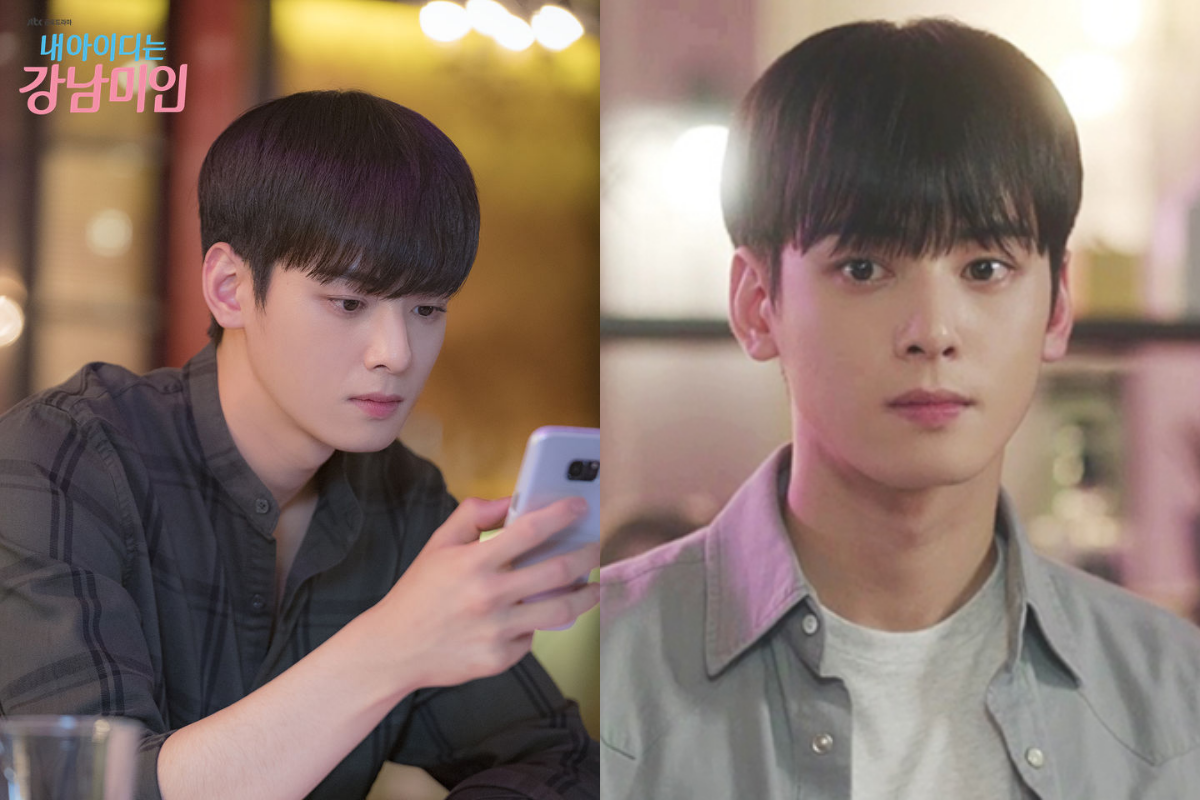 Source: My ID Is Gangnam Beauty
This style will give you a youthful look and also can help disguise a large forehead if that is a concern of yours.
It is a very flattering cut for many face shapes.
---
See-Through Dandy Cut
시스루 댄디 컷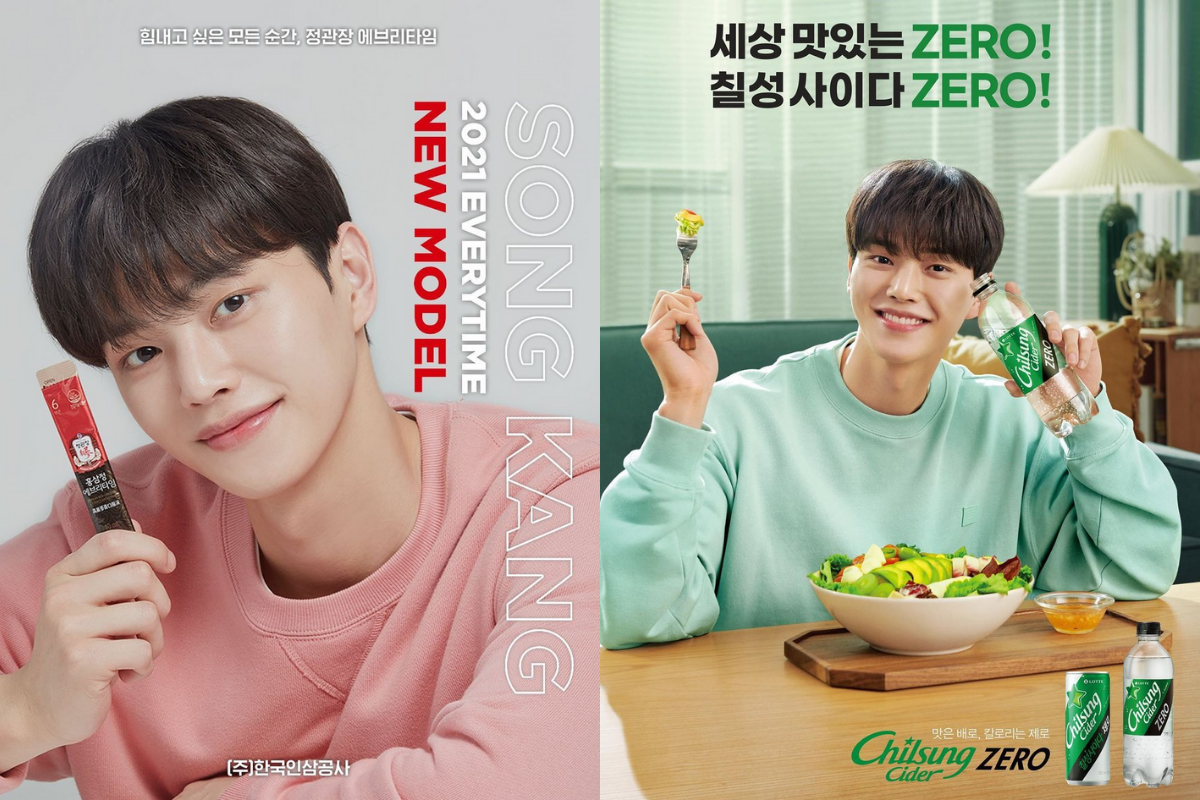 Source: Instagram @songkang_b
Just like the Dandy Cut, the back is short and bangs are long, but with the difference of the bangs being thinner, hence the name "see-through".
It's a very modern and trendy hairstyle that is sure to up your style game.
---
Regent Cut
리젠트 컷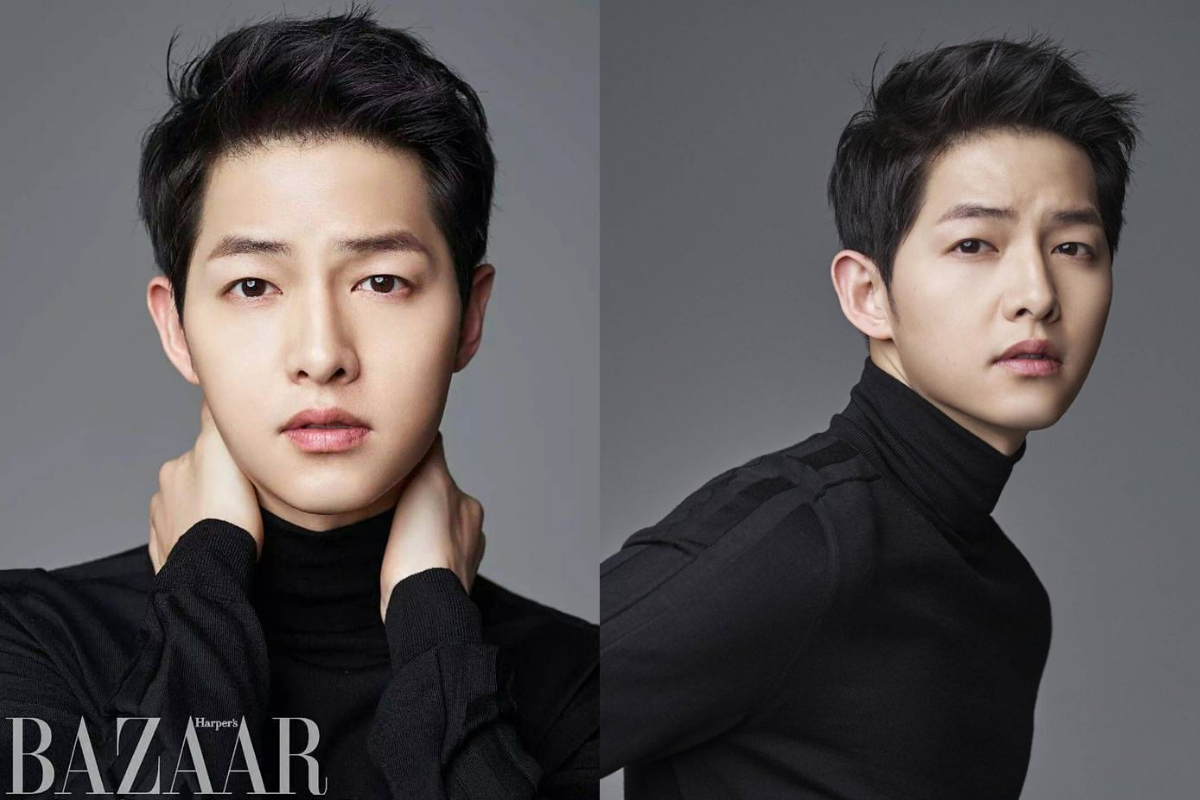 Source: BAZAAR
You can't talk about the Regent Cut without thinking of the seemingly effortlessly handsome Song Joong-ki.
The style gives him an air of elegance that can't be beat.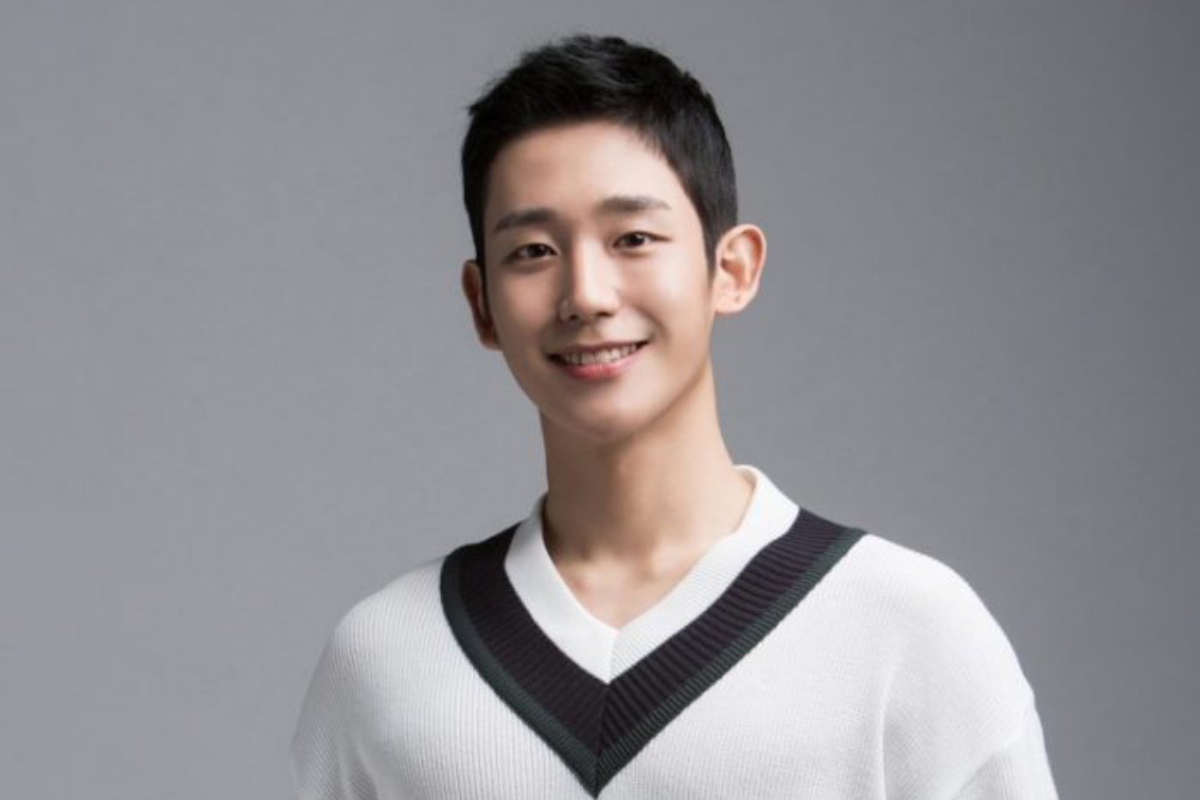 Source: FNC Entertainment
The Regent Cut is short, but still stylish and more mature-looking that the Dandy Cuts.
---
Comma Hair
쉼표 머리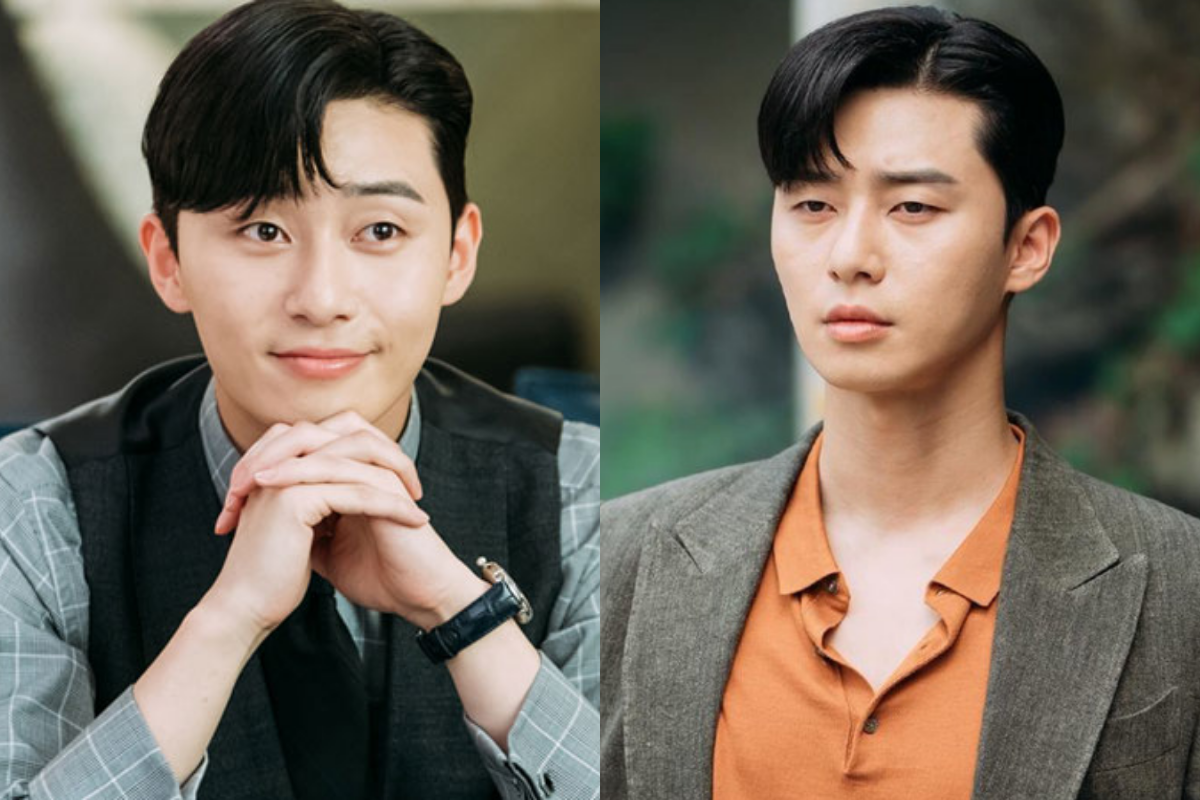 Source: What's Wrong with Secretary Kim
The name of this hairstyle comes from the way the bangs curve, resembling a comma.
It gives a comfortable, but cool impression.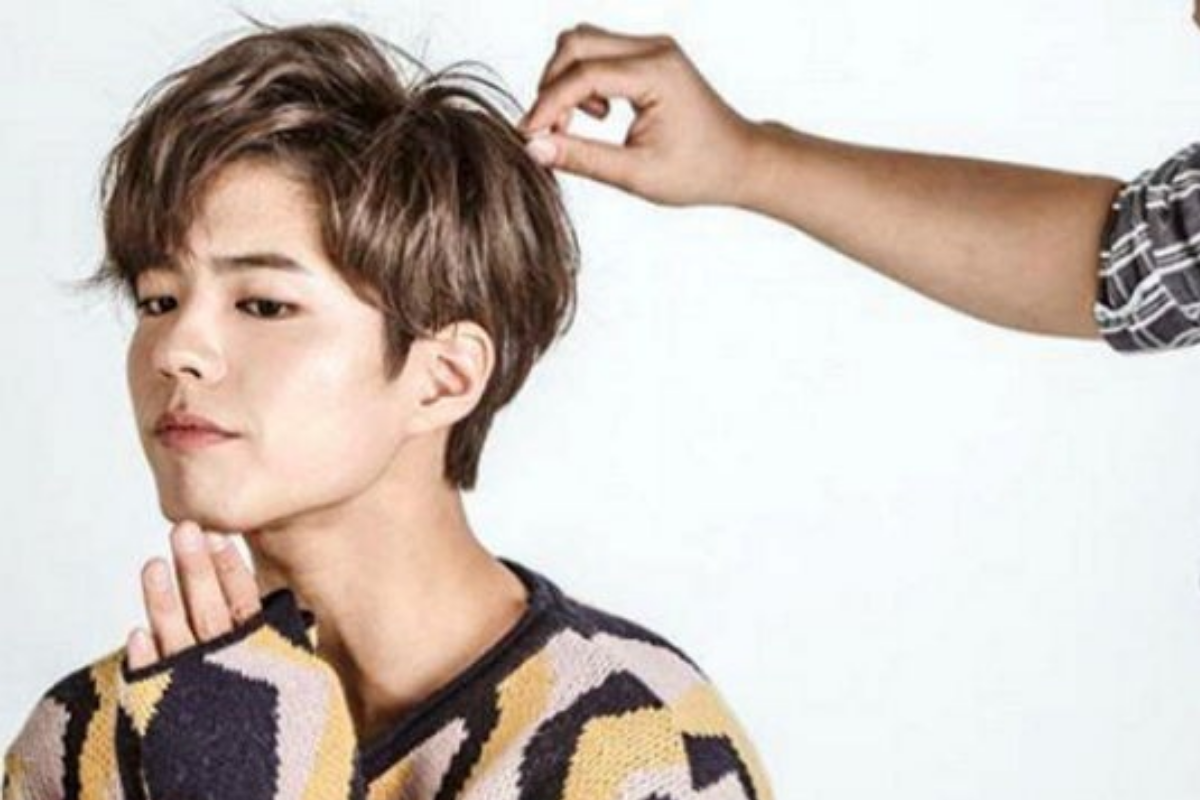 Source: Twitter
Keep in mind though that this is cut needs to be styled daily, so if you want low maintenance, get-up-and-go hair, this is not going to be for you.
To make it easier though, you can get the bangs permed.
---
SWAT Cut
스왓 컷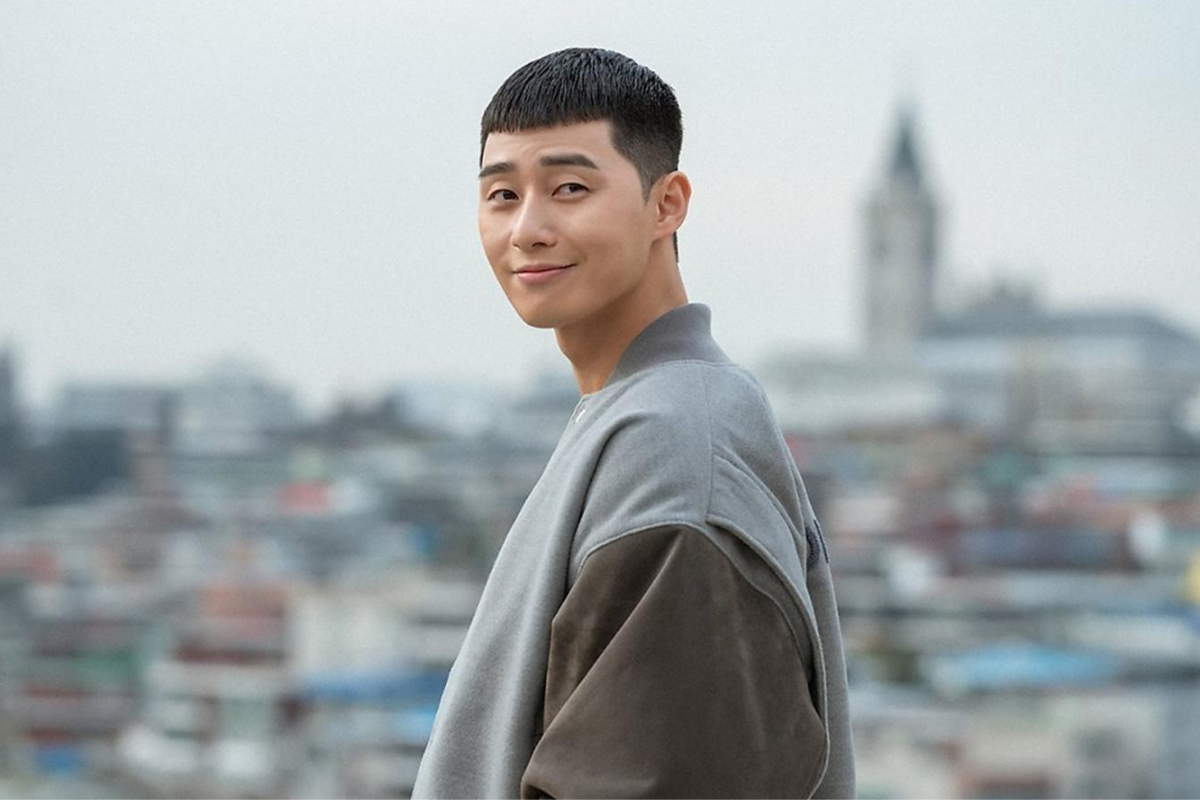 Source: Itaewon Class
This cut is inspired by SWAT soldiers and is suitable for men who want a short and easy style.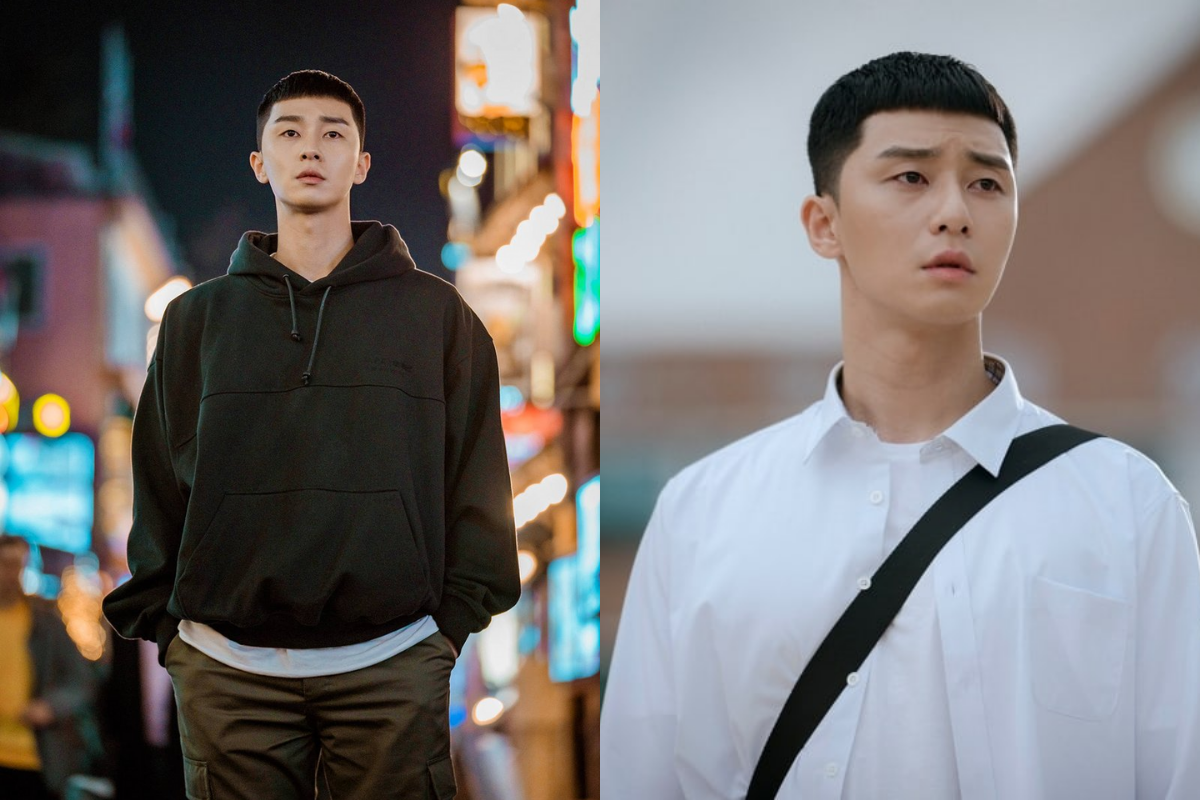 Source: Itaewon Class
Many refer to this style as the "Park Saeroyi" because of Park Seo-joon's character in Itaewon Class who wore this hairstyle.
Since it is very short all over, it is perfect for guys who want a no-fuss look that is still stylish.
---
AS Perm
애즈 펌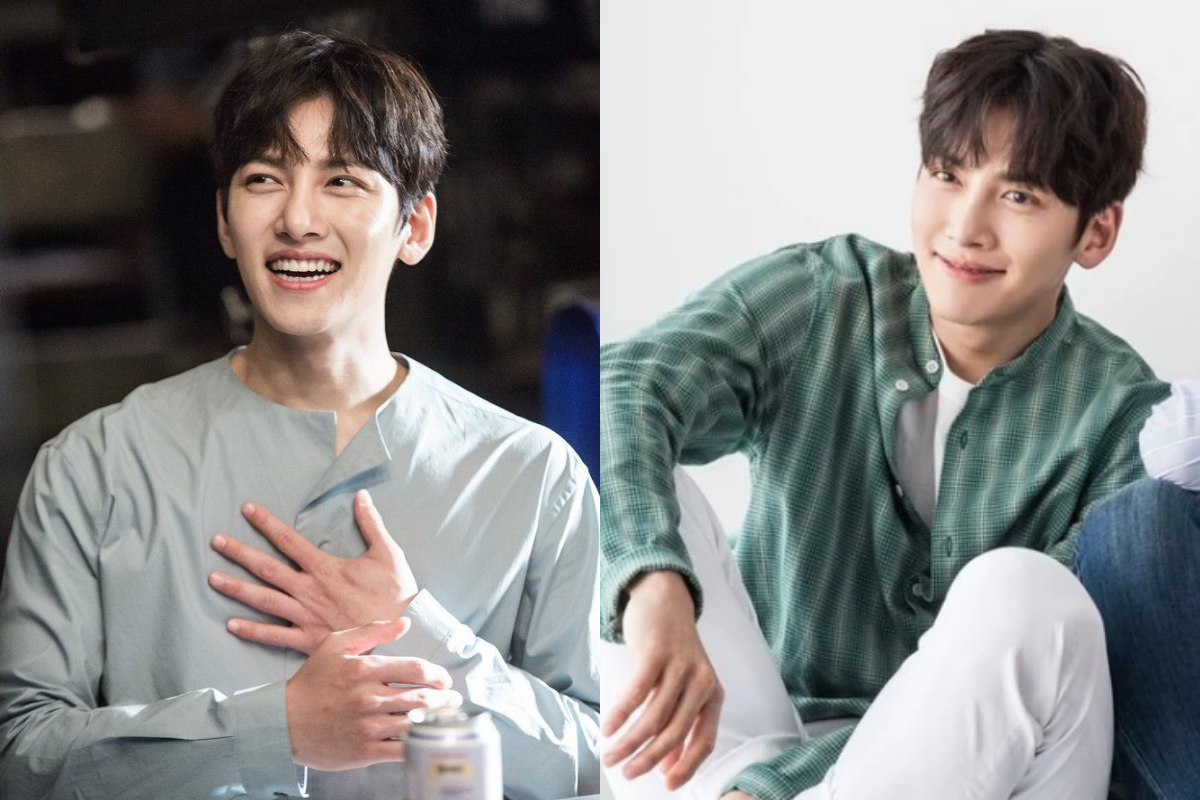 Source: Suspicious Partner
This is probably the most popular men's perm style.
It gives a natural and bright feeling.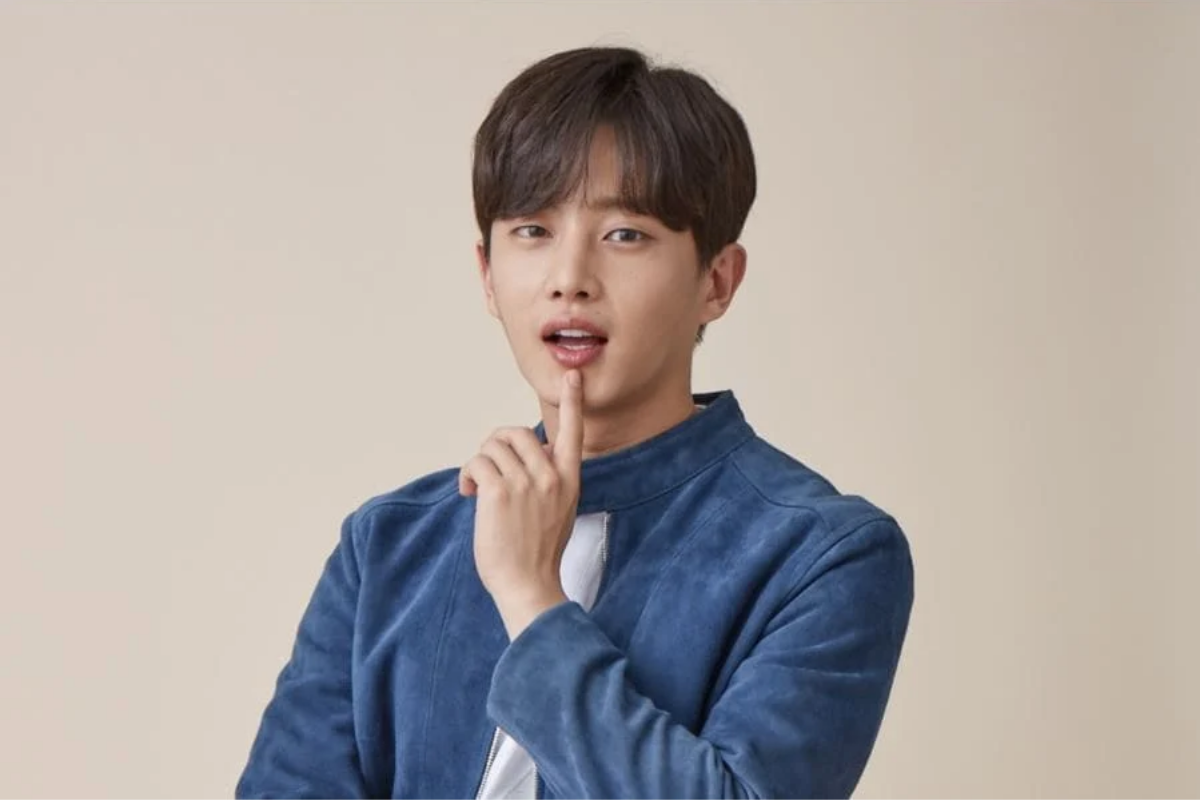 Source: Respect Entertainment
The AS Perm gives a natural looking curl to the bangs that helps give them some shape and frame the face differently than straight bangs.
Many men choose this hairstyle from students to office workers.
---
Shadow Perm
쉐도우 펌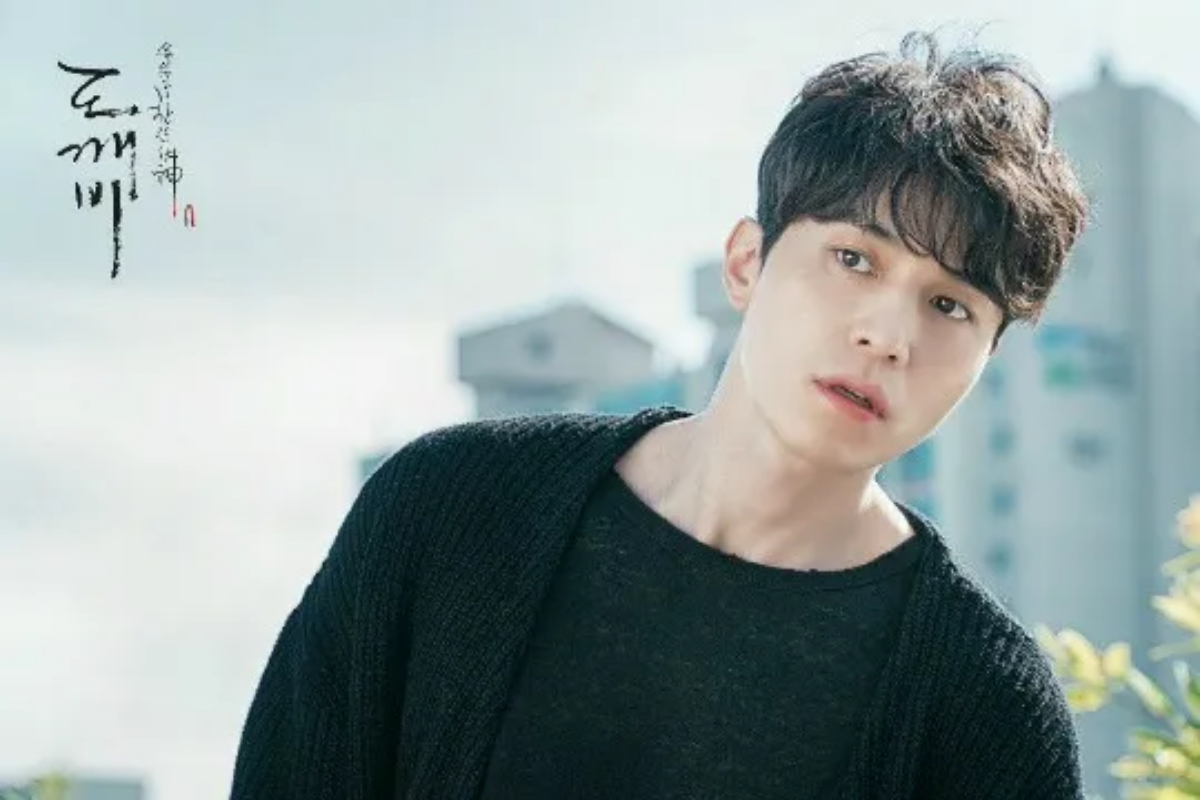 Source: Goblin
Where the AS Perm opens up the bangs to brighten the face, the Shadow Perm does the opposite.
The bangs are permed in a way that they create shadow on the face.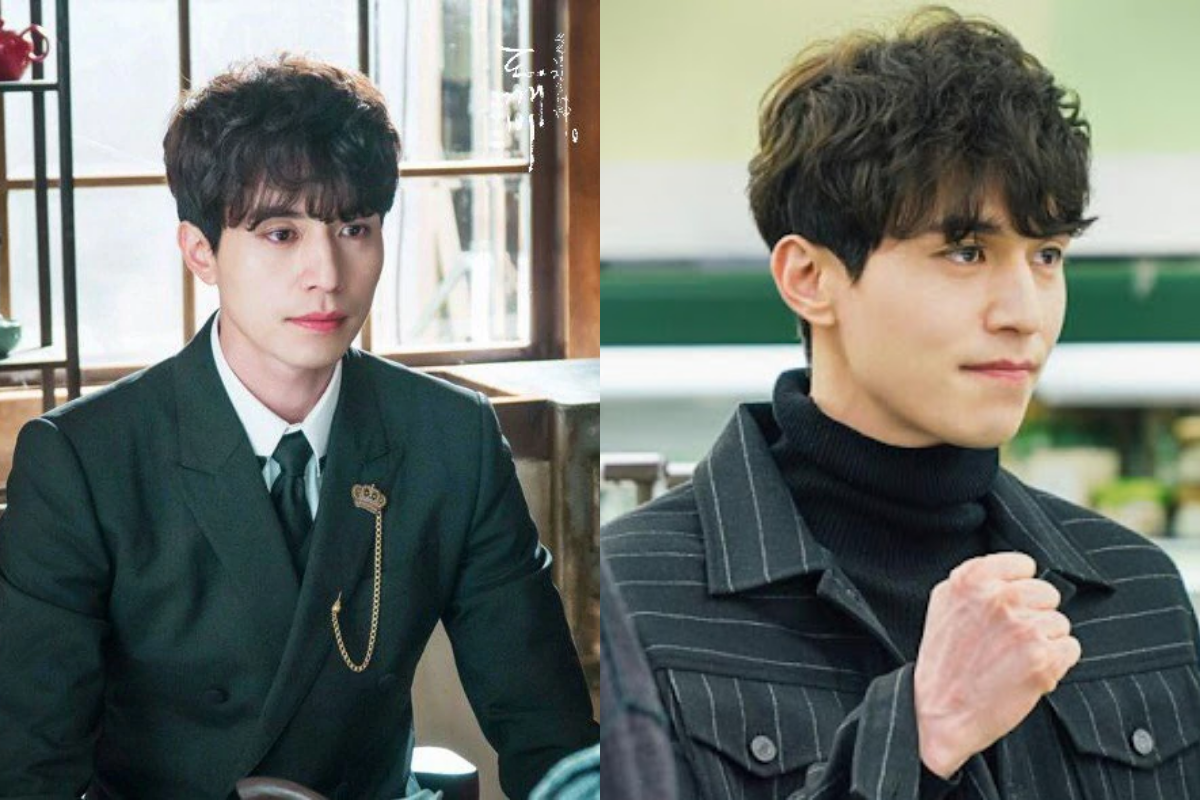 Source: Goblin
The Shadow Perm give s warm and sweet vibe, but it is also relatively higher maintenance than some of the other styles.
---
Garma Perm
가르마 펌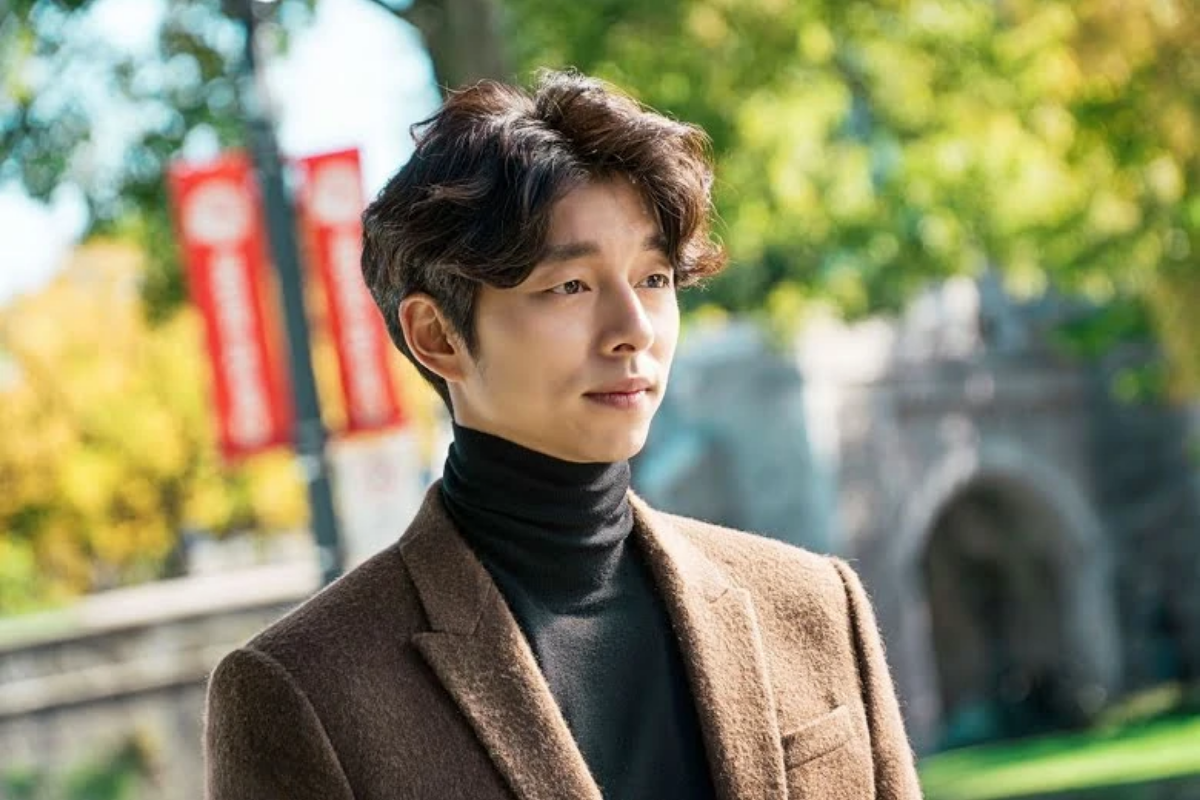 Source: Goblin
Many male Korean celebrities choose this haircut.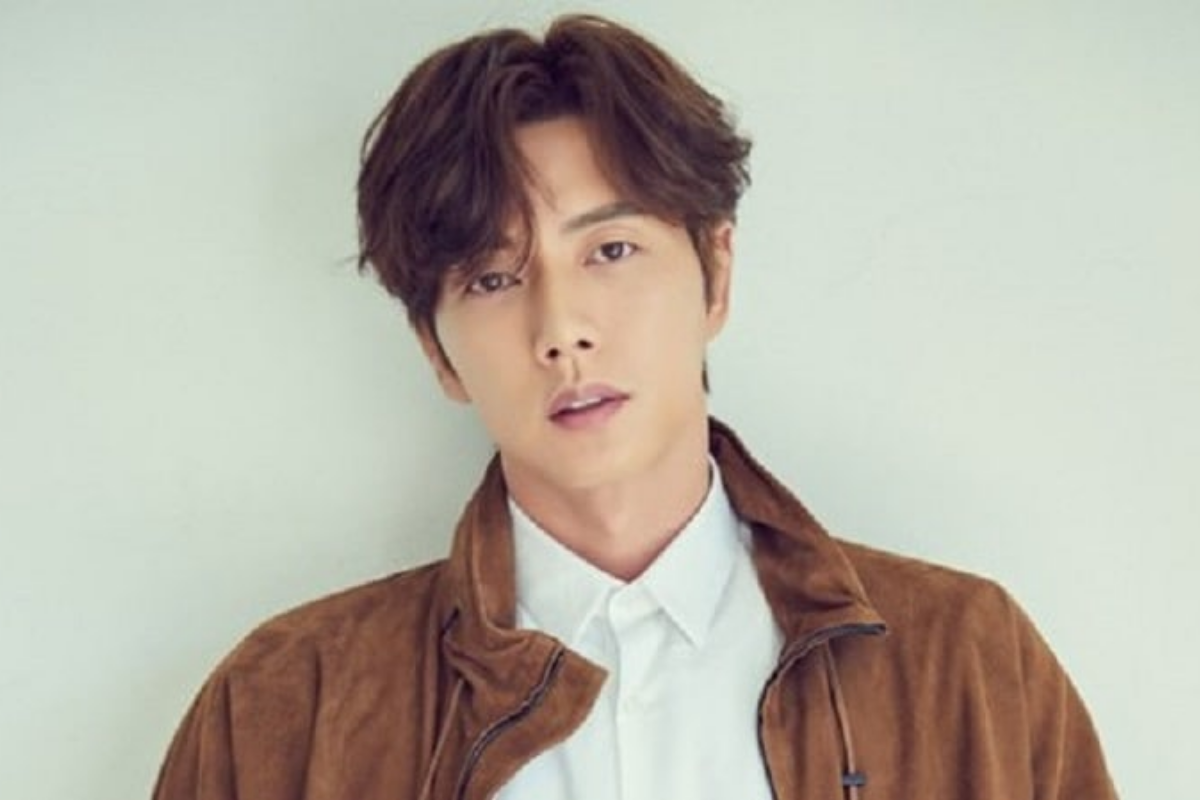 Source: Soompi
Depending on your preference, curl style can be adjusted to suit your tastes.
Regardless, this style will give you an attractive classic look.
---
Soft Spin Swallow Perm
소프트 스핀 스왈로 펌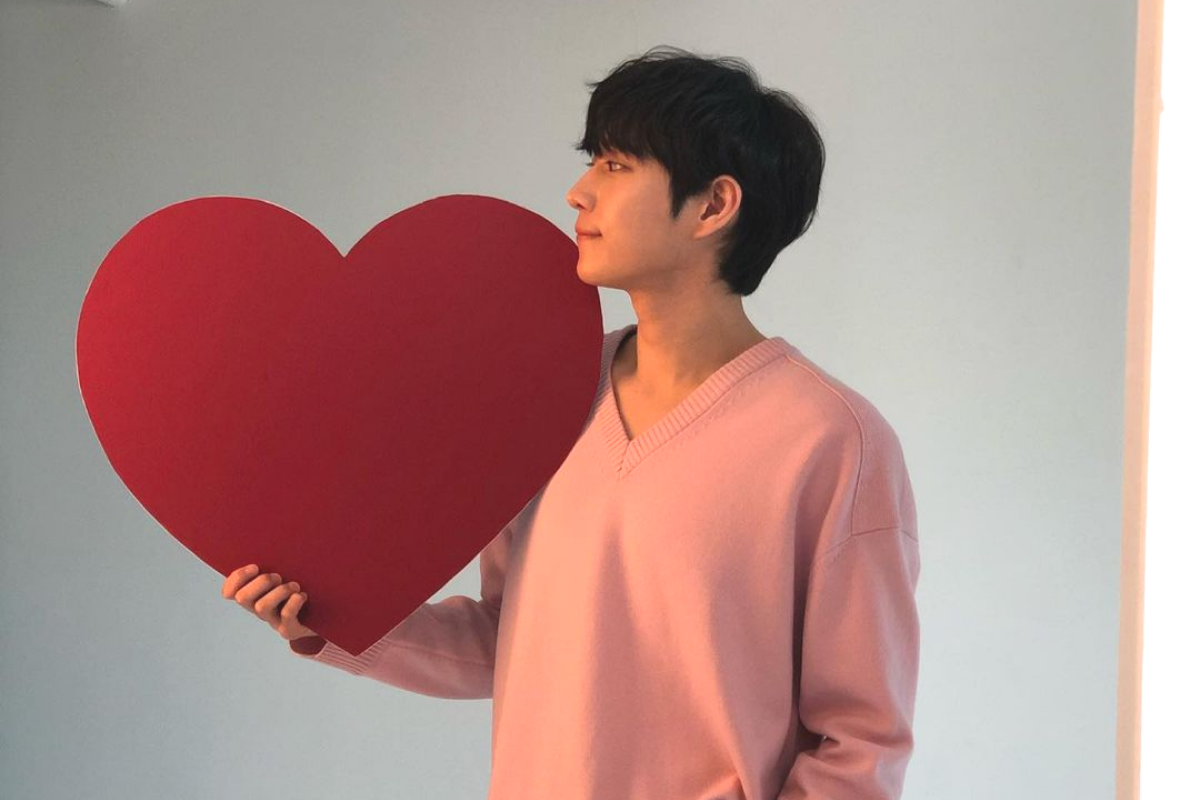 Source: Instagram @youngdae0302
The Soft Spin Swallow Perm was recently popularized by Kim Young-dae in Penthouse.
After the series aired, people referred to the style as "Joo Seok Hoon's hair".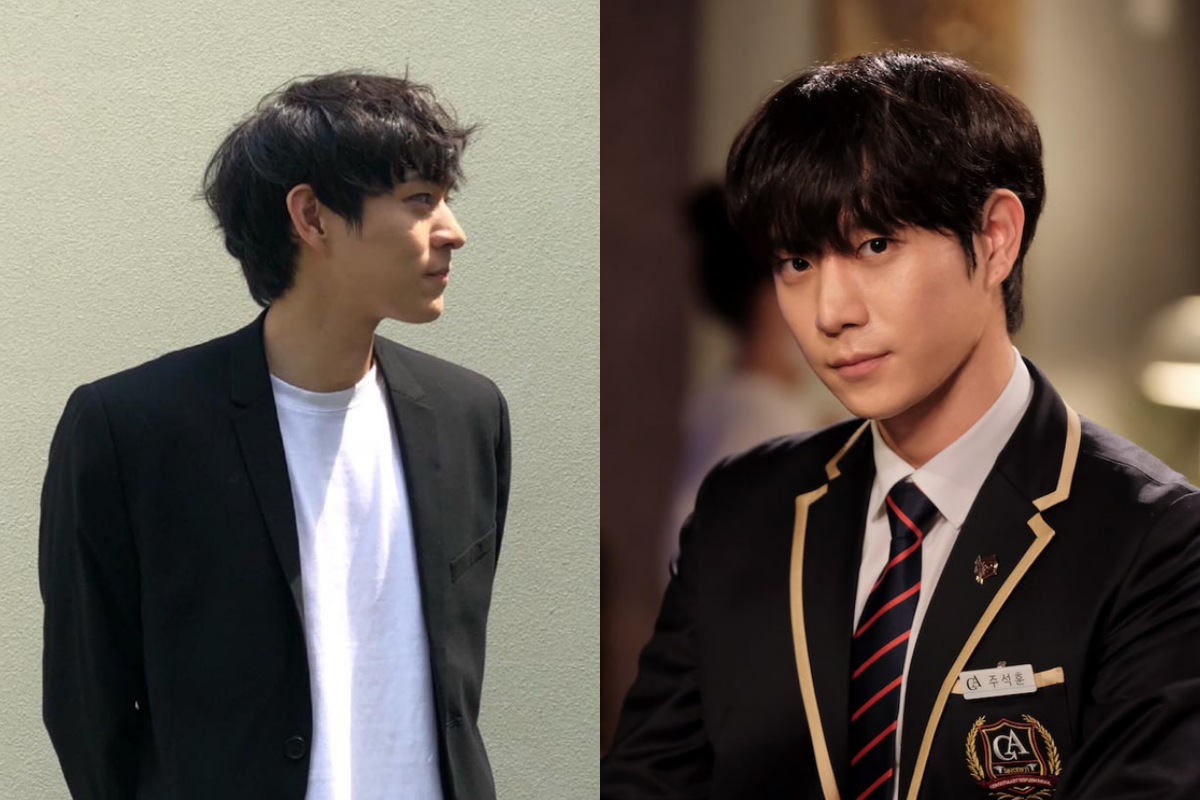 Source: Instagram
Though it is similar to the regular Spin Swallow Perm, as the name suggests, it has a softer look.
---
These were the hottest men's hairstyles in Korea in 2021.
What do you think of these cuts? Which one is your favorite?
---