A Complete Guide To Currency Exchange in Daegu 2022
Where should you go to get your money exchanged in Daegu? Remember the list of reliable currency exchange places for your next visit to Daegu!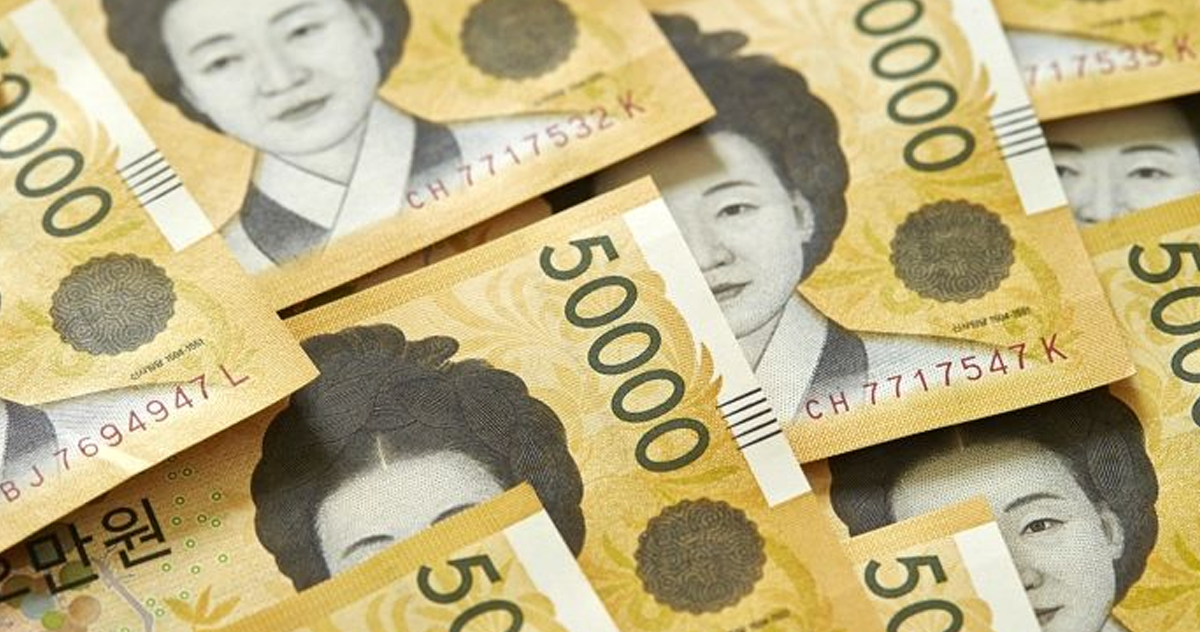 In the past couple of years, Daegu has become a more popular travel spot in Korea. Many people are familiar with the exchange system in Seoul, but exchanging money in Daegu can be more difficult. We hope you save our tips we outline below to make your currency exchange in Daegu a much easier process! You can also find our tips for exchanging money for Seoul and Busan. We also offer daily currency exchange rates.
---
Overview of Korean Won

There are four types of bills for Korean won are ₩50,000 , ₩10,000 , ₩5,000 , ₩1 ,000 , and five types of coins are ₩500, ₩100, ₩50, ₩10, ₩1. However, it is unlikely to see prices below ₩100, and it carries little value.
---
Best Places to Exchange

You may find that the exchange rates are better in Korea than your home country. Although the exchange rates vary city by city (Seoul has better exchange rates than Daegu). Many places where you can exchange currency in Daegu have extremely variable hours. Therefore we recommend that you come prepared, in case you end up unable to exchange. The safest option might be if you bring a couple credit cards you can use abroad.
As a general rule of thumb when it comes to exchanging money in Korea, use exchange counters (like the ones we recommend below), use newer bills, and use bills of higher value (e.g. 100 USD). If you are visiting Daegu from another city like Seoul, or Busan, we recommend you exchange there first.
---
Downtown Daegu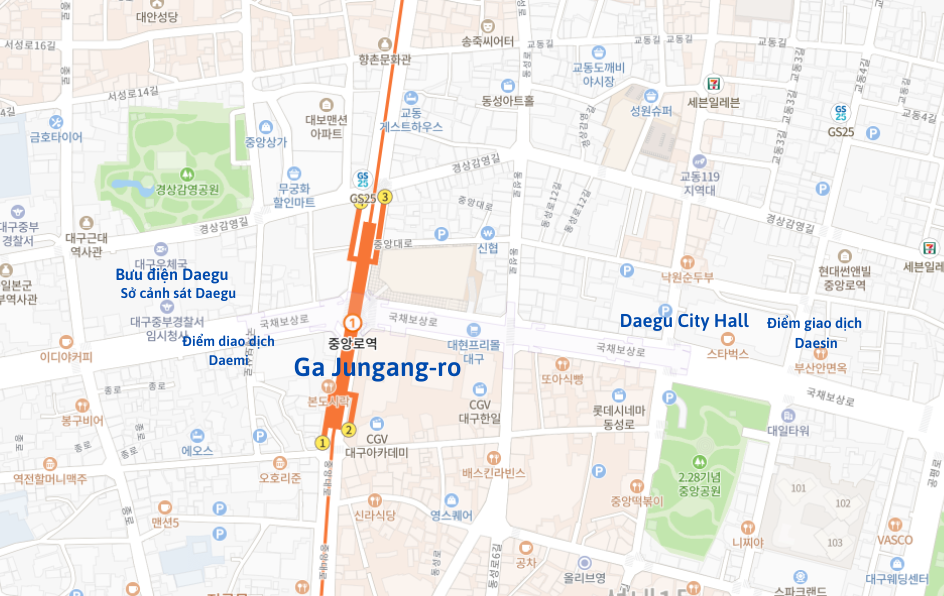 These places accept many types of currencies like U.S. dollars, Hong Kong dollars, Japanese yen, New Taiwan dollar, and Chinese renminbi. For other types of currency be sure to ask ahead.
Since exchange rates fluctuate, feel free to ask before deciding to exchange at a certain place. There are two locations we recommend if you need to exchange money in Daegu. Dae Sin Exchange, and Dae Mee Exchange. Both places are owned by the same person.
Dae Sin Exchange is located in the direction of exit 3 of Jungangno Station (turn left when you see GS25). Dae Mee Exchange is located near exit 1 of Jungangno Station. If you go to one of these places and it is not open you can try calling the owner to check if they're nearby (English OK).
DAE SIN EXCHANGE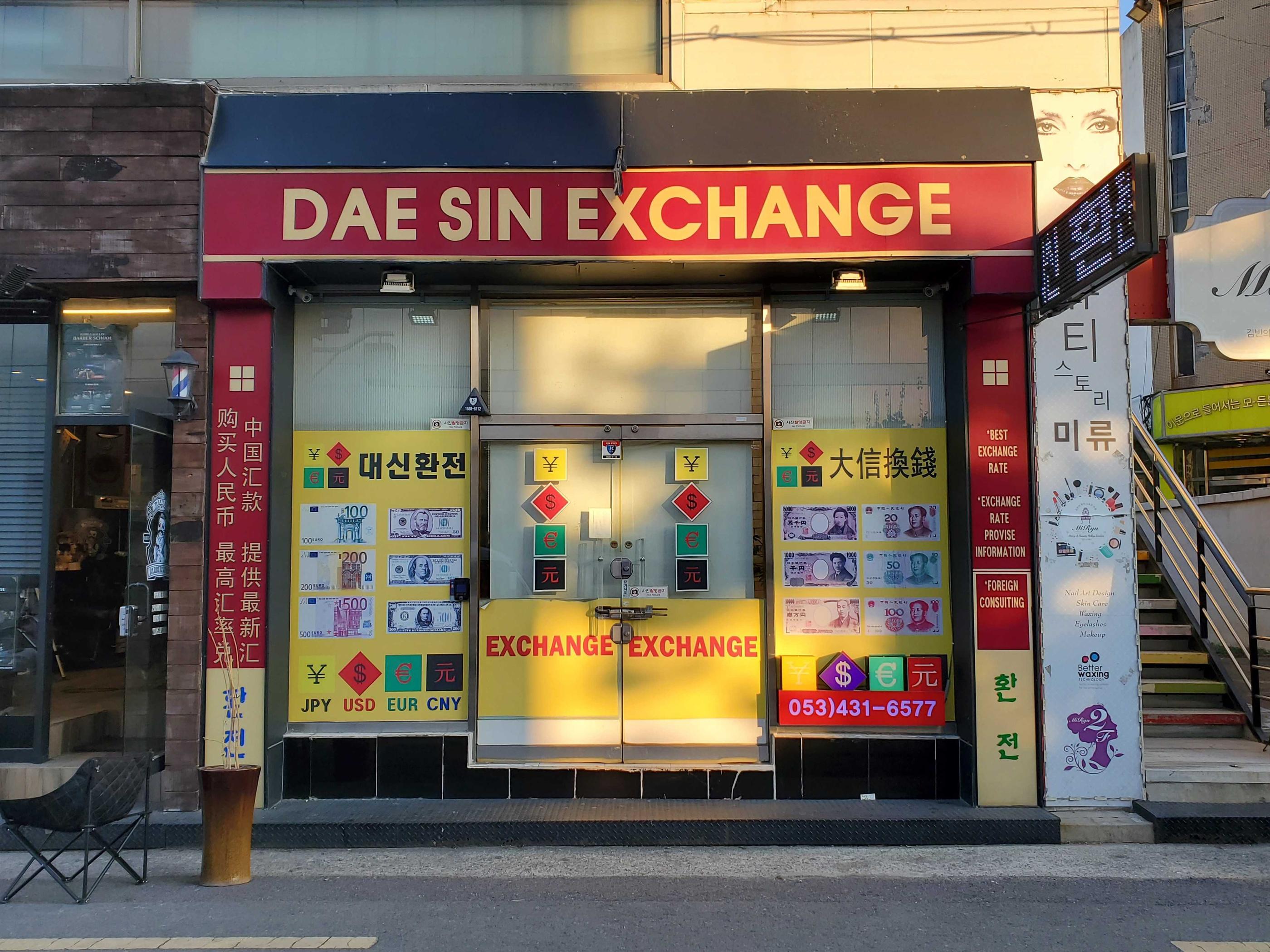 Address: 대구 중구 국채보상로125길 6
6, 125-gil, Gukchaebosang-ro, Jung-gu, Daegu
Hours: 09:00-19:00 Closed Sun
Hours subject to change
Phone: 053-431-6577
DAE MEE EXCHANGE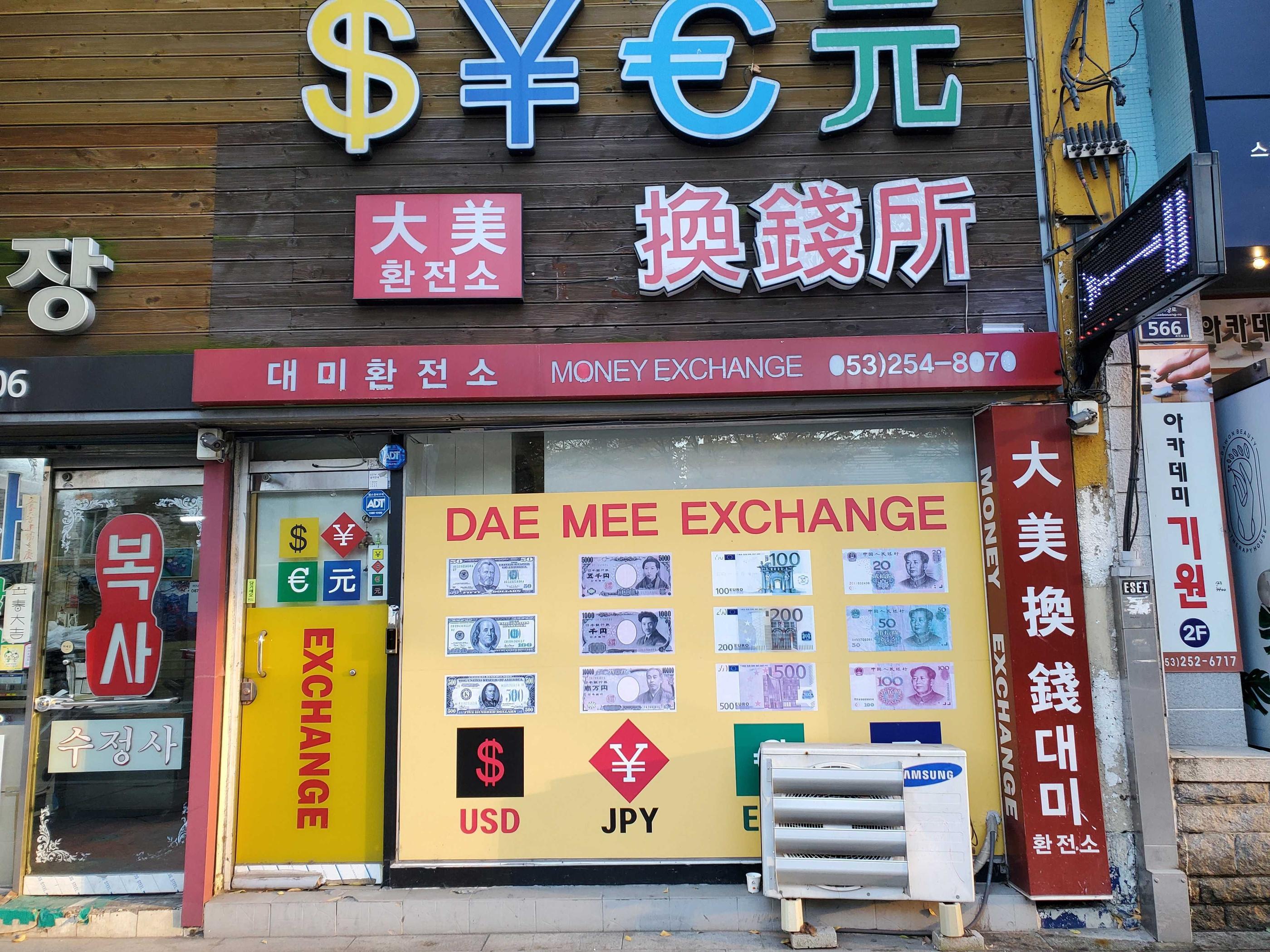 Address: 대구 중구 국채보상로 568
568 Gukchaebosang-ro, Jung-gu, Daegu
Hours: 09:00-19:00 Sun: Closed
Hours subject to change
Phone: 053-254-8070
We visited these places twice on consecutive weekdays, and both times they were not open. But since we did not need to actually exchange any money, we did not call. If this happens to you try calling the number, or ask your hotel to call ahead for you.
---
Daegu International Airport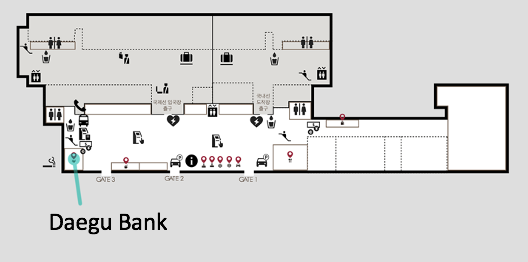 Location: Daegu International Terminal, 1st floor, Gate 3, Daegu Bank
Hours: 09:00-16:00
Closed on weekends and holidays
There is only one location at Daegu International Airport to exchange money, and it is near Gate 3. However, it is worth noting that this bank is small and has limited hours.
---
Things to Keep In Mind

Bring credit cards you can use abroad.
If you are coming from another city in Korea like Seoul or Busan, exchange some money there ahead of time.
Try calling the owners of the exchange counters ahead of time.
Exchange money over a weekday rather than the weekend.
Exchanging money in Daegu can be really inconvenient so we hope you find this post helpful next time you need to exchange money in Korea!
---
We hope that this helps with any information regarding currency exchange while in Daegu. If you have any questions, please leave a comment below, or send us an email at help@creatrip.com! You can also follow us on Instagram, Tik Tok, and Facebook to stay updated on all things Korea!
---