GANGNAM | Creatrip Locals' Guide
Complete Guide To Gangnam, Sinsadong Garosugil And COEX! Must-Eats, Must-Drinks And Must-Dos.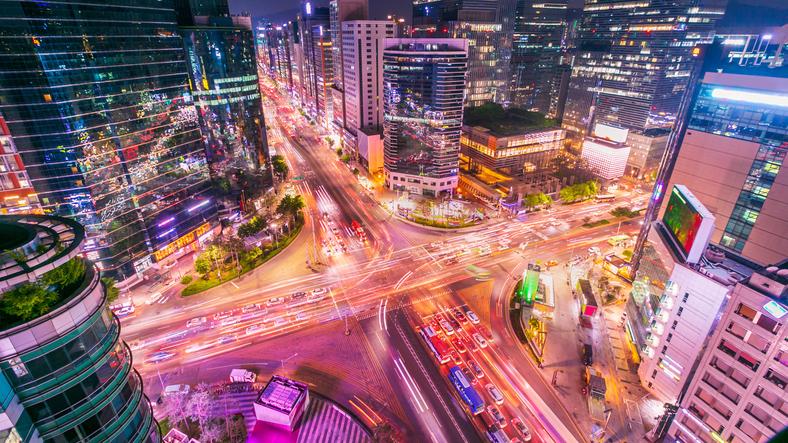 Young locals come to hang out with friends in the trendiest, the most vibrant and sleepless scenes. Working professionals come and go hastily for business while some visitors will come purely for the purpose of shopping. Some tourists will drop by for beauty treatments like plastic surgeries or semi-permanent tattoos.
Whatever the reason, Gangnam certainly is an area that attracts diverse demographics. Our guide to Gangnam covers a wide range of activities for those who are looking to customize their day around the charming area. Be sure to check out the food and cafe guides as well so you know where to go for food and drinks that are approved and verified by locals!
---
MAP OF GANGNAM
---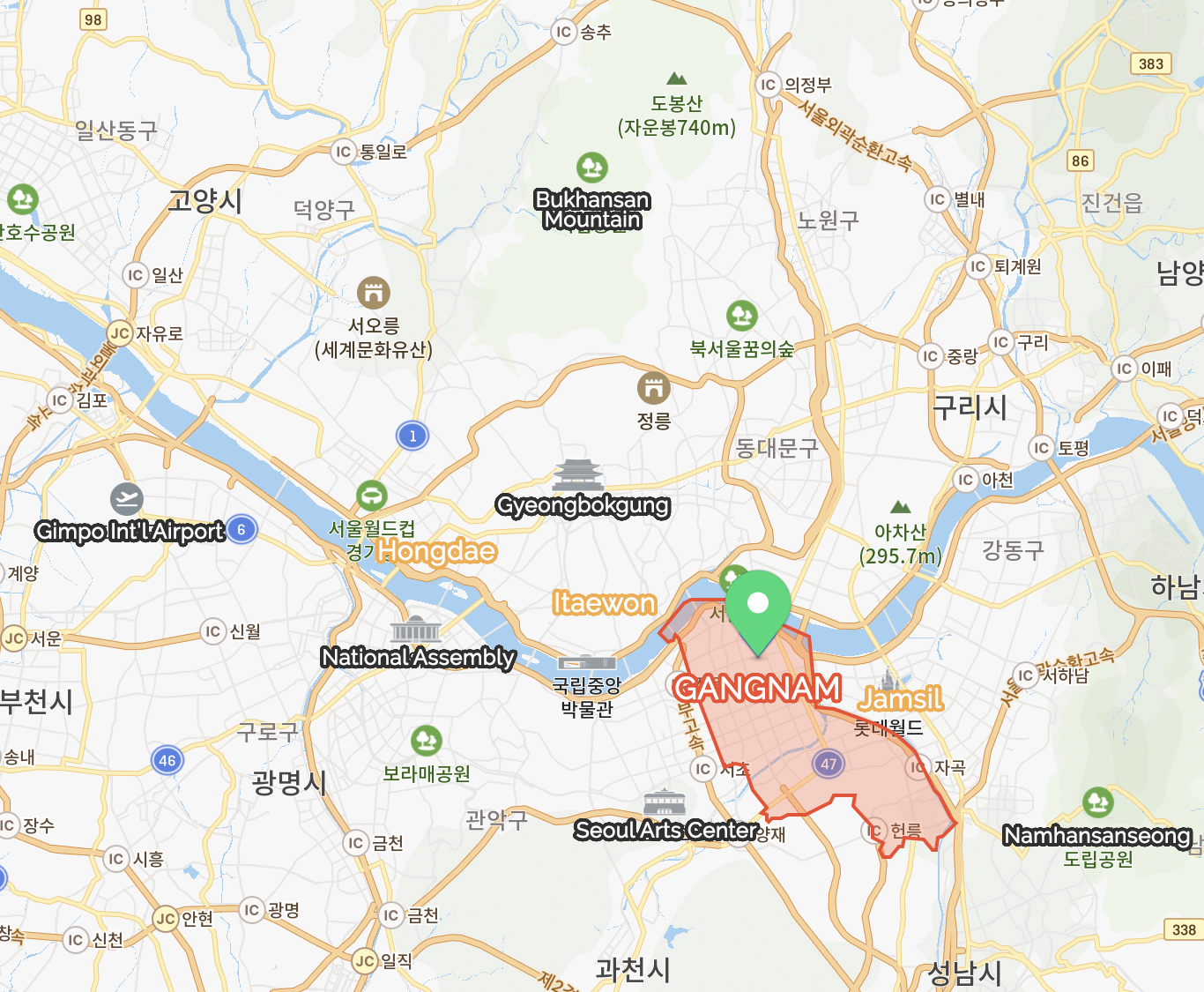 The name Gangnam means 'south of the river.' Located south of Hangang (Han River), Gangnam is considered an area for the wealthy, as the average housing price is over 1.6 million dollars. Although not many can afford to reside in the area, a huge number of people choose the district as one of the most frequented places for hangouts.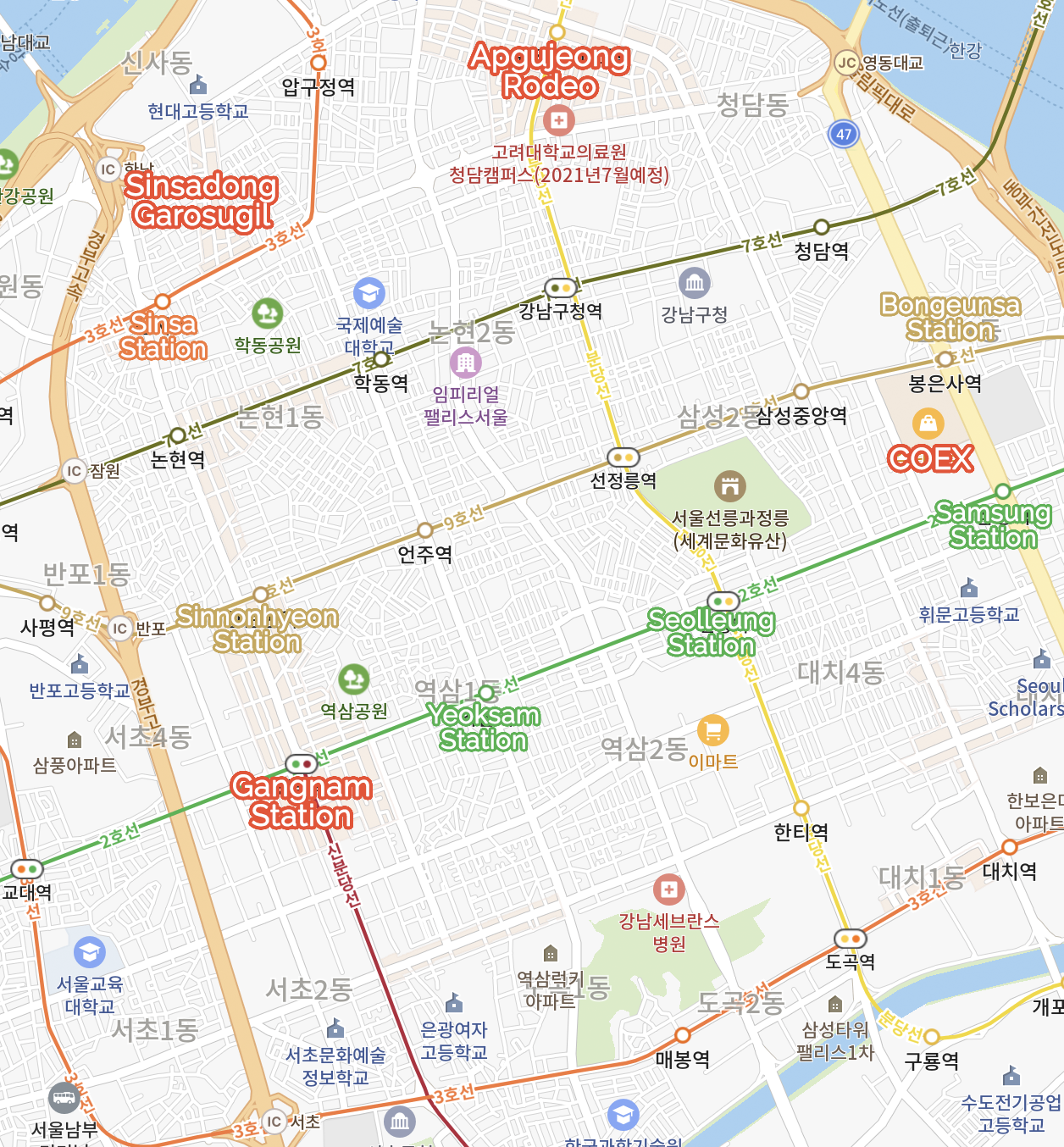 Key Locations In Gangnam
The guide will be divided into the main areas of Sinnonhyeon, Sinsadong Garosugil and Samseongdong COEX, which are visited by locals and visitors who are looking to get shopping done with fun activities and delicious food and drinks in between.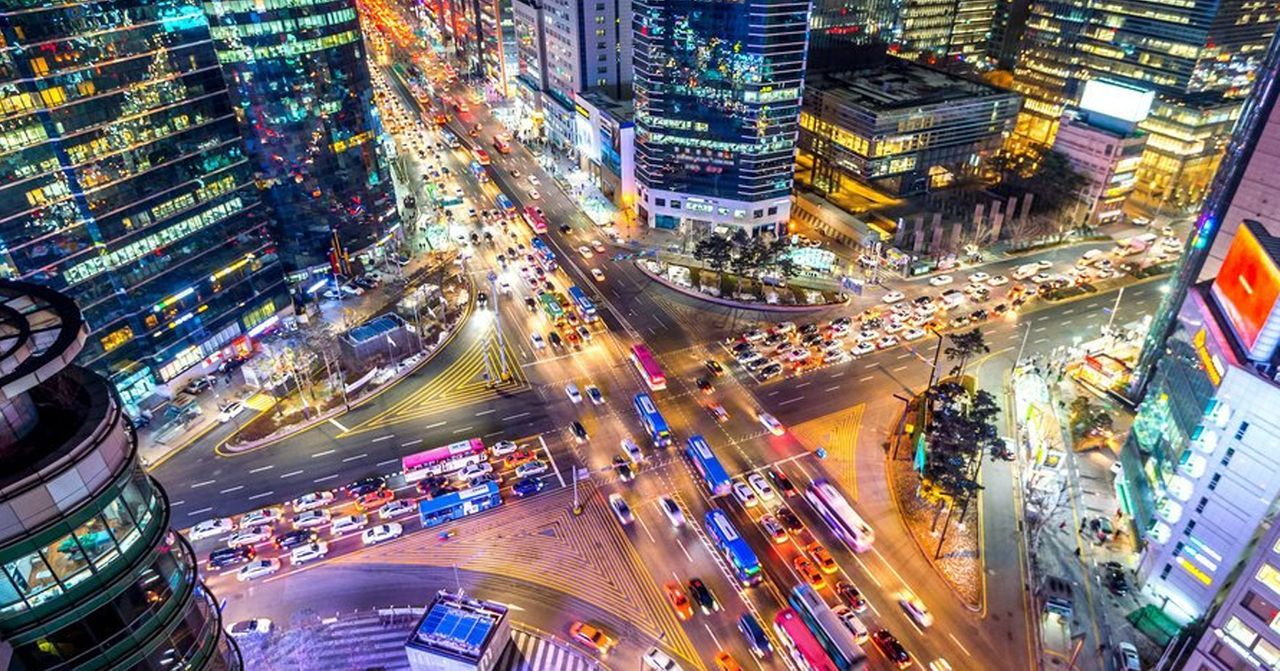 Sinnonhyeon: This is the general and the busiest area that expands from the surroundings of Gangnam Station to Sinnonhyeon Station. You'll find a load of things to do from undeground shopping and large brand shops to coin noraebangs (booth karaokes) and unique cafes.
Check out our list of things to do, eat and drink, organized by category below.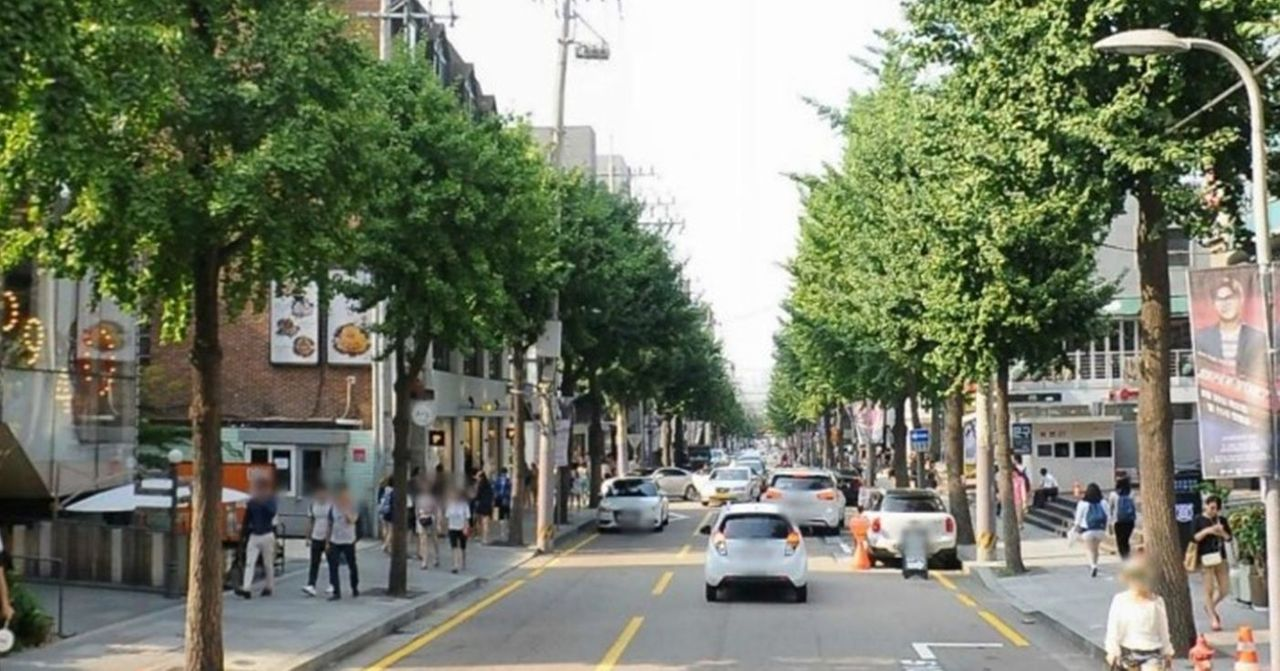 Sinsadong Garosugil: A shopping central of the Gangnam district with shops along the main road and small alleys. It's one of the Seoul must-visits among tourists.
Cafe Guide | GAROSUGIL
Food Guide | GAROSUGIL
Must-Dos On Sinsadong Garosugil
Shopping Guide | GAROSUGIL
5 Best Shopping Spots On Sinsadong Garosugil
COEX: An underground fun-filled mall with the famous Starfield Library and the COEX aquarium along with loads of shops, restaurants and cafes.
An Introduction To COEX
COEX Pass
COEX Starfield Library
---
FOOD
---
Food Guide | GANGNAM : This guide covers all the deliciousness you'll find around the busiest areas of Gangnam which are Gangnam Station and Sinnonhyeon Station.
Food Guide | SINSADONG GAROSUGIL : There are lots of cute restaurants and eateries with balconies and windows that look down to the streets of Garosugil. Find out what restaurants are worth checking out!
---
CAFES
---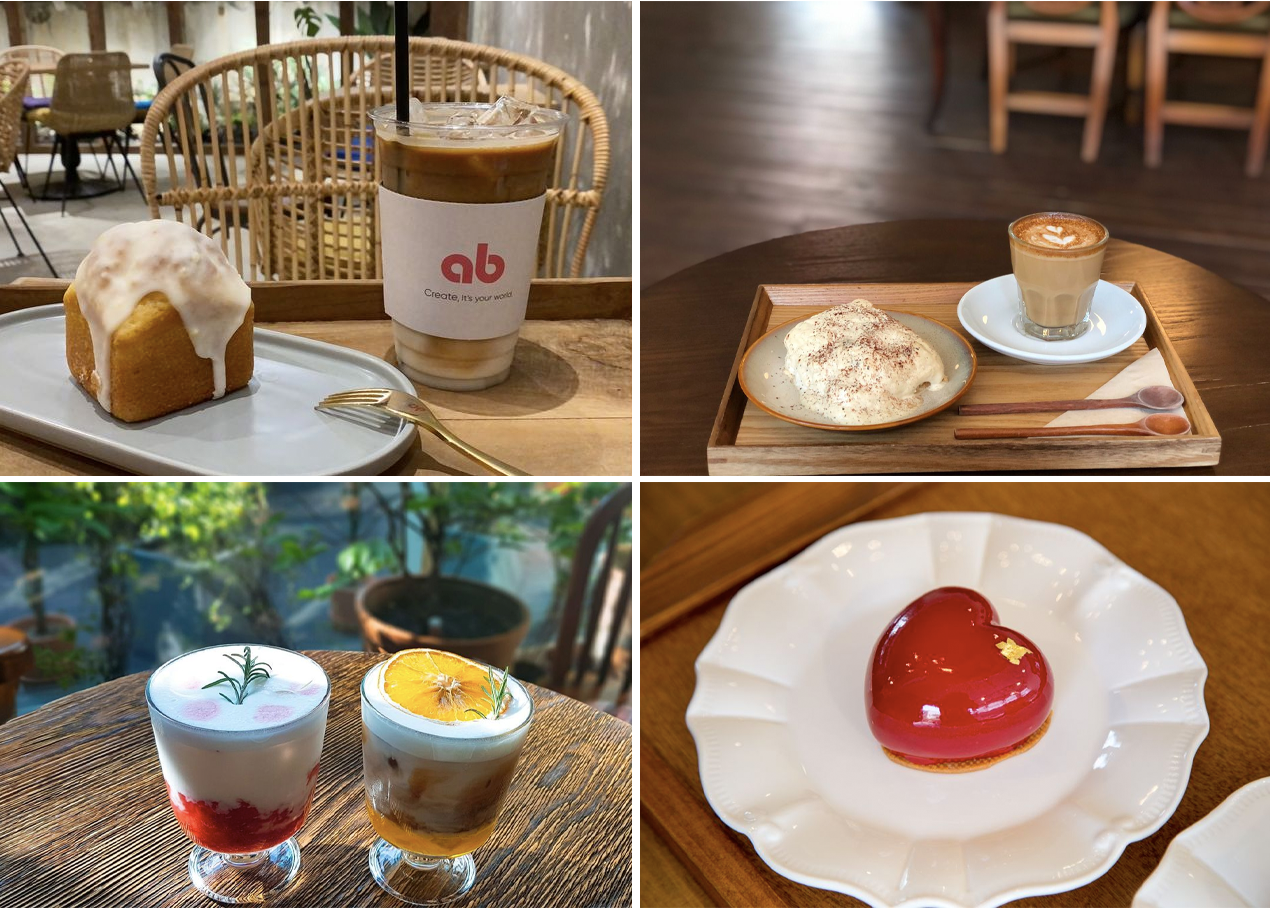 Cafe Guide | GANGNAM : Although Gangnam is always crowded and bustling, you can explore little corners of the area and find quiet cafes to relax at with a cup of coffee. Our guide is a good starter, but feel free to explore and discover your own hidden gem cafe!
Cafe Guide | SINSADONG GAROSUGIL : You'll definitely want to take coffee breaks in between shopping on Garosugil. Pick and choose from the cafe(s) you like from our list!
---
THINGS TO DO
---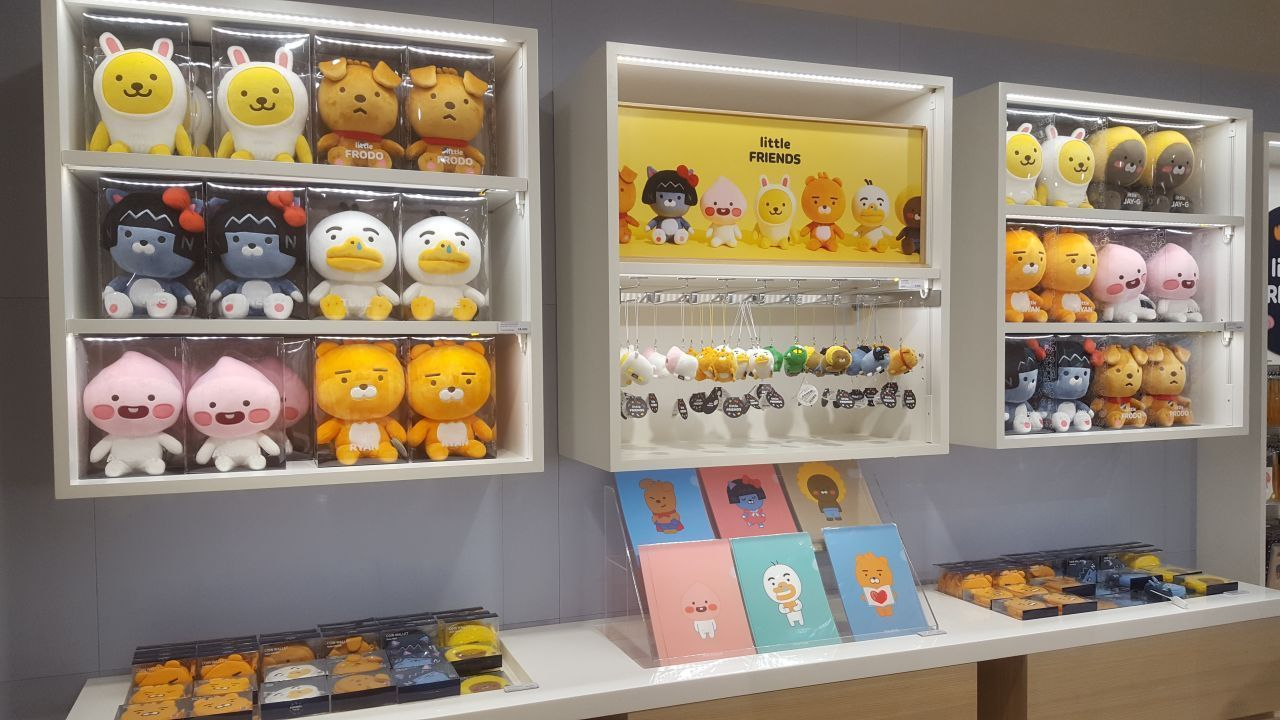 Shopping Guide Around Gangnam Station : Find out where to find Kakao Friends and DAISO as well as cheap underground shopping malls and more!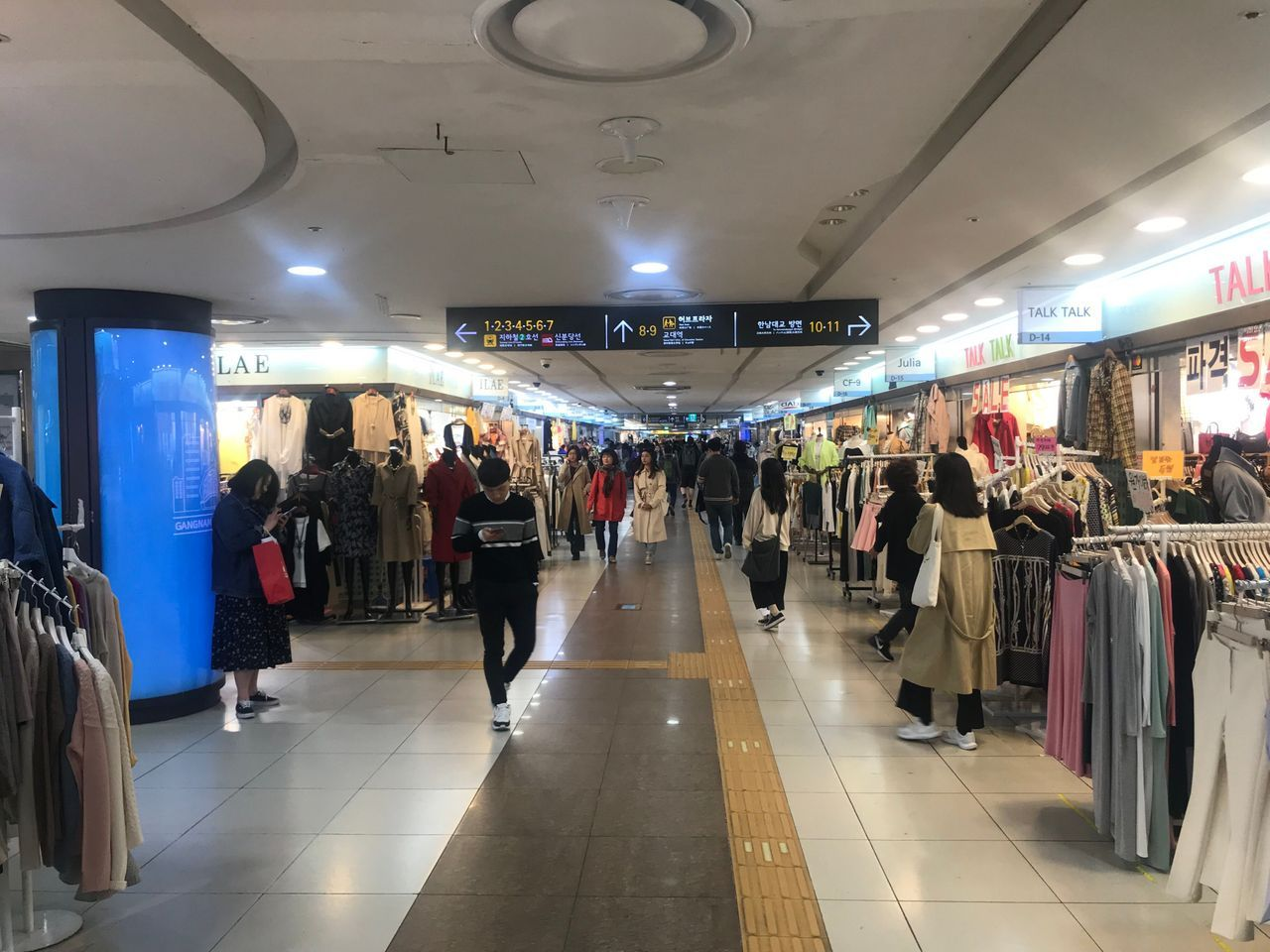 Gangnam Underground Shopping Mall : This is one of the most crowded places you'll ever encounter in Seoul. It's also a place where you would be able to find a brand new shirt for as cheap as ₩5,000!
Exhibitions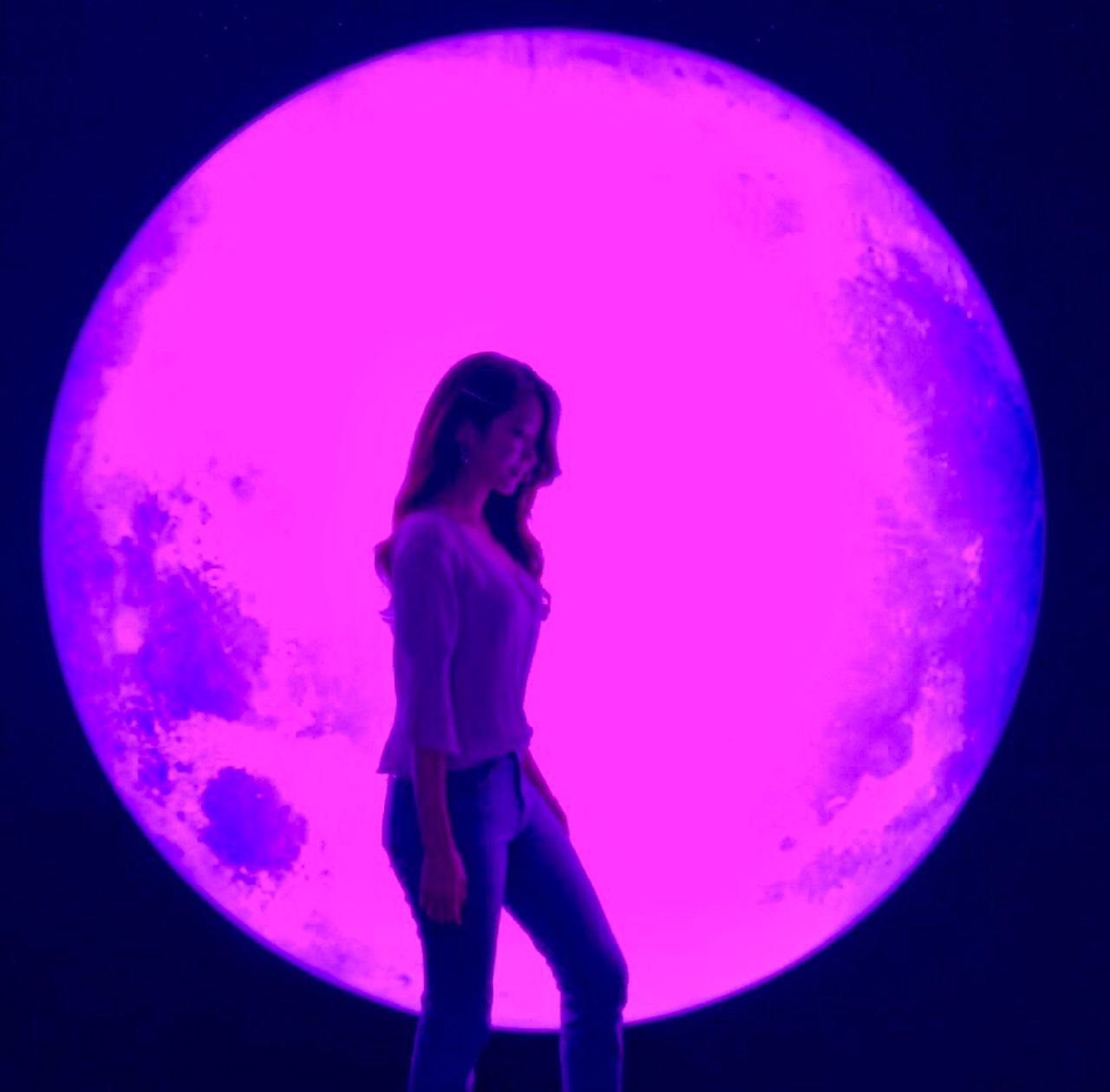 What's Your Color? : This exhibition explores colours that suit each individual while featuring showrooms decorated with different colour themes.
Professional Photoshoots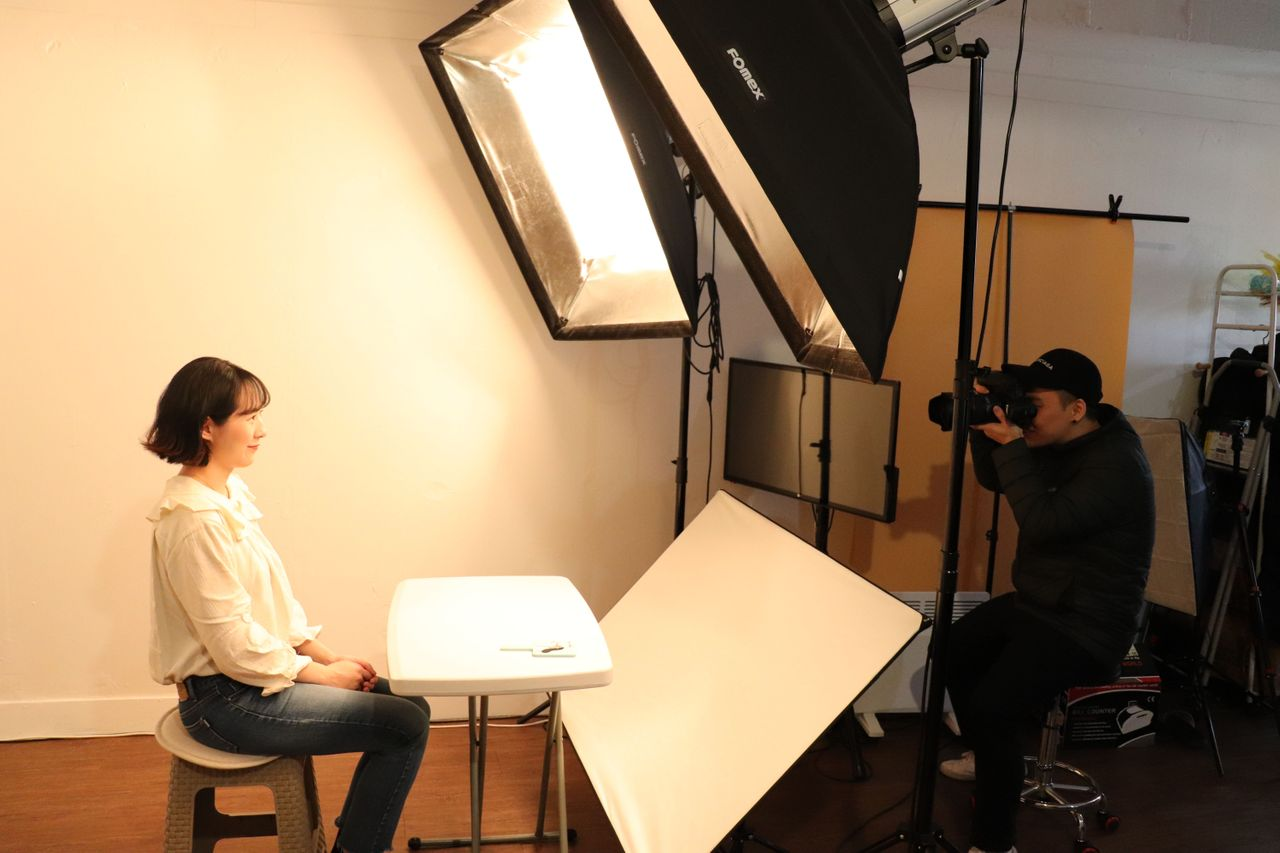 Meomulda Studio : Korean photo studios are highly skilled and great in quality. Meomulda Studio, located on Sinsadong Garosugil, offers ID photos and professional photo correction services that don't damage the original features of the photos. You can get yours for as low as ₩25,000!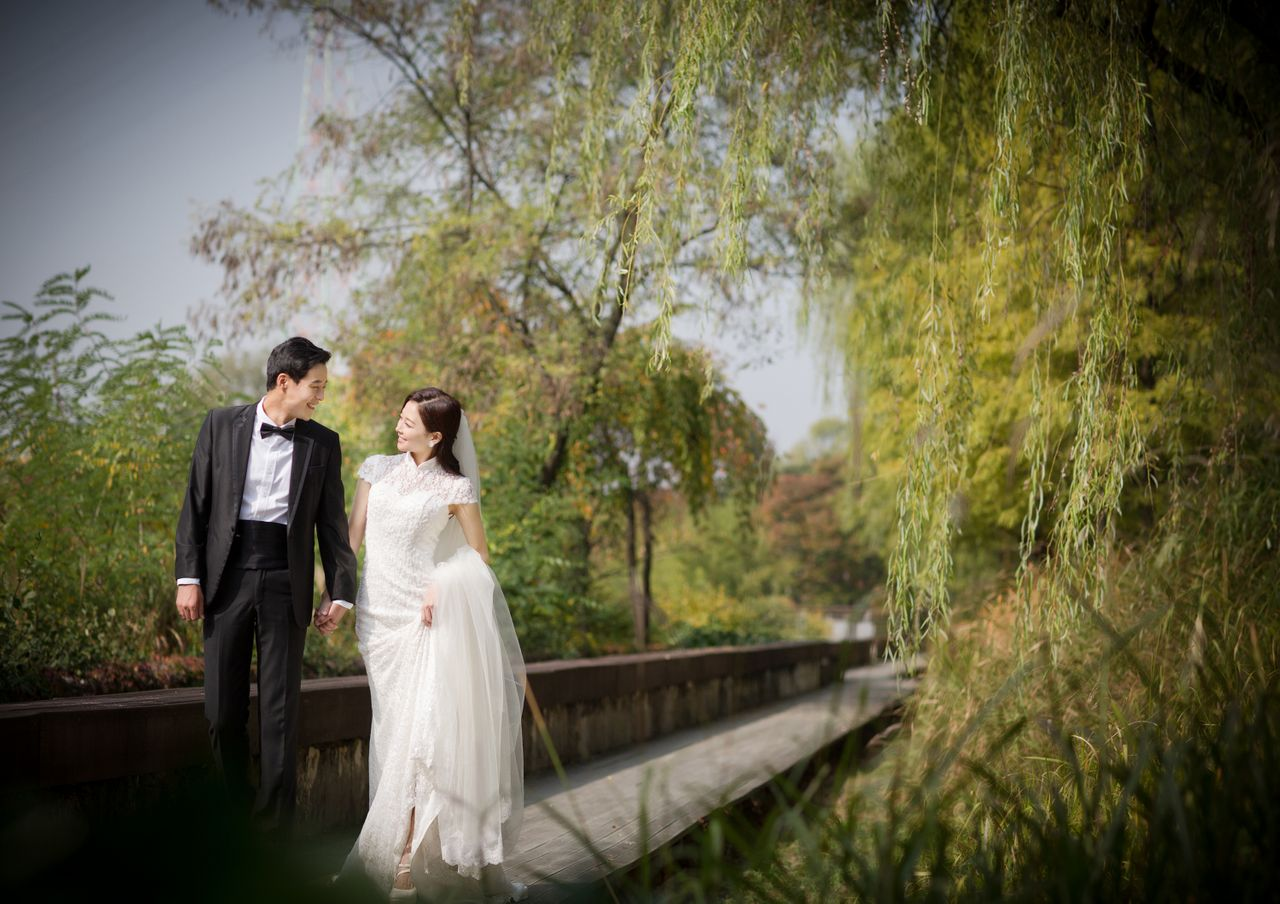 Korean Wedding Photoshoot : If you're travelling in Korea with your boo, consider stopping by Z-AND Studio! Reserve your spot in English on our website and experience a full-on Korean photoshoot including everything from hair and makeup to indoor and outdoor studio sessions.
Clubbing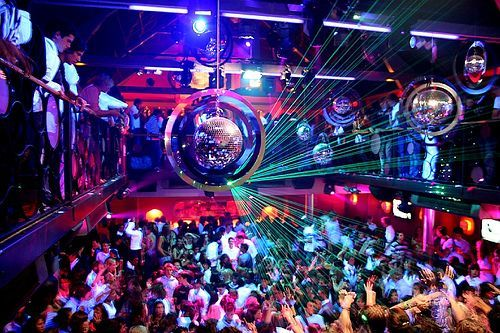 Clubbing In Seoul : Check out where to go in Seoul areas that are always awake with vibrant nightlife!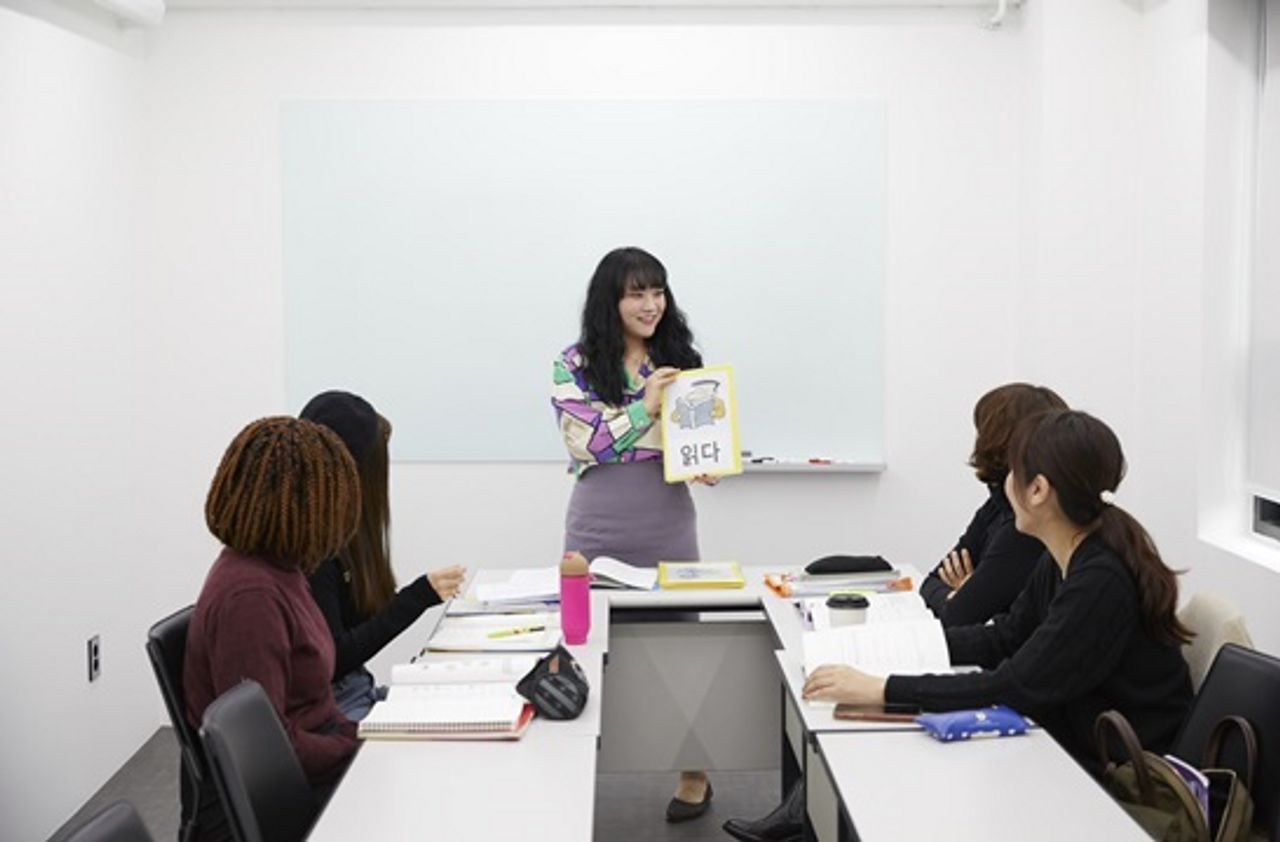 Korean Lessons
Korean Academy Gangnam : If you're feeling studious, sign up for Korean classes and meet great teachers and classmates to practice your Korean with!
---
BEAUTY & TREATMENTS
---
Sinnonhyeon

Lienjang Plastic Surgery Clinic : This professional, internationall renowned clinic offers everything from double eyelid surgeries and plastic surgeries to Korean eyebrow tattoos and semi-permanent eyeliner tinting services.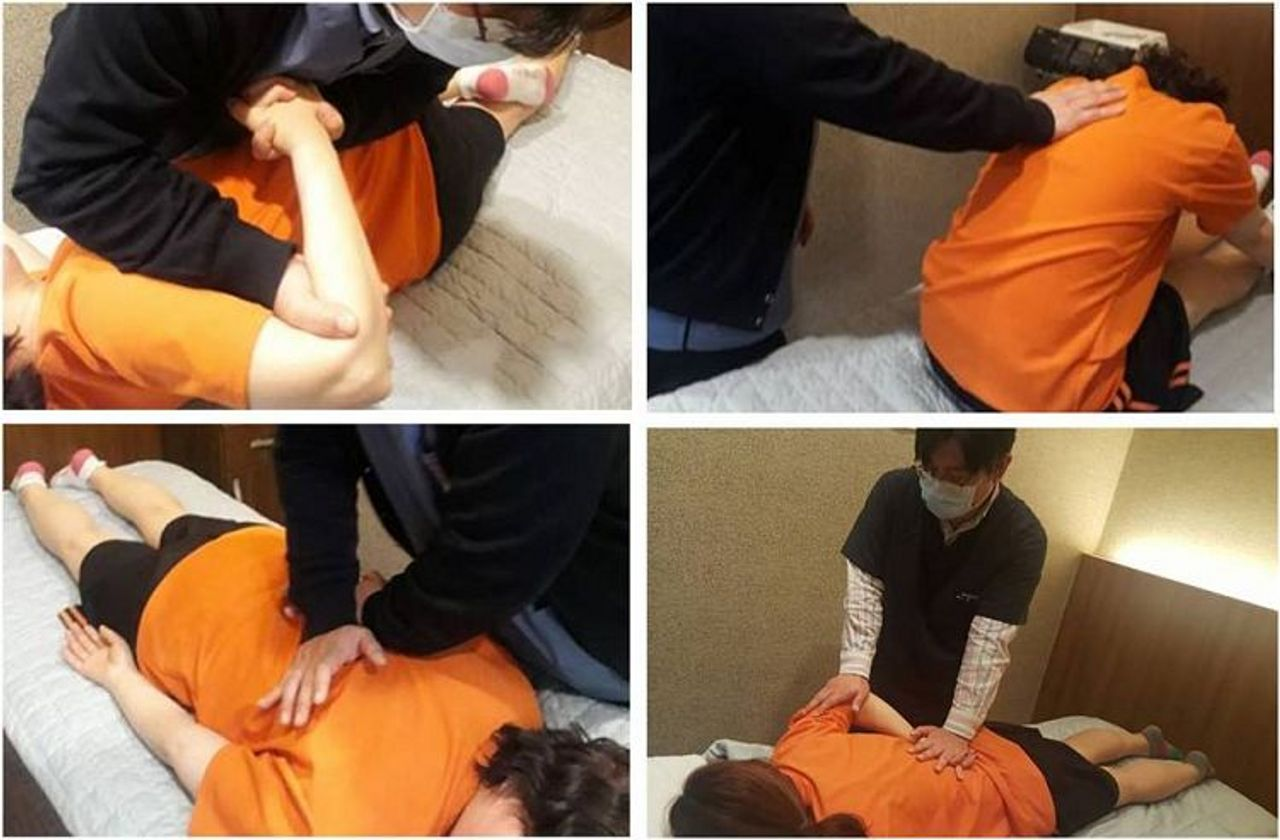 Chiropractic H2 Beauty Lab : You'll feel that all of your bones and joints are in the right places after a visit to H2 Beauty Lab! Get a complimentary skincare session afterwards too.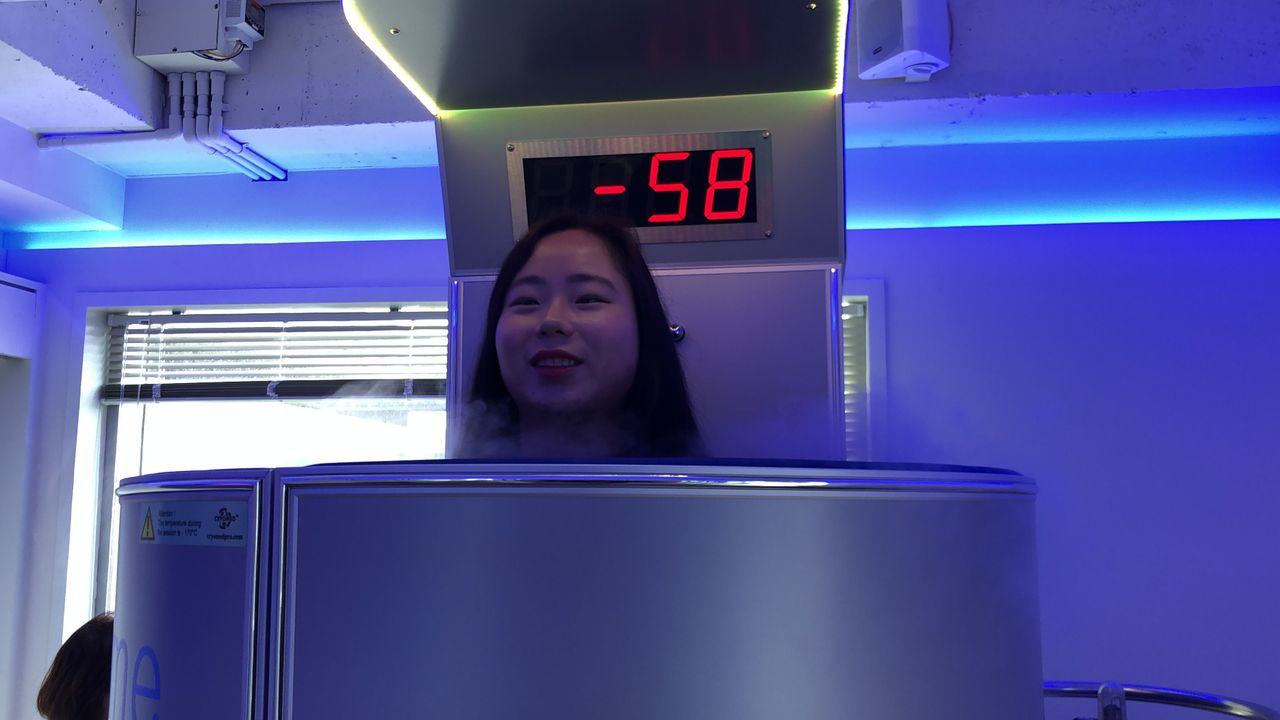 Gangnam Cryotherapy : Cryome, a frozen treatment that helps with weight loss, has been hot and trending among Korean celebrities. Try your Cryome session for just ₩30,000.
Sinsadong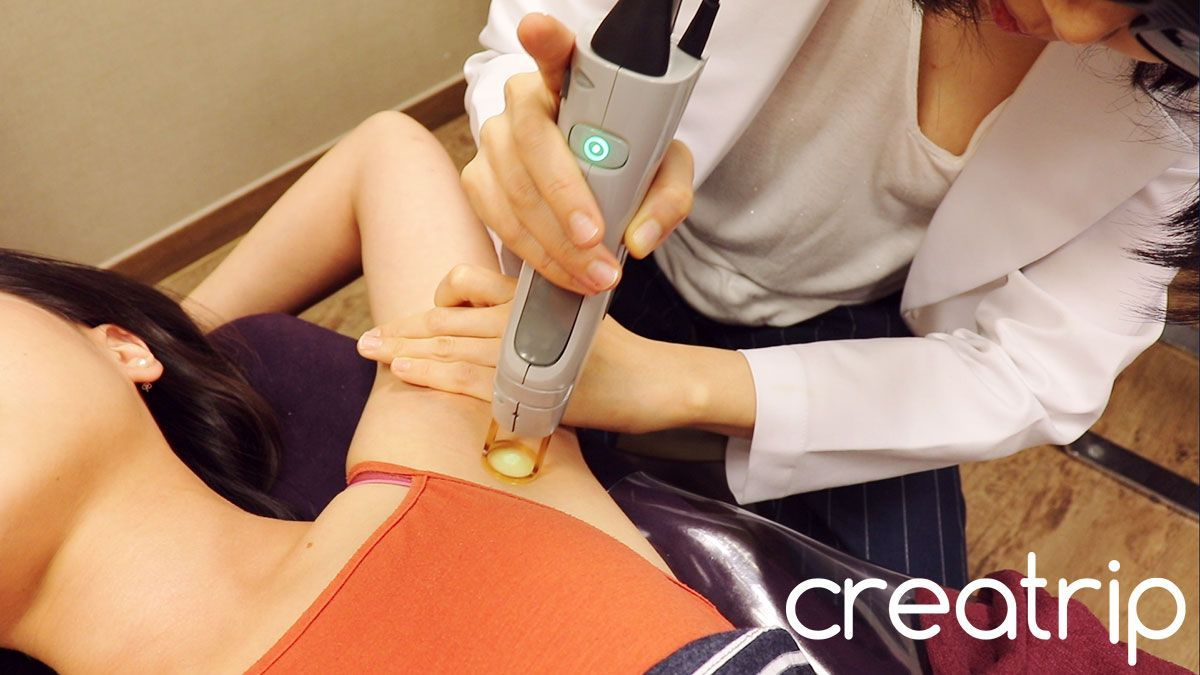 Tatoa Clinic : Laser hair removal services with great reviews? Sinsadong is where you want to be. We visited Tatoa Clinic ourselves and were satisfied with the laser hair removal services we got. Check out our review!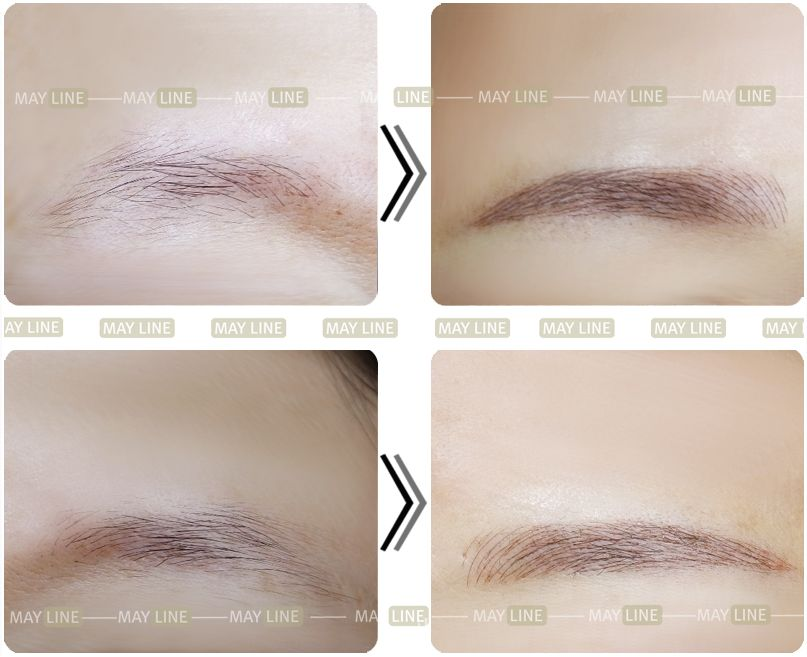 Sinsa Mayline : Seoul is one of the best places to get semi-permanent procedures. Mayline offers eyebrow, eyeline, lip tint and hairline services that are natural, hygenic and high quality.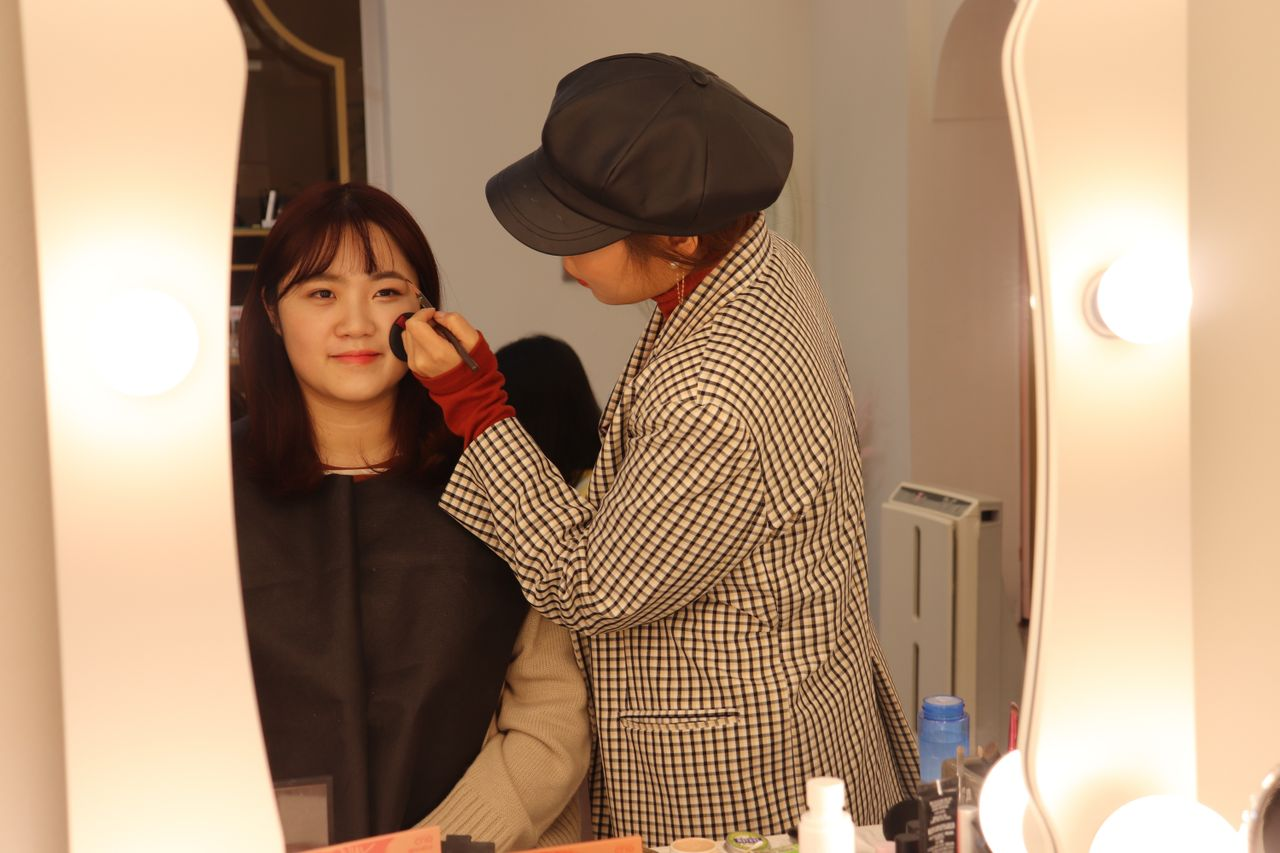 L Creer Makeup Session : Get consutations as well as professional makeup services and classes. Learn how to draw and shape your eyebrows, and learn how K-pop stars wear their makeup!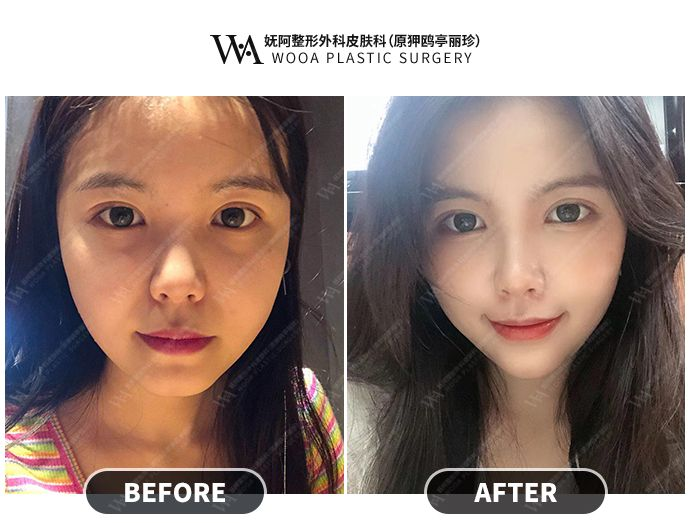 WOOA Plastic Surgery : Get a wide range of services from anti-aging treatments to nose and eye plastic surgeries at this premium clinic.
---
Follow Us On Instagram For More Updates!
One day in Gangnam surely won't be enough! If you're planning on exploring Seoul, definitely stop by the key areas of Gangnam and check out some of our recommendations. Don't forget to share your experiences with us.
Happy travels!
---
If you have questions or comments about the blog, please leave a comment below or email us at help@creatrip.com.
---