12 Kdramas With The Highest Viewer Ratings As Of 2021
From this year alone, there are 4 Korean dramas in the top 12 ratings! The main studios did not disappoint!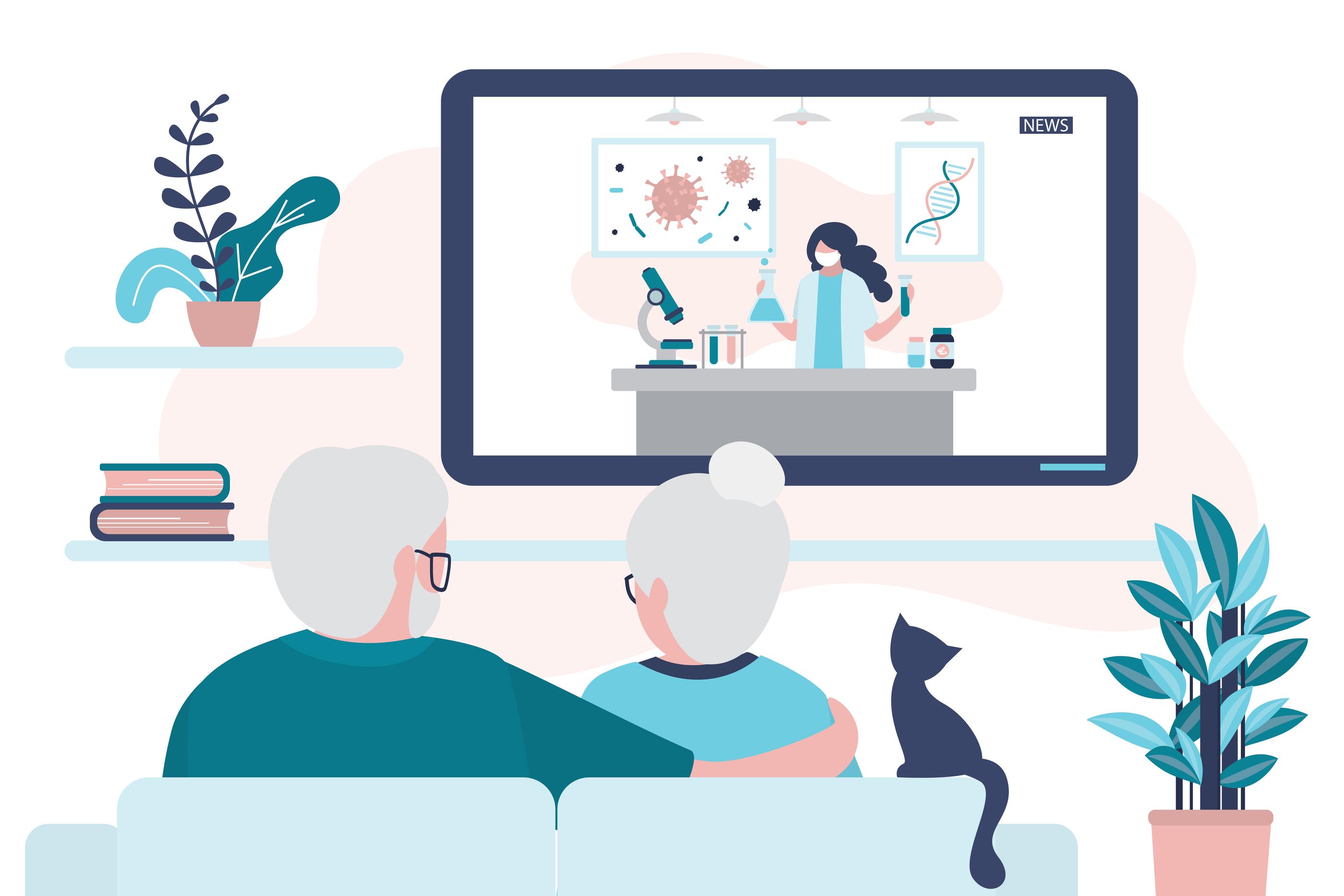 There are a lot of Korean dramas with strong performances in 2020.
Crash Landing on You surpassed the ratings of Guardian: The Lonely and Great God, breaking the highest ratings record of tvN (21.683%) in one fell swoop.
Itaewon Class and Hospital Playlist also aired this year, successfully squeezing into the top 12 of Korean TV ratings.
But there is still a mountain standing in their way. JTBC's World of the Married firmly holds the number one spot, breaking the ratings record of Sky Castle.
So what dramas made it into the top 12 rankings as of 2021? Let's take a look.
---
How The Rankings Are Calculated

Korean TV stations are divided into free and paid channels. MBC, KBS, and SBS are the free channels in South Korea.

Channels like JTBC and tvN are paid cable channels and are therefore behind a paywall, their audience limited.
Therefore, ratings calculations are adjusted and counted differently.
For example, a popular drama on a free channel can easily average 44% audience ratings, but the highest drama on a paid channel is at 28%.
It would not be fair to compare them side by side, so the rankings below will focus solely on those dramas which aired on paid cable channels.
---
12. Hospital Playlist (2020)
슬기로운 의사생활

Channel: tvN
Highest Rating: 14.142% (Episode 12)
Cast: Jo Jung-suk, Yoo Yeon-seok, Jung Kyung-ho, Jeon Mi-do, Kim Dae-myung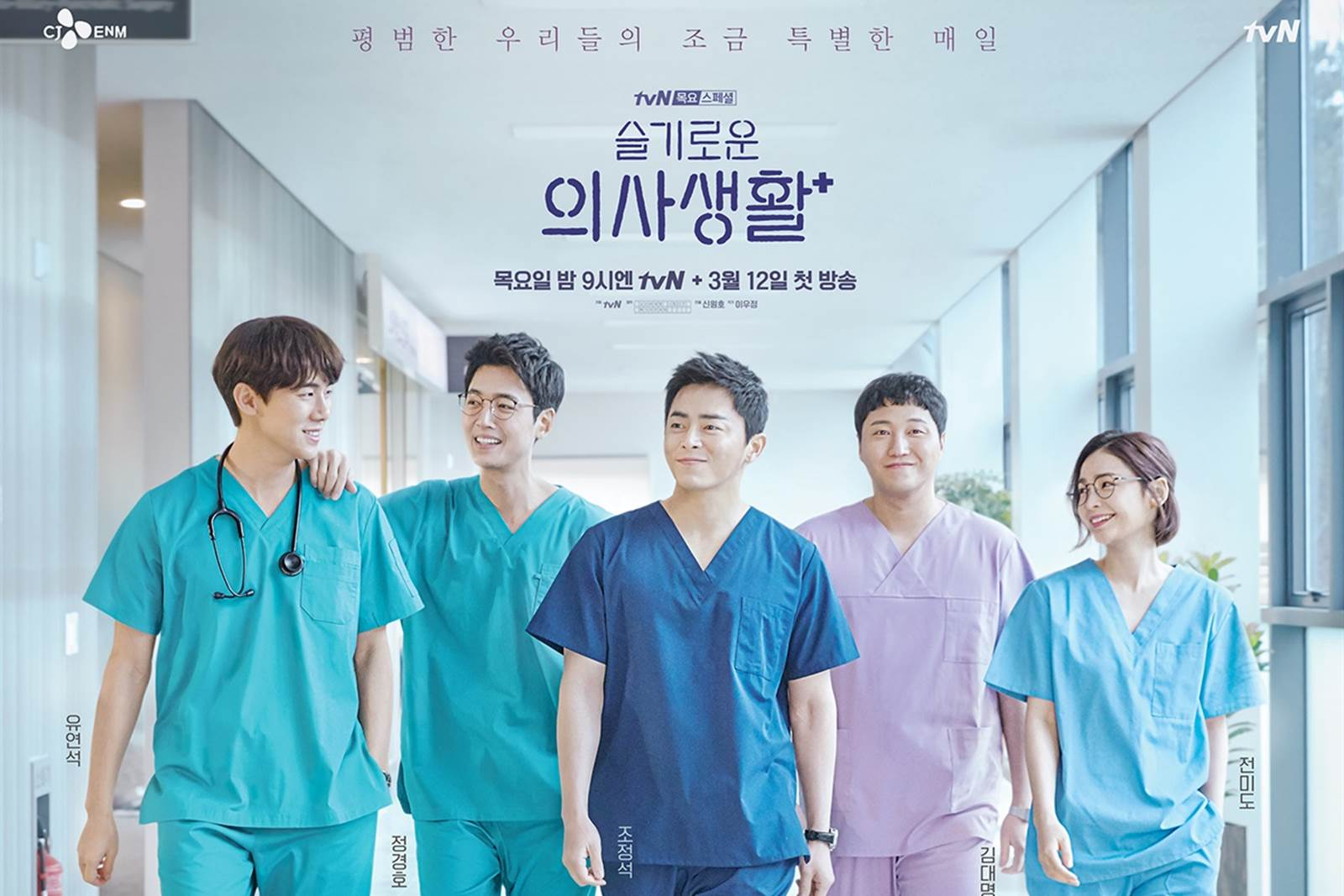 The interesting interactions between five doctors of the same age in the workplace and in life warmed the hearts of the audience.
This is a new work after Prison Playbook, and it has also received quite a good response. It entered the top rankings of the Korean cable TV ratings in one fell swoop.
Its highly anticipated second season also announced it will start broadcasting in 2021. Mark your calendars!
---
11. 100 DAYS MY PRINCE (2018)




백일의 낭군님

Channel: tvN
Highest Rating: 14.412% (Episode 16)
Cast: Do Kyung-soo, Nam Ji-hyun
It is the only period piece to break into the top ranking.
Furthermore, it set the record for a tvN drama, achieving the highest ratings of a show to air on Monday and Tuesday.
Most dramas that achieve a sizeable audience air on the Friday-Saturday or Saturday-Sunday time slot.
As a final note, this was also a career highlight for Do Kyung-Soo.
As if he wasn't famous enough for his work as a member of EXO, his performance in this drama really highlighted his acting chops and showed how well he can carry a drama as a leading man.
---
10. Vincenzo (2021)


빈센조

Channel: tvN
Highest Rating: 14.636% (Episode 20)
Cast: Song Joong-ki, Jeon Yeo-been, Ok Taec-yeon, Kim Yeo-jin, Kwak Dong-yeon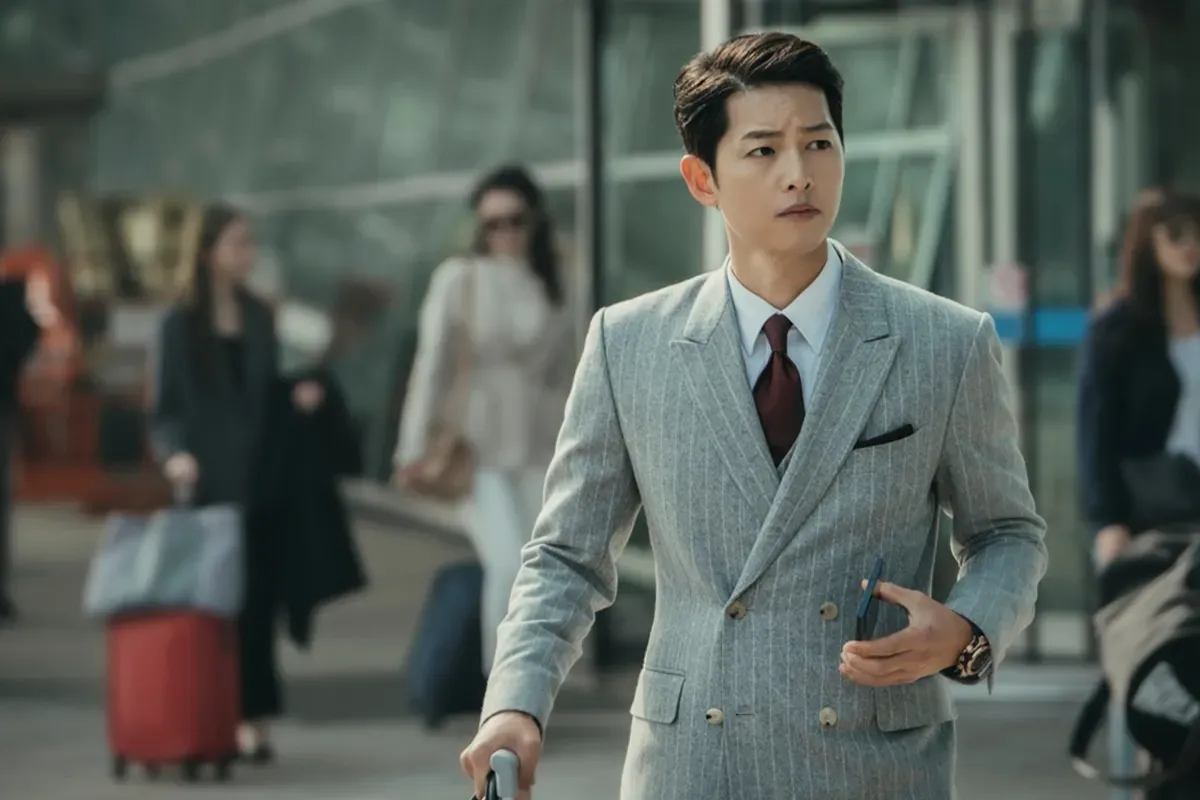 Vincenzo Cassano is an Italian lawyer and mafia consigliere of Korean descent, adopted by an Italian family at a young age.
He moves to back Korea due to a conflict within his organization and gets involved with another lawyer. They join forces to take down villains.
It ranked 4th most popular TV show on Netflix, and set records as it received the sixth-highest ratings in tvN history.
---
9.

ITAEWON CLASS (2020)
이태원 클라쓰


Channel: JTBC
Highest Rating: 16.548% (Episode 16)
Cast: Park Seo-joon, Kim Da-mi, Yoo Jae-myung, Kwon Na-ra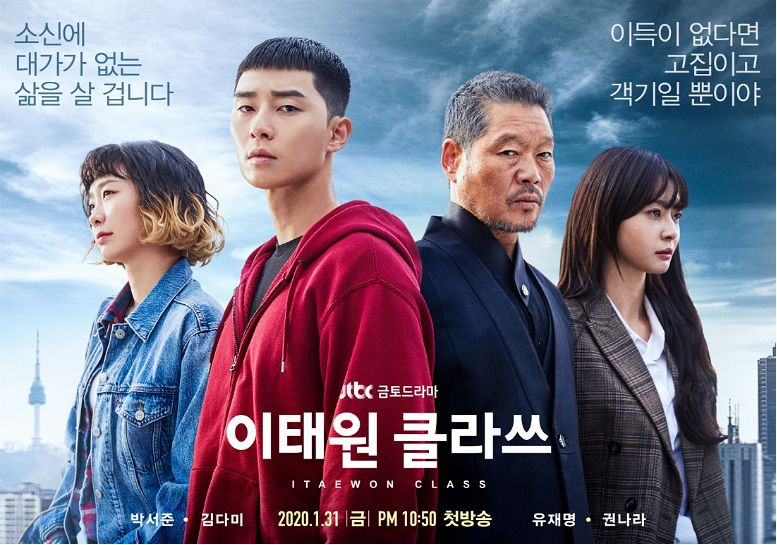 Apart from Crash Landing on You, this was the most popular Korean drama from early 2020.
Maybe the COVID lockdowns and transition to staying at home more bolstered its ratings, but that still can't underscore the fact that Itaewon Class set rating records at the time.
It is 7th place all-time and is the third most popular drama from JTBC.
---
8. Love (ft. Marriage and Divorce) Season 2
결혼작사 이혼작곡 시즌2

Channel: TV Chosun
Highest Rating: 16.582% (Episode 16)
Cast: Sung Hoon, Lee Tae-gon, Lee Min-young, Park Joo-mi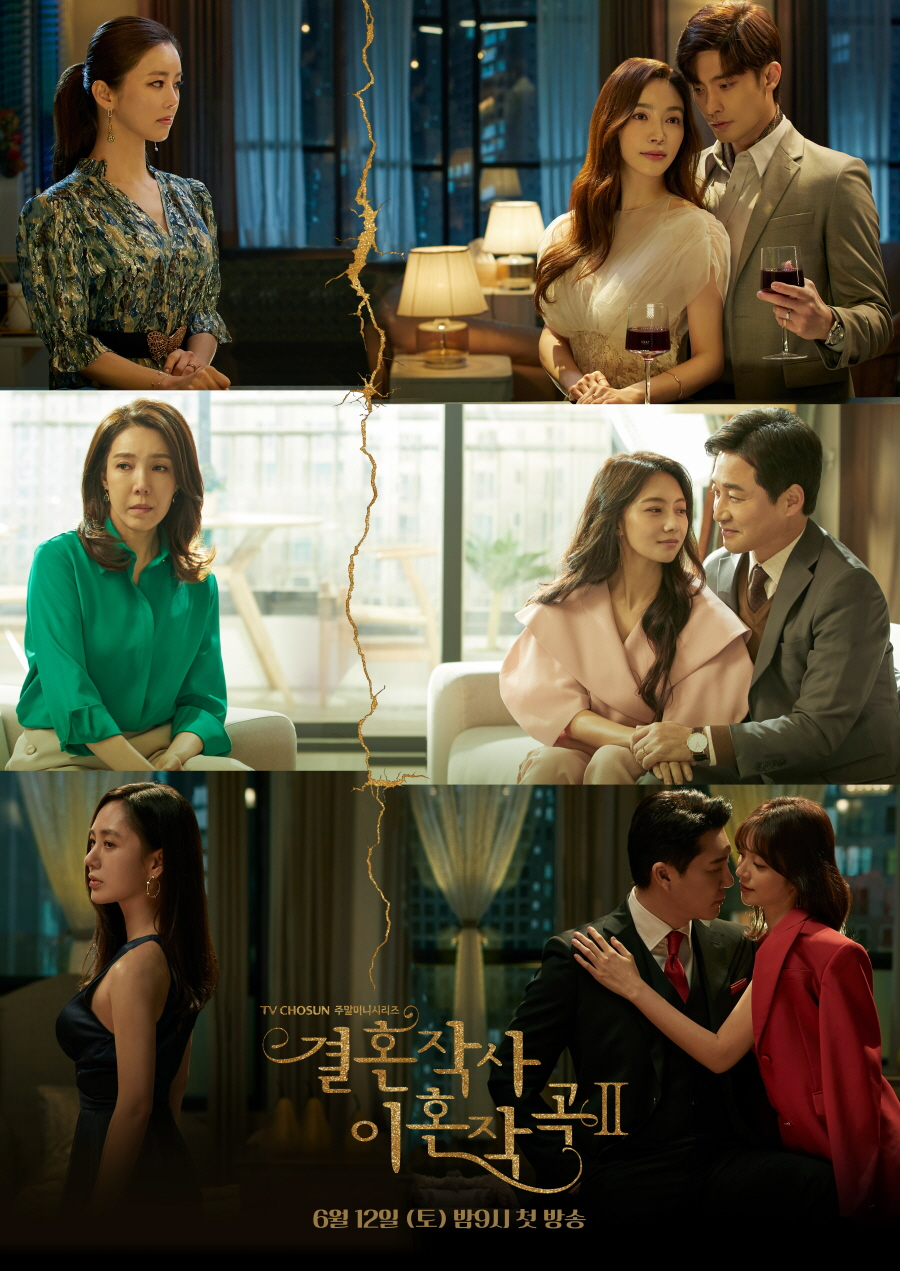 It seems like Koreans can't get enough of dramas about marriage, infidelity, and scandal!
Similar to World of the Married, Love (ft. Marriage and Divorce) Season 2 is also about troubled marriages affected by lies and affairs.
The second season was extremely popular, with ratings rising every week, and there is even talk of it being renewed for a third season.
---
7. Mr. Queen (2021)


철인왕후

Channel: tvN
Highest Rating: 17.371% (Episode 20)
Cast: Shin Hye-sun, Kim Jung-hyun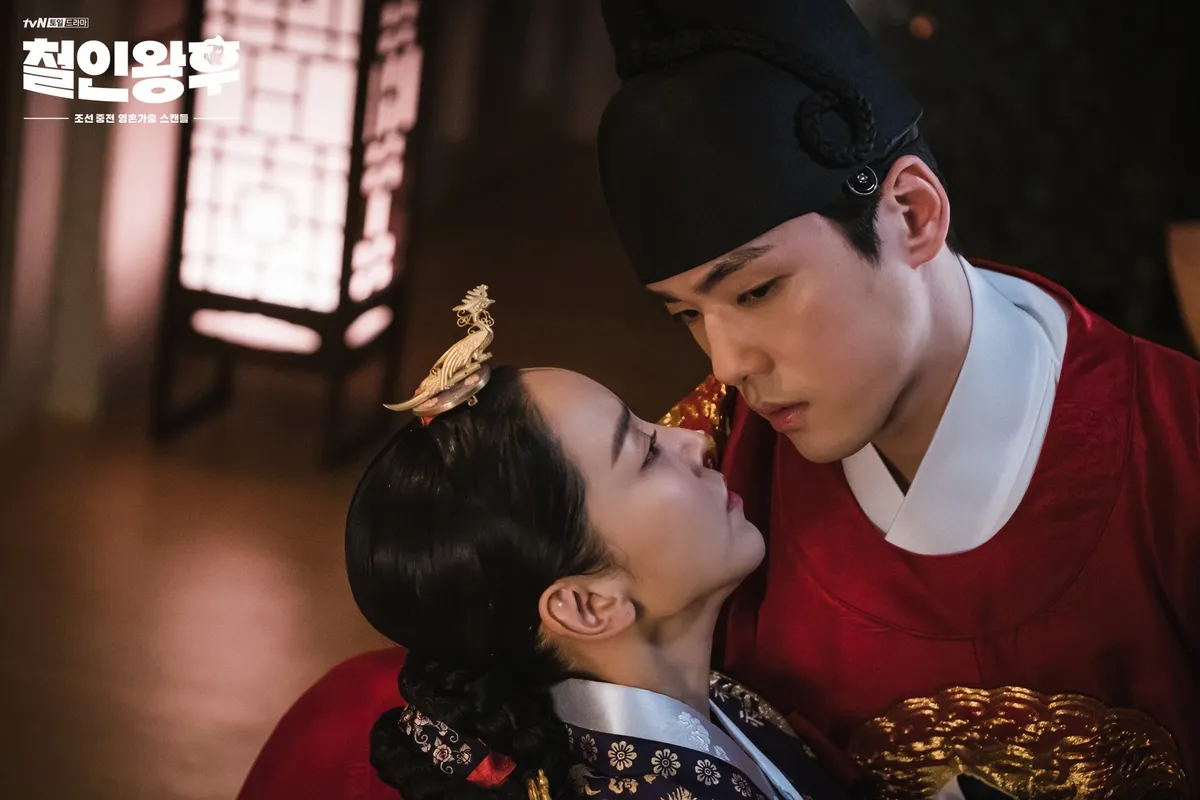 Mr. Queen tells the story of a modern young chef who gets put in the body of a woman during the past during the Joseon Dynasty. It's actually quite humorous.
The series was adapted from the Chinese drama Go Princess Go (太子妃升职记) but the production team reported that only the concept of a modern young chef waking up in a woman's body from the past was adapted.
The rest of the storyline of the series is entirely different!
---
6. MR. SUNSHINE (2018)




미스터 선샤인

Channel: tvN
Highest Rating: 18.129% (Episode 24)
Cast: Lee Byung-hun, Kim Tae-ri, Lee Ho-jae, Yoo Yeon-seok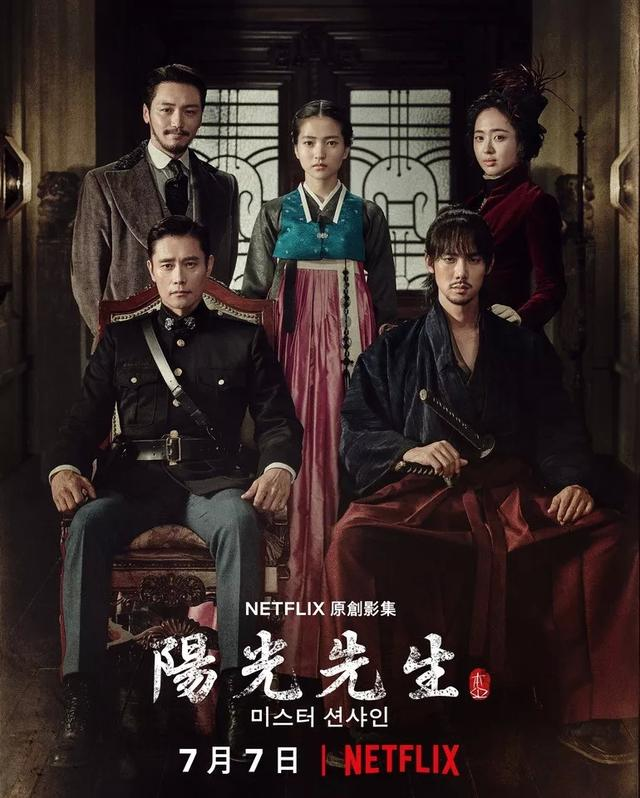 Before the show was even broadcast, expectations were extremely high due to the combination of Lee Byung Hyun and Kim Tae-ri.
It has taken on some controversial topics, including the build-up to the Japanese annexation of Korea. Some went so far as to call their portrayal of the incidents leading up to it "pro-Japanese." You can judge for yourself, however.
It is by far the most popular drama to address this particular period of Korean history at length and only the second drama in the top rankings to be set in a time period that nobody alive today can remember.
Apparently, the retro trend is still a big draw to Korean audiences.
---
5. GUARDIAN: THE LONELY AND GREAT GOD (2016)
도깨비

Channel: tvN
Highest Rating: 18.68% (16 Episodes)
Cast: Gong Yoo, Kim Go-eun, Lee Dong-wook, Yoo In-na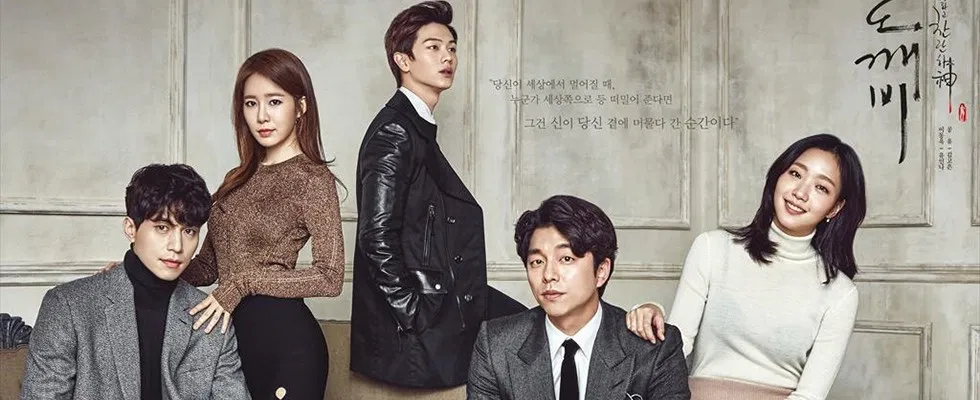 I don't need to introduce it, everyone knows this Korean drama, right?
It was wildly popular in other countries and almost refreshed the definition of Korean dramas. It is still an unforgettable classic for many fans.
I can't even think about it without crying...
---
4. REPLY 1988 (2016)


응답하라 1988

Channel: tvN
Highest Rating: 18.803% (20 Episodes)
Cast: Hyeri, Ryoo Joon-yeol, Ko Gyung-po, Park Bo-gum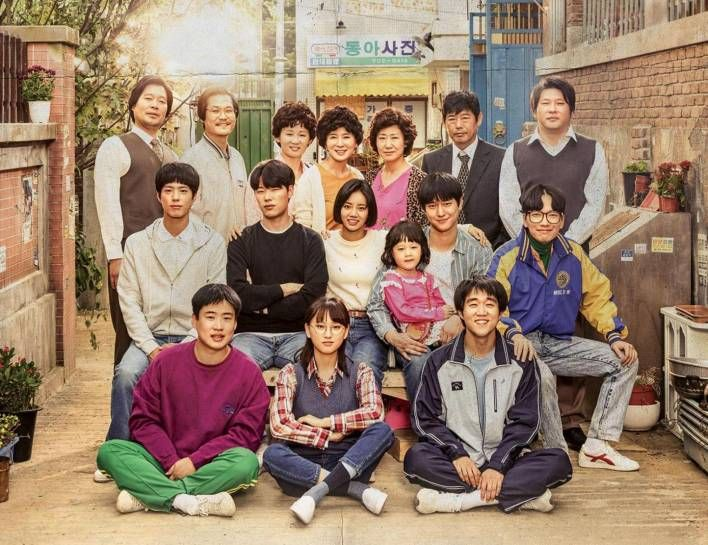 It tells the story of friends in Ssangmun-dong, a poorer area in the far north of Seoul, in the year 1988.
They all support each other in their struggles and make a family out of friendships.
For South Koreans, this drama captured the spirit of the times when Korea hosted the World Cup and really joined the world's stage as a developed nation.
It was not only uproariously funny but also heartfelt and induced quite a few teary-eyed moments.
---
3. CRASH LANDING ON YOU (2020)
사랑의 불시착

Channel: tvN
Highest Rating: 21.683% (Episode 16)
Cast: Hyun Bin, Son Ye-jin, Seo Ji-hye, Kim Jung-hyun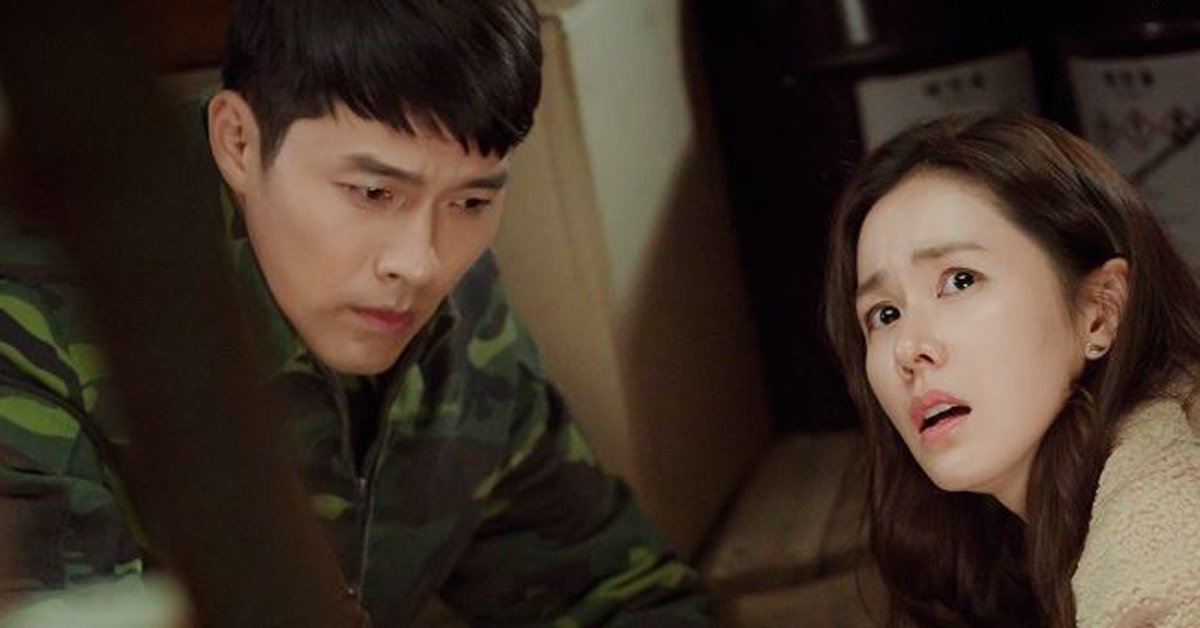 One of the most unforgettable Korean dramas, Hyun Bin and Son Ye-Jin's palpable chemistry gave rise to several theories that they were dating in real life.
Even if the ending of the plot was not satisfactory to some viewers, the love story that transcended the boundary between South and North Korea propelled it to the number 2 spot all time.
However, it didn't hold that position for very long and has settled down as the third highest-rated drama.
---
2. SKY Castle (2018)


SKY 캐슬

Channel: JTBC
Highest Rating: 23.779% (Episode 20)
Cast: Yum Jung-ah, Jung Joon-ho, Kim Hye-yoon, Lee Tae-ran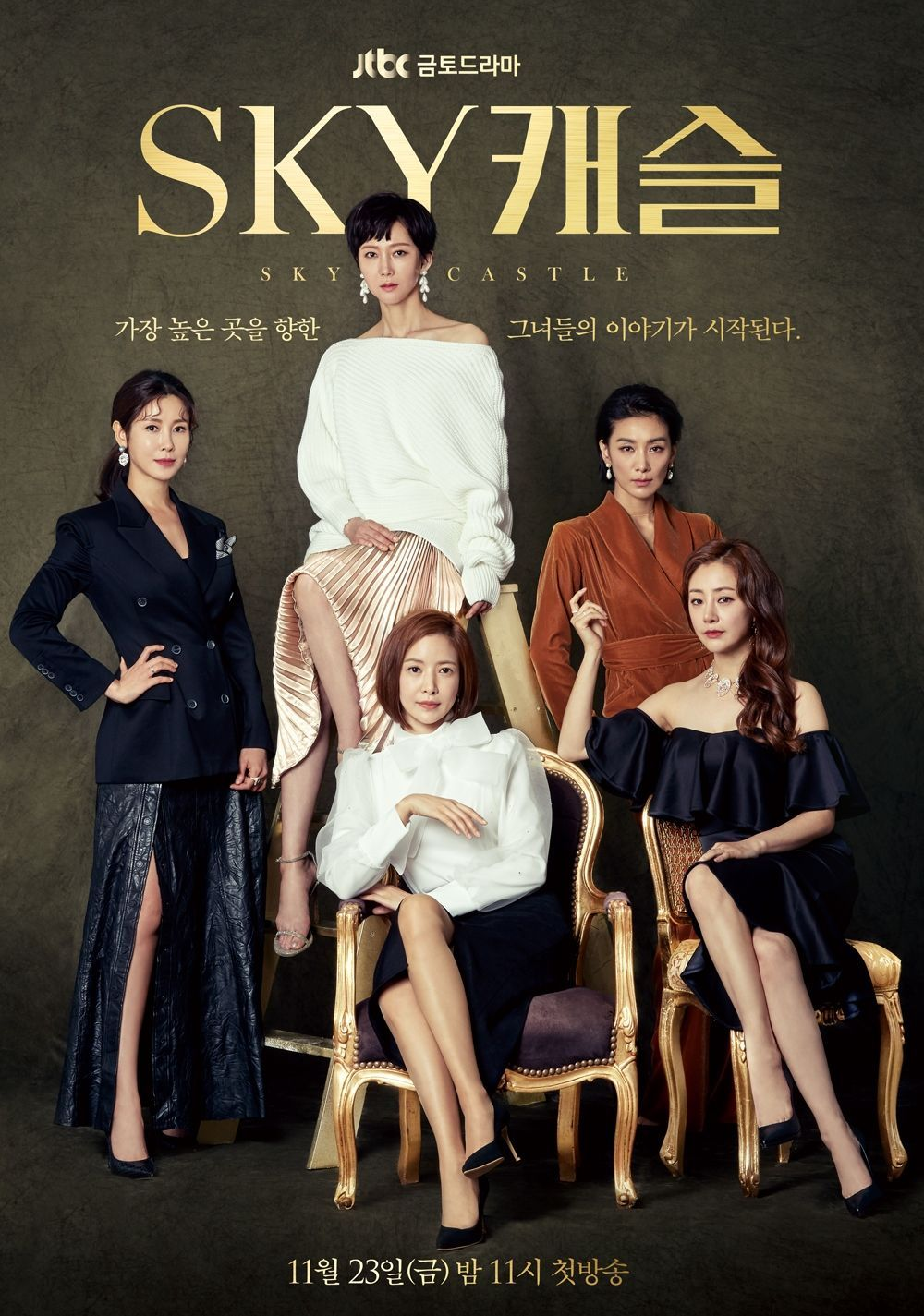 This is far from the typical kdrama love story. In fact, romance is hardly a theme at all.
The drama's viciously satirical portrayal of Korea's narrow-minded view of academic success struck a chord with audiences who agree that the system is inherently flawed to reward the wealthy.
The performances turned in by all the actors, as well as a stellar soundtrack, paved the way for this drama to hold the number one spot for two years.
In the year 2020, it has earned its place at the number two spot.
---
1. WORLD OF THE MARRIED (2020)
부부의 세계

Channel: JTBC
Highest Rating: 28.371% (Episode 16)
Cast: Kim Hee-ae, Park Hae-joon, Park Sun-young, Kim Young-min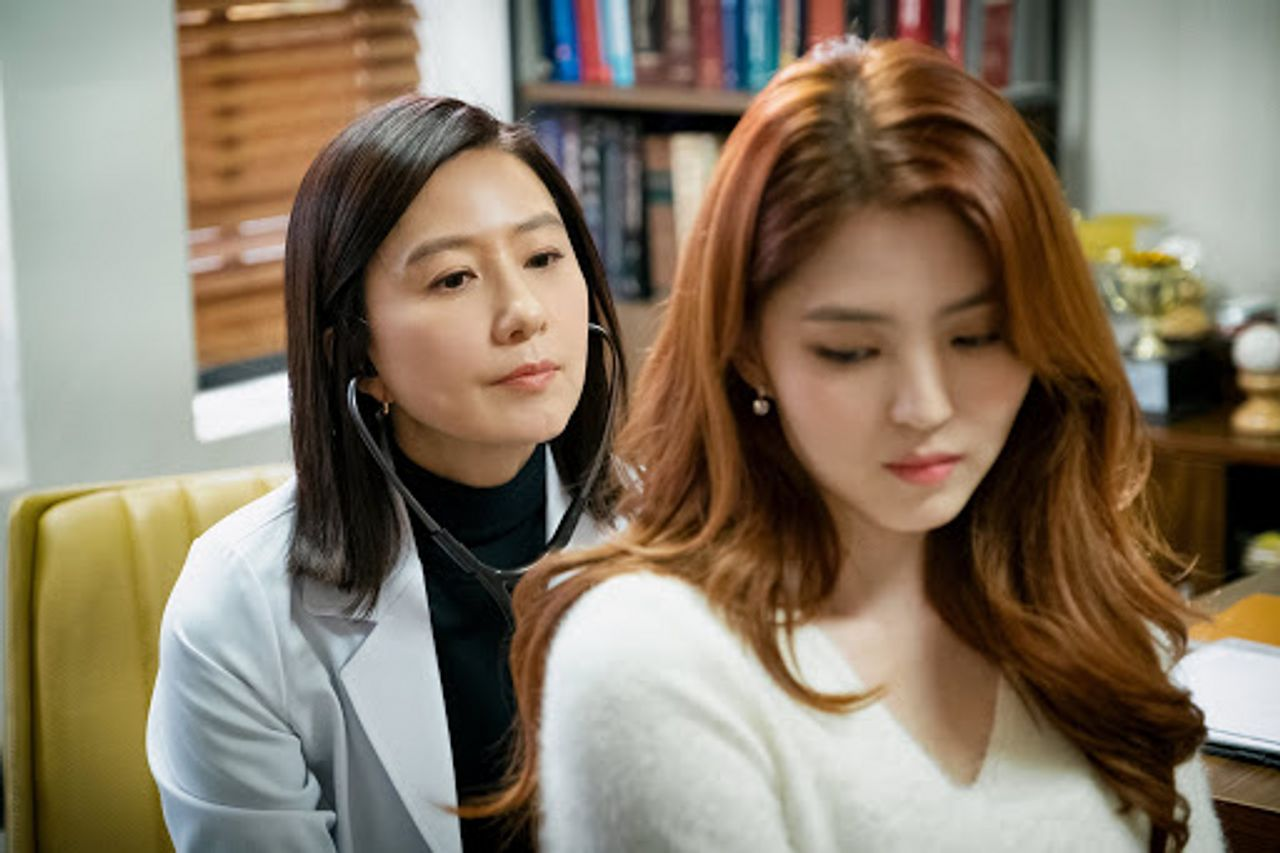 That's right! World of the Married, which was also the only drama in the list to be rated suitable for ages 19 and up (due to its portrayal of sexual content), also broke the ratings record set by SKY Castle as it soared to a 28.371% Nielsen rating on its final episode.
It is a truly unprecedented accomplishment for a cable drama.
If you have not seen this drama, I highly recommend you catch up and join the discussion!
---
High Achieving Dramas On National Broadcasting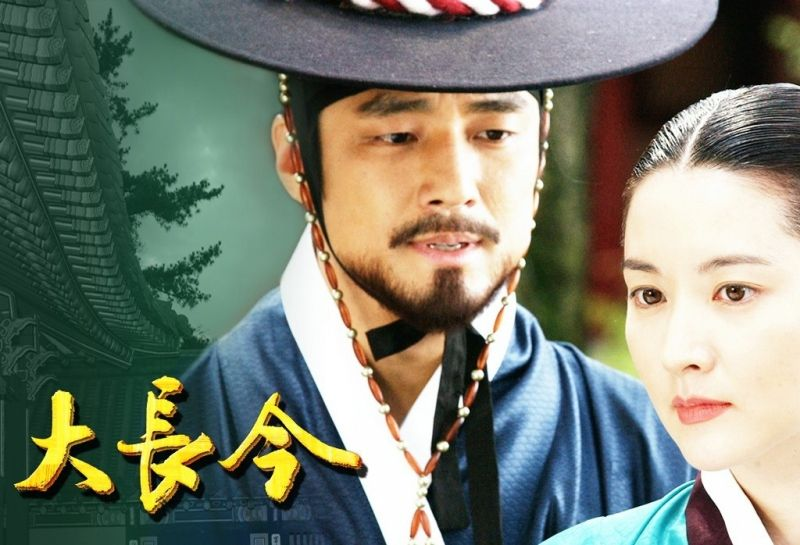 We should finish up the discussion about popular Korean dramas with a quick mention of some of the highest-rated dramas that aired on free, national channels.
As mentioned above, they have a distinct advantage of having aired during times when people did not have internet, multiple TV's, access to affordable cable, etc. So naturally, their ratings will far surpass those of the aforementioned cable dramas
Having said that, in recent years, as cable has become more popular and affordable, dramas produced by and aired on cable channels have far surpassed their non-cable rivals in terms of quality.
No drama produced by national channels in the last 10 years has even broken into the top 20 all-time.
The number one drama of all time, You and I, which aired in 1998 and starred Choi Jin-Sil and Choi Bul-Am, holds an impressive 66.9% rating.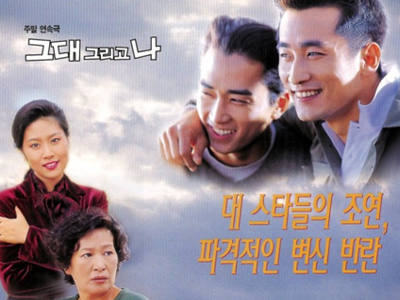 However, because most of the audience for non-cable dramas are elderly, they will be more cautious in the subject matter. Few dramas break the rules and discuss complex social issues.
Most of them are based on conservative plots and star people easily recognized by the audience, who are mostly highly-skilled actors with long resumes.
There are occasional surprises, such as last year's When the Camellia Blooms.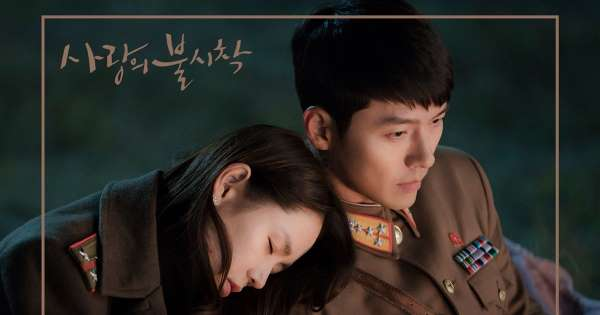 The times are changing. Maybe we'll see the day when a cable drama is able to climb the ranks on the all-time list currently held by non-cable dramas.
Without a doubt, many fans are looking to tvN and JTBC to lead the way with their consistently high-quality dramas.
Many fans are curious to see if the dramas set to premiere in 2021 will be able to break into the list.
Will anyone be able to dethrone World of the Married? Let's wait and see!
---