JUNO Hair | Book an Appointment at a Korean Hair Salon
10% off for Creatrip members! Get your hair done at Korea's top hair salon! Reserve on Creatrip for benefits you can't get elsewhere.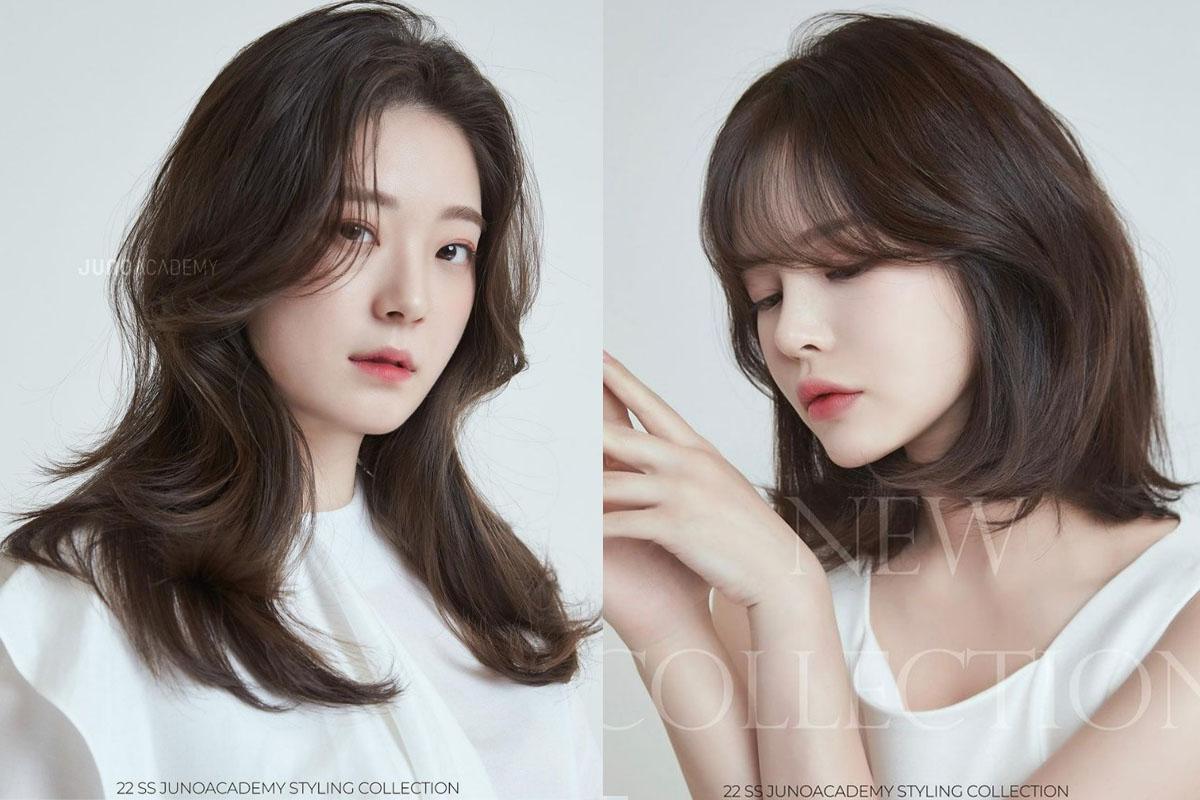 JUNO Hair is the leading hair salon chain in Korea, renowned for its exceptional service and proficient hair designers. With the increasing global popularity of K-Beauty, foreign visitors are flocking to JUNO Hair to experience the latest Korean hair trends. Not only is the pricing extremely competitive compared to other countries, but JUNO Hair also guarantees immaculate service. Book your hair appointment with JUNO Hair through Creatrip to receive an exclusive discount, available only for Creatrip members. Don't miss out on the opportunity to indulge in Korean hair culture at JUNO Hair!

---
JUNO Hair
Refer to the list of reservation pages to each branch below to reserve.
---
Why We Recommend It
JUNO is Korea's No.1 hair salon chain and is known for providing great service and have skilled designers. It is popular among Koreans and foreign tourists as well. They value the quality of service they provide, so much so that they train their employees in all sorts of programs.
The price may seem higher compared to independent salons, but great service and satisfying results are a given and worth every penny.
We have members of the Creatrip Team that have used JUNO Hair for more than 7 years. It's that good!
Creatrip is the only platform that provides additional discounts for foreign customers. Book on Creatrip now!
---
Things to Keep In Mind
The 10% discount is exclusive to members who have booked on Creatrip. (The 5,000 KRW deposit will not be discounted)
Cancellations and changes can be made up to 3 days prior to the reserved date. Deposits will not be refunded after that.
If you wish to make changes to your reservation or have other inquiries, please contact help@creatrip.com.
The price below is the average price. It is subject to change depending on the length of your hair or if there are any damages. It may also change depending on the level of skill of the hair designer. Additional charges may apply.
The following branches can communicate in English but may use a translating app for more detailed information.
If you do not have a specific style you are looking for, the hair designer can recommend what fits best for you based on your face shape and characteristics.
---
Price
The price below show the price for each procedure. It is subject to change depending on the length of your hair or if there are any damages. It may also change depending on the level of skill of the hair designer. Additional charges may apply.
Service type

Average Price
(10% Creatrip Discount included, KRW)

120,000
108,000

168,000
151,200

120,000
108,000

298,000
268,200

160,000
144,000

198,000
178,200

328,000
295,200
Special Offer Branches
Some branches in the Hongdae, Myeongdong, Gangnam area are providing Creatrip members a special 20% discount. The discount is limited to the services below, so keep that in mind.
Branches with 20% discount: Hongdae 1 Branch, Hongdae 2 Branch, Hongik Univ. Station Branch, Myeongdong 1 Branch, Myeongdong 2 Branch, Gangnam 4 Branch, Gangnam Station Square Branch, Gangnam Wooseong Branch, Gangnam White Branch, Garden Gangnam District Hall Station Branch
Average Price
(20% Creatrip Discount included, KRW)

298,000
238,400

328,000
262,400

288,000
230,400

240,000
192,000
---
How to Reserve

Make a reservation on the Creatrip reservation page
Please refer to the links below for the reservation page for each branch.



Enter the required information in detail and pay the deposit.

Your reservation will be confirmed within 1-2 business days.




After confirmation, look over your reservation information on your My reservations page.

Arrive on time for your reservation and present your reservation information to the staff at the door.
Reservation page for each branch:
---
Hair Style Examples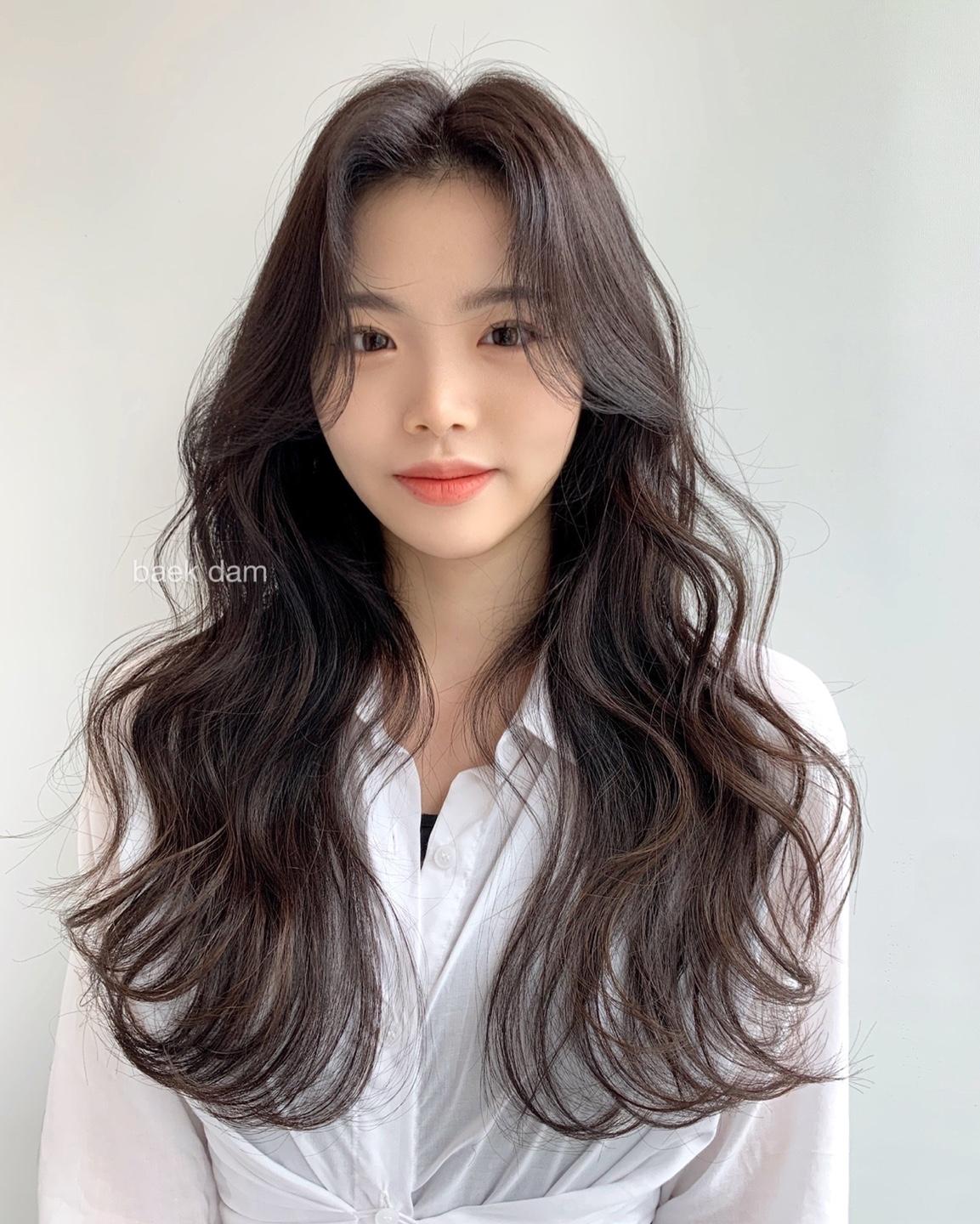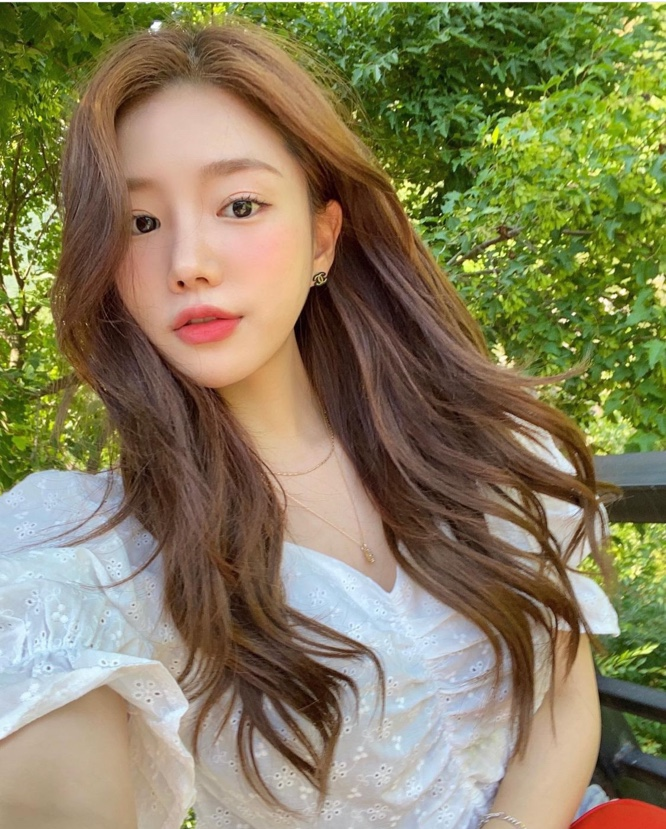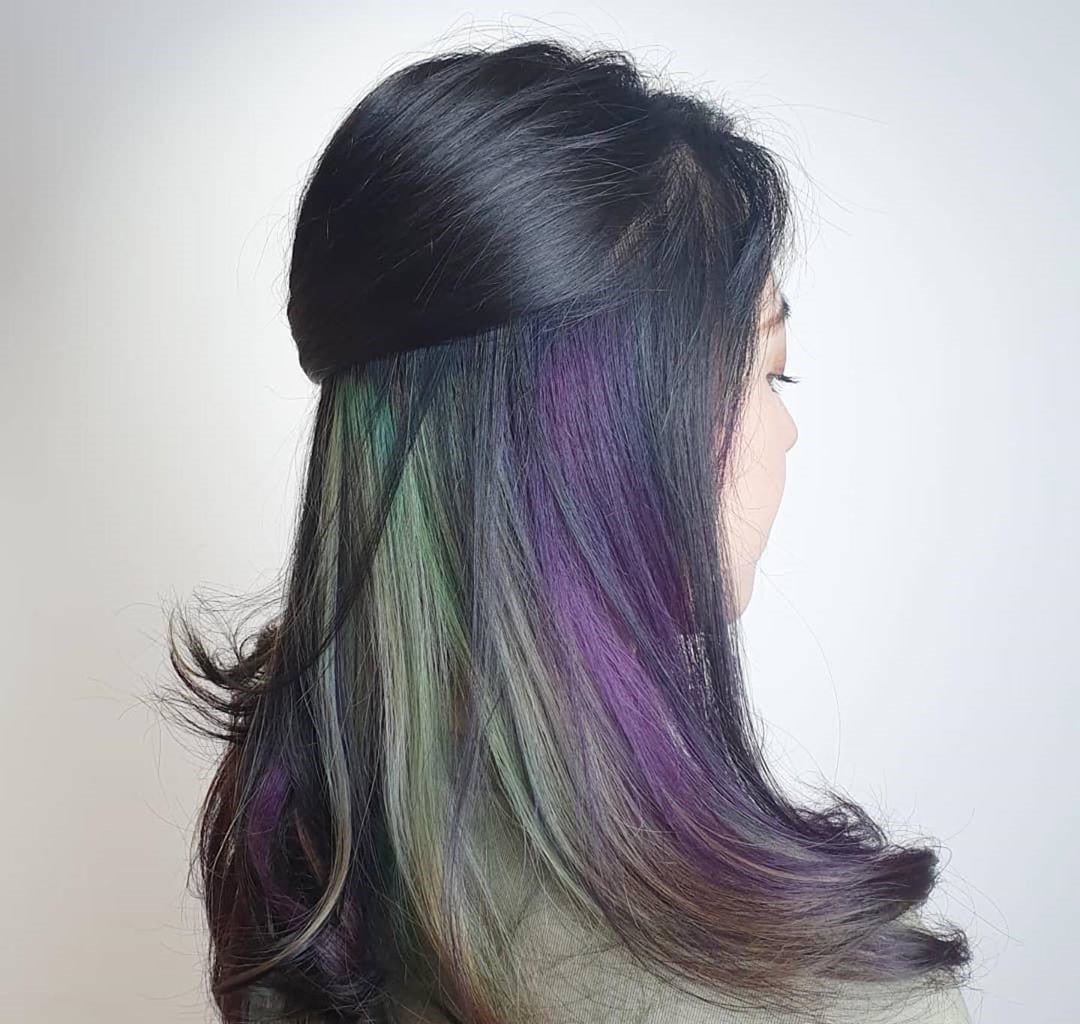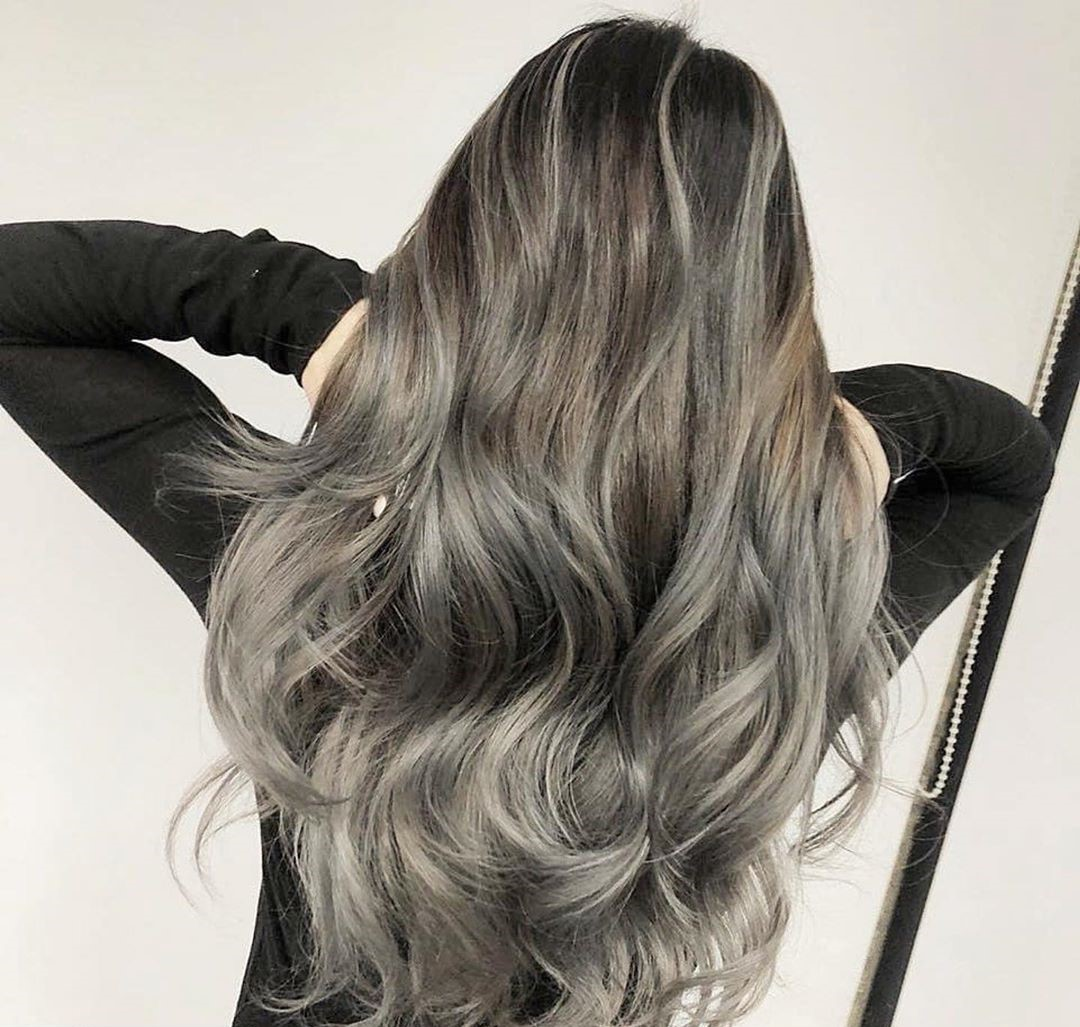 #KoreanHairTrends #HairSalonsinKorea #JUNOHair #KoreanPerm
Want to book an appointment for haircuts?
Unfortunately, we do not provide reservations for just haircuts at JUNO Hair, but check out SOONSIKI or AM:TON, two other popular hair salons in Seoul!
---
We hope that you can enjoy a hair salon session at a JUNO Hair branch above! If you have any questions or concerns, please leave a comment below or send us an email at help@creatrip.com! You can follow us on Instagram, TikTok, Twitter, and Facebook to stay updated on all things Korea!
---