Seoul's Underground Shopping Malls
Express Bus Terminal? Gangnam? Jamsil? An intro to the five best underground shopping malls in Seoul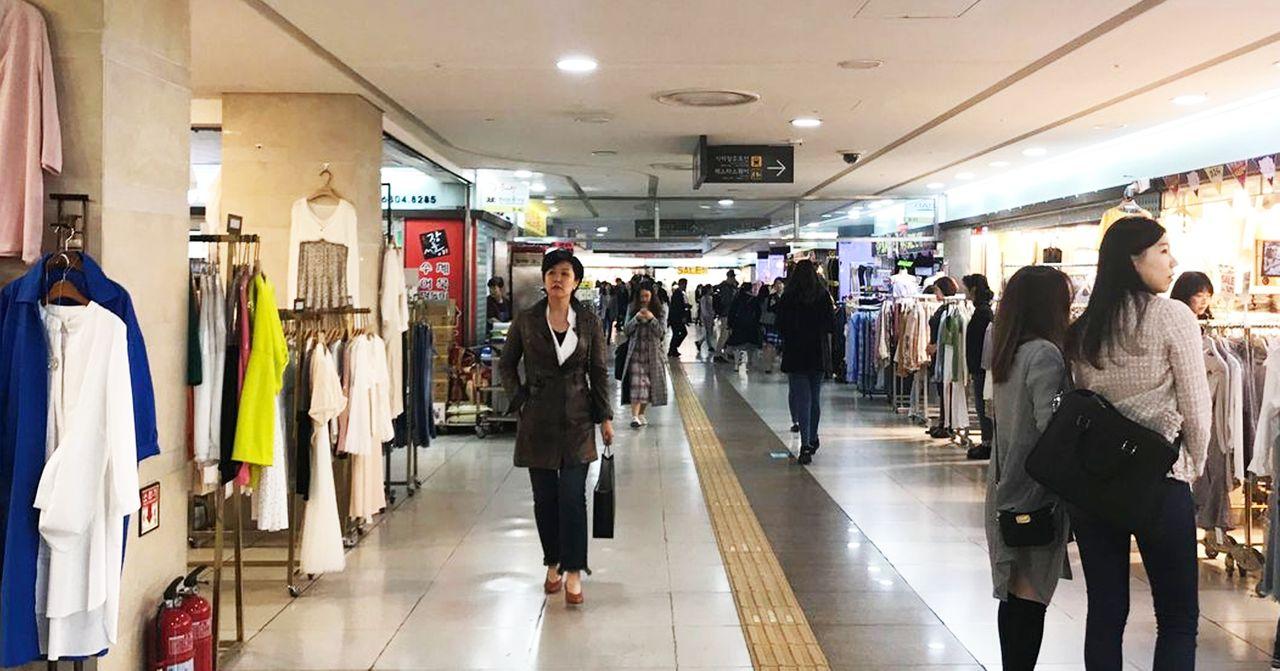 The best place to score some inexpensive outfits in Korea are on university streets as well as underground shopping malls. In the larger metro stations that are the transfer points between subway lines, there are huge shopping areas underground, almost like a shopping mall. Today, we're going to be introducing the five biggest underground shopping streets in Seoul.
---
Gangnam Station
Location: Gangnam Station on Seoul Metro Line 2, Shin Bundang Line
Hours: 10:00 - 22:00 (Varies by store)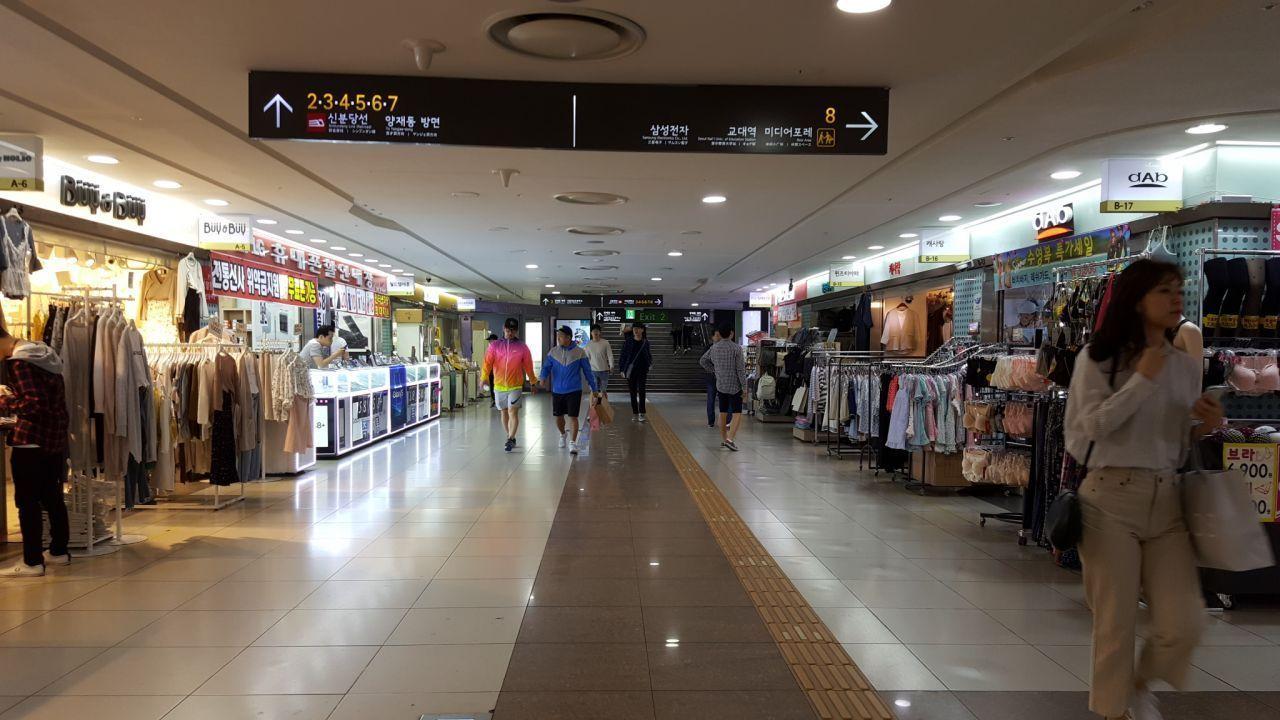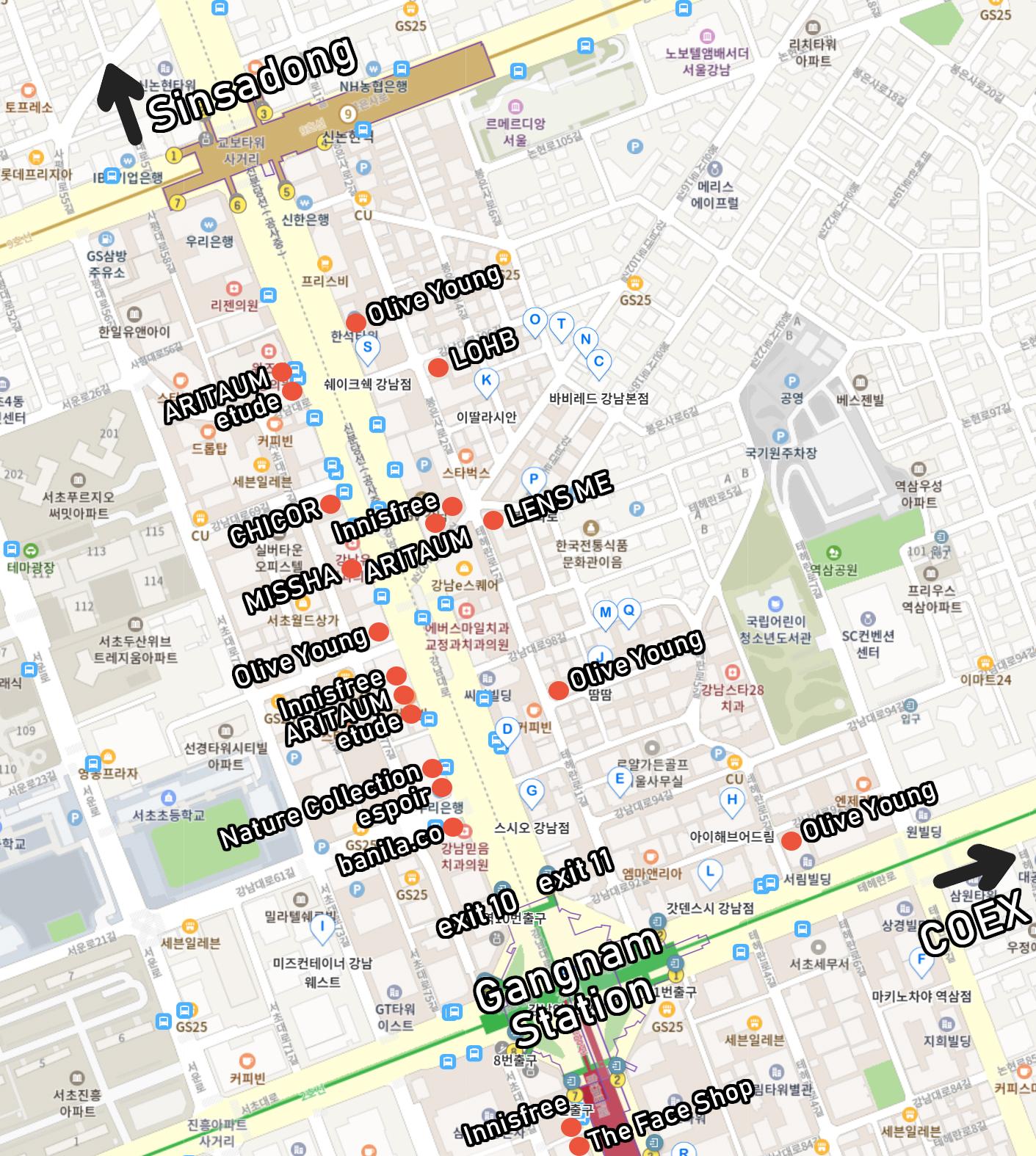 Located on line 2, Gangnam Station is adjacent to the Gangnam Commercial Center and meets with the New Bundang Line. An area through which hundreds of thousands of people pass by each day, the underground naturally developed over time. Cosmetics brands including TONY MOLY, Nature Republic, the SAEM, Holika Holika and many more are available underground as well.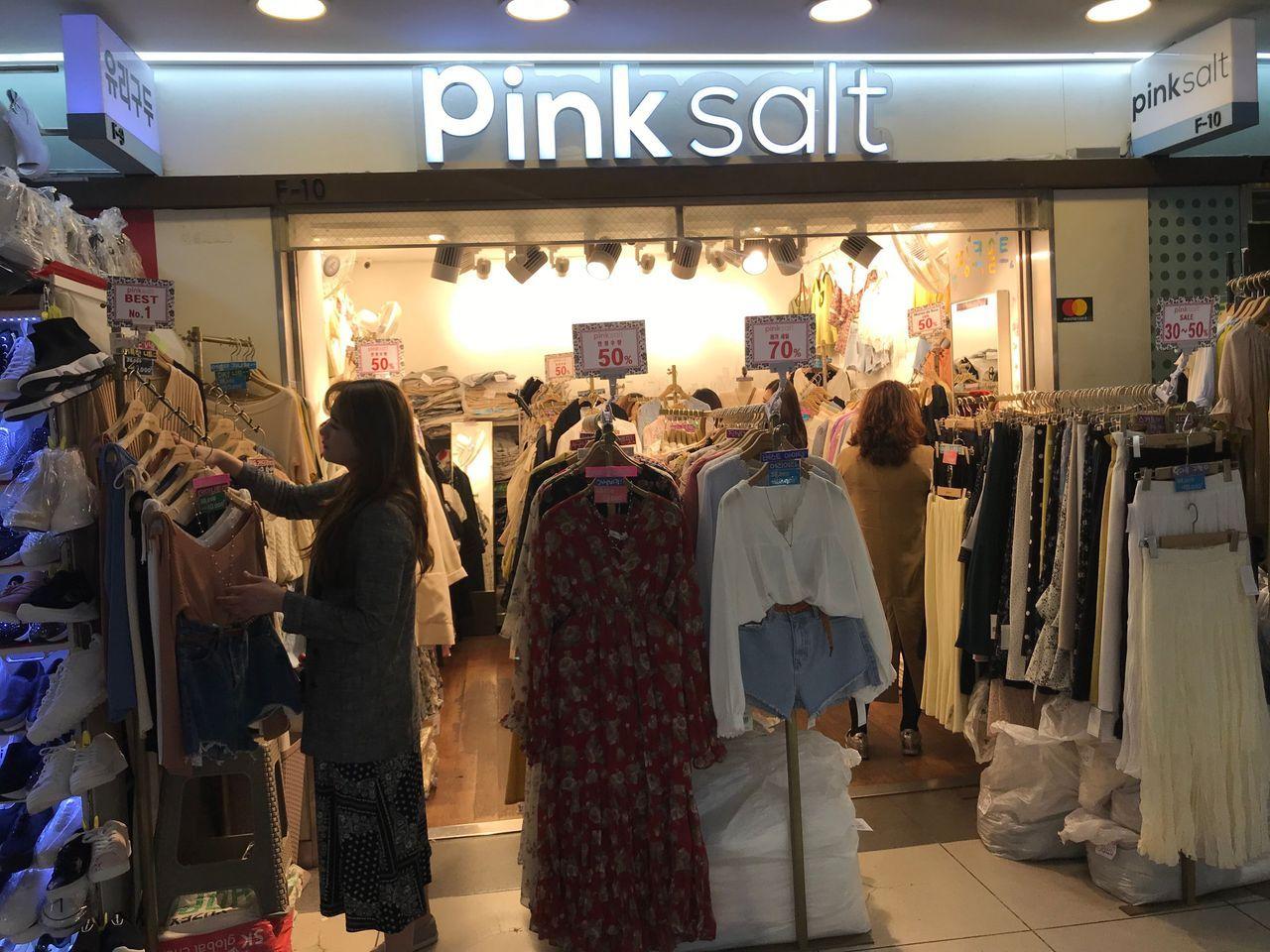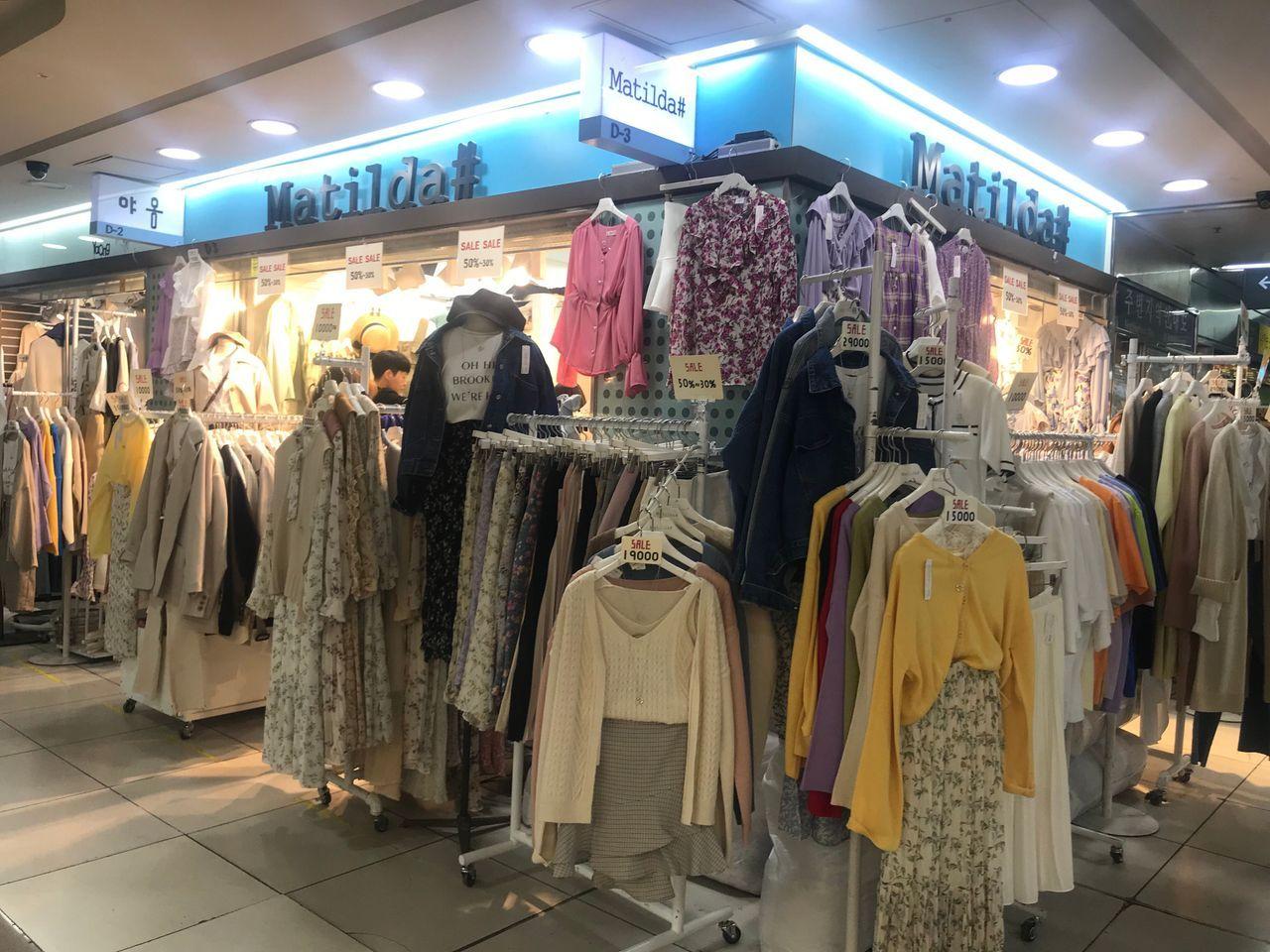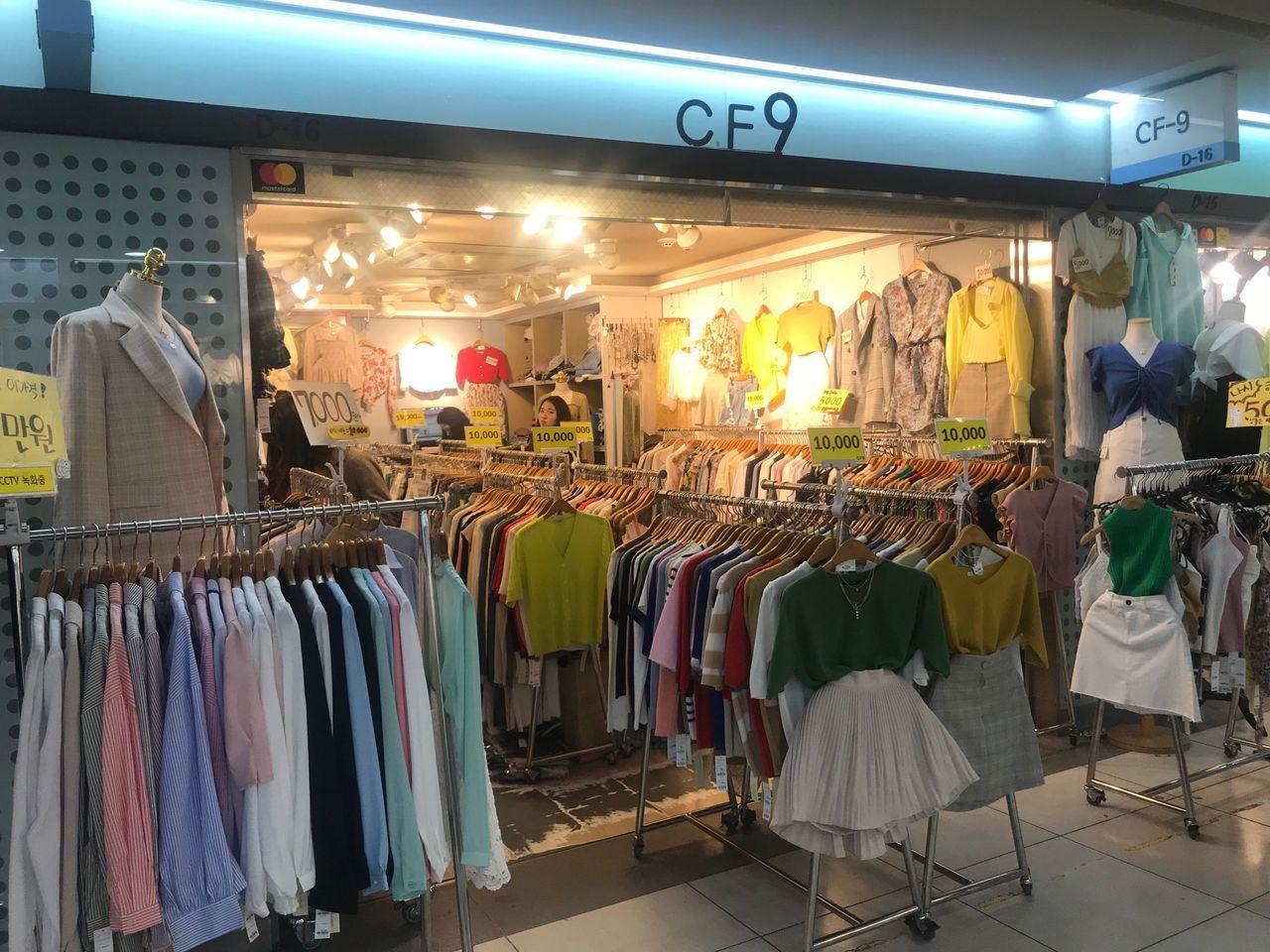 The Gangnam Underground Street has a crowd at all times. Businesses saw an opportunity in the long walk to transfer between Line 2 and the Shin Bundang Line. The prices of the regular stores near Gangnam Station tends to be a bit high, so the low prices of the underground shops are another selling point.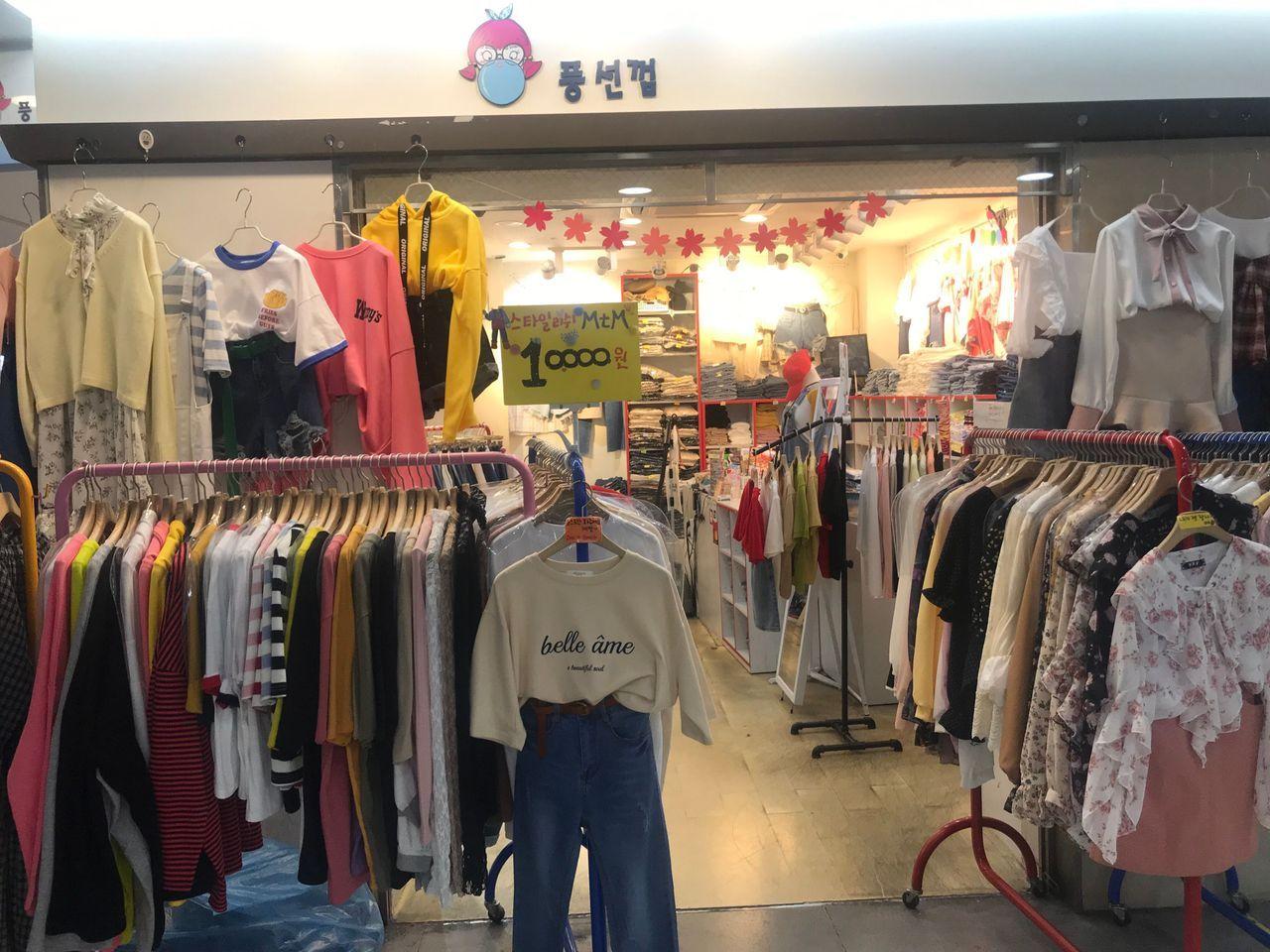 There are also many cosmetics brands in the Gangnam underground. Even if you're not here to buy clothes, you can check out the various popular makeup brands.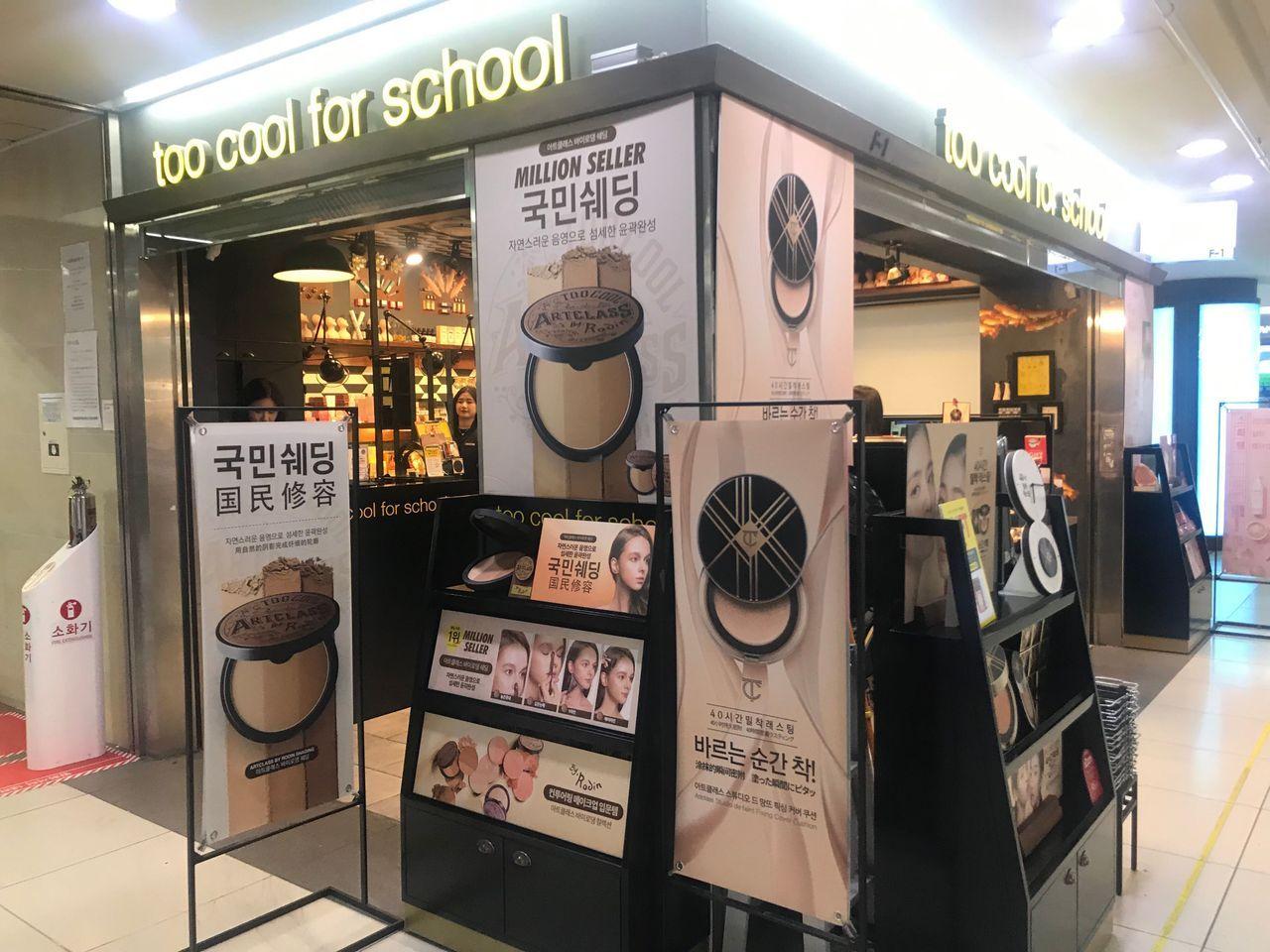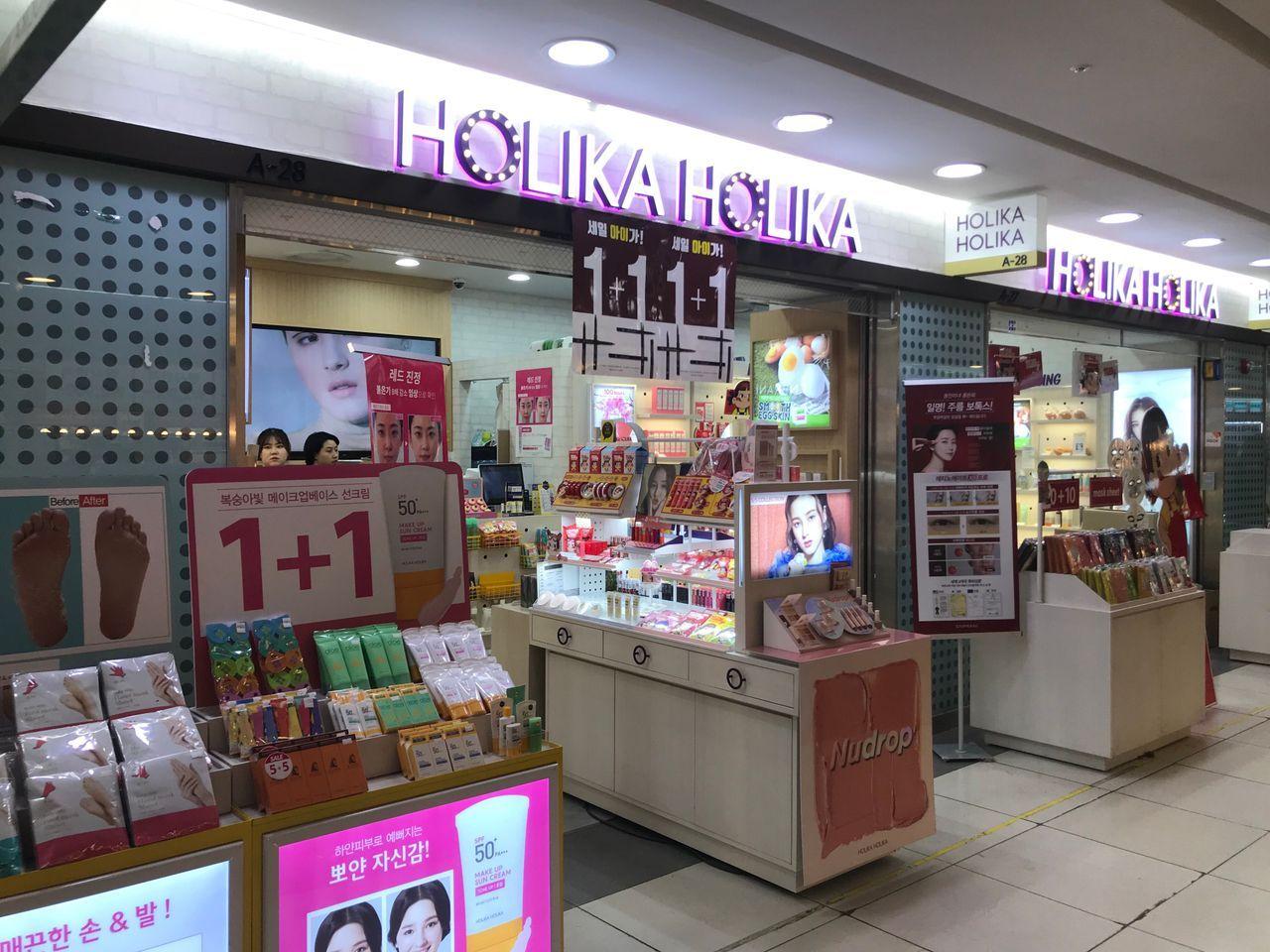 ---
Express Bus Terminal
Location: Express Bus Terminal Station on Seoul Metro Line 3, Line 7, and Line 9
Hours: 10:00 - 22:00 (Varies by store)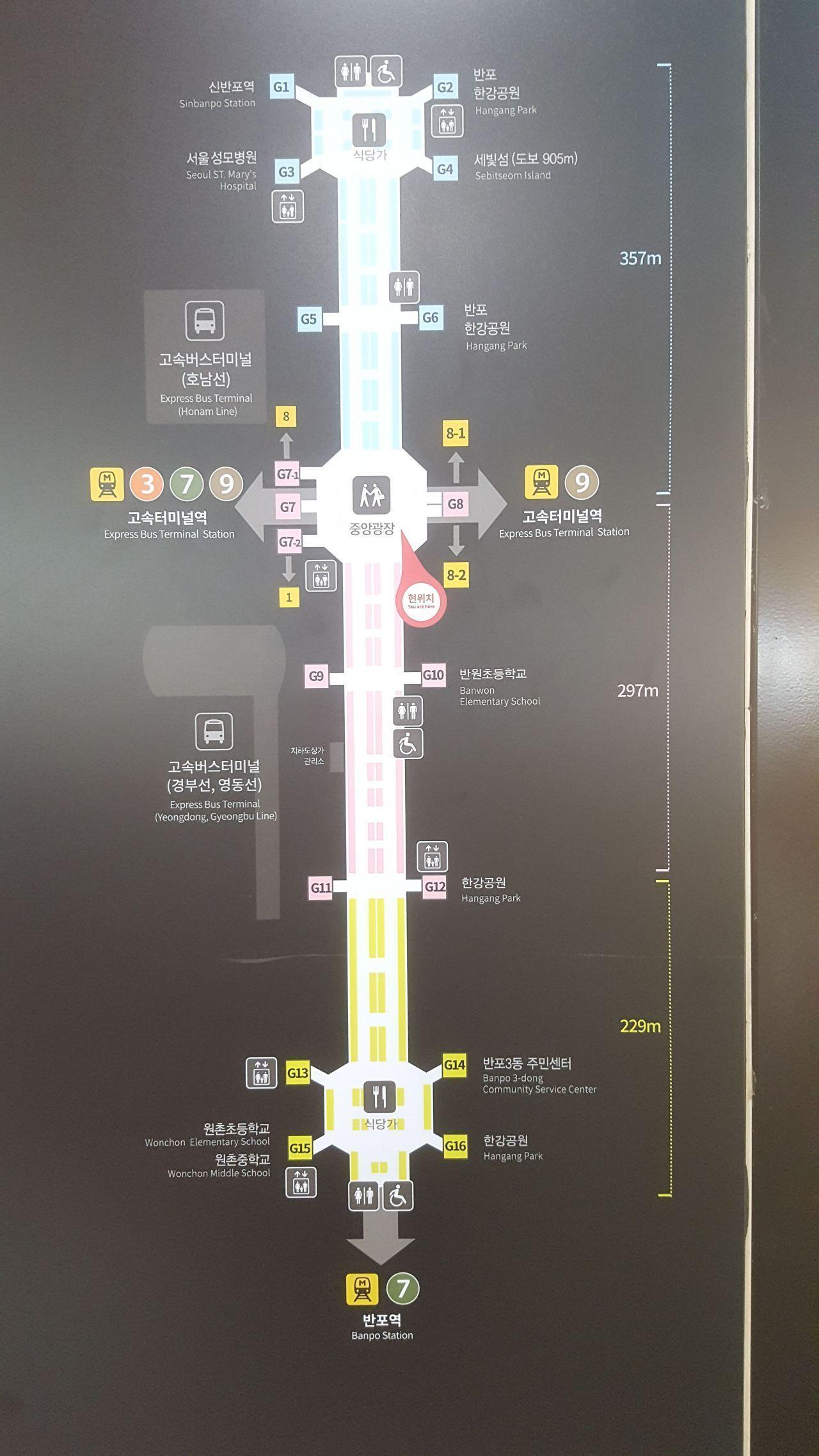 The largest underground street in Seoul is the Express Bus Terminal. It is a station where three metro lines intersect as well as an inter-city bus station.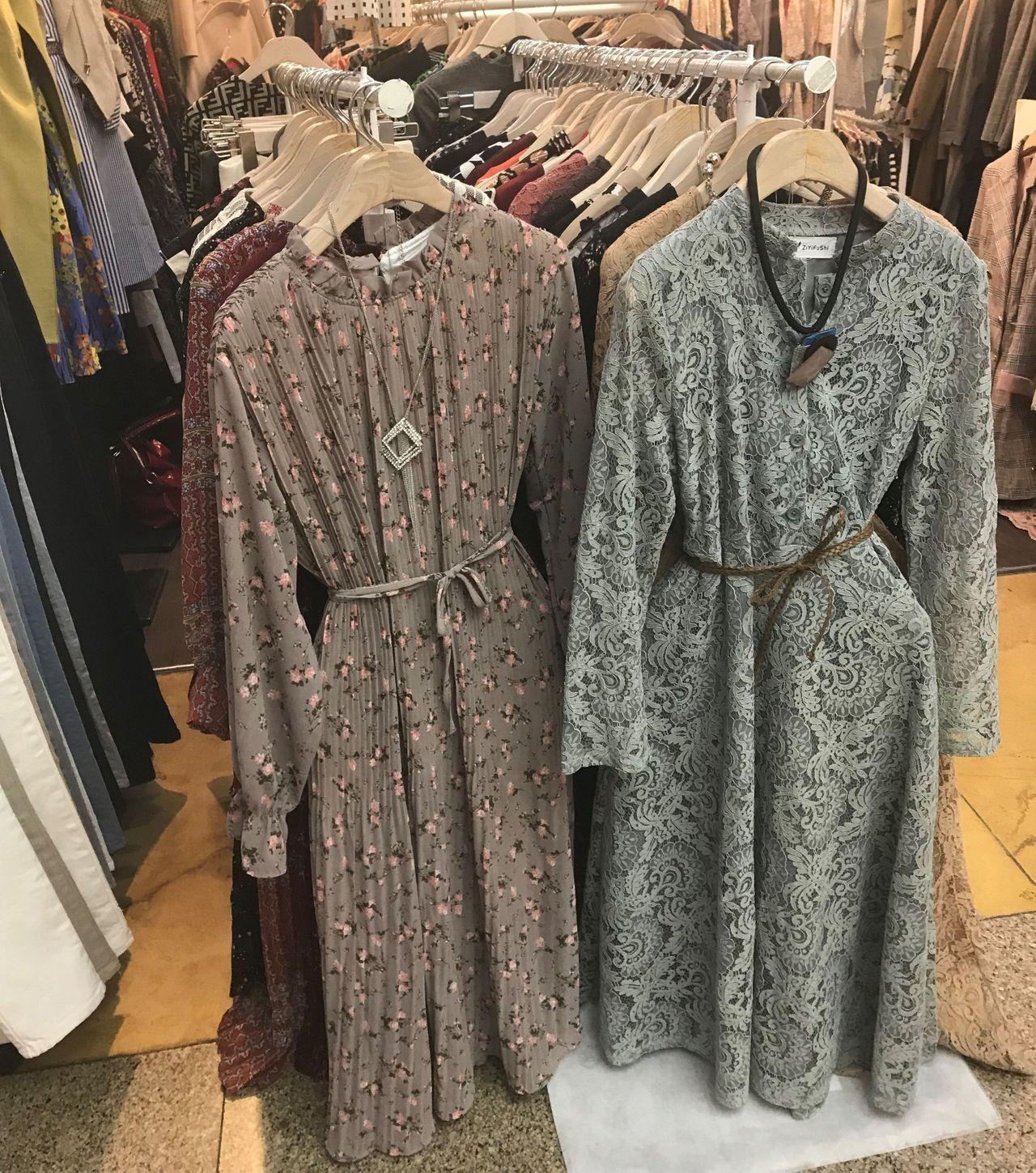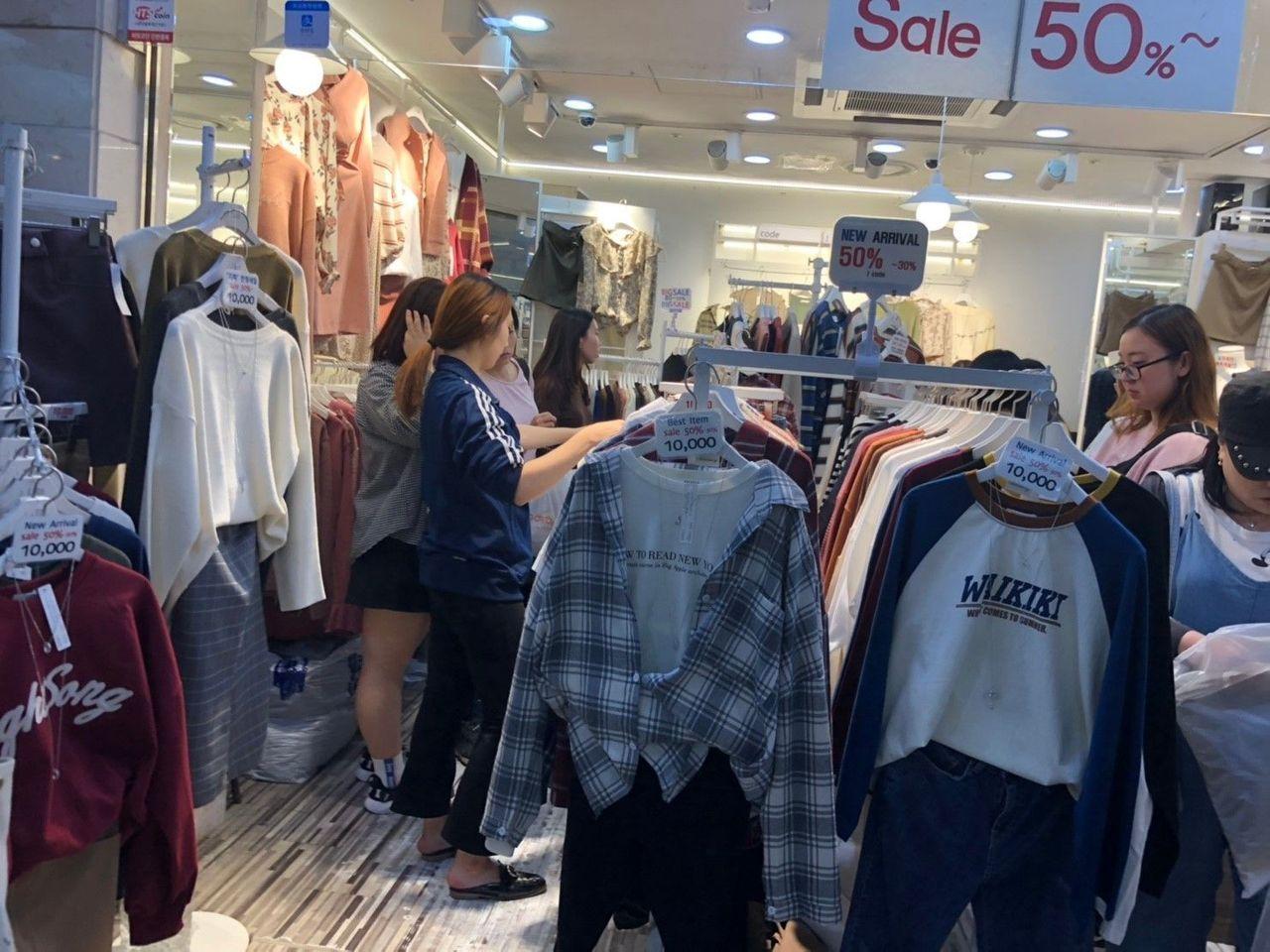 There are a countless number of businesses at the Express Bus Terminal underground, all at very inexpensive prices. Don't be afraid to go on a crazy shopping spree here.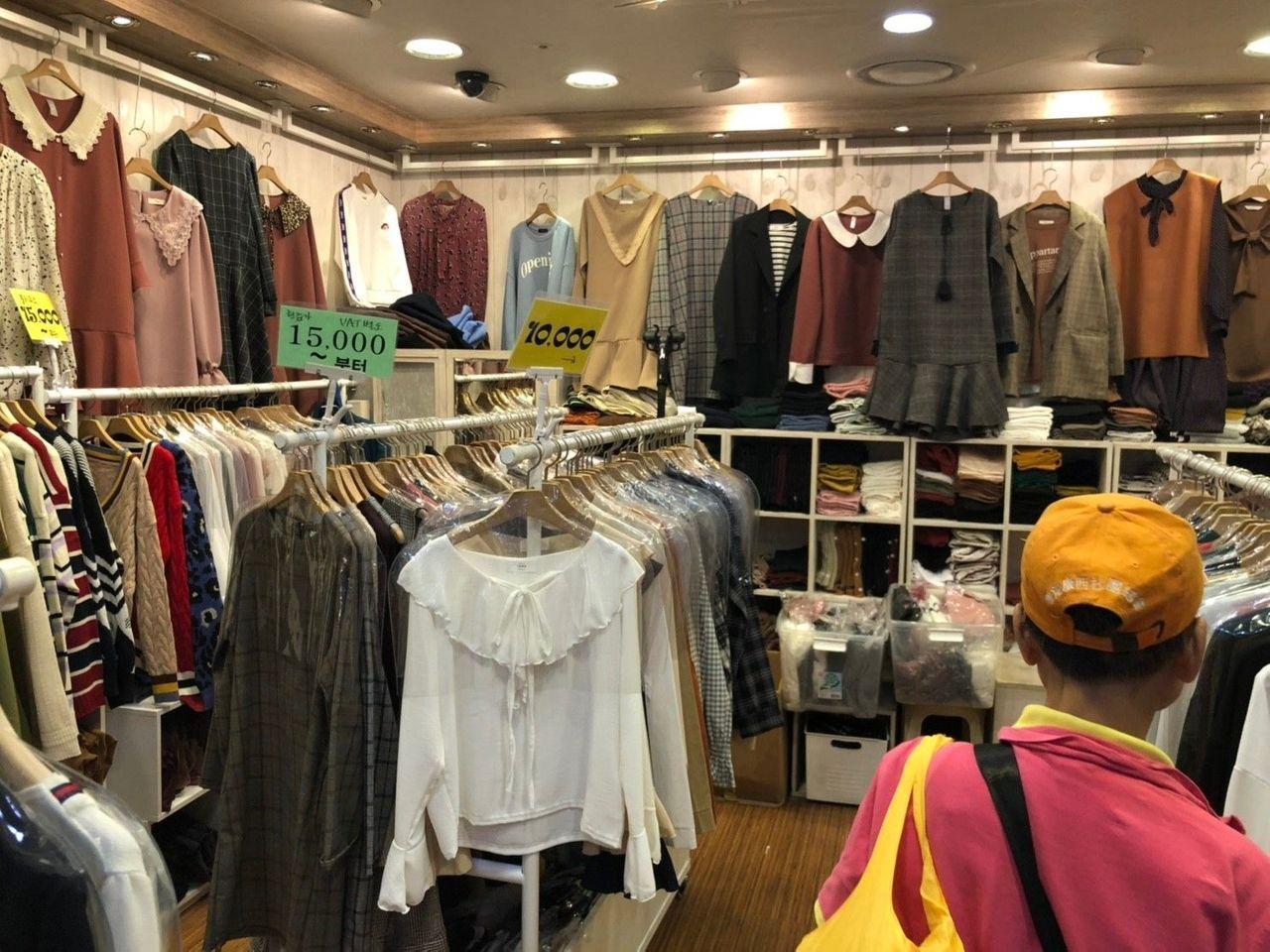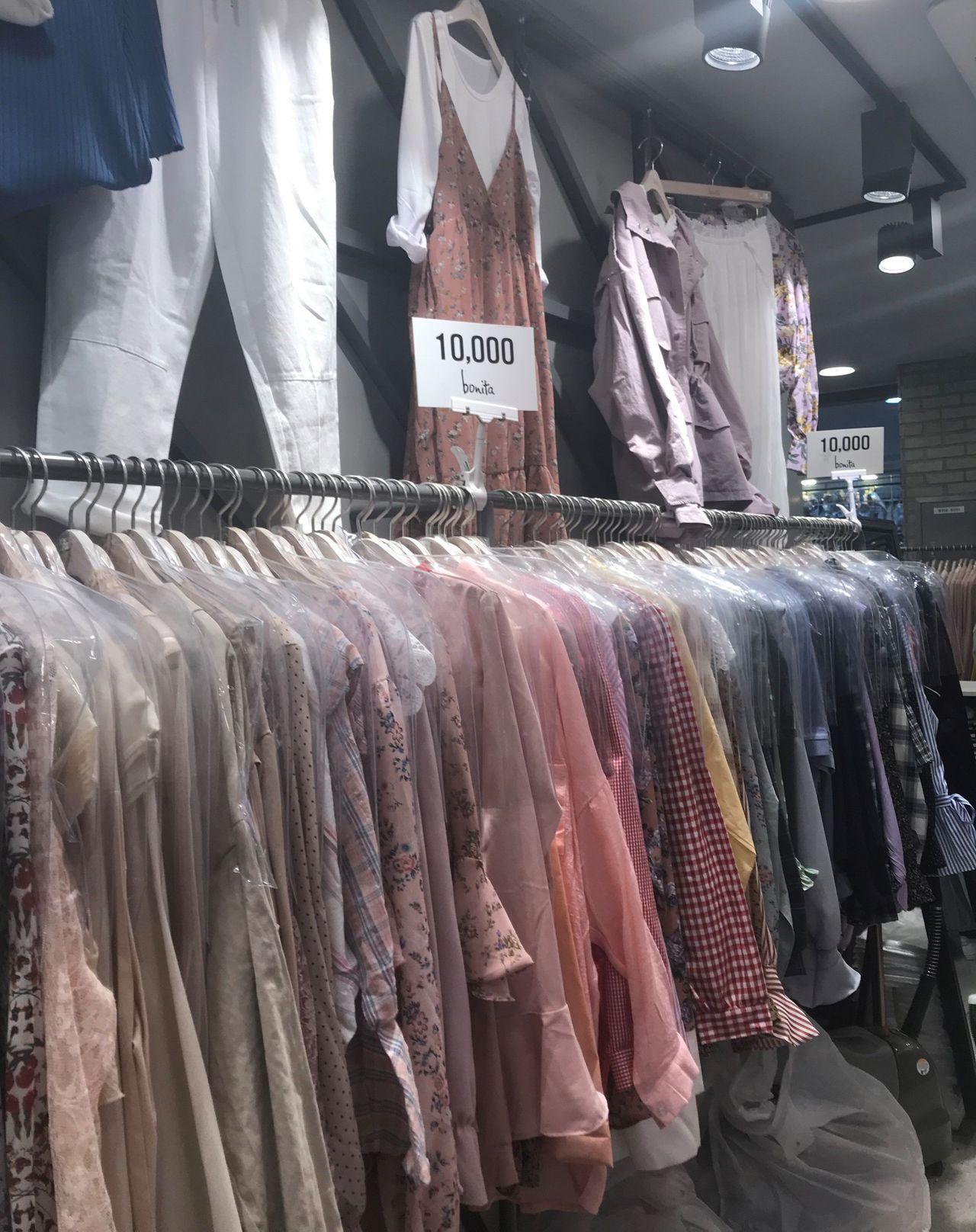 All the clothing stores at the Express Bus Terminal Underground will be on the latest Korean trend, and because the competition here is fierce, everything will be super cheap, especially if you're here on time for the going-out-of-season discounts.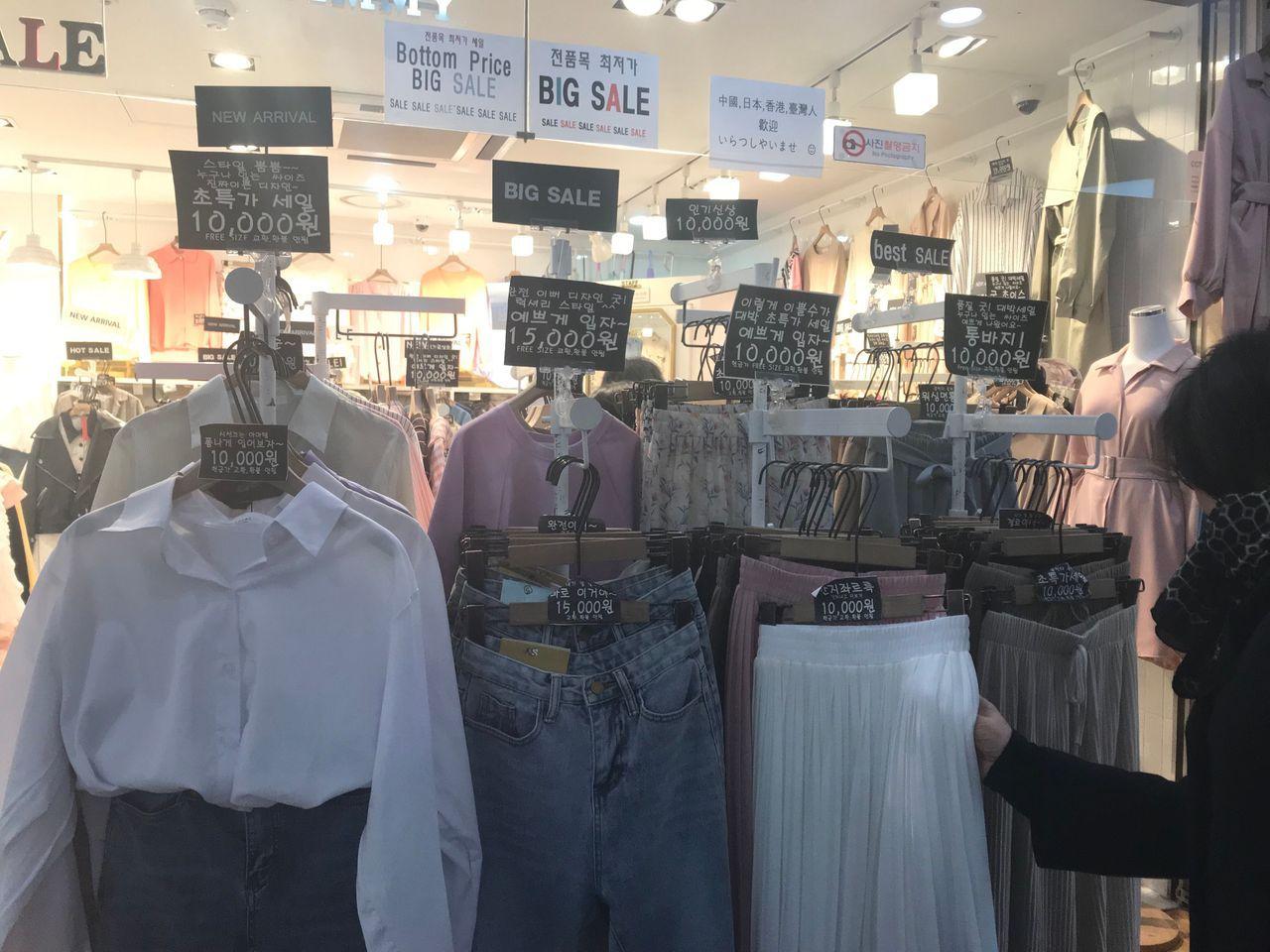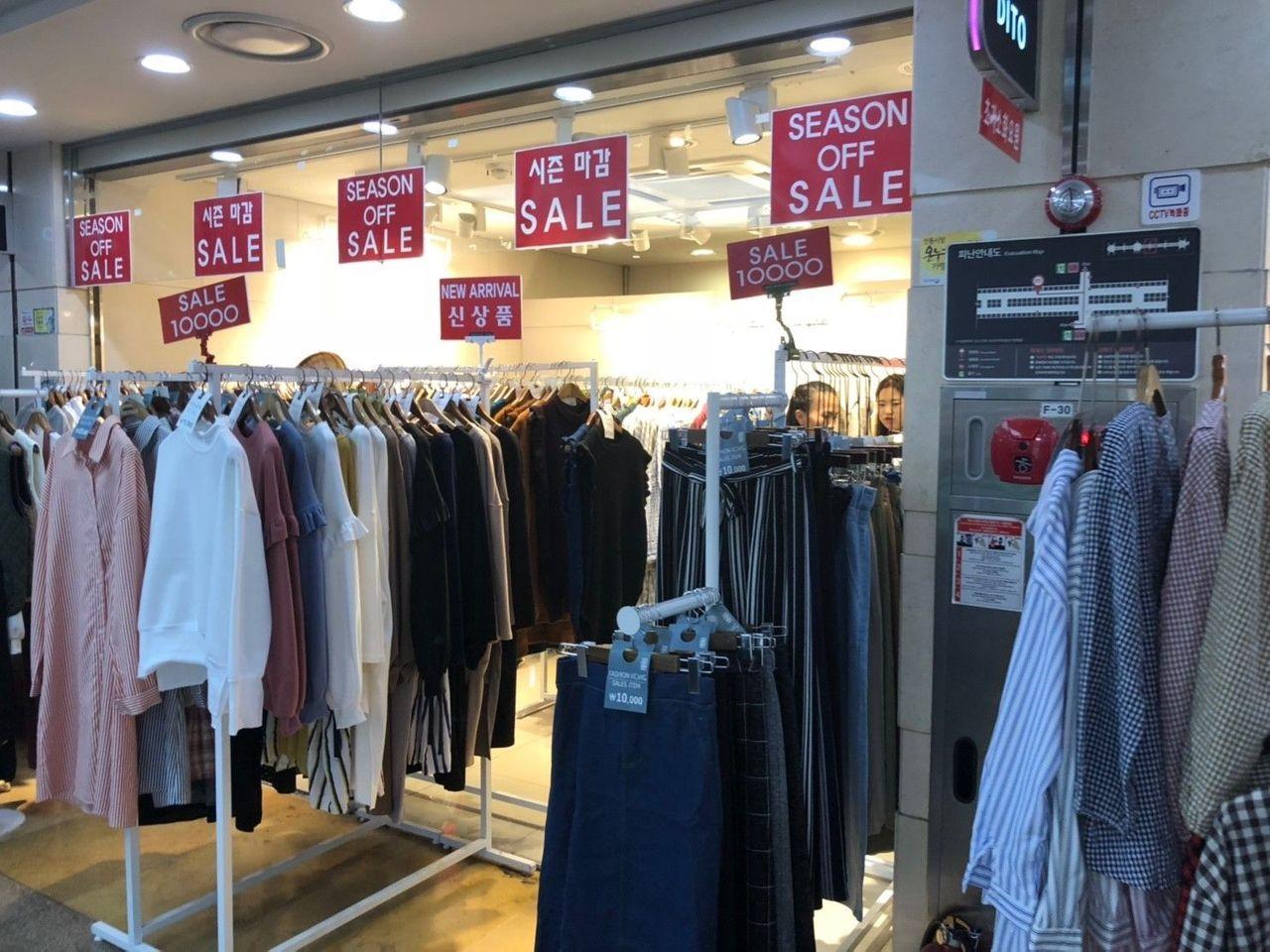 An intense variety of shops as well as super low prices. It's no wonder the Express Bus Terminal is the most popular underground shopping destination in Seoul.
---
Yeongdeungpo
Location: Yeongdeungpo Station, Seoul Metro Line 1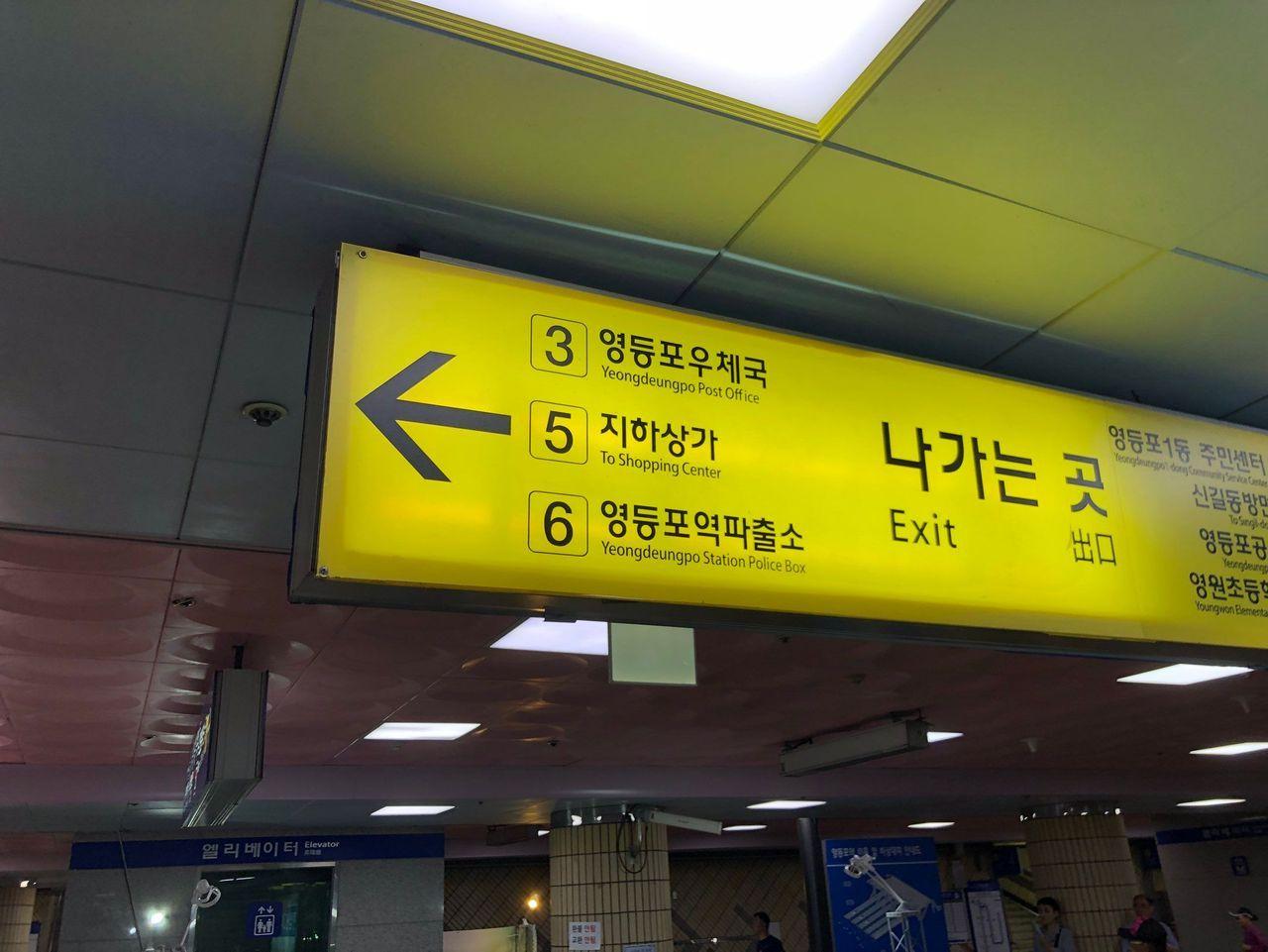 Located on Line 1, Yeongdeungpo is another shopping area that's well developed both under and above ground. It's almost the same scale as the Express Bus Terminal underground.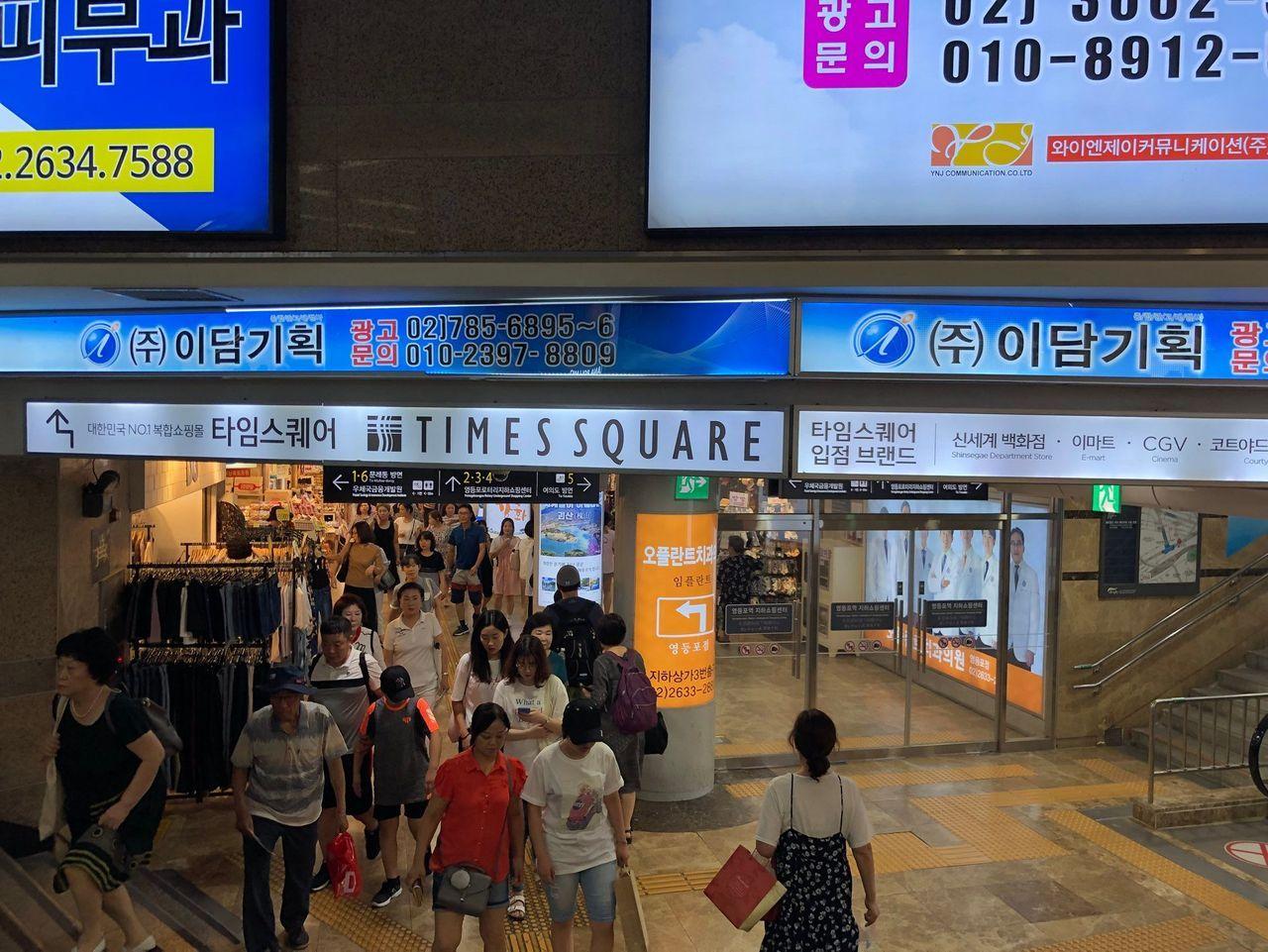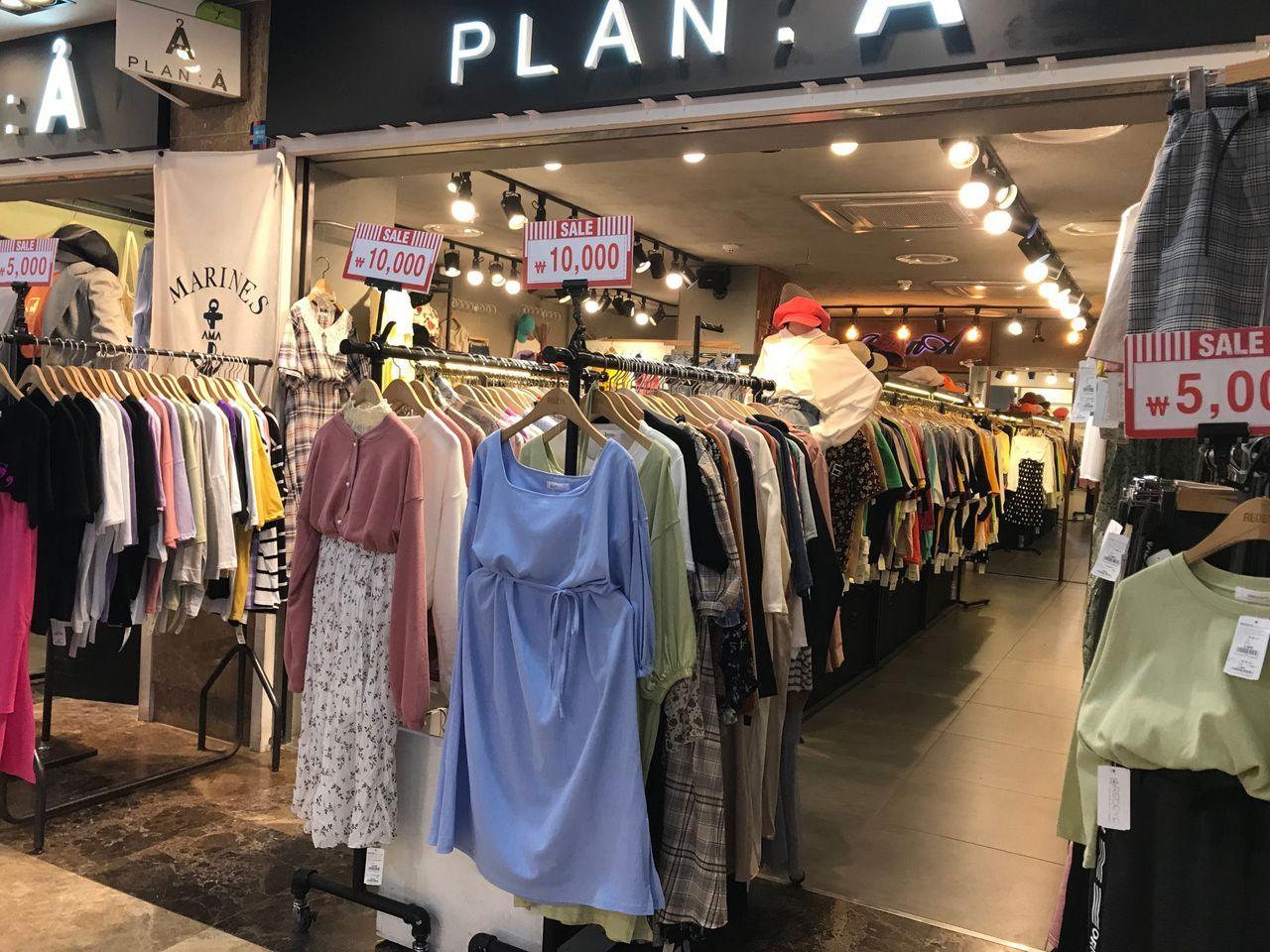 The Yeongdeungpo Underground is more spread apart than the Express Bus Terminal underground, so it's easier to shop around without feeling overwhelmed by the crowds.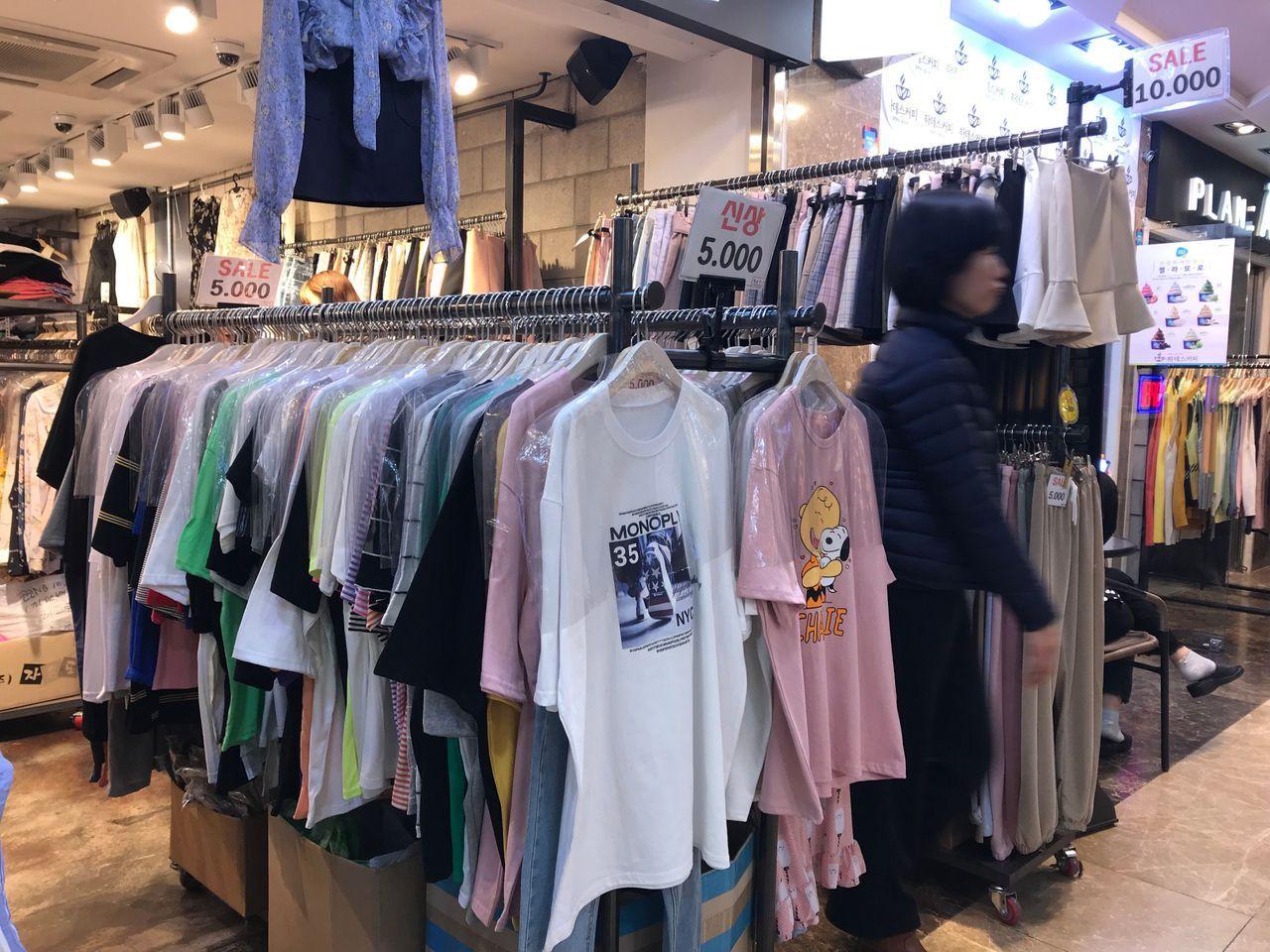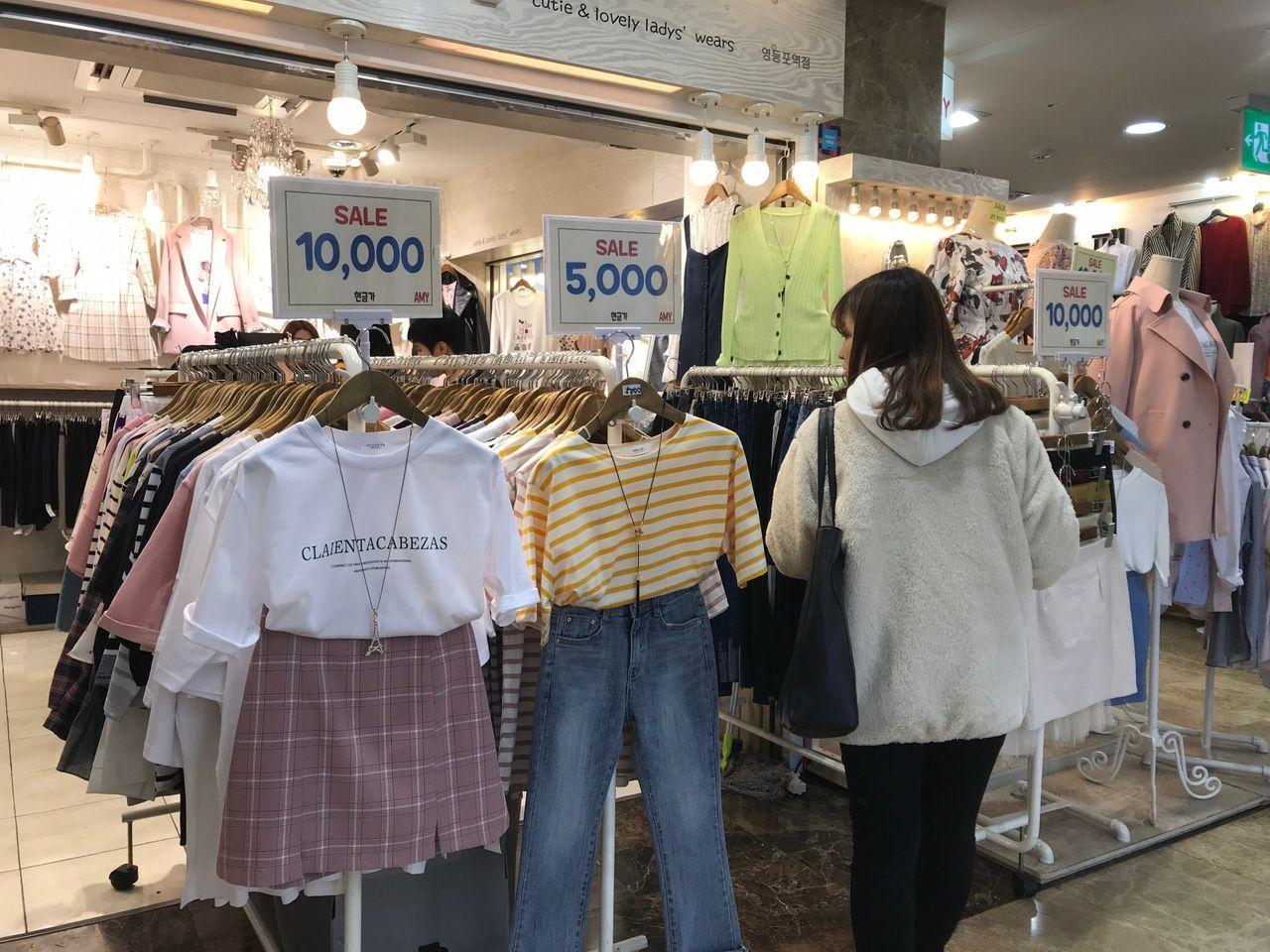 In terms of clothing styles, what you'll find at the Yeongdeungpo underground is similar to what you'll find at the Express Bus Terminal underground.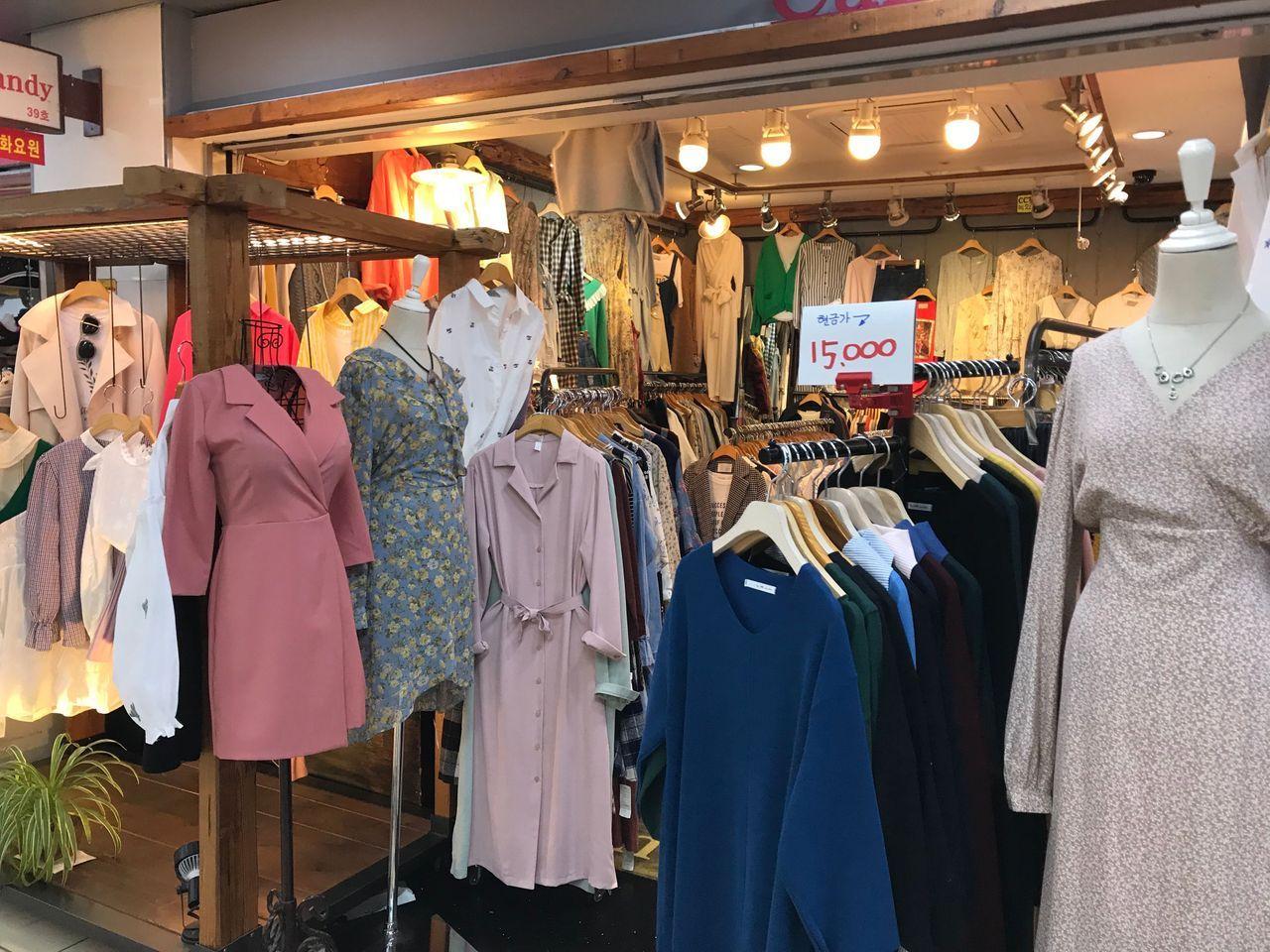 The prices are the same as well. The real advantage of the Yeongdeungpo underground is that you can find tons of great food nearby if you just step outside because there's a commercial district nearby.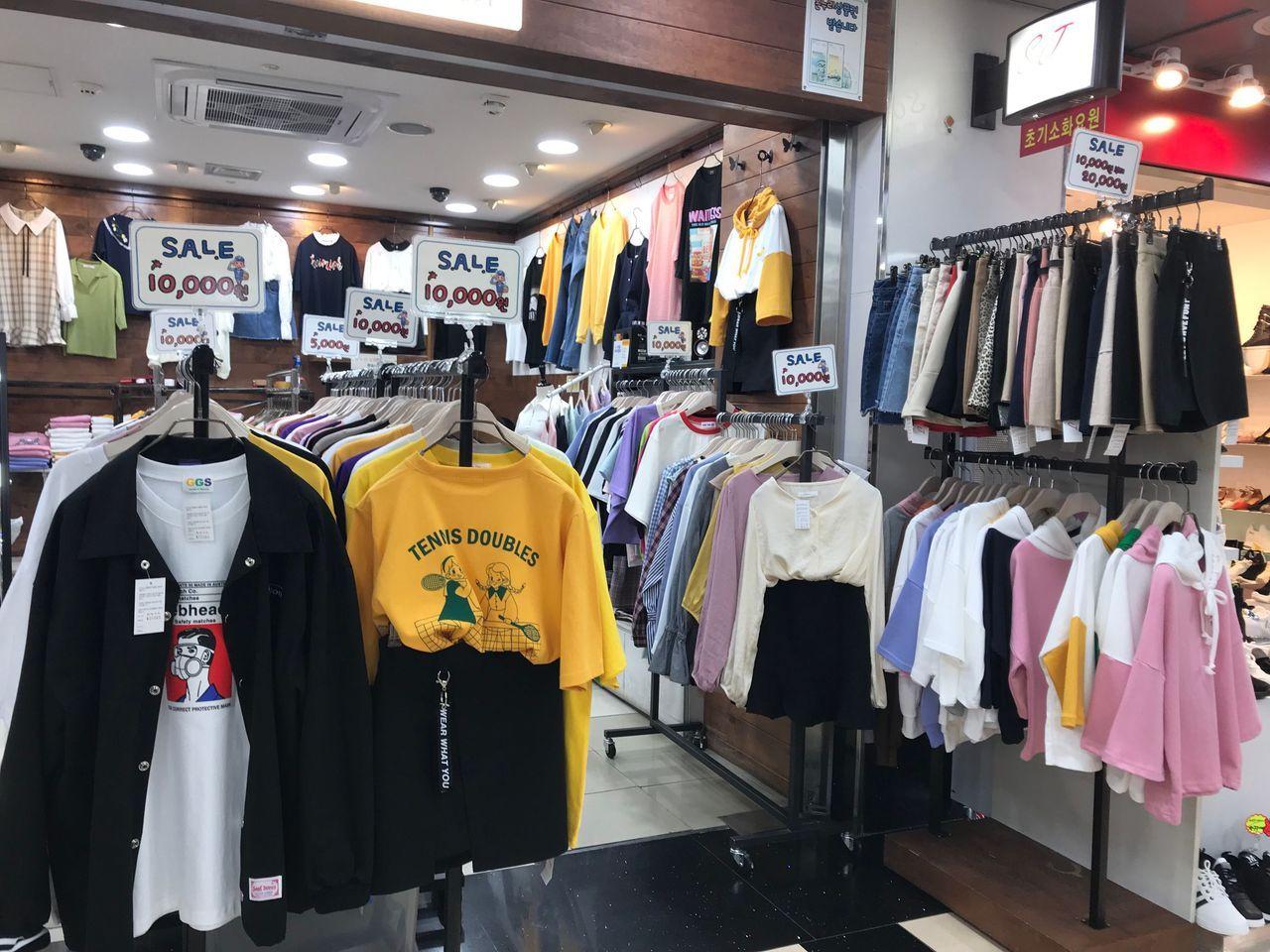 ---
Jamsil
Location: Jamsil Station, Seoul Metro Line 2, line 8, exit 8 (from outside the station), exit 5, exit 6 (from inside the station)
Hours: 10:00-21:00 (Varies by store)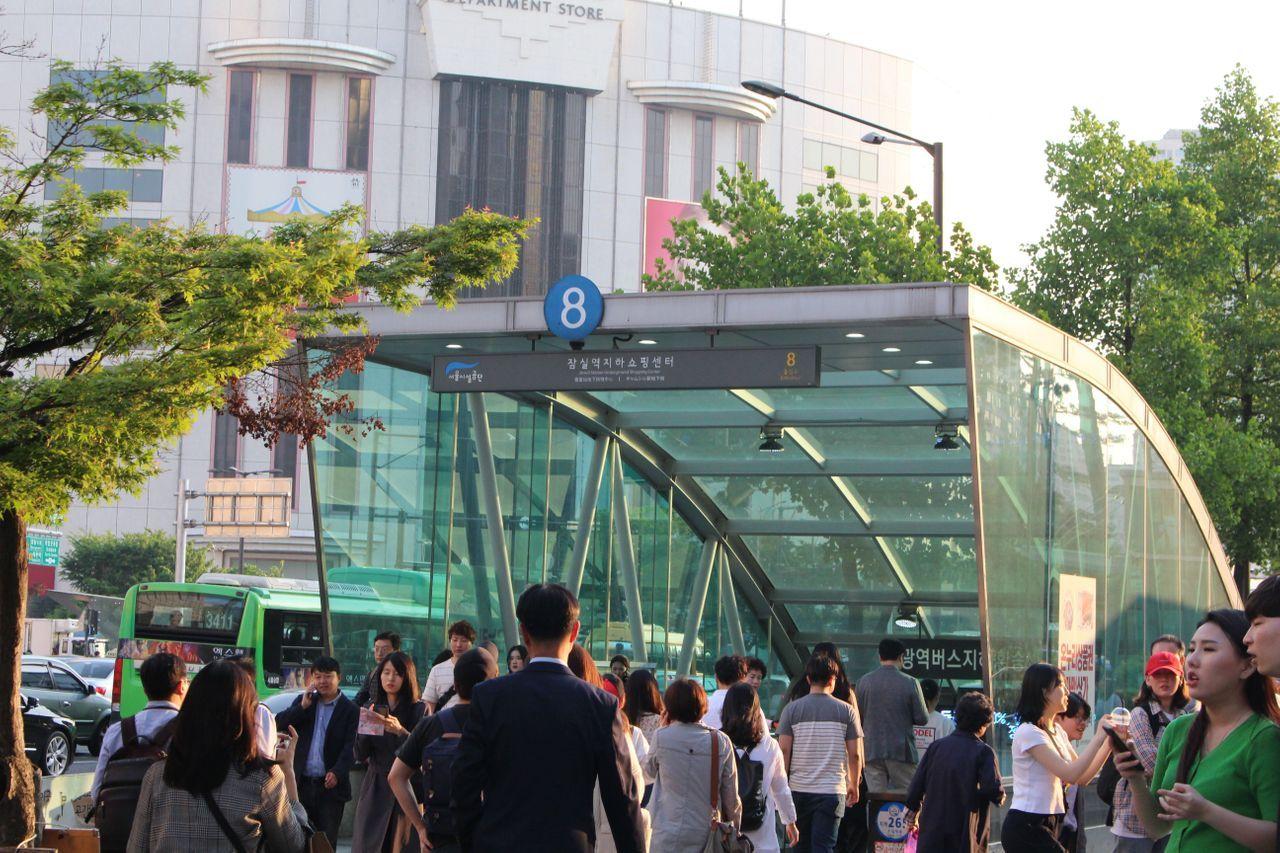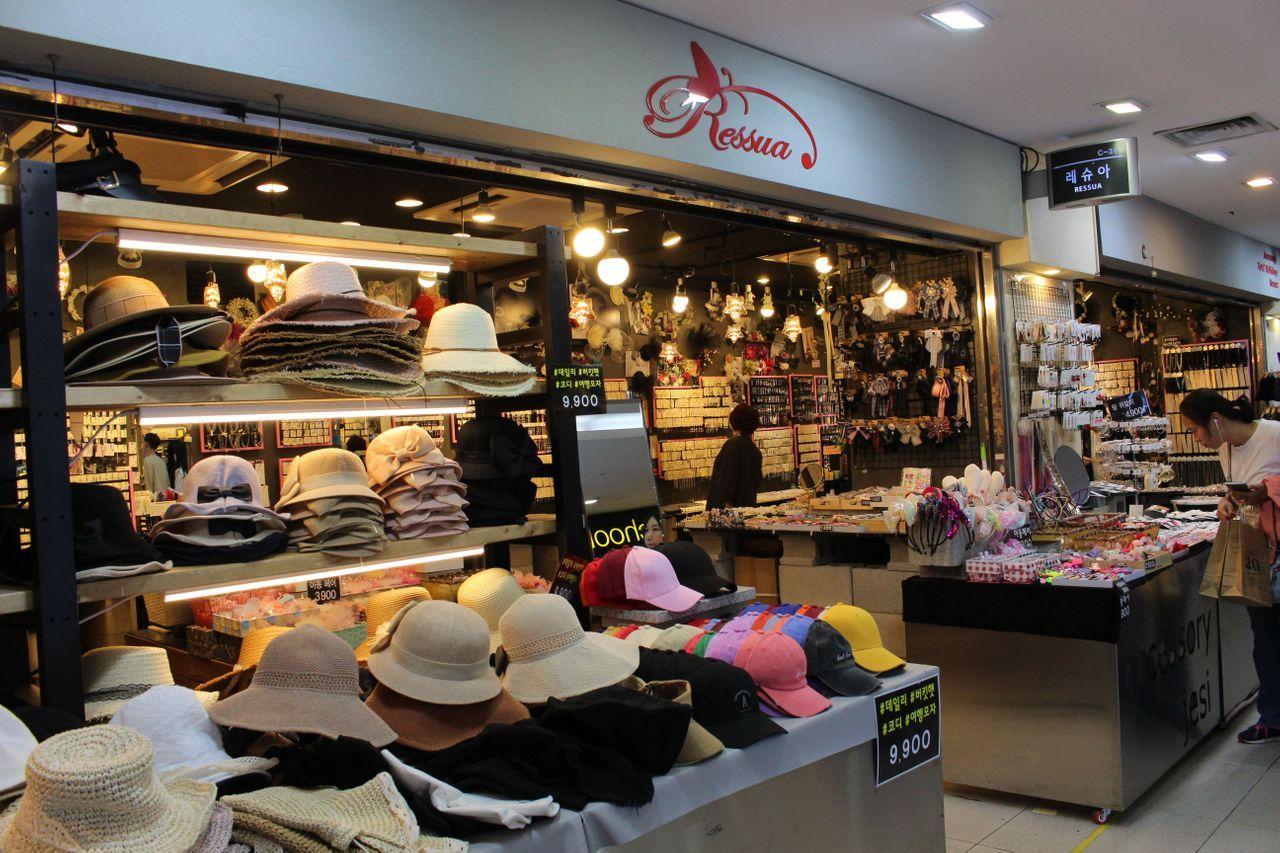 The Jamsil underground feels similar to the Gangnam underground. It's a bit smaller (less than 200 stores), but it still has everything that it needs.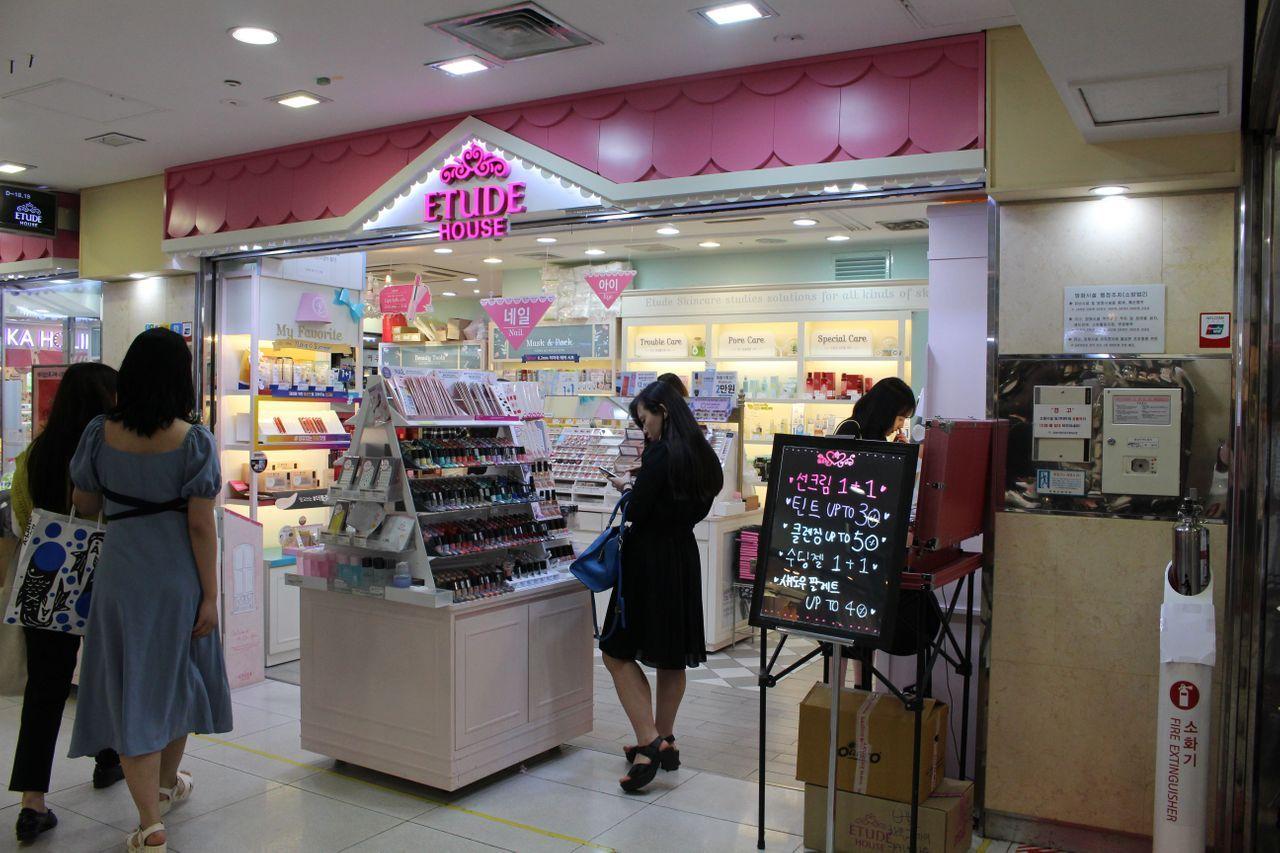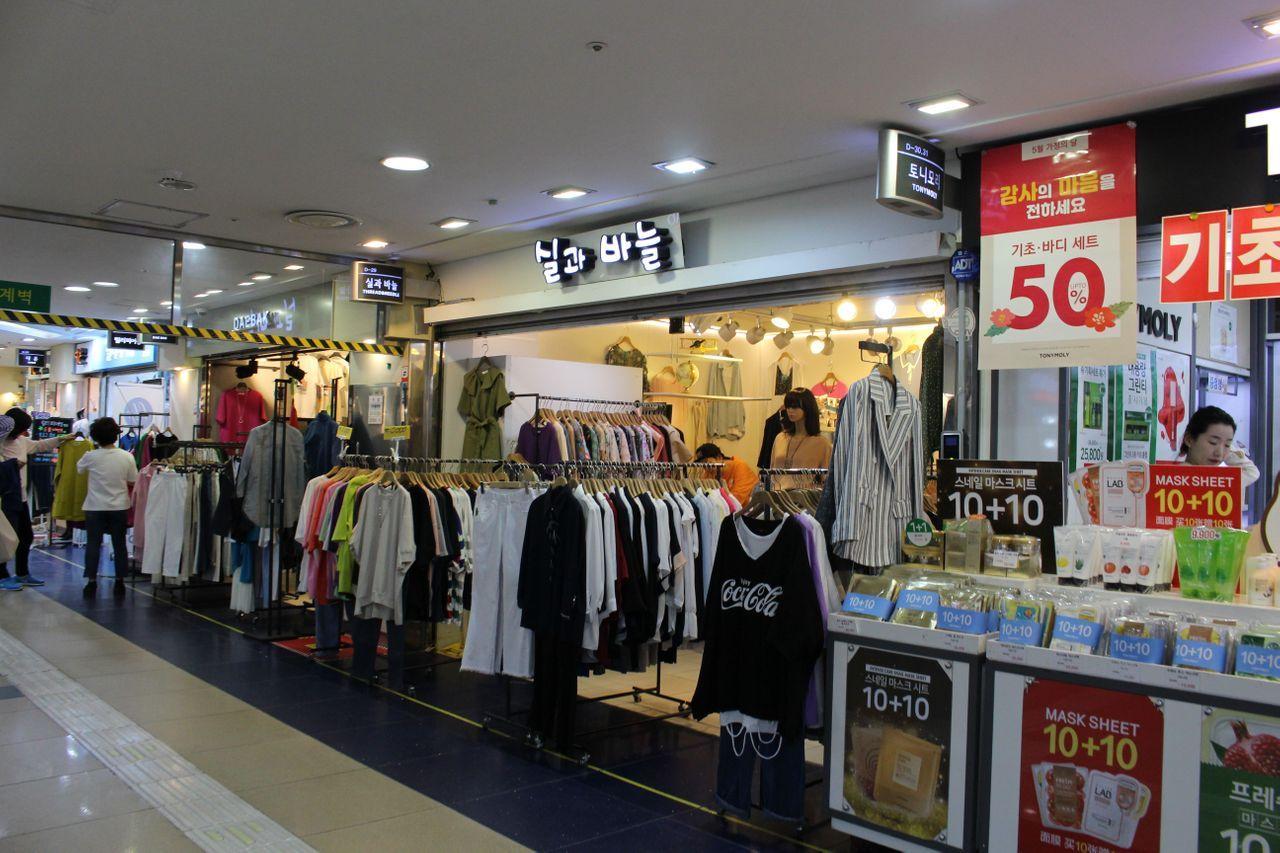 There are a lot of cosmetics brands in the Jamsil underground, and some of the clothing stores almost feel as if they should be in the department store rather than the underground malls.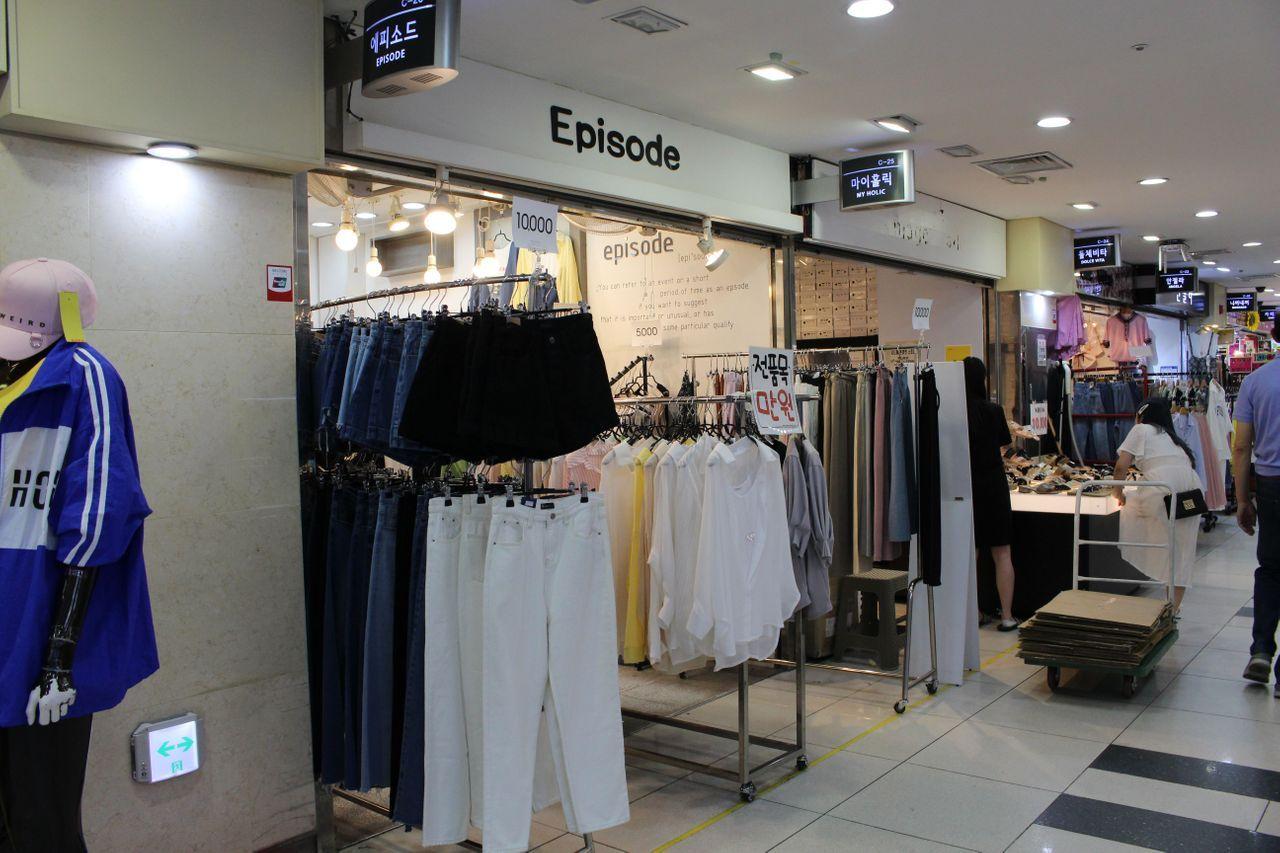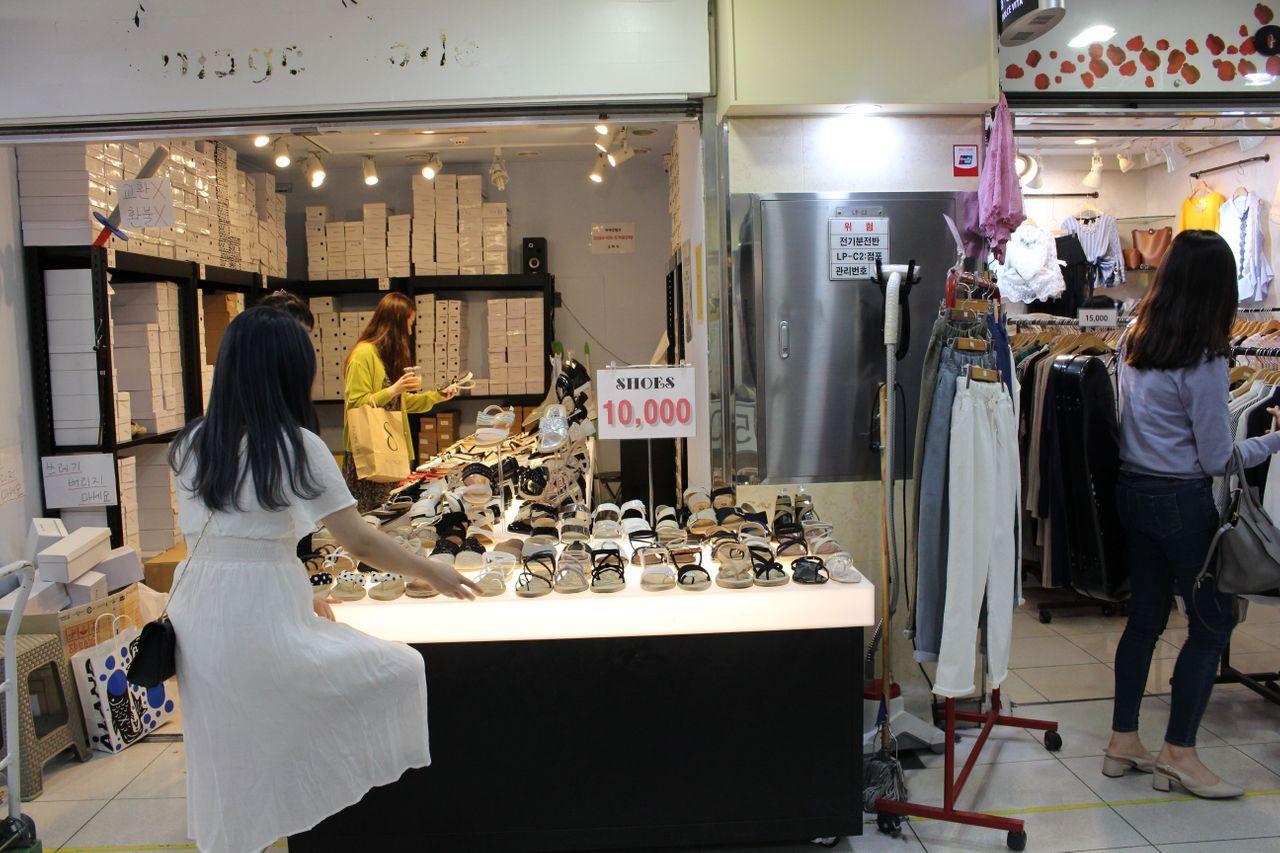 Compared with the other underground shopping centers, Jamsil is relatively small and more local. If you want to experience what the Seoul underground has to offer, I wouldn't necessarily recommend the Jamsil underground.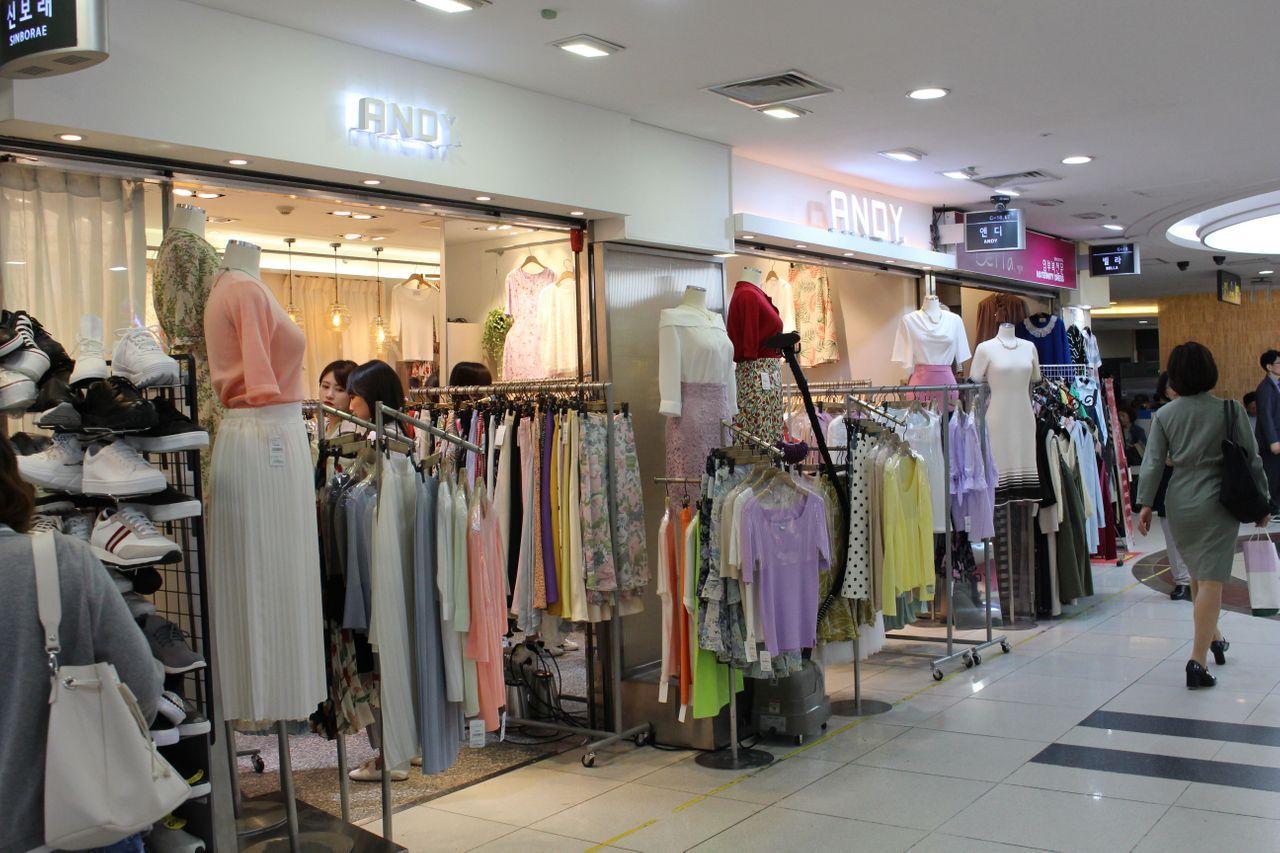 But if you happen to be in Jamsil visting Lotte World Tower or something, then maybe it's then worth a quick stop.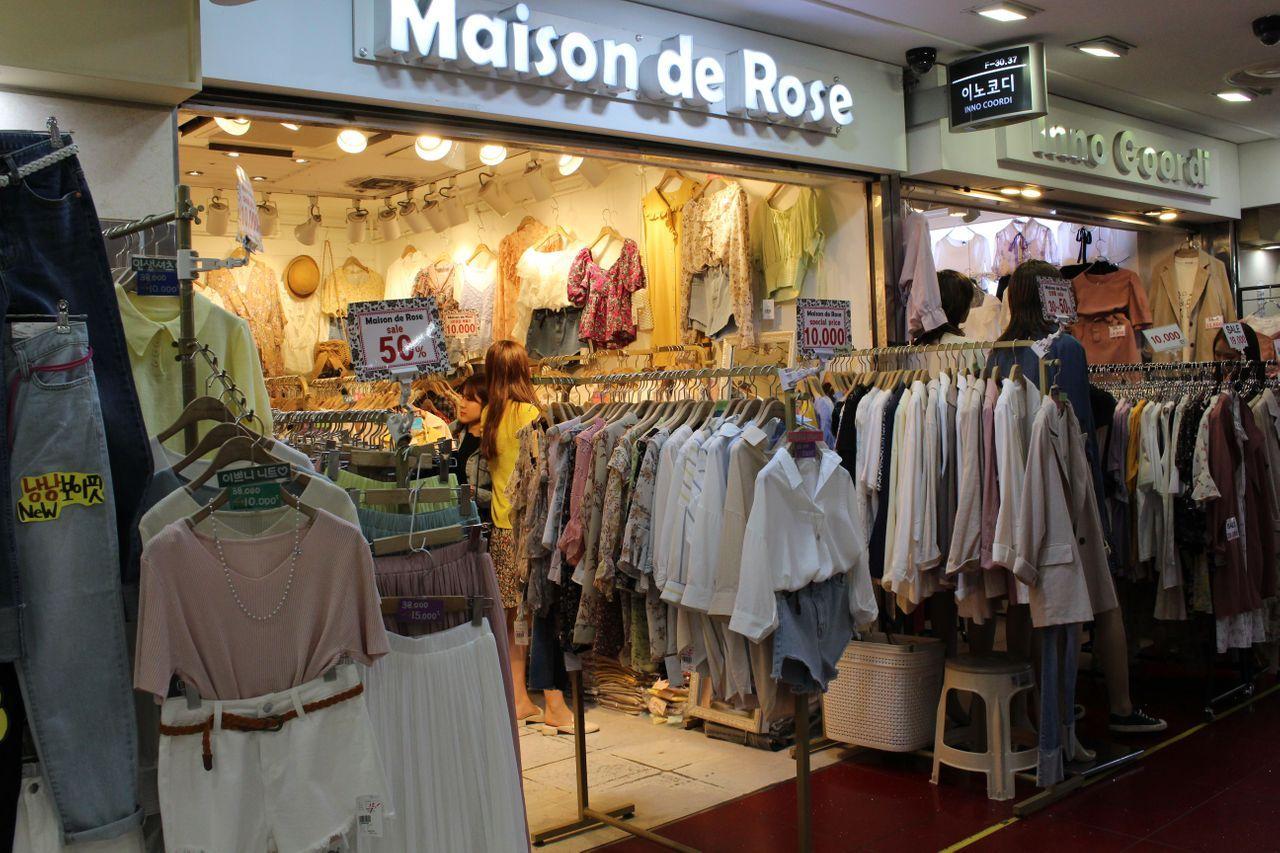 ---
Jonggak
Location: Jonggak Station, Seoul Metro Line 1
Hours: 10:00-21:00 (Varies by store)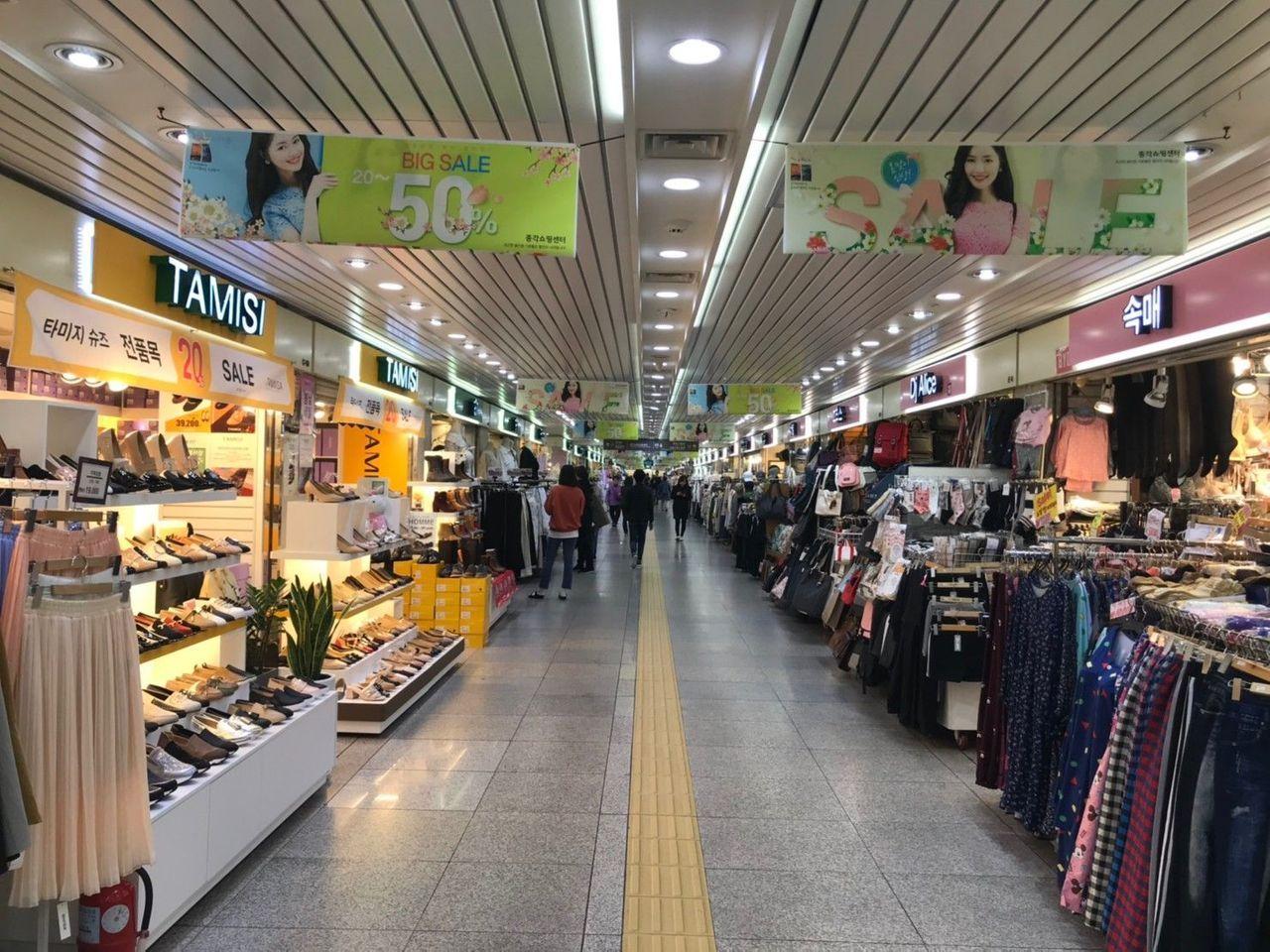 The fifth on this list is the Jonggak Underground. It's a pretty small underground an the least popular of the bunch.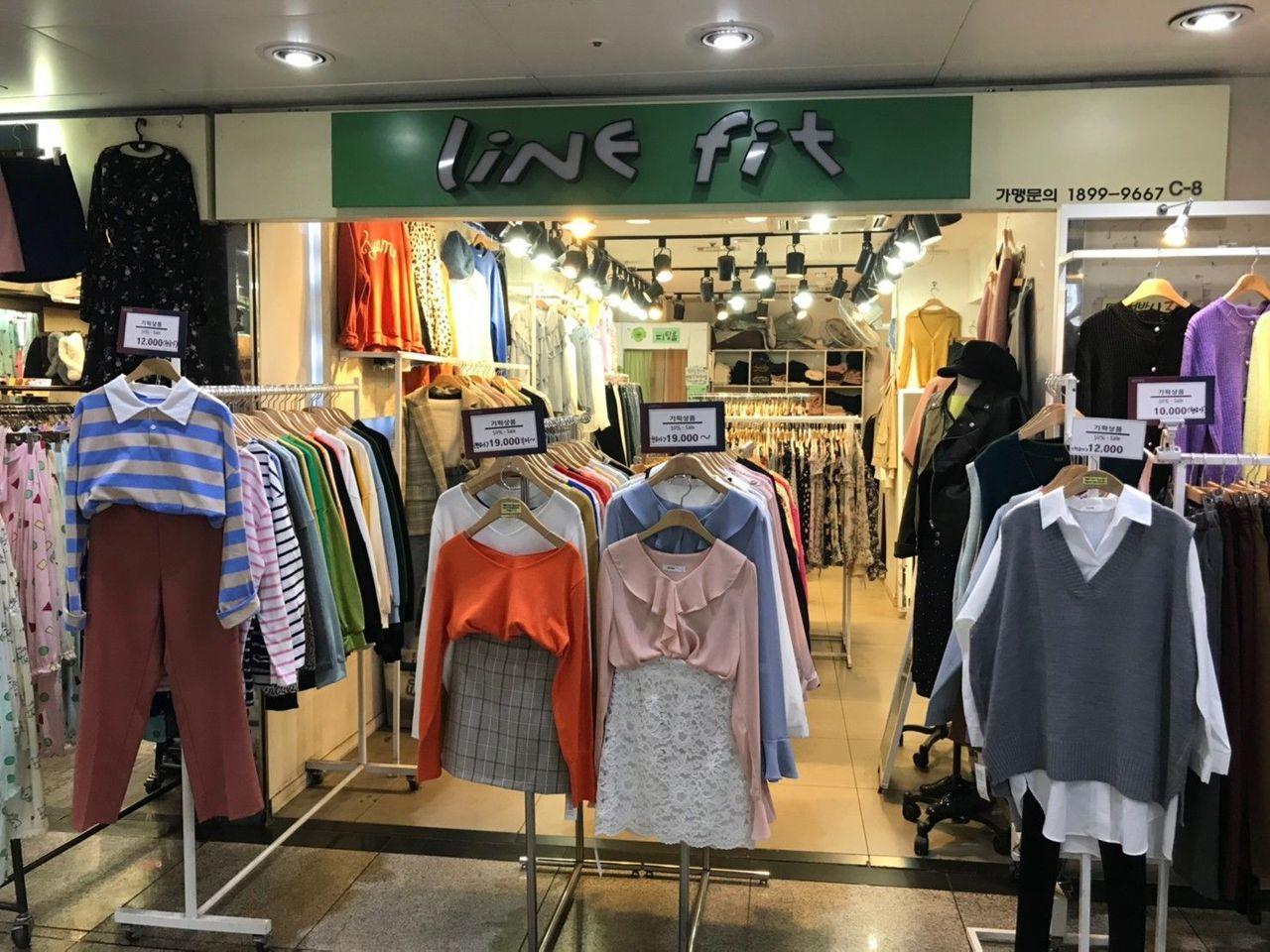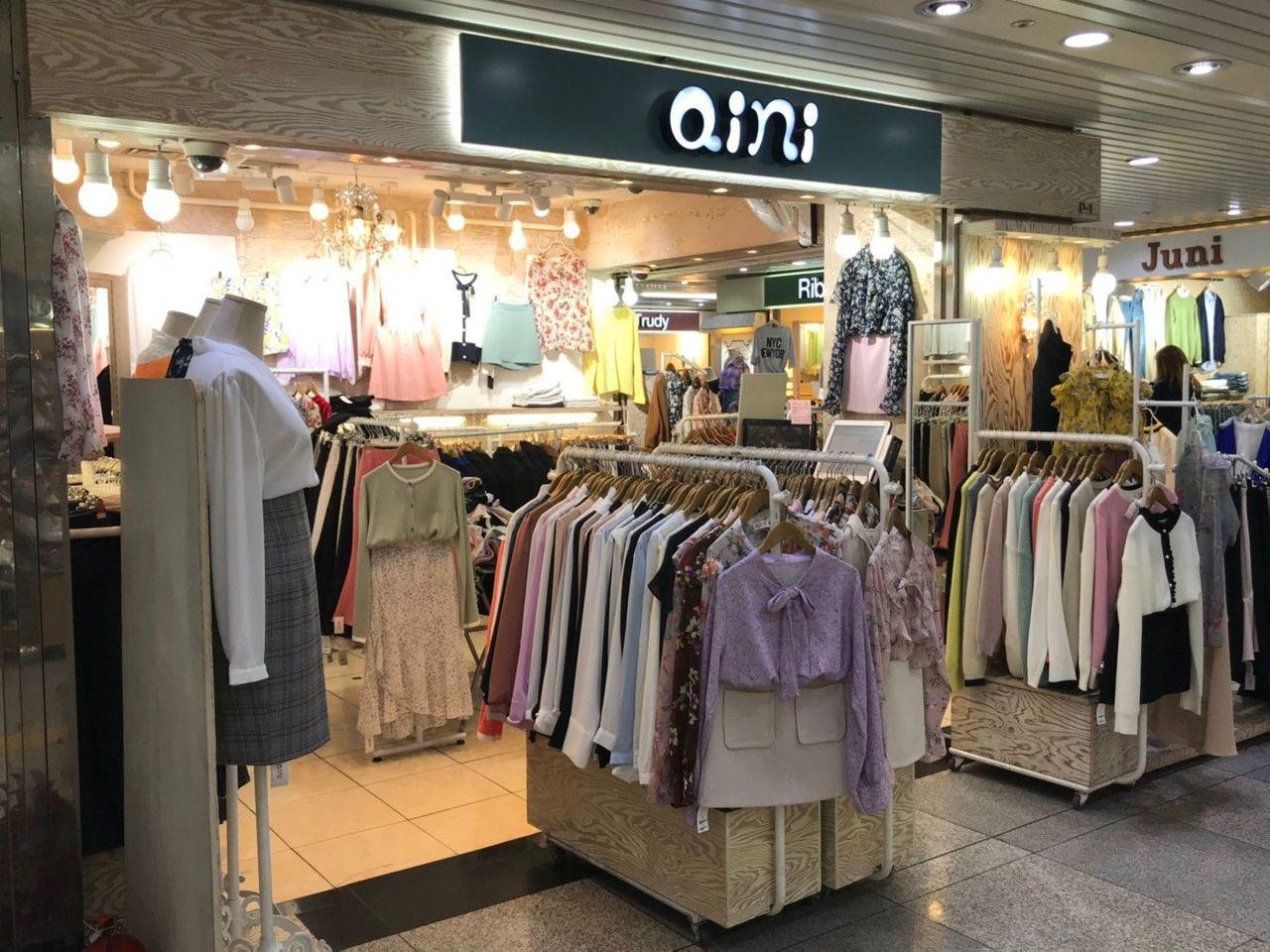 In addition to cosmetics and clothing stores, there are stores outside the Jonggak Underground. It's more of a local area that only takes ten minutes to walk the whole distance. The main customers are those people that work nearby and pass the station on their way to and from work.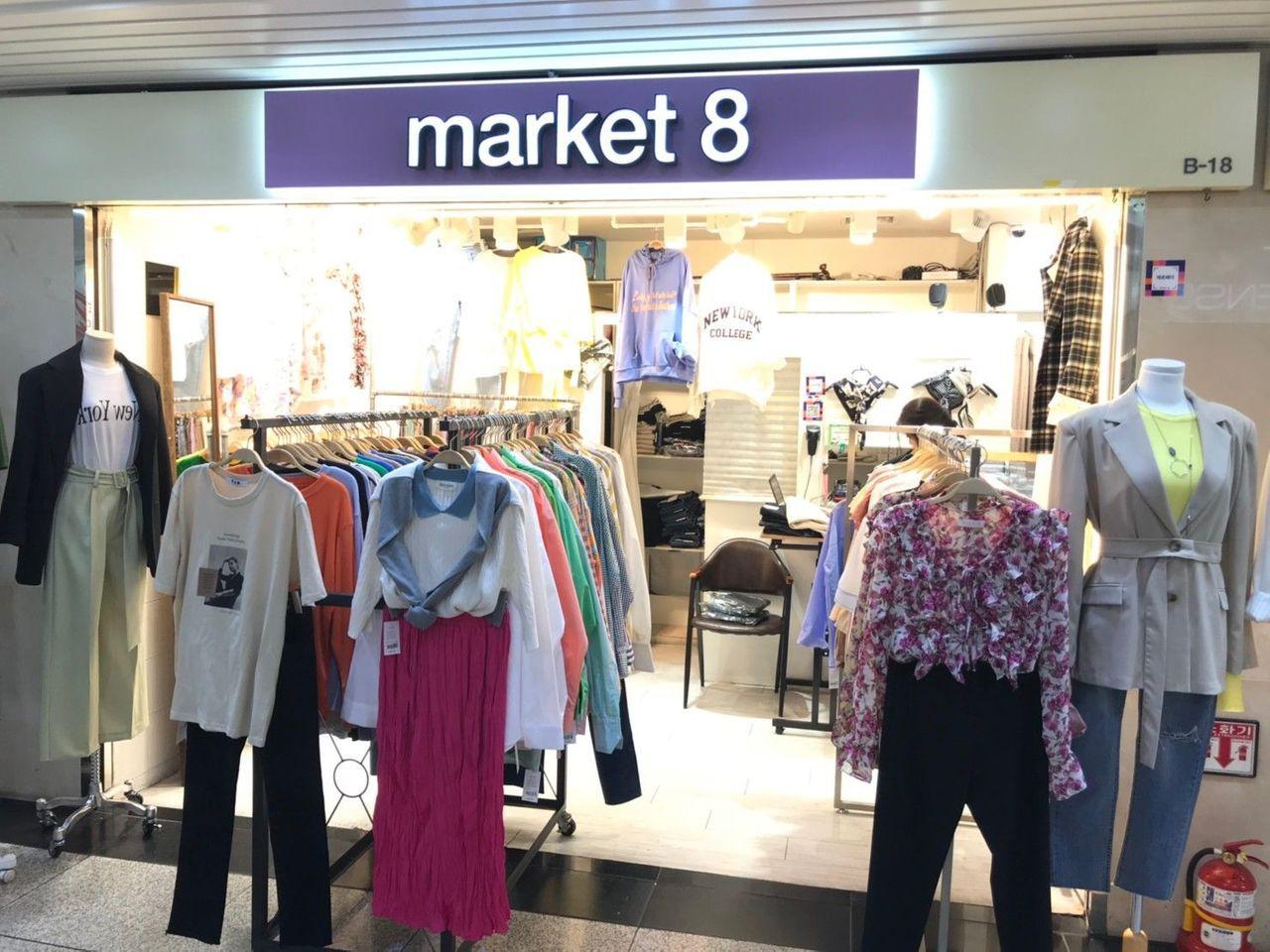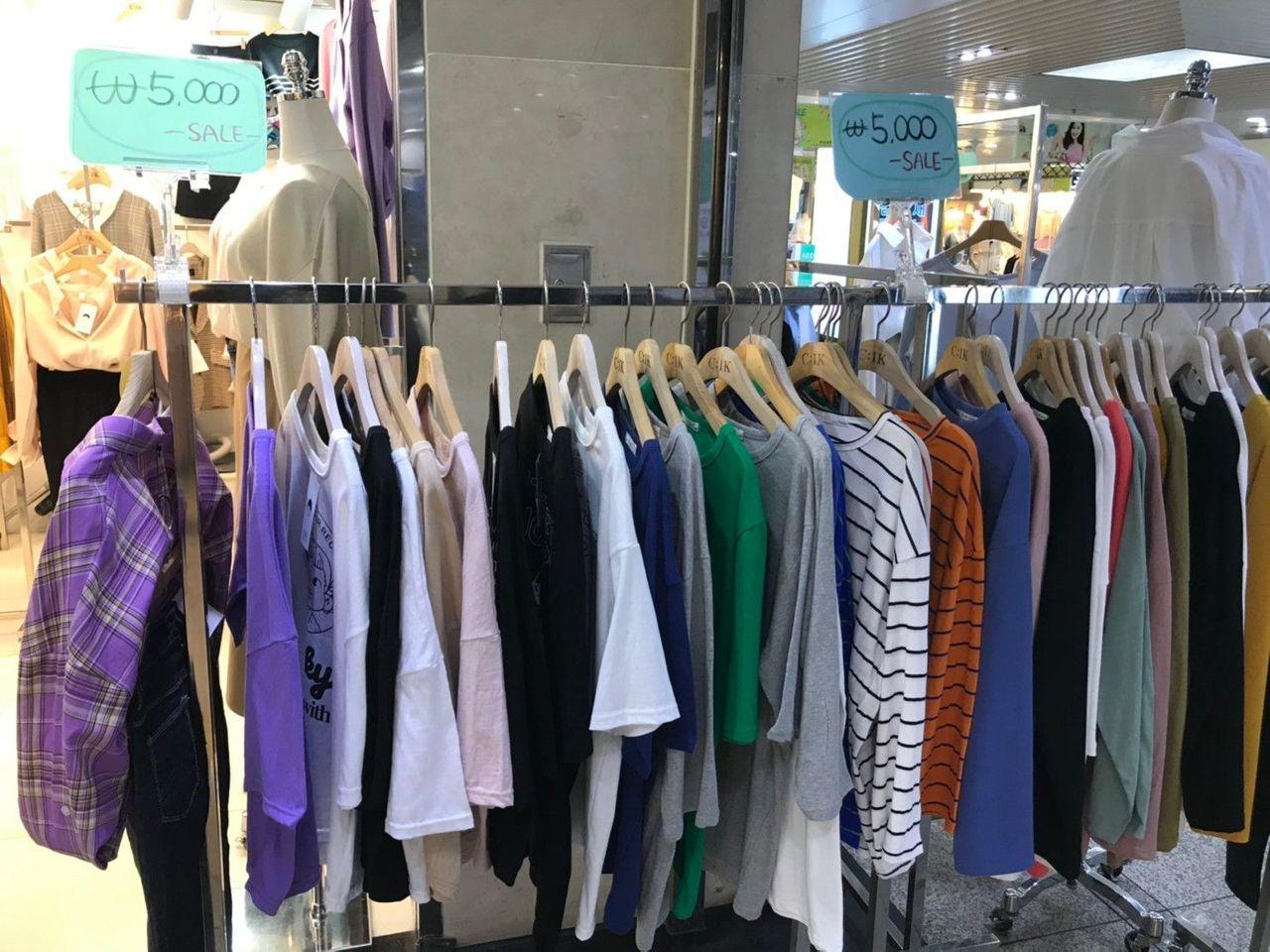 The Jonggak Underground is close to the Cheonggyecheon Stream, Gwanghwamun, and Gyeongbokgung.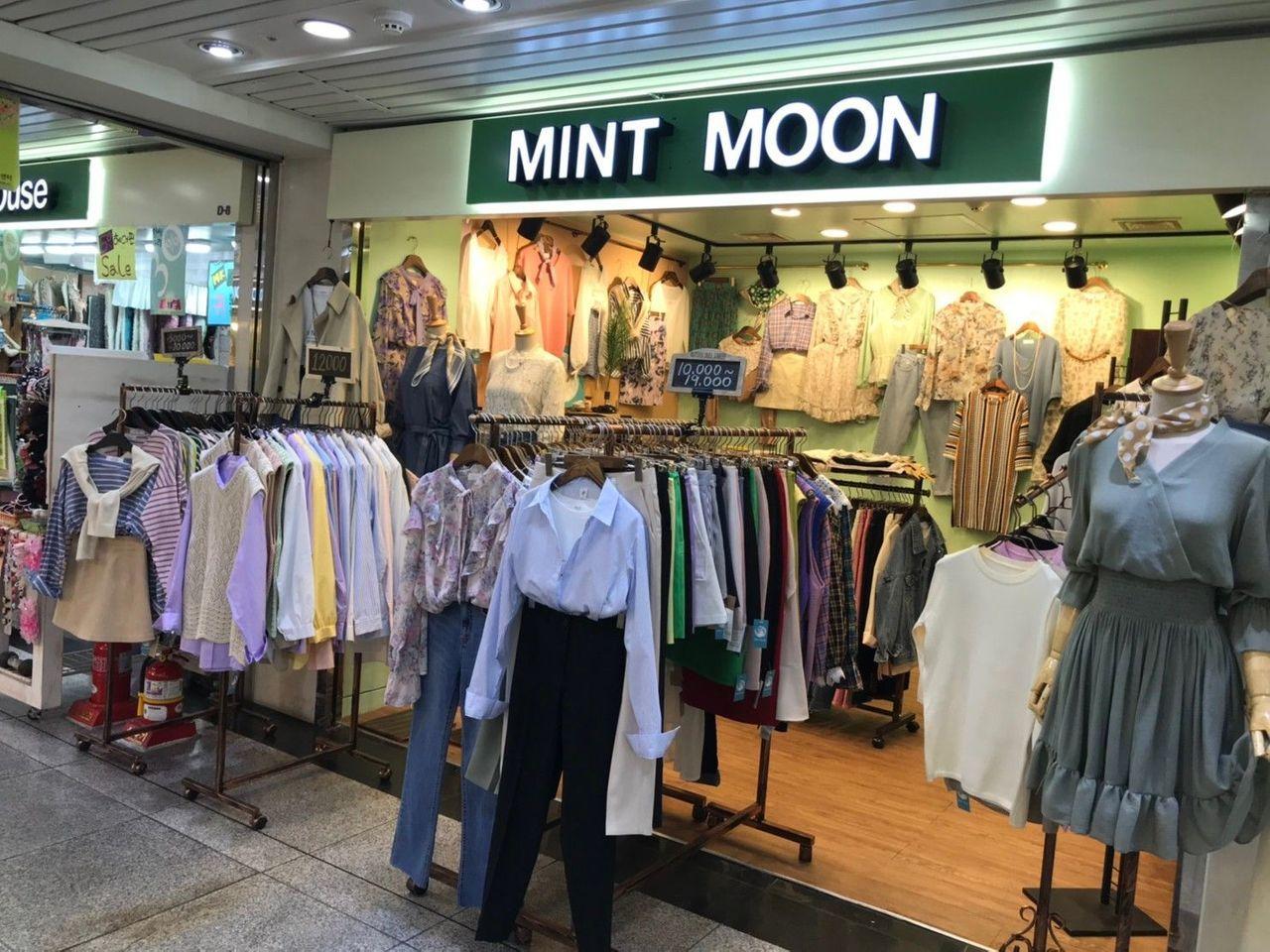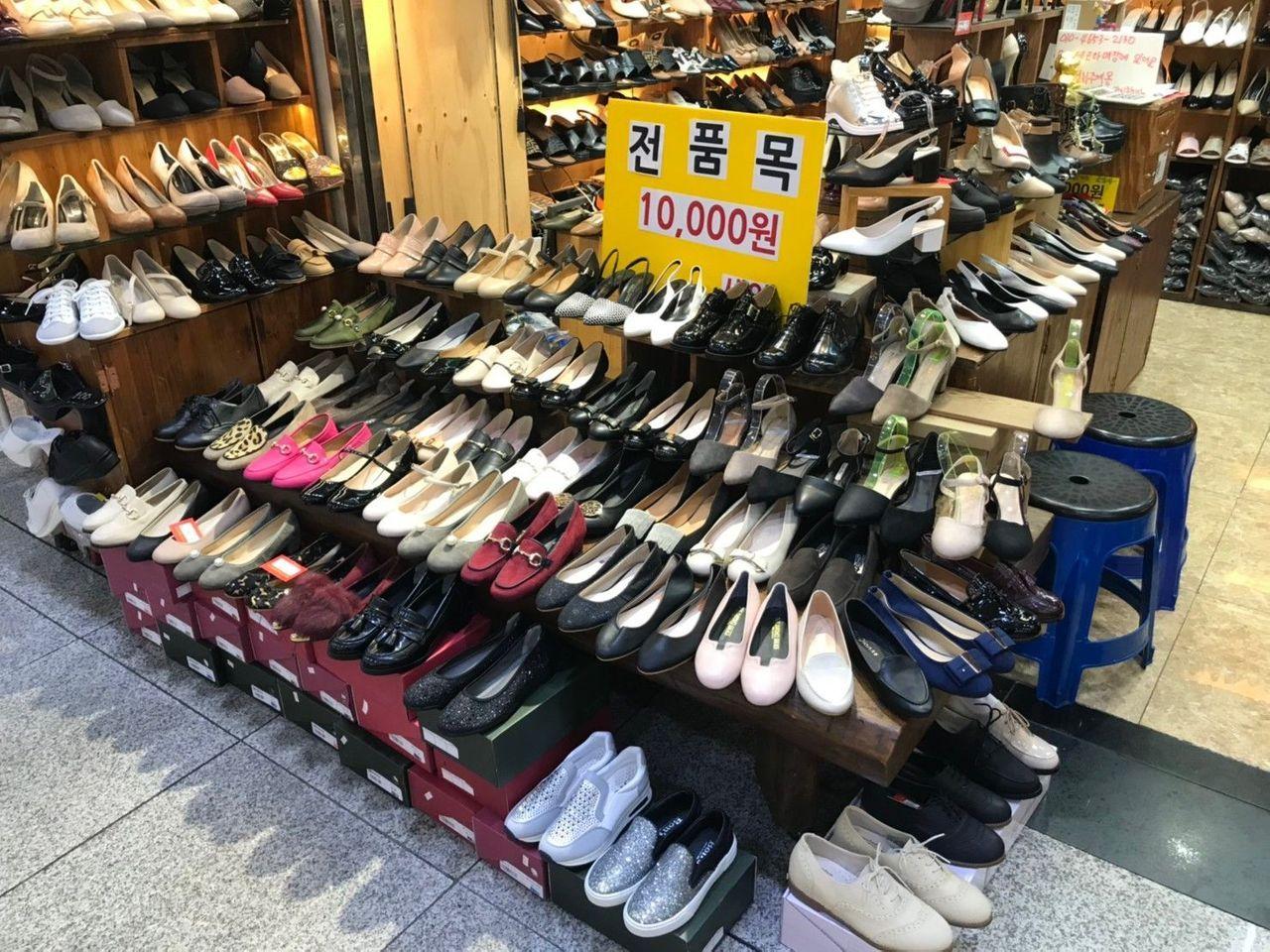 Though it's quite a small underground area, it still has everything that you'd expect to see in an underground shopping area including craft shops, jewelry shops, shoe stores, clothing stores, etc.
---
If you're planning on shopping at any of these underground shopping centers, do keep in mind that many shops are cash only! Also make sure to compare prices as many vendors sell similar items! Also make sure to inspect the items closely and make sure it is of the quality that you want, many items cannot be returned, so you should make sure that you are fully satisfied with the product before purchasing. If you have any questions, please leave a comment below, or send us an email at support@creatrip.com. You can also follow us on Instagram, TikTok, and Facebook to stay updated on all things Korea!
---