The Best 16 Korean Soju You Need To Try In 2022
A complete list of soju recommendations from classic options to super weak ones and fruity ones!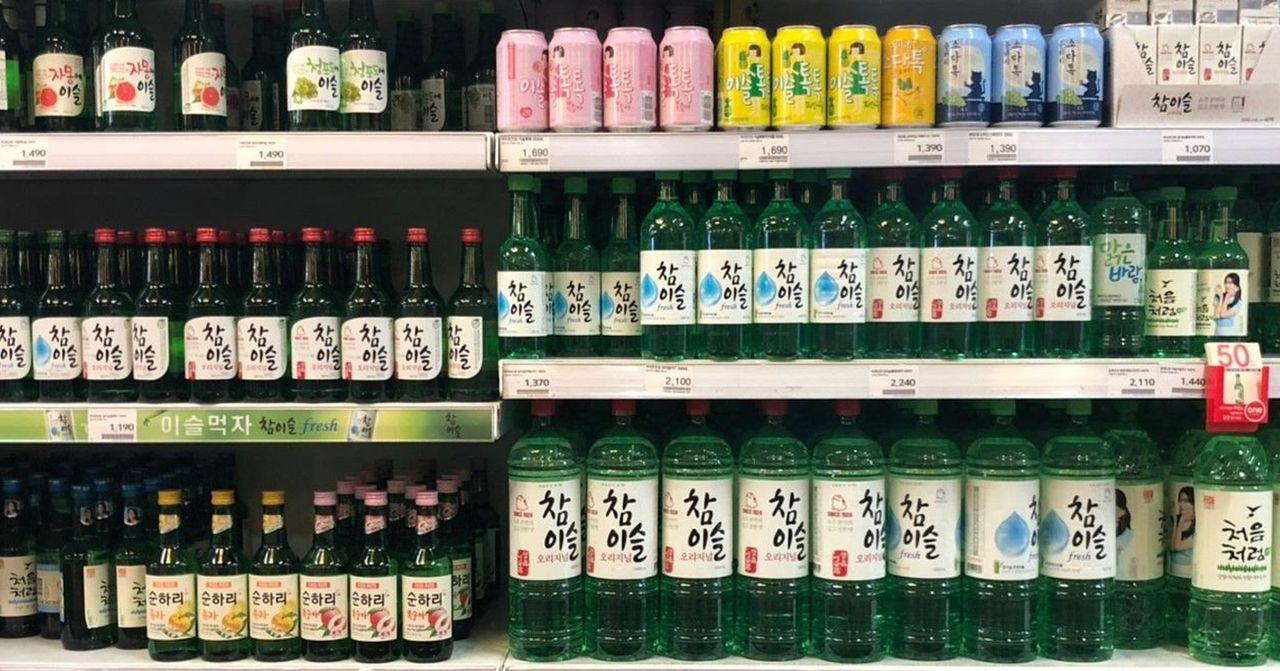 Soju is ubiquitous in Korea. It can be found in nearly every store and restaurant for a really agreeable price.
Perhaps that's why Korea ranks so highly among countries with a high rate of alcohol consumption?
Either way, soju is made right here in Korea. So of course Koreans are proud of this beloved beverage.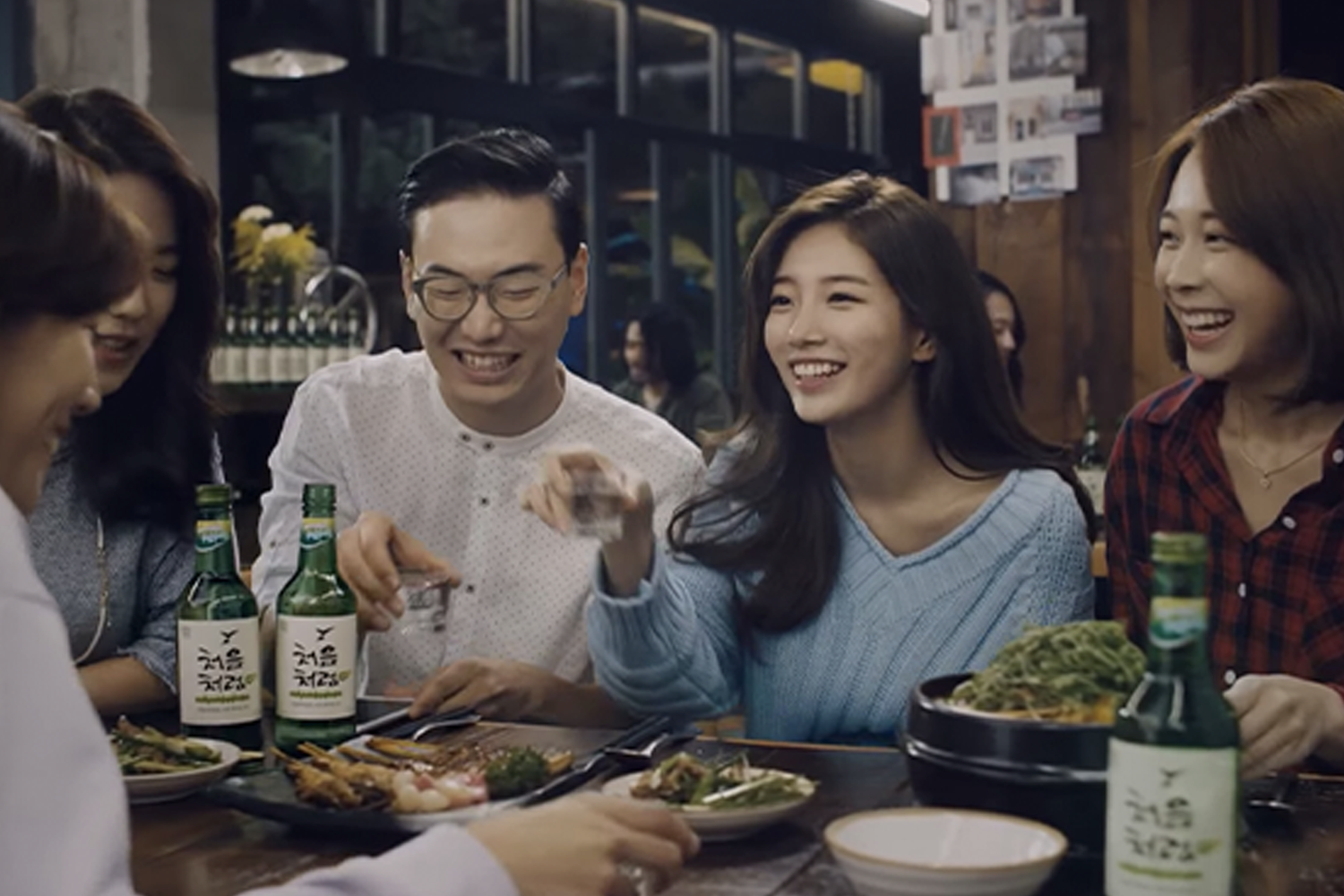 As time has gone on, new brewing methods and new flavors have arisen to keep this centuries-old product from going stale.
So today, let's look at some of the best soju offerings.
---
DO NOT DRINK IF YOU ARE UNDERAGE
DO NOT DRINK AND DRIVE

---
CHEOEUM CHEOREOM
처음처럼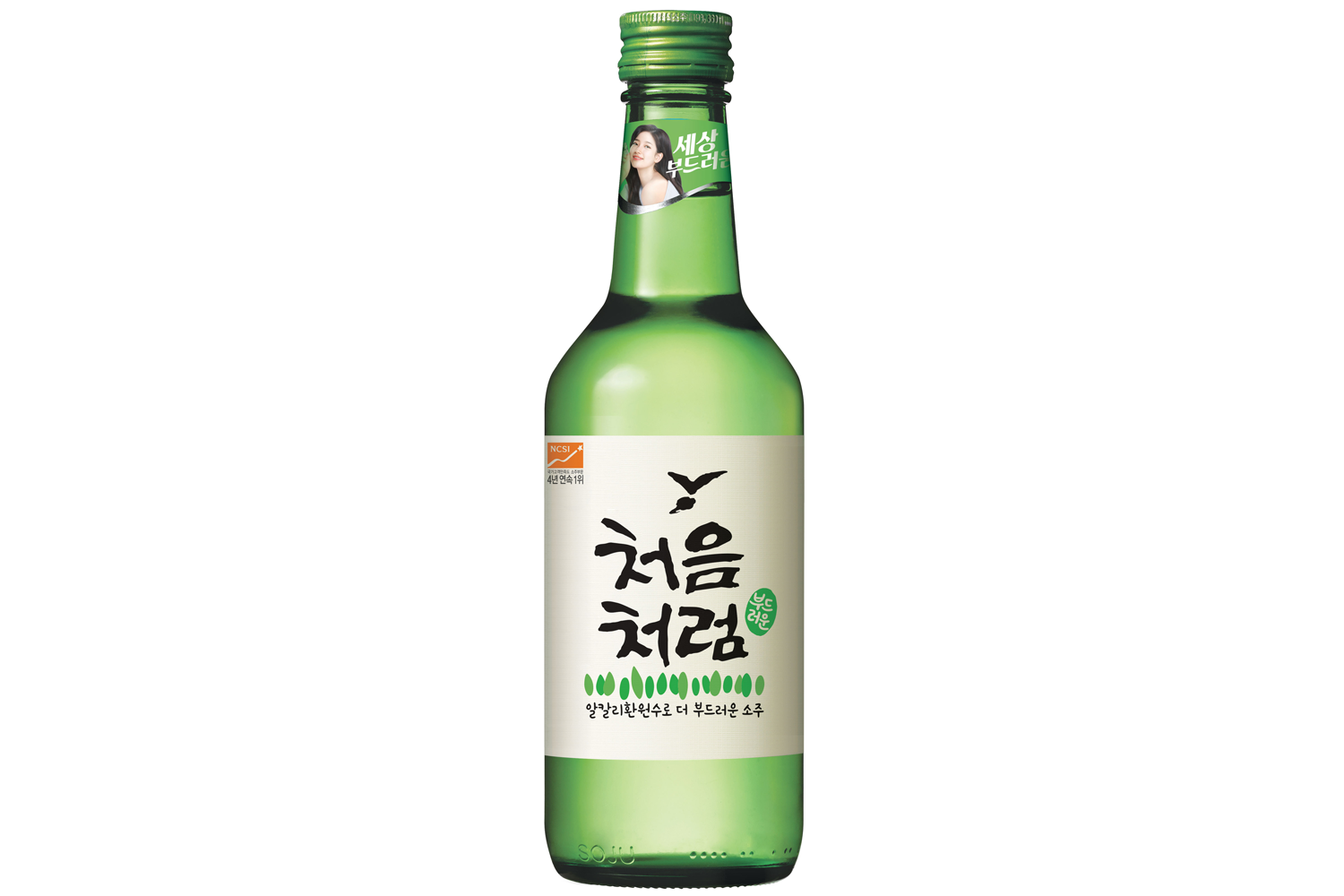 Alcohol Content: 16.9%
This brand, which translates to, "Like the first time," is one of the major ones in Korea.
Jinro's Chamisul (to be introduced later) is the #1 brand in Korea, but Cheoum Cheoreom is a close second. They are different styles of soju, so most people fall on one side of the fence or the other and only drink the brand they prefer.
But they are lowering the alcohol content year by year to match up with other brands and take some of the alcohol taste out.
---
JINRO FRESH CHAMISUL
참이슬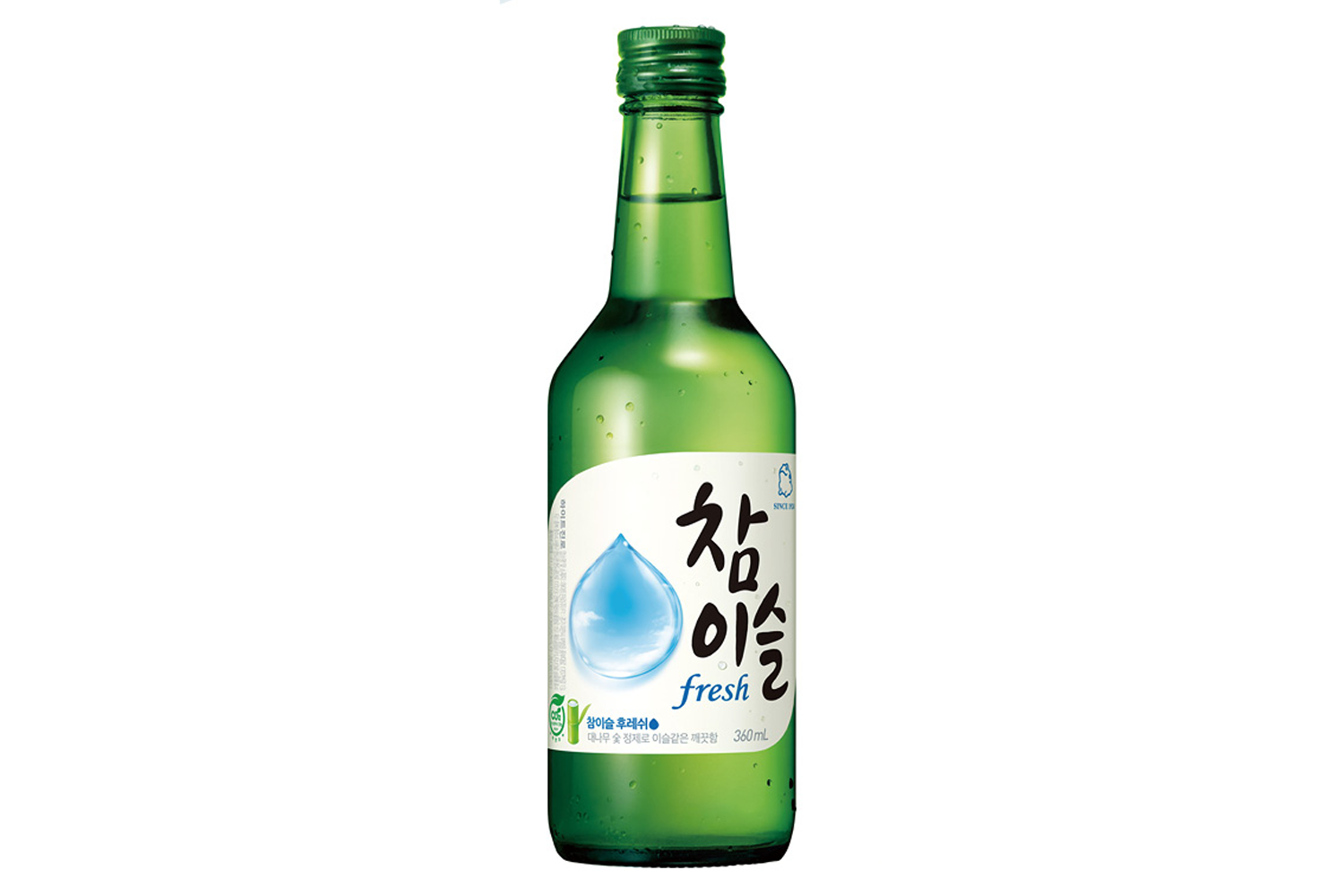 Alcohol Content: 16.9%
Chamisul is the most popular soju in Korea. It has maintained its alcohol content at 16.9% because there is a Korean law that says alcoholic beverages over 17% alcohol cannot appear in advertisements from 7am to 10pm.
Therefore, it caters to people's tastes and also opens it up for advertising anytime.
---
JINRO VINTAGE BLUE BOTTLE
진로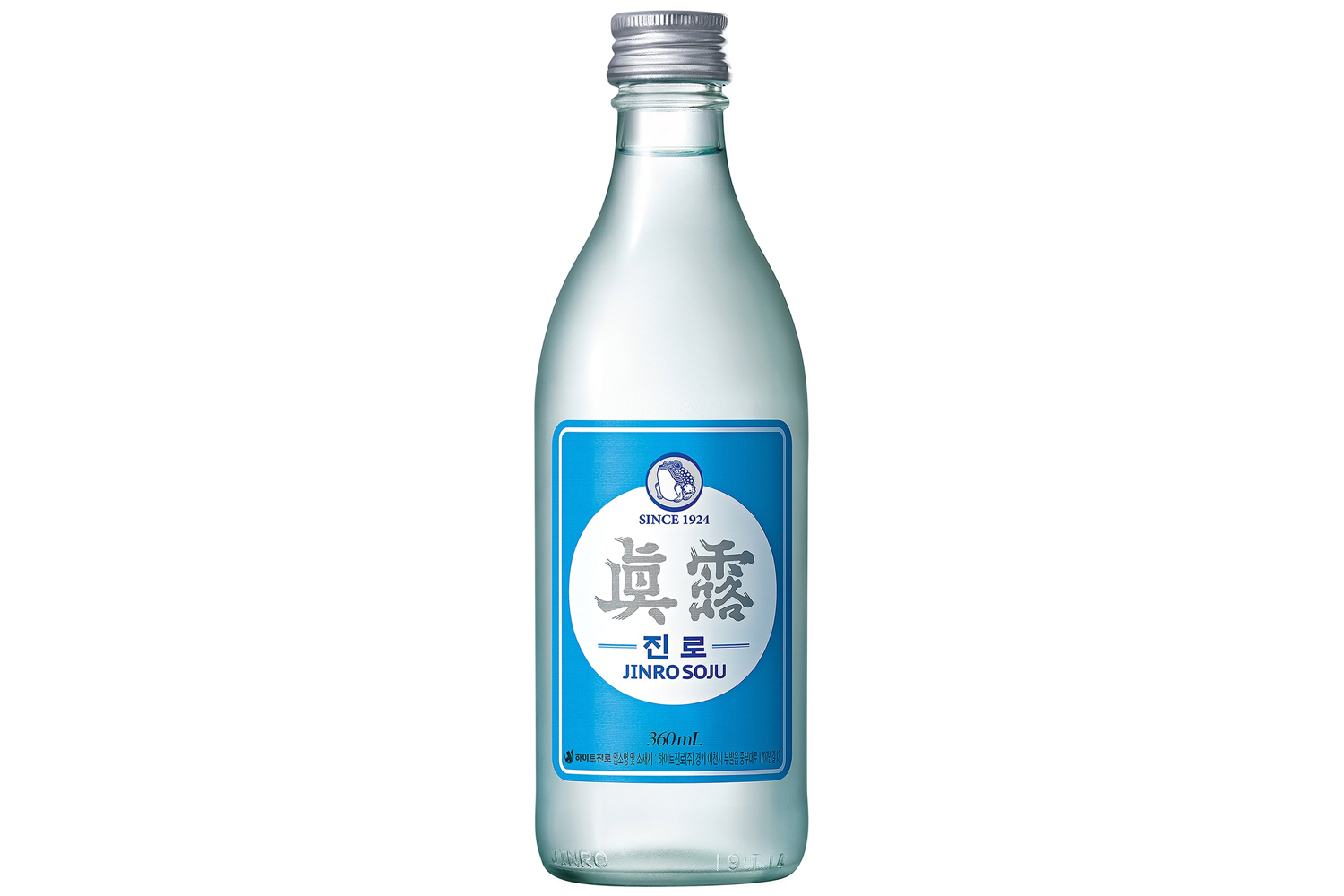 Alcohol Content: 16.9%
This vintage bottle is meant to mimic the original appearance from ages past. But it has kept up with the trendier options.
Even though the alcohol content is the same as the other popular sojus, it tastes much smoother and has less bite.
Have you tried it yet? Do you think it goes down more smoothly?
---
CHUNGHA
청하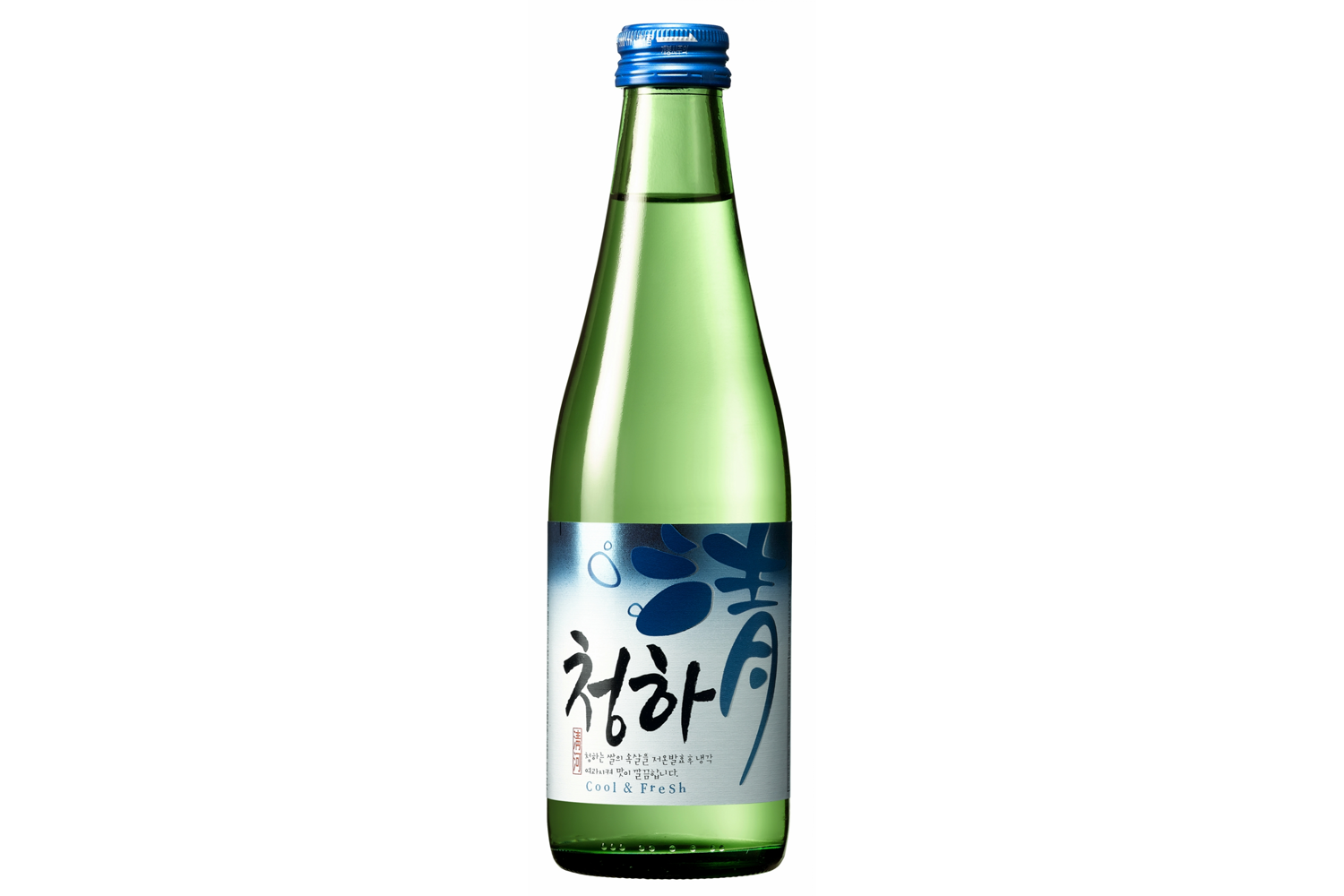 Alcohol Content: 13%
Chungha shares a name with a famous Korean pop star, so maybe it already has a built-in fan base?
The alcohol content is much lower than other clear, non-flavored alcohol options. Therefore, it is much smoother and tastier.
It's also a great option for people who want to drink, but don't want to get totally drunk.
---
MAEHWASU
매화수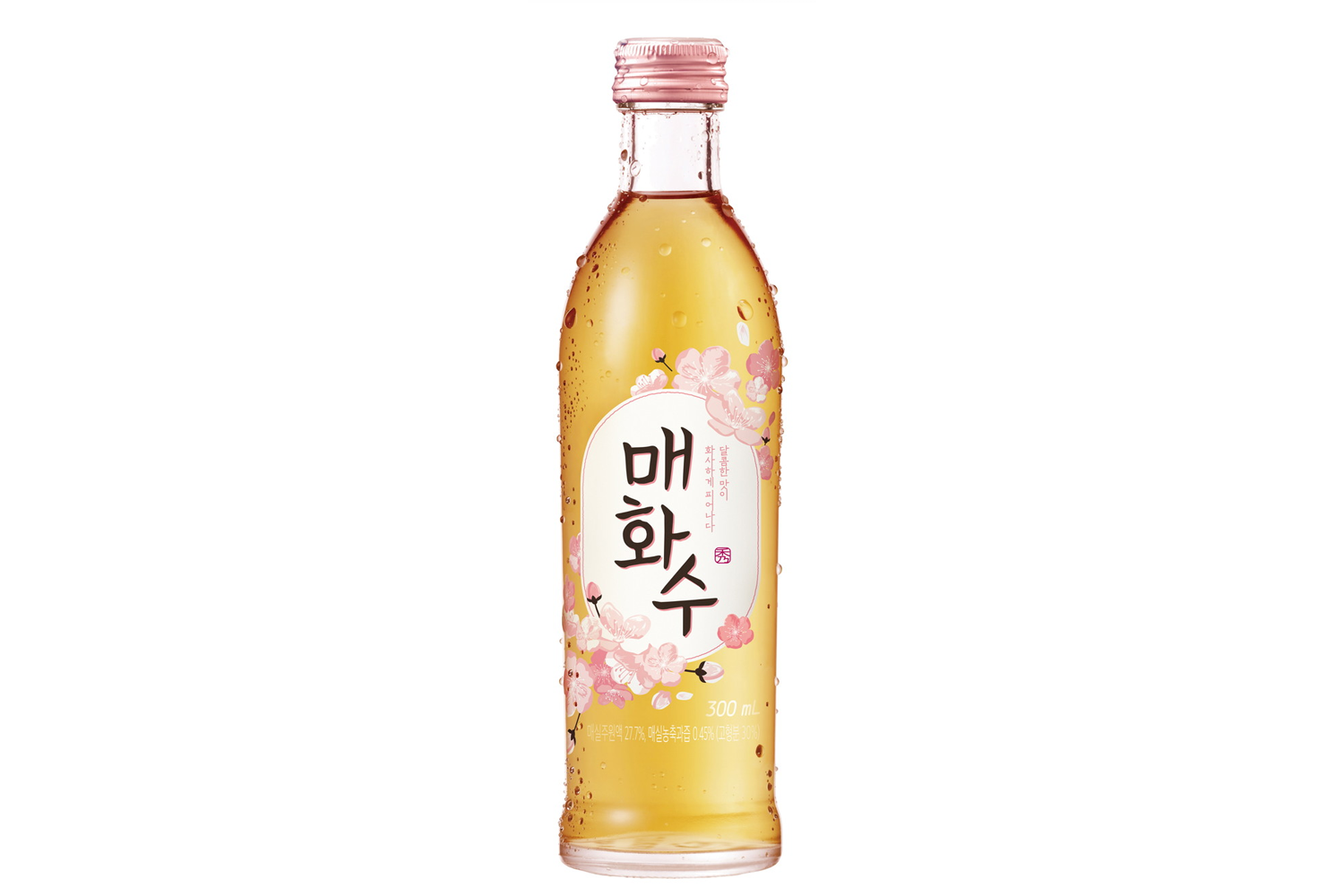 Alcohol Content: 12%
'Maehwa' is the Korean word for plum and the drink has a very sweet and sour plum flavour. The plum blossoms are drawn on the bottle to set a bright mood too!
Some people say that it tastes like medicine water. But some people like that! They also say that even though it doesn't feel like that much when you're drinking it, the hangover you feel the next day will always be there to remind you.
---
DAESUN SOJU
대선소주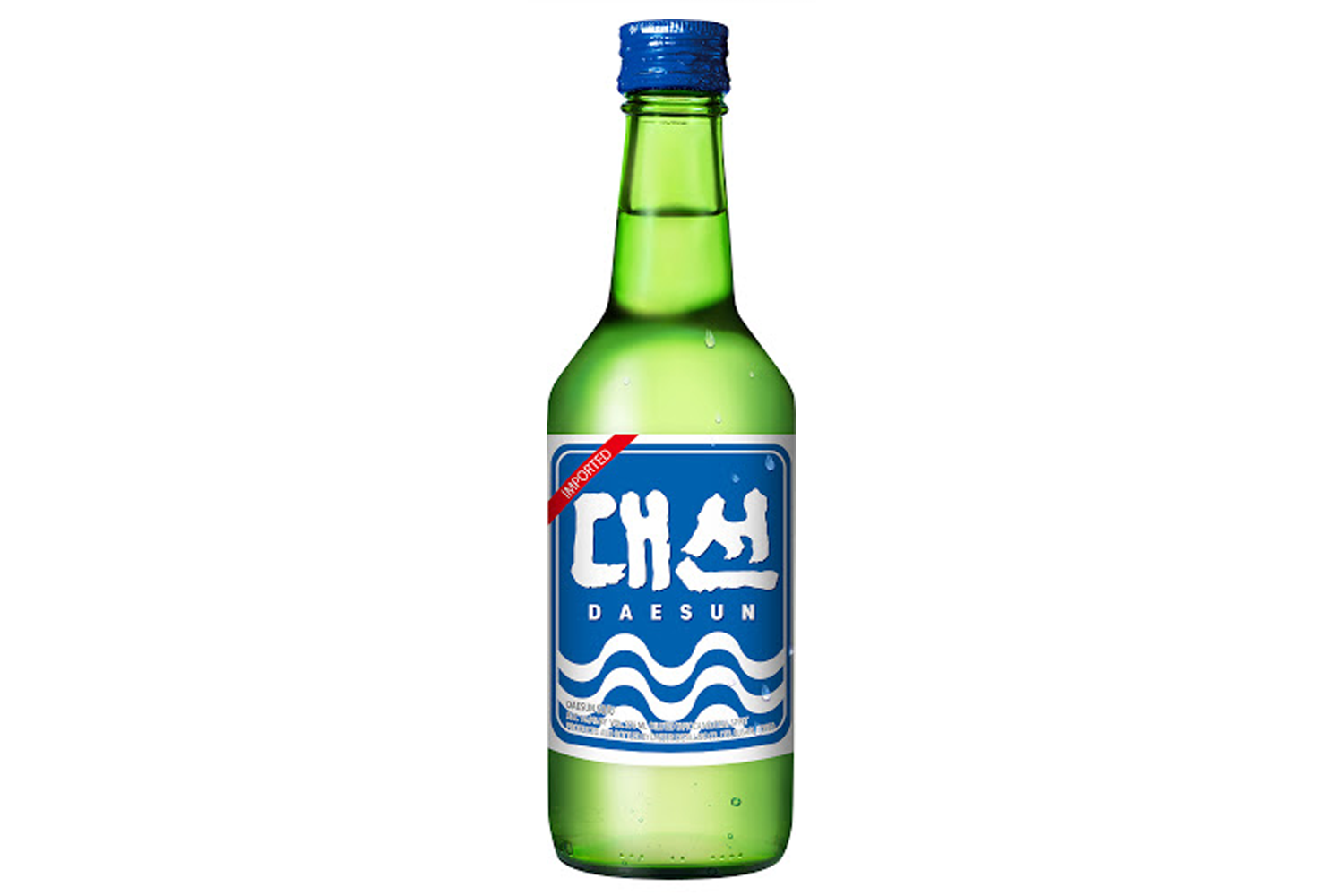 Alcohol Content: 16.9%
Daesun soju, endorsed by MAMAMOO, has the same alcohol content as other soju offerings, but has more full-bodied flavor. It doesn't just taste like rubbing alcohol.
However, it's not THAT popular, so you might not find many people who have tried it. Have you tried it?
---
GOOD DAY


좋은데이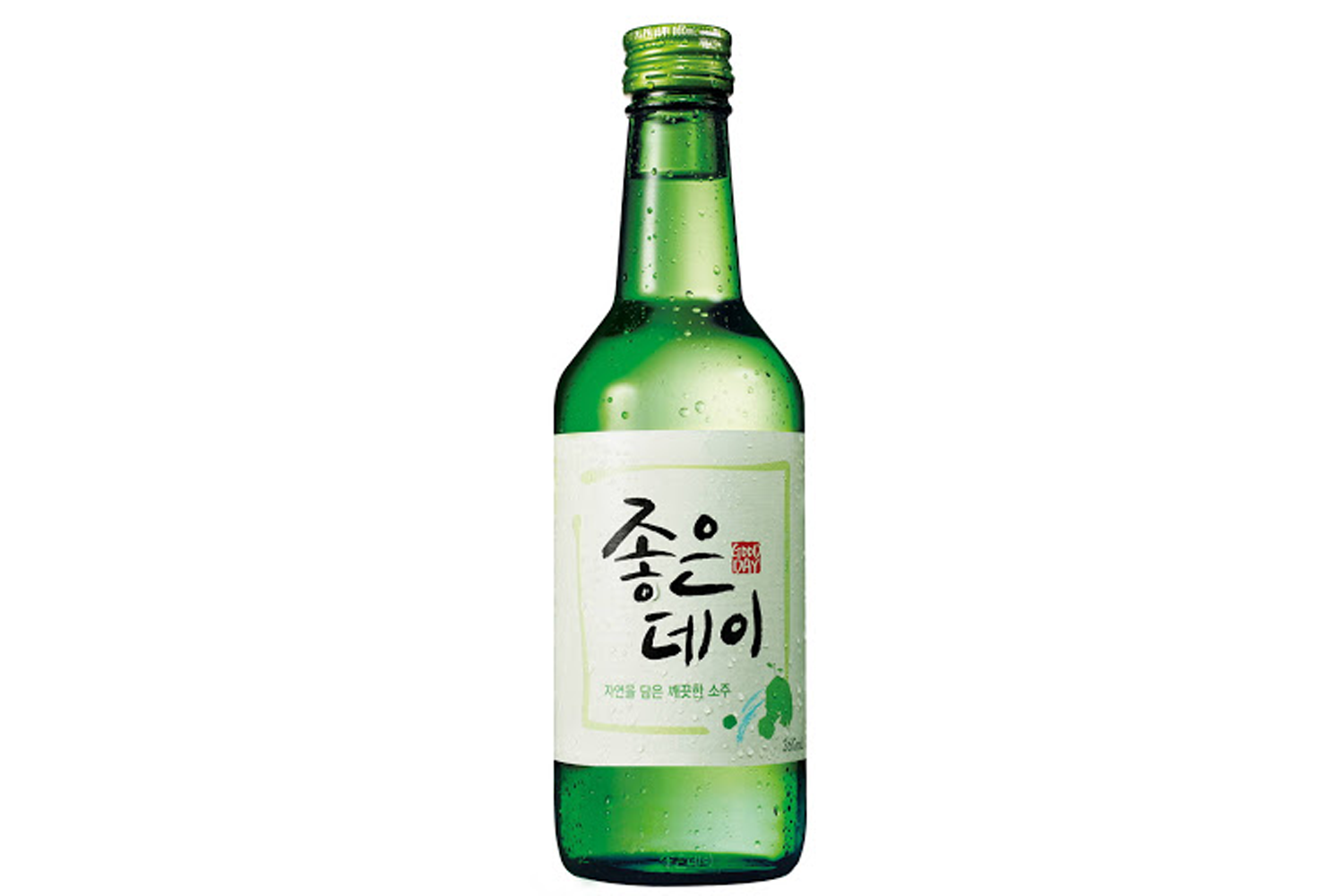 Alcohol Content: 16.9%
Good Day is from the southern province of Gyeongsang-namdo.
The North is mainly dominated by Cheoeum Cheoreom and Jinro while the Southern parts of Korea, like Busan, Ulsan and Changwon, are dominated by Good Day.
---
HALLASAN SOJU


한라산소주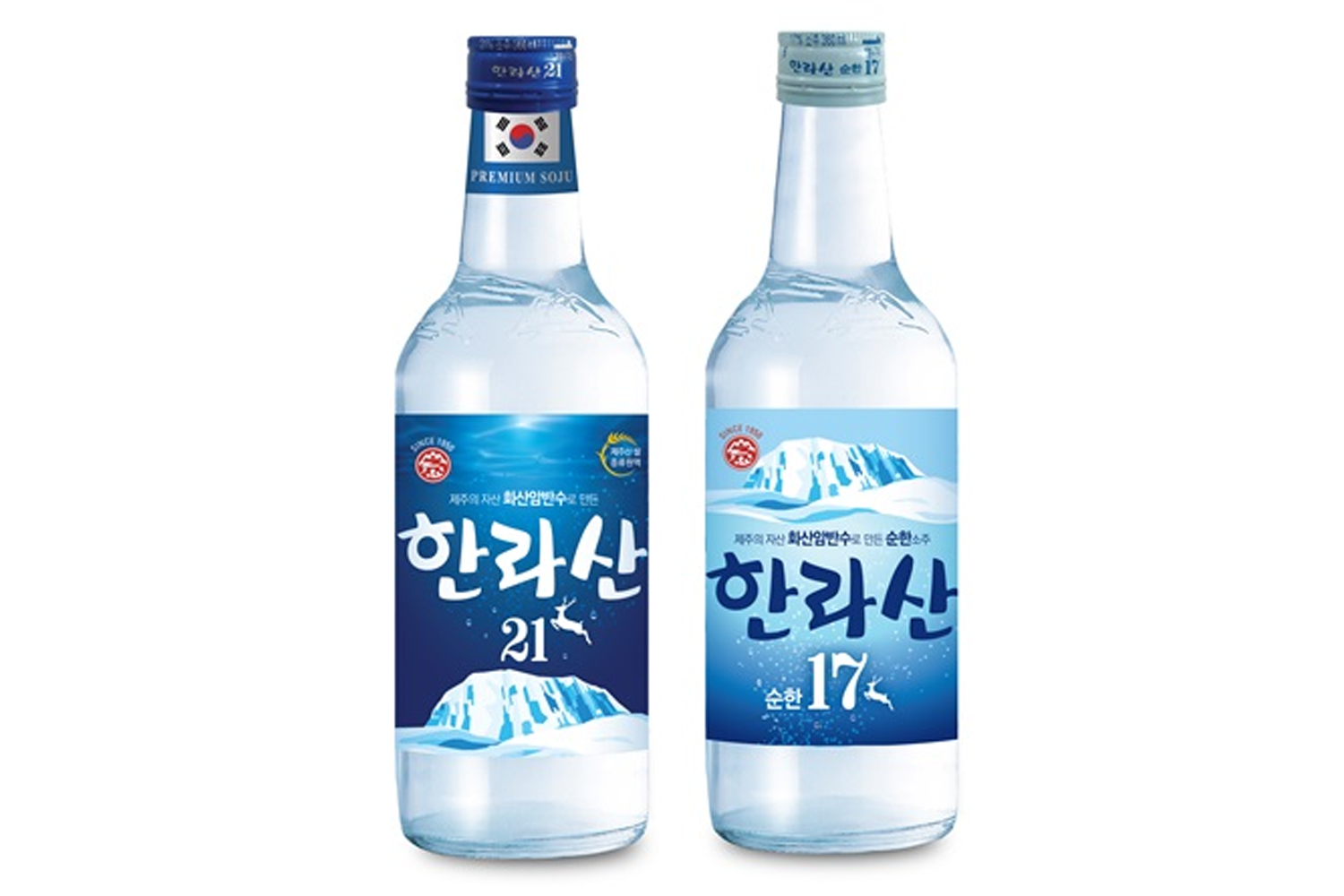 Alcohol Content: 17% & 21%
Hallasan is a very famous mountain on the island of Jeju. So it's only fitting to name the local soju after it.
There are two options depending on the strength of alcohol you're looking for. So you can go to the mountain and drink the soju that bears the same namesake.
You can give it a try on your next trip to Jeju.
---
FRUIT FLAVORED SOJU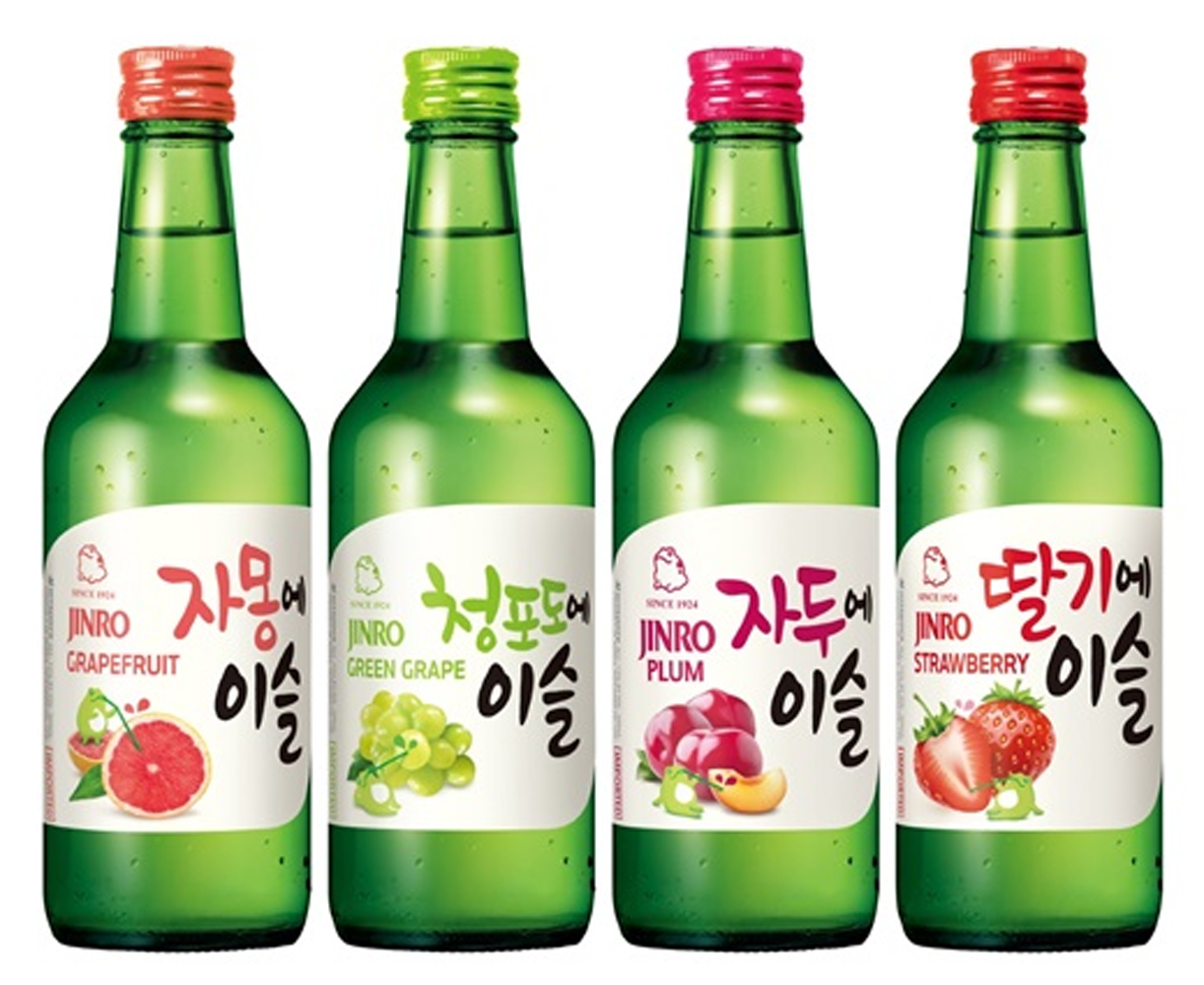 Alcohol Content: 13%
Flavours: Grapefruit, Grape, Plum, Strawberry
If the original soju offerings are too bitter or taste like nail polish to you, there are some other options that might do the trick.
They are really easy to identify based on the picture of the fruit on the front.
---
WATERMELON SOJU


술박주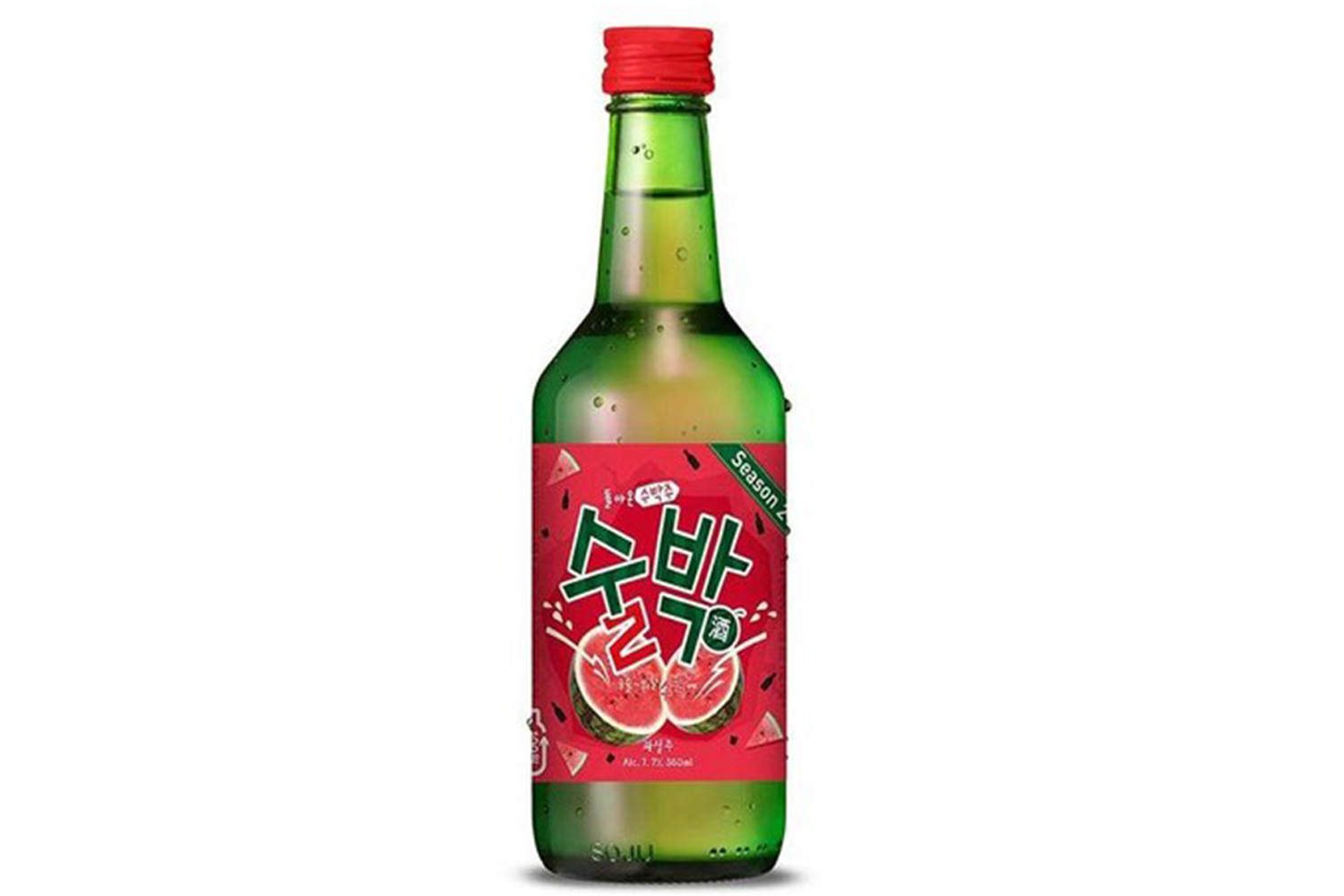 Alcohol Content: 9.2%
Watermelon soju is a really interesting combination. It's a little different than the previously mentioned fruit soju. The alcohol content is lower, for one.
But the flavor is great! And it is available in other countries as well.
The biting soju flavor is much more tame and makes this option more suitable to enjoy calmly and freely.
---
HONEY SOJU


꿀꺽 술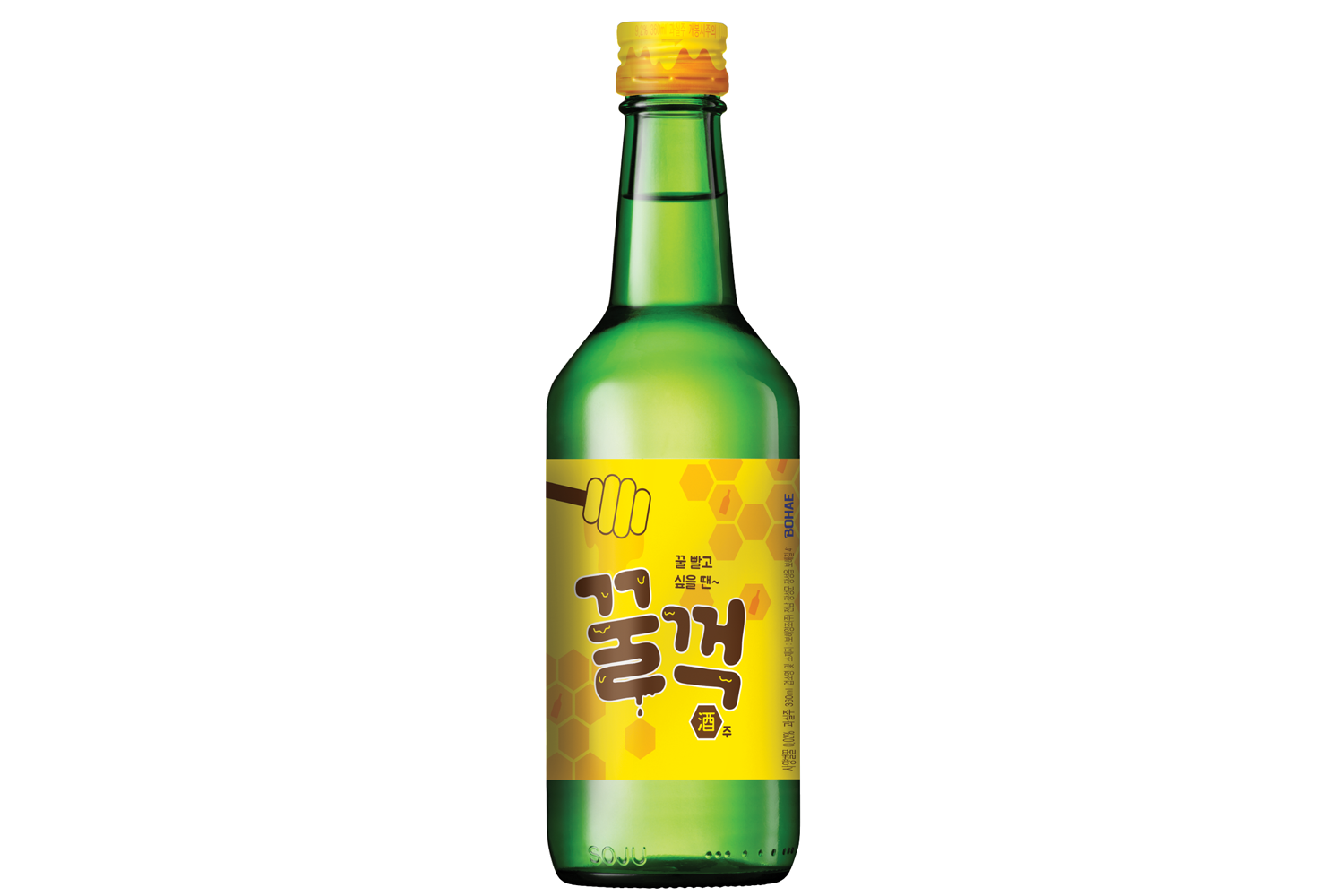 Alcohol Content: 9.2%
Just like the unique watermelon soju listed previously, this one is another special flavored soju.
I think it's pretty good, but if you're going to try it, don't get your expectations too high.
---
YOGURT SOJU


순하리 요구르트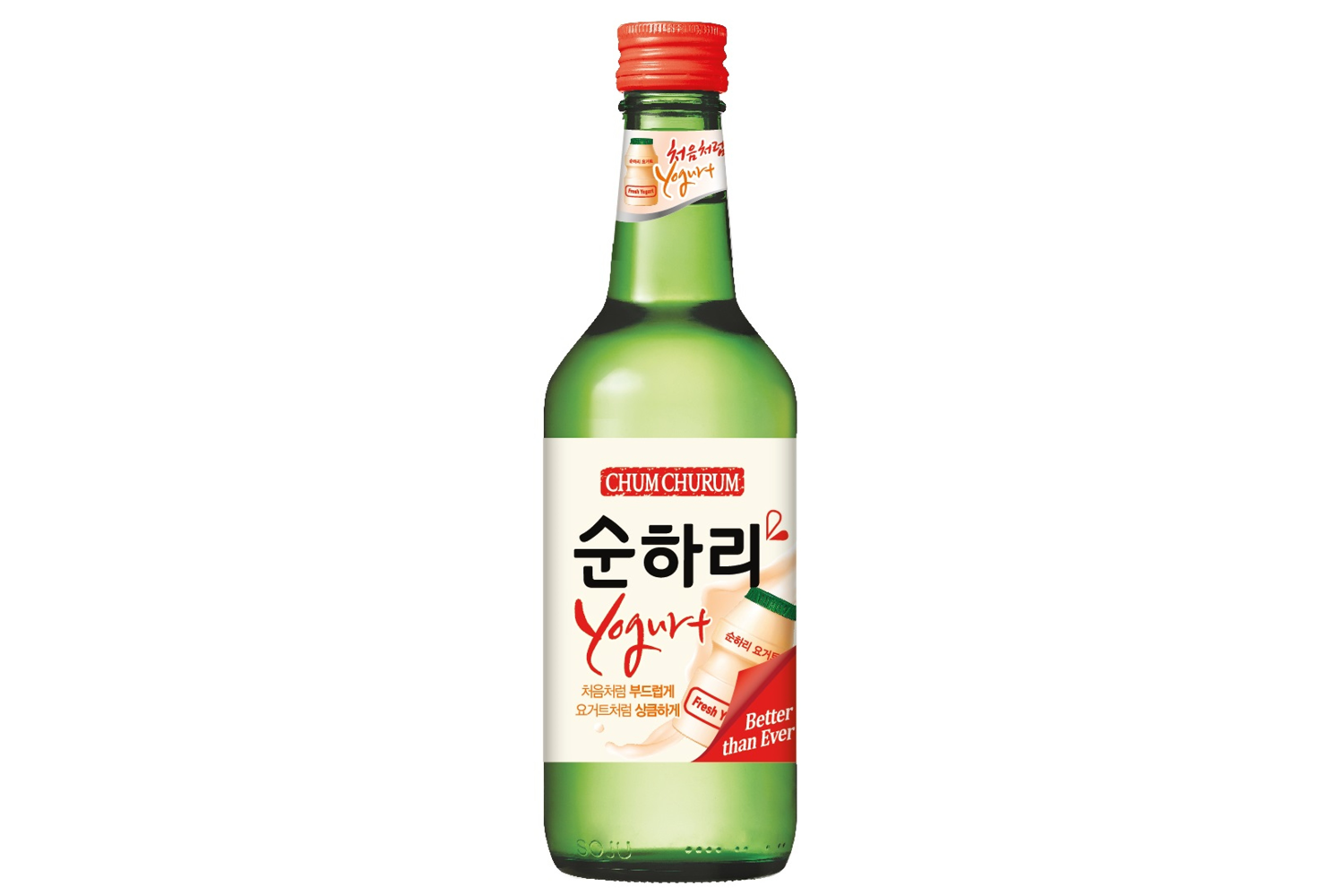 Alcohol Content: 12%
Yogurt soju might sound like a very strange combination. If you think that, you're right.
But that's what makes it so delicious and unique. It combines the sweetness of yogurt with the sour bite of alcohol. It can feel a little strange on your palette at first, but you quickly get used to it.
If you're a fan of interesting flavor combinations, like sweet and sour chicken, you might like this.
---
MELONA SOJU
메로나의 이슬
Alcohol Content: 12%
This summer, this popular ice cream got it's own soju flavor! You might have seen people mix a Melona ice cream bar with their soju, but now it's conveniently mixed for you!
It's very sweet and great for people that don't like the taste of regular soju.
---
SOUR CANDY SOJU
아이셔에 이슬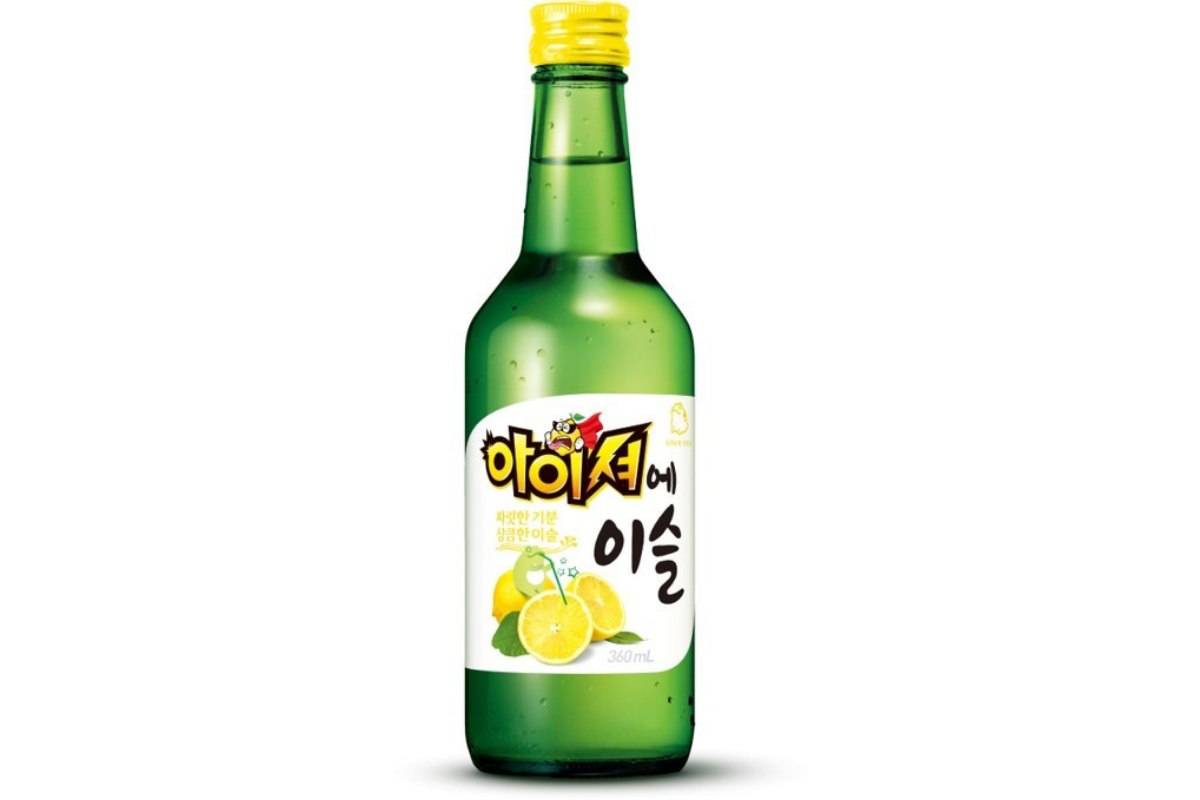 Alcohol Content: 12%
Jinro collaborated with Orion to make a soju flavored like their popular Aisher sour candy.
Like the candy, this soju is described as being super sour. It has a refreshing lemon flavor and should go well with greasy foods.
---
MINT CHOCOLATE SOJU
민트초코 소주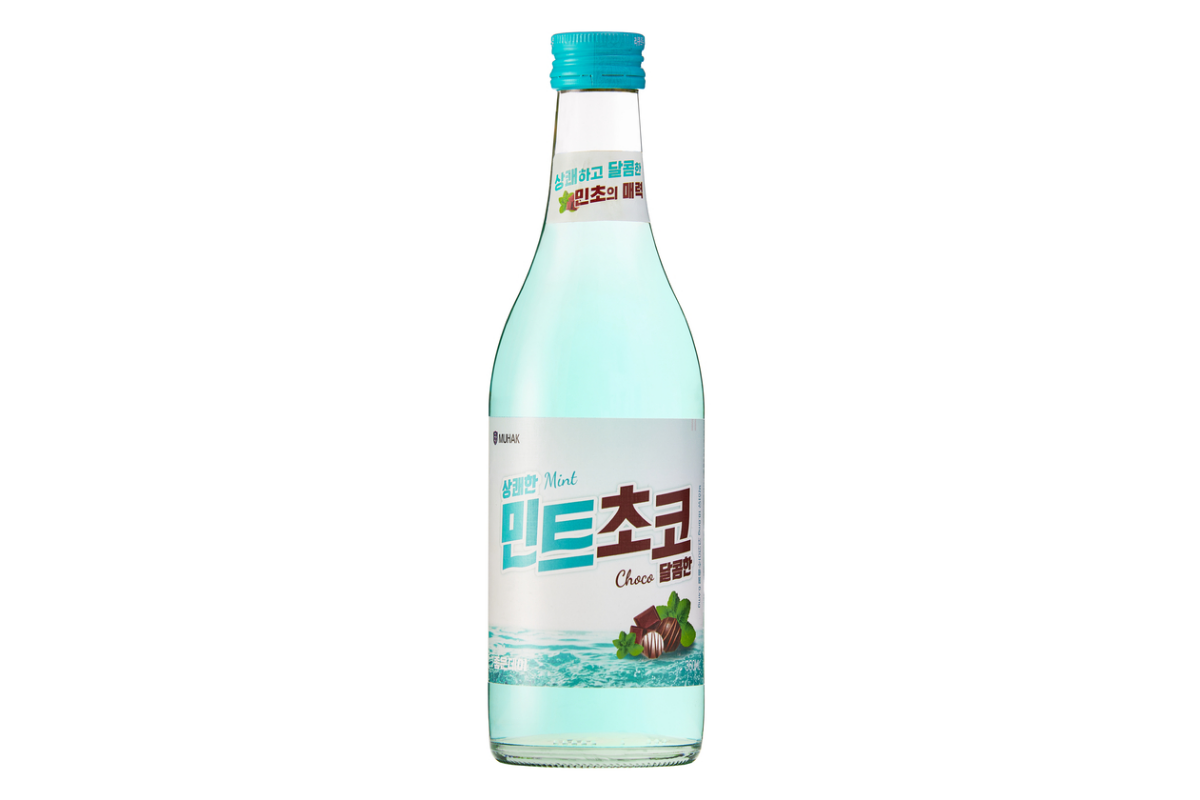 Alcohol Content: 12.5%
As a result of the latest mint chocolate craze in Korea, this soju was one of the many new mint chocolate flavored products released this year.
Honestly, it sounds a little weird and it has gotten comments that it doesn't taste the best, so try at your own risk!
---
ISULTOKTOK


이슬톡톡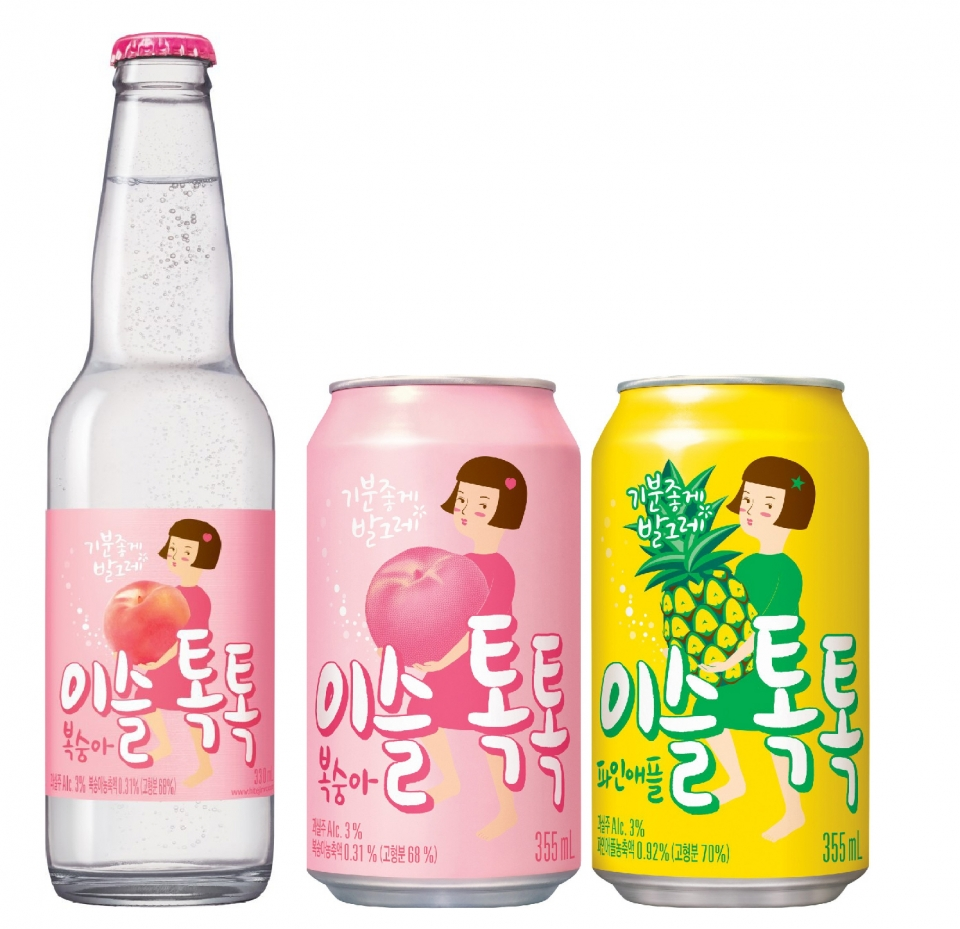 Alcohol Content: 3%
Flavours: Peach, Pineapple
The last drink we'll talk about is this "fruit wine" drink that is really popular among locals who love sweet drinks.
The alcohol concentration is really low (3%), making it the ideal drink for people who want to get a light alcohol buzz without losing control.
In addition to the peach flavor, there is also a pineapple flavor that is really good. Both are great to drink alongside a meal.
---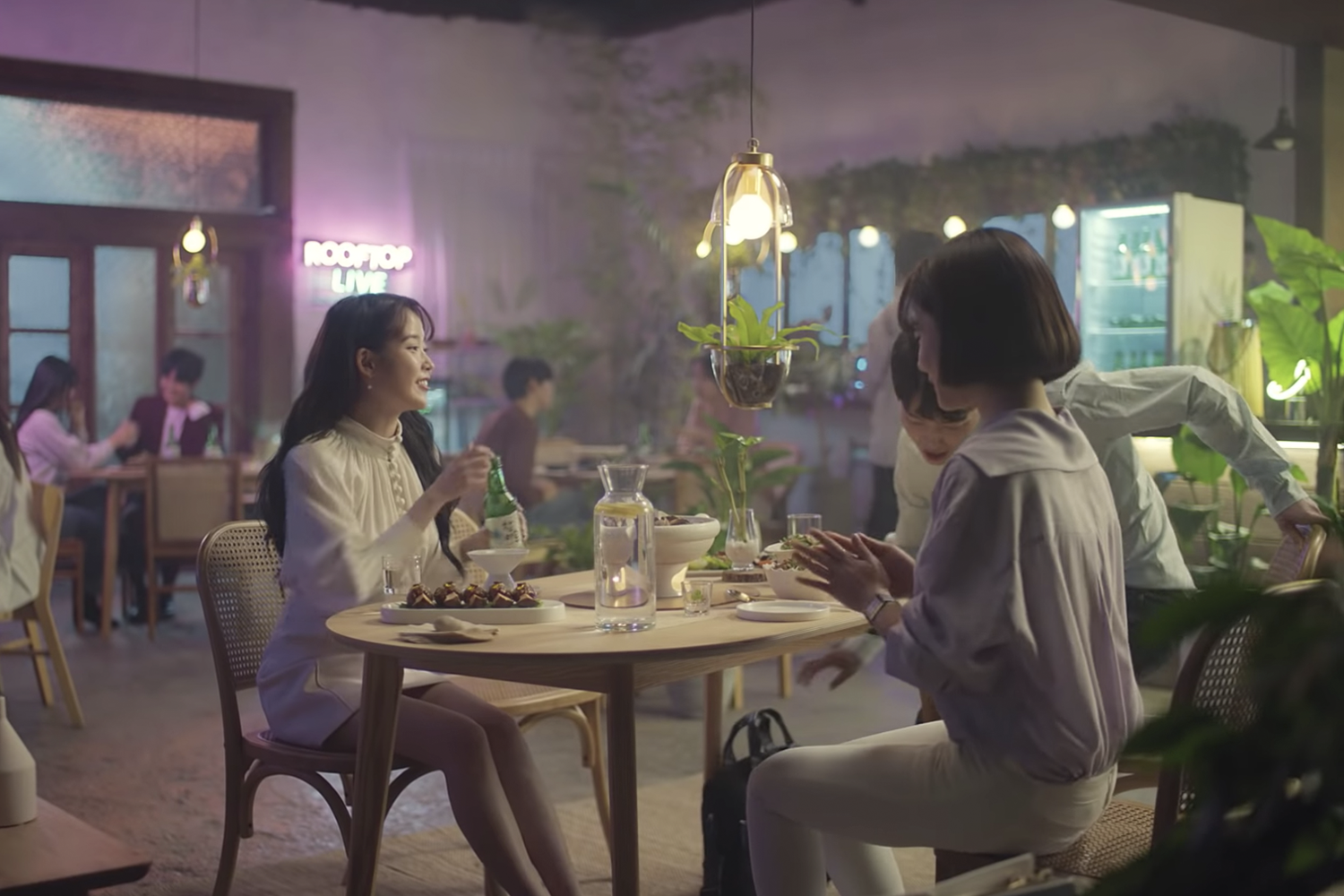 Which option do you think looks best? I'm not sure if it's a good or a bad thing, but I've tried all of them. So if you come to Korea, share a drink with me.
Also, remember to always drink responsibly!
Please leave a question below or send us an email at help@creatrip.com ! Also make sure to follow us on Instagram, Tik Tok, and Facebook to stay updated on all things Korea!
---