Delicious Breakfast Ideas For Myeongdong
4 Recommended restaurants for breakfast in Myeongdong / Chungmuro ! Don't just eat Issac Toast!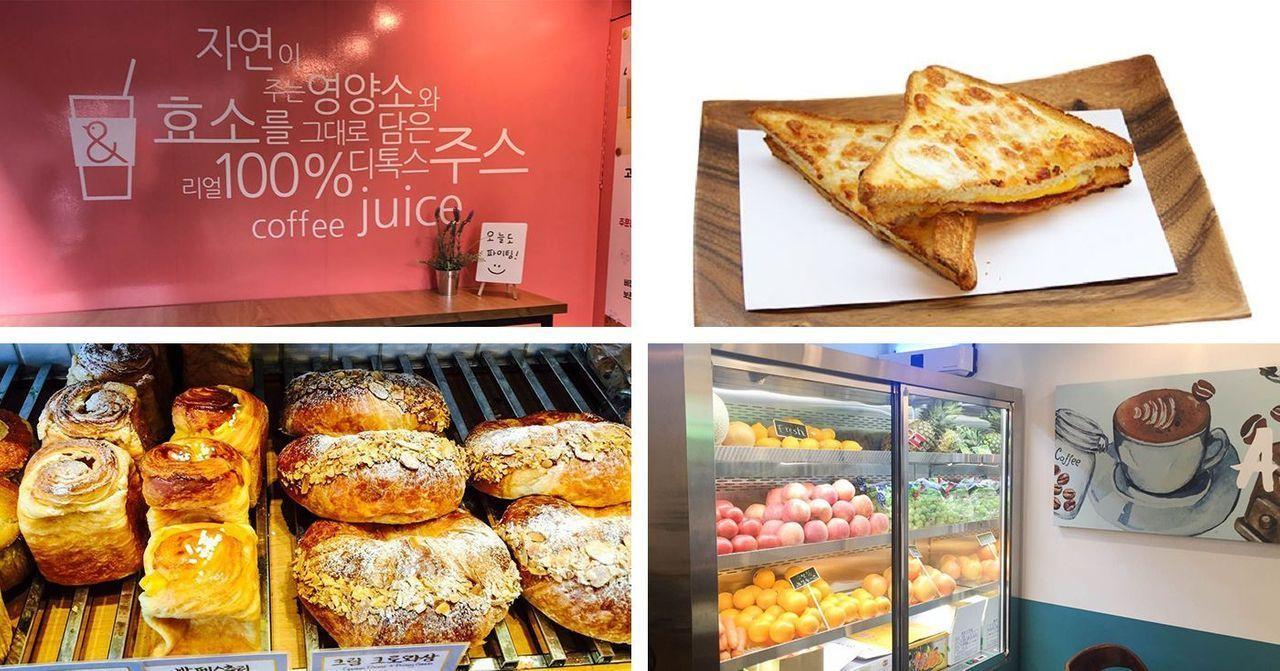 Hello,everyone! We are Creatrip, a group of Korean travel experts.
We proudly present you the latest, useful Korean travel information and tips every day.
The Myeongdong business district covers the vast area from Euljiro (을지로입구) to Myeongdong (명동) to Chungmuro (충무로). Many tourists prefer to book their accommodations in the vicinity of Myeongdong Station, so there are plenty of hotels and guest houses can be found from Myeongdong to Chungmuro.
Eating breastfast is a big part of Korean culture. In order to pump up your day with energy, you also need to eat decent breakfast. Many bloggers suggest to go to ISAAC for breakfast, but local Koreans think the other. Besides the basic toasts, what can you get in South Korea for breakfast? I've compiled the list of places where you can get inexpensive, decent breakfast near Myeongdong. Make your day shine in Seoul!!
---
---
Seoul Myeongdong and Chungmuro Breakfast
1. Café imt(카페 아이엠티)
Address:서울특별시 중구 충무로3가 59-4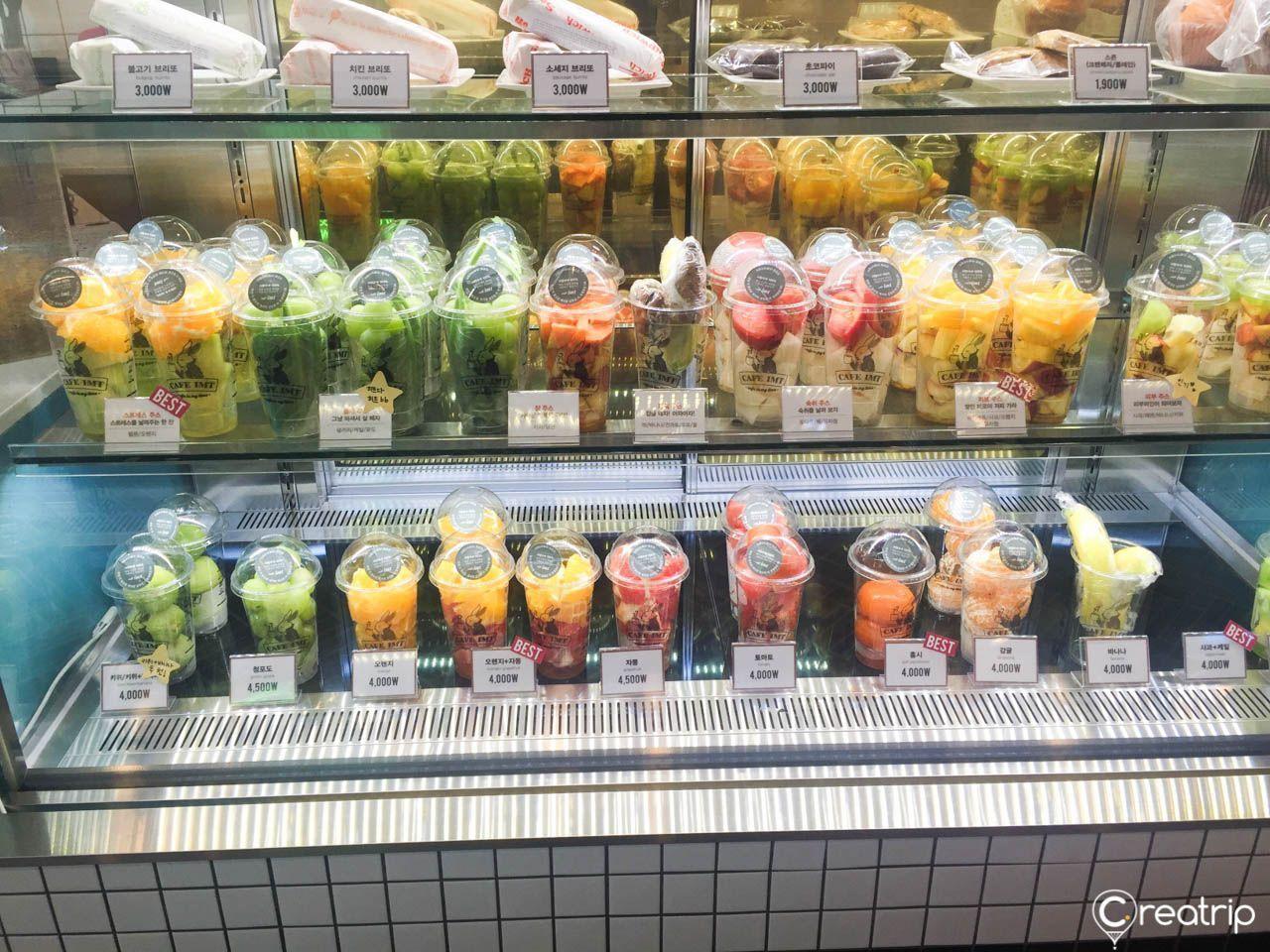 Café IMT is a medium-sized chain cafe brand in South Korea. The cafe usually opens at 7:00 am. Both the local commuters who need to be at work in the early morning or foreign tourists who want to eat breakfast would love this cafe. This place great for having breakfast. Here, you can order a variety of sandwiches, burritos, butterfly cakes, and fresh juices. When you come to Korea, you must try this cafe!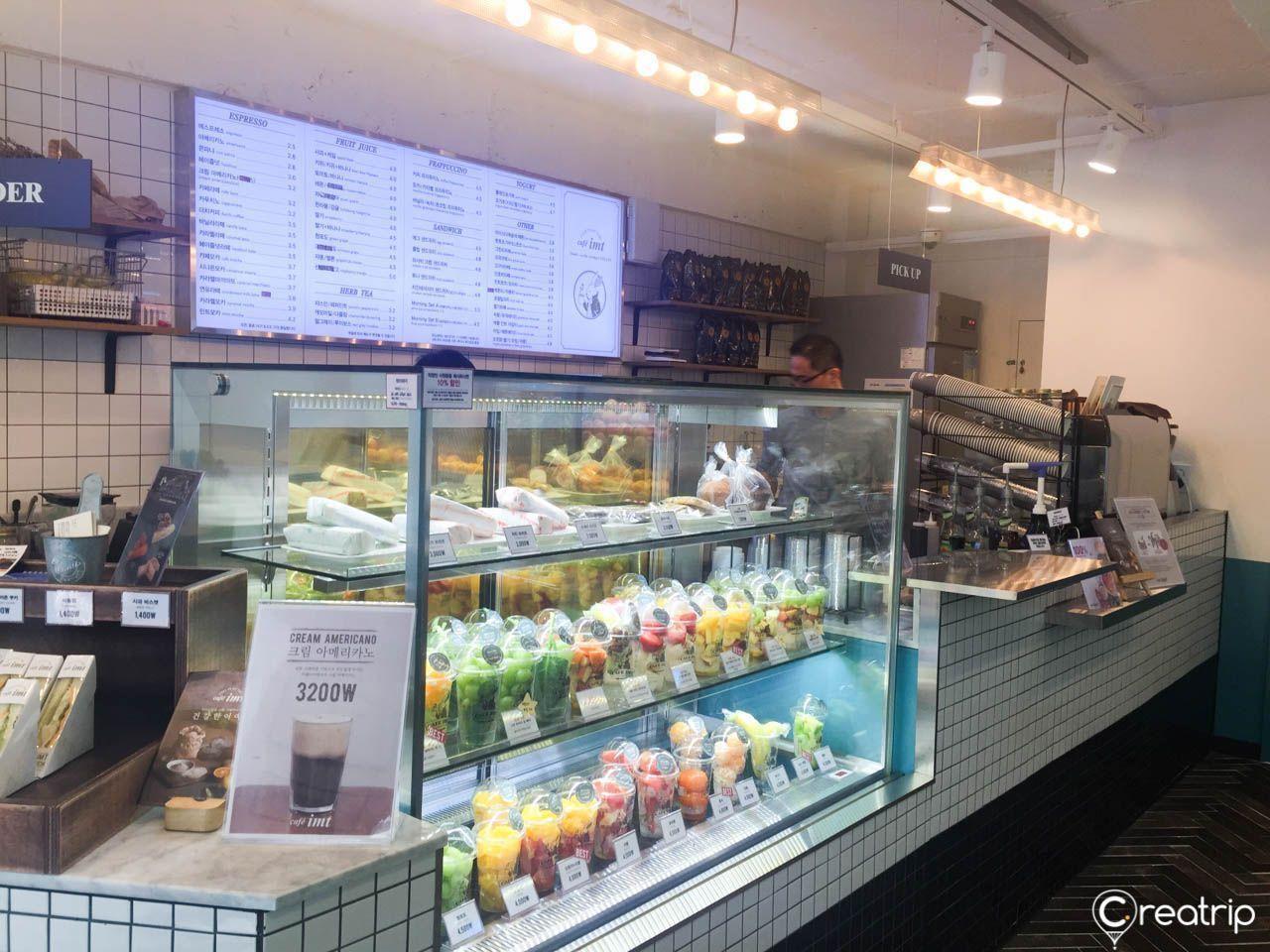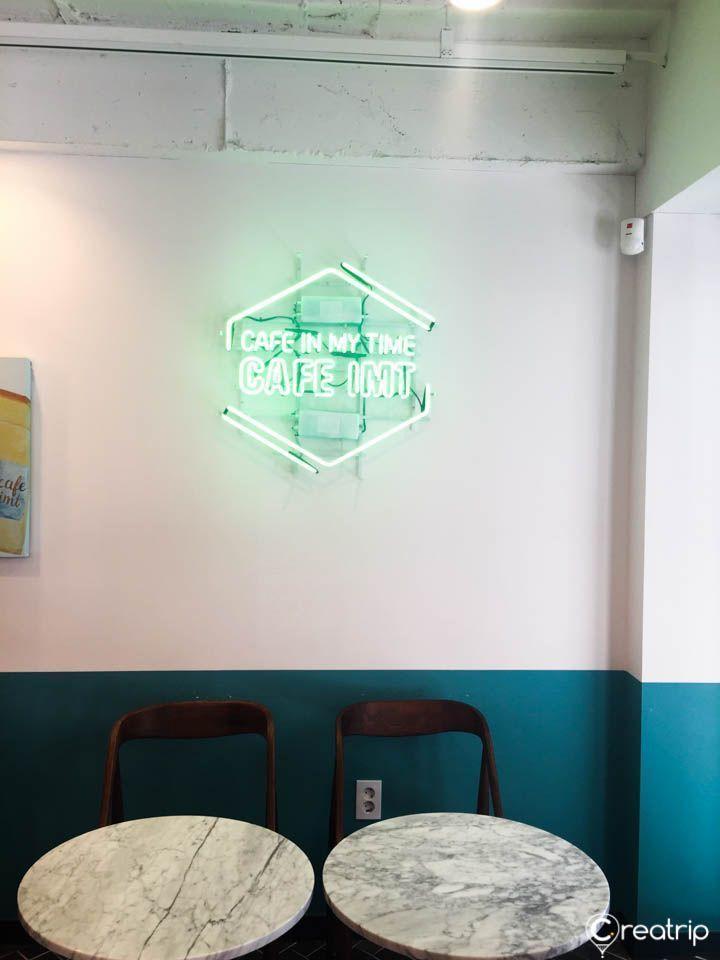 Although it is a chain brand, each Cafe IMT store has unique interior design feature. From the outside, it looks like a mom-and-pop style cafe/ juice shop.
When you are traveling Seoul, you can quickly drop by at this place to fetch a quick breakfast snack and a cup of fresh juice in the morning. Or, you can have afternoon tea or juice before you head back to the Hotel after your shopping spree.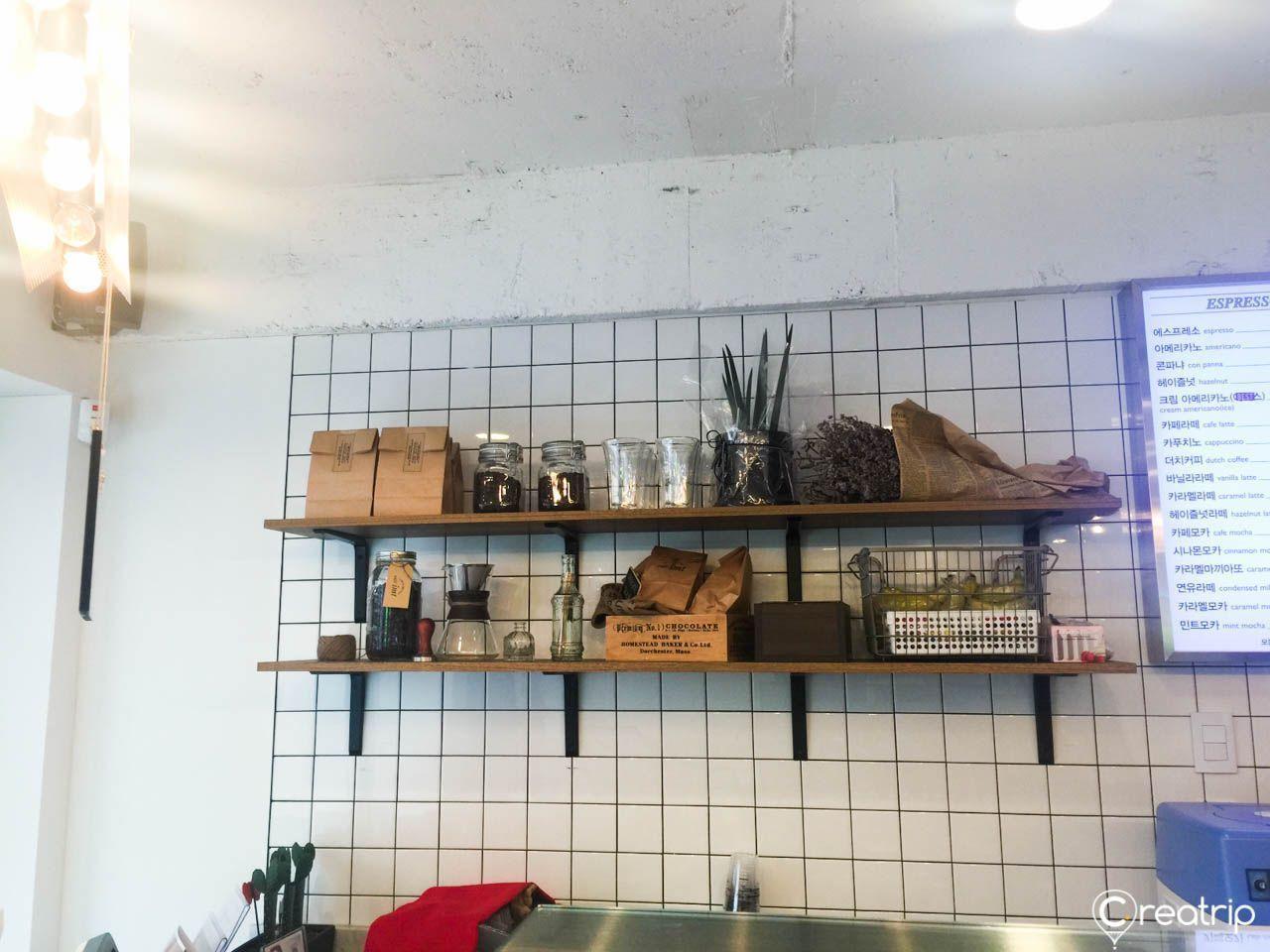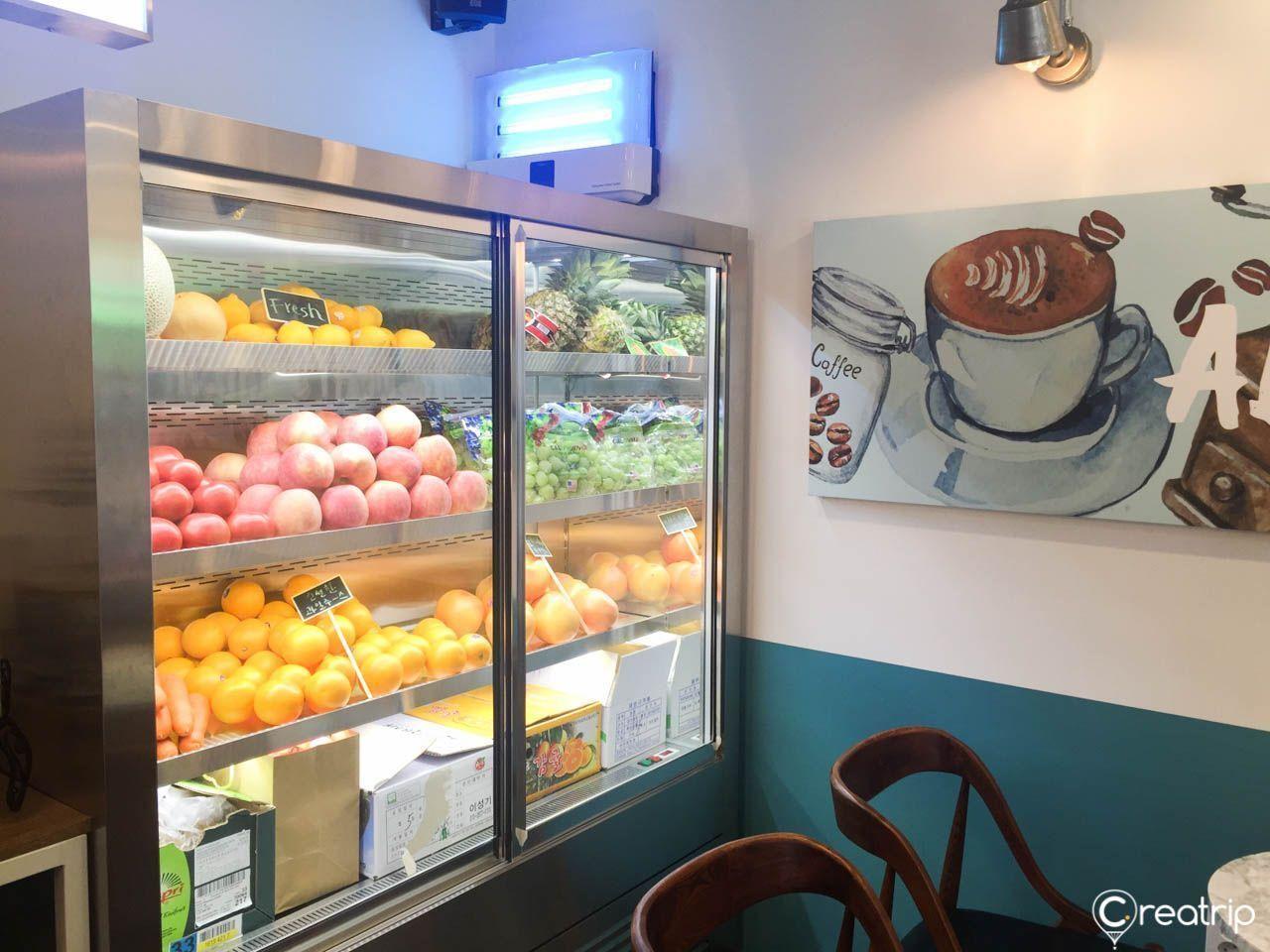 I have to say the Chungmuro Cafe IMT has a unique vibe. This cafe is a great place for taking a brief break from your busy travel schedule. Come and check out the glass of fresh fruit juice at Chungmuro Cafe IMT, and kickstart your day with energy!
---


Seoul Myeongdong and Chungmuro Breakfast
2. Juice &(주스앤)
Address:서울특별시 중구 수표로 13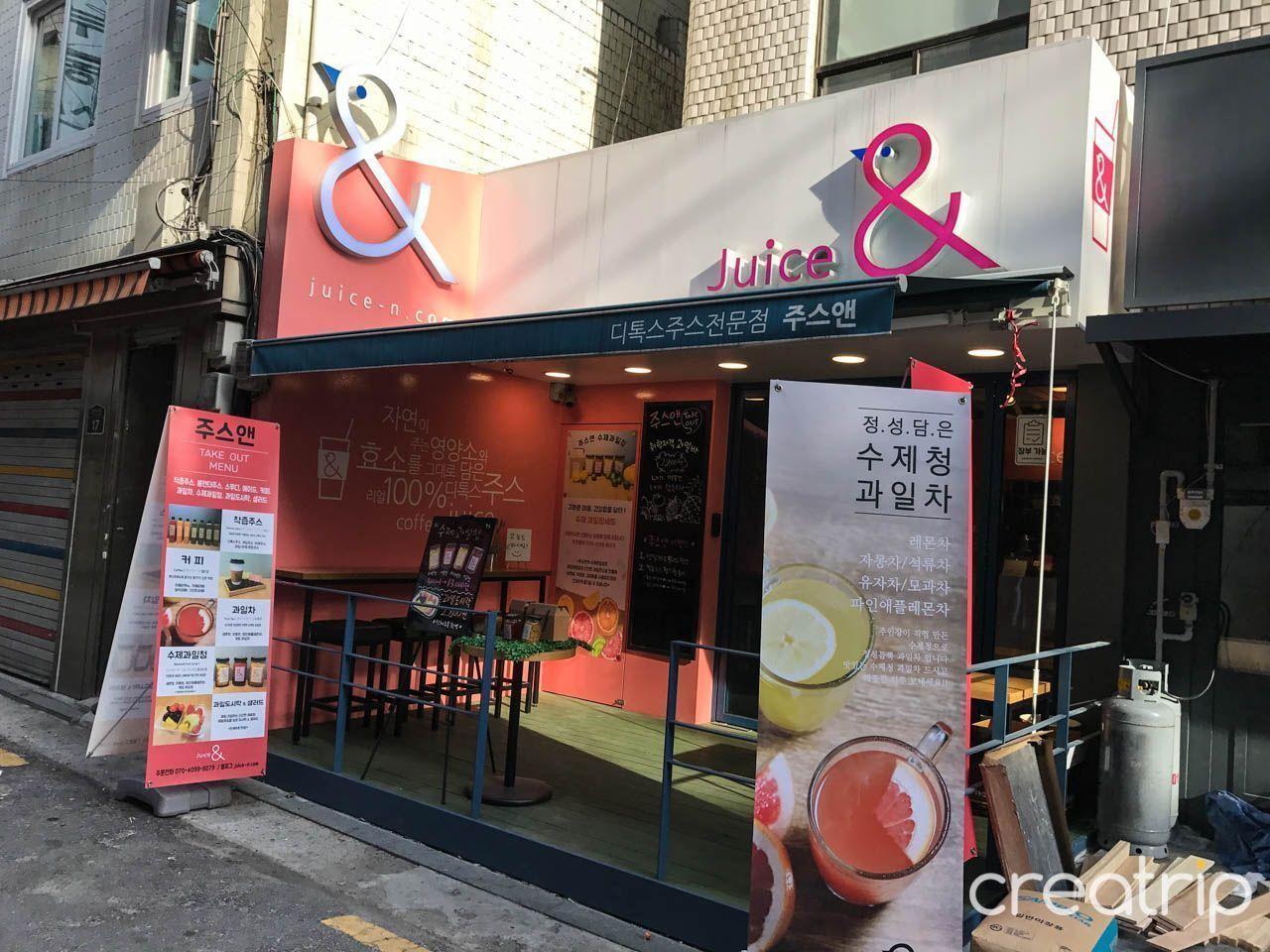 The importance of well-being to city dwellers in modern society is growing at a rapid speed. Having a healthy diet (eating vegetables and fruits) is receiving a lot of public attention. When you are traveling to Korea, you can try all kinds of Korean food. Some Korean dishes are quite heavy, and you might want to cleanse your stomach once in a while.
If you want to start your day with refreshing, detoxifying fruit juice, check out Juice& in Myeongdong and Chungmuro. Juice & is an inexpensive fresh juice store. The entire store is decorated in pink. You will be able to easily spot this store.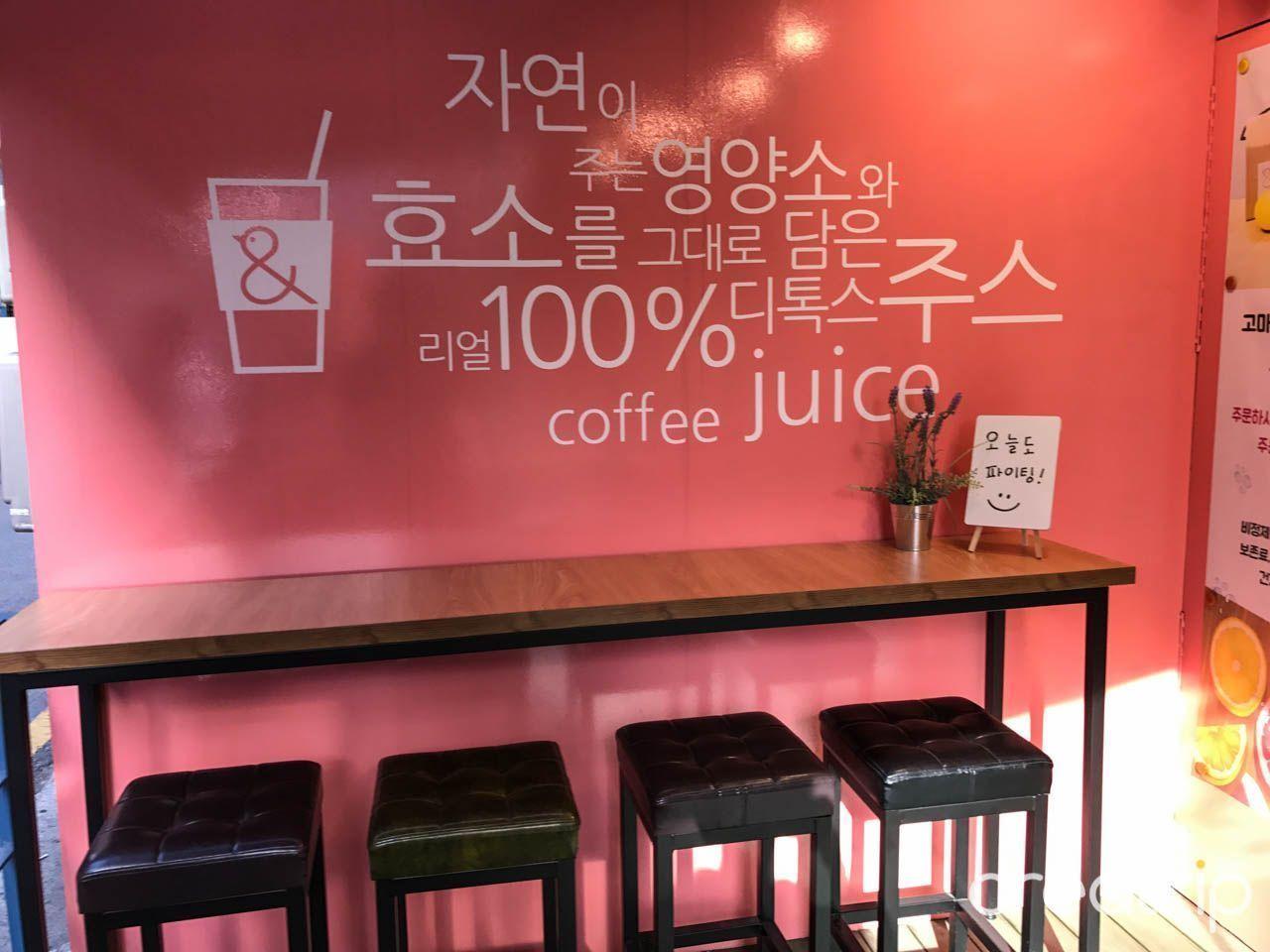 Wide selections of fruit and veggie juice are available at inexpensive prices. You can purchase a cup of fresh juice for less than 5,000 Won (you can also order specialty juice for detoxification, energy boost, etc).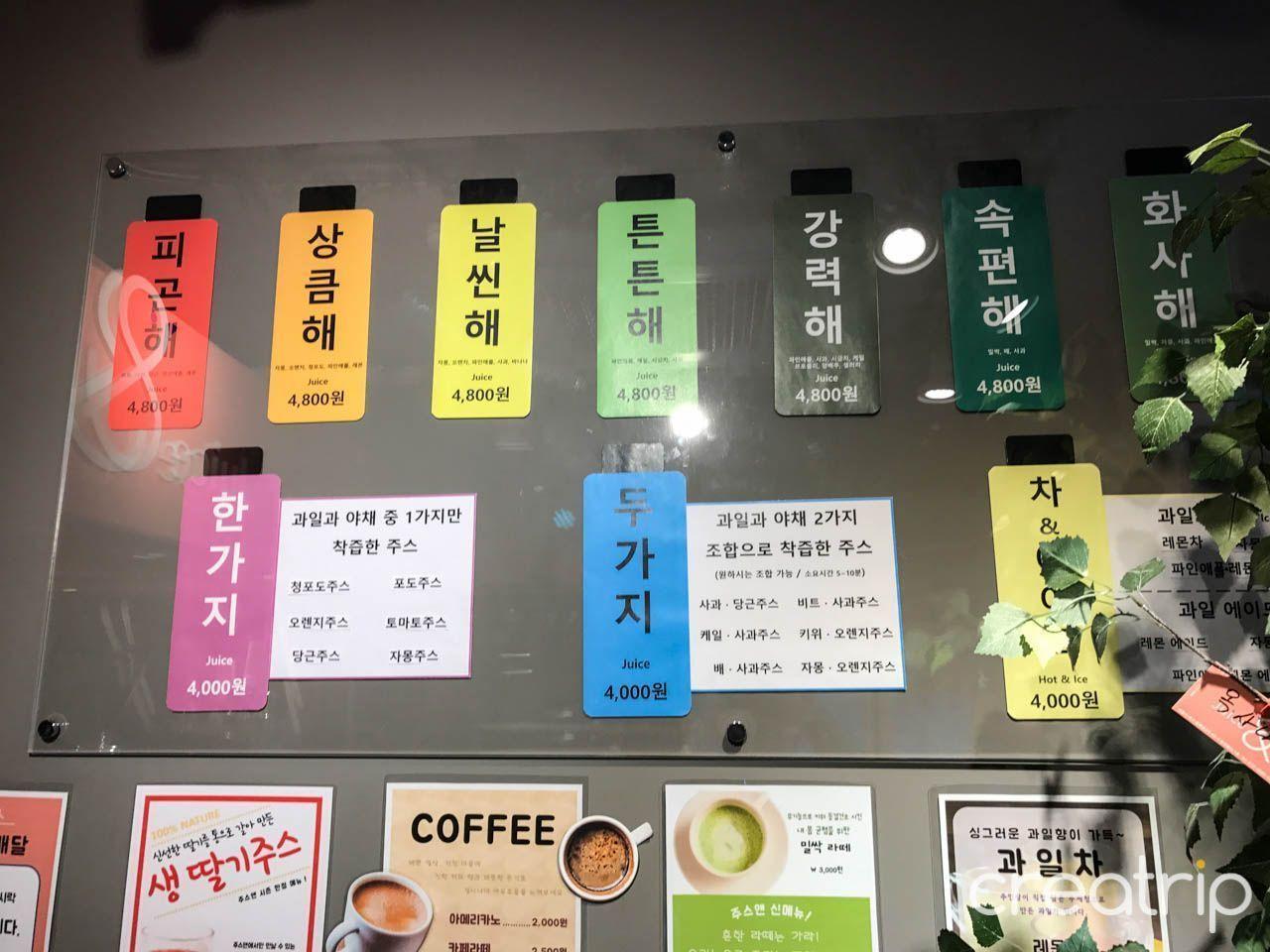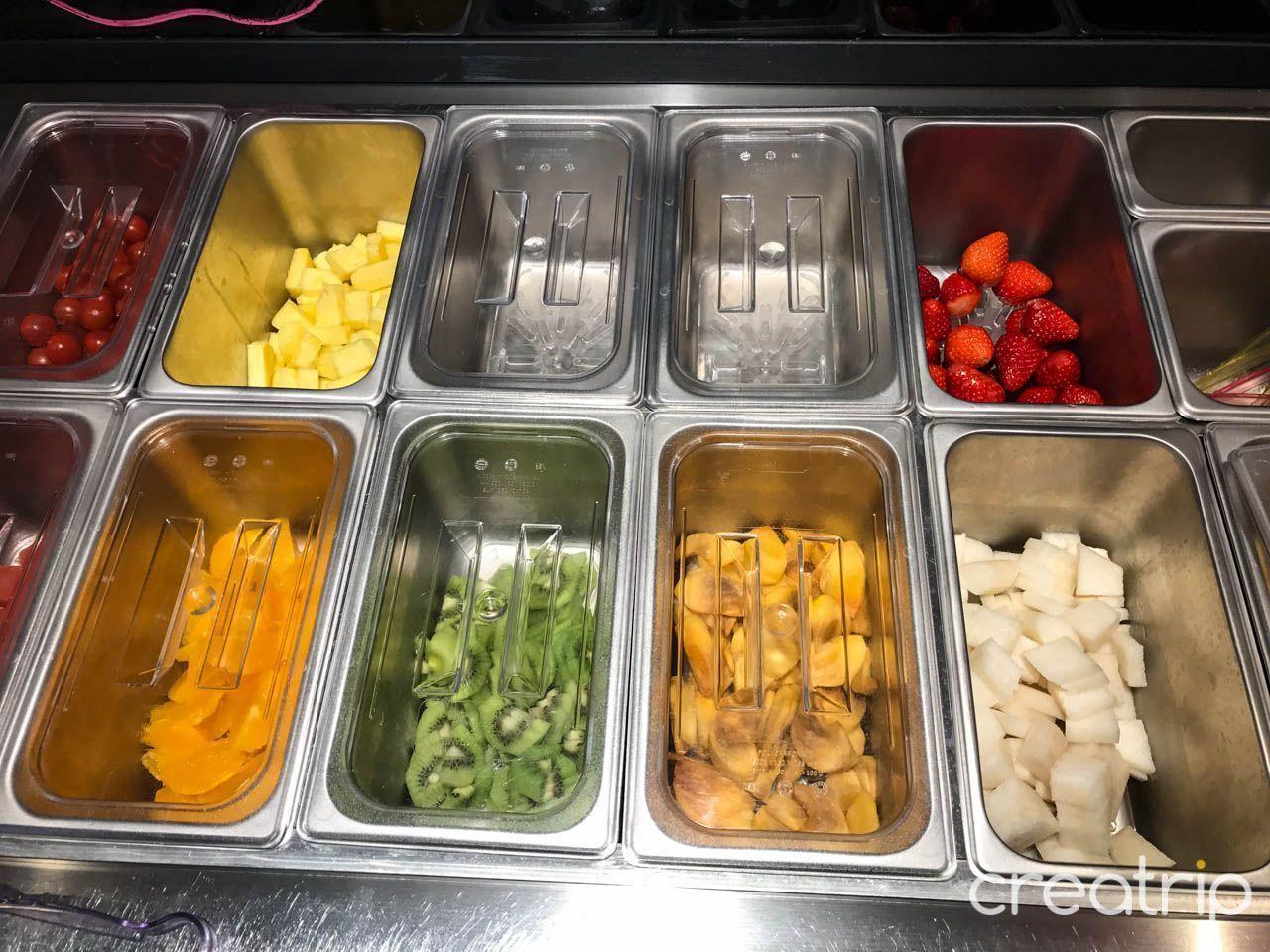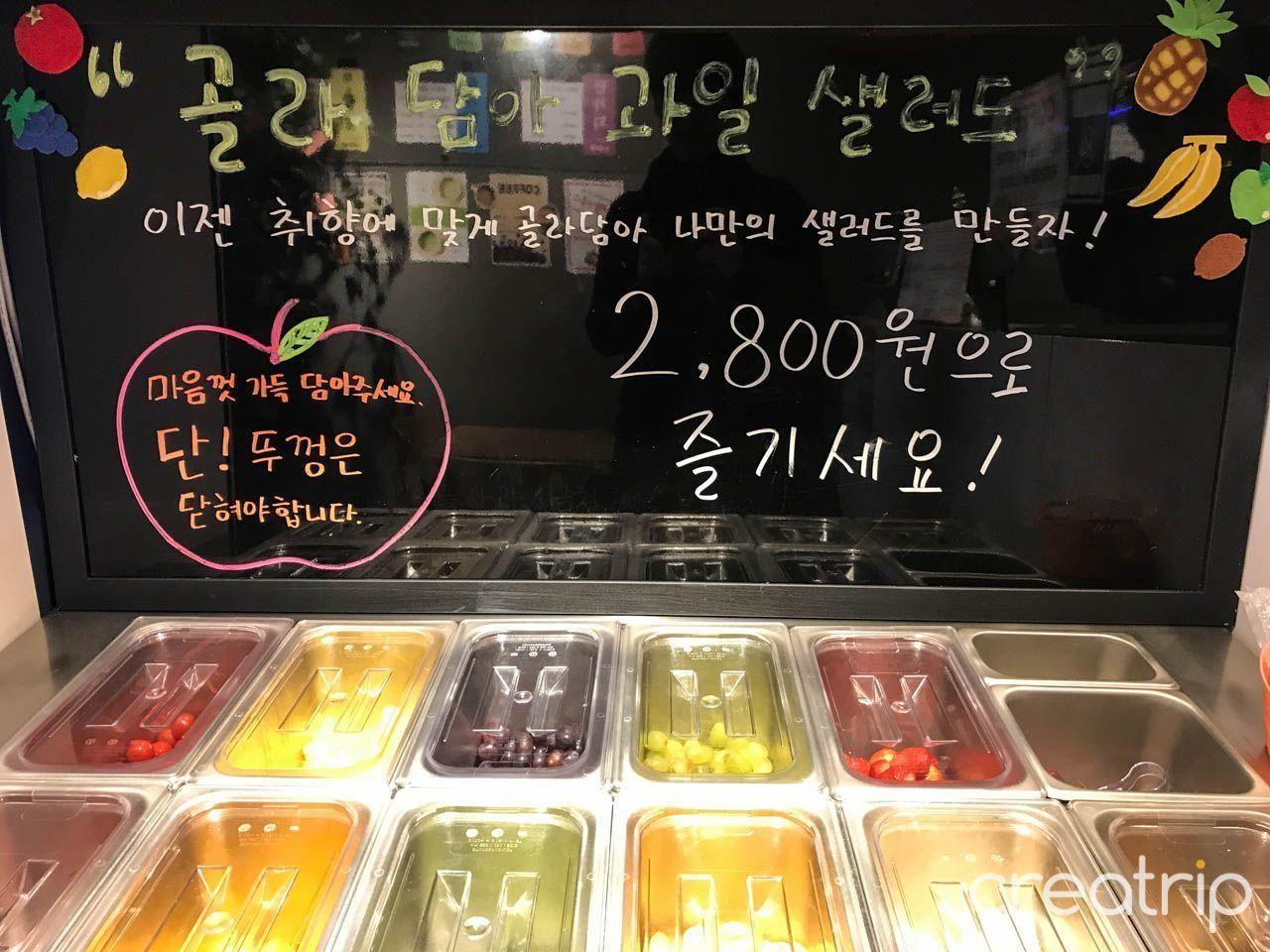 In addition, the most special part of this store would be the price. You can customize your own juice at an extremely low price. One thing to note about the price index of South Korea is that eating and drinking in Korea is not so cheap compared to other Asian countries. But in our recommended Myeongdong, Chungmuro breakfast shop: Juice &, you can drink nutritious, delicious juice at a very cheap price.
You can expect fresh strawberries in the spring. Sometimes, the store has seasonal fruits such as watermelons in the summer. There are often green grapes, purple grapes, persimmons, and pears.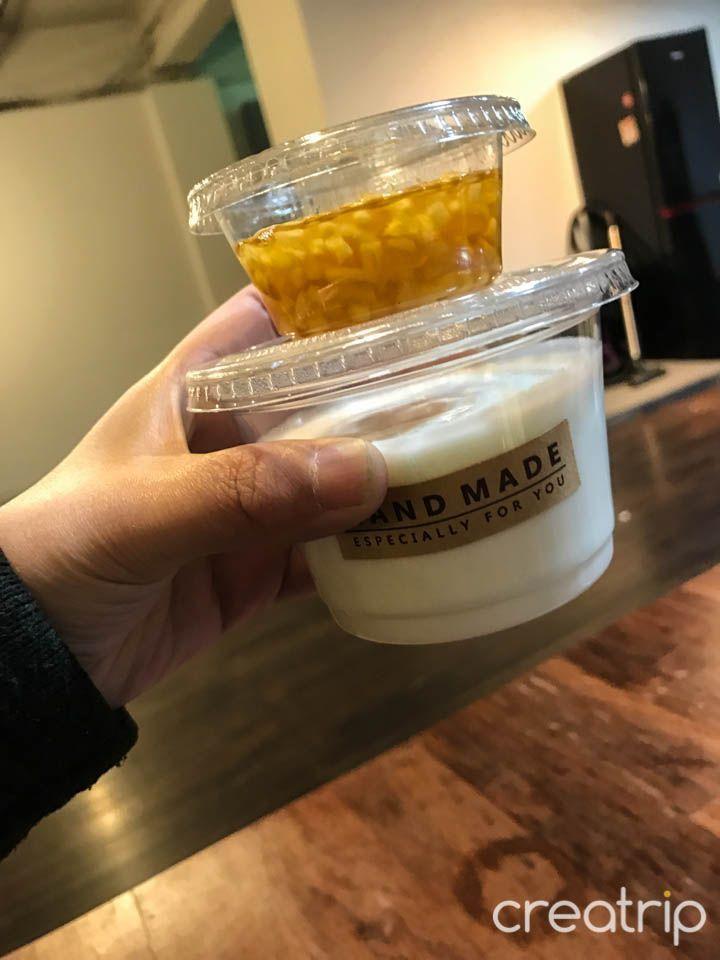 There are also yogurts available for sale in the store. Depending on the season, you can add different fruit extracts. Just pick the one you like and ask the staff to add it to your yogurt. The staff might be able to create a new jam for you depending on the availability of the fruit.
There are a few seats in the store, but I would recommend you to order for taking out. Energize your day with a cup of fresh fruit juice.
---
Seoul Myeongdong and Chungmuro Breakfast
3. Caffe Bene(카페베네)
Address:서울 중구 퇴계로 189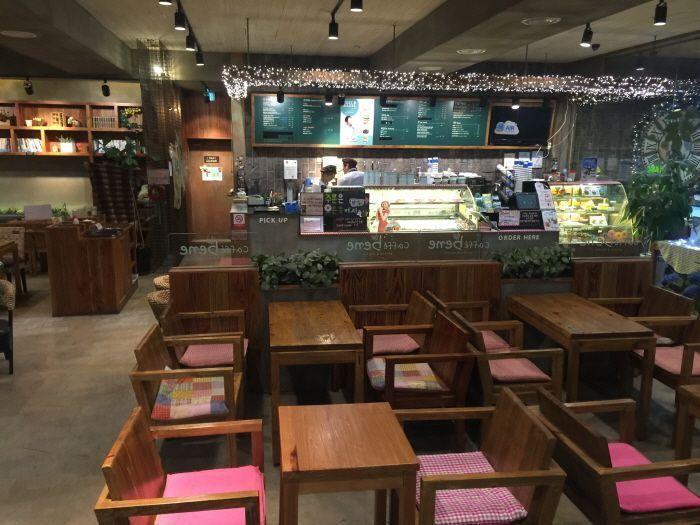 It is easy to find cafes everywhere in Kore. How much do you like to drink coffee? If you are looking for a decent cafe where you can quickly grab breakfast, try this representative coffee chain in Korea: Caffe Bene.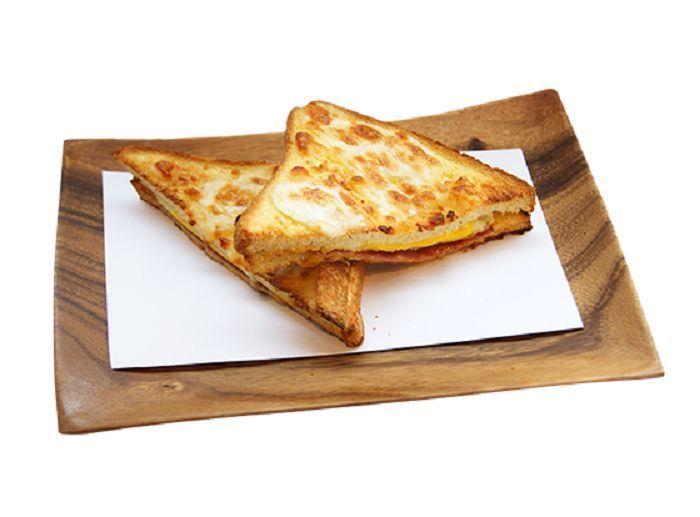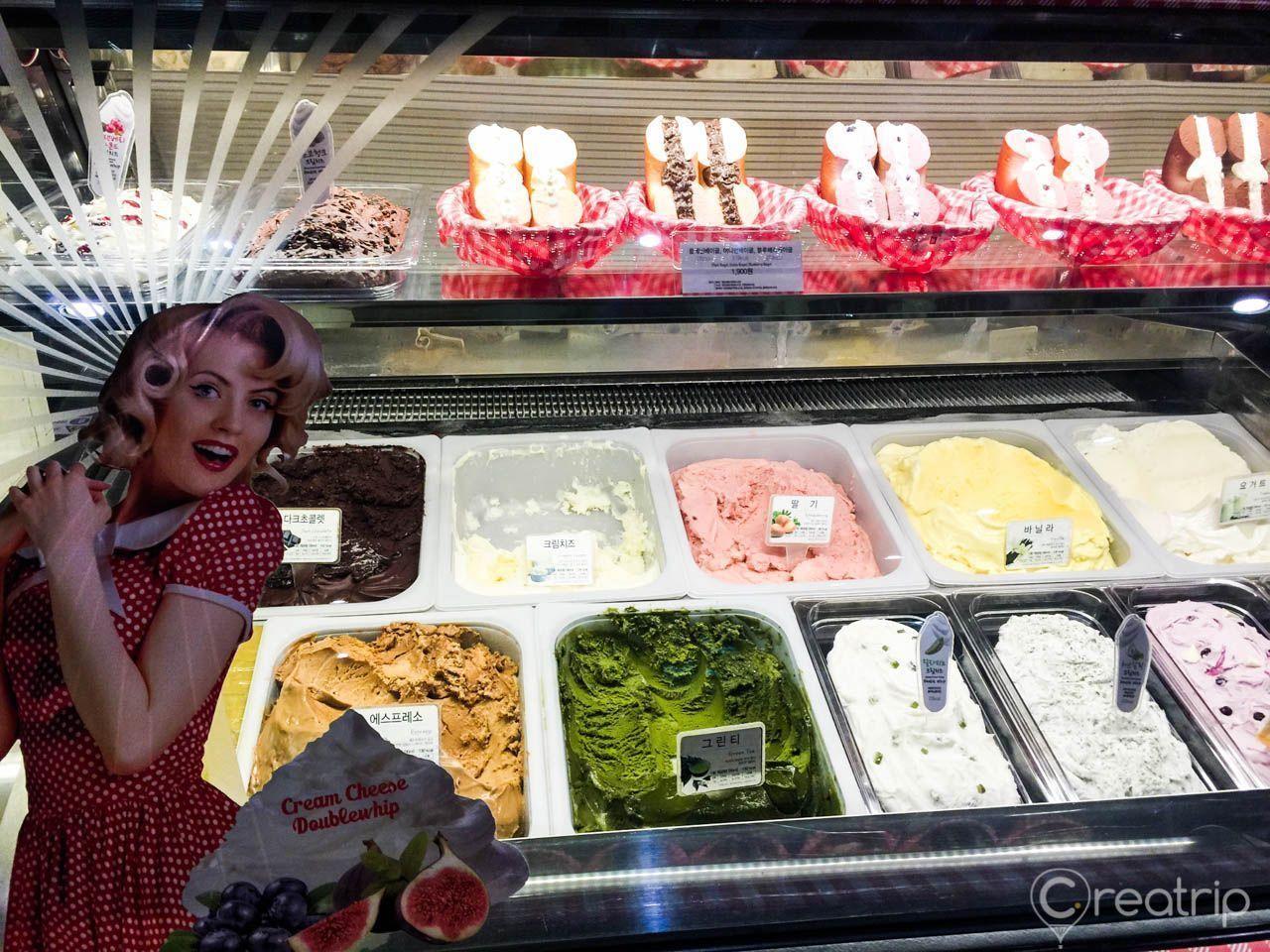 In addition to the basic coffee drinks, Caffe Bene also has a simple breakfast menu. You can eat delicious bagels, bread, and paninis. If you feel very ambitious, you can order the famous gelato ice cream! The price range of Caffe Bene products is not so expensive. If you have some free time in the early morning, I would recommend you to get a cup of coffee from this store. Get yourself some decent breakfast.
---
Seoul Myeongdong and Chungmuro Breakfast
4. Wonder Bread(원더브레드)
Address:서울 중구 삼일대로8길 19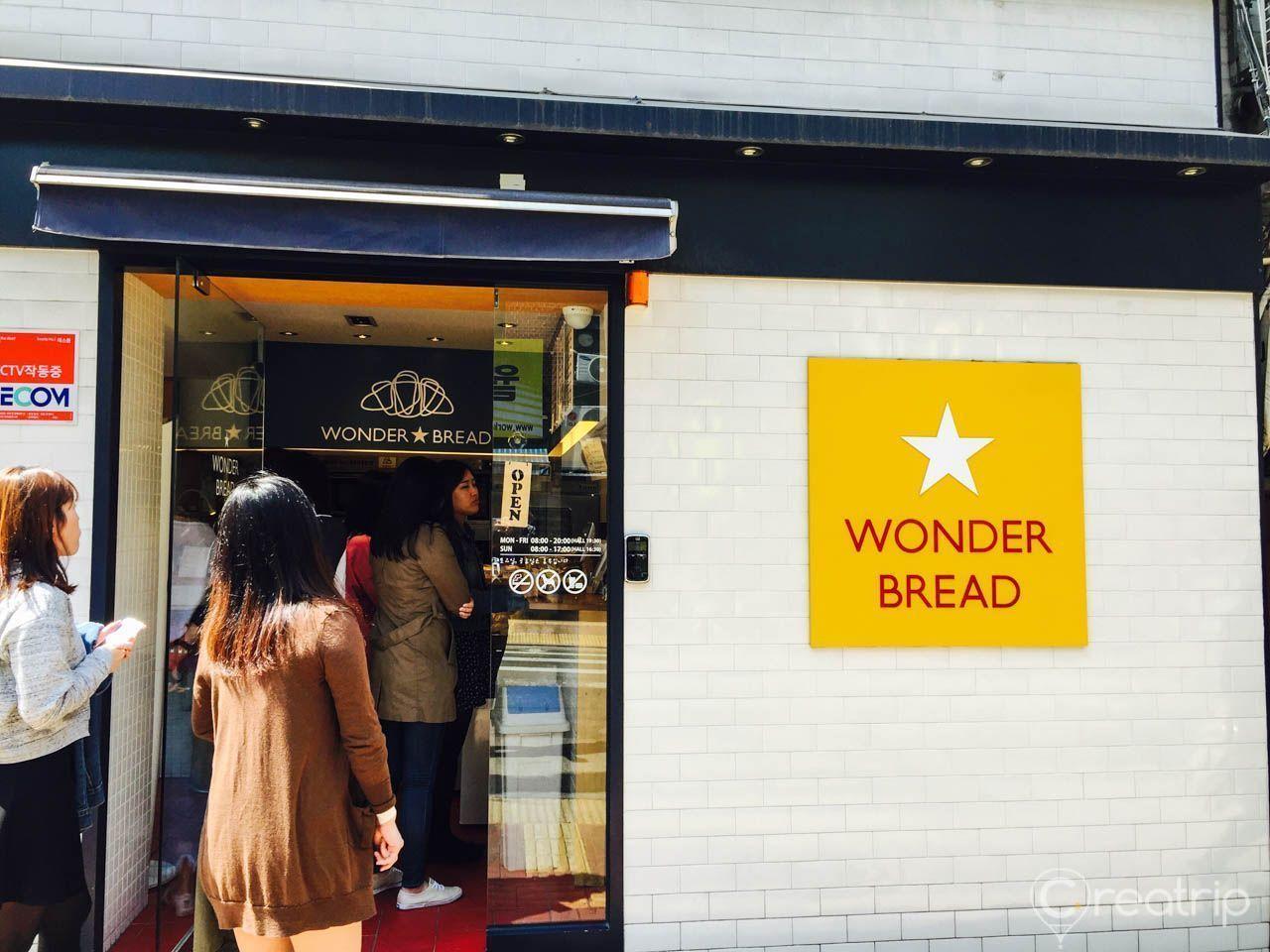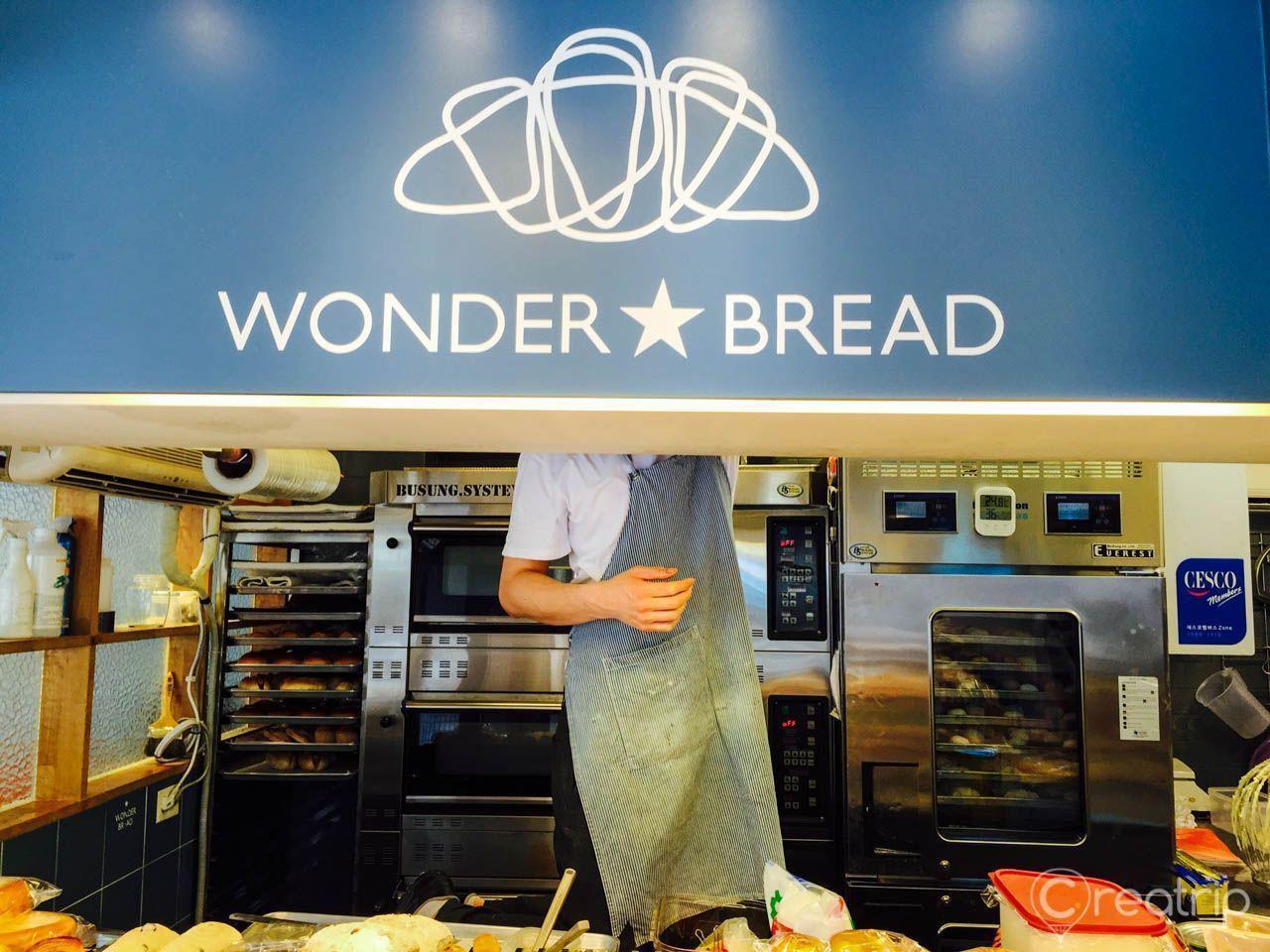 The most popular and recommended bakery in the vicinity of Chungmuro would be Wonder Bread. Although it is a small bakery, this store feels very special. You can see a variety of bread through the clear glass windows every morning. The monstrously (delicious-looking) bread attracts busy office workers. You can see many people hurriedly come to the bakery to buy before hot, sweet lava bread and after work.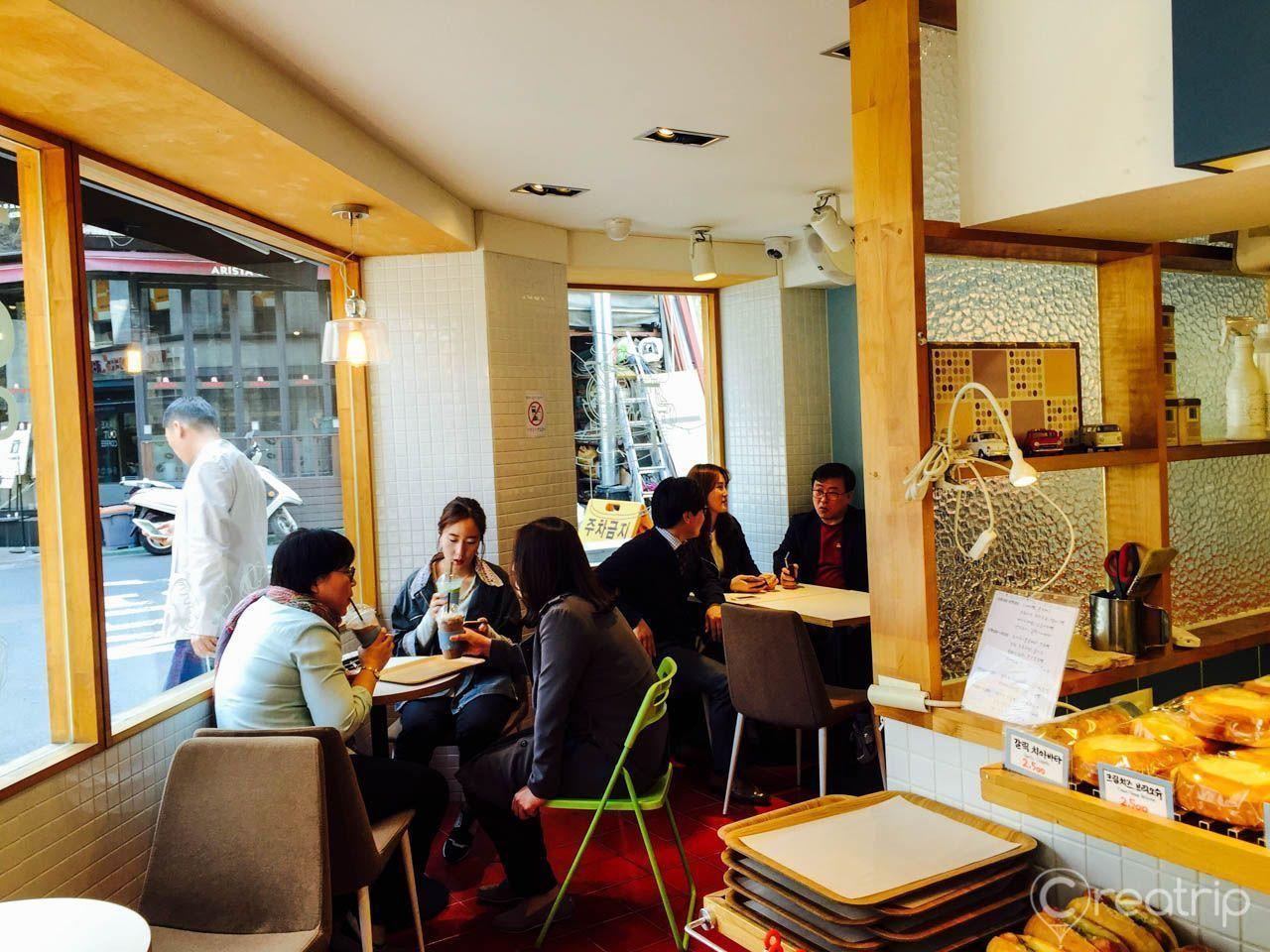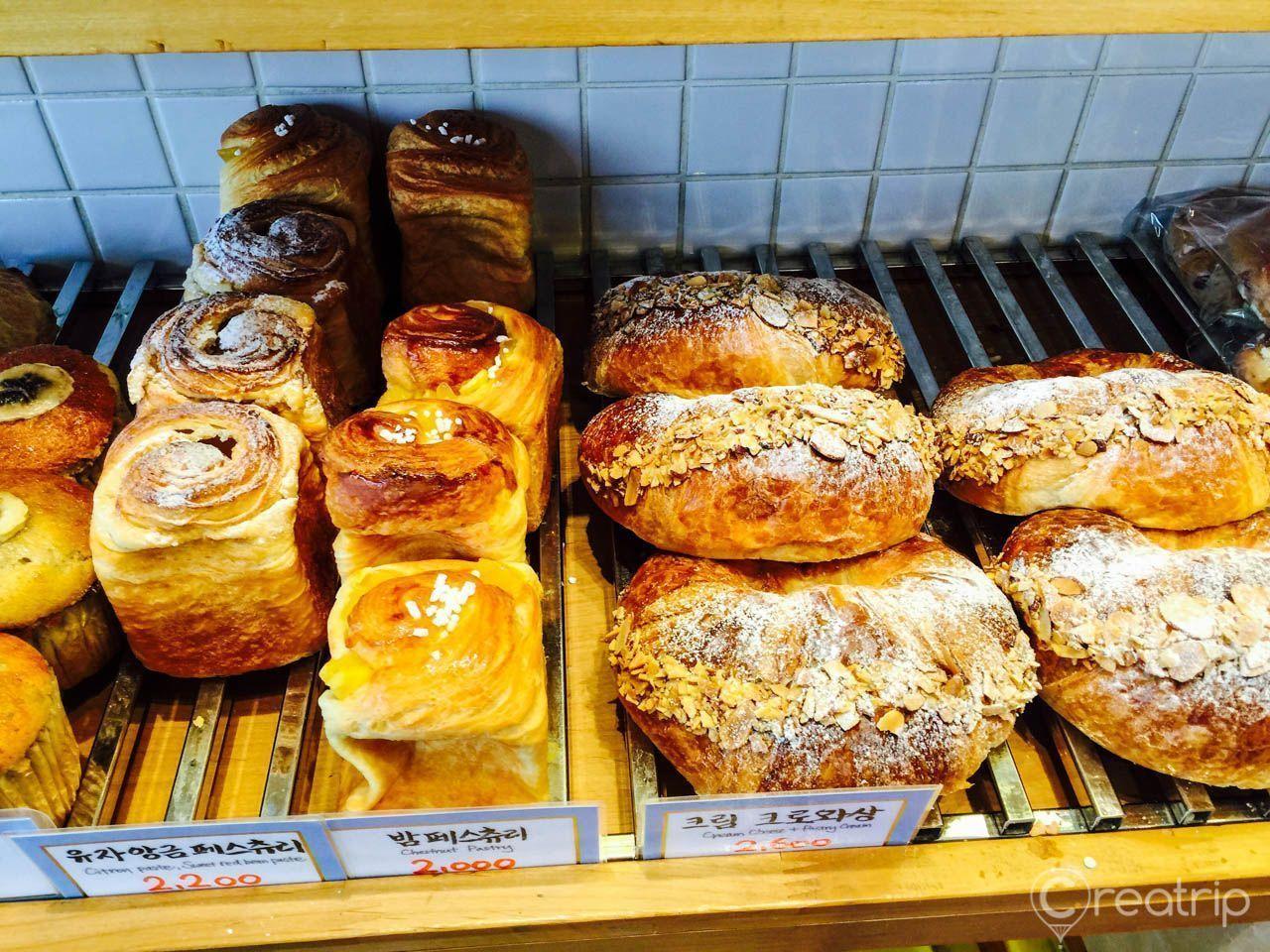 You can find bread that cannot be found elsewhere. If you visit this bakery in the morning, you can eat freshly baked bread. You can spend your morning in quiet atmosphere amid the busy and fast Chungmuro area. Take a sip of the rich coffee and a bit of freshly baked loaf of bread - your day is already made.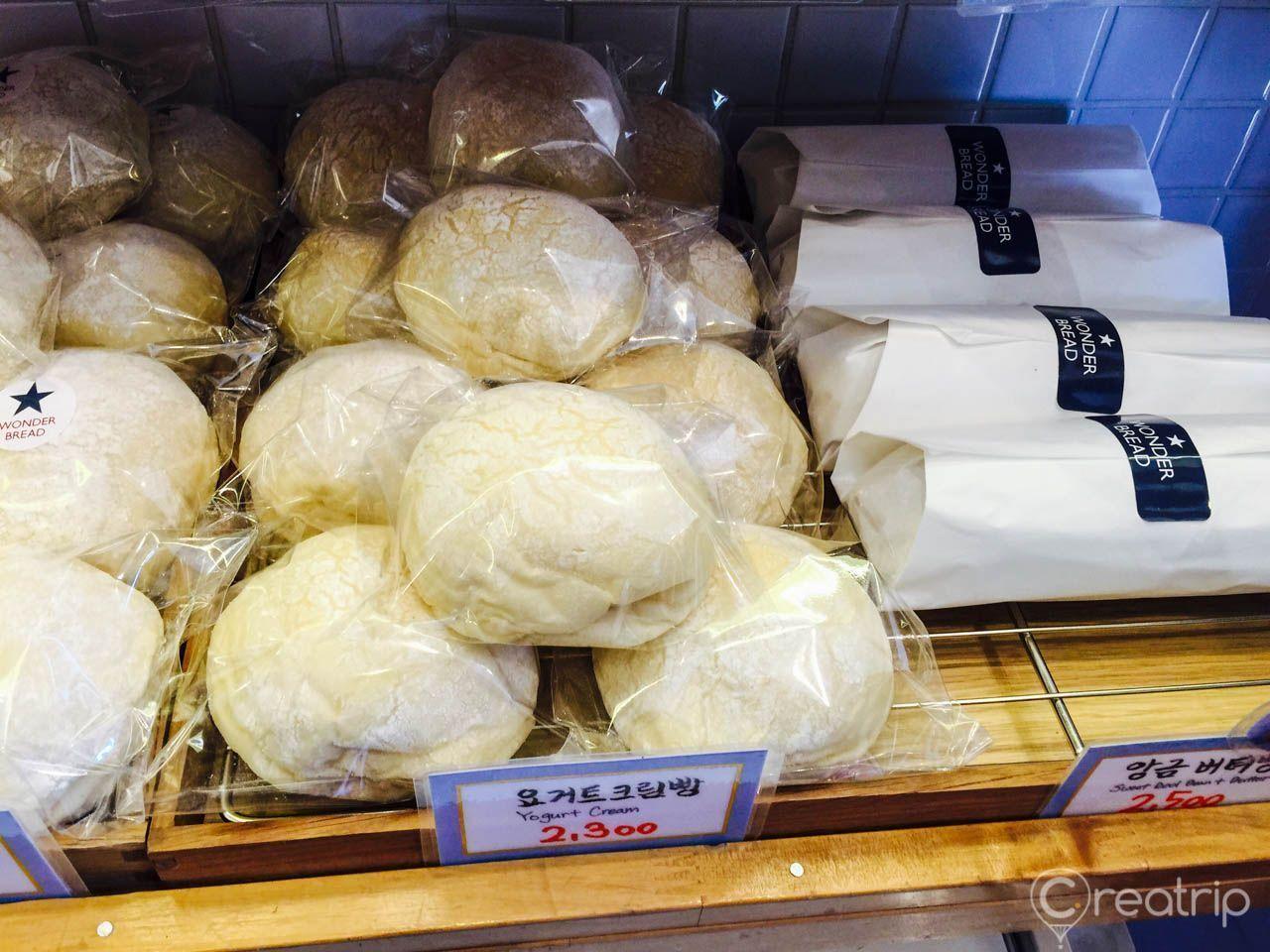 Sweet Chocolate Lava Bread is the signature item of Wonder Bread. Many locals travel far distance to get this bread from Wonder Bread. This bread, however, needs to be refrigerated and kept fresh. This item cannot be stored on the shelves, so you need to order directly to the staff. I would definitely suggest you order at least one lava bread for a takeaway. You won't regret it!
---
The above post contained the list of places where you can get decent breakfast from Myeong-dong and Chungmuro. Apart from the places I recommended today, you will be able to find many cafes and stores open for travelers in the early morning on the streets of Seoul.
In addition to eating hotel breakfast, take a walk around the main street to see and experience locals' favorite cafes. Don't just rely on ISAAC!
I will see you again in my next post.
Until then, bye bye!
---
---