Hanbok and School Uniform Rental in Busan : Chulsoo and Younghee Rental
Want to travel Gamcheon Culture Village in Hanbok? Rent from the store where Produce 101 members visited! A 10% discount is available!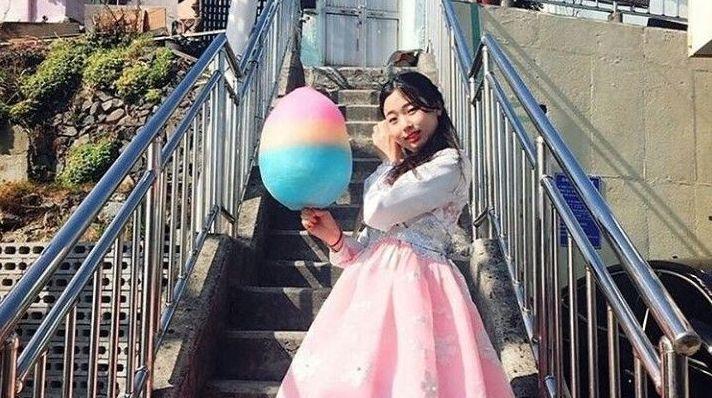 There are many beautiful Hanbok rental stores in Seoul. How about Busan? In case you want to try on a beautiful Hanbok in Busan, Creatrip would like to recommend our partner, Chulsoo and Yeonghee Rental. This store is located near the famous Gamcheon Culture Village, and you can travel to this area wearing a Hanbok or a school uniform. Chulsoo and Yeonghee Rental offers Creatrip members an exclusive 10% discount on Hanbok rental fees. Their price is below the market price and you don't have to worry about paying on-site. All the reservations can be made through Creatrip and you can pay online.
---
Information
Address: 부산광역시 사하구 옥천로 123 1층
123 Okcheon-ro, Sahagu, Busan
Hours: 10:00-18:00
---
Things to Keep In Mind
If you make a reservation through Creatrip, you can get a 10% discount on all options.
Reservation can be canceled or changed up to 3 days prior to the visit. Refunds are not possible after the cancellation period
"All day rental" refers to rentals until closing hours. Please note that this is not a 24 hour rental shop.
Children's hanbok is available in various sizes and can be worn from 1 to 15 years of age.
Rental deposit is not required and ID must be deposited on site prior to rental.
Please arrive on time for your reservation. If you are more than 15 minutes late for your reservation, your reservation will be automatically canceled and you may not receive a refund.
---
Why We Recommend It
Chulsoo and Younghee Rental is conveniently located in Busan's hottest attraction -the Gamcheon Culture Village. It has more than 100 sets of Hanbok and 200 sets of school uniforms.
Creatrip members can enjoy a 10% discount on both Hanbok and school uniform rentals.
Chulsoo and Younghee Rental makes their Hanbok dresses. Chulsoo and Younghee not only provides high-end quality Hanboks, but also has an extensive collection of modern Hanboks.
Besides the rental fee for Hanbok, customers do not have to pay for renting hair accessories, hats, bags, and etc. When winter comes, girls can borrow a winter jacket for free.
There are also free cosmetics available in the store. You don't have to carry a heavy makeup pouch.
---
How to Reserve
After making a reservation, you can check the reservation status at "My Reservation" after submitting the order form. If the button turns green and shows "Confirmed", your reservation is confirmed.
If you want to modify the reservation date, please cancel your reservation and make a new reservation.
Present your reservation confirmation at the store to prove your booking by clicking the "Confirmed" button. That will be your reservation confirmation.
---
Rental Price
1. Regular Hanbok
| | | |
| --- | --- | --- |
| Hanbok | Adult | Children |
| 1 Hour Rental | ₩12,000 | ₩10,000 |
| 1.5 Hour Rental | ₩16,000 | ₩15,000 |
| 2 Hour Rental | ₩22,000 | ₩20,000 |
| All Day Rental | ₩40,000 | ₩40,000 |
2. Premium Hanbok
Hanbok

Adult

1 Hour Rental

₩30,000

₩27,000

1.5 Hour Rental

₩45,000

₩40,500

2 Hour Rental

₩60,000

₩54,000
3. School Uniform
| | | |
| --- | --- | --- |
| School Uniform | Adult | Children |
| 1 Hour Rental | ₩8,000 | ₩7,000 |
| 1.5 Hour Rental | ₩11,000 | ₩7,000 |
| 2 Hour Rental | ₩15,000 | ₩13,000 |
Additional Services
Free of Charge

Hair bands, hair accessories, hats, bags, winter coats and cosmetics are free to use

School Uniform Rental

On-site price
(Reservations made via Creatrip are eligible for a

10% discount.

)
Indoor Photoshoot
₩5

,000 per photo
---
Our Visit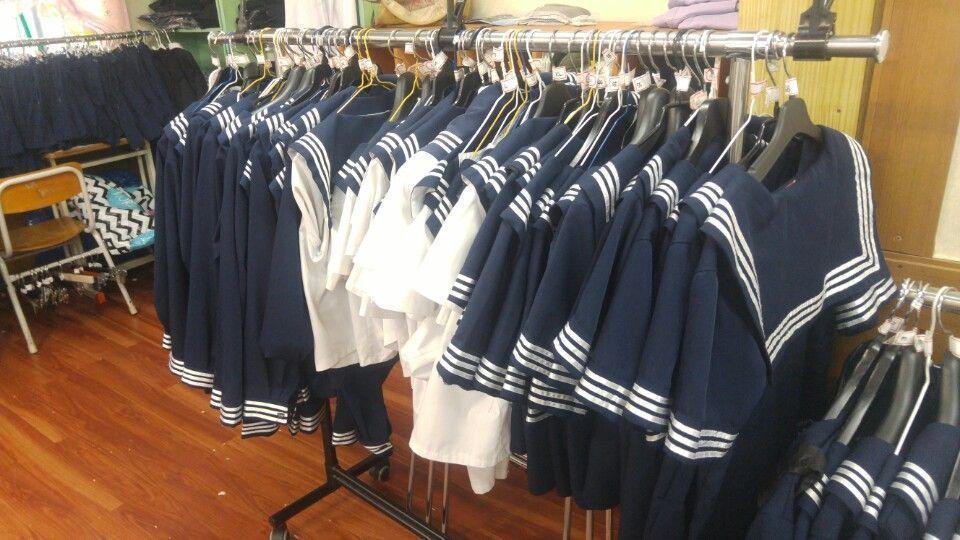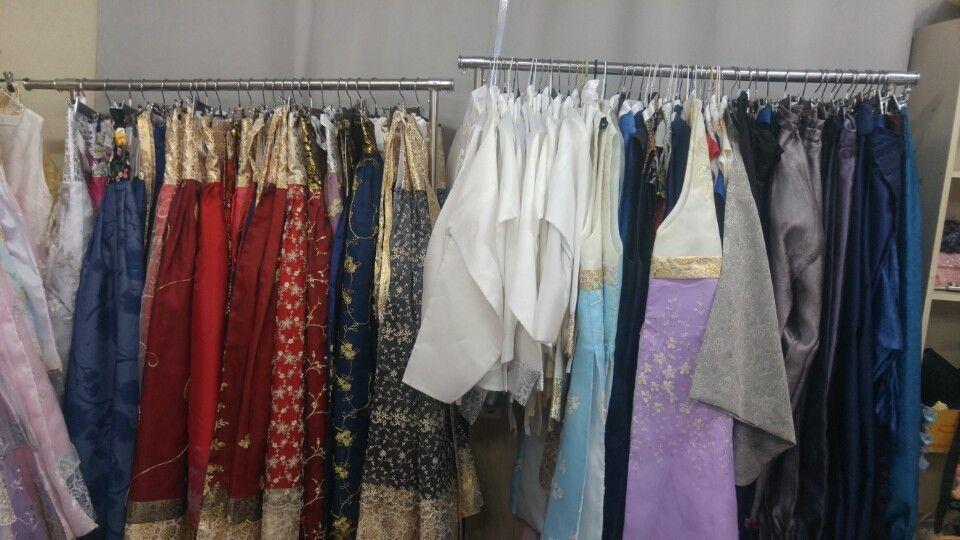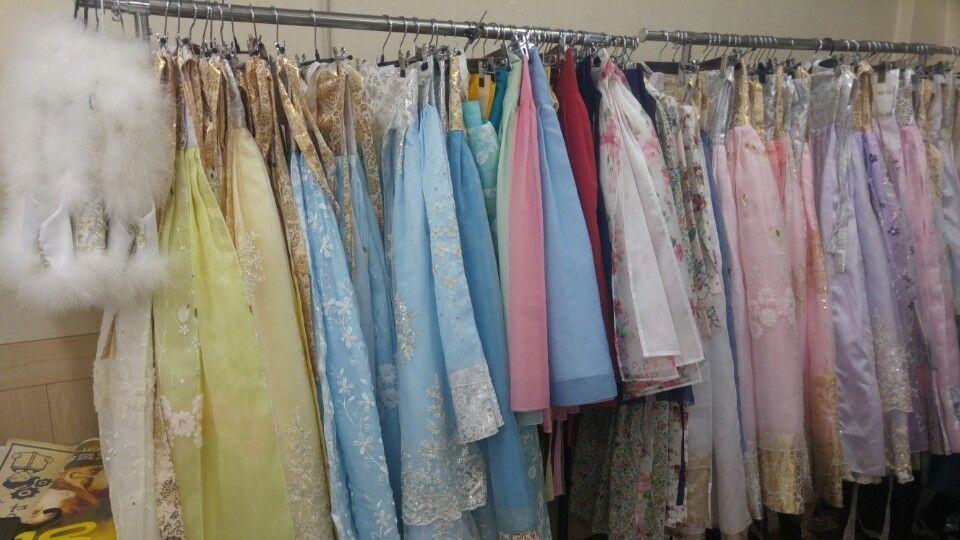 There are several Hanbok rental shops in Gamcheon Culture Village in Busan. However, Creatrip only achieved partners with Chulsoo and Younghee Rental because we value the quality of their services and friendly attitude towards customers. Although Busan is the second-big city in Korea, it is not as metropolitan as Seoul. Chulsoo and Younhee Rental has many handcrafted Hanbok with unique designs.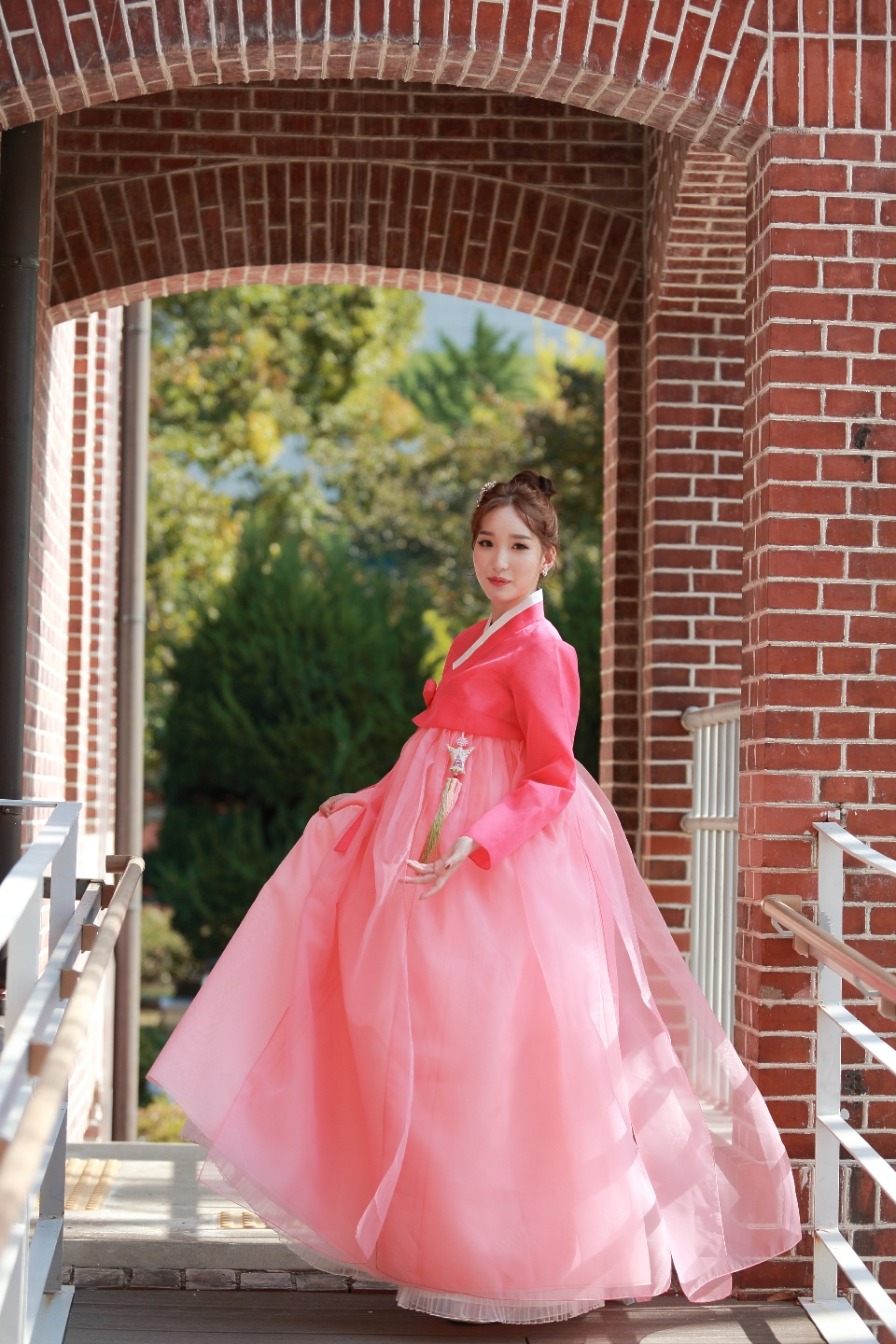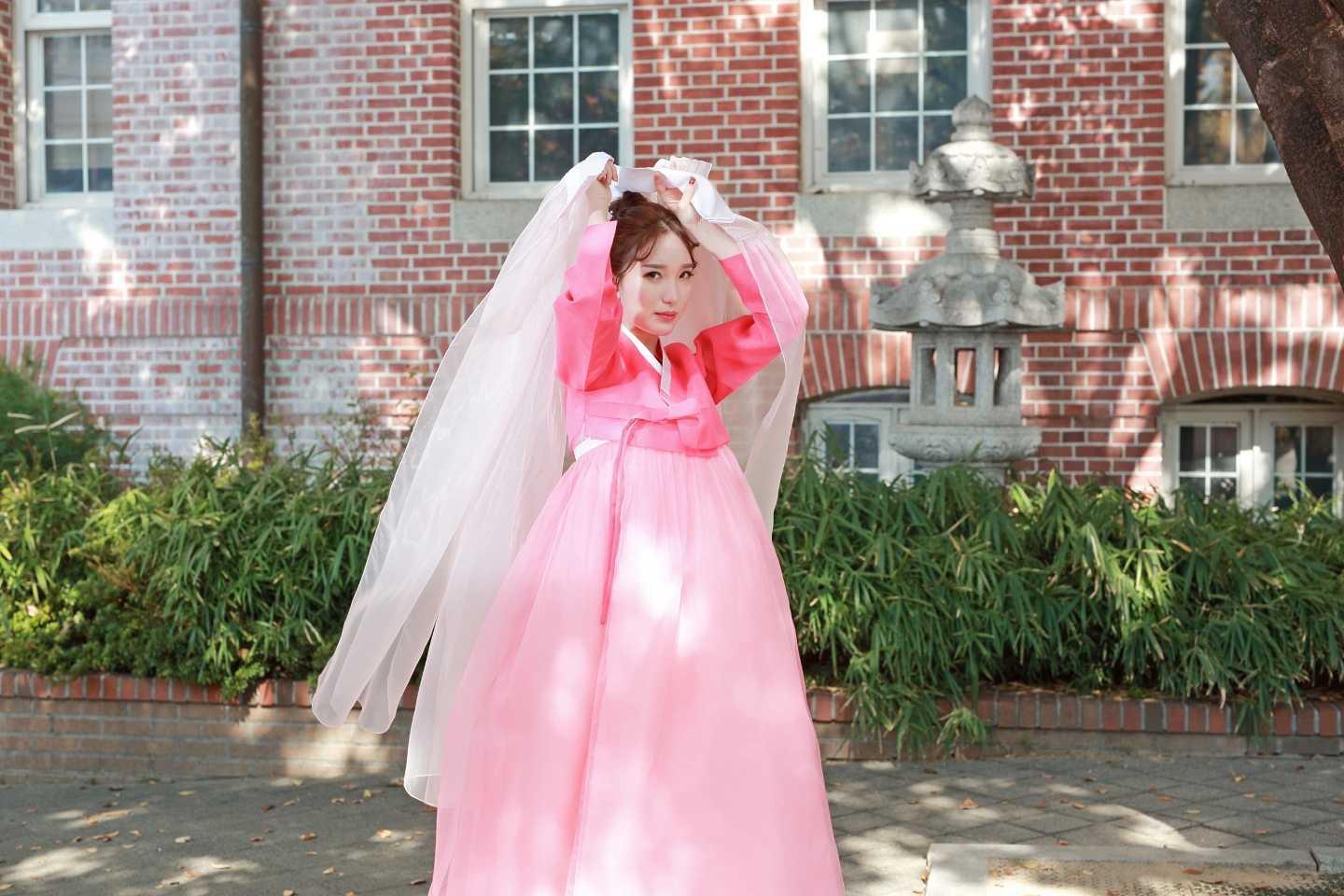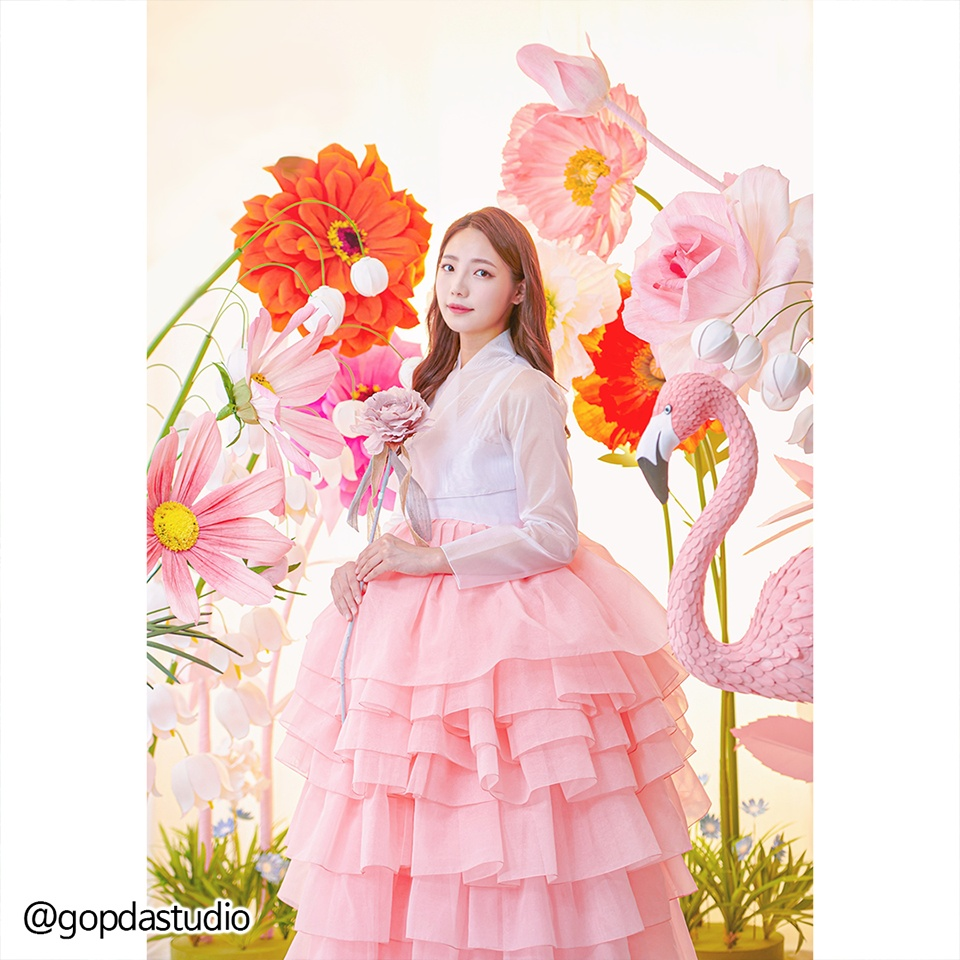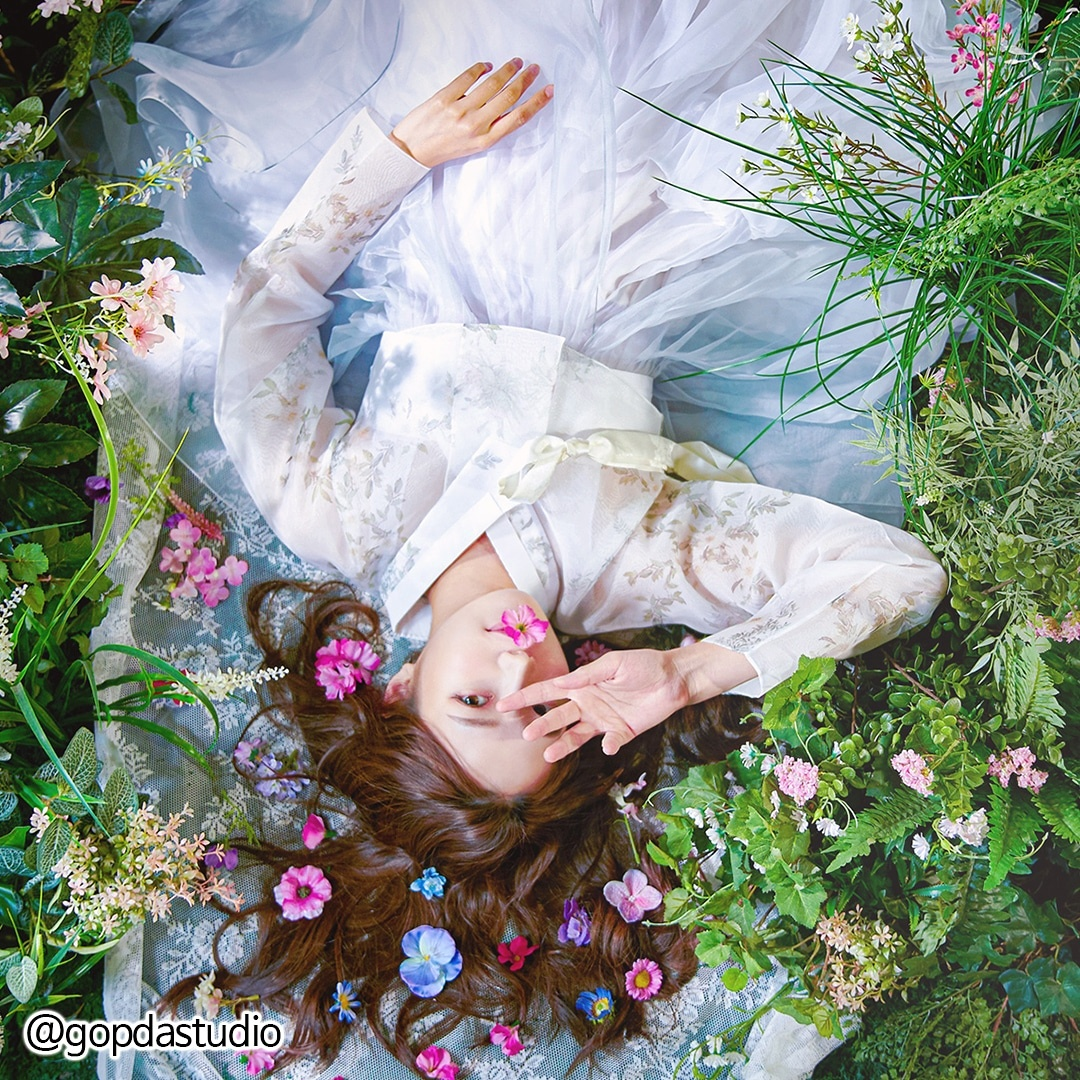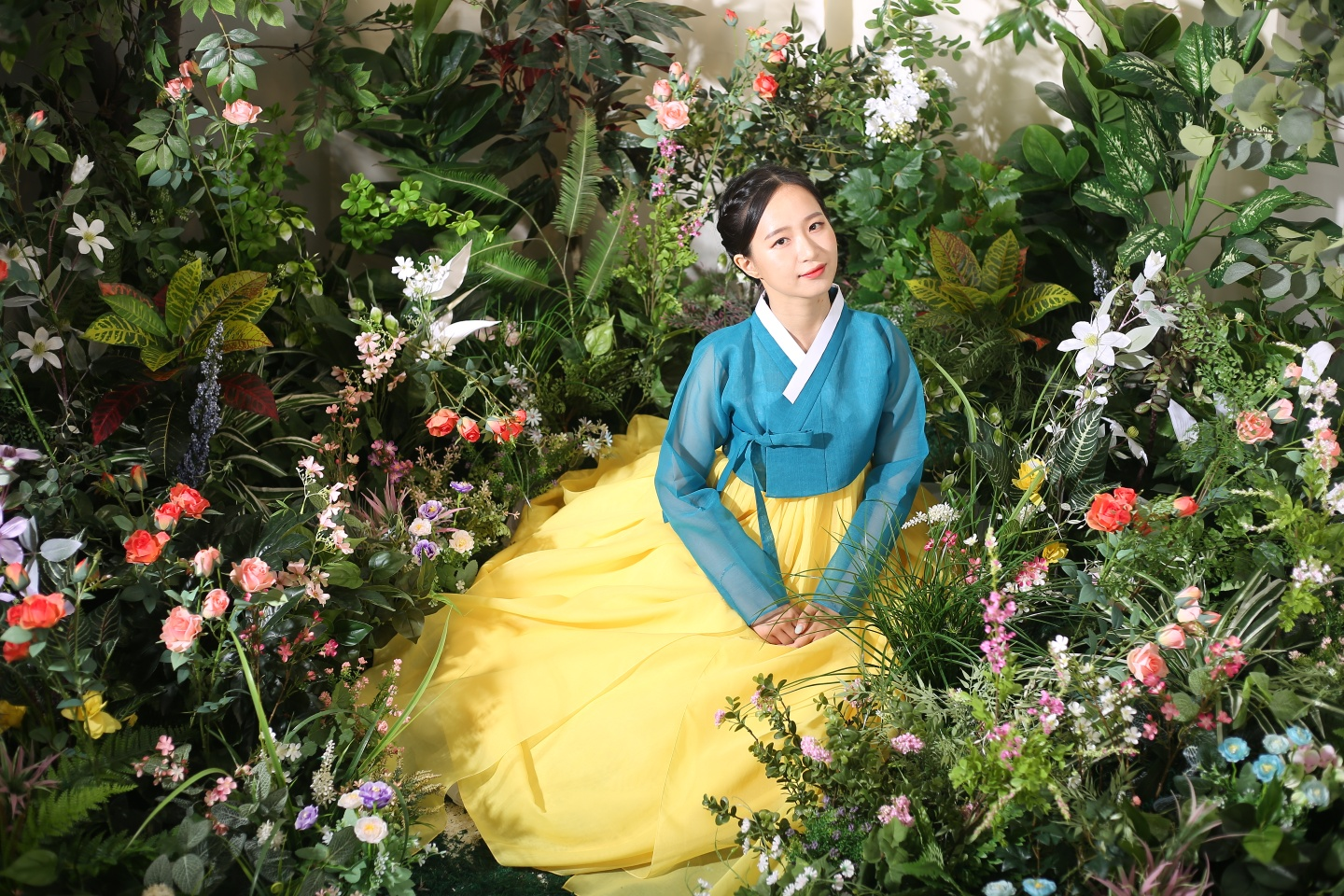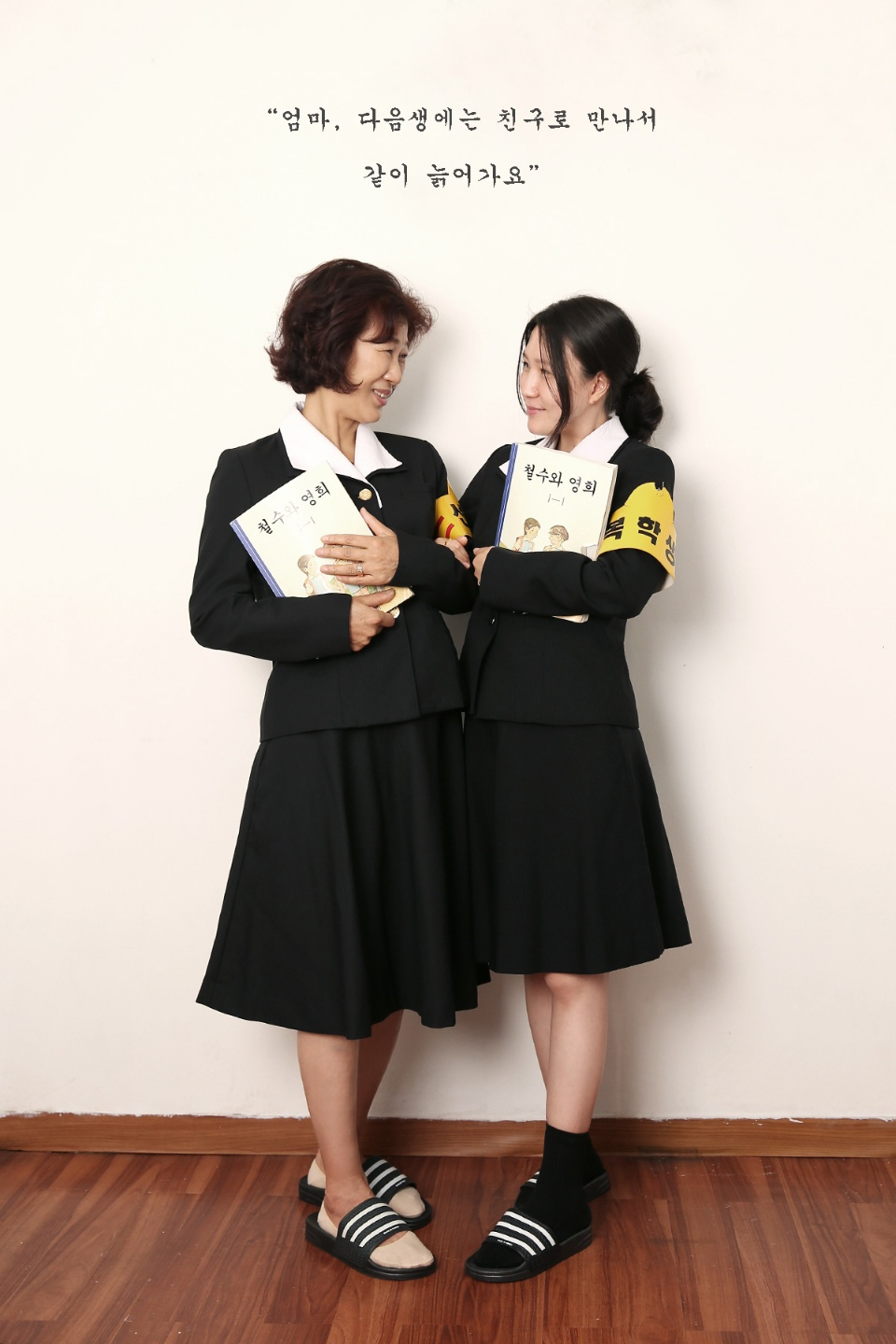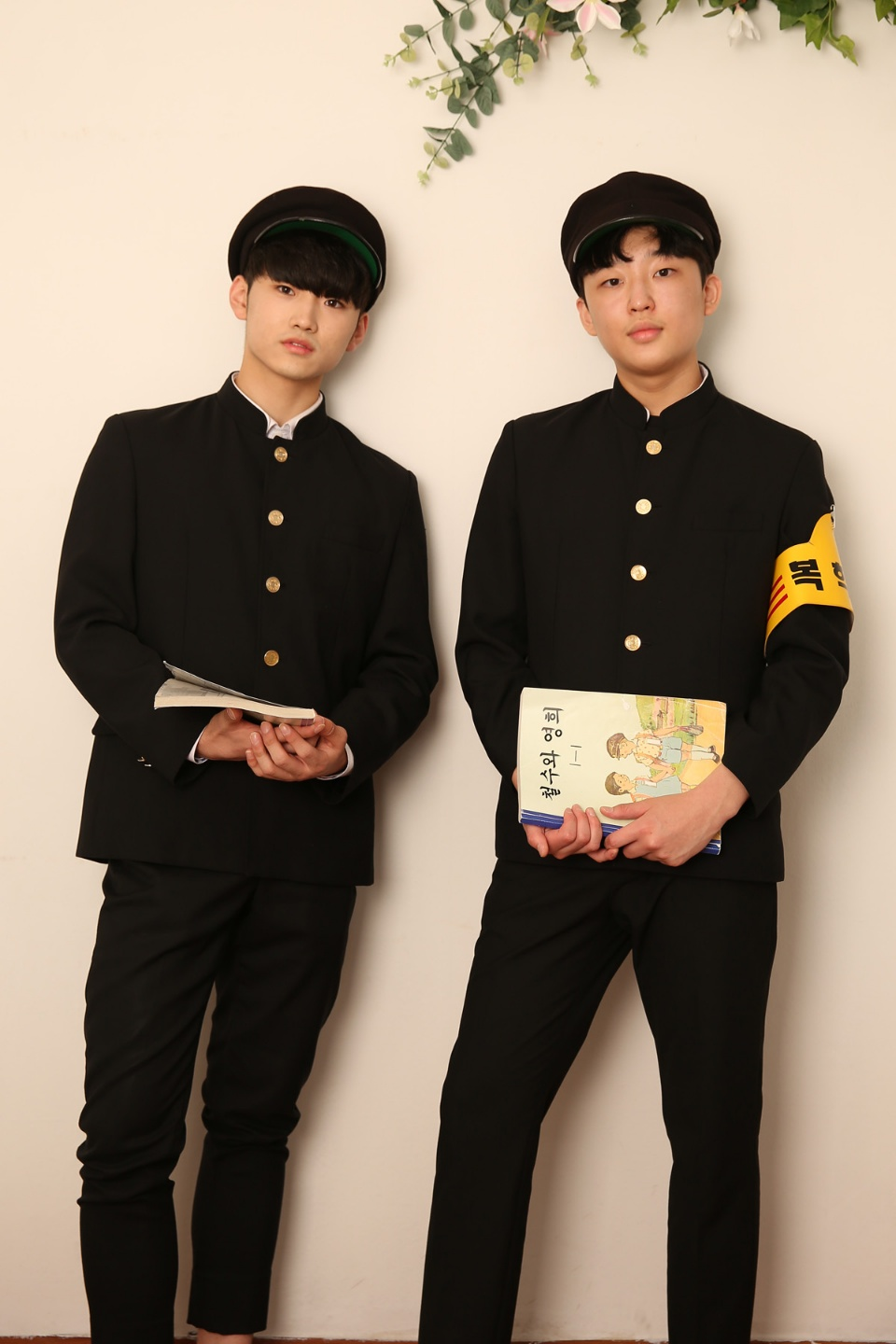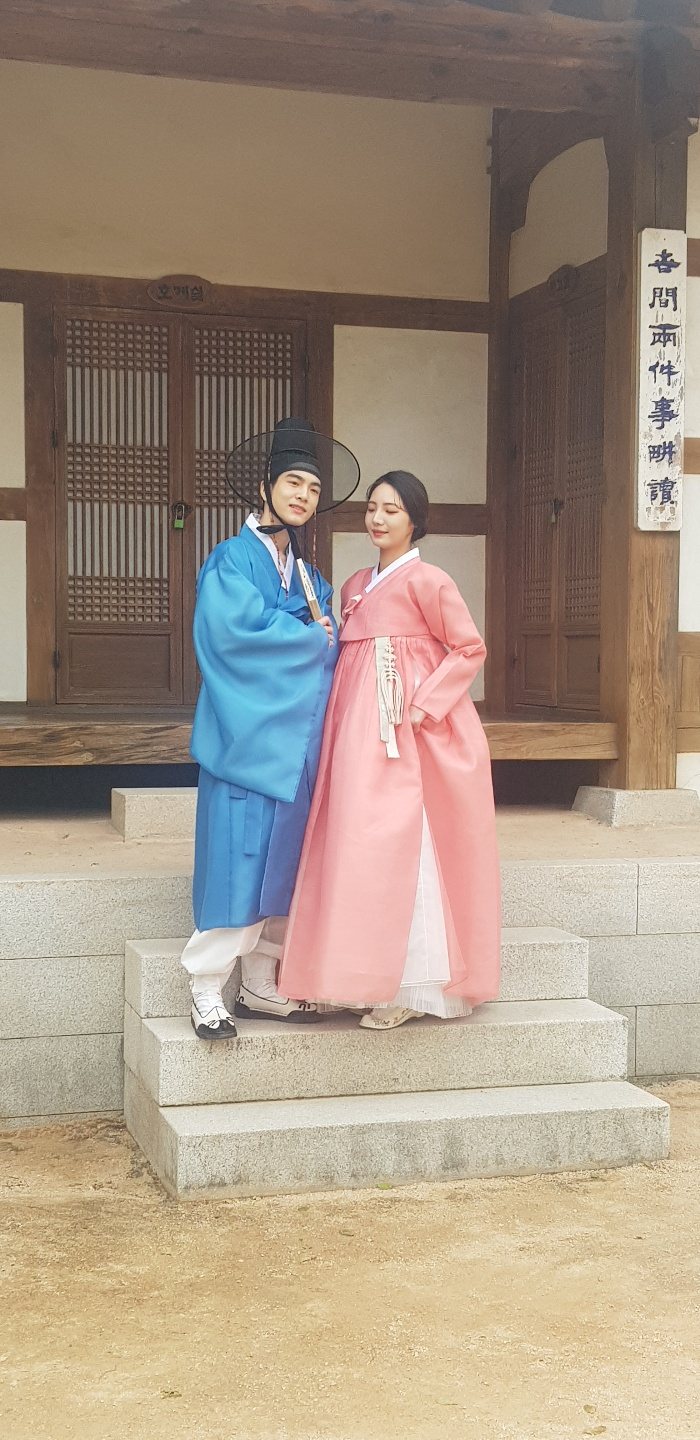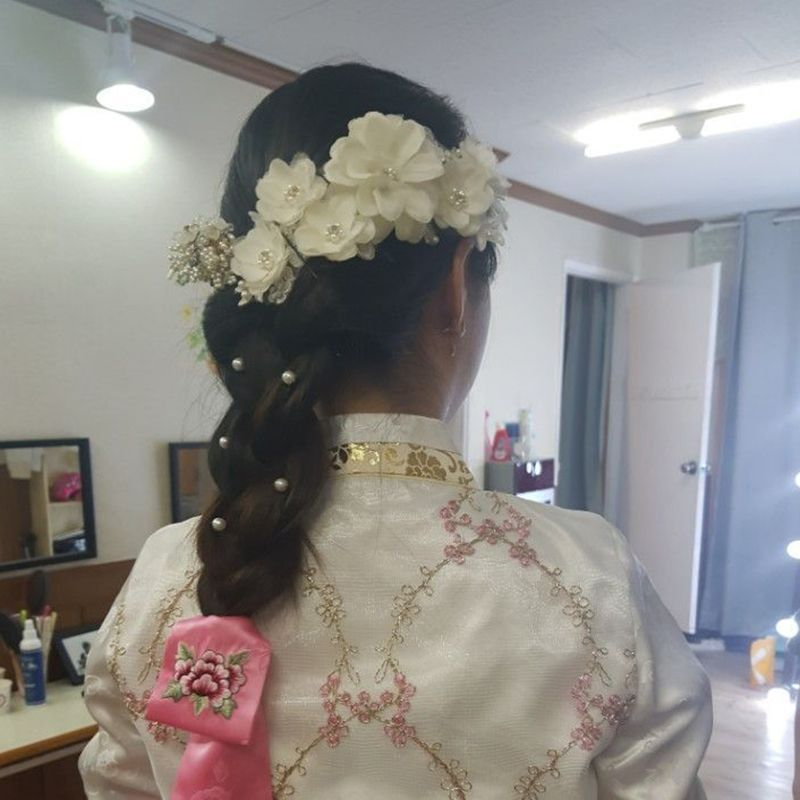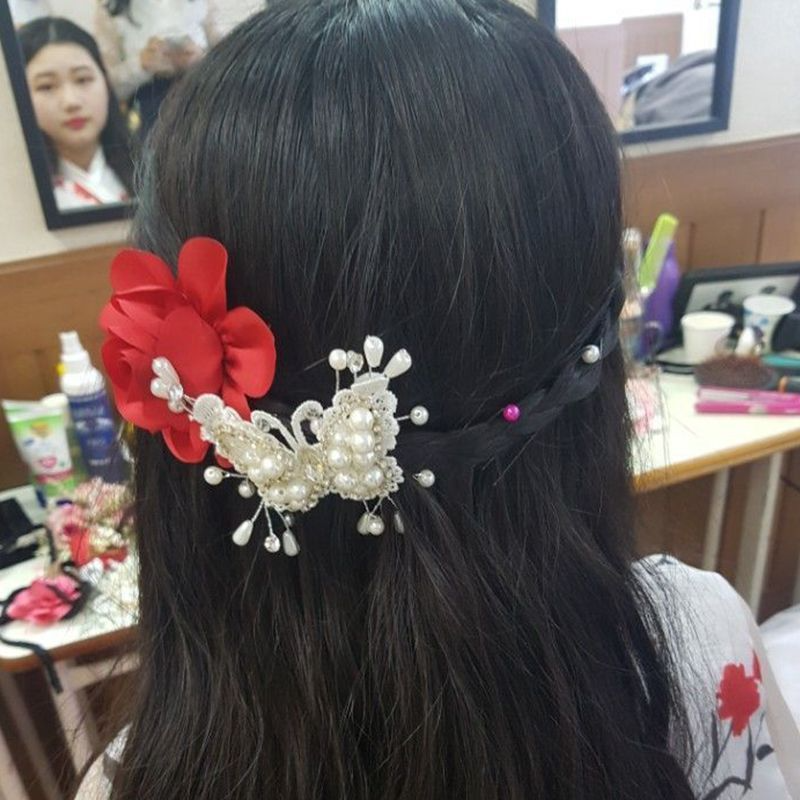 Besides the Hanbok rental fee, you won't be charged for any additional costs. Renting accessories is free at Chulsoo and Younghee Rental. Plus, the store is extremely close to Gamcheon Culture Village, and you don't have to sacrifice your precious tour time to travel far to return your Hanboks. You can enjoy the area without hurrying.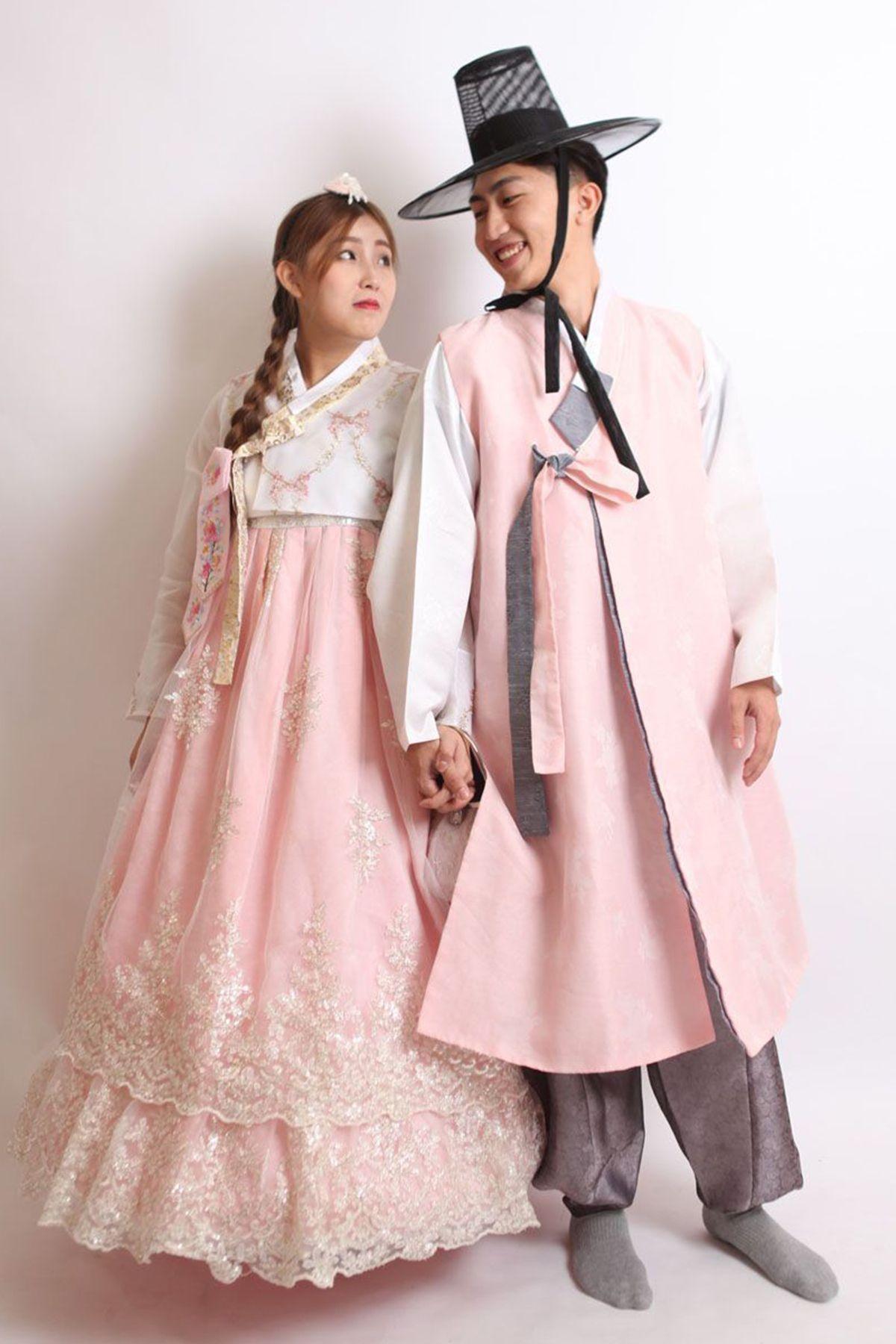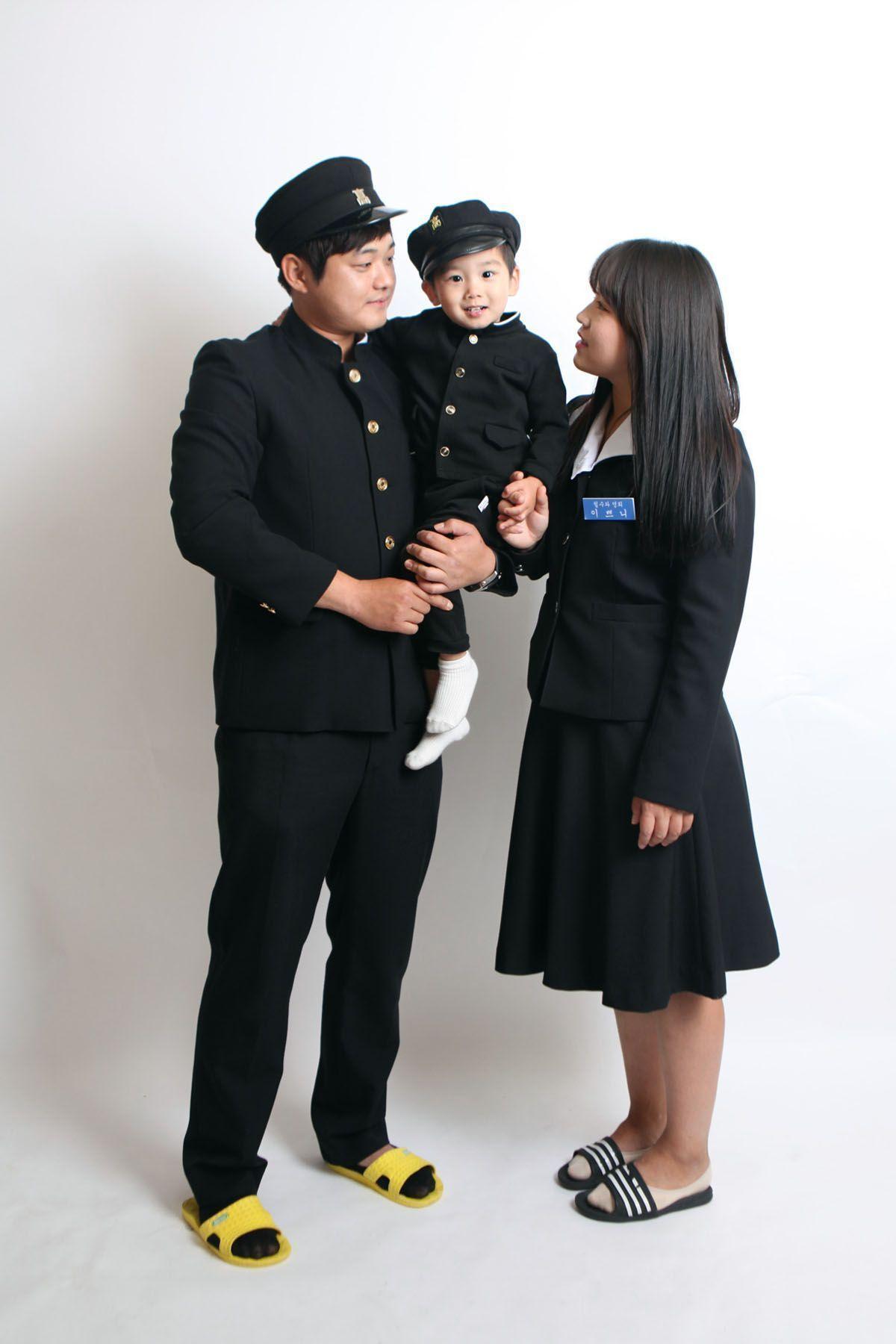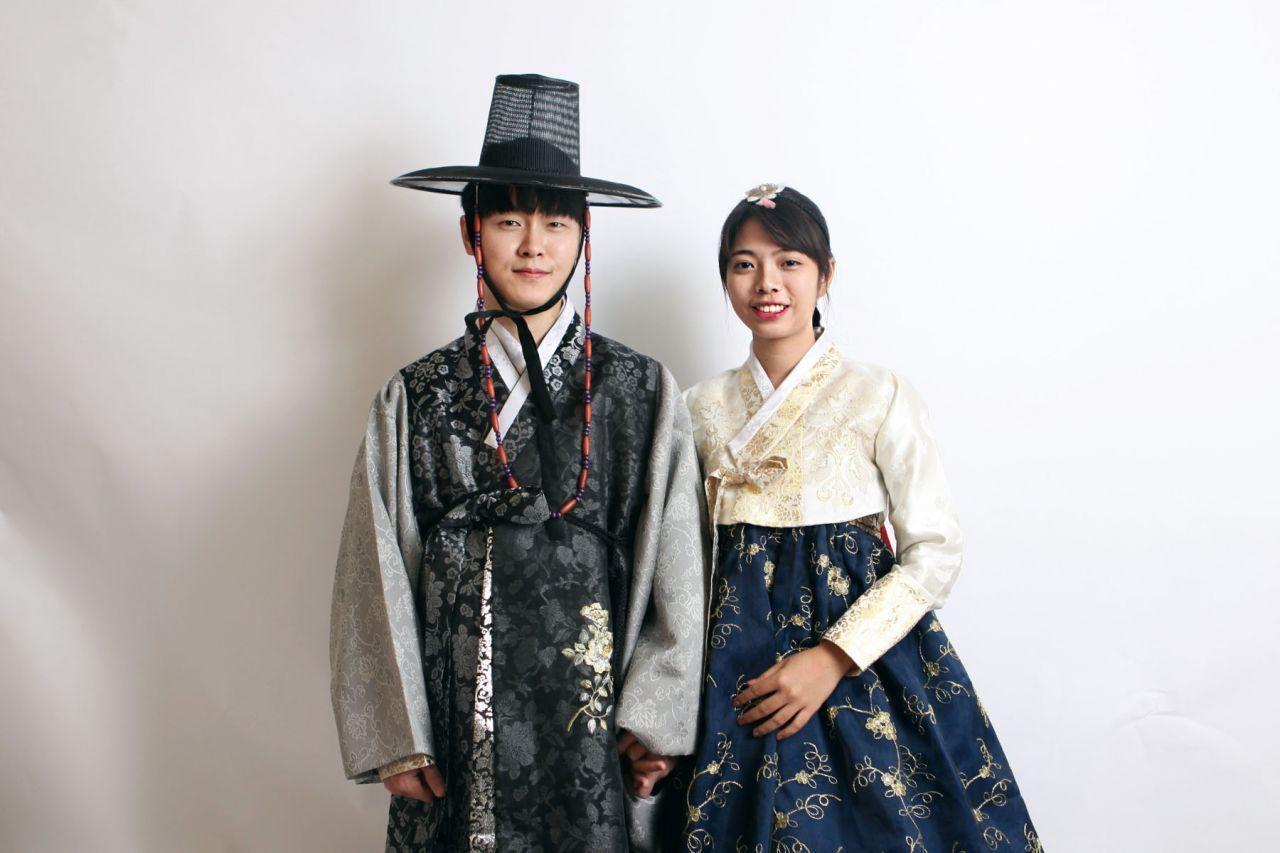 You can also rent school uniforms from Chulsoo and Younghee Rental. Do you remember Jeon Jung Gook, Byun Hyun Min, and Kim Tae Woo from 《Produce 101》? They've all been to Chulsoo and Younghee Rental and borrowed school uniforms.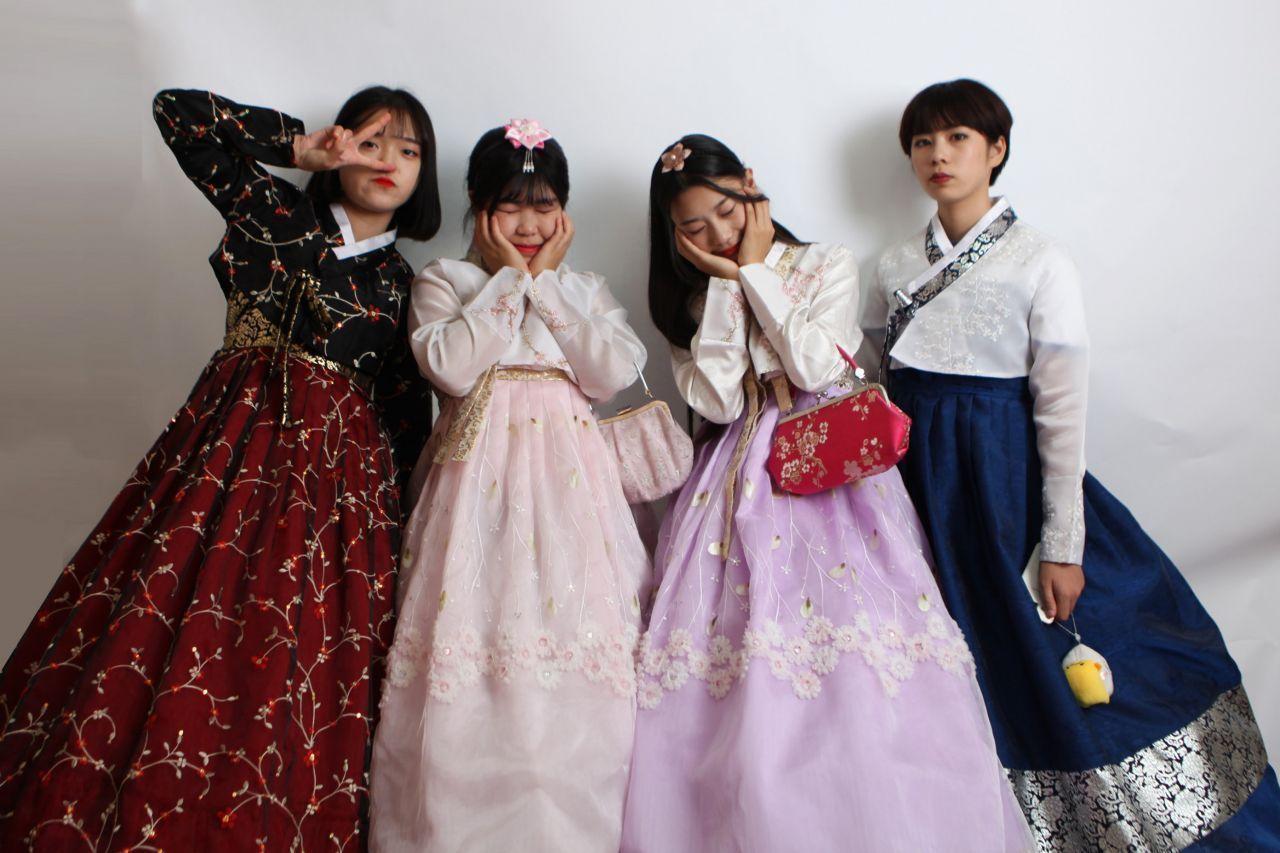 ---
How to Get There
Take the Busan Subway line 1 and get off at Tosung station. Get out from Exit 6.
Turn right and walk straight.
Take the green bus (서구2、서구2-2、시하구1-1) in front of the hospital and get off at Gamcheon Culture Village.
The second floor of the building on the opposite side is Chulsoo and Younghee Rental.
---
If you still have any other questions or concerns, please leave a comment below or send us an email at support@creatrip.com! You can also follow us on Instagram, Tik Tok, and Facebook to stay updated on all things Korea!
---