5 Food Streets in Incheon! | Incheon Eats 2022
Check out the Top 5 food streets in Incheon!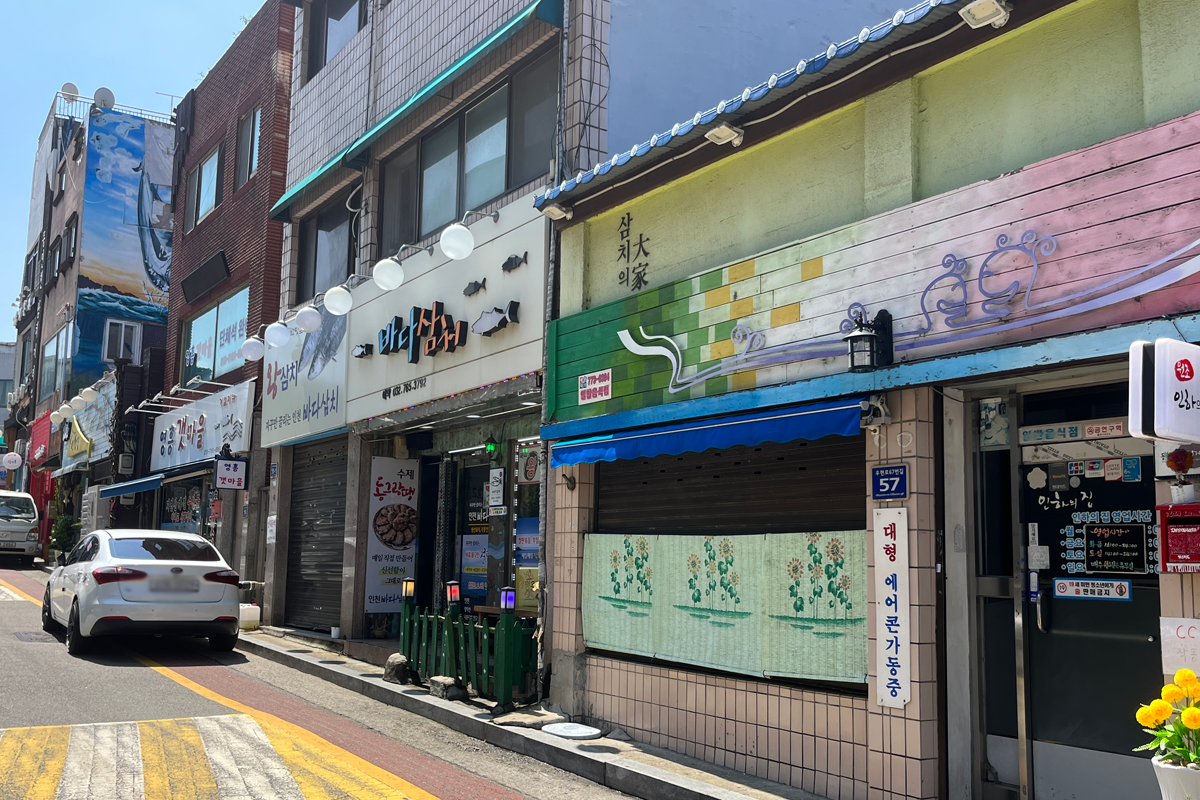 There are many seafood dishes in Incheon, but what other foods are there? In this post, we are going to get into all the delicious eats in Incheon and introduce 5 different food streets that each have a unique characteristic to them. All of these food streets are easily accessible and the prices are affordable so grab your wallet and let's get going!
---
Naengmyeon Street in Hwapyeong-dong
Address: 인천 동구 송화로2번길 2
2, Donghwaro2beon-gil, Dong-gu, Incheon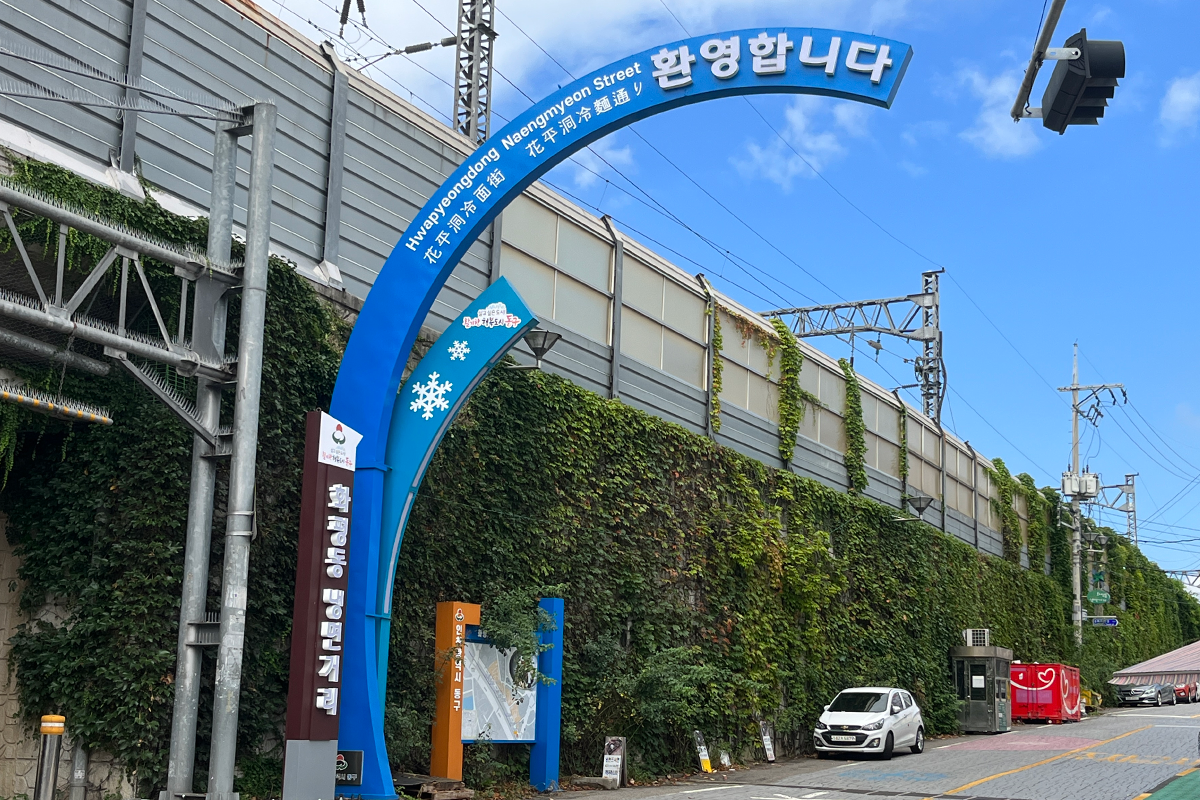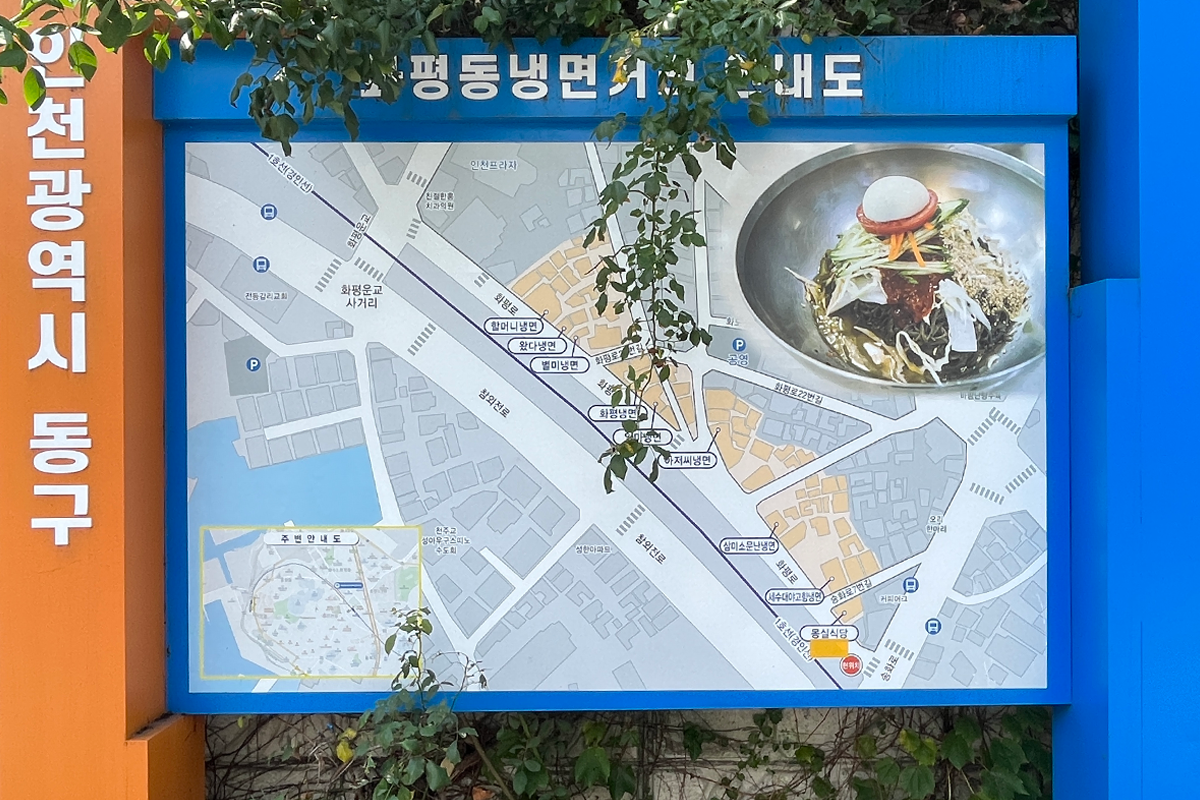 In Hwapyeong-dong, near Exit 4 of Dong Incheon Station, dozens of naengmyeon(cold noodles) restaurants are gathered nearby.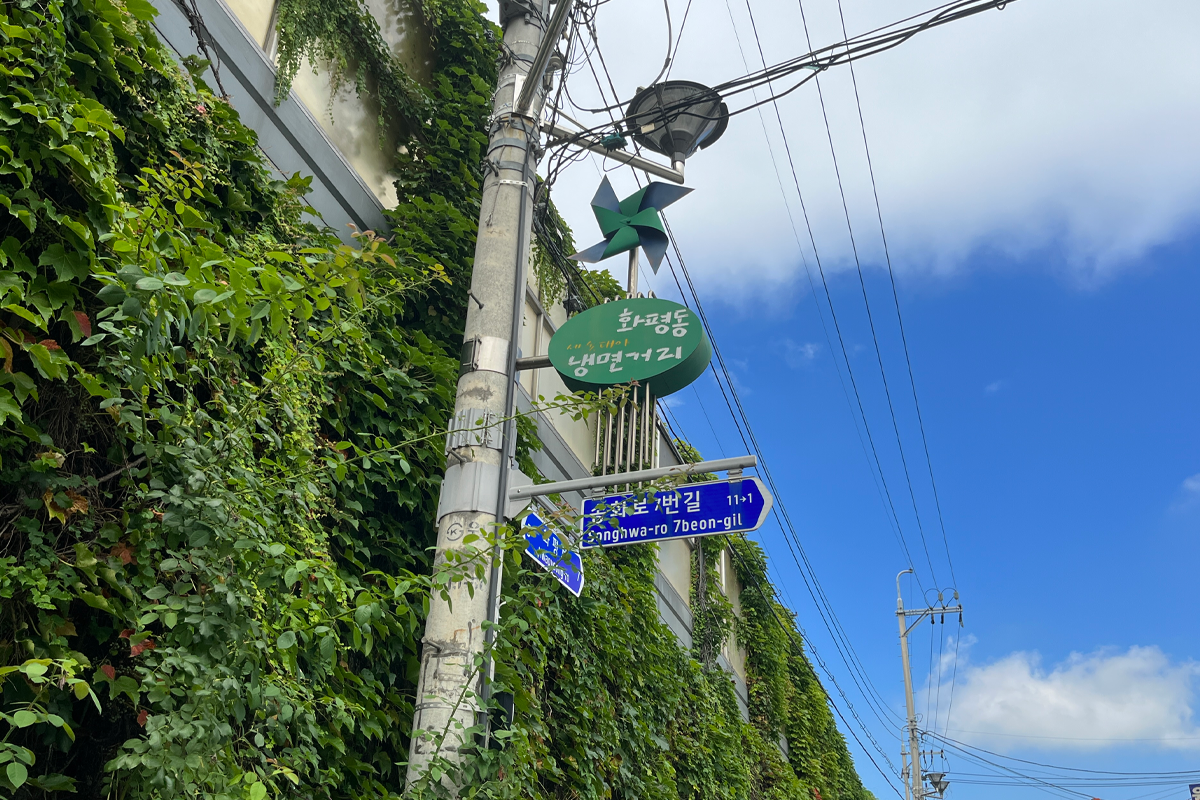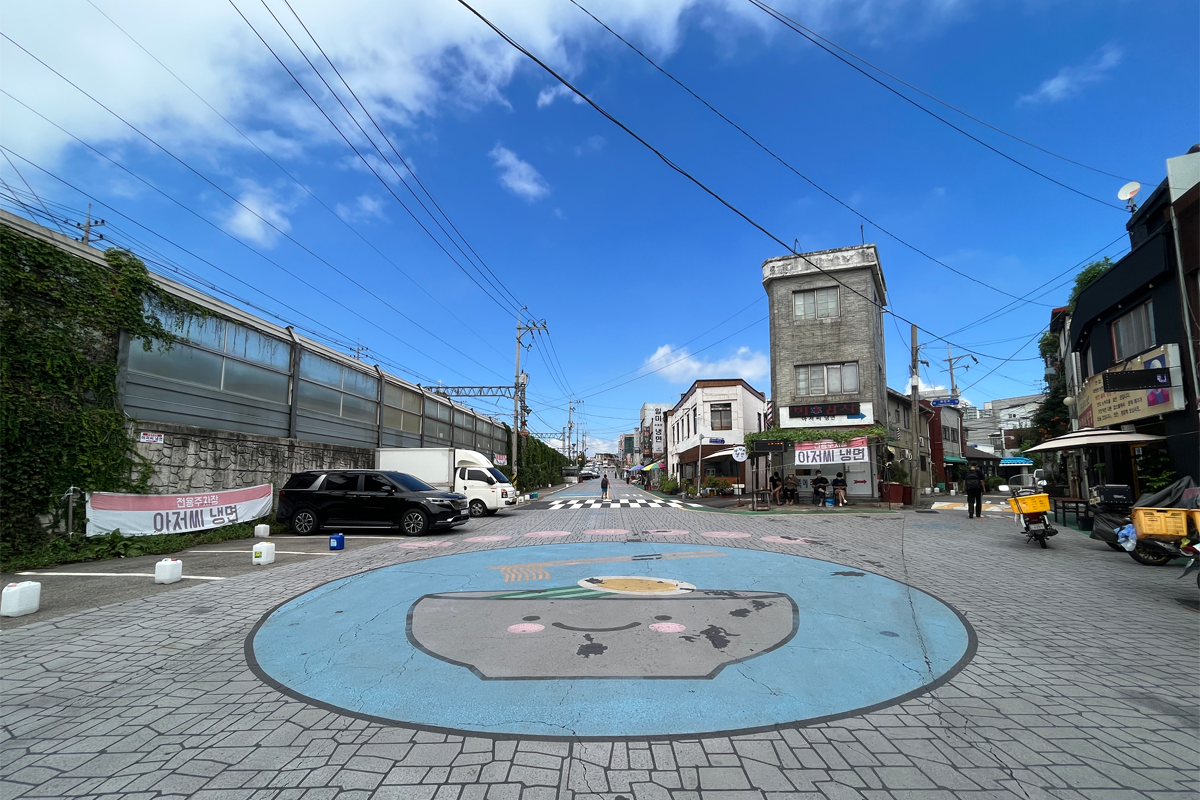 There are naengmyeon related decor on the streets.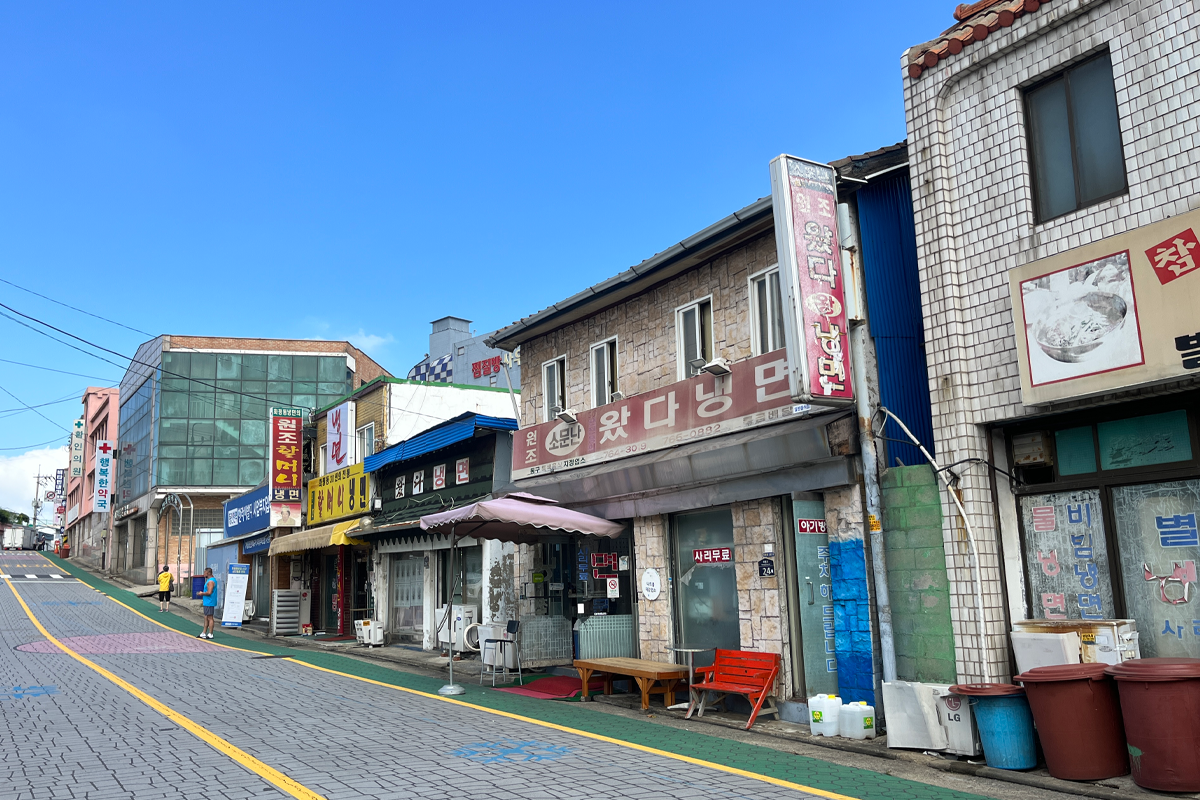 Hwapyeongdong Naengmyeon Street is famous because the naengmyeon here are sold in wash-basin-like bowls, meaning the portions are large. The factory workers in nearby factories often come to this street for lunch and have their fix of the larger portions of cold noodles to fuel up their bodies.
Wonjo Grandmother Naengmyeon(원조할머니냉면)
Address: 인천 동구 화평로 24-2
24-2 Hwapyeong-ro, Dong-gu, Incheon
Hours: 08:00 - 21:00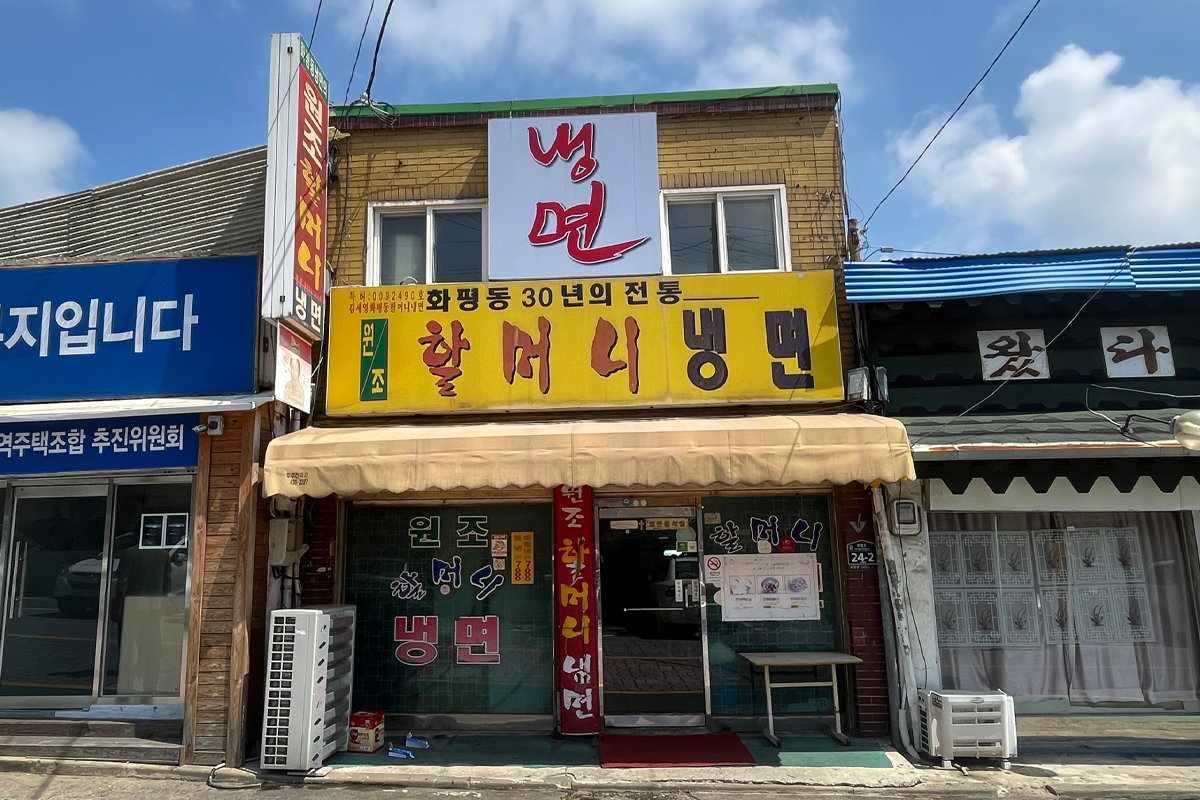 Wonjo Grandma Naengmyeong has a history of 30 years and is the last popular naengmyeon shop in the area.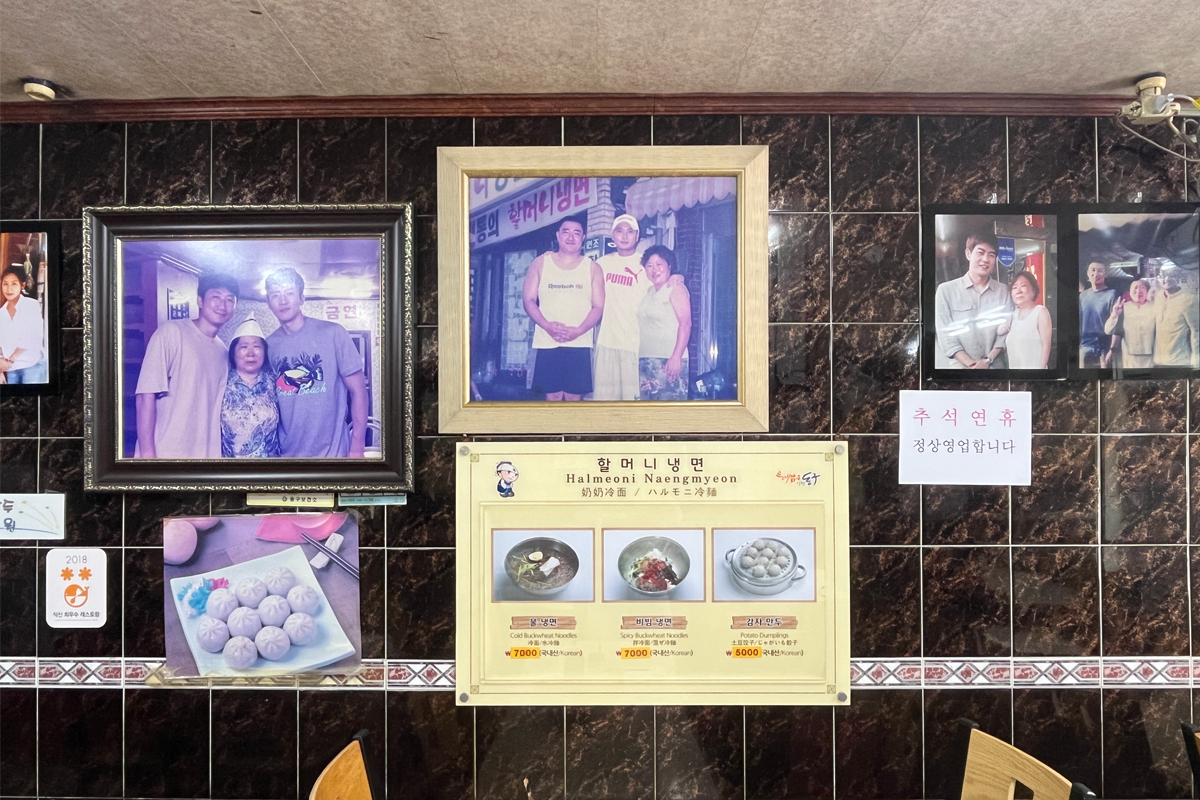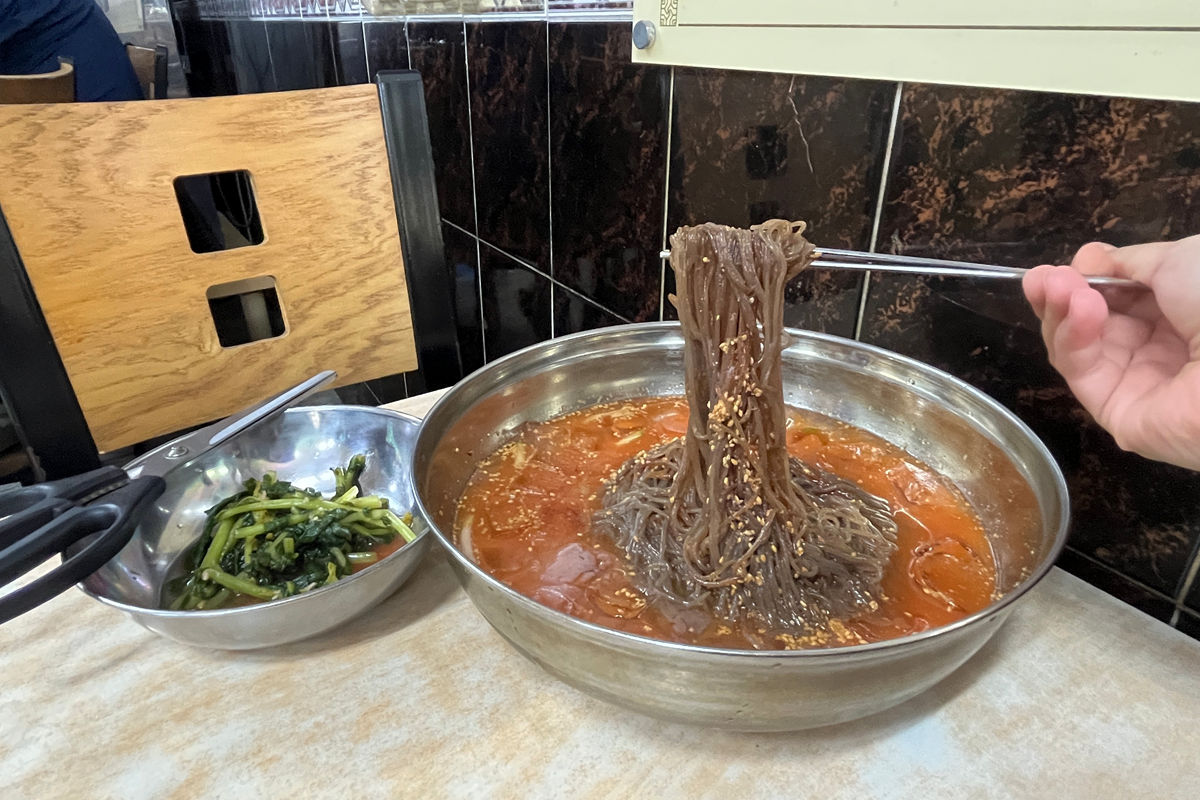 Naengmyeon 물냉면 7,000 KRW

The brown noodles are made of buckwheat and have a springy, chewy texture. The broth is made of meat stock with water kimchi juice to make a unique meaty yet sweet and sour flavor. Ground-up sesemes are added for more nuttiness and halved boiled eggs are added as a topping. The bowls are humongous so bring your appetite!
Ilmi Hwapyeong-dong Naengmyeon(일미 화평동 냉면)
Address: 인천 동구 화평로 18
18 Hwapyeong-ro, Dong-gu, Incheon
Hours: 10:00 - 21:00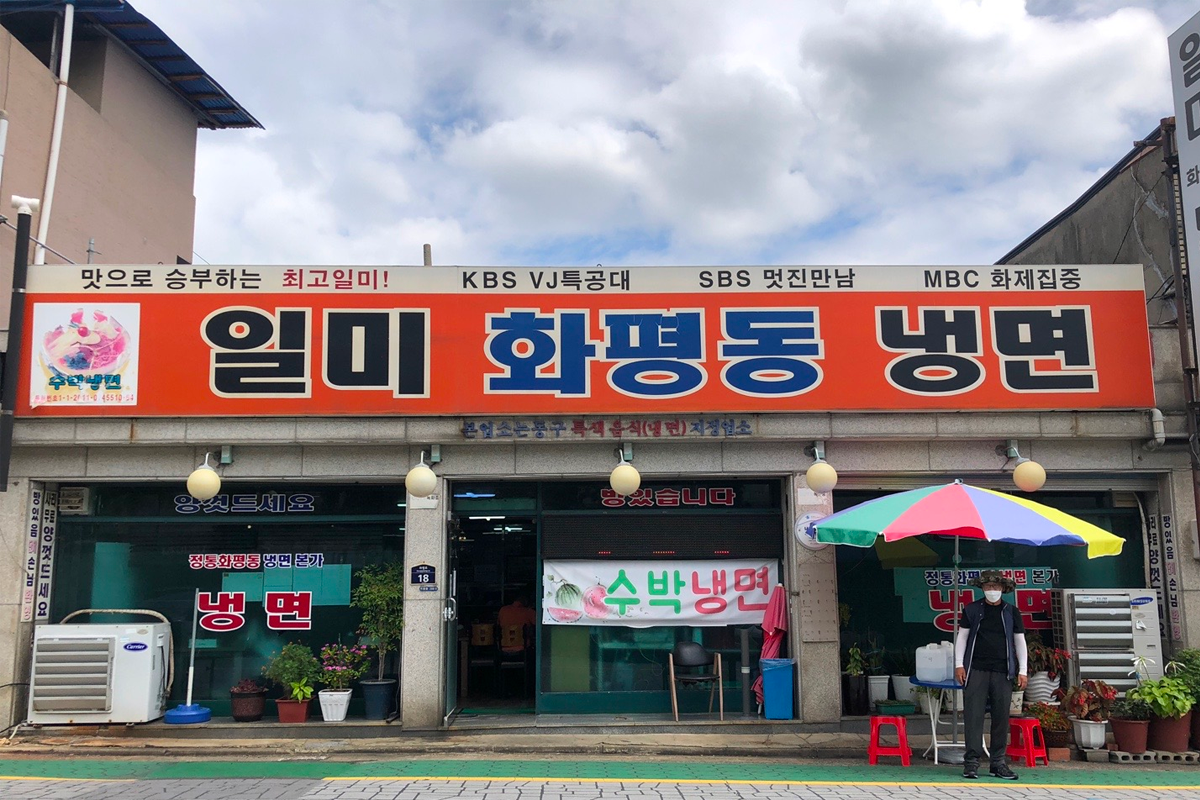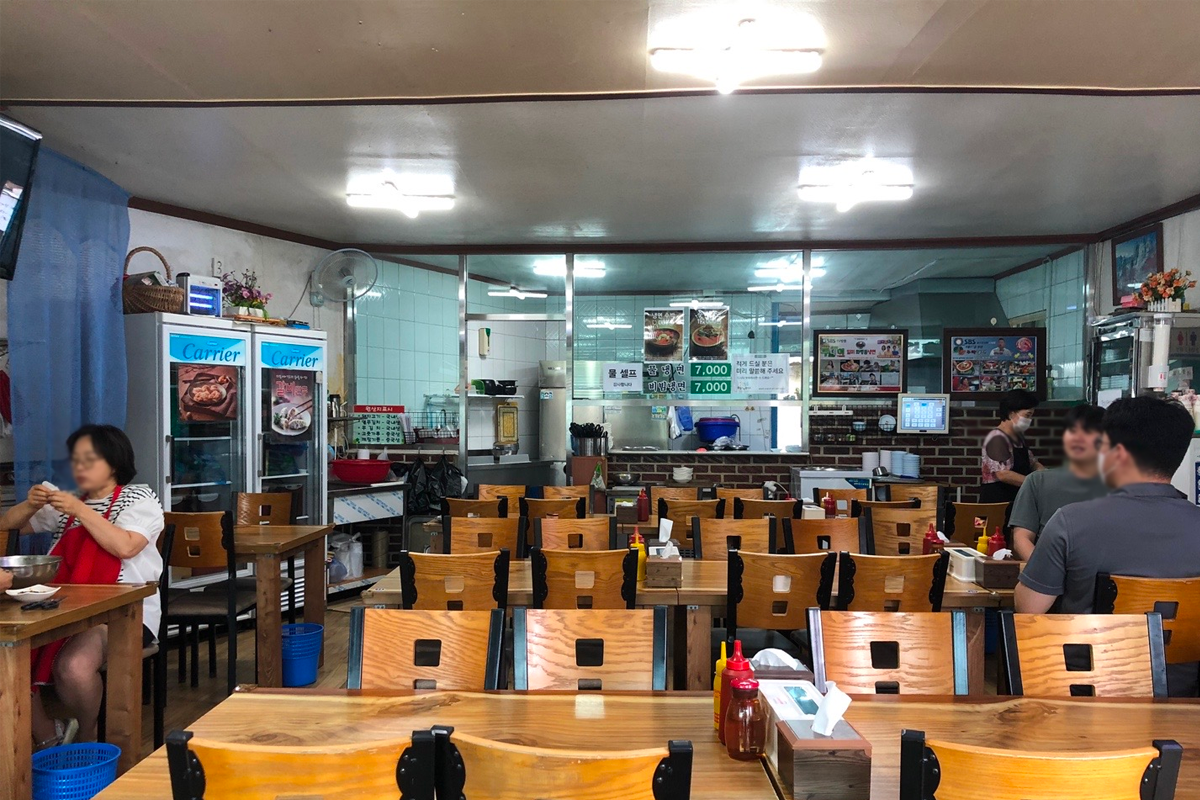 What is the best way to cool off during the summer? Is it a cold bowl of refreshing naengmyeon or a big, juicy watermelon? Why not have the best of both worlds and combine the two? Ilmi Hwapyeong-dong Naengmyeon has the Watermelon Naengmyeon, the ultimate weapon against the sweltering Korean summer.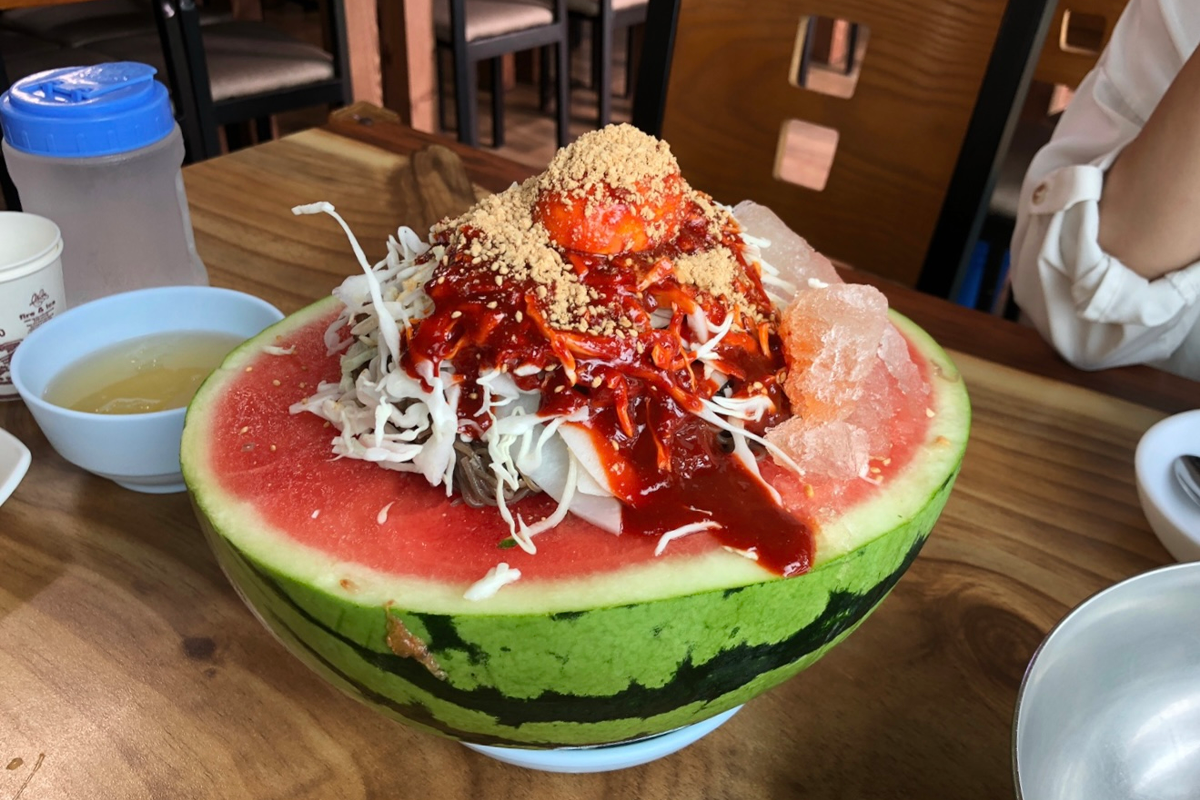 Watermelon Naengmyeon(수박냉면)19,000 KRW

Topped with their signature spicy sauce, cabbage, egg, sesame, and ice, this bowl of naengmyeon is definitely unique! When you're done with the noodles, bring out the spoons and scoop up the watermelon as a refresher. Keep in mind that the watermelon naengmyeon is limited to summer and only sells from June to August.
---
Jjajangmyeon Street in Bukseong-dong
Address: 인천 중구 북성동2가
Bukseongdong2-ga, Jung-gu, Incheon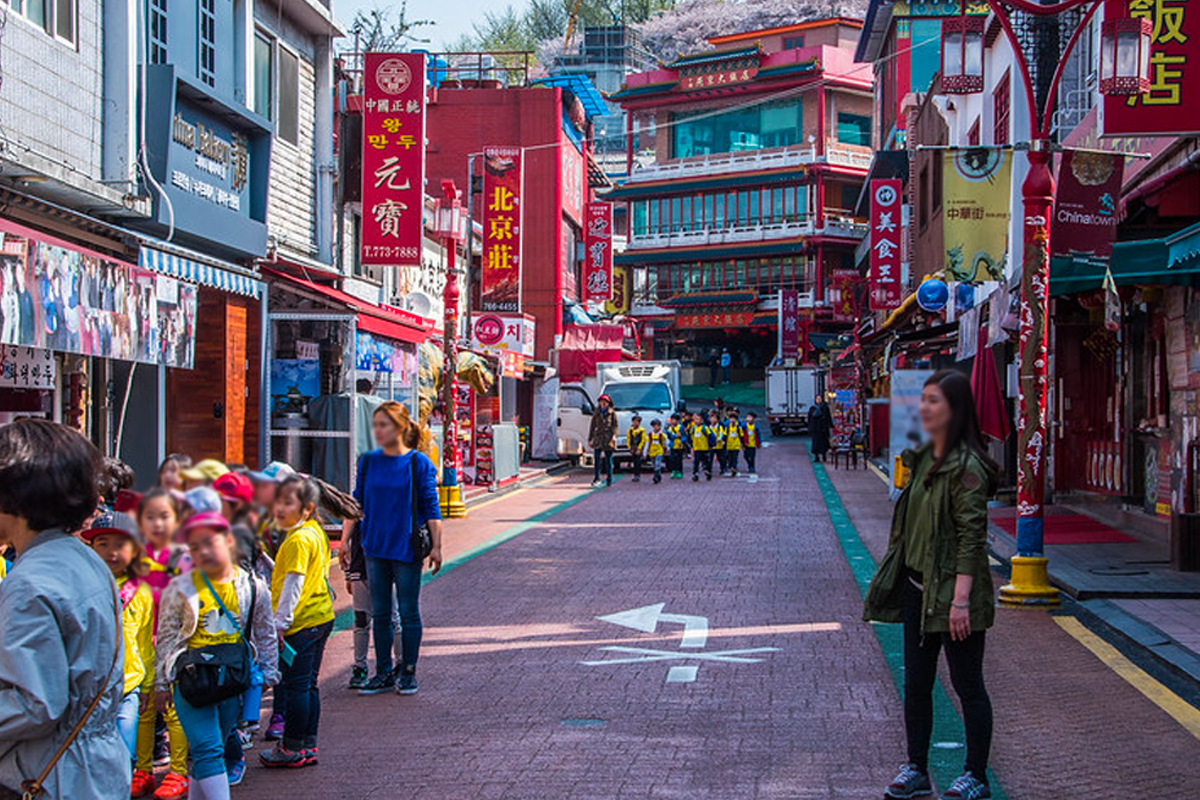 Jjajangmyeon Street is actually located inside of Incheon Chinatown. You can see authentic Chinese snacks and street food on this street.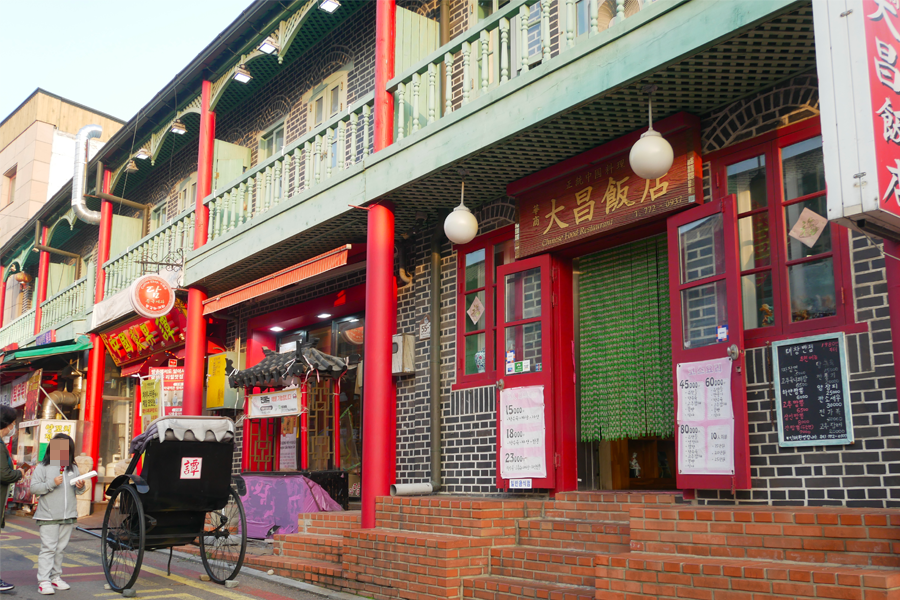 The back story of how Jjajangmyeon Street came to be is quite interesting. Back when Incheon opened its port in 1883, many Chinese immigrants came to Korea and settled in Incheon so Chinatown was naturally born. Dock workers looking for a quick and easy meal ate jjajangmyeon to fuel their bodies.
Yanjing (연경)
Address: 인천 중구 차이나타운로 41
41 Chinatown-ro, Jung-gu, Incheon
Hours: 10:30 - 21:30 (Last order 21:00)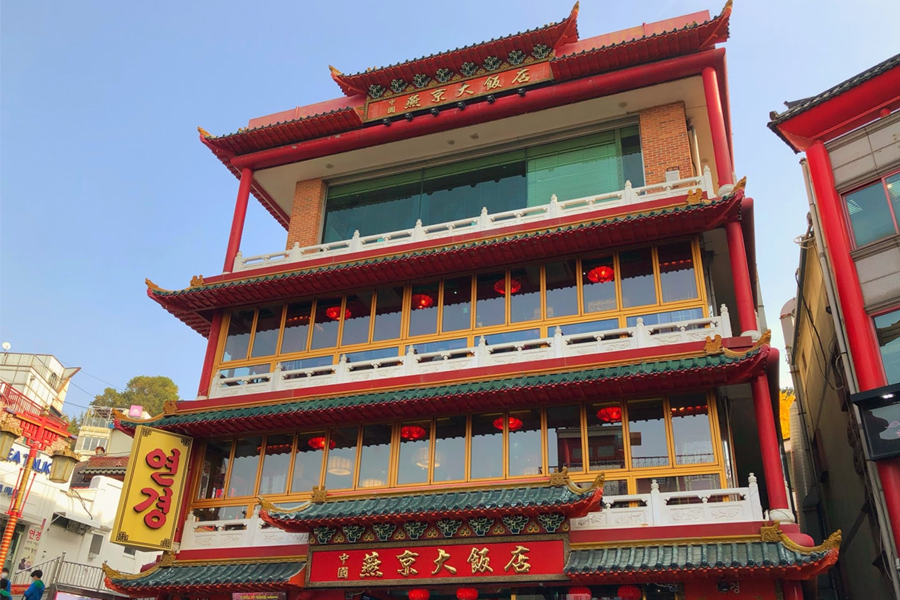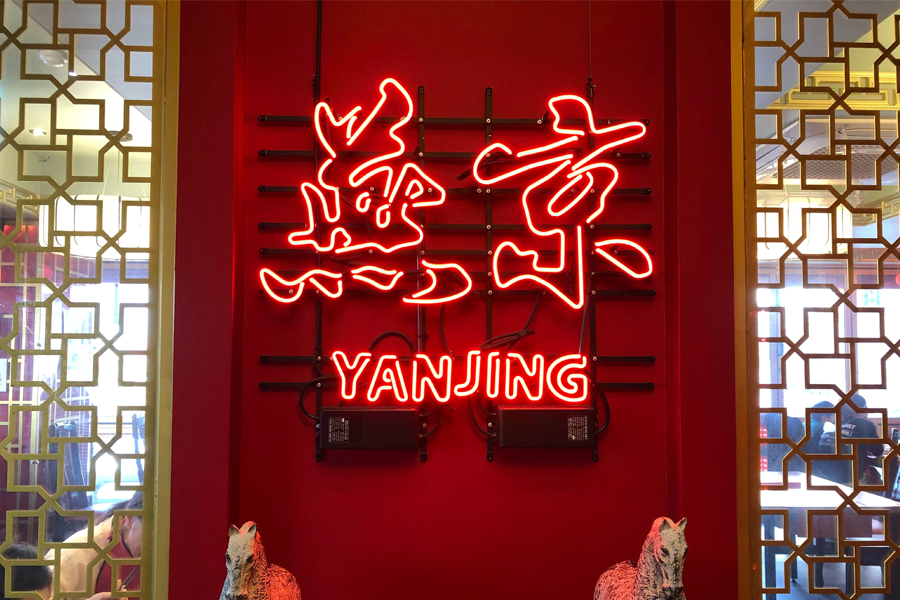 This stylish 4-story restaurant called Yanjing sells gourmet Korean-Chinese cuisine. The interior is decorated in bright red which symbolizes luck in China.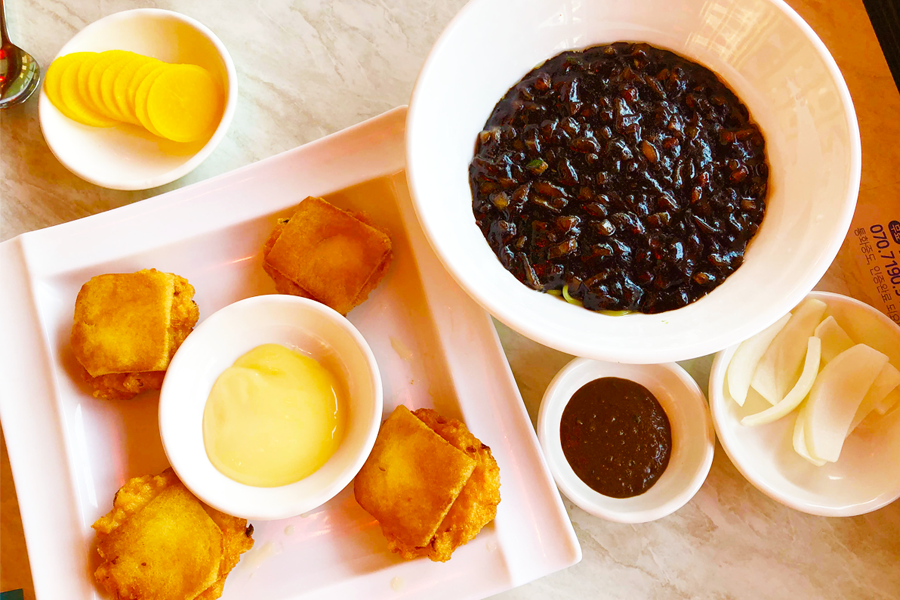 Jjajangmyeon(짜장면)7,000 KRW

Yanjing's jjajangmyeon has a complex yet pleasurable burnt aroma and is sweet from the onions and pork. It is less sweet than a normal bowl of jjajangmyeon, so people who aren't into sweet foods would like this version of the popular noodles.
---
Soondae Street in Songhyeon-dong
Address: 인천 동구 화도진로43번길
Hwadojinro43beon-gil, Dong-gu, Incheon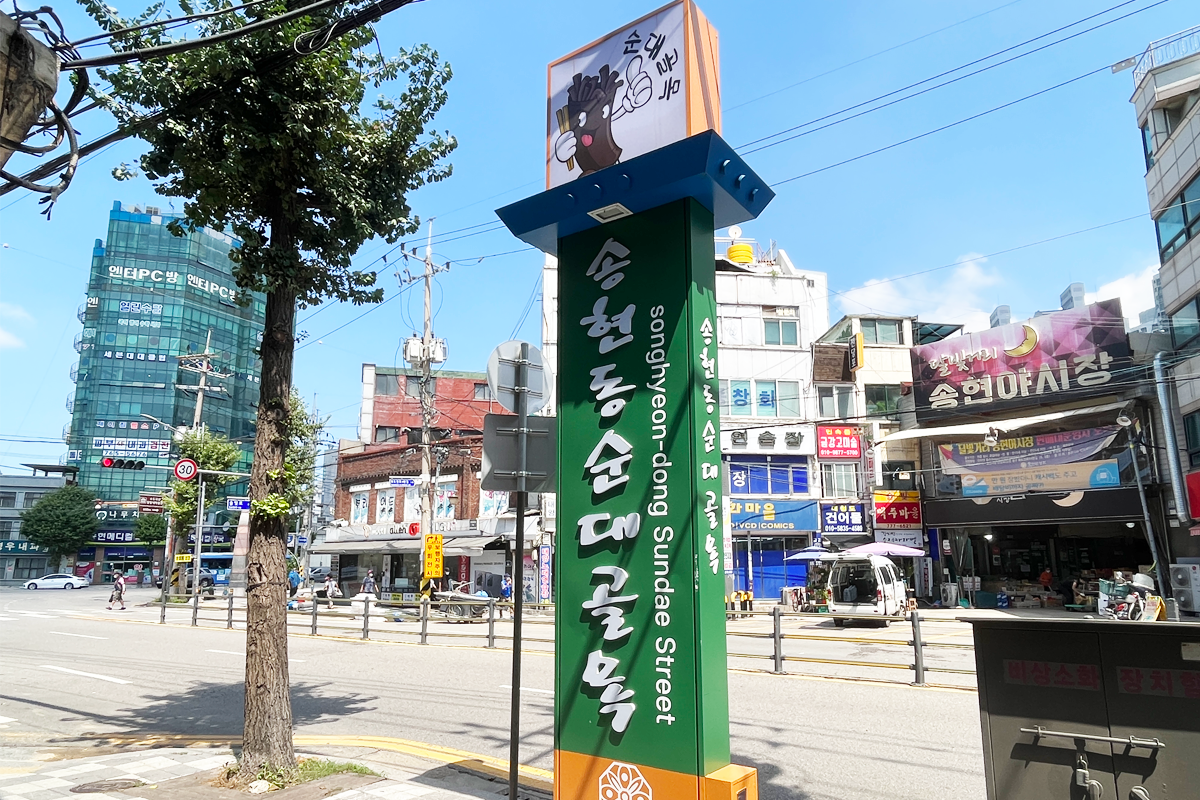 The Songhyeon Market has been selling affordable home-cooking-like delicacies since the 1960s, mainly for factory workers to eat in a hurry.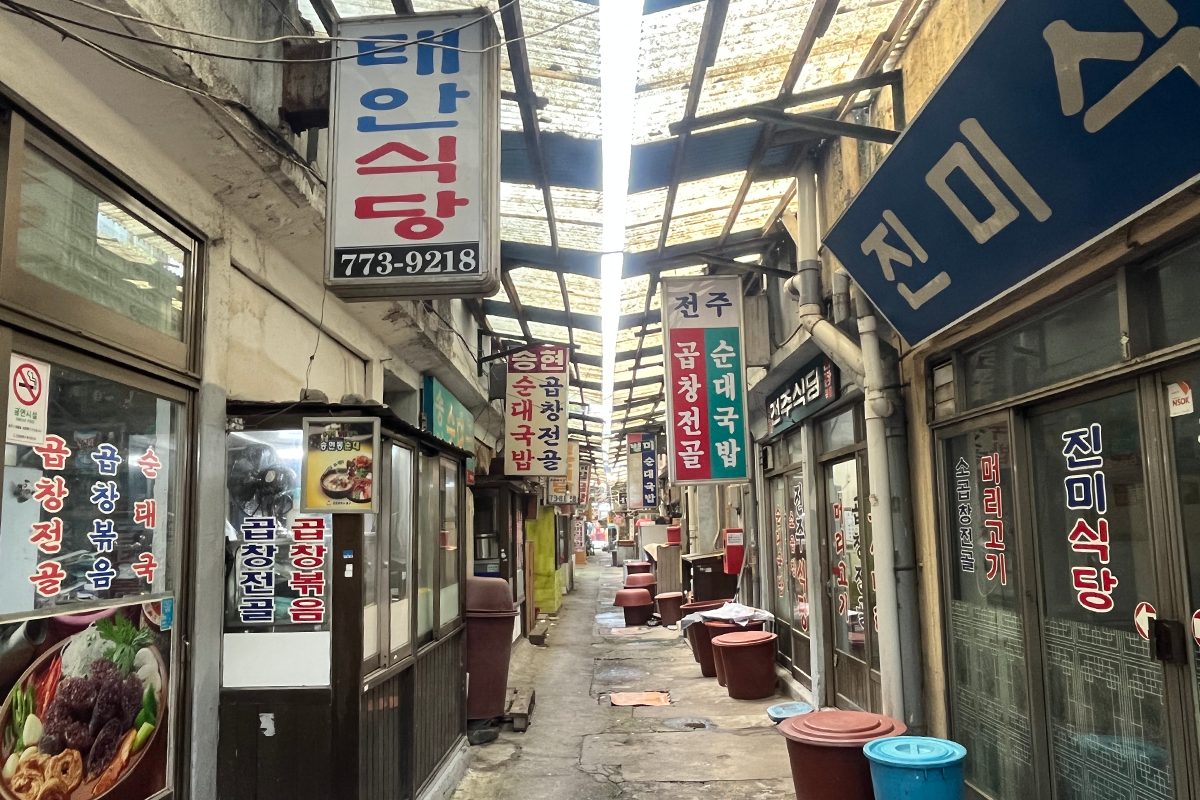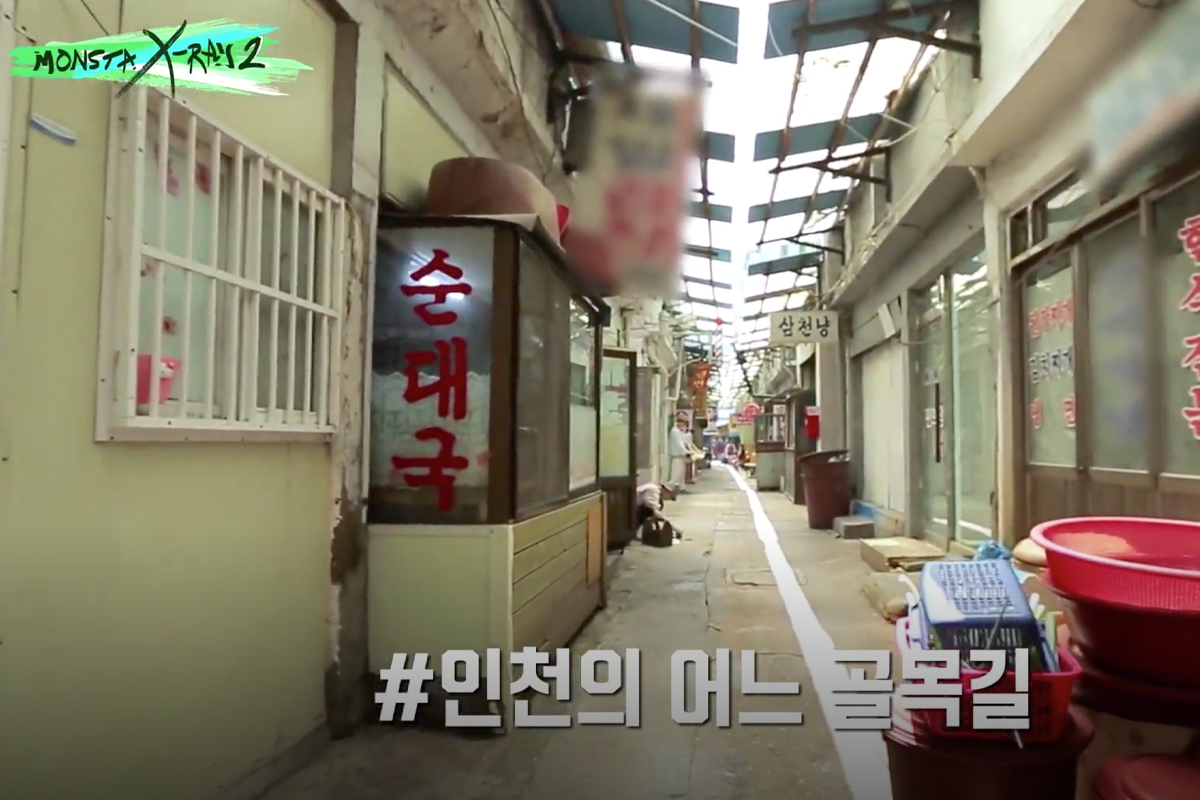 Naturally, Soondaeguk, a favorite among Korean men, restaurants opened and gathered in this area. This street was also featured on Monsta X's reality show, 'MONSTA X-ray 2'.
Jeonju Restaurant(전주식당)
Address: 인천 동구 화도진로43번길 3-1
Hours: 09:00 - 22:00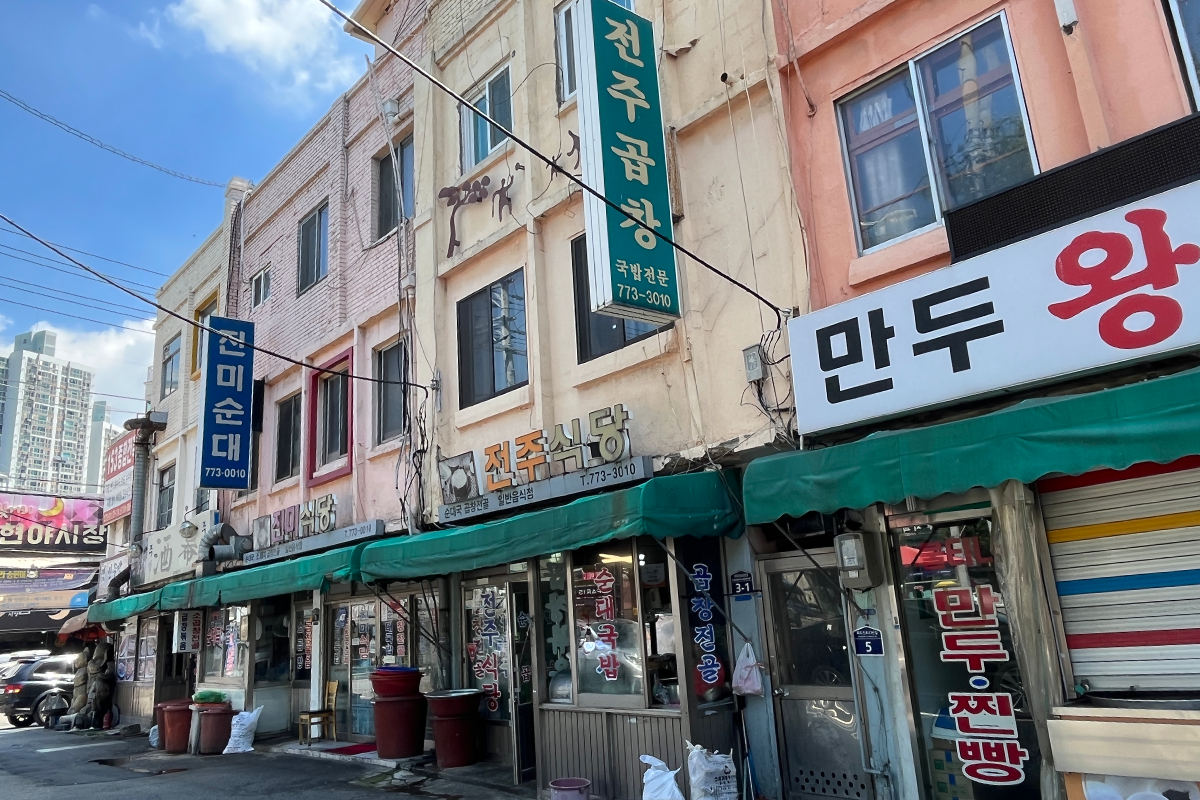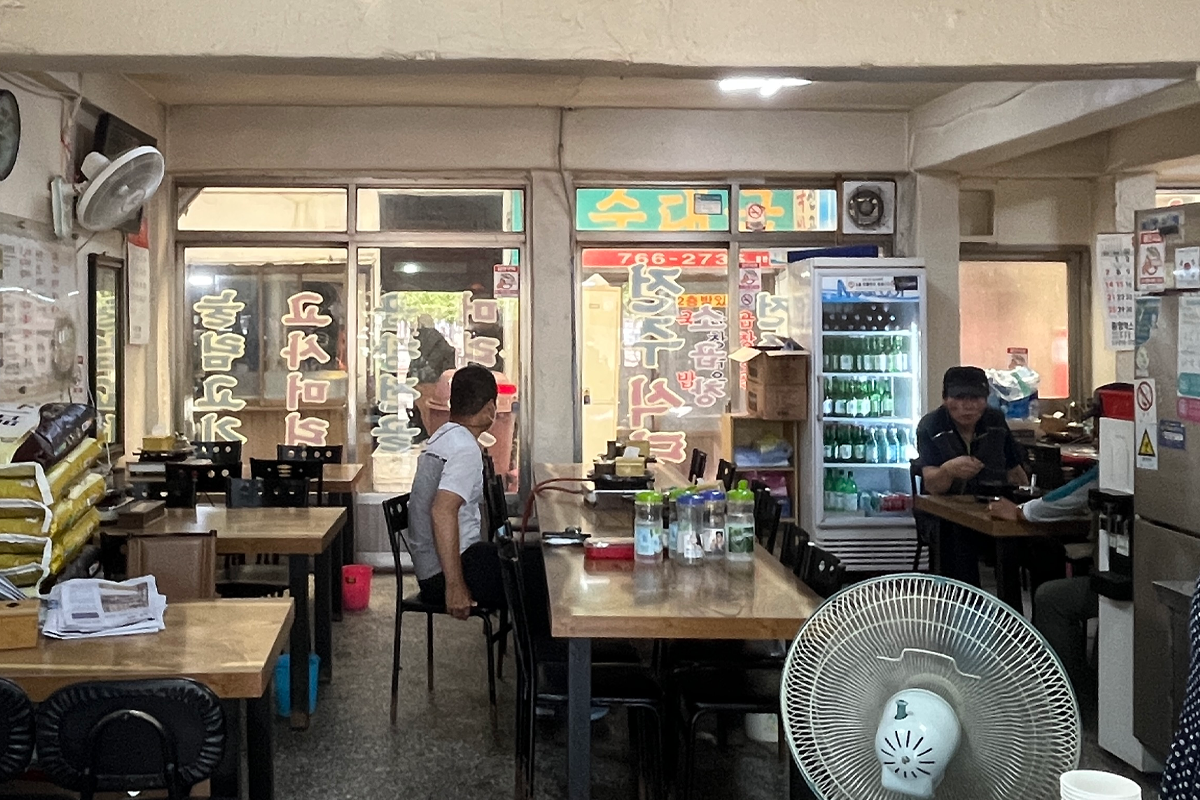 The Jeonju Restaurant was packed with older men when we visited at noon and the aroma of the savory soup could be smelled from the outside.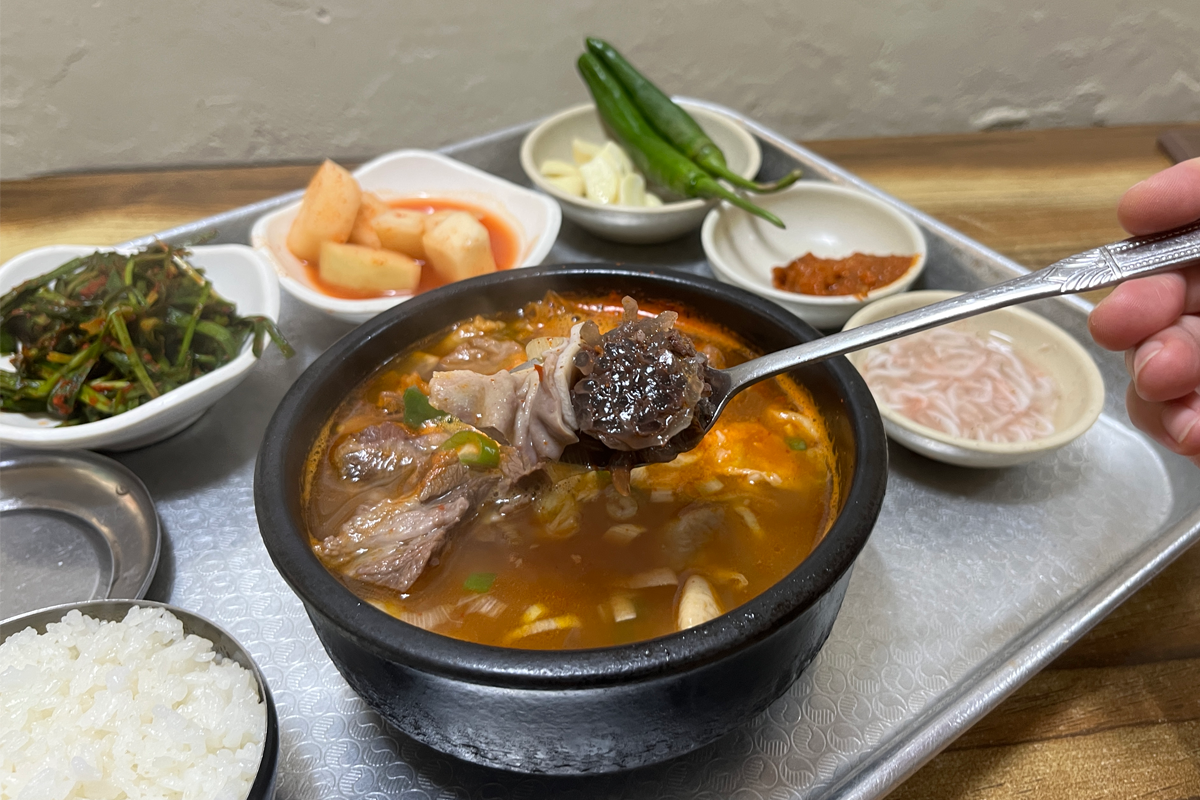 Soondaeguk(순대국밥)7,000 KRW
The extremely affordable bowl of hot soup is full of traditional Korean blood sausage, cuts of meat from the whole pig, and a flavorful broth.
---
Monkfish Street in Yonghyeon-dong
Address: 인천 미추홀구 용현동 물텀벙이거리
Multeombeongigeori, Yonghyeon-dong, Michuhol-gu, Incheon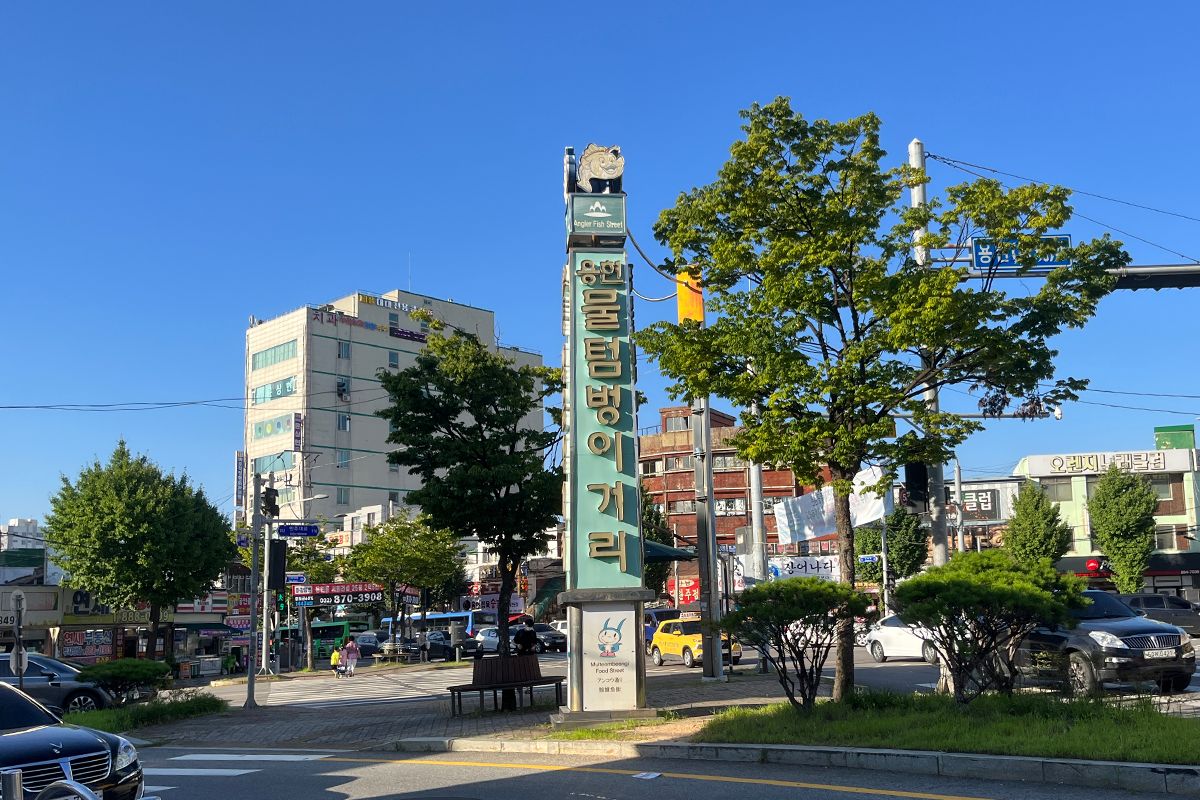 Have you heard of monkfish? It is a fish with fleshy skin that is said to be full of collagen. This street by the Incheon Port has been selling monkfish dishes for more than 40 years.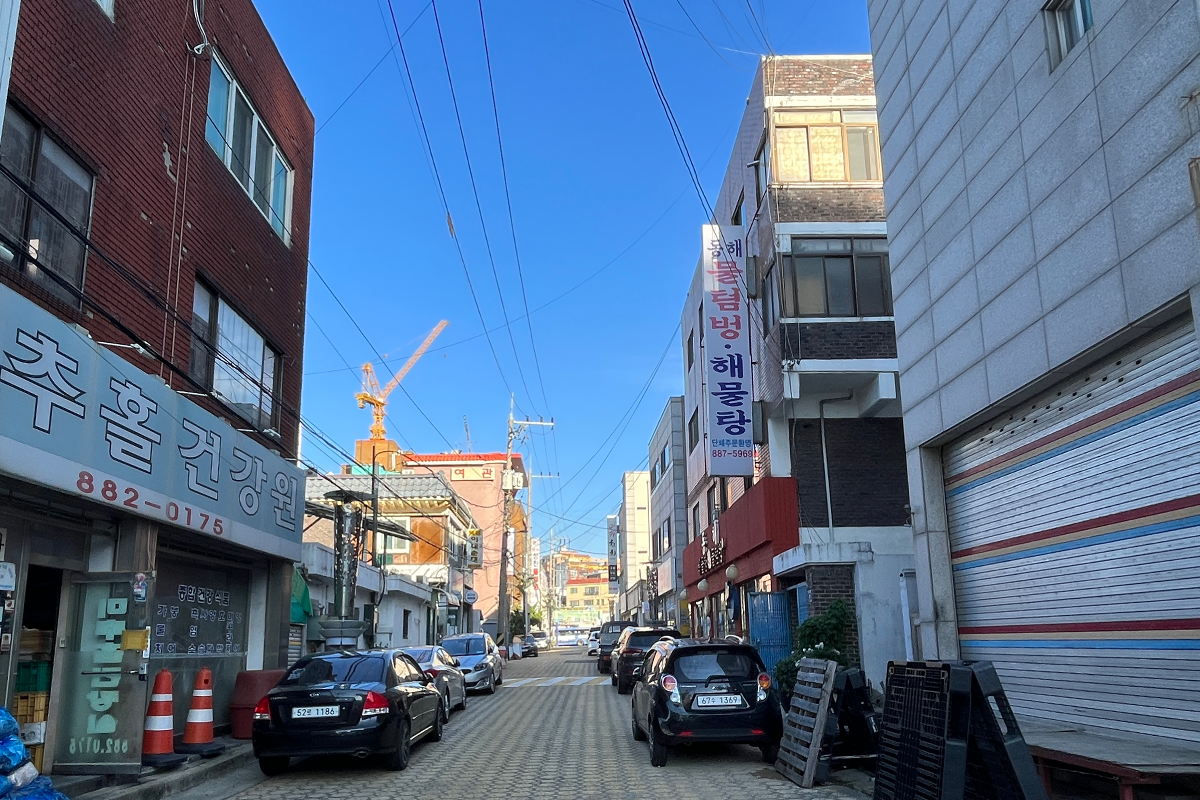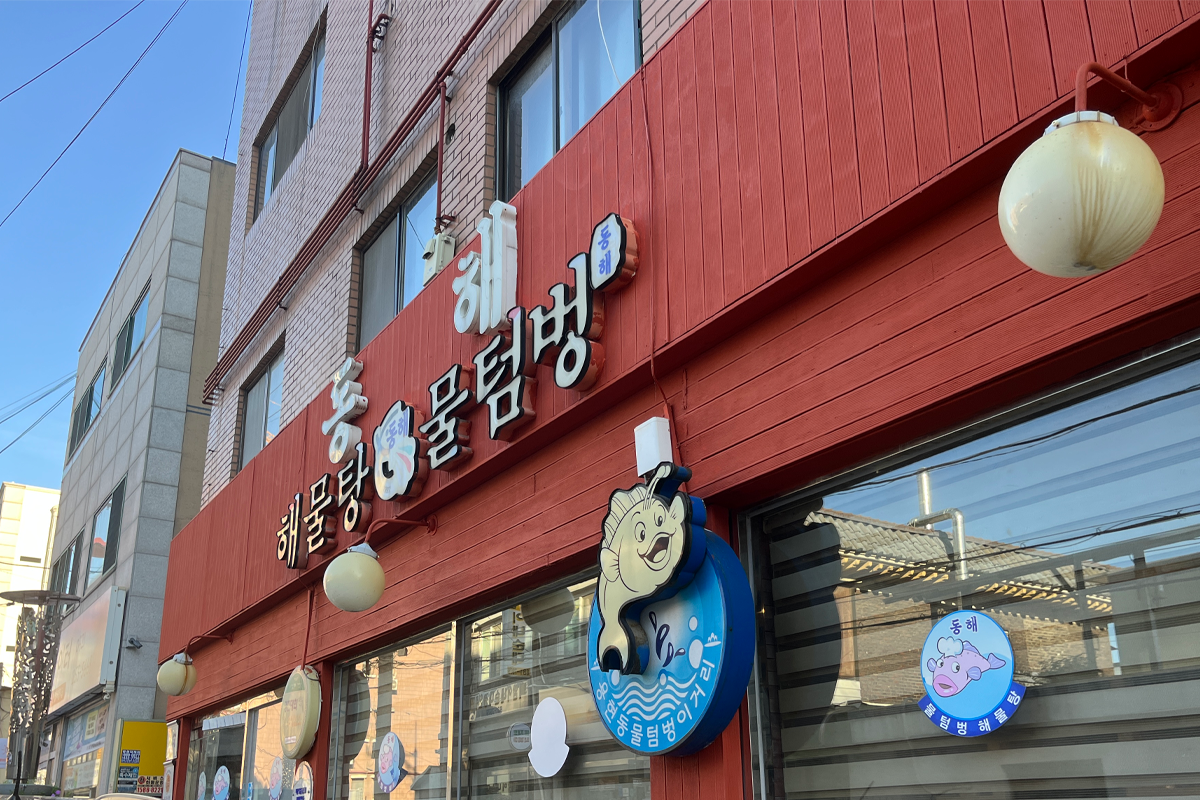 All the shops that sell monkfish have this monkfish drawing on their signs. It is recommended that you go from November to February when the monkfish is in season.
---
Mackeral Street in East Incheon
Address: 인천광역시 중구 우현로67번길 57
57 Woohyeonro67beon-gil, Jung-gu, Incheon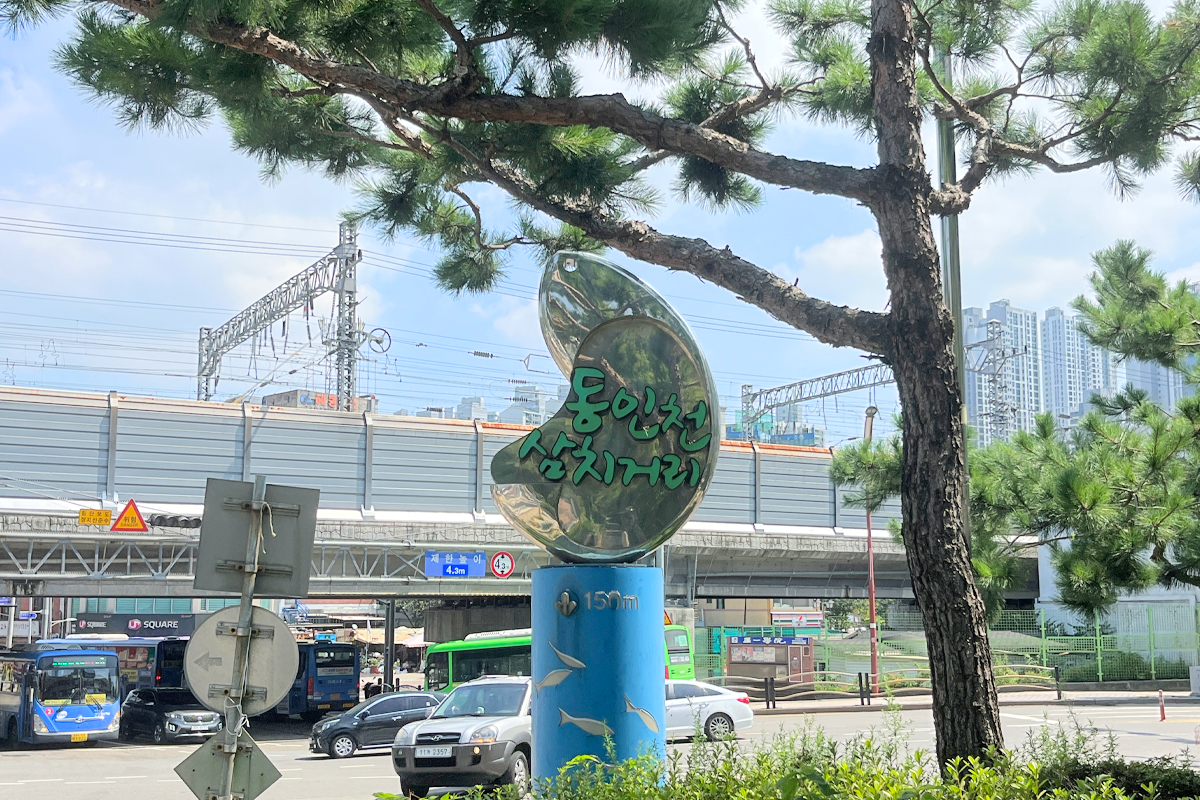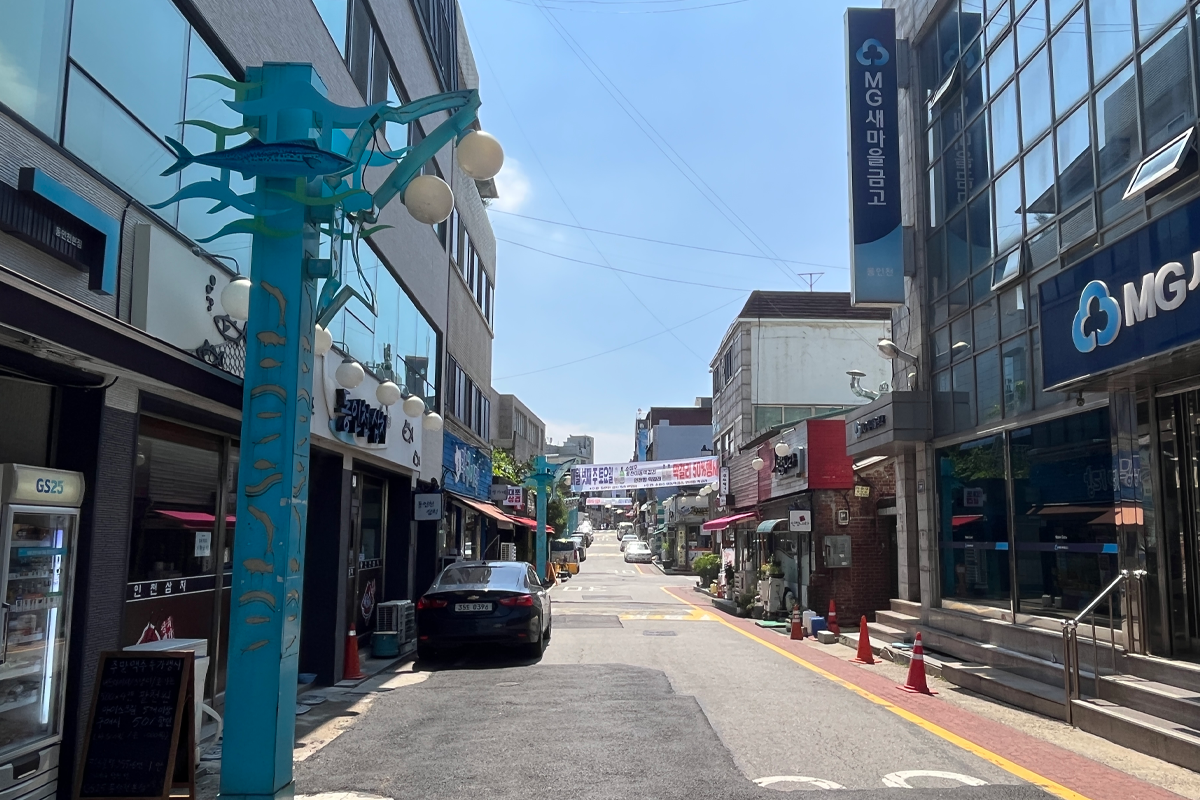 If you're tired of all the red and spicy Korean food, you can come here and enjoy a mackerel dish! Mackeral Street in East Incheon is right next to Naengmyeon Street in Hwapyeong-dong, which is super convenient!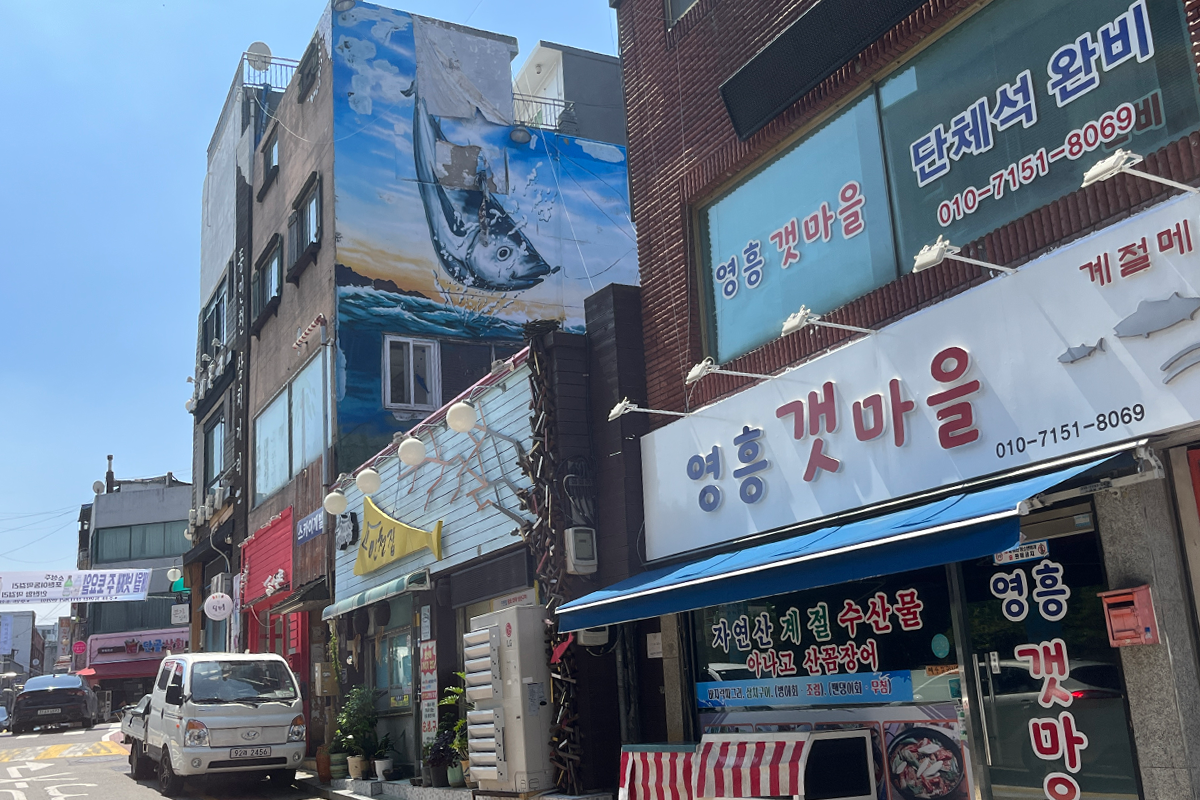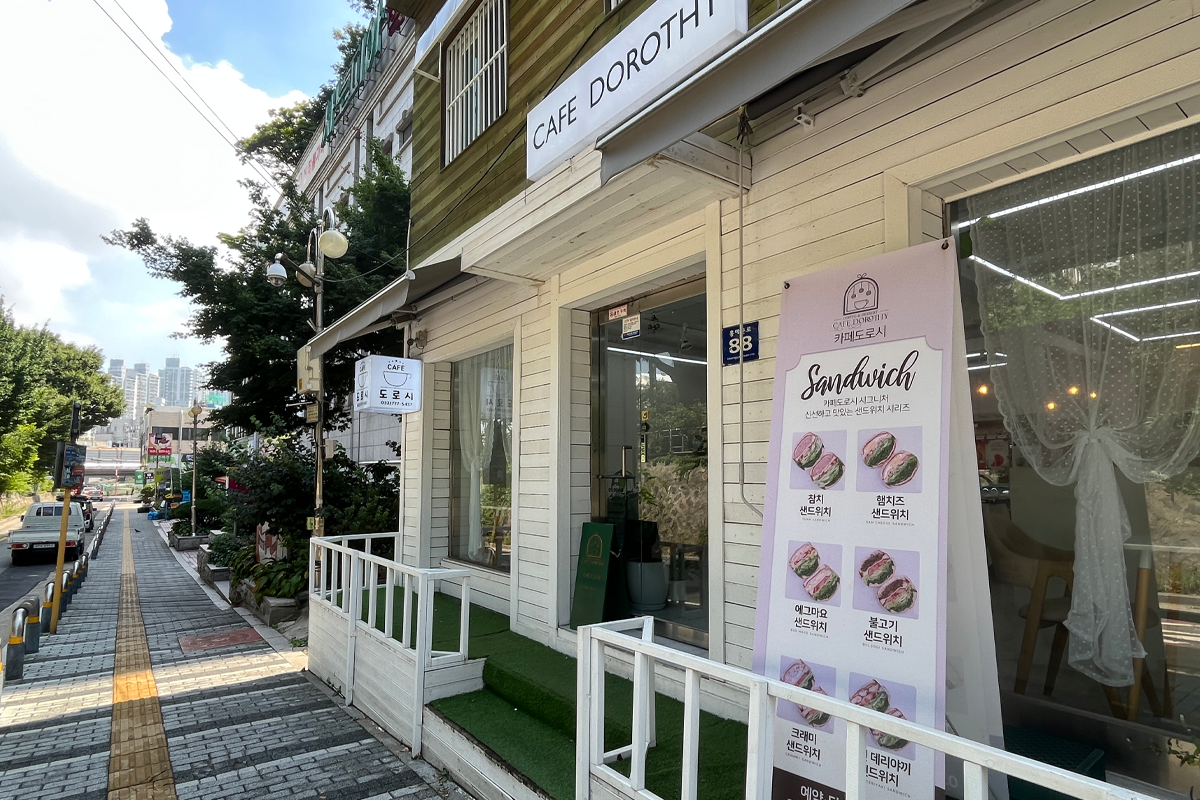 There are lots of restaurants selling different variations of mackerel dishes. After your meal, look at the many murals on the street to end the night!
Which of the five streets introduced today do you think you would go to? They are definitely all unique and may seem strange, but these dishes or ingredients are actually commonly eaten in everyday life in Korea. Give them a visit and let us know what you think!
---
We hope that you can enjoy a day in Incheon visiting one of these 5 food streets! If you have any questions or concerns, please leave a comment below or send us an email at help@creatrip.com! You can follow us on Instagram, TikTok, and Facebook to stay updated on all things Korea!
---