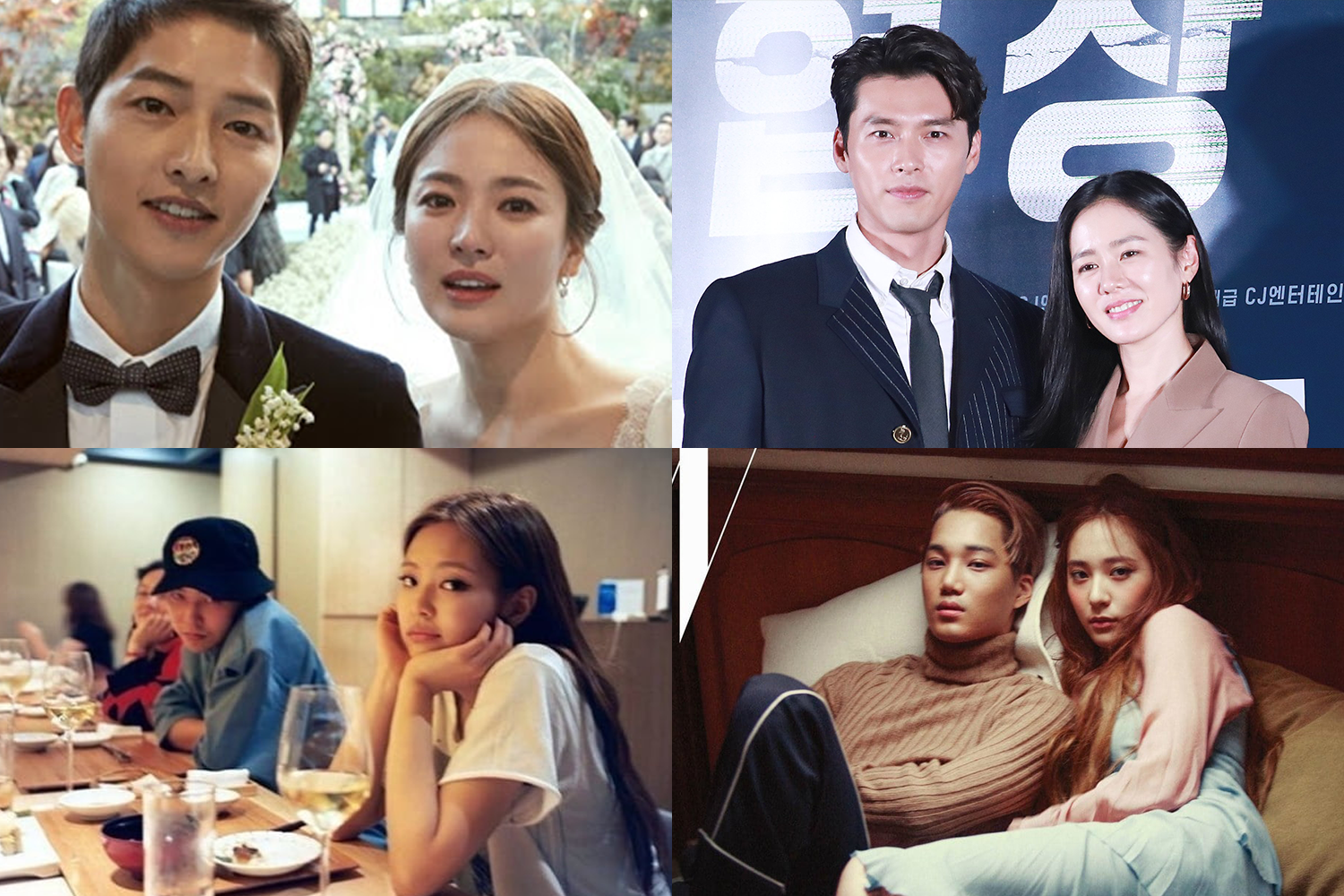 On New Year of each year, Korean celebrities, idols and their fans tremble in fear.
The reason behind this fear lies in Dispatch Korea and their tradition to reveal dating rumours and paparazzi on January 1 of each year.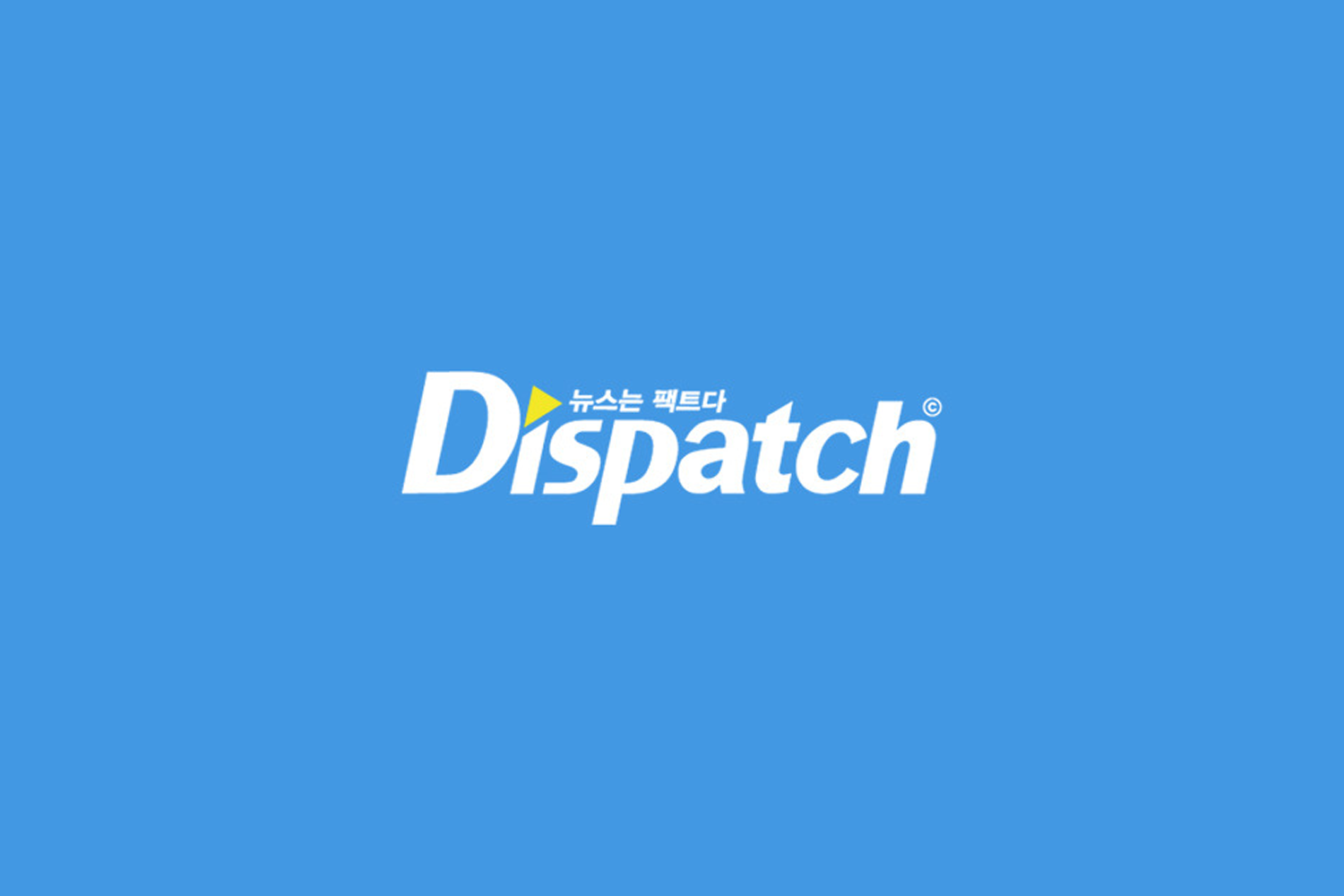 Source: 디스패치
Dispatch is an online media outlet specializing in the entertainment industry in Korea and has reported many dating rumours of celebrities and idols.
Although it's great to hear about celebrities' romances, from a fan's perspective, it may be something they don't necessarily want to know.
So how many of these romantic rumours has Dispatch Korea covered? Let's take a look at the history.
---
Couples Who Were Revealed On January 1
Dispatch doesn't have an official reason for revealing dating rumours on January 1.
It might be because revealing on the first day of new year could attract lots of attention.
Since 2013, Dispatch has revealed celebrity couples every New Year except for 2017 and 2020.
---
2013 : Rain & Kim Tae-hee




Source: 디스패치
K-pop artist Rain and actor Kim Tae-hee were the beginning of the January 1 tradition of Dispatch.
Because both of them have been in the entertainment industry for a long time and have made it to the top of their careers, their romance was huge news in the nation.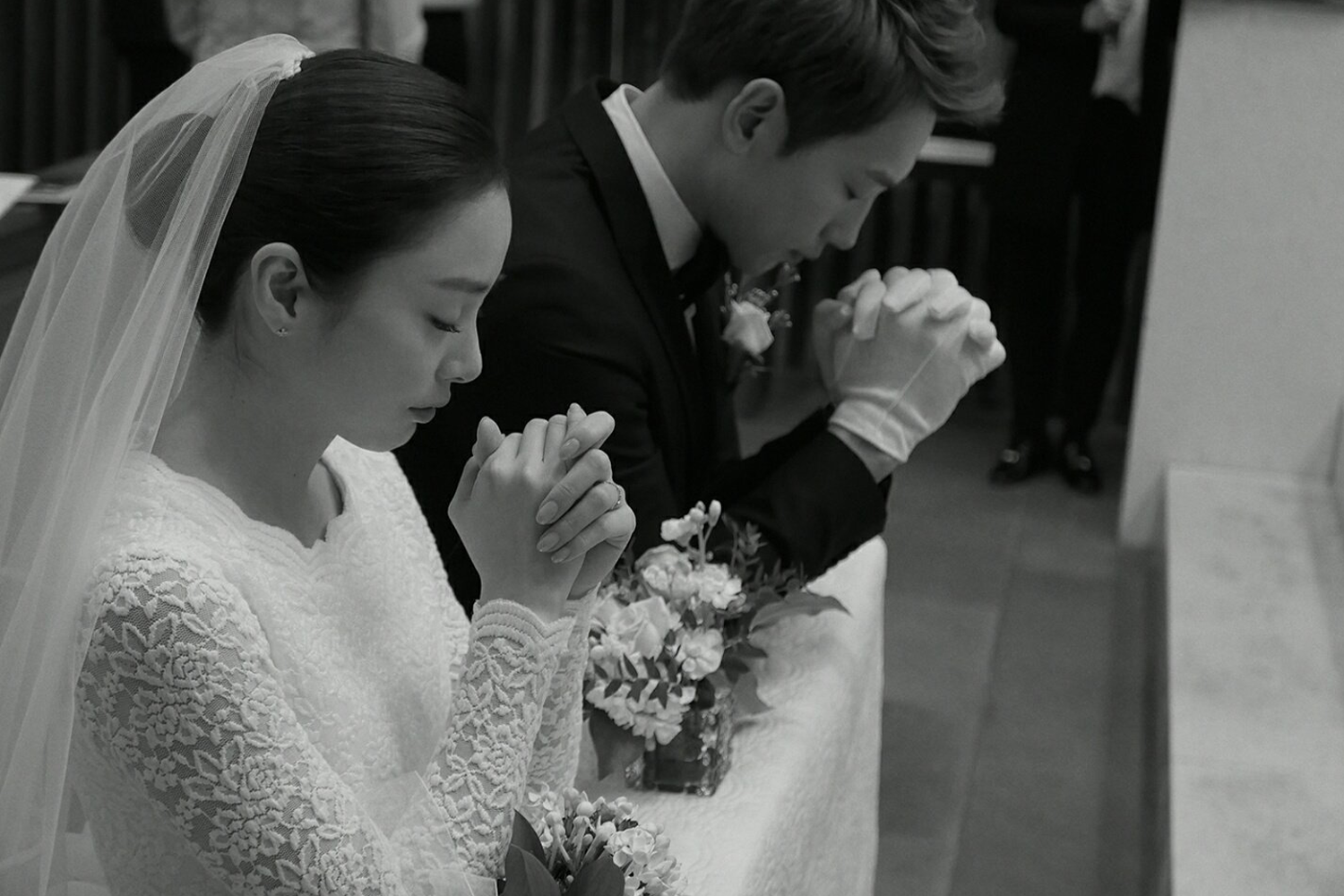 Rain and Kim Tae-hee admitted to their relationship and got married in January 2017. They now live with two beautiful daughters!
---
2014 : Lee Seung-gi & Yoona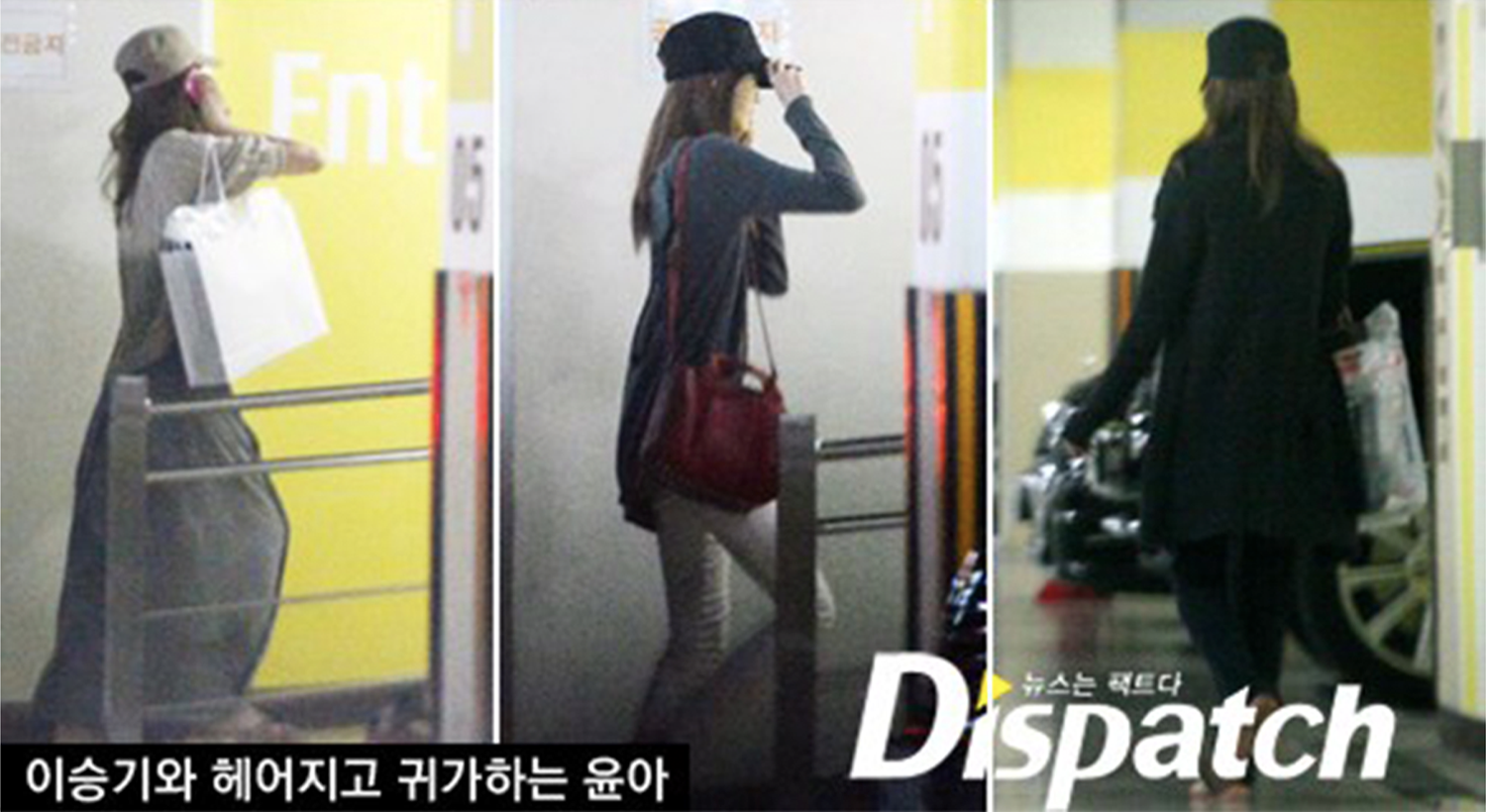 Source: 디스패치
Korea's leading all-around entertainer and the center of K-pop's legendary girl group Yoona's photos were revealed on January 1, 2014.
They admitted to their relationship right away.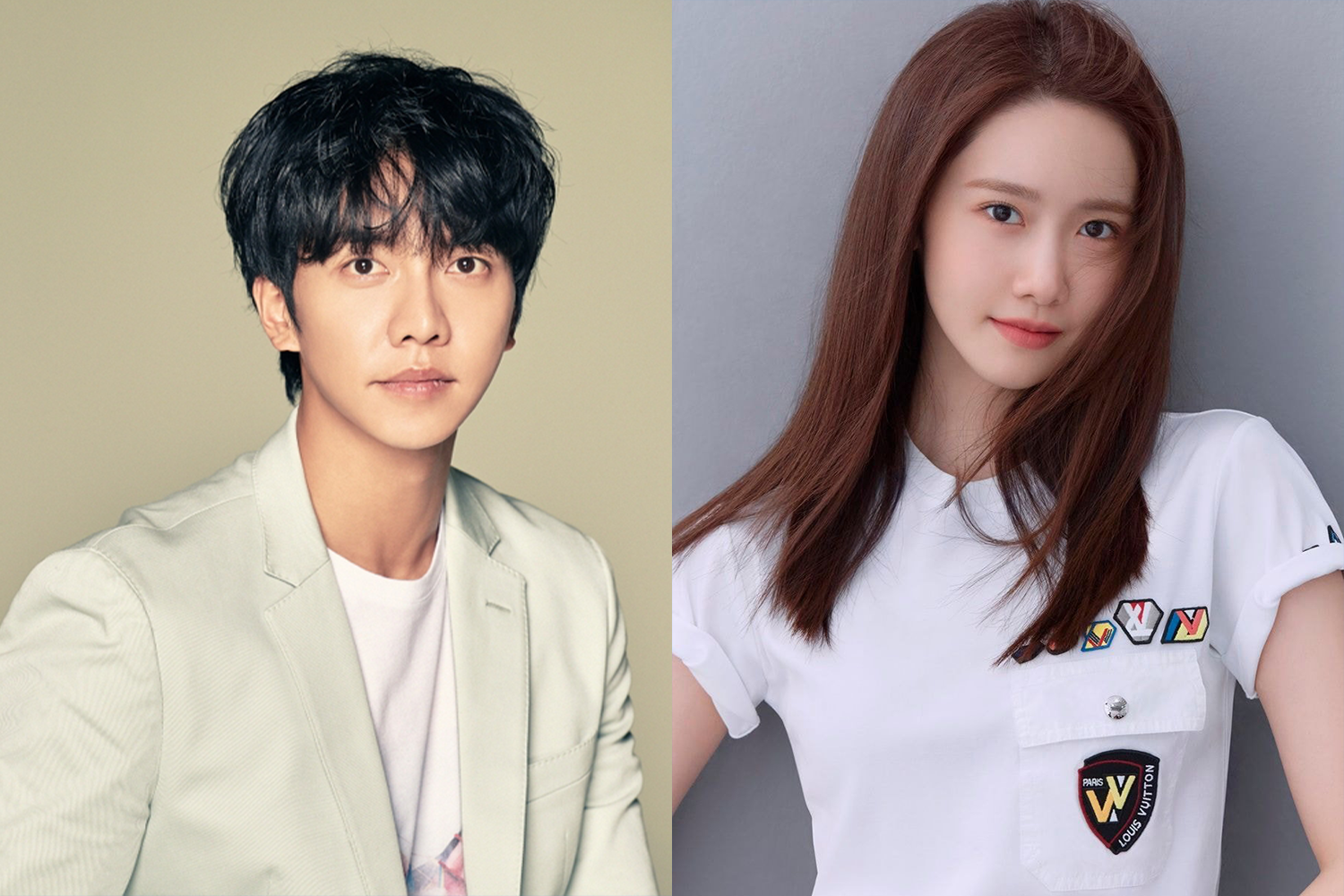 Source: 후크엔터테인먼트/SM엔터테인먼트
Both of them are hard workers and are known to take great care of their fans, so many fans congratulated the couple and supported their relationship.
However, they announced their breakup after a year and 7 months due to difficulty with busy schedules.
---
2015: Lee Jung-jae & Im Se-ryung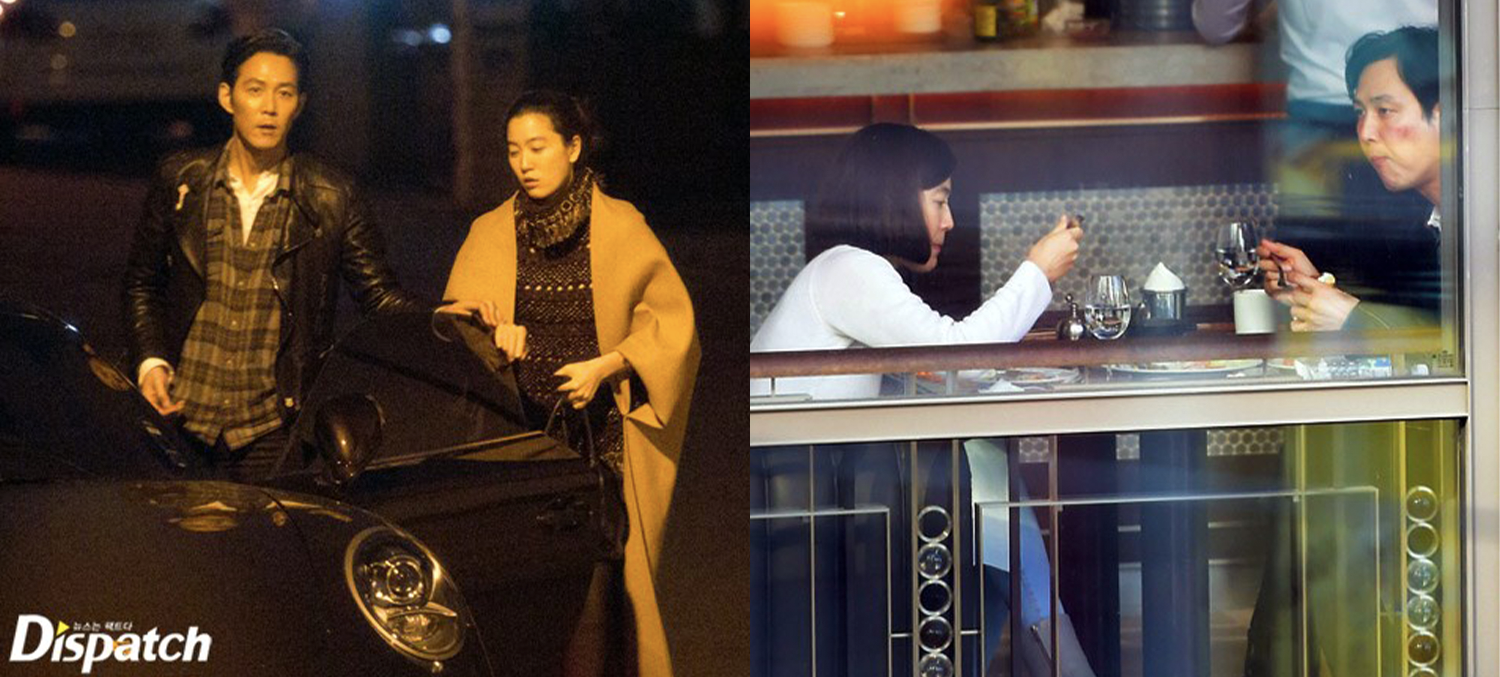 Source: 디스패치
On January 1, 2015, photos of actor Lee Jung-jae and chaebol (a large conglomerate run by an owner family) Lim Se-ryung were released by Dispatch.
There were rumours of them dating beforehand, but they officially admitted to their relationship and has been going strong until today!
---
2016 : Junsu & Hani


Source: 디스패치
Second-generation K-pop star Junsu and then newly rising idol EXID Hani's news was revealed with photos on January 1, 2016.
Because Hani was on the way to stardom at the time, it was surprising to many that she was dating a senior in the music industry.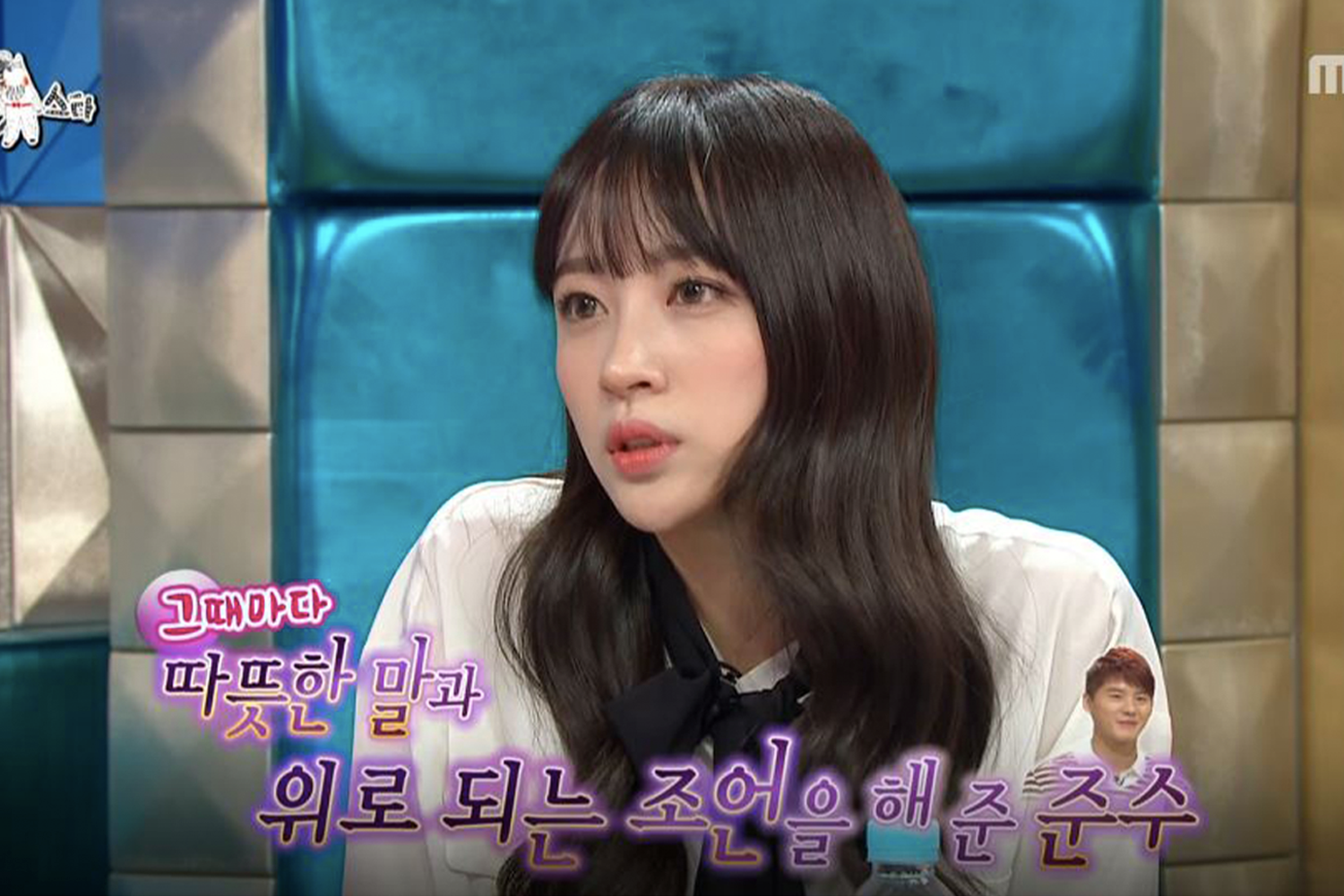 Source: MBC
On the TV show Radio Star, she mentioned that she was a fan of Junsu growing up, so many called her the "successful fan".
Their great relationship lasted for a year and they announced their break-up.
---
2018: GD & Lee Ju-yeon




Source: 디스패치
On January 1, 2018, photos of GD and ex-member of the now-disbanded K-pop group After School's Lee Ju-yeon were made public by Dispatch.
For this case, not a lot of people were surprised as many had previous suspicions about the two dating based on photos they posted on social media.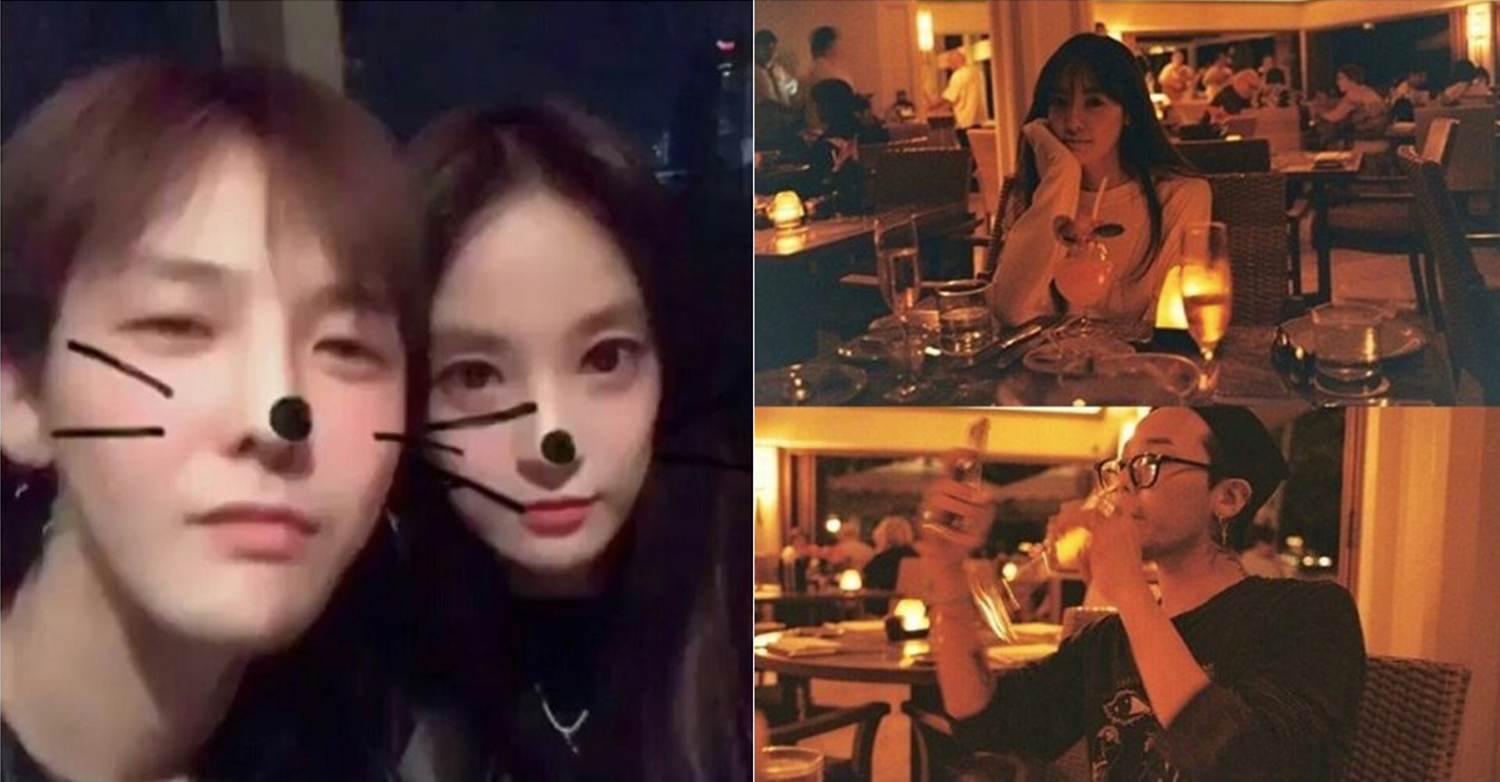 The agencies of the two denied the rumours that were previously brought up but did not give a response to Dispatch's report.
Only the two would know the truth, right?
---
2019 : Kai & Jennie




Source: 디스패치
The year 2019 started with the dating rumour of EXO Kai and BLACKPINK Jennie.
Dispatch Korea caught photos of the two at Haneul Park in Seoul. The two admitted that "they have good feelings for each other."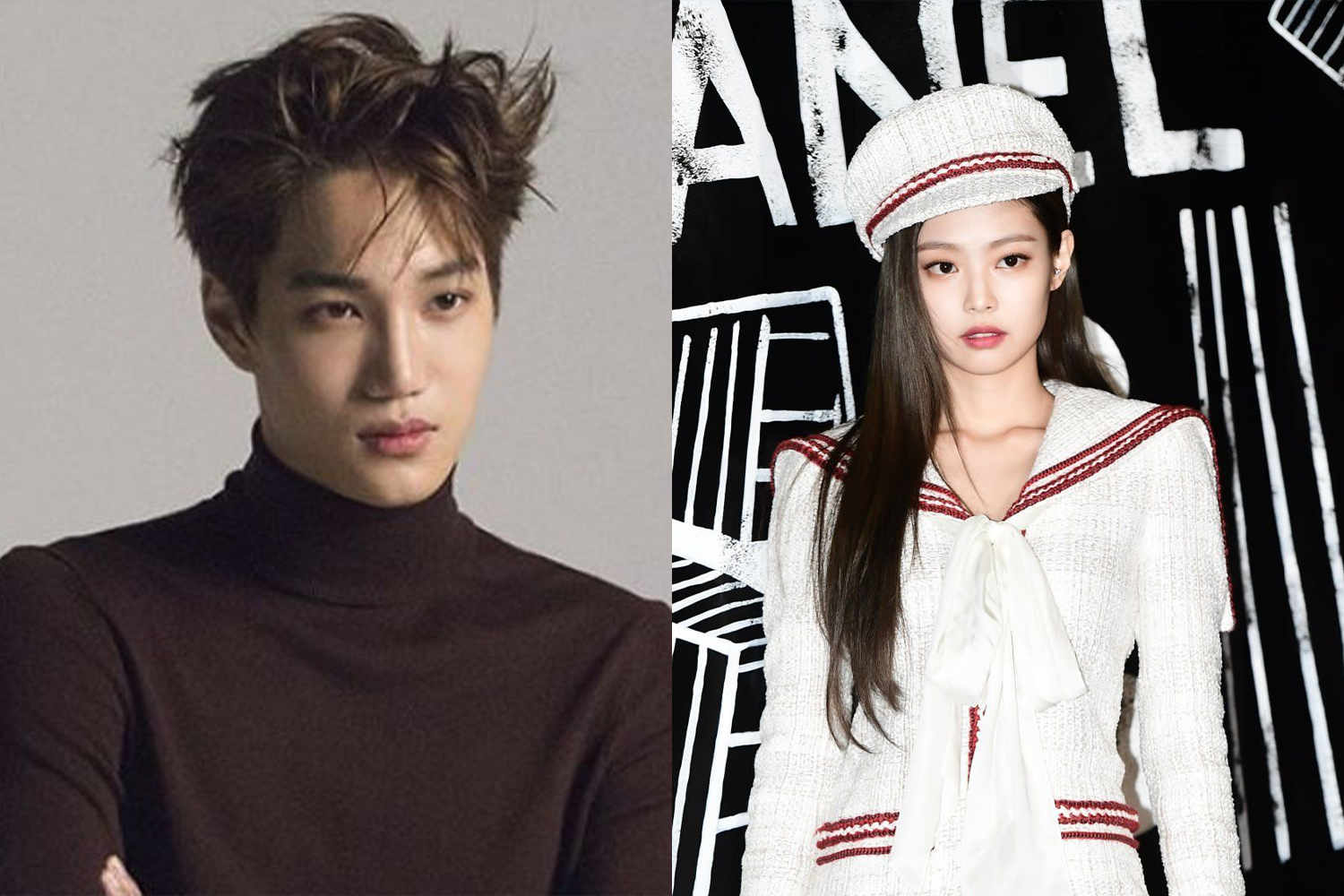 But maintaining a romance as top K-pop idols must have been a huge burden on them. They ended up breaking up just a month after revealing their relationship.
---
2021: Hyun Bin & Son Ye-jin




Source: 디스패치
The year 2021 revealed photos of actors Hyun Bin and Son Ye-jin on dates.
Before Dispatch Korea's report, the rumours of the two dating have surfaced at least 3 times which both parties denied.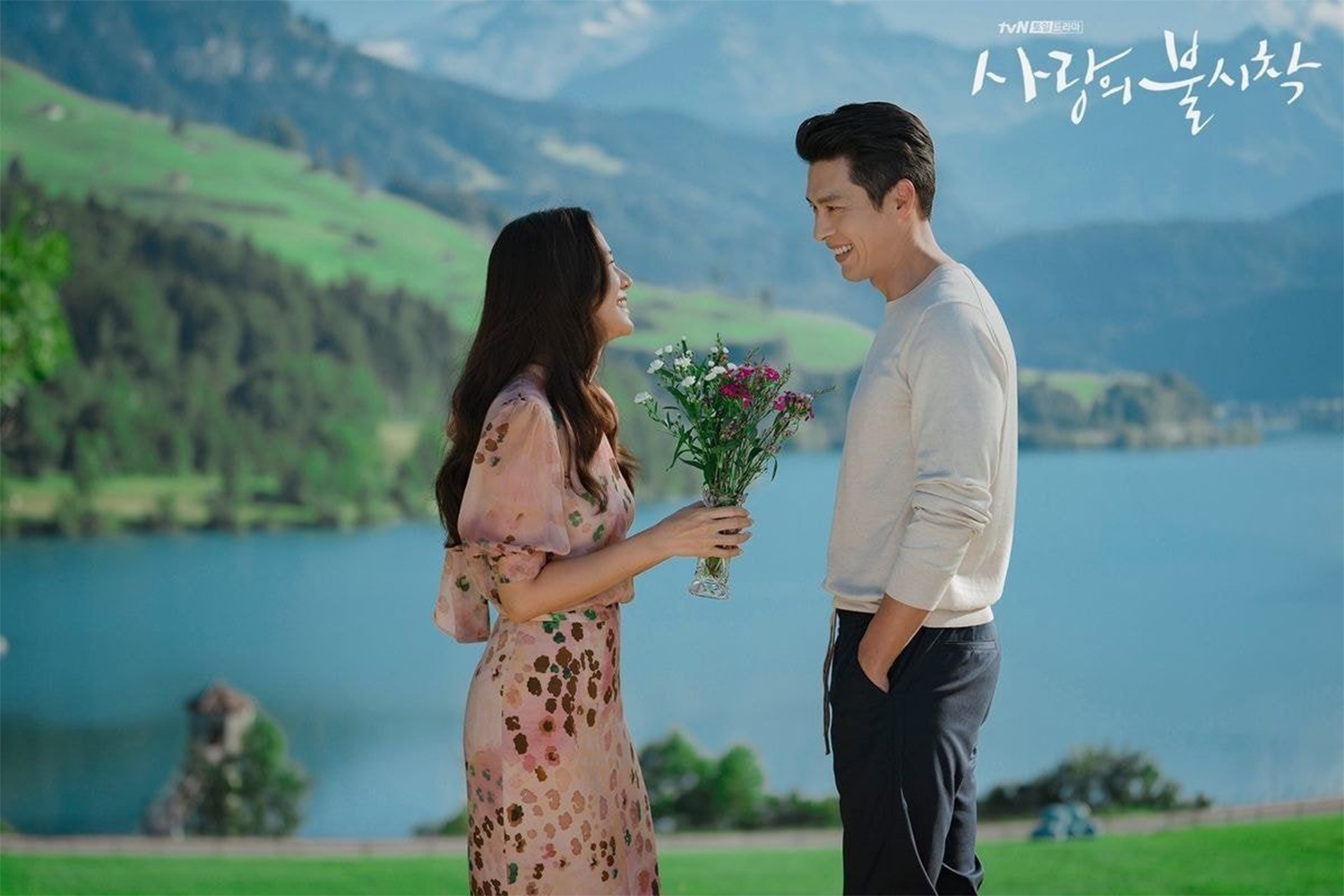 Source: tvN
After starring together in the movie The Negotiation and K-drama Crash Landing On You, they became close and actually started seeing each other.
Because many viewers thought their vibes matched so well, they have been super supportive of their relationship.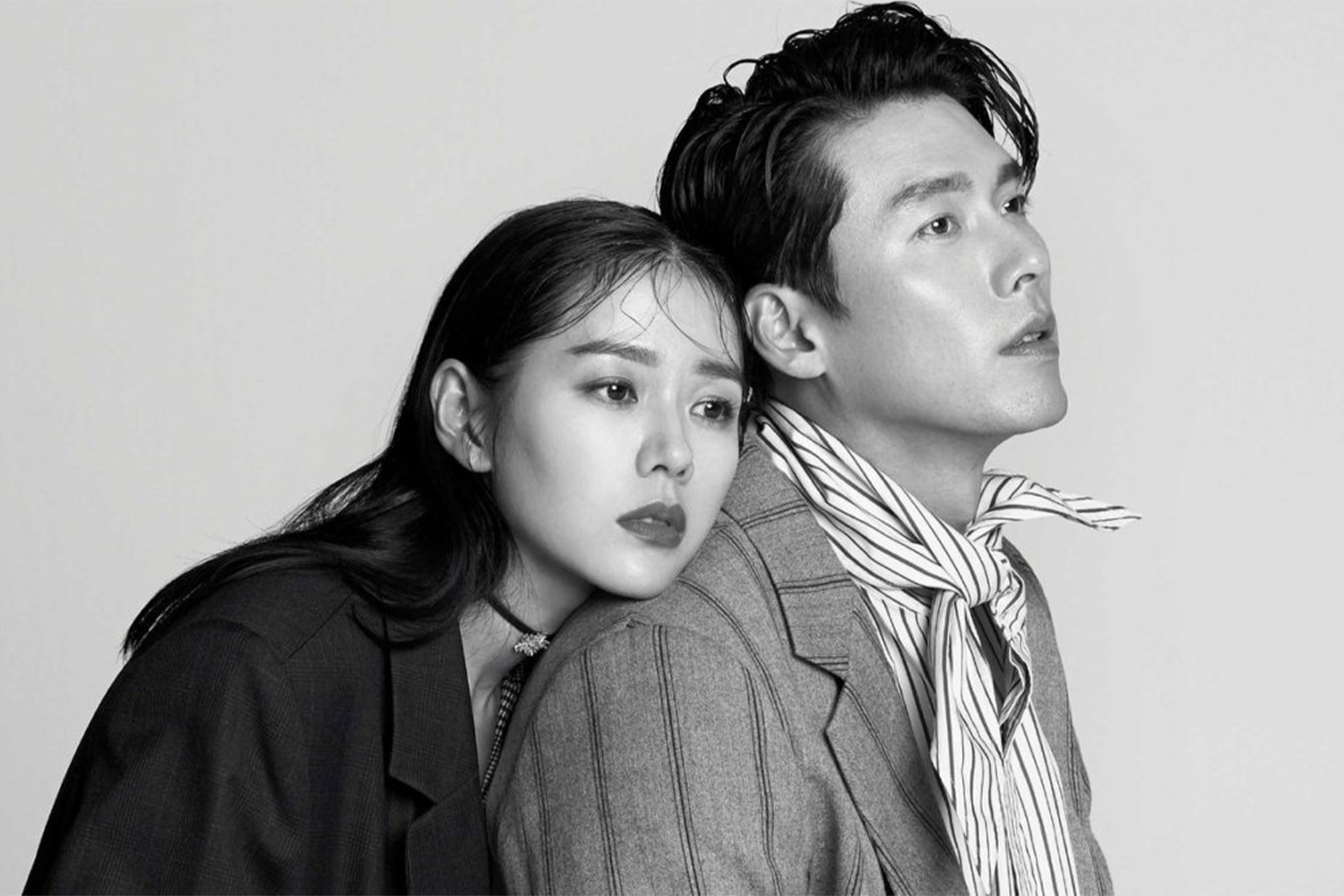 Source: 보그 코리아
---
Couples Who Were Revealed On Other Dates
Dispatch doesn't only reveal romances on January 1. Let's take a look at gossip and photos they revealed on dates other than New Year's Days!
---
2014 : Taeyeon & Baekhyun




Source: 디스패치
In 2014, the photos of two top-tier K-pop idols on dates have been revealed and the country went nuts!
At the time, EXO was 3 years into its debut and their fandom was growing drastically day by day, so the fans' reactions were very dynamic too.
Our Korean editor was in high school at the time and she still remembers her classmates who were EXO fans crying in the classroom after hearing the news.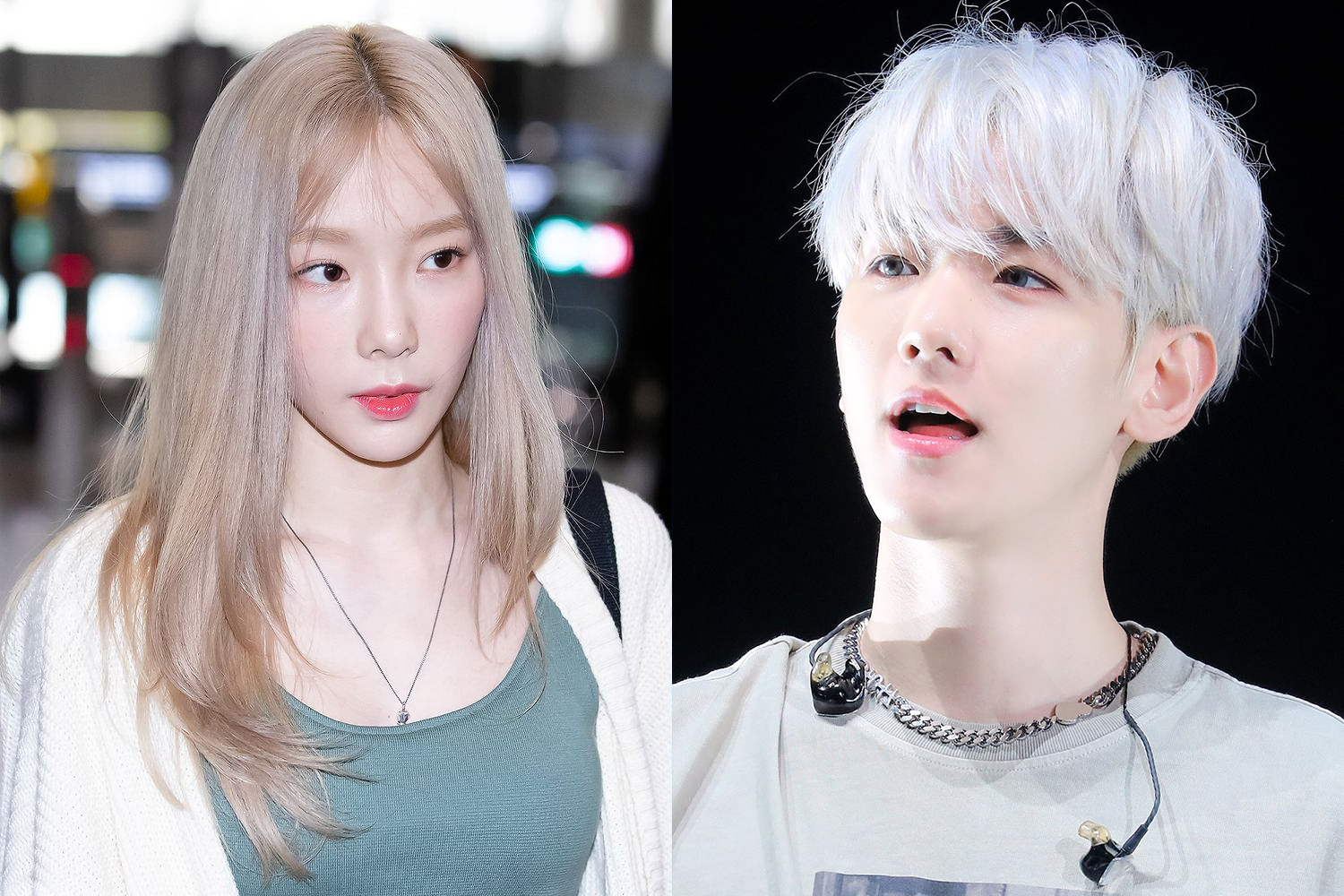 The news of their break-up was official after a year but the exact timeline of their break-up was not available to the public to protect the privacy of the two artists.
---
2015 : Lee Min-ho & Suzy




Source: 디스패치
Dispatch captured photos of Lee Min-ho and Suzy on a date in London.
Later in public Suzy mentioned that she decided to go out with Lee Min-ho because of his considerate and warm personality.
The couple were adorable and their friends even hosted a party to celebrate their 2-year anniversary.
Unfortunately, the news of their break-up was available in November 2017.
---
2015: Kim Woo-bin & Shin Min-a




Source: 디스패치
In Summer 2015, the romance between actors Shin Min-a and Kim Woo-bin was reported on Dispatch.
The two actors' connection through a fashion photoshoot grew into a romantic relationship.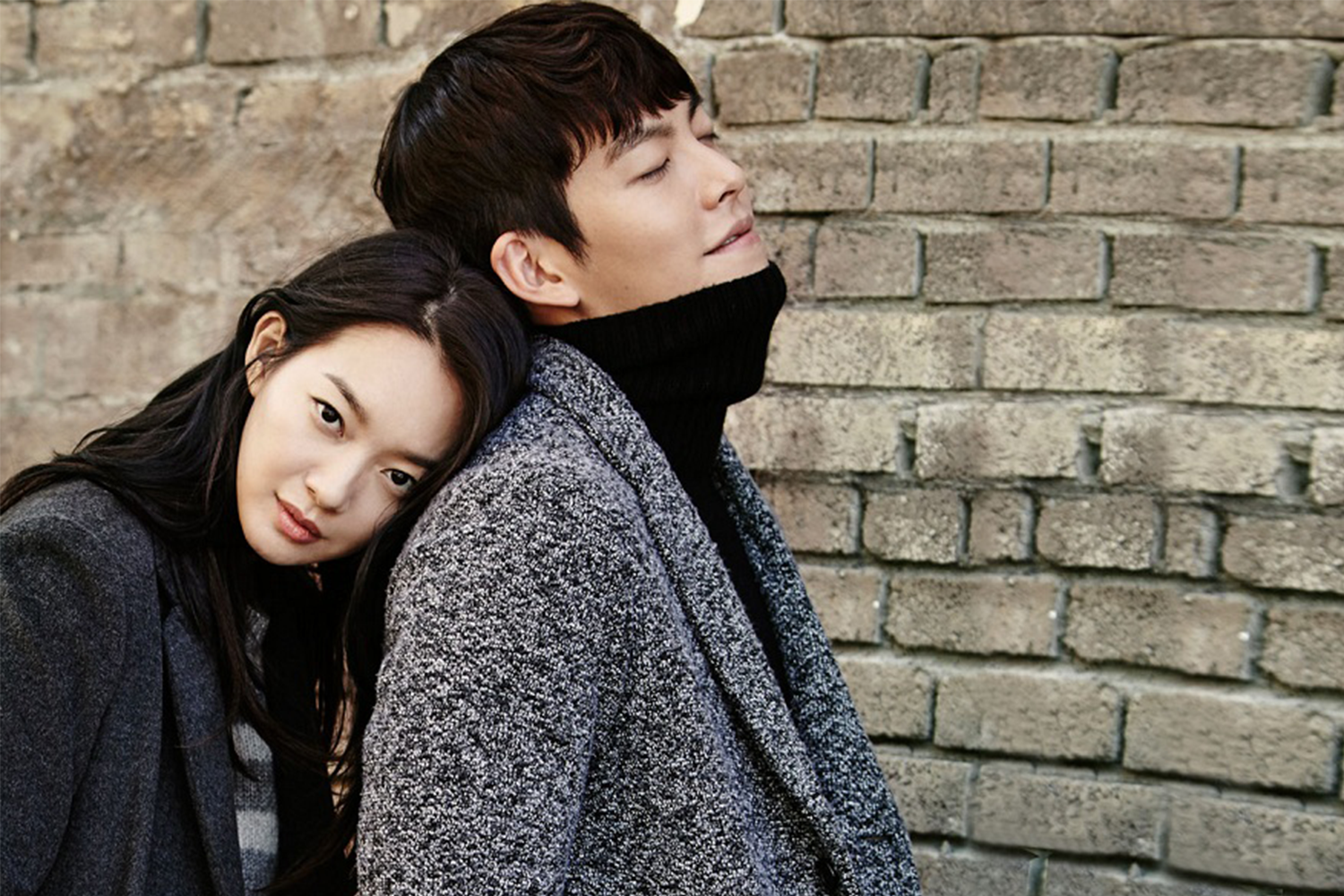 Source: 지오다노
Their relationship was revealed by Dispatch when they were just 2 months in. 5 years later today, they're still going strong!
When Kim Woo-bin was fighting cancer, she stayed by his side.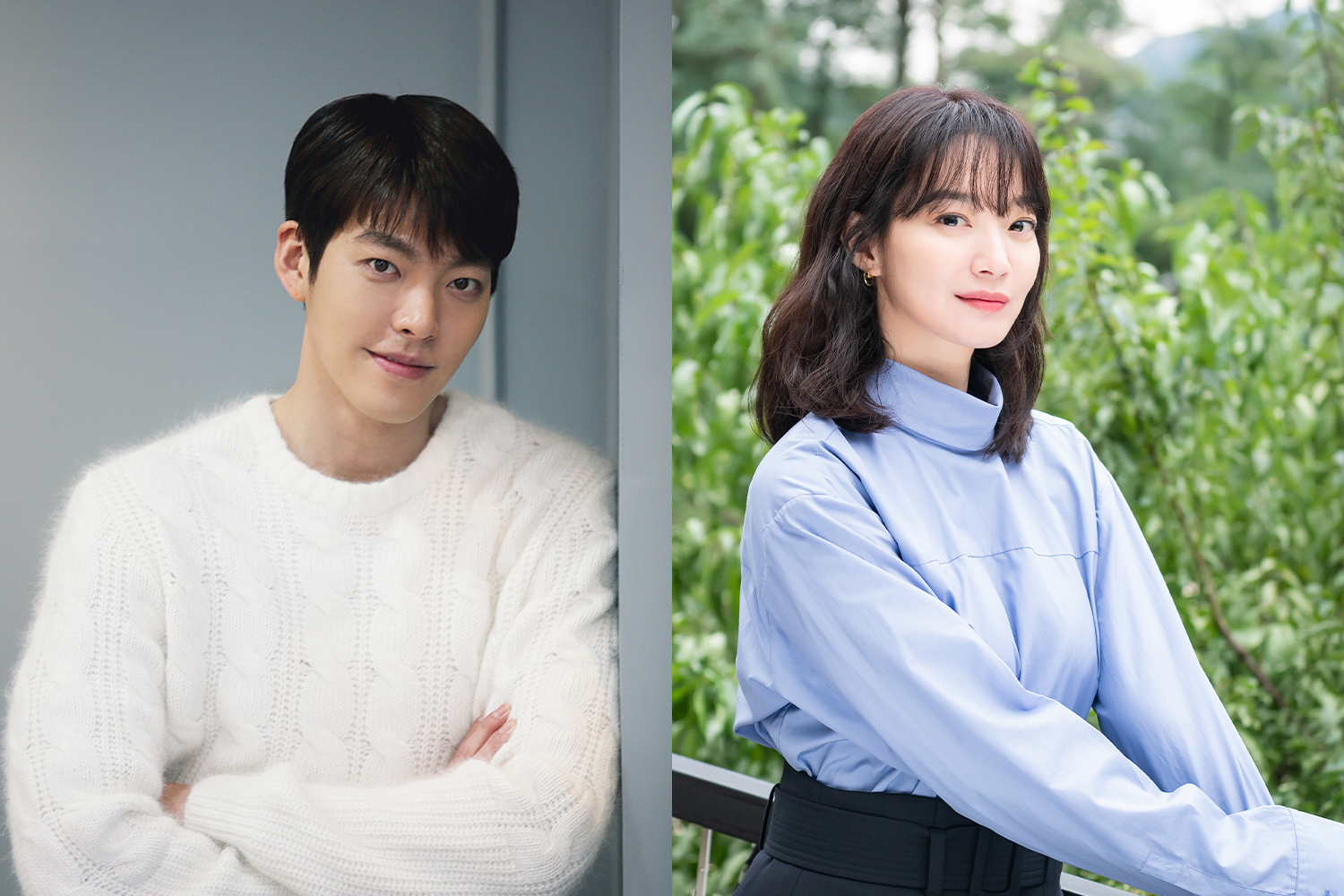 In February 2020, they each donated 100M KRW (880,000 USD) to prevent the spread of COVID-19.
What an amazing power couple!
---
2015 : IU & Jang Ki-ha




Source: 디스패치
Just weeks before IU's 4th mini album CHAT-SHIRE was released, Dispatch reported IU and Jang Kiha's relationship.
Jang Kiha is the frontman of Jang Kiha And The Faces, and the public was very keen on their relationship as he is 11 years older than IU.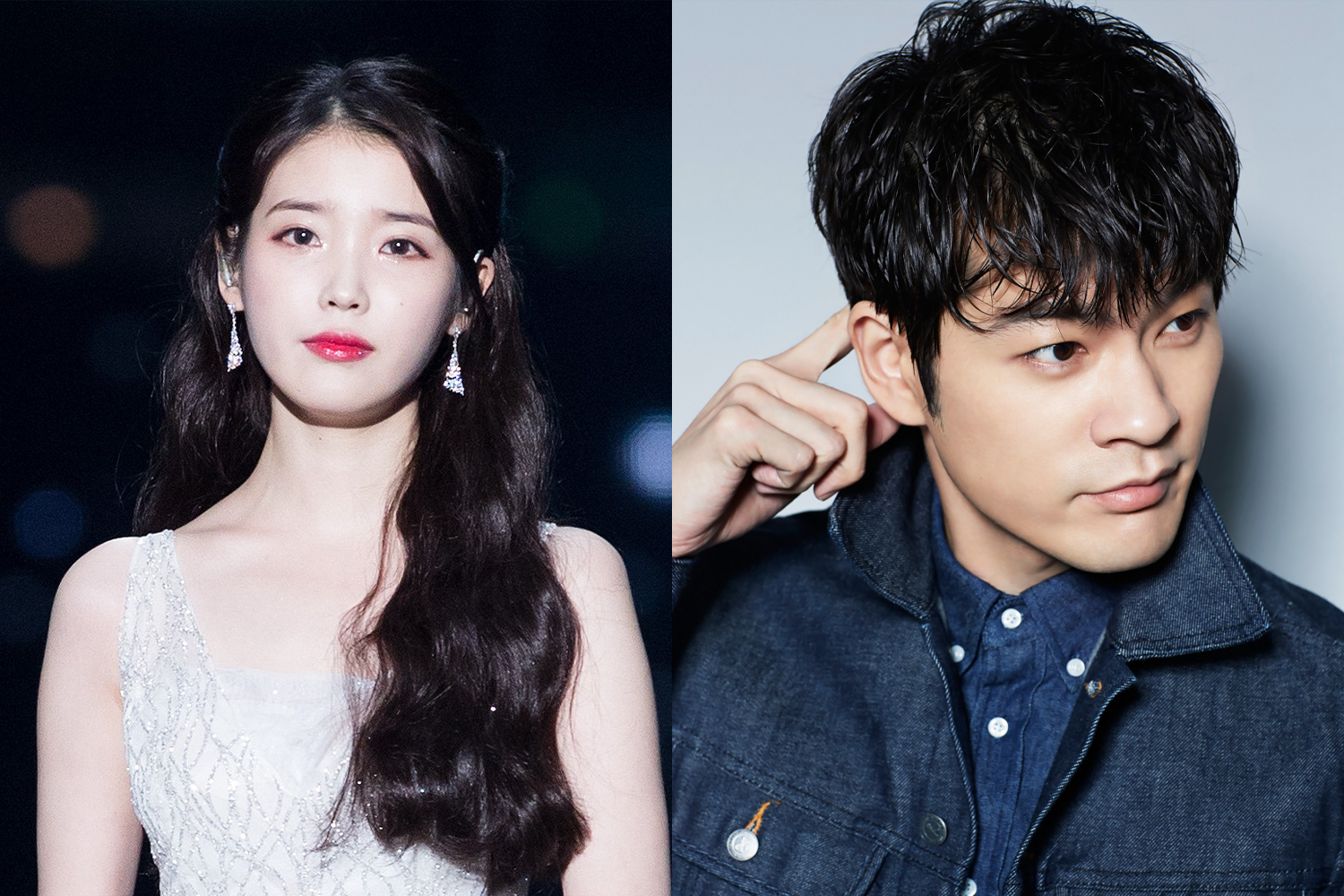 After the report, IU revealed that they've been dating for 2 years and that they influence each other in a positive way.
In 2017, after about 4 years of dating, they broke up.
---
2016 : Kai & Krystal




Source: 디스패치
On April 1, 2016, EXO Kai and f(x) Krystal were reported to be dating. Because it was reported on April 1, many thought it was an April Fool's joke!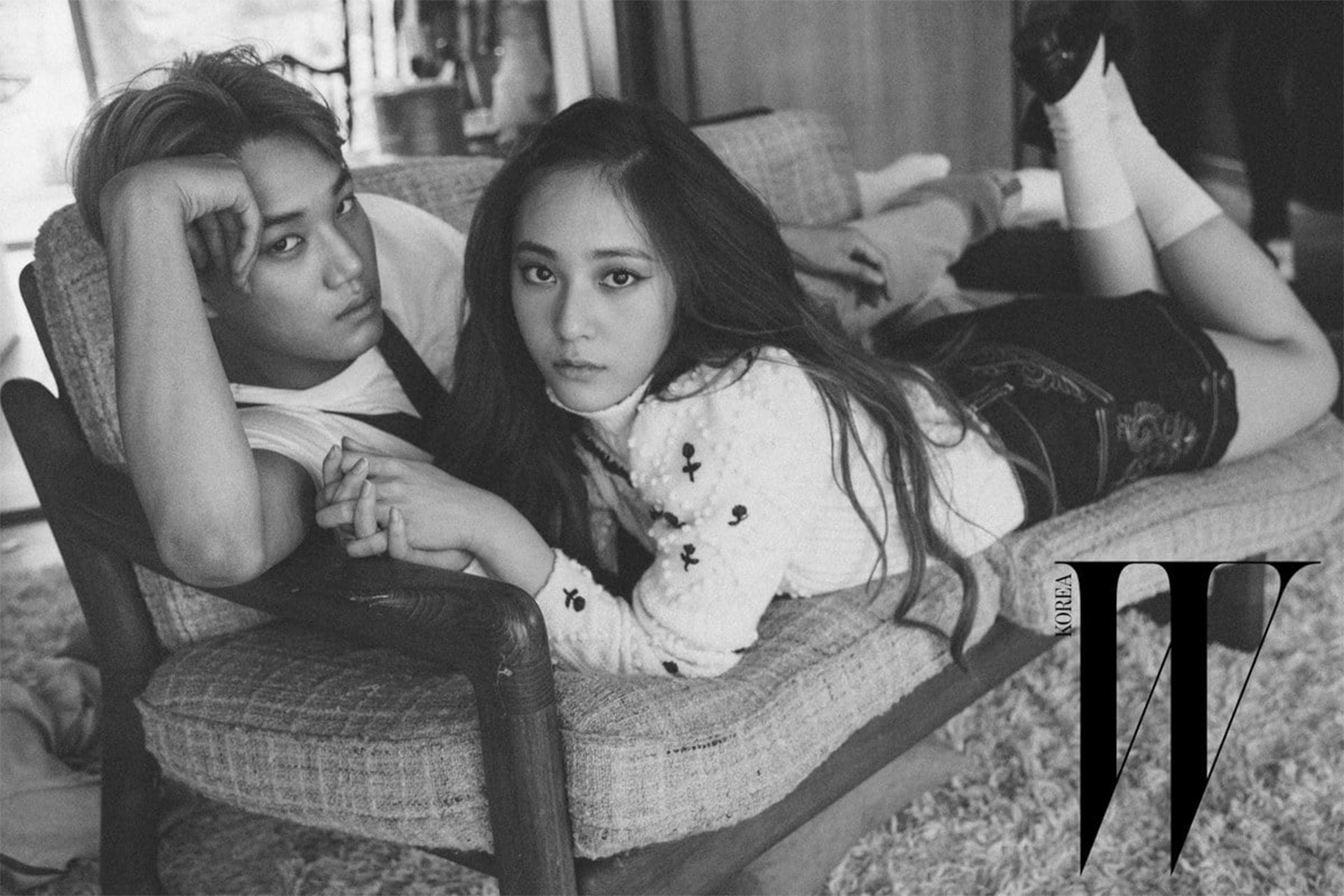 Source: 더블유
Before they started dating publicly, many fans were already swooning over the two's chemistry and how amazing the couple looked together.
They dated for a year and 2 months before breaking up.
---
2017 : Nam Ju-hyuk & Lee Sung-kyung




Source: 디스패치
On January 1, 2017, model couple Nam Ju-hyuk and Lee Sung-kyung's romance was reported.
They starred together in K-drama Weightlifting Fairy Kim Bok-joo.
Source: MBC
Because they are both model-turned-actors, their vibes and visuals were perfect.
Fans of the drama were also loving the fact that they were actually dating, but after 4 months of dating publicly, the news of their break-up was confirmed.
---
2017 : Song Hye-kyo & Song Joong-ki




Source: 디스패치
Many already know of their story. The two top actors in Korea starred together in 2016's Descendants Of The Sun.
Dispatch first revealed photos of them on dates and soon after, they officially announced their wedding plan!
Many fans supported the love story, but unfortunately, they end up separating in 2019.
It was quite shocking to many that the two superstar celebrities dated publicly, got married and then got divorced in a span of less than 2 years.
---
2019 : Ji-hyo & Kang Daniel




Source: 디스패치
TWICE's main vocal Jihyo and Wanna One's Kang Daniel were reported as the same age couple by Dispatch in 2019.
According to Dispatch, the two met through a senior in the music industry.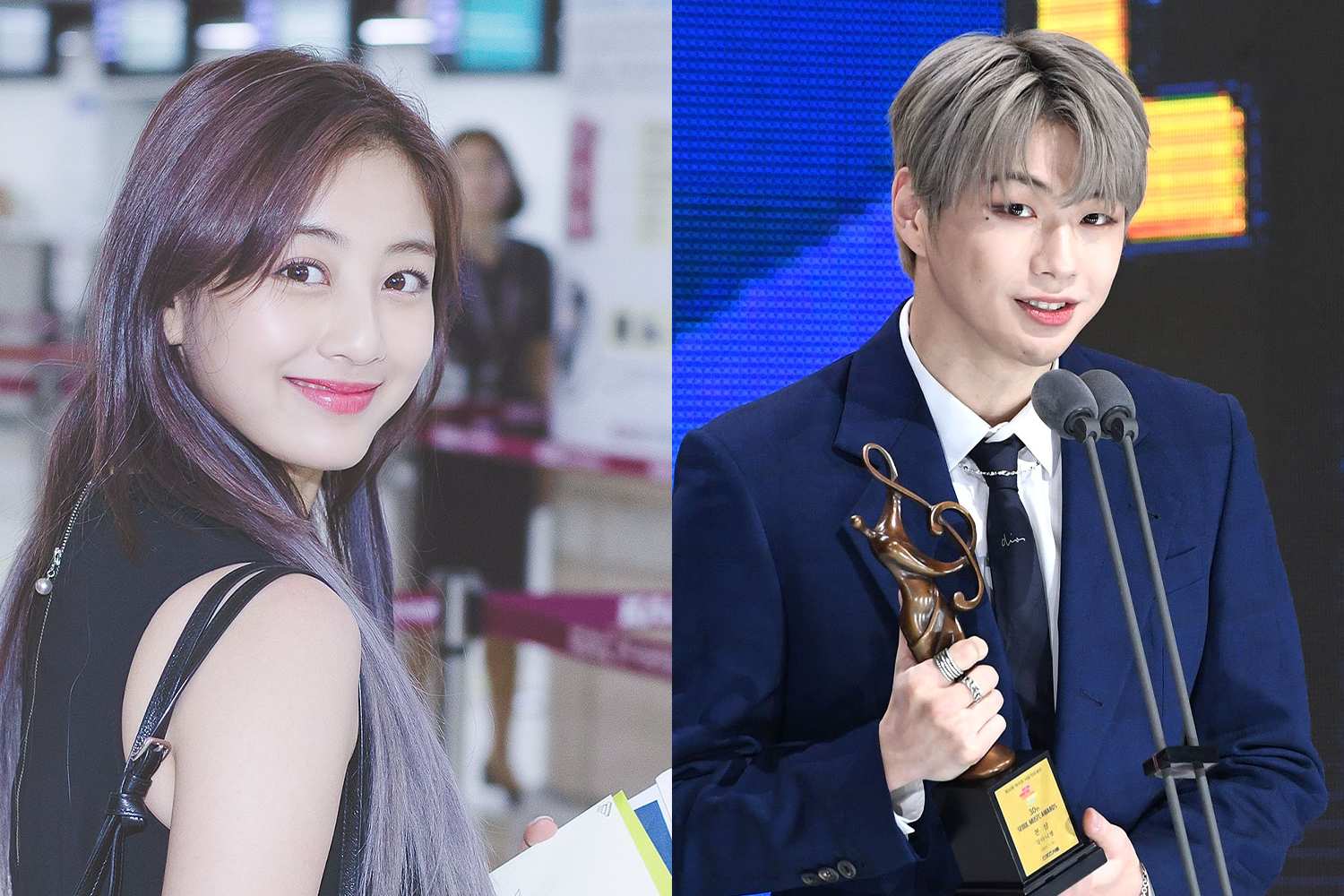 This was big news as Kang Daniel had just started his solo career after Wanna One got disbanded.
The two dated quietly but broke up a year and 3 months after to both focus on music and their careers
---
2021 : G-Dragon & Jennie




Source: 디스패치
This is the most recent one to date. The two YG Entertainment artists from Big Bang and BLACKPINK were reported to be dating.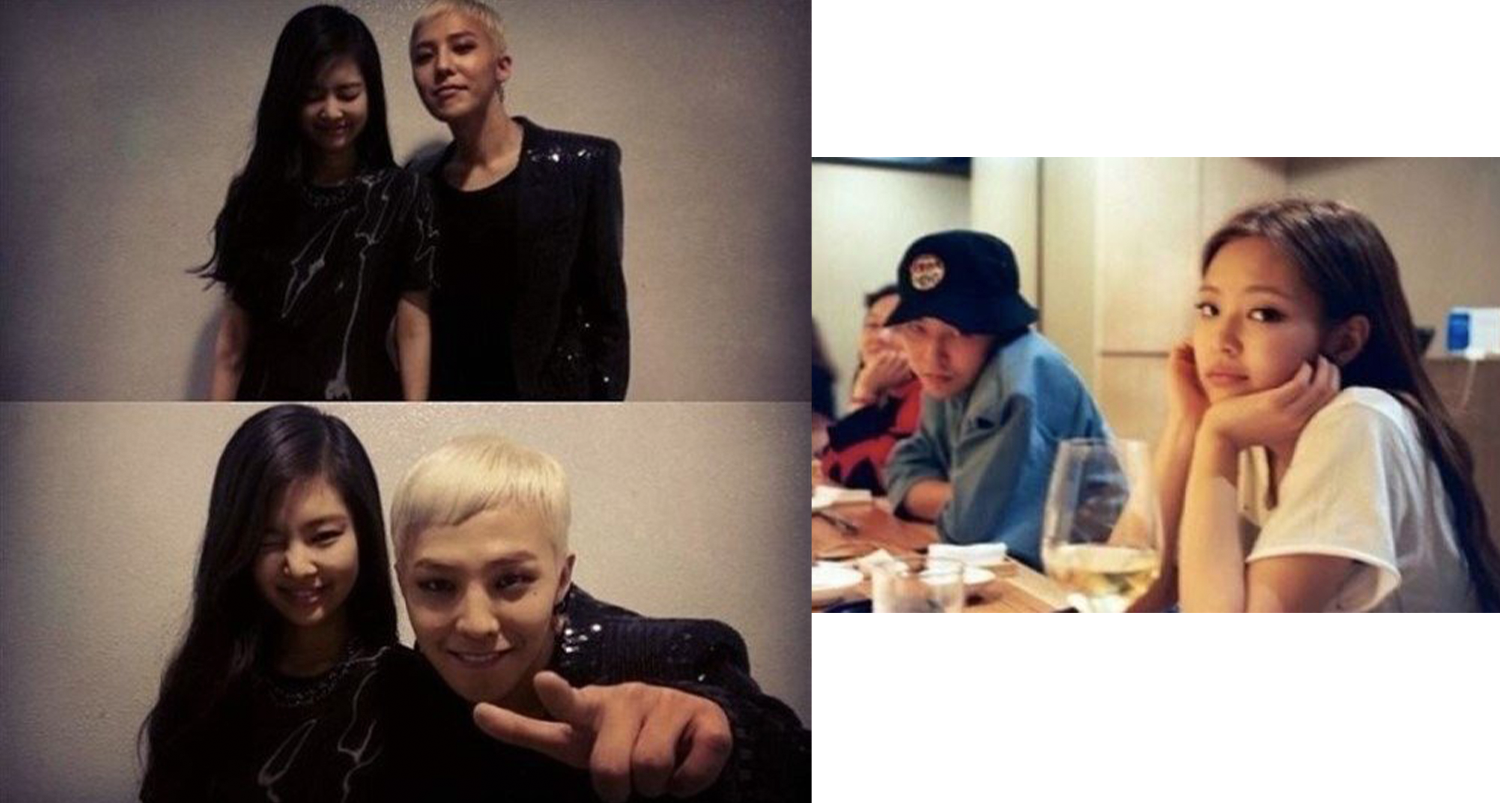 YG Entertainment, in order to protect the artists' privacy, have refused to make a public response to the report.
---
October 2021: Kim Seon-ho & Choi Young-ah Scandal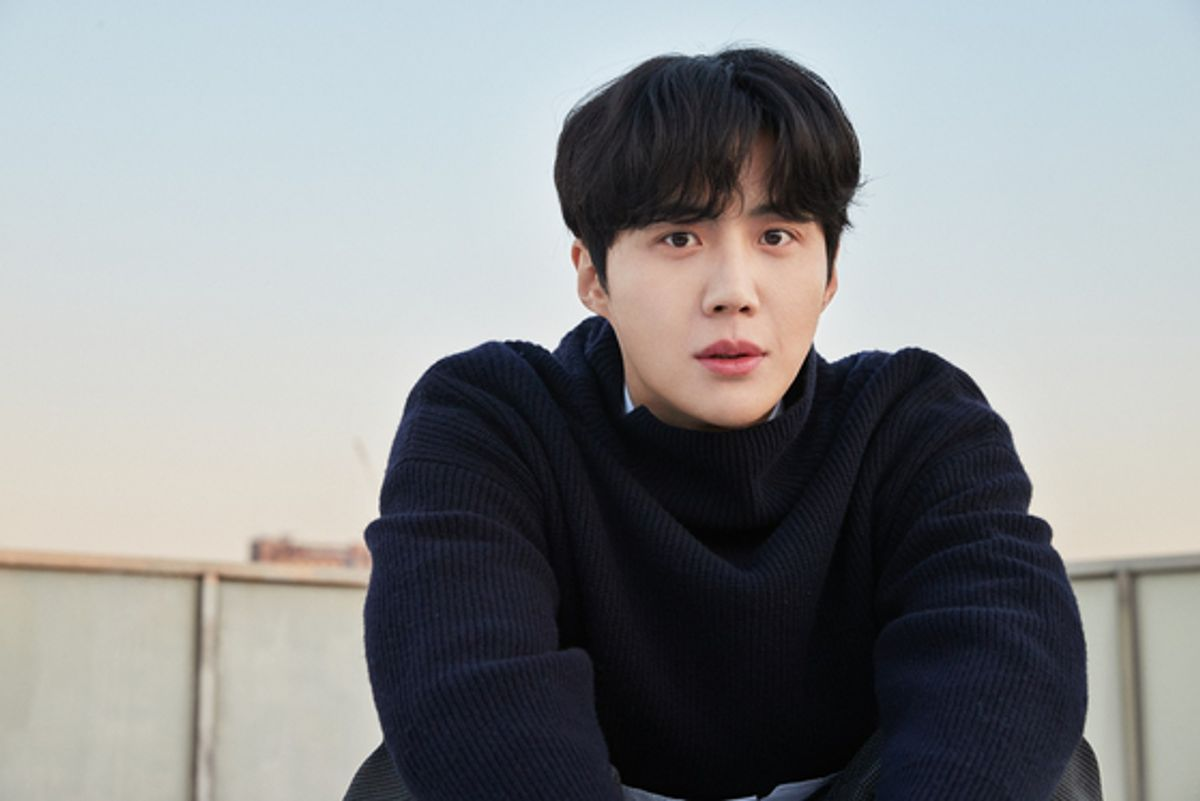 About a week after Kim Seon-ho's ex-girlfriend Choi Young-ah released a statement about their abortion history and Kim Seon-ho apologized, Dispatch revealed stories told by friends and acquaintances of Kim Seon-ho and Choi Young-ah, revealing the truth and details about the couple.
---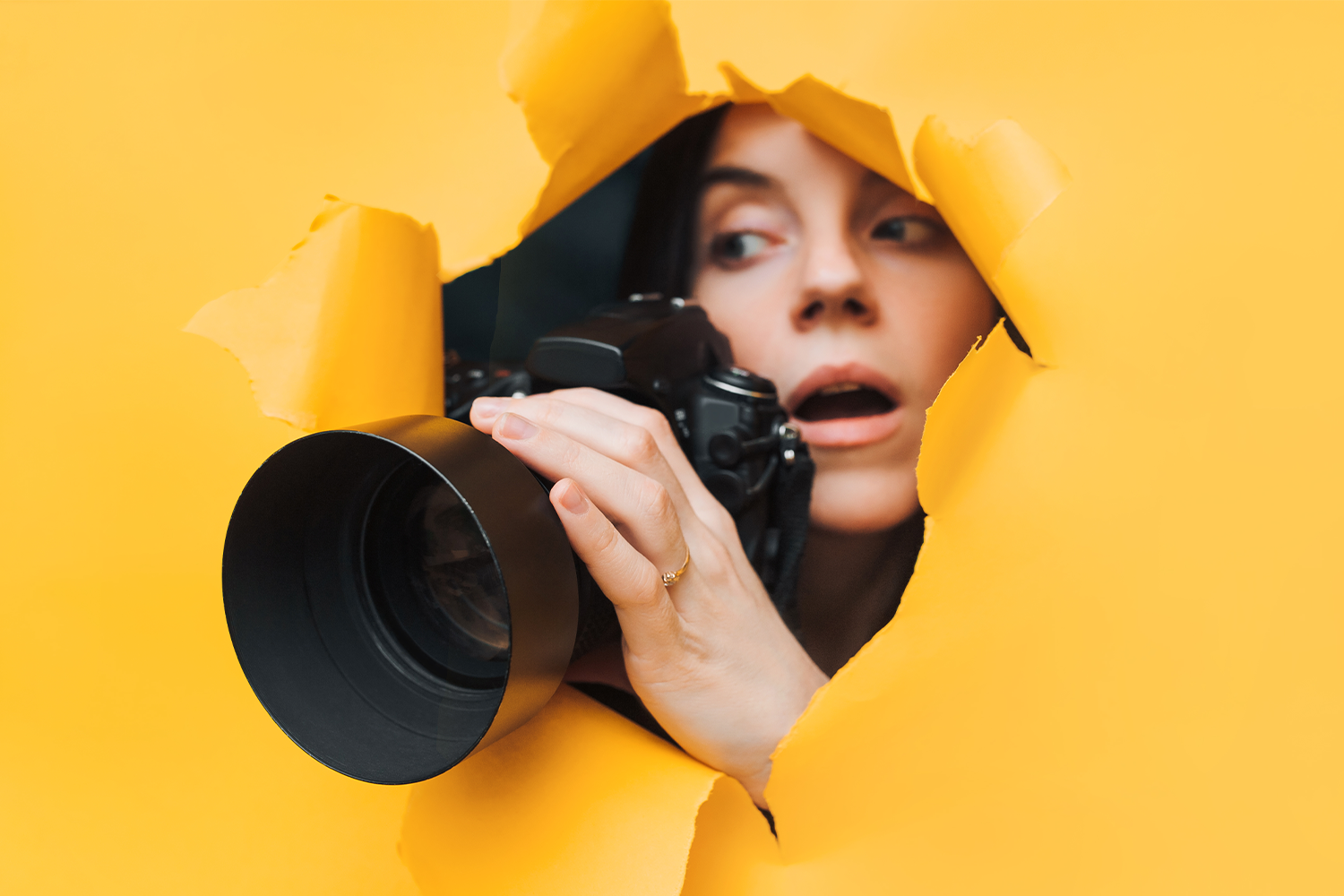 Dispatch is under scrutiny in Korea for almost stalking and taking paparazzi shots of celebrities and invading their privacy.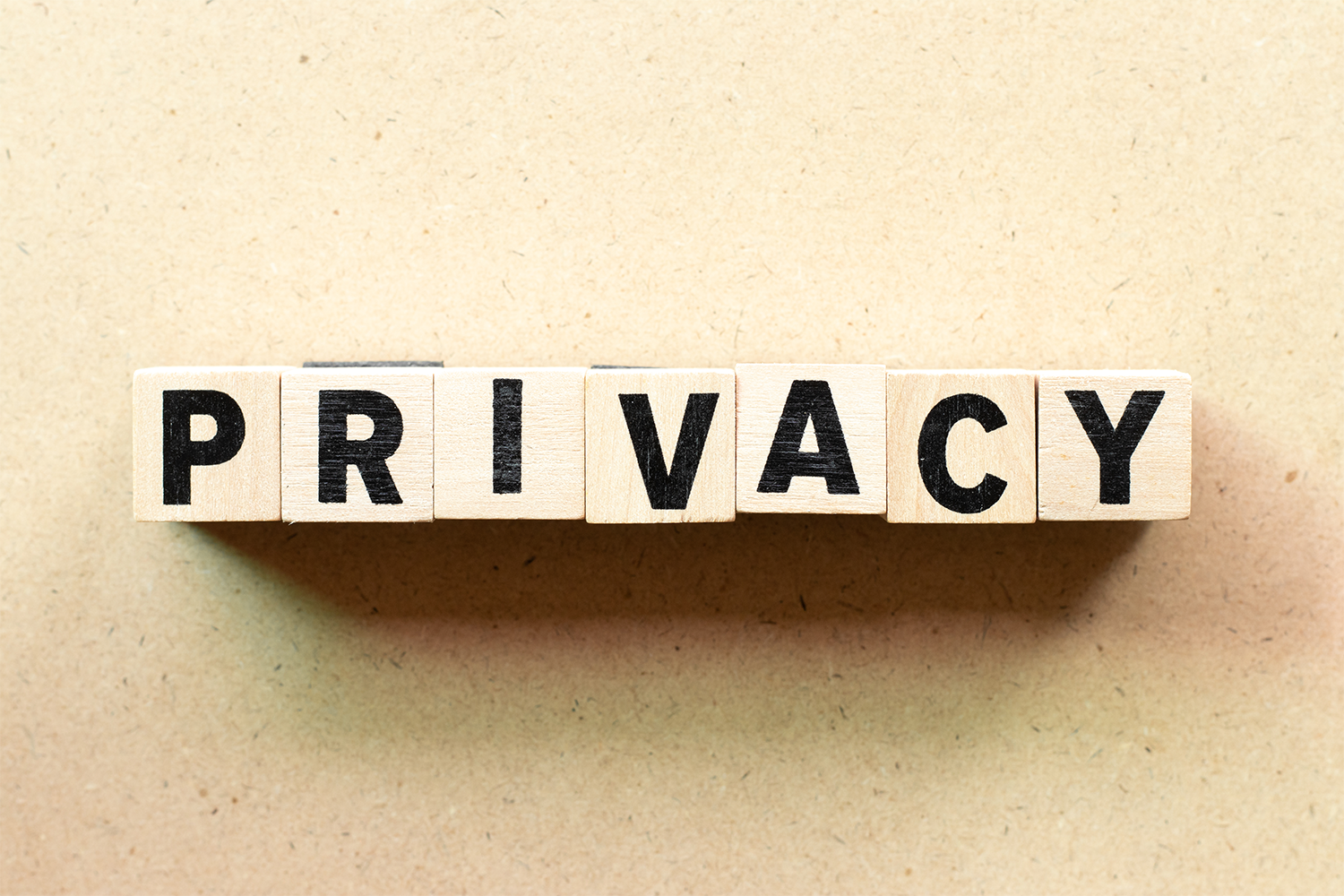 It's quite natural for anyone to fall in love and date, but celebrities, to protect their public image and privacy, are hesitant in making their romance and any other personal matters public.
Just a few years ago, many Korean fans would get mad that the news of their bias dating someone.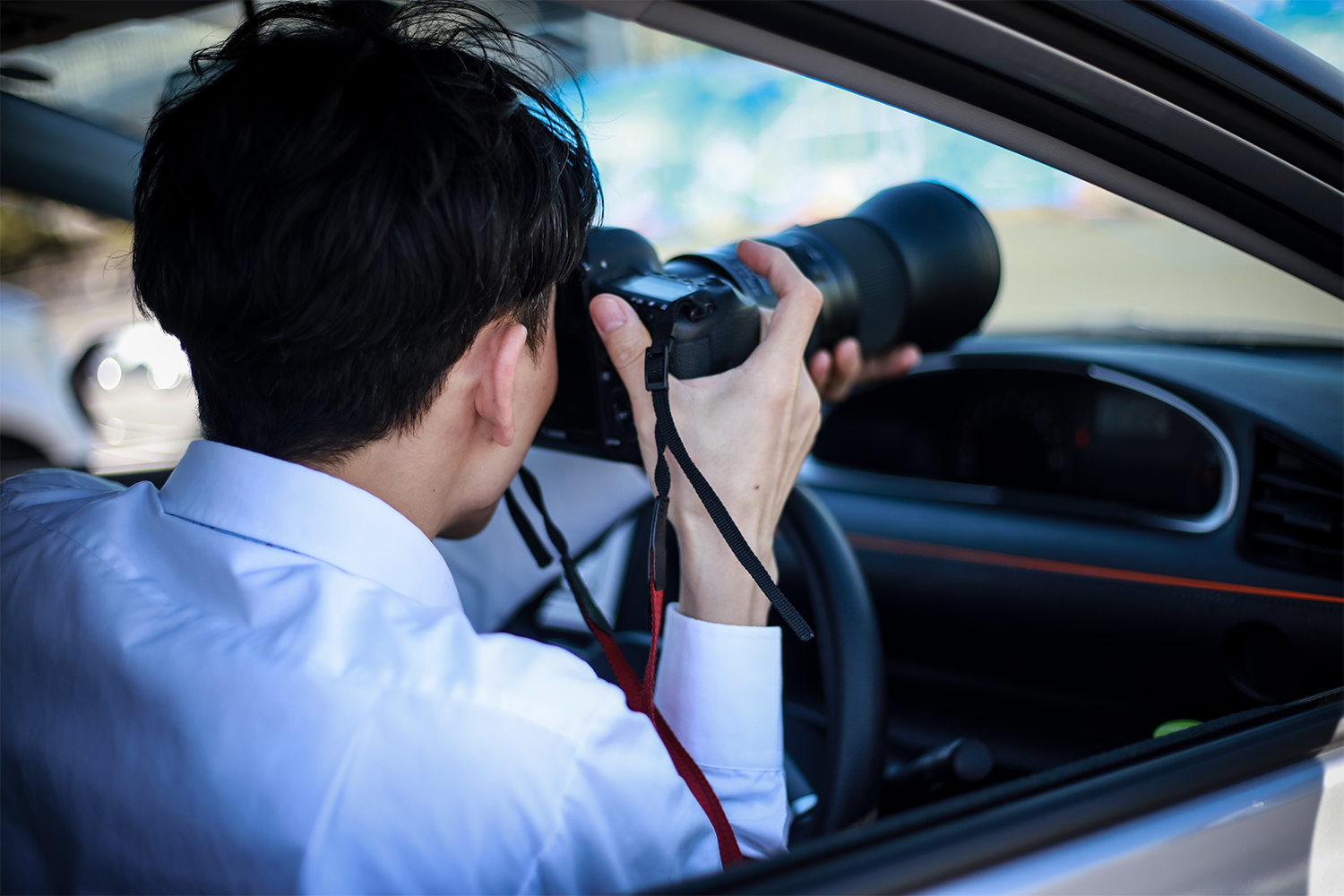 However, fans now say that it's not the artists' fault. Rather, they say it's Dispatch's fault for going around taking paparazzi photos of the artists.
As a result, many artists are mentally stressed and pained. Regardless, Dispatch seems to plan on continuing to follow celebrities around and take photos of their personal lives.
Whatever the result of the relationship, we would like to support the celebrities and wish them happiness!