Tips on buying Korean lactic acid bacteria
Lactic Acid Bacteria products you may miss out on if you're not sure what to look for!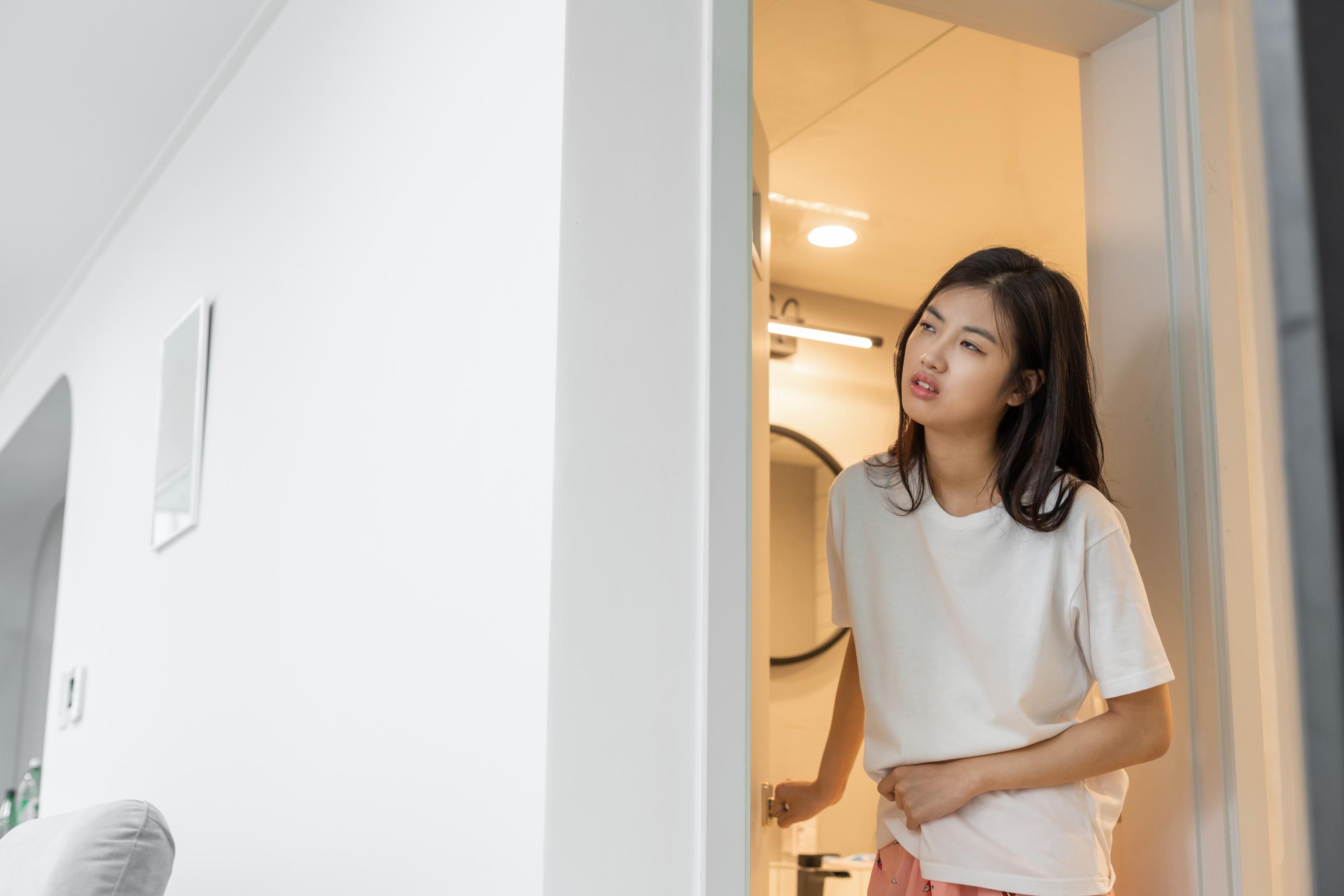 When you think of how to improve your gut health, what comes to your mind? Many would answer that lactic acid bacteria can help. Office workers, students, and those who spend most of their time sitting and also not having a regular eating habit would experience indigestion often. For those who are seeking to consume the most cost-effective way to improve their gut health and their digestion, you've come to the right place! We'll be recommending a few Korean lactic acid bacteria that are perfect for different people and their issues.
These Korean lactic acid bacteria products are so in demand that you might need some help choosing the right product for you!
---
Things you must know before deciding which product to get!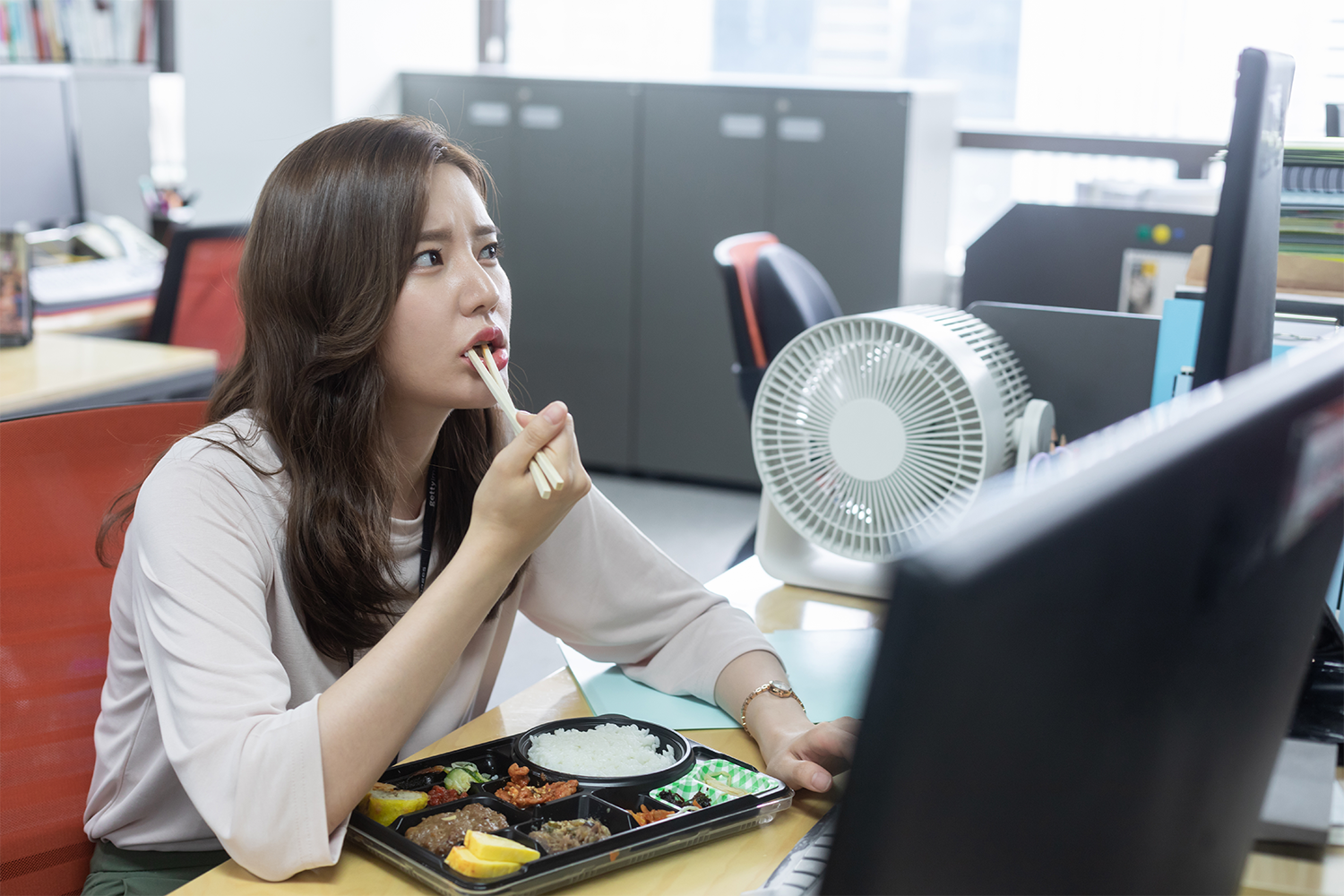 Is anyone NOT eating instant food or isn't stressed out at all..? No..? Seems like there aren't a lot of us In today's society, people are experiencing severe indigestion and intestinal imbalance due to irregular eating habits, stress, and poor lifestyle choices. This affects our gut health which can lead to stress-related diarrhea, indigestion, constipation, and many other complications.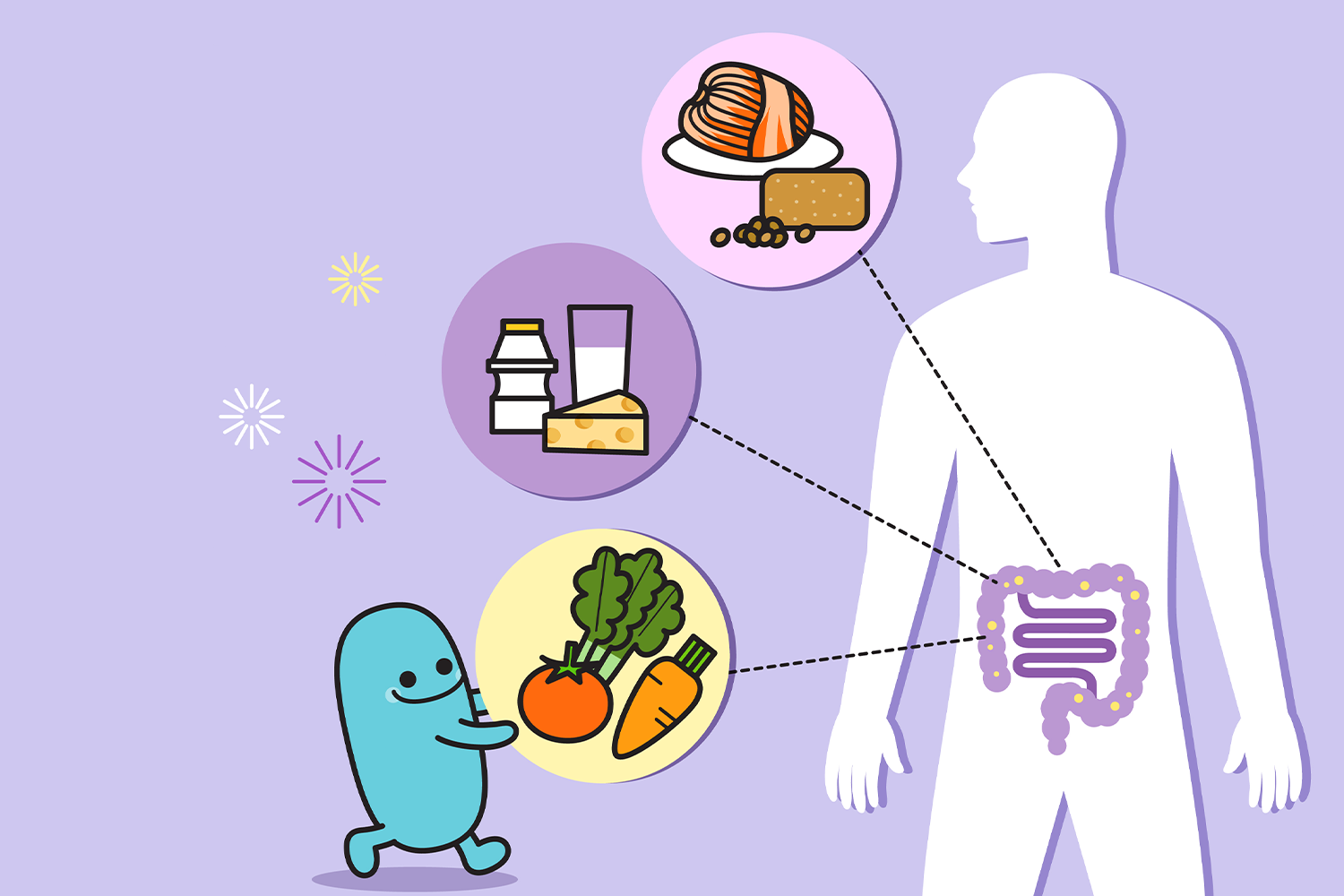 As the amount of harmful bacteria increases in the gut with age as well as poor lifestyle habits, by regularly consuming the right type of lactic acid bacteria can help balance out the bacteria and help maintain your intestinal health!
---
Tips on choosing the right product!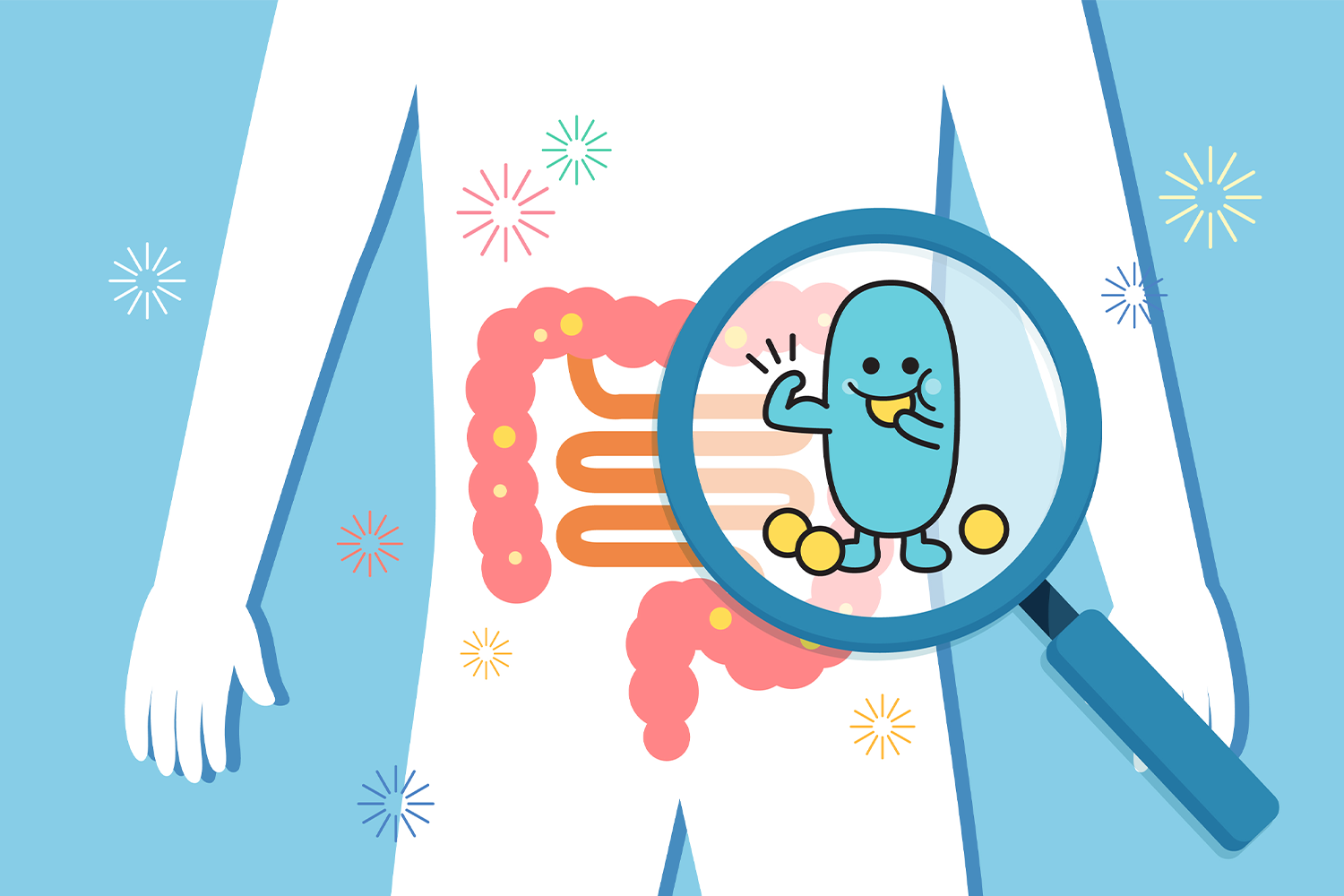 There are various lactic acid bacteria products to choose from. and most of these products are surprisingly cheaper than expected considering the type of ingredients that go into it! As the demand for it is increasing steadily, the safest option is to always go for the most popular product/brand in Korea.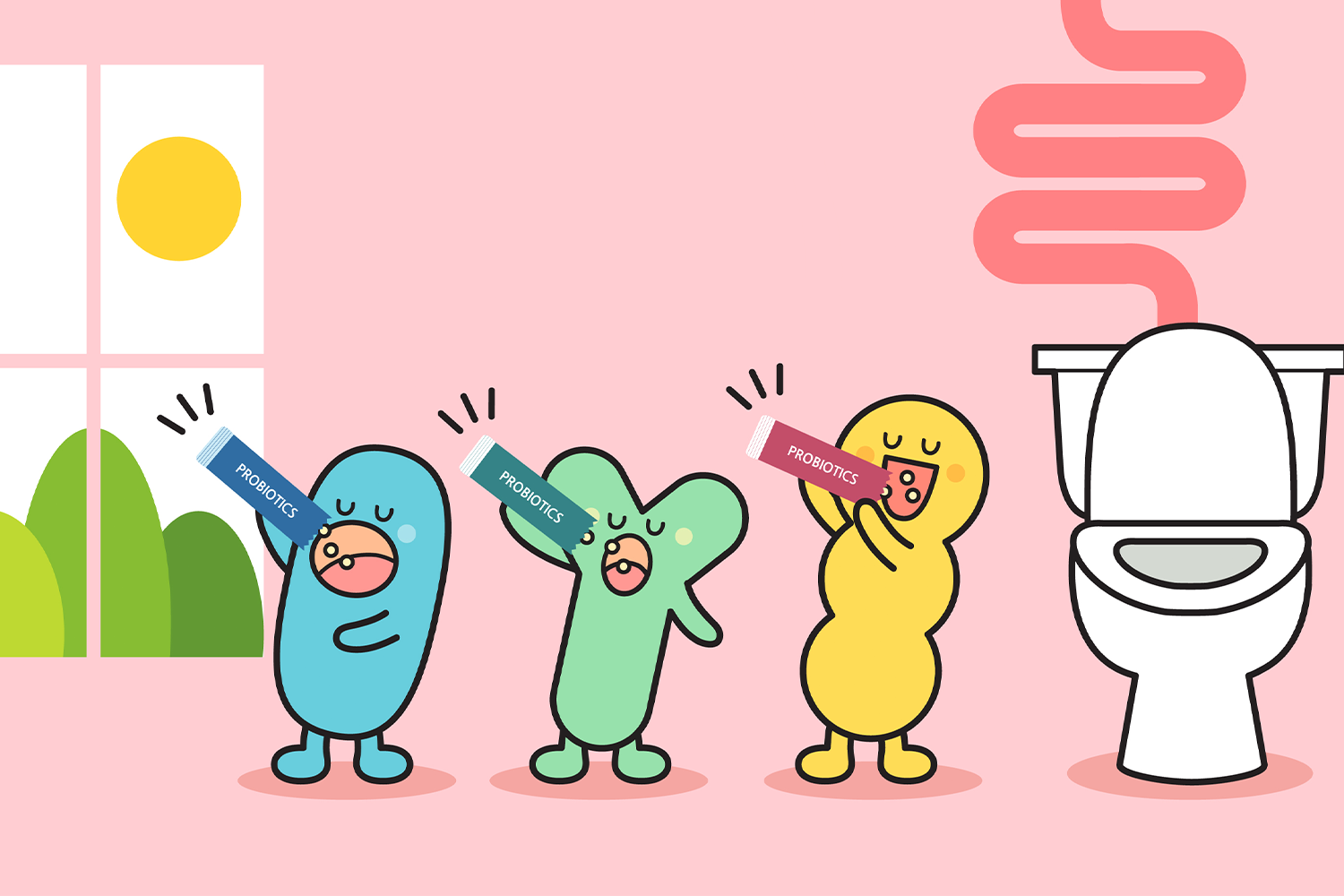 We recommend paying attention to the description of the products as these products are made with the consideration of the affordability, type of diet, health condition, and taste preferences. Take note and pick out what suits you the most! Our editor have personally selected these products that were trending in Korea and will be introducing the ones that have the most effective outcome!
---
Recommended Lactic Acid Bacteria Products

Most Cost-Effective BEST Lactic Acid Bacteria Products

1. BioPublic Lactobacillus
Among the popular lactic acid bacteria products in Korea, there are two representative products that are popular due to the cost-efficiency. The first is the BioPublic's Lactobacillus. BioPublic is a healthy food brand created by E-Mart, a major Korean supermarket. Therefore, this product is not only reliable but it's also pretty affordable!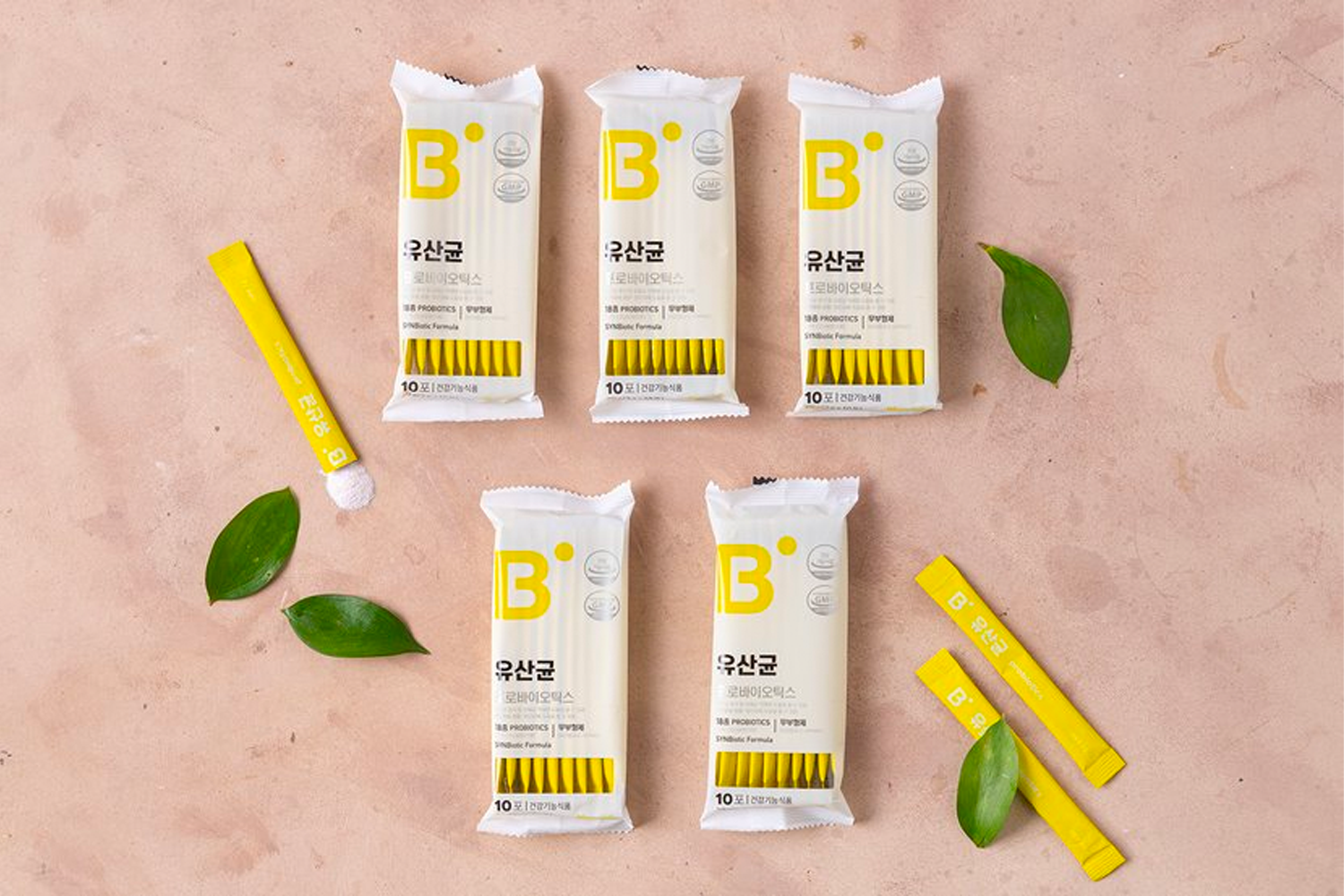 You're able to ingest 17 different types of probiotics and prebiotics that help with the lactic acid bacteria to grow in your gut! It's also very easy to consume with it's sweet and sour blueberry flavor.
| | |
| --- | --- |
| | |
2. CJ BYO Plant Lactic Acid Bacteria Family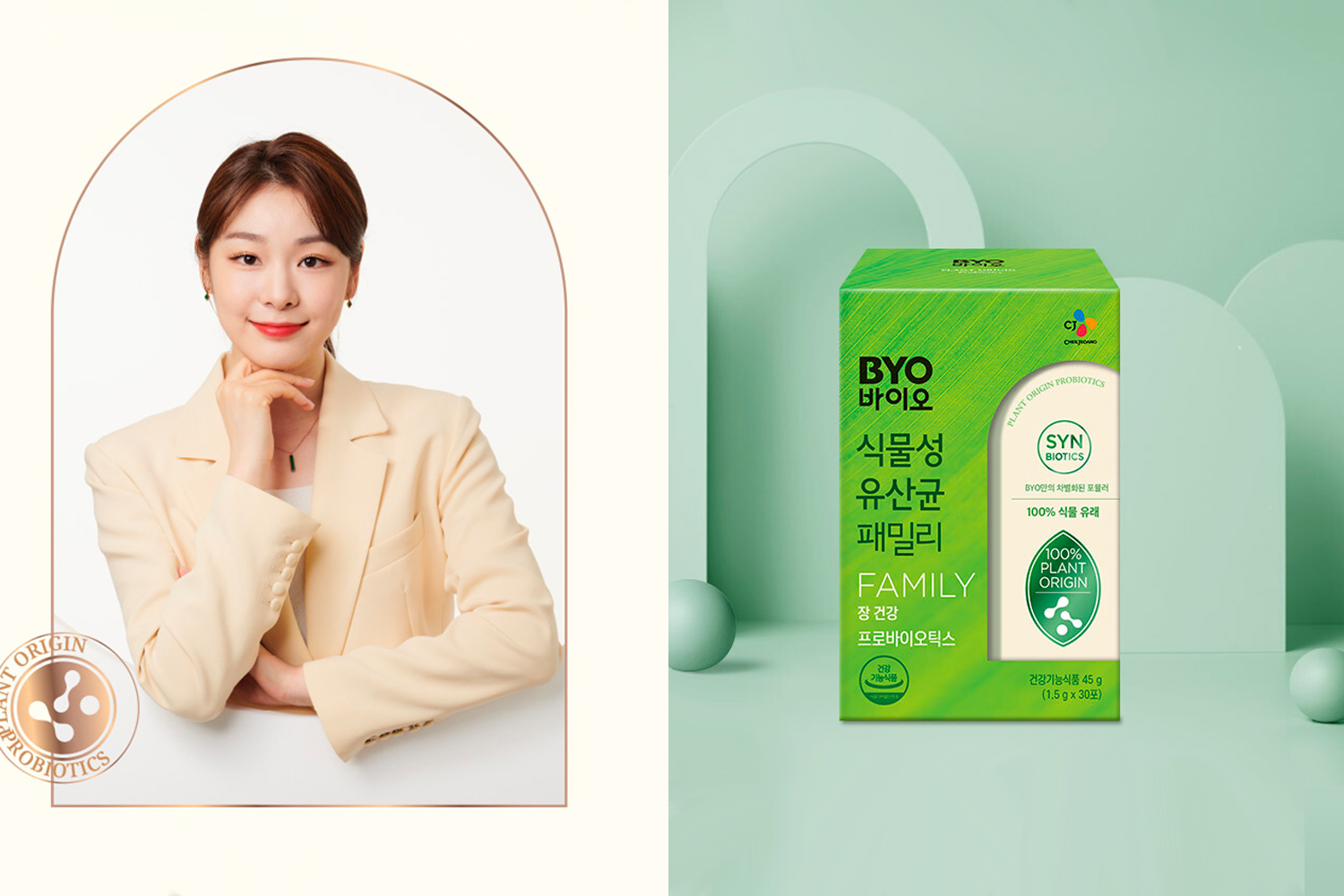 The second product we'd like to introduce is produced by CJ, the number 1 food company in Korea! The most important way for us to make sure that the lactic acid bacteria is efficient in maintaining the gut's health is to make sure that it can survive and safely reach the intestines! CJ has a lot of research the making sure that the lactic acid bacteria is able to reach the intestines without any issues and as a result, they've come up with this product where they extract the ingredients from strong, healthy plants.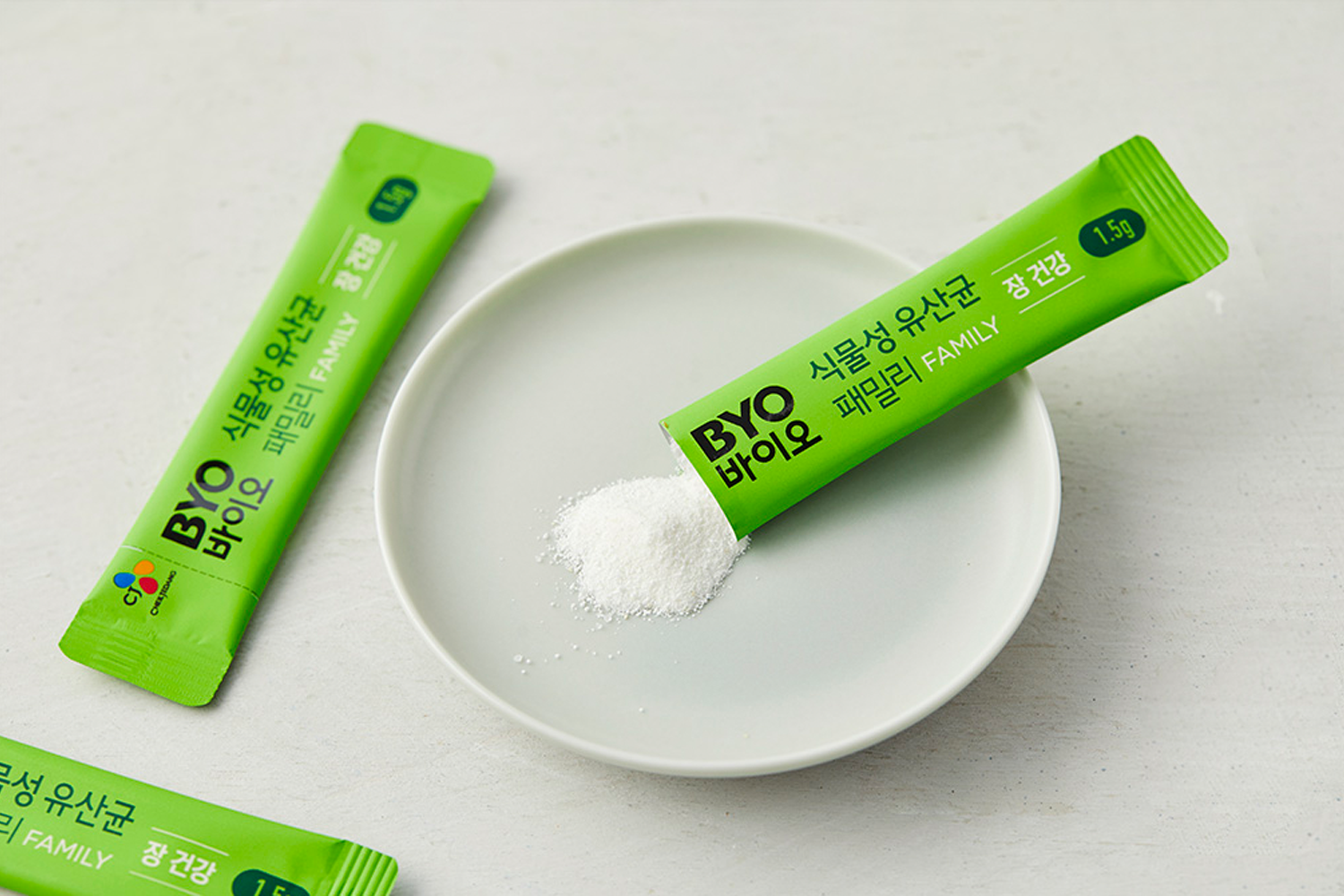 With CJ's unique technology, this product has won the Presidential Award! This product is highly recommended for families because the lactic acid bacteria can be absorbed well into the intestines regardless of age.
CJ CheilJedang


BYO Premium Plant Origin Probiotics Family
---
Calling all sweet tooths! This one's for you.
Korea Yakult Probiotics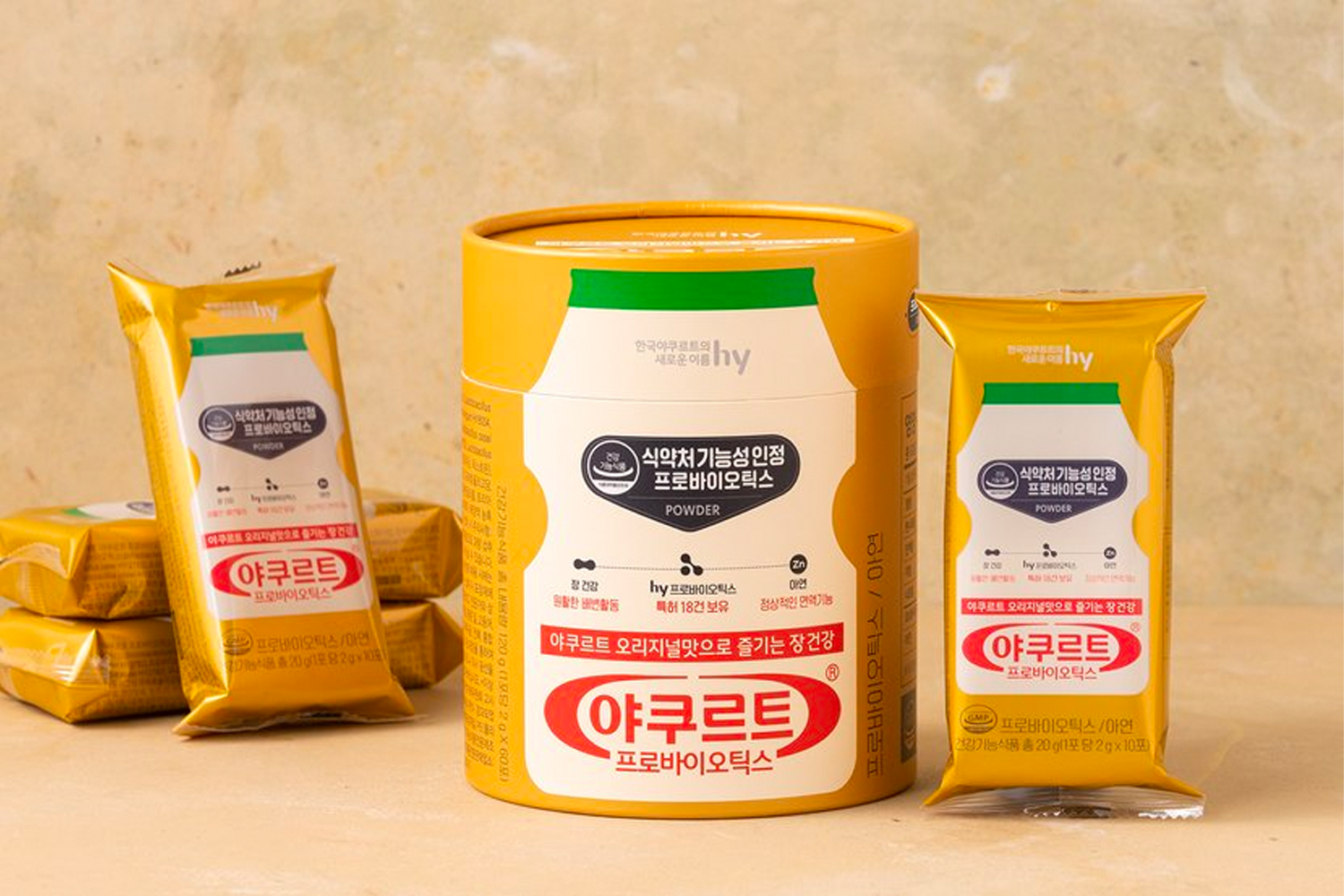 For those who often find themself forgetting to take their daily nutritional supplements and lactic acid bacteria, and don't enjoy doing so because of the taste, this one's for you! This product's made by Korean Yakult, a company with a long history that first started selling Yakult in Korea.This has a sweet flavor that tastes as if it's made from powdered Yakult!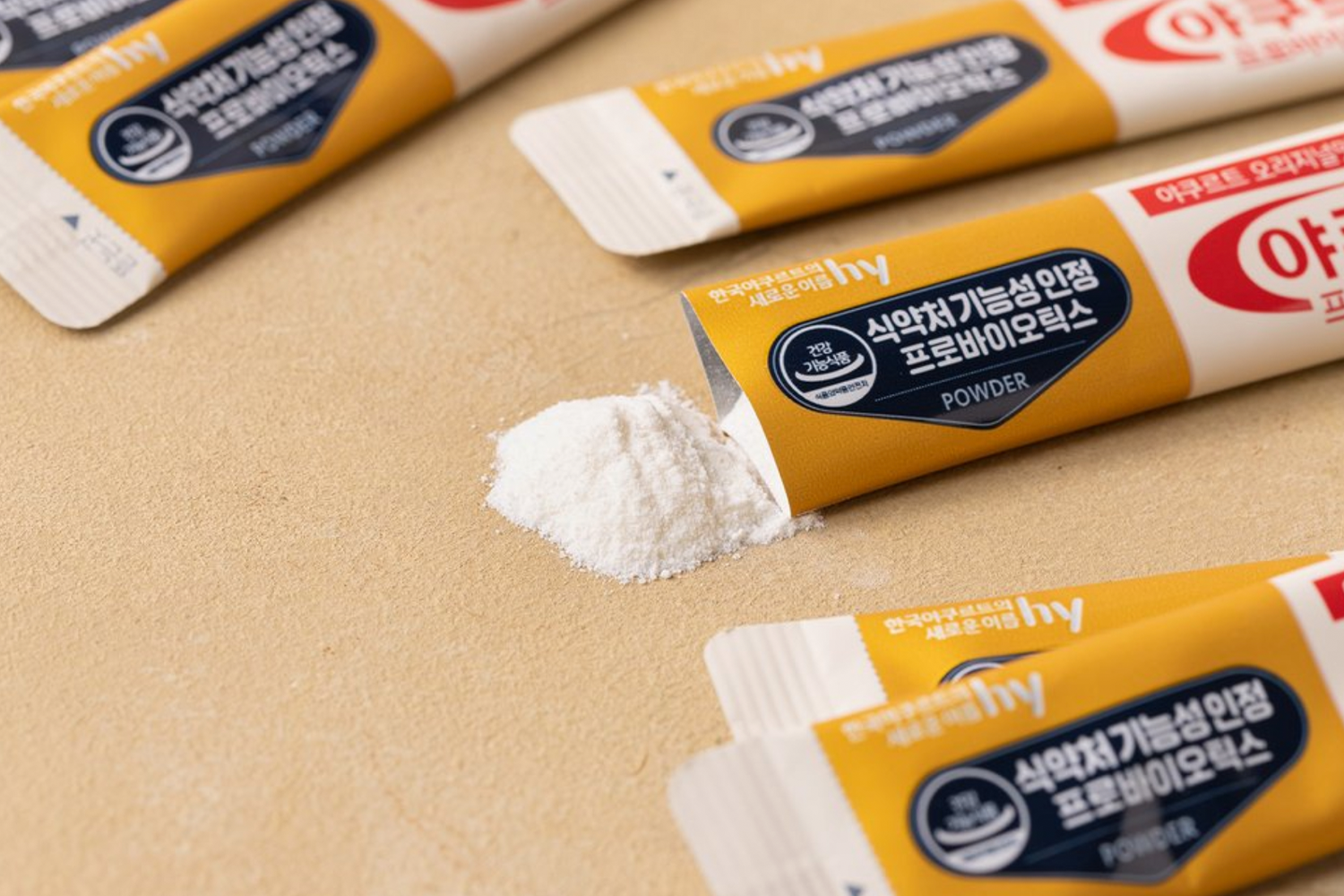 This is only recommended to those who love anything sweet! The sweetness of this product will encourage consistent daily lactic acid bacteria intake!
Korea Yakult


Korea Yakult Probiotics
---
Healthy double functionality - Zinc Lactobacillus
Seoul Pharmacopoeia Probiotic Live Lactobacillus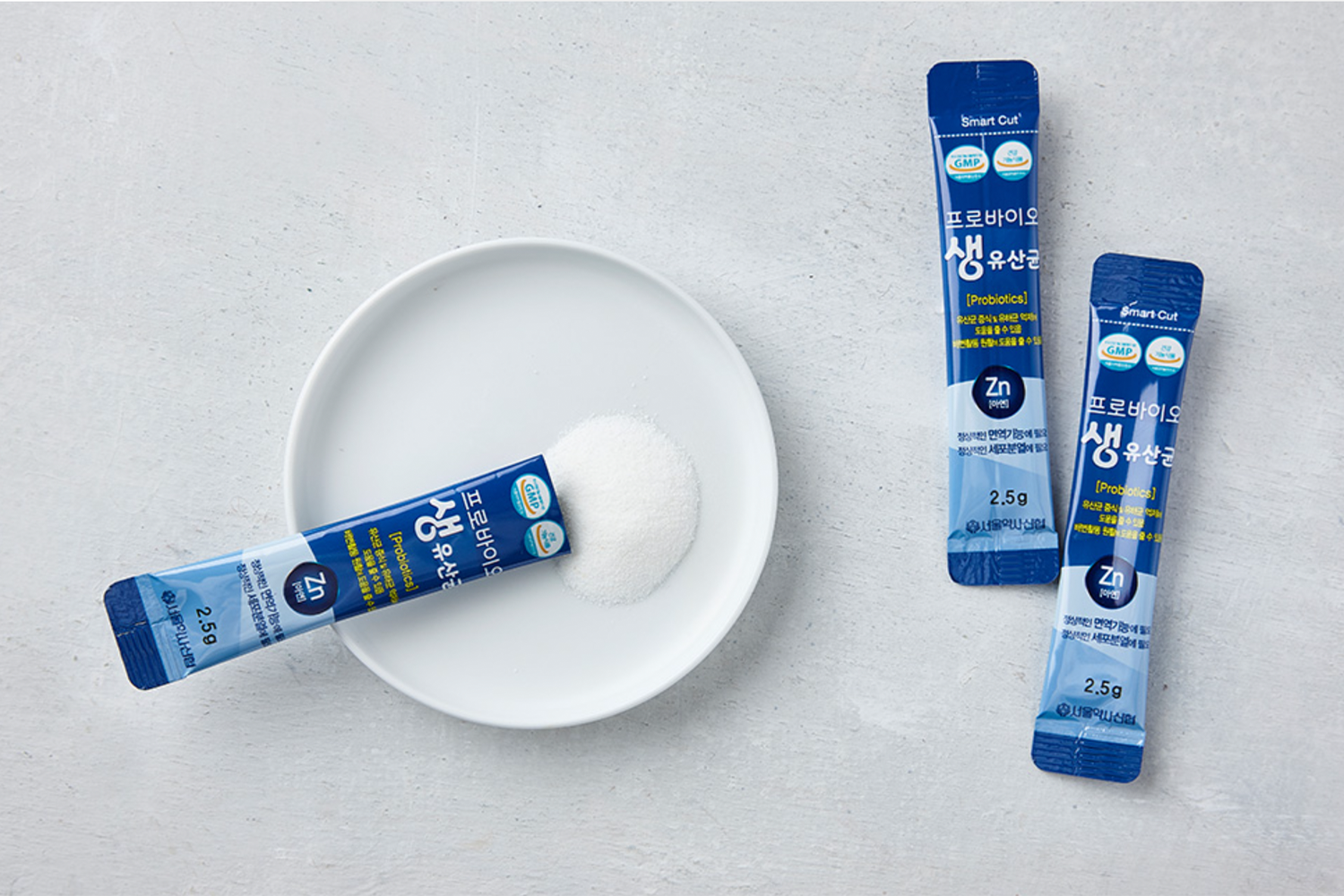 Our body needs a healthy amount of lactic acid bacteria and zinc in our gut to protect our body and for it to function at it's best. Which is why this product was made!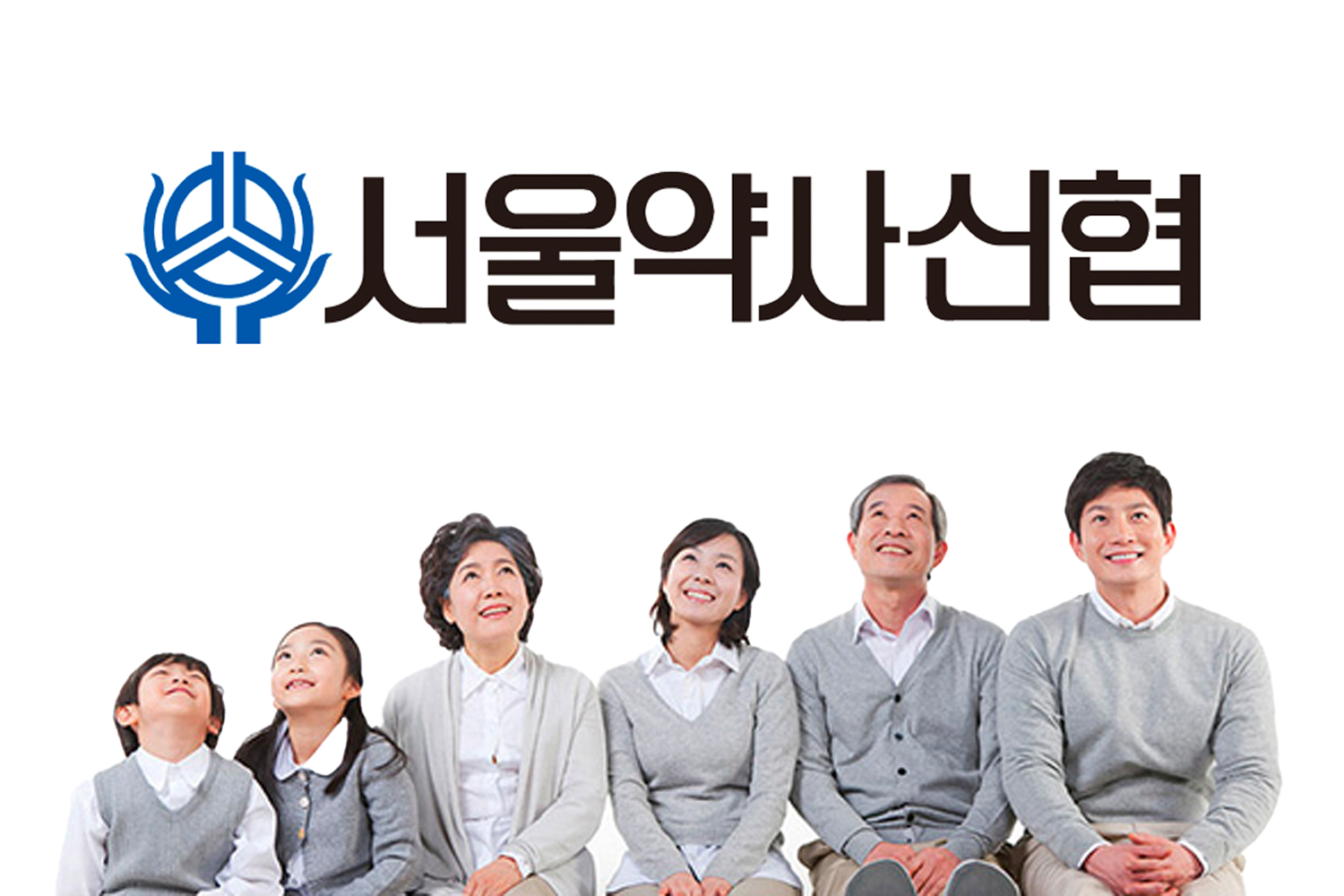 This product was developed by the 'Seoul Pharmacist Credit Union', which is a reliable brand. The double functional product has both lactic acid bacteria and zinc nutritional supplements included in the ingredients. The Seoul Pharmacist Credit Union, consisting of an estimate of 10,000 Korean pharmacists, is popular because they're known for making an effort in studying and producing consumables that benefit our health.
Seoul Pharmacist Credit Union


Zinc Lactobacillus
---
Quality Gut Health! Women's Health Lactobacillus
Nutrione BB Lab Probiotics W.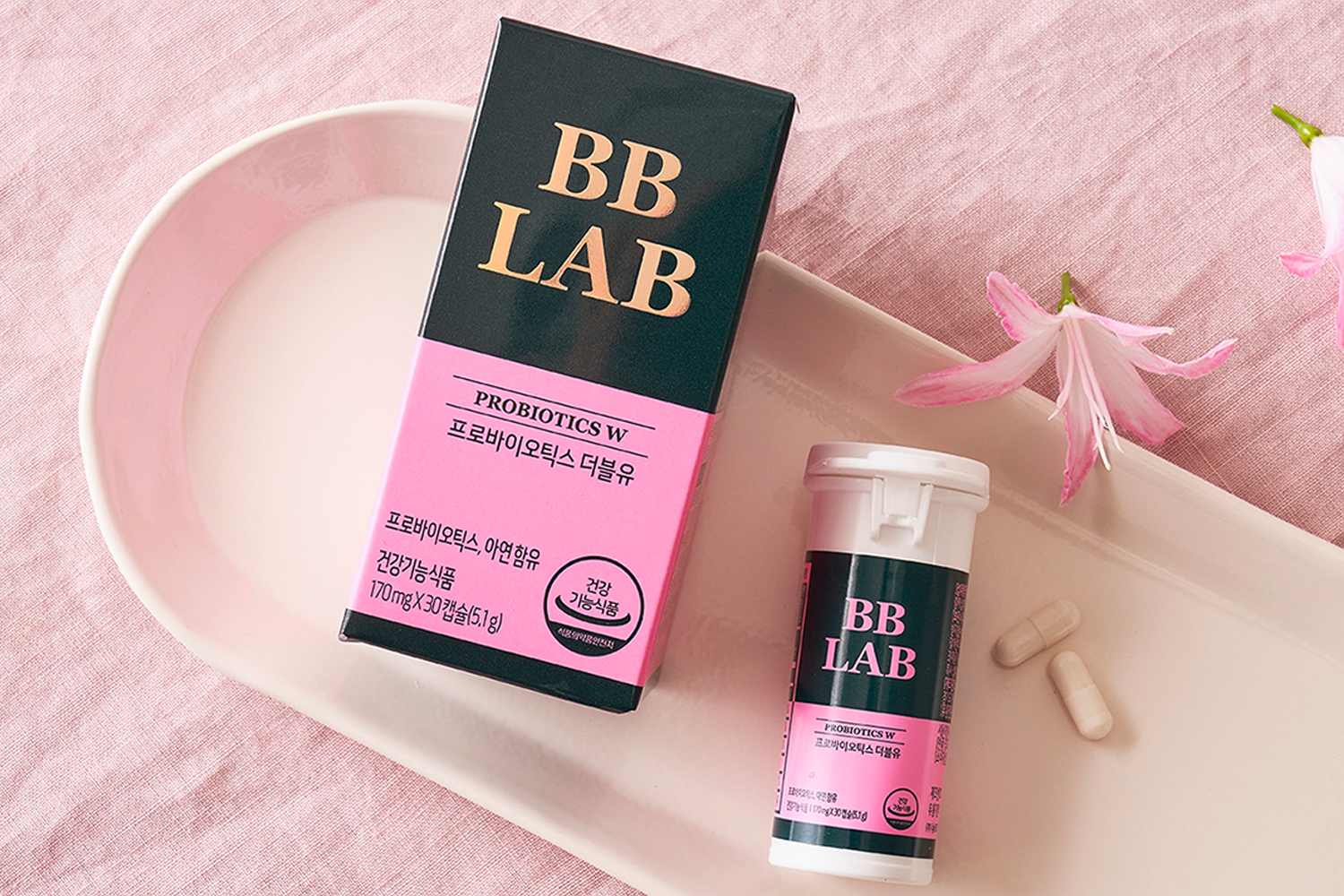 In recent years, studies have shown that the lactic acid bacteria can not only improve intestinal health but also vaginal health which have become very popular among many Korean women, This product help prevent vaginitis and helps during menstruation especially when your immunity isn't at it's best! BB Lab products are very effective and affordable!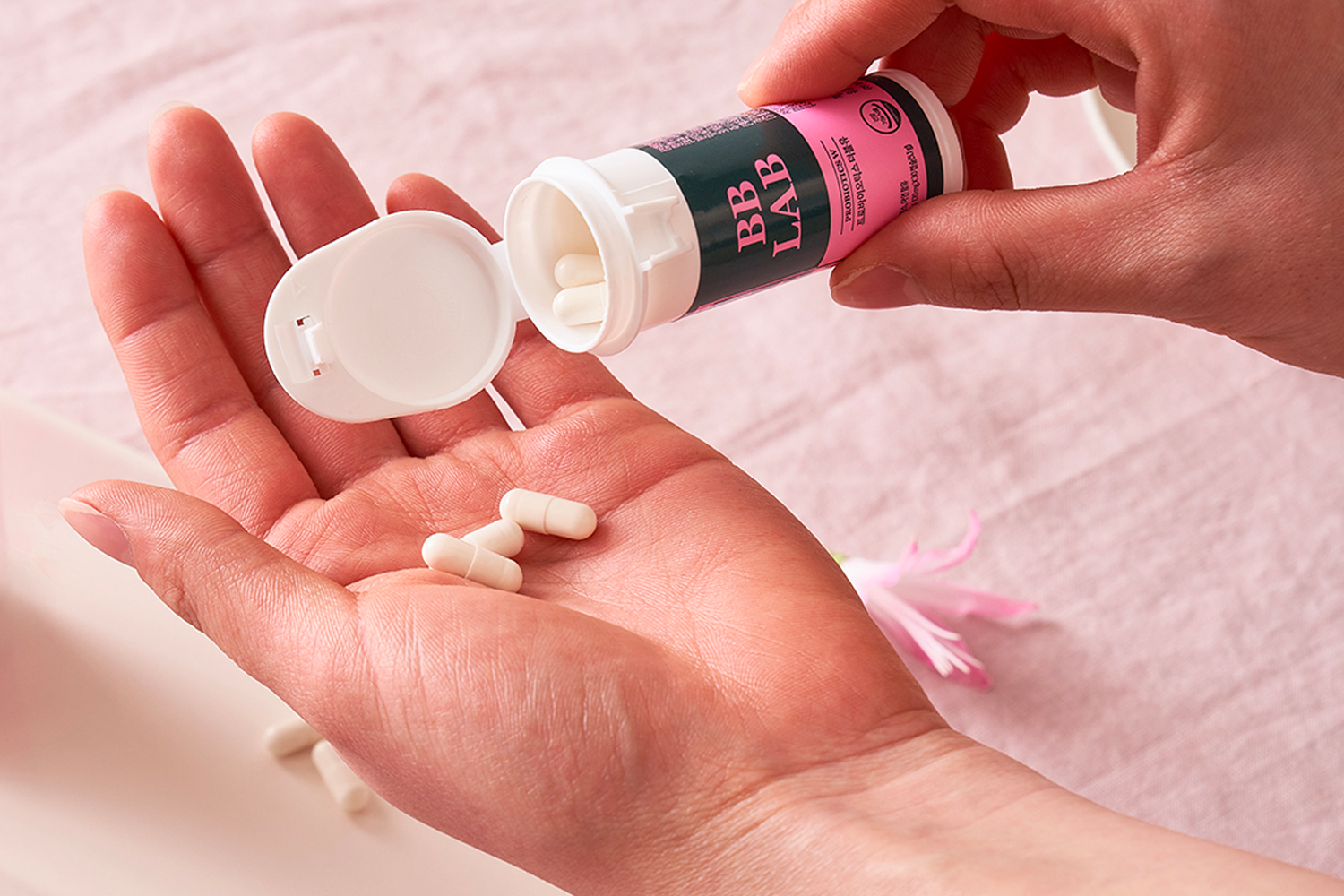 This product is suitable for women of all ages from teenagers to post-menopausal women! Do note that this product comes in pill form.
---
Lactobacillus customized for students and office workers
Chong Kun Dang Lactofit Live Lactobacillus Core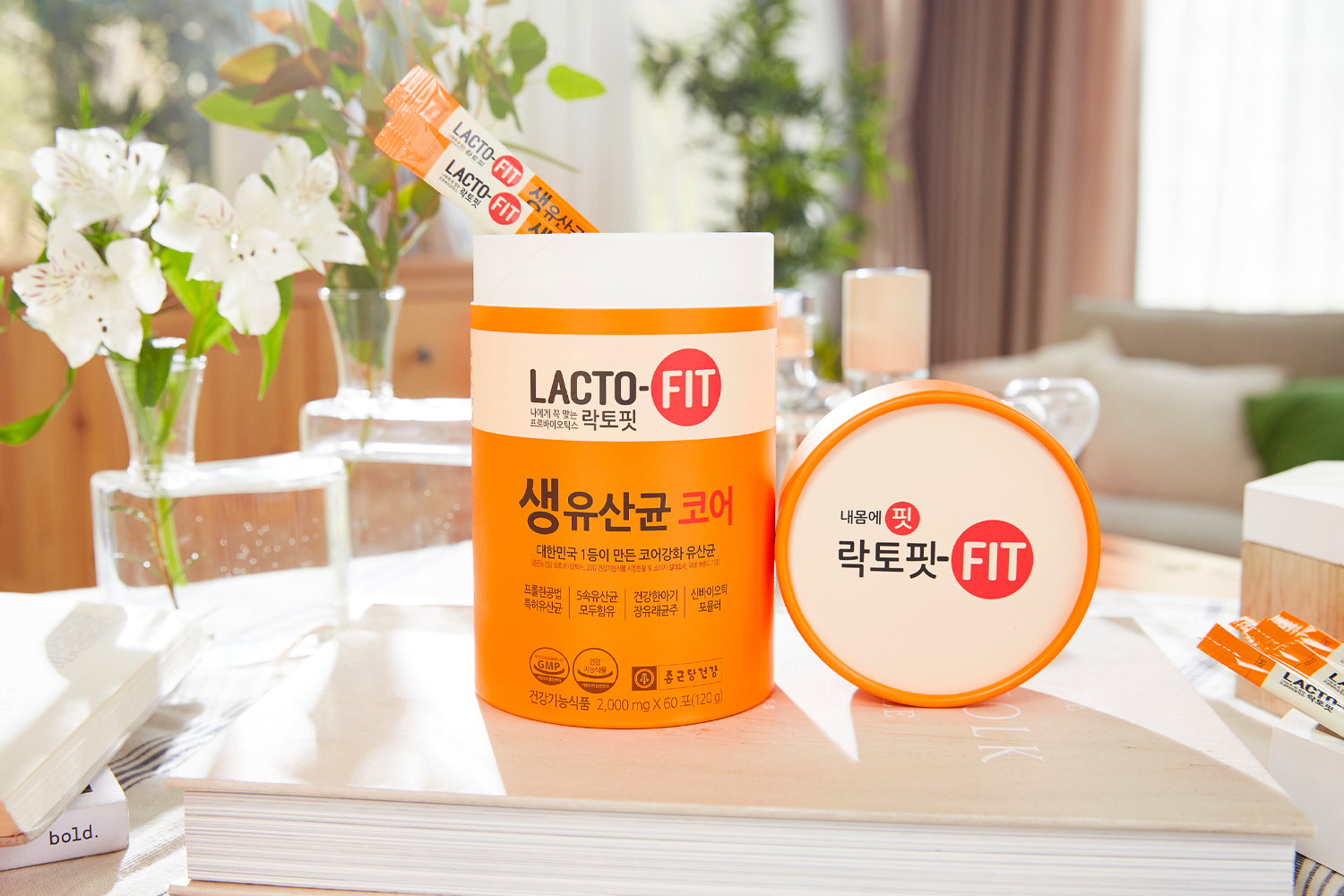 People who spend most of their time sitting usually has a higher chance of having digestion problems. These products are the most basic but effective ones that can help!
Lactofit is manufactured by Chong Kun Dang, another popular health food company in Korea, and is the most well-known lactic acid bacteria brand. This product can improve the health of the intestines and the core of our body.
ChongKunDang


Lactofit Live Lactobacillus Core
---
Lactobacillus for those with weakened immunity
Chong Kun Dang Lactofit Live Lactobacillus Immune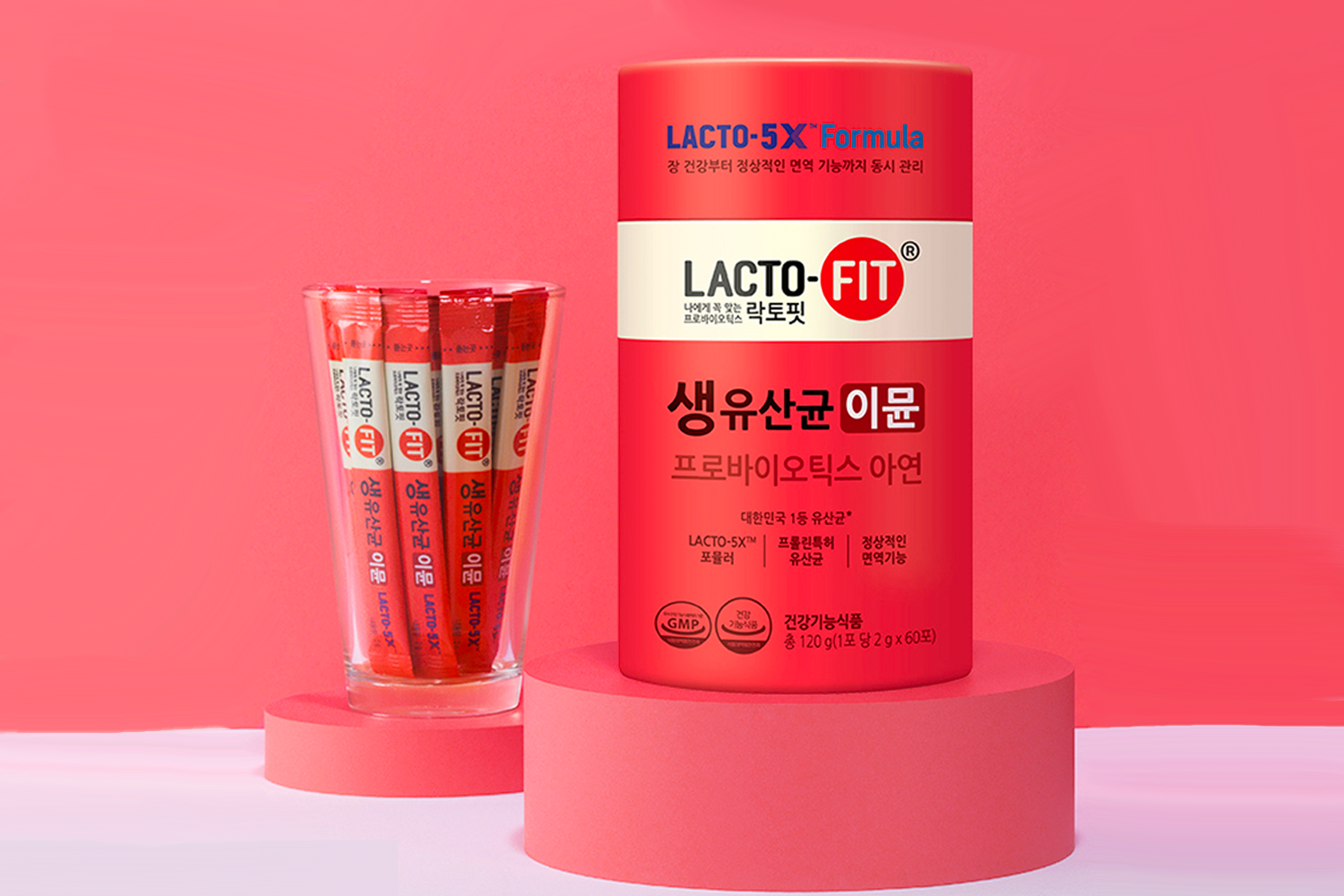 You must've been more cautious and attentive to the smallest details about your health during the pandemic. This product is recommended to those with a weaker immune system as it's a product that can help ingest lactic acid bacteria and immune functional ingredients together. It's a different type of Chong Kun Dang Lactofit introduced earlier, and it's designed so that lactic acid bacteria can safely travel to the intestines while defending themselves by adding the proline method to the existing probiotics.
*Proline method: A patented method developed by Chong Kun Dang to increase the stability of the bacteria itself by adding an amino acid called proline when manufacturing lactic acid bacteria.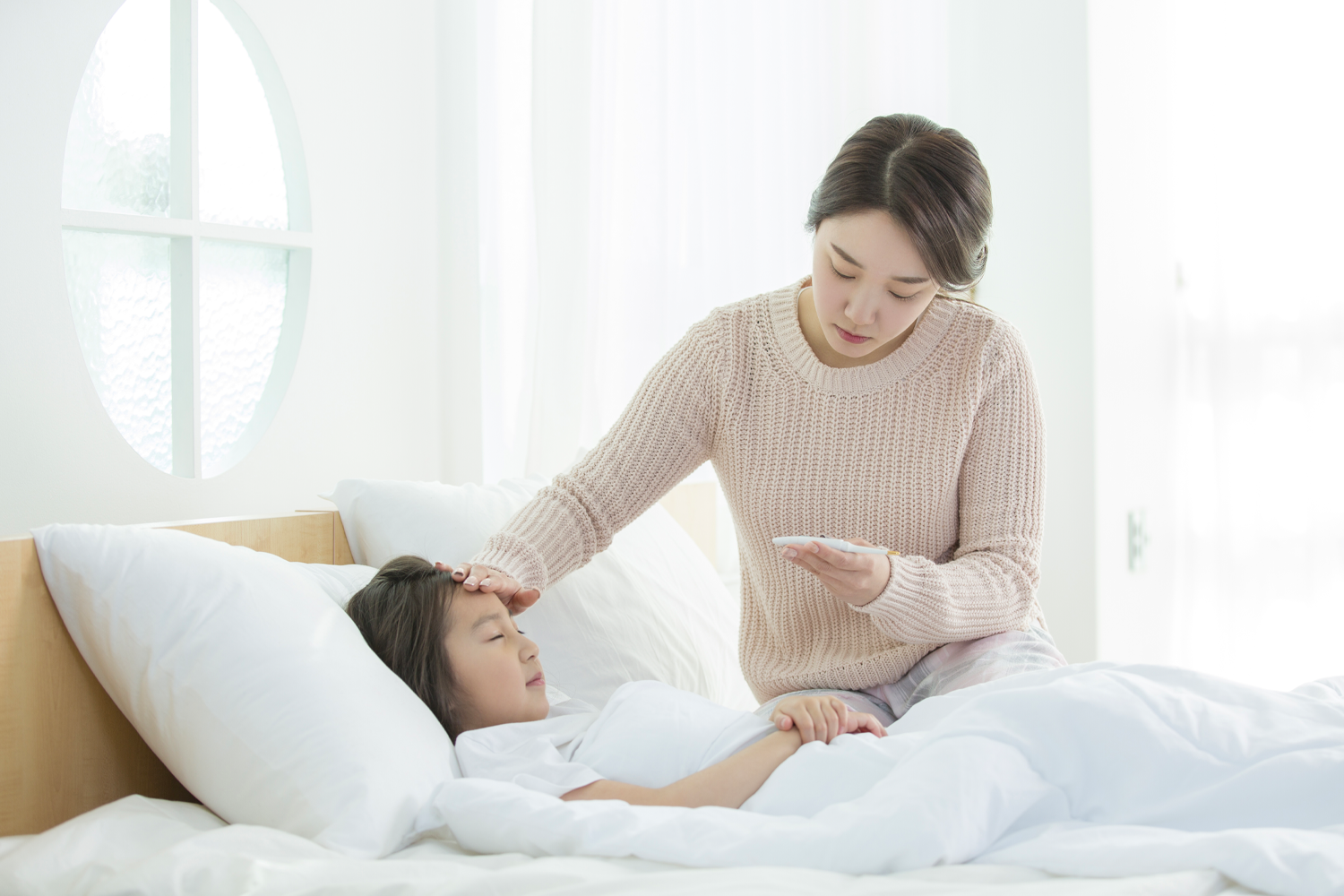 Lactofit Immune contains zinc along with probiotics. Regular intake of zinc can prevent aging, improve skin elasticity, and improve immune function in the body. One sachet can replenish the total amount of zinc per day, so it is very effective in strengthening the immune system as well as intestinal health especially when consumed by those with a weaker immune system.
ChongKunDang Lacto-Fit


Lactofit Live Lactobacillus Immune
---
The various lactic acid bacteria introduced today can be delivered quickly and safely by using the Creatrip website. Do try any of these for your gut health!
We'll be back with more helpful tips next time! Until then, stay safe!
---