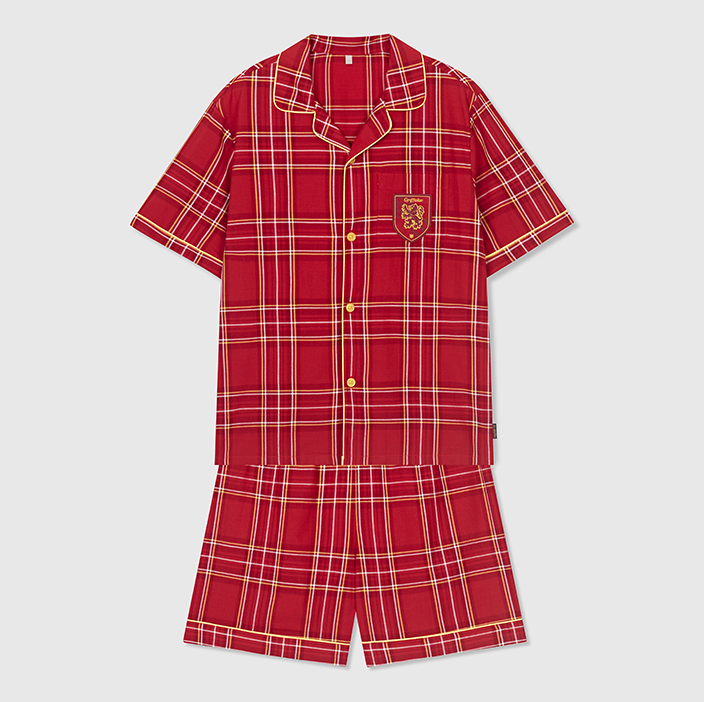 Product Highlights
Popular Korean clothing brand SPAO and Harry Potter did a collab and launched the Harry Potter Hogwarts House short-sleeved pajamas set.
SPAO has started the craze for owning cute pajamas to lounge in recently in Korea.
Light and breathable material + sweet color palette + cute design.
---
Product Details
Light and breathable material.




A must-have for spring / summer seasons and especially a must-have for Potterheads.

Each color represents each house in the Harry Potter world. (Burgundy, Navy, Green, Yellow, Black)

Designed with elements that only Potterheads can understand. It'll help you relive the magical world.
Color Options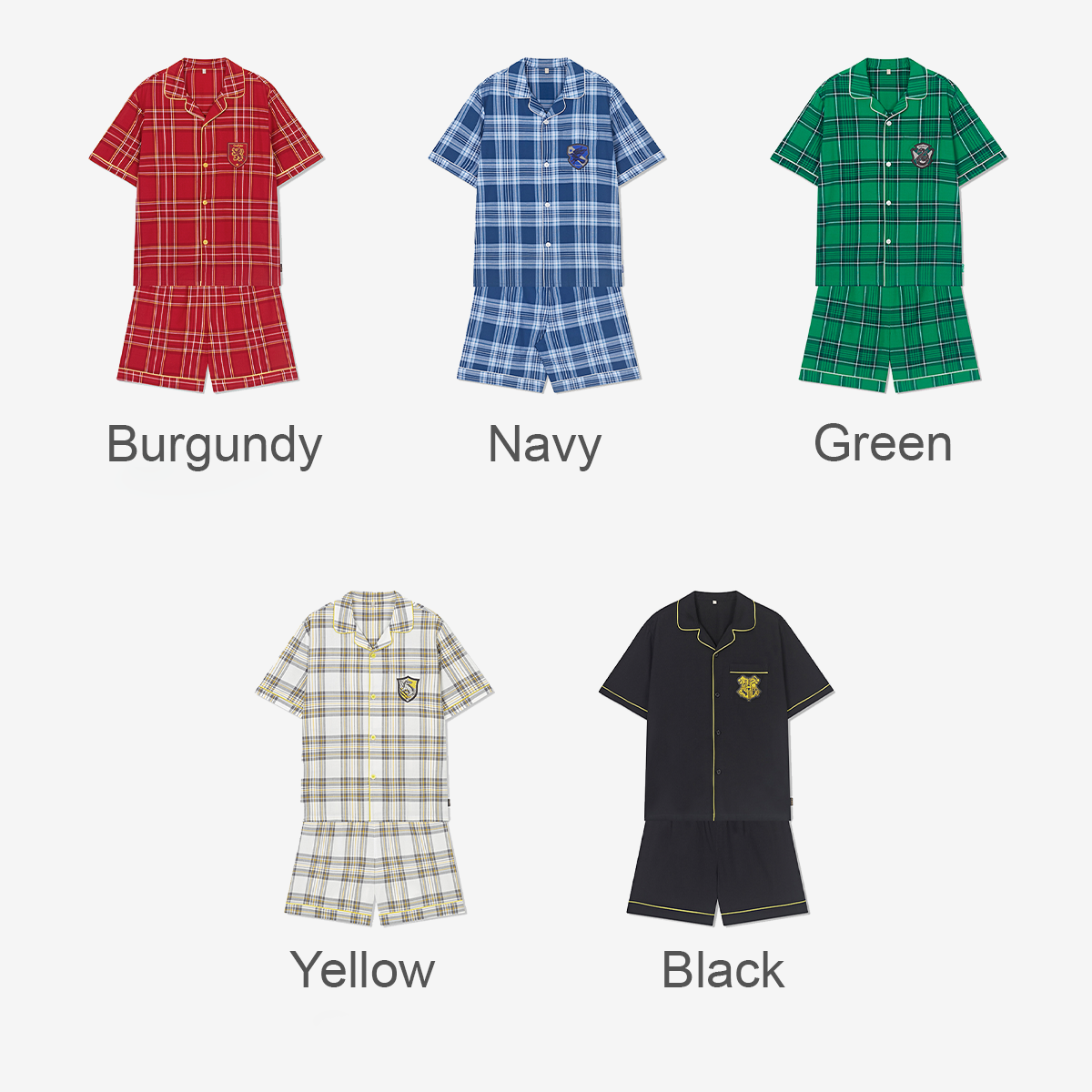 Burgundy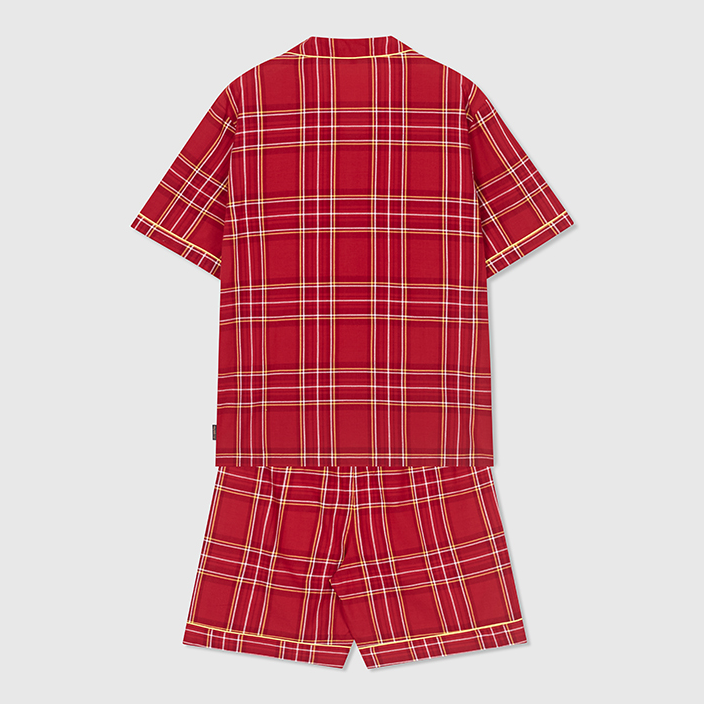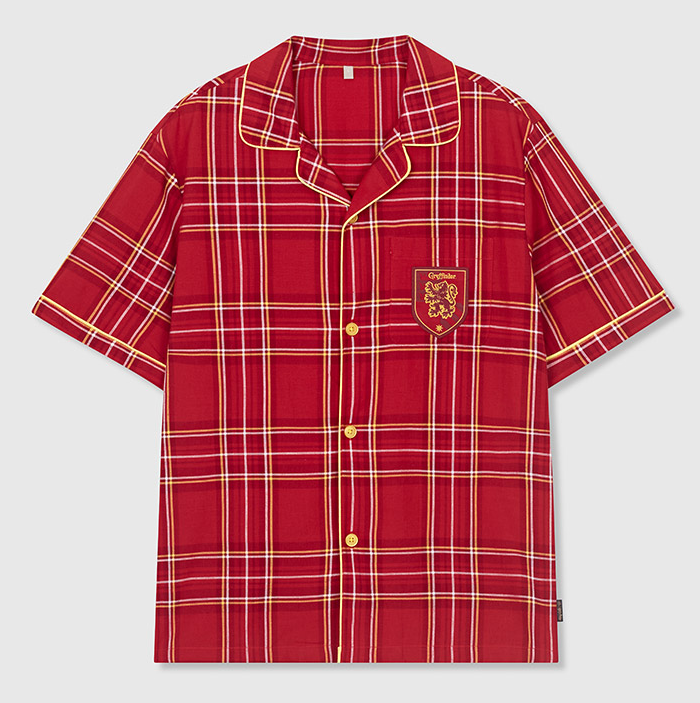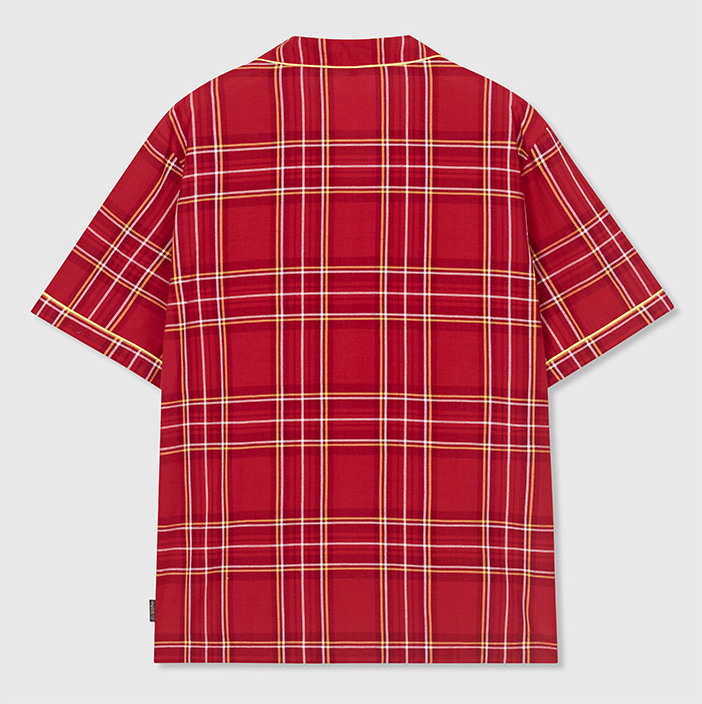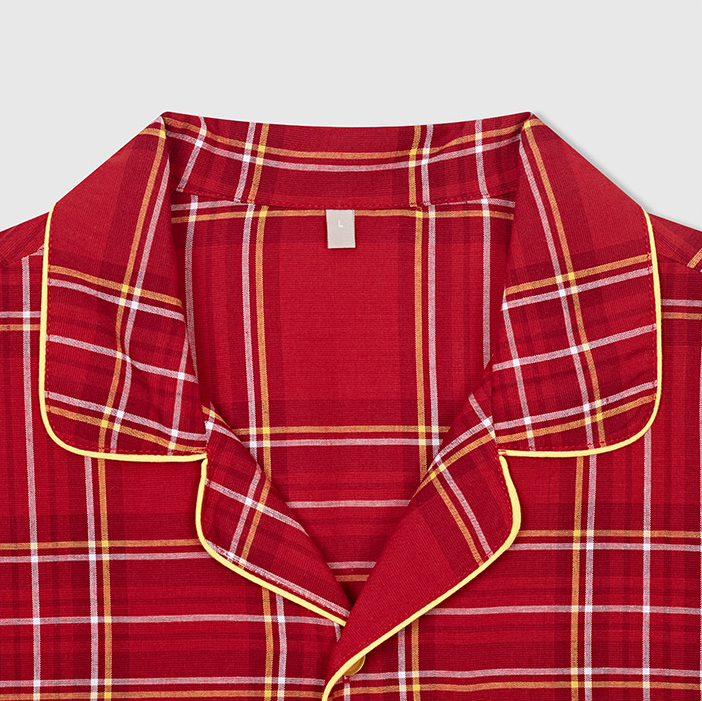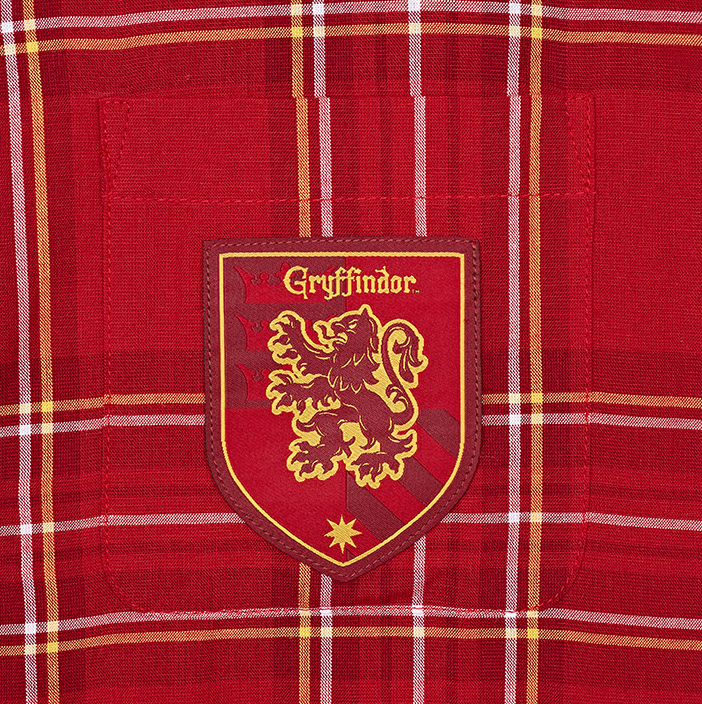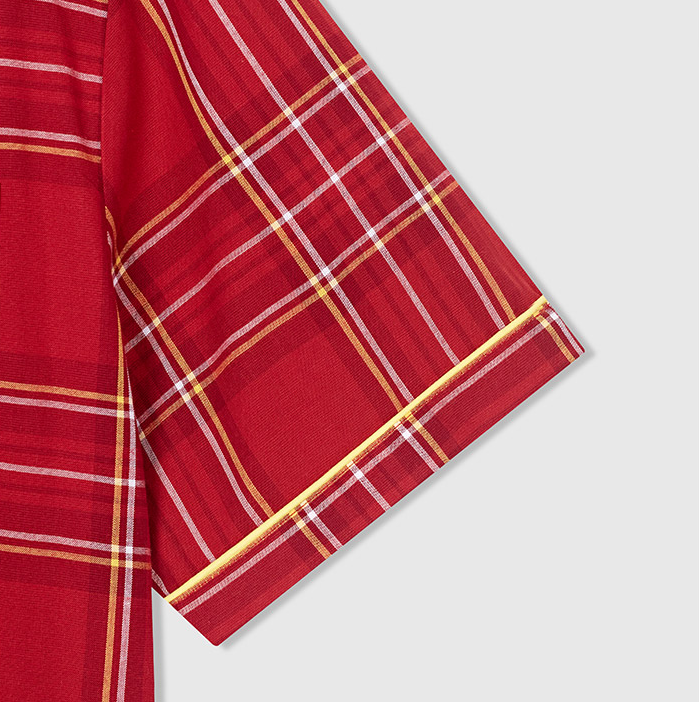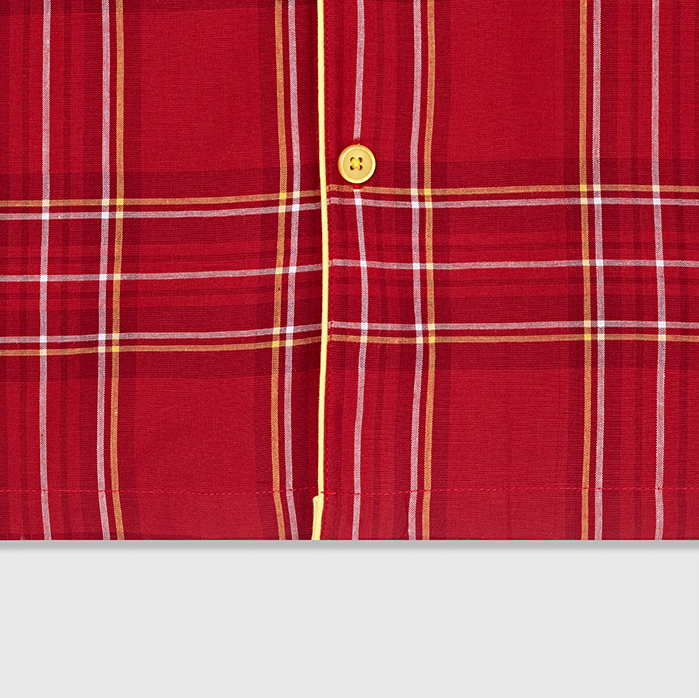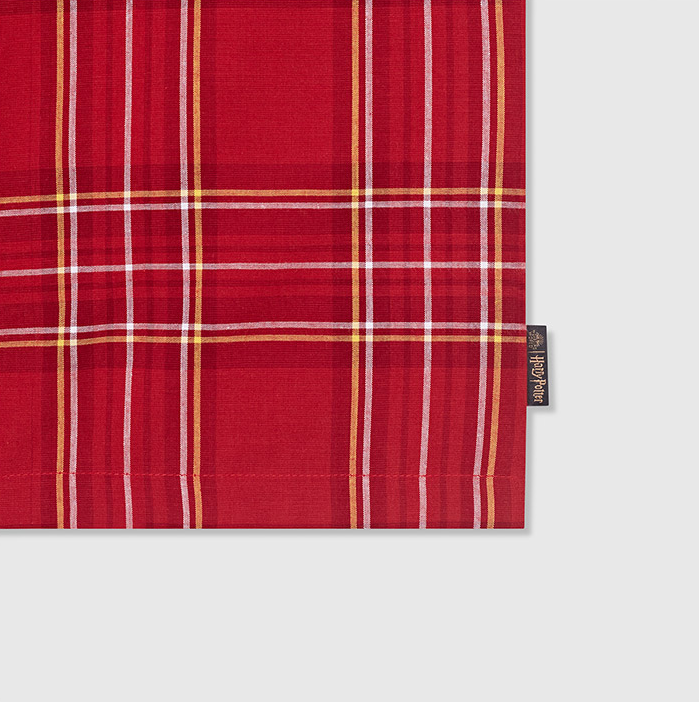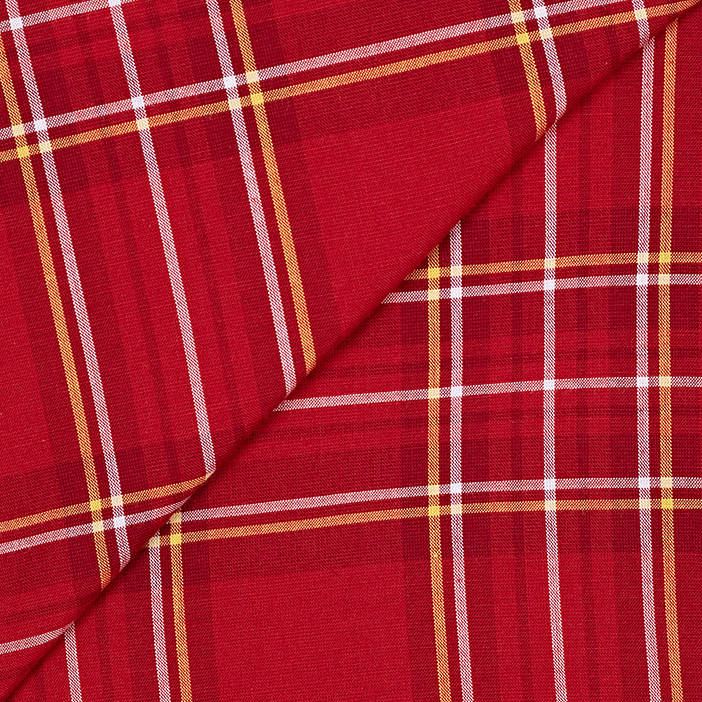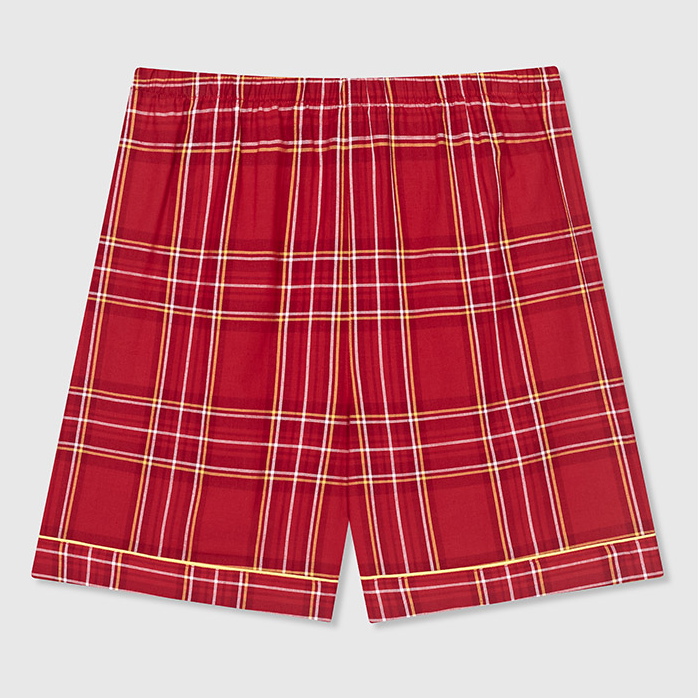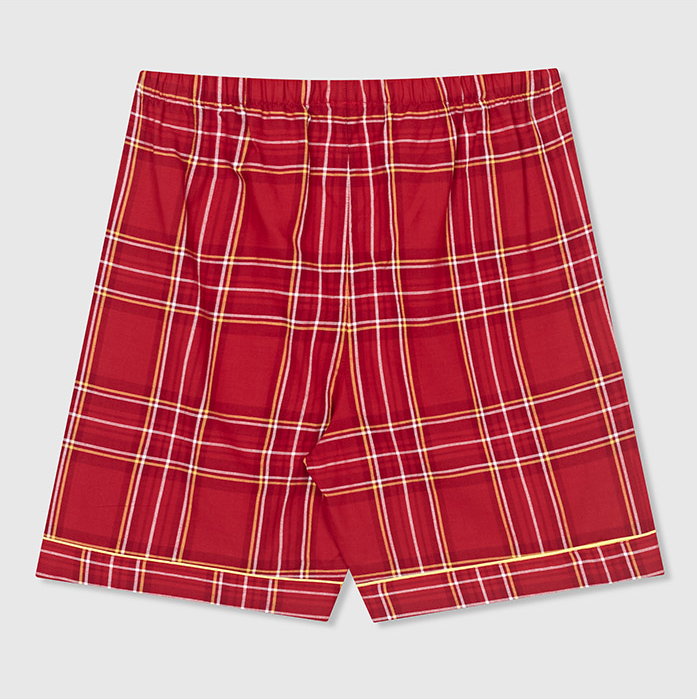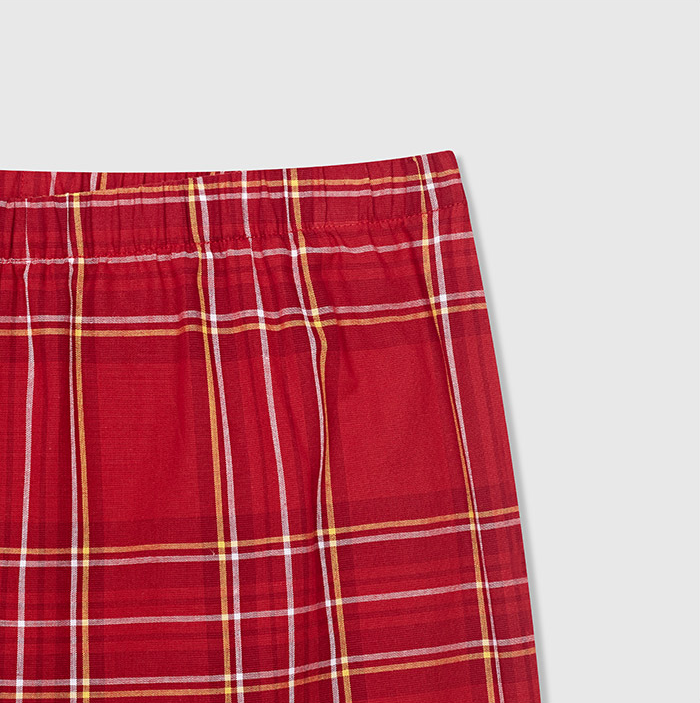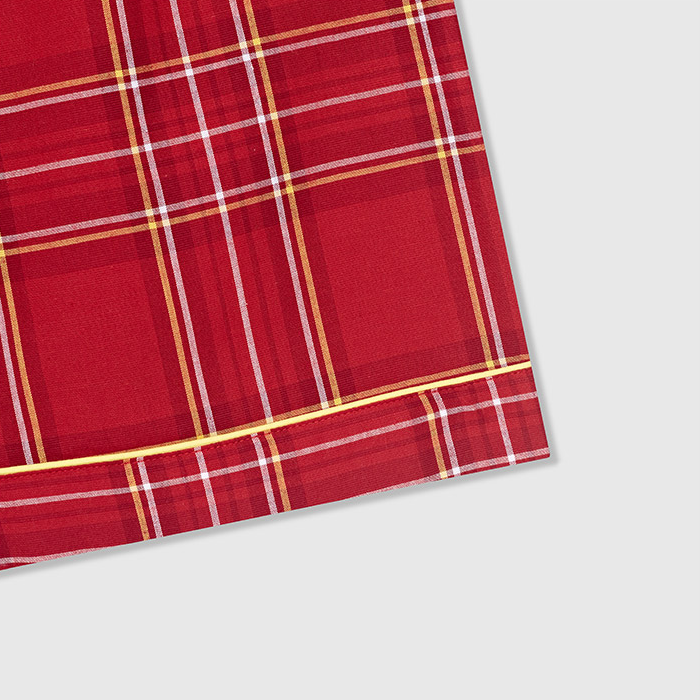 ---
Sizing Guide
Please note once your order is placed, you are unable to change the size and option.
Please use water temperature below 30 degrees to wash, hand wash, or wash with a neutral detergent.
Please use low temperature when ironing.
Do not use bleach.
Depending on the screen resolution and angle, there may be a slight color difference in the actual product.
Made of cotton and polyester fiber.
Due to the mass production process, there may be slight differences in color, size, or pattern.
Please allow a slight 1-3cm difference due to manual measurement.
Top

S(090)
M(095)
L

(100)

XL

(105)

Length

70

72

74

76

Chest Circumference

101

107

112

117

Sleeve Length

23

24

25

26

Shoulder Width

41

42.5

44

45.5
All units(cm)
Pants

S(090)
M(095)
L

(100)

XL

(105)

Length

48

49

50

51

Hem

5

9.6

60.8

62

63.2

Hip

9

2

97

102

107

Waist

60

65

70

75
All units(cm)
If you have any questions, please contact us via support@creatrip.com.