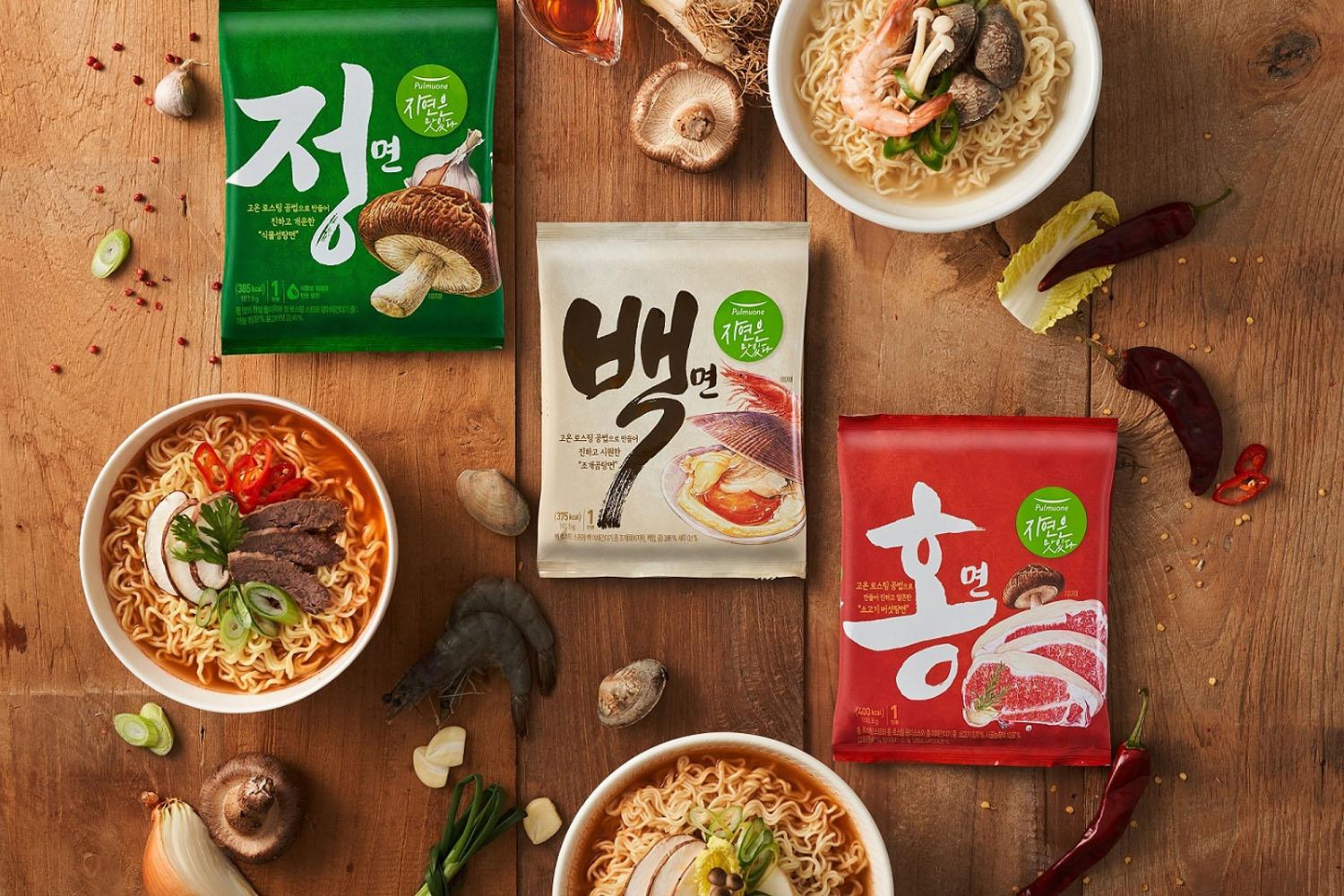 Product Highlights
Delicious instant noodles that were seen on Unexpected Business that has been selling fast ever since they hit the shelves in Korea.

Mainly made of beef and mushrooms, fried with high heat for its rich taste.

Made with Italian flour, which helps the noodles taste chewy.

---
Product Details
Contains 4 packs in total.

Pulmuone is a food brand that's known for its healthy ingredients in Korea.

The ingredients are carefully selected to make sure they are natural and fresh.

The broth is very rich in flavor and the noodles are not fried.

A bowl does not exceed 403 calories so it can be enjoyed late at night without feeling too much guilt.

Boil 550ml of water put the noodles in, then put the vegetable seasoning pack and seasoning powder into the pot and boil for 4 minutes.

Contains gluten grains, soybeans, milk, and squid. Please refrain from consuming if you're allergic.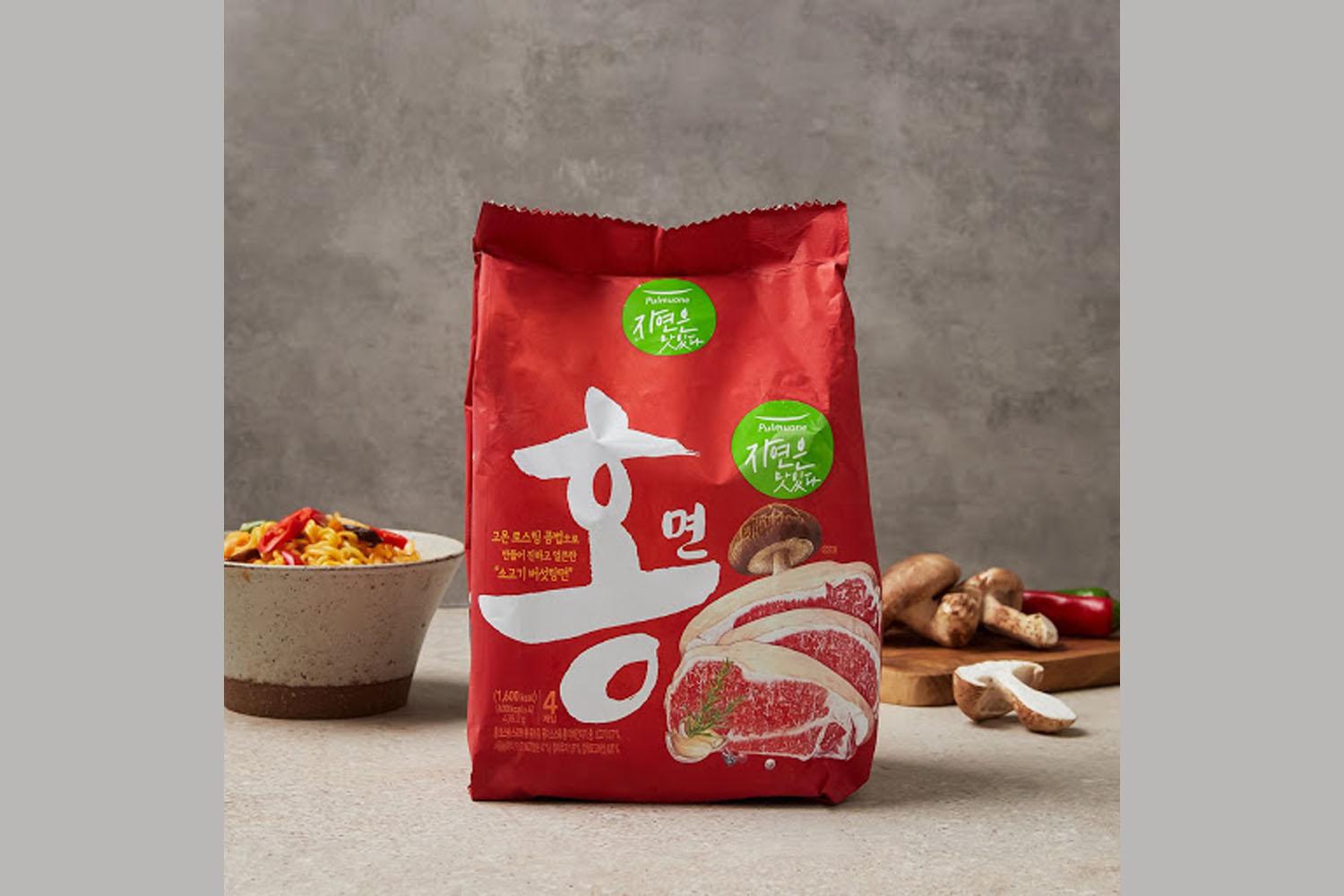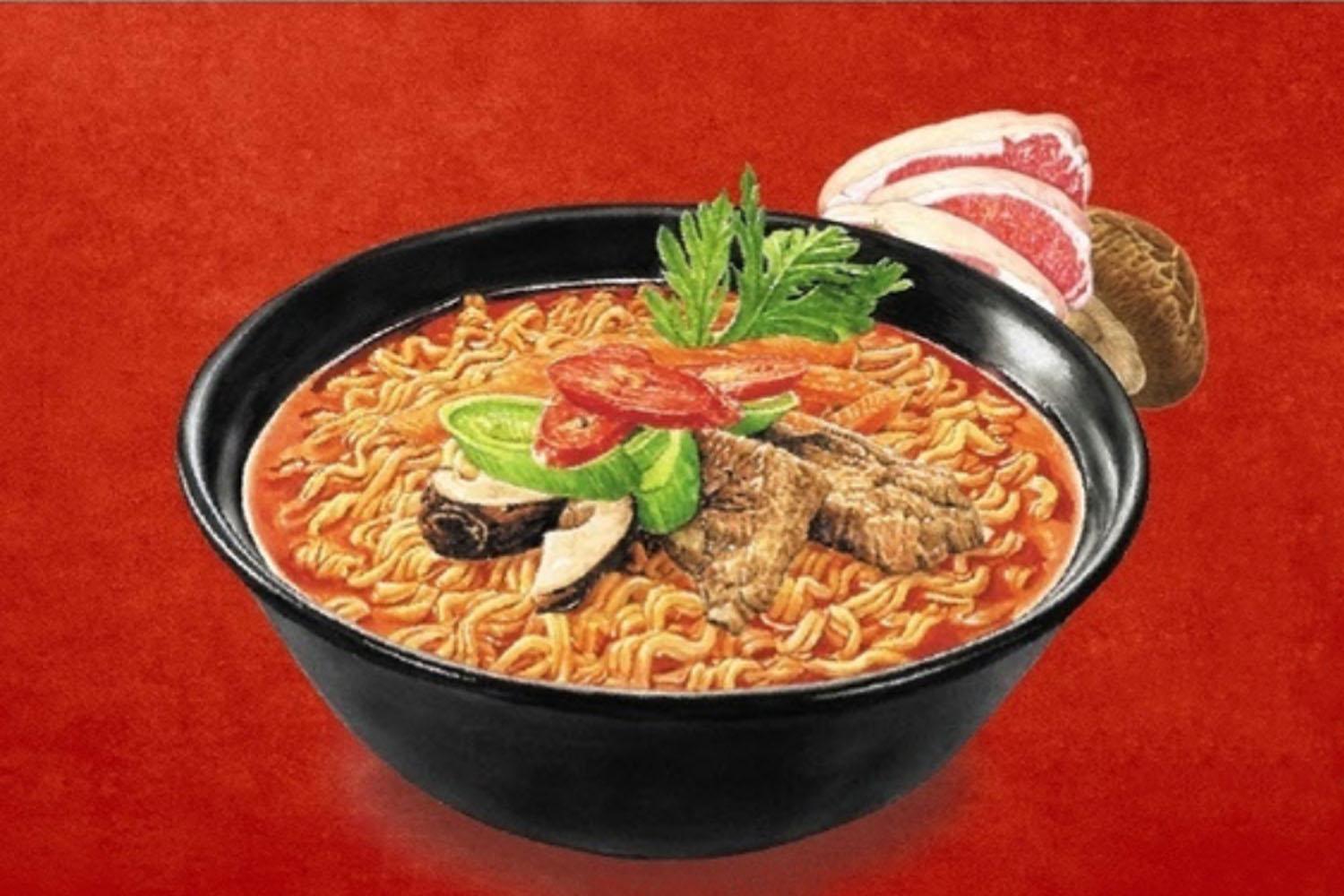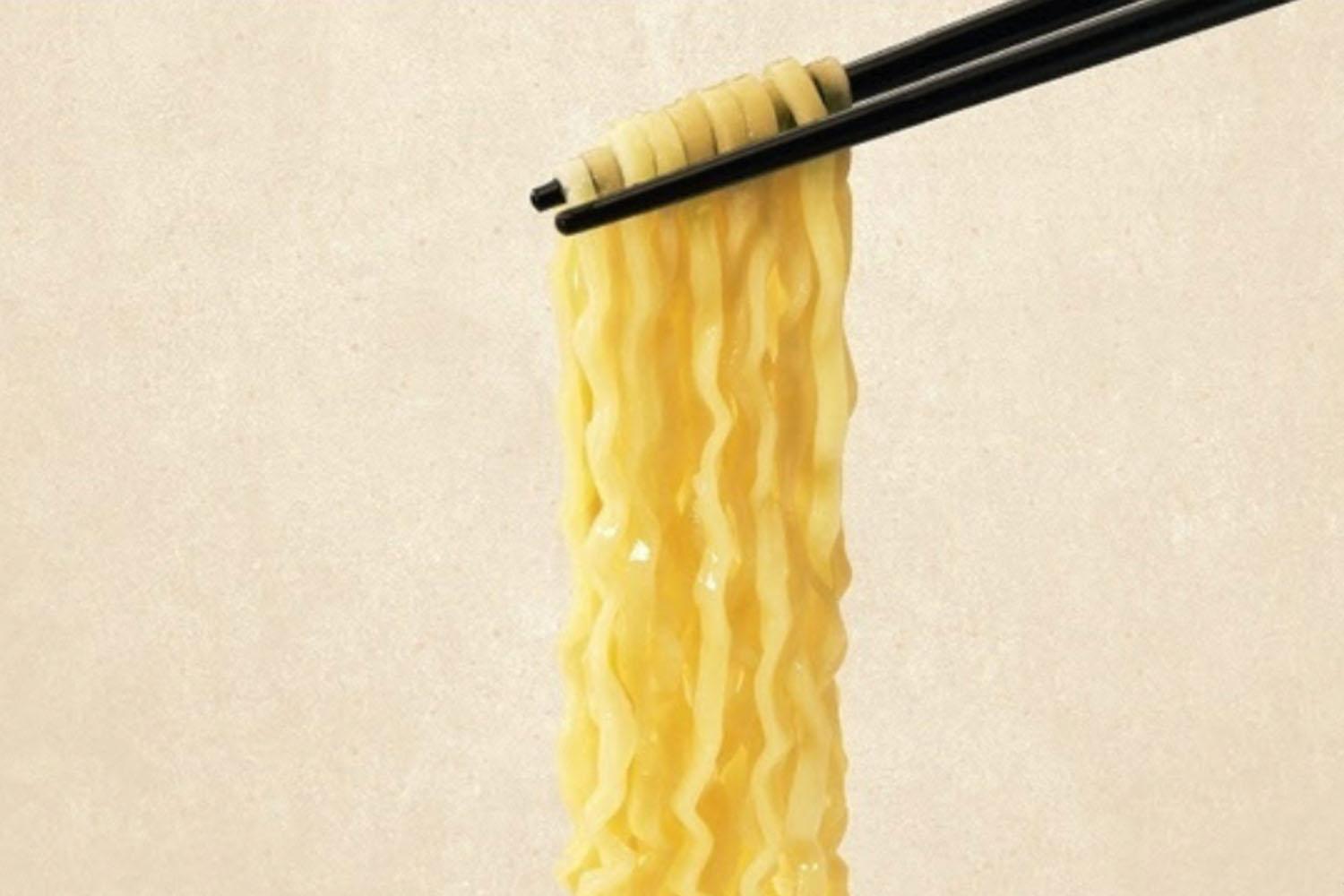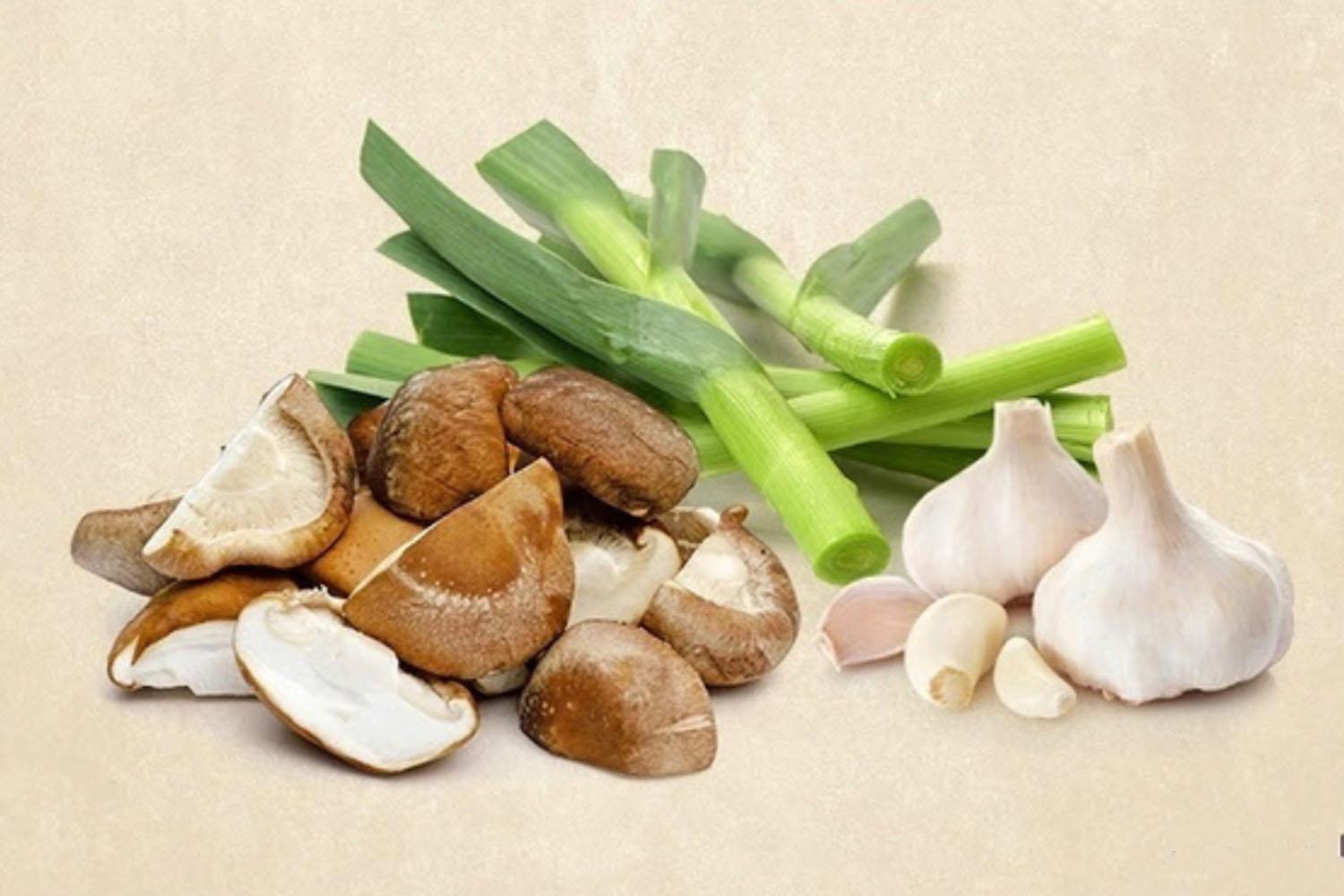 | | |
| --- | --- |
| Quantity | 1 pack 102g (4 packs) |
| Ingredients | Potato starch, sunflower oil, bovine bone extract, etc |
| Origin | Korea |
| Expiration Date | We guarantee this product is good for at least 1.5 months from the date you receive this product. Due to the naturally short shelf life of Korean ramen, we ensure the latest products are delivered. |
If you have any questions, please contact us via support@creatrip.com.