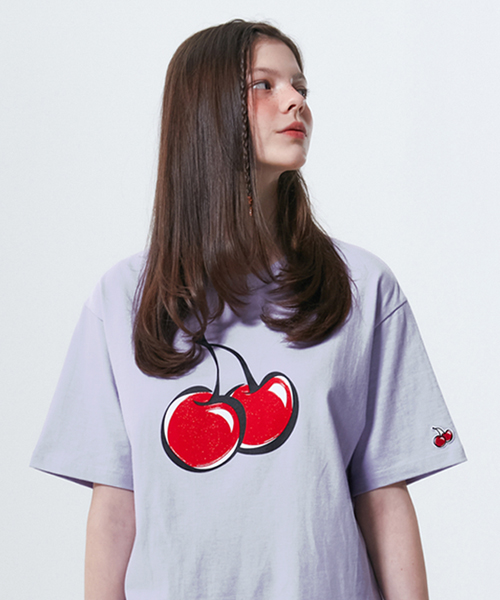 Product Highlights
Cute big cherry logo printed onto the front of the Kirsh t-shirt.

Made of pure cotton, with a small cherry imprinted on the cuffs for extra cuteness.

A cute and playful style to wear!

Comes in a variety of adorable colors that are a favorite of many Korean college students.

---
Product Details
Kirsh explores trendy styles in Korea for maximum comfort.

The logo of the brand is the iconic cherries that are colorful and fun, a popular design in Korea.

A total of five colors to choose from.

A simple, yet colorful design to wear that is a staple in your closet!

The lavender is a popular shade that adds extra color and sweetness to your outfits.



Options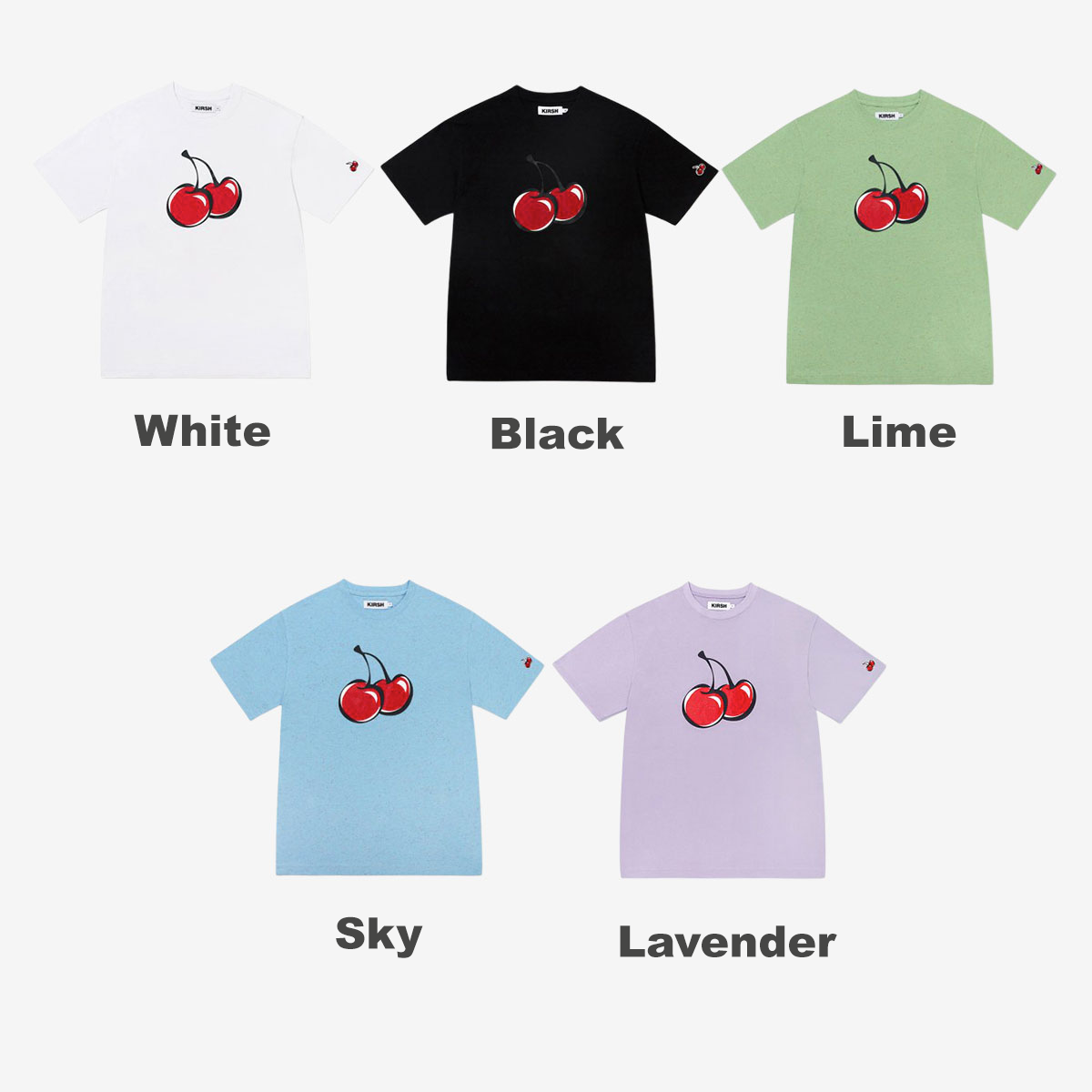 Lavender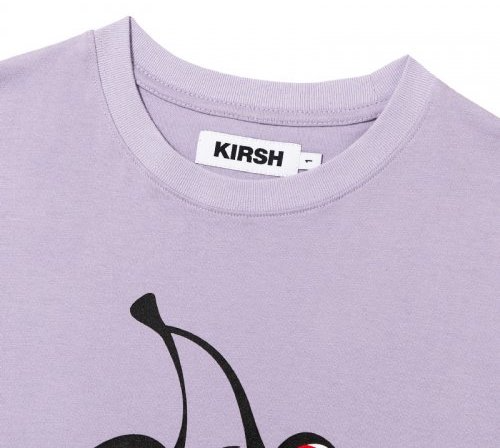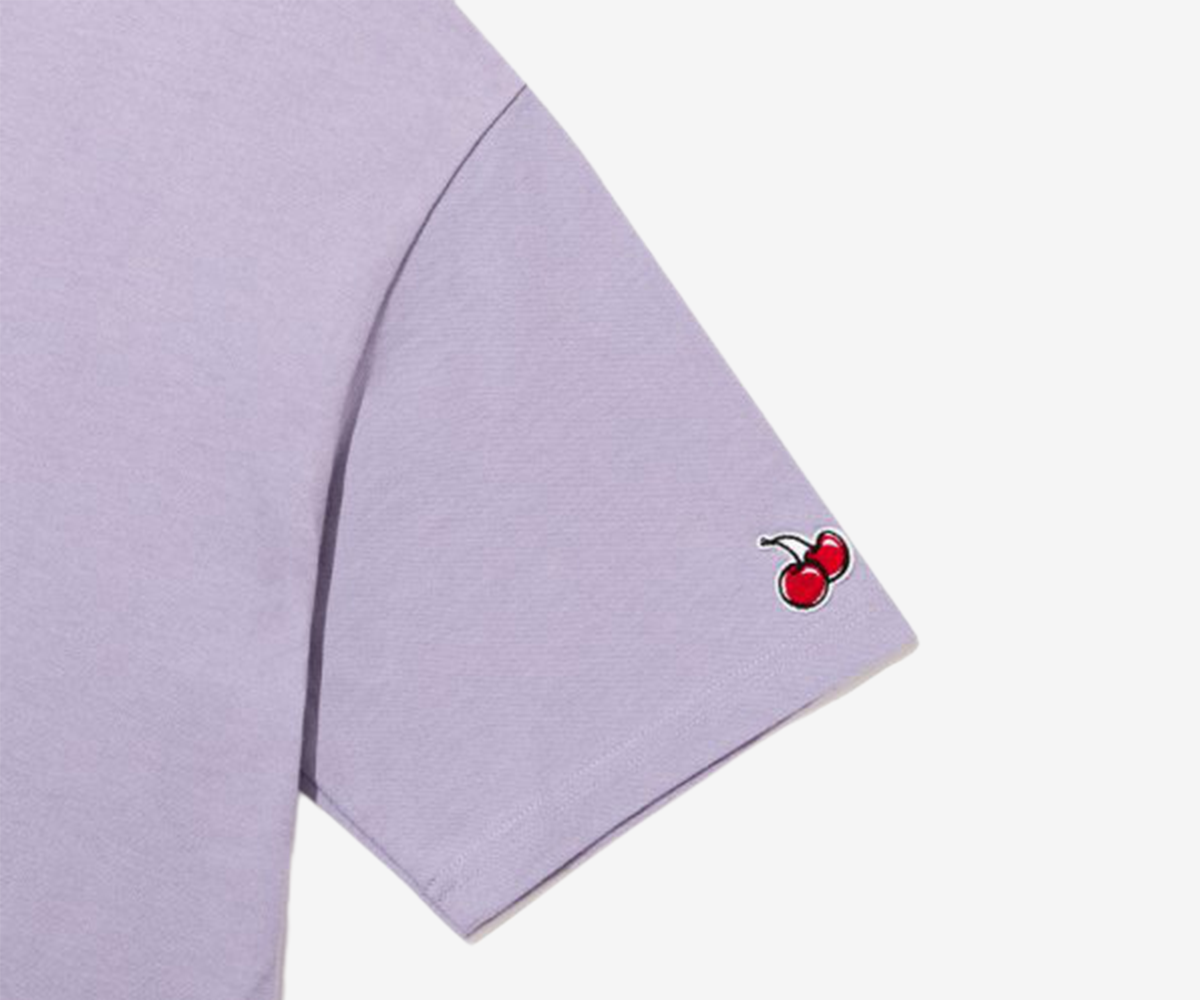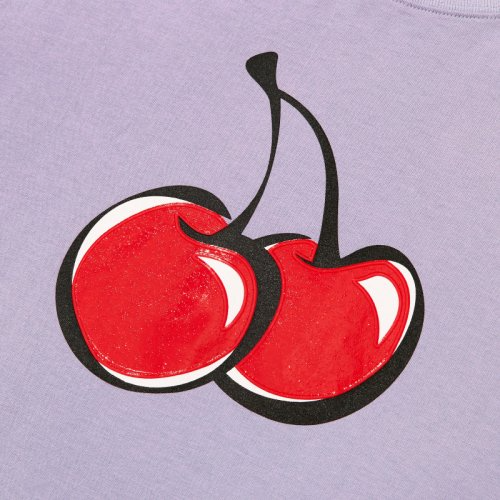 ---
Sizing Guide
Please note once you place your order, you are unable to change or cancel your order.

We recommend turning the clothes inside out to wash.

Do not use a dryer, air-dry on a rack.

Made of 100% cotton material.



Free Size

Total length

70.5

Shoulder width

52

Chest width

47

Sleeve length

22

Sleeve width

22.5




Units (cm)
If you have any questions, please contact us via support@creatrip.com.