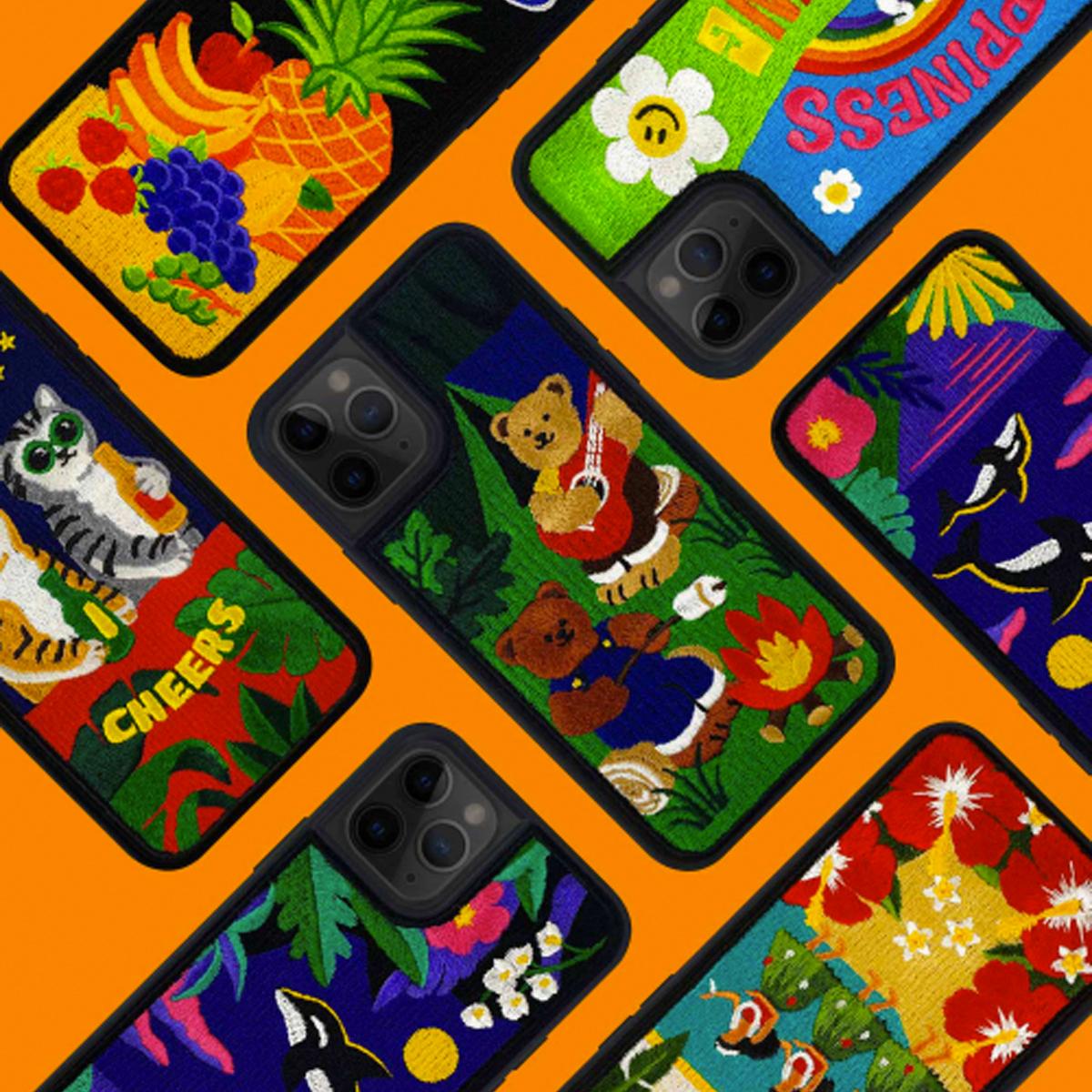 Product Highlights
Popular embroidered iPhone phone case made by Wiggle Wiggle.

The mobile phone protective case is made of PC material that perfectly wraps around the mobile phone for extra protection.

Is not easily damaged or deformed as it is made of sturdy material, so it's suitable for long-term use.

Designed with a bright embroidery pattern that instantly puts you in a lively mood!

Supports various iPhone models.

---
Product Details
Made by Wiggle Wiggle, a phone case brand popular for its unique and fun designs.

Made for the iPhone series.

Not only is it cute, but also protects your phone.

Makes your mirror selfies look even greater!

Available in 6 different styles.

Please note once you place your order, the option cannot be changed.

There may be slight differences in thread ends during the production process, please note this is not a defective product and is normal.
Options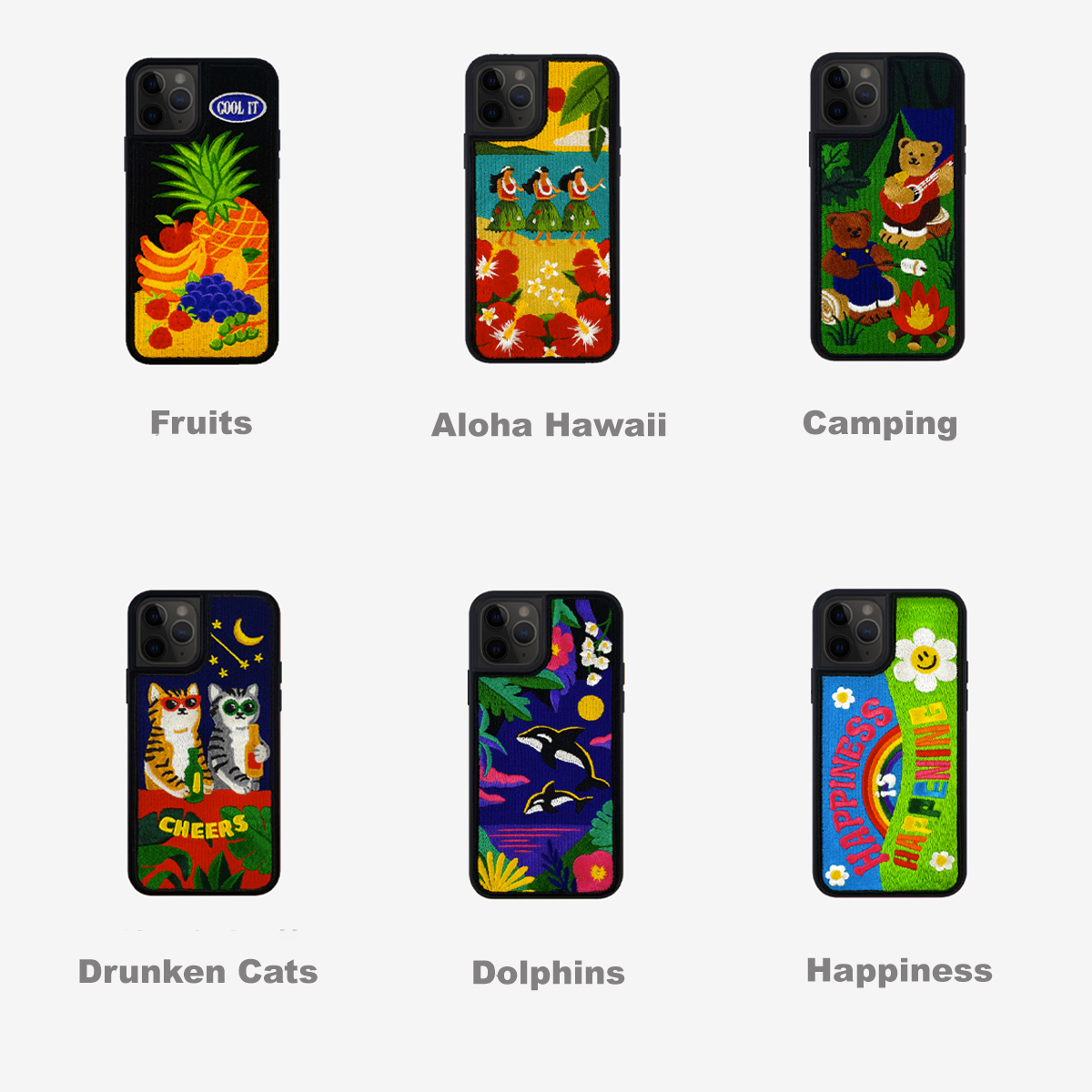 Happiness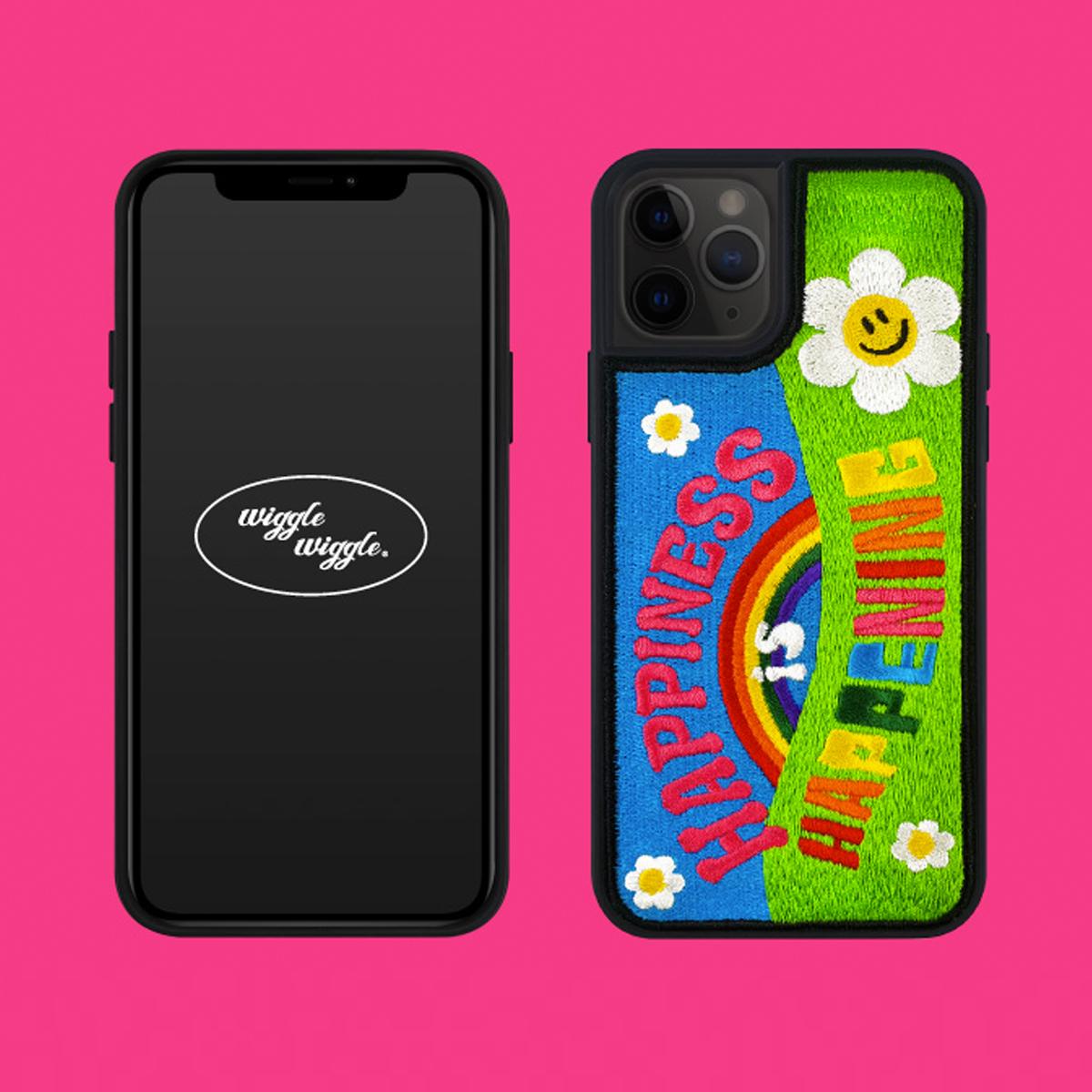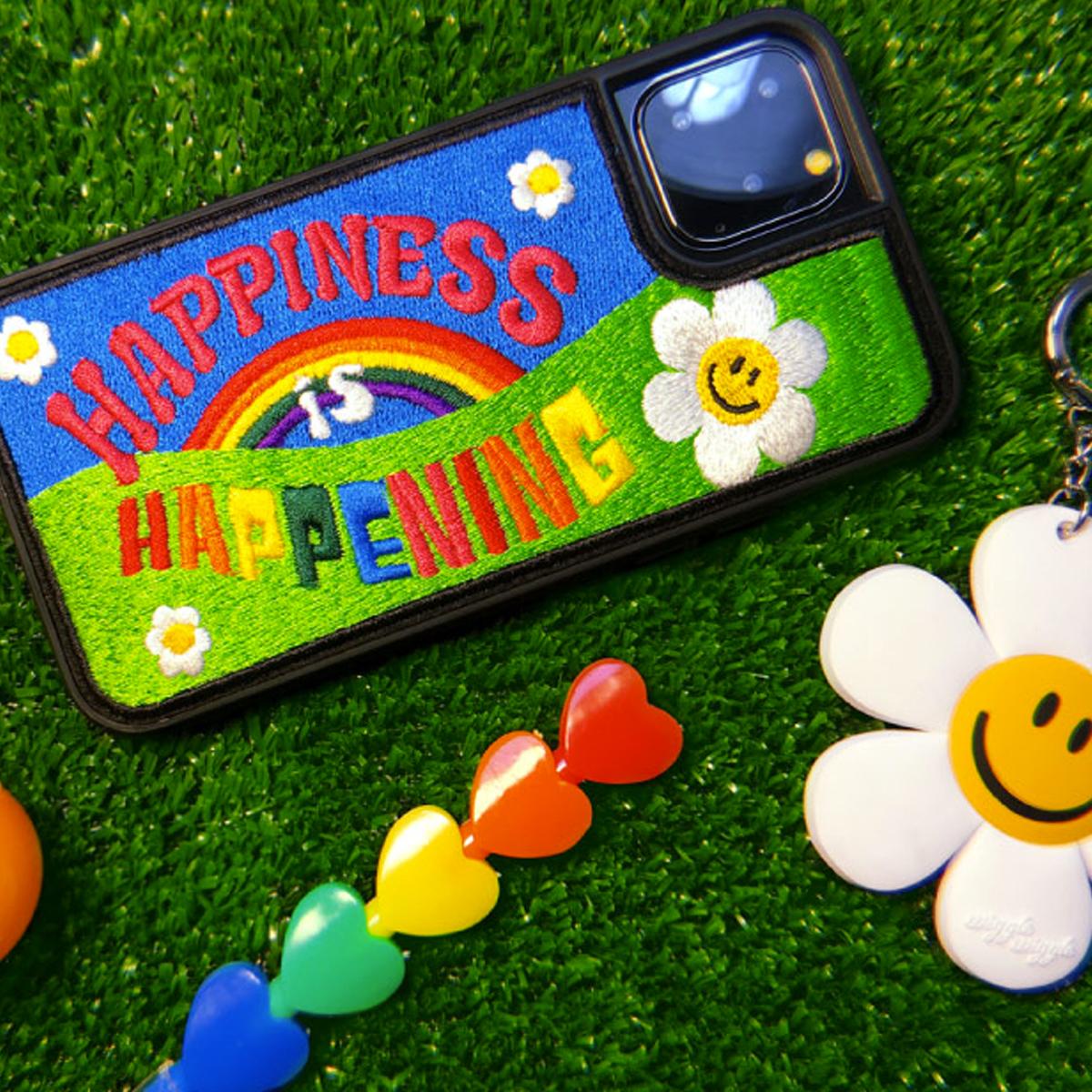 If you have any questions, please contact us via support@creatrip.com.