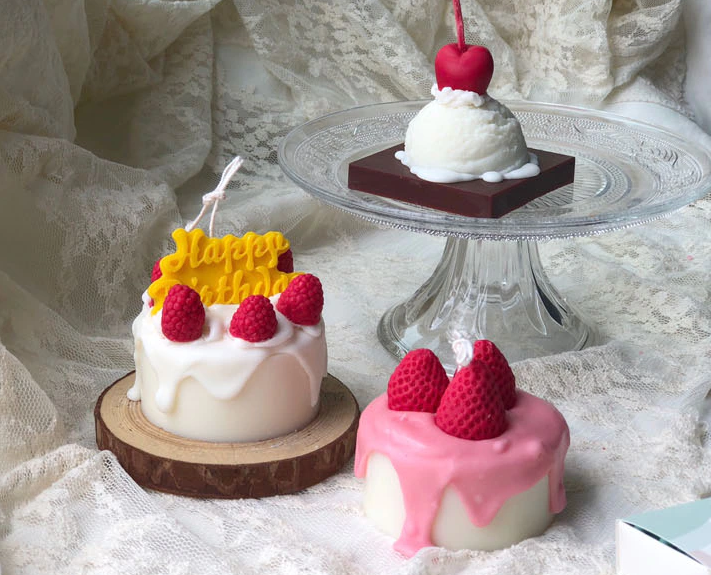 Product Highlights
Super cute candle that's available in 13 various scents made to look like a delicious birthday cake.

Took the social media world by storm as soon as it was released.
Perfect to keep on your desk or shelf and use as a prop to light up the interior space.

The perfect gift to your loved ones on their special day.



---
Product Details
The garden party scent will make your room smell like a beautiful garden with fresh flowers.

There are a total of 13 different scents available.

Please always use a candle holder and coaster when burning the candle.

The scent of the candle will slightly fill the room even when it's not lit so it's the perfect interior prop.

Always maintain your lit candle on a level, fire-resistant surface, and away from flammable products.

Ensure that the candle is blown out when you leave the room or while sleeping.

Keep out of reach of children.

The color in the picture may appear slightly different from the product received, this is caused by the resolution or brightness of the screen.

The candle is handmade, so the size may differ by 1-3 cm from the actual product received.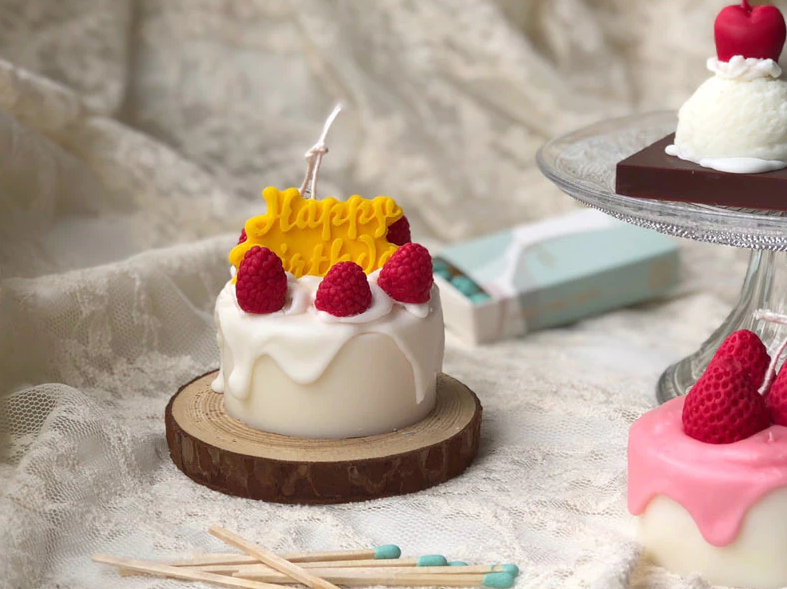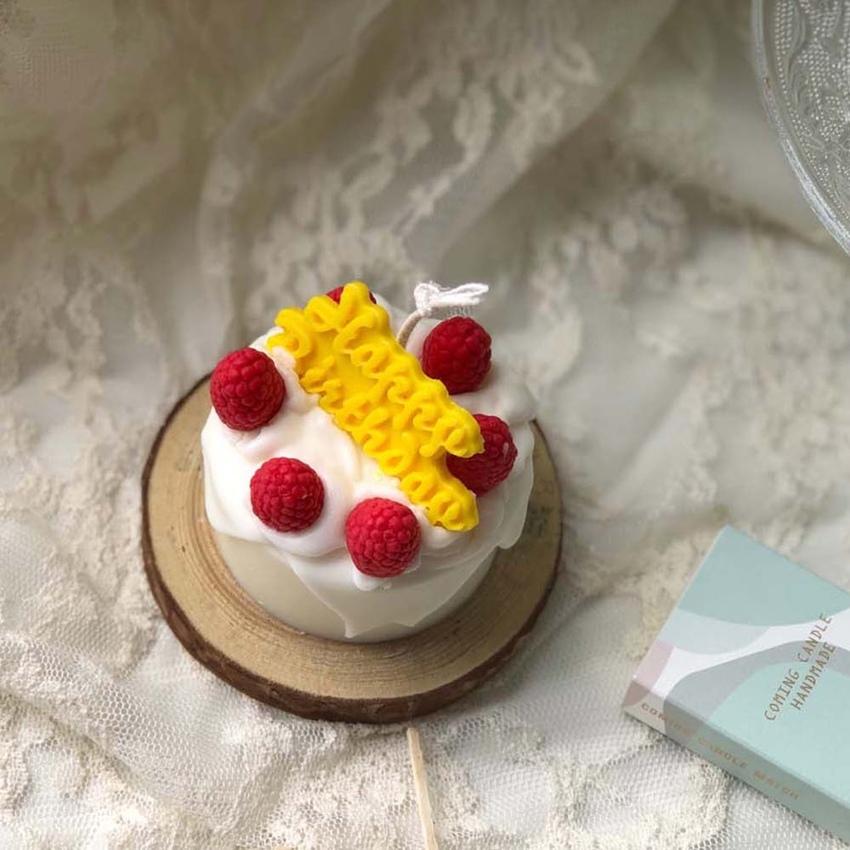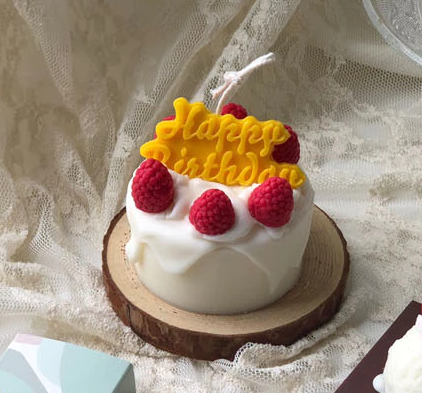 Size

Diameter 7.5
Height 7.5~8 cm


Quantity

220 ml

Material


Soy wax, cotton candlewick, essential oil



If you have any questions, please contact us via support@creatrip.com.