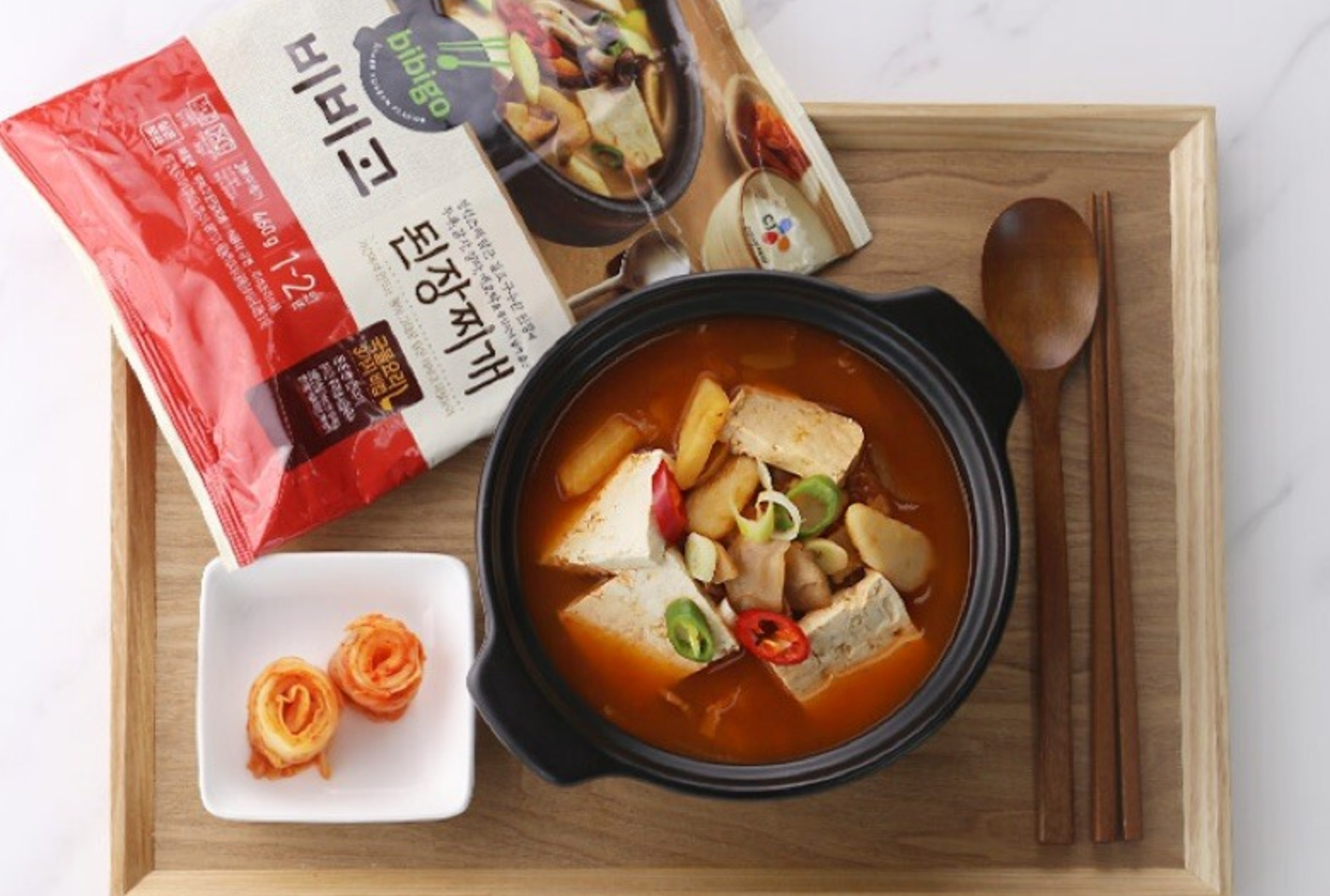 Product Highlights
Doenjang-jjigae is a stew made with soybean paste (also used for miso soup).

This product makes creating a sophisticated homemade meal easy.

Clams, anchovies, and kelp are used to enhance the flavors of the broth!

The added ingredients of tofu, potato, onion, zucchini, etc make it absolutely delicious and filling.
---
Product Details
One bag is 460g.

How to prepare:

Microwave - Place contents into a microwave-safe container. Cover and heat for about five minutes.

Stovetop - Pour contents into a pot. Bring to a boil and cook for about four to five minutes. You can dilute with water to suit your taste preference.
Some possible variations!
Seafood Tofu Doenjang-jjigae (1 bag doenjang-jjigae + 2 prawns + 20g squid + 20g clams + 10 ml sesame oil)

Peel and devein shrimp, and wash all the seafood.

Stir-fry the seafood in sesame oil for a few minutes in a pot.

Add the doenjang-jjigae into the pot with the stir-fried seafood and bring to a boil to finish.

Sujebi Tofu Doenjang-jjigae (1 bag doenjang-jjigae + 70 ml water + a pinch of green chili pepper + 130g sujebi)

Sujebi is hand-pulled dough similar to gnocchi.

Slightly boil the sujebi in the 70 ml of water. Drain and set aside.

Add the bag of doenjang-jjigae into a pot and add the cooked sujebi. Bring to a boil, and let simmer to finish.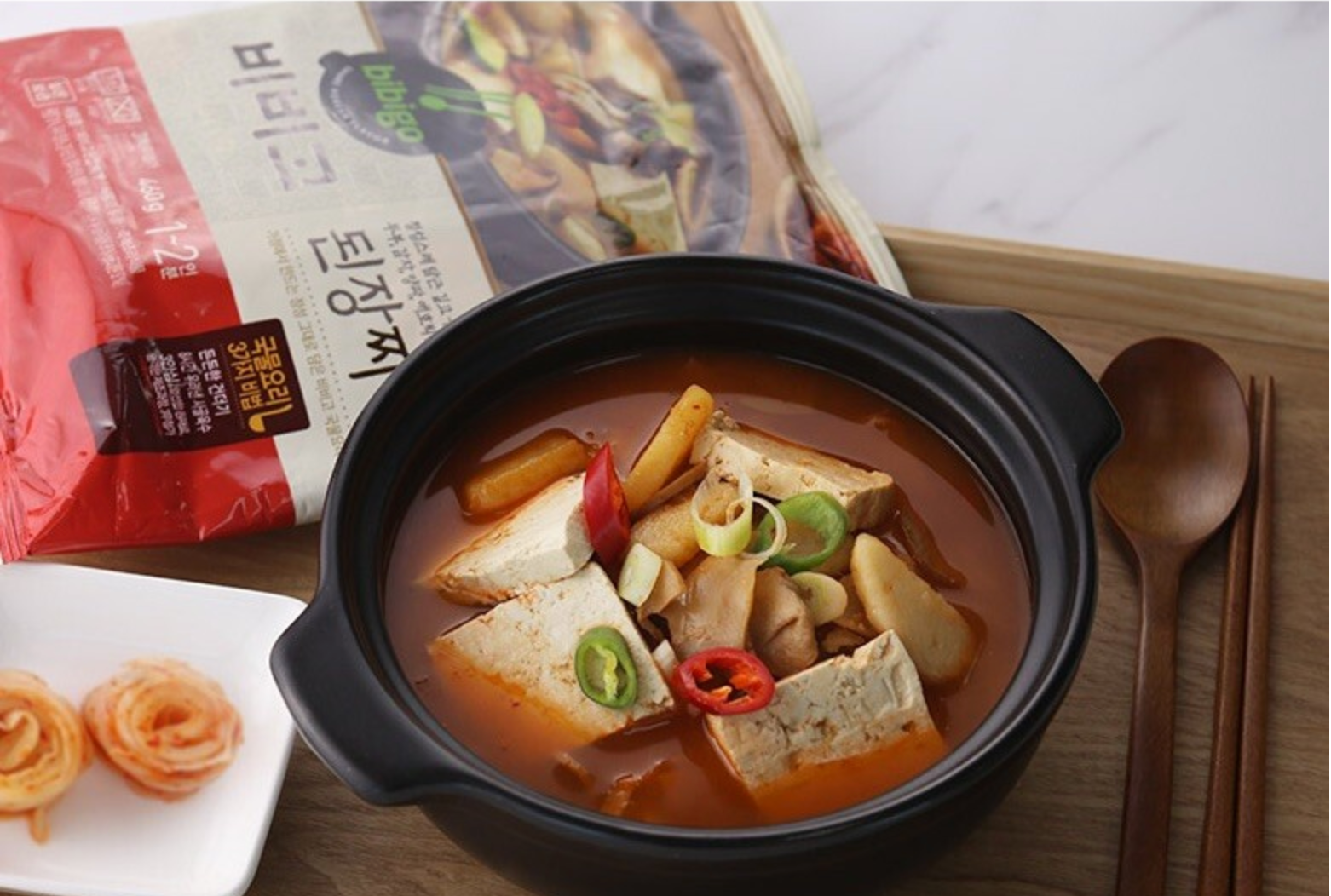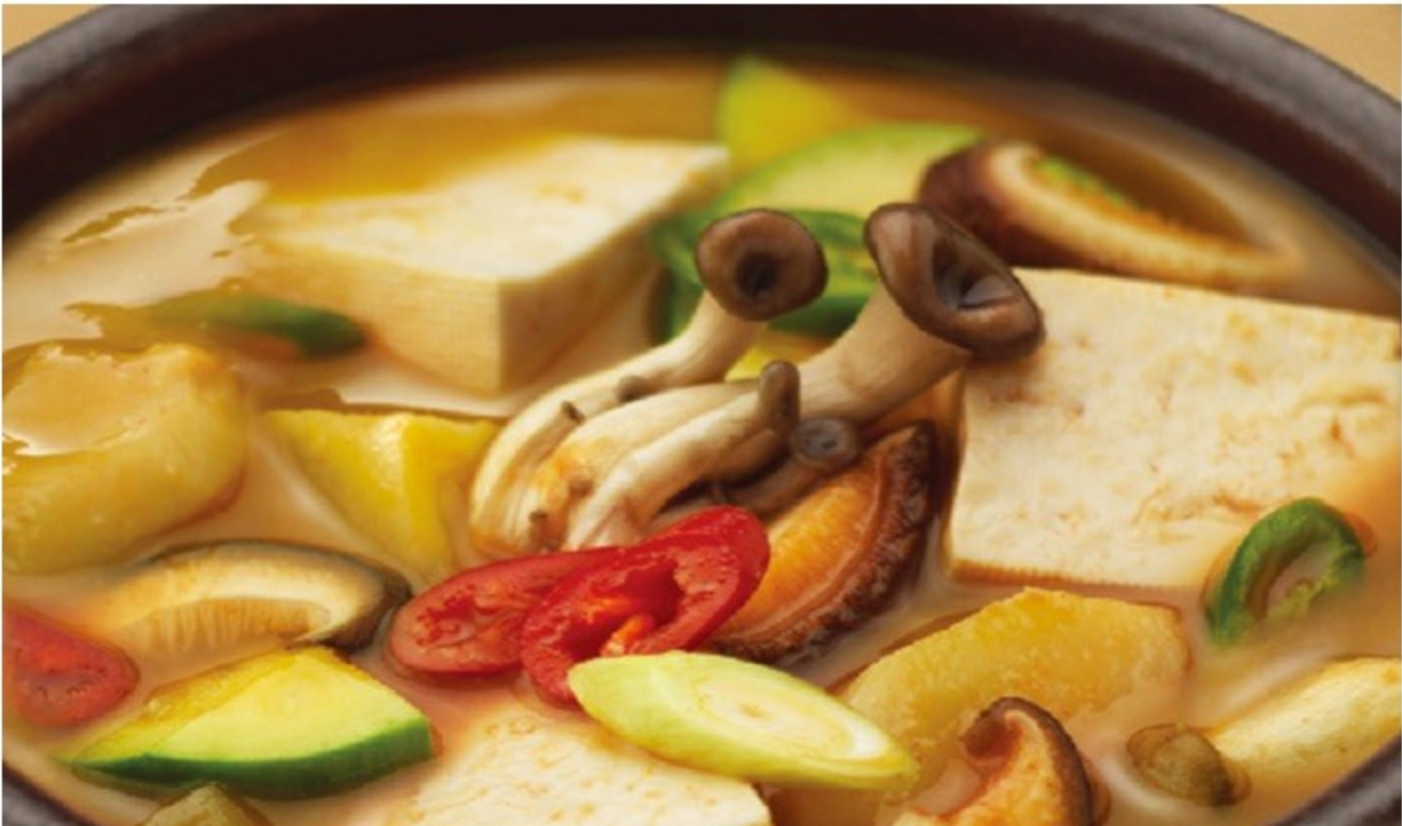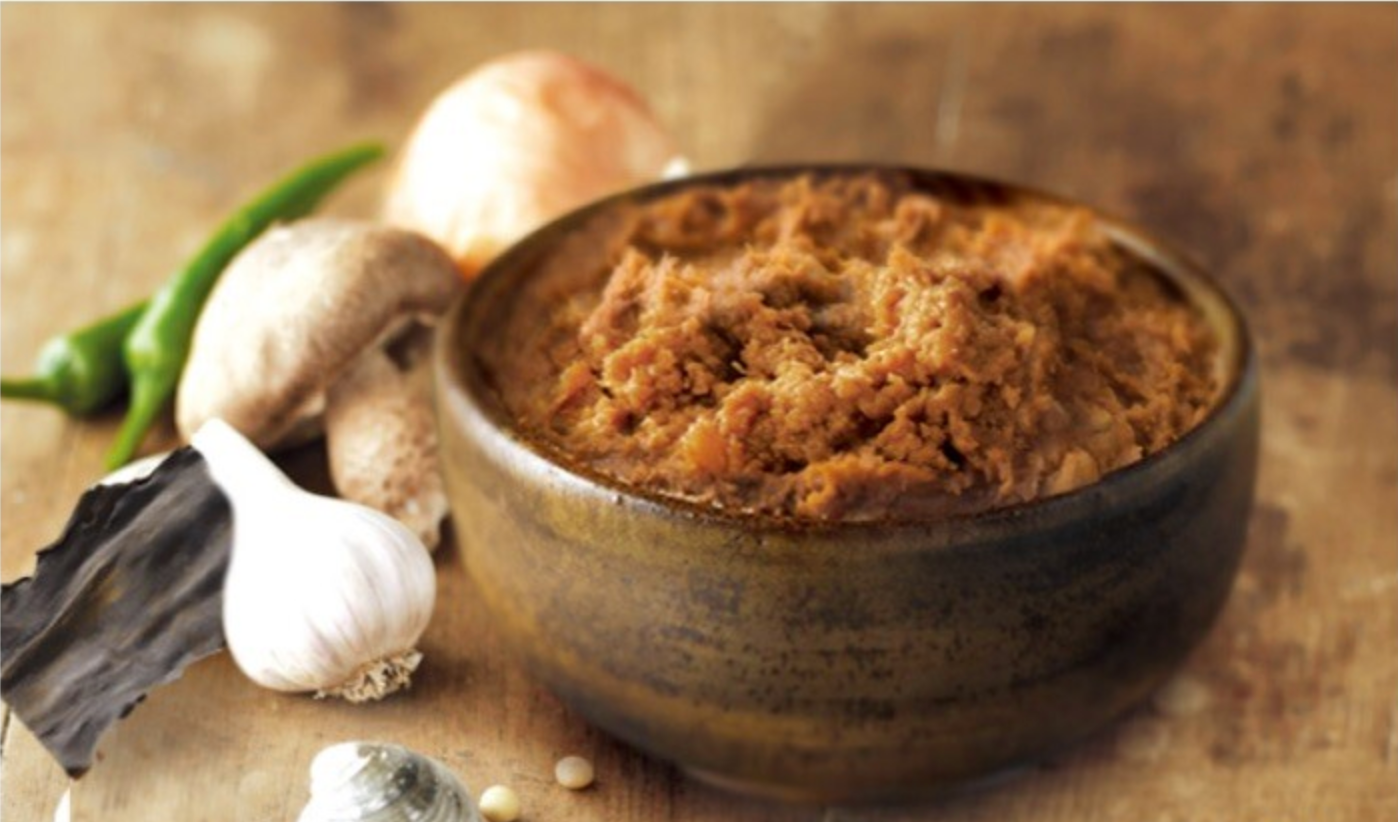 | | |
| --- | --- |
| Weight | 460g |
| Ingredients | soybean paste, minced garlic, purified water, etc |
| Origin | Korea |
| Expiration Date | We guarantee this product is good for at least two months after the date you receive this product. |
If you have any questions, please contact us via support@creatrip.com.