Top 10 Ending Fairy Idol Picked by Netizens
Number 1's vote count shocked us all!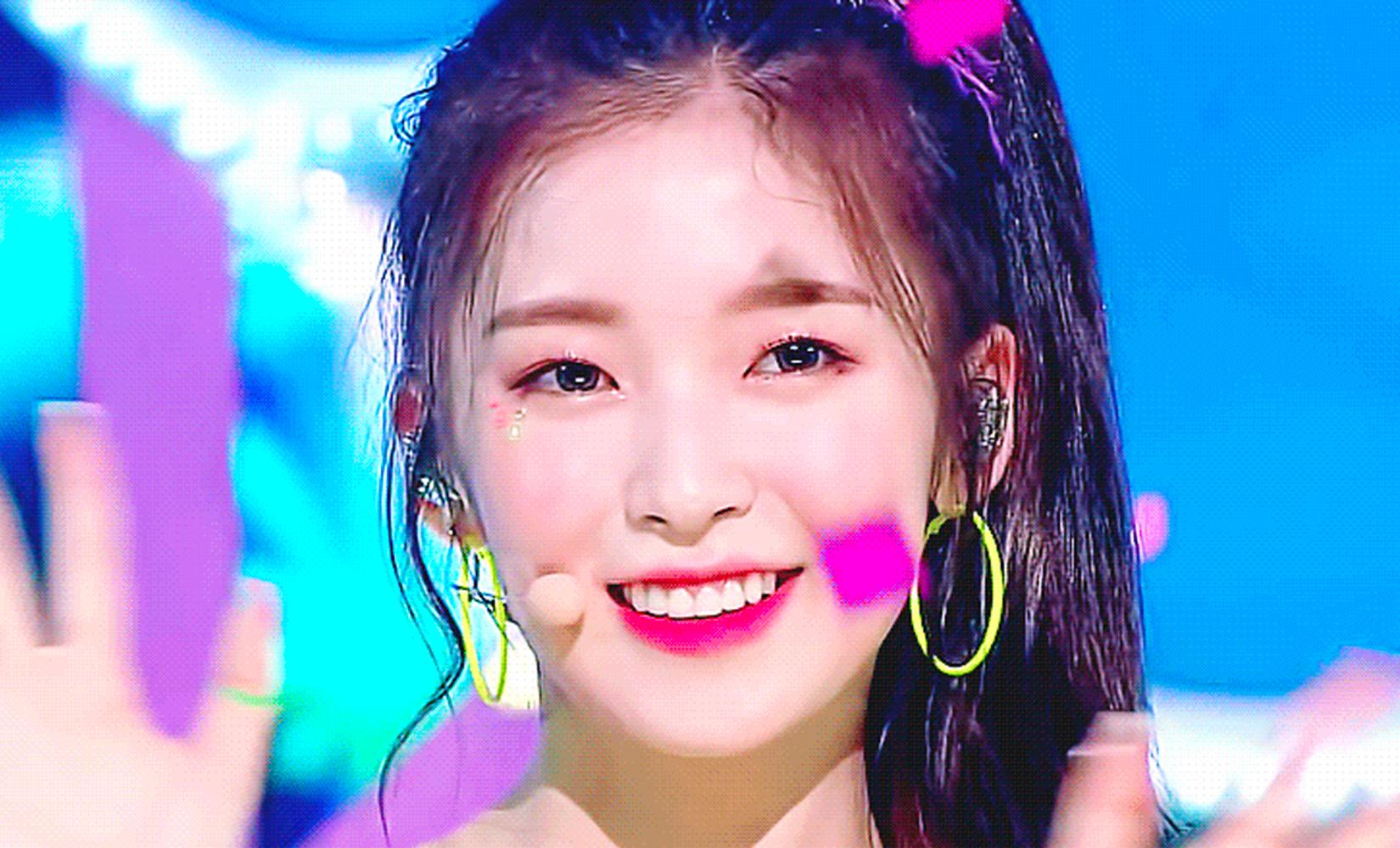 Watching K-pop performances are always entertaining, and watching our favorite stars dance to breathtaking choreography always leaves us in awe. In Korea, "ending fairy" otherwise known as 엔딩요정 ending yojung, is when a K-pop idol gets their own personal screen time at the end of the performance. This has become a big sensation within the K-pop industry and now idols use this time to appeal to their fans and fans and idols alike now look forward to how idols will act when the camera points to them at the end of a performance.
K-netizens were asked who they thought had the best ending fairy scene and these were the top ten that netizens voted for! Did your favorite idol make the list? Let's find out!
---
10. Winner- Mino

Source: YouTube
Votes: 367
Winner's Song Mino has gained recent popularity from his appearances on the Korean variety show "Journey to the New West", however, before he entered the world of variety TV, Mino had a huge fanbase with Winner. Mino is an all rounder, charming fans with his humor on variety TV and with his charisma on stage!
---
9. Oh My Girl- Arin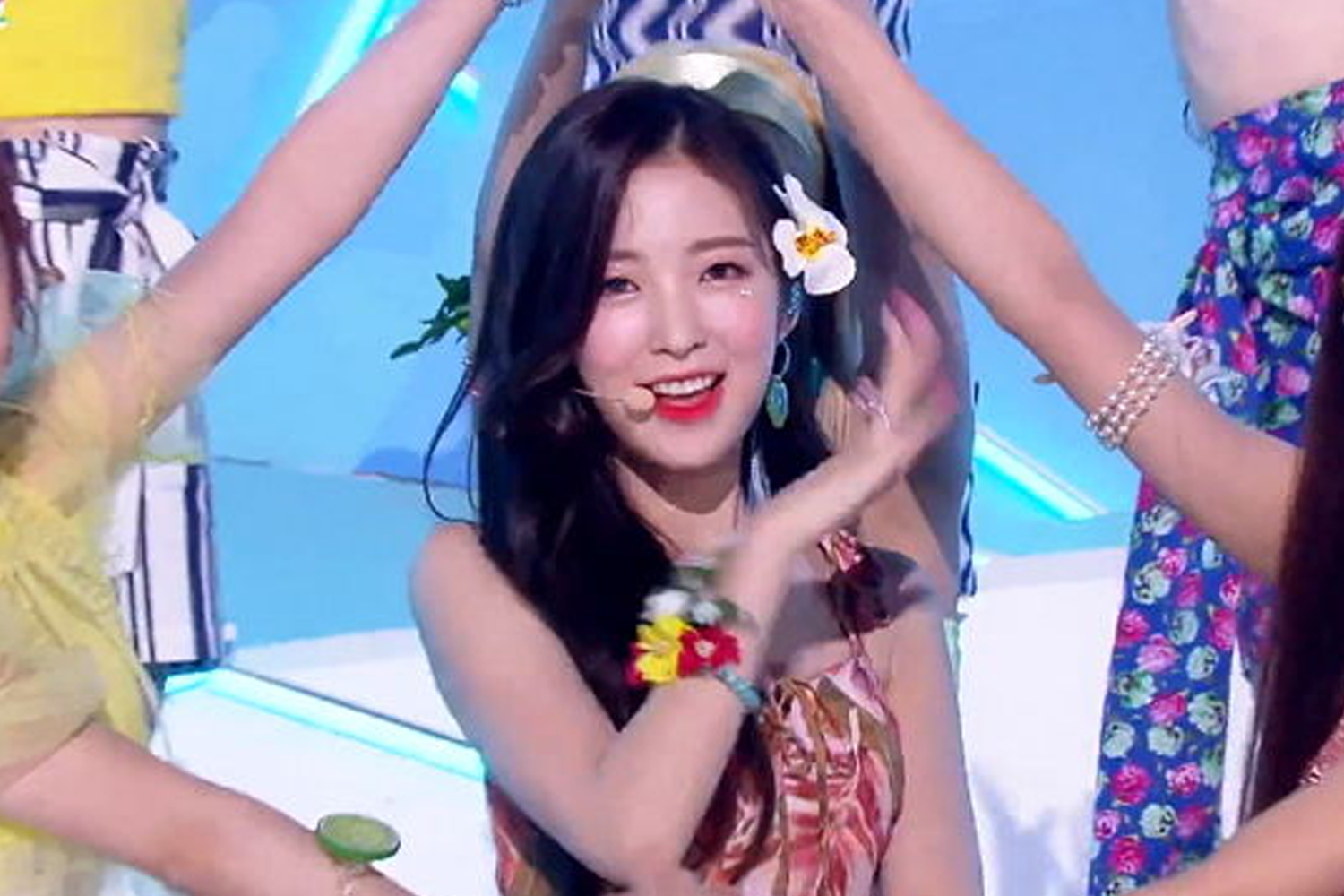 Source: 인사이트
Votes: 485
Oh My Girl's Arin is known for her sweet and cute image and her ending fairy shots always encompass those characteristics! She captures the hearts of her fans with her bright and radiant smile!
---
8. EXO- Xiumin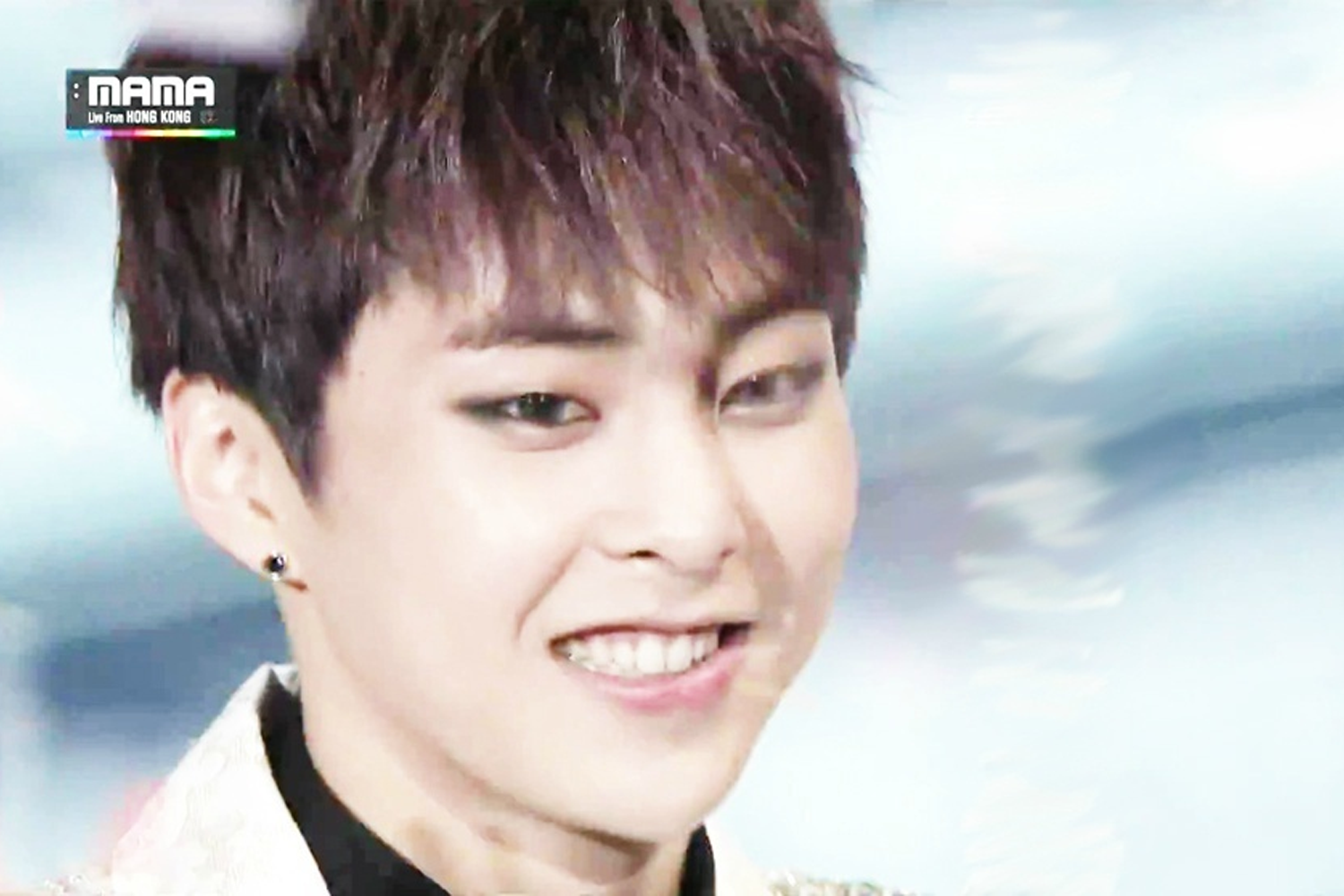 Source: 인스티즈
Votes: 538
K-pop veteran star Xiumin has been impressing fans for the past ten years! When EXO first debuted in 2012 Xiumin was known to be slender and had a cute image, however ten years later, he is now known for his manly and muscular features.
---
7. NCT- Mark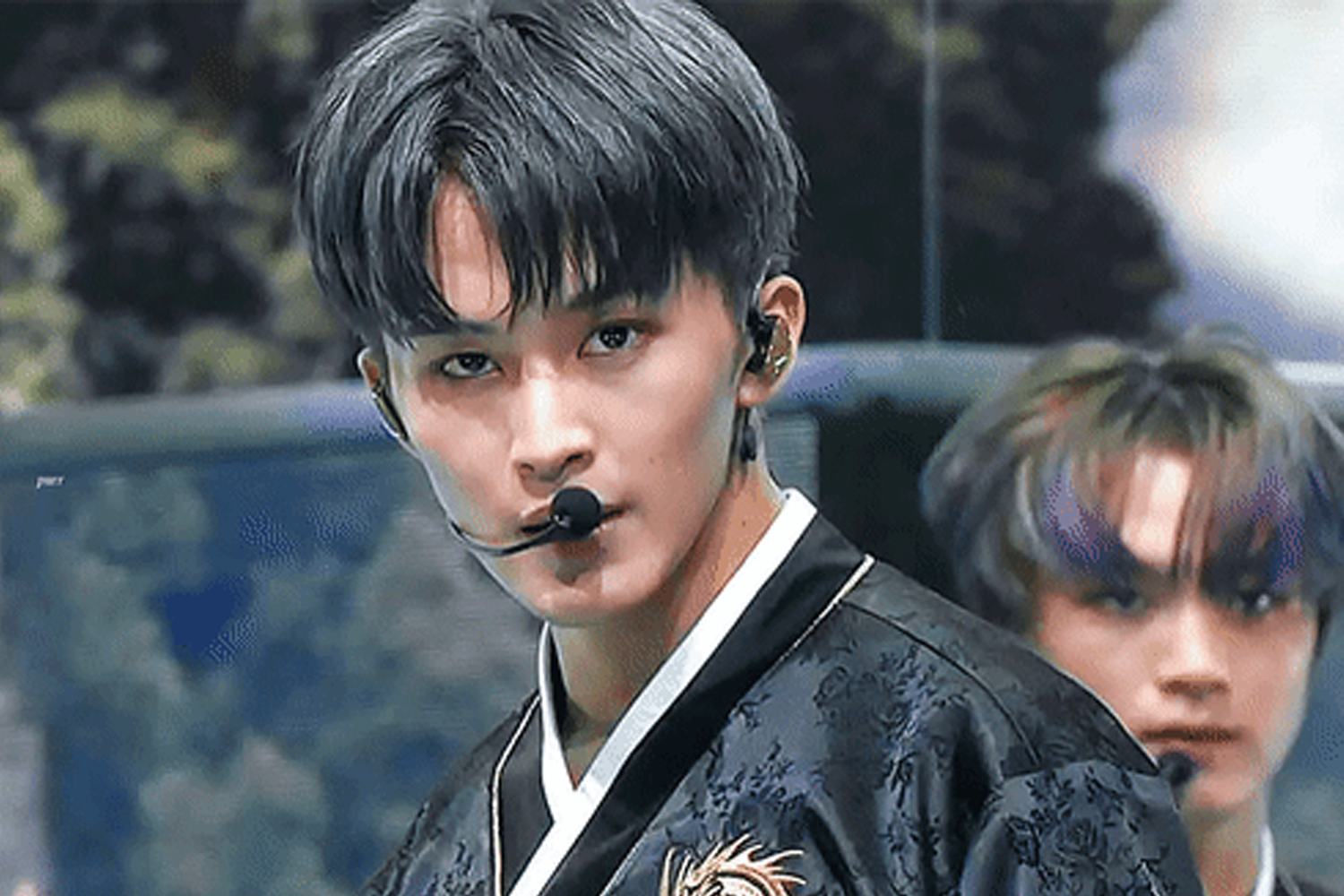 Source: 더쿠
Votes: 591
NCT's Mark is one of the hottest names in K-pop currently! He is known for his amazing dance skills and vocals and has captivated the hearts of many fans with his talents. For those that are not a fan yet, we guarantee that after one look at his fancam, you will also get converted and become a fan!
---
6. Twice- Nayeon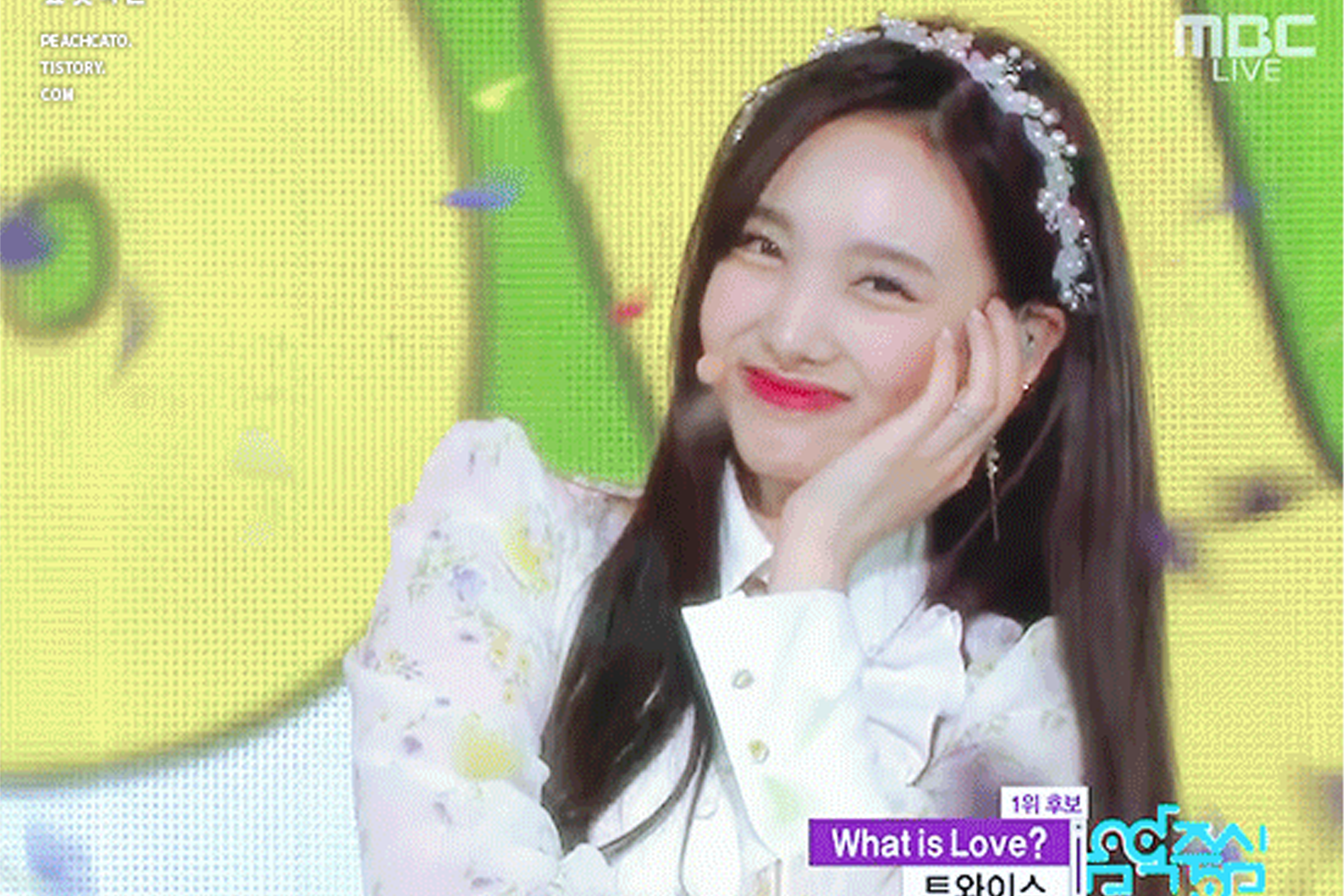 Source: 인스티즈
Votes: 1,643
Nayeon has always stood out and has a large fanbase due to her gummy and bright smile and her butter like vocals! Her radiant energy can be seen on stage and her performances always accumulated hundreds of thousands of views!
---
5. Rocket Punch- Suyun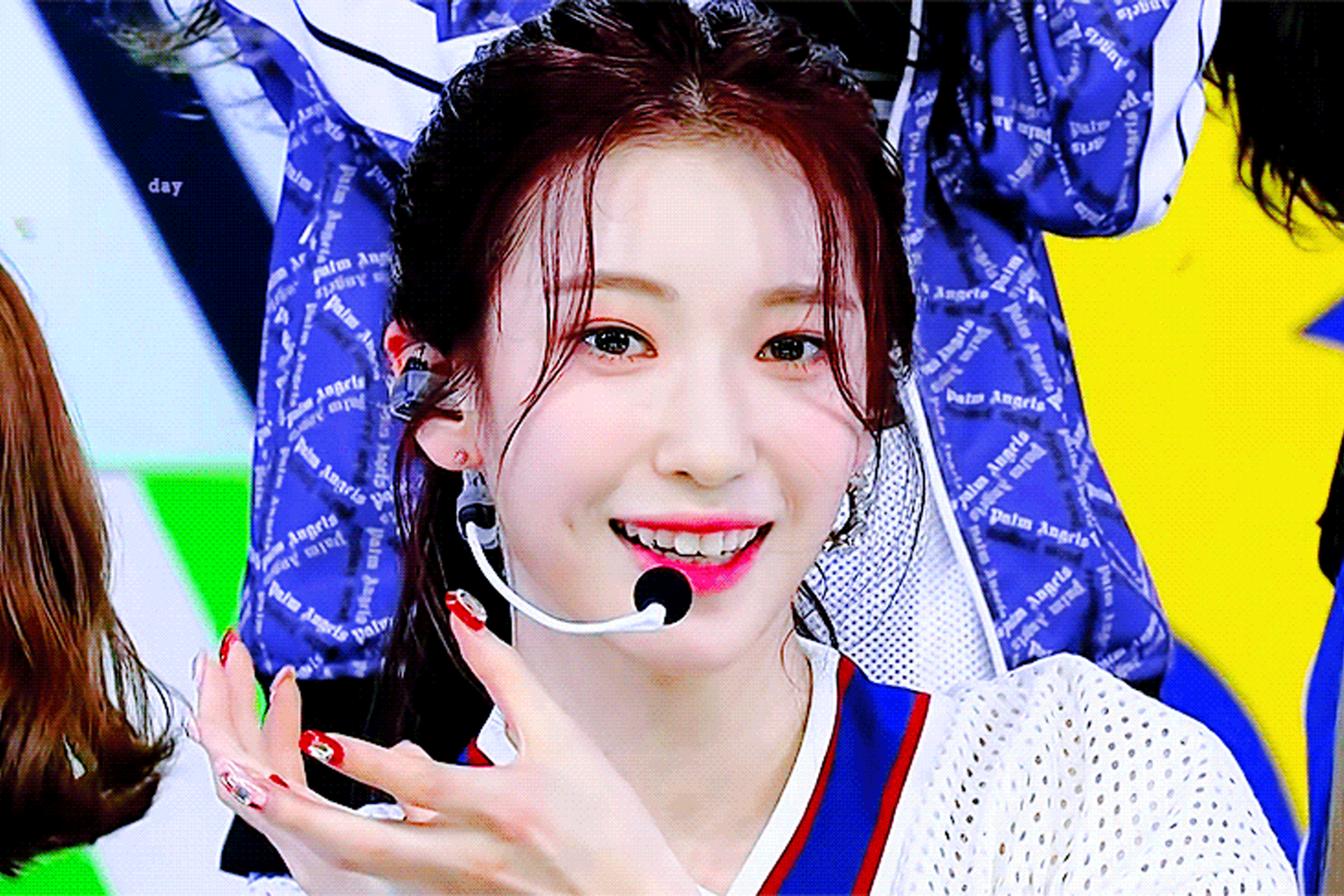 Source: 인스티즈
Votes: 1,721
K-pop idol Suyun is known for her participation on the K-pop competition show "Produce 101". After her appearance on the show, many fans have continued to follow her and support her journey as a K-pop idol. Her bright energy and smooth dancing have helped her take a space in the heart of many fans!
---
4. fromis_9- Saerom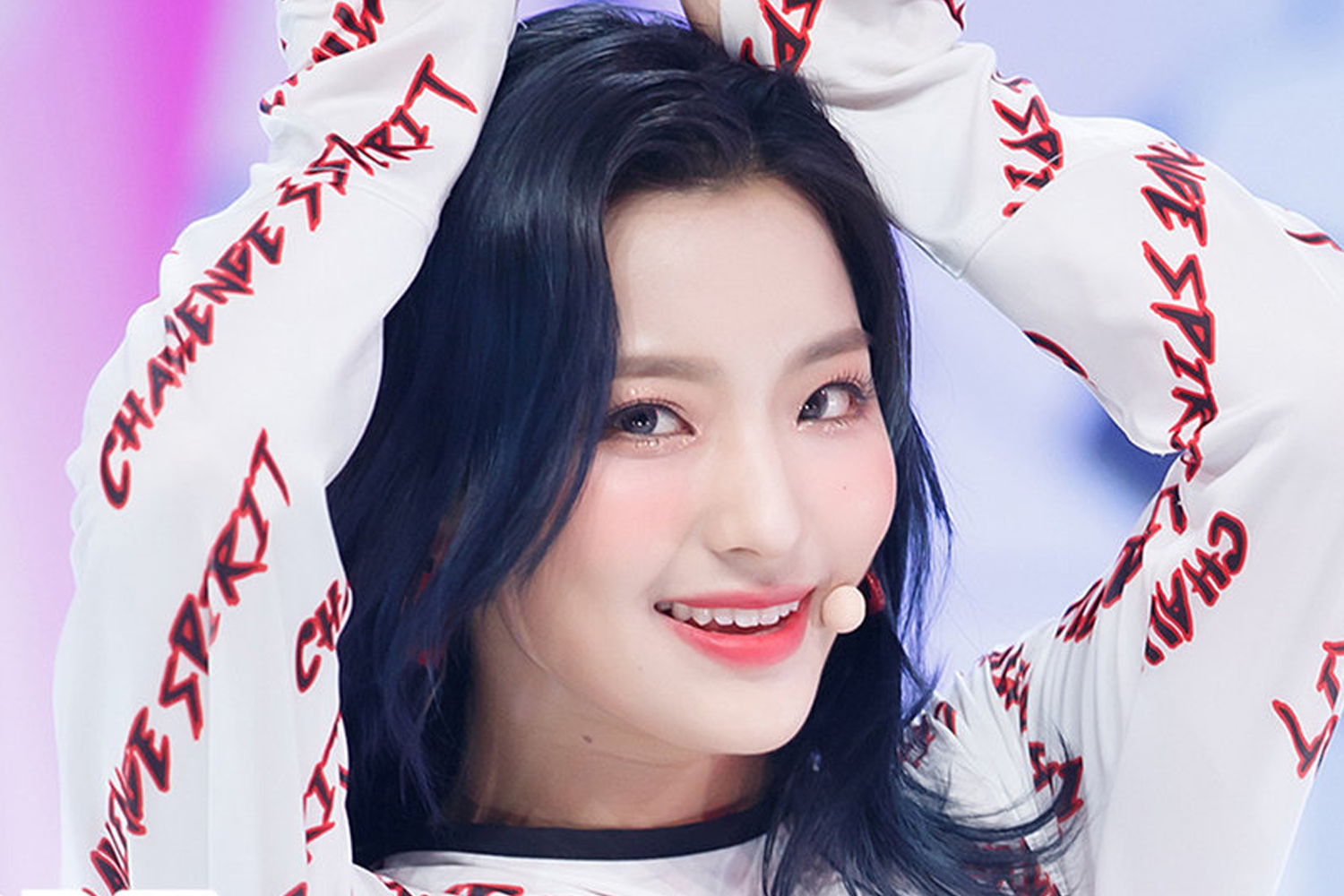 Source: idolpick
Votes: 1,948
Saerom's appearance on "Idol School" have helped her gain popularity with the general public! She is best known for her cute, yet sexy image. Fans love that she gives off a different atmosphere every performance!
---
3. AB6IX- Daehwi

Source: 더쿠
Votes: 4,606
Fans have watched Daehwi grow from a cute to charismatic and strong performer throughout the years! He is a fan favorite and we are always impressed with his jaw-dropping performances!
---
2. BTS- Jin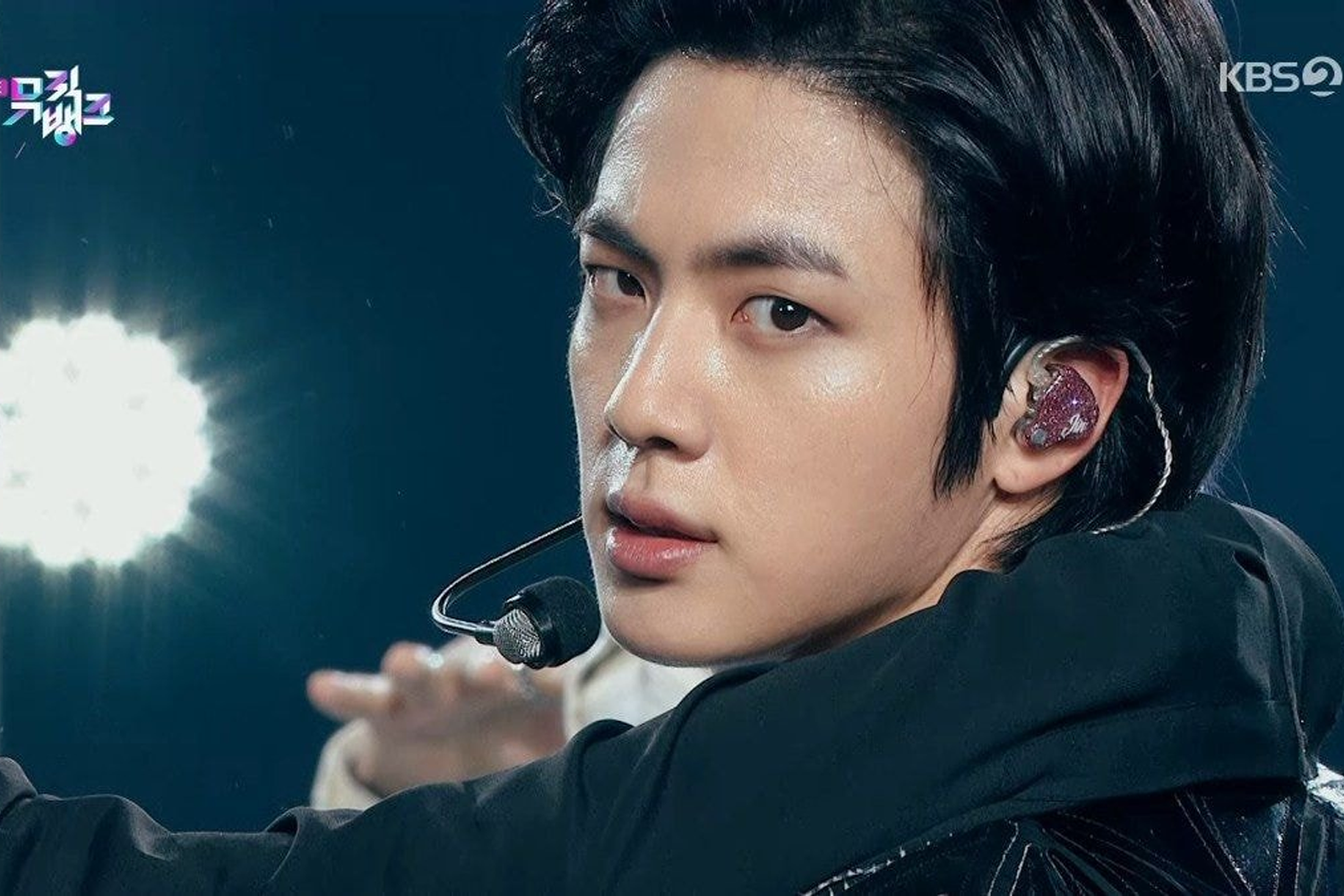 Source: 티스토리
Votes: 19,405
No ending fairy list would be complete without the worldwide handsome, Jin! He has captured the hearts of millions of fans with his amazing vocals and handsome looks!
---
1. Kang Daniel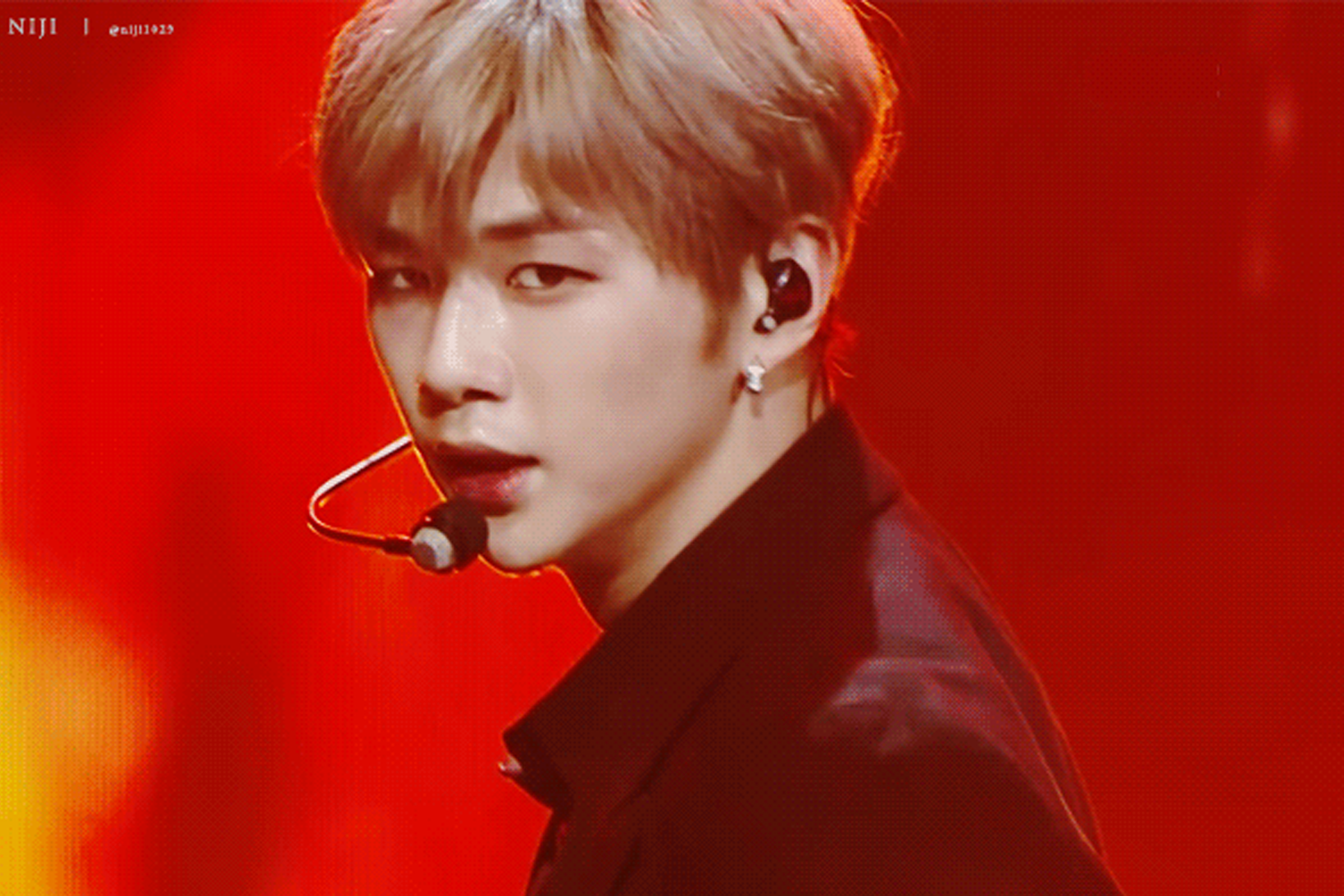 Source: 더쿠
Votes: 131, 761
Kang Daniel took this voting out of the ballpark. His vote numbers truly show that he is the ending fairy prince of K-pop! This comes as no surprise to us as he has been capturing the hearts of millions and it shows! He has always been a favorite of the masses, coming in first place on K-pop competition show, Produce 101 and racking up millions of views on his music videos and performance videos!
---
Do you agree with the netizens? Was there any other idol that you think should have made the list? Let us know in the comments and follow us on Instagram!
---