2023 Korean Summer Hairstyle Trends
Check out these summer haircut and color trend recommendations from K-pop hairstylists and experts!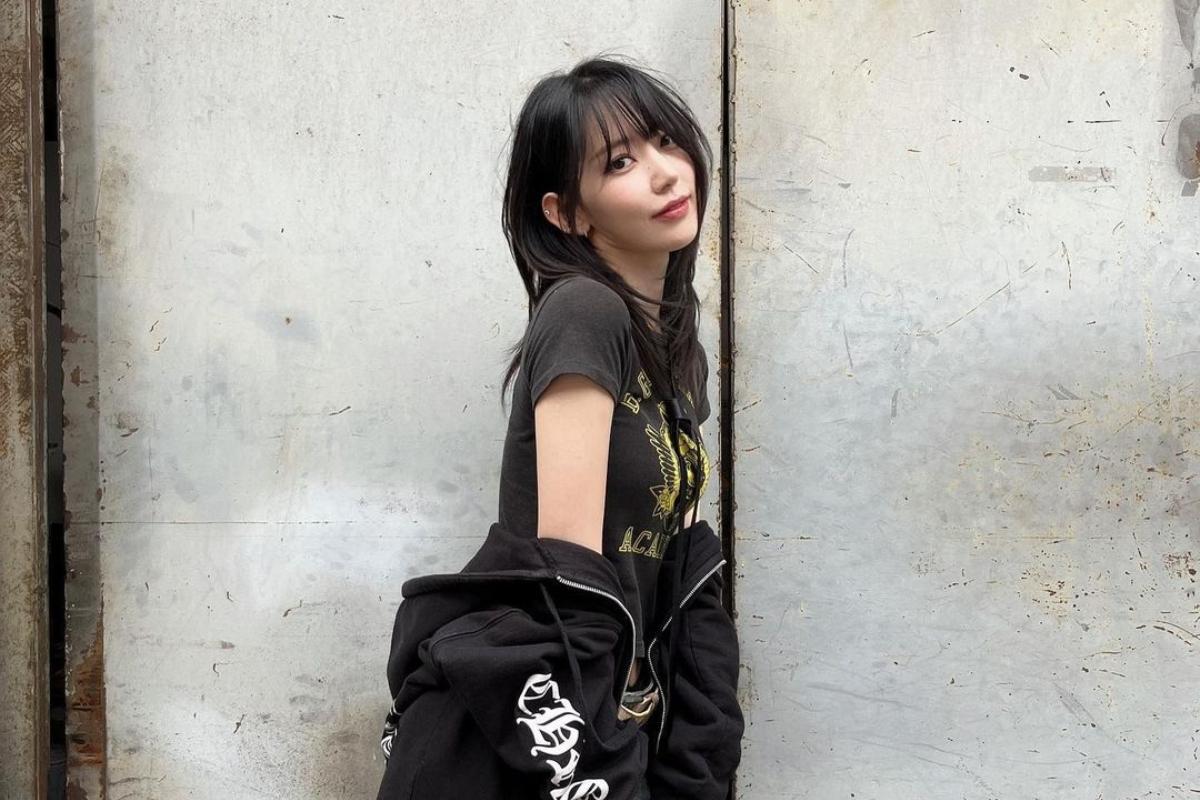 Source: Instagram @39saku_chan
Summer is here! Korea is all about trends, and hairstyles are no exception. If you're looking to get your hair done in Korea but not sure what to go for, check out the trends for summer of 2023! We've gathered information from famous Korean hairstylists and listed up popular hairstyles and colors for both men and women this summer. Let's check them out together!
---
Korean Hair Salon Reservations
---
2023 Korean Summer Hair Trends
Women's Haircuts
1. Paper Cut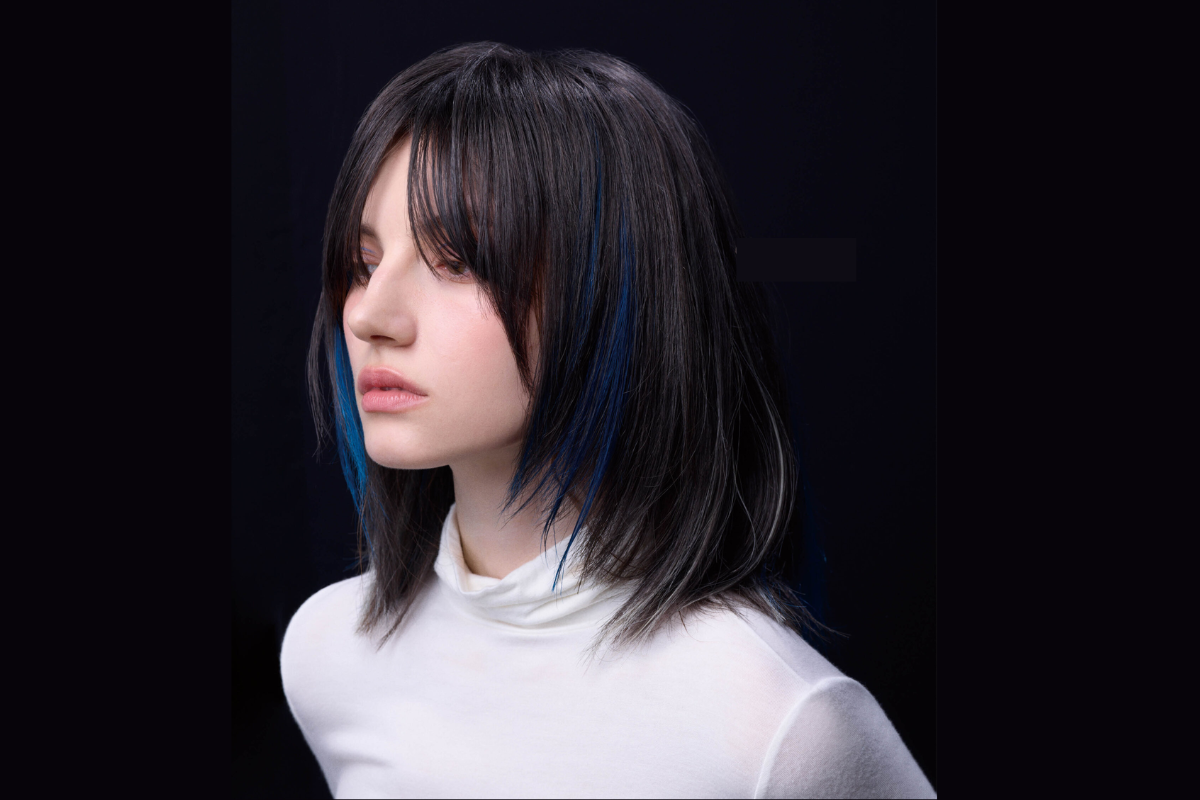 Source: CHAHONG
The Paper Cut is a more natural short hairstyle that has slight layers so the hair won't look too thick, giving a refreshing feeling! It goes really well with linen shirts as it creates a very casual and natural look.
2. Miro Cut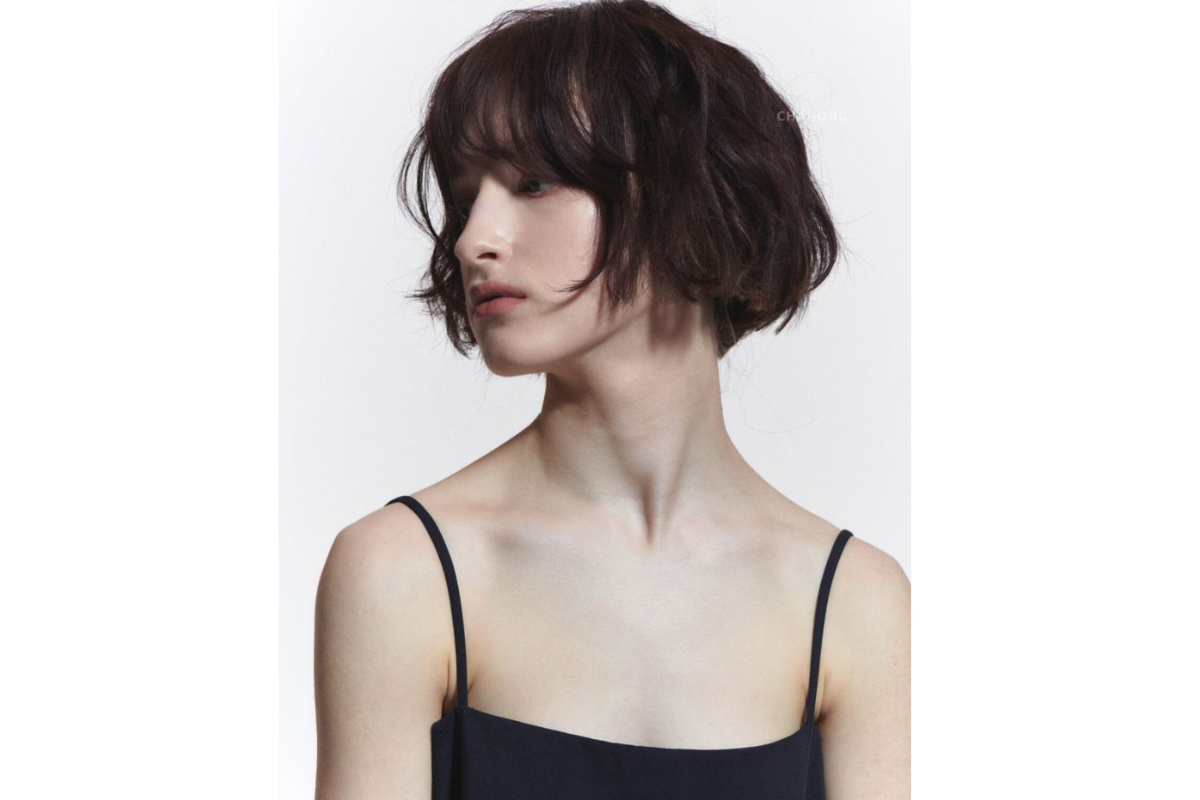 Compared to the previously popular Tassel Cut hairstyle, the Miro Cut has more natural ends, giving a more casual look. Pairing it with a Miro Perm will create an even sweeter and cuter image! However, if paired with a short top, it will feel more trendy and give off a different charm!
3. Pleats Cut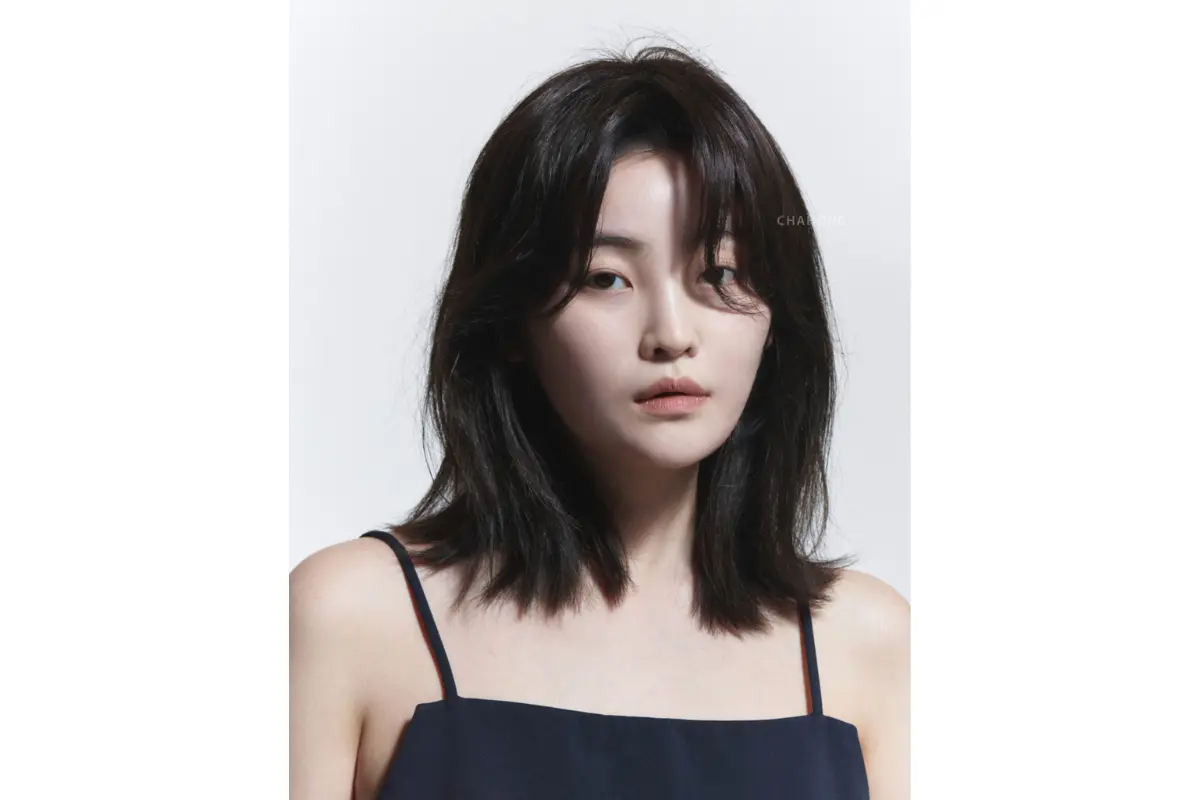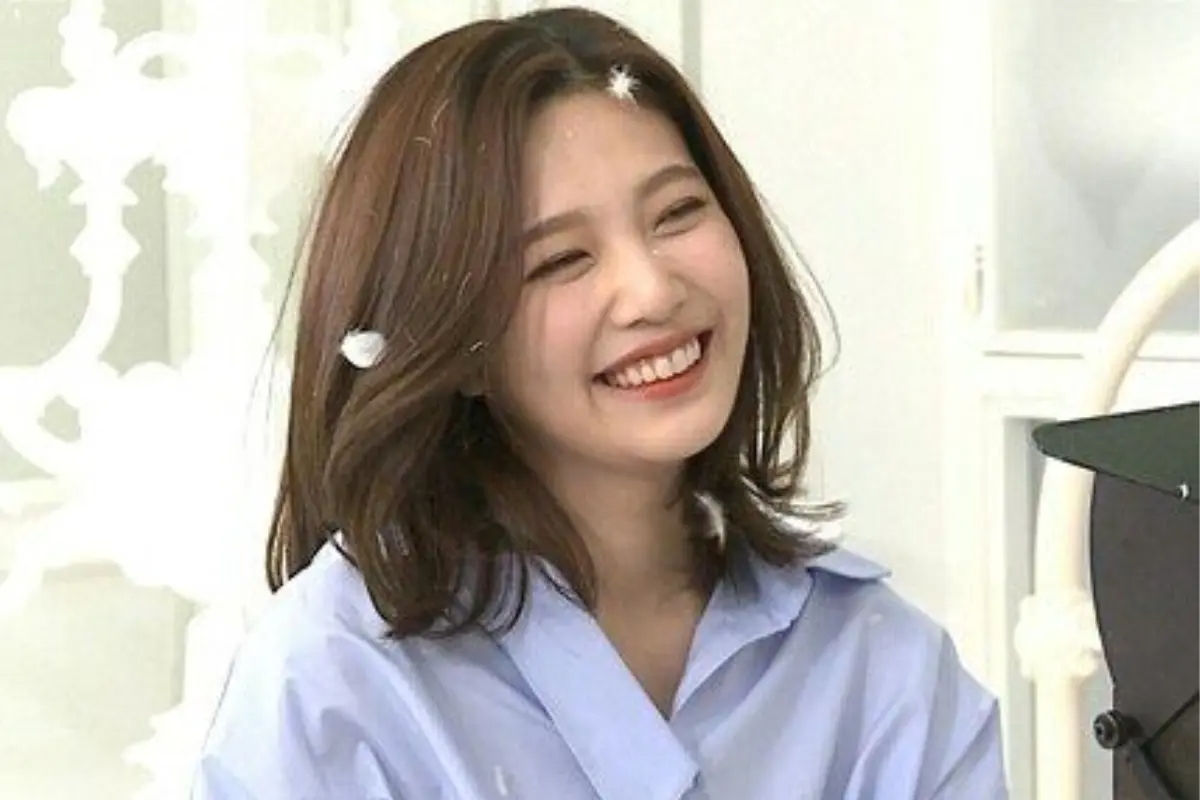 The Pleats Cut is a hairstyle that creates a light and fresh look that is perfect for summer by cutting a few layers. Hairstylists recommend pairing this style with asymmetrical shirts or unique designs to enhance the freedom and trendiness of the look!
4. Hush Cut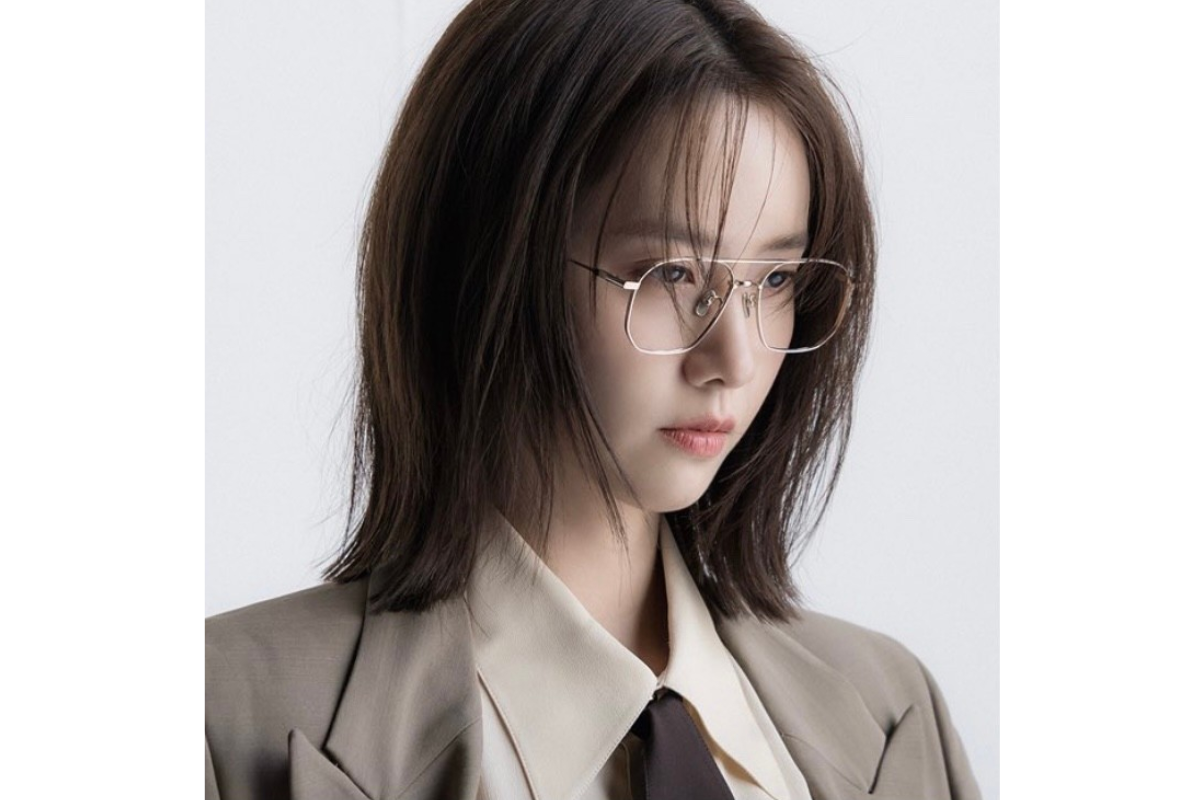 Source: Cosmopolitan Korea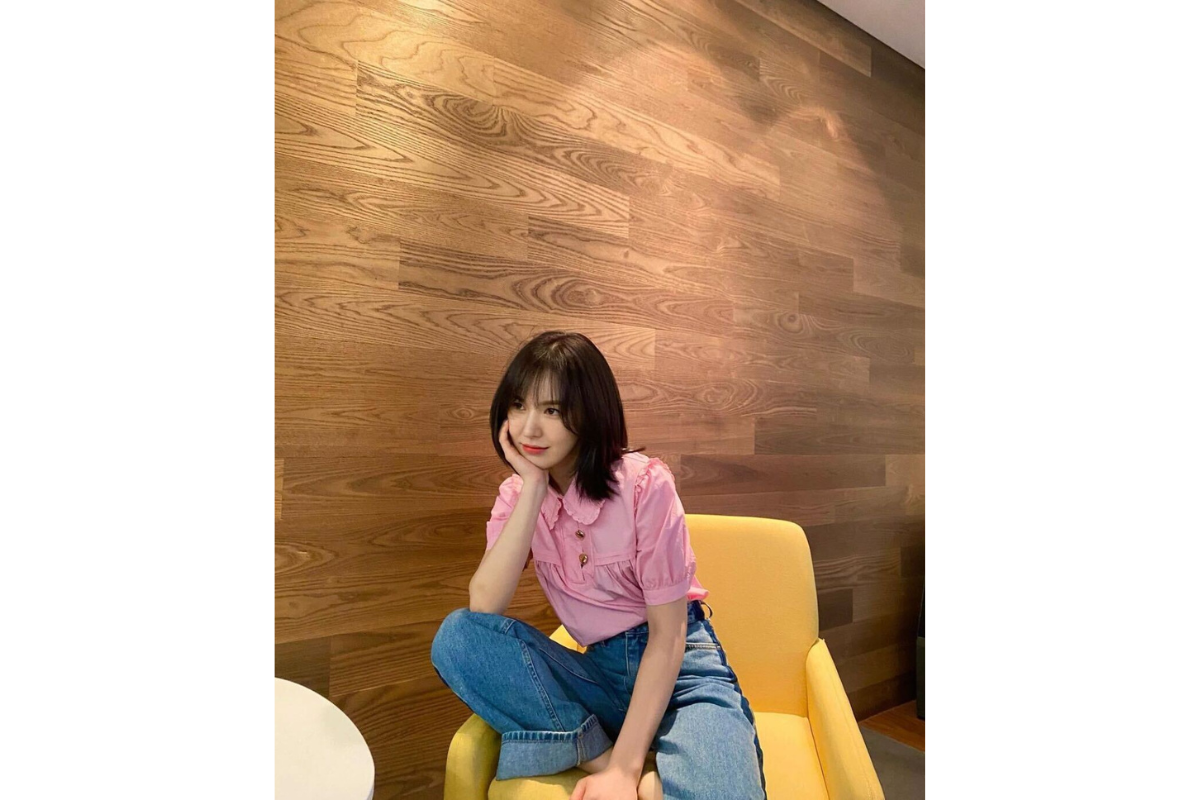 Source: Instagram @todayis_wendy
The Hush Cut has been super popular for several years now, and it's no exception this summer! Many Korean female celebrities, such as Red Velvet Wendy, Girls' Generation YoonA, IU, and more have been seen sporting this hairstyle, which is both stylish and feminine. It's definitely a style that many people want to try!
5. Pixie Cut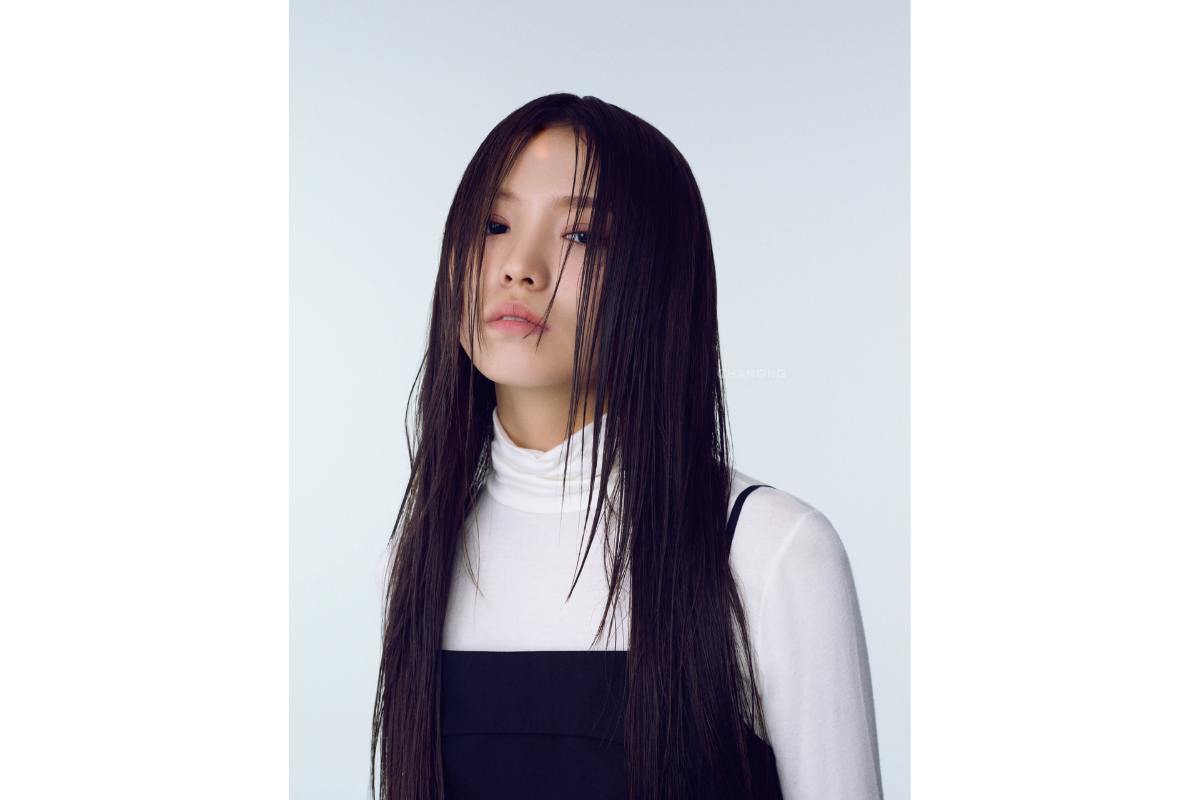 The Pixie Cut is usually known as a short hairstyle, but there is also a version with long hair! The natural layers can enhance one's facial features and face shape, giving off a trendy yet chic vibe.
---
Men's Hairstyles
1. Clark Cut/Perm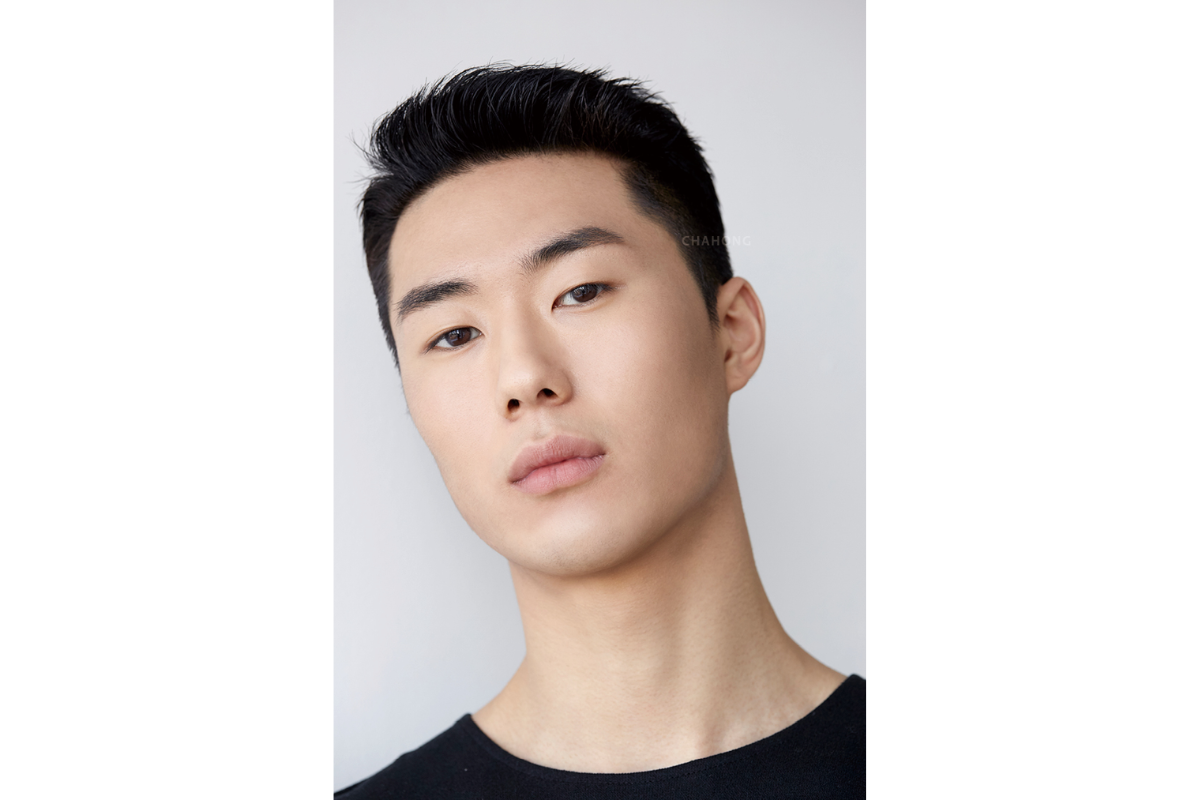 The Clark Cut is a hairstyle that is on the shorter side, which can give off a very manly look! Many men have been opting for this look these days. However, because it can come off as a little strong, hairstylists recommend to wear jeans or a denim jacket to appear a bit more casual.
2. Half Cut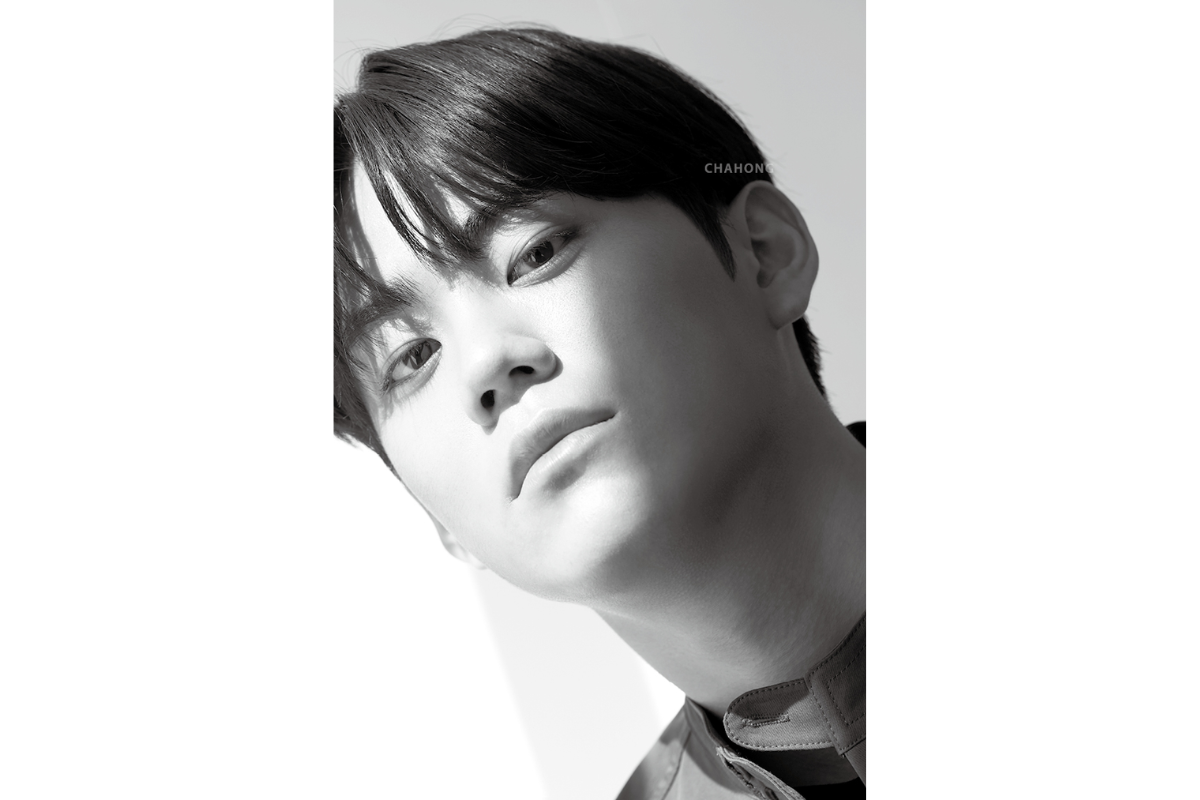 The Half Cut is a haircut that is similar to the Two Block Cut but with longer hair on the top. It can modify the shape of the face to make it look slimmer and give a more youthful appearance. The biggest advantage of this style is that it is not very difficult to style, so even if you're not good at styling of your hair, it won't be a problem!

3. None Cut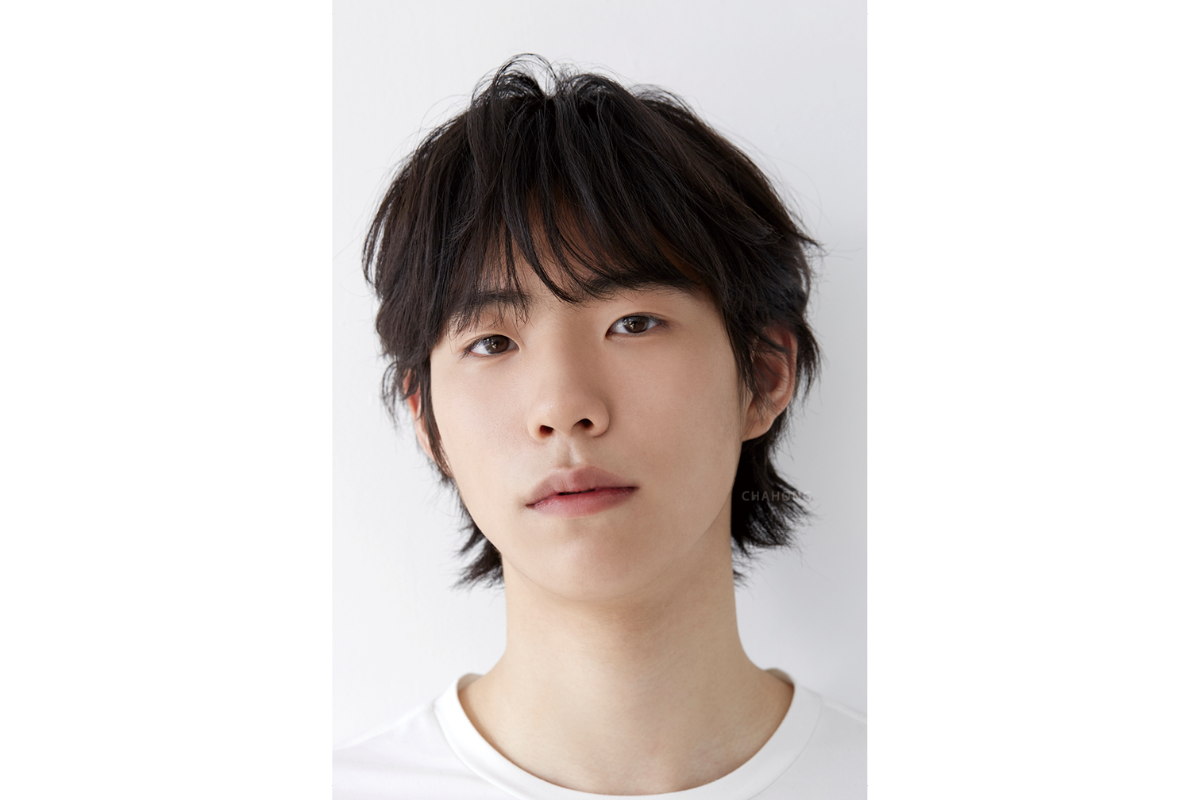 The None Cut is a hairstyle that is on the longer side and highly recommended for those that want a youthful look. You will definitely look and feel younger with this cut! It goes well with casual shirts or thin jackets.
---
Hair Color Trends
1. Vintage Orange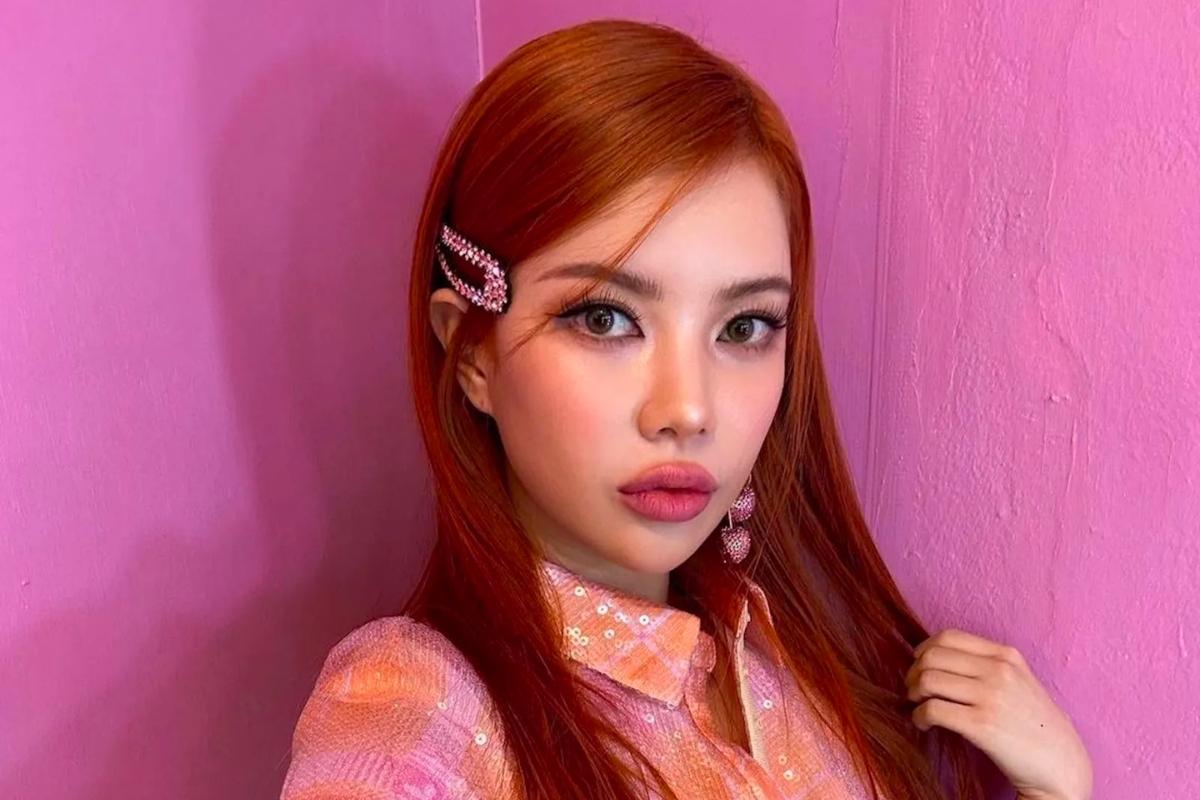 Source: Instagram @moonsujin94
Brighter-toned colors like this vintage orange color and wine red have been a super hot trend recently not only in Korea but also globally! Many Korean celebrities have been sporting this color, especially idols, as it gives the perfect pop of color! It's also an easier color to achieve as it won't require multiple bleach sessions.
2. Khaki Brown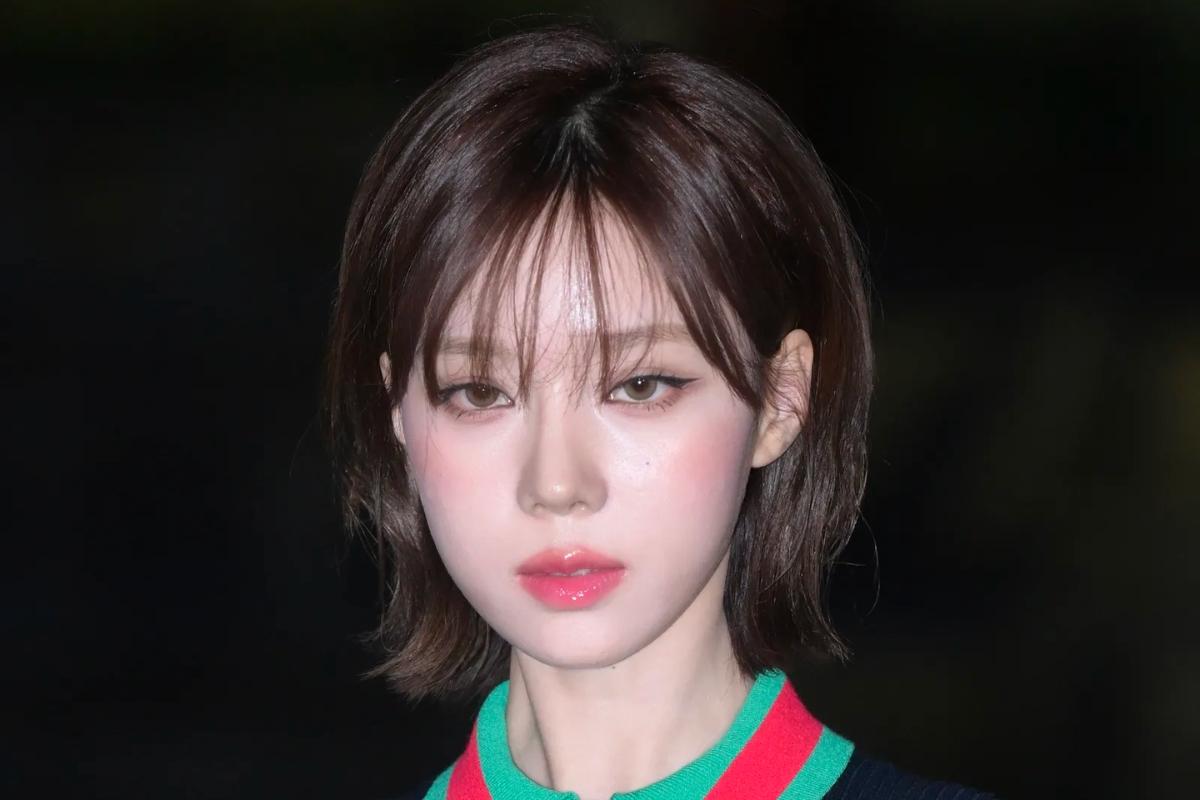 Source: Getty Images
This cool-toned khaki brown color is one of the most popular colors in Korea for both men and women as it is very natural. It's also known to enhance that glass skin effect, which Koreans love! This color is achieved by adding a small amount of green to a dark brown dye mix to reduce any redness in the brown. It's a great color to try out if you want something new but not too out-there!
3. Beige Blonde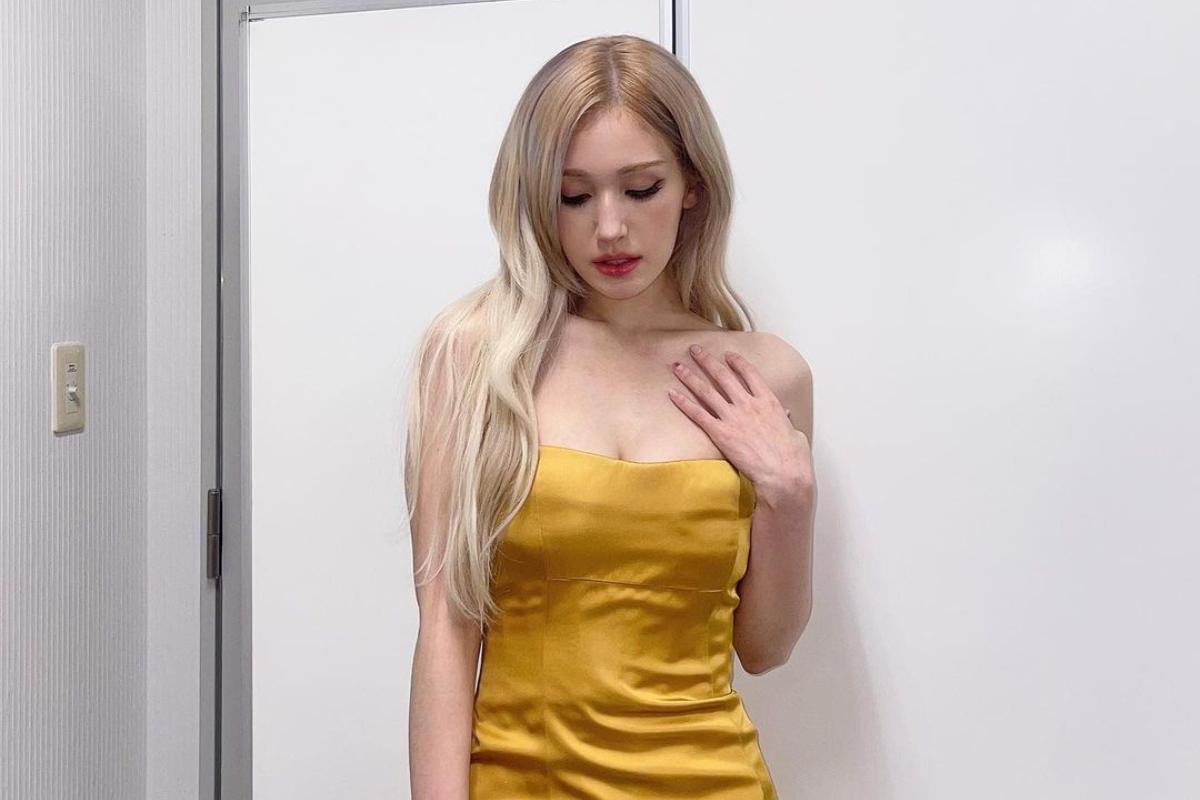 Source: Instagram @somisomi0309
Blonde hair is a hair color that is universally loved! This summer, beige blonde, which is similar to a milk/maple beige with more sandy hues, is a great color to brighten up your look. If you've always wanted to go blonde, this is the shade to opt for this summer!
4. Pure Pink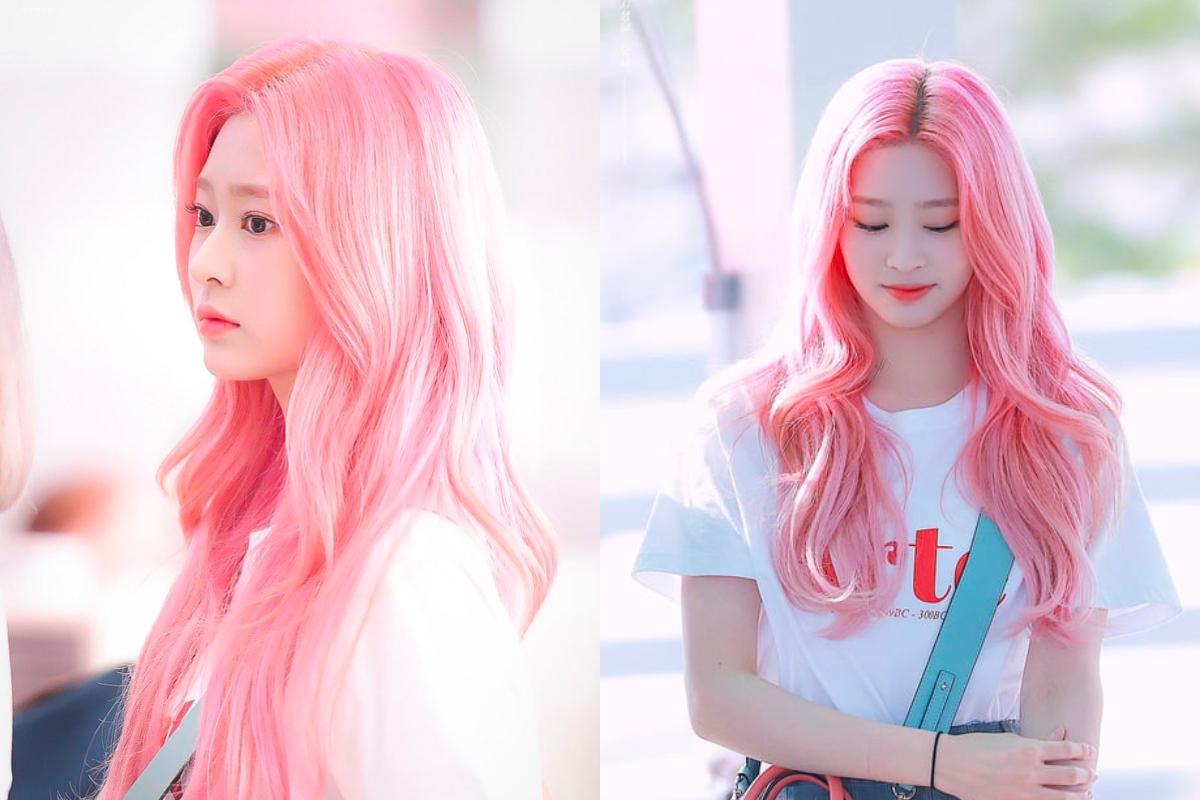 Source: Pinterest
For a fun and bold yet feminine look, this Pure Pink is what the experts are recommending for this summer! Apparently more and more people have been requesting this bright pink color recently; if you're looking for a big change, this is the one!
5. Ash Violet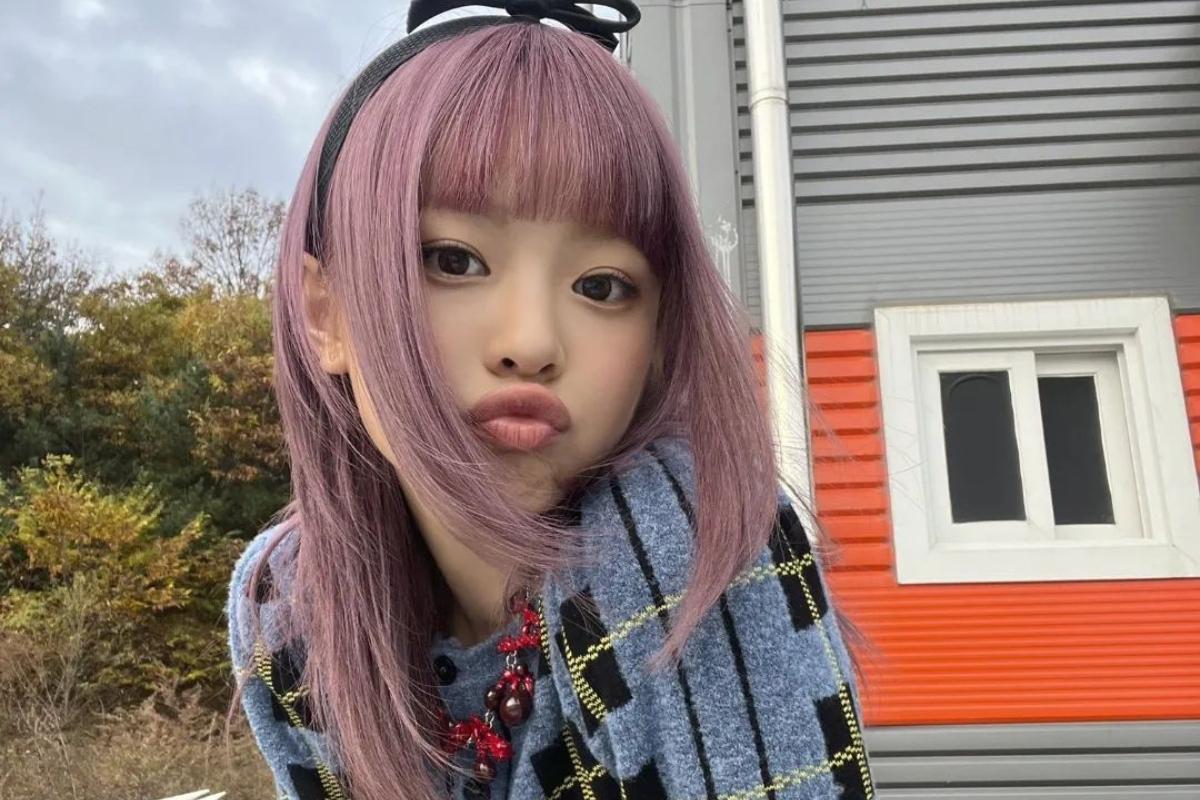 Source: Instagram @newjeans_official
Another super trendy bold hair color is this Ash Violet, which many fans loved on NewJeans Hanni. It's very feminine yet chic and a very unique color! It's also popular among Koreans because the ash-toned purple hues that are applied on bleached hair combat any brassiness or redness that commonly shows once black hair is bleached. It's a great way to stand out this summer!
If you plan on getting your hair done in Korea, you can easily make a reservation with a discount at the most popular hair salons such as SOONSIKI, JUNO, and more! Click the link below to make a reservation now!
---
Korean Hair Salon Reservations
---
We hope that this helps you choose your next hairstyle for this summer! If you have any questions or concerns, please leave a comment below or send us an email at help@creatrip.com! You can follow us on Instagram, TikTok, Twitter, and Facebook to stay updated on all things Korea!
---